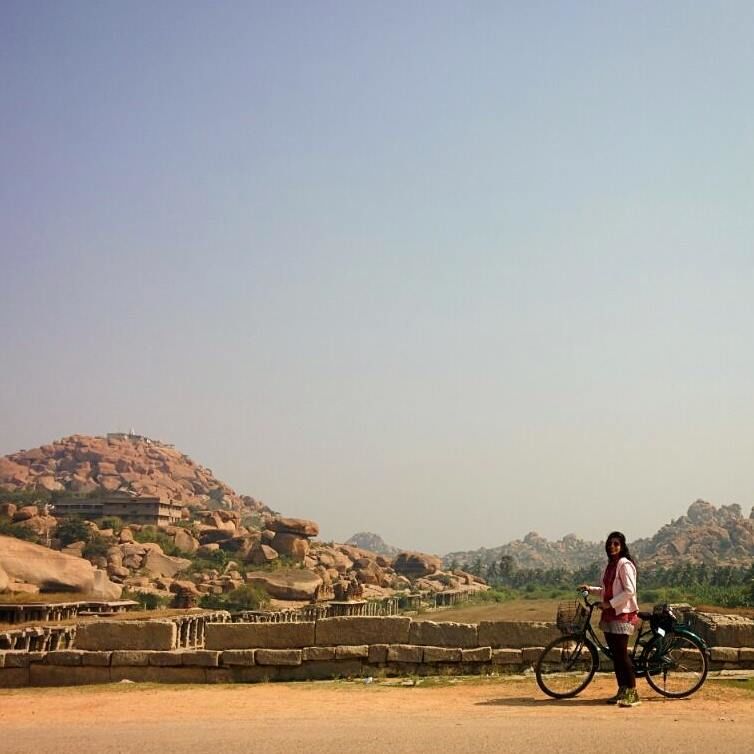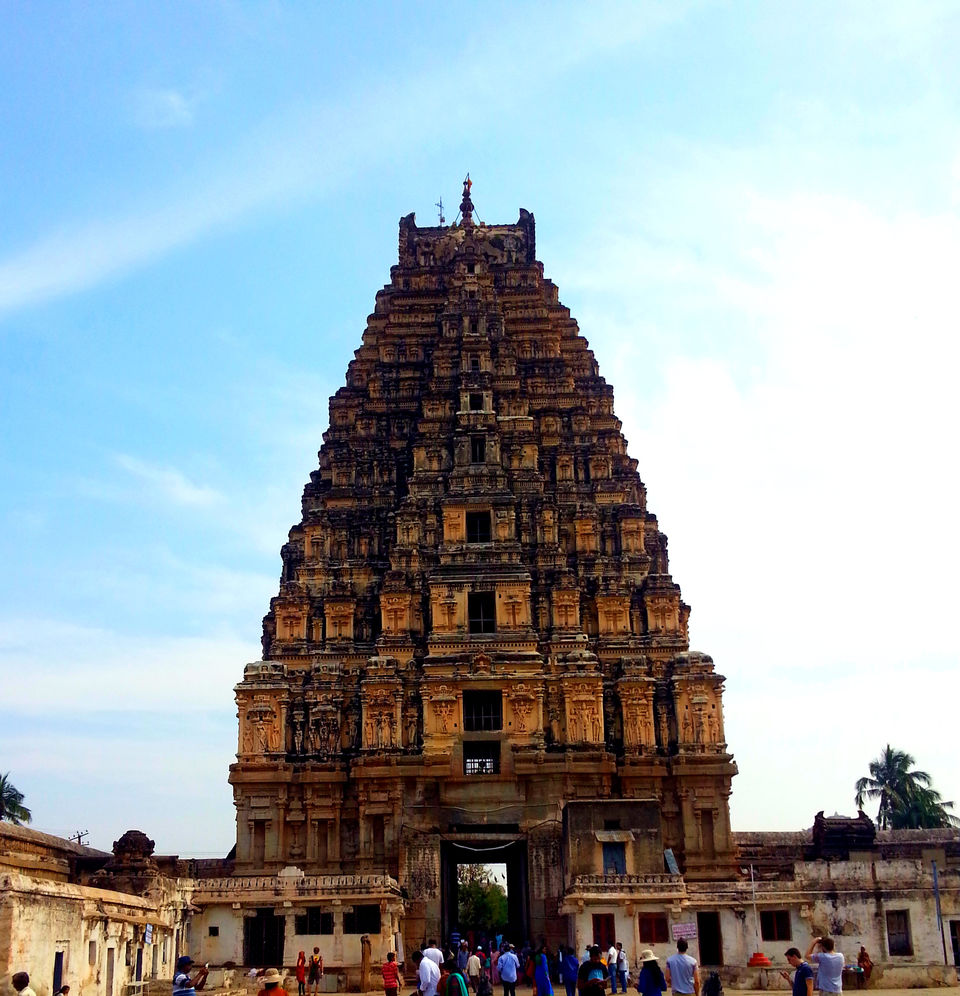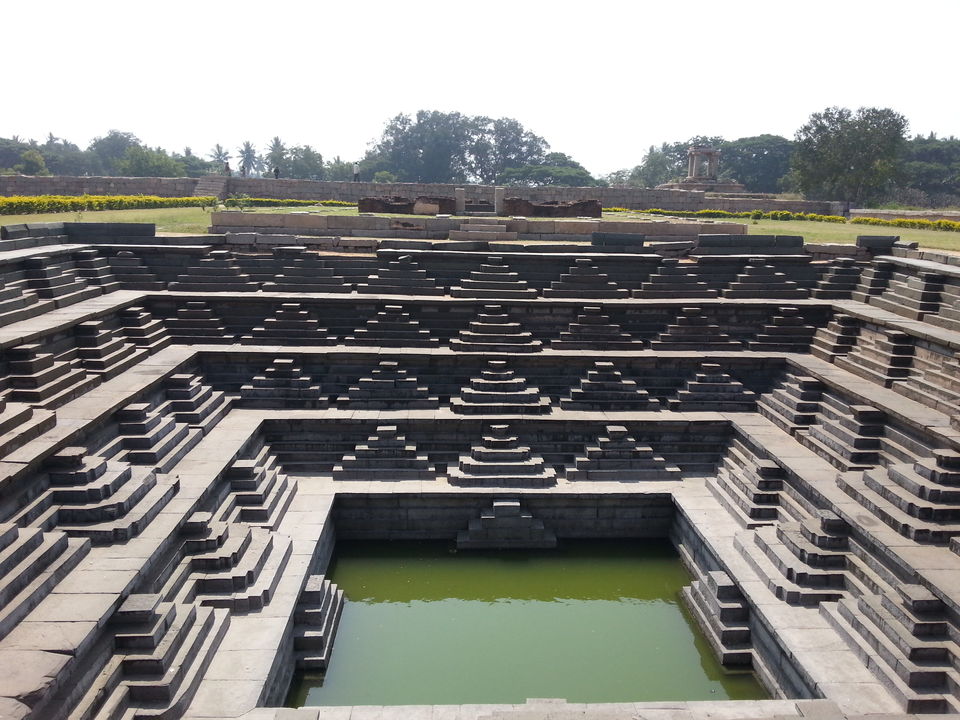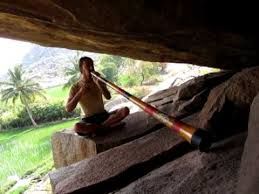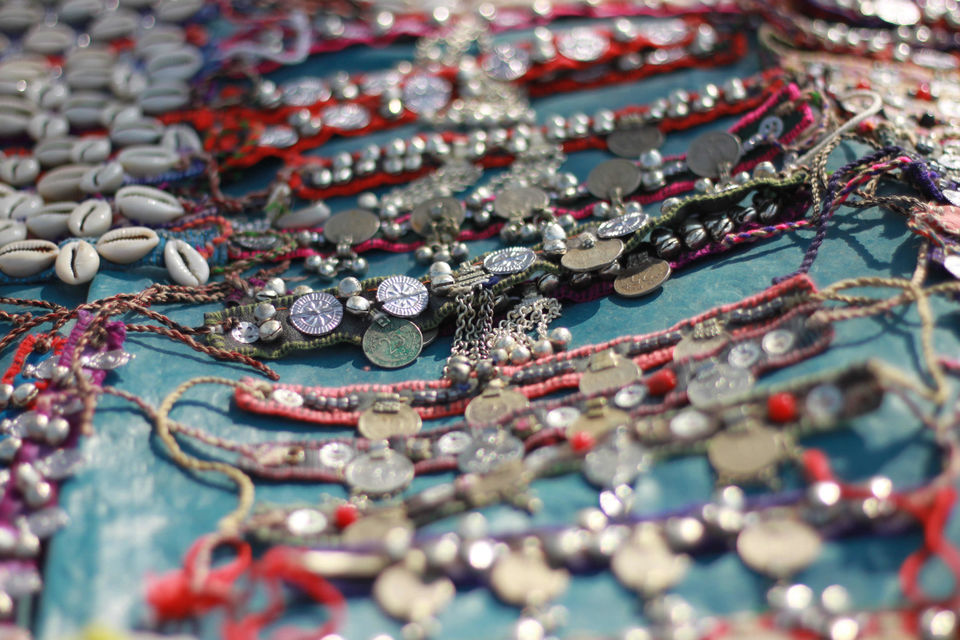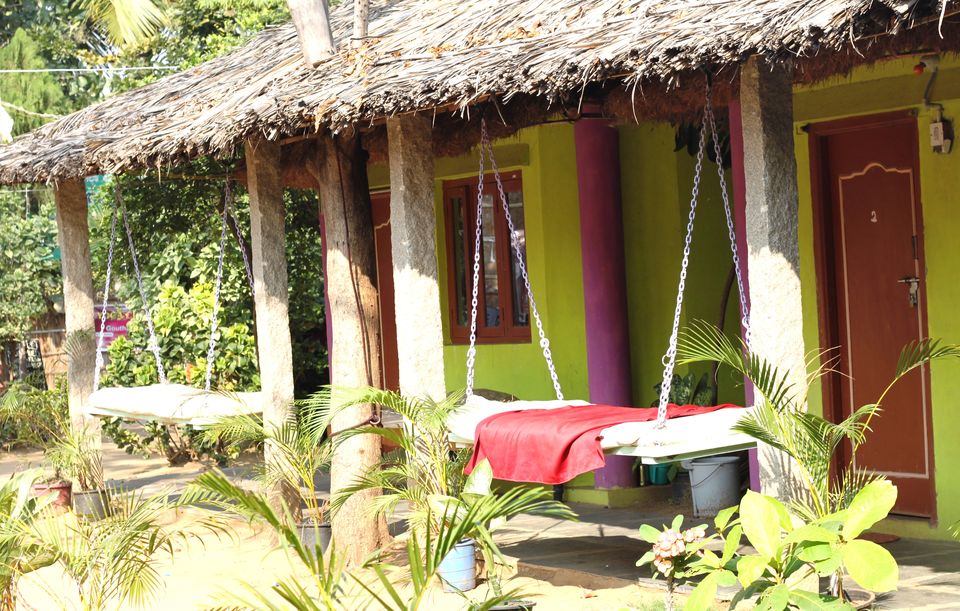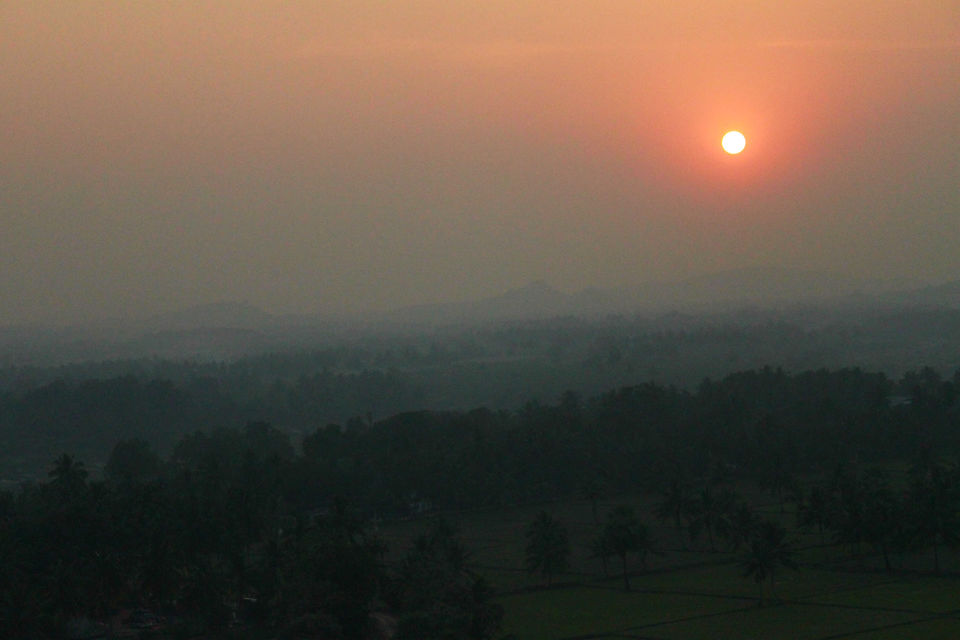 It was Christmas and I was working (rather I forced myself to office and was reluctantly sitting in front of the laptop. The atmosphere in the office was also very festive and people were in  no mood to work( or at least I saw it that way). I was sitting in my cubicle and was browsing the internet and I ended up reading a travel blog and there is a sudden irrestible urge in me to go to some place I have never been. Wanderlust is what some people call it.
That very moment, I do a bit of secondary research zero down Hampi, check for the tickets on redbus and the next thing I know is sitting in Anand Travels on my way to Hampi.
Travel – So there are no direct buses from Pune to Hampi.  You need to get to Hospet and from there catch a rickshaw or a bus to Hampi should cost you around Rs.150 and Rs.15 respectively and should take you close to 30 mins to get there
As soon as you enter  Hampi, you are greeted by the overwhelming Virupaksha temple, the principle temple of Hampi.( you can read more about it in next gallery post). With huge boulders, you feel you are in a Jurassic Park setting or perhaps in 'The Flinestones" age :)
Hampi is divided into 2 main parts  – The Hampi Bazaar and From Virarpur Gadde.  While The Hampi bazar, is the city center with all the temples and tourist attractions, Virarpur Gadde is the a chilled out "hippie" place with all the paddy fields. Both these parts are divided by  the Tungabhadra river and get to the other side, we need to use motor boat that plys till 5:30 pm. .
Pro tip – Though it takes  less than a minute to cross the river in the boat and get to the other side (Virarpur Gadde), if you miss the boat, by road it takes almost 1 hour to reach  from Hampi Bazar to Virarpur, distance 32 KM. Plan your day's iteniary accordingly and  be sure you don't miss the last boat at 5:30 PM
Stay – Now you have two options, bazaar and virarpur gadde. Do not think twice and head to Virarpur Gadde, it has heaps of hotels and are very decently priced with good food. Make sure you stay in a place that over looks the paddy field and has  a floating bed. It is soo amazing, that you will thank me. I stayed at Nargila Resort and it is highly recommended.
Trivia –  Hampi being a  religious place, meat and alcohol is strictly prohibited. But don't worry, to get good non-veg Indian and continental, all you have to do is to is cross the river and go to Virarpur Gadde.
After freshning up, we went straight to the explore tourist attractions around the Hampi Bazaar.  We covered following areas
 Virupaksha Temple
Varaha Remple
Kings Balance
Purandara Dasara Mandapa
Matanga Hill
Hampi Bazaar
These places are close to each other and can be covered on foot.
Day 2-  We decided to go to places which are a little far from the city center and our mode of transport was bicycle, which in my opinion was by far the best decision I took to explore Hampi. Although it did give me a gentle reminder of how "fit" I was
Pro Tip-  Don't get over enthused and cycle up the steep slopes because though it will give you an immense sense of accomplishment, your knees and legs will curse you in the night. So take it easy and let yourself completely soaked in Hampi
10 – 15 mins cycle ride from Virupaksha Temple and you will find the other bunch of attractions. I covered- 
Hazra Ram Temple, which is known for its walls which has inscriptioms from Ramayana
Queen's Bath, Lotus Temple and Elephant stable, all in one compound
Queen's enclosure
Pushkarni
DO NOT forget to see PUSHKARNI. Believe me when I say this, but I could sit there for hours just watching that architectural marvel
Pro Tip – Pushkarni is very close to Hazra Ram temple, there is a small gate that takes you there, which is very easy to miss. Ask people to direct you to Pushkarni, once you are at HazraRam Temple
Sunsets-  Sunset at Hampi is not at all overrated. It is magical to see the sun set in its glory in the backdrop of huge stone age boulders. While many would recommend to go for sunset at Hemuta hills, I would suggest that if you are crunched for time and want to have a touristy experience. I would any day swap it with sunset at a hillock in the virarpur gadde area.
There are lots of hillocks lacing the paddy fields and are nothing but huge boulders stacked up together.But once you take the pains to hike up all the way, the experience is irreplaceable and so divine.  Setting sun that lends it orange hue to the fading azure sky, breeze so crisp, the neatly geometric paddy fields way below us,  that moment when you just feel cut off from the world and automatically transcend into a introspection mode. No amount of words will be able to justice to just how serene, peaceful the experience was and yet soul stirring
Also in Hampi,  I saw a couple of music instruments that caught my fancy. Hapi, for the etheral sound that it emanates and Didgeridoo, for the bass.
Music-  Hampi draws tourists across the world and it is a large cultural cauldron. You will find people getting together and jamming. Most of the hotels and guesthouses host Jembe nights, live jam sessions where people just come together and create music. I have been to one of the jam session and it was so amazing that it kept us glued for almost 3 hours straight.
Day 3 – Mostly chilled and covered the rest of monolithic sculptures on Hemuta Hills
Sasivekalu Ganpati
Kadlekalu
Shopping – Hampi Bazaar is home to loads of hippie stuff and jewellery and it almost feels like you are in Goa. But what you wont find in Goa are beautiful embroidered belt and some really authentic rustic jewelry. I also saw many things from the Pushkar such as leather diaries and cloth diaries, pretty cool jewellry.:)
Pro Tip- There is no ATM in Hampi, make sure you withdraw money in Hospet or carry sufficient dough :)
All in all I absolutely loved Hampi and its vibe.  Those 3 days were so blissful that I cant wait to go to my Jurassic Park again!
The trip was first published on https://thewanderingkaleidoscope.wordpress.com/