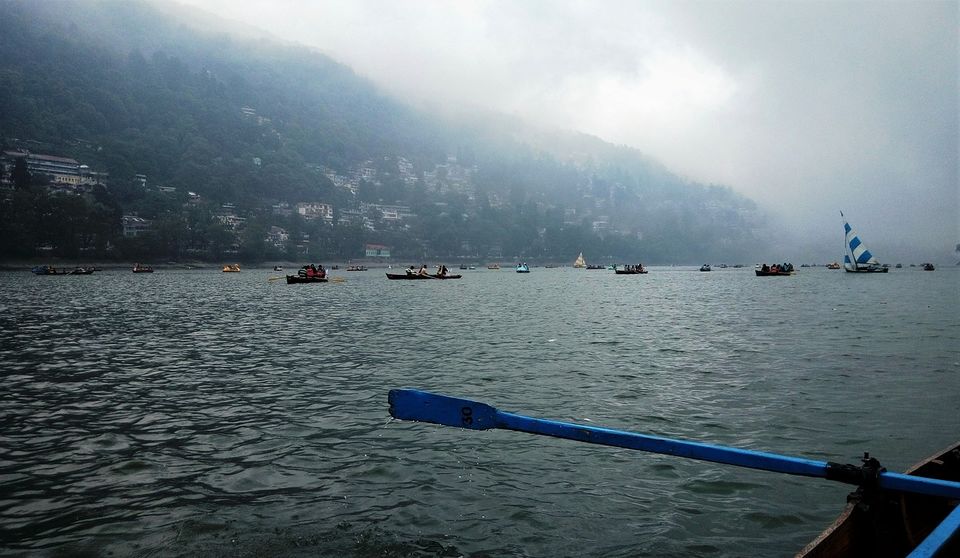 Travelling should be as easy as breathing. The idea of standing in the middle of the Leh-Manali highway is so liberating that everyone should get to experience something like this once in their lifetime. Infact, travelling shouldn't be considered as a privelage.
However, for some of us, due to physical barriers travelling has become a challenge. Even though being a wanderer at heart these people have a tough time travelling.
It's a different feeling altogether when you actually see Taj Mahal's crown wearing the amber shade of the sky in the evening. But people with physical challenges often hold back to these thoughts due to social and infrastructural limitations.
Good news! It's a thing of the past now since a few organisations have made travelling accessible for people with physical barriers.
Because of some serious efforts put in by Planet Abled, travelling has become accessible to these 9 destinations for the physically impaired.