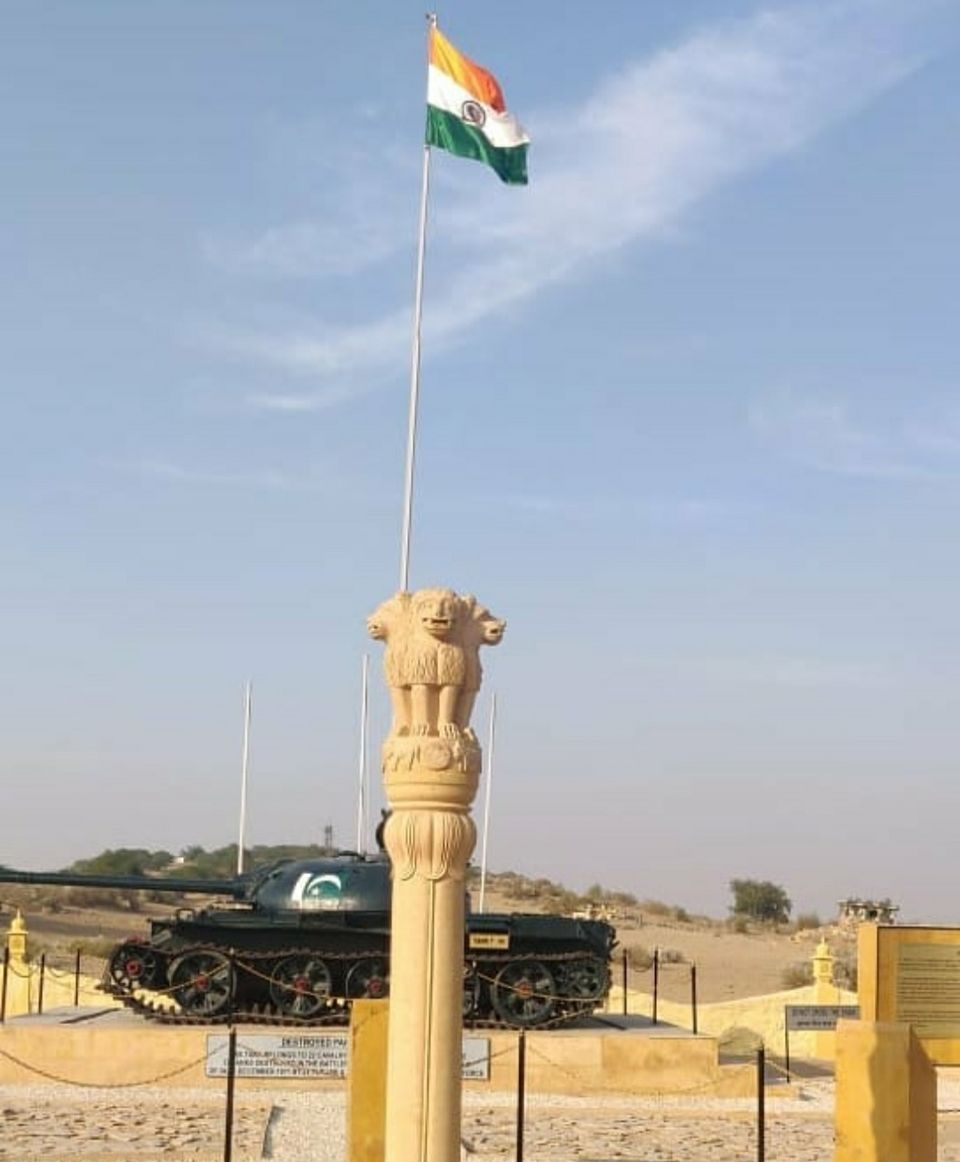 After spending a memorable 24 hours in great Indian Desert Thar, we decided to go and explore some more places.
Our taxi arrived and we are heading towards border areas to visit two great patriotic places in India, we travelling on the road that passes through desert there is no humans around small bushes and windmills and rocky mountains this journey is amazing.
The places that we are going to visit is
1. Tanot Raj mata Mandir
2. Longewala war memorial
The first one is Tanot Raj mata Mandir
Nestled in the quaint village of Tanot in Jaisalmer, Tanot Mata temple is a blend of legends, miracles, and religion. This temple is bound with the faith and utmost devotion of local people.
According to the oldest Charan literature, this revered temple is an incarnation of Goddess Hinglaj Mata. This heritage site is a major attraction for tourists who visit the Thar Desert in Rajasthan.
This miraculous temple is located close to Longewala, the battle site of the intense Indo-Pak War of 1965 and 1971. The Jawans present near the temple have a lot of incredible stories to share with the visitors. This is perhaps the best way to learn about one of the many legends of the temple.
The BSF has also established a museum near the temple that tells the glory of this temple associated with the Indian Army.
Another reason to visit this old temple is the incredulous road which connects it with Jaisalmer. According to the visitors, the route is brimming with the vistas brimming with beautiful landscapes.
After Darshan after great goddess we are heading towards the Longewala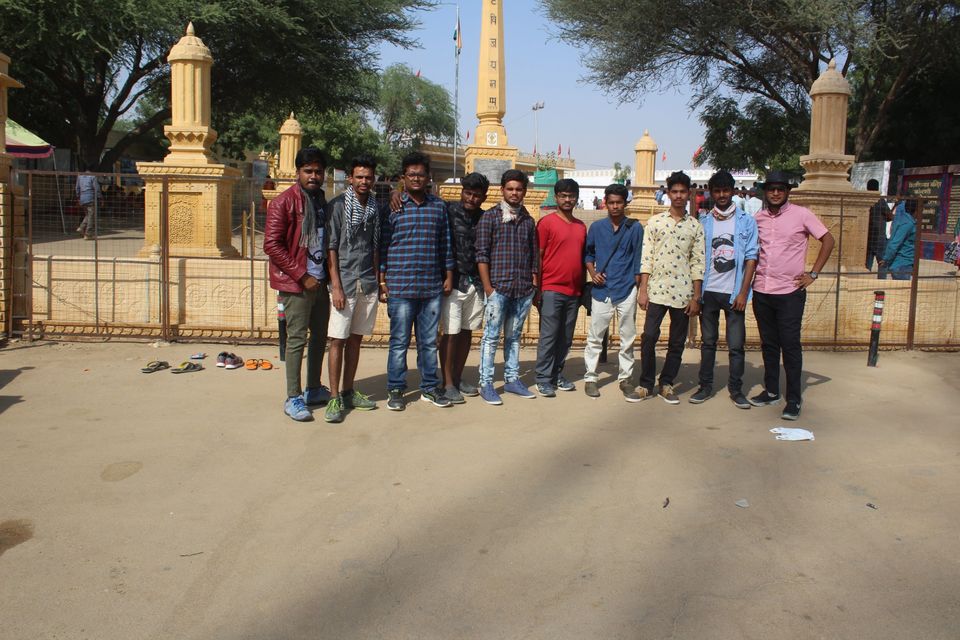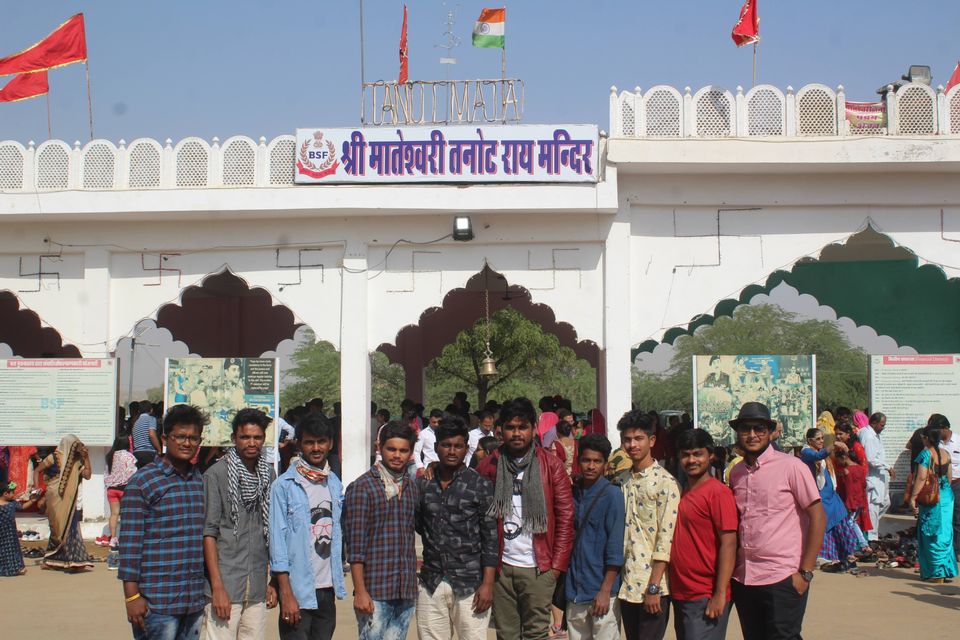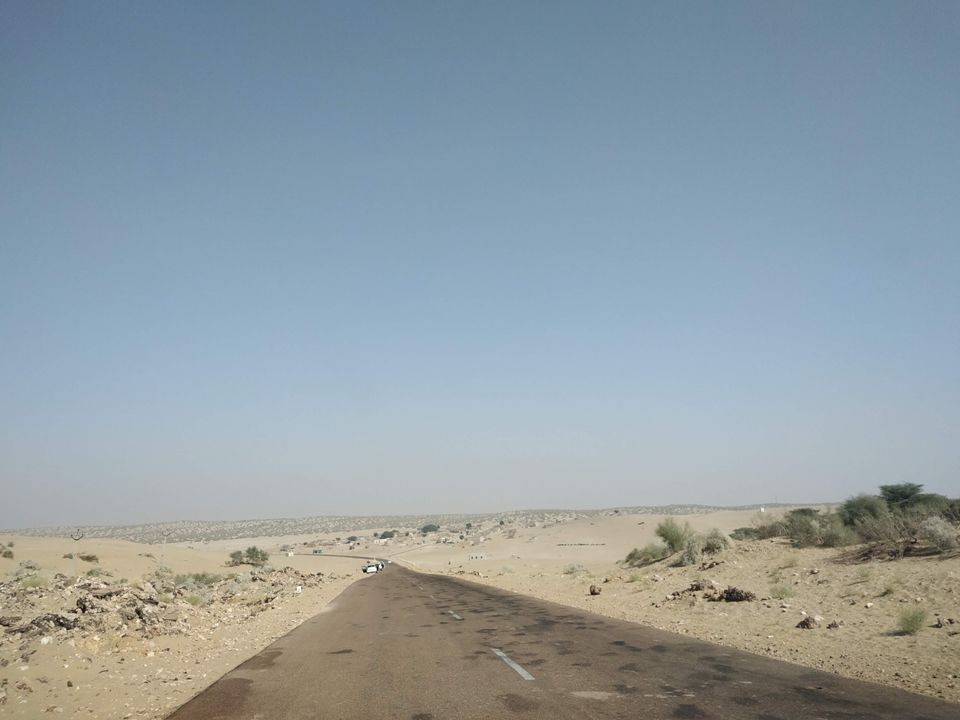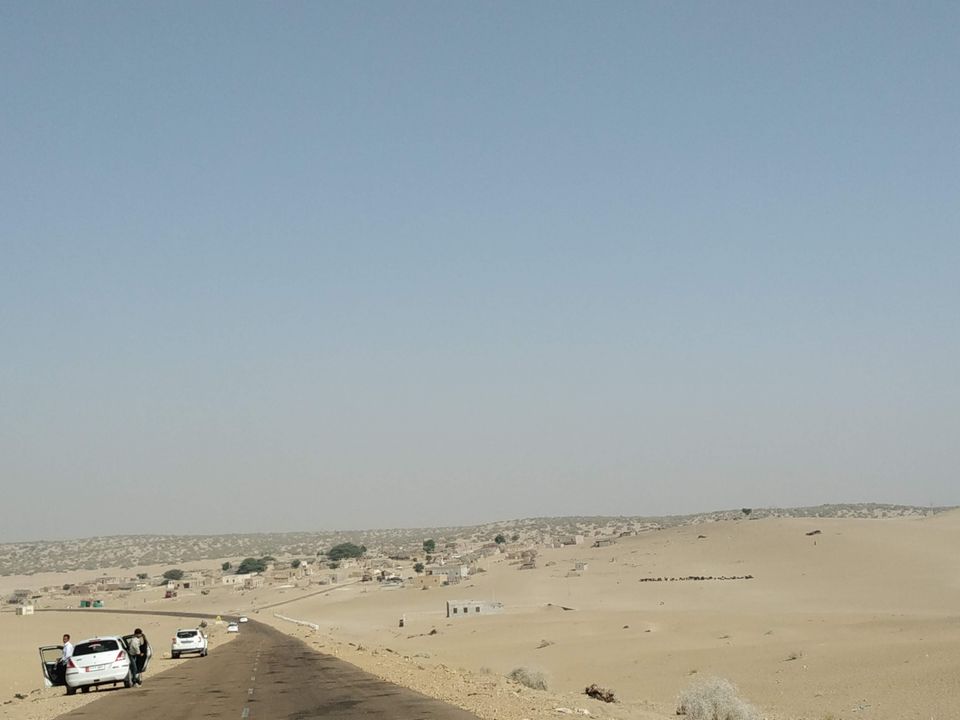 The Battle of Longewala (4–7 December 1971) was one of the first major engagements in the western sector during the Indo-Pakistani War of 1971.
When we entered into battlefield the feel is patriotic the sacrifice of great soldiers of mother India
The beautiful museum just represented the history and what happened in the battlefield and brave victory of soldiers
Imagine how would you feel standing on the ground where our soldiers and martyrs defeated Pakistan in the 1971's Longewala war? This place is barely 15 Kms away from Pakistan border. The war posts and the destroyed Pakistani tanks and vehicles are still preserved. You can actually see a blown up Pakistani tank and truck. The setup of the "Border Movie" is almost accurate to this actual war spot.
The best part is, unlike other museums, you can climb up the tanks and experience how it feels standing on a mighty monstrous toy. You can click pictures the way you want, without any restrictions.
Overall an adventurous and memorable place to visit. Highly recommended for patriotic people interested in the history of wars.
Jai Hind ---- Jai Jawan ----- Jai Kisan
Signing off I will be back with some more travel experiences stay tuned.