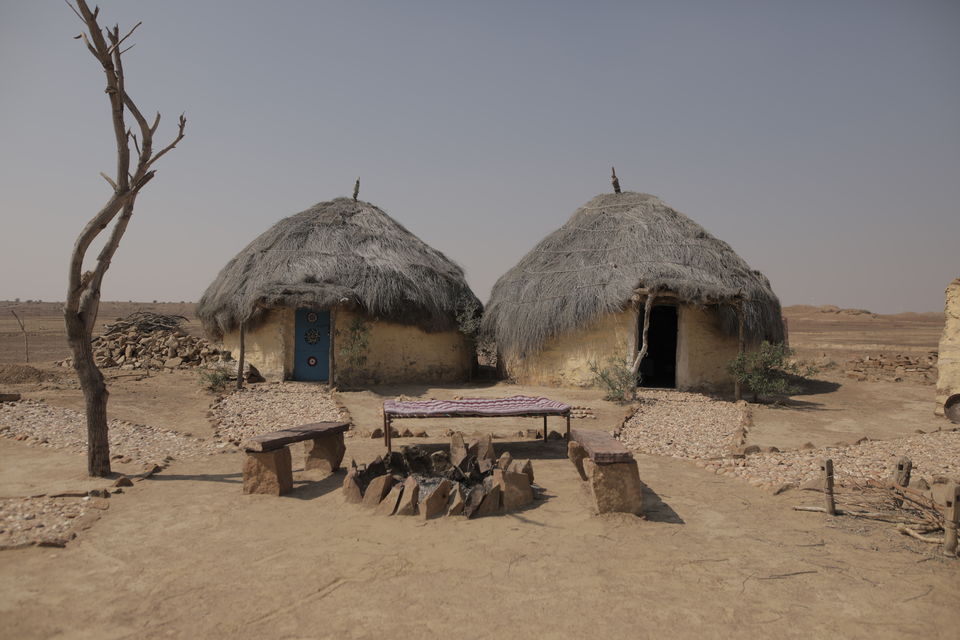 I just did the most craziest thing in my life. I bought 4 small houses in India. After more than 12 times coming here to India, I finally chose Jaisalmer as my first home.
The reason why I bought the house is because I've always dreamt of having a small getaway house here.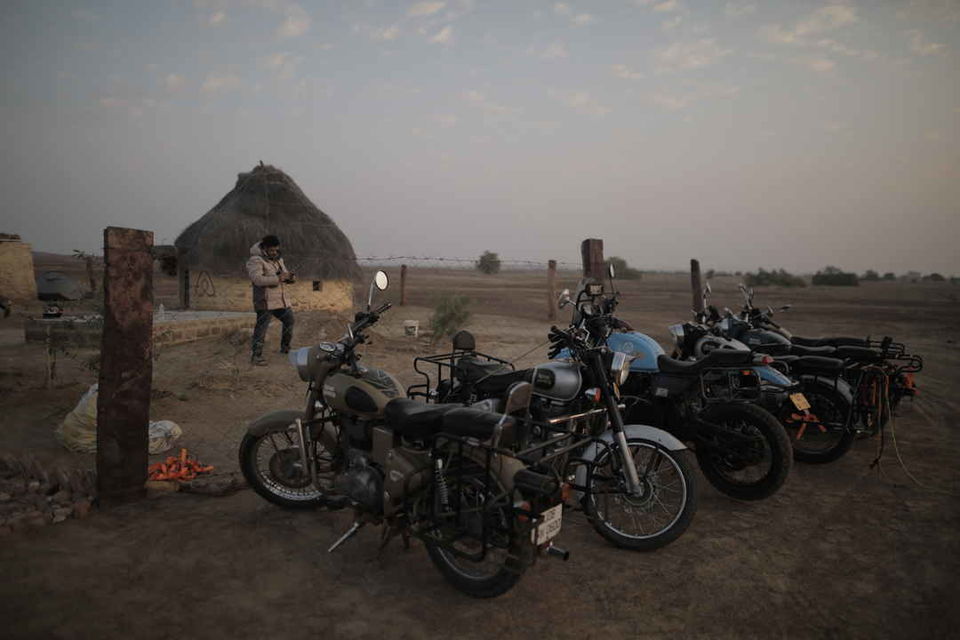 I stumbled upon this house last year and it was perfect by the location, the feeling and the people itself. This house will help the local community to grow more in economy value.
I've been running away from my architecture life for almost 7 years and I couldn't believe I finally came back to appreciate and design my own house.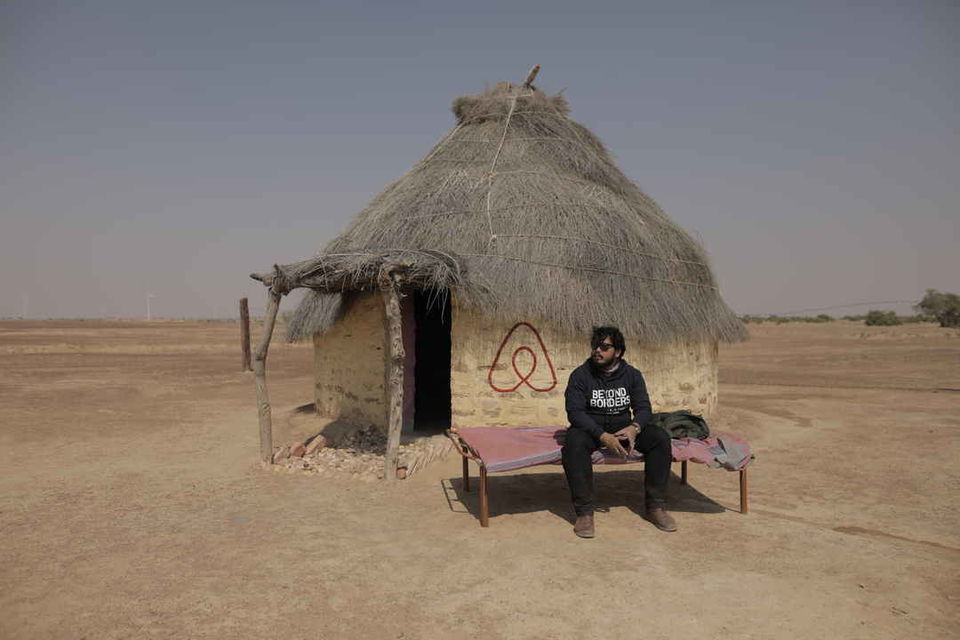 100% of this house is already completed and ready to stay here from October to March (during winter season in India). If you happen to be in Jaisalmer, you can stay here and search for Nika's House Jaisalmer. My business partner Ratan will guide you to this place. Just let him know about me :) I know it's not that much, but I believe it is a start for a new adventure in India and my life.
You can ask me anything and make your stay memorable in Jaisalmer.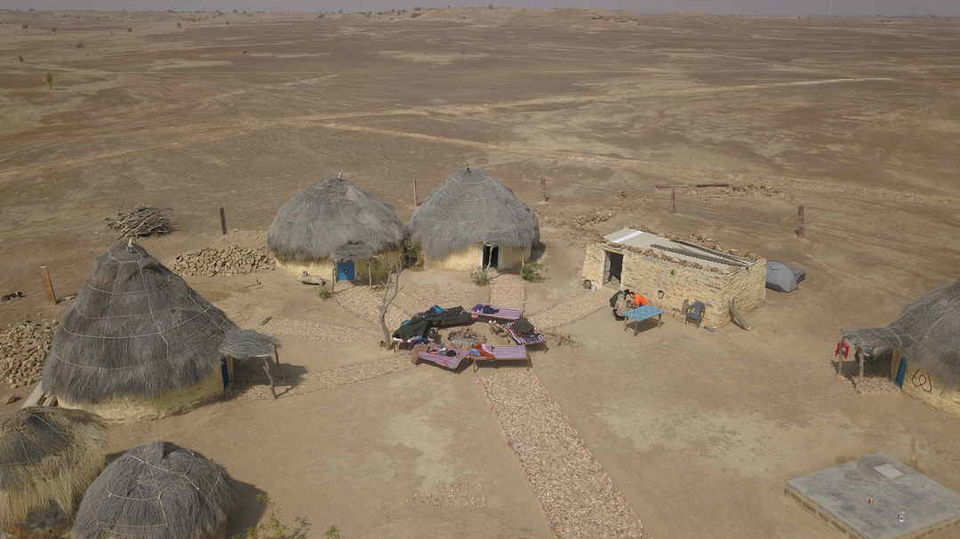 How to get here
Search for Nika's House. It is only 26 km from the city of Jaisalmer. My partner will guide you to the house.
Remember, bring your own mineral water and any additional food if you want to stay here.
To make a booking, click here!