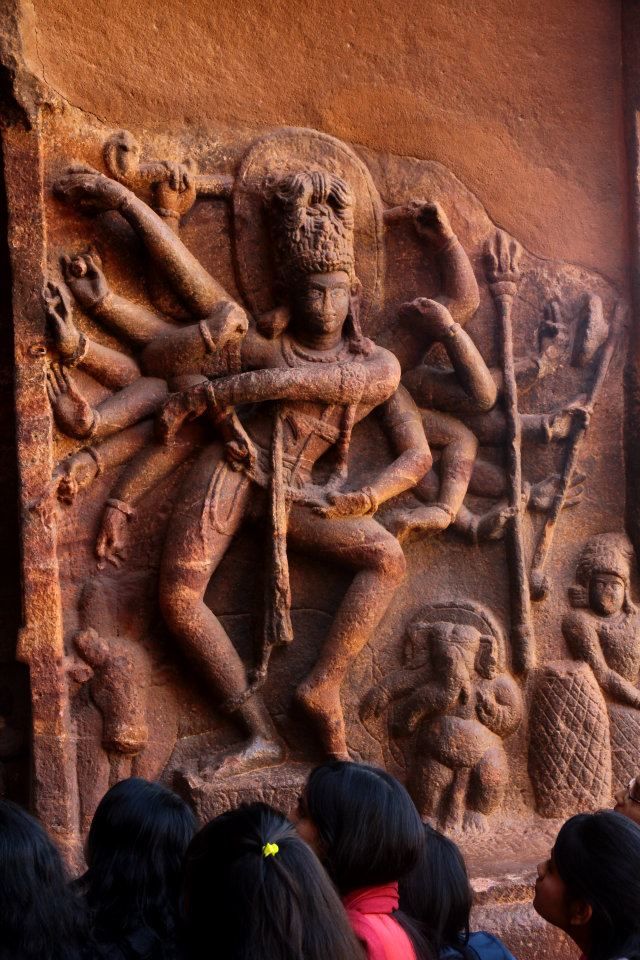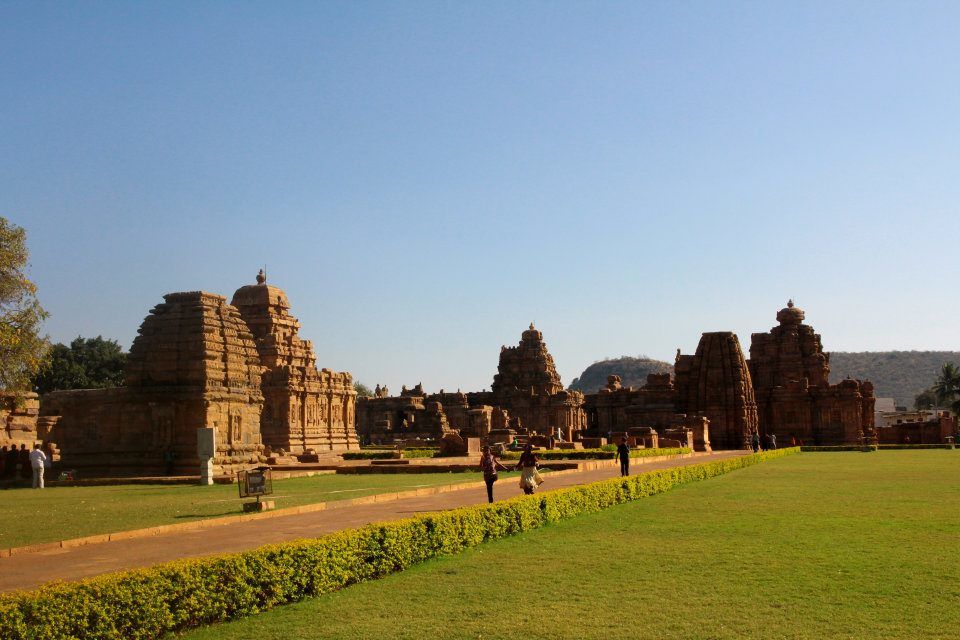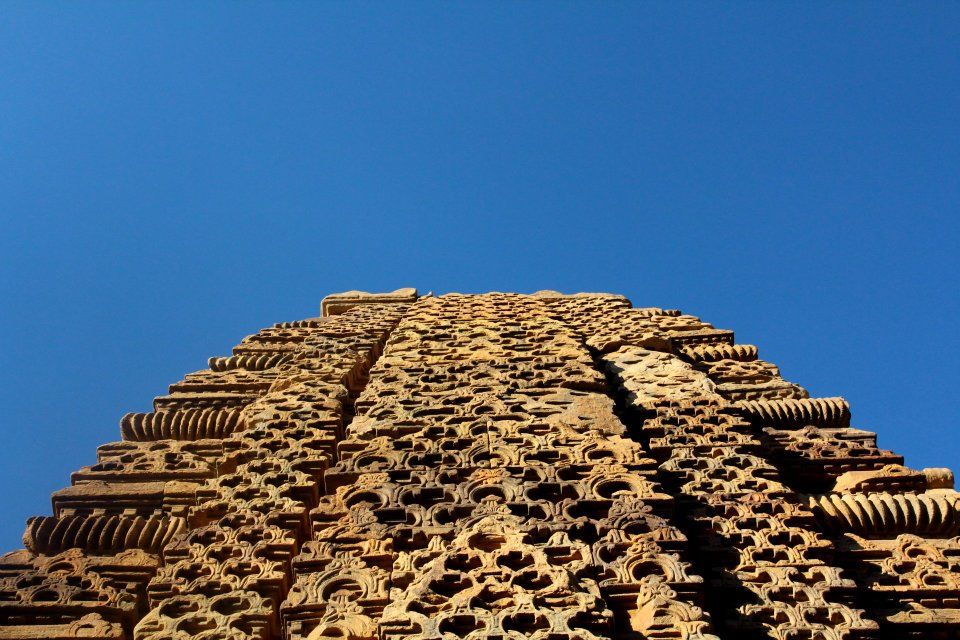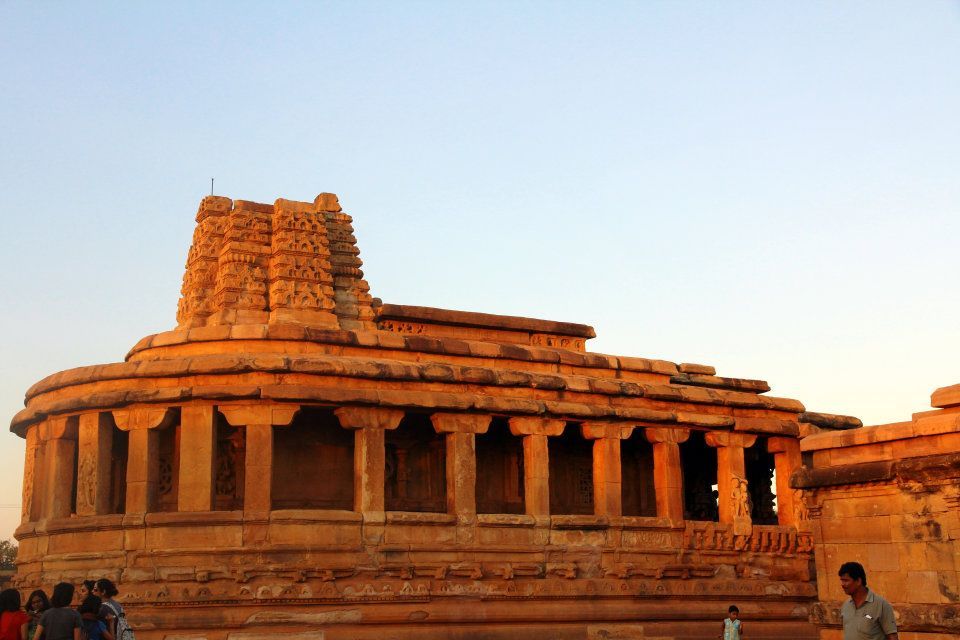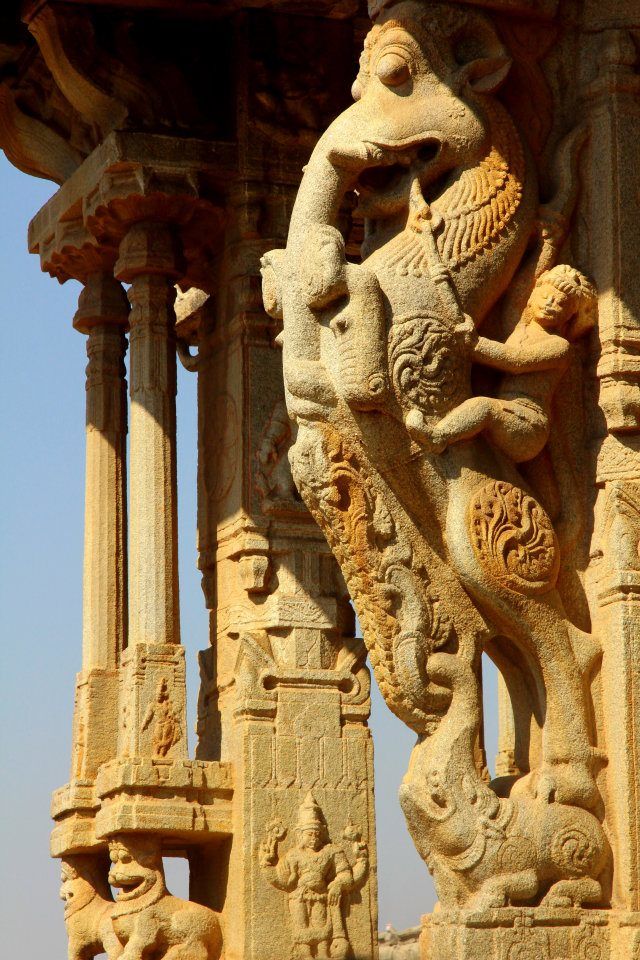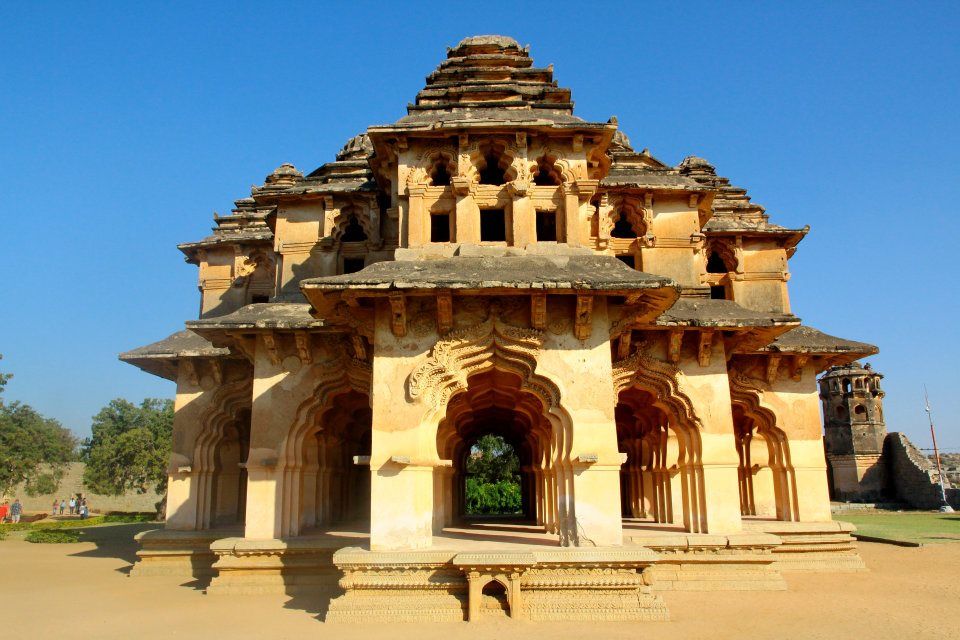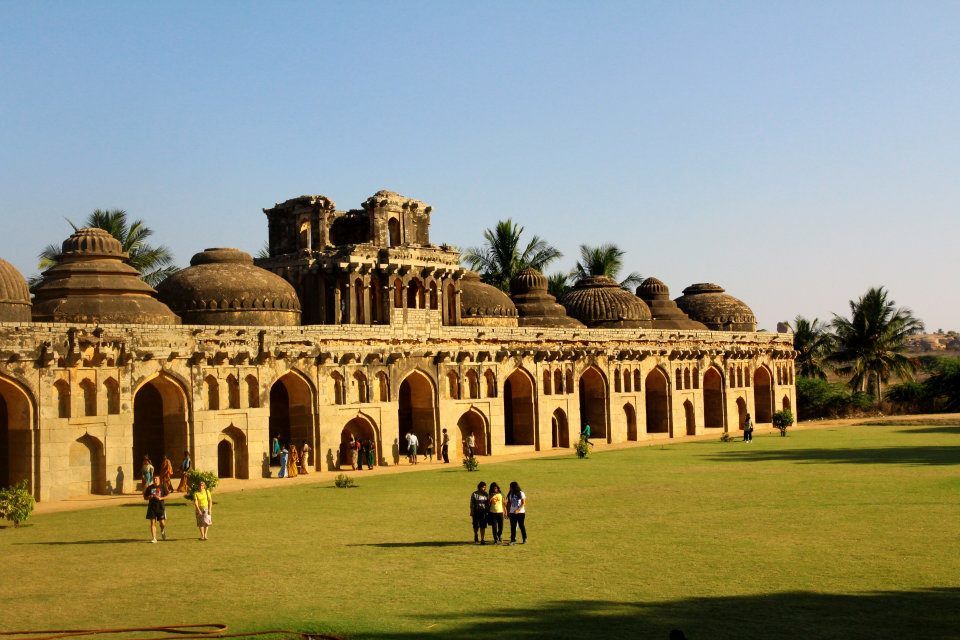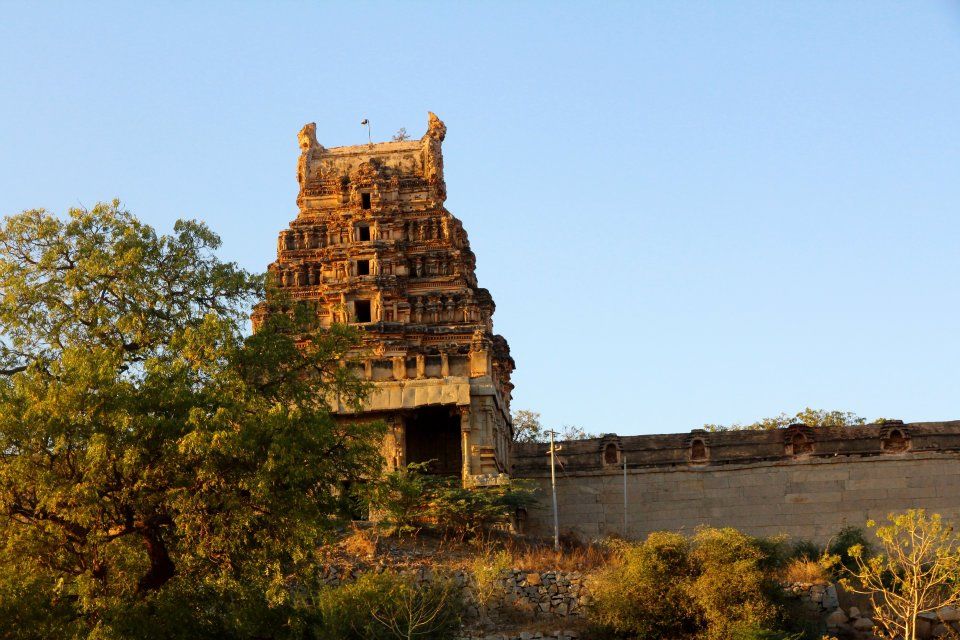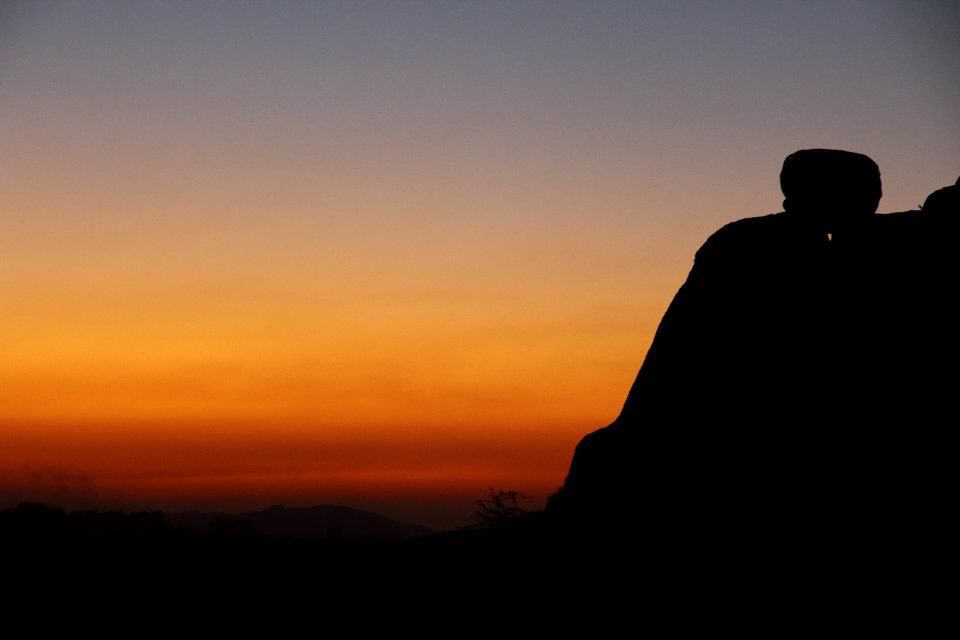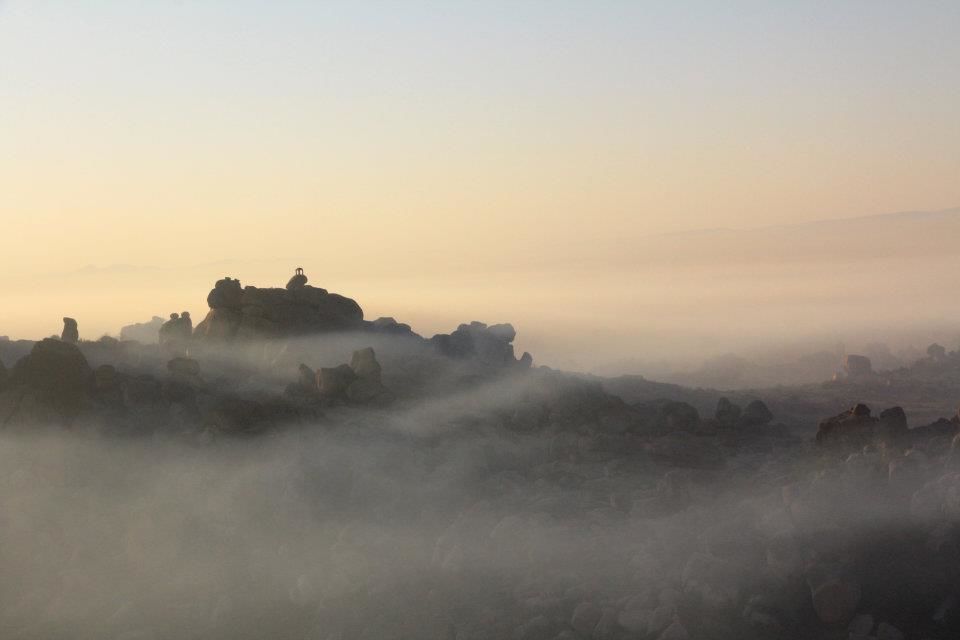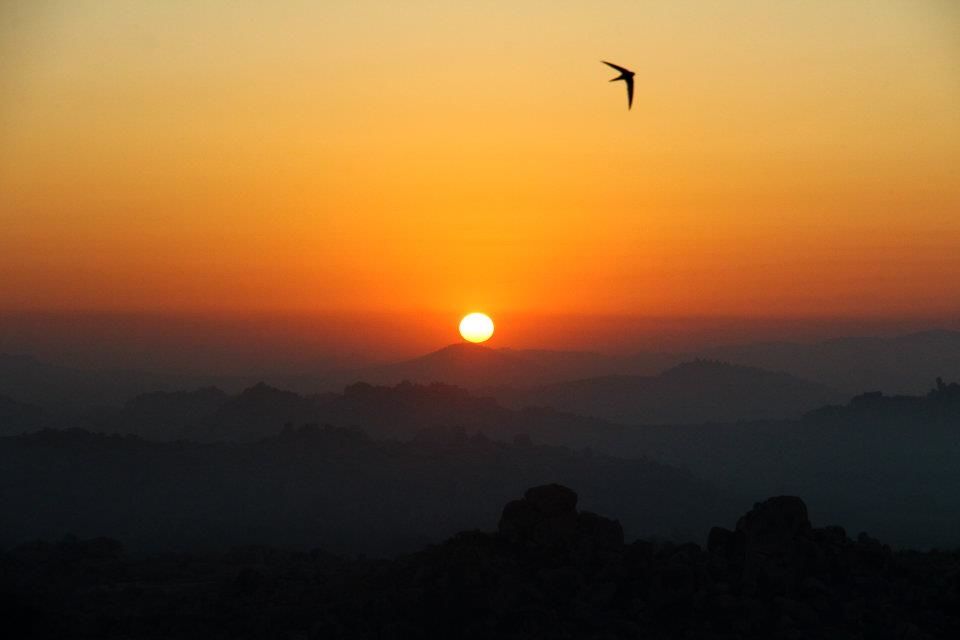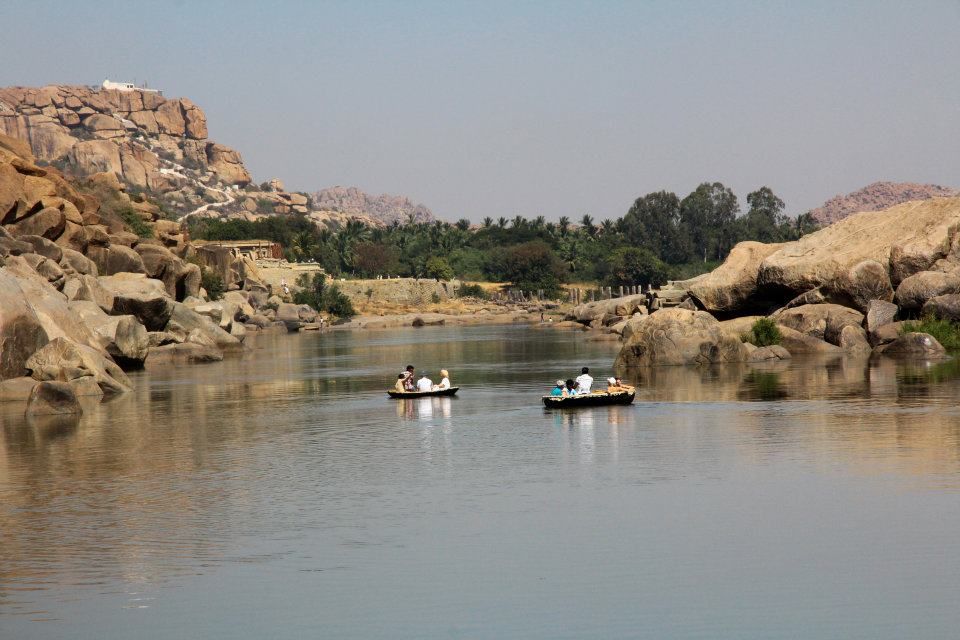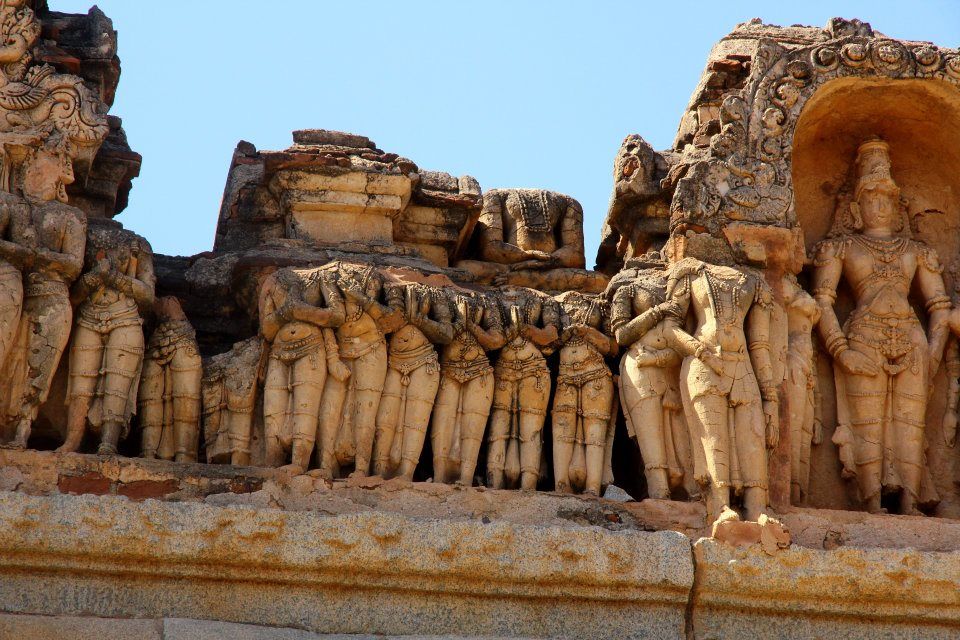 Hampi, the erstwhile capital of the Vijayanagara kingdom, manages to showcase -- even in its ruins -- a sprawling gradeur that harks back to a forgone era. The scale of the city and its extravagant landscape paints pictures of warriors and heros, of blood and sacrifice, of devotion and ceremony, weaving stories that can leave anyone spellbound. As a group of history students, Hampi for us was a magical coming to life of the textbooks on a scale we could never have anticipated. The ceremonial platform, the gates, the Rama temple, the sun temple -- they were each, in their own way, grander and more intricate than the portraits our imaginations had sculpted. And with a spotless blue sky and the gorgeous Tungabhadra river as a backdrop, Hampi offered some truly amazing photo-ops.
Though Hampi was the main destination, we started our journey with three lesser-known places in Northern Karnataka -- Badami, Pattadakal and Aihole. Though they all trace back to the Chalukya dynasty which pre-dates the Vijayanagara empire by several centuries, they made for lovely day-long transition into a holiday deeply embedded in history. Each retained a unique flavour, however, dispelling even the faintest fears of it all getting too repetitive.
All in all, it was a perfect week-long get-away from the rigors of urban life. And with the possibility of boating on the Tungabhadra, an endless supply of fresh coconut water, some breathtaking sunrise and sunset points and a number of idyllic picnic spots, there was something in it for everyone.