A weekend trip to kasauli via chandigarh....
a place worth visiting ....
the weather is awesome...
this place reminded me of my school,
the memory of walking into the clouds,
feeling the cold winds,
living in a dream...
the bunch of small shops where you can get everything...
freshness of morning...
i felt like going back in time walking the roads of my school again..
and again i l put some pics of the trip and not of the awesome people i went with...
the trip starts from Amritsar....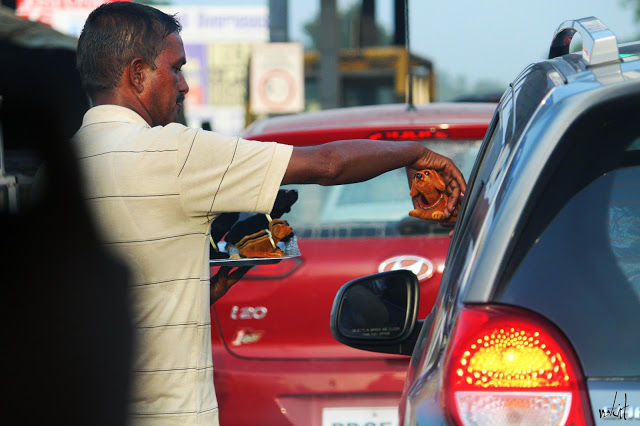 business as usual at traffic lights....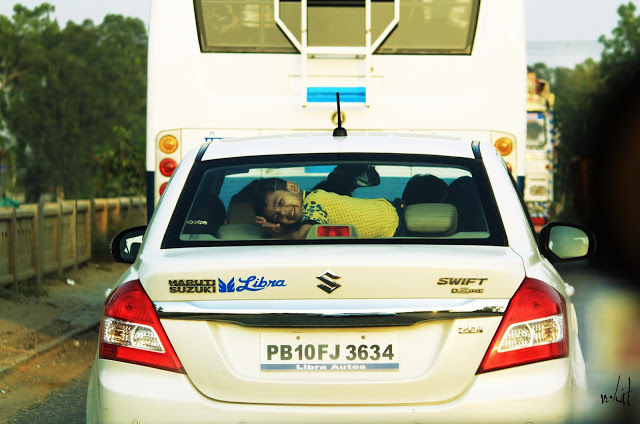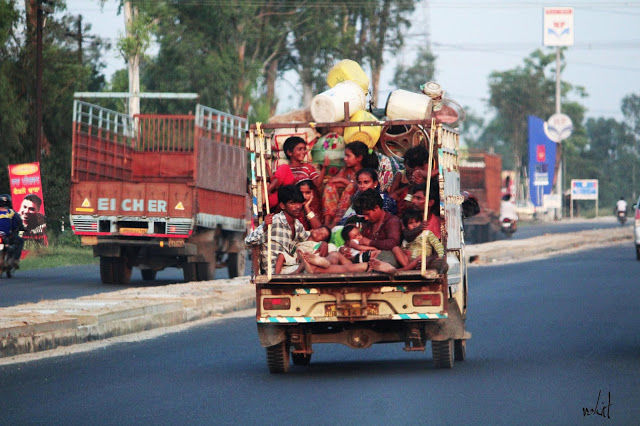 with HOPE!!! who knows the life is going to be better after this...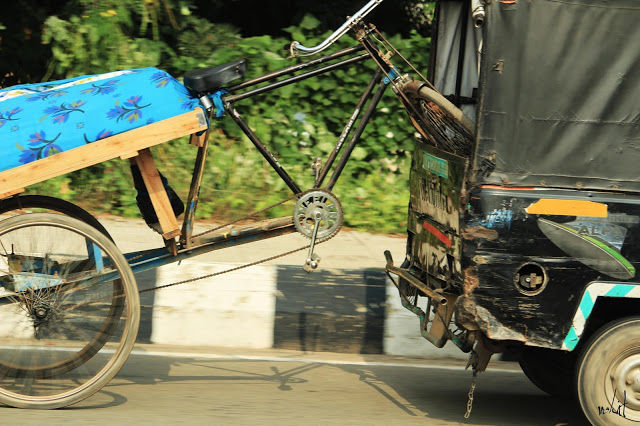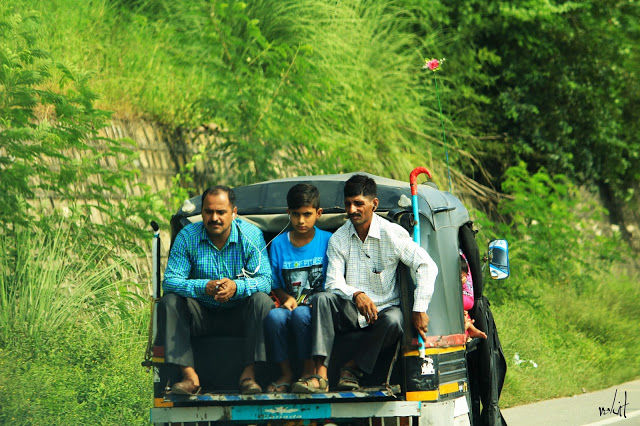 beautiful sheeshmahal.......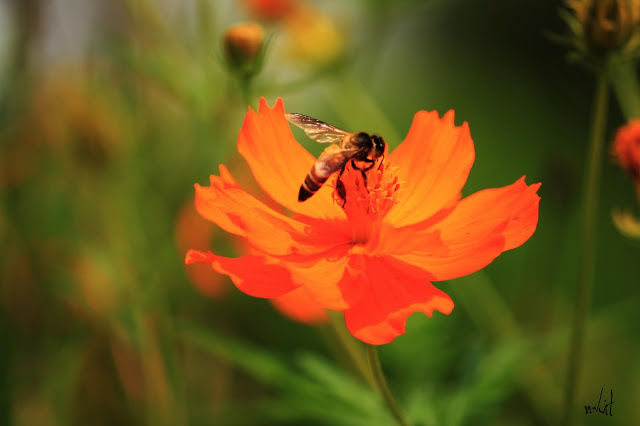 If I remember well, it was Einstein who said: "Remove the bee from the earth and at the same stroke you remove at least one hundred thousand plants that will not survive."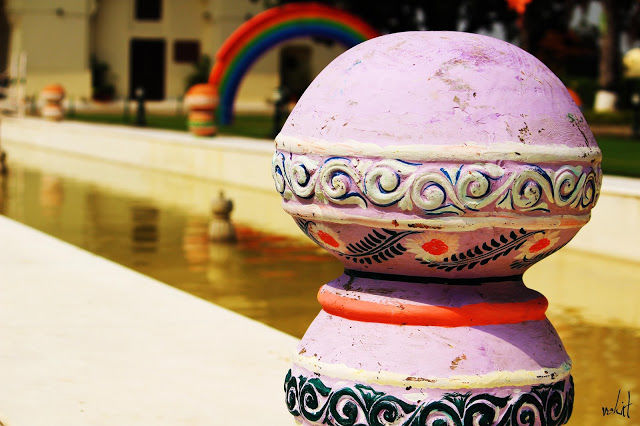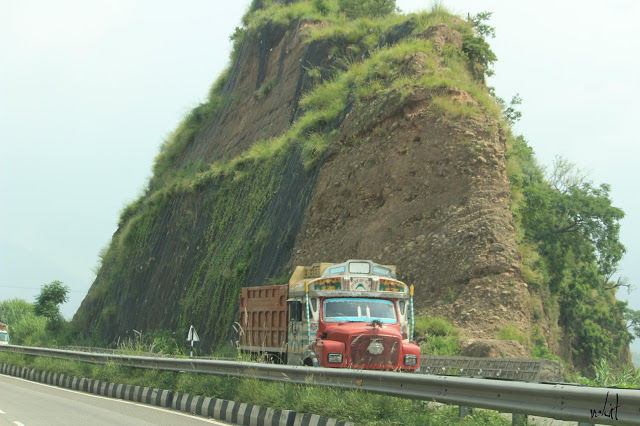 and i used to think trucks are huge....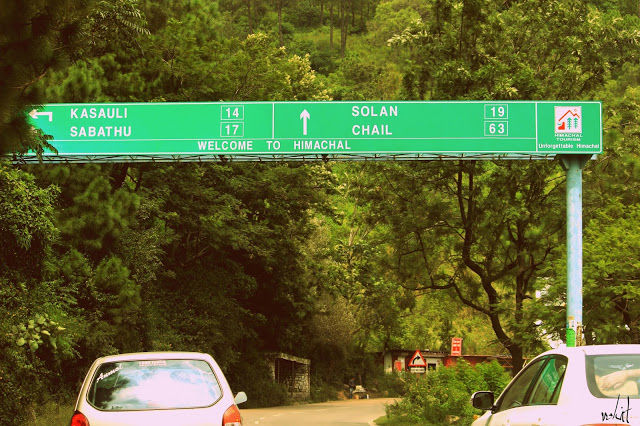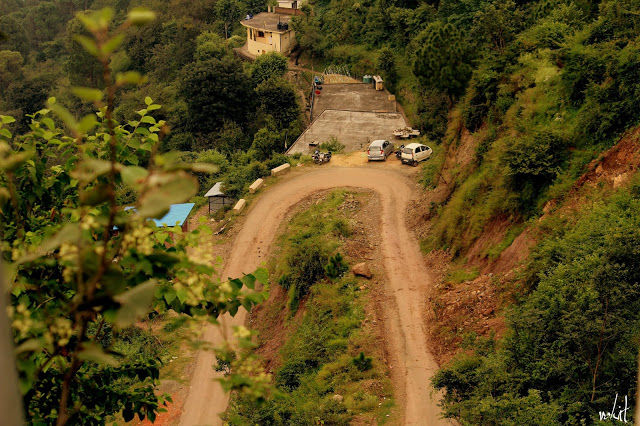 mountain roads are always like symphony...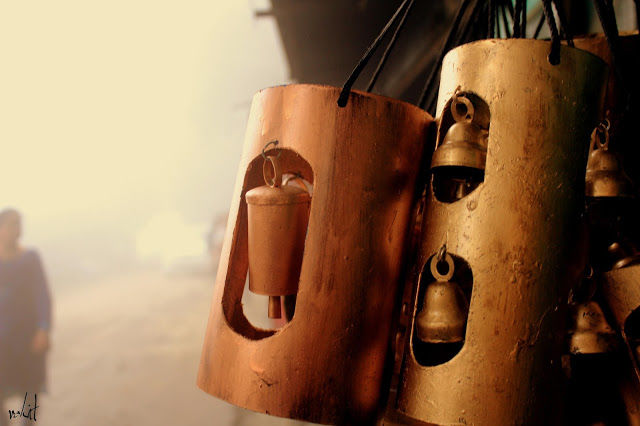 the sound of these bells are soothing....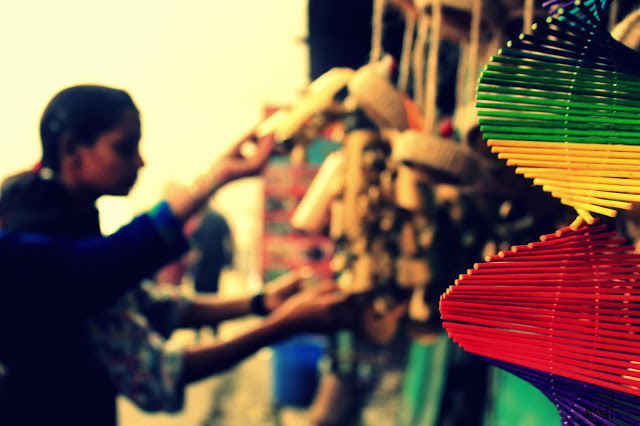 colours make beautiful....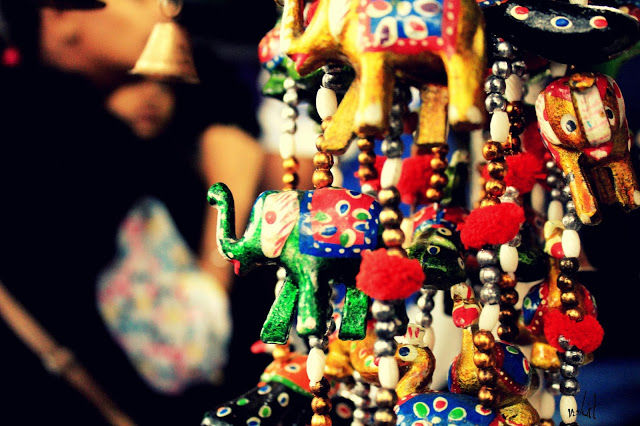 i l again say... colours make life beautiful..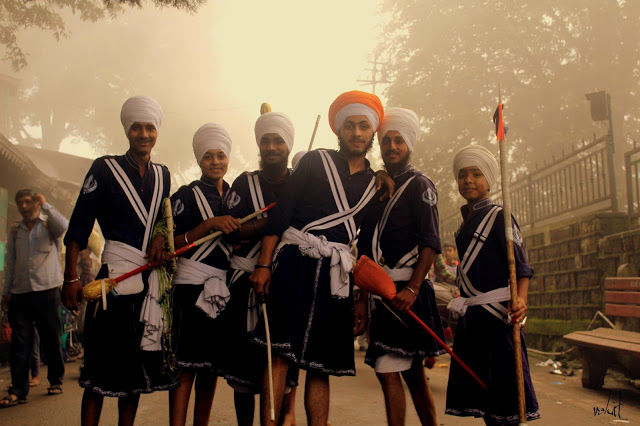 the first statue i saw of this legend in real.. CHAK DE !!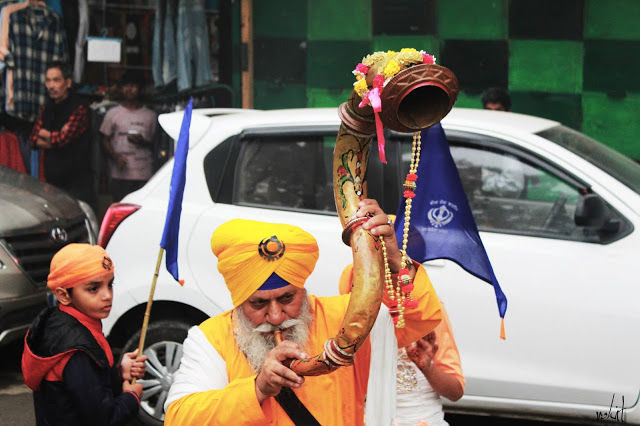 its not ugly, its beautiful...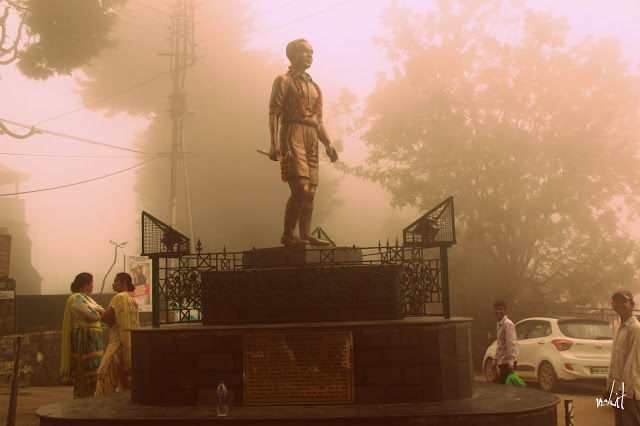 waiting for the spring...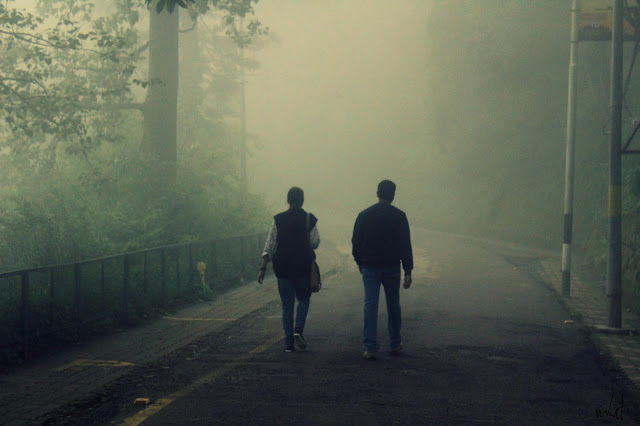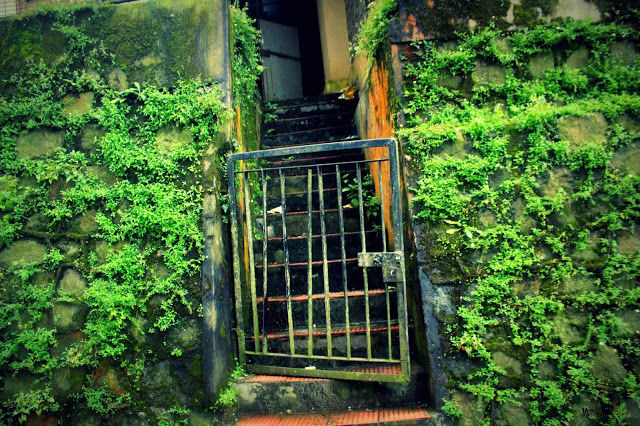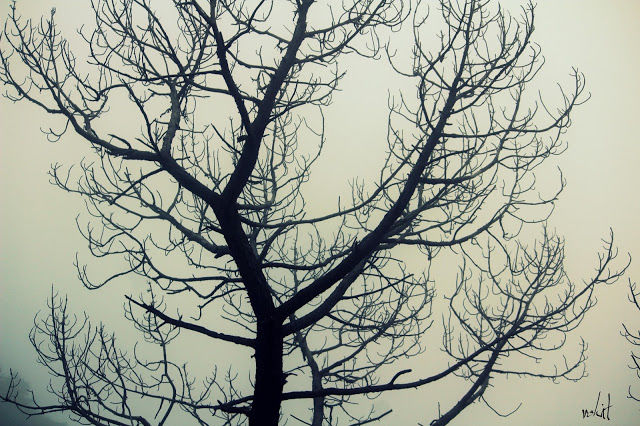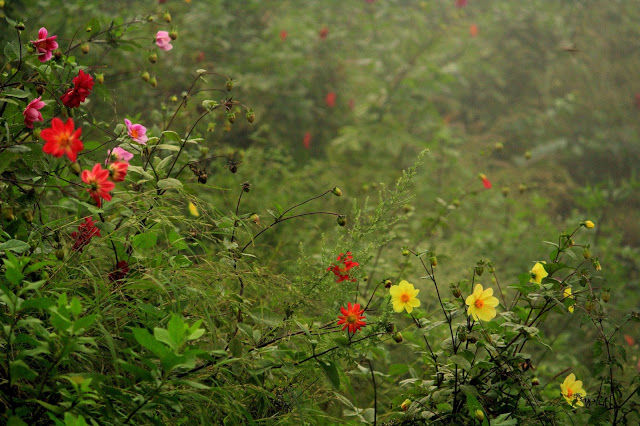 lawn of the officers mess....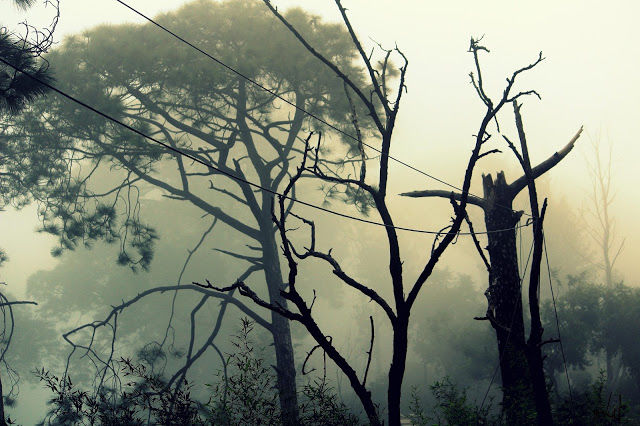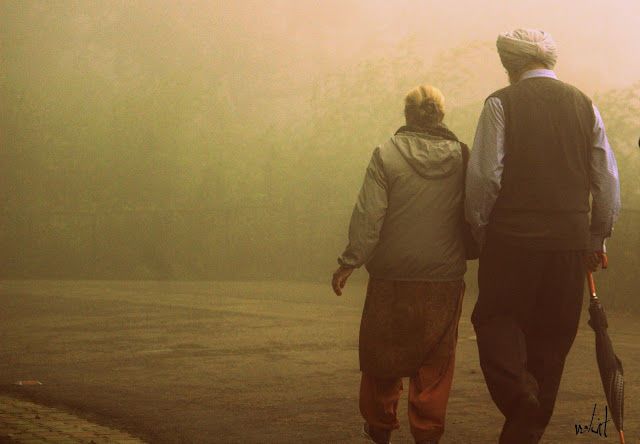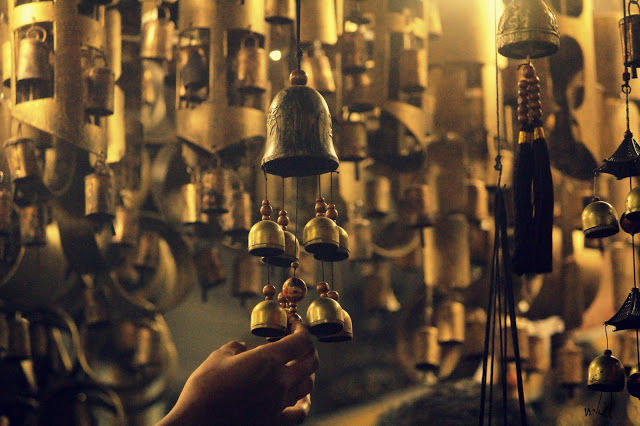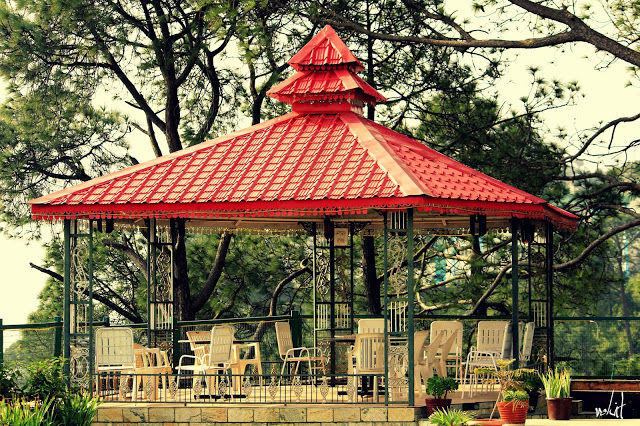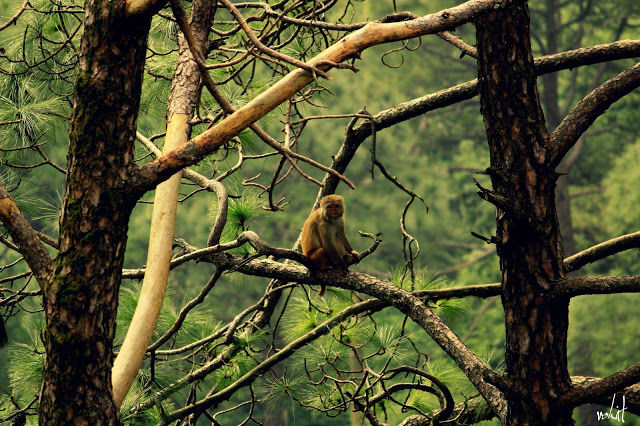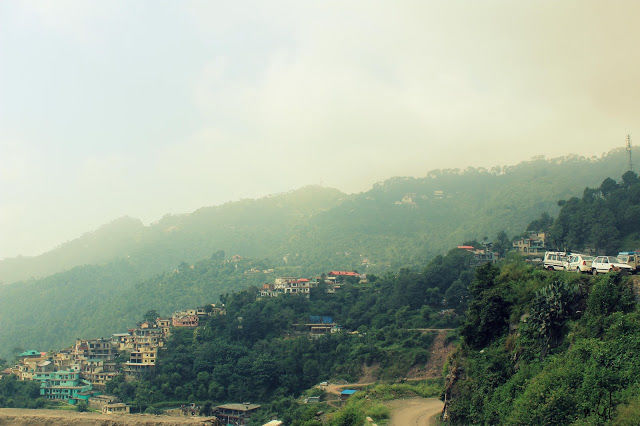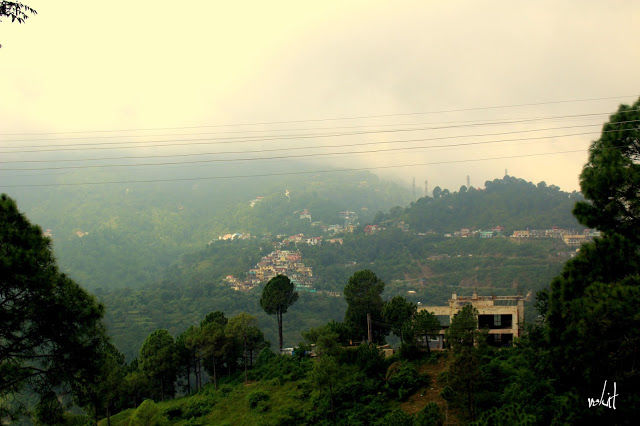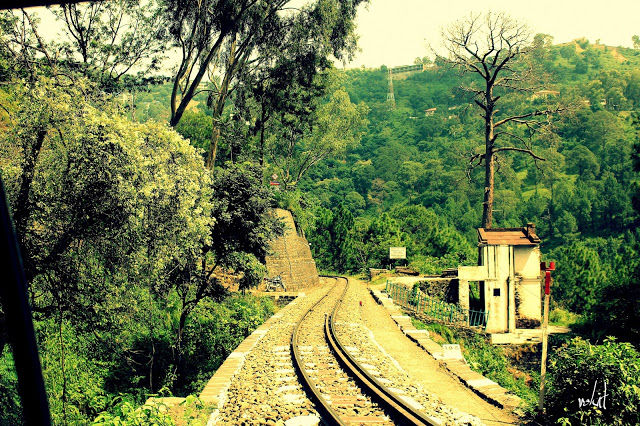 mere sapno ki rani was shot here....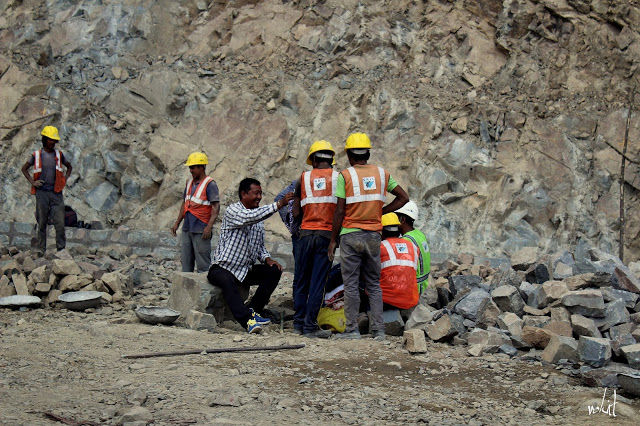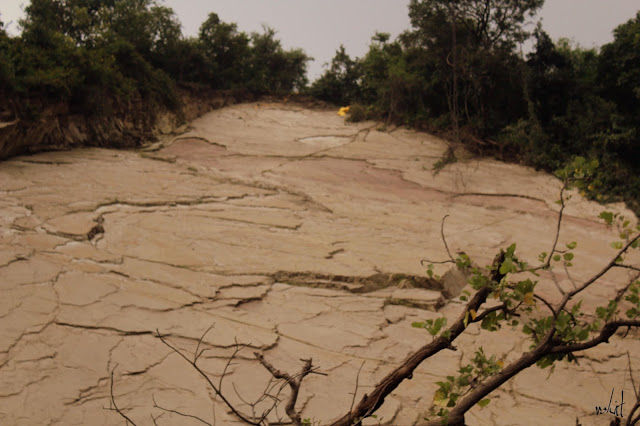 Gurmukhi Script 18th century..