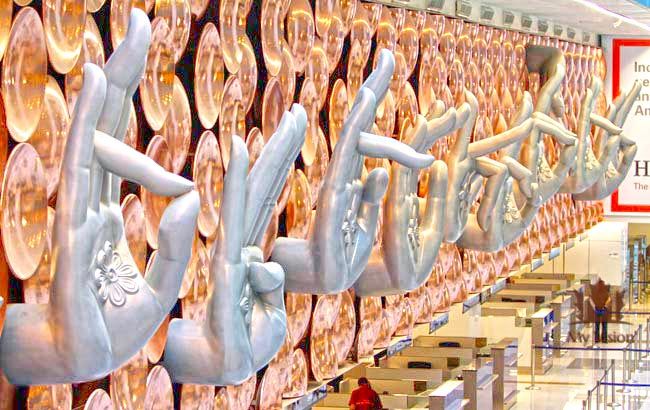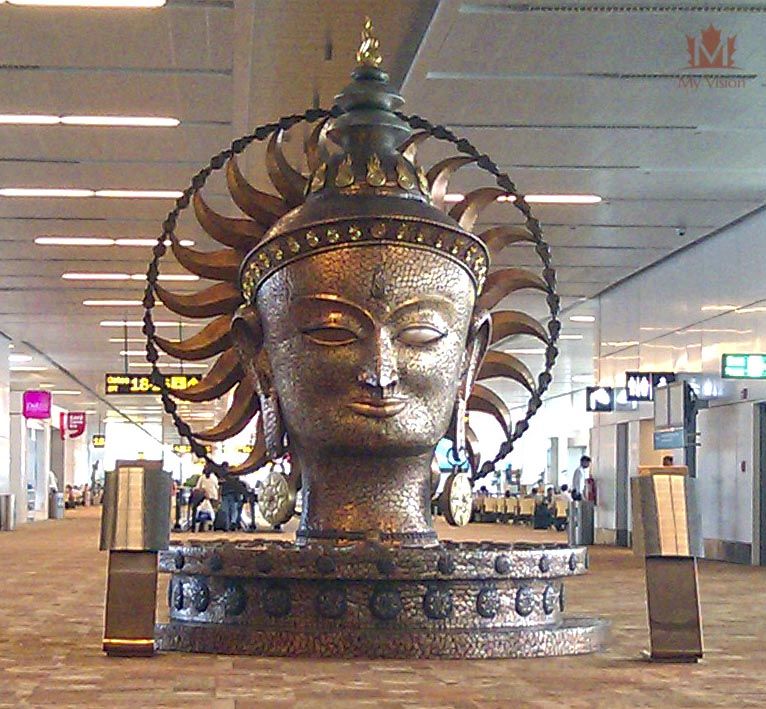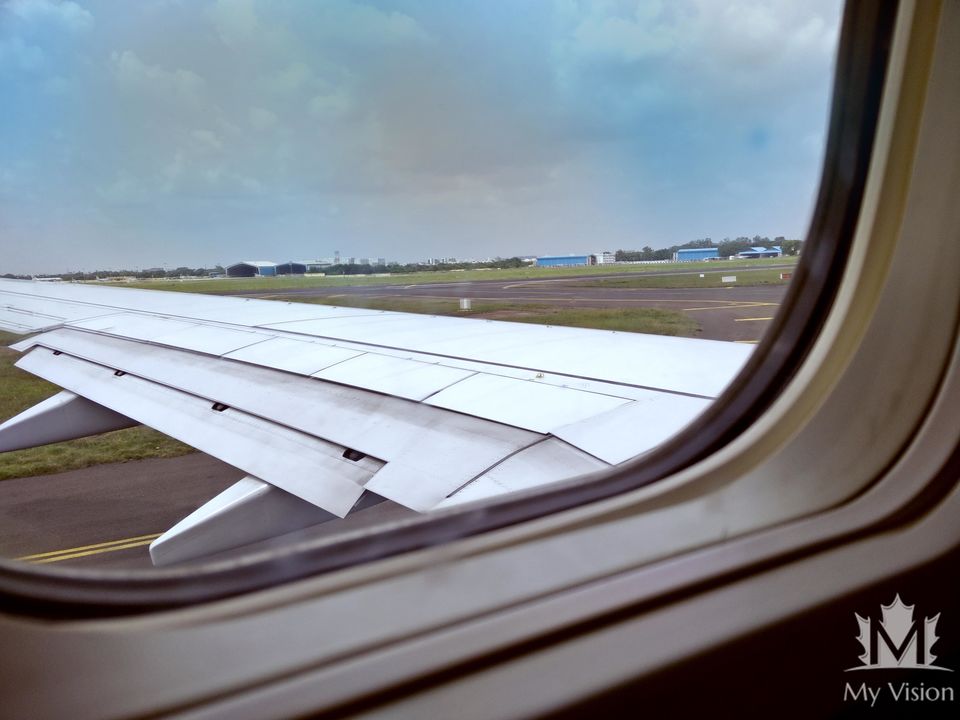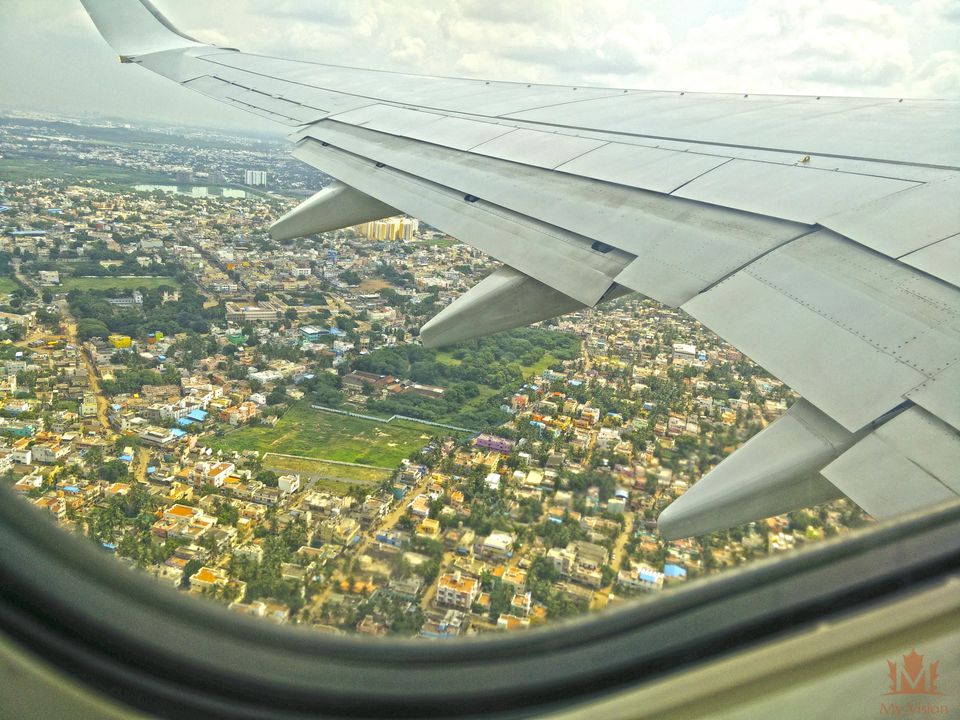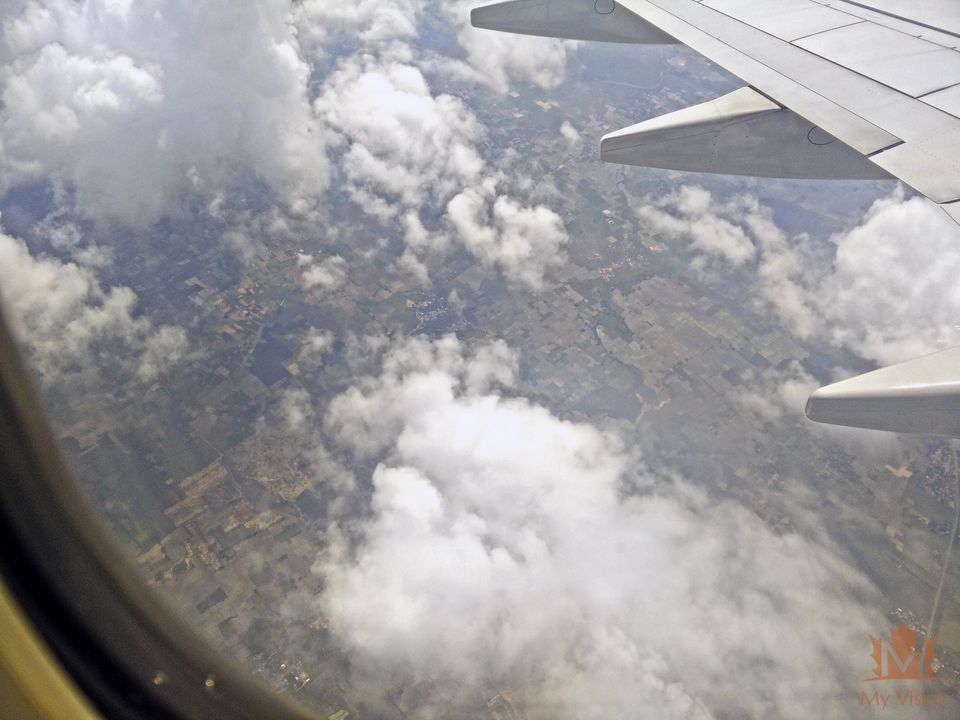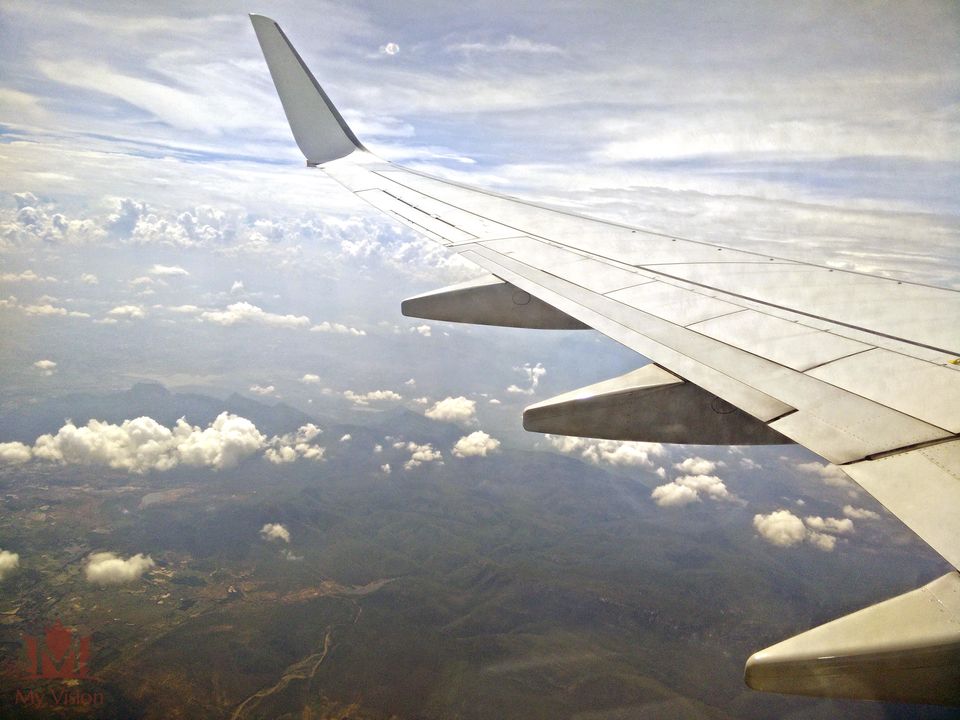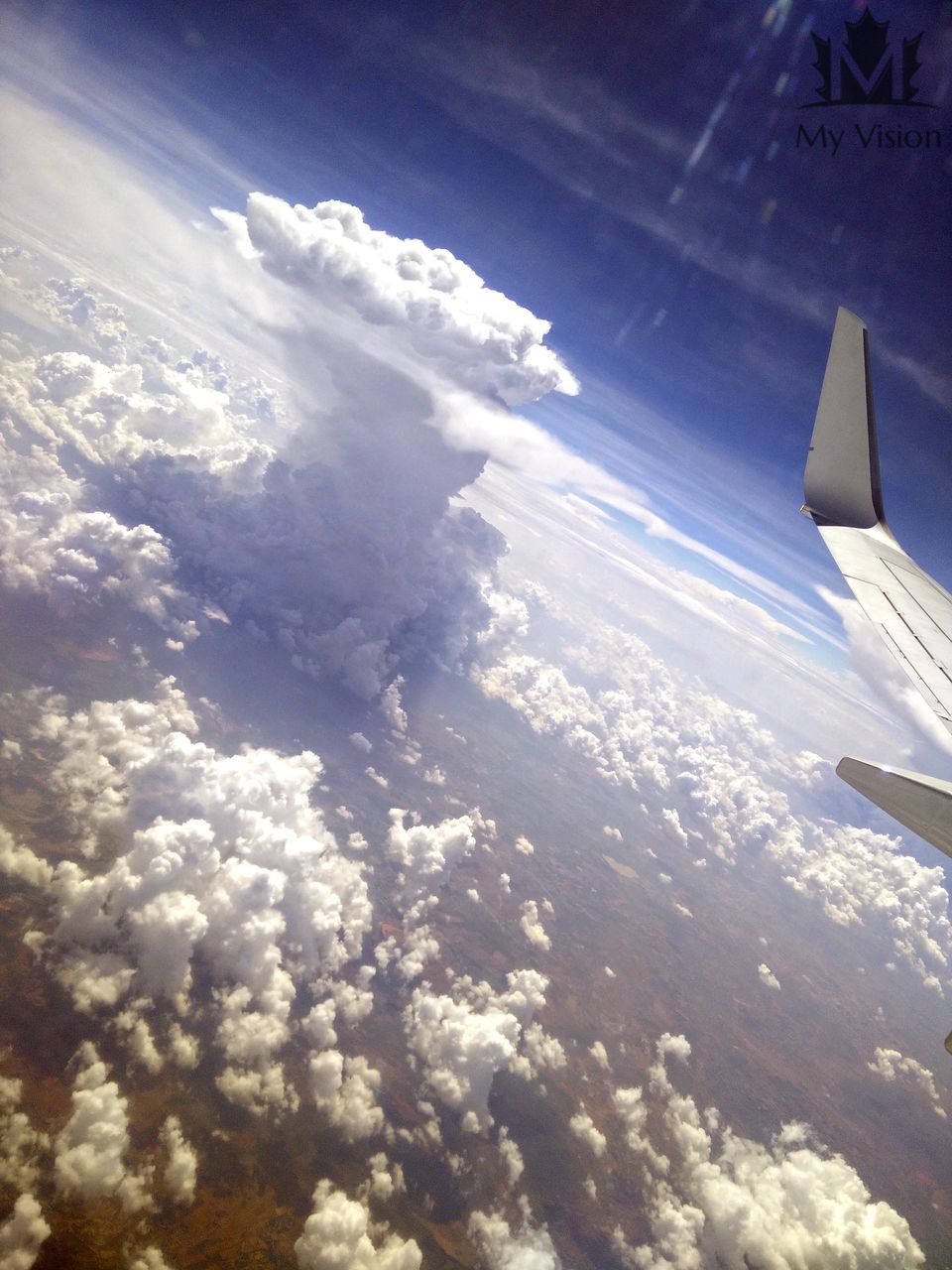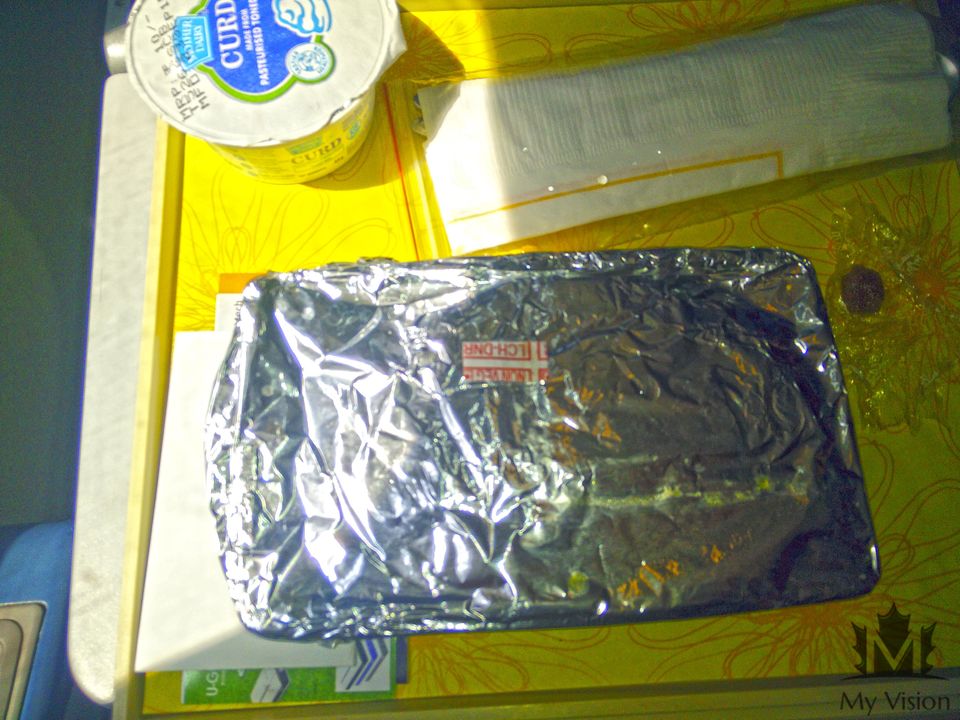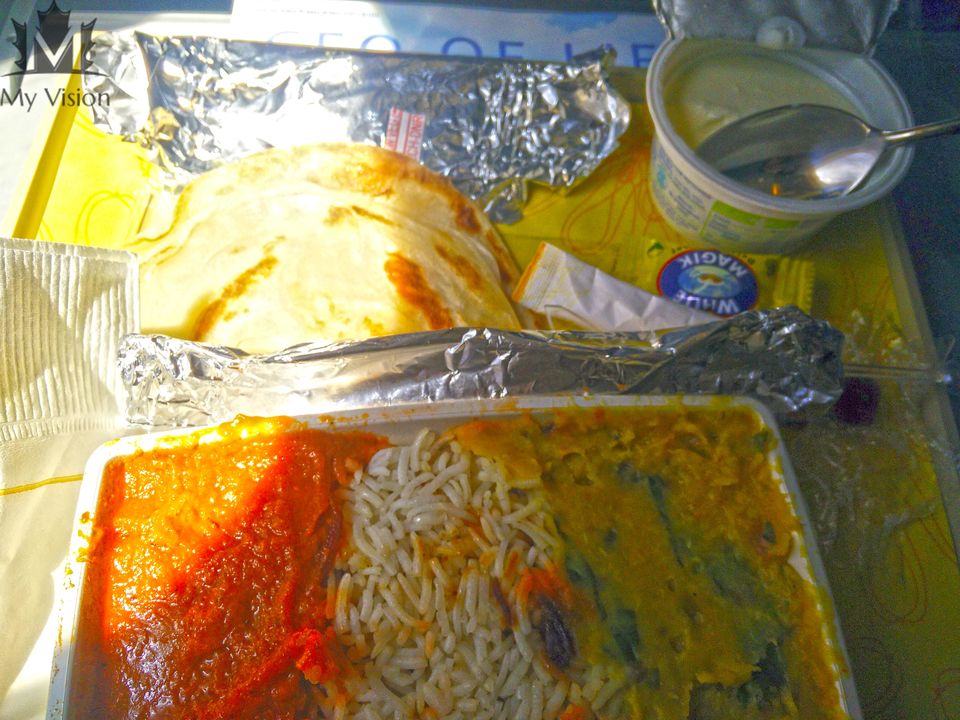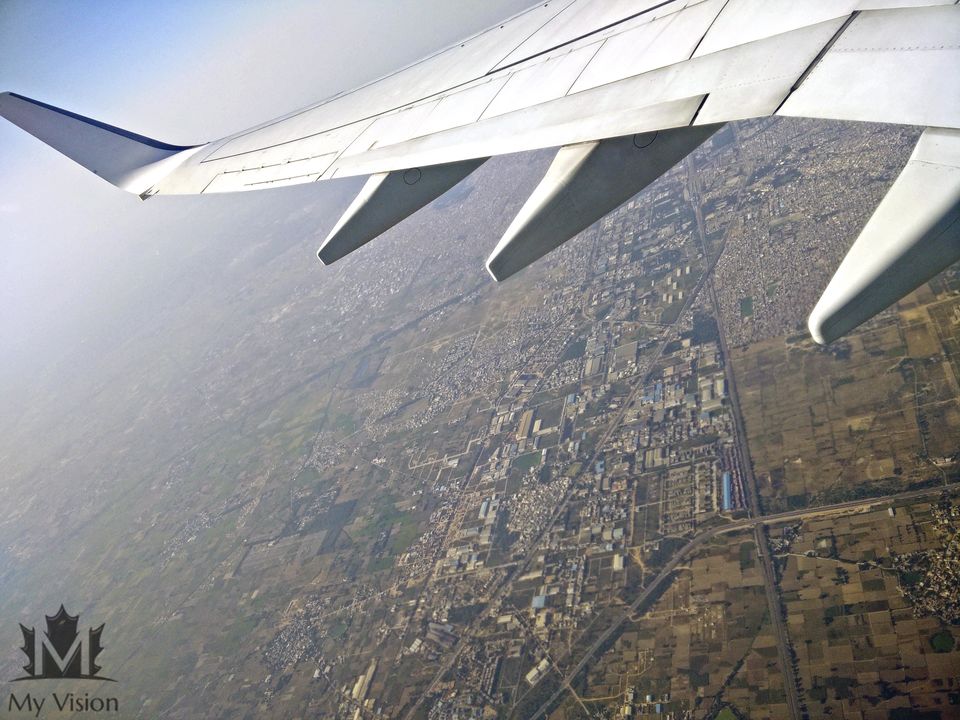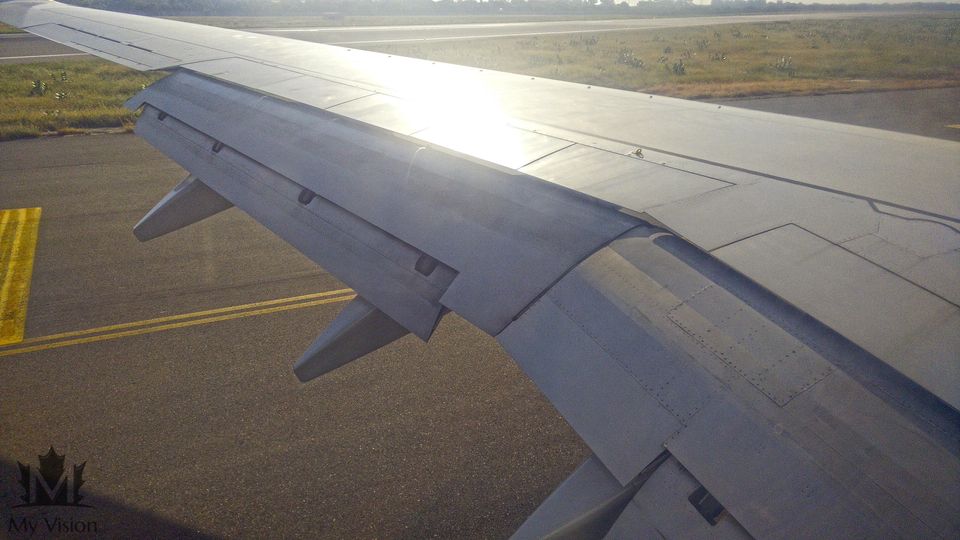 My Journey Story :-
I got an opportunity to visit New Delhi from Chennai by flight on Oct 04th, 2015. This was my first flight experience which was paid by my company, you can understand my happiness level..:) :) :) Me and my lovely girl reached the airport at 12:30 PM. After some formal chit chat I went for the security check. My Etihad Jet Airways flight 9W 740 was scheduled to leave at 01:40 PM. The flight was on time and I had the window seat so I was so happy .I was ready and waiting for the take off.Before take off pilot was introducing himself and wish us a happy journey then after air hostess tell us about safety rules. Both introductory session was in Hindi and English So it was easy to understandable.Now time came... Firstly the plane went on the run way till the opposite end and all the while i was feeling as if i am sitting in a bus. But finally it took an about-turn and the speed increased exponentially. Within a few seconds I was high, up in the sky. The view was breath-taking.The roads,building,fields everything seemed like lines,toys.The actual city looked like a toy model of a city. My ears were humming initially when the plane increased the height, but later on everything was fine.Time just flew and very soon like approx 30 min meals was provided by air hostess with a simple pleasant smile.lunch was quite good and tasty.Finally I reached Delhi before time at 3:45 PM.The Delhi airport is really eye catching and awesome. A bus dropped us till the airport. So many planes were lined up there. It was one of the most memorable experience of my life !!!!!!!!!!!!!
Some of the points I thought up above in the sky were –
After seeing this view i have an urge to look at the Earth from the space :) I hope i get a chance one day !
The feeling of "ME" vanishes and the "EGO" dissolves. From 33000 feet we are not even equivalent to a speck of dust.
It felt flying like a bird in the sky. I want to try sky-diving now !
Importance of time. A 30 hour-long tiring journey by train substituted by a mere 2 hour flight. which taught us time saving and utilization in upcoming life.
Nothing is impossible. If we take up some task and give our best we can get what others say is 'impossible'.
Thanks to all for sharing and viewing my post and supporting me. For any information you can message me or comment below. I will get back to you ASAP. So be happy and make others happy :) :) :) :)