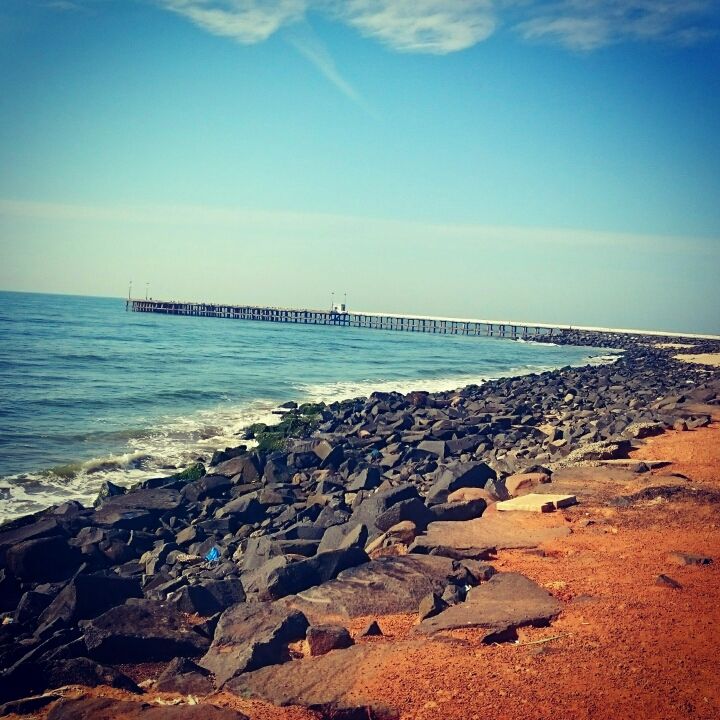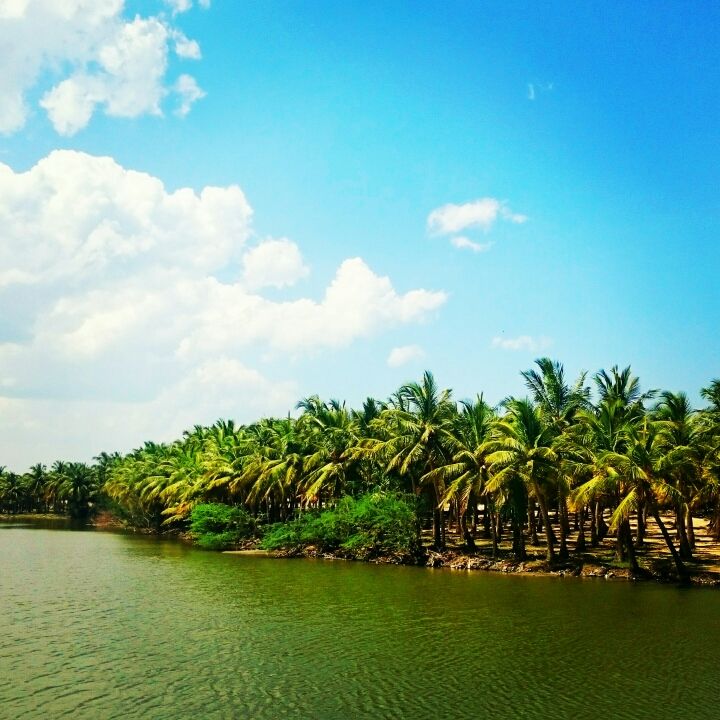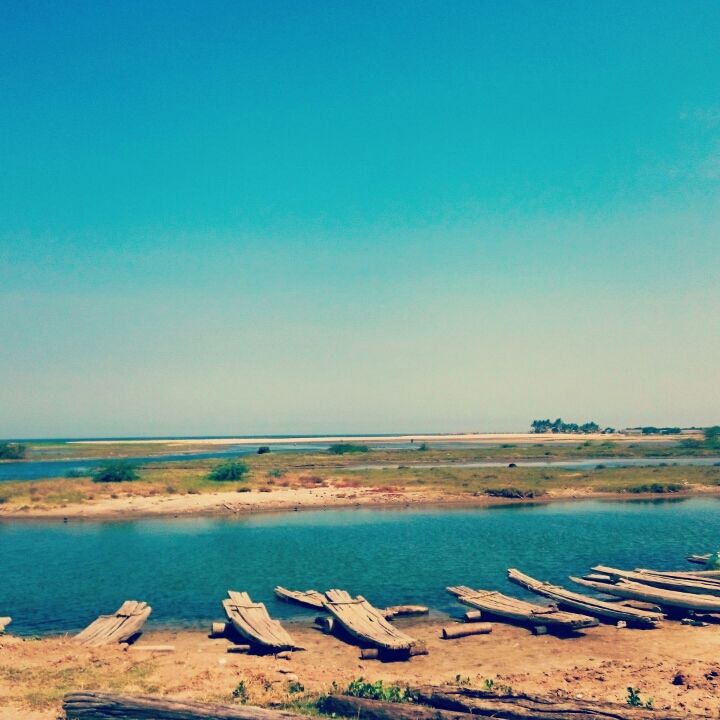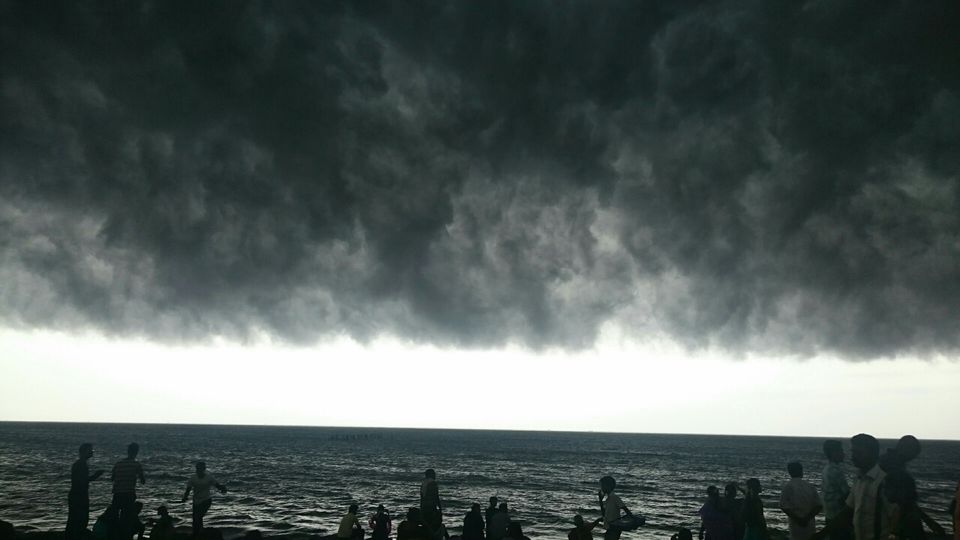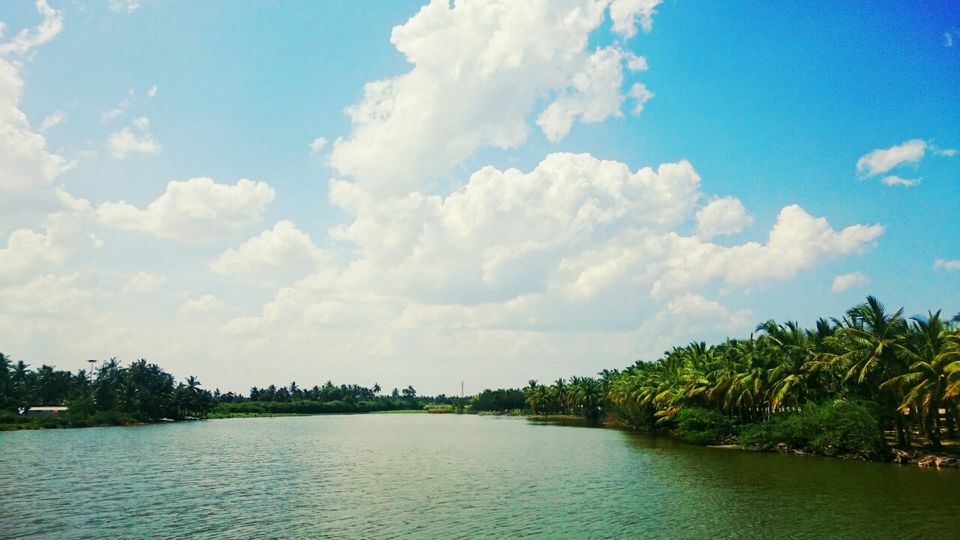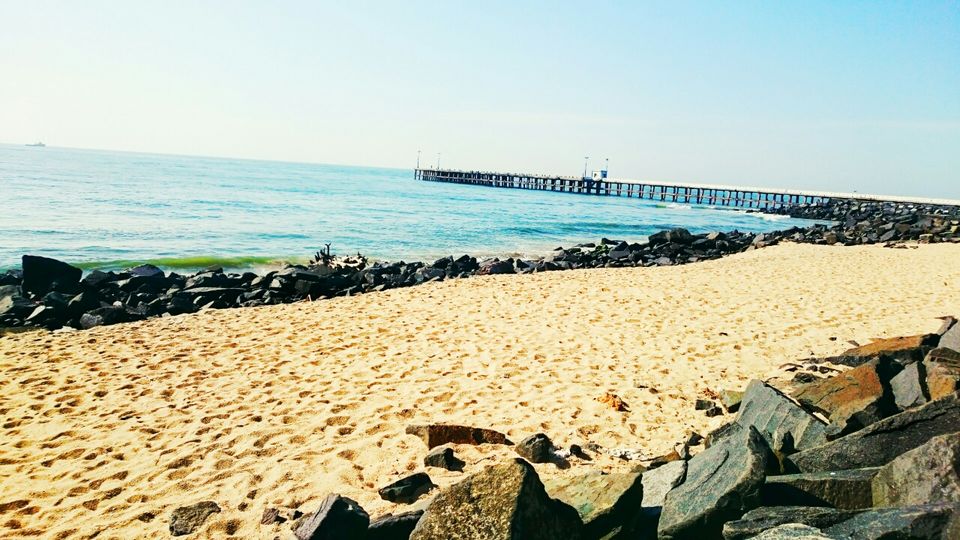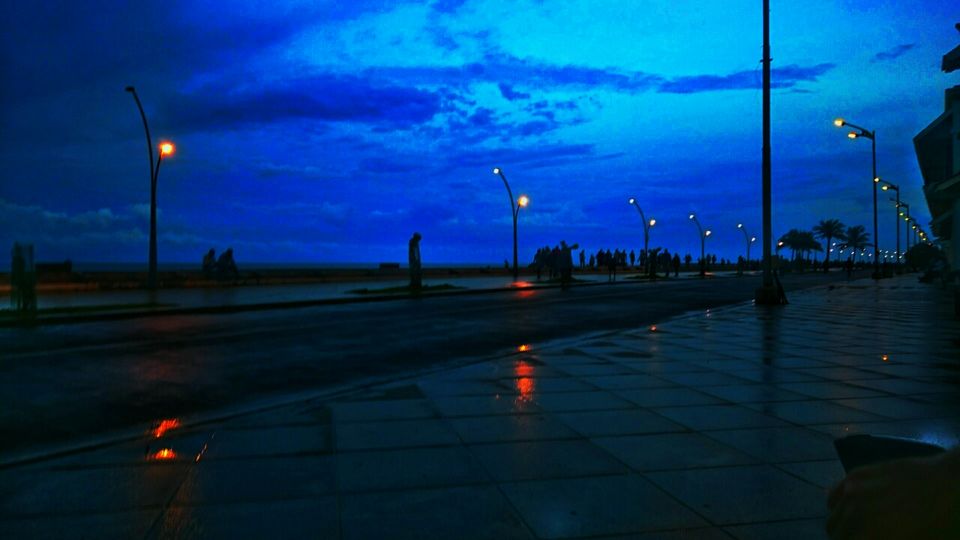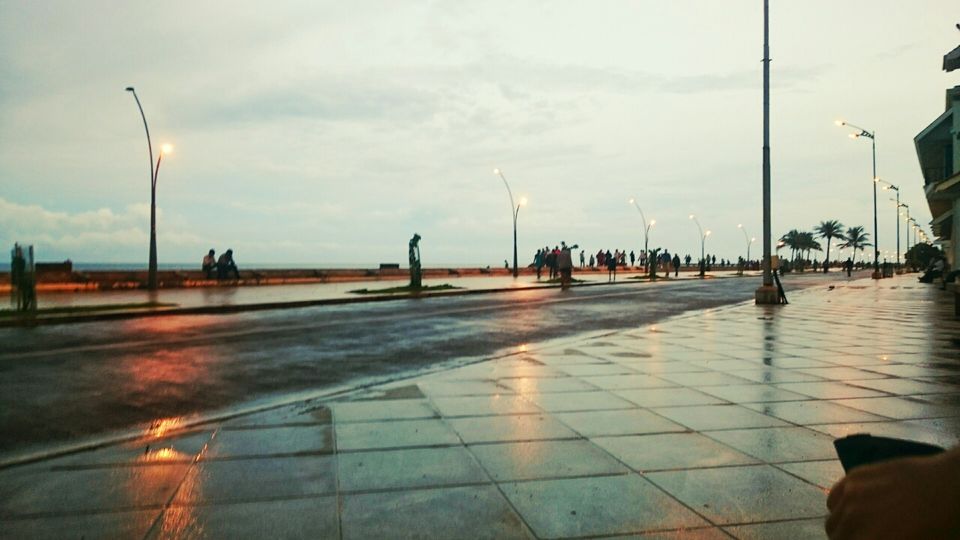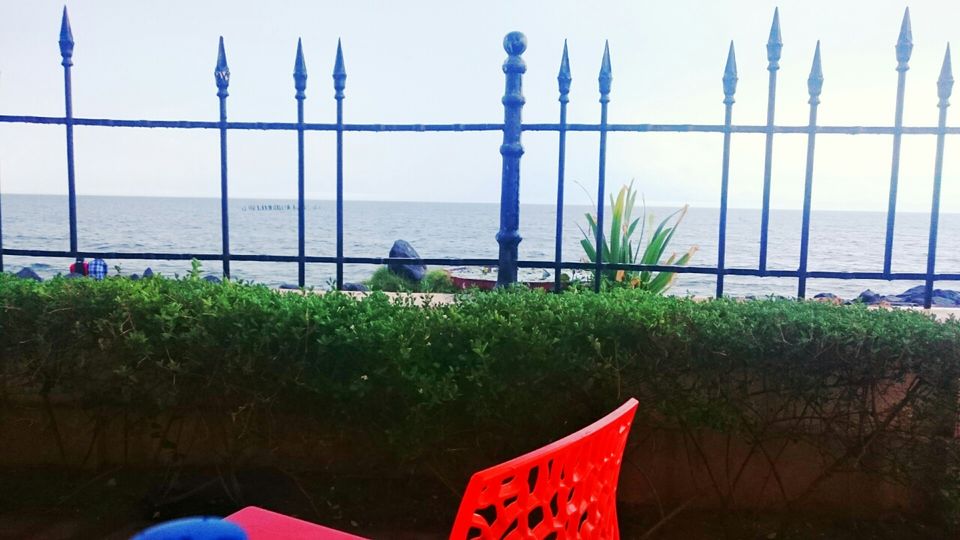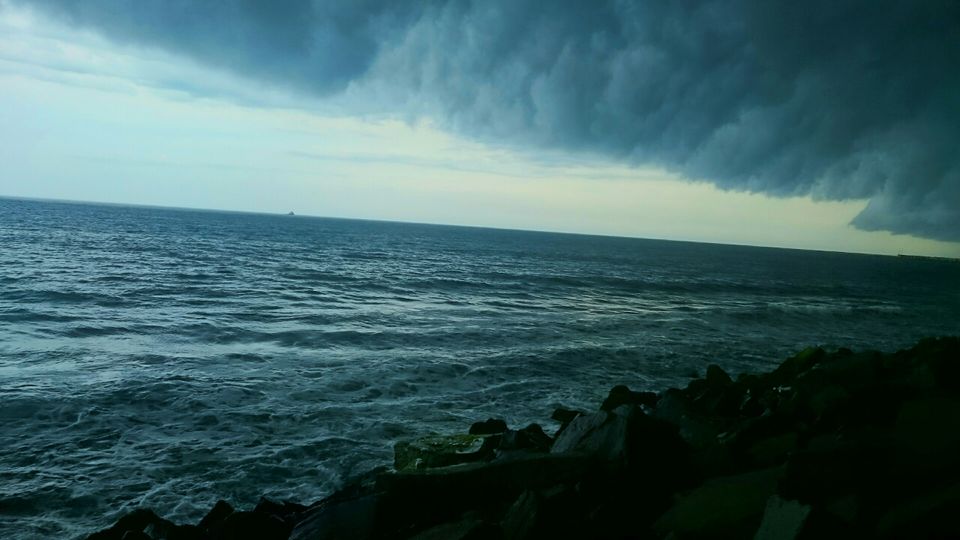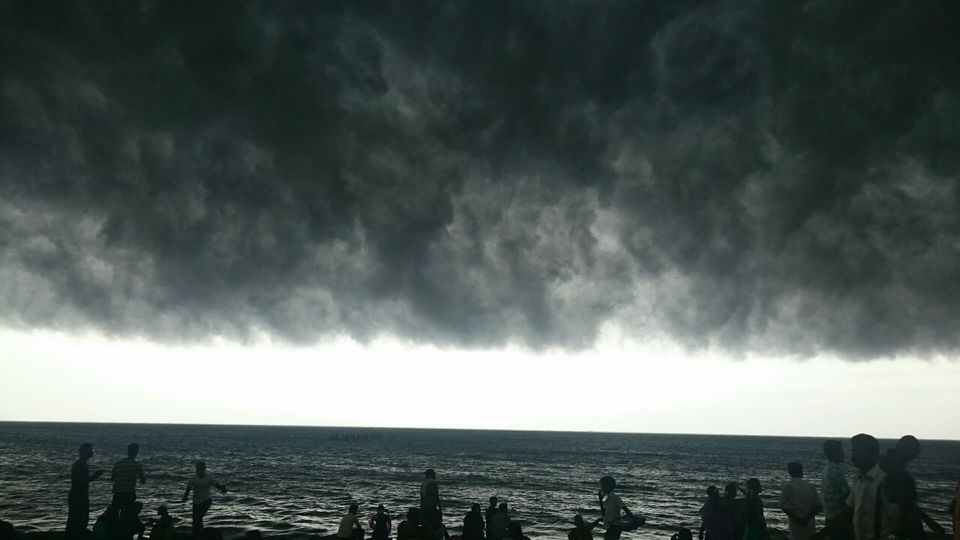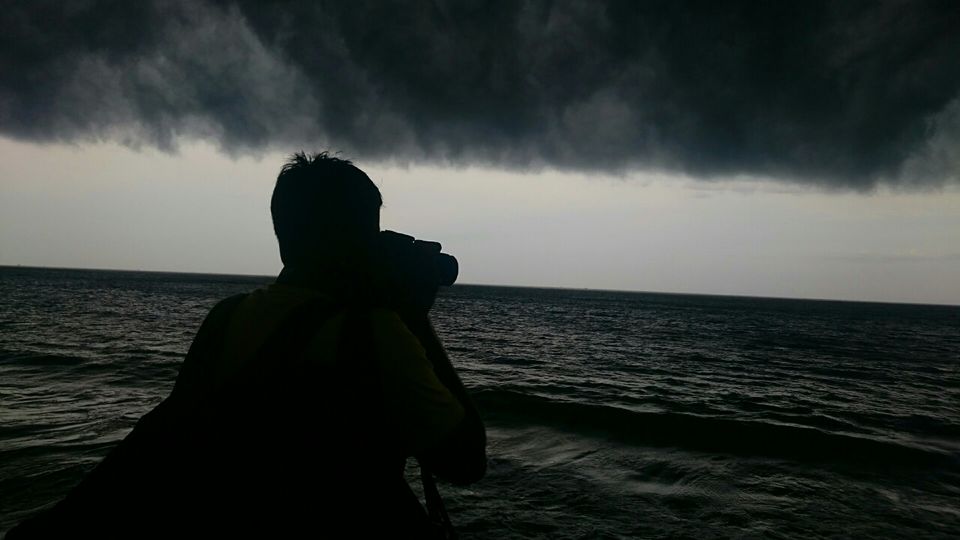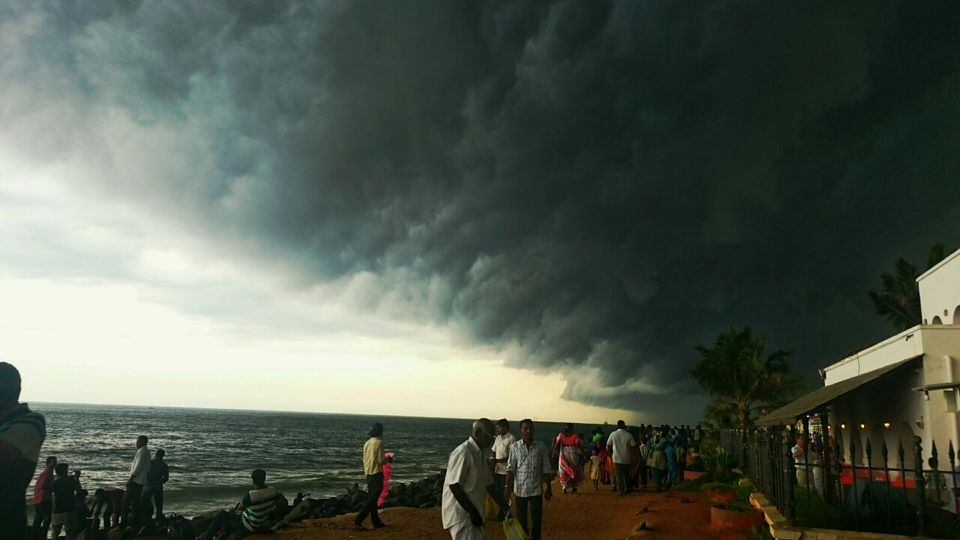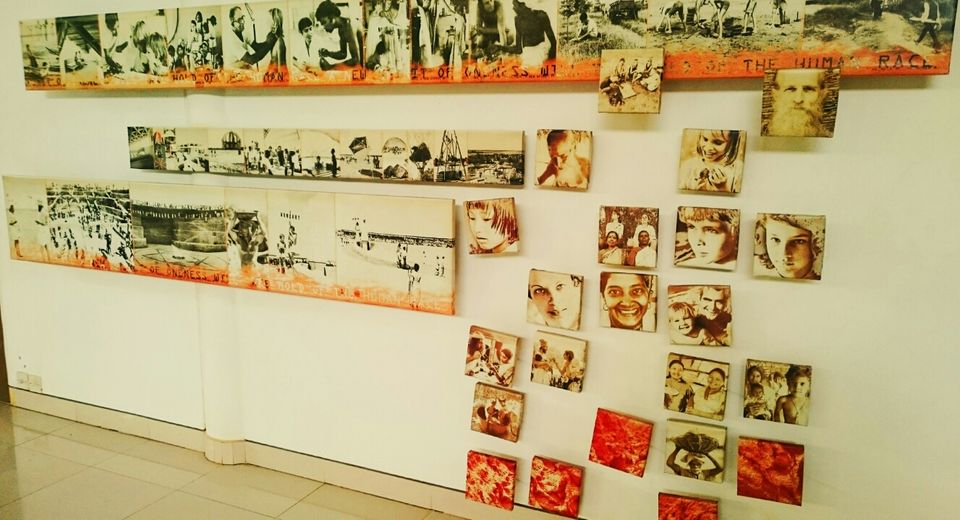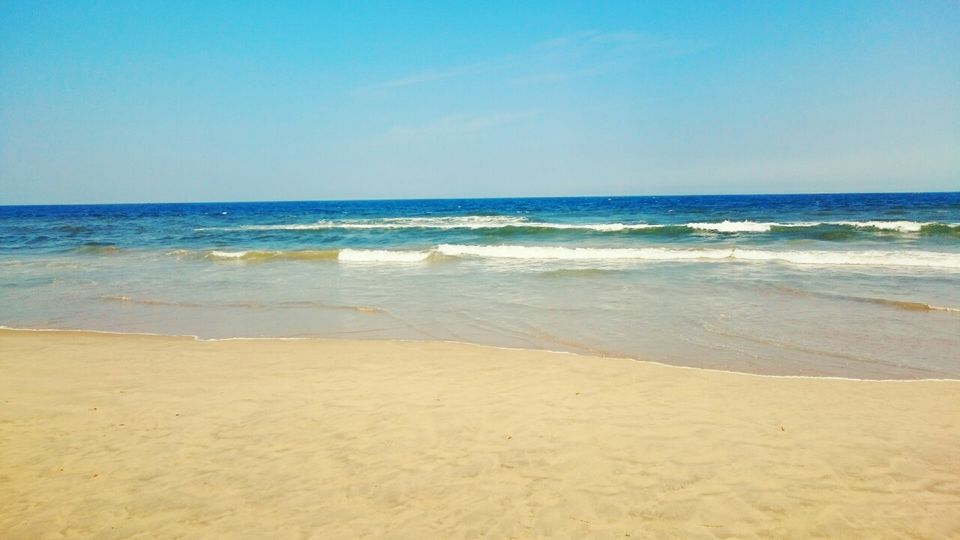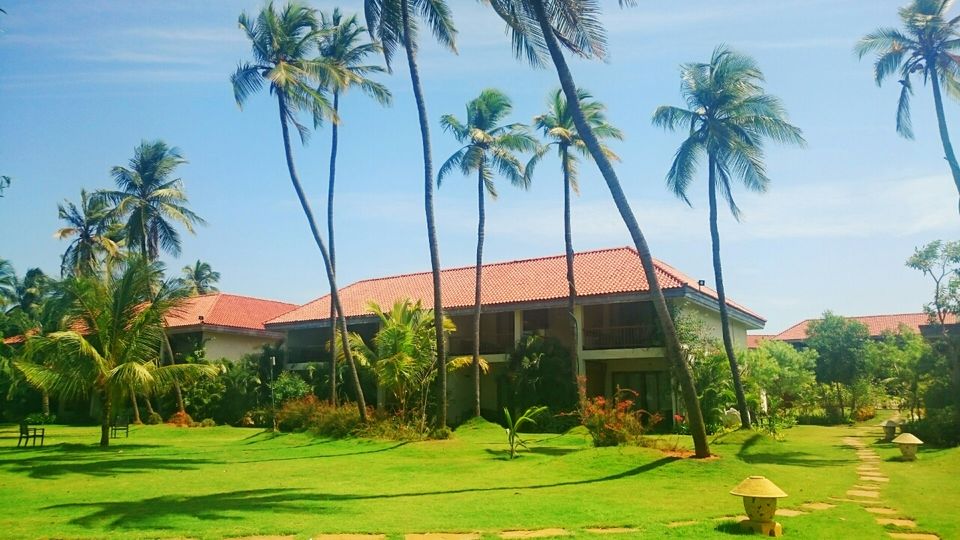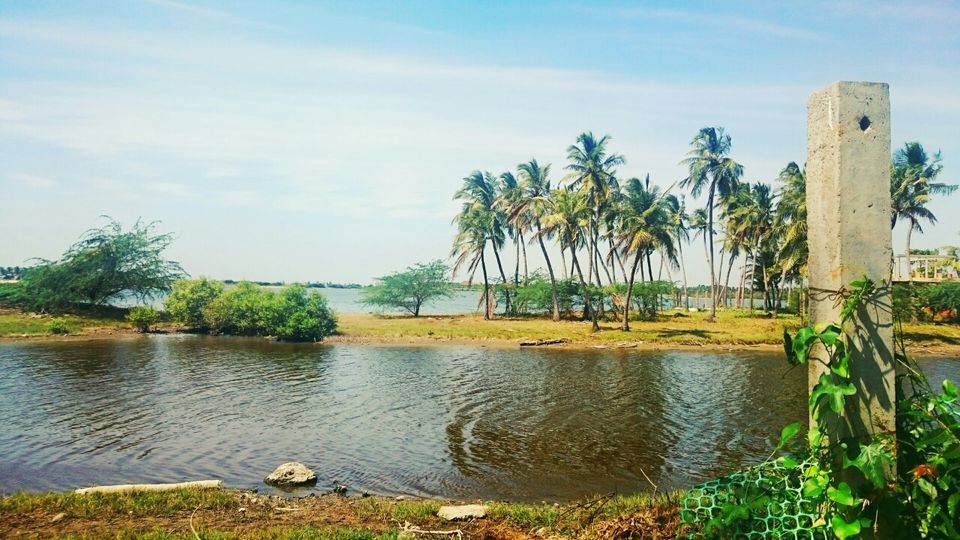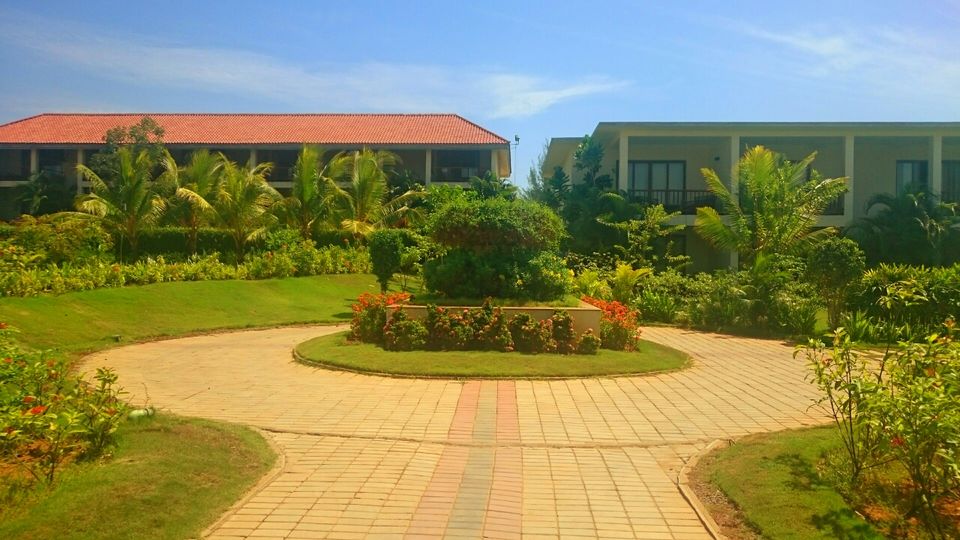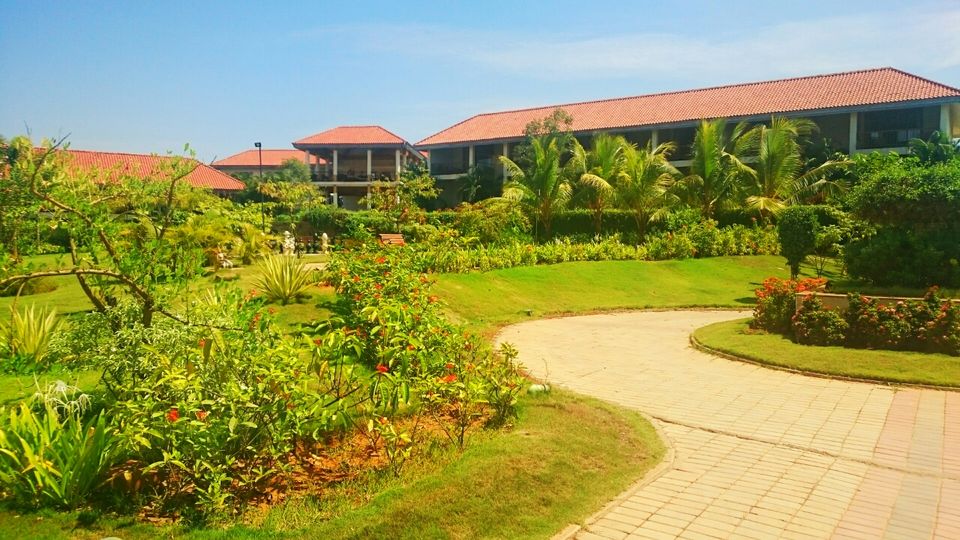 Pondicherry or Puducherry is a great place to look around, take a walk by the sea and witness Auroville  Enjoy a fine meal,  take a walk at the promenade, wander in french colony. Do something new an interesting that you wouldn't do in the city you live in.
At the beach, life is different.. time doesn't Move hour to hour but by mood to moment...and at Pondicherry my experience has been same. Three different beach , a relaxed life , A great meal anywhere and everywhere.ÂÂÂÂ
Please give your self a break and enjoy this very relaxing and modern heritage city yet a spiritual town too.
Cheers!!!
Sudha Kumari