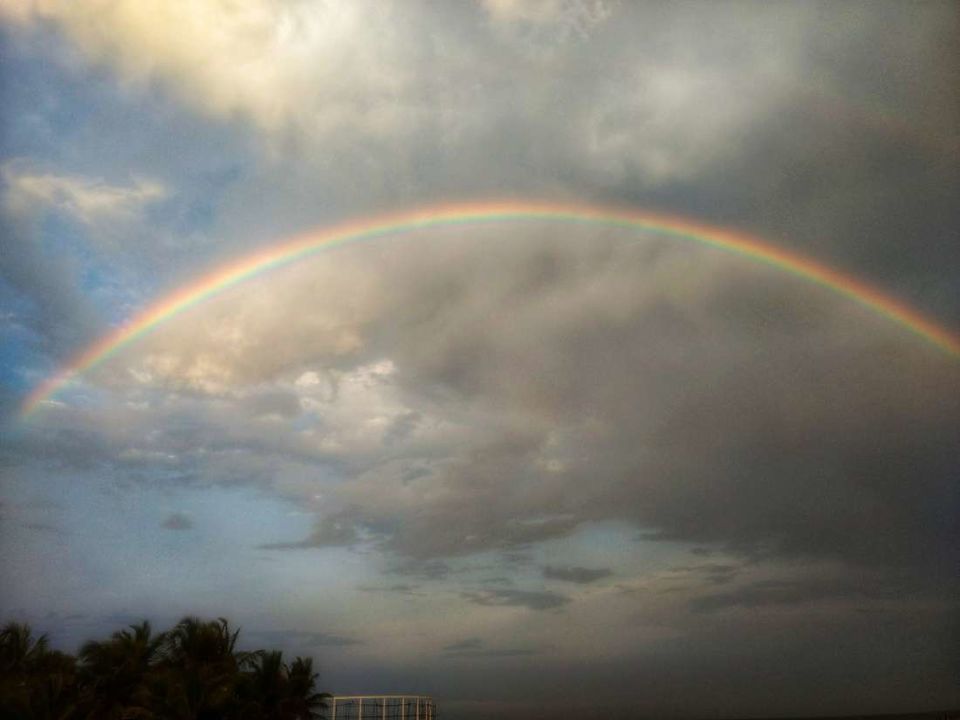 I arrive at the Green's Guesthouse that turns out to be the loveliest little place in all of Auroville. An entryway dotted with pebbles and a pail full of pretty flowers greet me inside.
Auroville opens itself up to me at a rather calm and unhurried pace. I wake up to noisy chirping of birds in the backyard.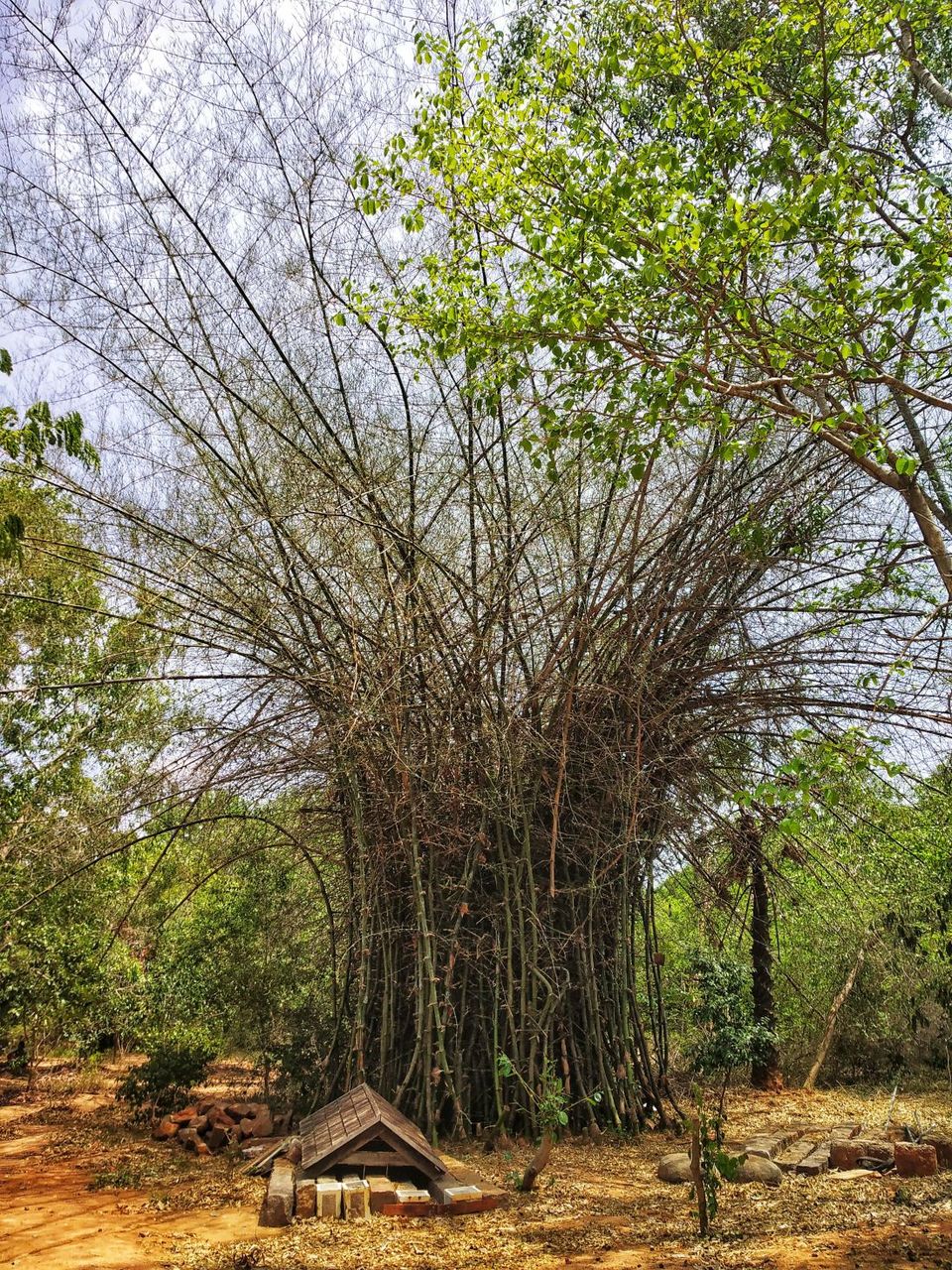 A short walk lands me at the Visitor's Centre that has nice boutiques where I can buy all the cute stuff that I might want but don't actually need. I end up buying pairs of earrings nevertheless. They look super cute!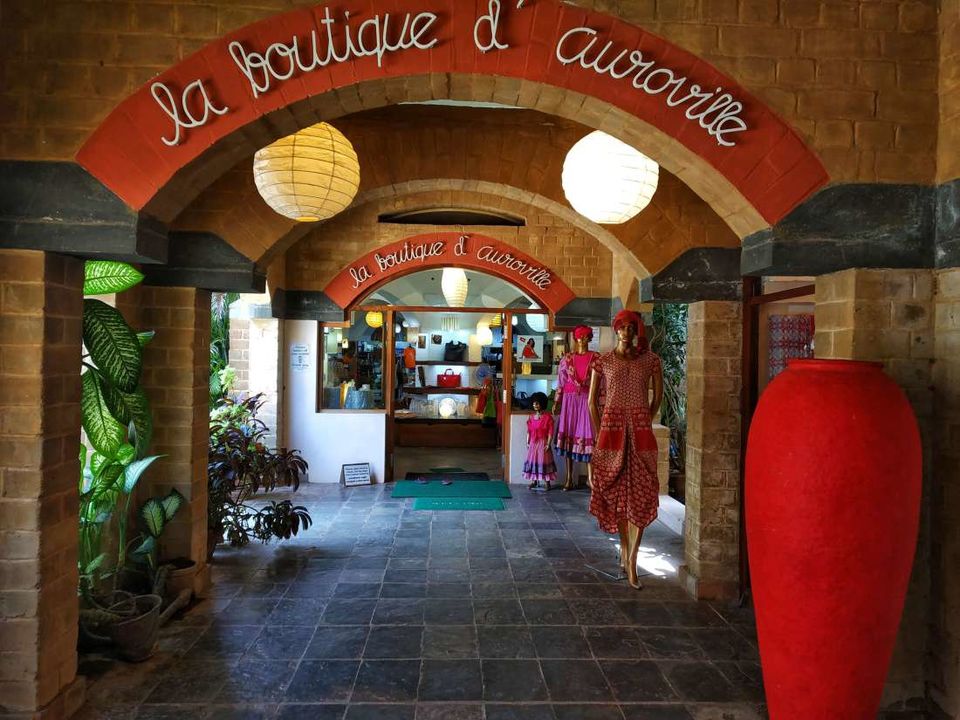 Its name translates to 'City of Dawn' and the town stands essentially to foster human unity. Admiring the concept behind its creation, I take a compulsive walk to Matrimandir (Temple of the Mother Mirra Alfassa).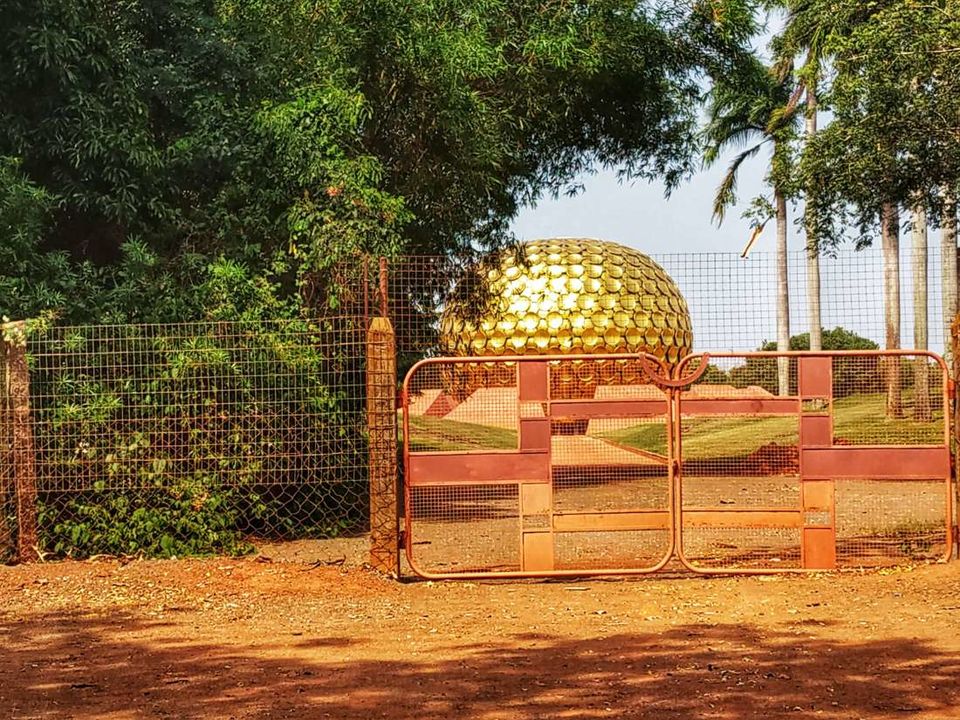 Wandering around, I reach the Basilica of the Sacred Heart of Jesus. It is a Catholic church known for its Gothic-style architecture and cherished for the immense peace it offers. Which is true but my heart somersaults for the beaches!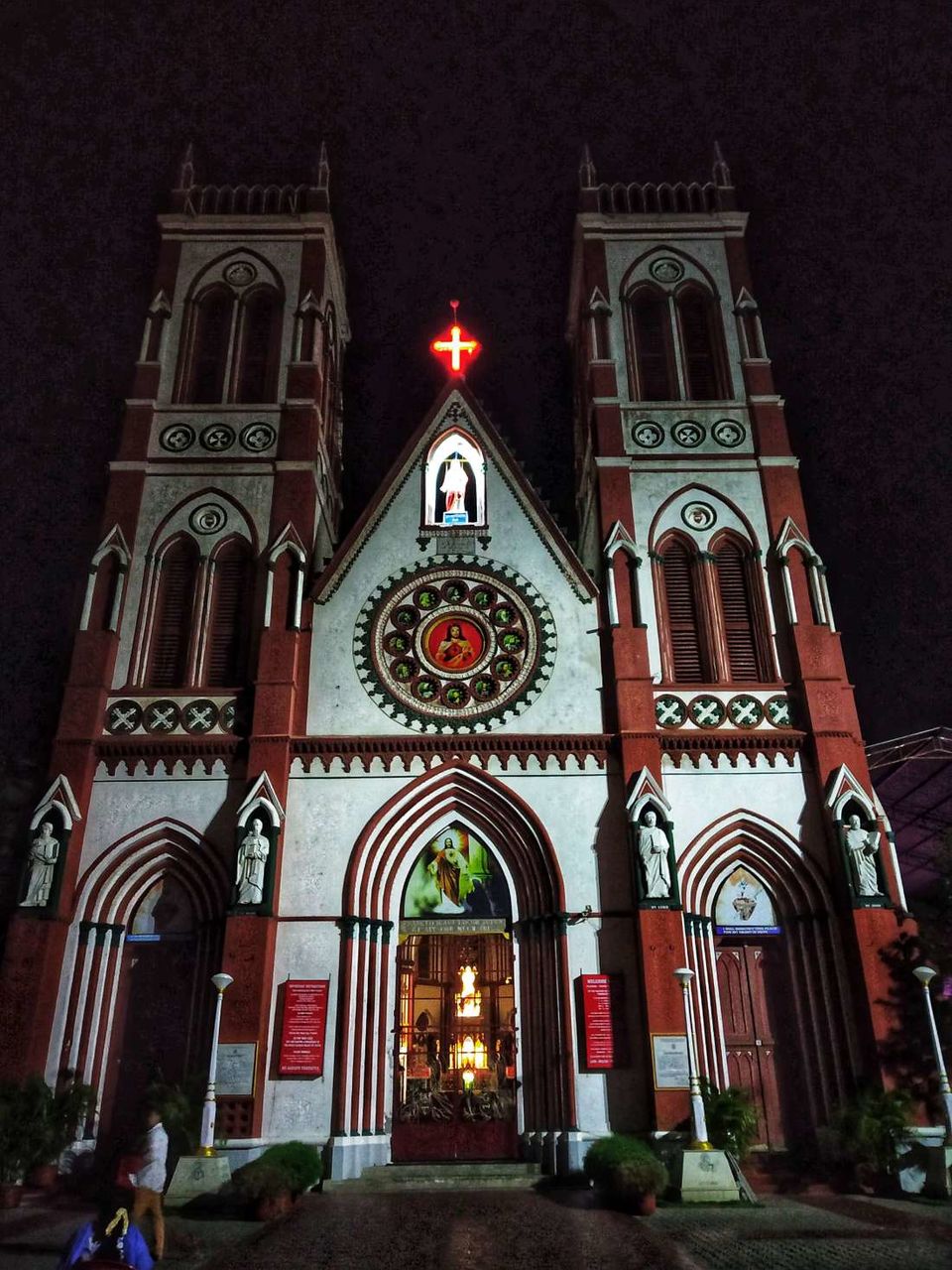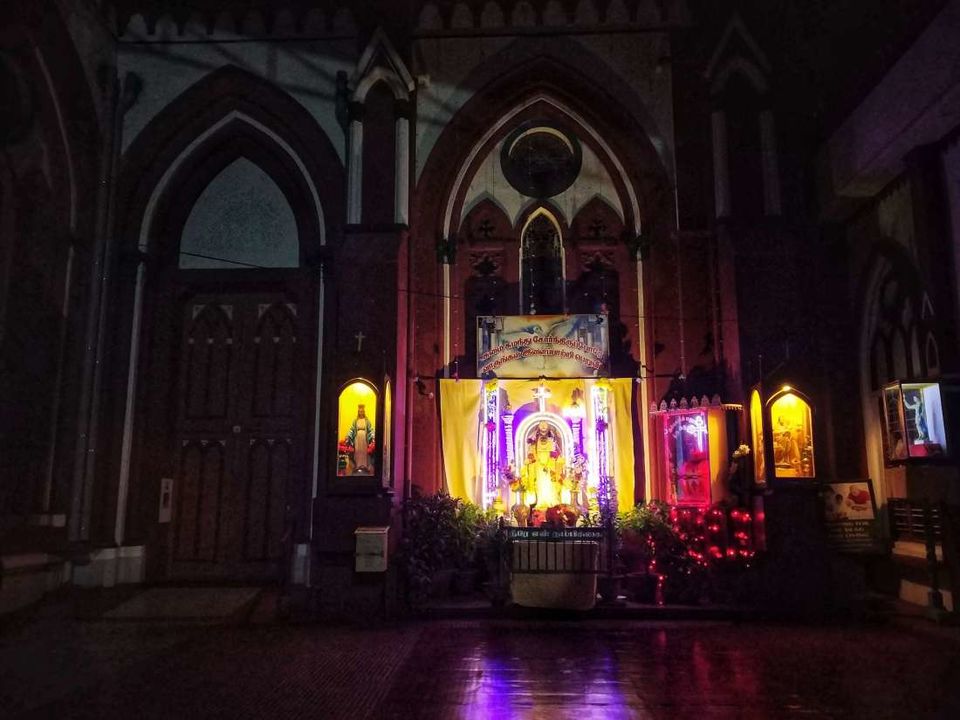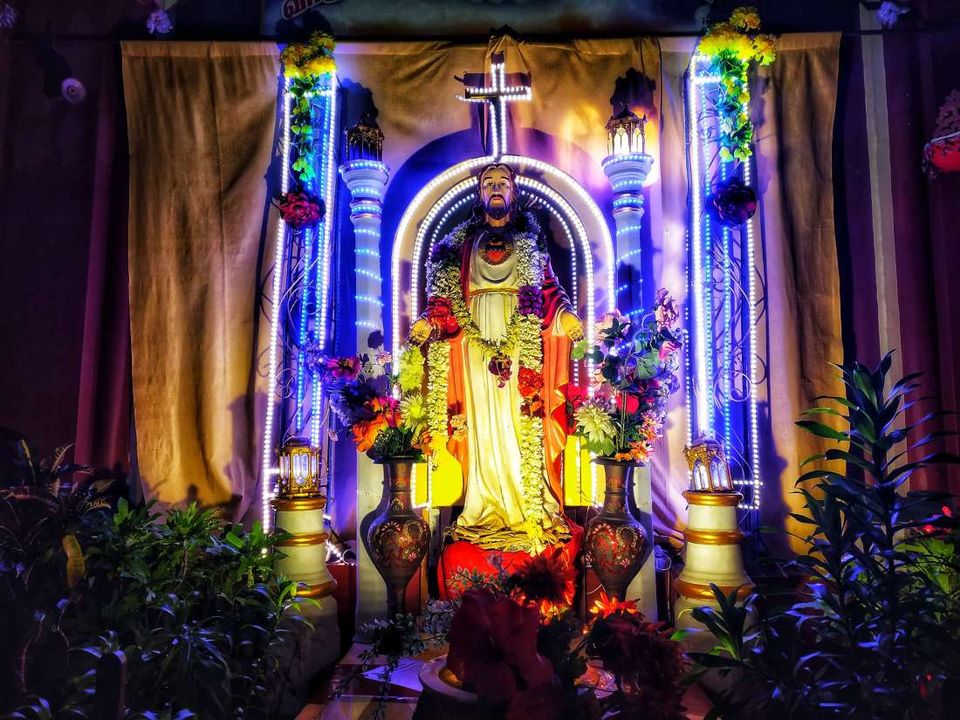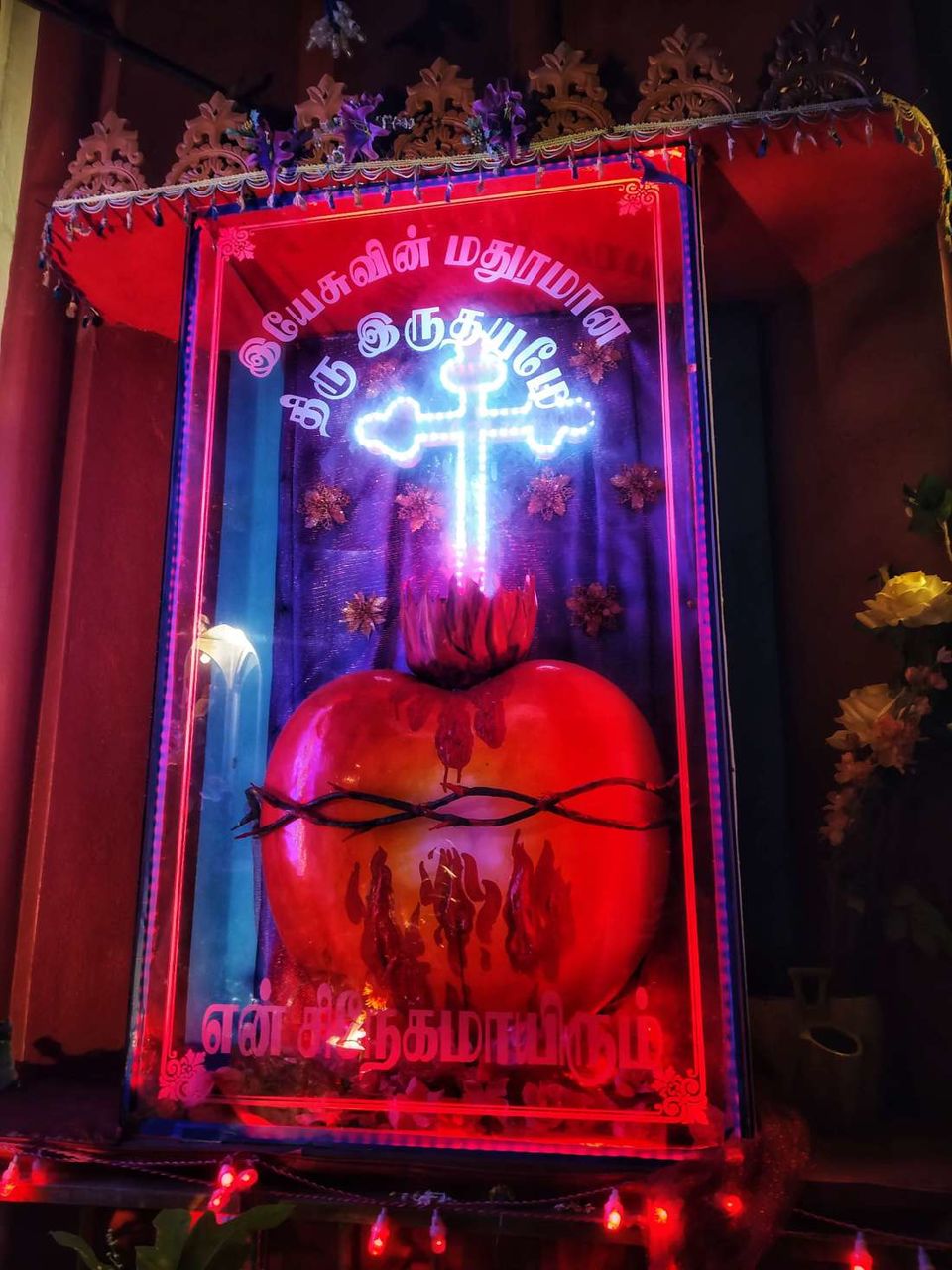 Soon I am traipsing down the long sidewalk at the Rock Beach.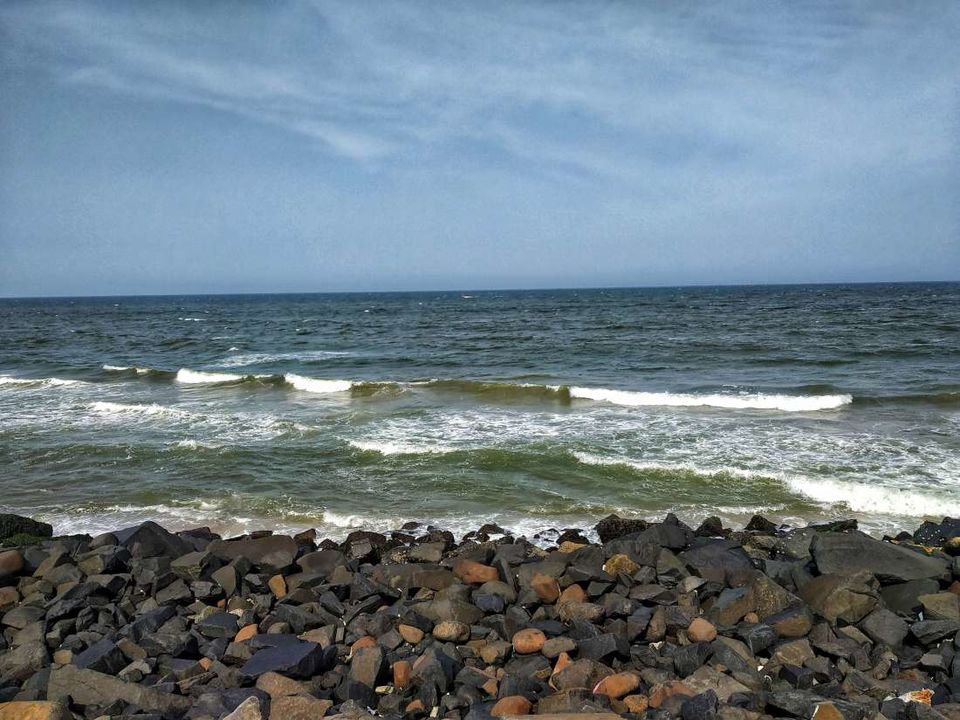 A right turn later, I enter White Town, the most gorgeous part of the city. It traces India's history back to the time when it was entwined with that of the French.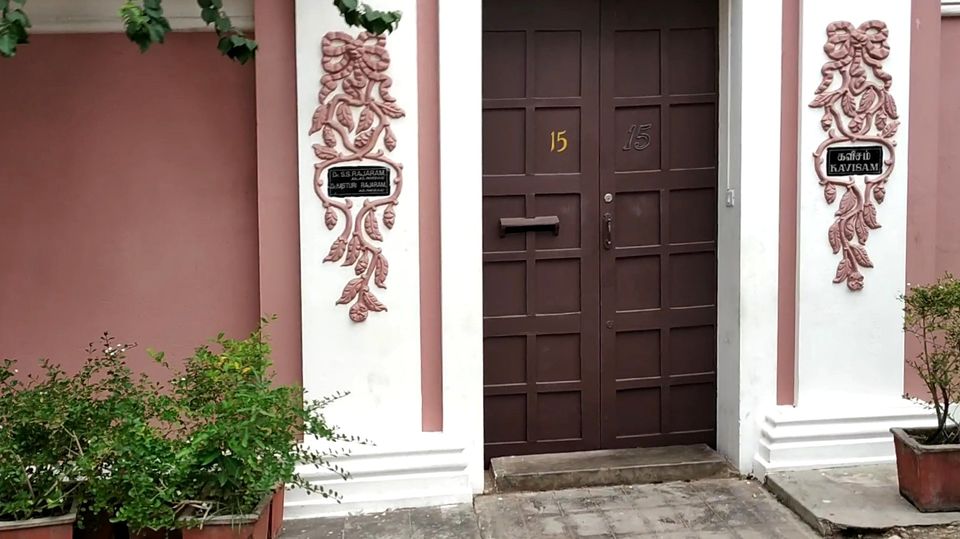 Later, on the Paradise beach, I take baby-steps into the sea.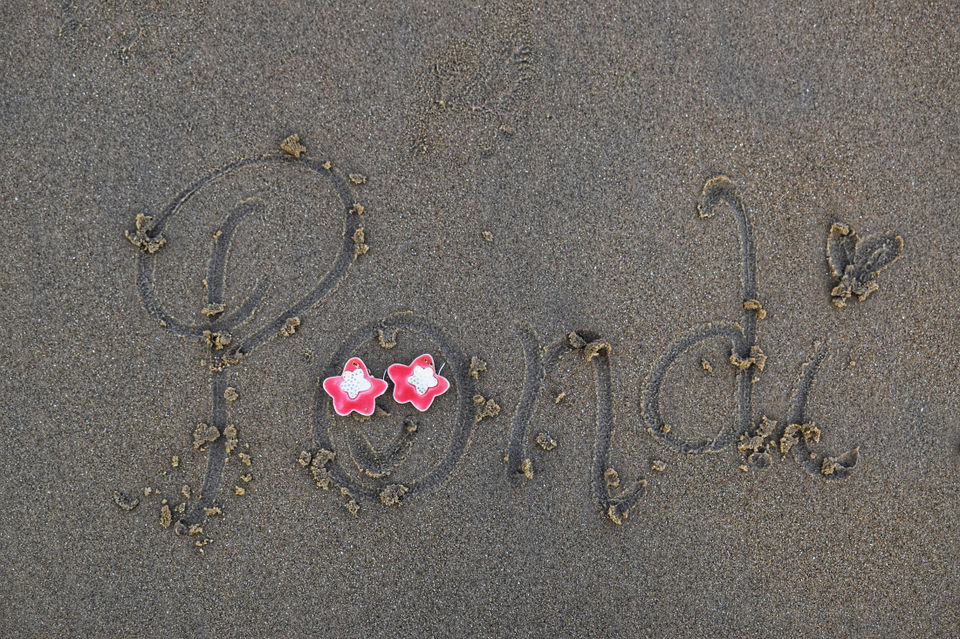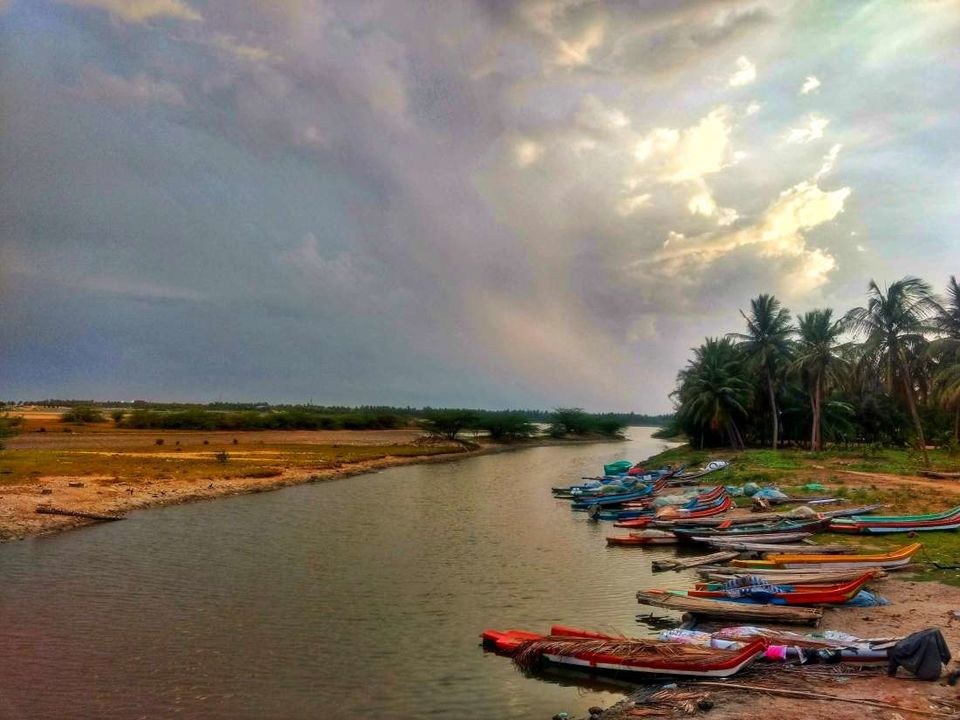 Enveloped in greenery, the place has a rustic appeal to it. The walls are haphazardly dabbed with several shades of green and look more like an artist's giant canvas.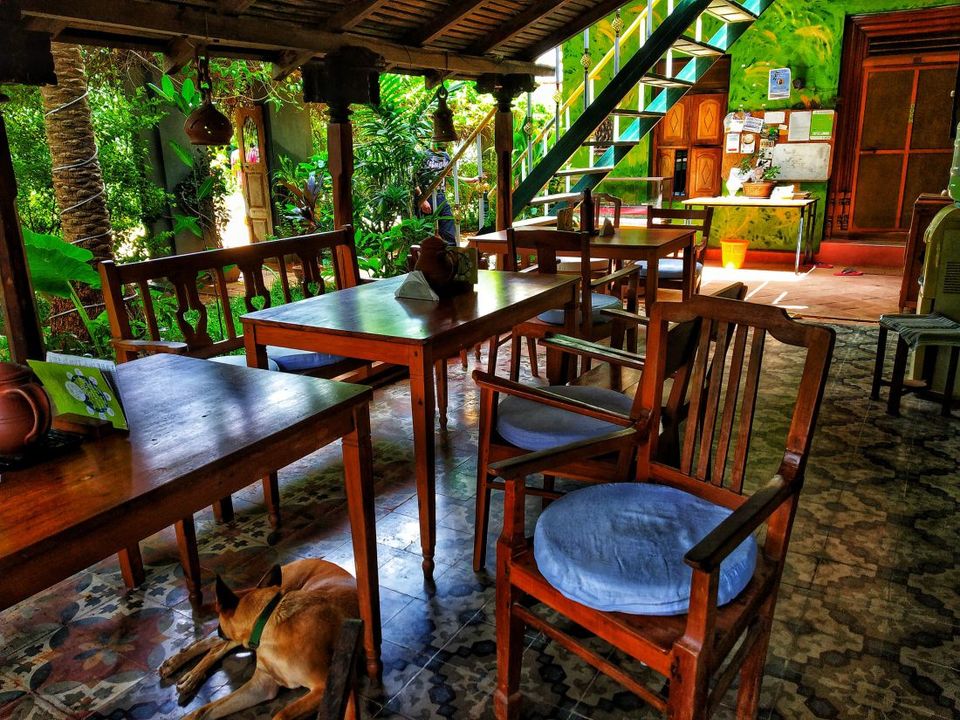 The staff is very friendly and welcoming. Perceiving the exhaustion in my eyes (I had travelled overnight and the bus was not kind enough!), they ask me to take a nap first and pay later when checking out. Happy surprises!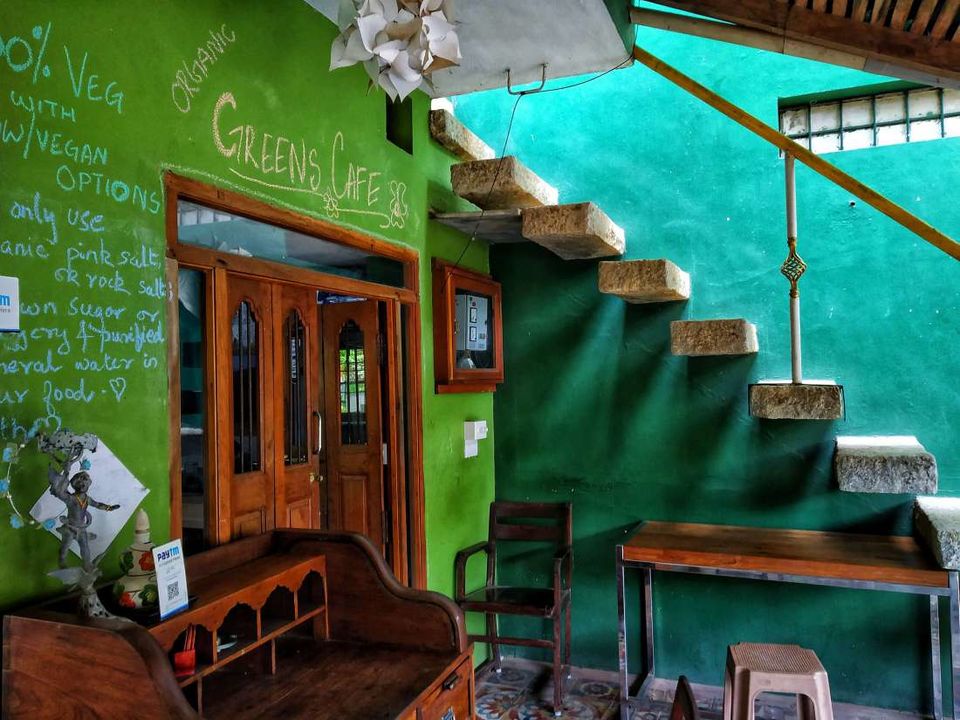 Anyway, I ask for some coffee to snap myself out of my weariness. However, they claim to have been using only "organic" products at their cafe. So, I instead have their soy milk tea and a toast with maple syrup, and enter the dorm room, pull down the net and sprawl out on the cozy bed by the window. Peace.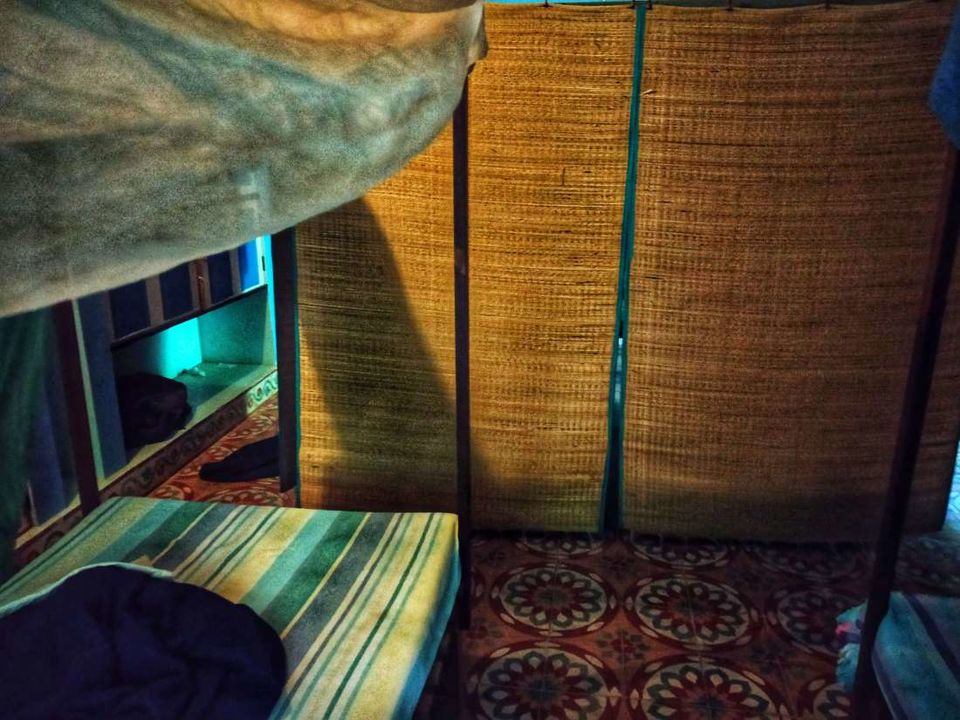 Weather is unpleasantly hot but the unusual old-world charm of this place keeps me hooked.
The town exists as an isolated, dreamy world of its own kind, lined by jungles and strewn with densely canopied roads. It is not frequented by too many visitors and is fascinatingly laidback in its essence.
But unfortunately, I find out, it is closed for the entire month of June, so I do not get to experience any actual yoga or meditation practices there. With heat beating my spirits down, I skip the rest for later and barge out of this quaint town to head to Pondicherry.
An old lighthouse stares back at me from a corner.
A towering guide to the ships during the 19th century. An inseparable part of the identity of the town in the 21st.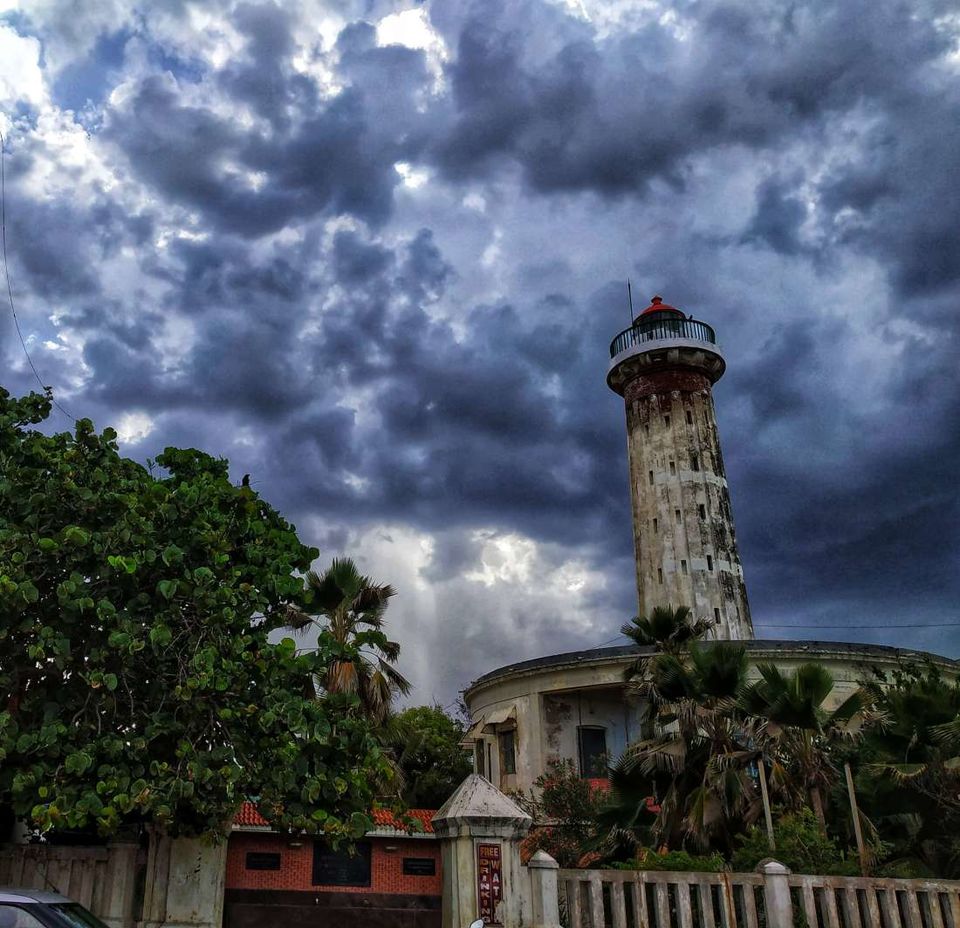 This colony flaunting European-style streets and French architecture has villas in pastel colours of pink, yellow, rust, green and what not! These border the roads blanketed by a shade of Bougainvilleas. Exotic fonts yield recognition to these vintage buildings. Classic elegance abounds everywhere.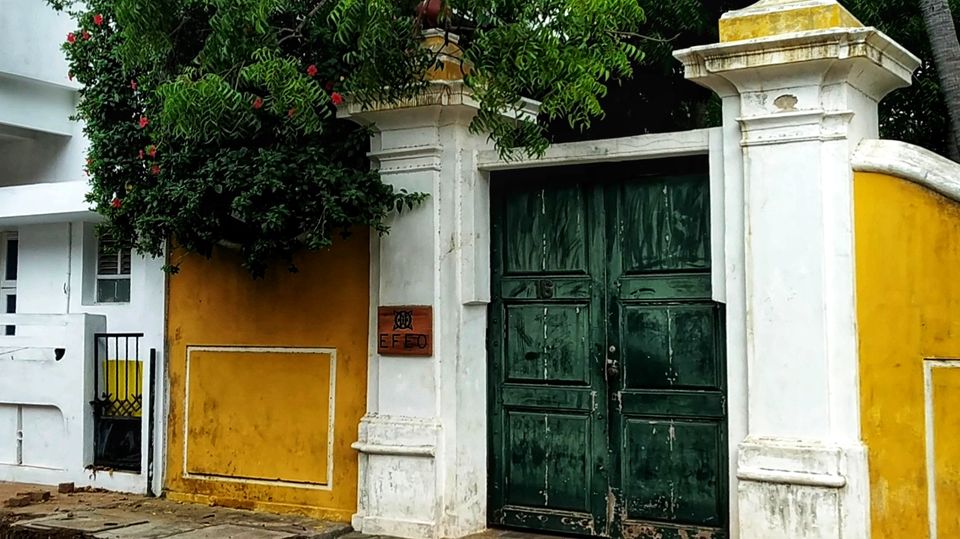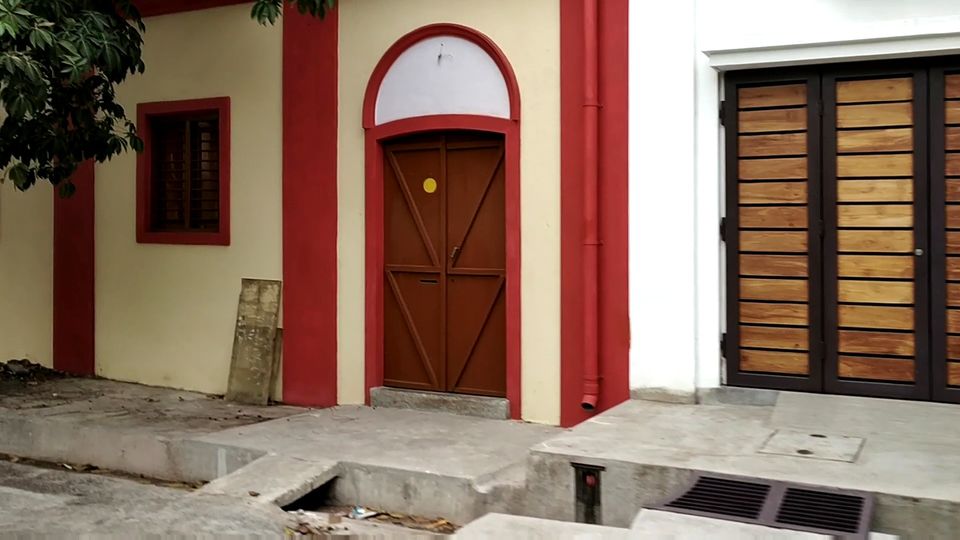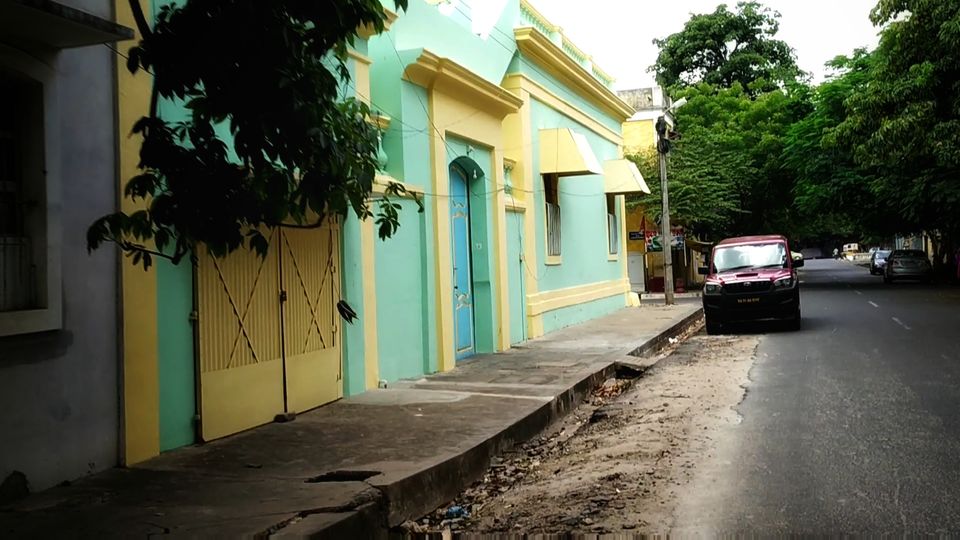 Waves are crashing onto the shore, curling up against me and dissolving into foam. I try to stand firm as the water recedes from under my feet, eventually merging back into the sea where it belongs.
But no matter how hard I clutch at the ground with my toes, sand under my feet gets carried away with the ebbing waves and I am thrown off-balance. Swift, high waves come roaring back at me and before I can even process their intensity, I am tasting salt in my mouth, am feeling a burning tinge in my eyes, and am having an irresistible urge to scratch my ears out. My hair is all sand-flecked, with its tiny grains caught in my curls. Tiny lumps of salt adhere to my scalp, and refuse to come out, like they were glued there for life. Funny? Absurd? Whatever, there's more grazing my toes, smearing my legs, smudging my feet.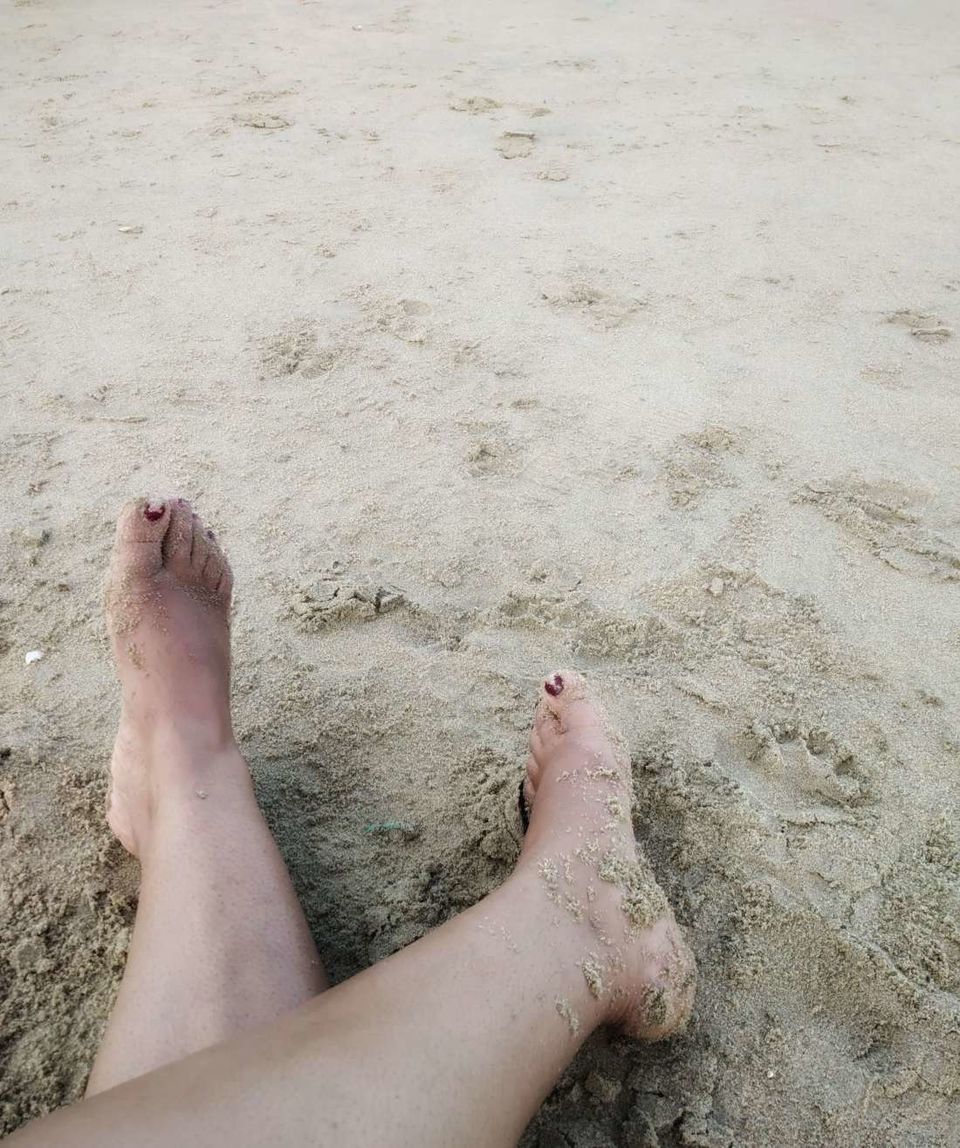 And. Yet I don't mind any of it. I am too lost in my carefree abandon to mind any part of the mess. Isn't that the whole point of living the moment anyway? To celebrate the unabashedly-uninhibited abandon.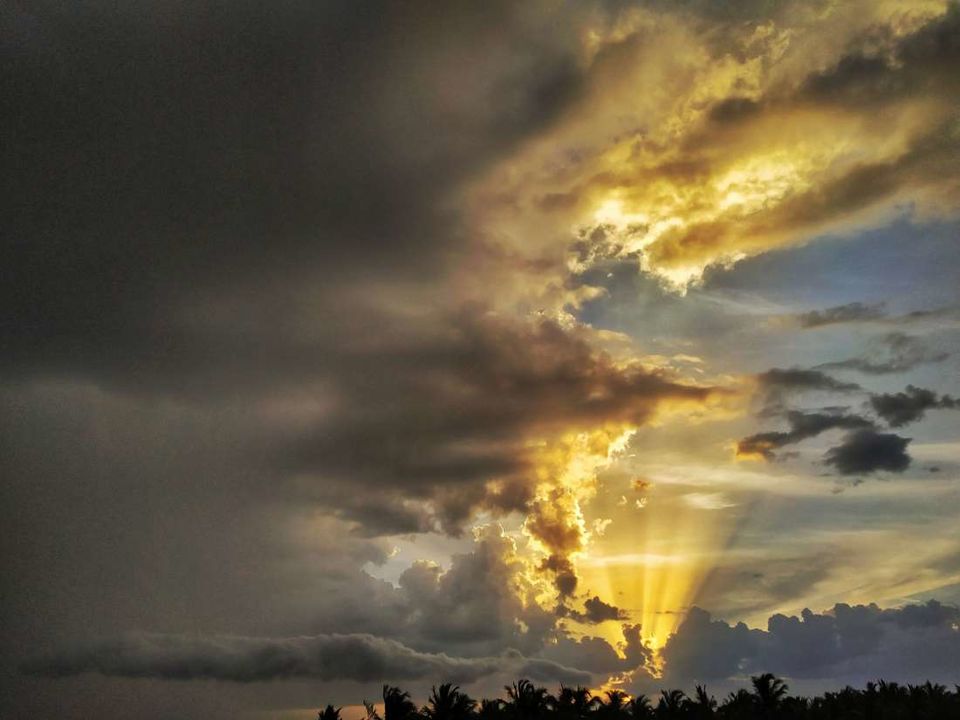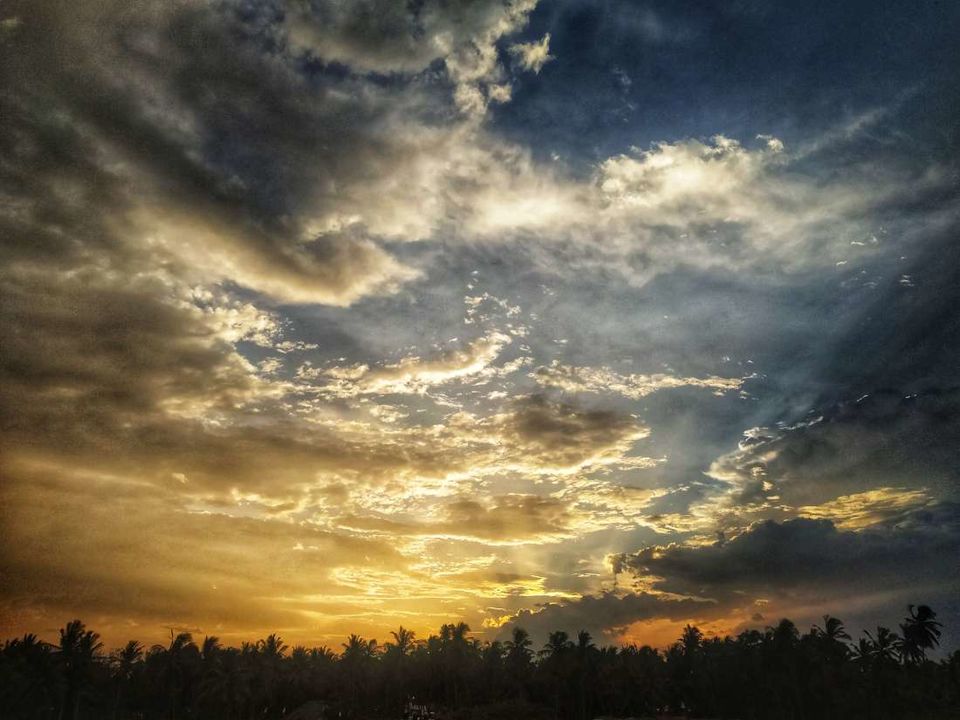 A woman clad in a gold-embroidered red sari is collecting seashells, and tucking them carefully inside folds of a corner of her sari. Notwithstanding the waves swamping her beautiful golden-brown drapes, she bends over to quickly seize any exotic shells she spots tinkling against her silver anklets or rubbing against her feet. Emboldened, I walk deeper into the water, digging my feet deeper into the sand, stiffening up against the waves.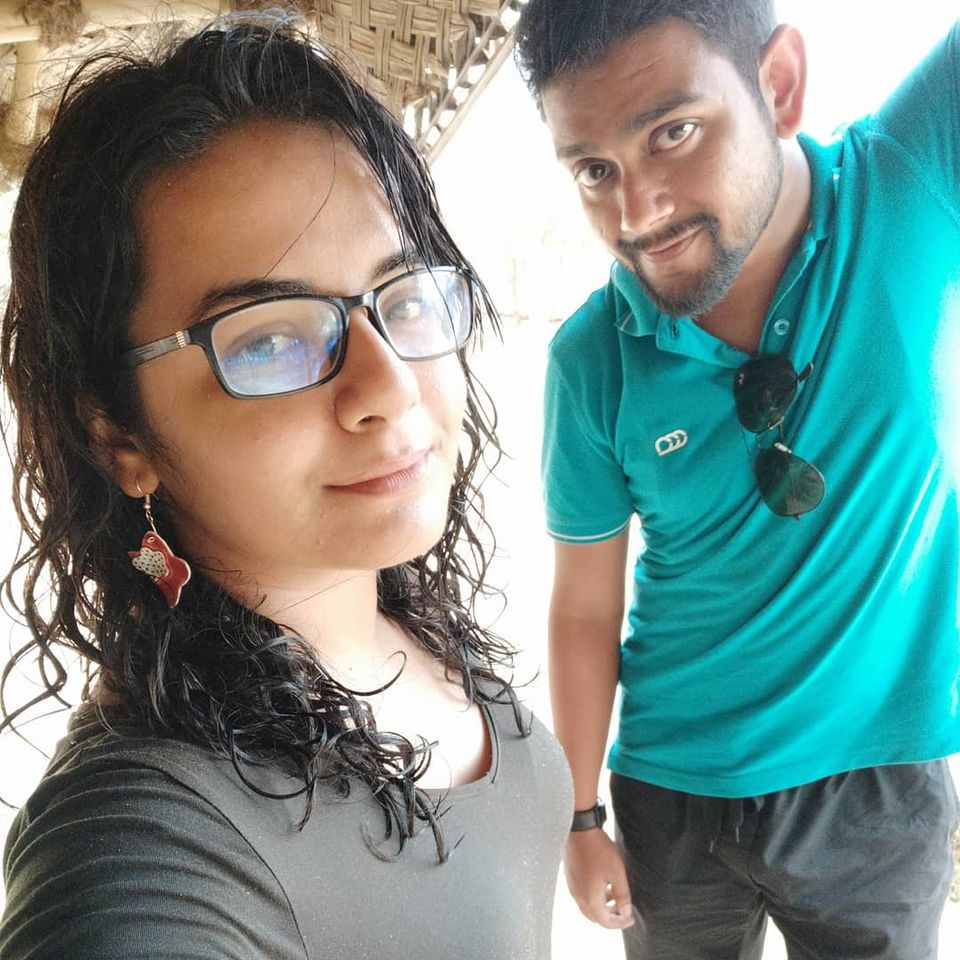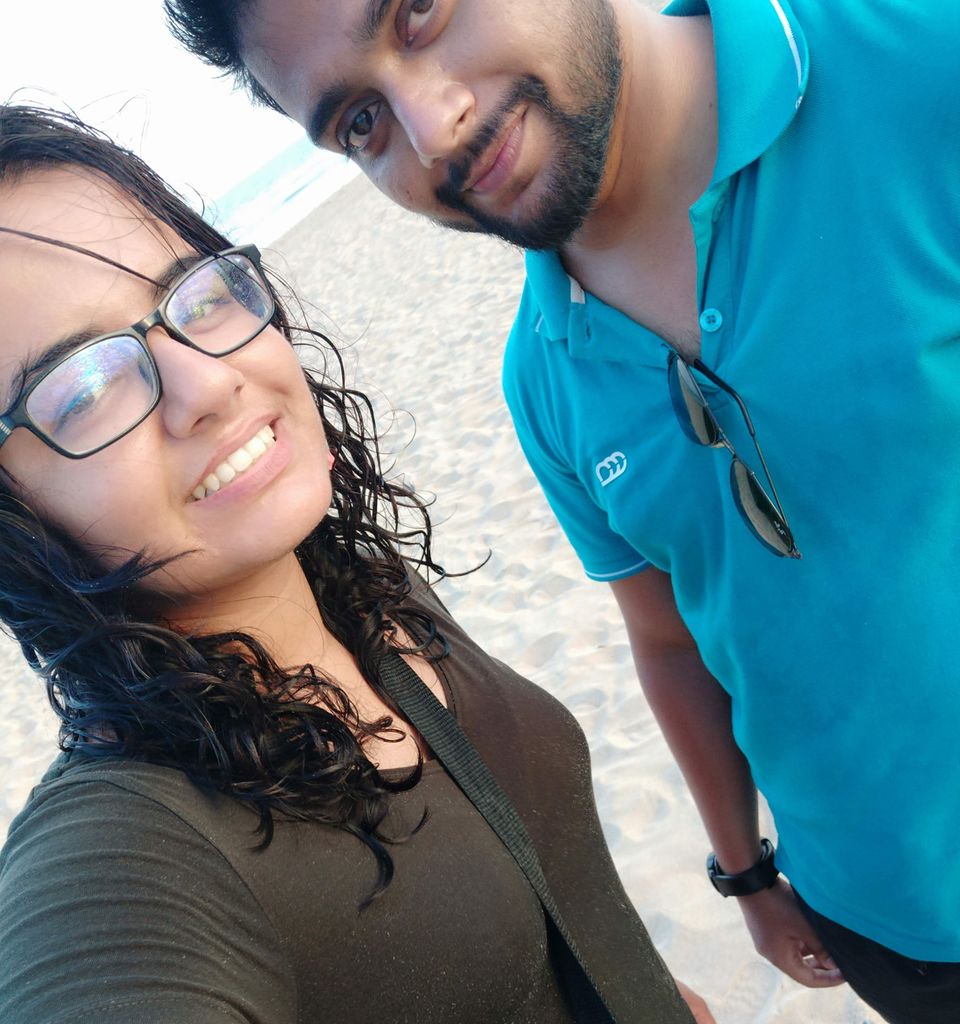 Infront of me, the seamless horizon stands as the perfect metaphor for endless possibilities. I feel a sudden rush of happiness tugging on my heart. Turning my head back, I watch as the sky morphs into a pretty canvas for the sun playing with the clouds.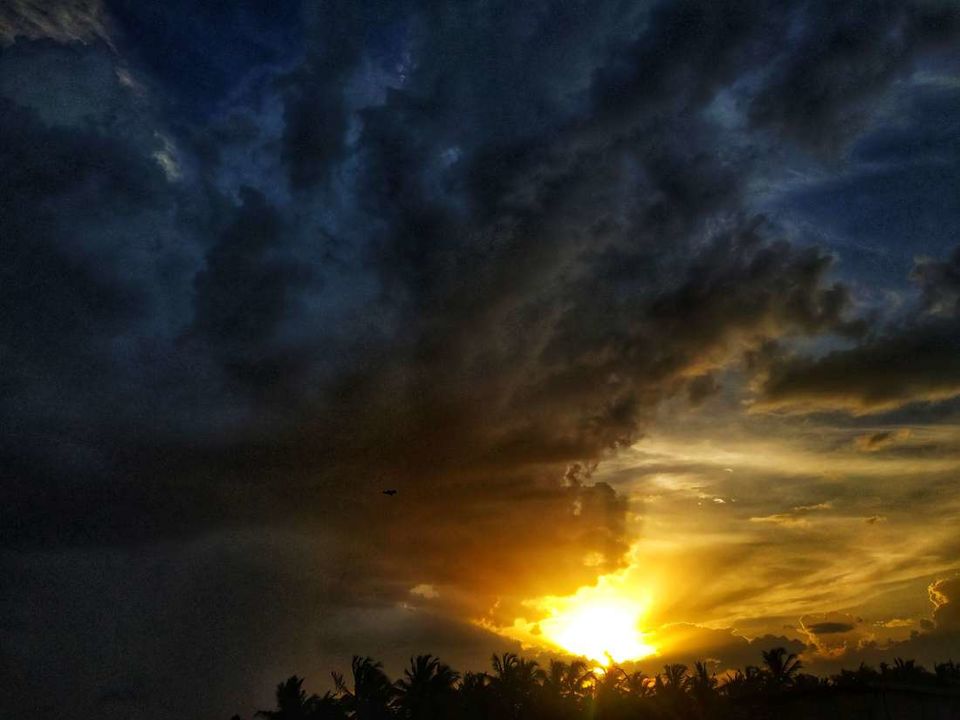 I look up, only to find a curve of rainbow curled up in the sky.
A sweet gesture from nature, smiling back at me, in all of its raw, vast, and expansive surrealness.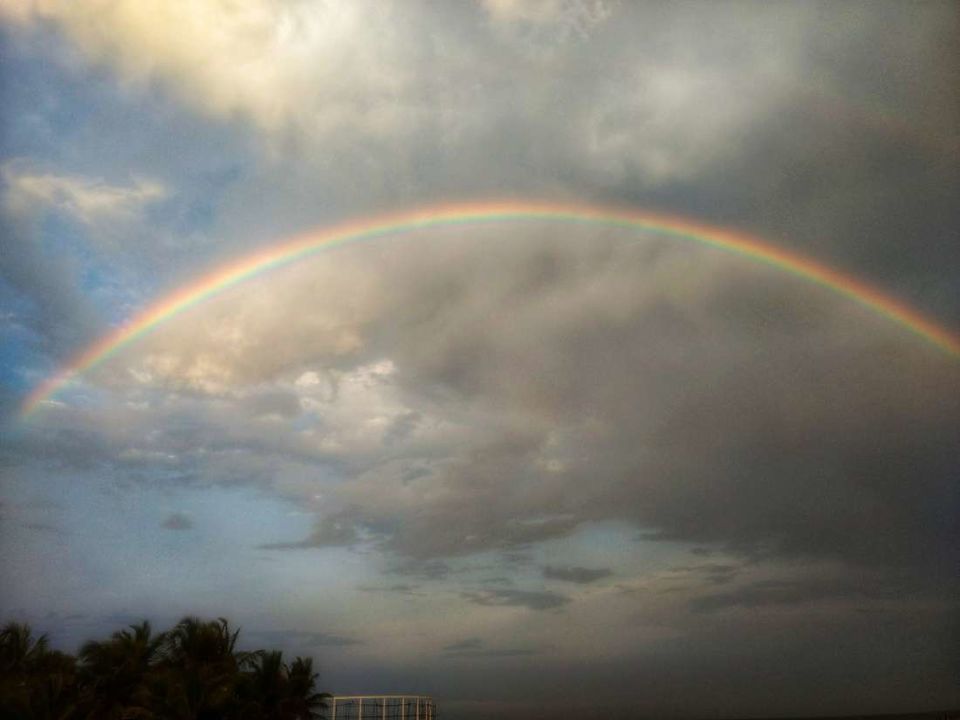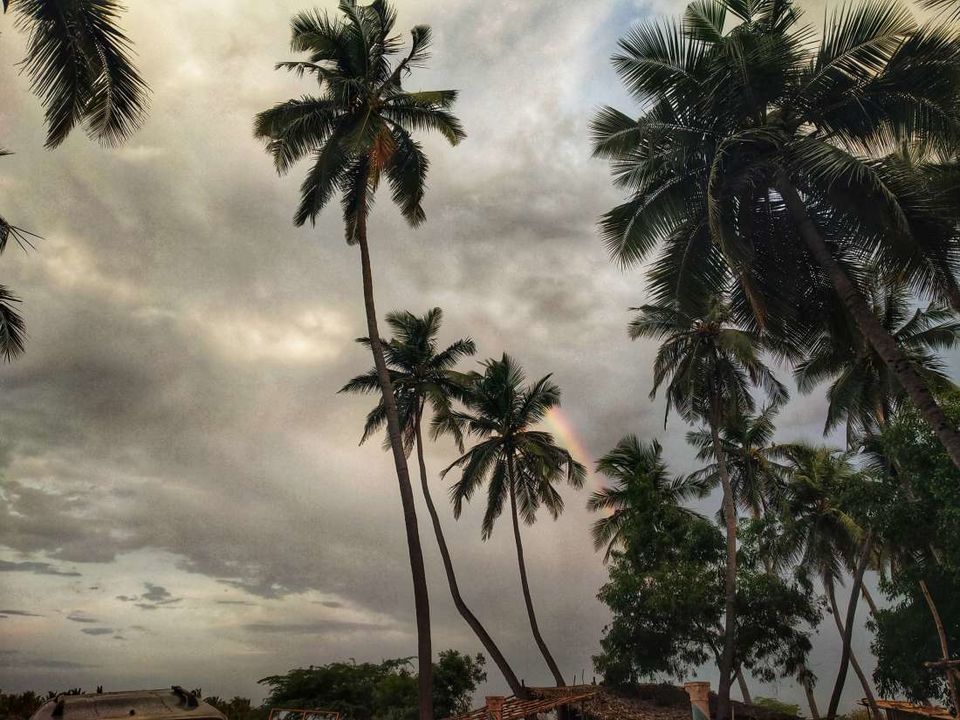 Suddenly it's drizzling, and the sky turns darker shades of blue, that eventually escalate to grey, and soon black.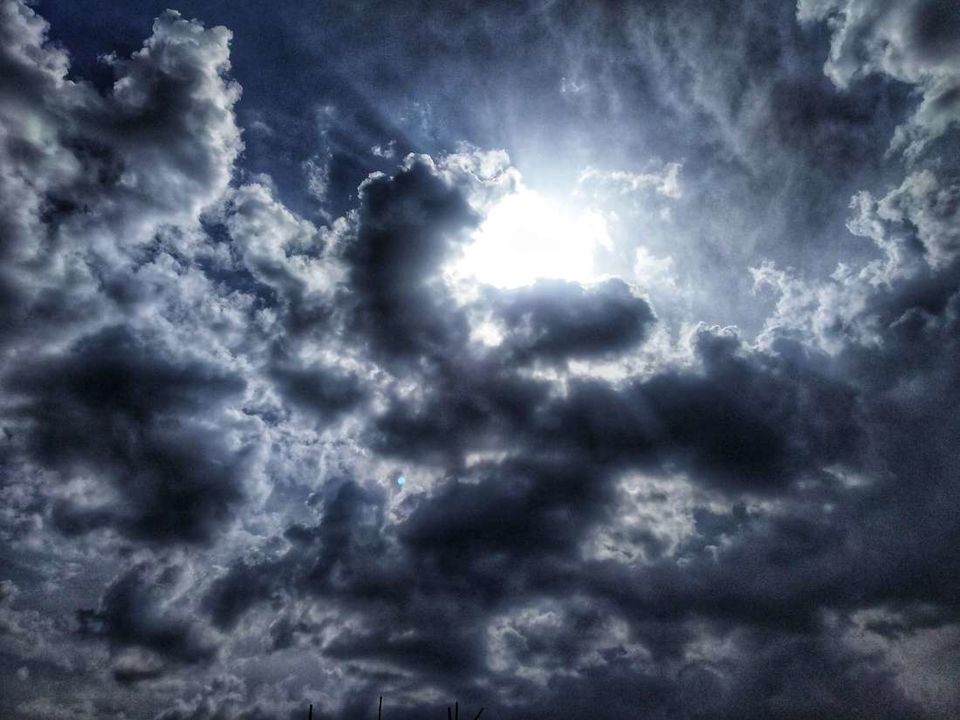 The sea is hitting against the shoreline even more uproariously now. I spot ships in the distance, shimmering like tiny dots of light, floating against a backdrop of immeasurable darkness.
A smidgen of hope on the horizon.
Lightning and thunder trill the sky. I ride out of the place, craving for the peace and quiet of Auroville, where my cute little home awaits me, amidst the silent wilderness.
And this wild, wide smile is exactly the one I leave Pondicherry with! ????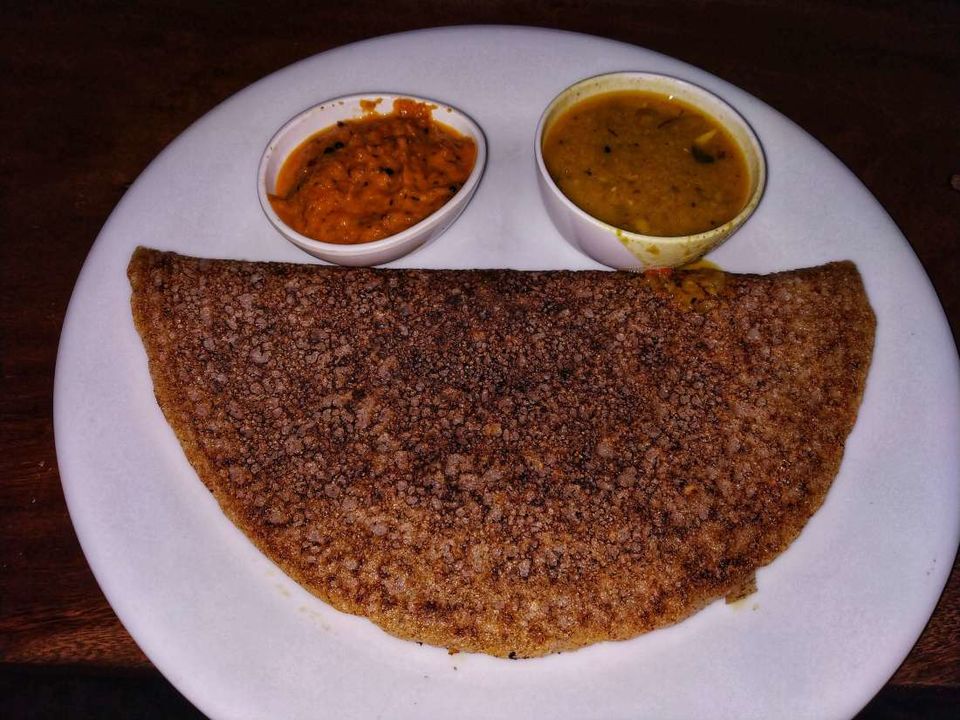 This story first appeared on my blog unsunkensun.com. Please visit my blog to read about more of my travel experiences! :)
Frequent searches leading to this page:-
3 days in pondicherry, pondicherry beach package, pondicherry holiday package for couple, pondicherry itinerary for honeymoon, pondicherry beach travel guide, 5 things to do in pondicherry, book pondicherry holiday package, pondicherry top travel agent package, pondicherry tour package from delhi, pondicherry travel tour bus, pondicherry to andaman tour package , pondicherry tour agents.