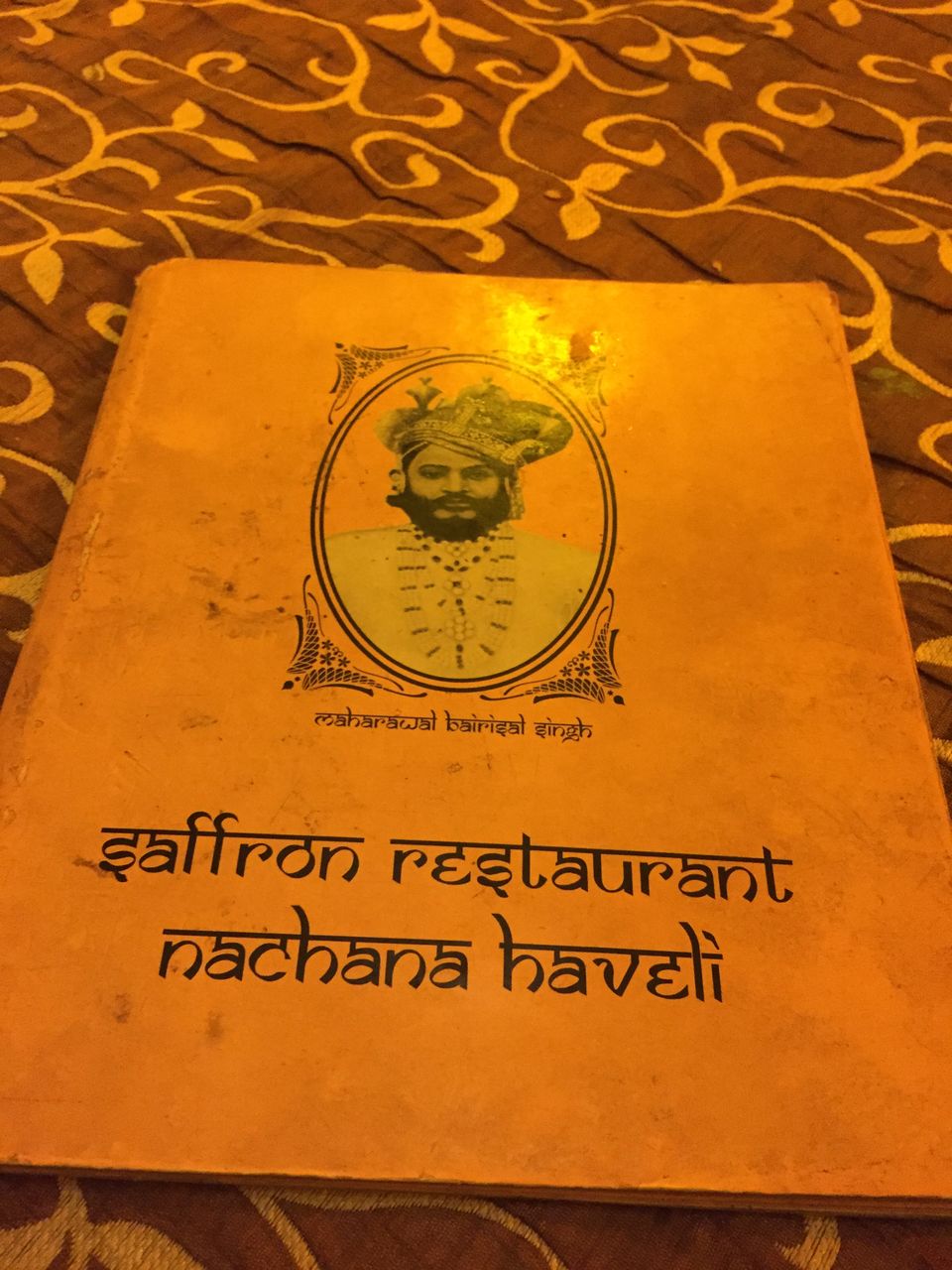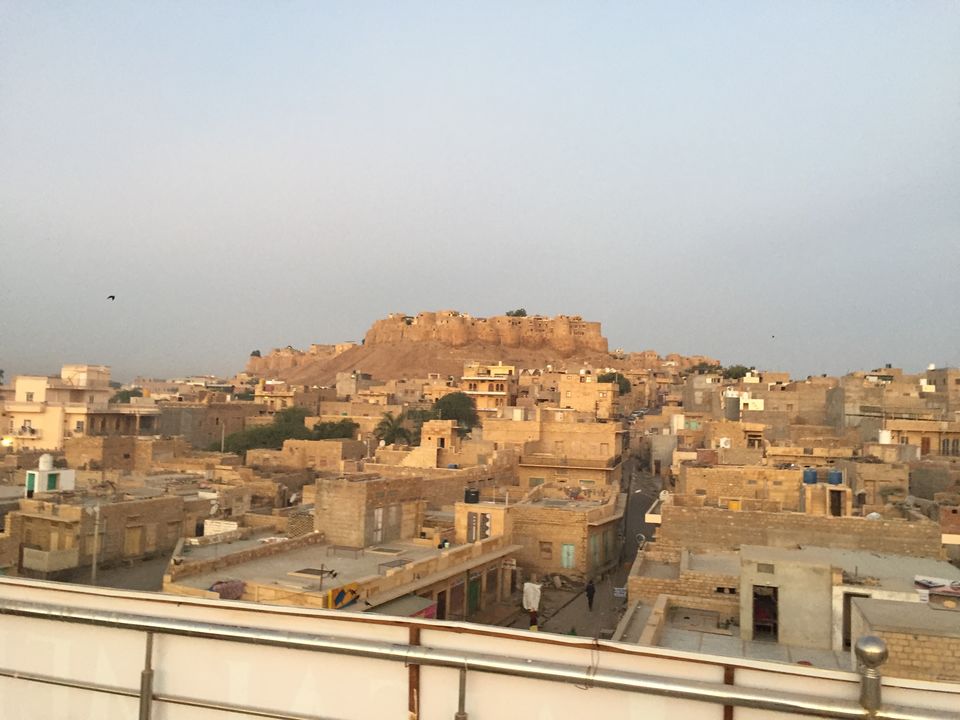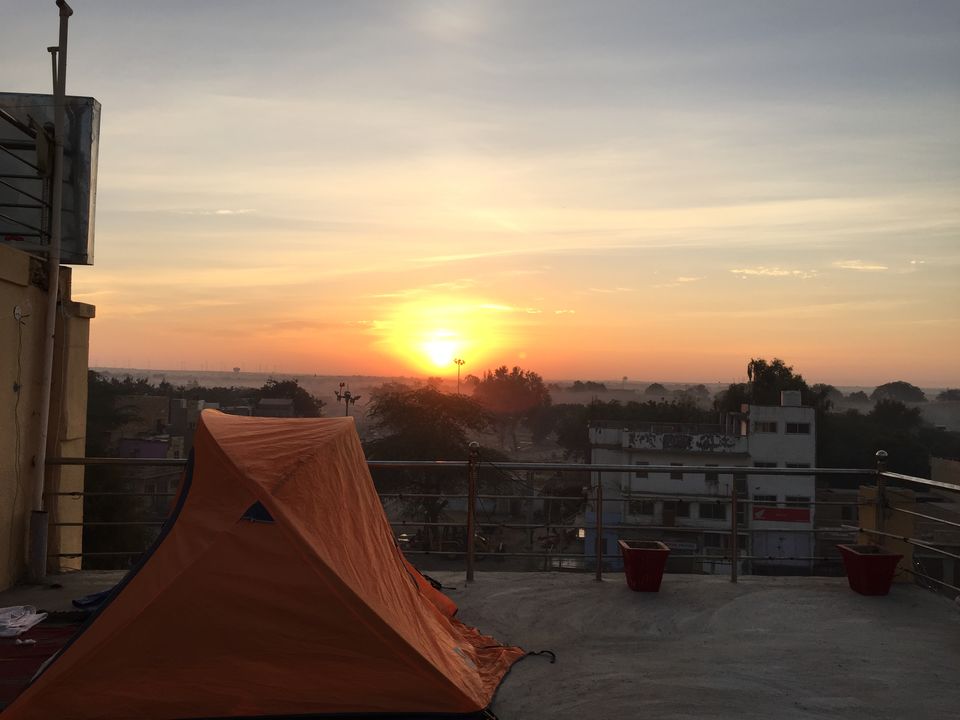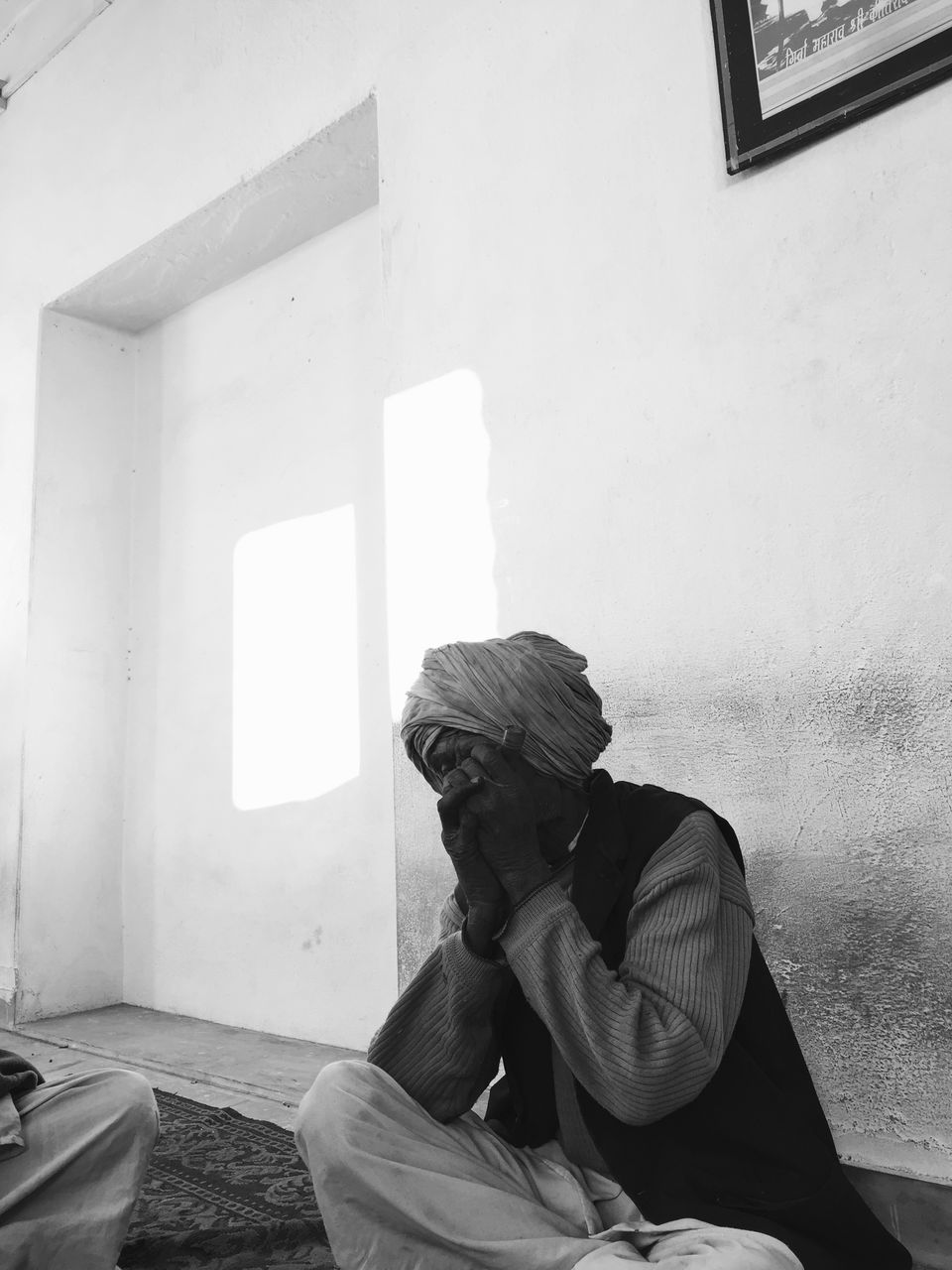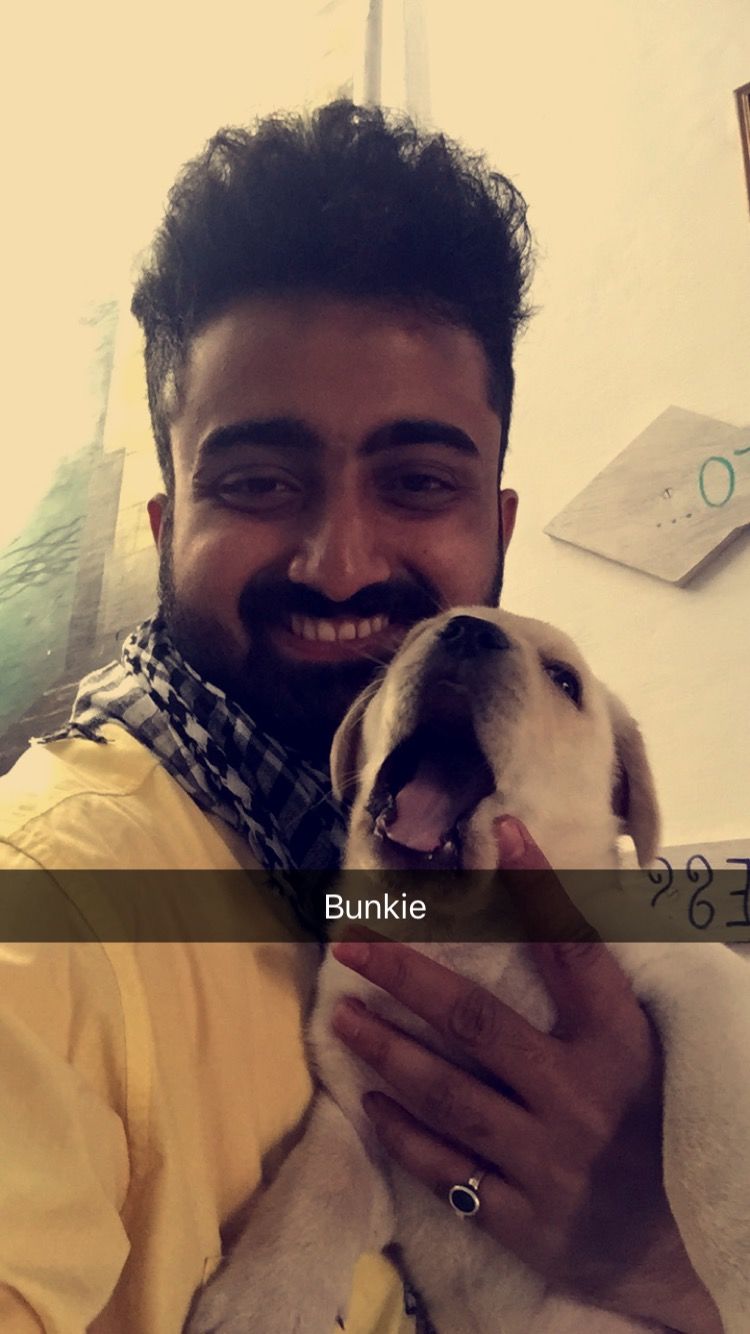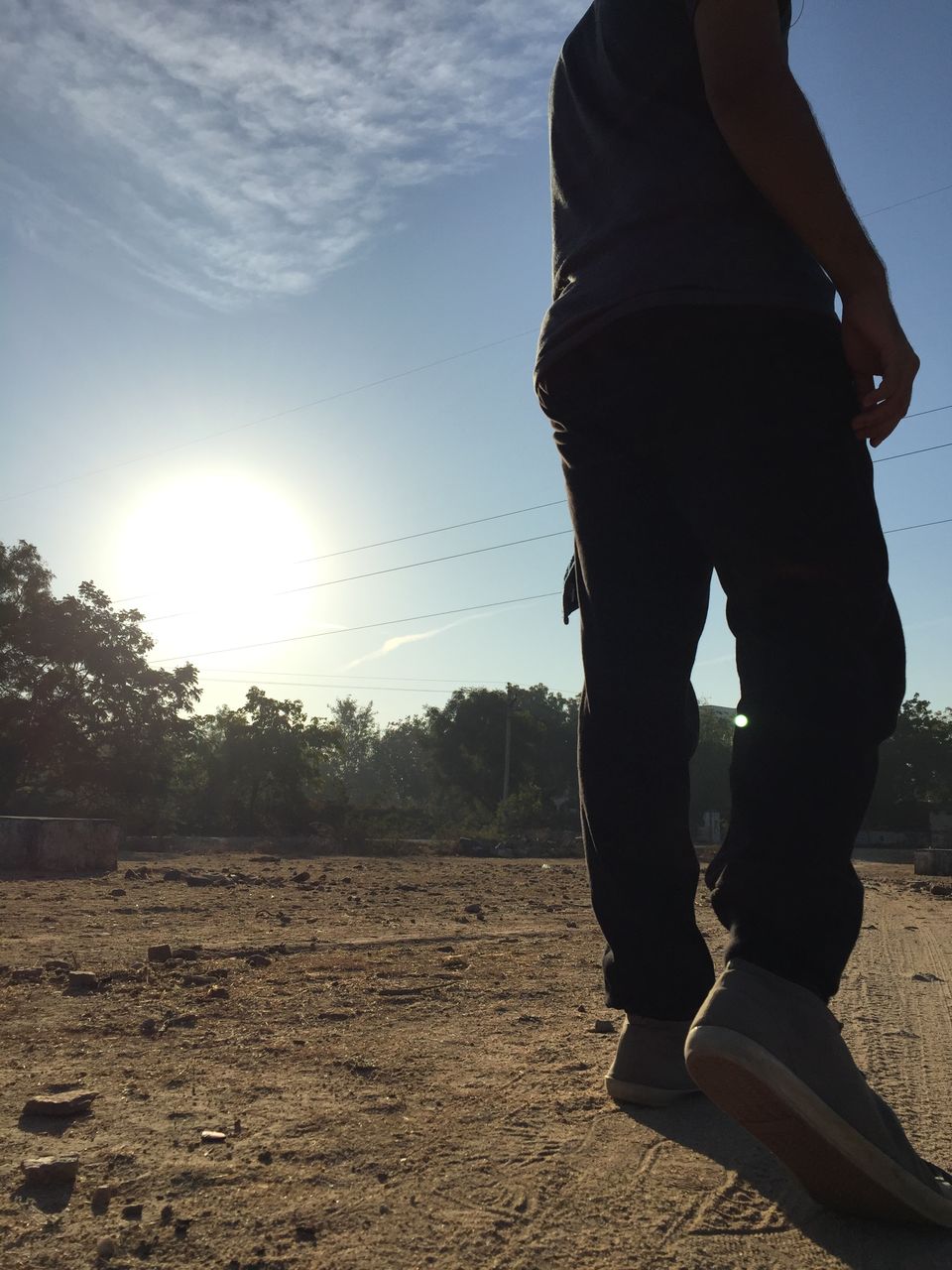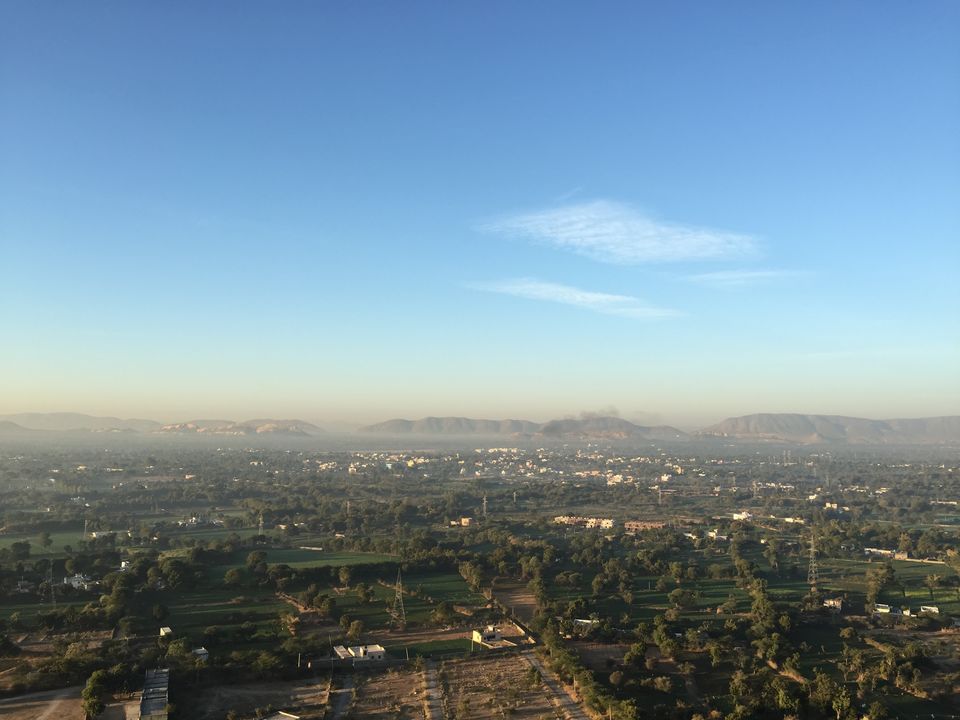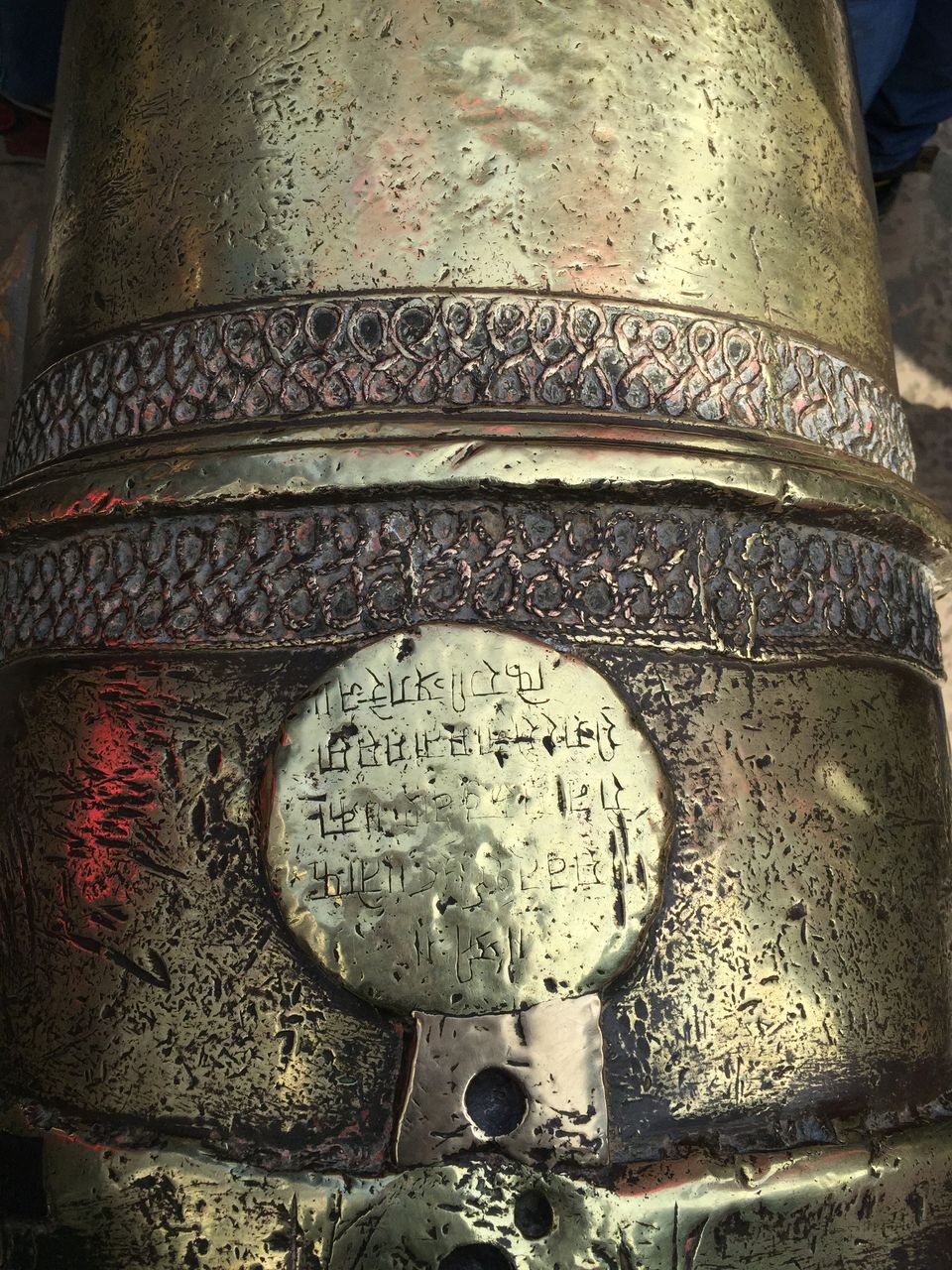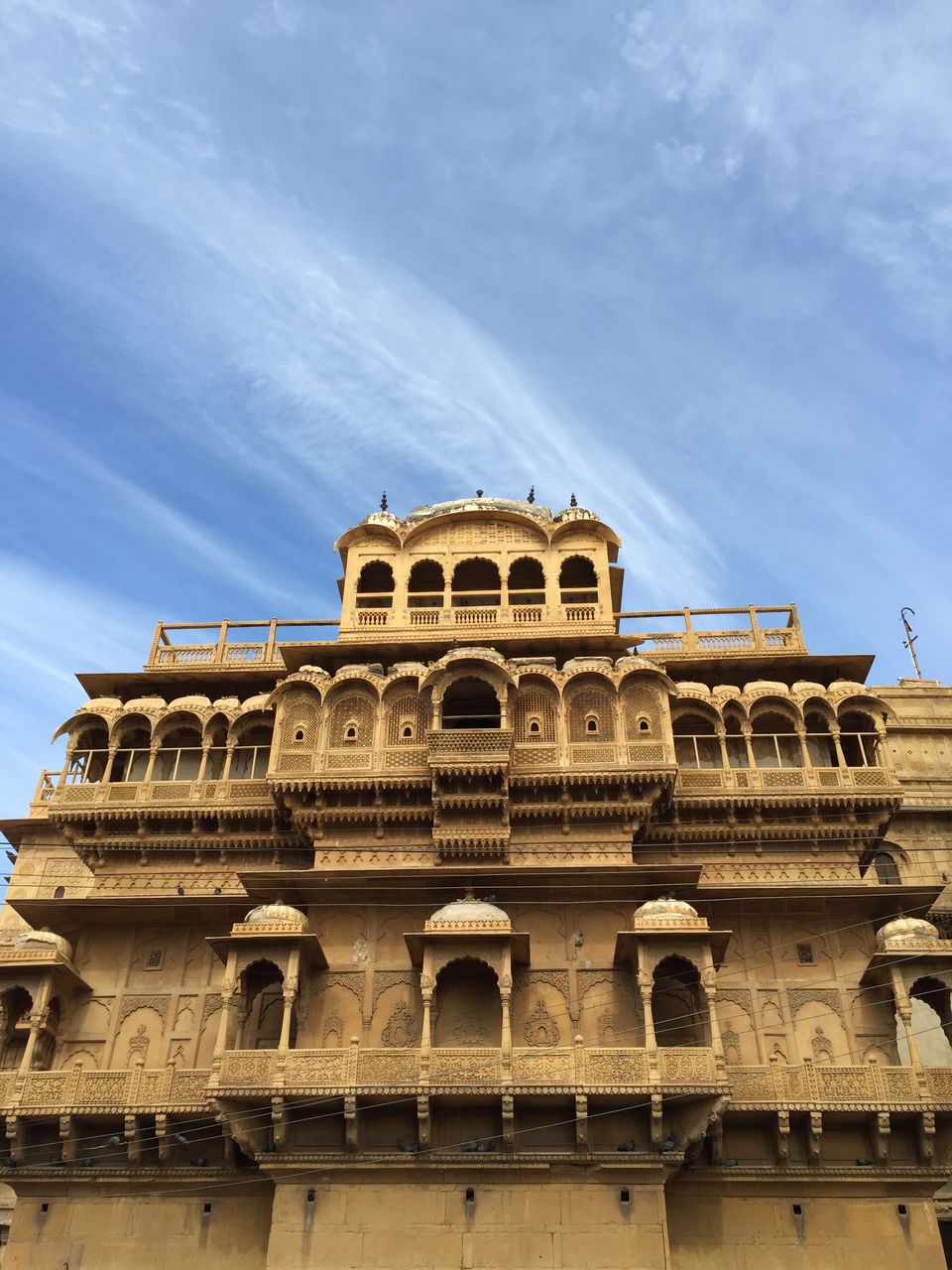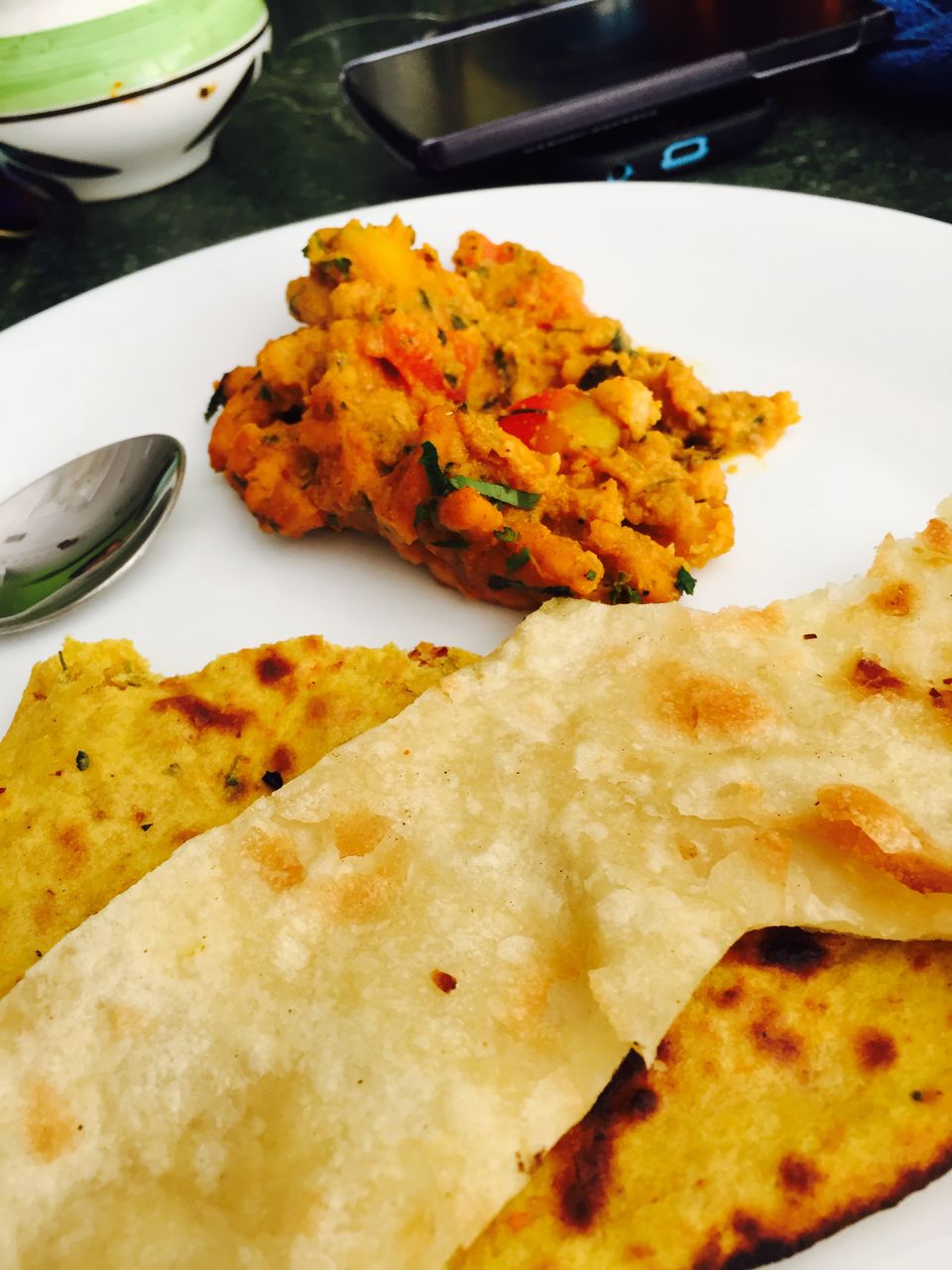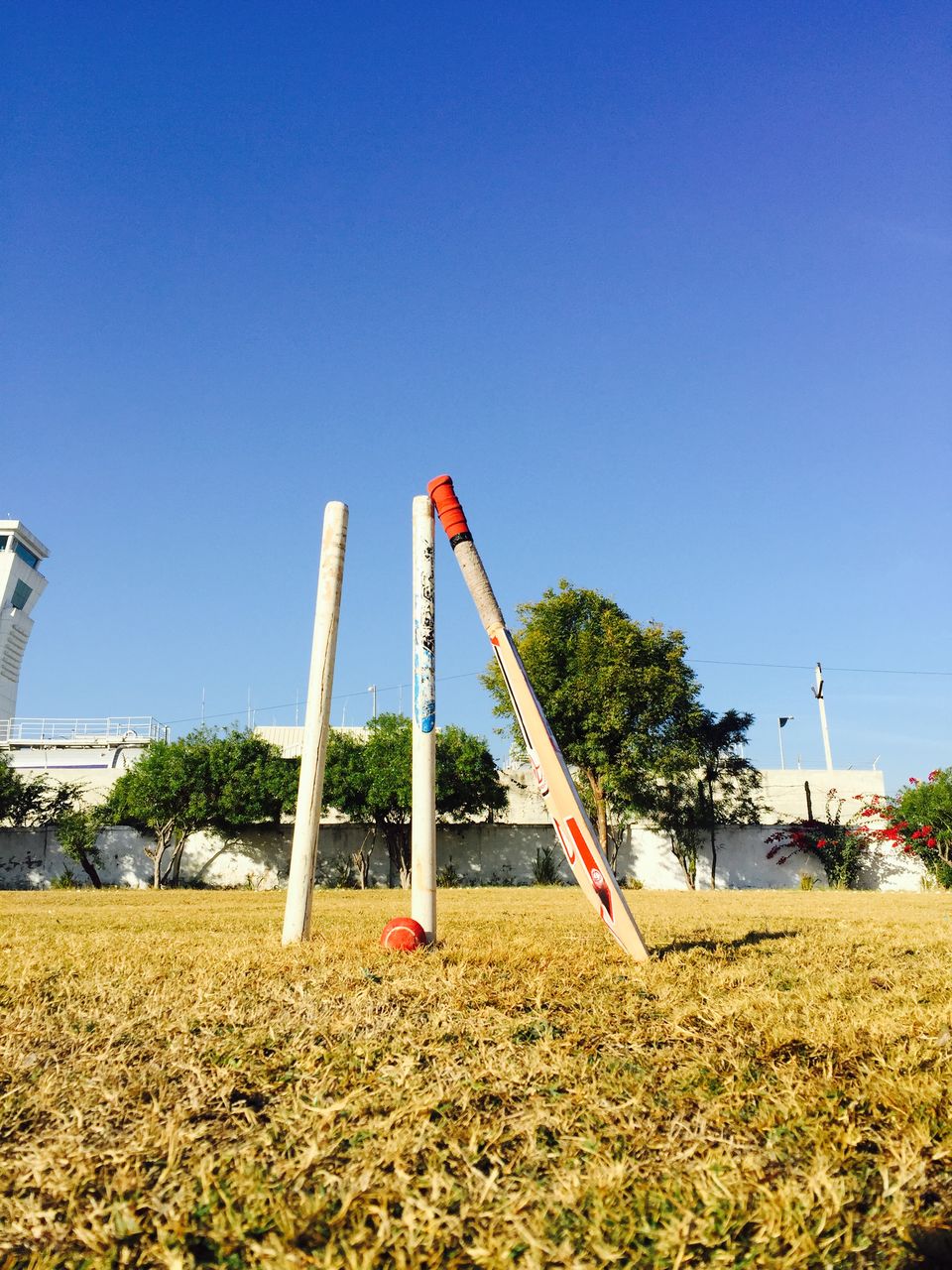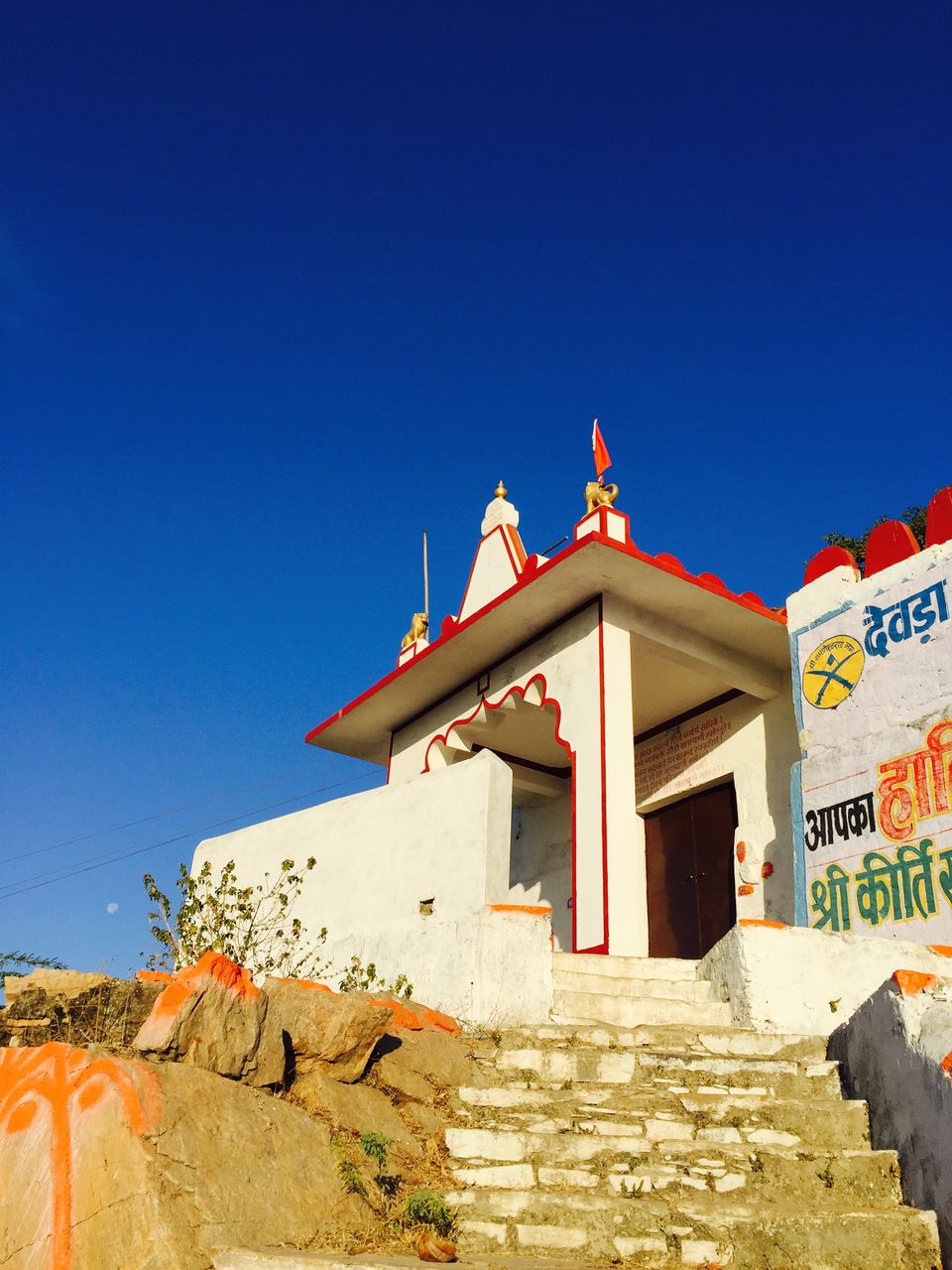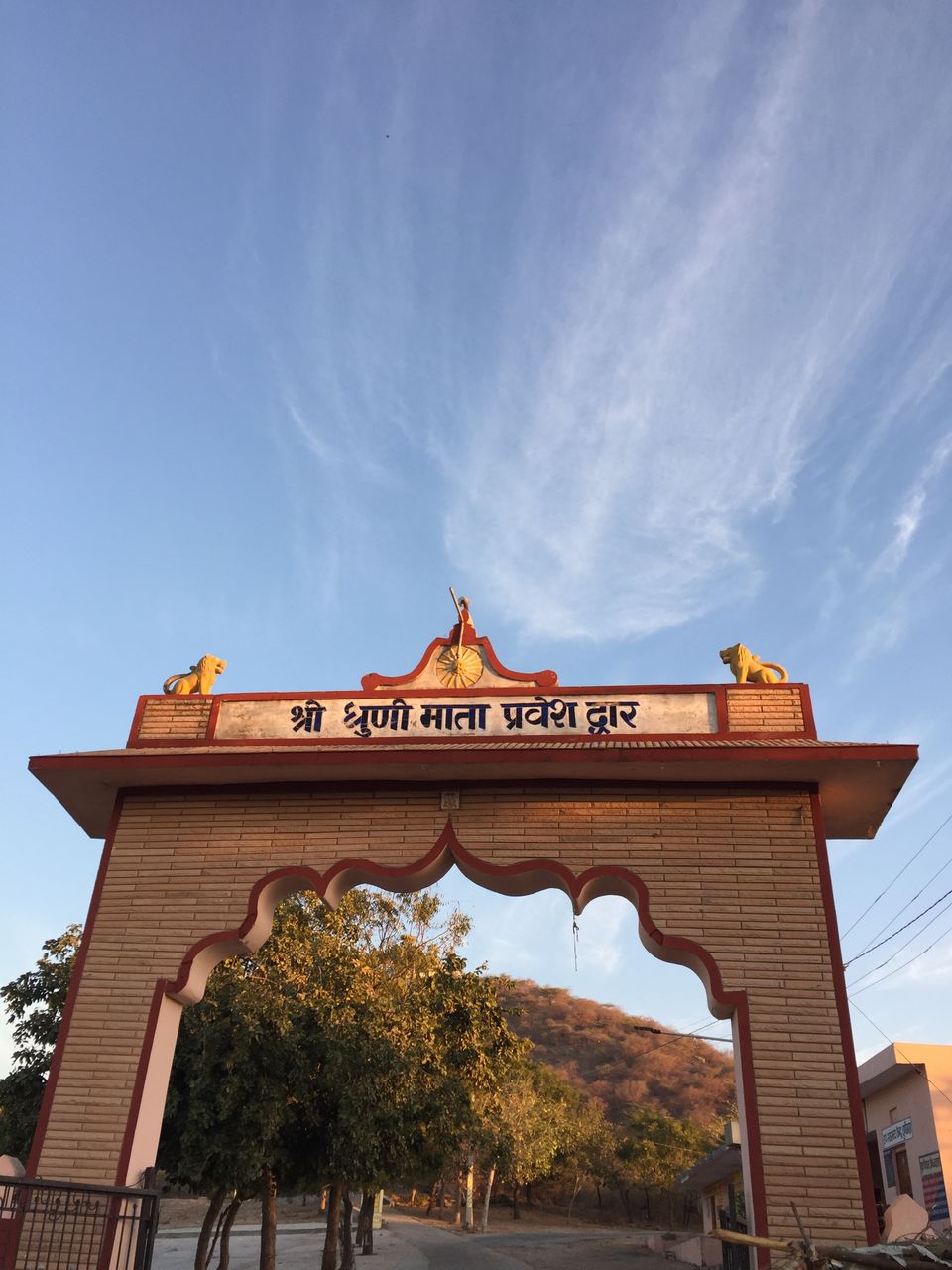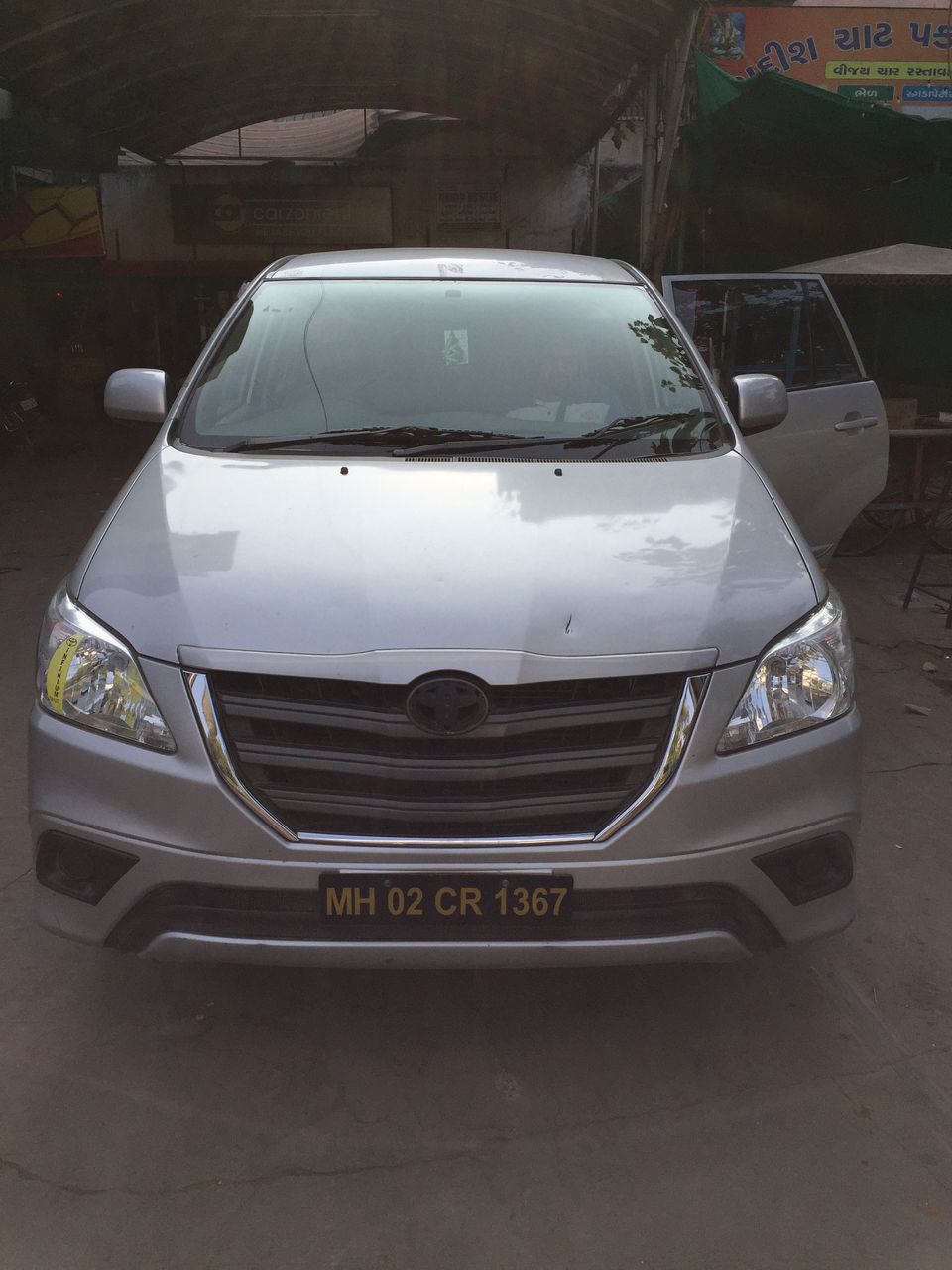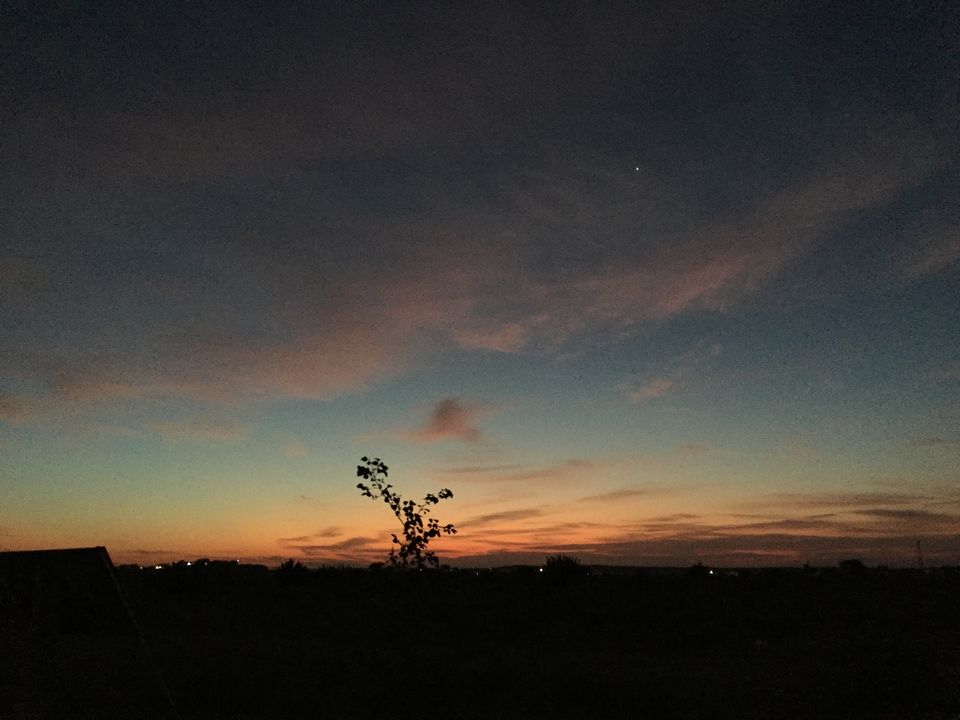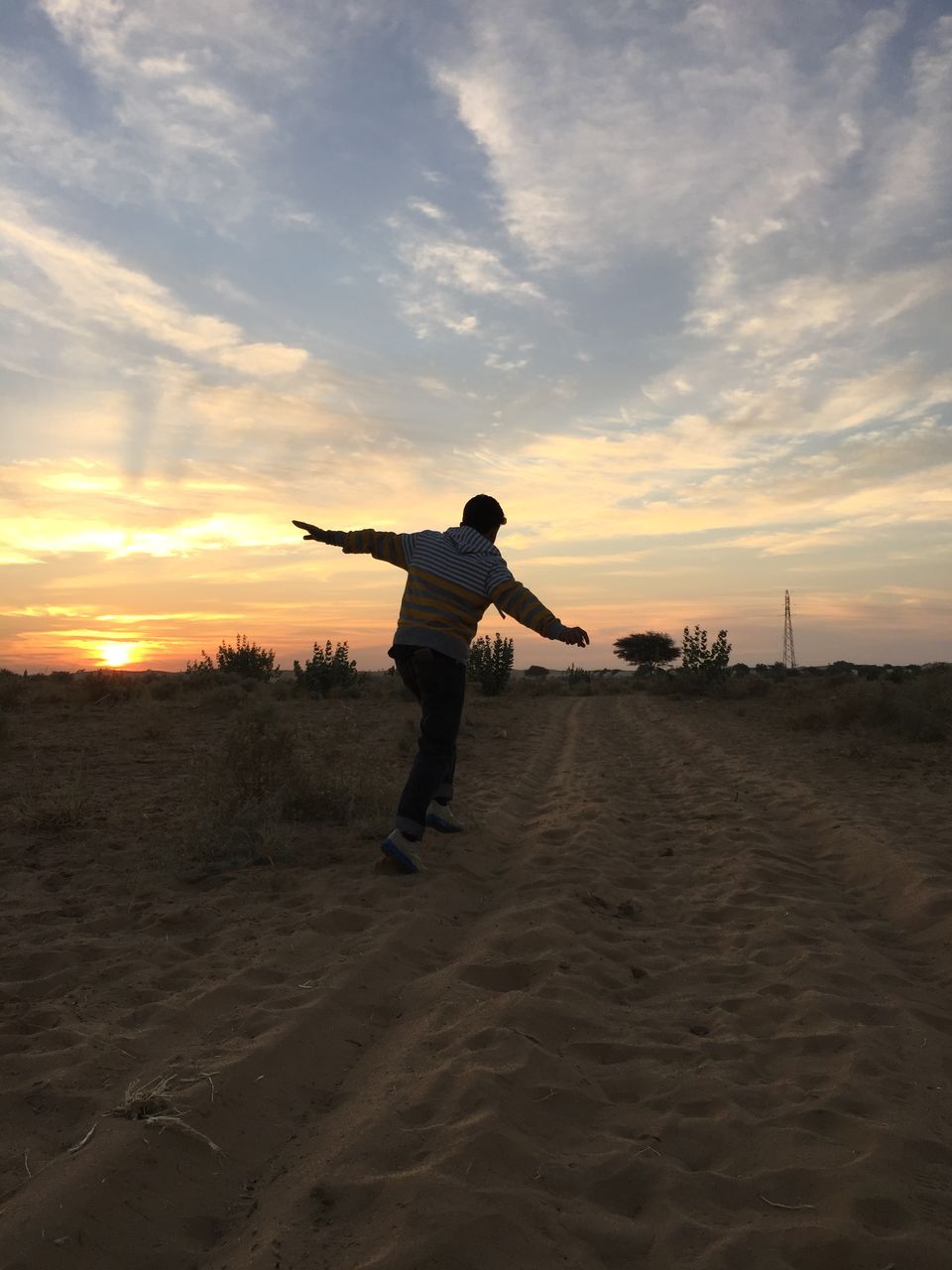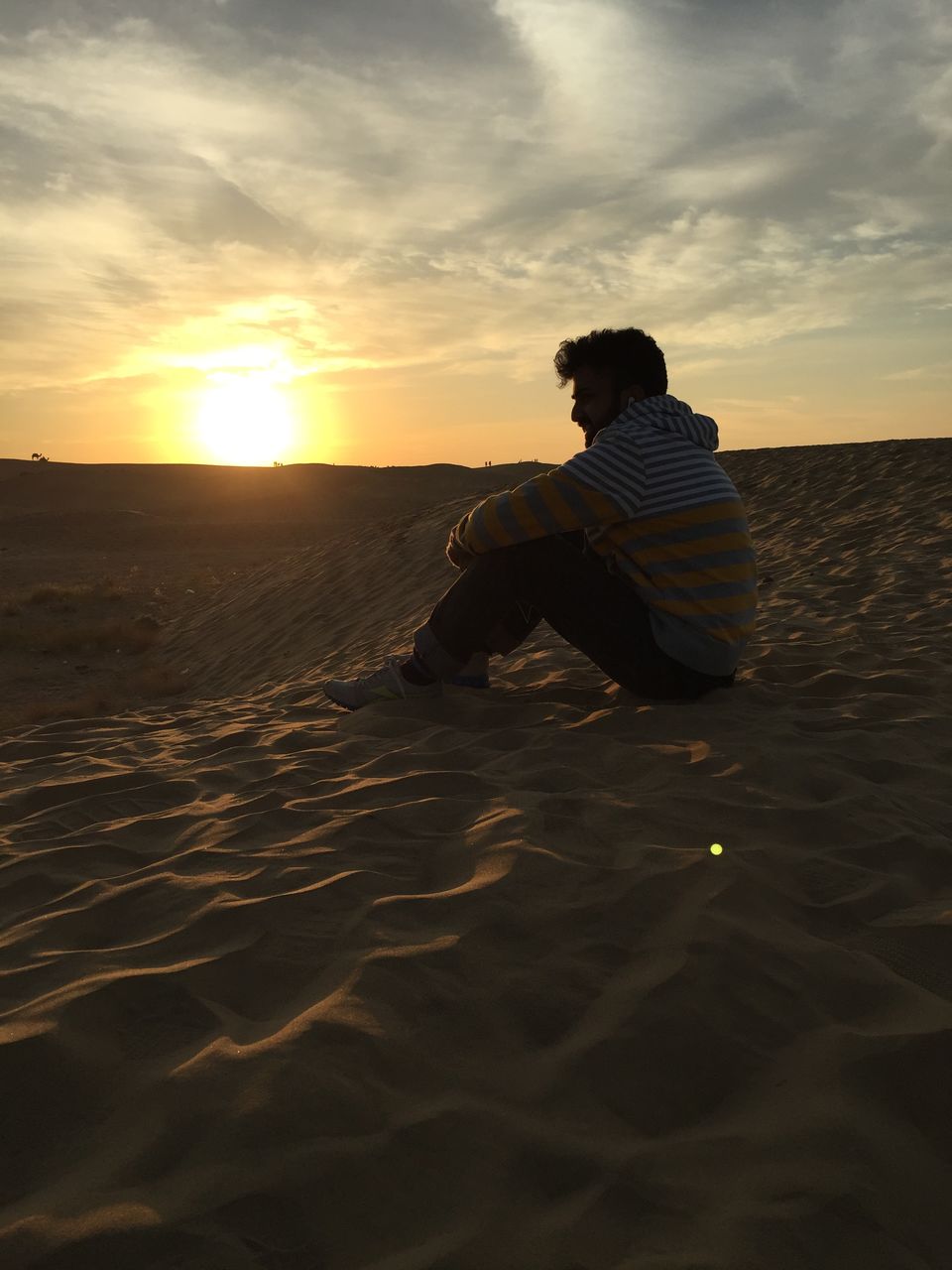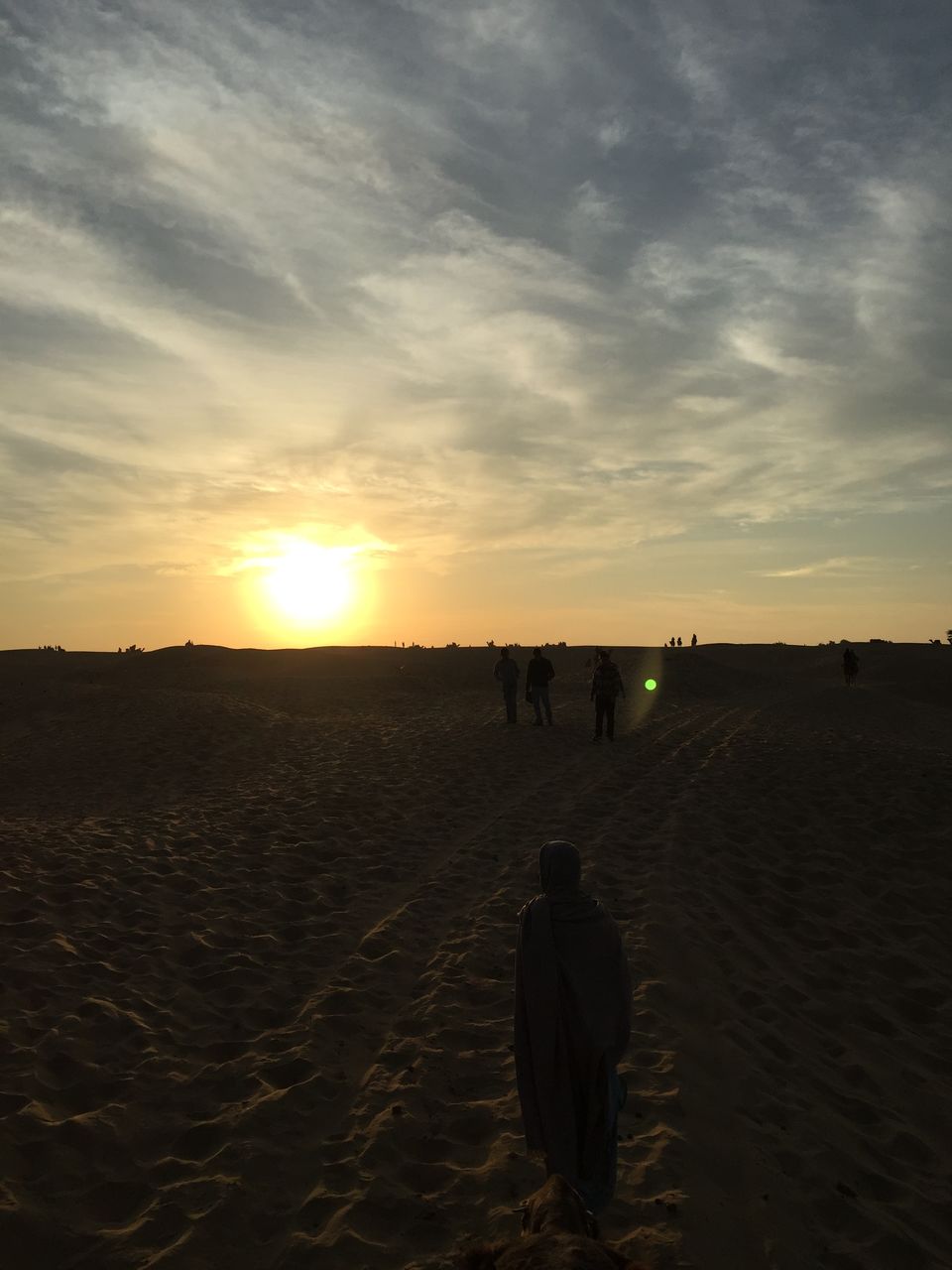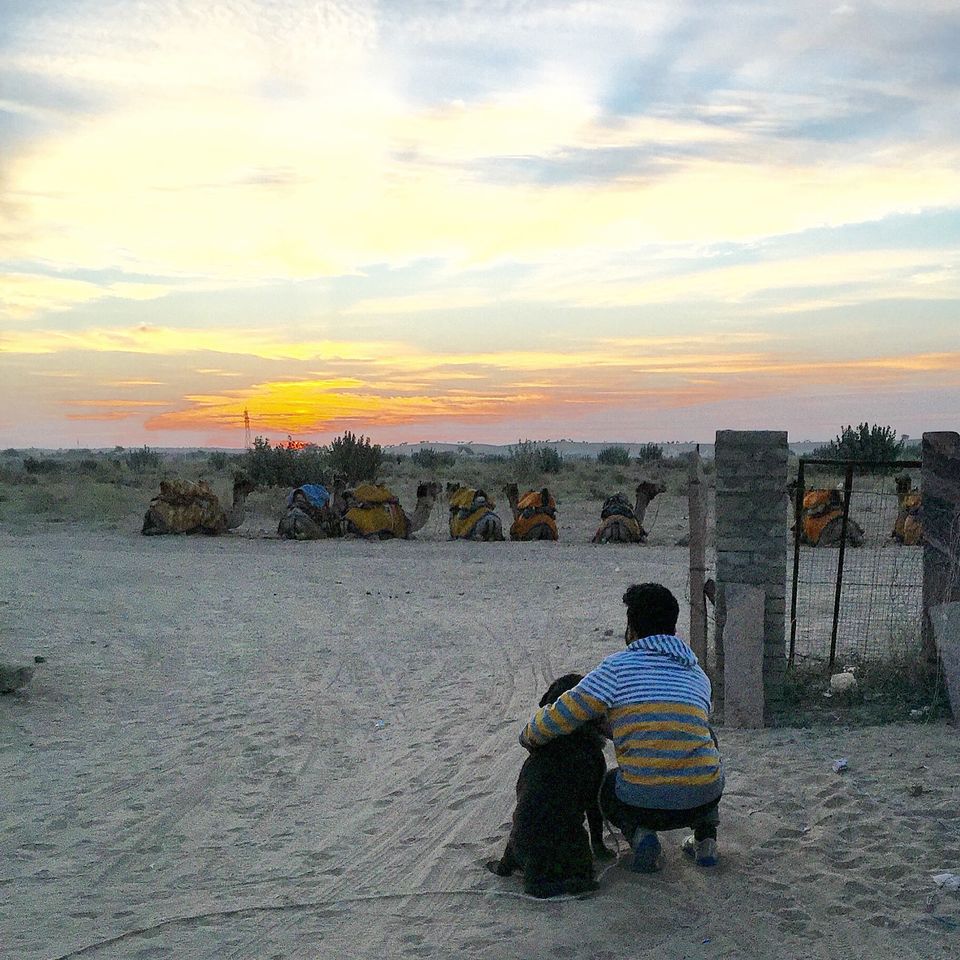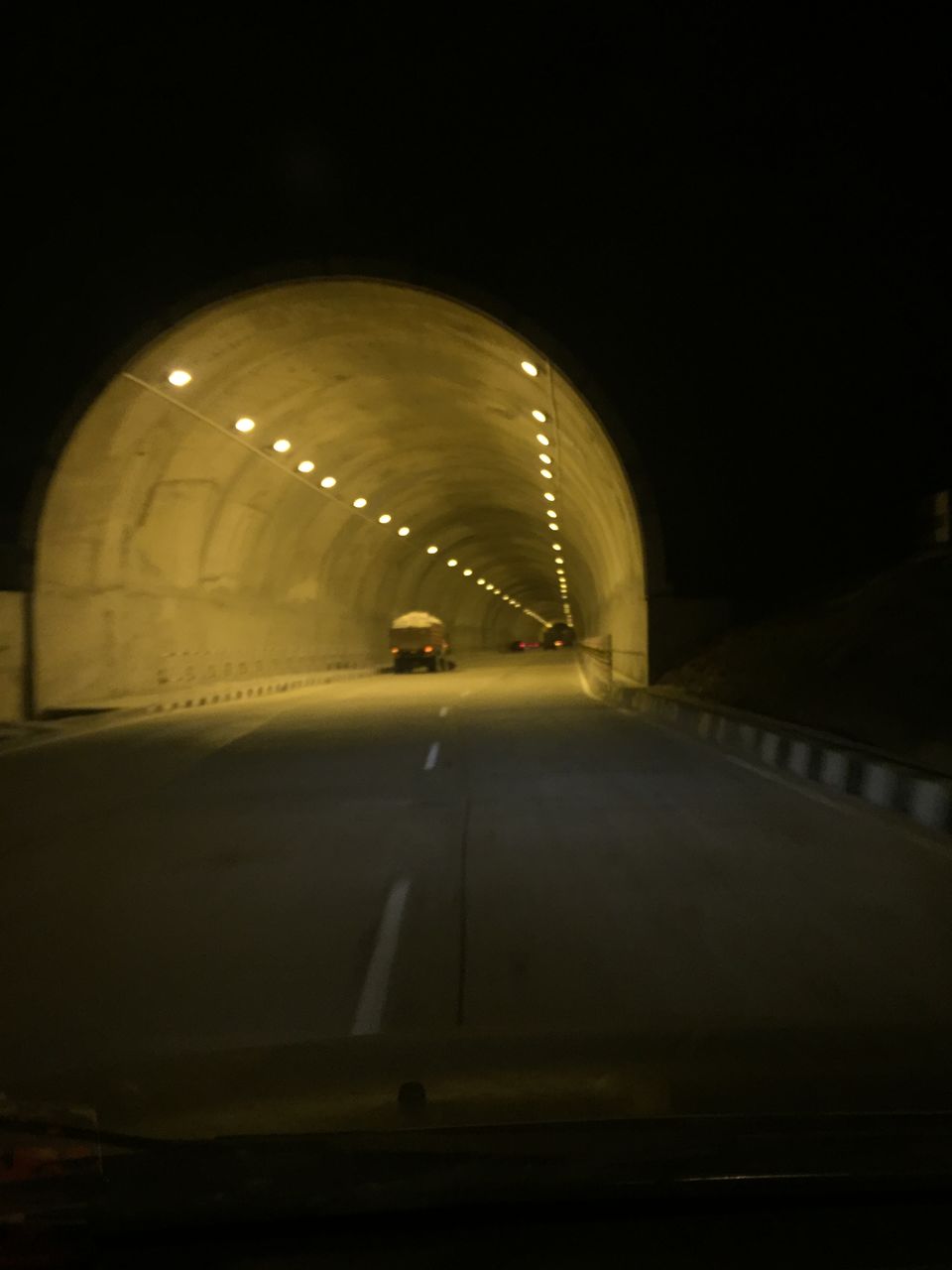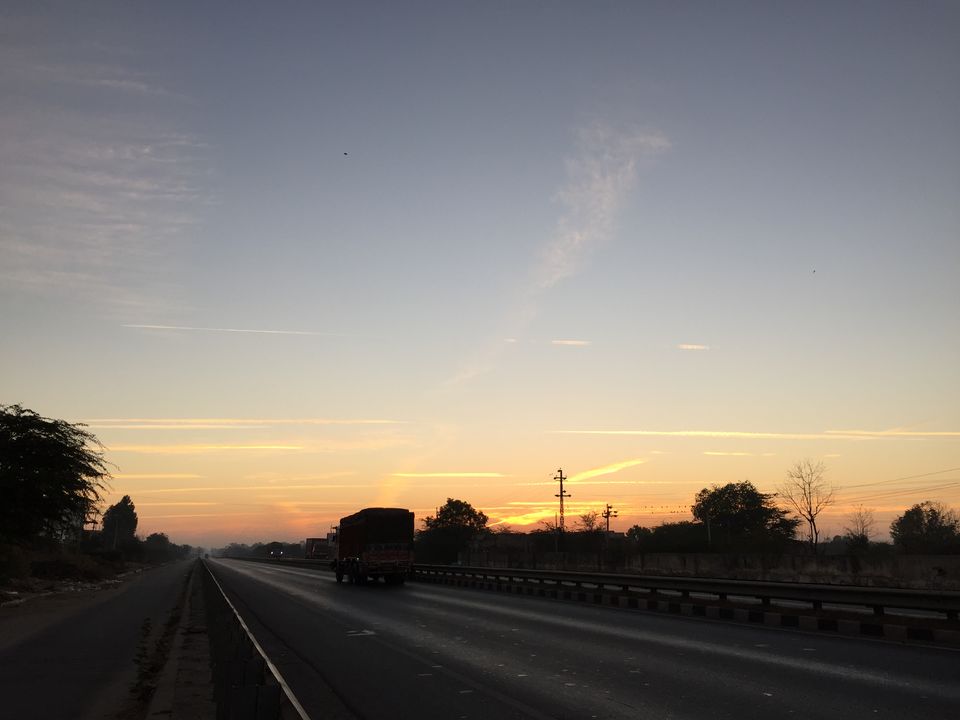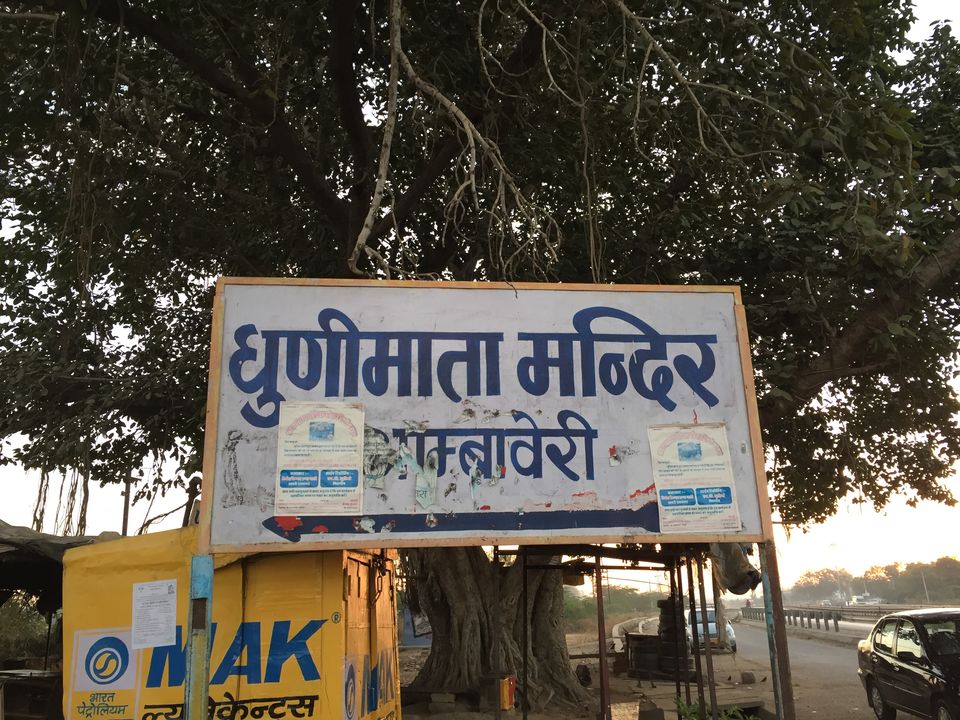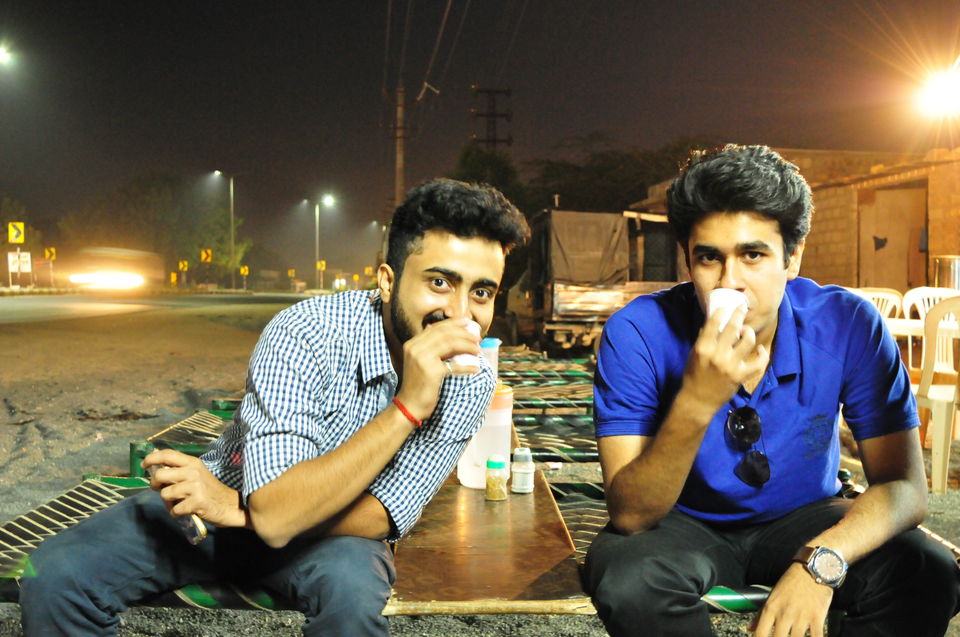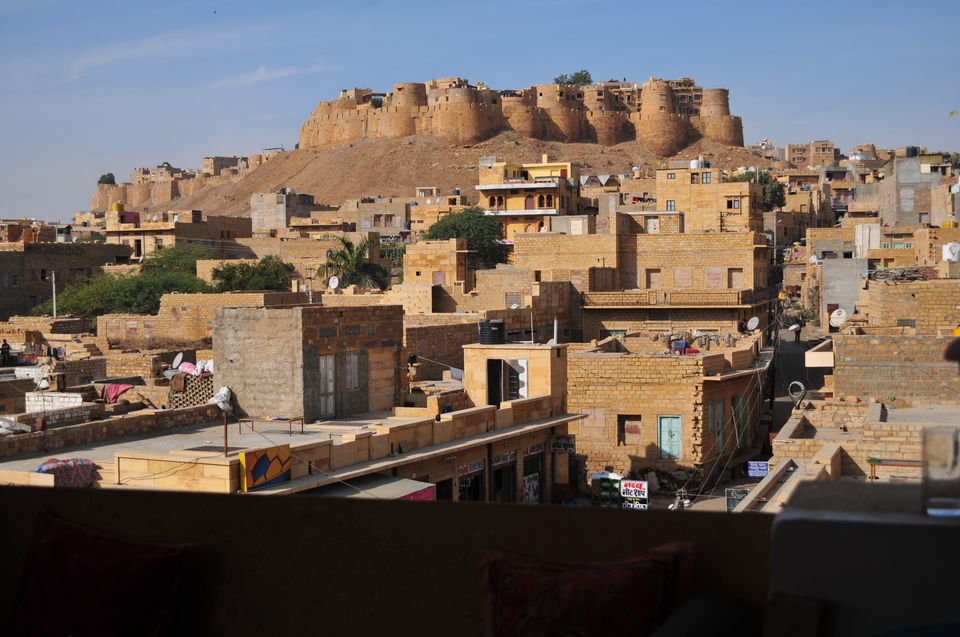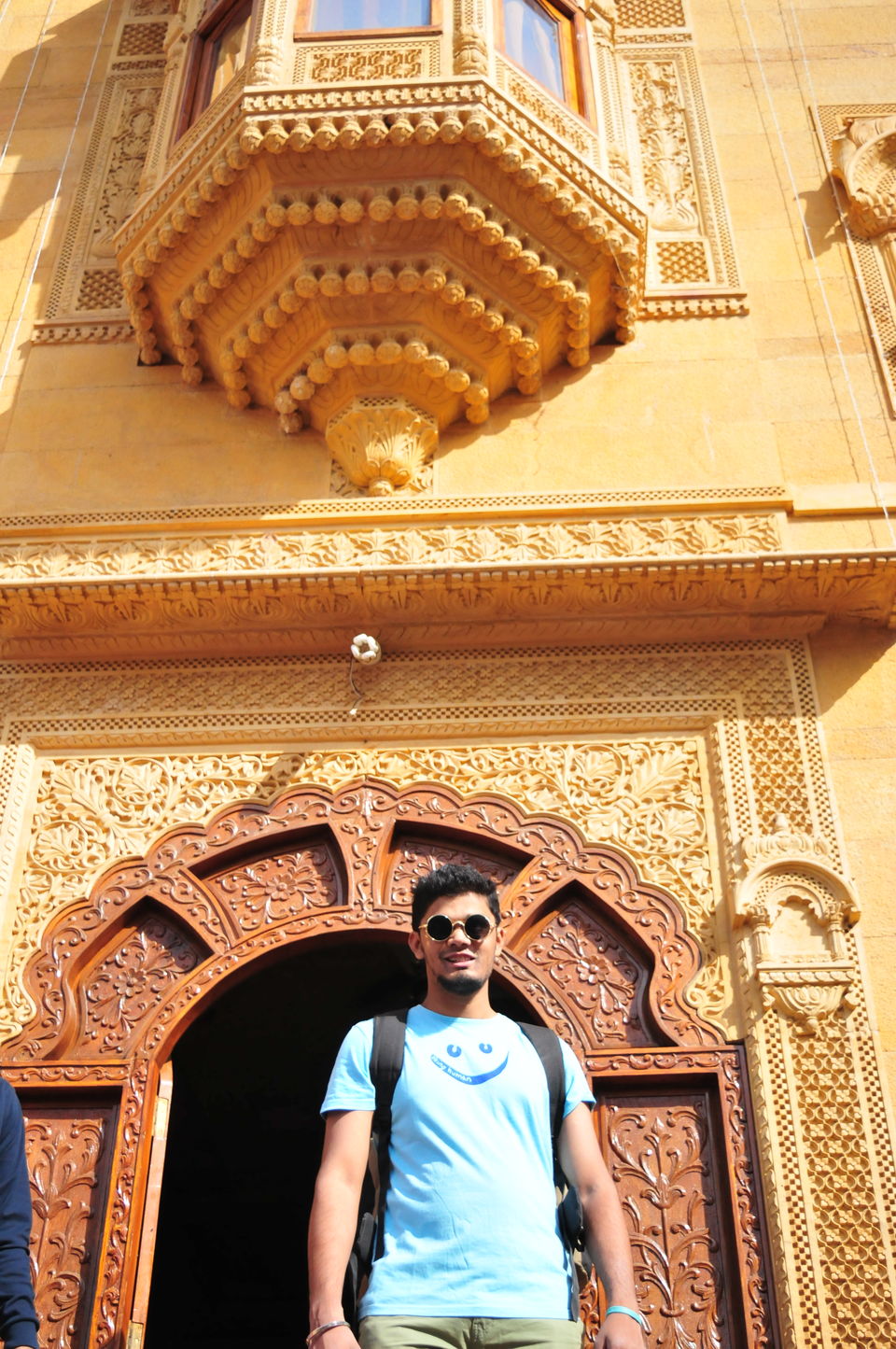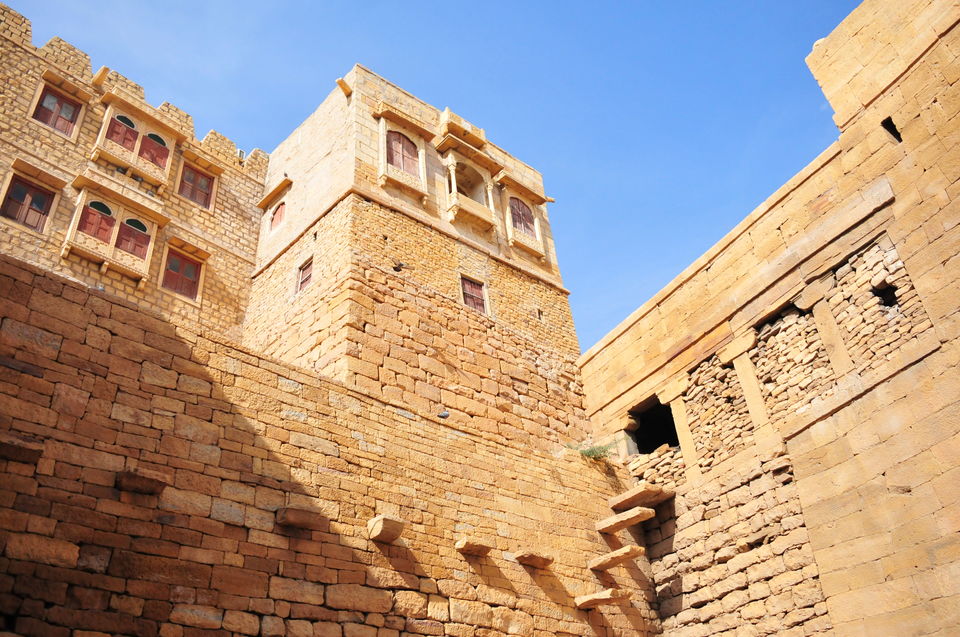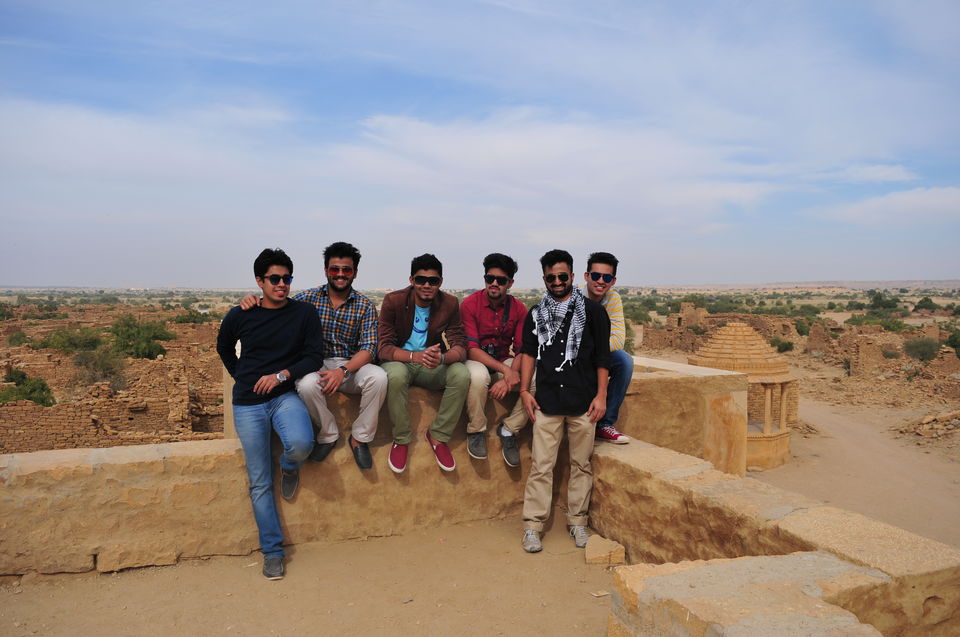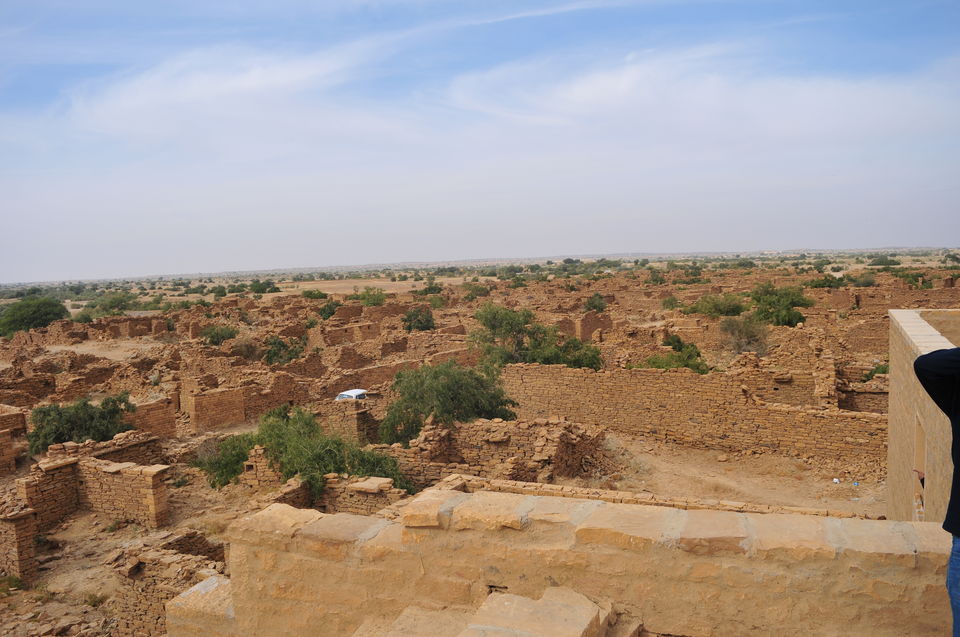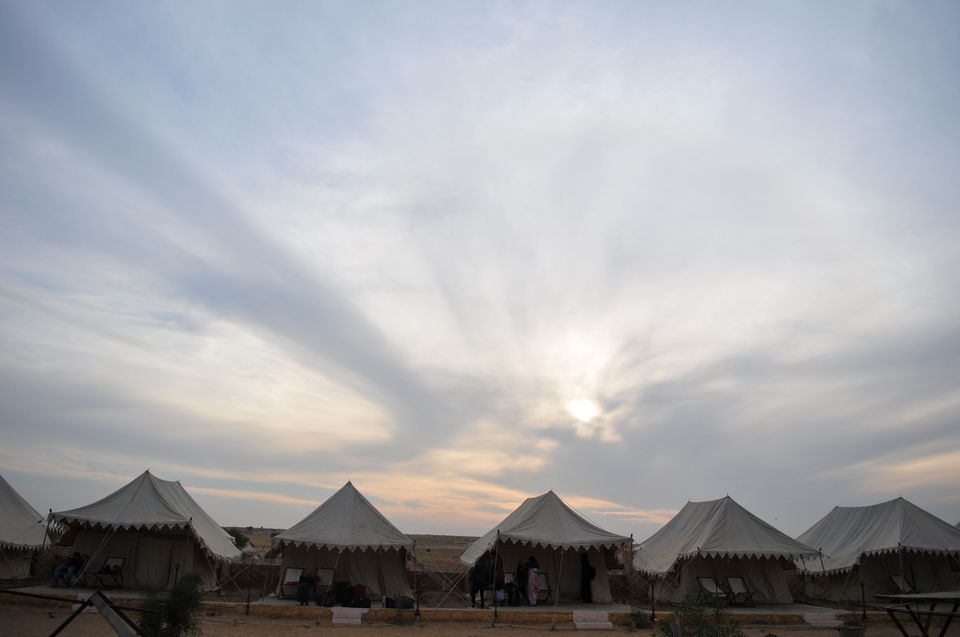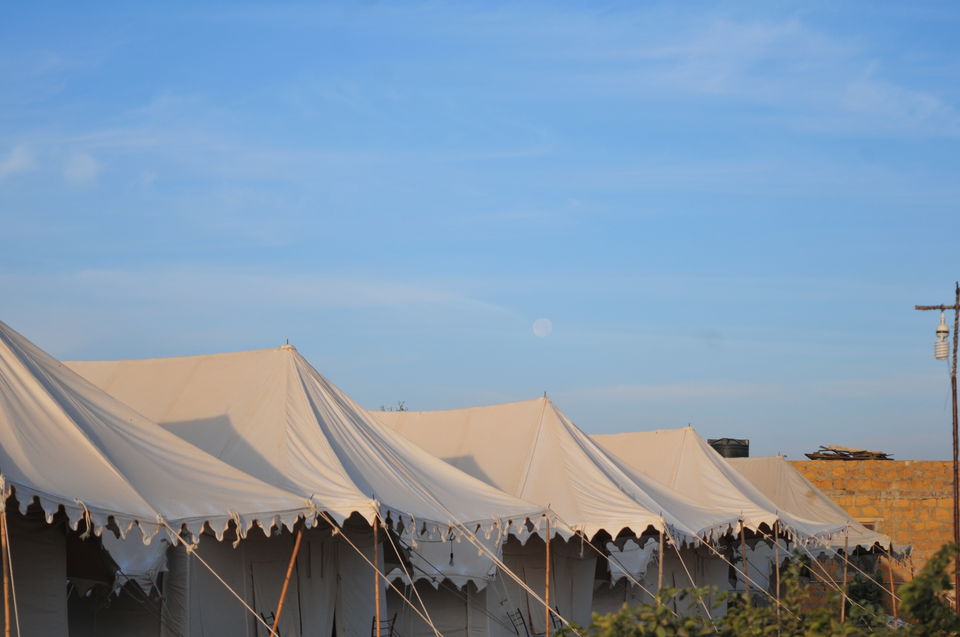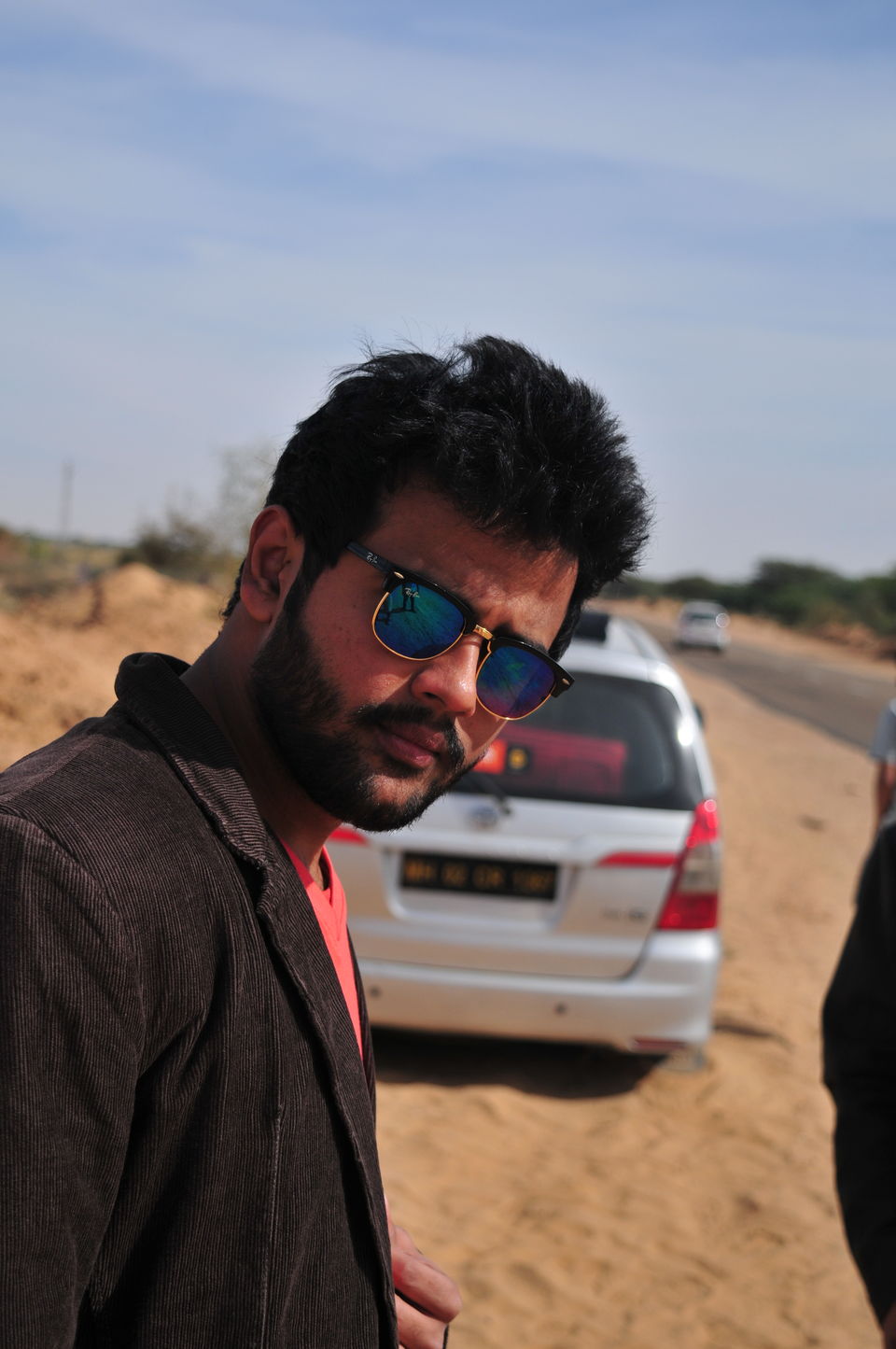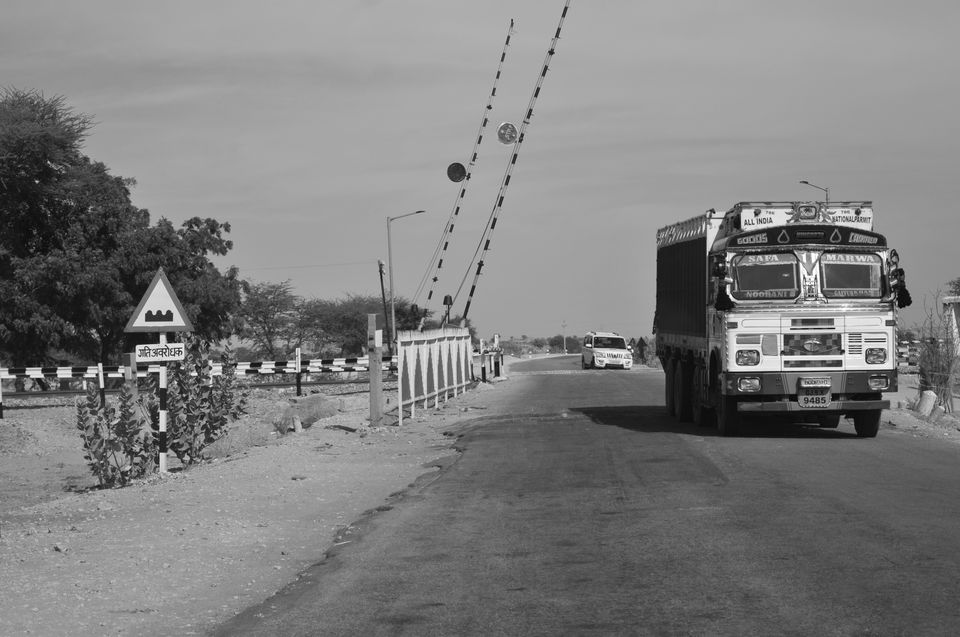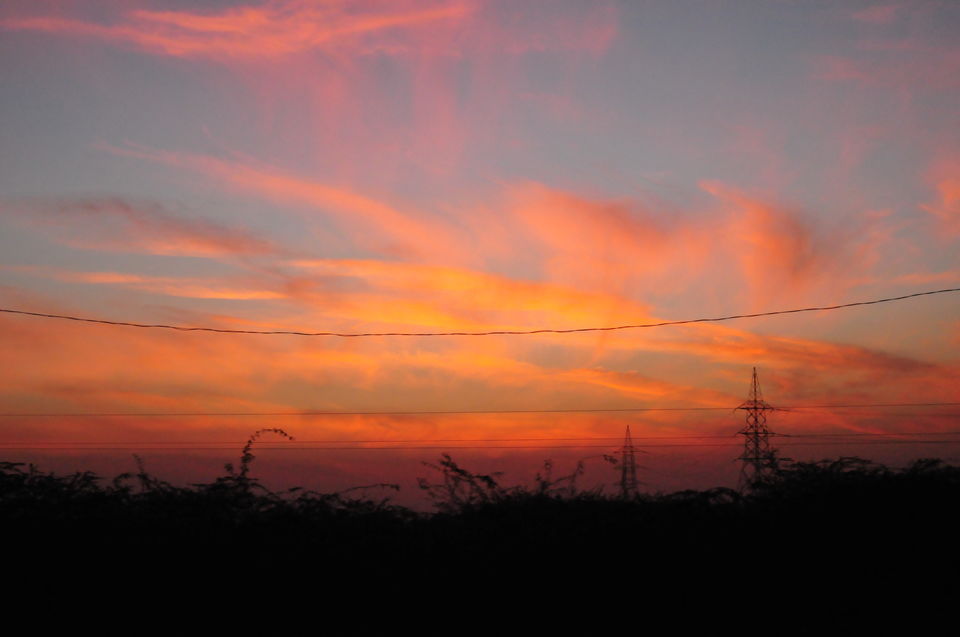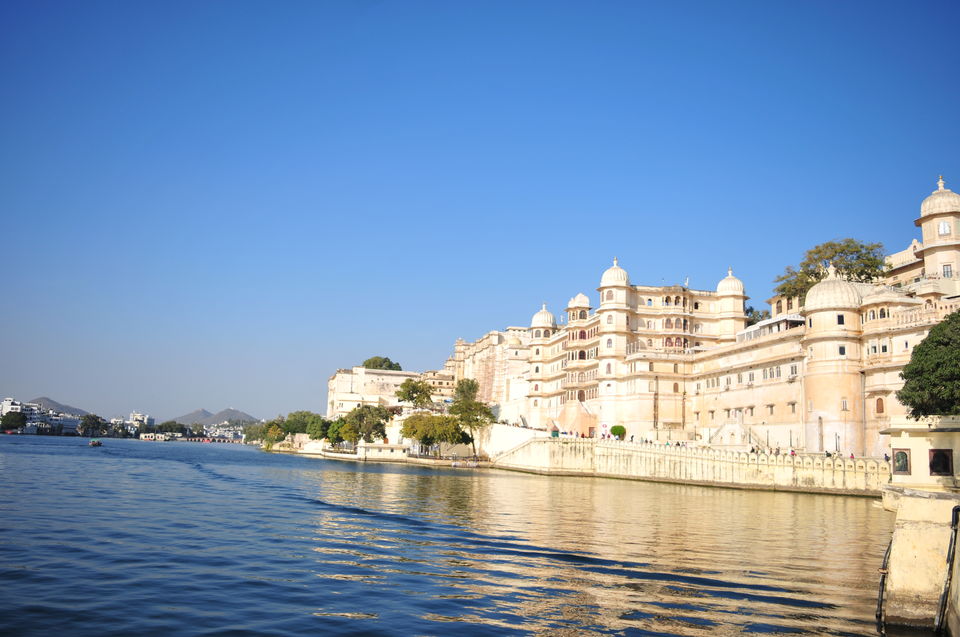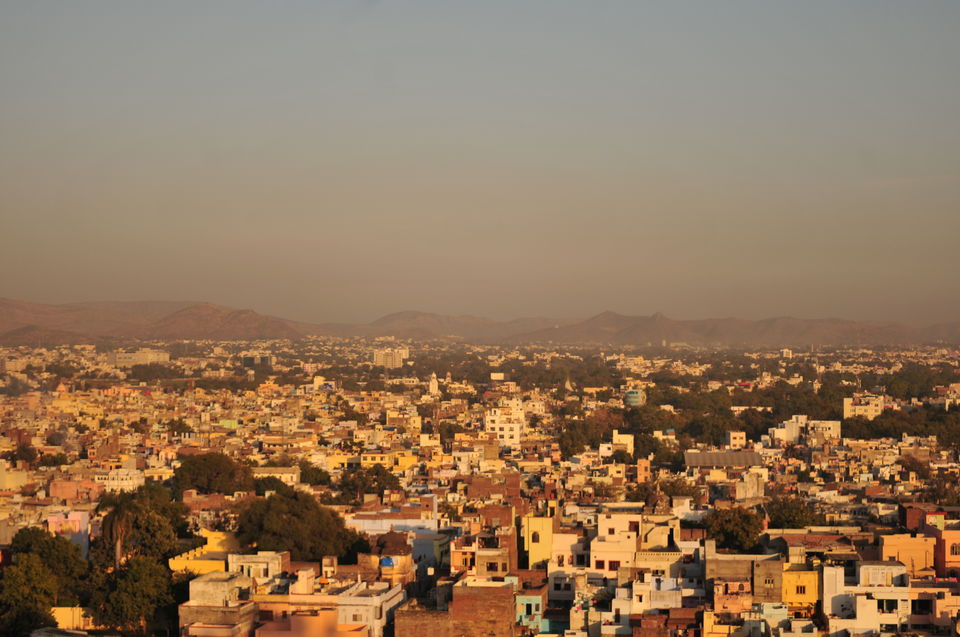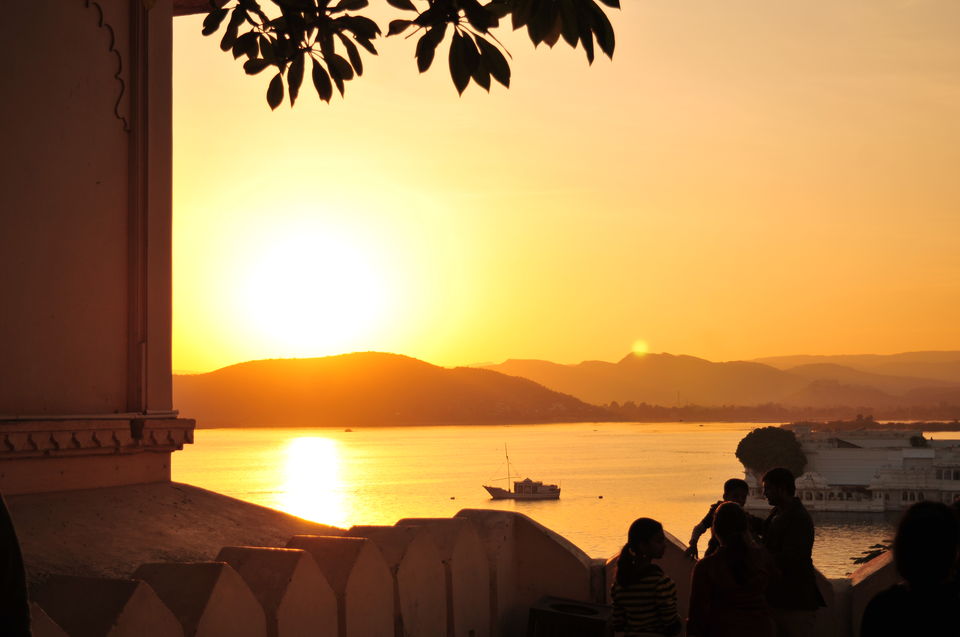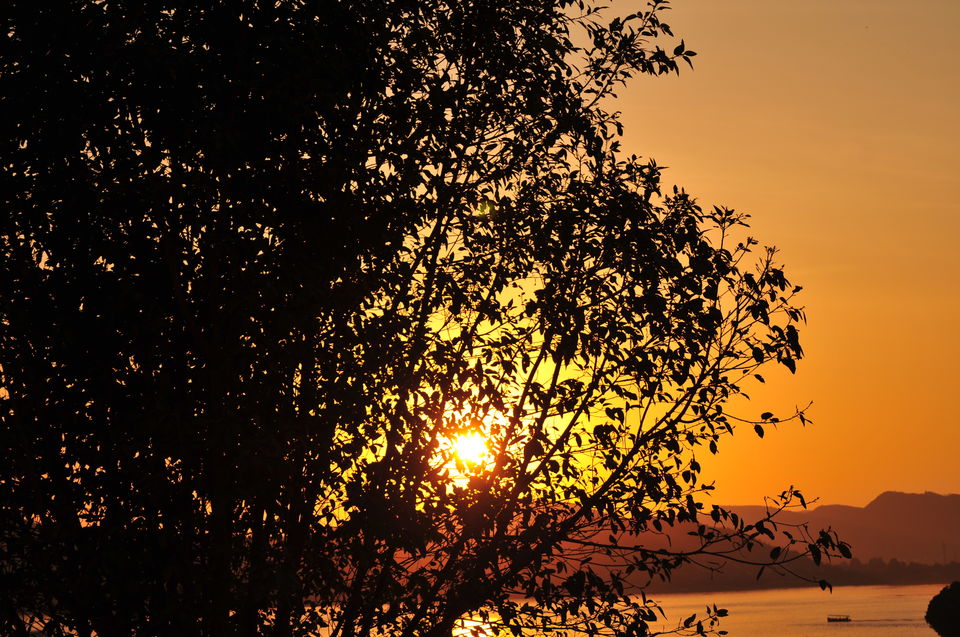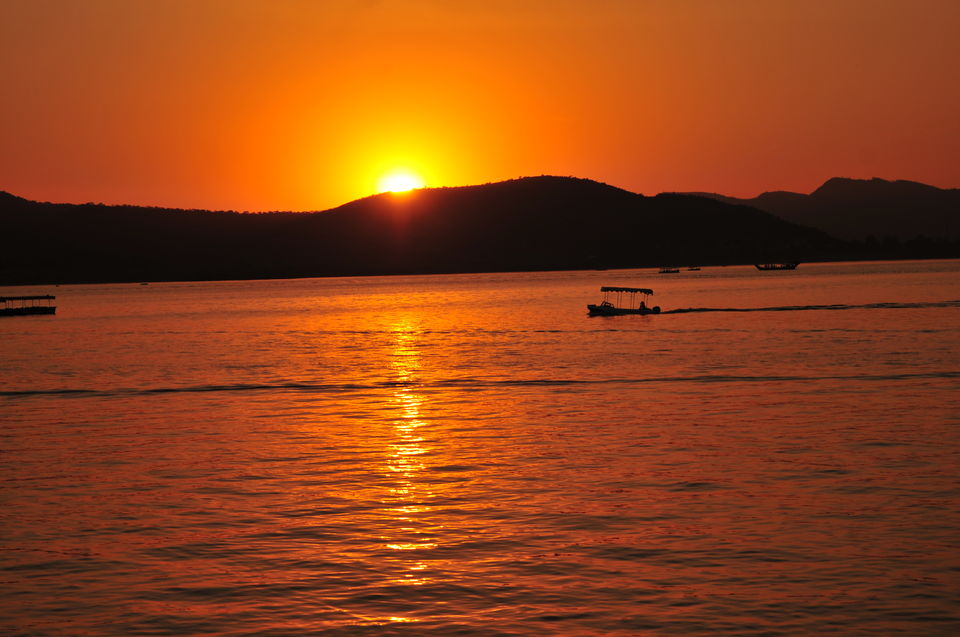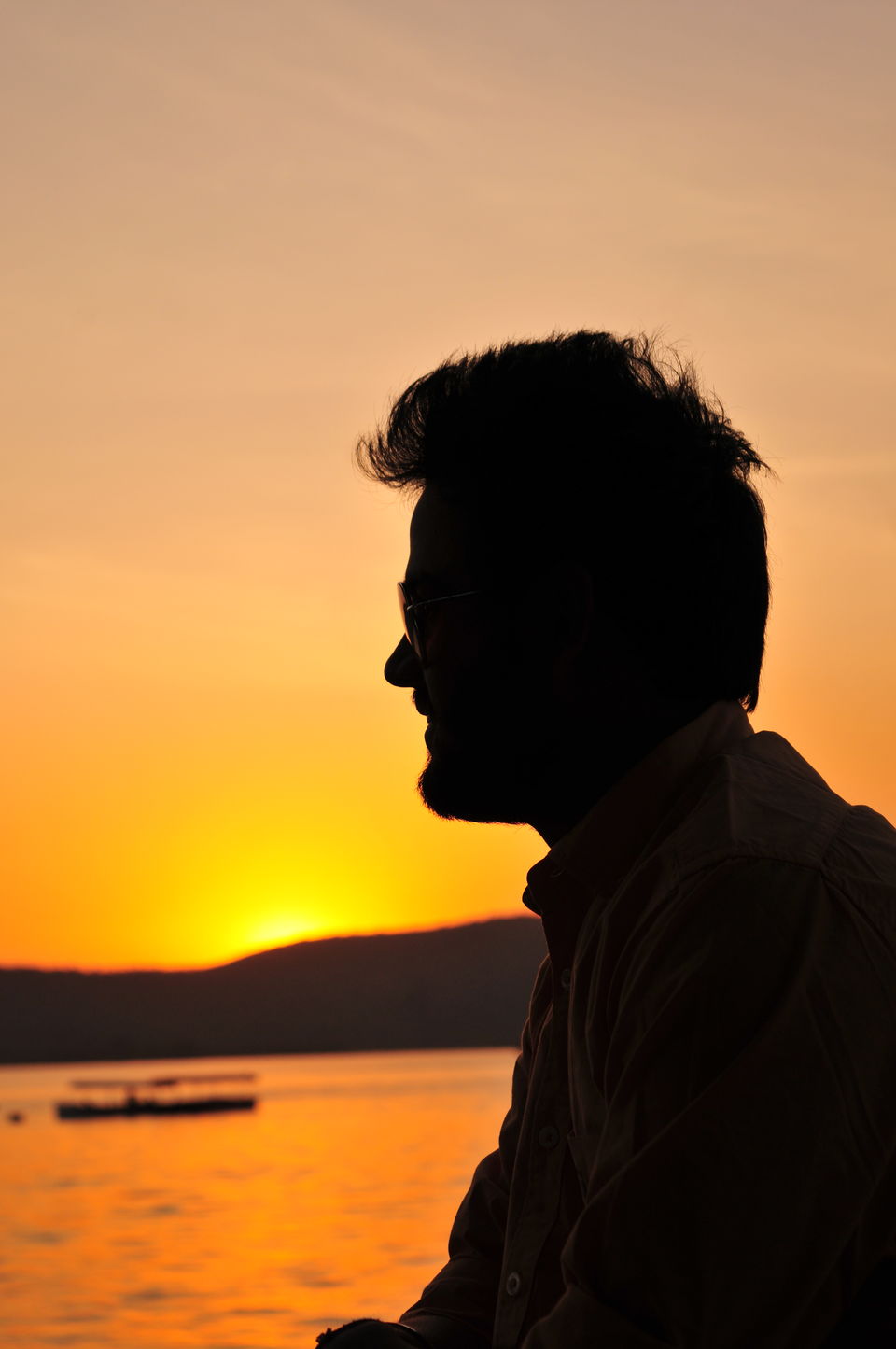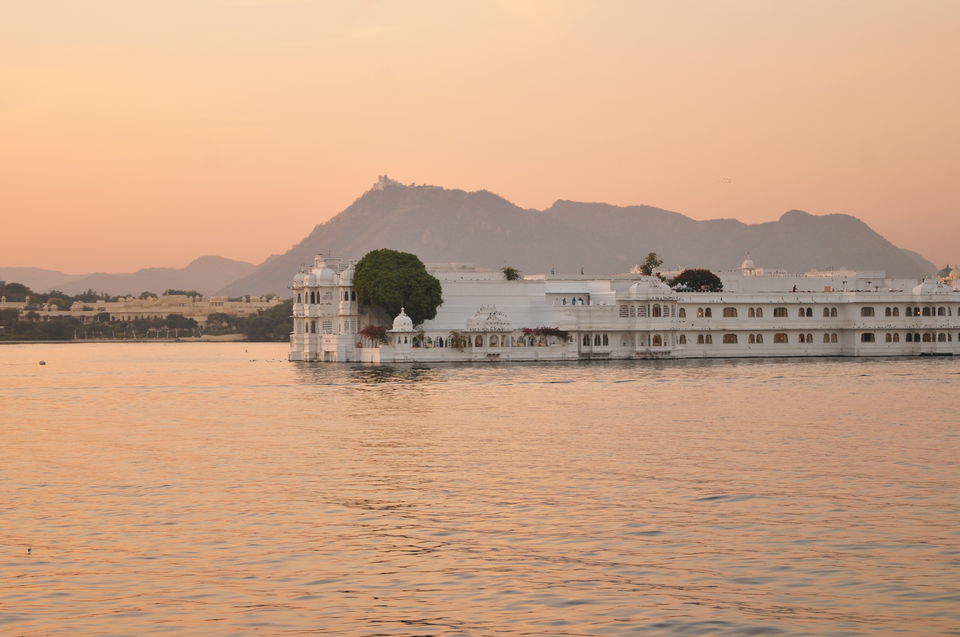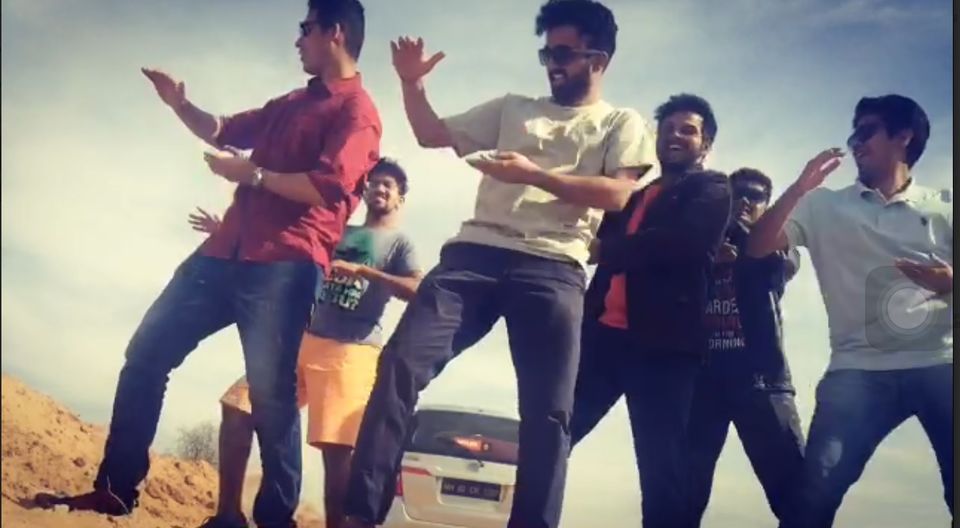 "Let's do the Bhaporiyo"
This is the first thing that came to my head when I was pondering for a tagline for the trip.
And if you are a true-blue Gujju, you will know what it means. ;)
It is just one of the several perks of travelling to Rajasthan via Gujarat.
Colourful state, generous people, thriving culture and scenic backdrops- Rajasthan bore
testimony to every quality attributed to it and much more. These five days in Rajasthan will
forever be etched in our memories as the most amazing, most adventurous and the most
aesthetically rewarding road trip. From the busy city of Mumbai to the peaceful, crisp city of
Jaisalmer, the transformation was breath-taking. When I recall the glorious sunsets and
sunrises, the mouth-watering Rajasthani cuisine, the spectacular scenes that filled our
morning walks and the helpful people, I realize that I am nostalgic already.
Special thanks to places like Mystic dervish, bunkyards, Zostel for not emptying our pockets and making a very economical but comfortable place to stay with all basic needs. Especially Wi-FI. :P
Overall, You want to kickstart for a road trip of your life, This is the place. Go explore.Few Tips-
Do travel using google map, and have a road trip of your life. Roads were perfect for road trip. Do Take the Barmer-Shiv Jaisalmer road at night. Make sure your carrying spare tyre, because you are all alone for 4 hours from shiv to Jaisalmer :P
Visit the fort on a weekday, Visit Kuldhara in evening :P.
P.S.- All these days in Rajasthan, we did one good thing. Every morning, we got up very early, Wore sweatshirts and went for a morning jog and explored the city. We ran for 7 kms (trekking), 5-8 kms once on sand dunes. This was THE AWESOME part of the whole trip which will always be remembered. Also, When planning a road trip using Google map, Add 3-4+ hours and 1 day for stay more than you plan. It becomes hectic when planned short because, we were mostly in car rather in hotels or places to roam. :P
P.P.S- DO something like this:P
Keep travelling, Keep exploring.Cheers