It was not easy to plan for solo trip.... I wanted to go with few friends but nobody was available. However, in the hindsight I can't thank everyone enough who politely rejected my request :P . So, it all started in Jan this year wherein I just wanted to go for Euro trip ... My first one... Unlike many of my friends who had been there I had never been to Europe. So there was fascination about the continent.... I researched and finally decided to cover Italy, Austria, Hungary and Czech mainly because this combination offered me perfect gamut of Renaissance architecture , wonderful Alps, party opportunities and not to mention these were cheaper compared to other parts of Europe. There were other places where I wanted to go but I parked this for next time as I didn't just want to hop from one place to another. So, here the preps went. I got tickets in Feb. A lot of drama ensued thereafter .which included doing multiple rounds to get my name corrected in pan followed by multiple rounds of visa office that included visits to Hyderabad and Mumbai and finally getting the visa on the condition that I will show my face to consulate once I return back :P Well that's funny! So, here the journey begins ..... I landed in Rome on 1st Jul'16 and was a bit anxious and fraught as now the "solo" was getting better out of me.... Nevertheless, I met two wonderful room mates on the first day itself which eased the environment … Rome is a typical capital city. I spent a day there and headed for Rimini.
1. Rimini: It is a small beach city and a must go if somebody is looking for a less touristy but amazing beaches!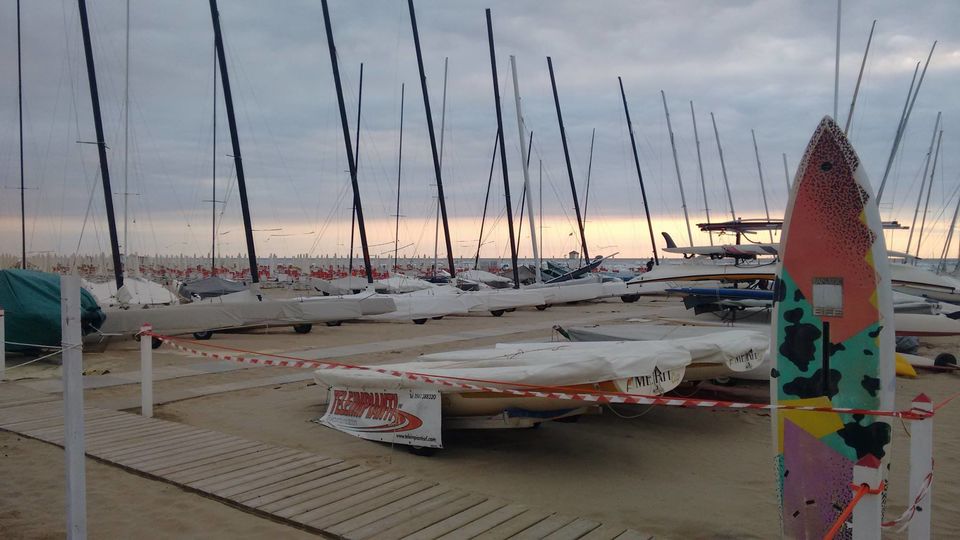 2. Genga: For the famous Grotto di Frasissi caves. As an added bonus, one can also visit museum which comes free with the cave pass.
3. Florence: For amazing renaissance art. Do visit Fiesole once done with the museums!
4. Pisa: Obviously for Leaning tower of Pisa. There's nothing much apart from this there.
5. La Spezia: For the famous Cinque terre trek!! It's beneficial to buy their 1 day/2 days trek pass.
6. Venice : Because it's customary to visit there :P. Do visit Murano for famous glass art and Burano to see colourful houses :D. All these are covered in a day pass for vaporetti.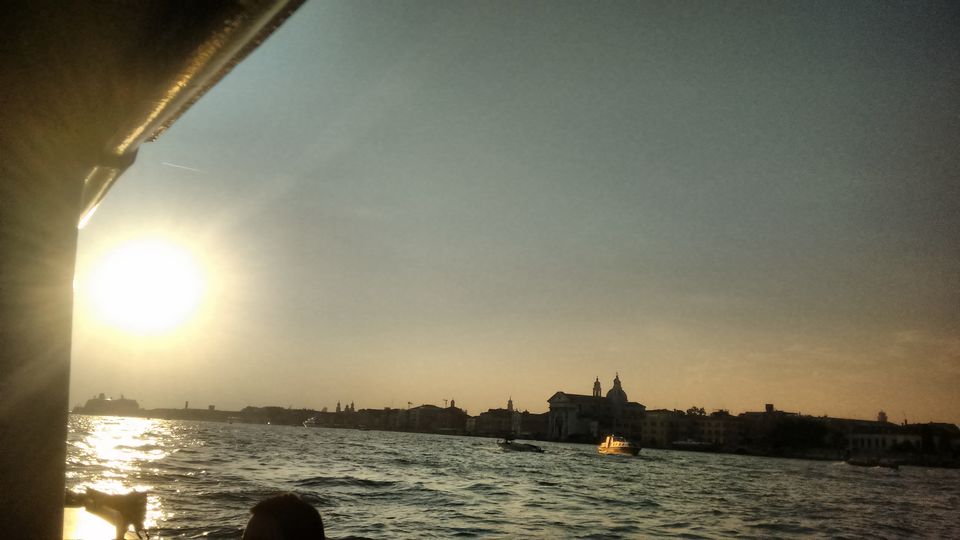 Venice marked end of my trip in Italy. I headed to Vienna(capital of Austria) after Italy.
7. Vienna: It boasts of many architectural marvels belonging to Austrian royalty which is part of Unesco world heritage site. Some scenes in "Bulleya" song featuring Aishwarya and Ranbir are shot in Schonbrunn palace in Vienna. If time permits, one can also go for a day trip to Bratislava which is just an hr away!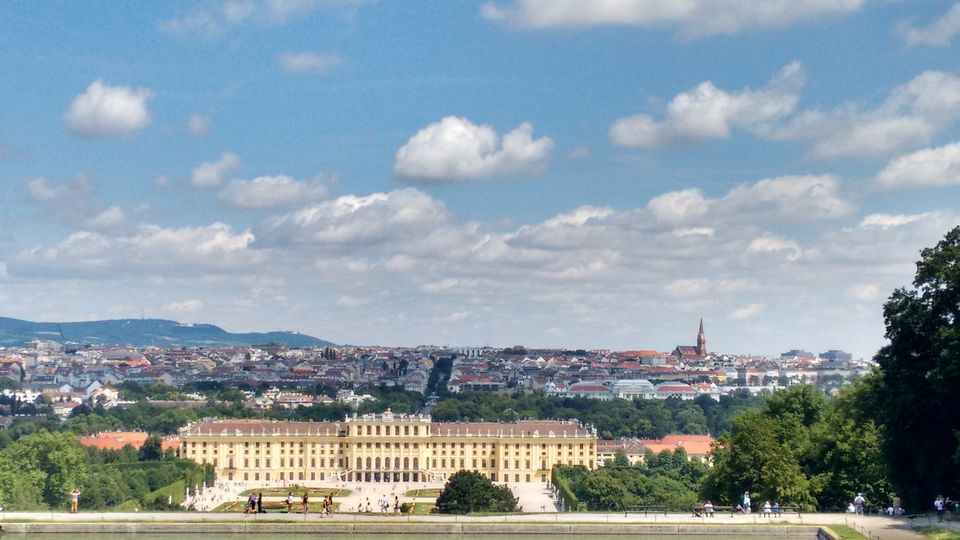 8. Budapest: It is simply amazing! The city has many wonderful bridges separating Buda(hilly) and Pest(plain) districts. It's pretty cheap and extremely walkable. One of the best things to try in Budapest is chimney cake! It's simply ammazzzing! Do check out ruin pubs there! After spending 3 days in Budapest, it was time to say bbye to this wonderful city! From hereon I voyaged to Bruck Mur in Austria.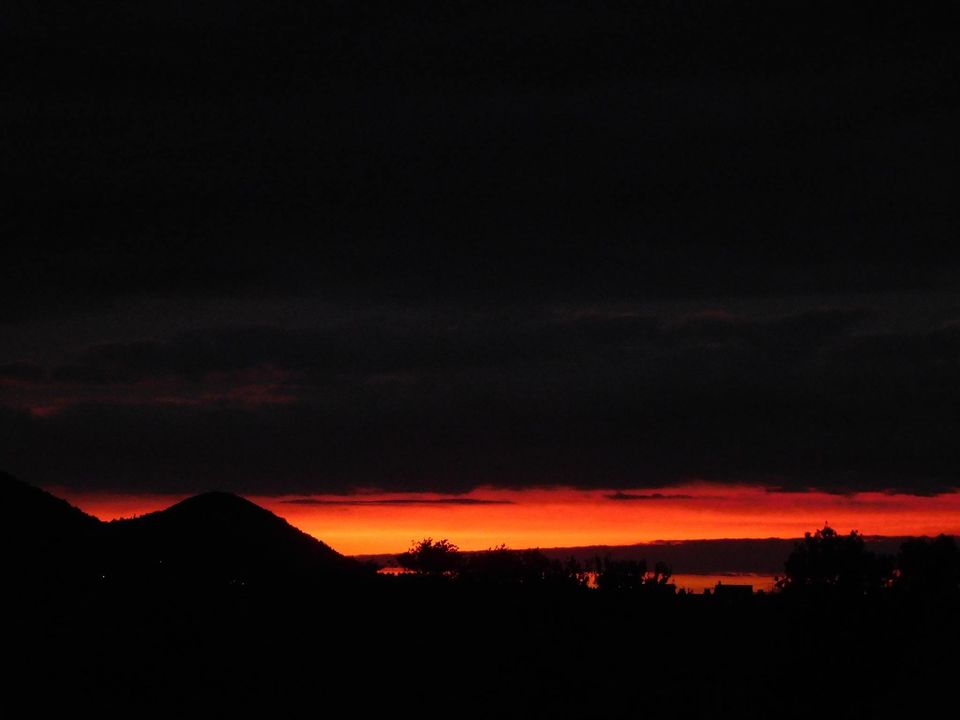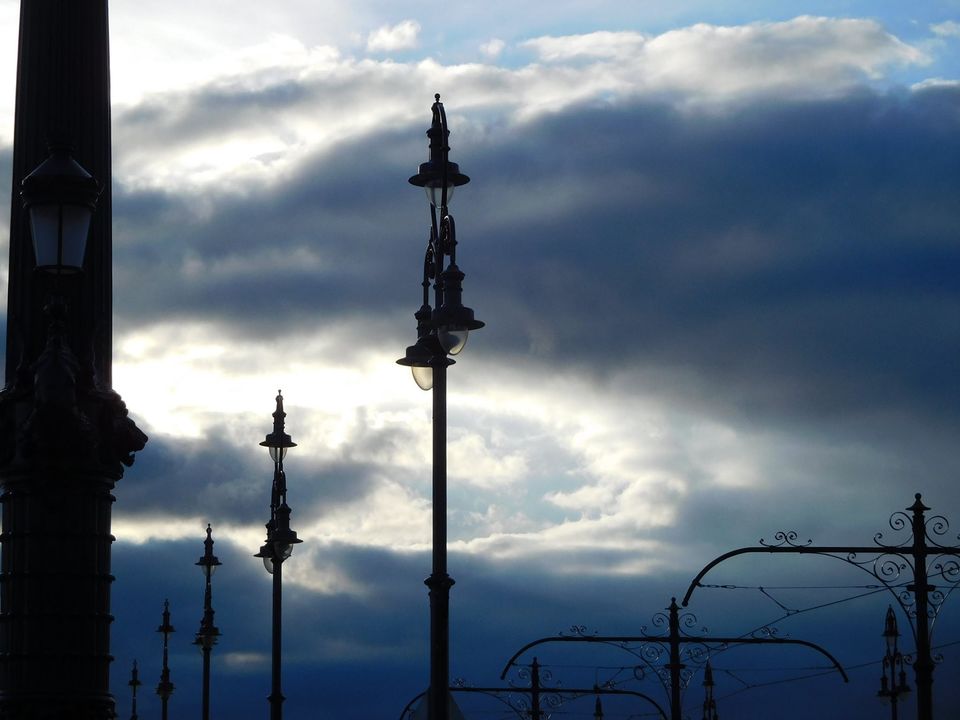 9. Bruck-Mur: A small village in Austria. I chose to go there for the famous Gruner see lake in which a entire park gets submerged during spring. However, I was not able to visit the lake because I reached there late :-/ . Anyways, locals consoled me by saying that this is not the "right" time to go to the lake :P.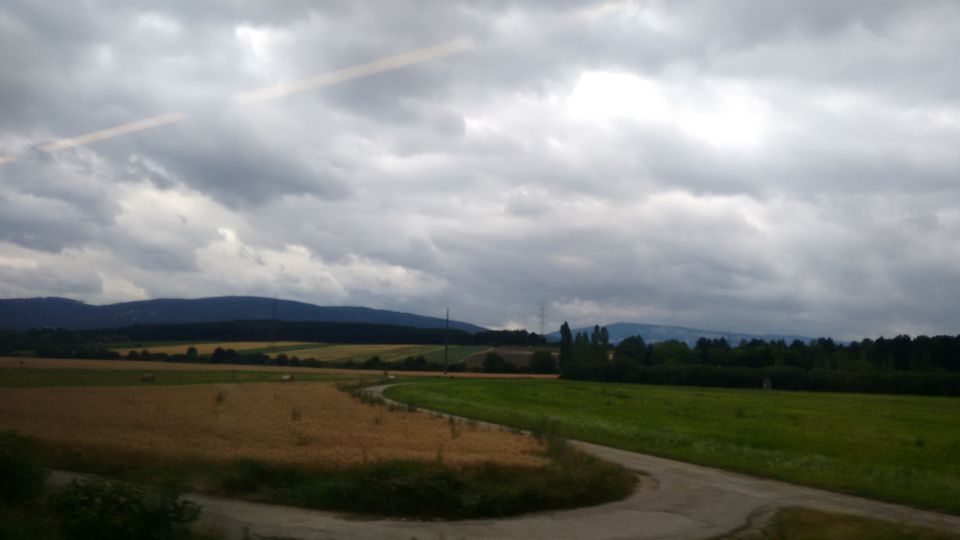 10. Klagenfurt: For beautiful Carinthia lakes! Do get a cycle and explore the lake. It's an amazing ride.
11. Salzburg: Obviously the Mozart city can't be missed! One can find many Mozart themed plays, opera and chocolates throughout the city.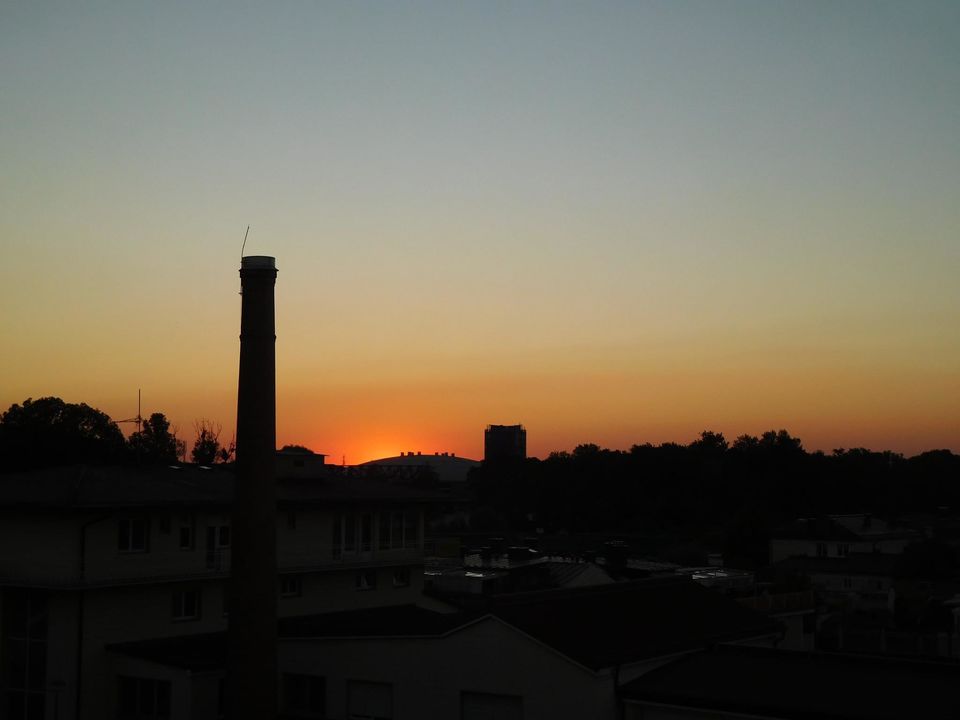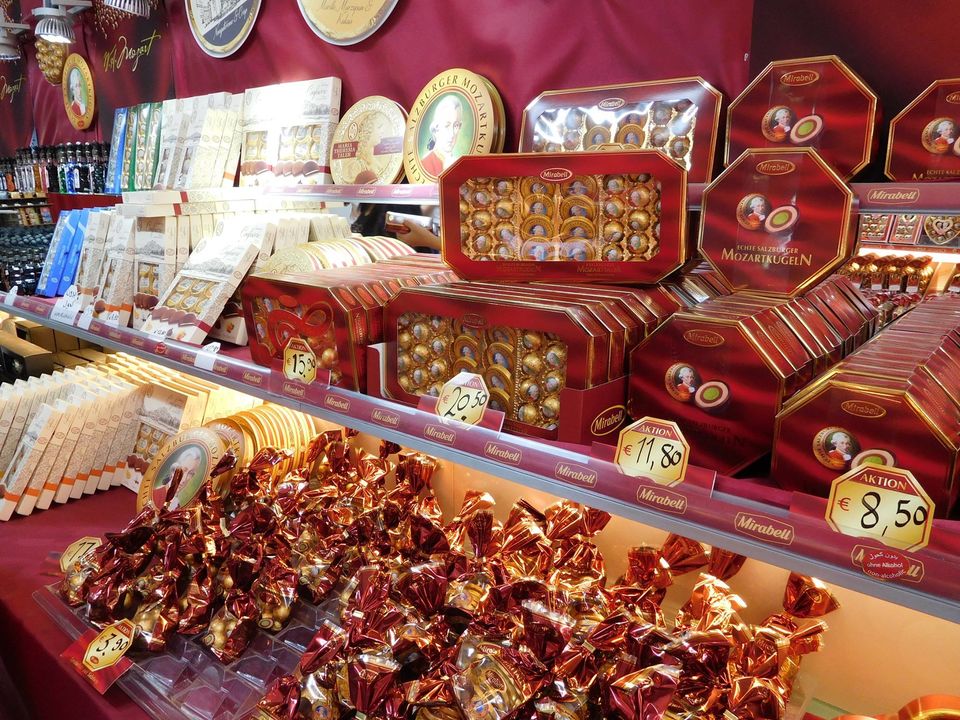 12. Hallstatt: Sigh!! It's a fairyland. No kidding at all. It's a small village in Alps of Austria and shouldn't be missed at all! There are ice caves and amazing view points here. It doesn't comes under Unesco world heritage site for no reason!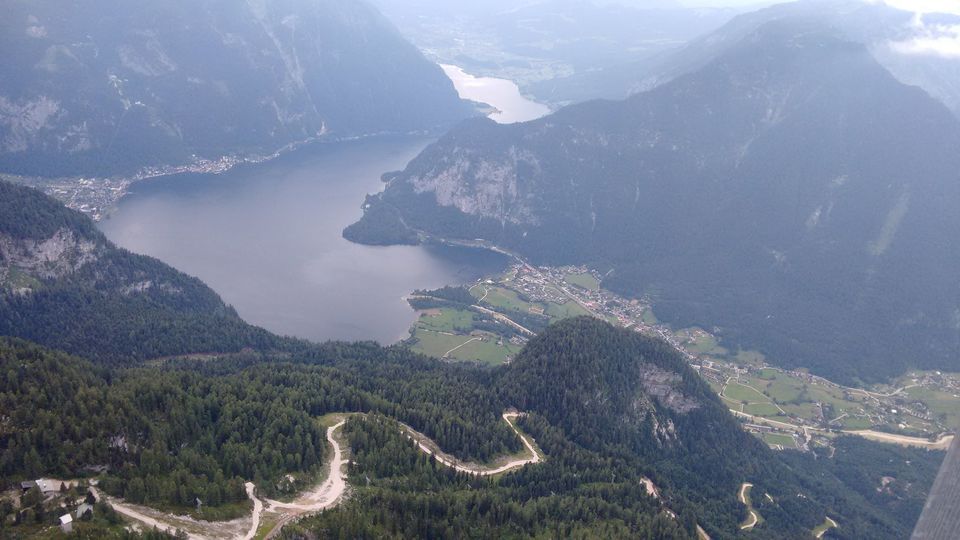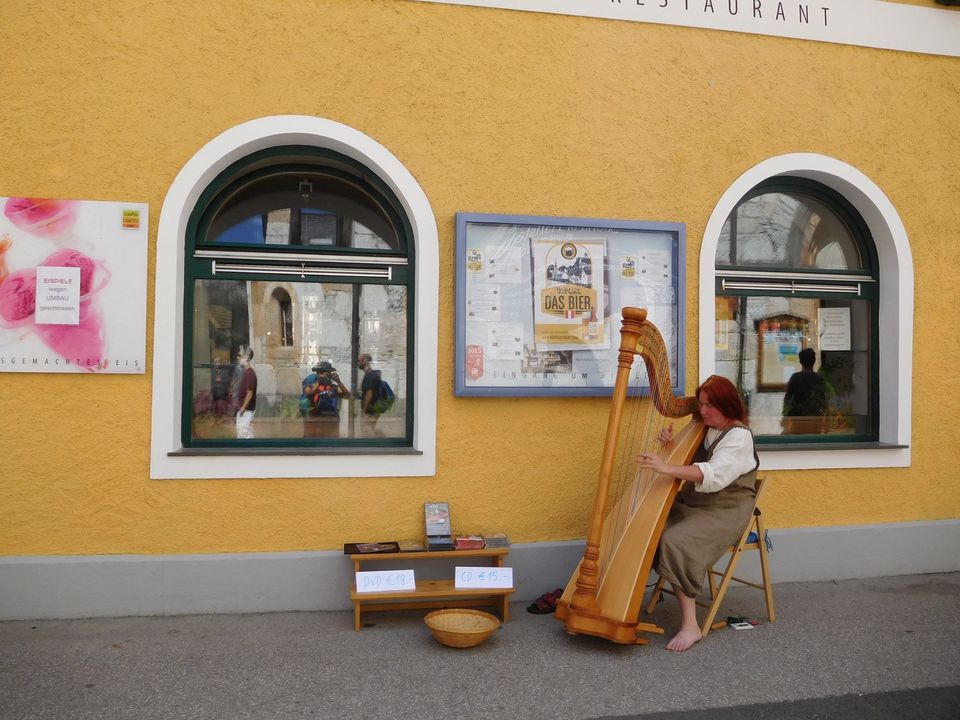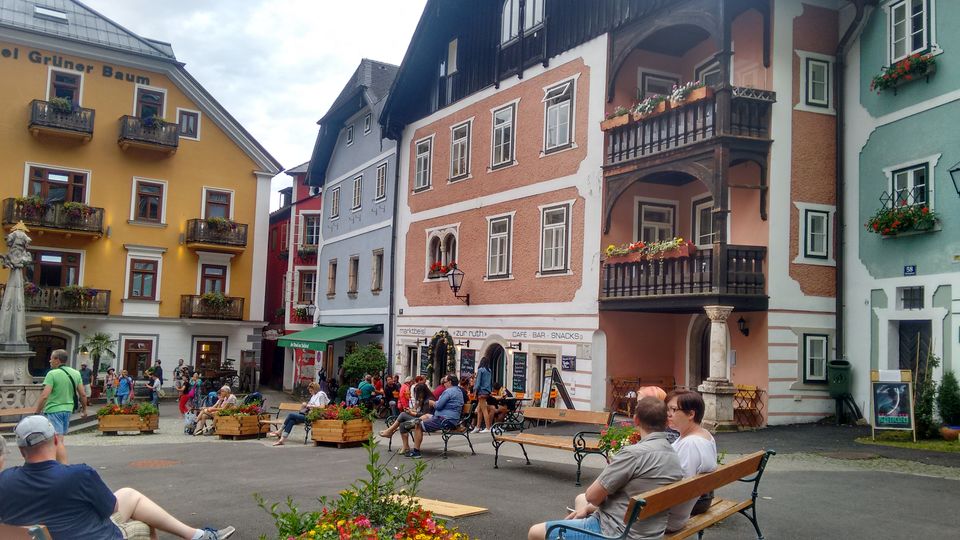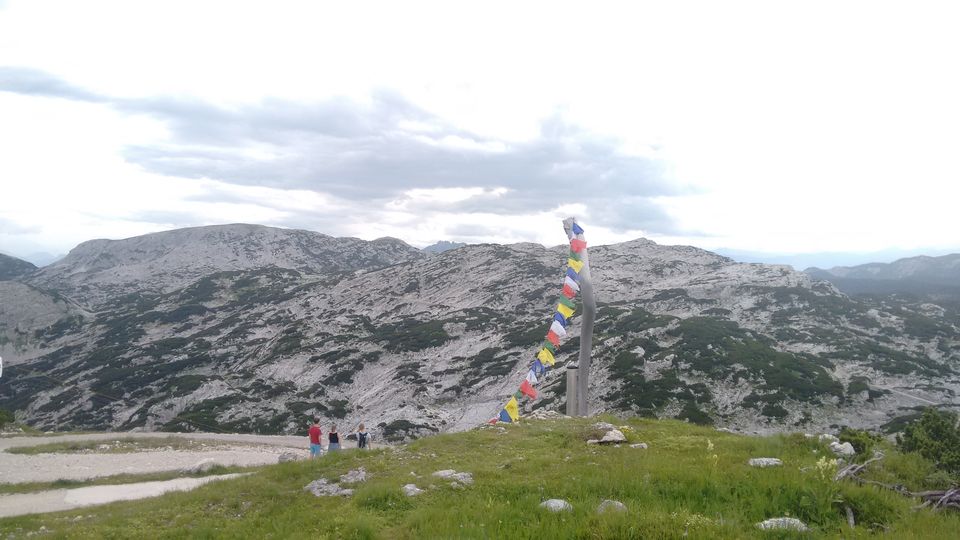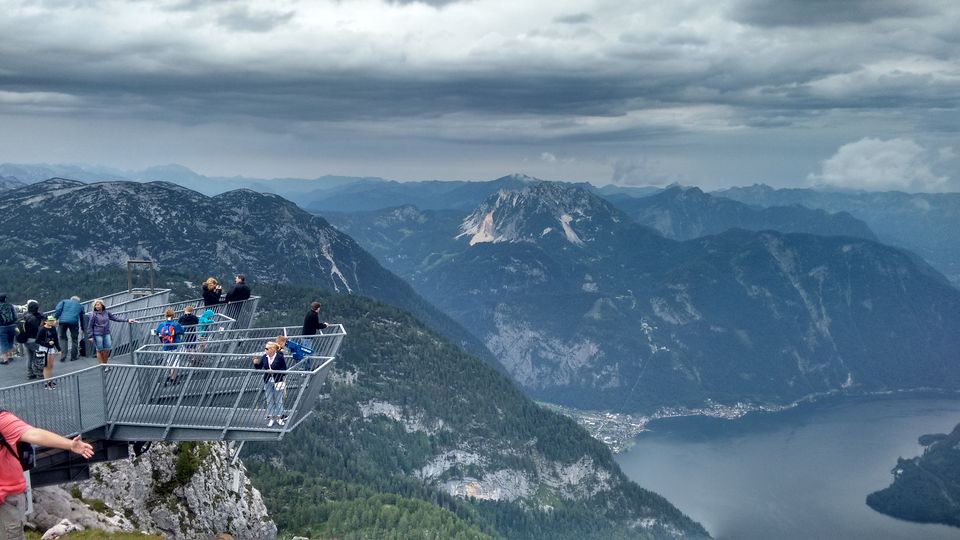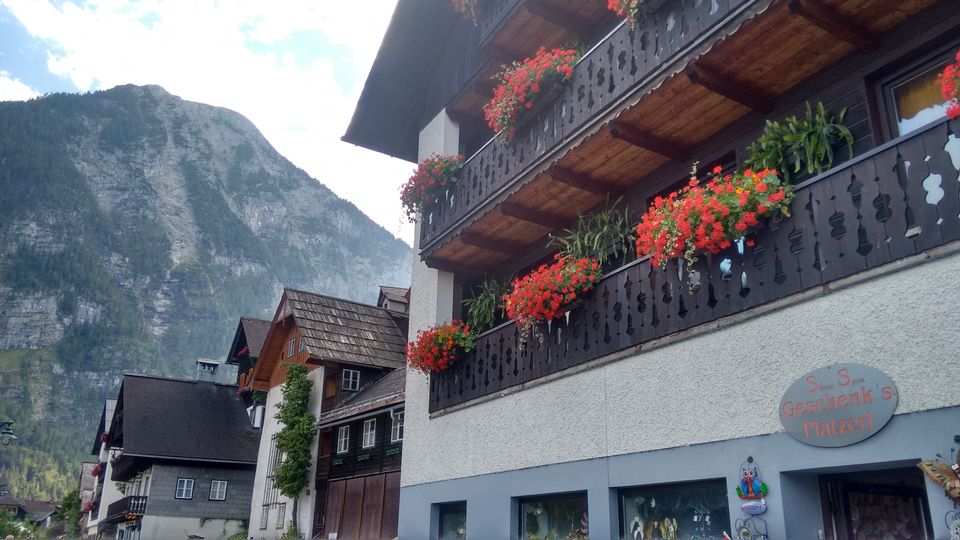 13. Werfen: This is again a small village. I went there because it has world's largest ice caves. It doesn't disappoint for sure. However, since photography is not allowed.... no photos! :P. Apart from ice caves, there is a fort here too which can be explored if time permits.
14. Innsbruck: Too many hiking and trekking trails here. Though majority of Austria is in Alps, this city being in Tyrol state is nestled by Alps from all the directions. I spent good 5 days here as I wanted to explore the city in detail mainly the many amazing hiking trails. Here, I also got the chance to watch free orchestra performances as part of Innsbruck festival :').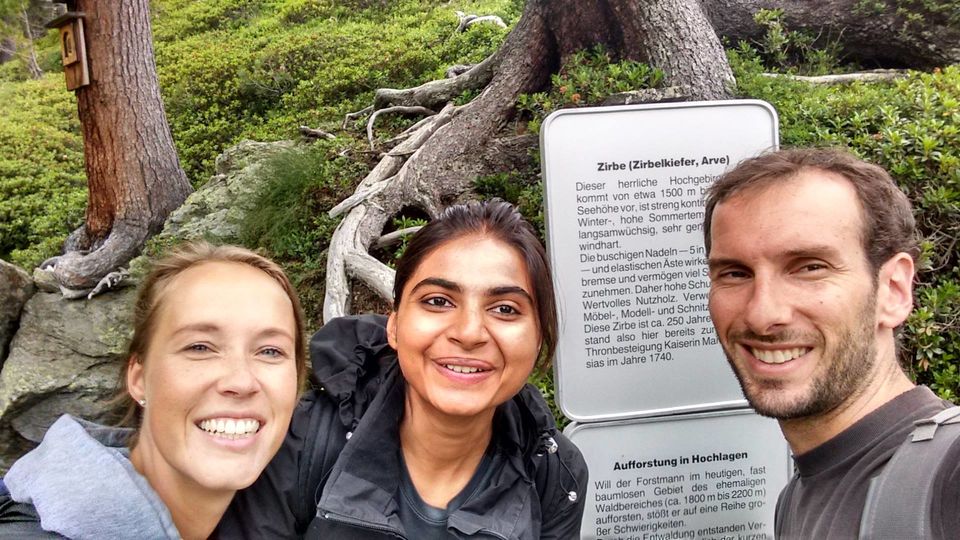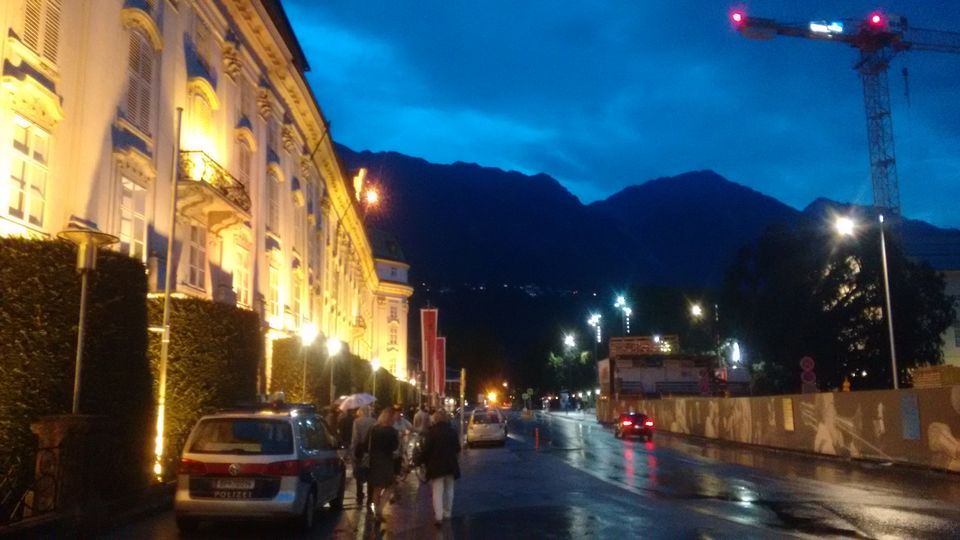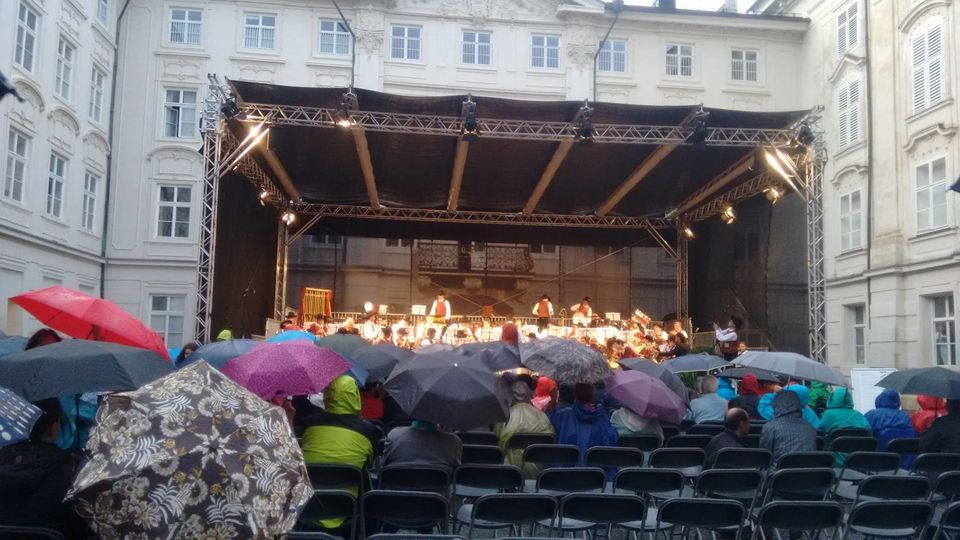 15. Prague: Well….. well! It's a painting! Stand near the Charles bridge during sunset(or in fact during any time of the day!) and u'll swear by my words! The cobblestone road gives the entire city a vintage but beautiful look!Sigh! Just a word of caution: Charles bridge is hypnotising, so don't spend too much time there ;). If you plan going there during Jul-Aug, you'll be able to see beautiful performances which are organised as part of Prague summer festival where people from other European and even some Asian countries come to showcase their folk dances! No matter where you go; you'll find one or the other dance performances happening.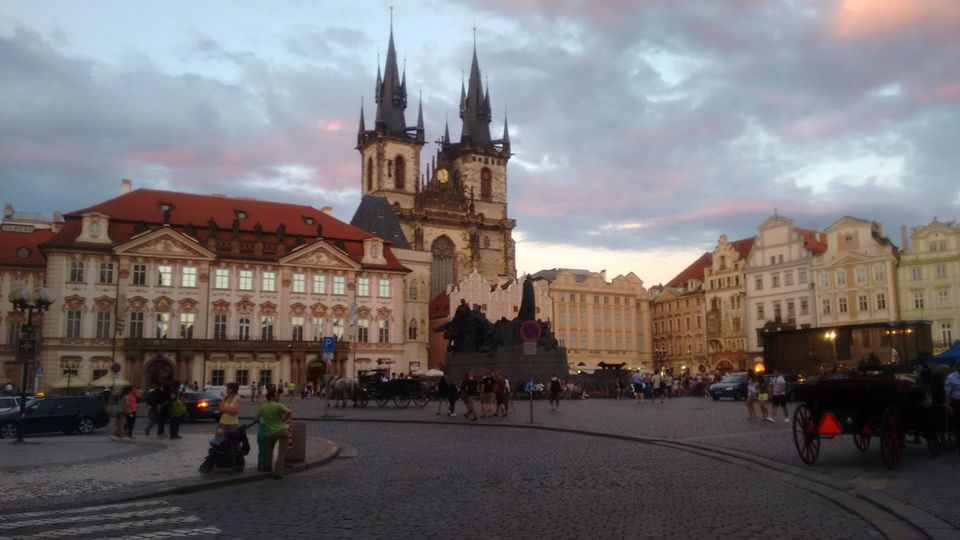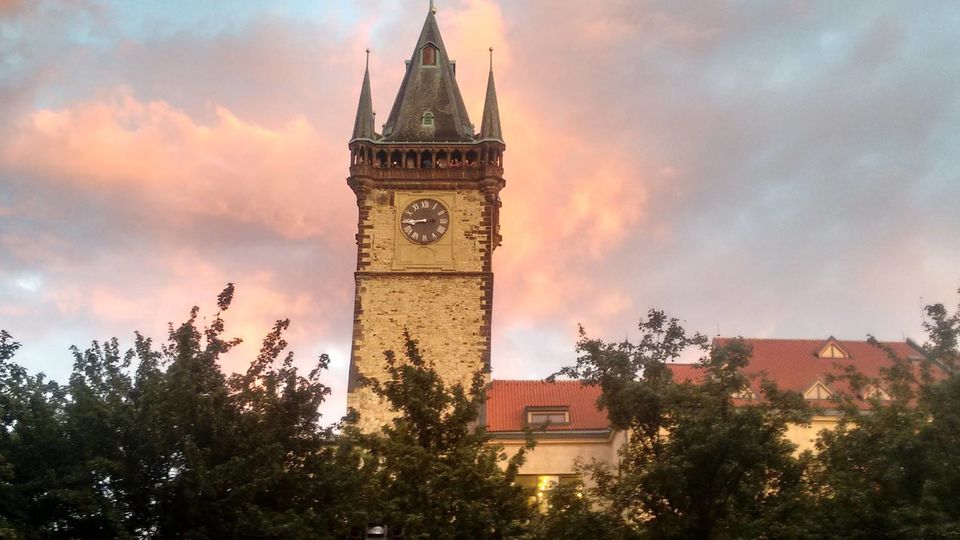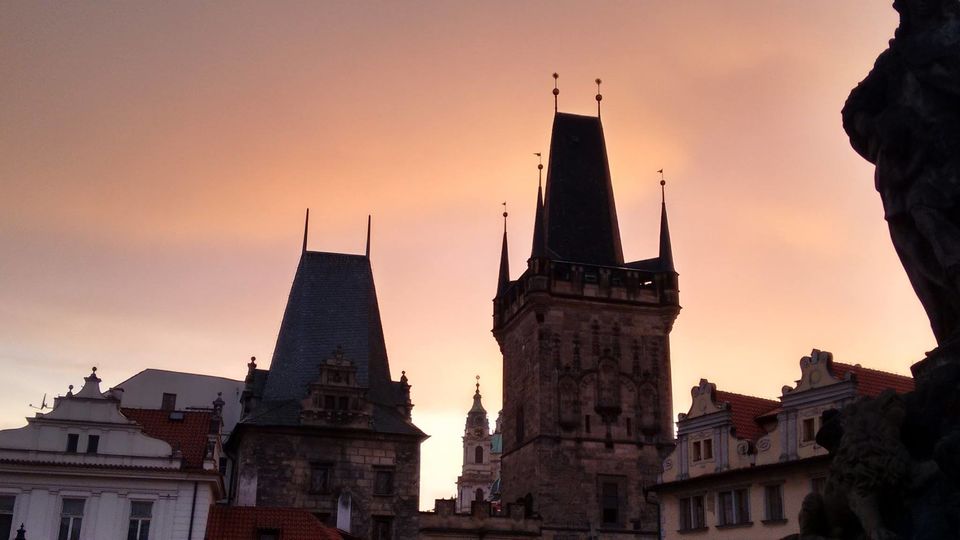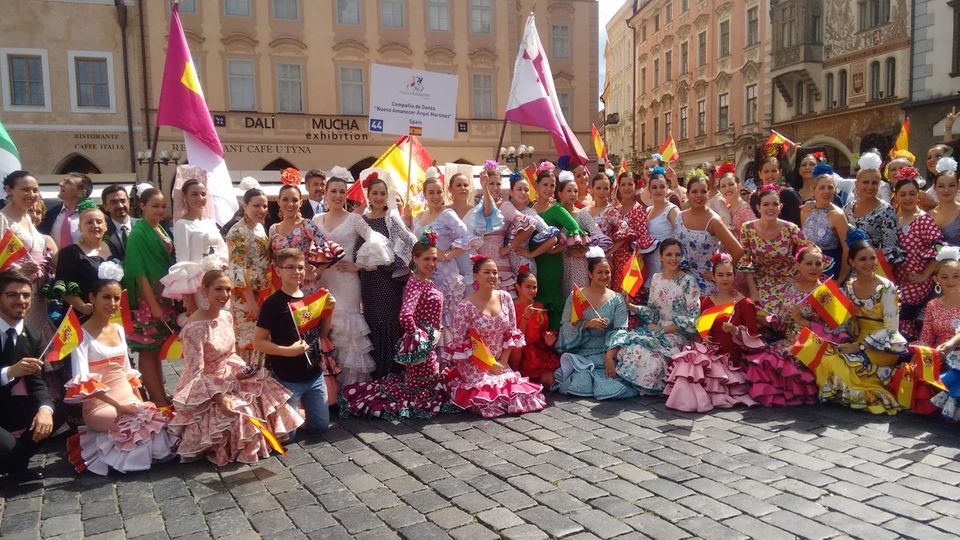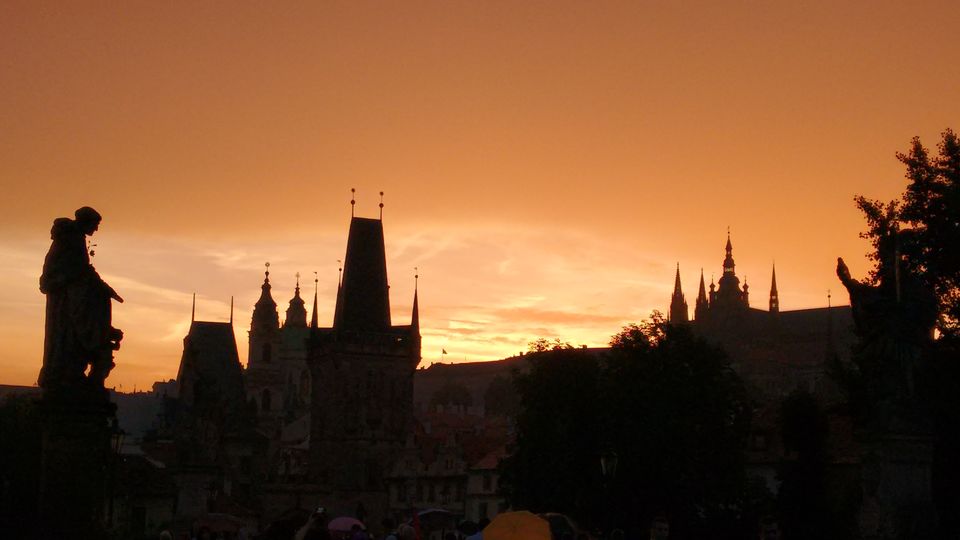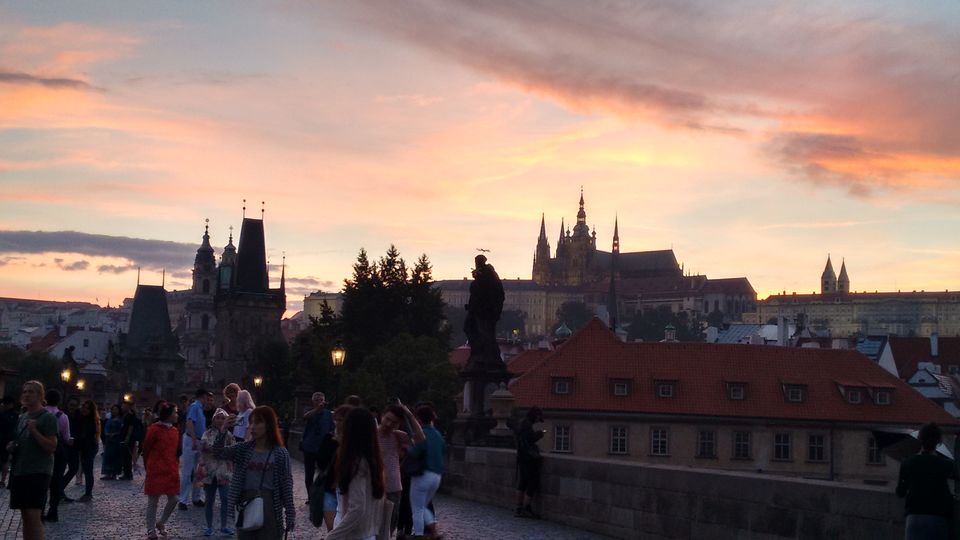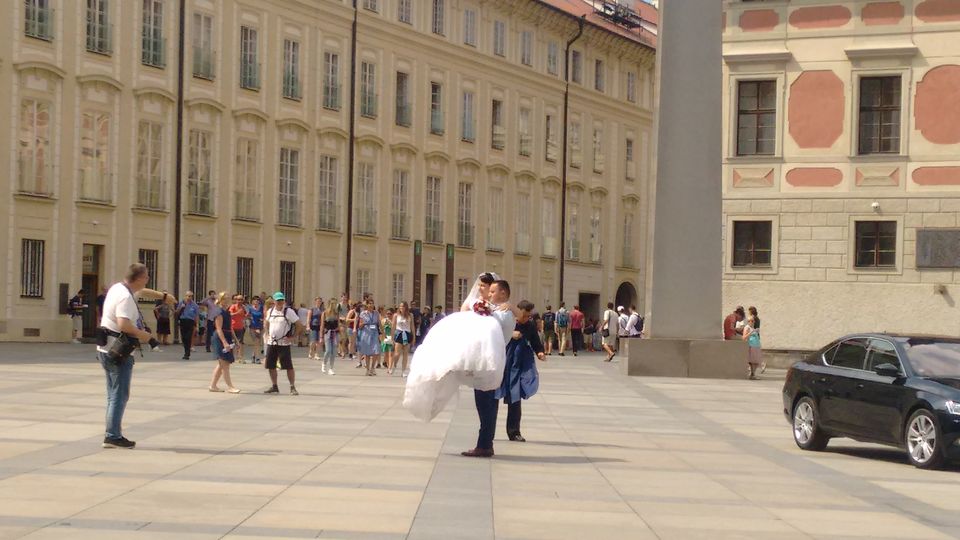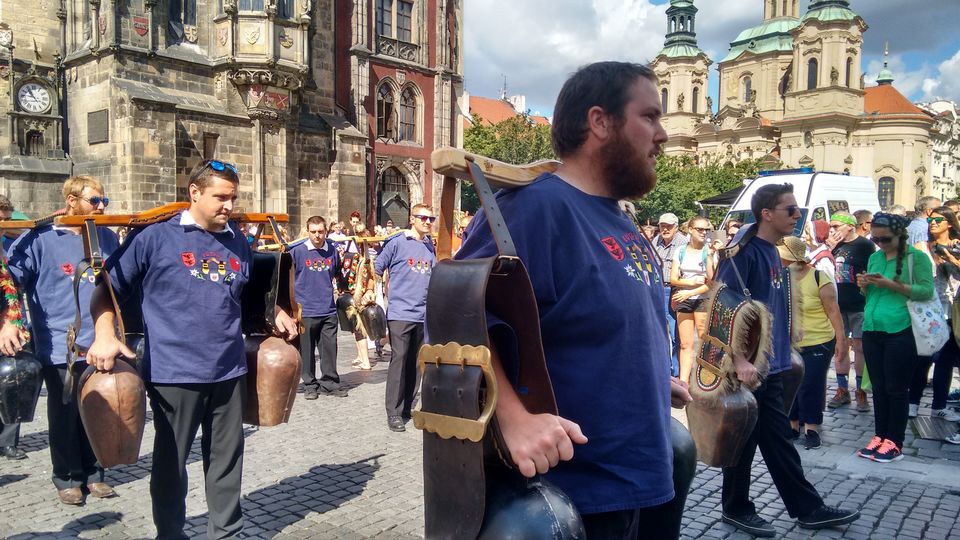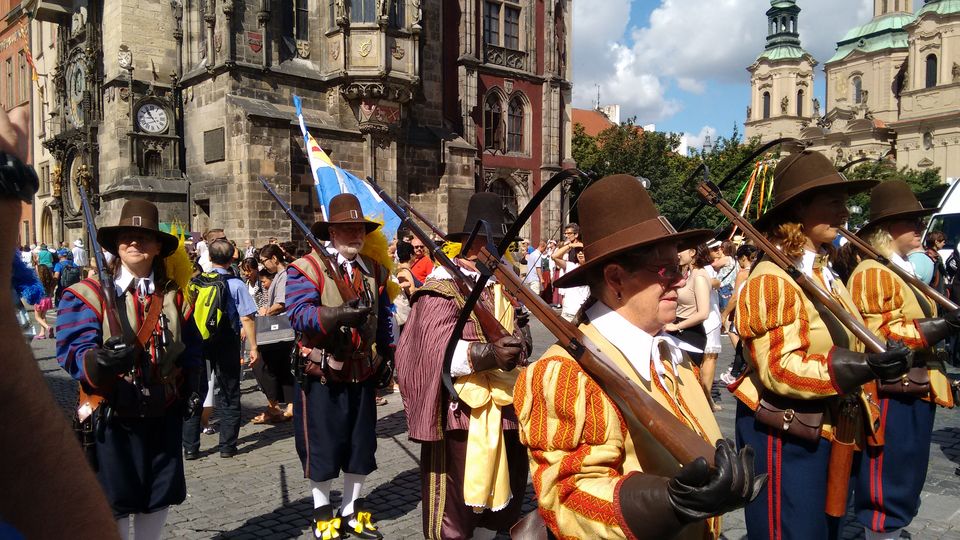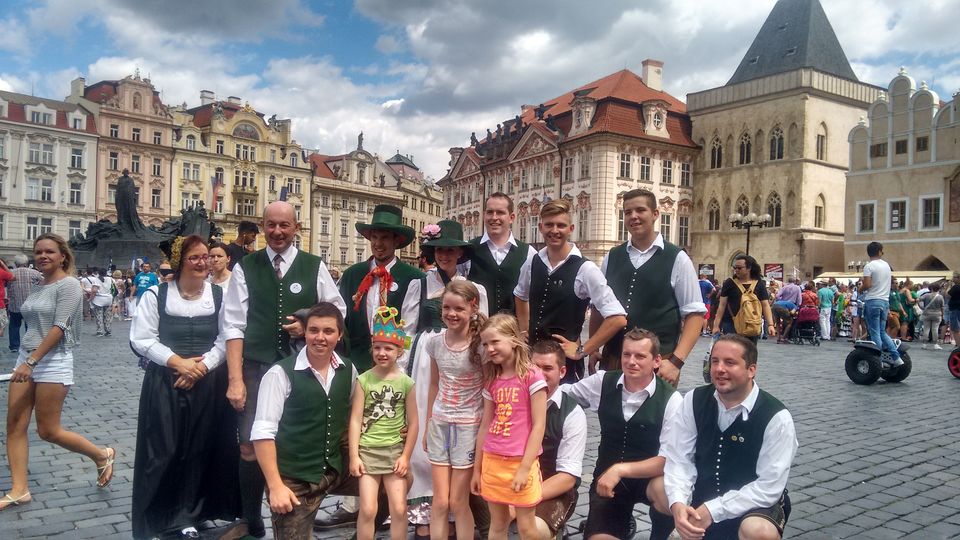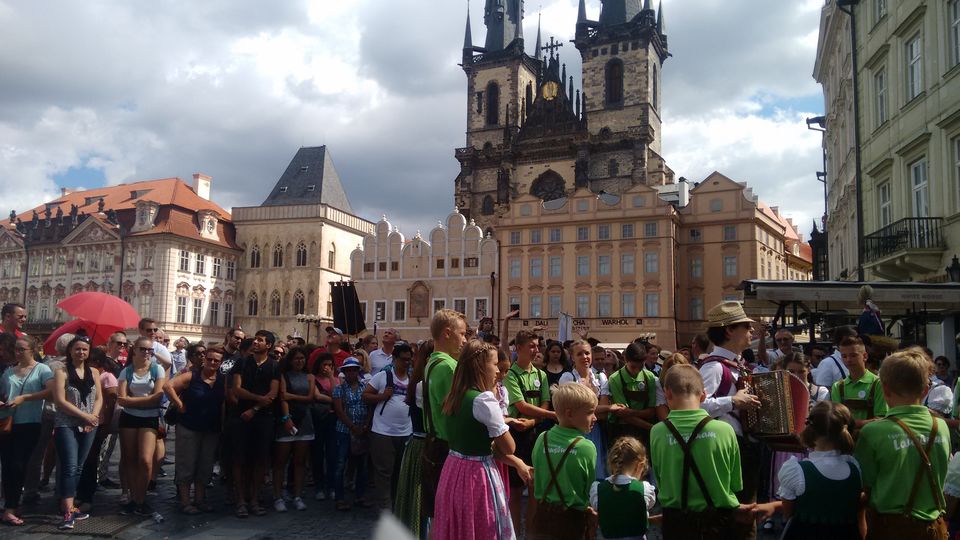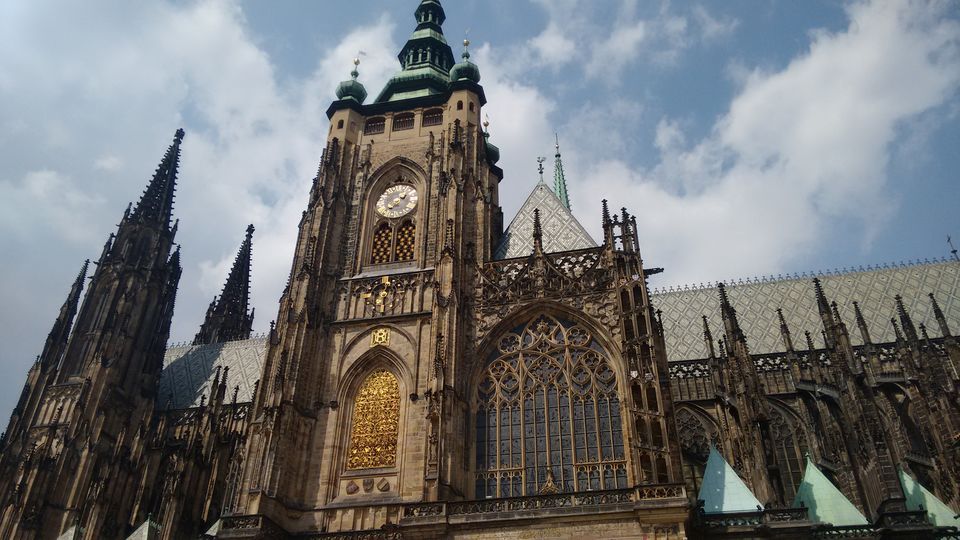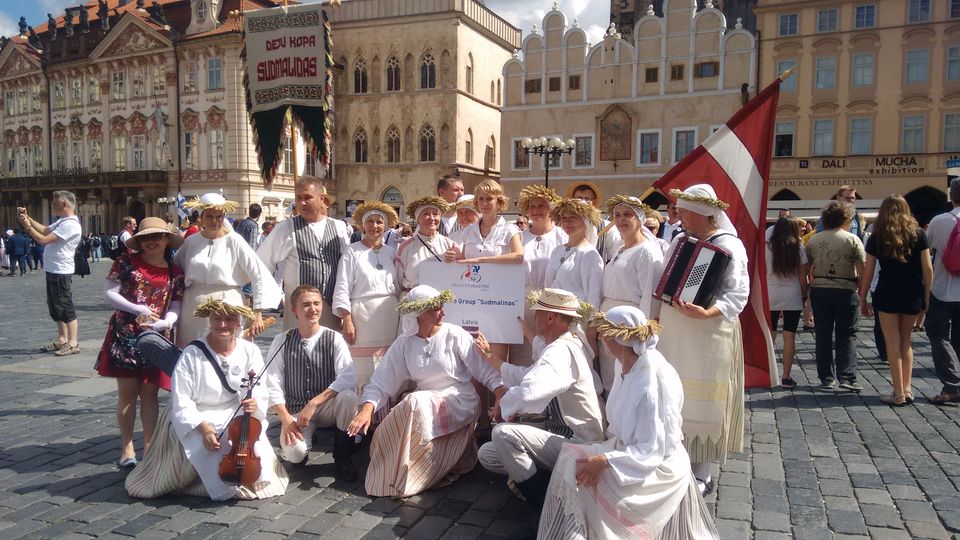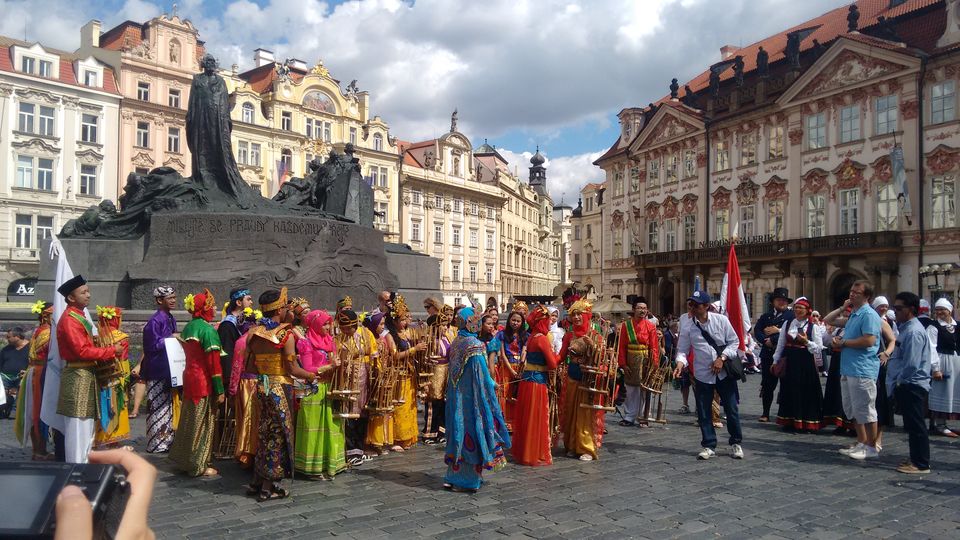 16. Vatican city: A quaint city known mainly for the vatican museum. It's immmmeeensse! No words to describe the grand and intricate architecture of inside. A must visit for an art lover.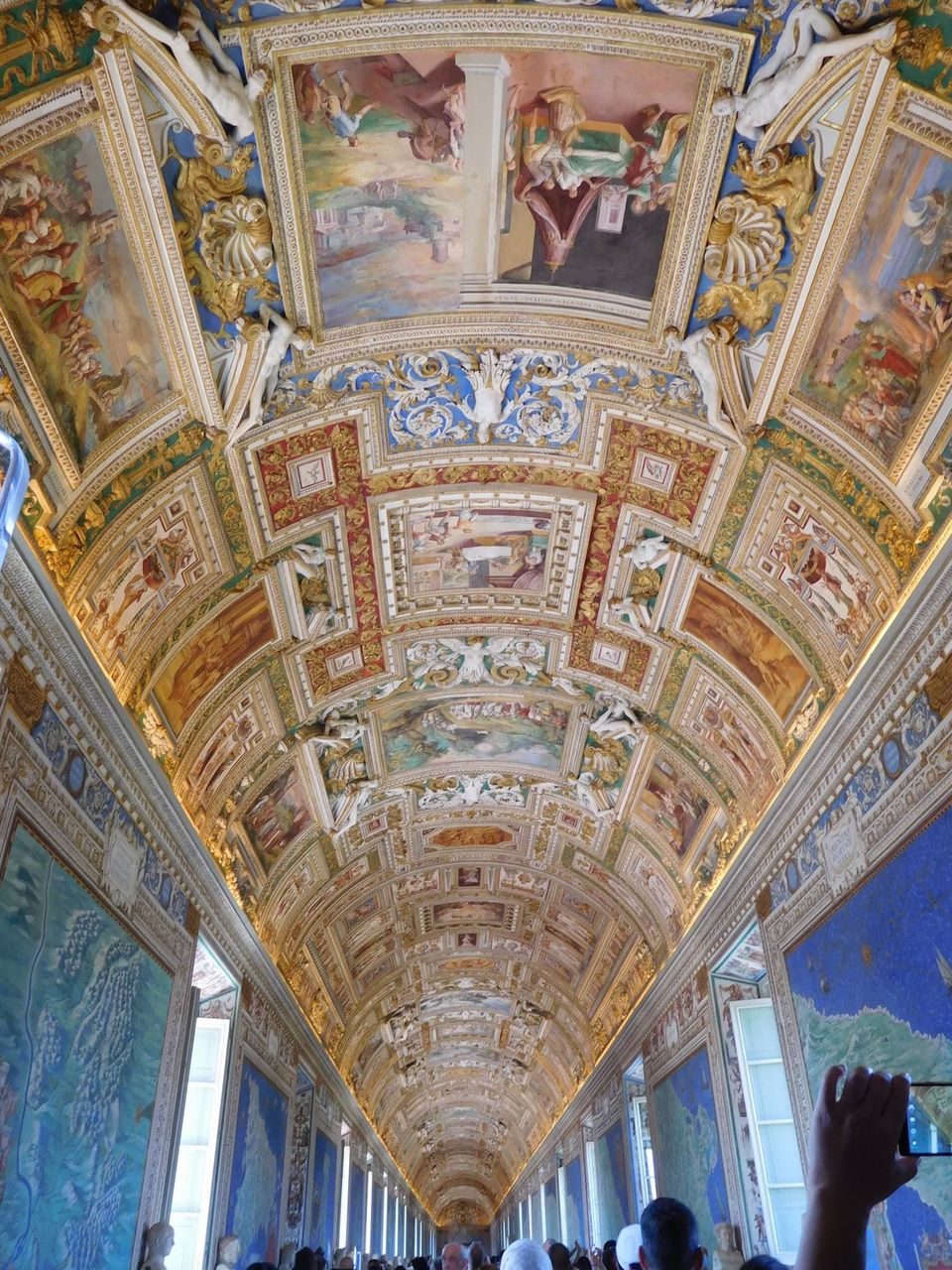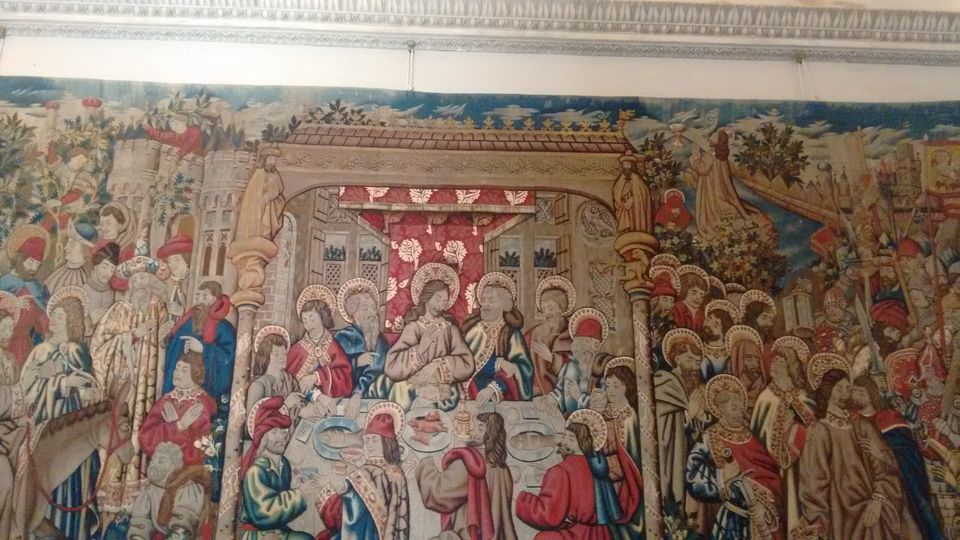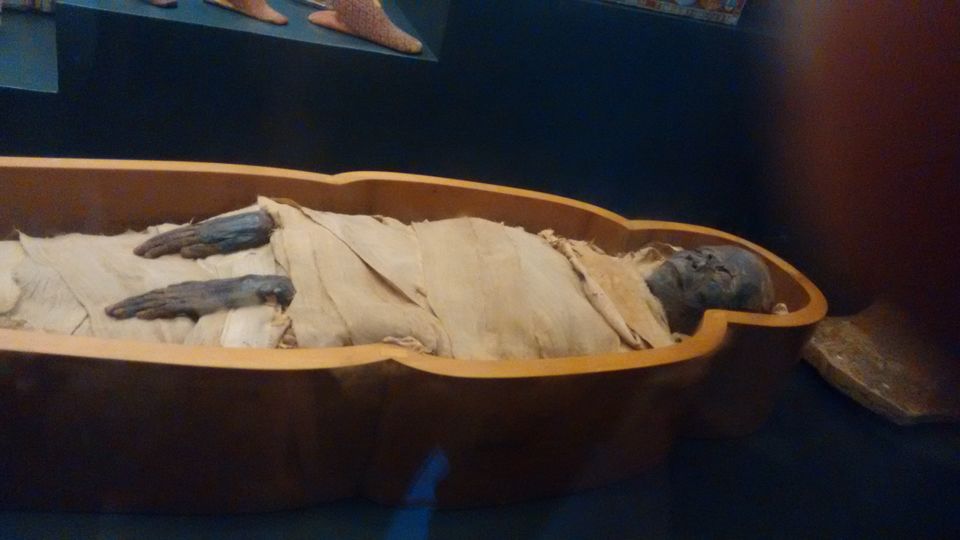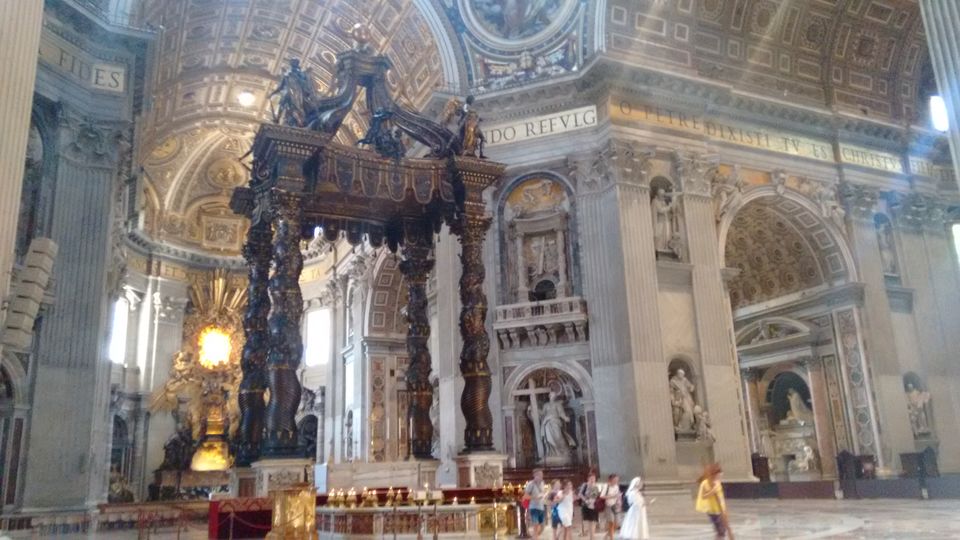 From here, I came back to Rome and again back to India.
It was special in many sense, first it was my first solo trip that too in foreign land and that too for a month :'). Secondly, I met many amazing folks during my journey who helped me without even being asked and inspired me to keep on circulating the kindness which they bestowed on me when I badly needed it!!
Thirdly and most importantly, it broadened my horizon and helped me overcome few of my fears :).
All the best to you if you are planning one soon :D.