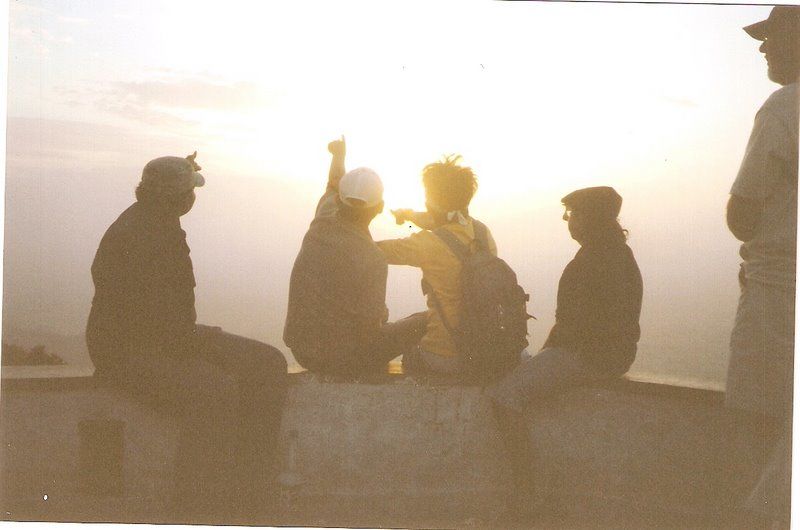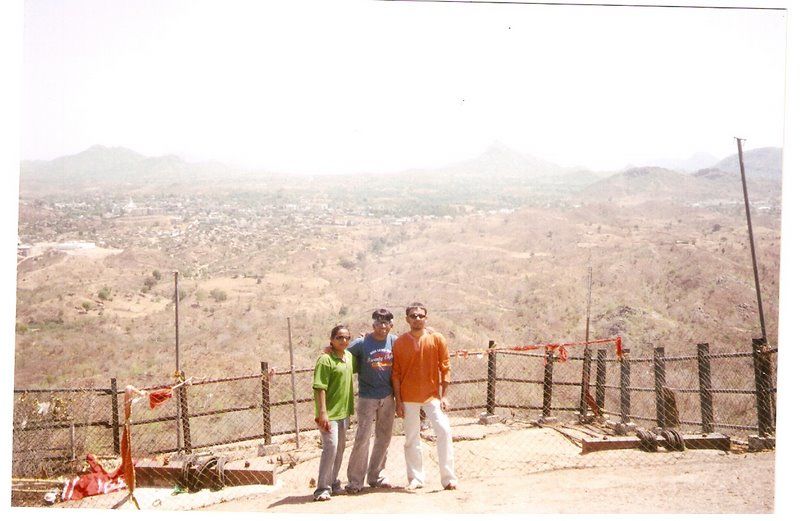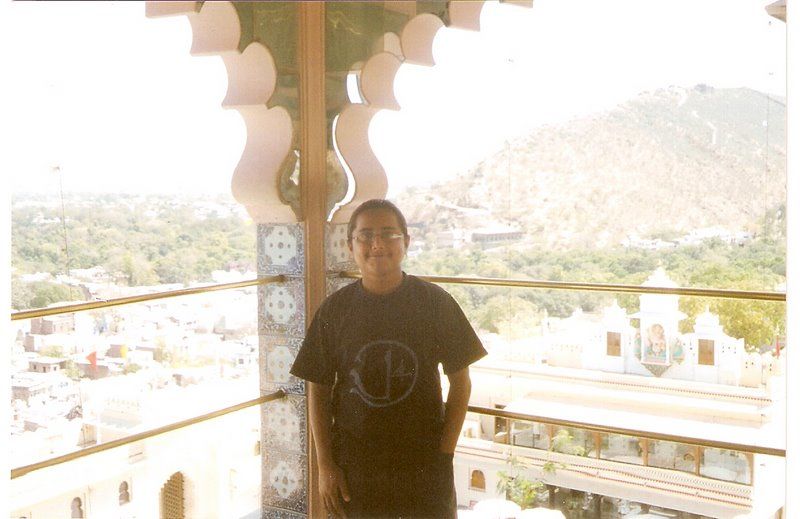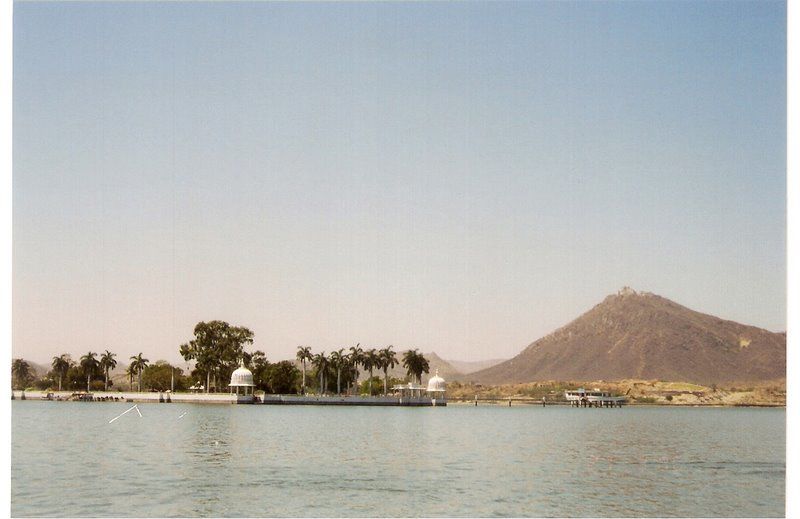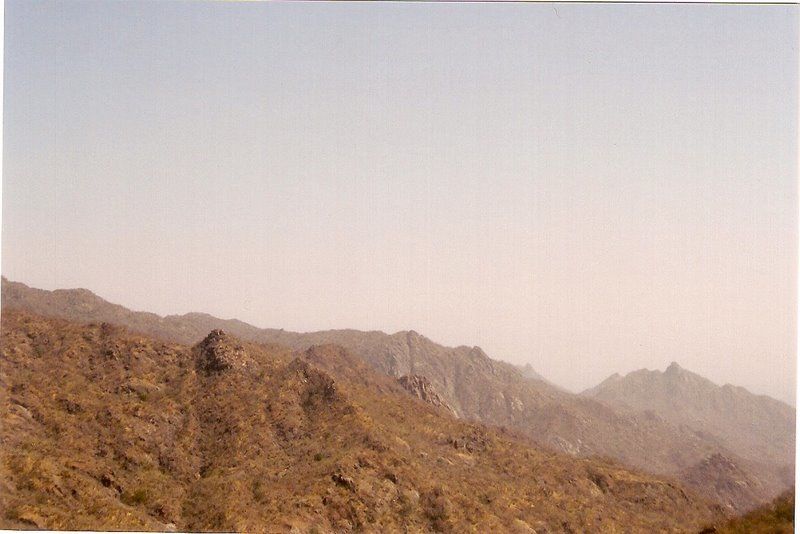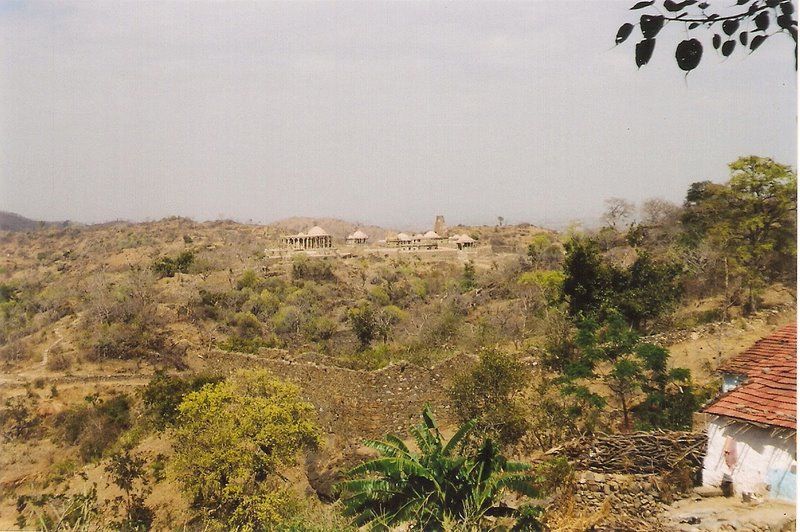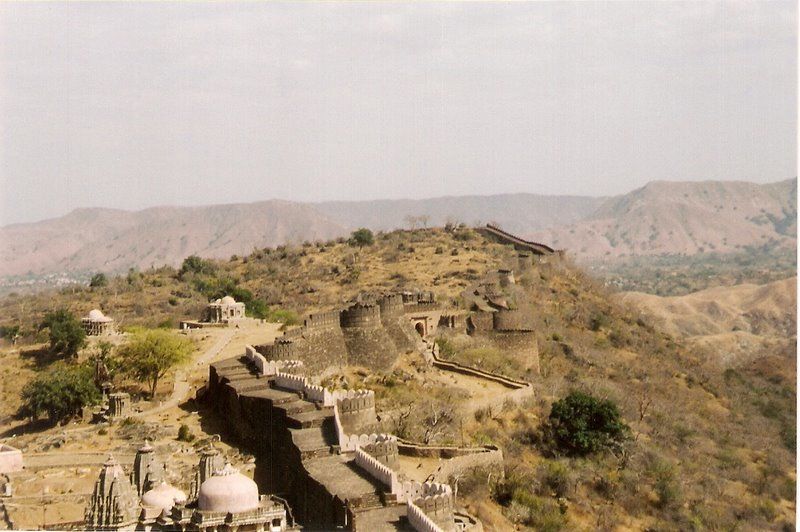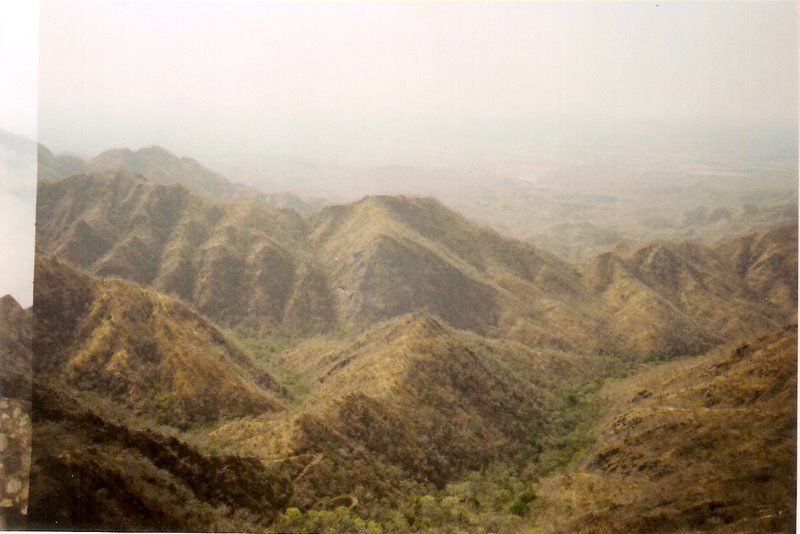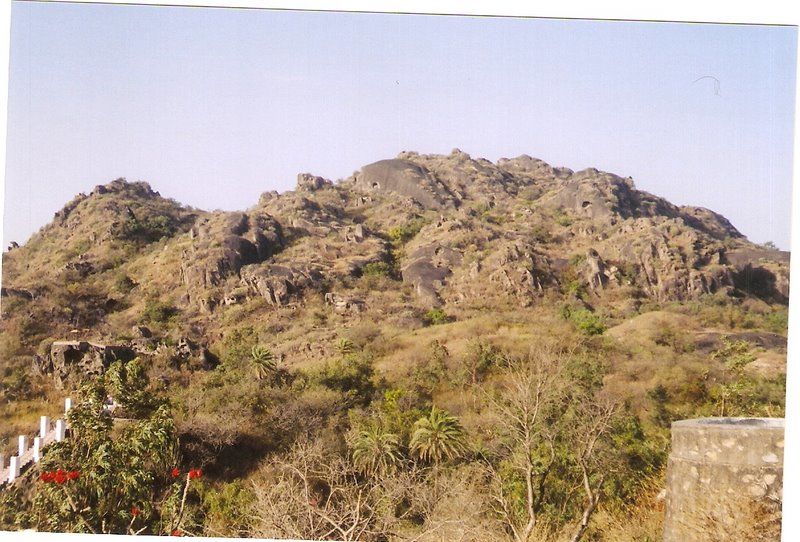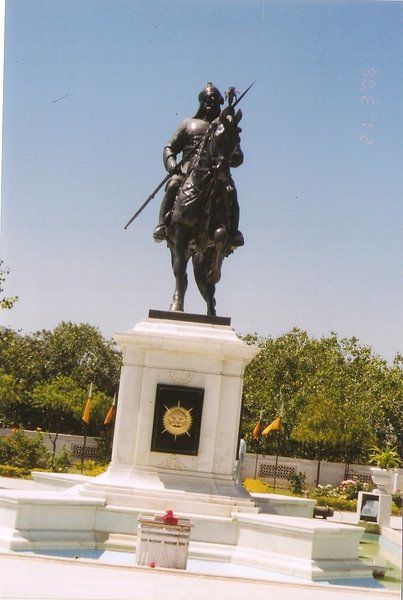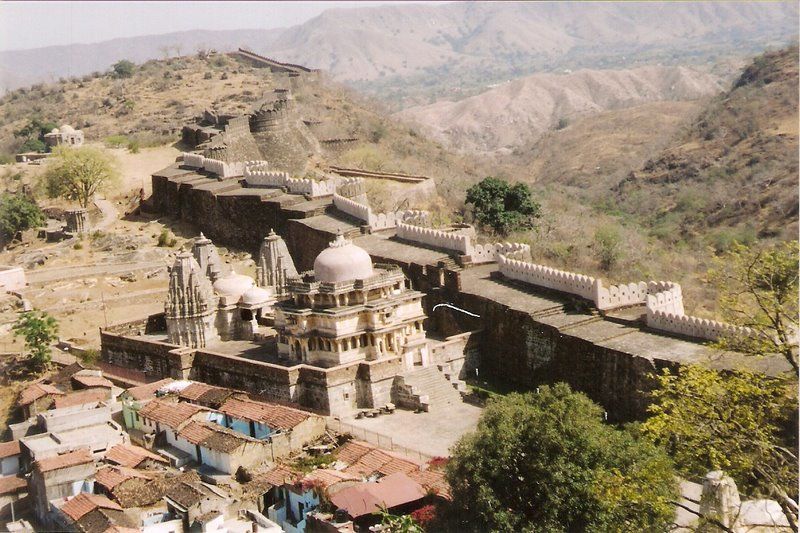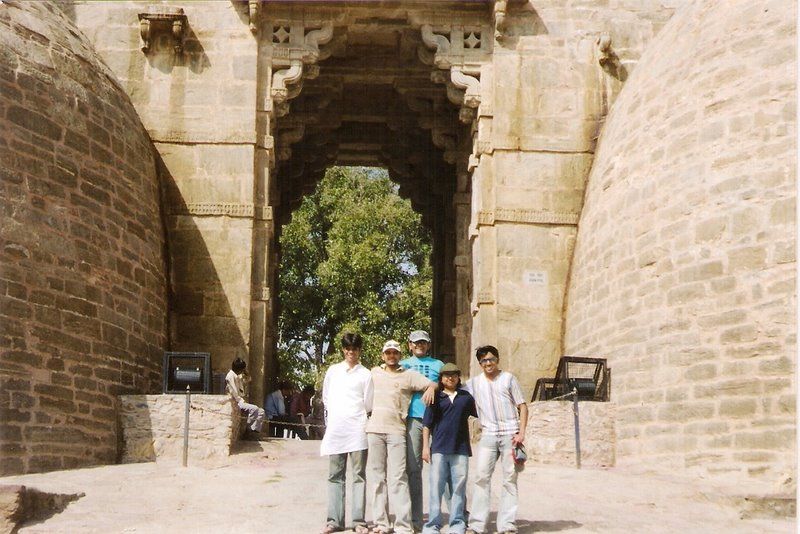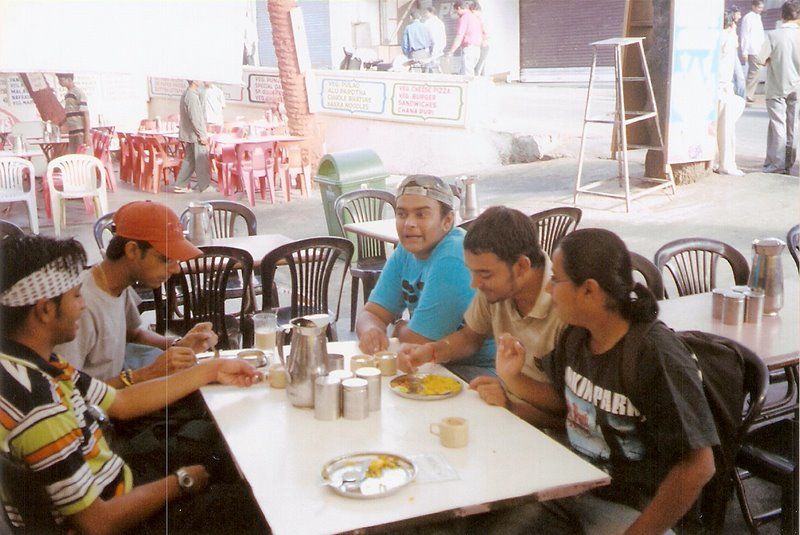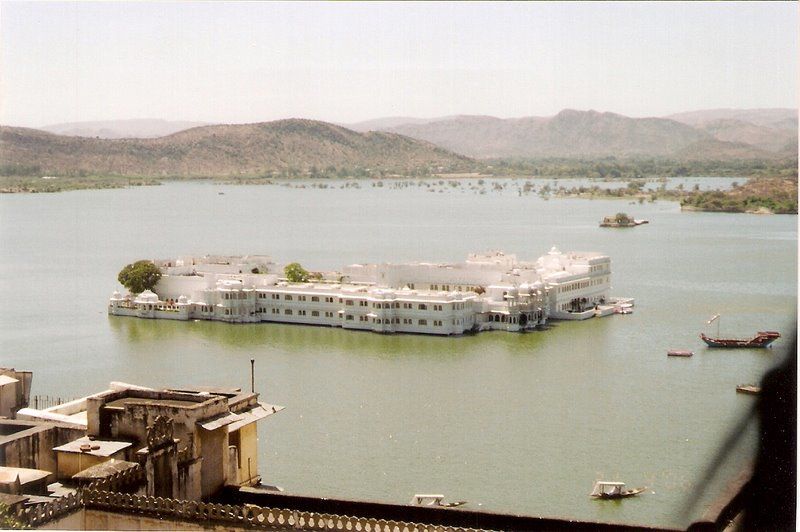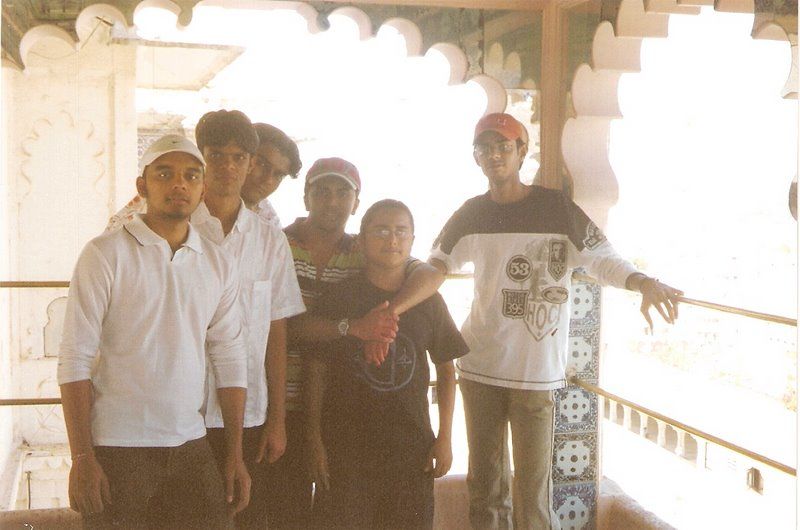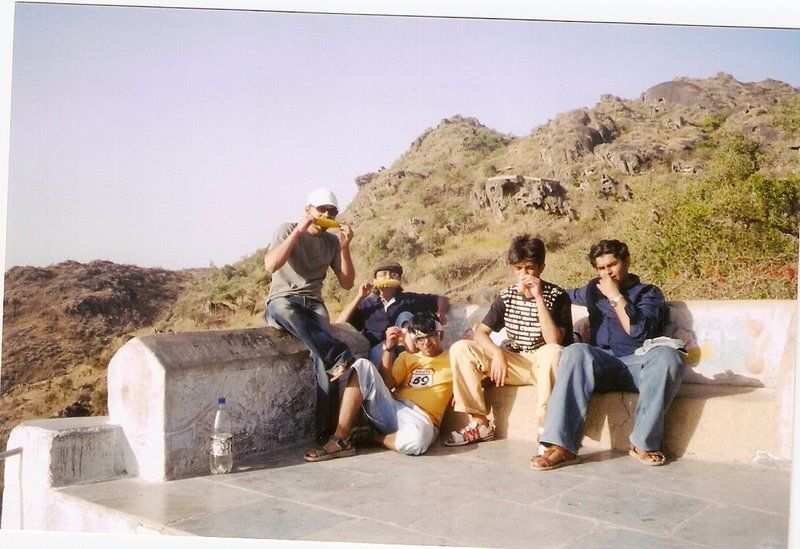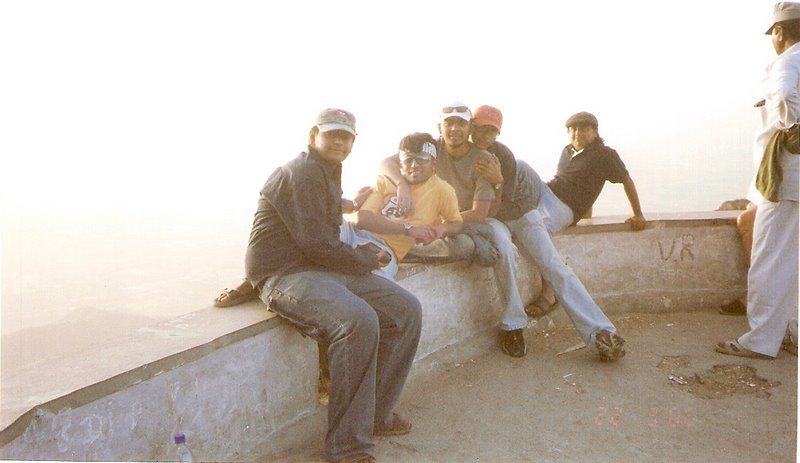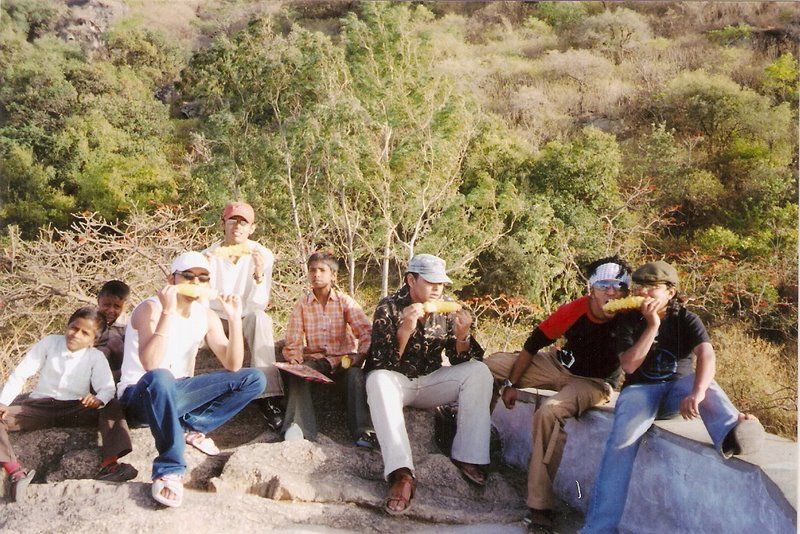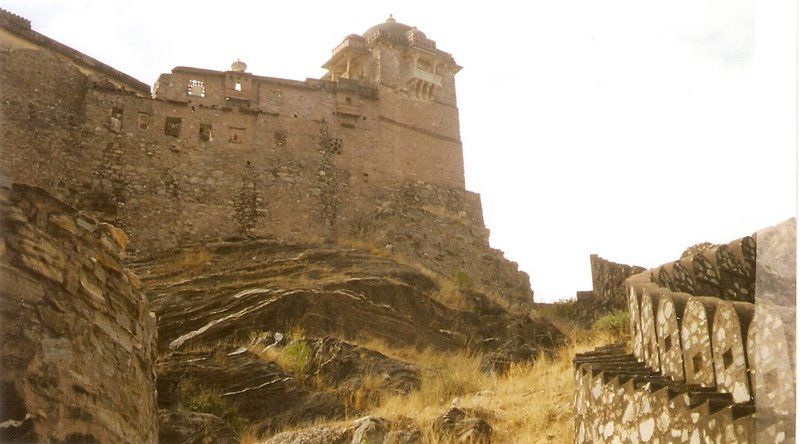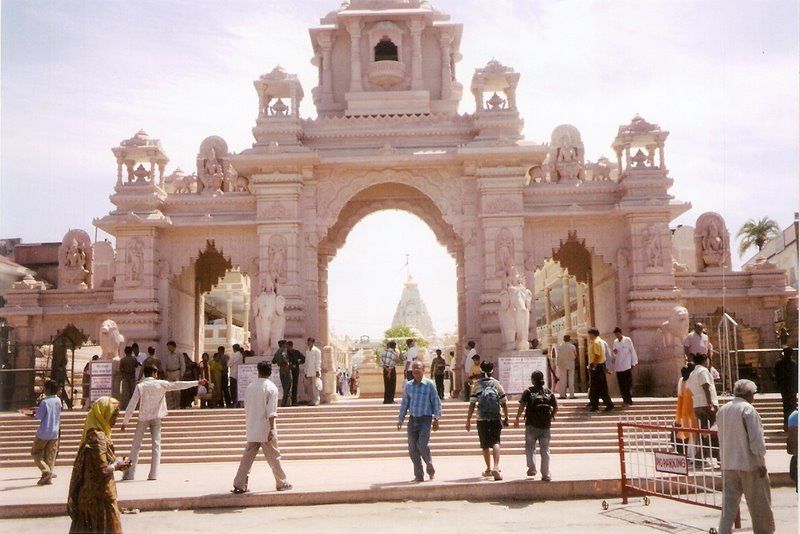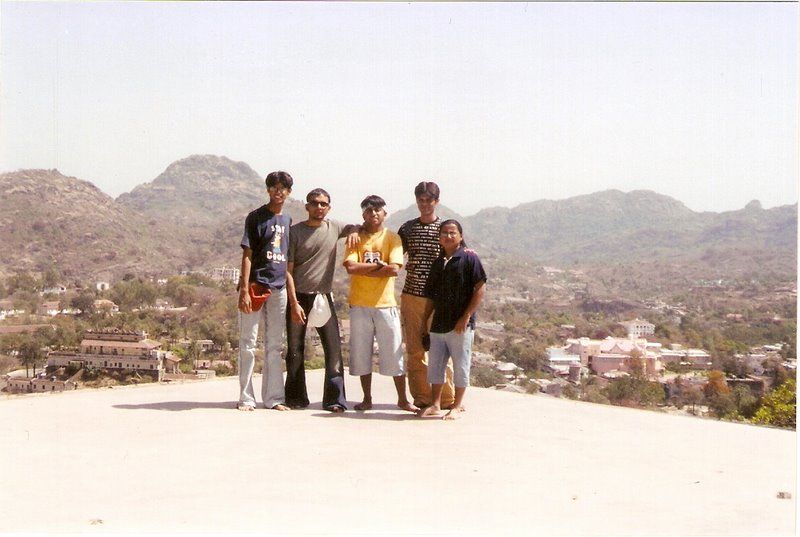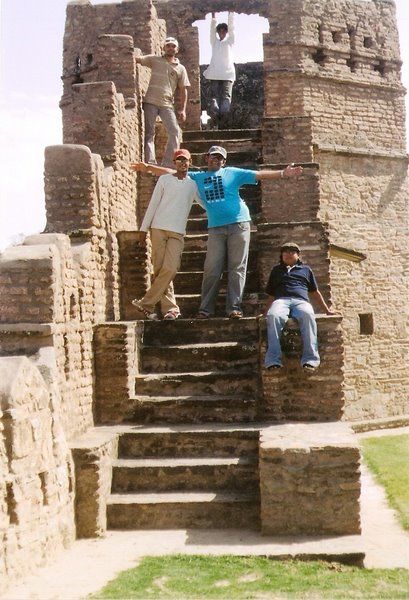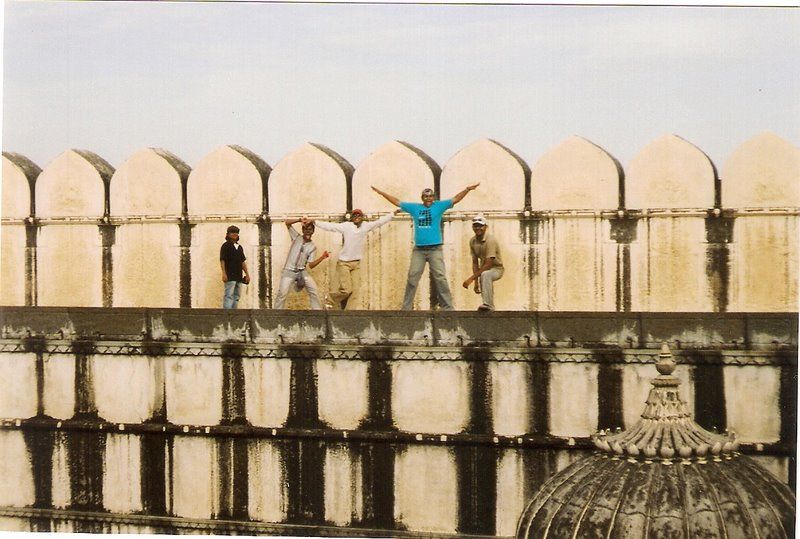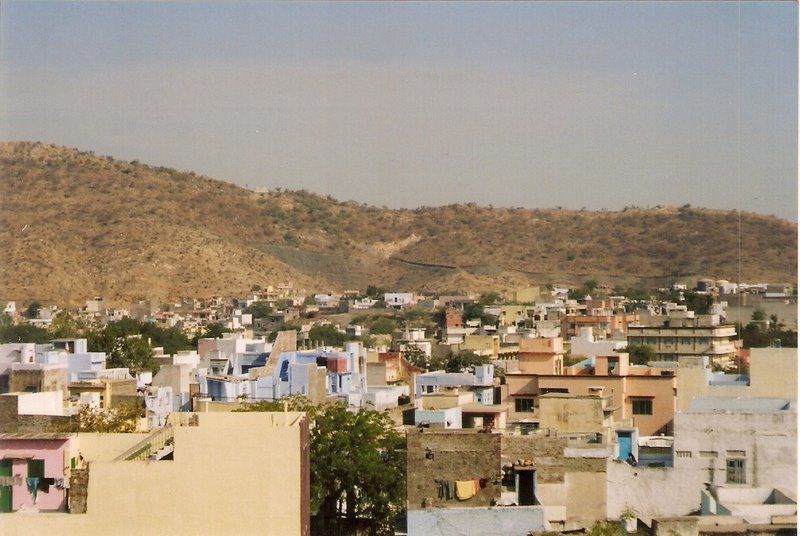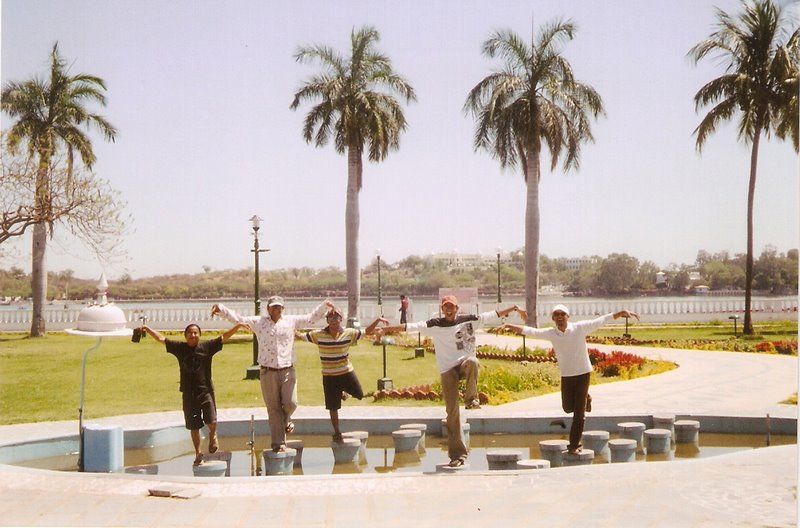 This trip dates back to May 2006.
The photographs have been clicked from the vintage Kodak KB 10 which was my dad's prized possession before the arrivals of the point and shoot cameras. I was 19 back then and this was my first trip during my college years exclusively on the savings of my pocket money with my friends.
Foodie Highlights of the trip
Gastronomical delights: - Unlimited Gujarathi Thali's at Nathdwar to Mount Abu.
Driving a Punjabi restaurant serving "Unlimited Punjabhi Thali" out of business!
Cities covered: Nathdwara , Udaipur , Mt Abu
Sunday:
Departure from Mumbai
Monday:
Early morning reaching Nathdwar , Dwarkadeesh , Eklingj Temple , Kumbhalgarh Fort
Tuesday:
Shrinathji Haveli , Market at Shrinathji , Udaipur
Wednesday
Lunch - Dal Bati Churma and Noon departure to Mount Abu
Thursday & Friday
Mount Abu
Saturday
Morning bus back to Ahmedabad and then back to Mumbai
We started on a Sunday afternoon on a sleeper bus from Mumbai to Nathdwara , a journey of approximately 820 kms for 12 hours. We reached Nathdwara on Monday early morning. We checked in to our rooms and caught up with some sleep and rest after the tiring bus journey. We woke up at around 10 and slipped in for some brunch. We were in all 6 amongst which only 2 of us were non Jains/Vaishnavaite's and hence the planning was done by the majority gang.
As planned earlier, we hired a vehicle and went to Dwarkadeesh, another important place of worship for Vaishnavaite's. After that we set forward to Eklingj, the ruling deity of Mewar rulers. This is a temple dedicated to Lord Shiva. On the journey, I being an ardent Shaivite and the majority being Vaishnav's , we really had a good time discussing the age old standoff " Shaivism vs Vaishnavism"
The next day we woke up as early as 3 am to get an early darshan of Lord Shrinathji. This was the first time I witnessed a temple which had specific time frame when the darshan to the devotees would be allowed. There are eight darshans in a day and we had set out for the Managala darshan which is supposedly the first darshan of the Lord. Soon after the darshan, we spent around some time in the market place looking around and admiring the paintings and art of the artisans.
After lunch, we headed out towards Udaipur. We reached Udaipur and spent the evening at Lake Pichola.
We had decided to spend 2 days at Udaipur and a day at Abu but the scorching sun and the humidity at Udaipur, led to a change in plans and we headed for Mount Abu after lunch. We reached Mount Abu late evening and checked in at a hotel and dozed off.
We spent the day exploring the Dilwara temples and the Nakki lake. But it was the sunet point that captivated us the most. We spent nearly four hours at sunset point. Till date this spot has been my favourit sunset point and is one of the least crowded ones. Apart from a dozen odd people, the place was deserted. We reached out to our hotel room and for the first time on the trips , the beer bottles opened up and the drinking continued till the wee hours of Friday.
On Friday, as decided earlier, we being on a tight budget decided that we would be having only dinner and skipping lunch and the mid meals. We woke up at around 14.00 hours and after freshening up headed to the sunset point. This time we took the walk from out hotel to the sunset point which was a few kilometers away. Unlike the earlier day, we had the company of a lot of vacationers. But we settled on a good spot and stayed there till the sunset.  
After that we headed back to this scouted place where there was Unlimited Punjabi Thali. All across the journey we were bored of having unlimited Gujarathi thali's and this was something which was refreshing. The Punjabi owner welcomed us with a warm smile (thought this smile was going to be short-lived!). We brats were hungry since the earlier day hogged on the paneer sabzi and about 2 dozen of naan's. At one time when the waiter stopped serving us the paneer sabzi , some of us literally threatened him to get it freshly made. After serving us , I guess the owner definitely must have changed his food styling from "Unlimited Punjabi thali" to "Punjabi dishes available here" in order to drive away nonprofit making customers like us! :D
After a hearty dinner, we sprawled around on the lawns of our hotel as this was the last day of our trip.
The next morning we headed back to Ahmedabad from where we caught a direct bus to Mumbai. We were back at Mumbai by night ending my first road trip of my college days!