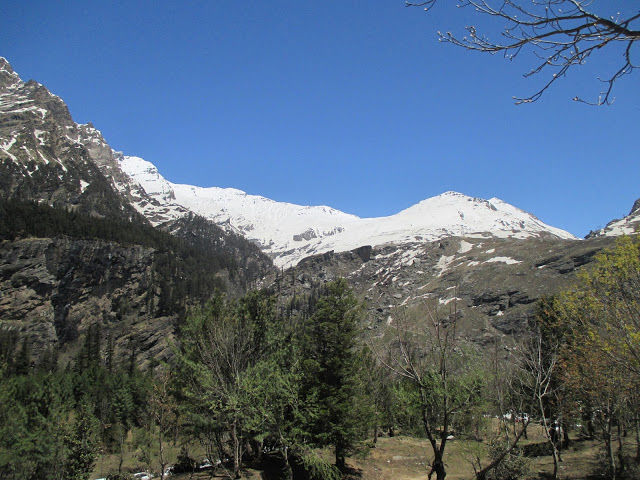 The experience of this time is very good, this experience has been very good in the rose. It seemed that he had just arrived and it was also time to go back so fast. The mind was saying that it is not yet visible to see these eyes, but how to get back so soon. But nowadays, the elderly do not go away and the scholars have said that the mind should always listen to the mind and the mind, so with this heavy mind, with these minds in our memory, we start getting off to the road. It was taking too much time to get off the climb, perhaps it was early to reach the destination. The interesting thing was that wherever there was still some new look on every side of the look.
A glimpse from the rose
Rose
A woman selling food items.
These small waterfalls of water
         Soon Valley, have heard a lot or have read many things about here. Well, this place is not an attachment to introduction, because the name itself is very much here, still give a small introduction. Located at thirteen kilometers from Manali, this valley has a height of 2480 meters from the sea level. This place is nothing but a very thick caste of grass on the ground, in front of it are bright mountains of snow. The main feature of this place is that it keeps changing its color like the season. If you come here in summer, if you come into the winter, then this valley will be covered with ice, spreading its own shade. In this regard, the place is suitable for the whole year except rain. Here, there are many adventure games organized on one side of the year, which we will get to know about it. For now, go from Gulba to Solang.
         The driver was stopping down, seeing the right restaurant at one place, the driver stopped the car. At this time the main thing to look at was the cleaning of the restaurant because the daughter had to play. We would eat ourselves anywhere. According to his requirement was to take eggs and milk which was found here. The name of the restaurant was Sagoo Valley cafe Anon ordered me to eat food in the phanan and ate it in a hurry. Now the test was the feeding of the daughter, well, it was also possible. We passed by paying the bill of food