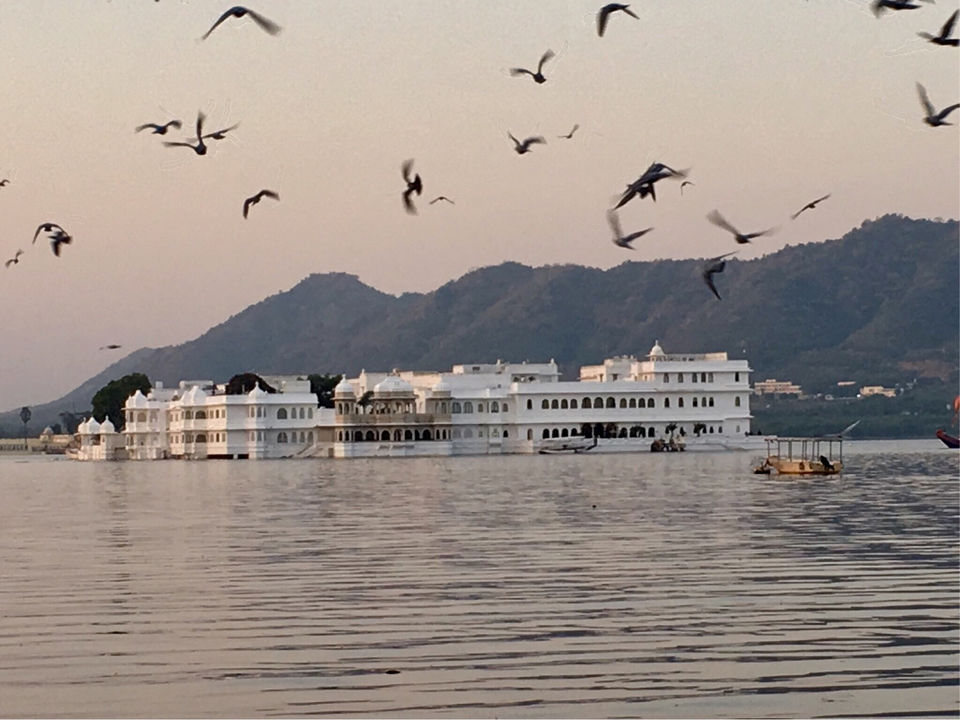 I reached Udaipur city railway station at 6 am in the morning,i had full day to explore udaipur and its nearby till morning of next day.booked ola auto as i had a small backpack with me and headed to this hostel Backpackers Panda near Lake Pichola in chandipole area,a good location to explore all point of attraction.
I was lucky to get early check in,thanks to staff and yes hostel was good for solo and budget travelers.after having breakfast i took bike on rent without which trip wouldn't be completed within given time frame.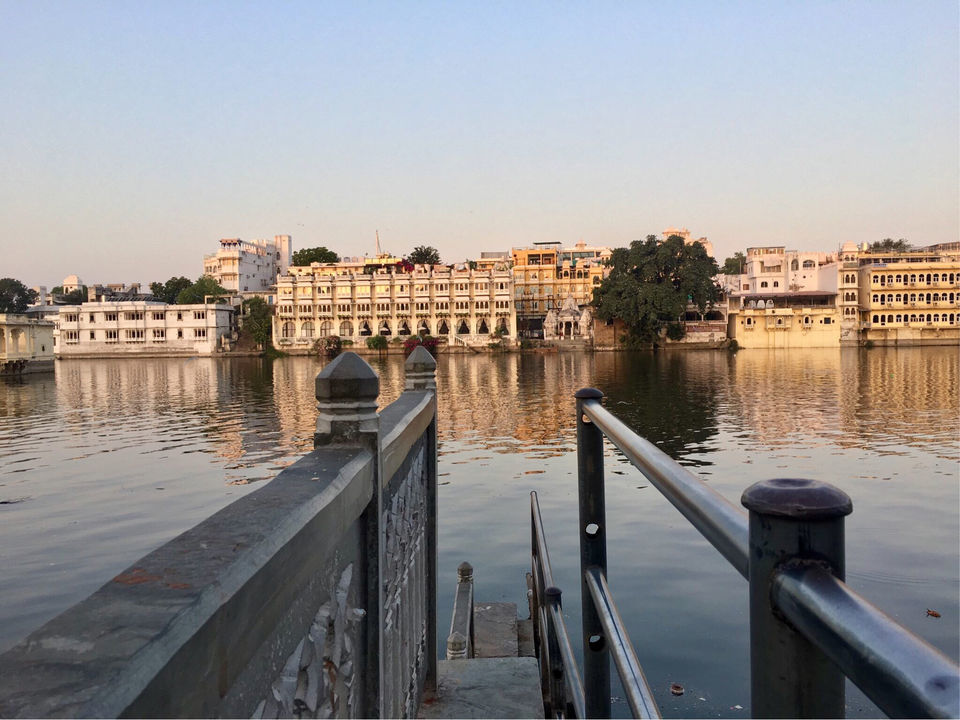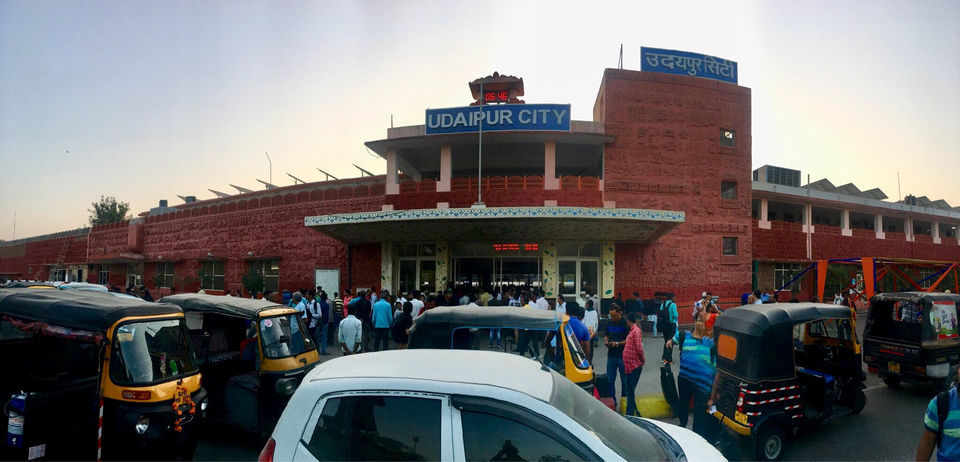 Situated at hill top surrounded by Aravali is Monsoon Palace.it is much of historical importance than architectural beauty as if we go back to history it was designed in such a way that it can store huge amount of water underneath during monsoon.
Road to the top is scenic but was full of twists and turns to keep your adrenaline rush high .once you reach,the view from the top is breathtaking.sunset from the palace is must see.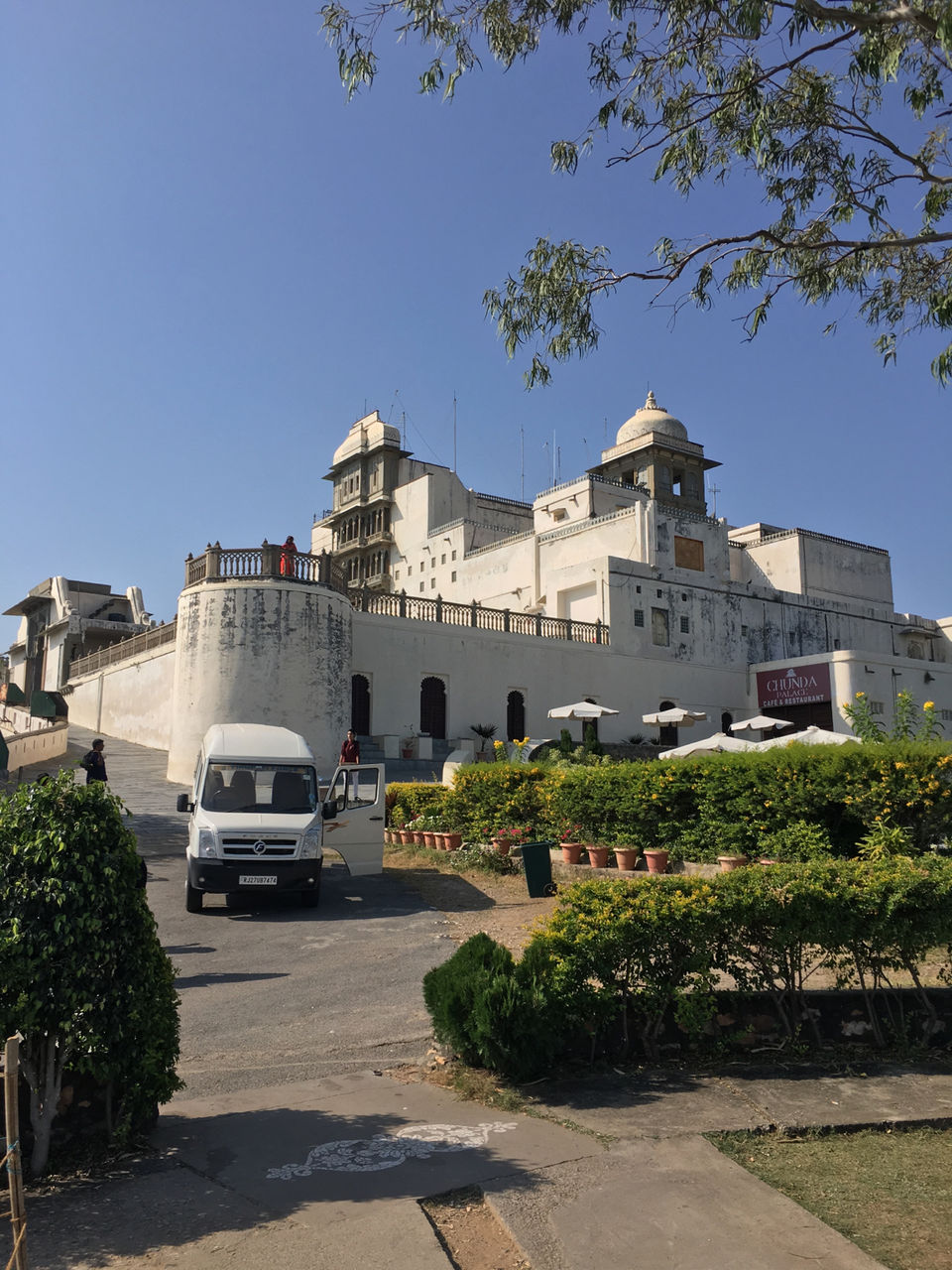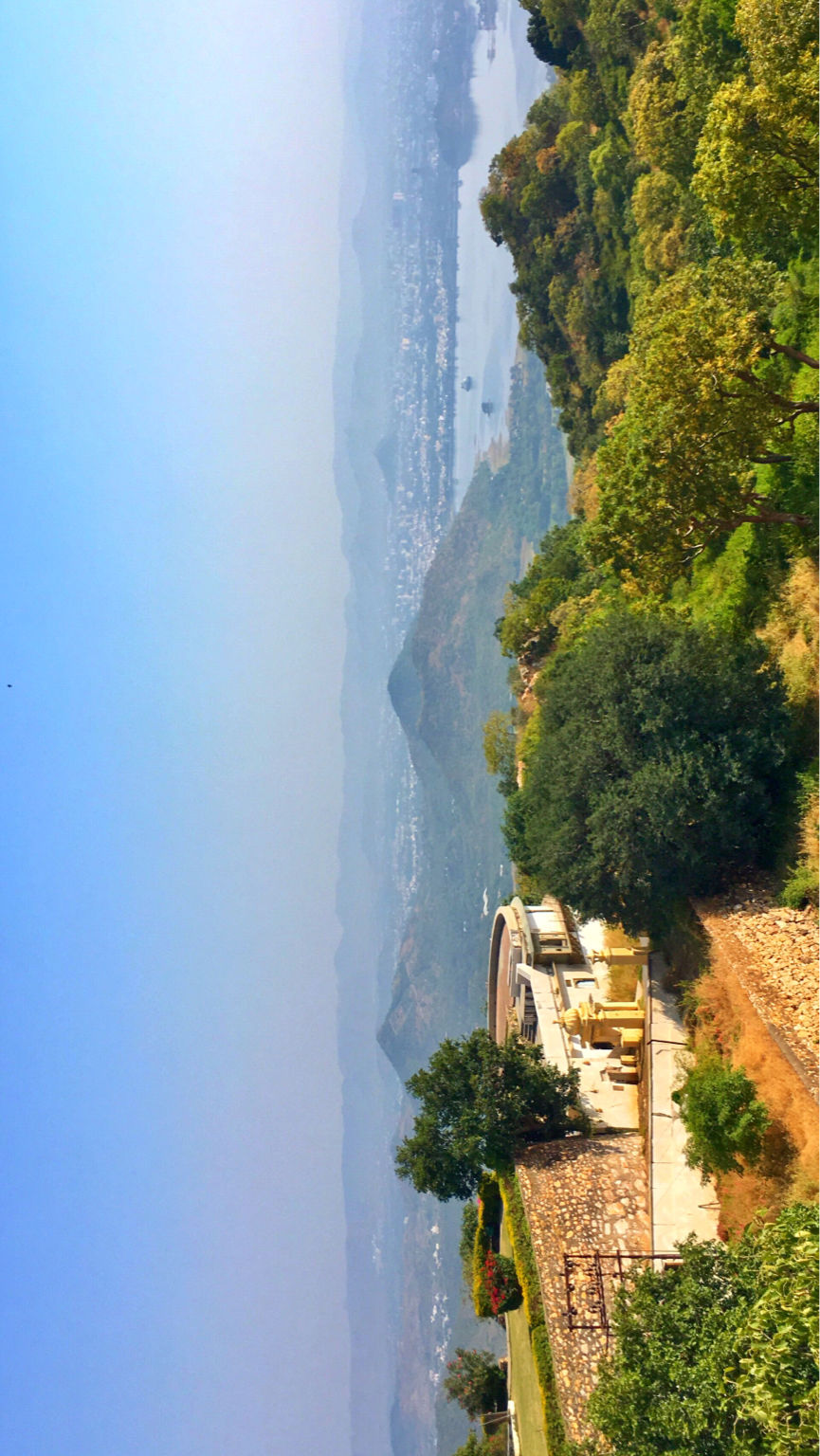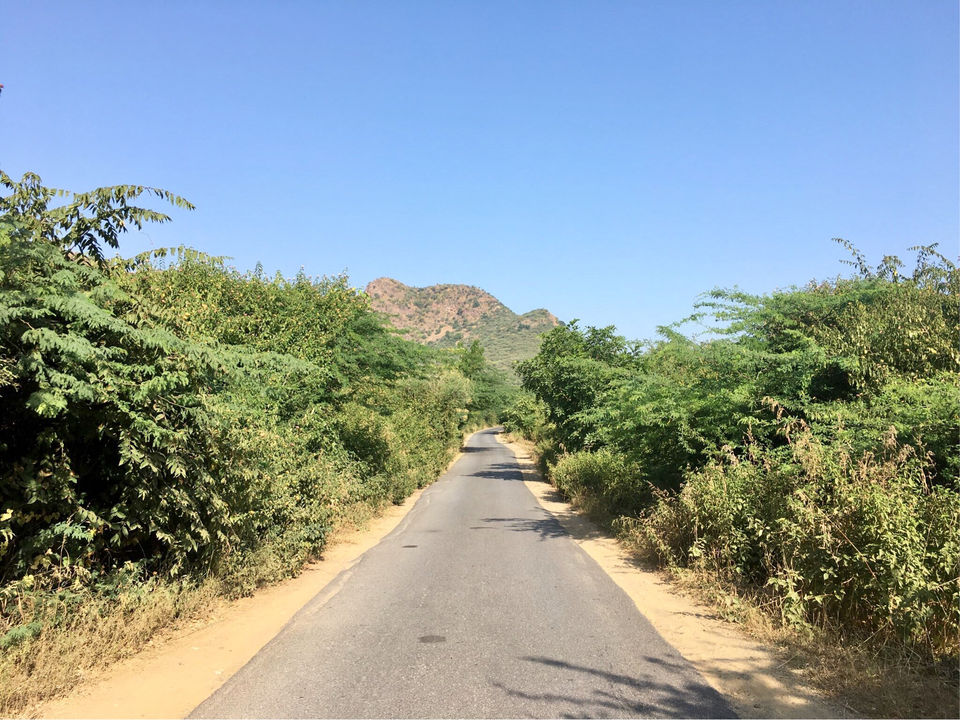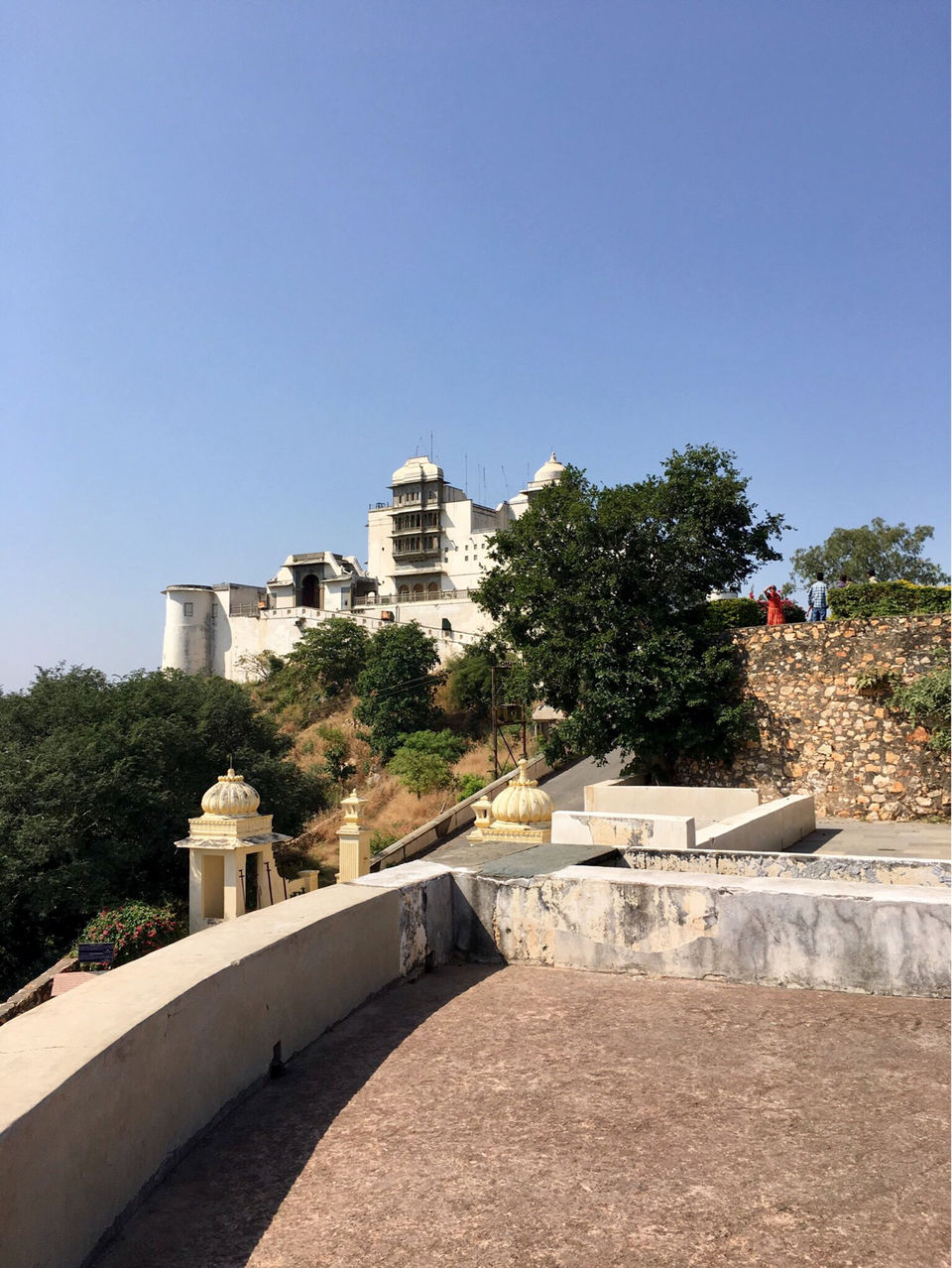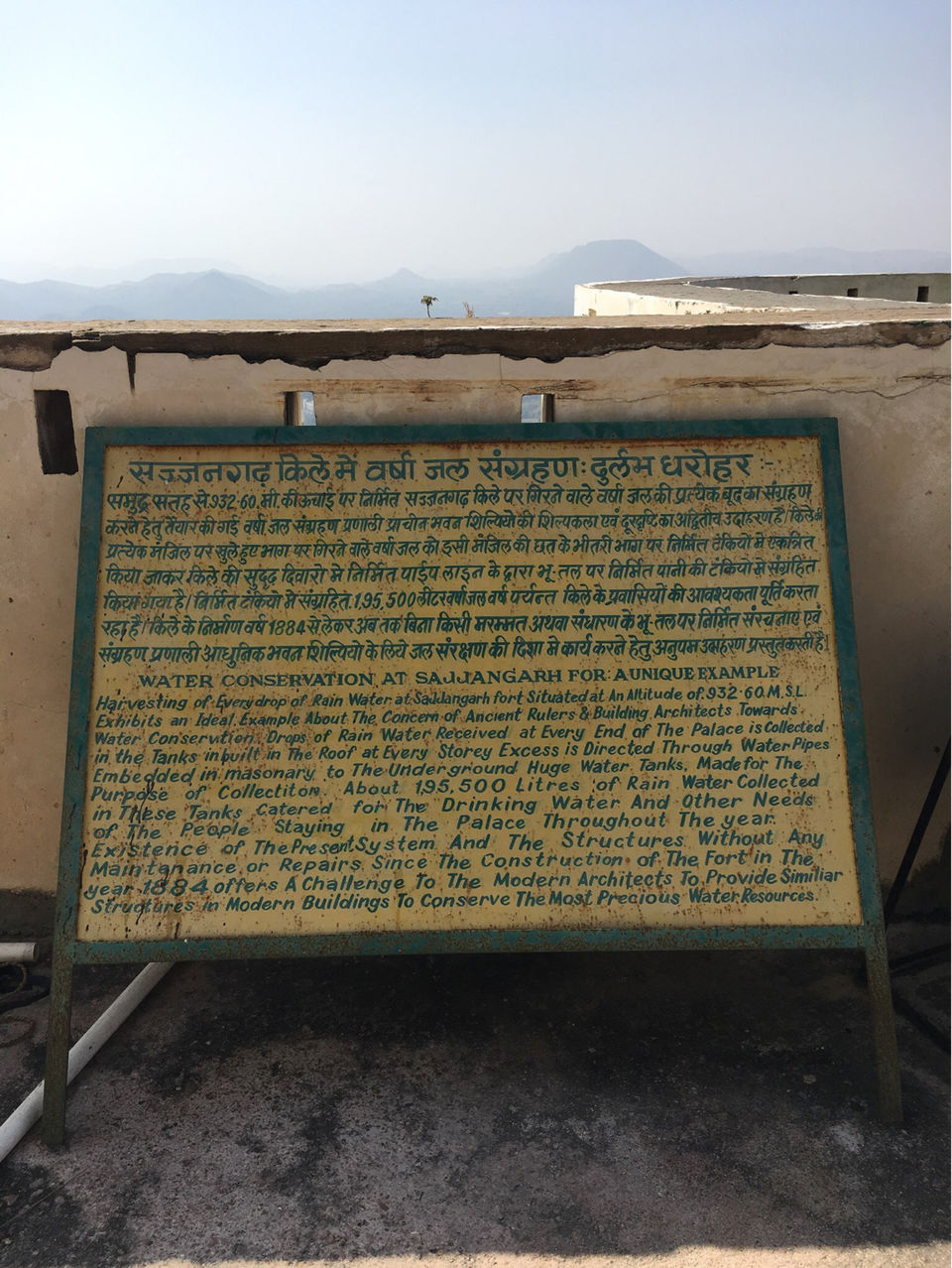 Few minutes drive from Lake Fatehsagar there is beautiful green garden called Saheliyon ki Bari full of antique water fountains was designed by the king and gifted to his queen. As name suggests this was popular relaxing spot of the royal ladies and their female friends. The queen with her female companions used to come here for a stroll and spend leisure time.
You can take a walk around garden or sit there and relax.if you want to escape scorching heat of Rajasthan then visit to the garden is must.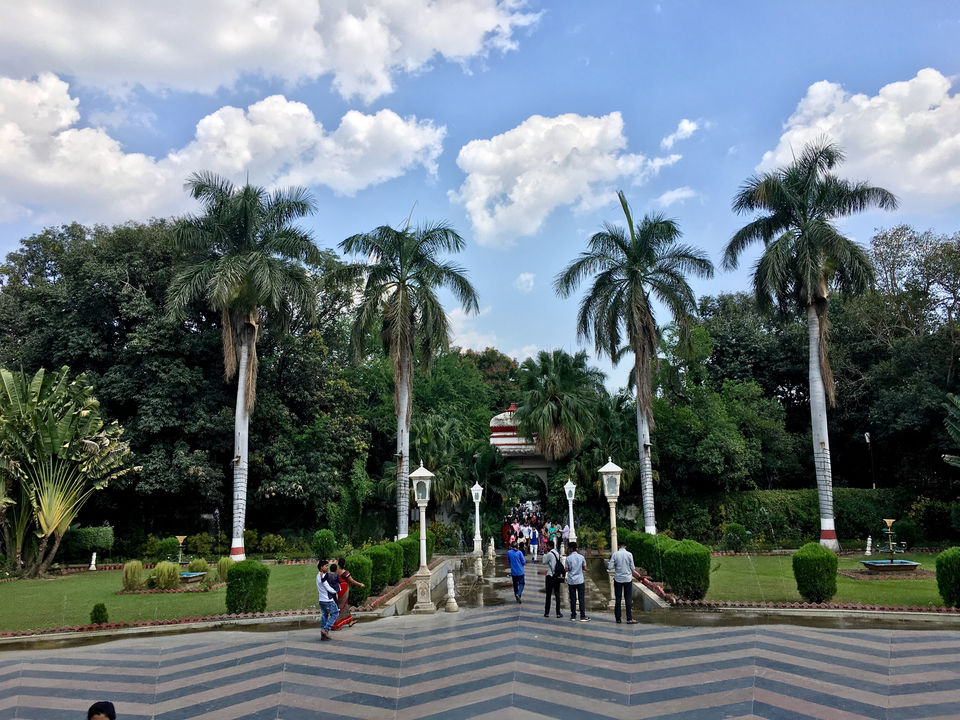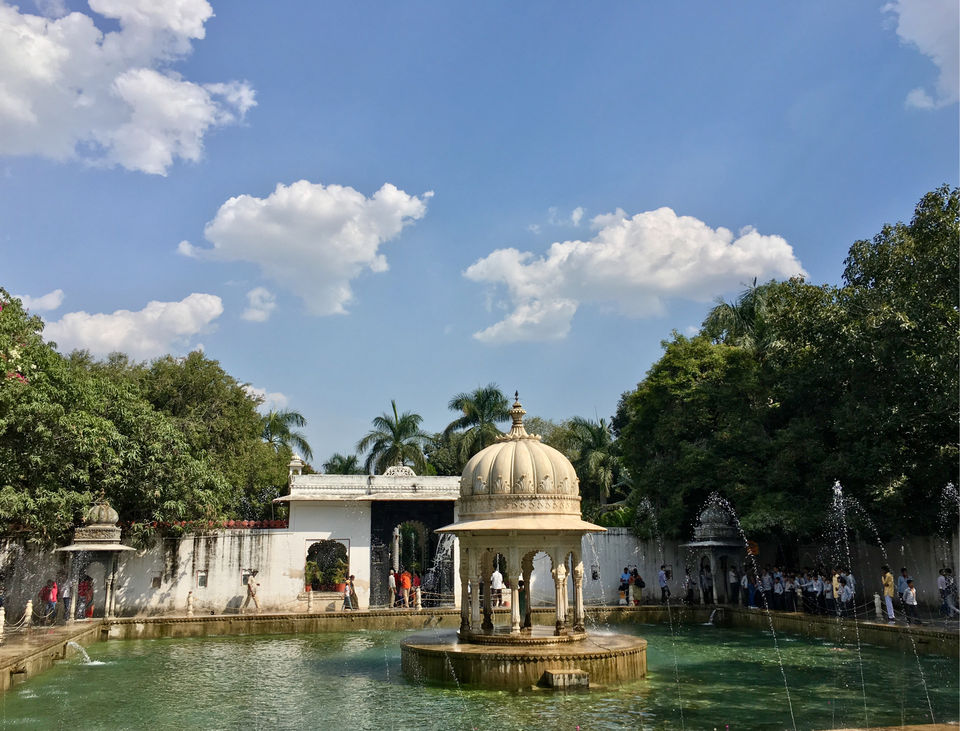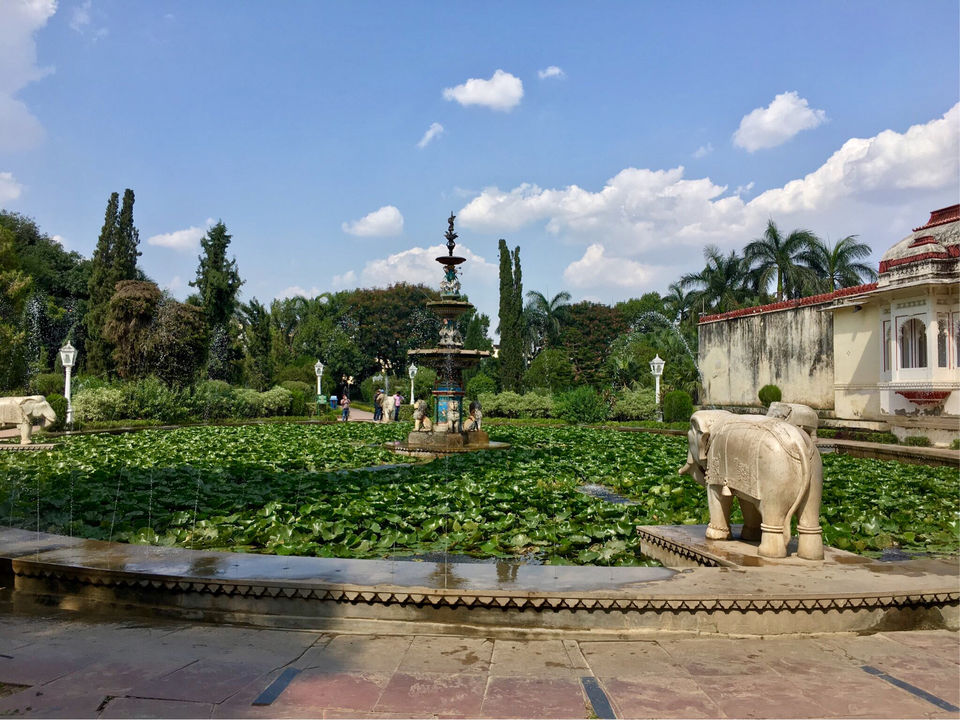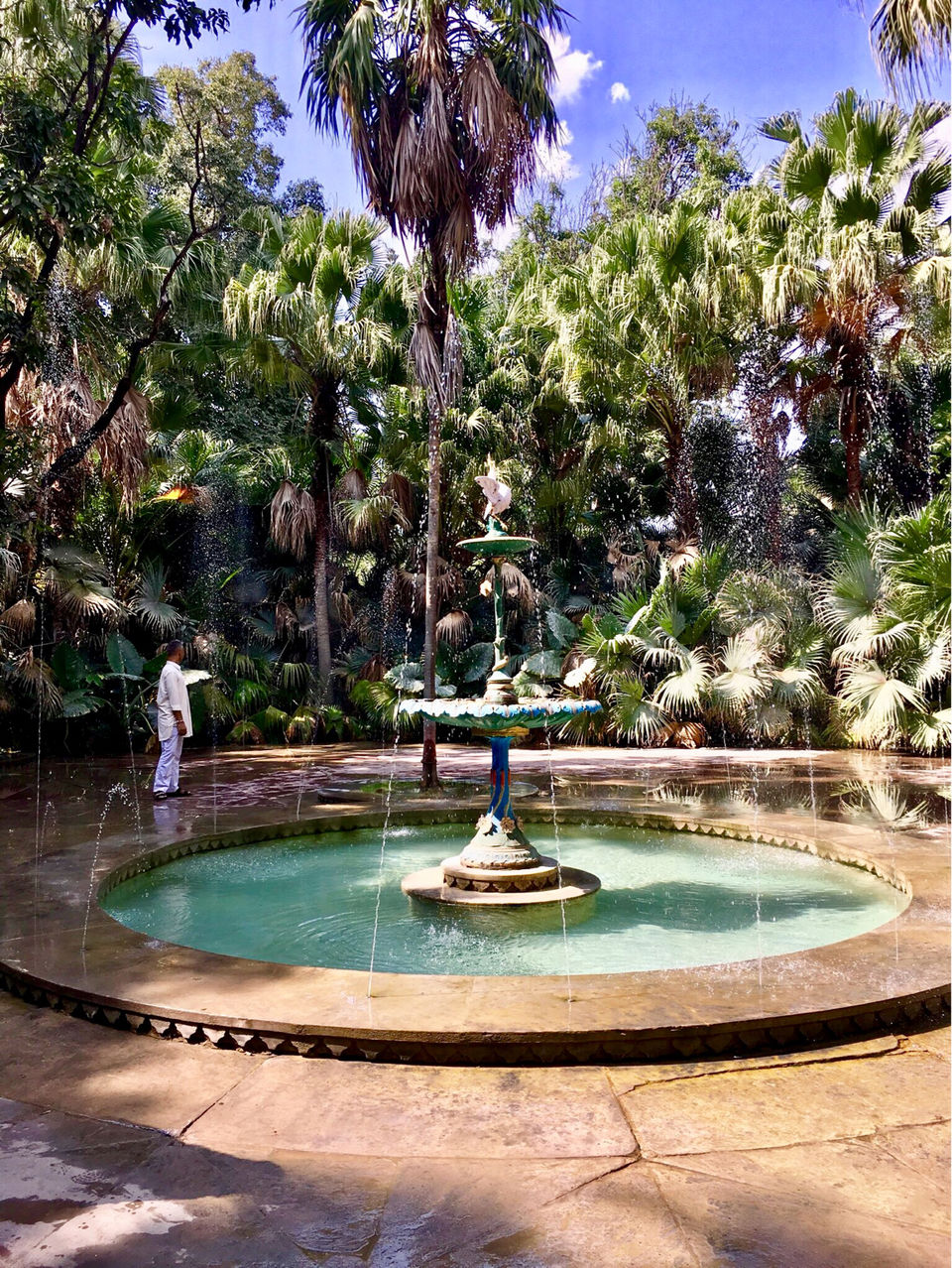 Facing Fatehsagar Lake Atop hill there is statue of Maharana Pratap and his horse Chetak which is of exact size as they were in real life.try to go in morning or early evening as it is always hot in daytime.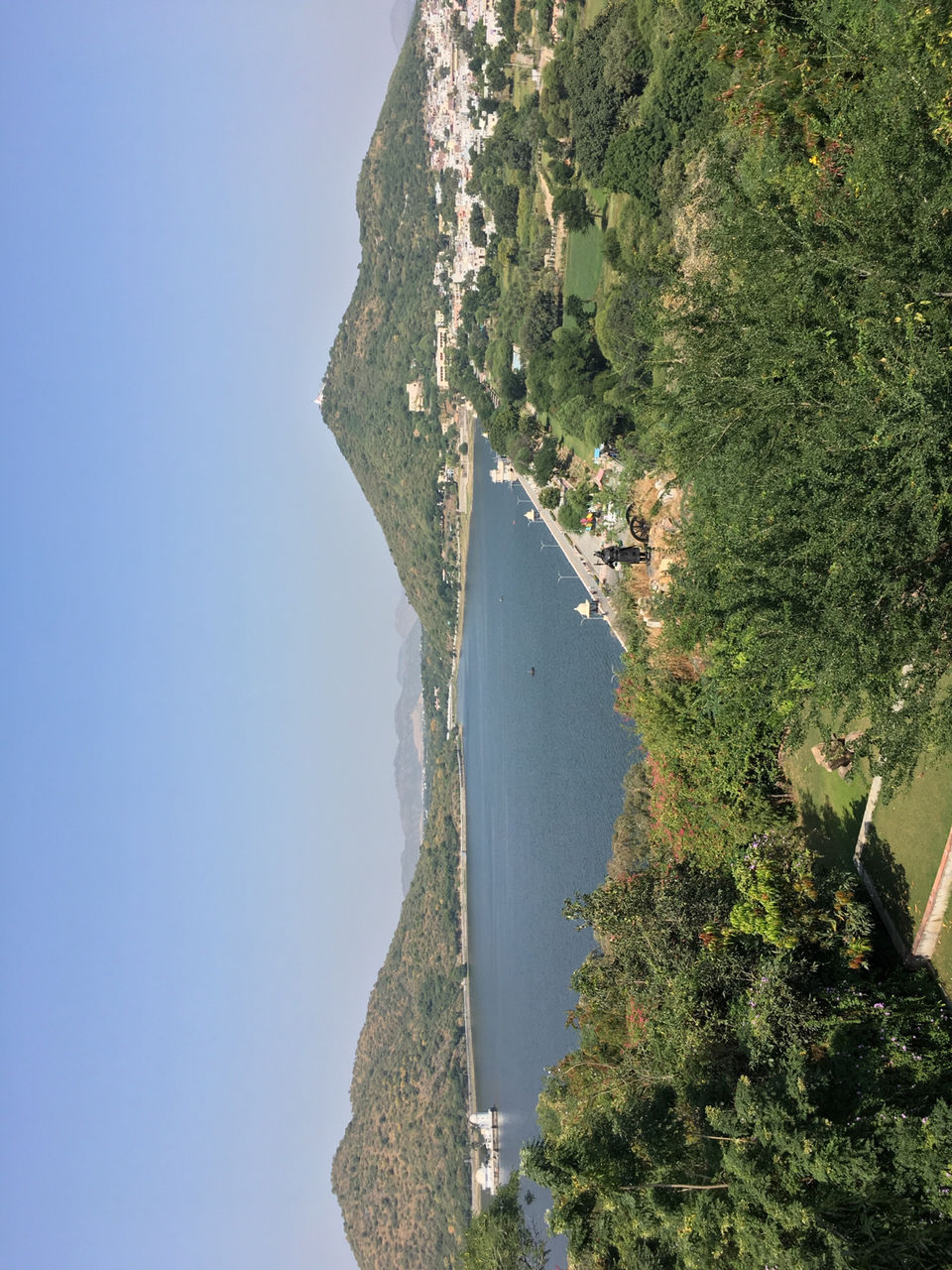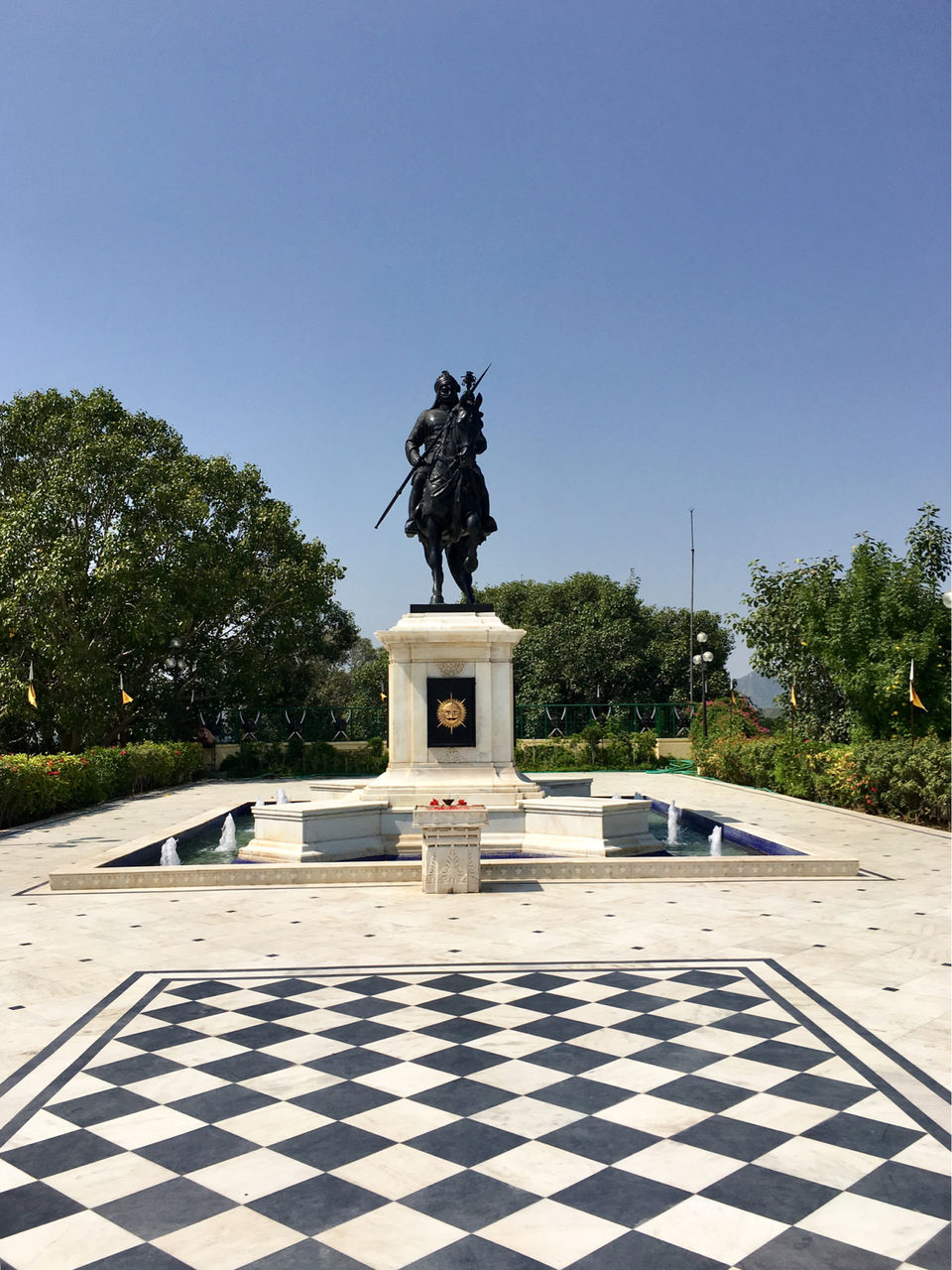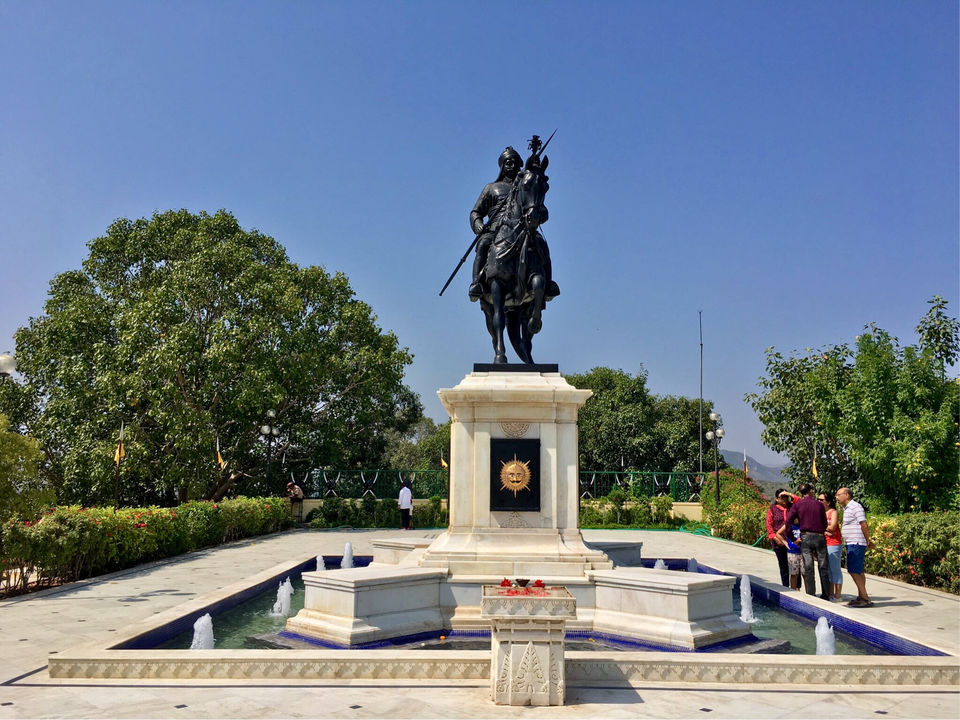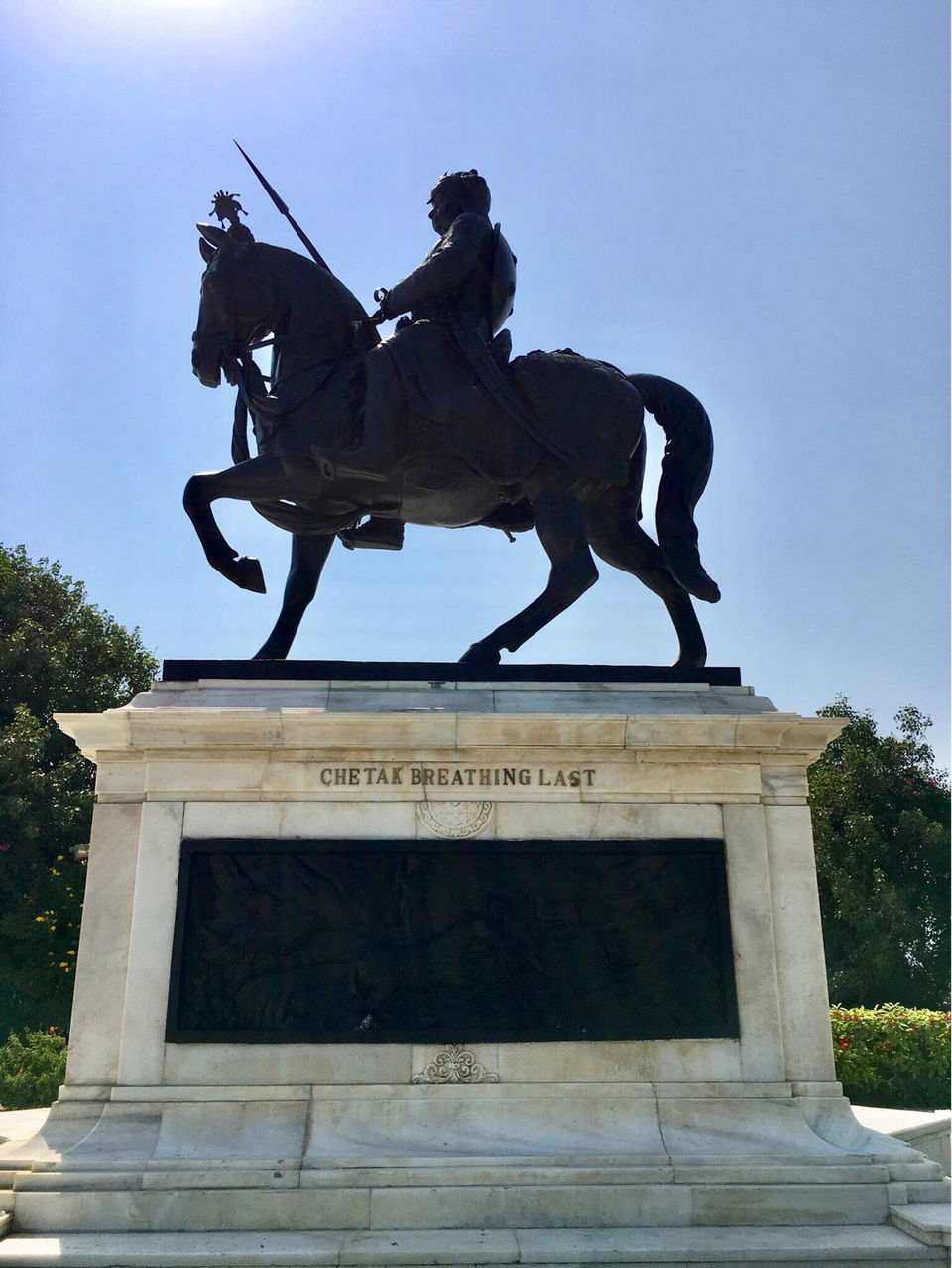 After lunch I wanted to go somewhere where i could rest for a while and save myself from sun,so i went to City Palace.early evening is best time to visit as you could see sun going down over Lake Pichola.view of Udaipur city from the top is perfect.
I could say it is better than City Palace Jaipur as Lake Pichola adds to its beauty.it was crowded so expect 1-2 hour to see all in there.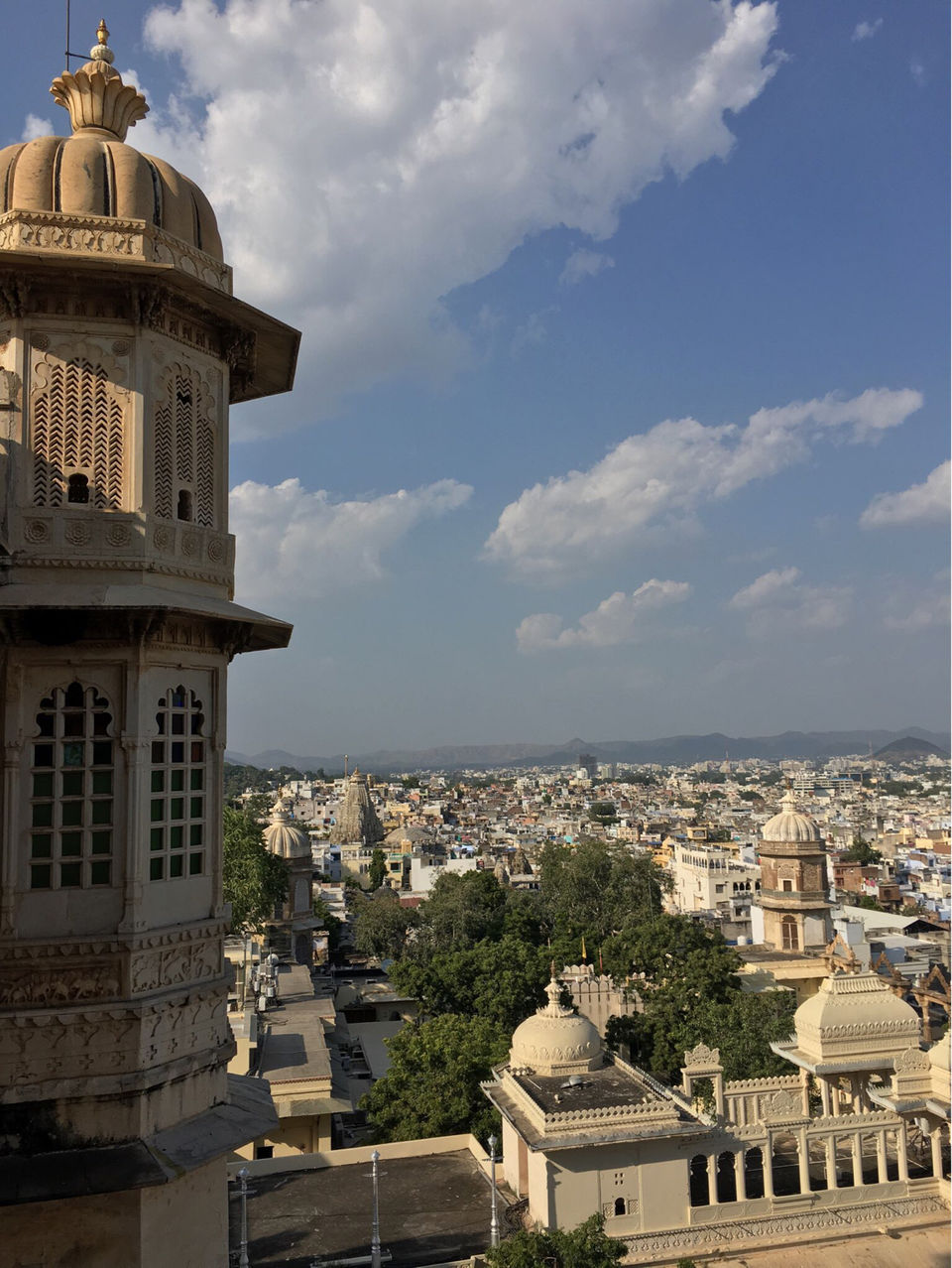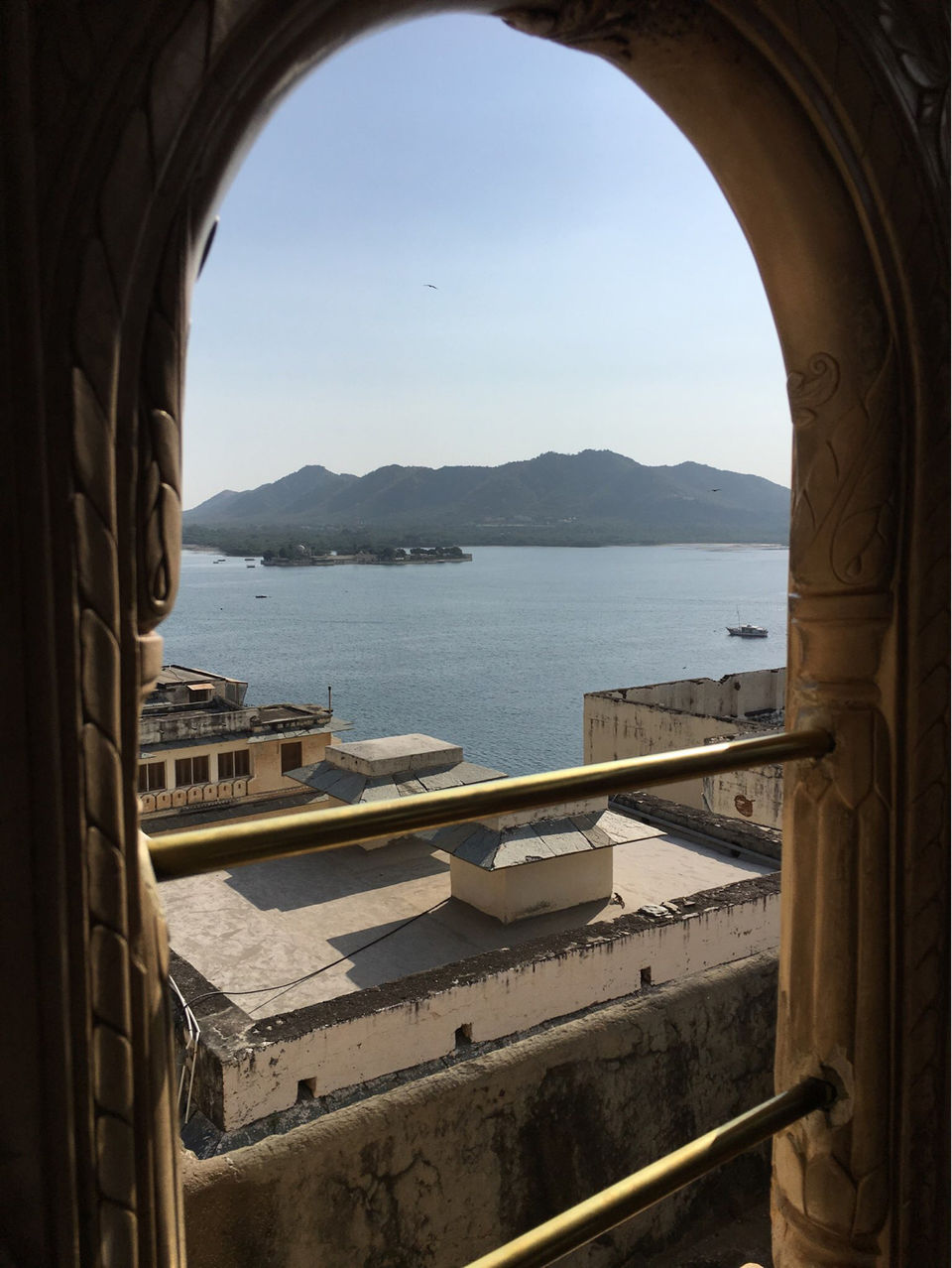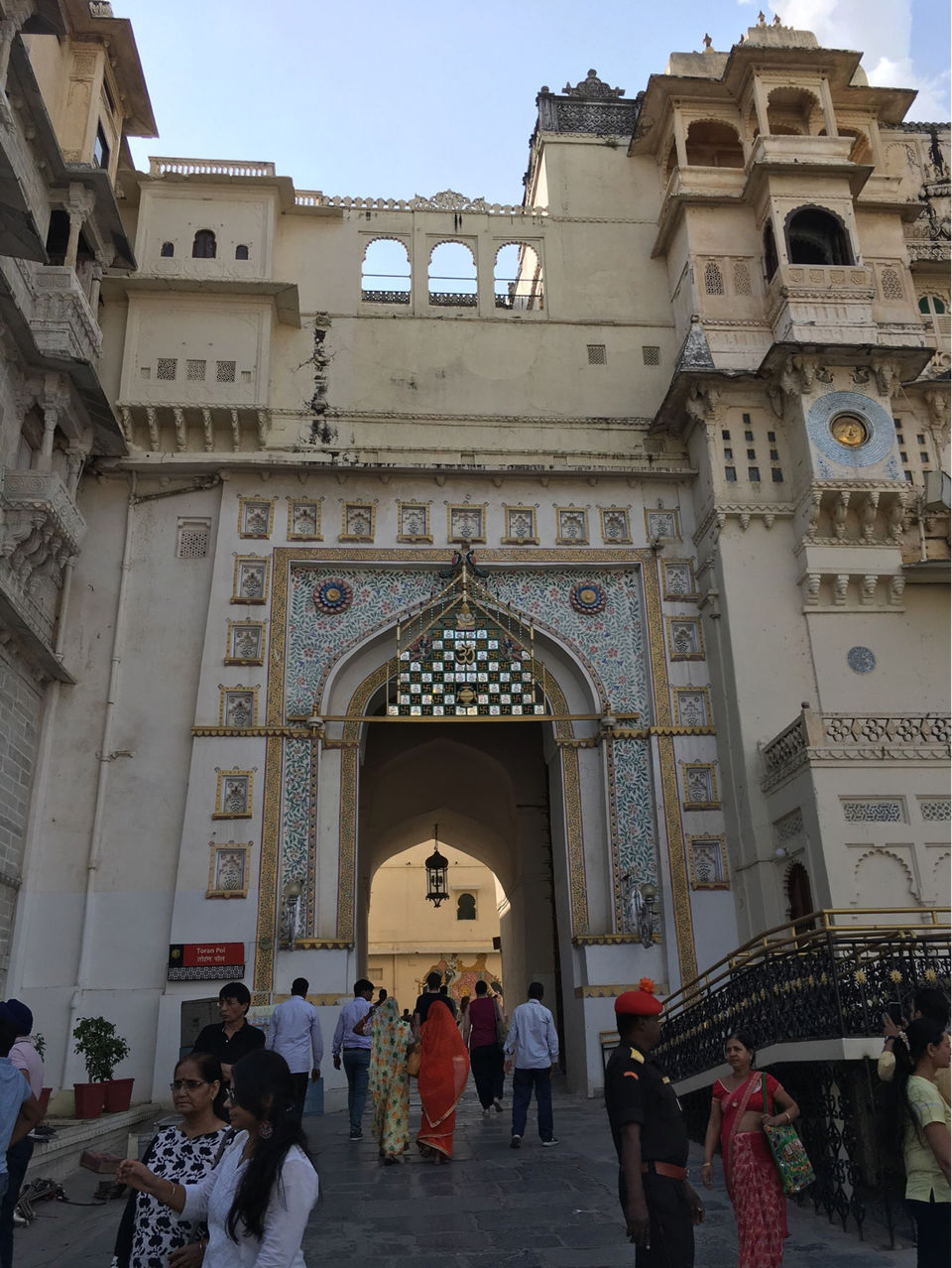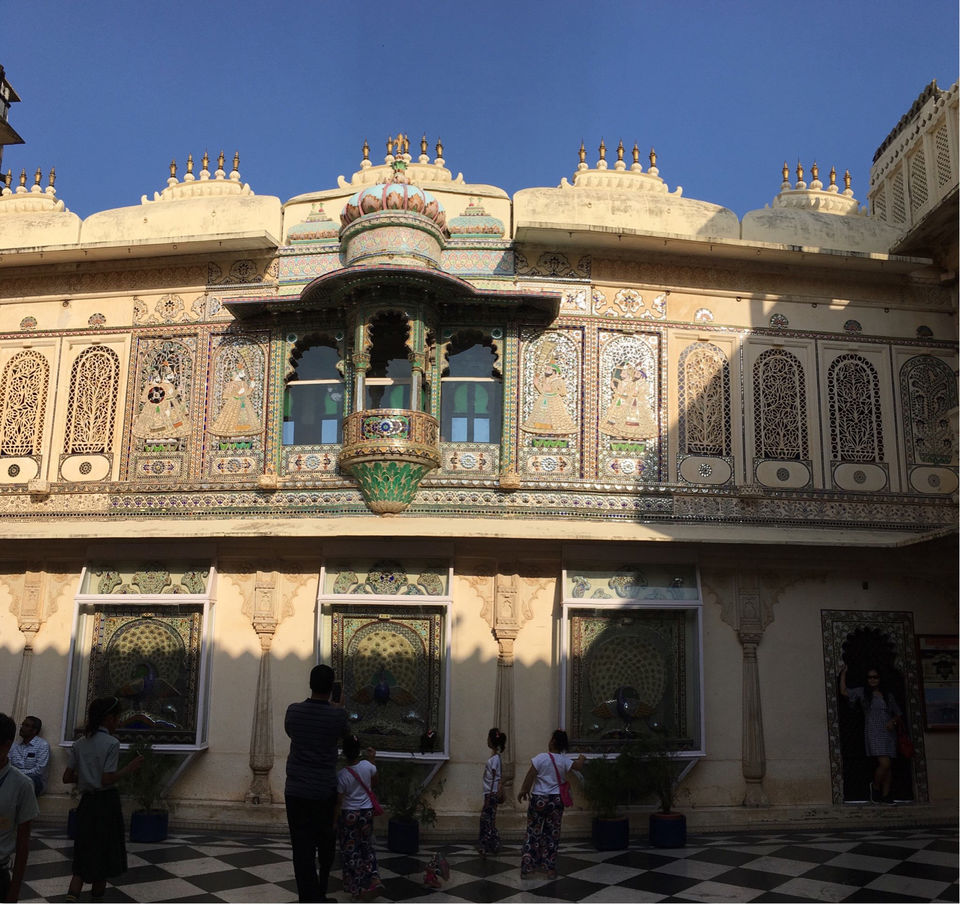 Outside City Palace there is hindu temple called Jagdish Temple devoted to lord Vishnu.great architecture and it is tallest temple in Udaipur.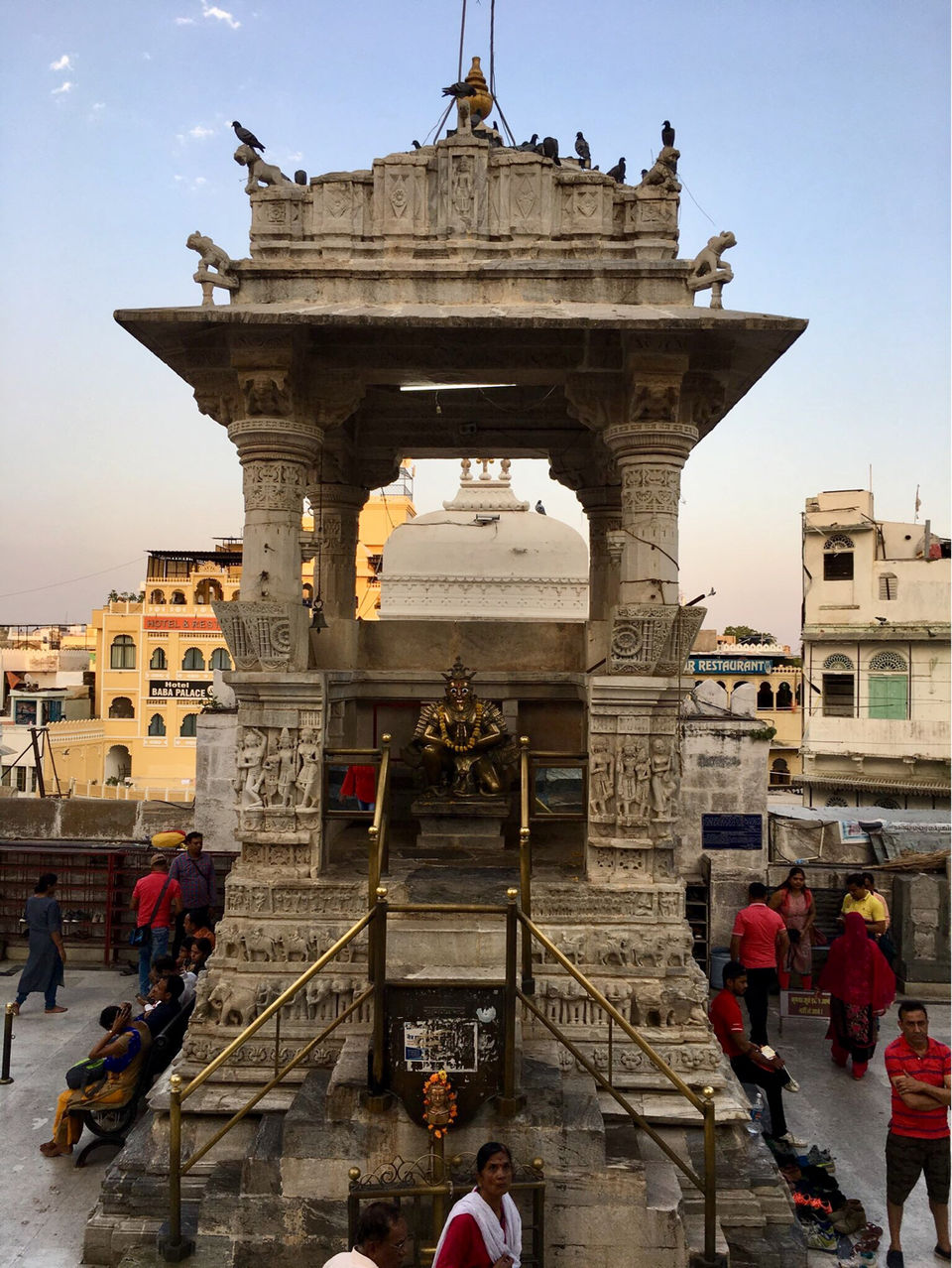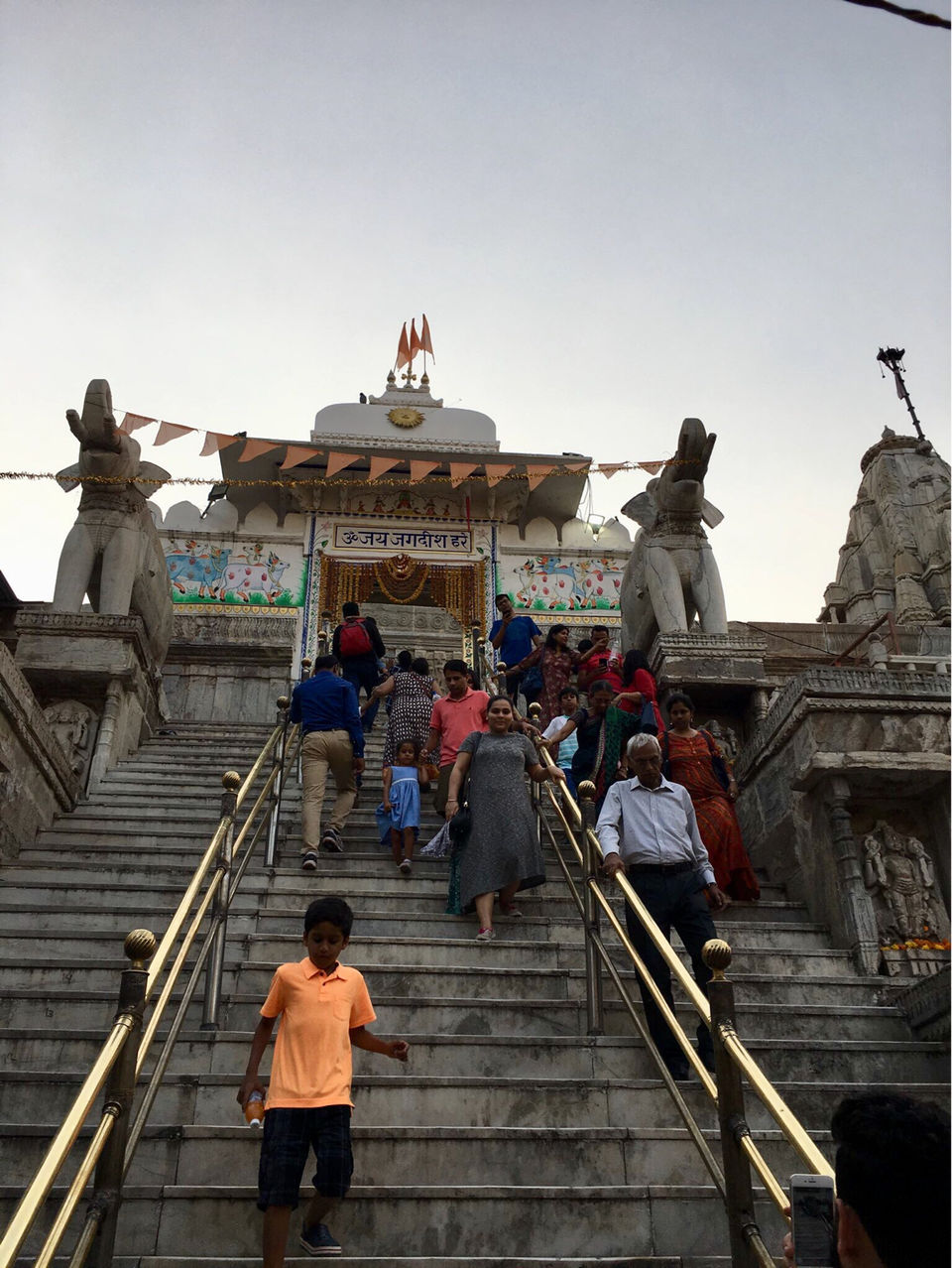 I was searching for some quiet place to watch sun going down,i love sunsets.there were hundreds of roof tops restaurants to enjoy coffee and enjoy sunset at same time.
But i decided to sit at the stairs of Gangaur Ghat just opposite hotel Lake Pichola.it was perfect place to enjoy the lake view without paying a penny.
It is just 200 meters walk from Jagdish Temple.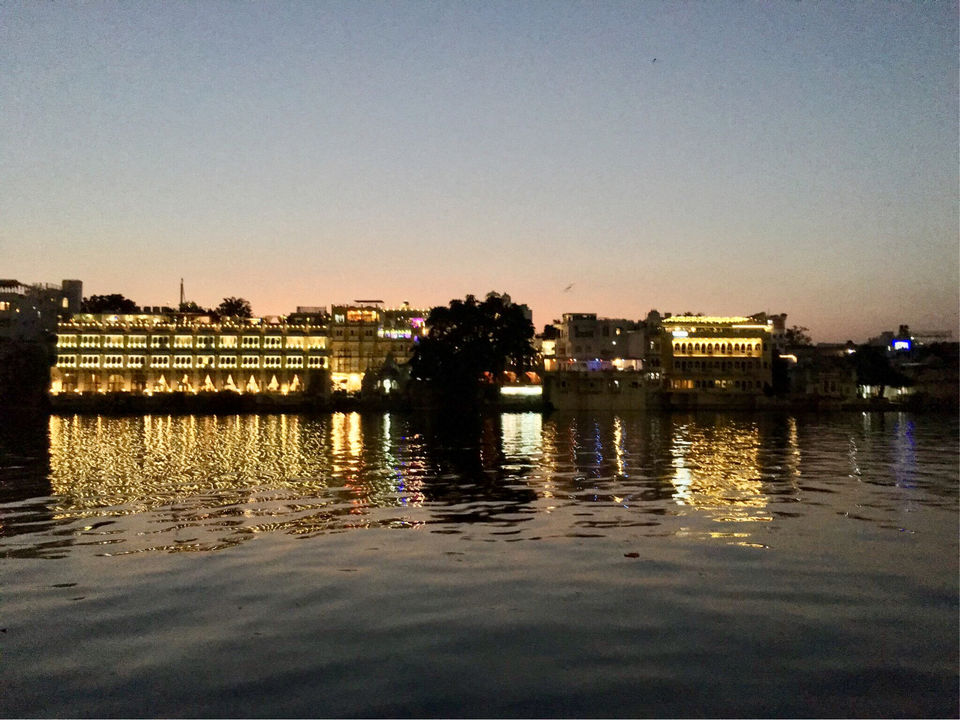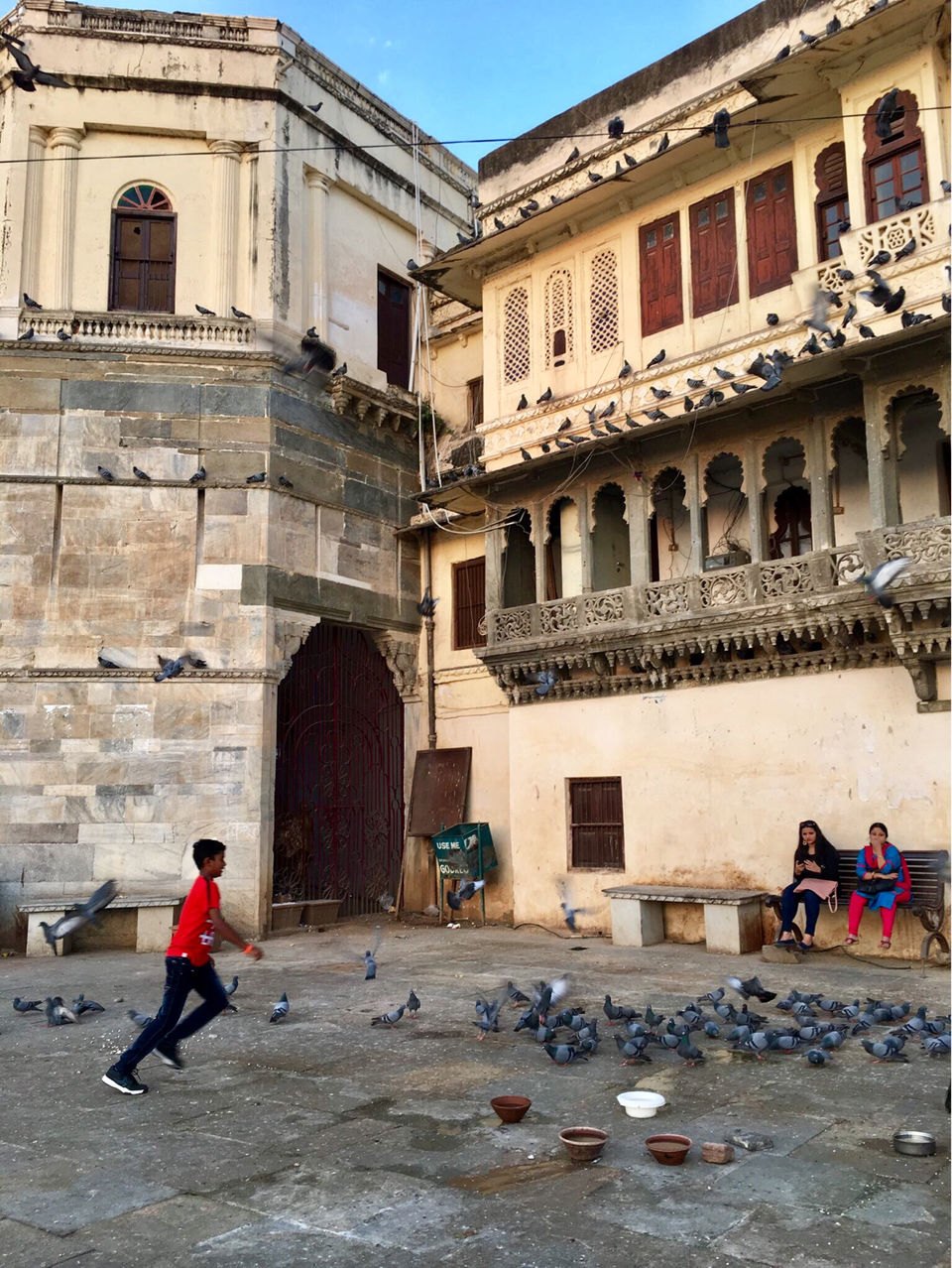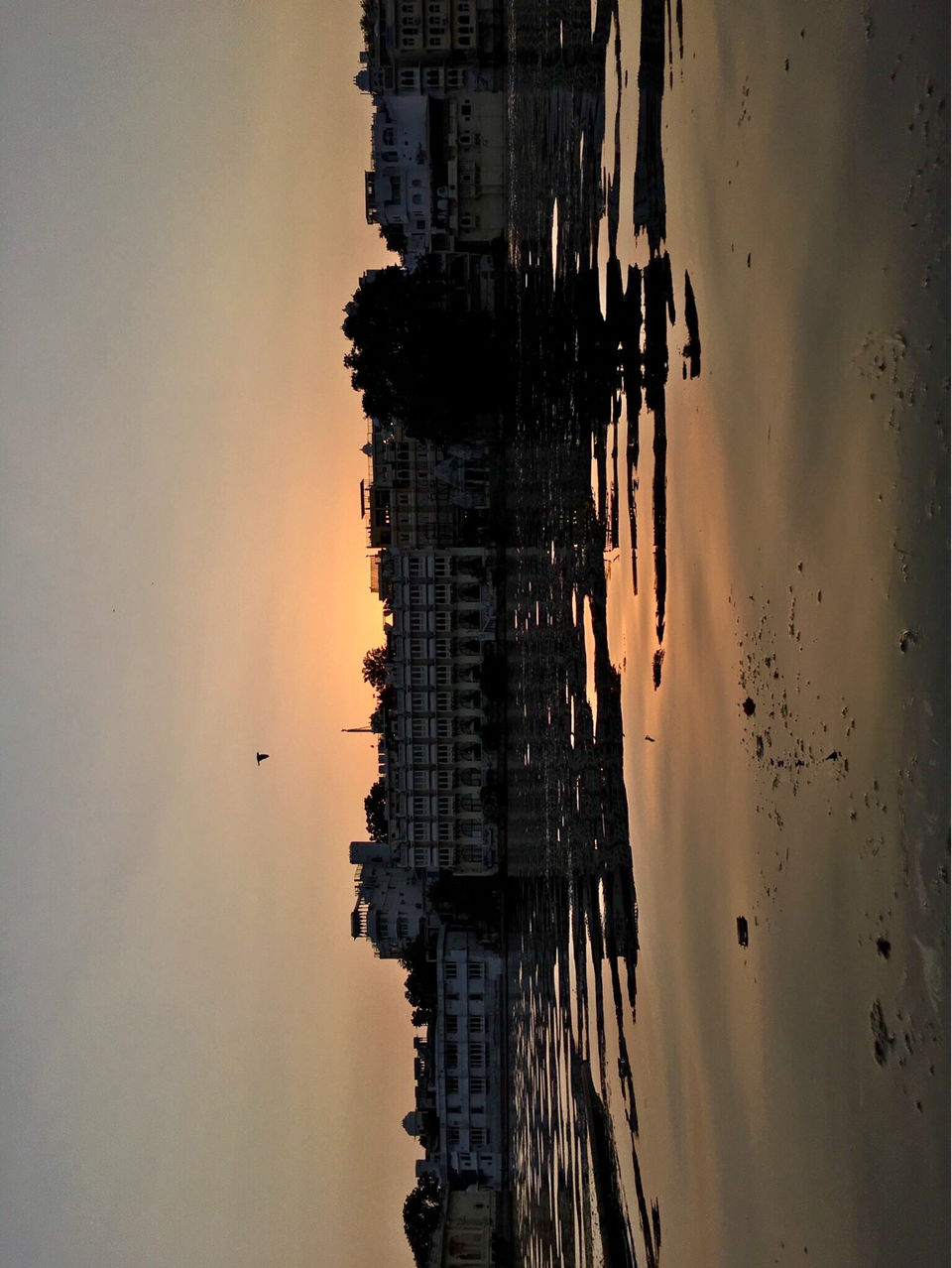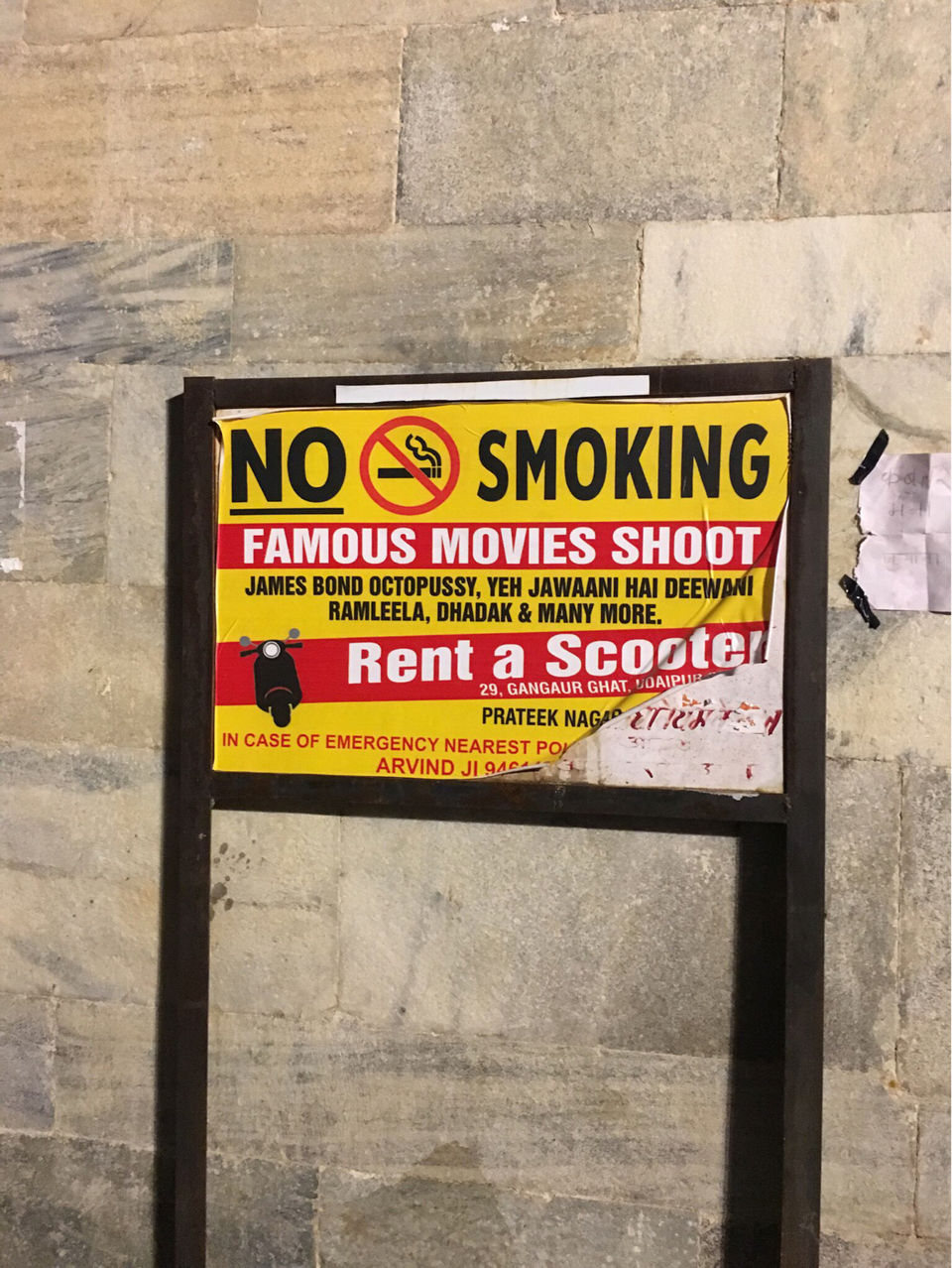 I heard too much of cultural and folk dance at bagore ki haveli so I decided to wind up my day watching it.
It is must watch if you are in Udaipur to know local culture of Rajasthan through dance.
It consists of several dance forms,including puppet dance show.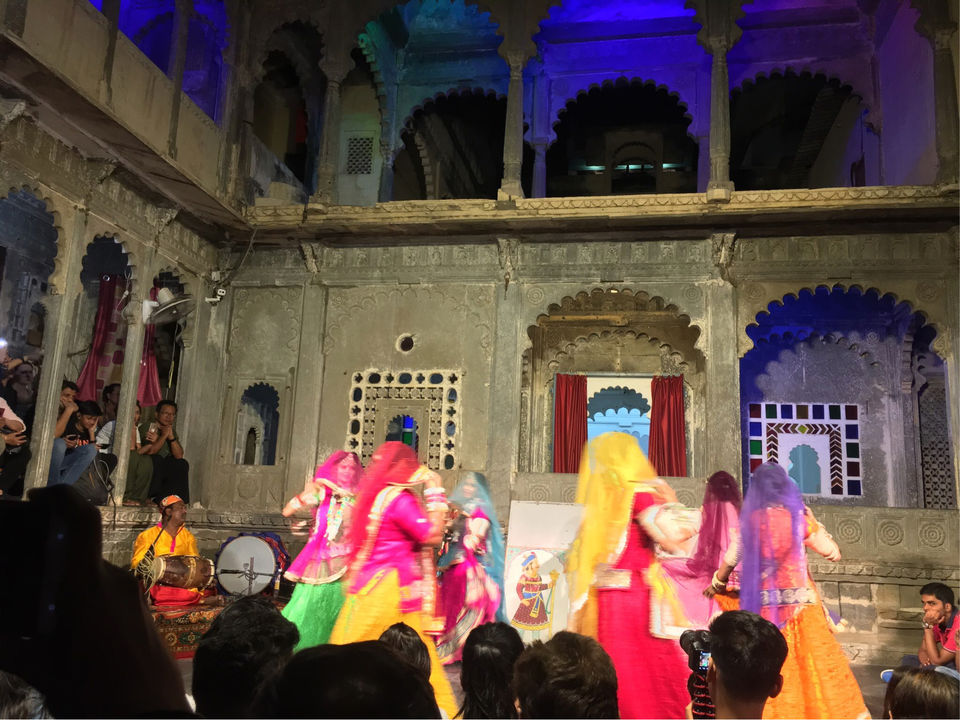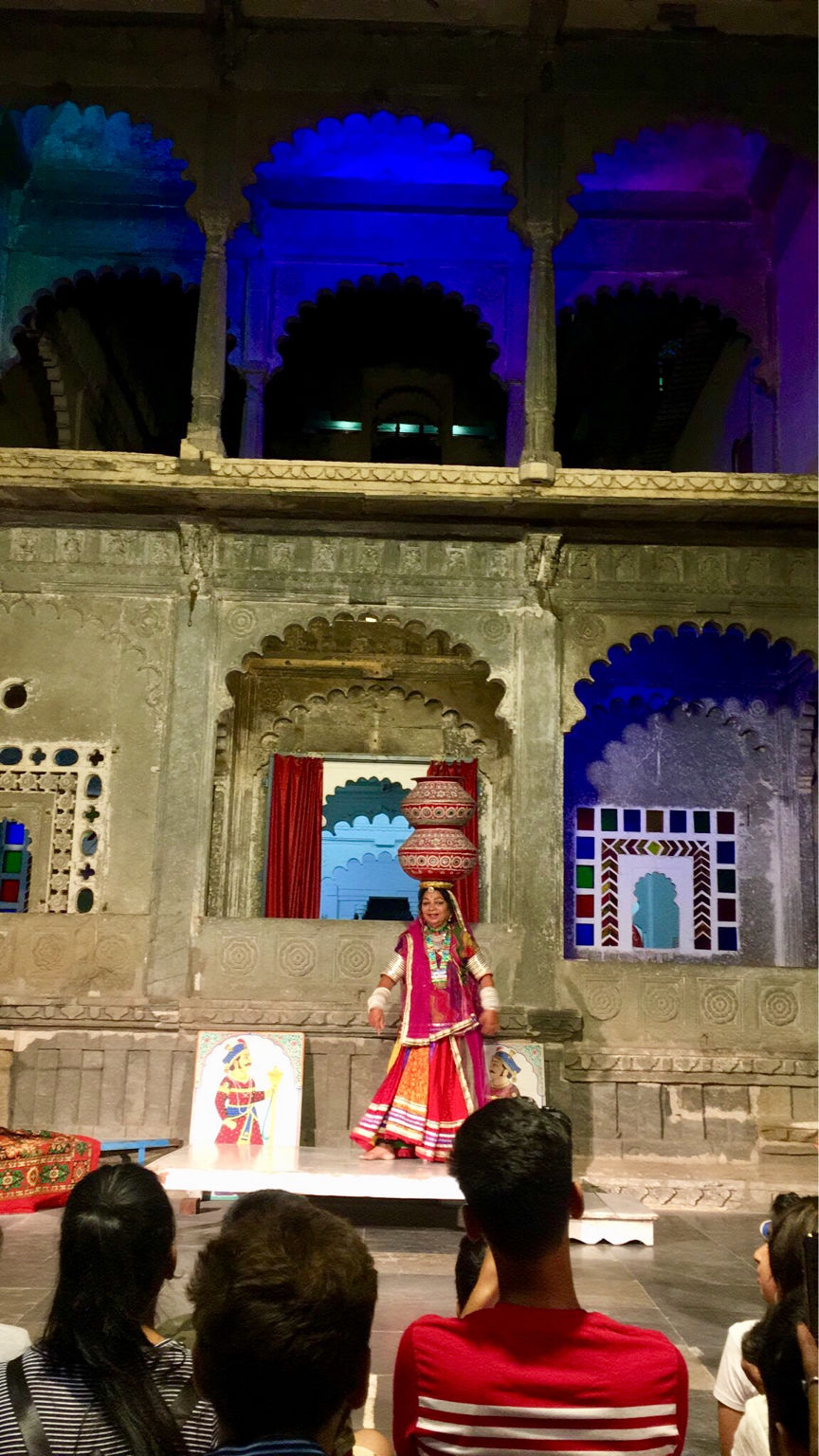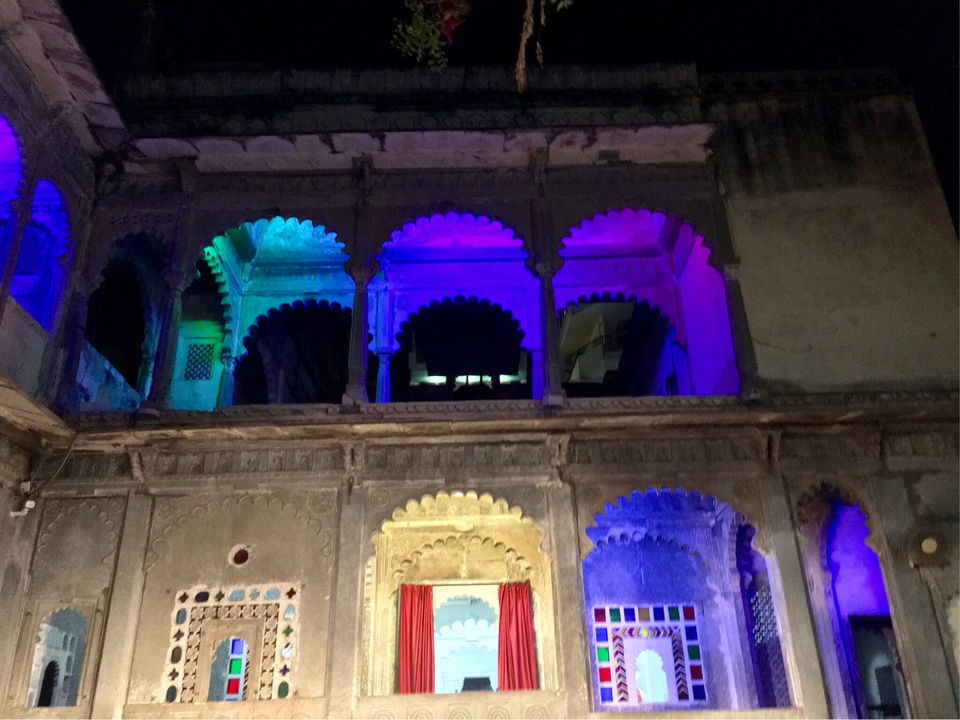 Next day i woke up early and went to ambrai ghat ,few minutes walk from hostel for sunrise.
Majestic Taj Lake Palace looks stunning in the morning.ambrai ghat gives clear view of all the grand hotels including great Udai Vilas and others.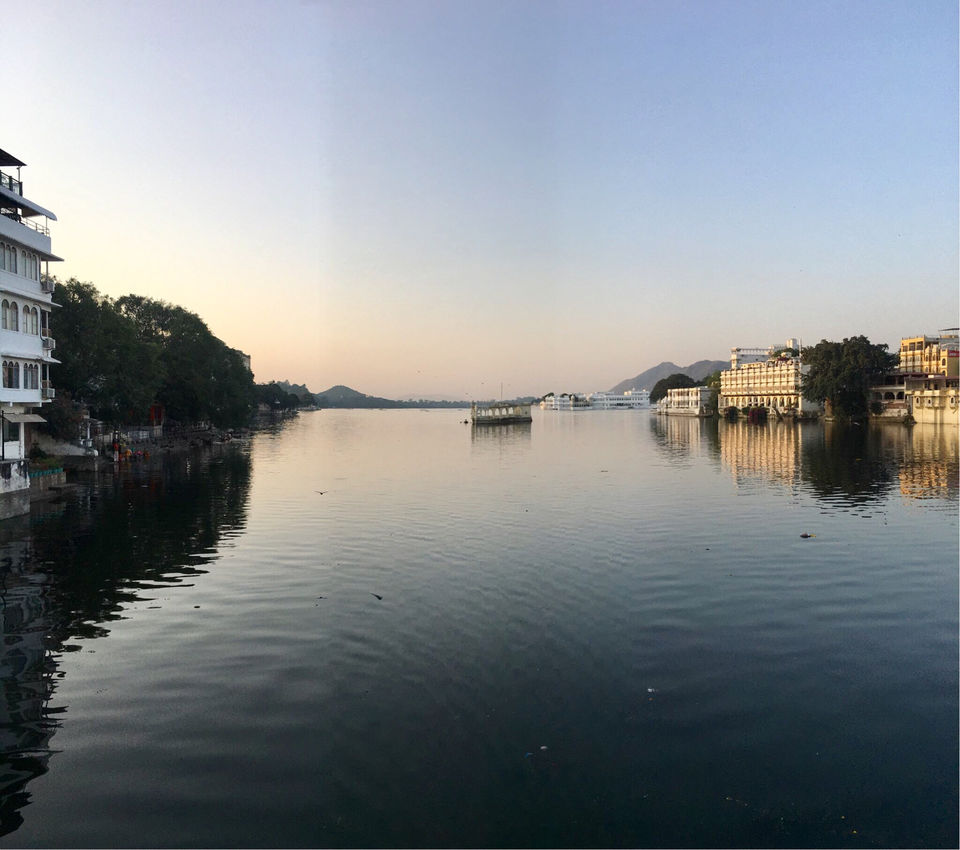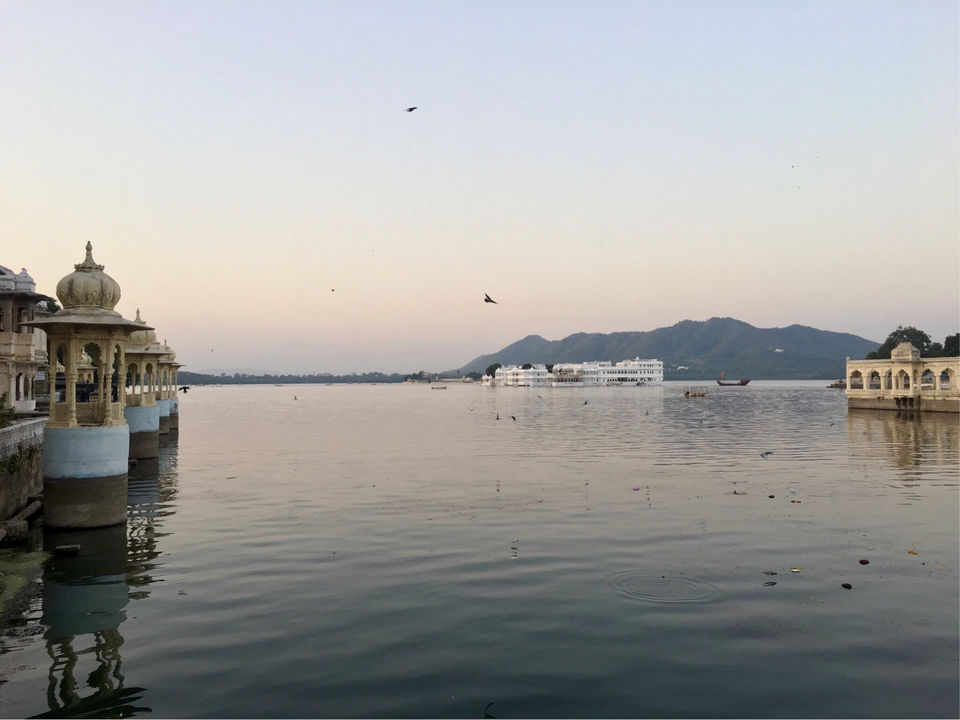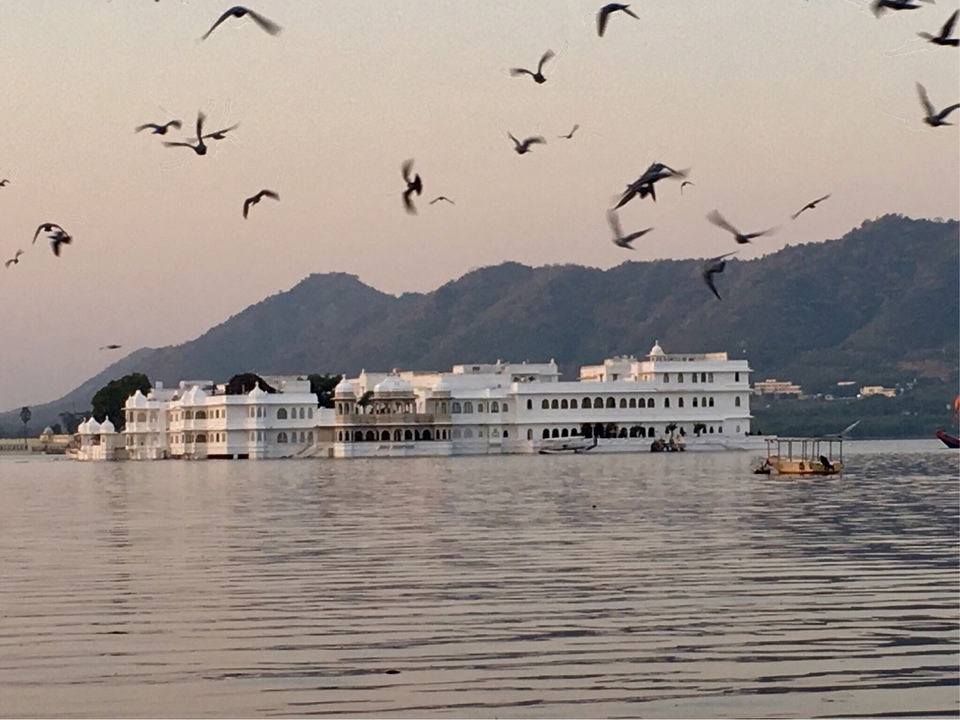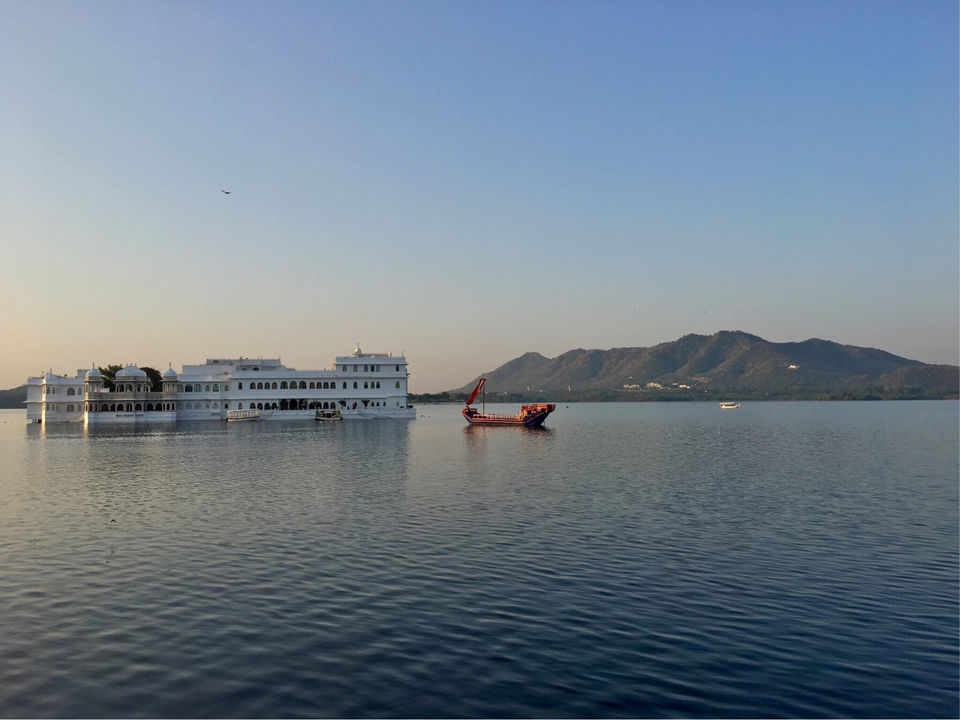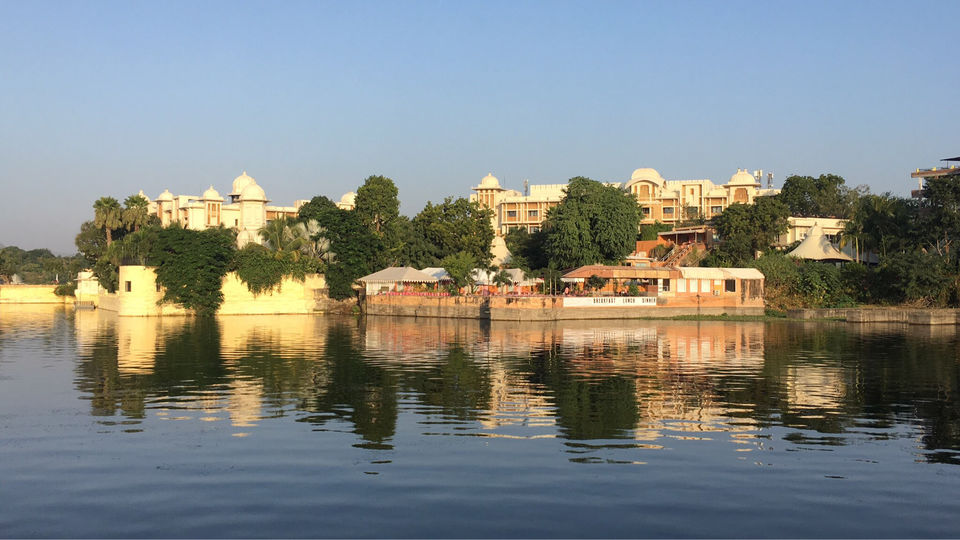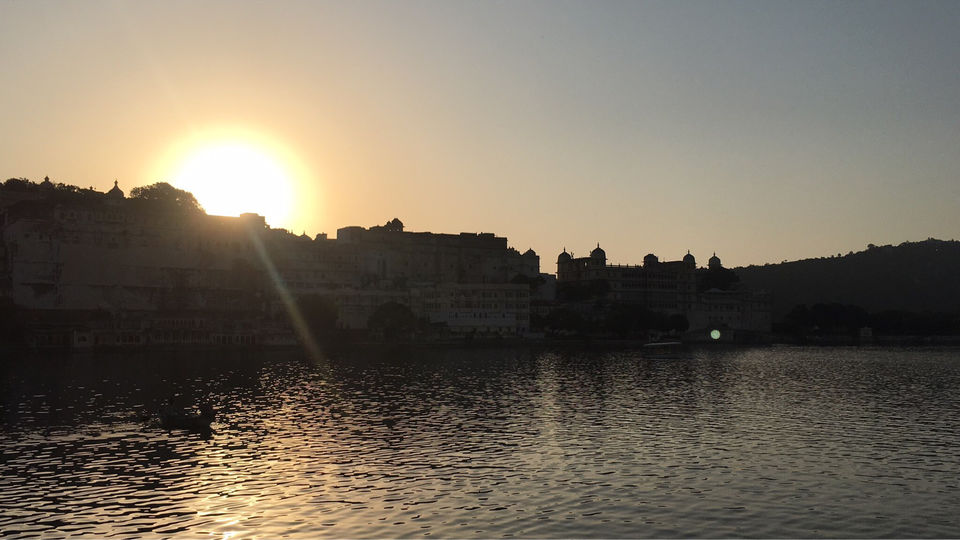 Where I stayed for free (thanks to gocash earned on previous trips)
The trip cost me around 2000-2500 rupees including sightseeing and round trip train tickets from Jhansi to Udaipur.
Note: Try to pick your stay near Lake Pichola Area.it will be more convenient and lot cheaper than other locations.
I hope it helps those who wants to see most of Udaipur with 1 day in hand.