To read more such blogs in English and Hindi, click here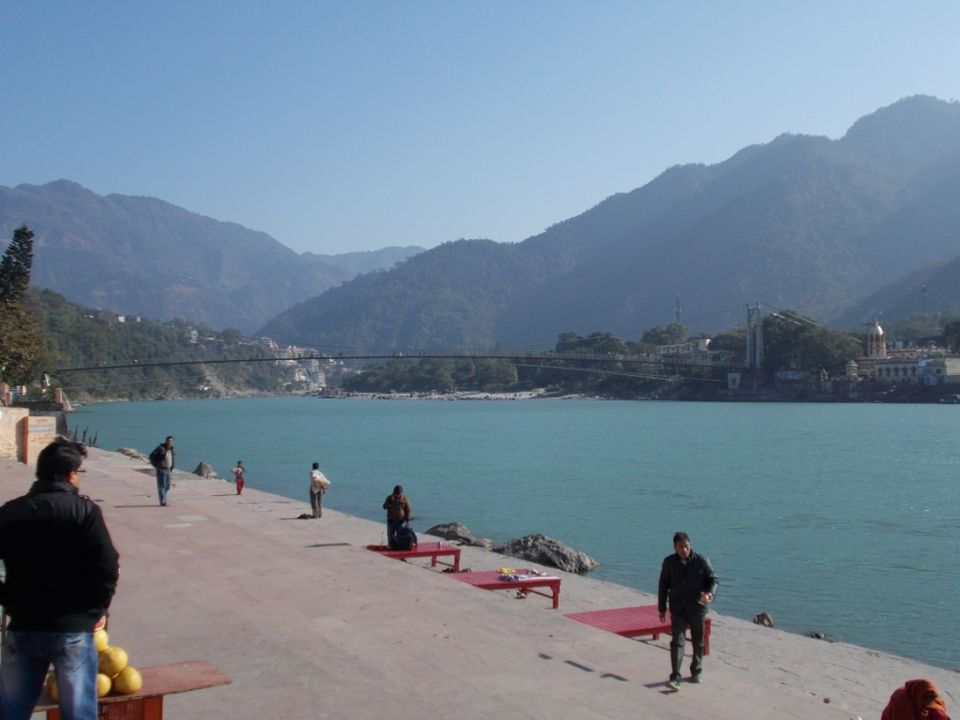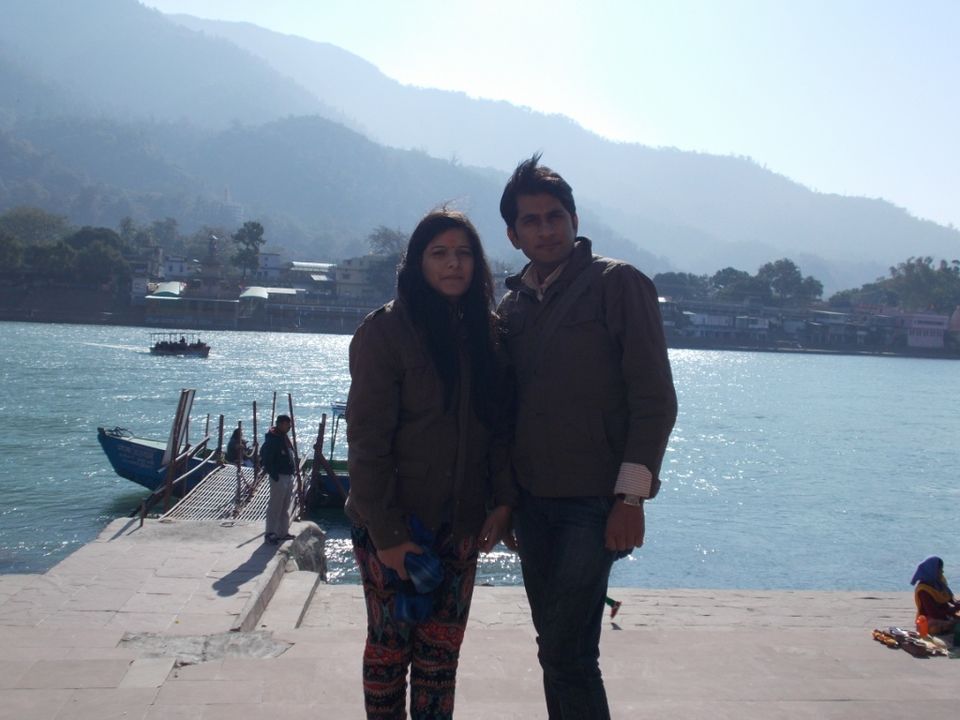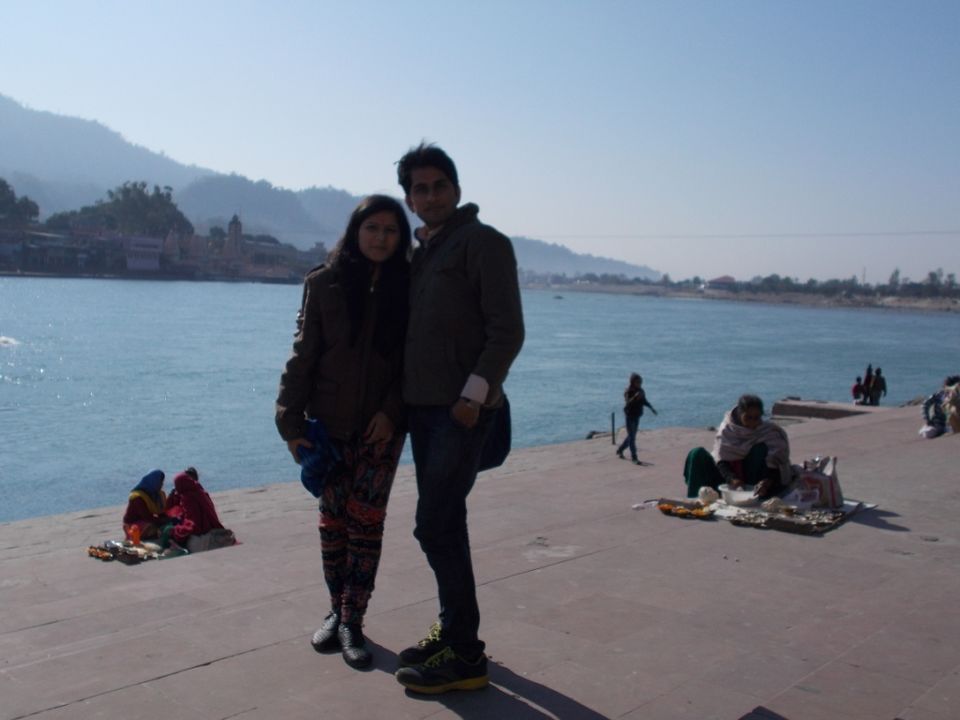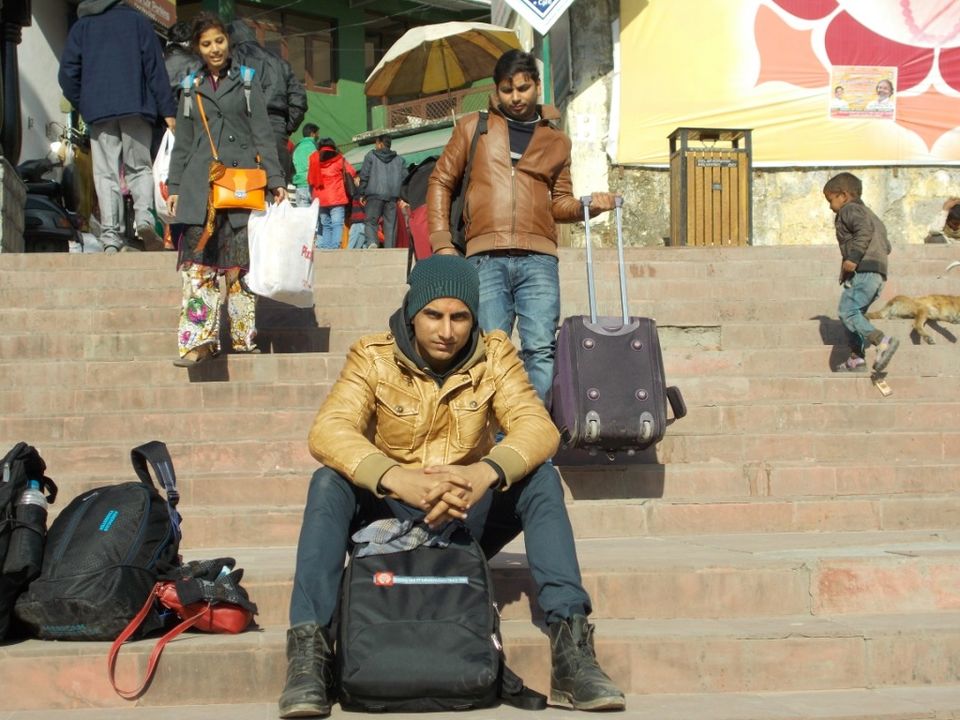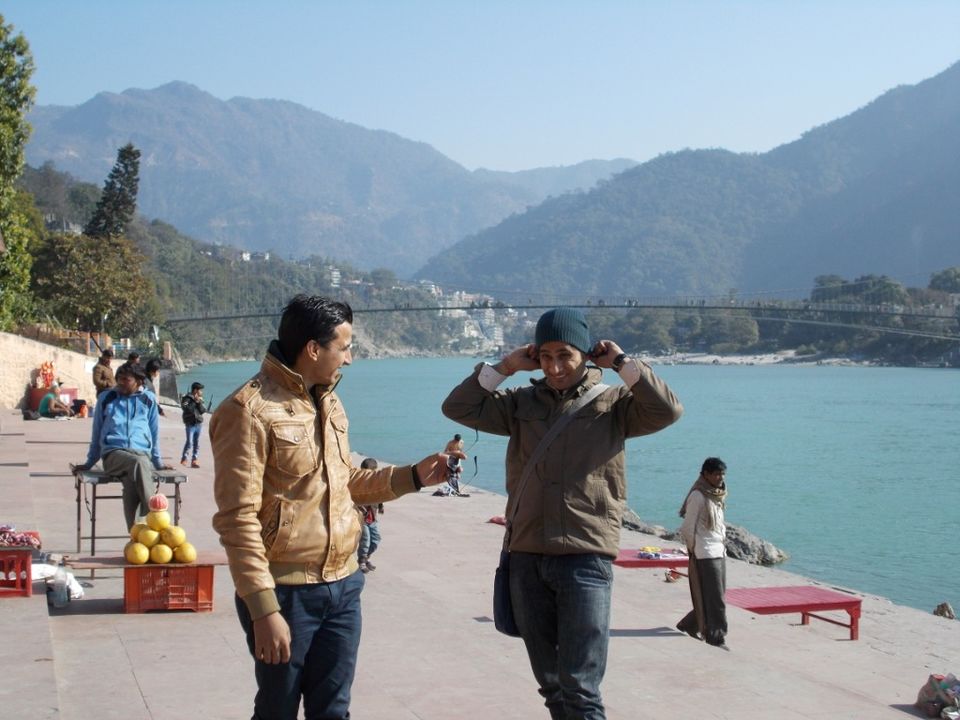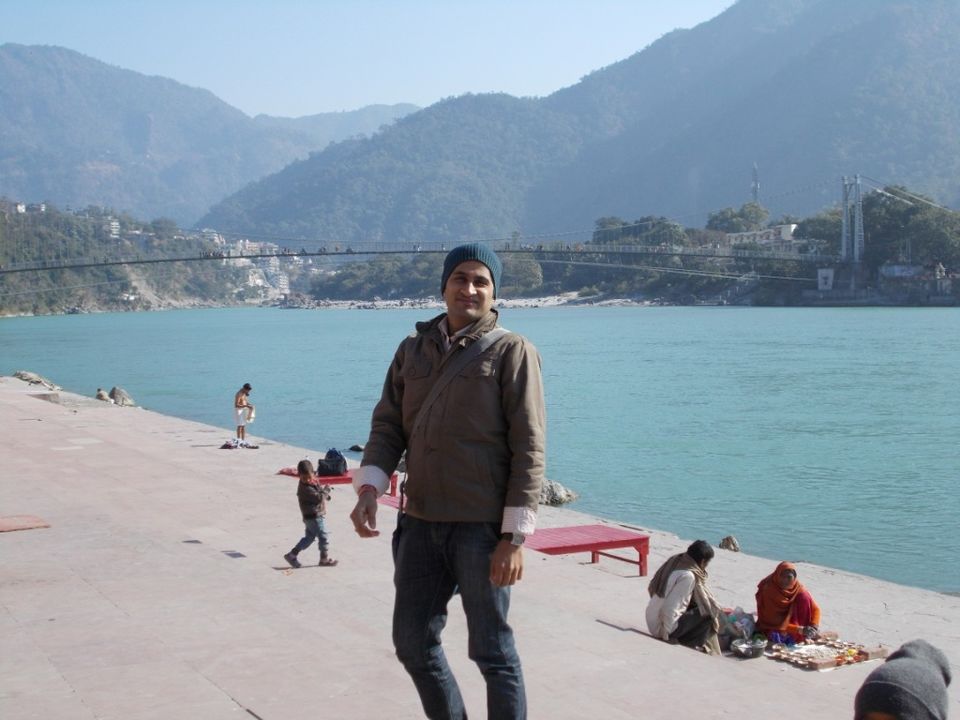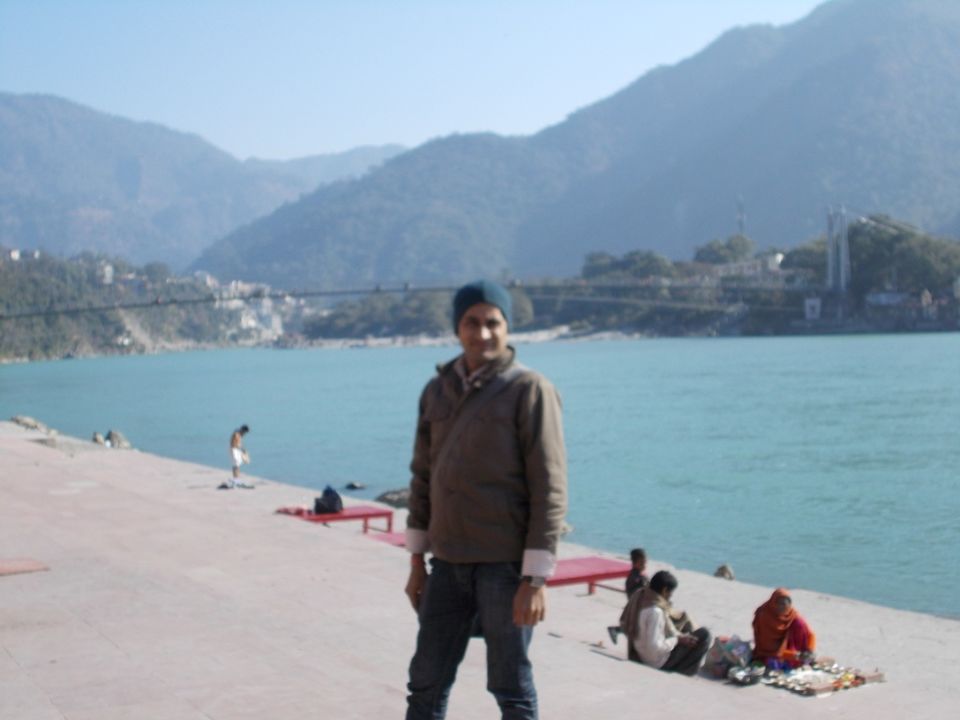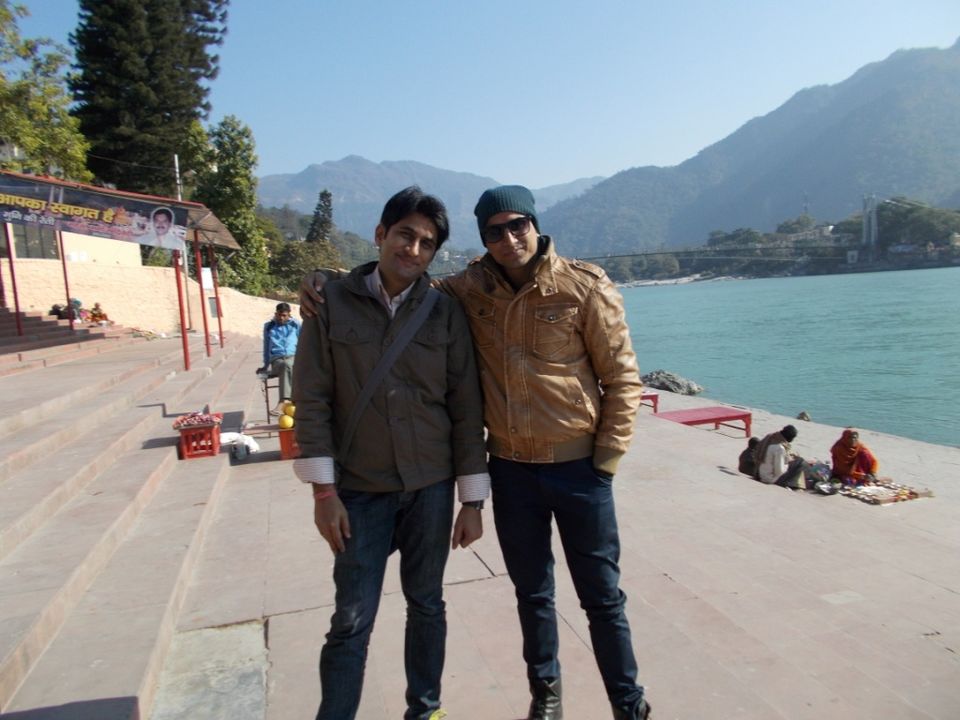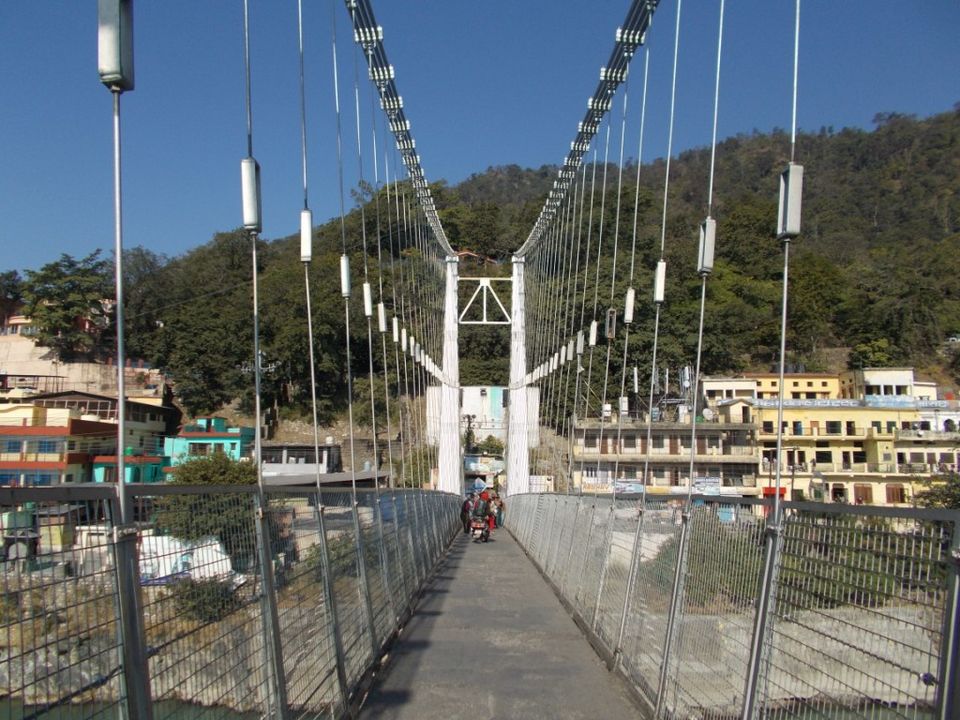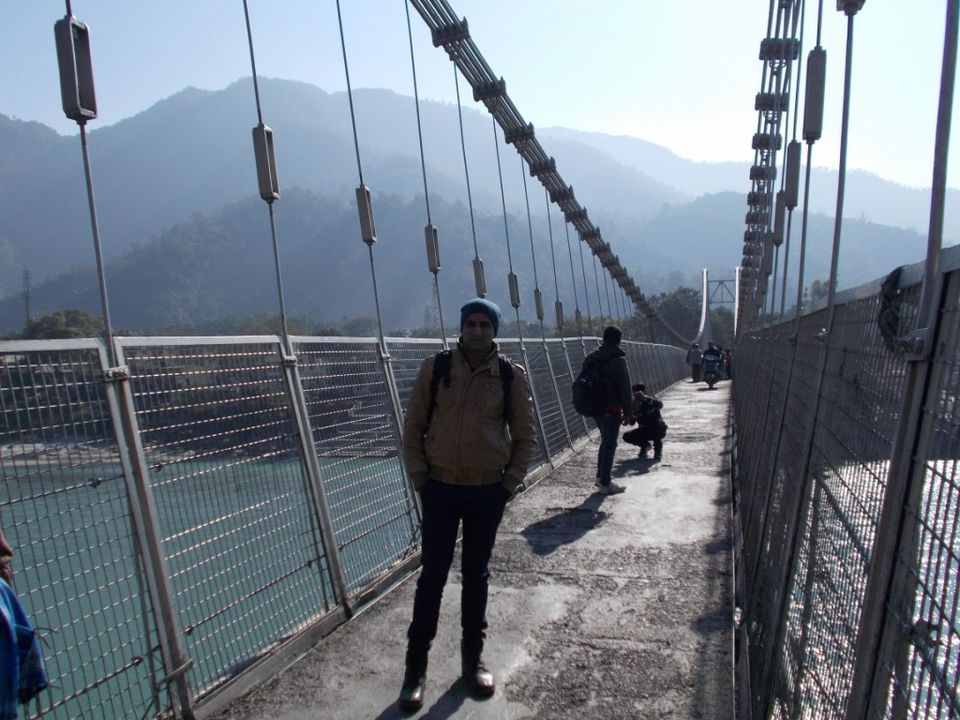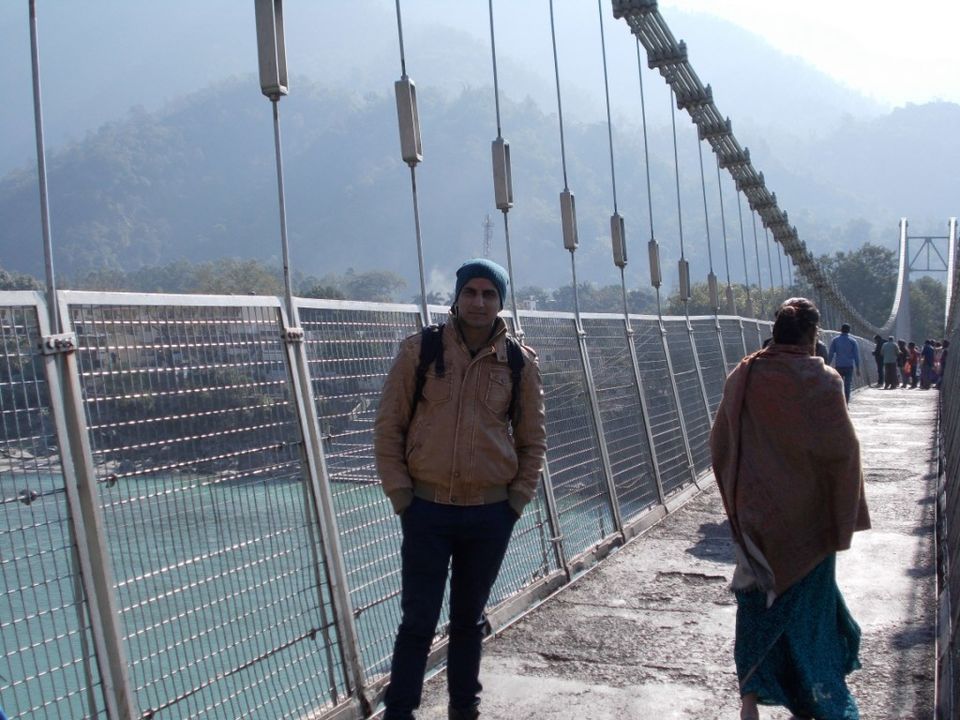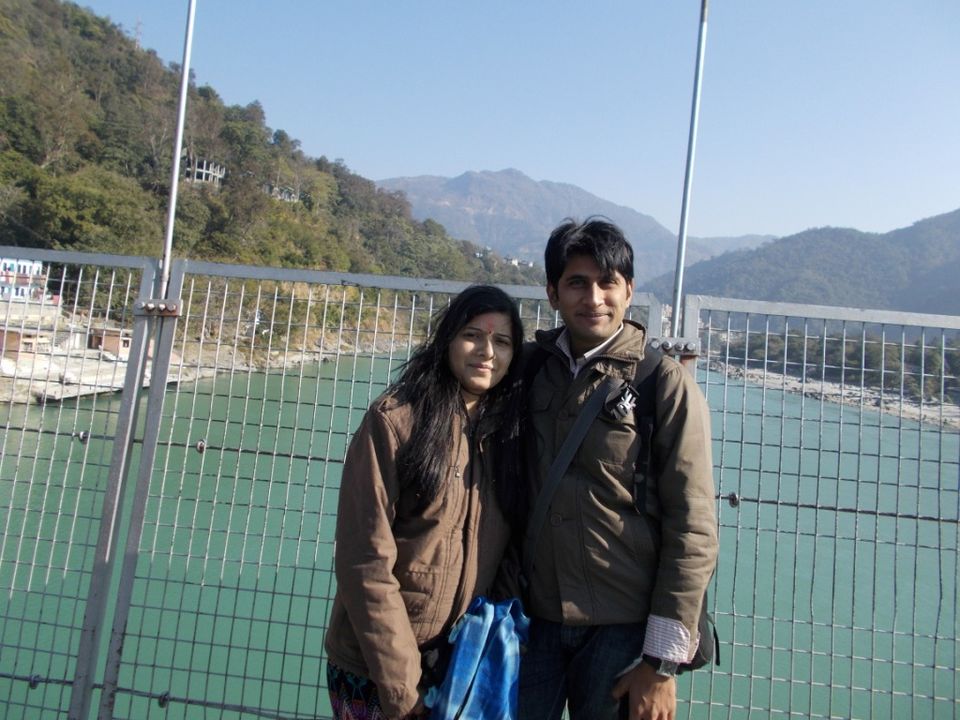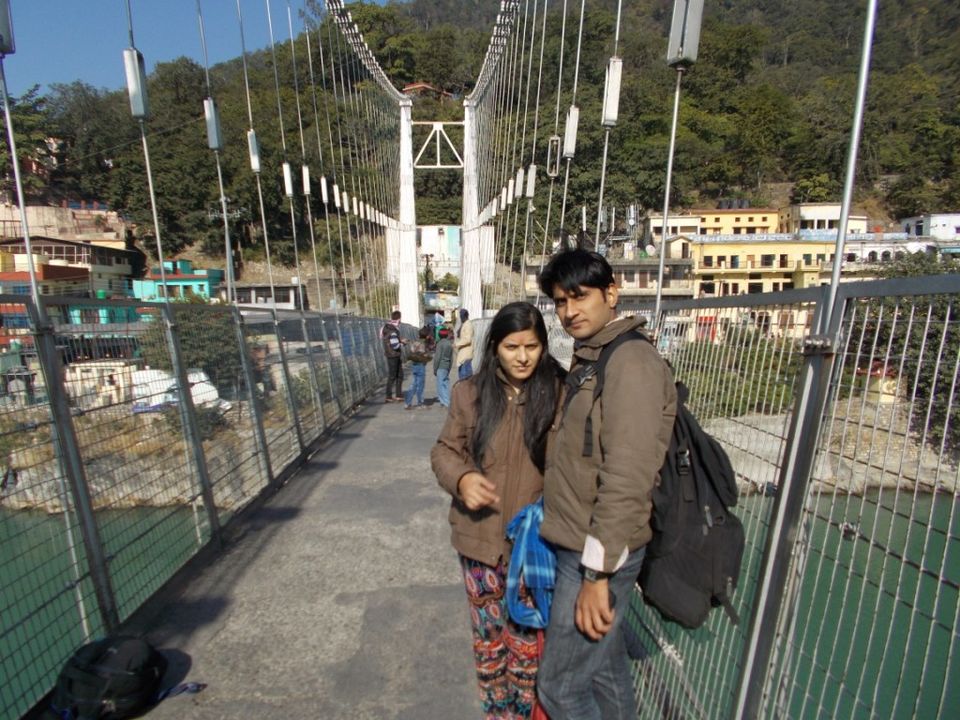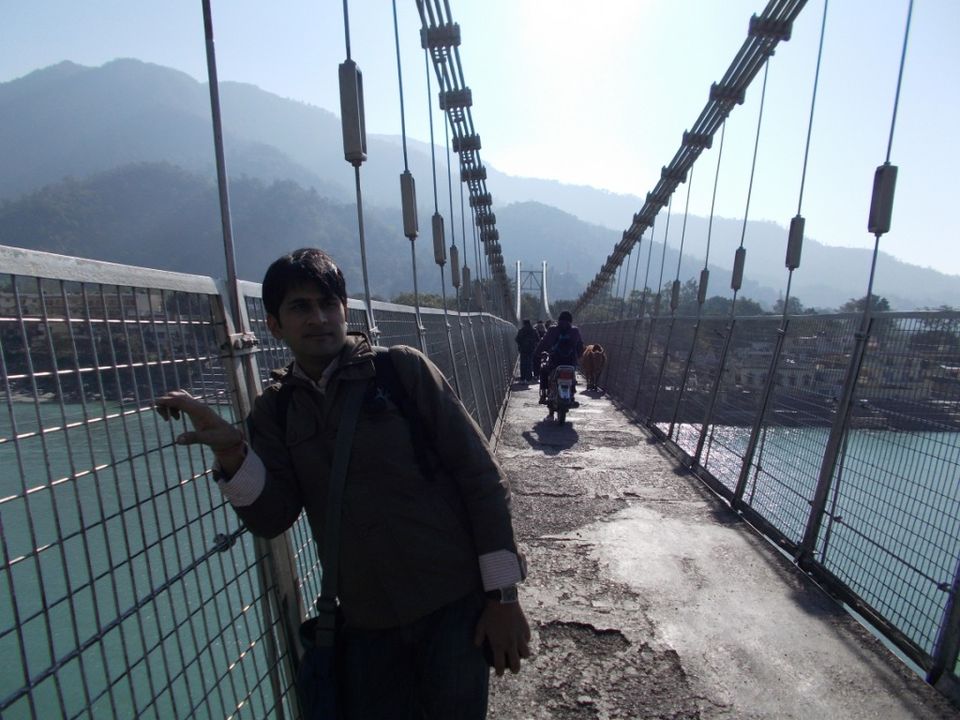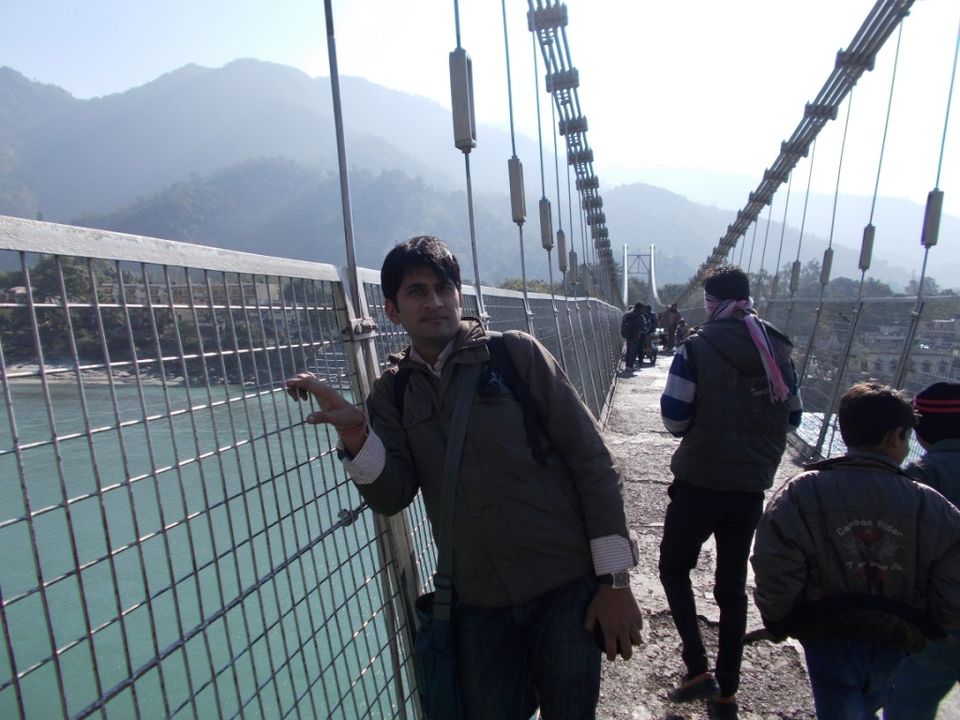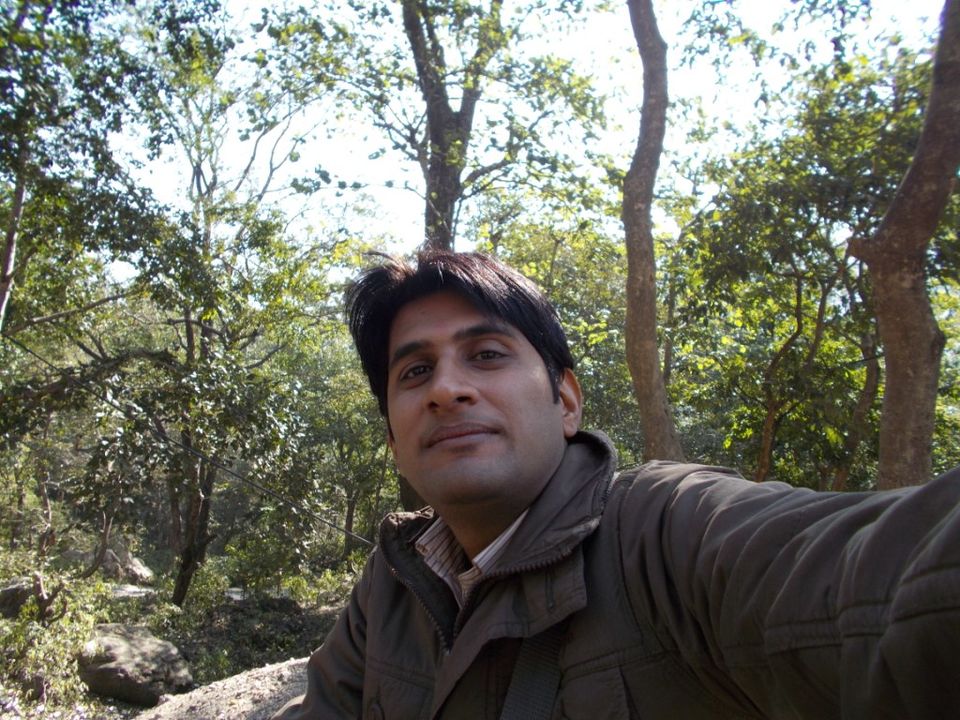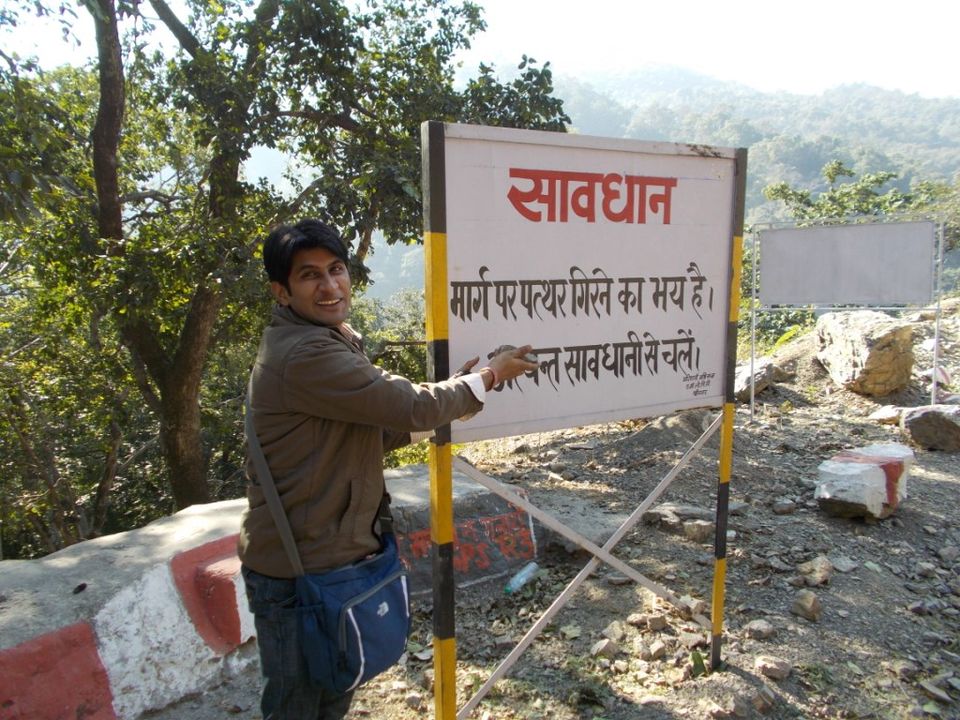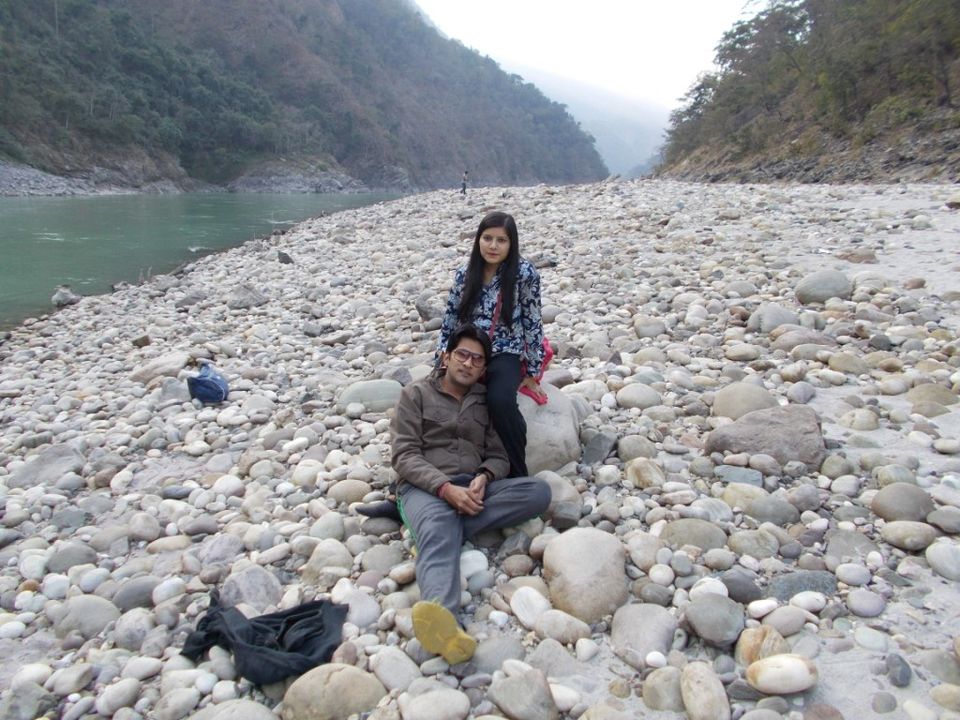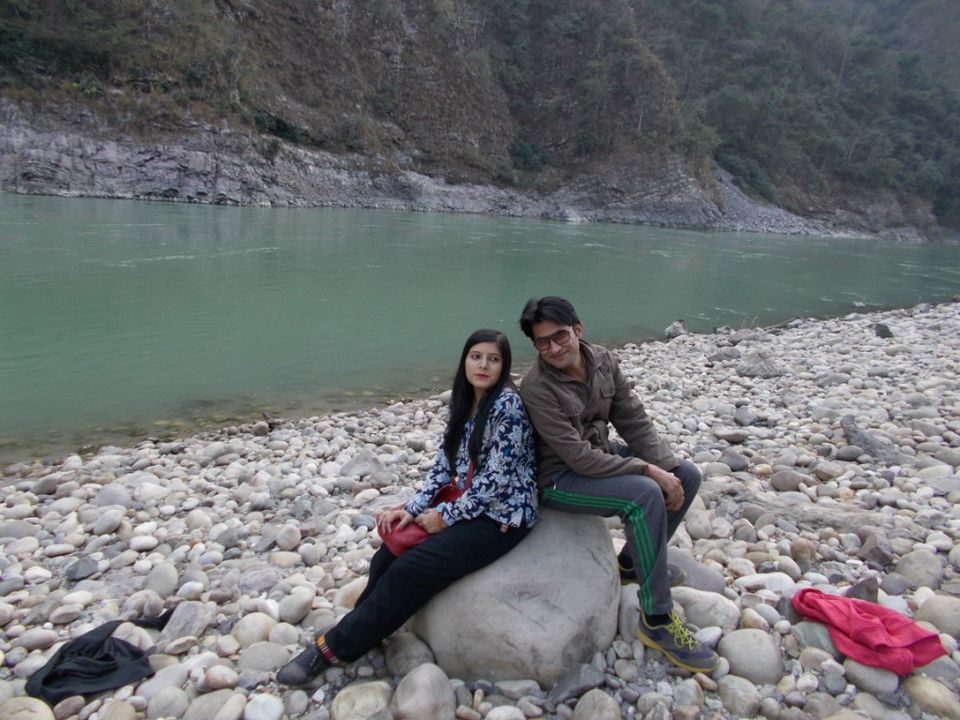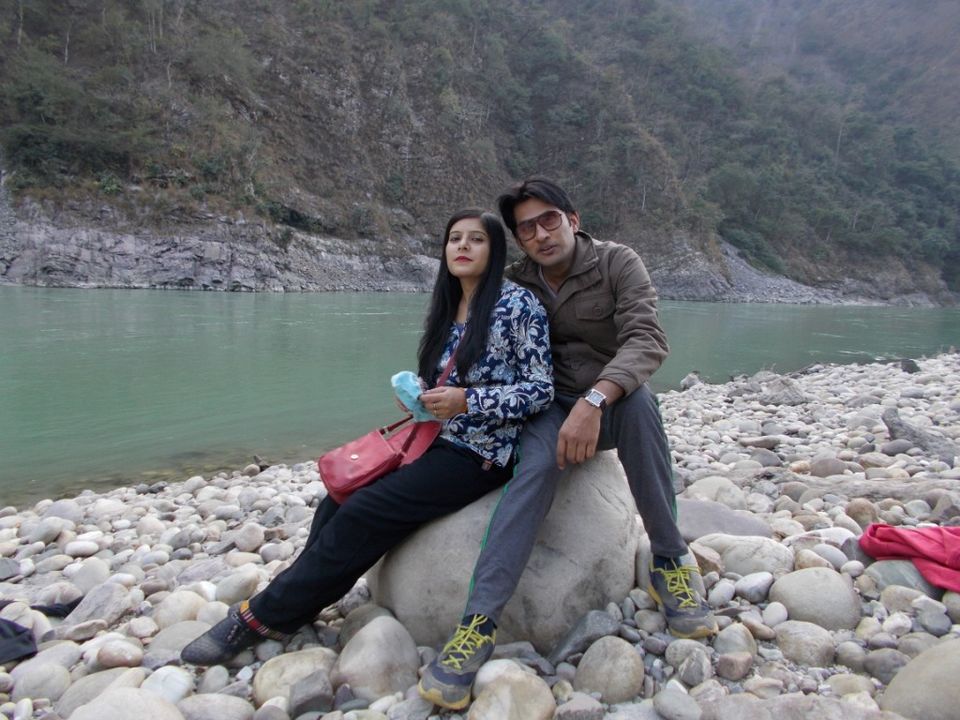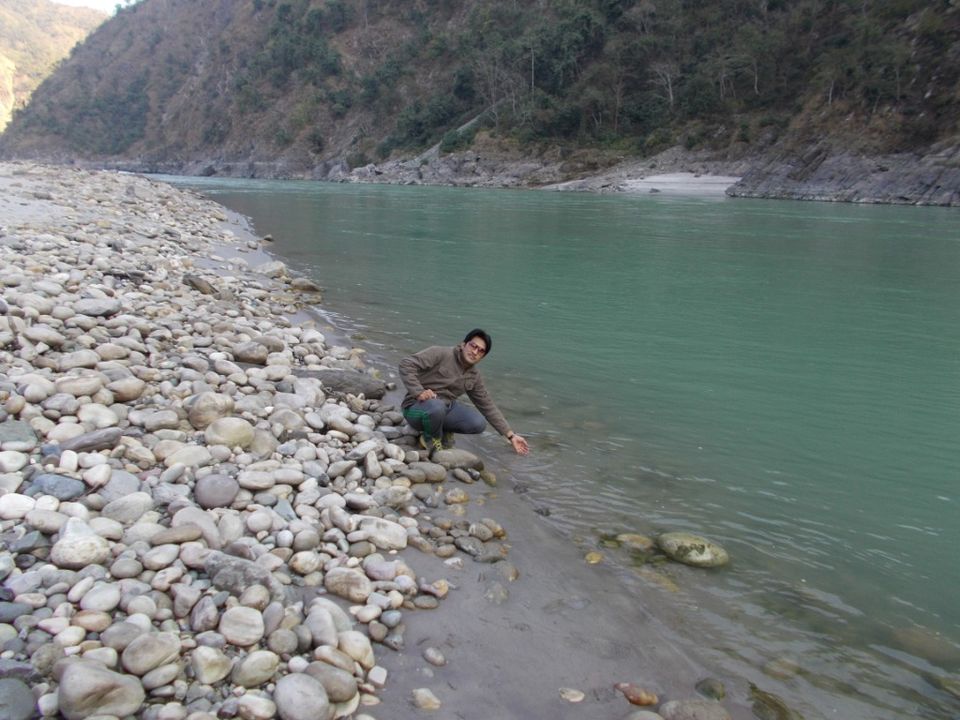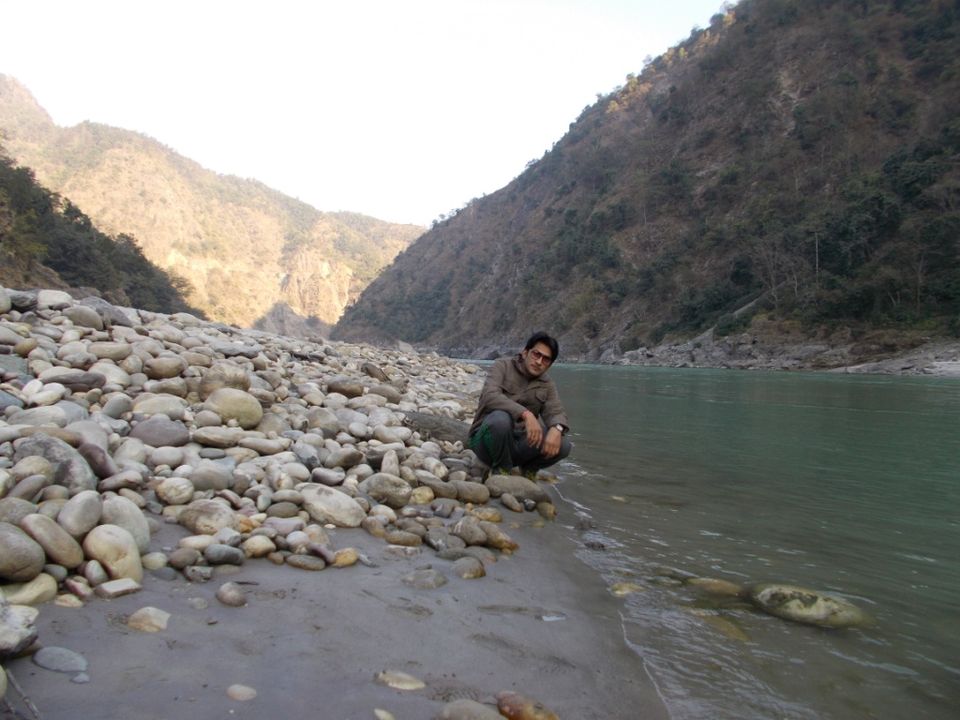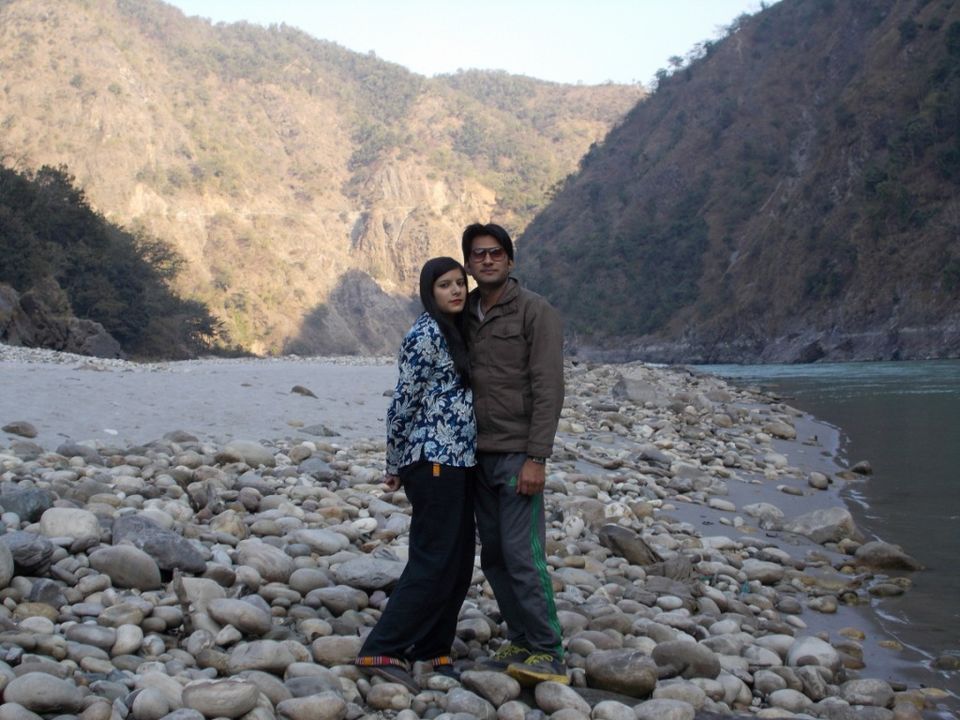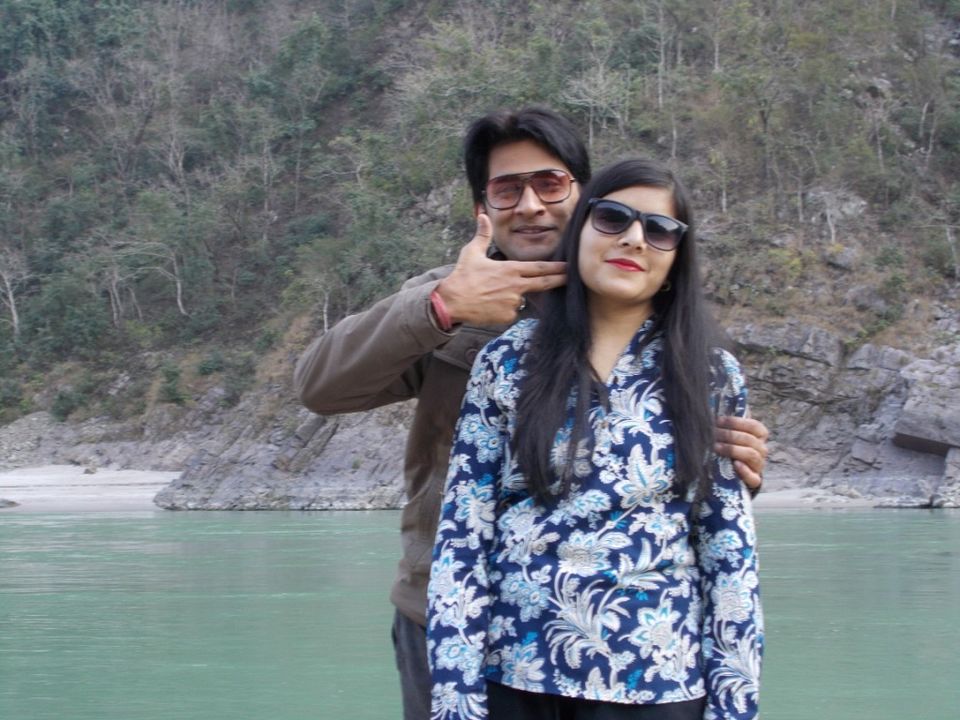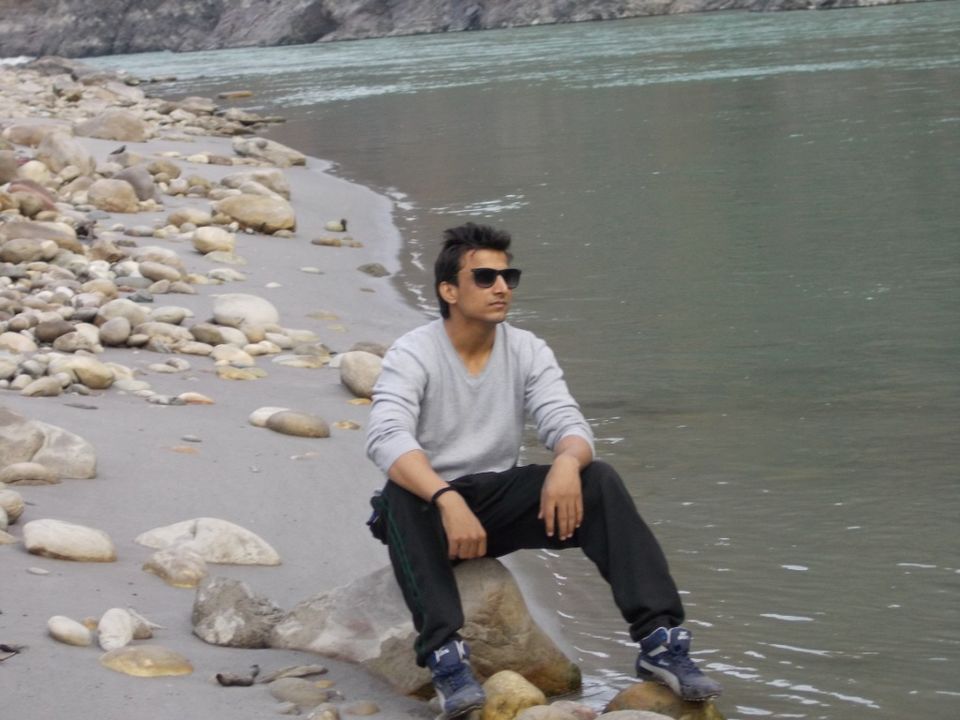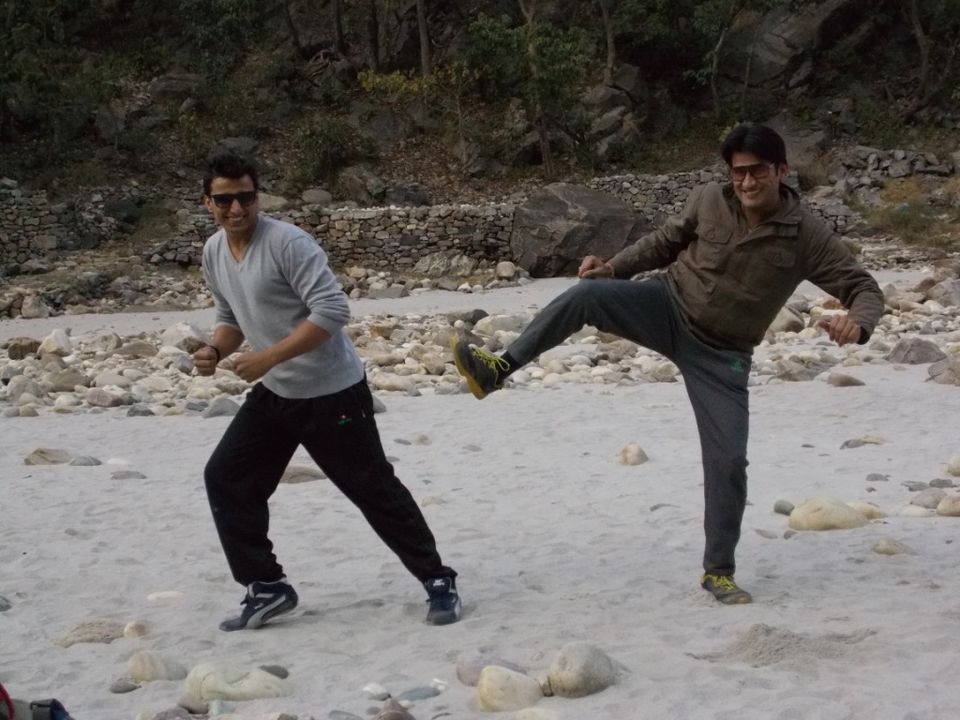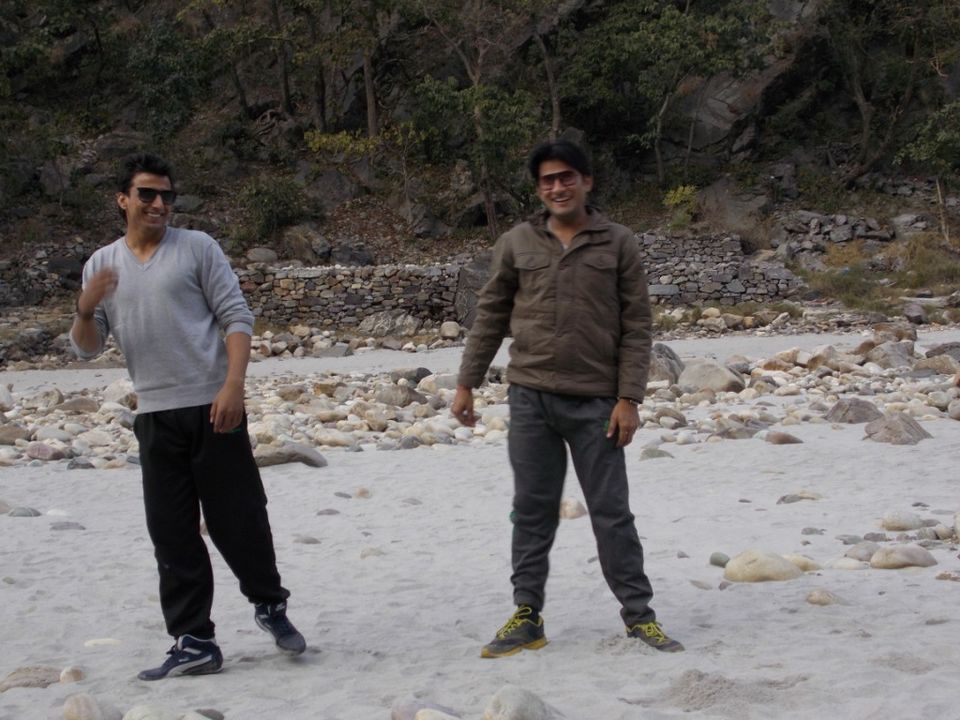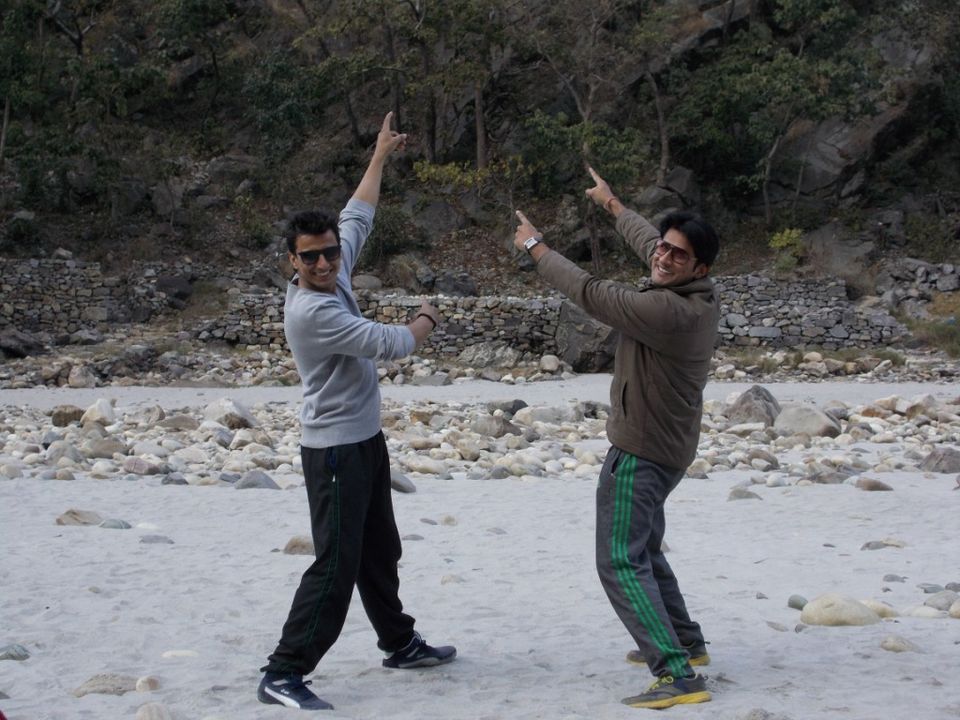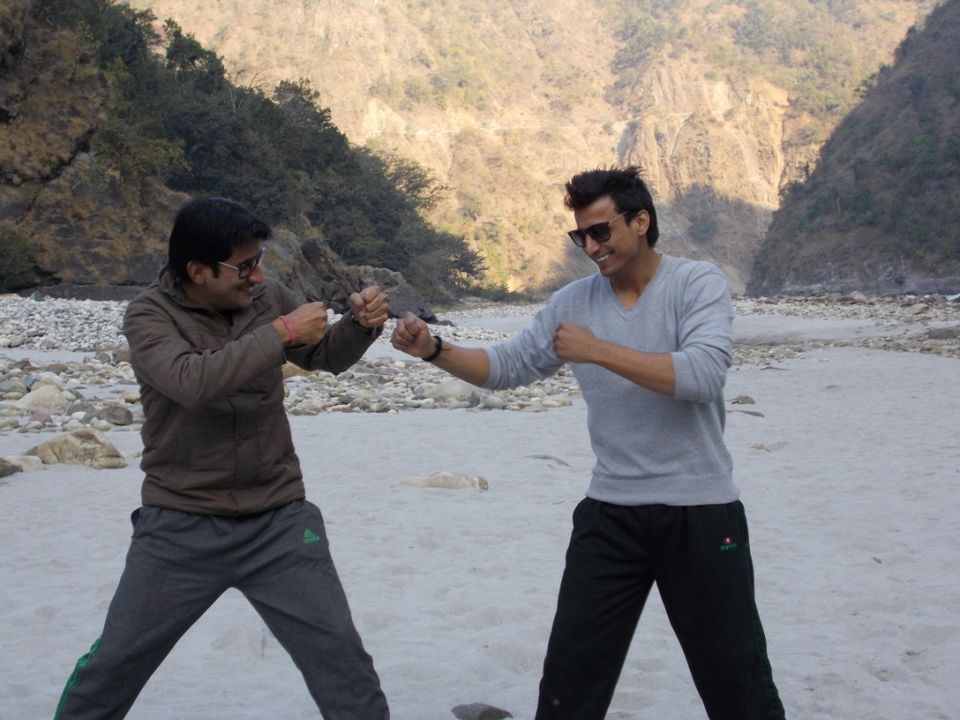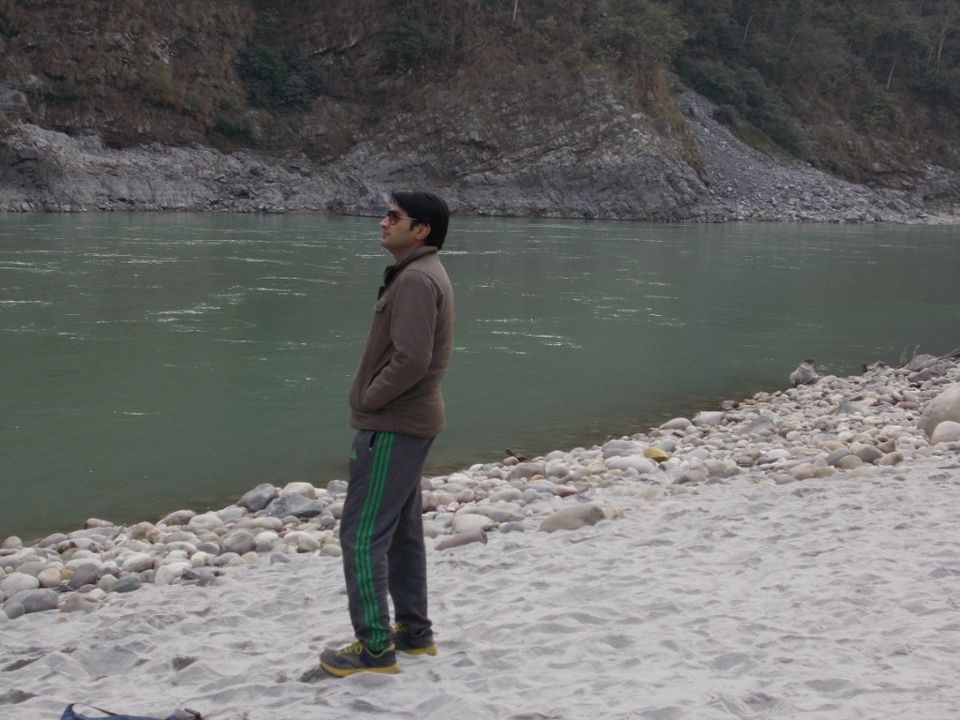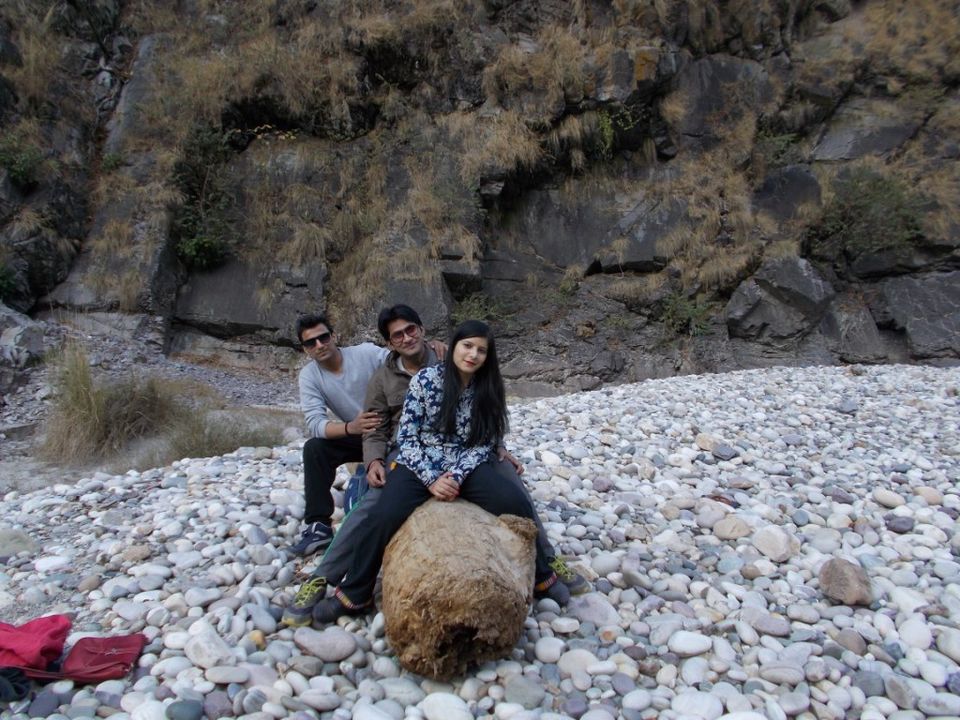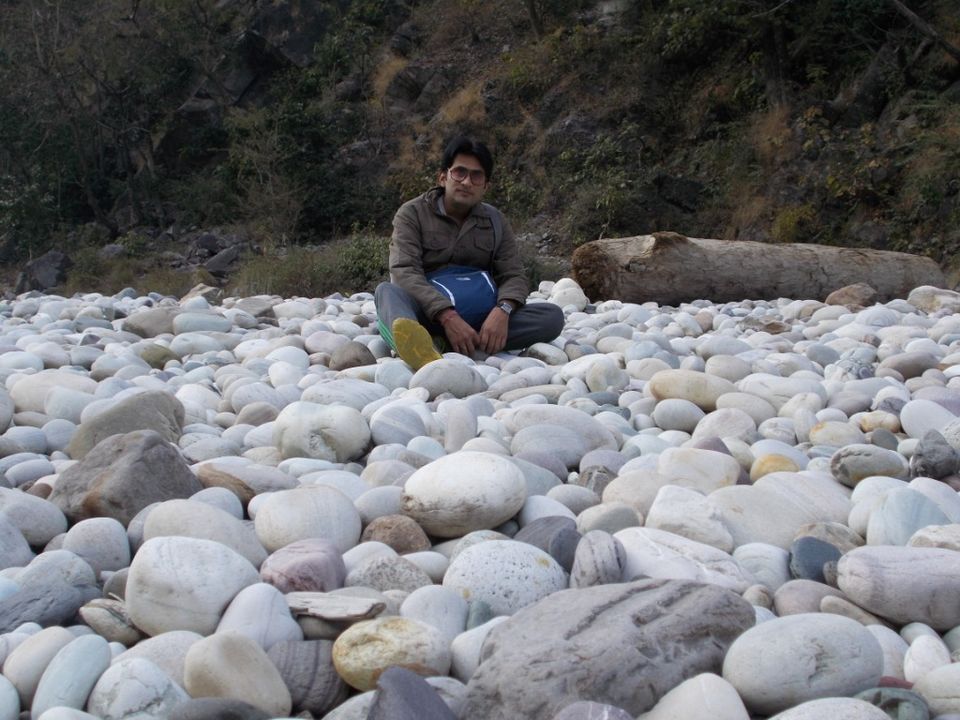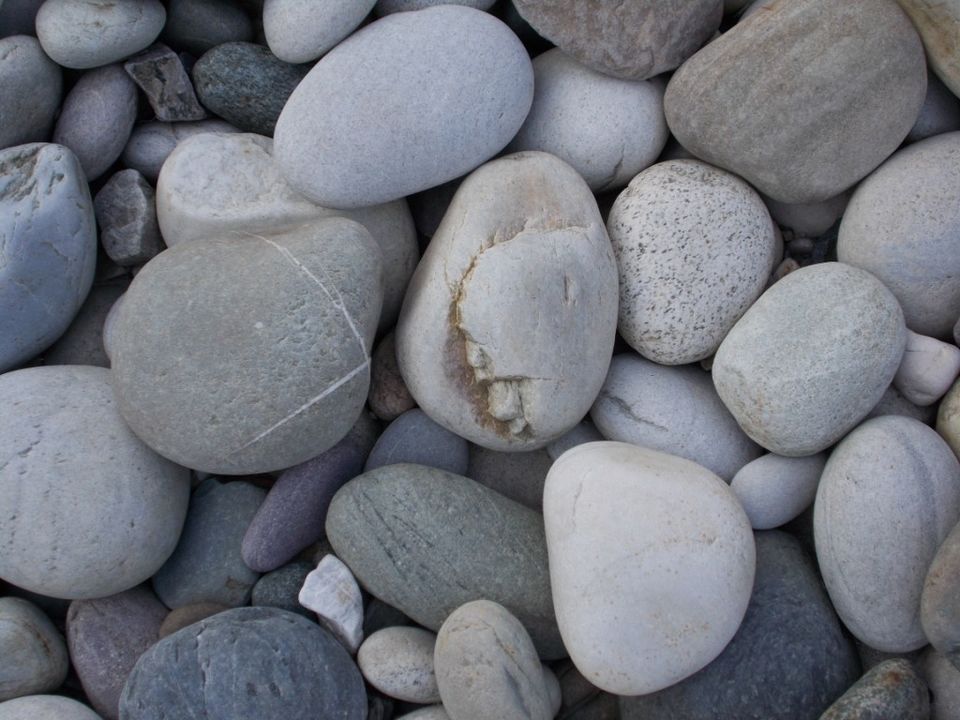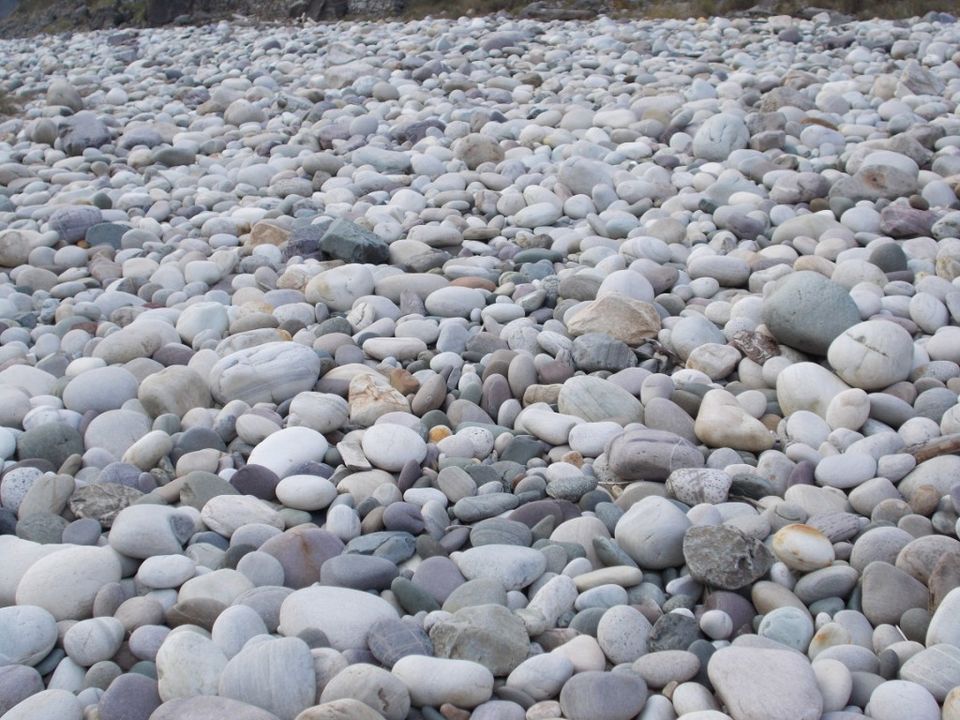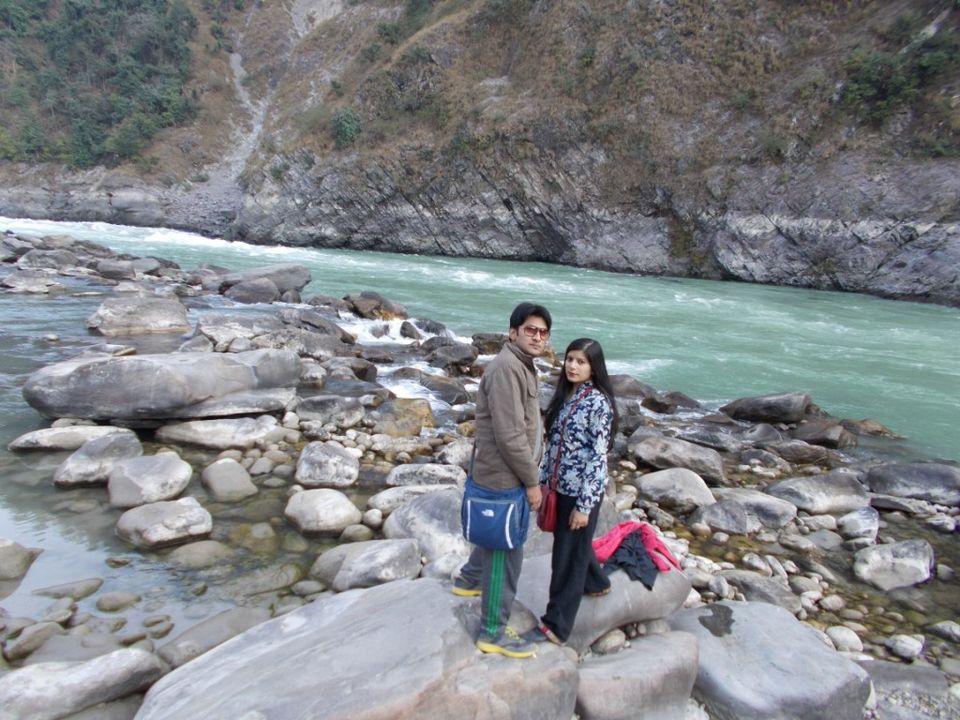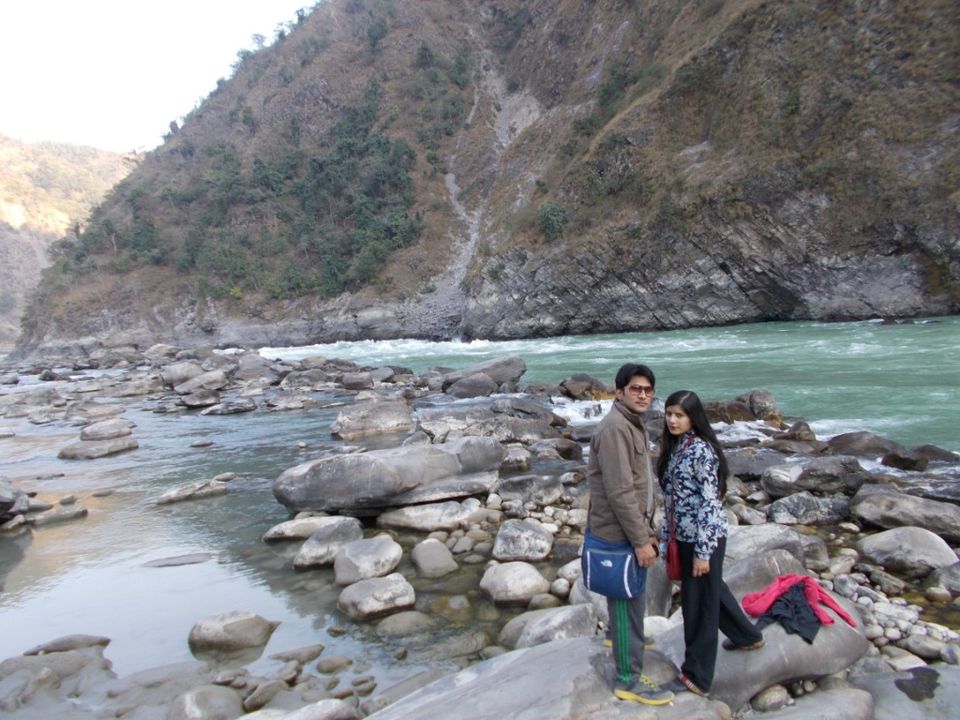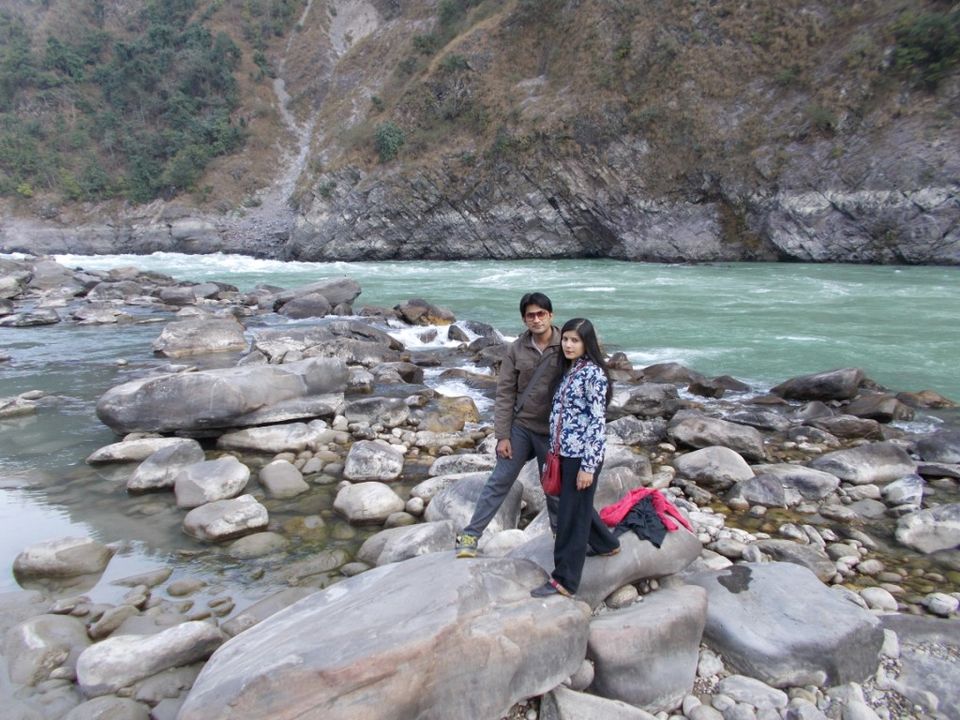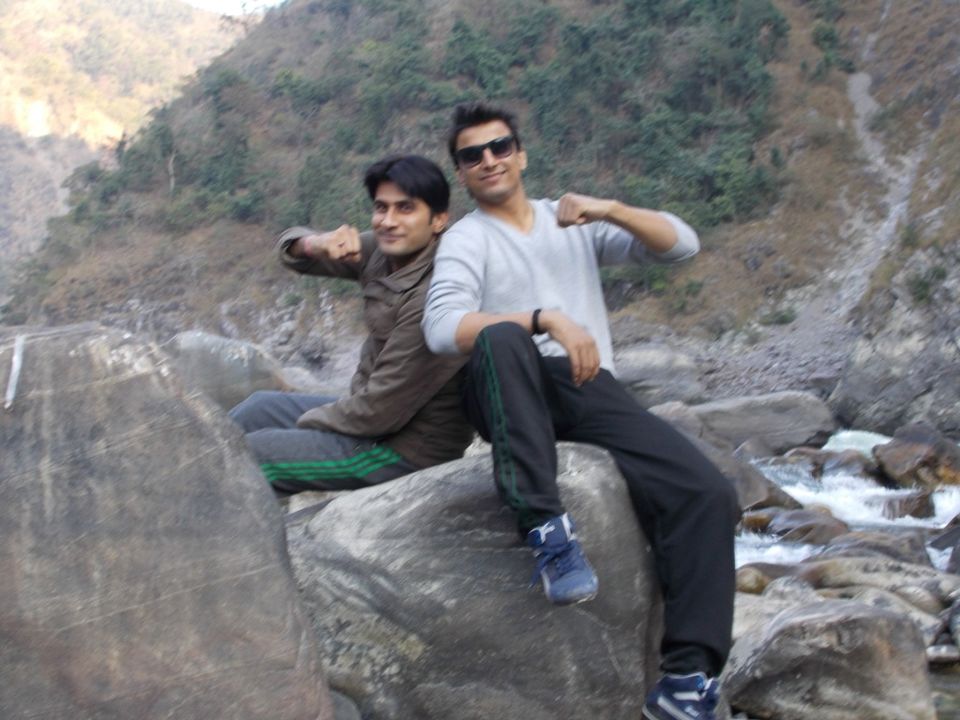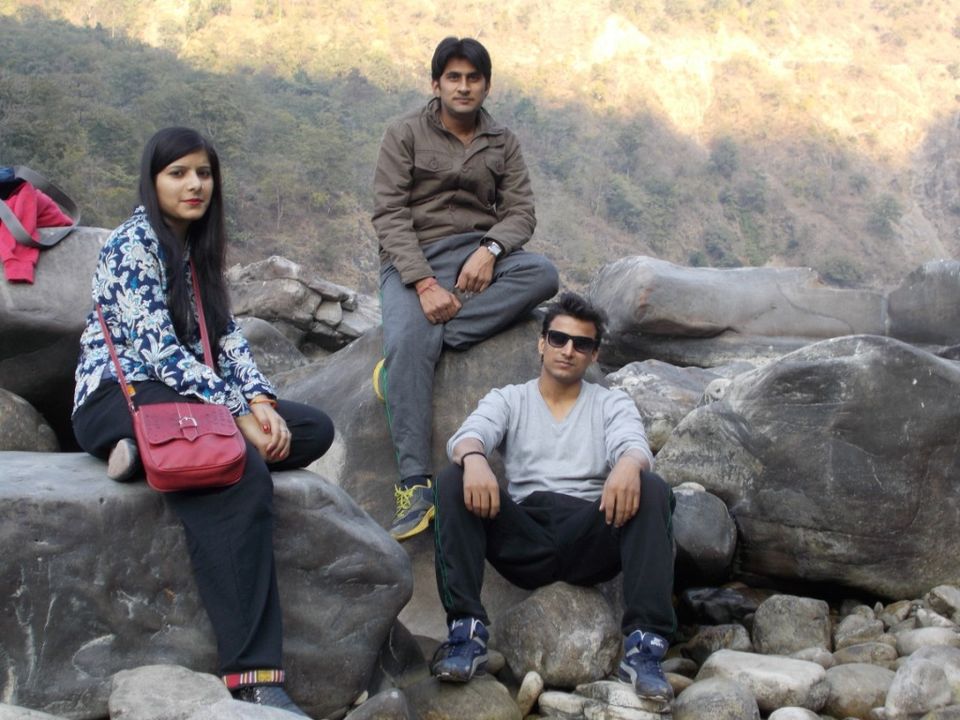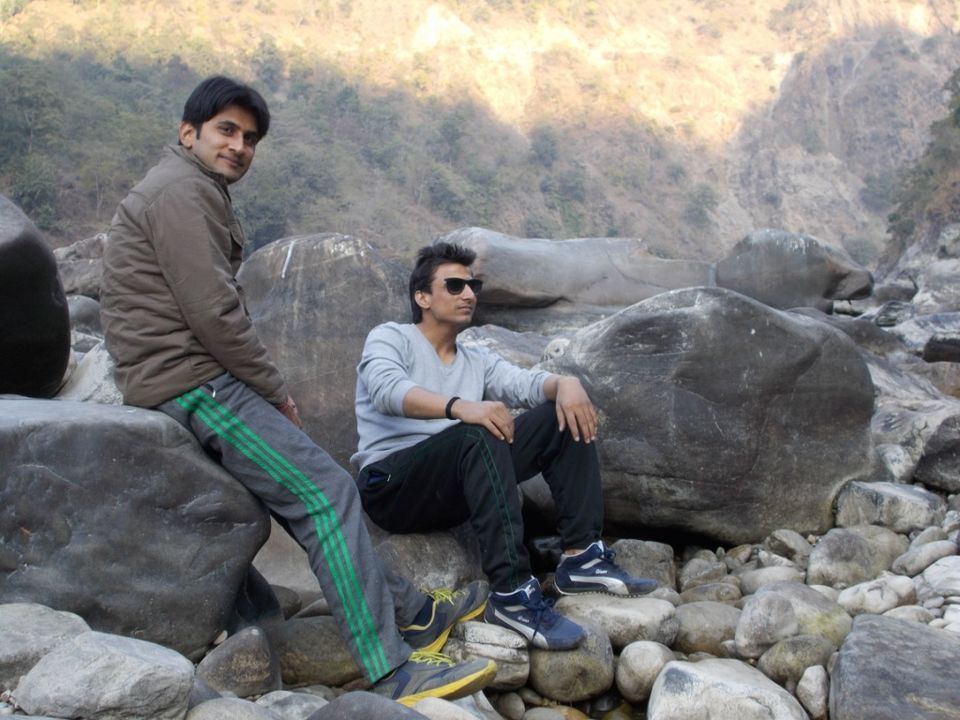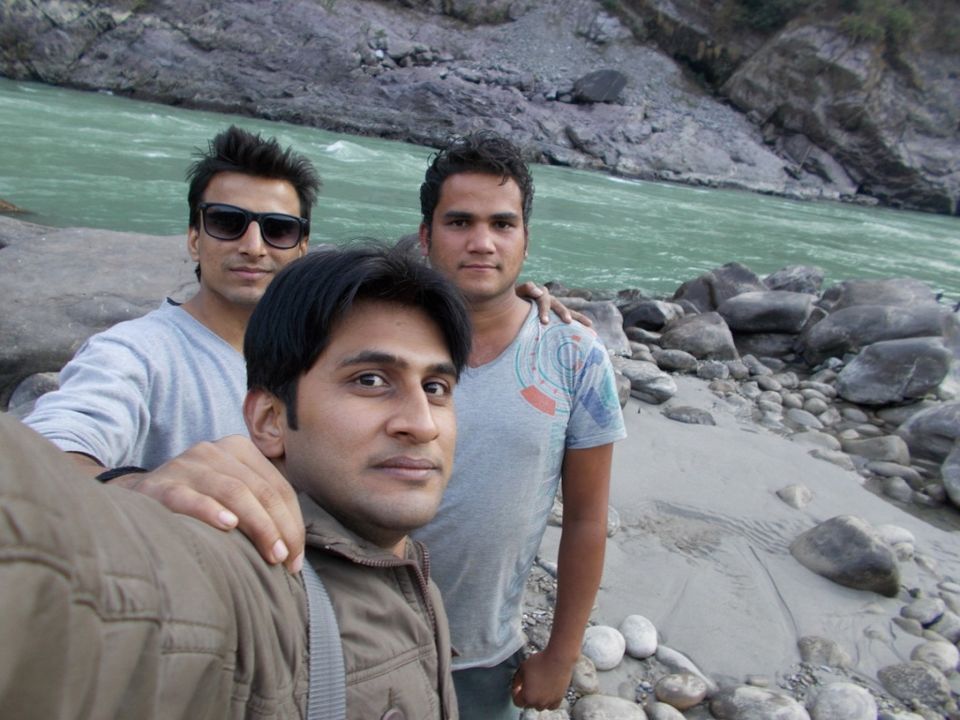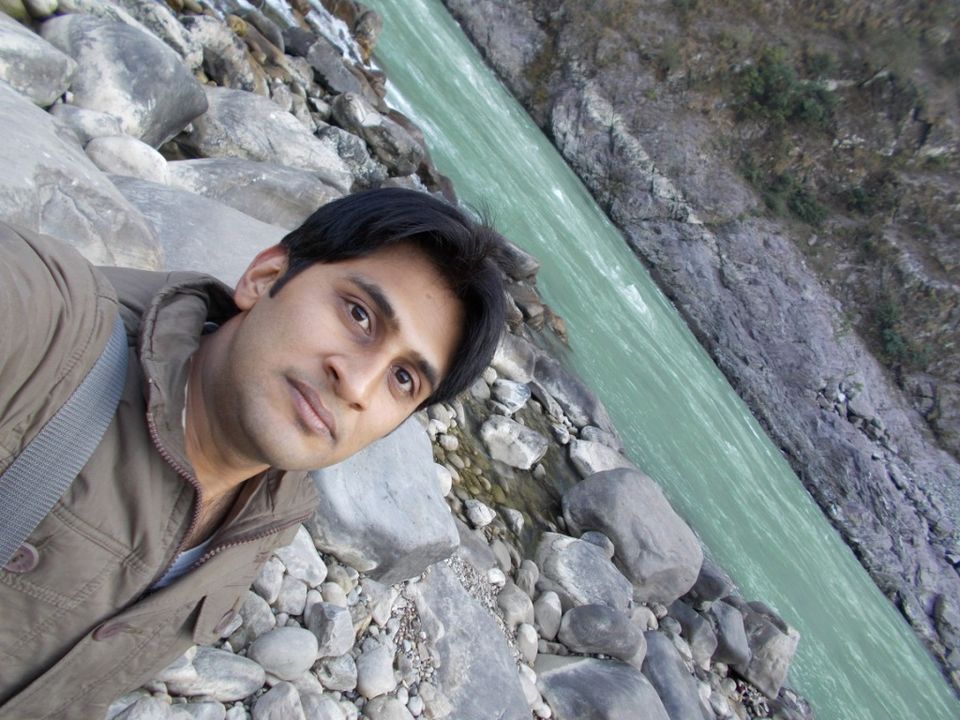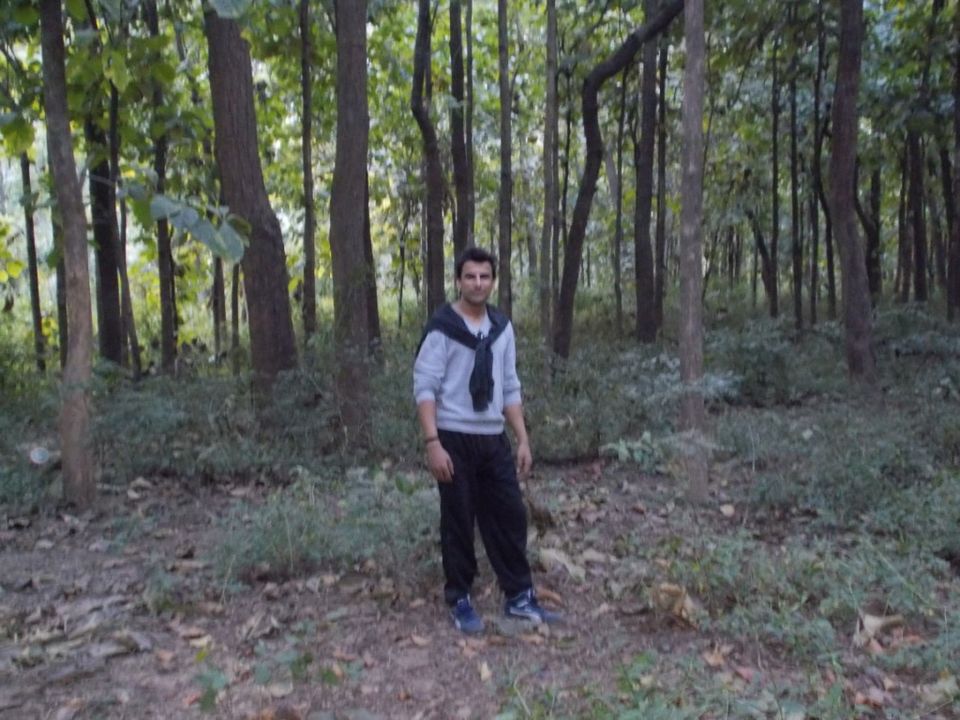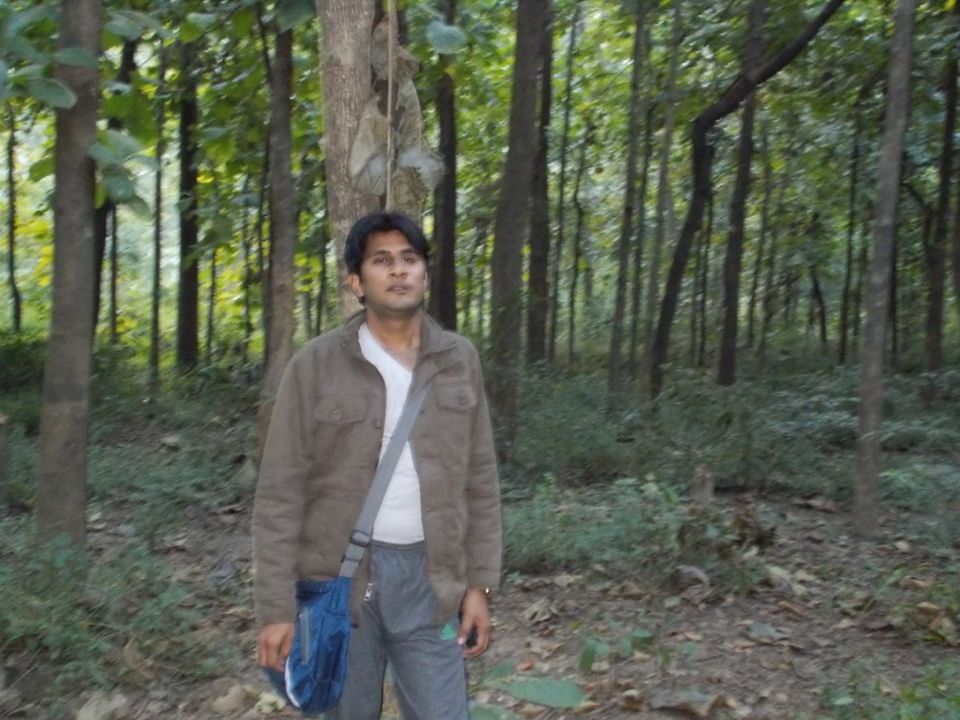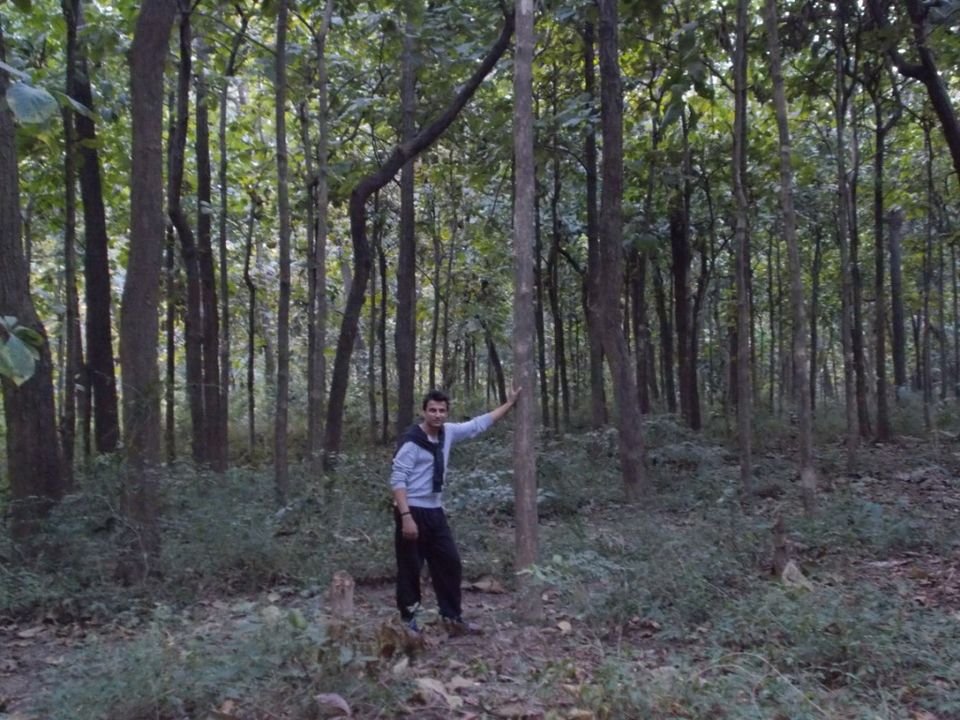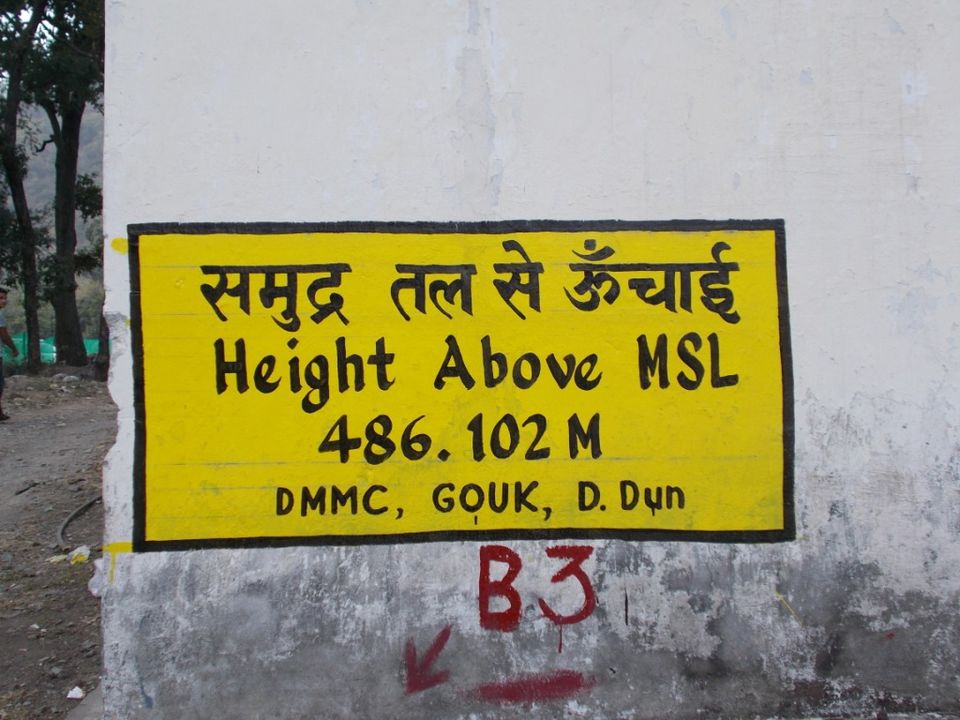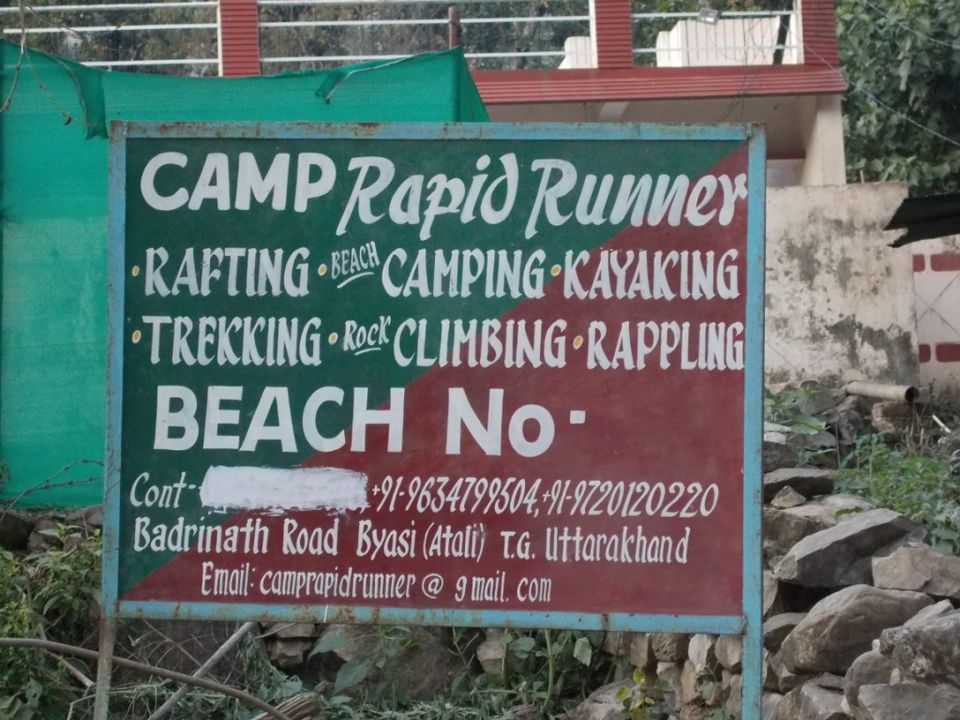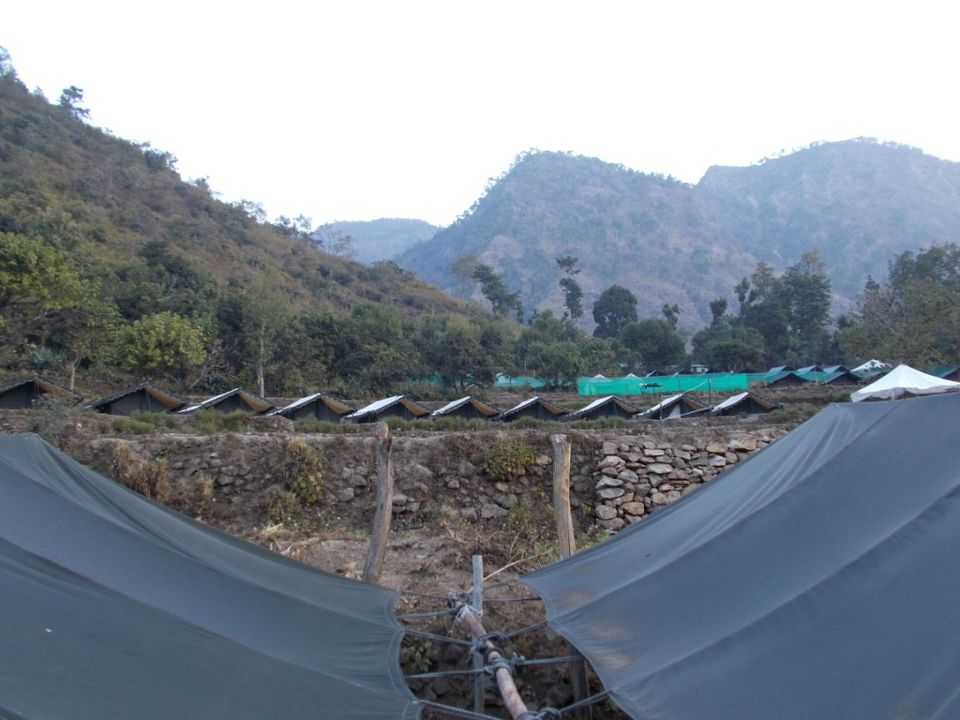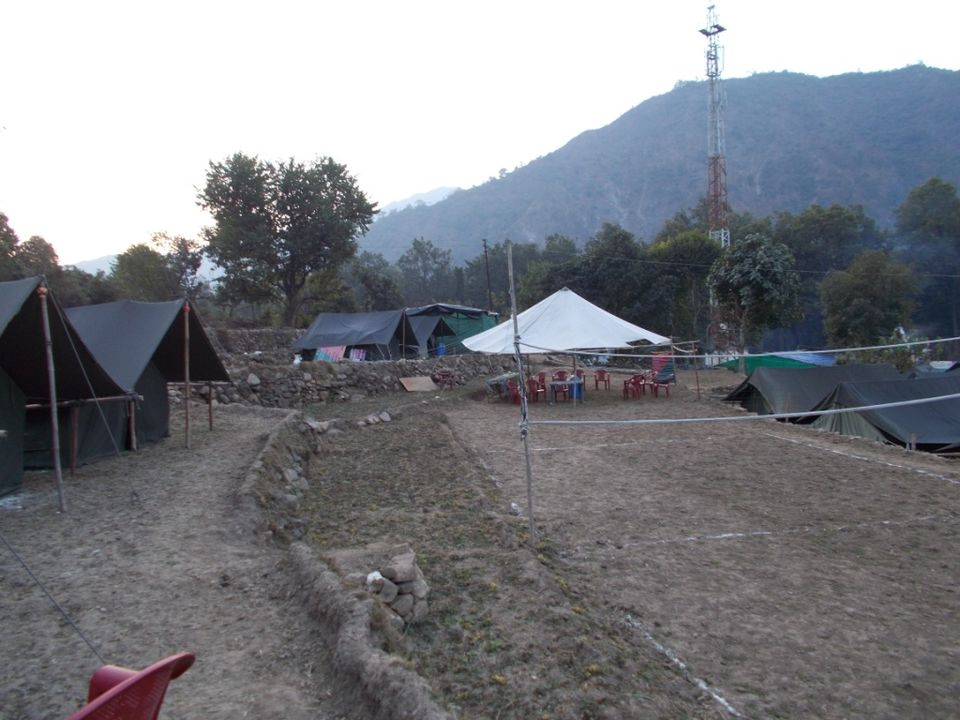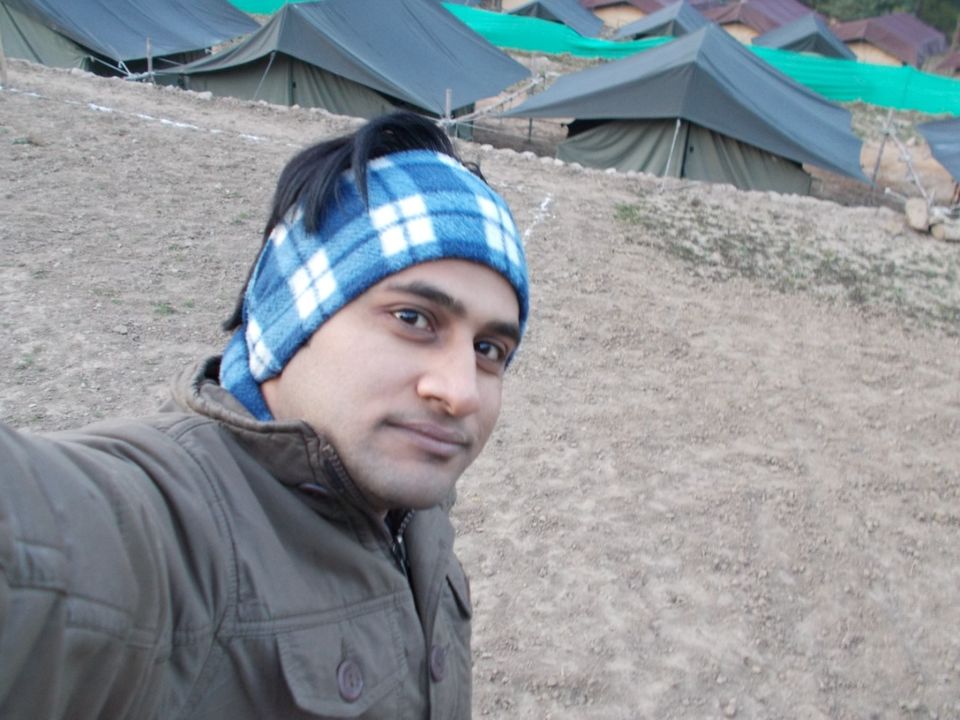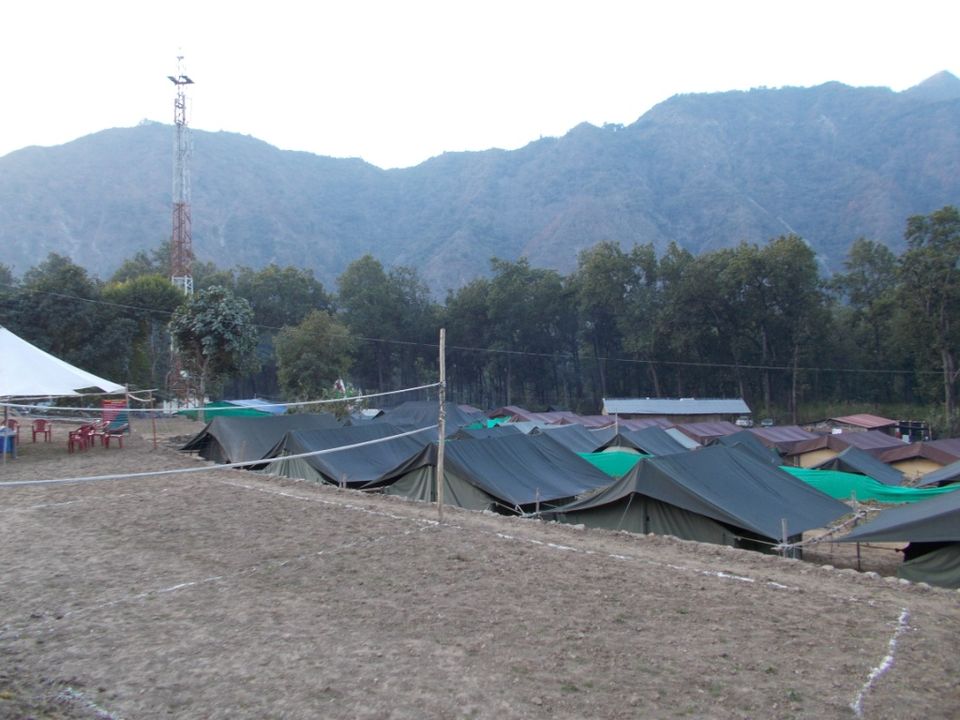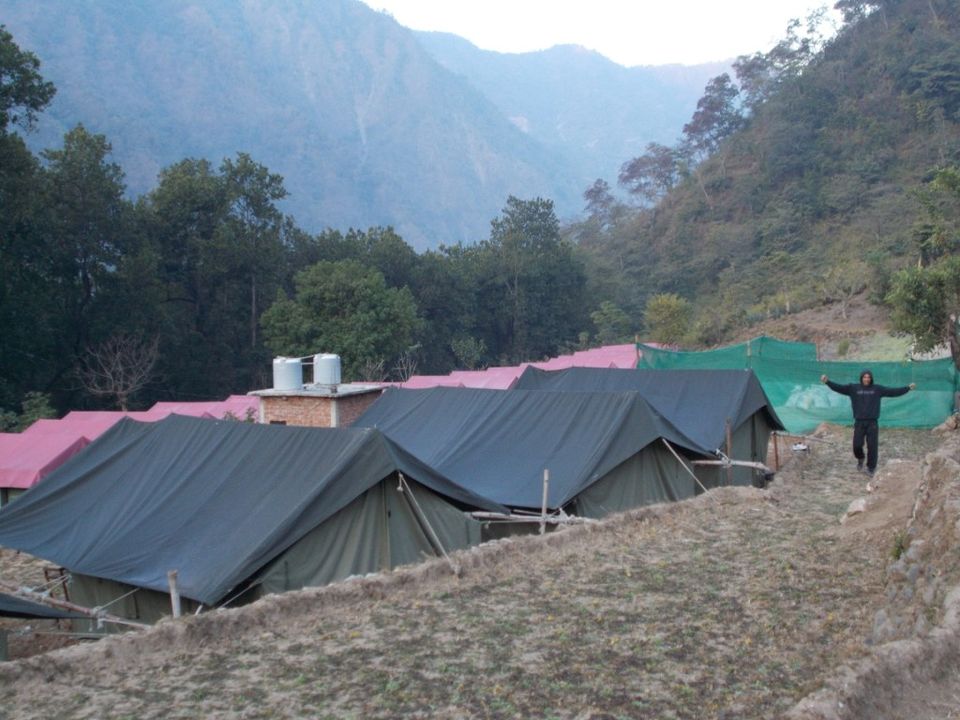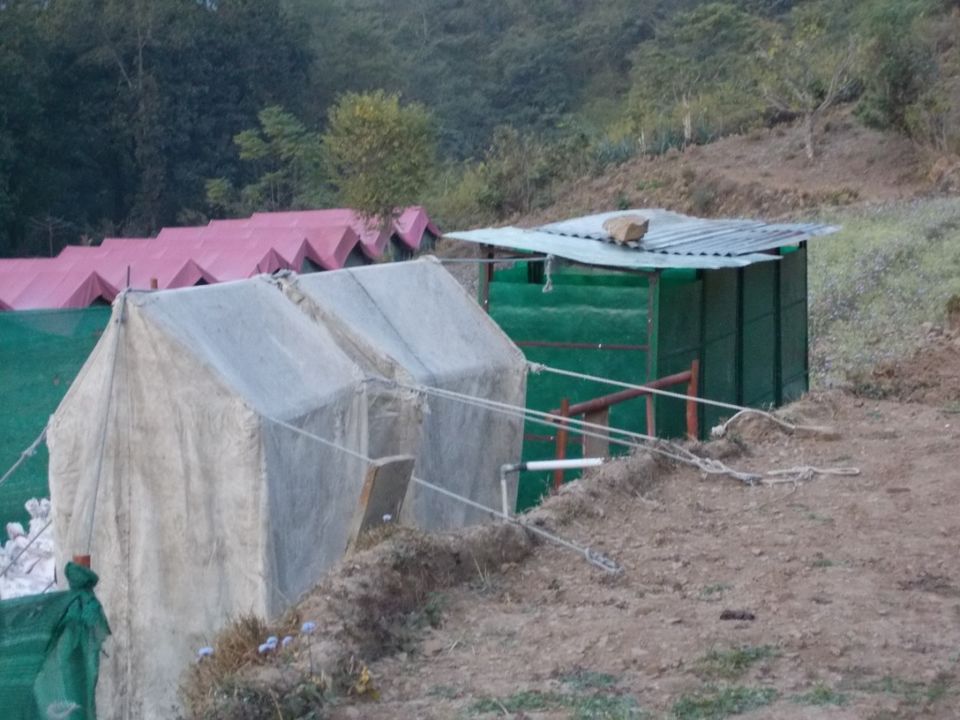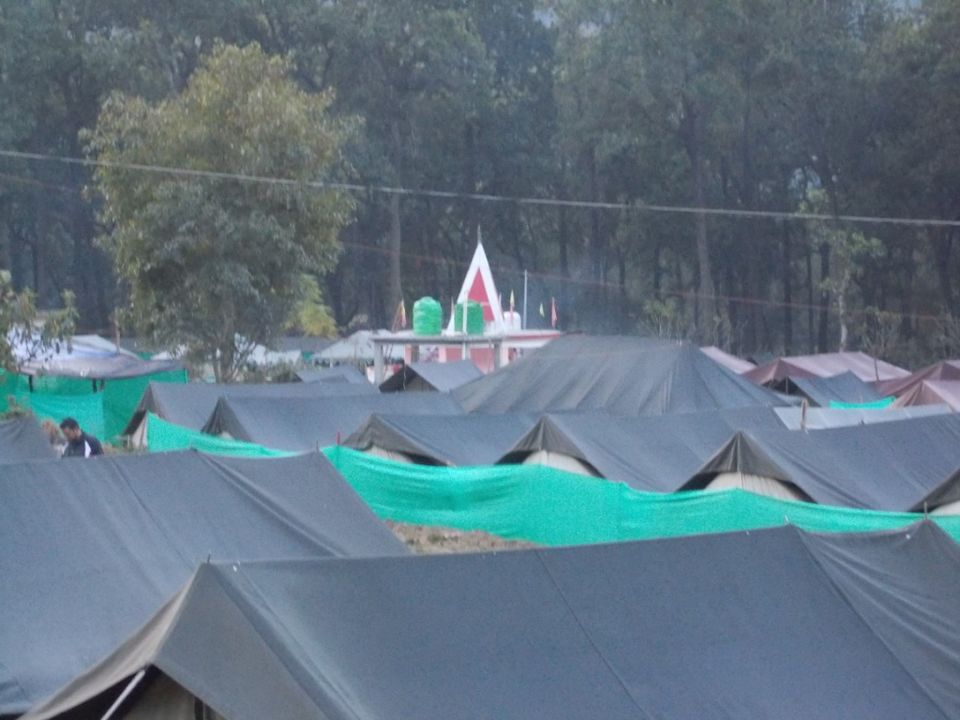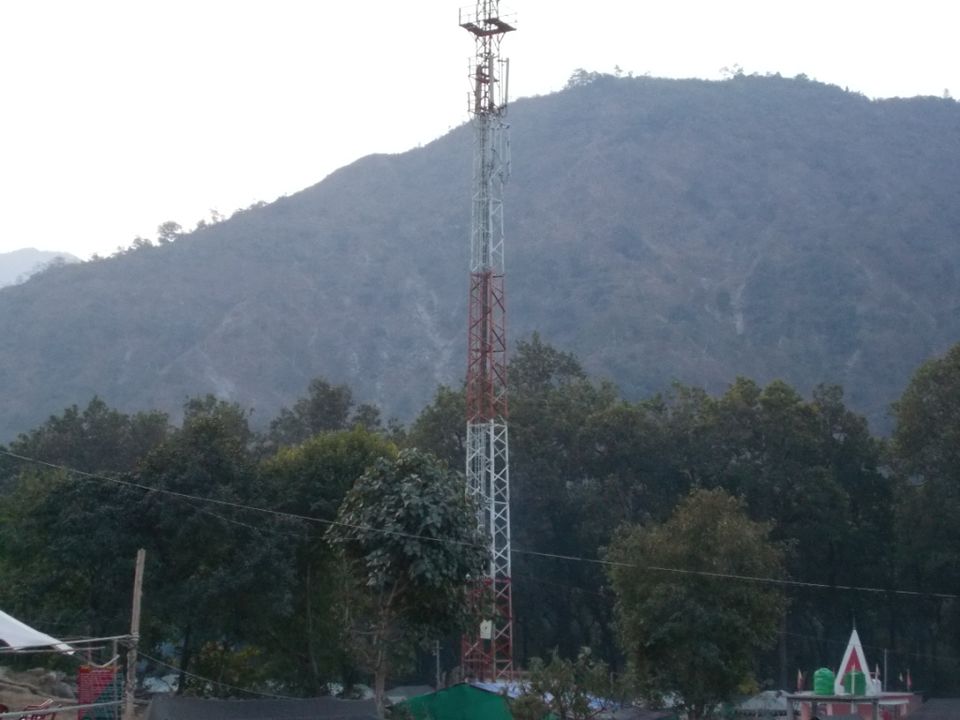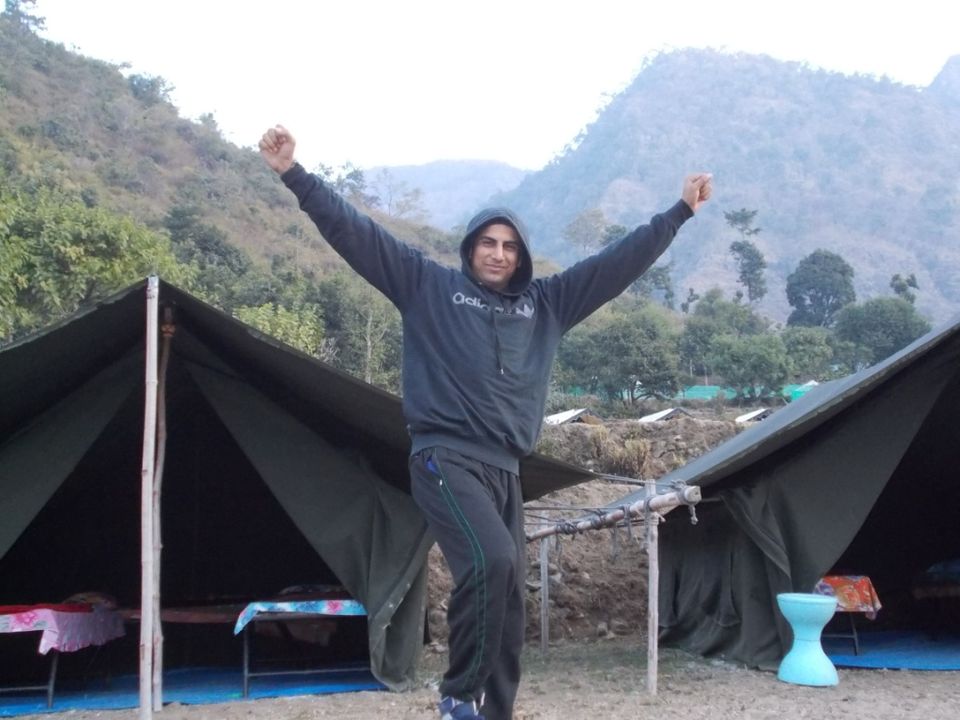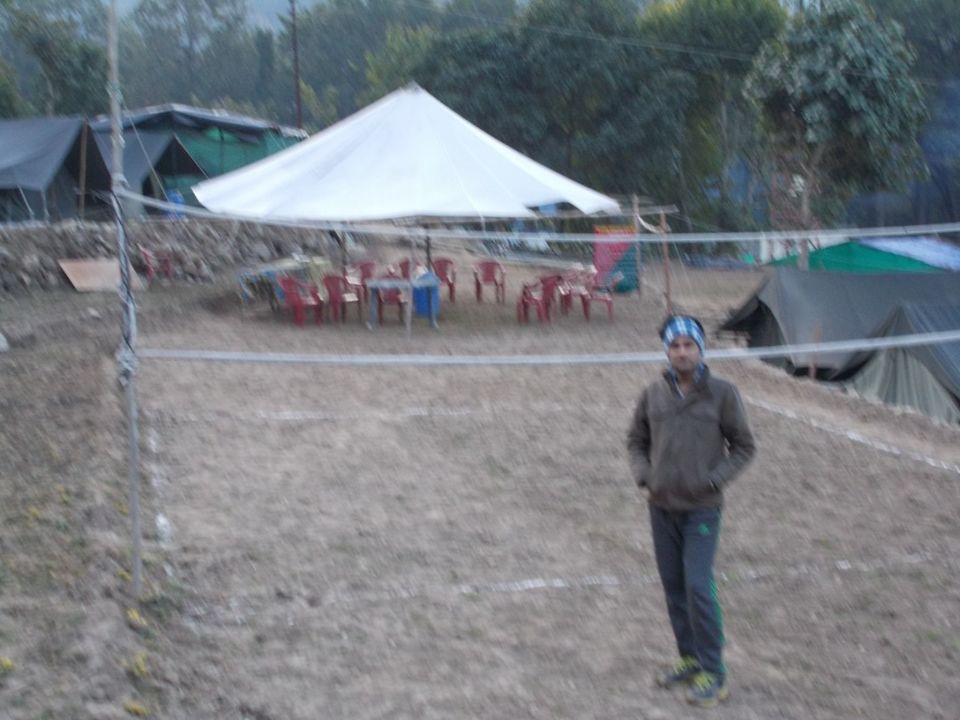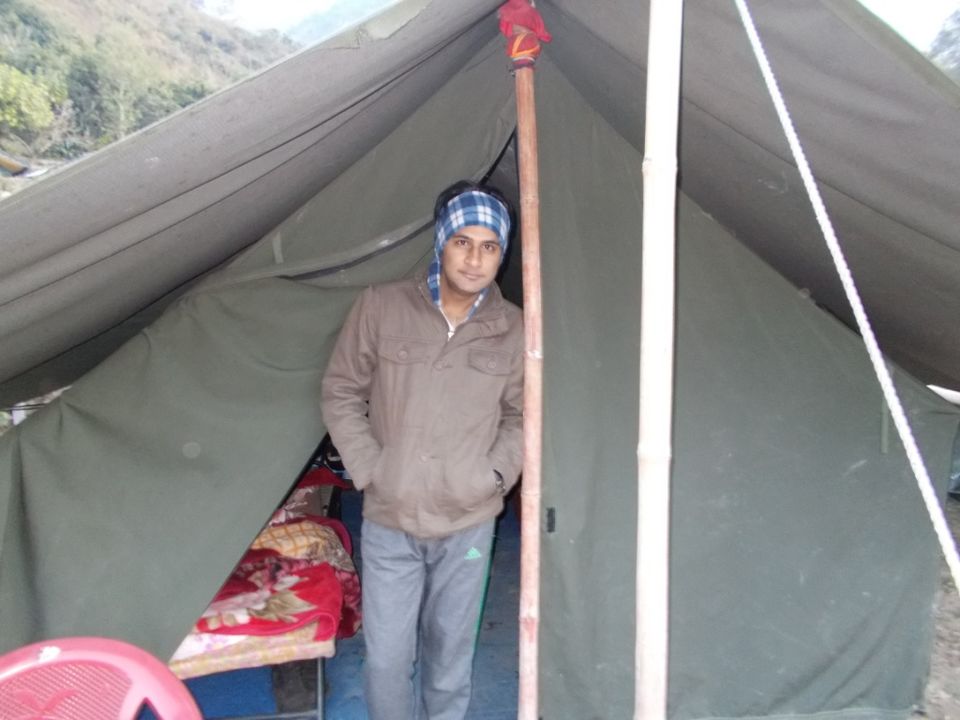 Continuing the last story "Trip to get a kick for coming year" from Haridwar we were moving forward to Rishikesh by a tempo. There are trains, buses, tempo's available from Haridwar up to Rishikesh. Tempo's are available from just opposite to har ki pauri ghat after crossing the bridge. It takes around 1 hour to reach Rishikesh from Haridwar. The bus stand of Rishikesh is situated 4-5 Km outside of Rishikesh so id you choose bus than you have to take an tempo again from bus stand to Ram jhula or Laxman jhula. But the tempo's will drop you either Ram jhula or Laxman jhula.
There are so many ashram, temples are there in Rishikesh. The place is perfect for meditation, yoga etc. The place is famous among Indian as well for foreigners and peoples comes there through out the year. According to me "Agar rishikesh ki Ganga ji nahi dekhi to kuch nahi dekha".
After spending half an hour there, we move forward to our main destination - "Byasi".
Byasi is 30Km from Rishikesh on the way of Badrinath. Byasi is a famous point for Ganges beaches, water sports, trekking, camping etc, We have booked a camping plan from a local camping organiser Team Weekend
Buses are available from Tapovan to Byasi and takes around 1hour to complete that distance. The road side view is so bful and you want to take snaps on each and every turn by halting your vehicle. We reached Byasi at around 13:00 hours. The man Akash, who is the host of our camping is a very friendly guy. He takes us to our camps. The place is so bful and covered around hills from all sides.
The arrangement in the camps were too good. The wash rooms were neat and clean. The tent were very good and the bedding and blanket were in a very good condition. And the most important thing, the staff is so co-operative and friendly, as well as the food served by them is so hygienic as well as healthy. That's what I call it a paisa vasool deal. After resting for half an hour and having lunch out tour guide told us to get ready for trekking on the beach of Ganges.
We were ready by tightening our shoes and taking the camera and other required gears. The beach of Byas are so wide and the environment is so good. One can spend a full day there with there group. We spend one hour there and takes 100s of pics to make some good memories from them :)
After trekking its time to have some snacks with Tea. Our camping package also includes 3 meals with it. After having snacks, we and an another group members decided to try volleyball. We spend 1 hour in volley ball. We played just like we were learning how to play volley ball. But over all it was a great fun. Later on we started gossiping with Akash on so many points and the day is over.
Its time for bonfire. After sunset the winter is on their full charm and we were sitting around the fire place and gossiping with each other on various topics. Around 20:00 hours the dinner is served with a very good menu having desert as well. We ate with our full capacity. As we all know: Pandit khane ke liye jane jate hain :P
After having dinner we were too much tired and our tent is calling us to have some rest. It was too cold so we take two blankets to make ourself warm. The environment around is so scary, there is so much darkness around us. On the name of light there were only some bulbs were there on mountains around us and there 2 or 3 bulbs were there in our whole camp area. After getting into the tent we were free from all the tensions of the city and spend a tension free night.
Its wake up call: At 07:00 hours we wake up and see the pure nature beauty around us. The sky is so clear and the sounds of birds are every where. These are the things we miss in city life. After completing our daily chores we are on our bfast table. The food served in b'fast is also too good. After having b'fast another group is ready for rafting and they were ready to share the raft with us. But but but...The cold did not allow us to do rafting :(
And we decided to pack our luggage and go back to our old life in our cities...
P.S. : Thanks to Team Weekend for the entire arrangement. You guys are superb, all arrangement is too good. You are providing a full value of money as well as memories. Hope will come soon for rafting with a big group :)
Fir milege kahi kisi roj ghumte firte :)