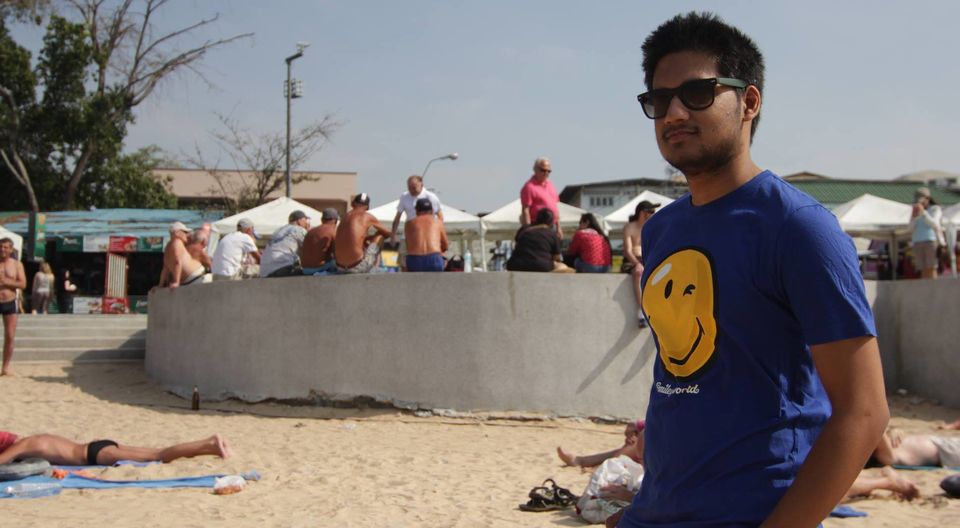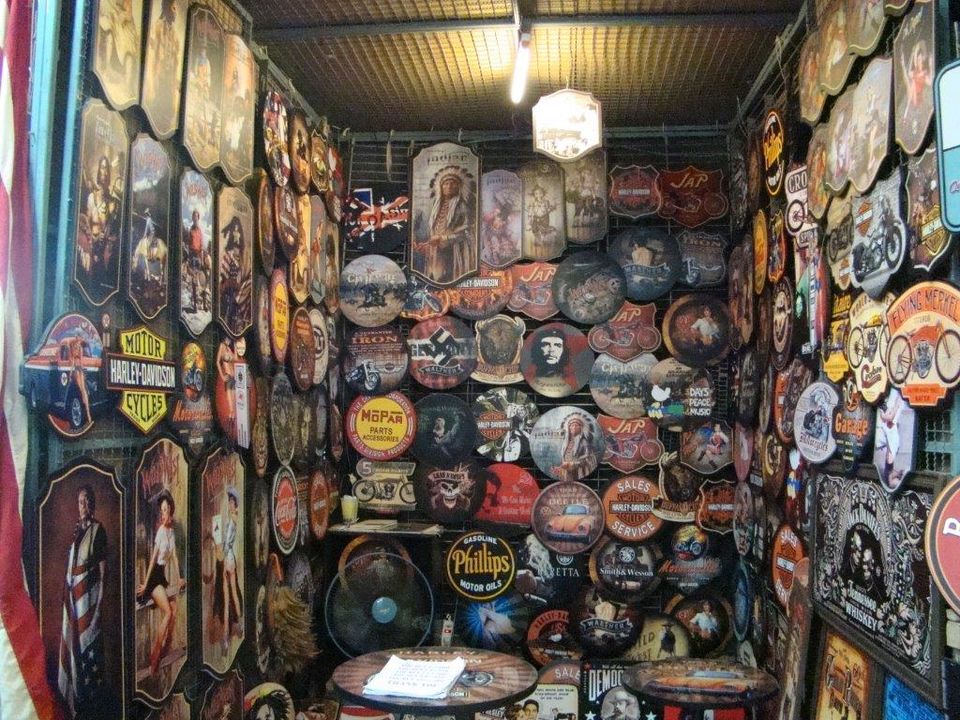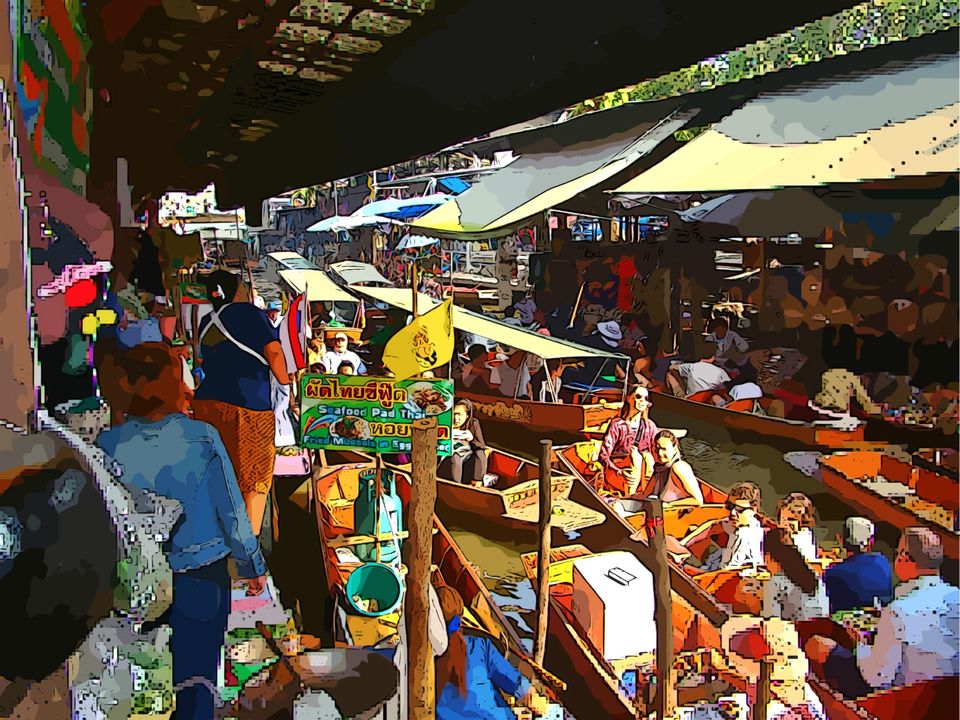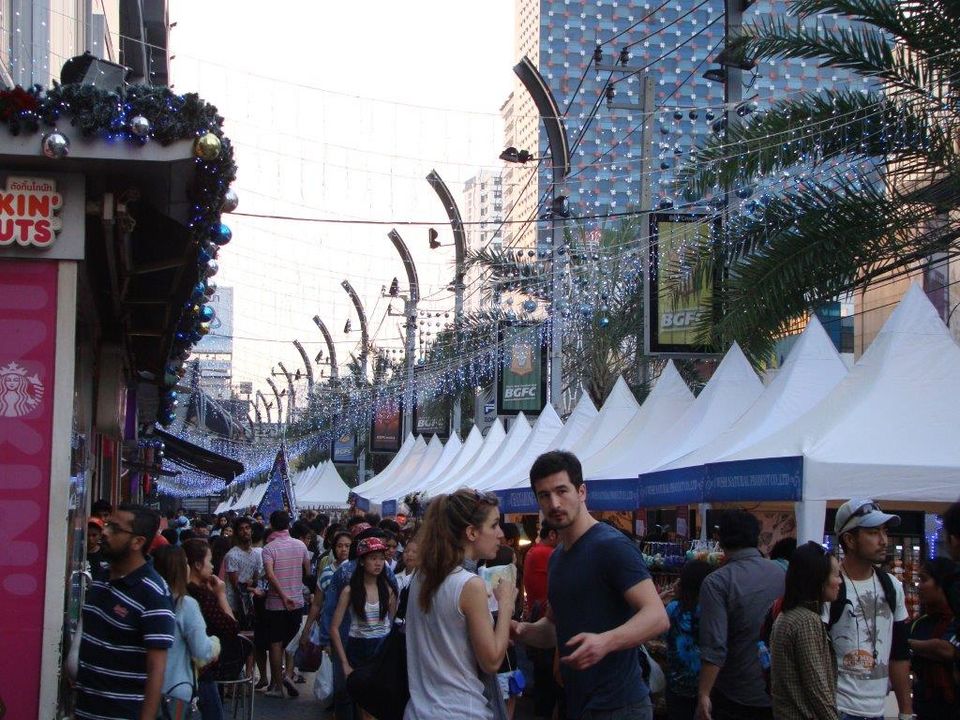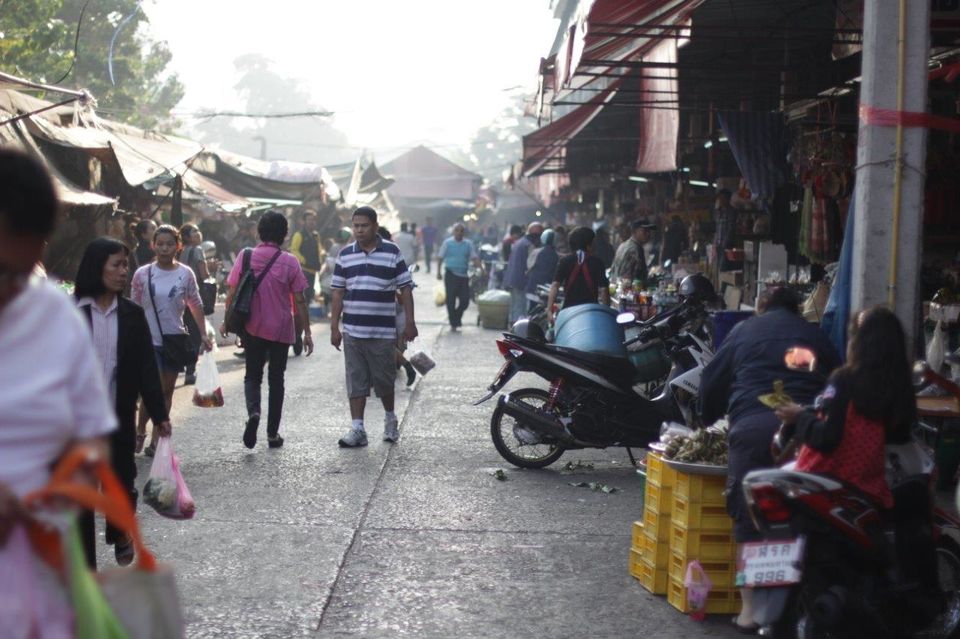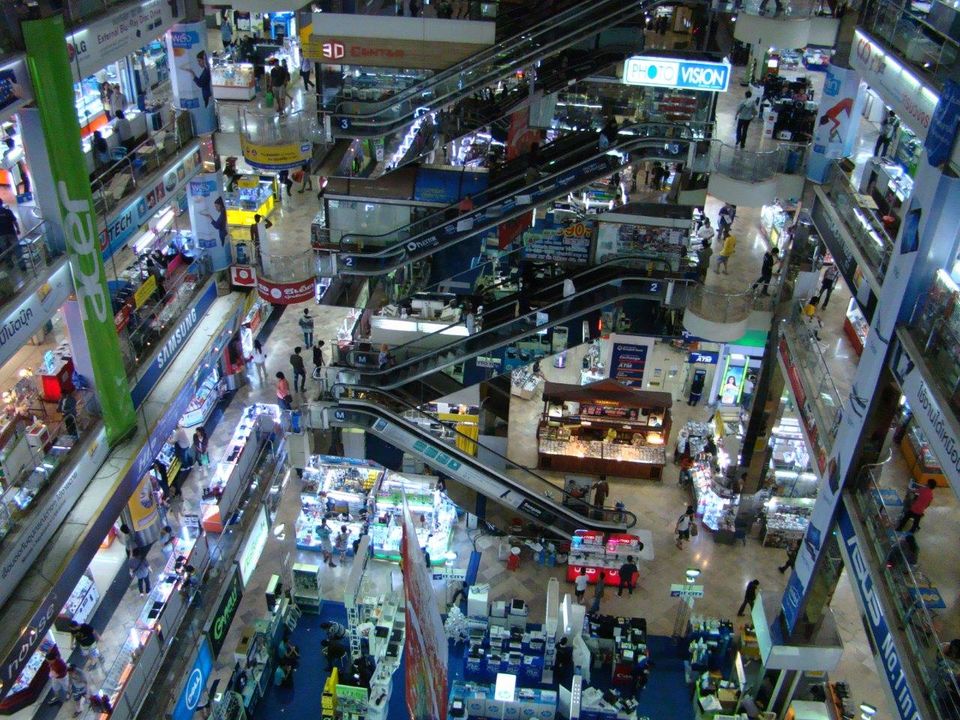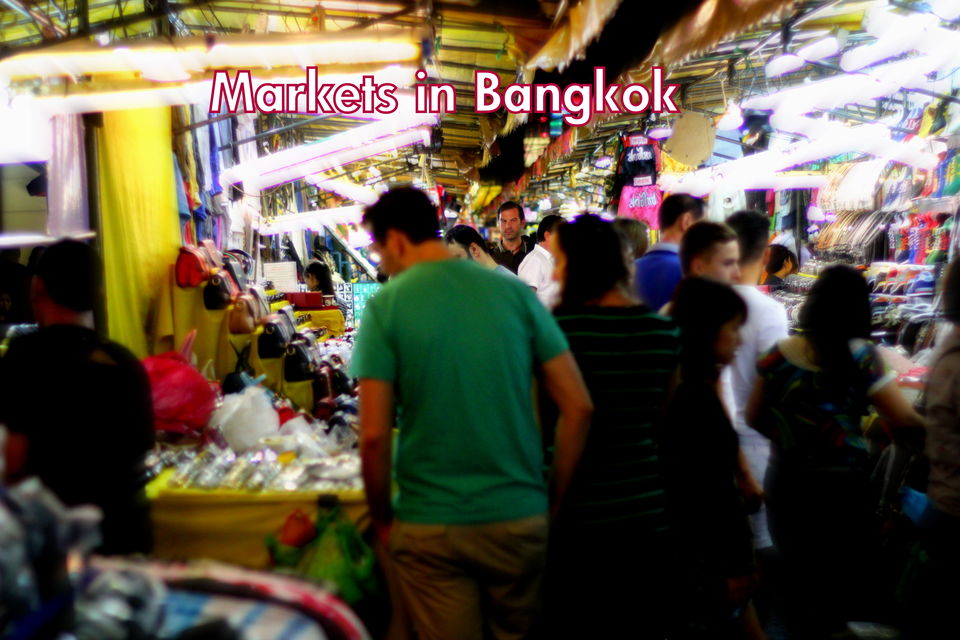 It was my dream to spend the year end in Bangkok City and finally we made it. Me and my travel buddy Anup went again to Bangkok(for the 2nd time). We want to see the city more closely. We cover almost everything but some or the other thing will left. We met many local people, fellow travelers, buddies etc. It was a life time experience in Bangkok. People are so generous towards tourists. They are always ready to help.  Bangkok, so far is the best city i have ever visited. Having a population of over 6 million is one of the biggest cities in the world. Its heavy traffic congestion, intense heat and naughty nightlife do not immediately give visitors a warm welcome. So the first impression can be misleading. Some people also call Bangkok as the  "Sin City". But on the other side it has some of the magnificent temples and palaces, a vibrant night life and a great shopping that has something for every traveler. Also great transport arrangement – BTS/MRT/Taxis/Tuktuk/Bikers/Ferry. Every people is passionate about what they are doing. They respect tourist, unlike other countries where people are only interested in making money from them.
Bangkok  . True, whenever anybody hear this name their mouth gets open wide- What!!.
When people tell me they hate Bangkok, I can understand.  When I first went to Bangkok in 2013, I was totally pissed of by the city and couldn't wait to get out. Outside of shopping and lot of temples, there is nothing much to do. It is not the best city for tourist in the world, it's crowded, dirty and the nightlife smells. It wasn't until I lived in the city that I really fell in love with it. Most people just land in the city for one or two days before hopping to Island. Their main motive in Bangkok is "Shopping".  Bangkok is a city that takes time to enter into the senses of the people visiting it. While you may not need a week here, but still its worth more than a day or two.
When I came here for the 2nd time, previously worst part becomes the reason to love the city-I loved the crowd, nightlife was really outstanding and the people here are really wonderful(hard working and helpful).  It gets so hard into my senses  that when I was returning home, I was weeping and then & there I promised myself that I will be back.