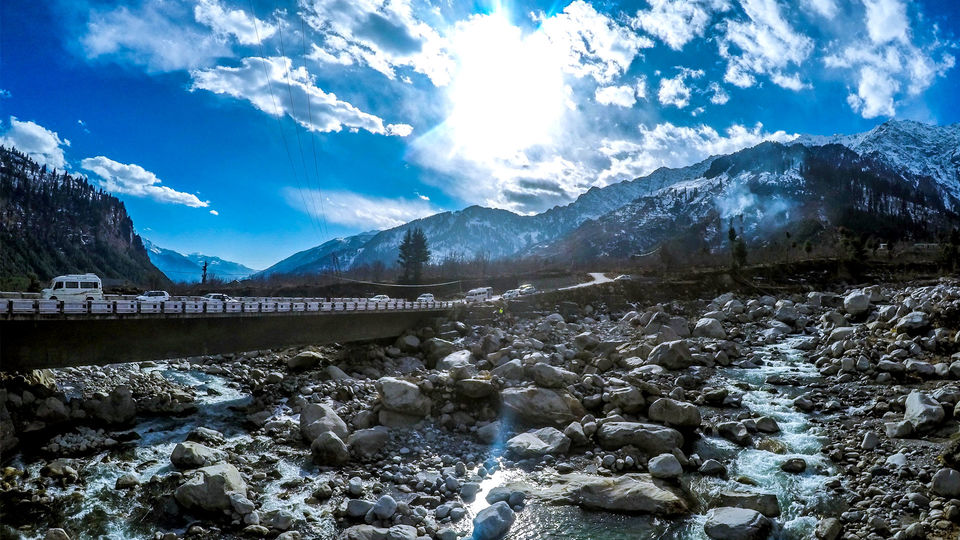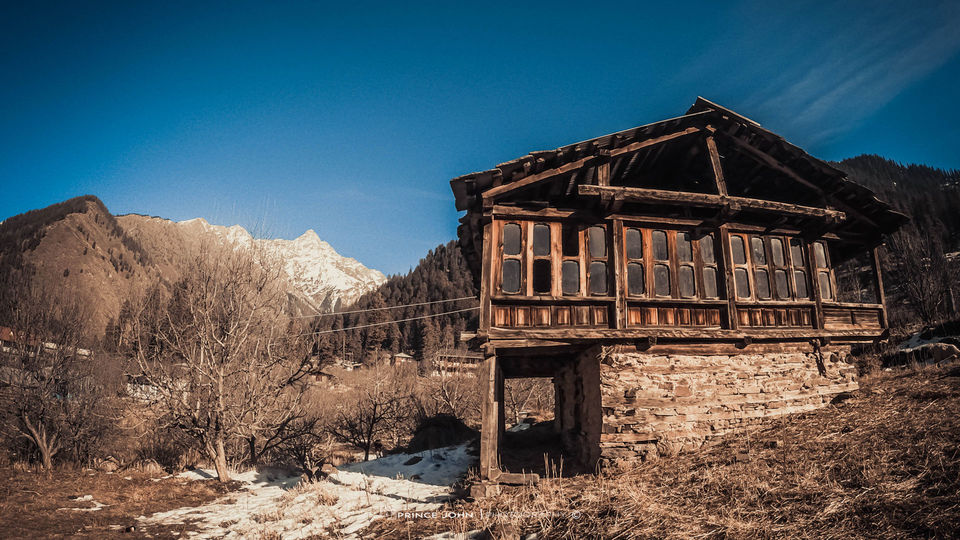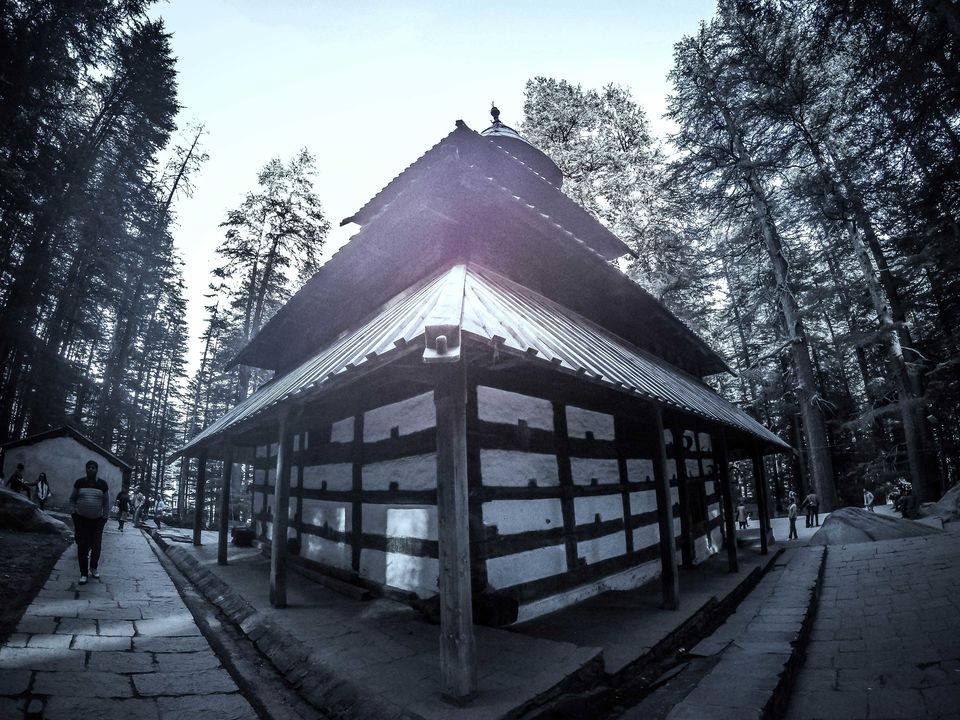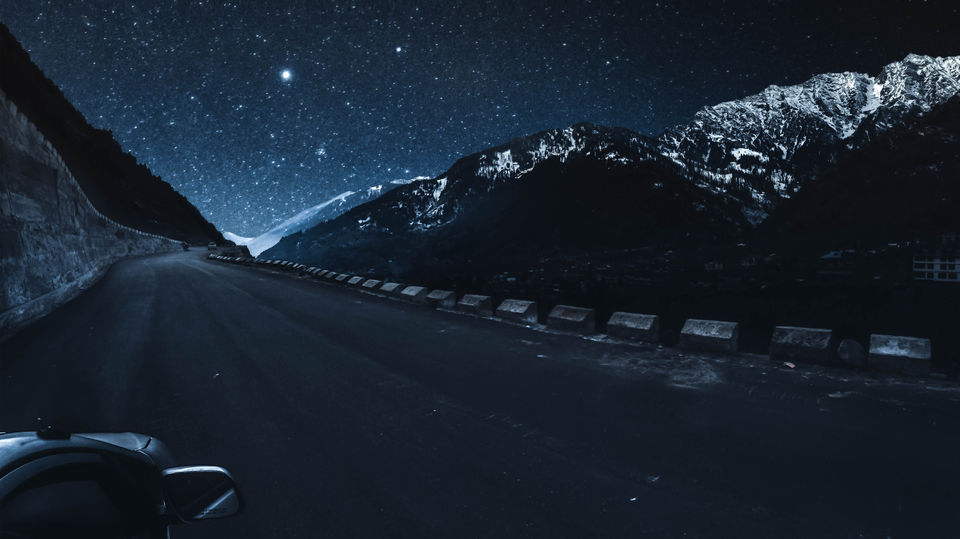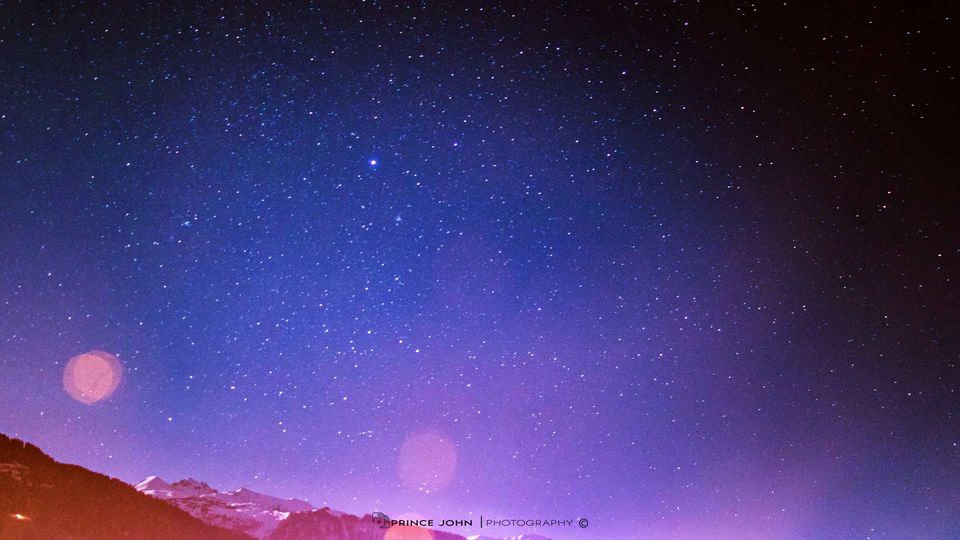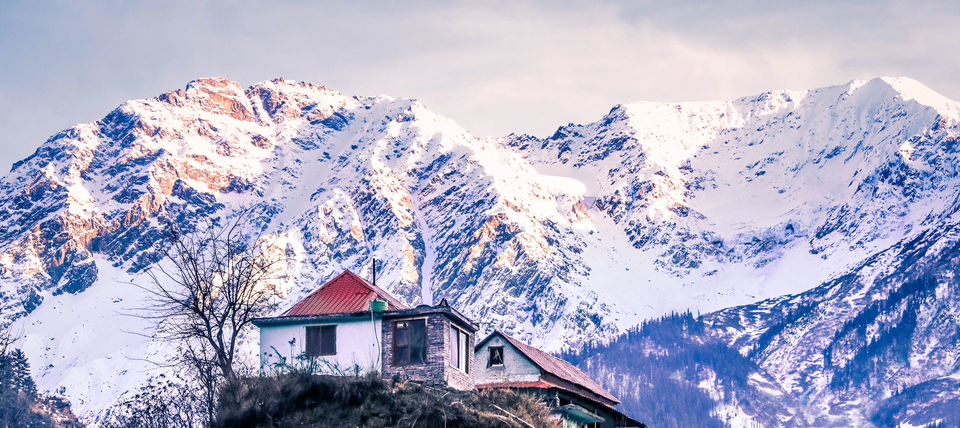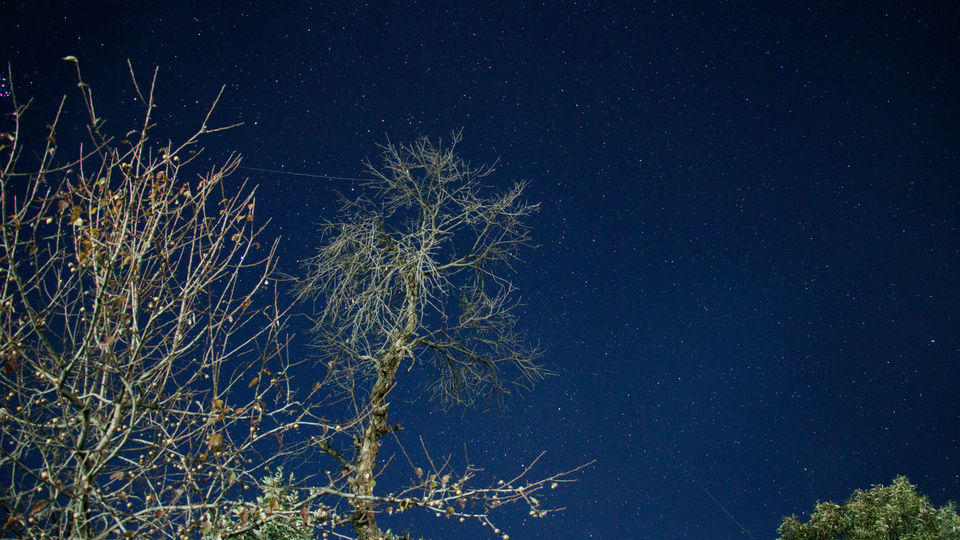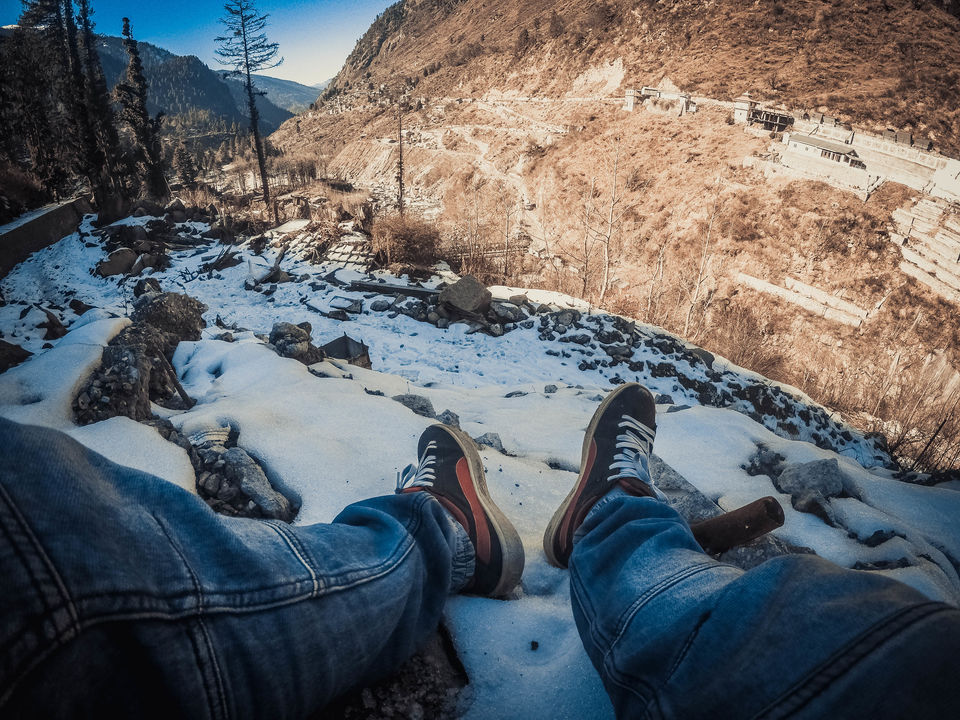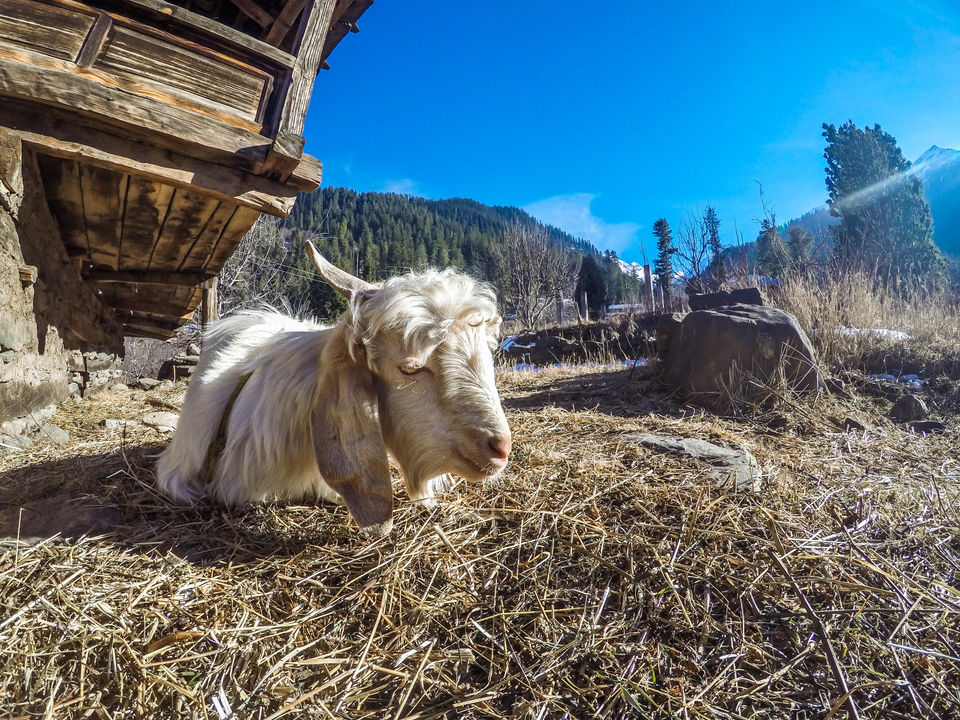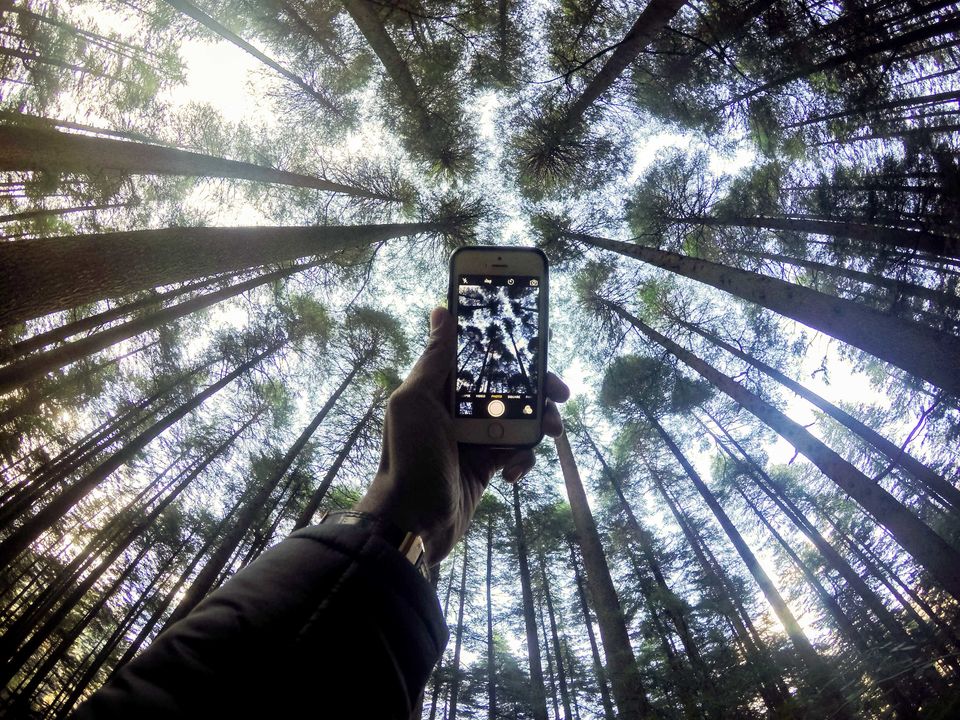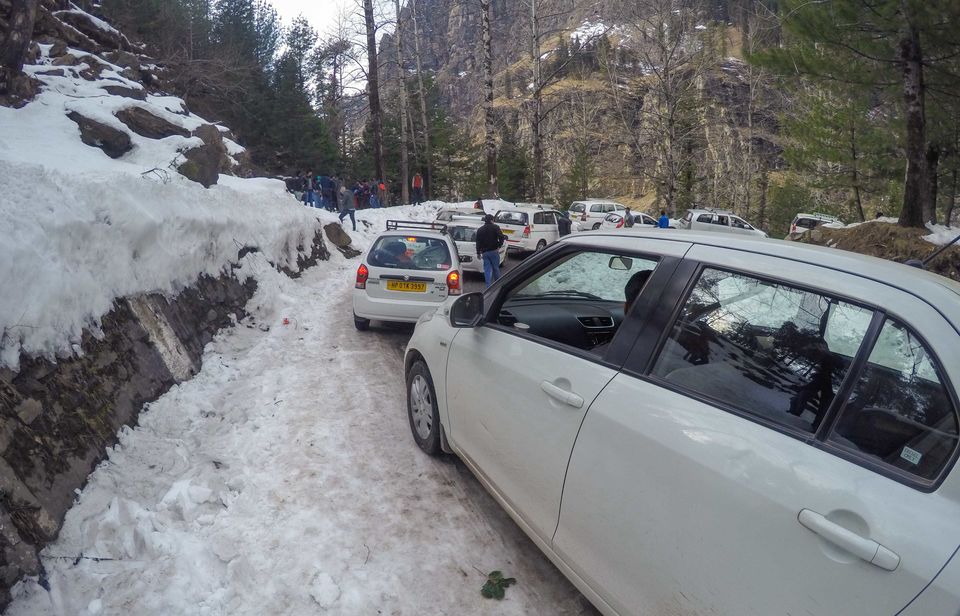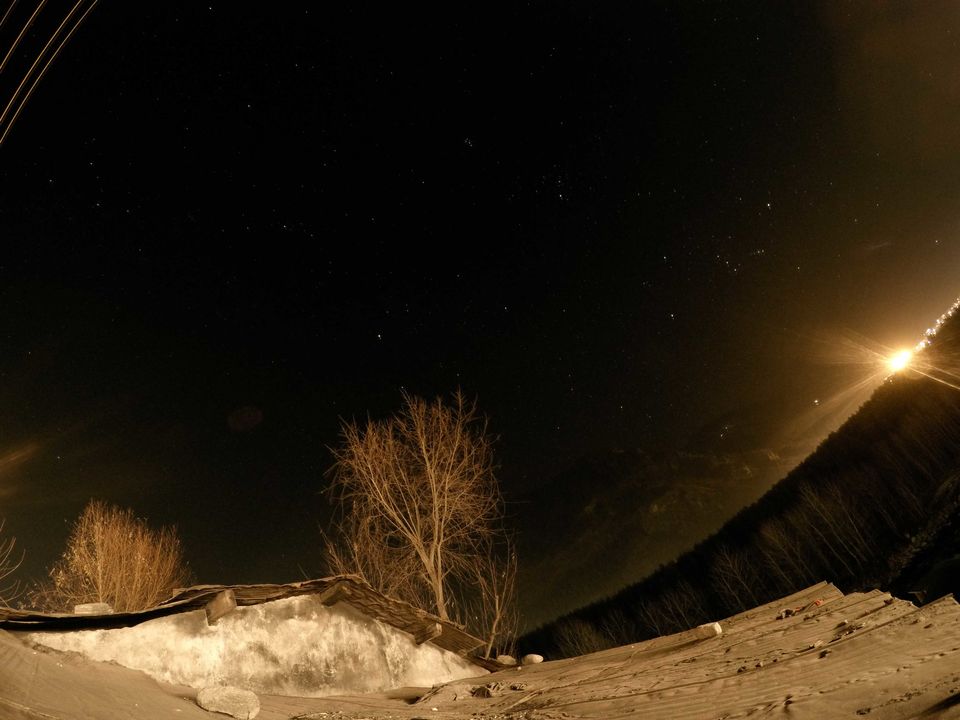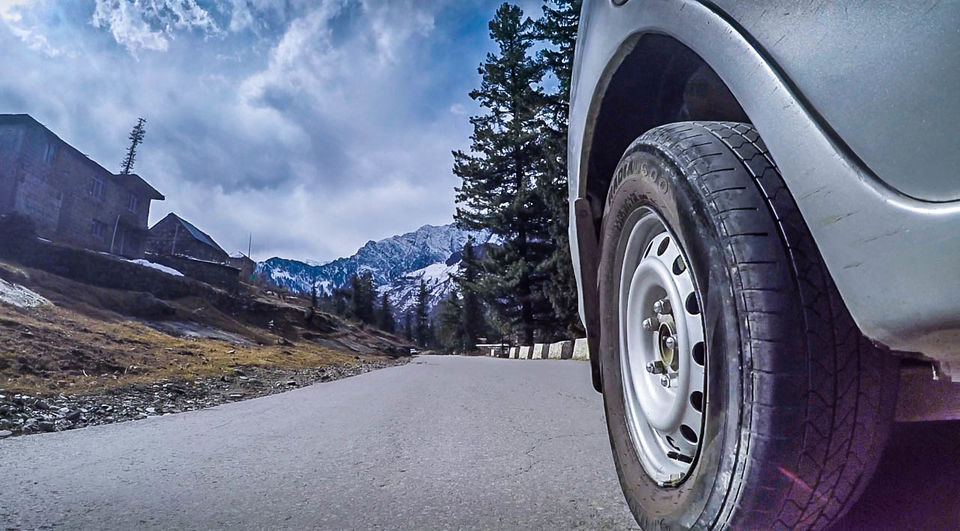 I and my 4 friends planned to go to Himachal to enjoy holidays and celebrate new year.
We planned a road trip, hired a taxi and started our journey from Delhi to Kasol, Kasol to Tosh, Tosh to Manali, Manali to Dharmshala (Mcleodganj and Dharmkot) and from Dharmshala to Delhi ,overall we covered 1900 KM. And In 8500 INR (per person inclusive of everything) we had one of the best times of our life.
The Journey was so amazing filled with adventure and thrill. One will love each and every moment of his/her life from beginning to end of it.
Me and my Camera were fascinated by this journey seeing  the high hills and mountains covered with snow peaks, steps and forests. The Starting point of journey was filled with excitement and joy and the end point of journey made me little down because i was not ready to say "GoodBye" to this mesmerising Himachal.
Temperature was 10 degree maximum to -9 degree minimum. We were freezing to death but had a amazing time.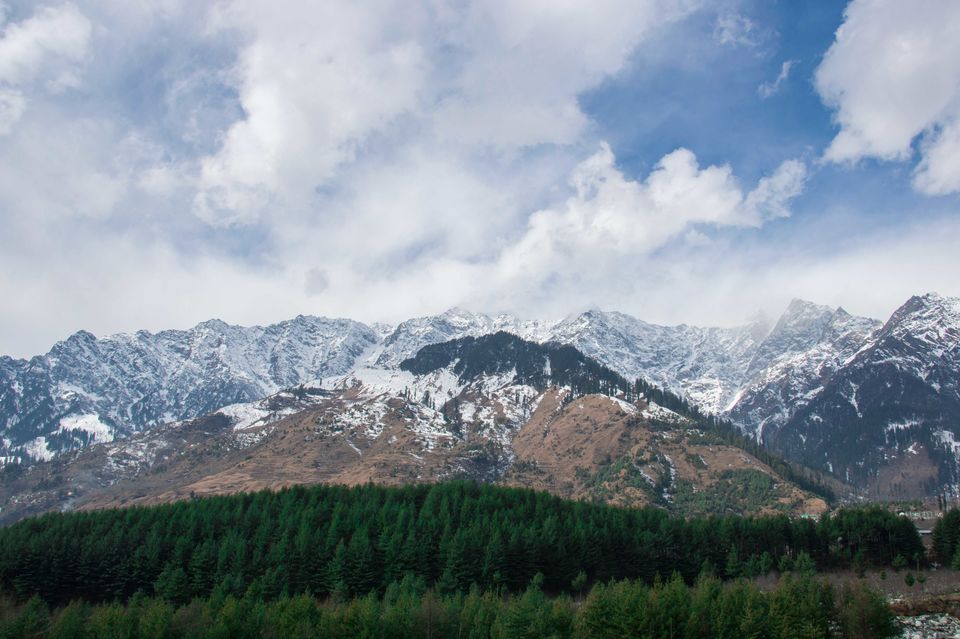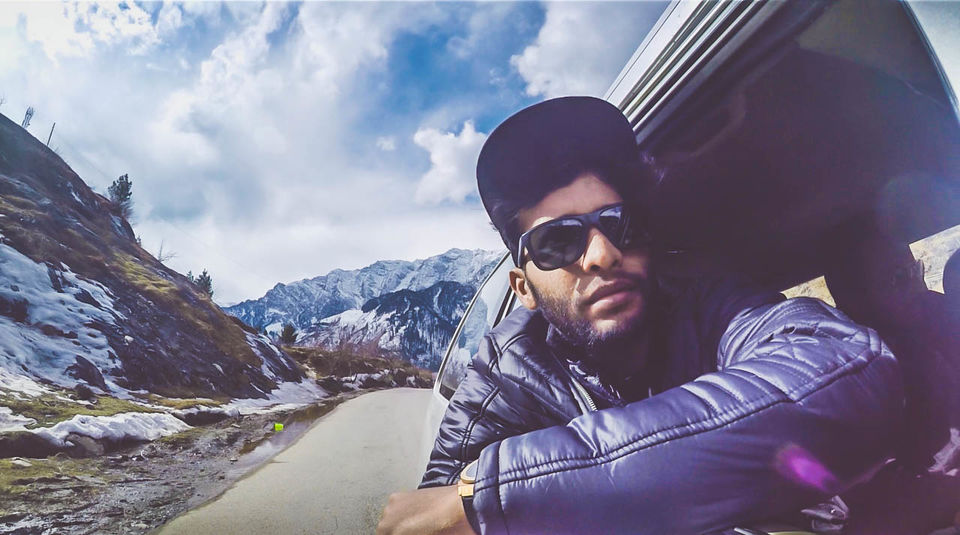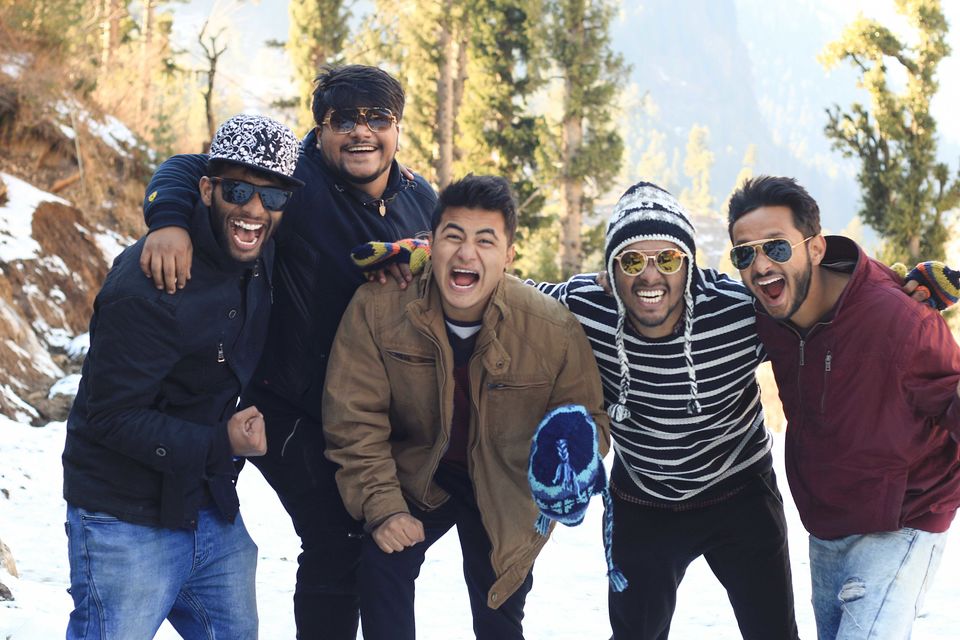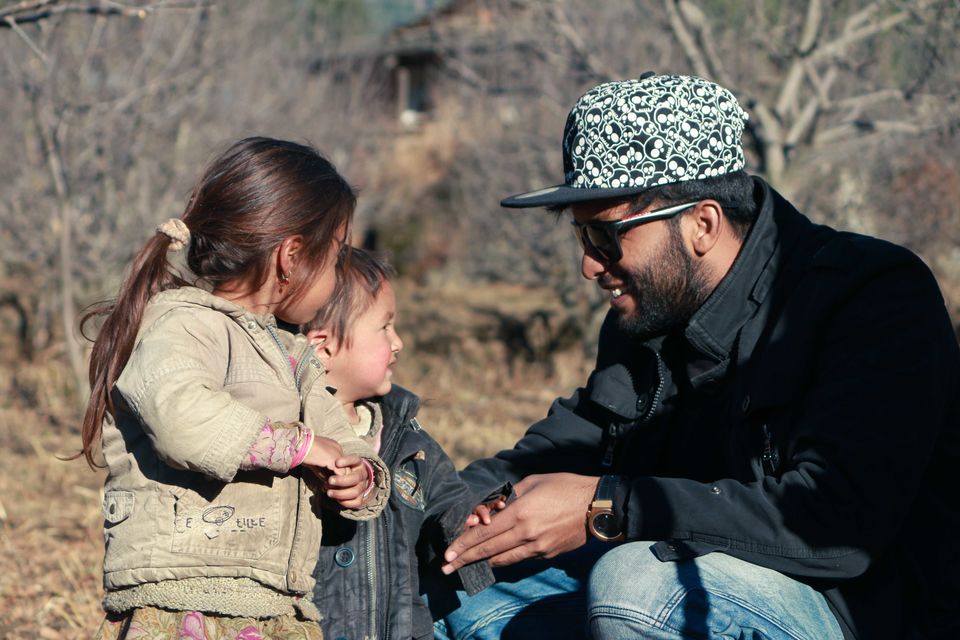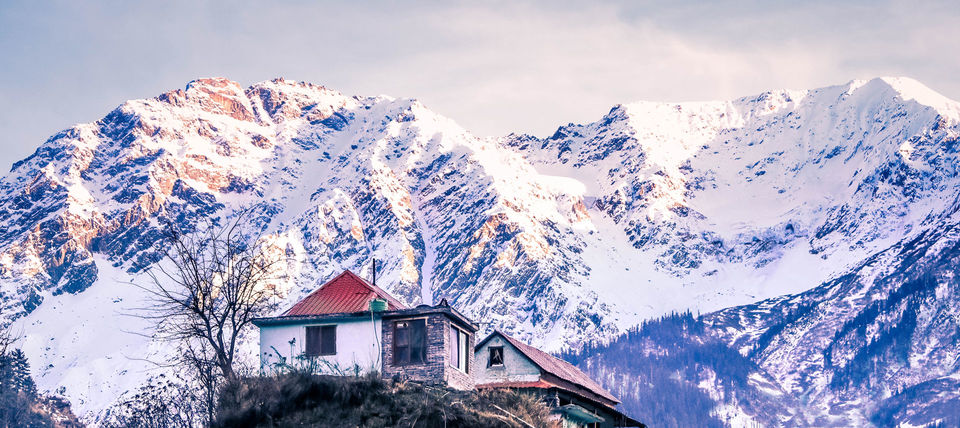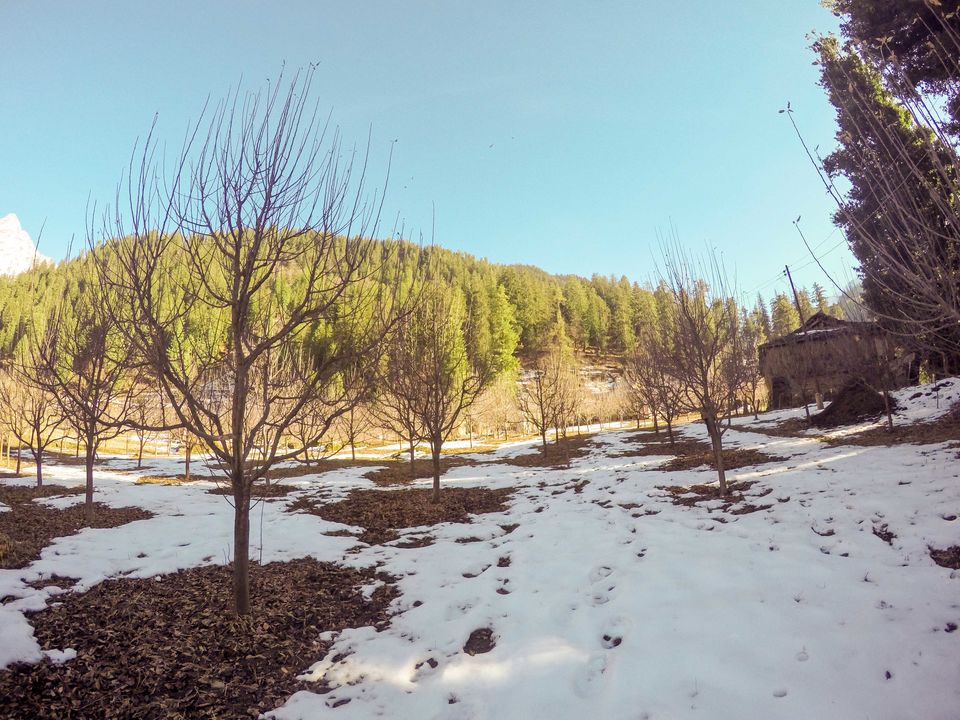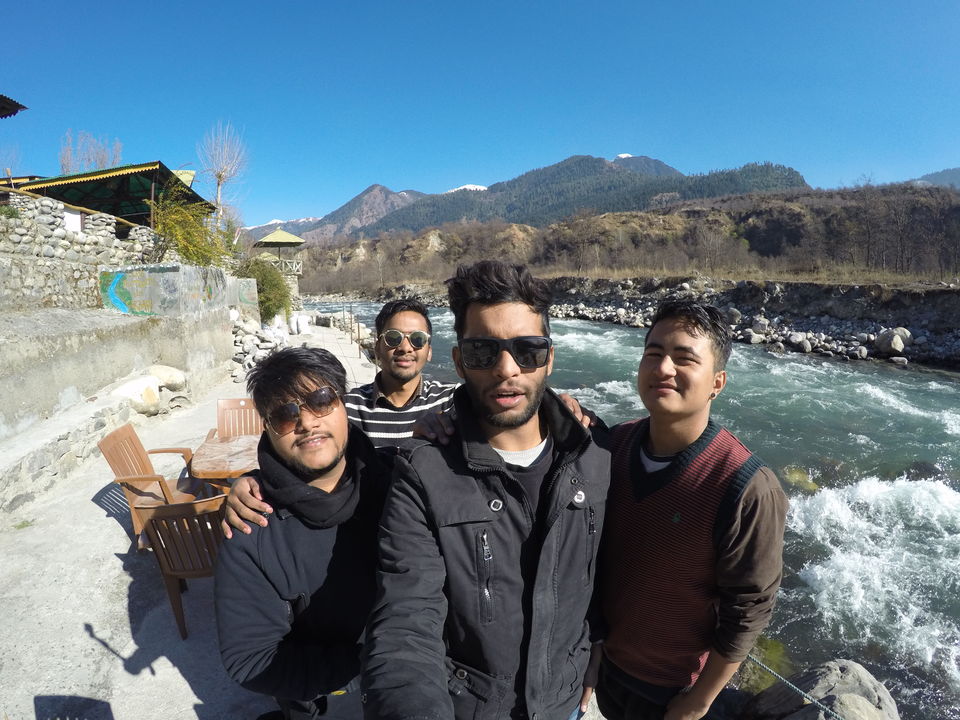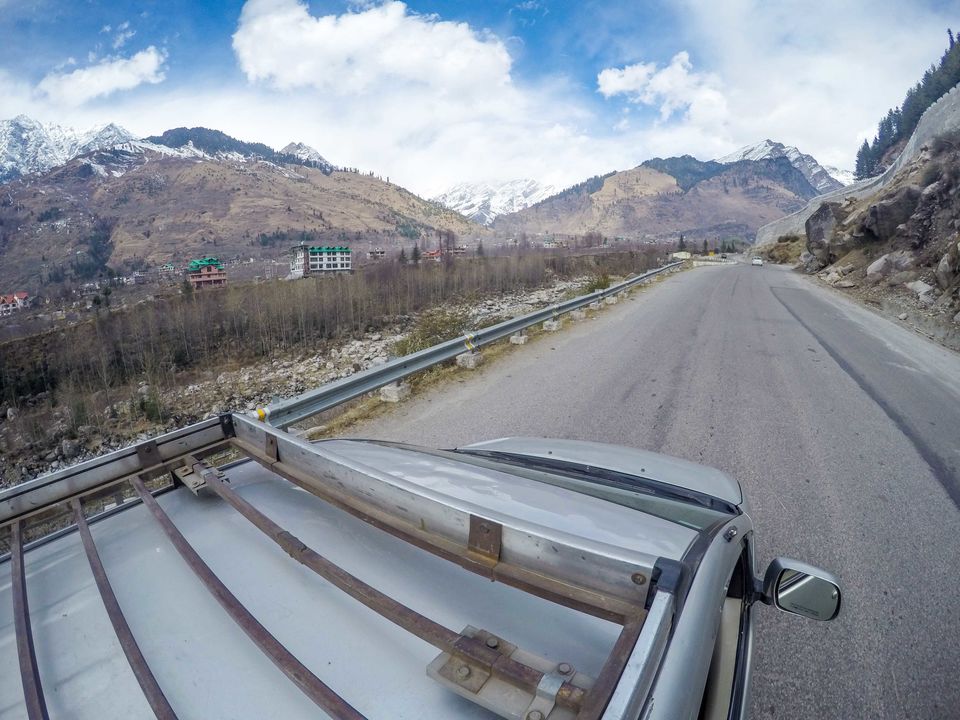 I just want to say that there are two common things in all these places that is PEACE and Beautiful and challenging MOUNTAINS (for those who love trekking).The serene and the Calm nature will make you sit alone for hours and enjoy it.
I am in love with these silent hills and alluring landscapes so much that i want to visit Himachal again and want to explore it more.