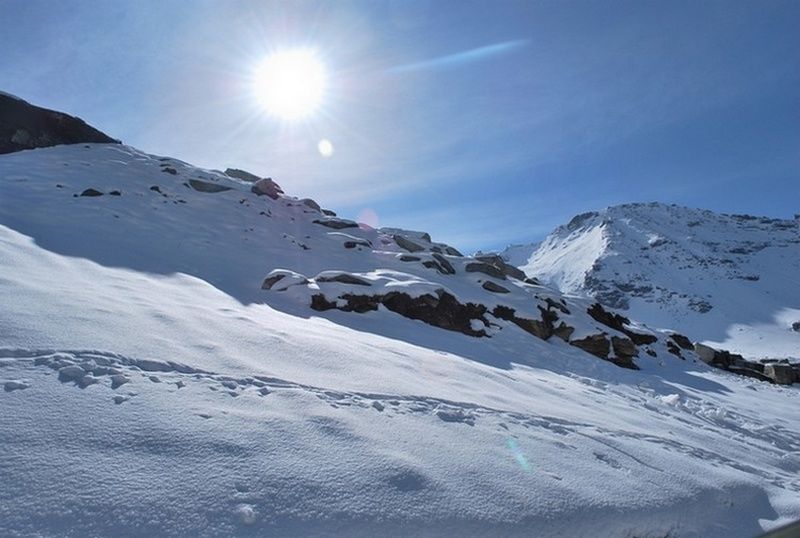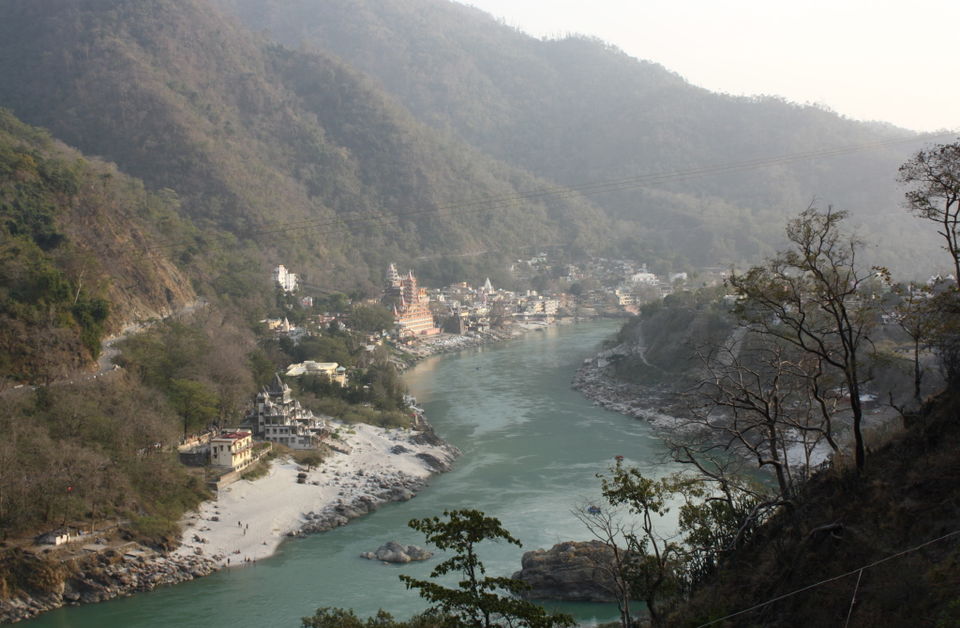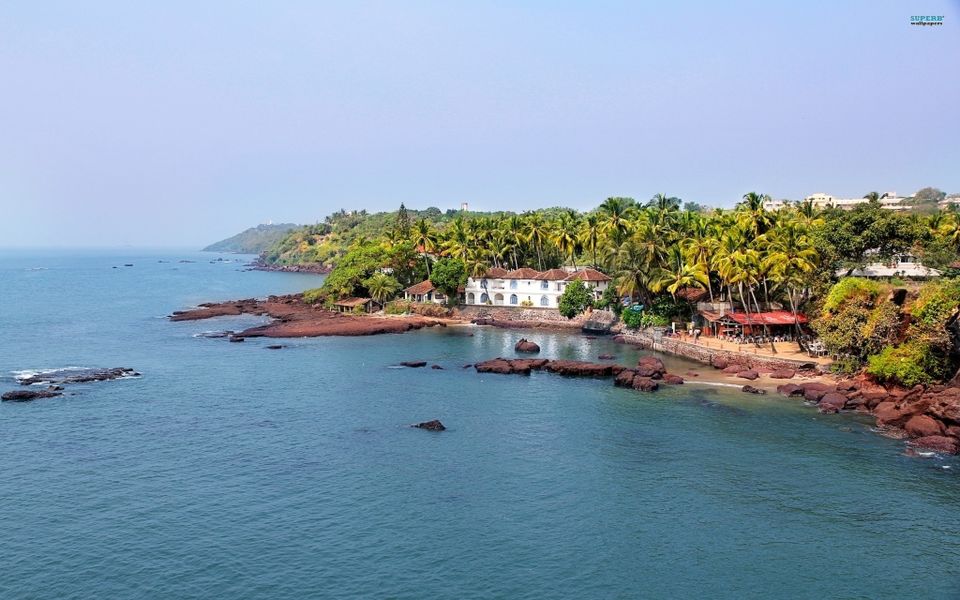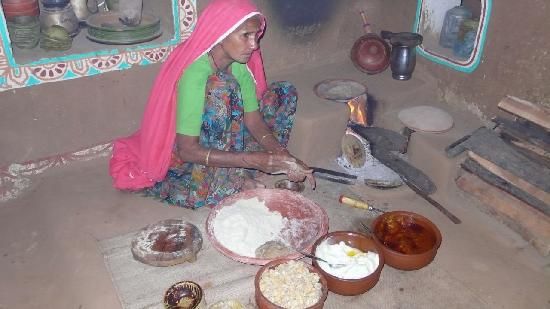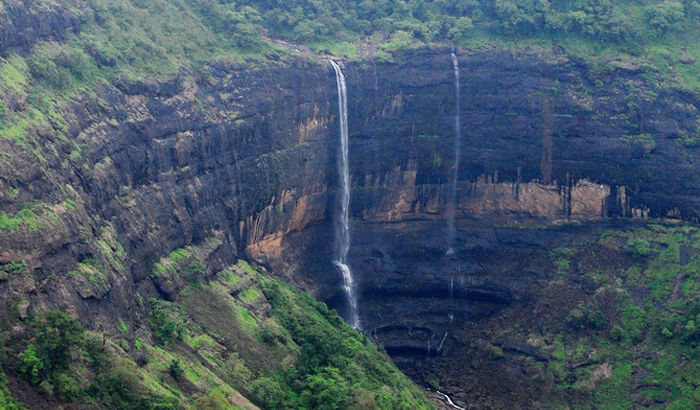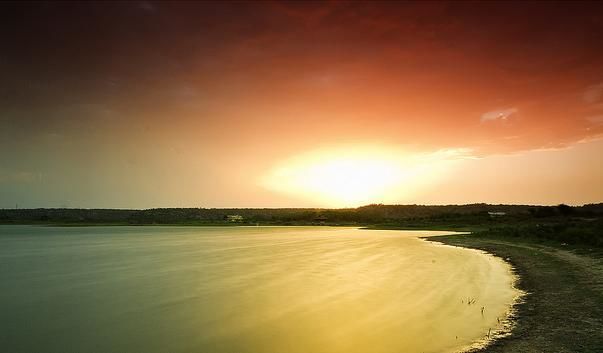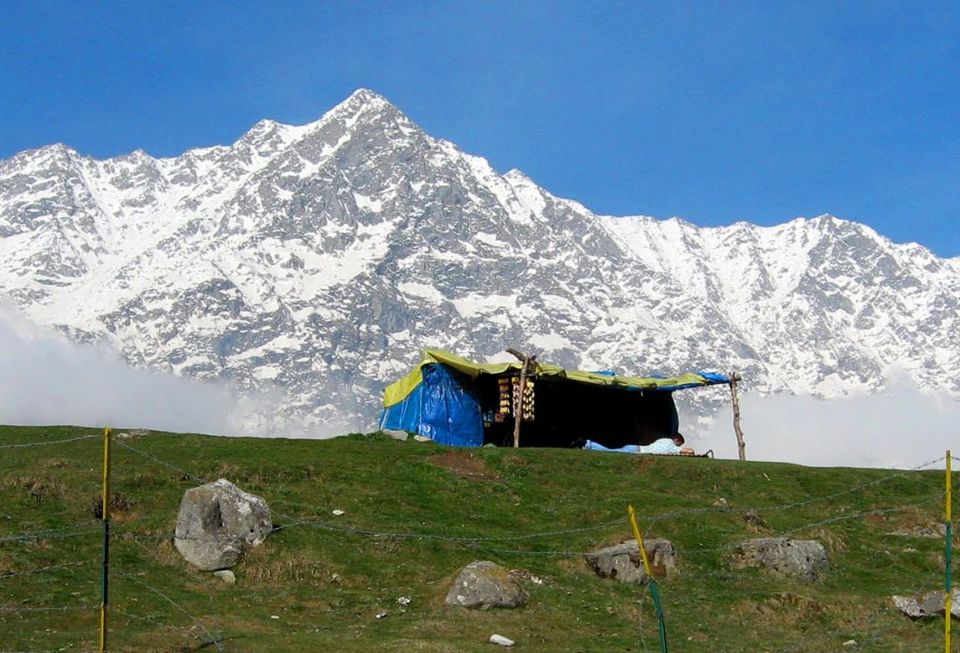 Why should boys have all the fun? India is home to some amazing destinations for an all-girls trip. Yes girls, you and your friends or group of cousins can simply pack your bags for a holiday to remember for a lifetime. Get your group together and go on a journey that you can recall for years to come. Build some memories which you would love to relish when you have covered huge miles in your life and these moments become those of the past. Have a look at these destinations to visit with your besties and comment the names of places you would love to go to:
ROHTANG PASS (Manali):
Rohtang pass is snow covered pass on the Himalayan range. With snow all around, it's a great way of spending a day in the summer season. Hire snow dresses and some ATV (all terrain vehicles) and enjoy playing in the snow. While coming from Rohtang pass, near Kulu, you can even enjoy adventure sports like rappelling, Para-gliding and Zorbing for a thrill of a lifetime.
CAMPING IN Rishikesh:

The holy river of Ganga is not just to wash away your sin, the Ganga rapids will give you a chance to experience thrill of a lifetime. Rent a raft and a camp site to experience the beauty of river Ganga in its adolescence. The gargling rapids are great for rafting. It is such an adrenaline rush; with your college friends it becomes even more enjoyable. Enjoy a game of volleyball during day and share stories around bonfire at night.
Goa:

All time favorite destination for youngsters. Just grab a backpack and head out to Goa. Catch some Sun and sand, lie down and relax on the beaches. Enjoy shopping from various flea markets or shopping complexes. Have a great night with live music and booze. You can experience local cuisines along with great locations to eat out. A perfect way for girls to have fun! If you are a nature lover, visit the national park. The scenic beauty will mesmerize you. There is much more to Goa than beaches and churches. Hire a bike to enjoy local Goa.
CHOKHI DHANI (Jaipur):

Chokhi Dhani in Jaipur is a great place for the group to experience the culture of Rajasthan. Enjoy the folk dances and songs along with handmade items like bangles, mirrors and silver earrings. Have a sumptuous dinner of Rajasthan food. If you can spare some time, visit the pink city with its many castles and royal gardens. Shop for handcrafted footwear or beautifully hand printed clothes.
Lonavala AND KHANDALA:

Lonavala and Khandala are twin hill stations located on Pune-Mumbai highway.  The waterfall and refreshing greenery of the area will clear your mind and provide you much needed break.  The scenic beauty itself will leave an everlasting image. Go for a trek or just relax, the perfect way to enjoy with your gang of girls is to be yourself.
DAMDAMA LAKE(MANEASAR):
Damdama Lake is another destination for adventure seekers. It is on Delhi-Alwar highway near Maneasar.  Enjoy the calming lake or go exploring the small industrial city of Haryana. If you feel spiritual, you can even visit various temples around the city.
McLEOD GANJ (Dharamshala):
Take a hiking trip to Dharamshala, McLeod Ganj. Home to Dalai Lama, it offers fantabulous scenic beauty and an experience to cherish.  All of you can go for a nature trek along and bond.
If you have some more such destinations in your mind and I haven't covered it here, please share the same below for other girls. Let's start the fun together!