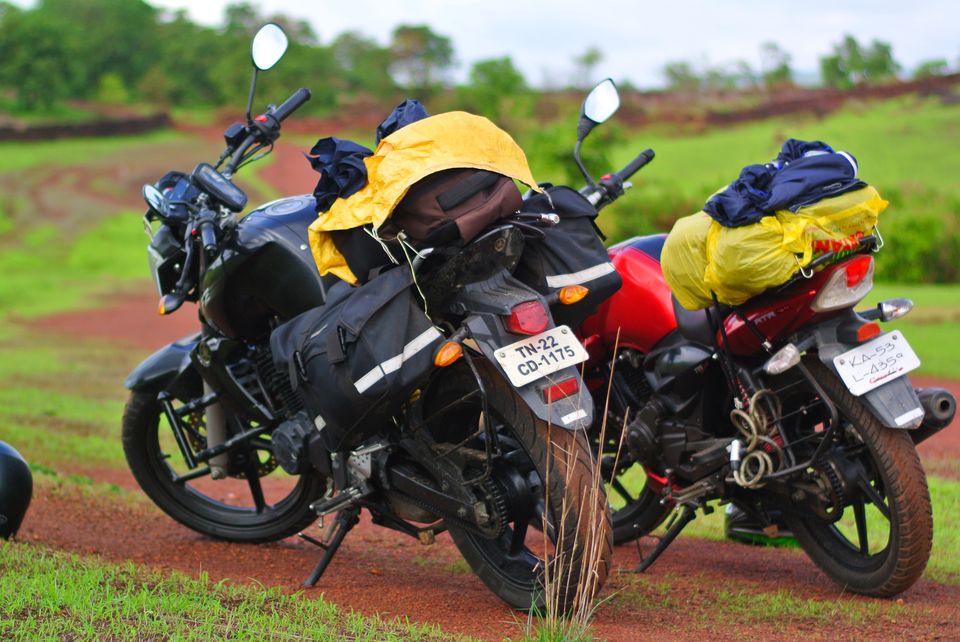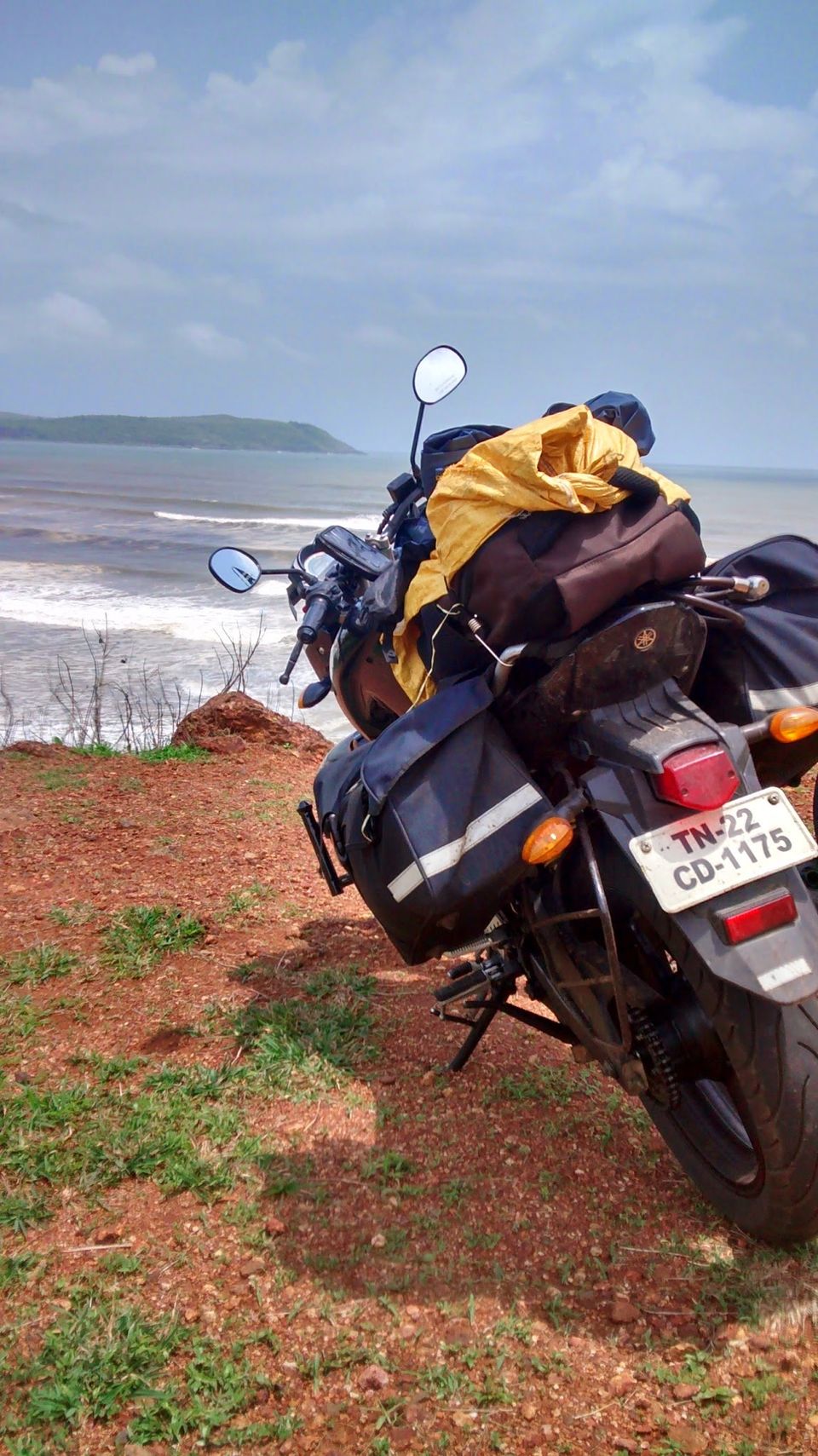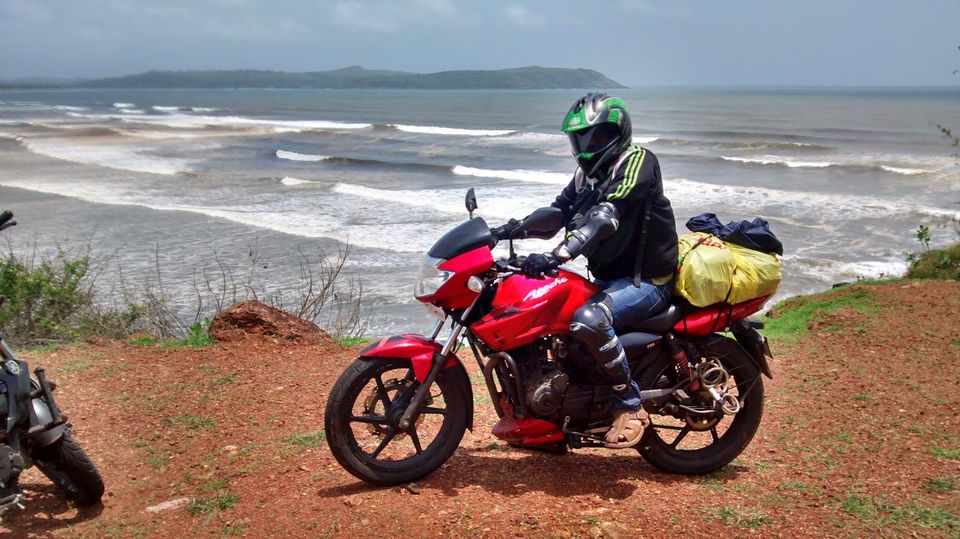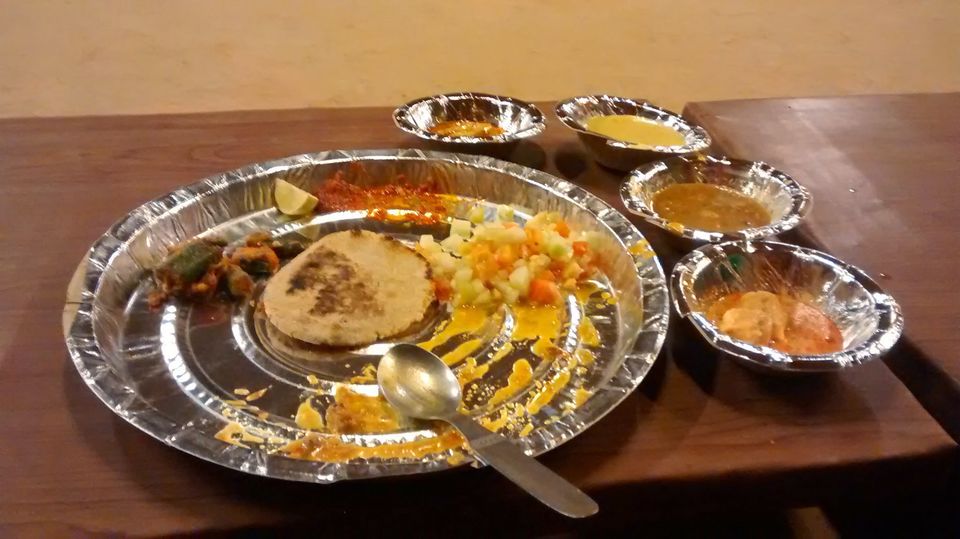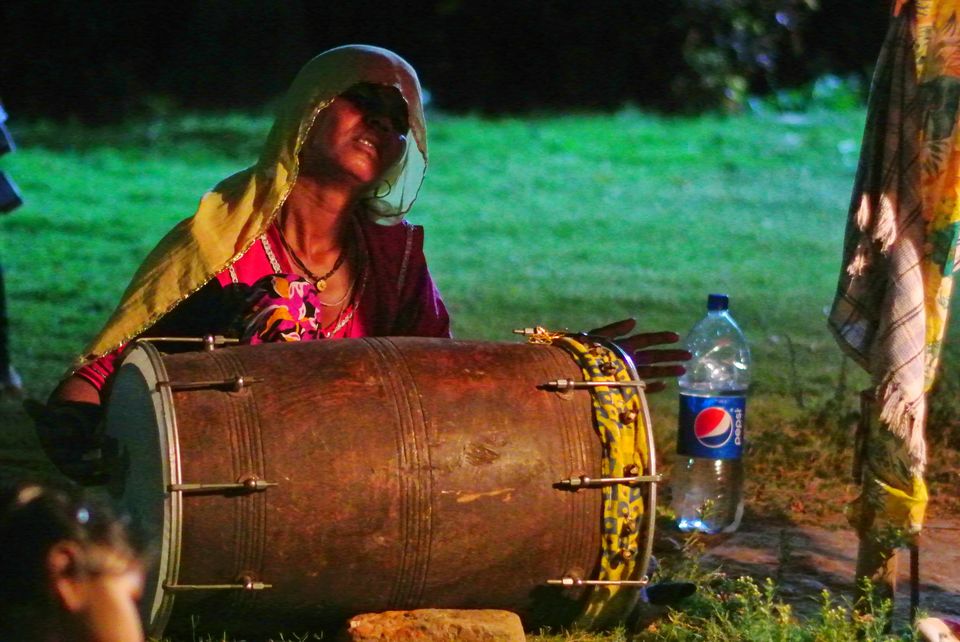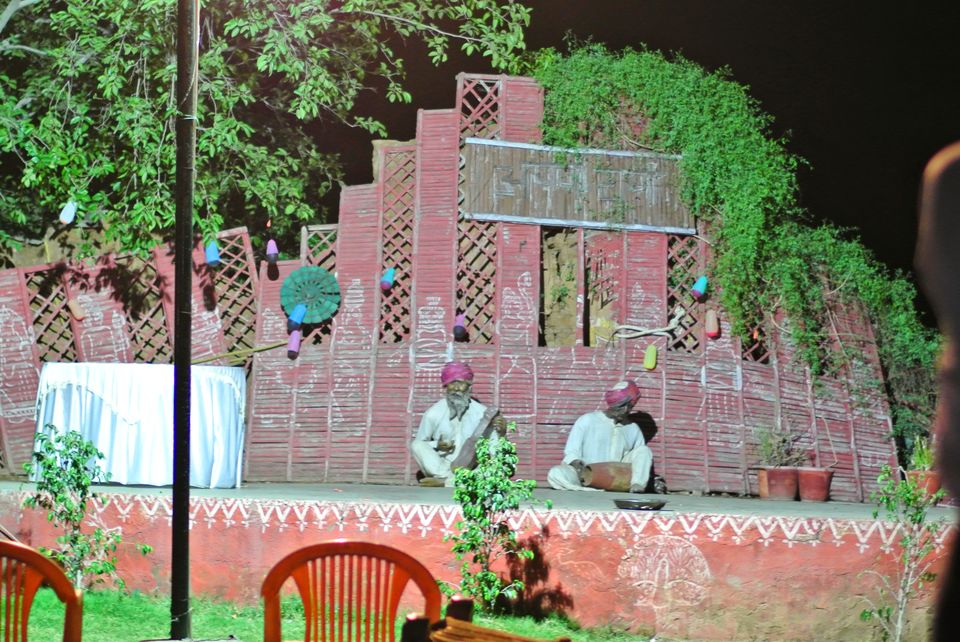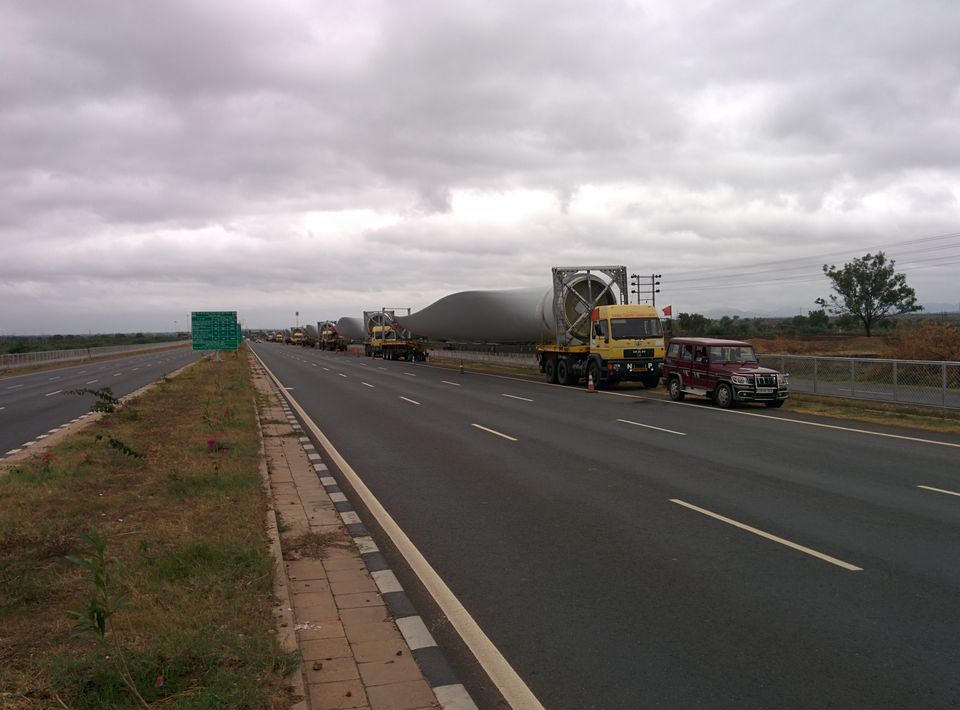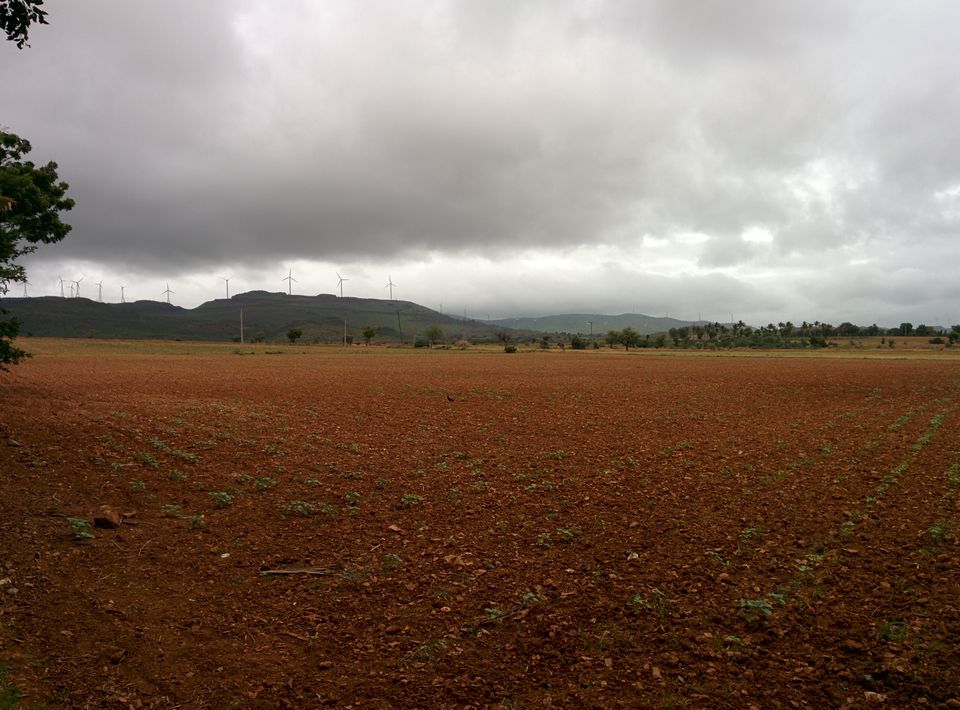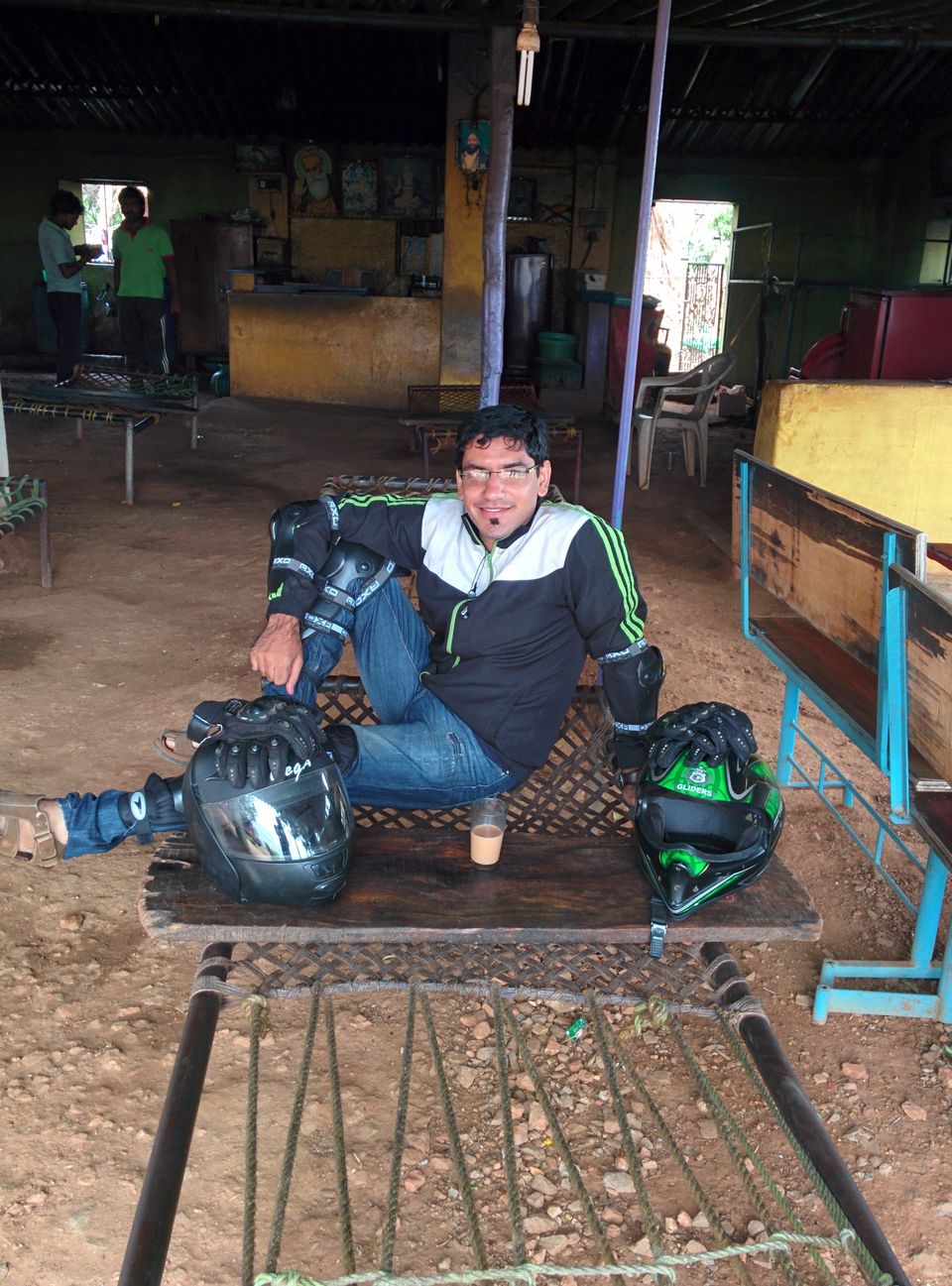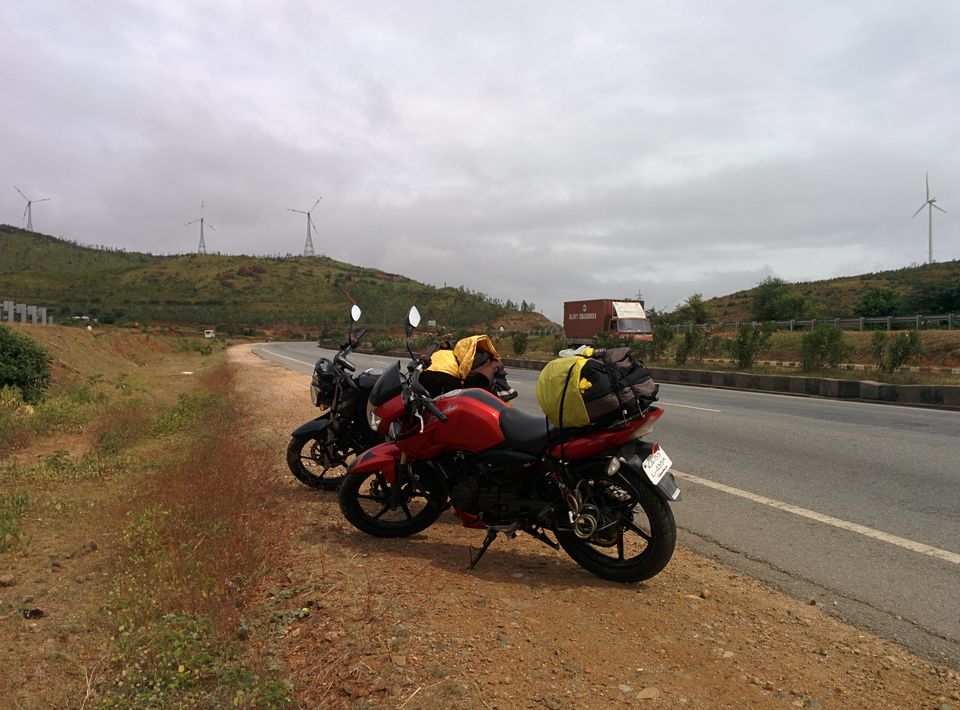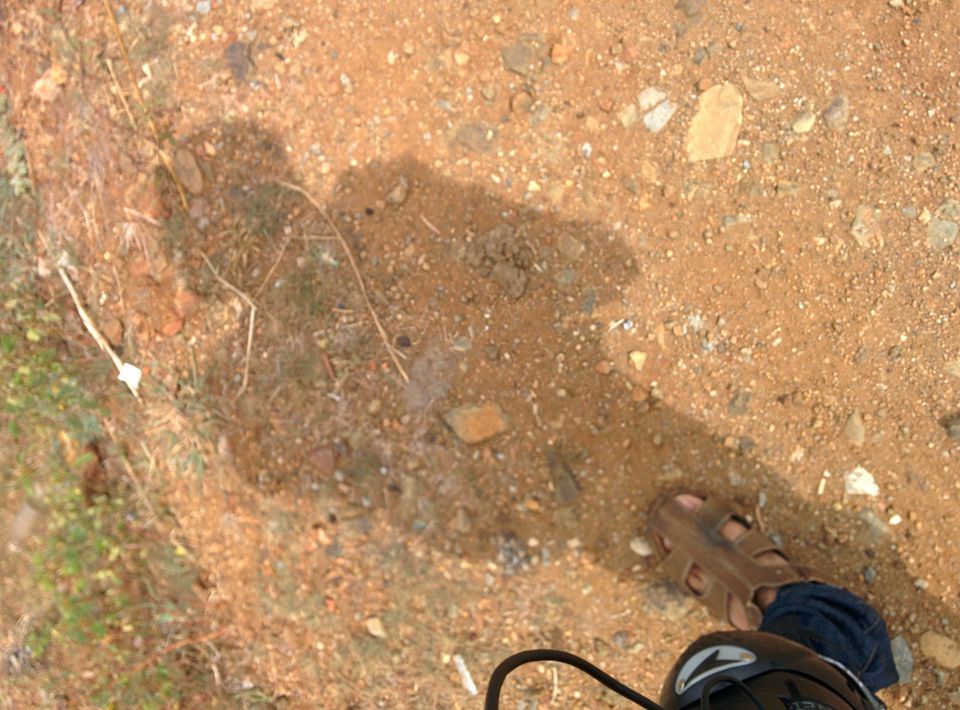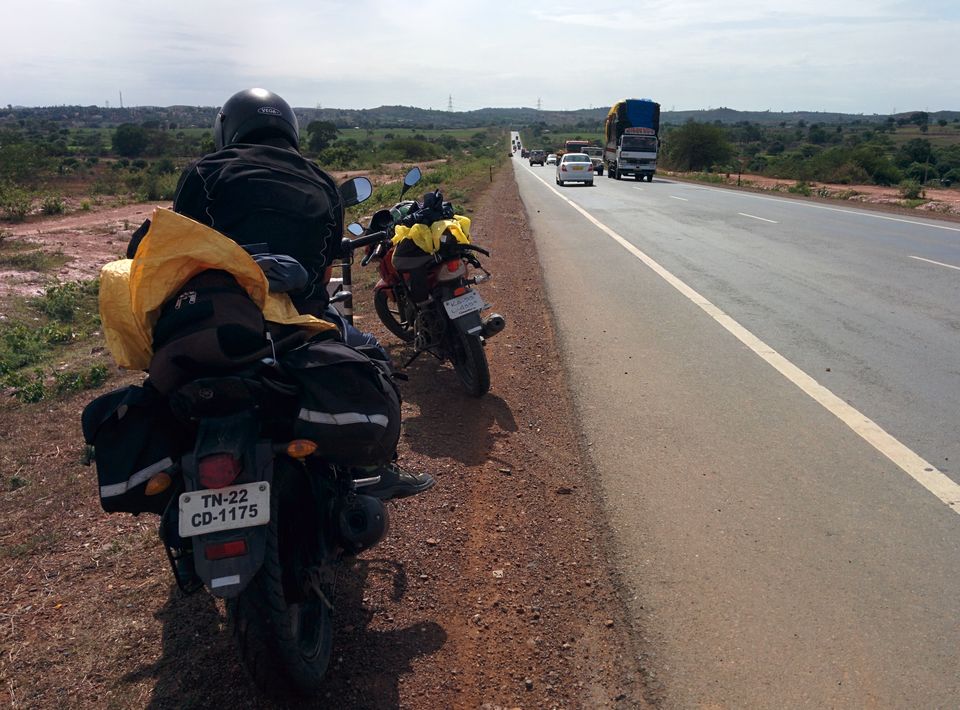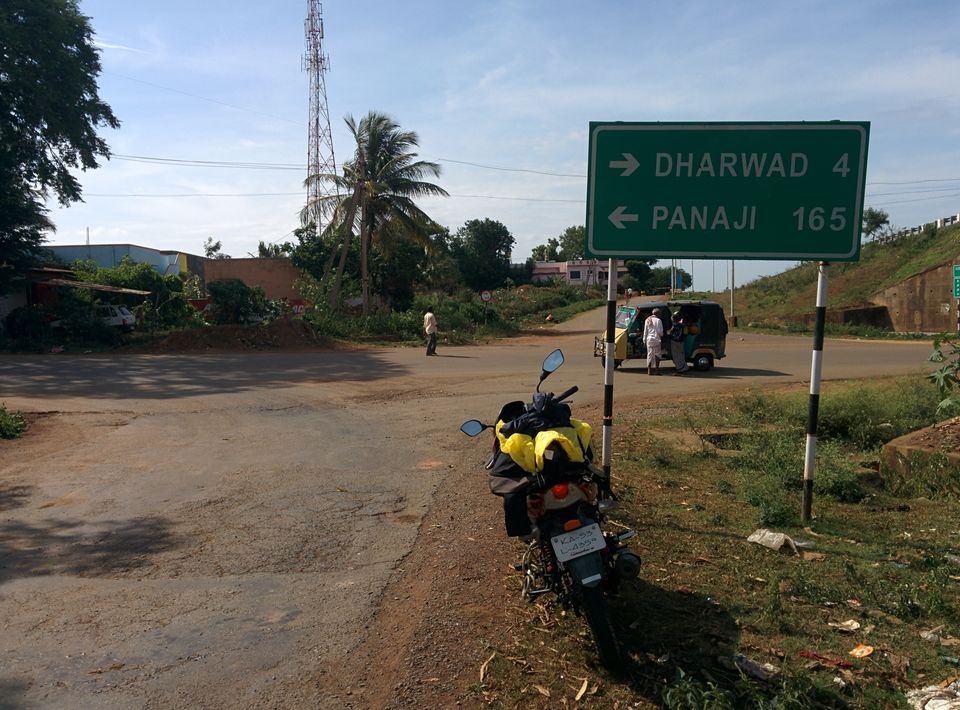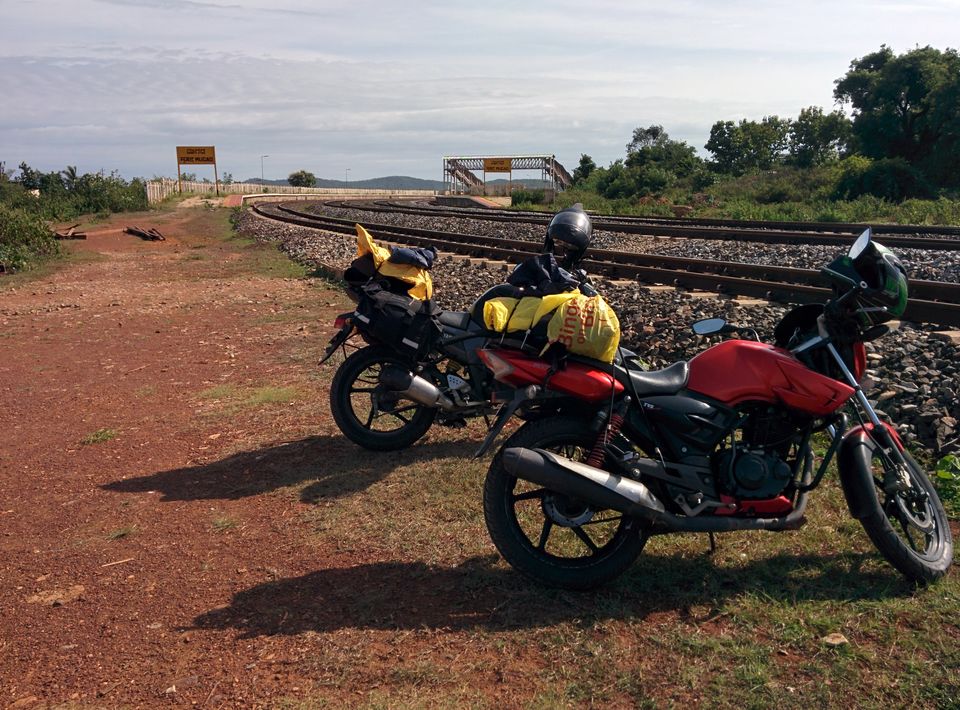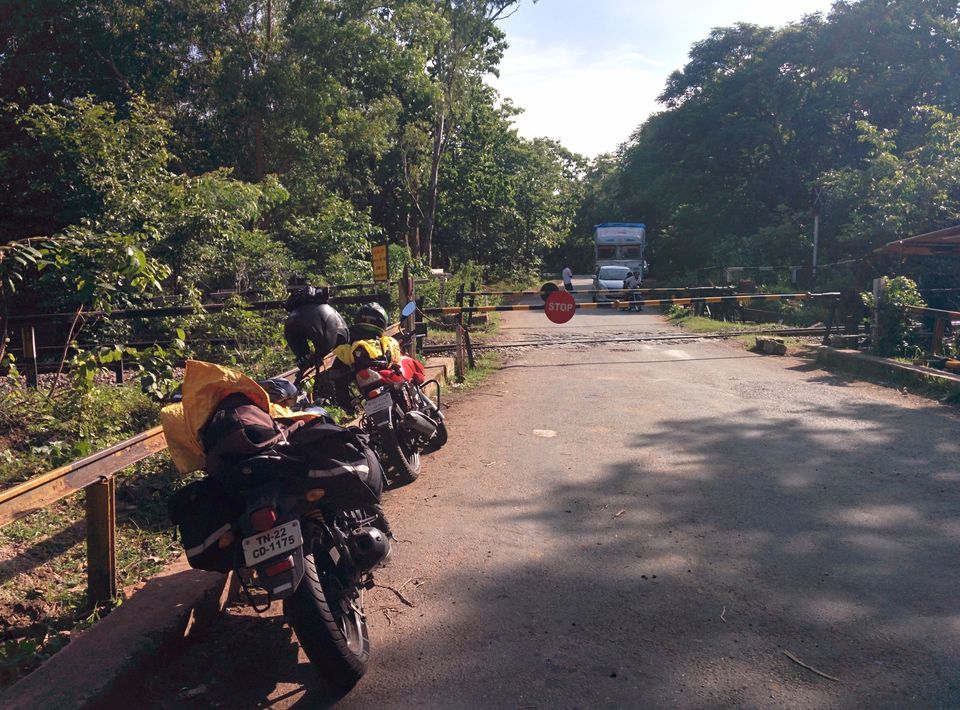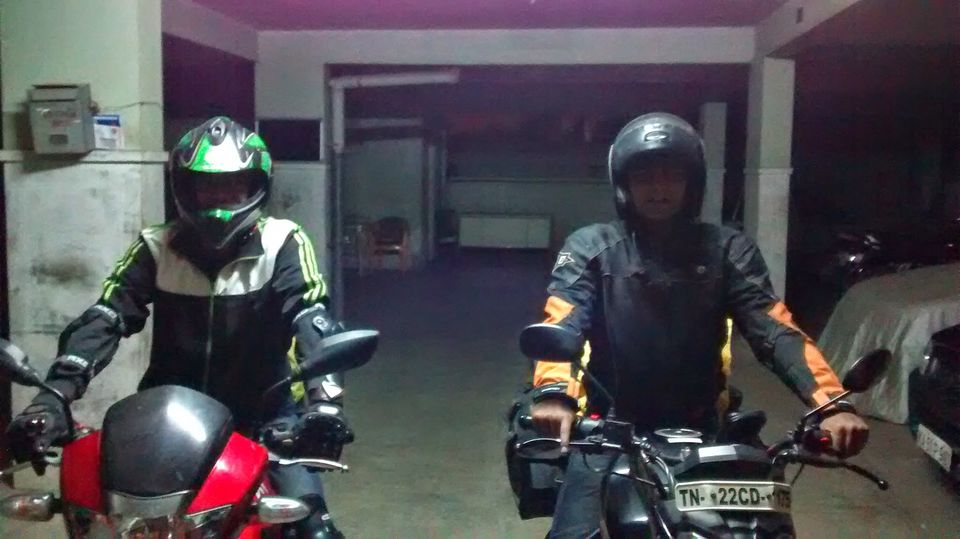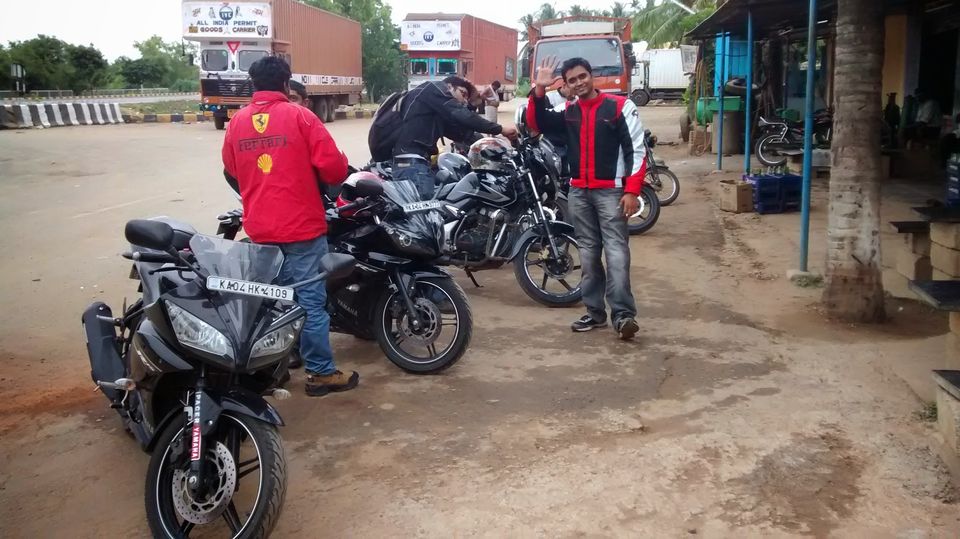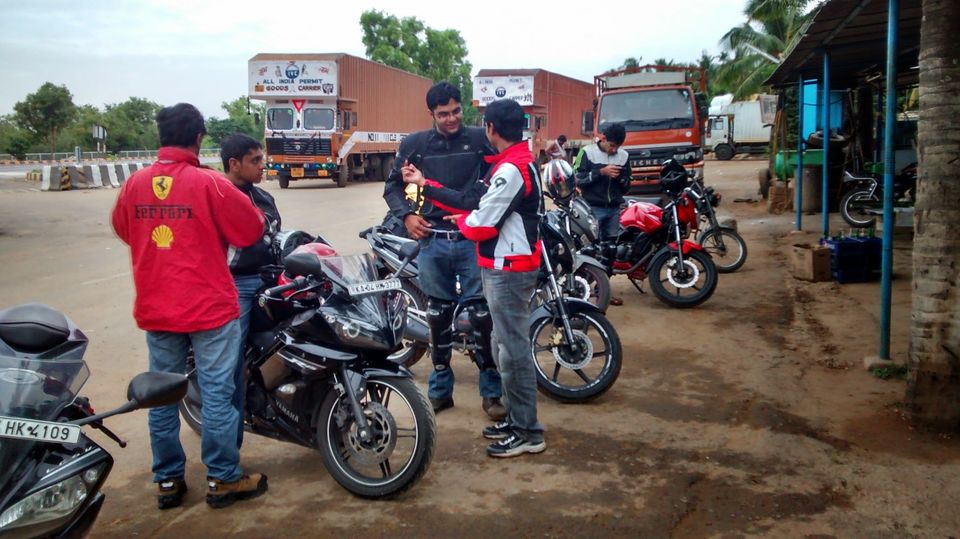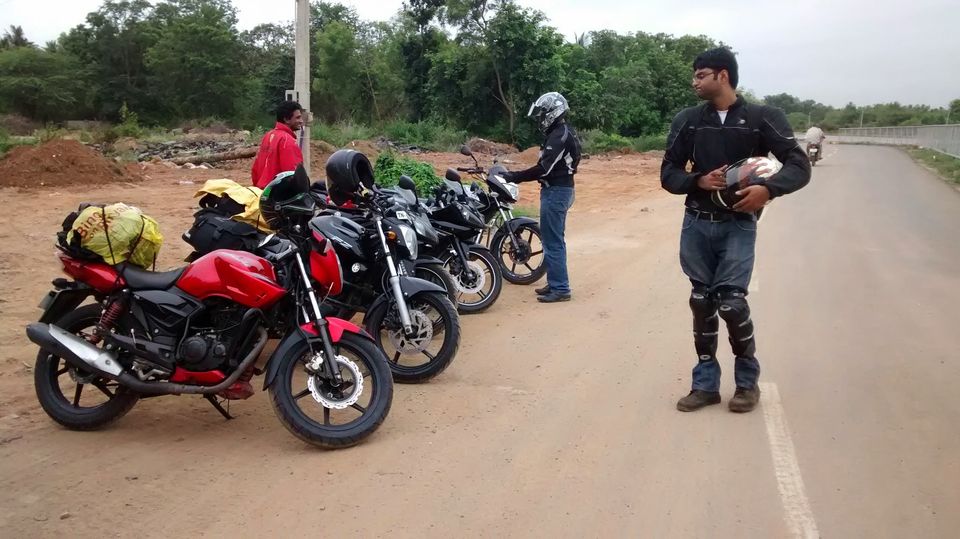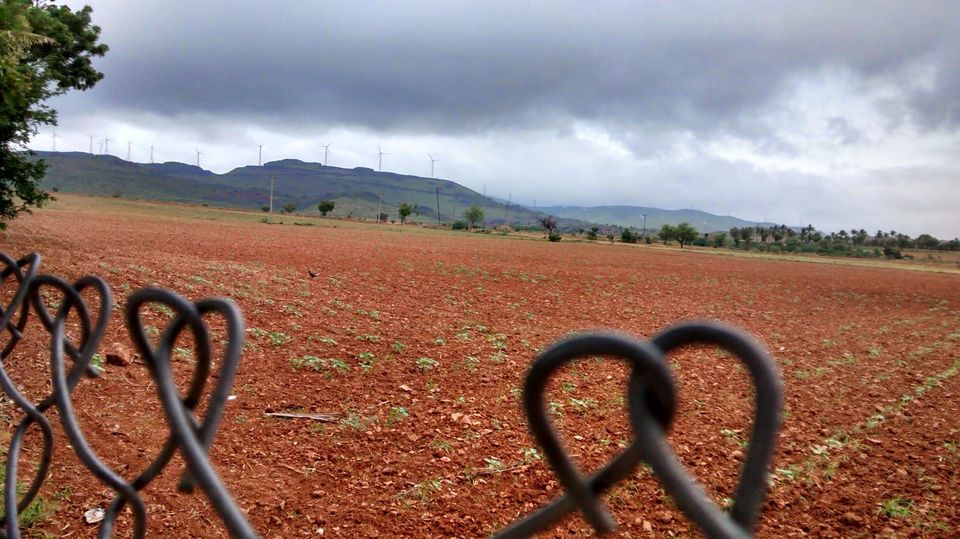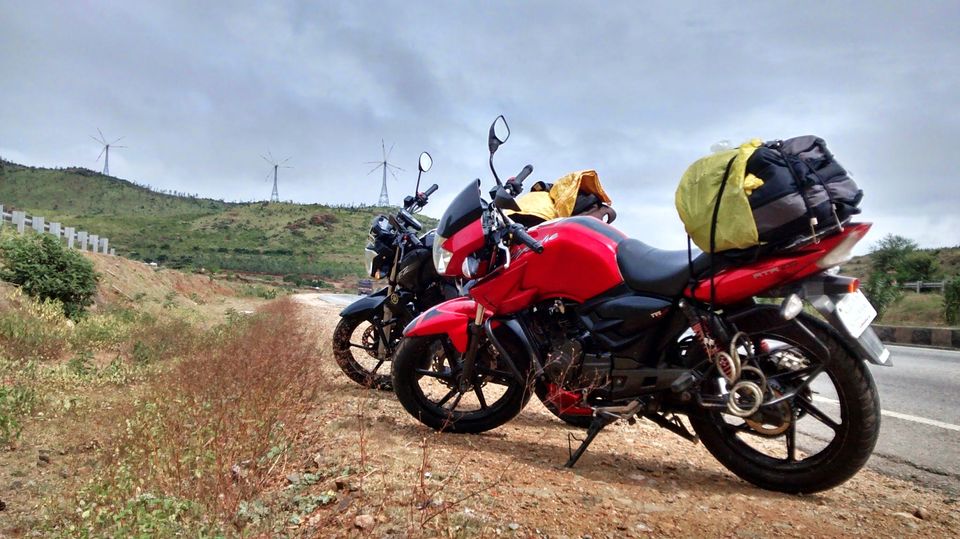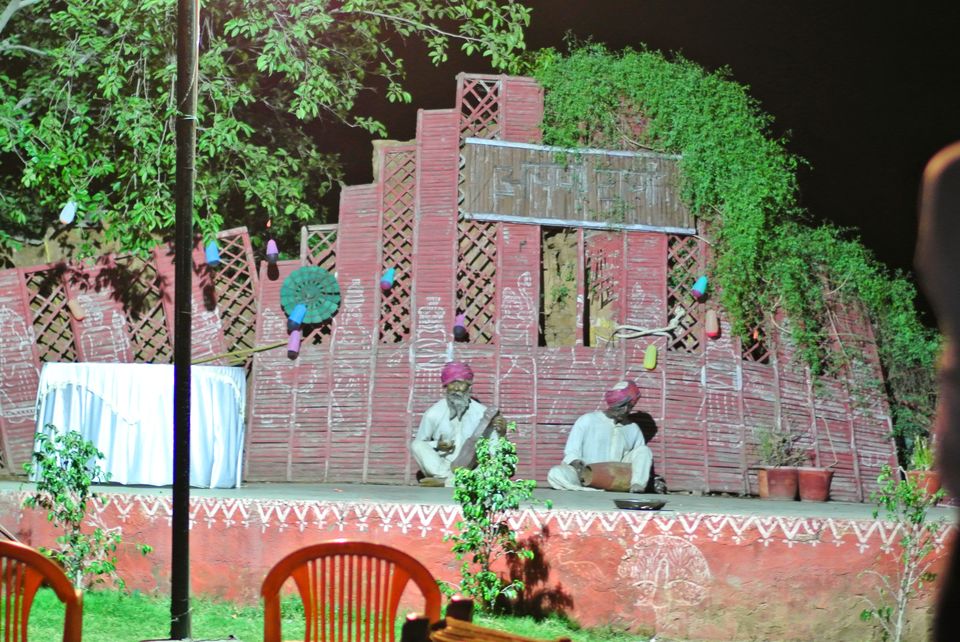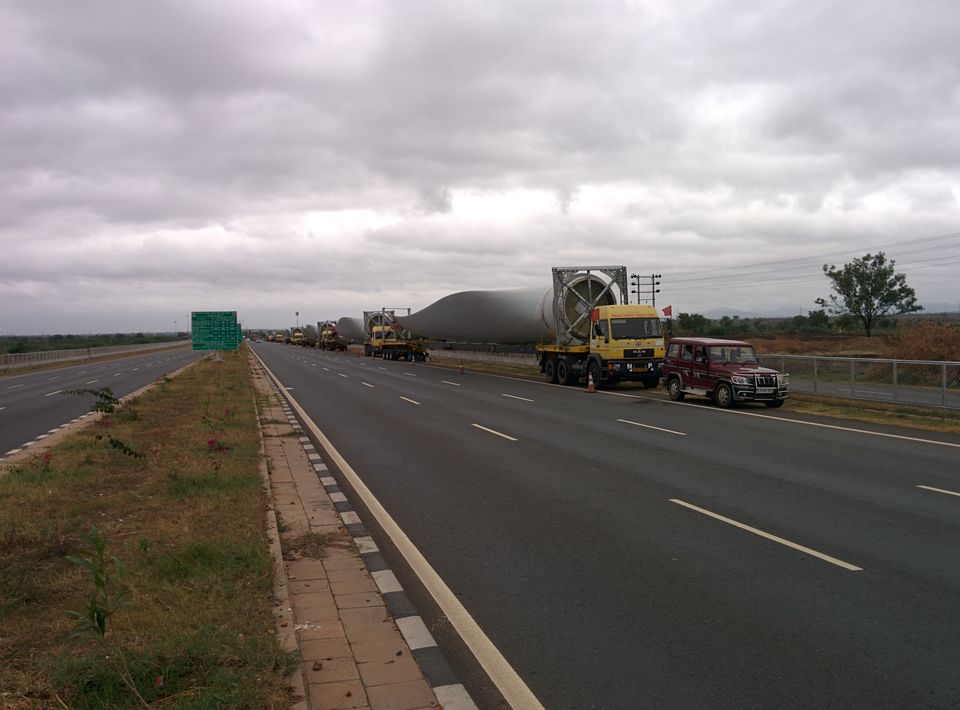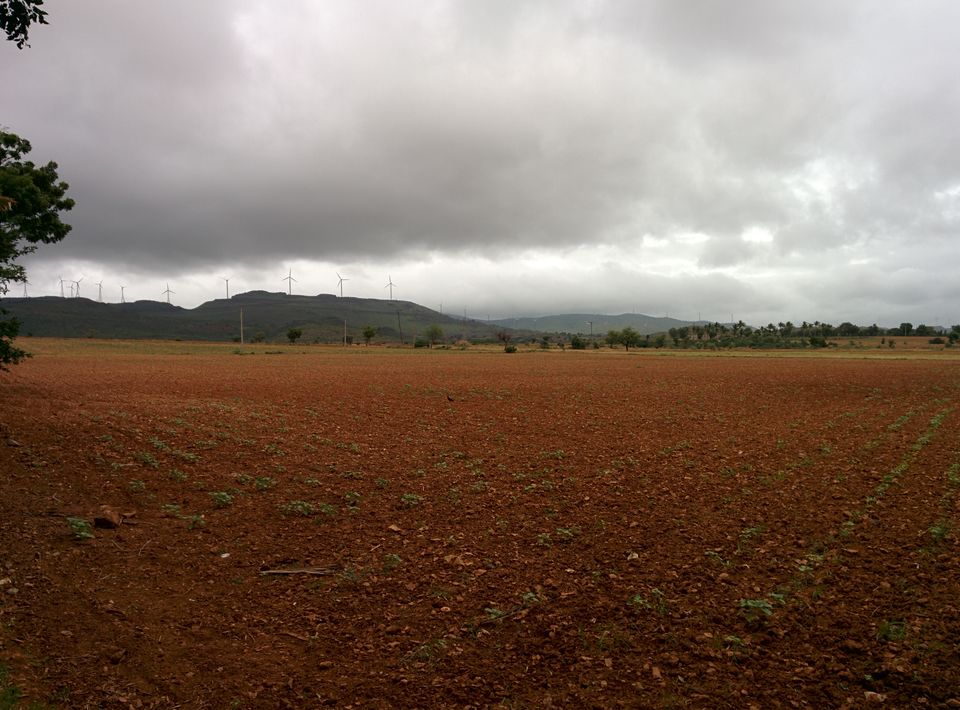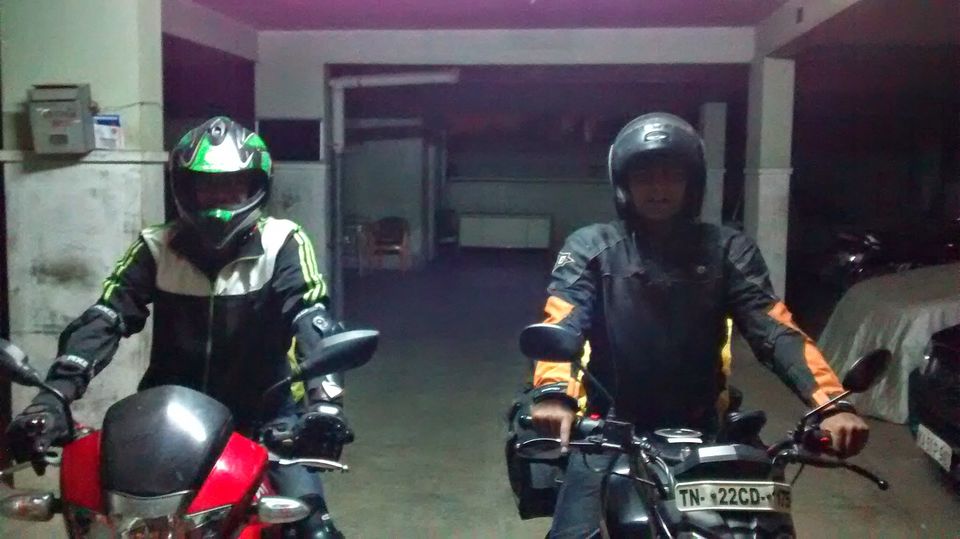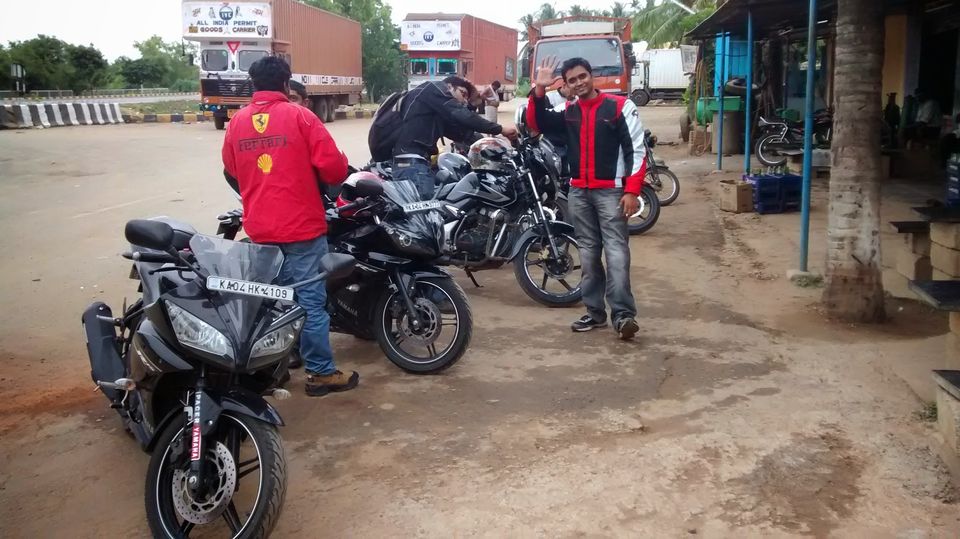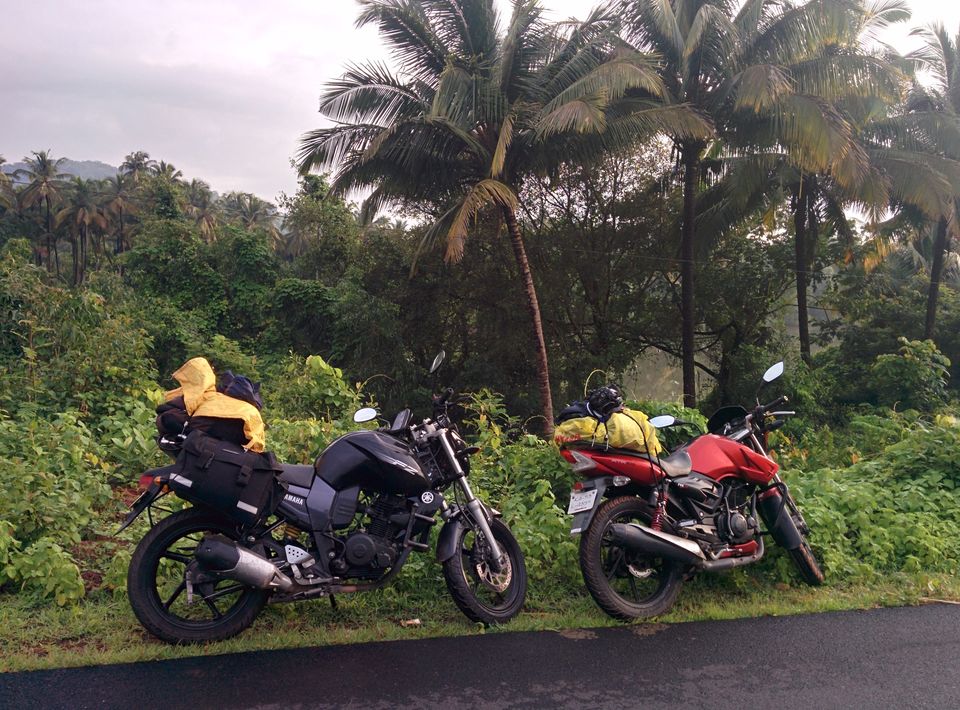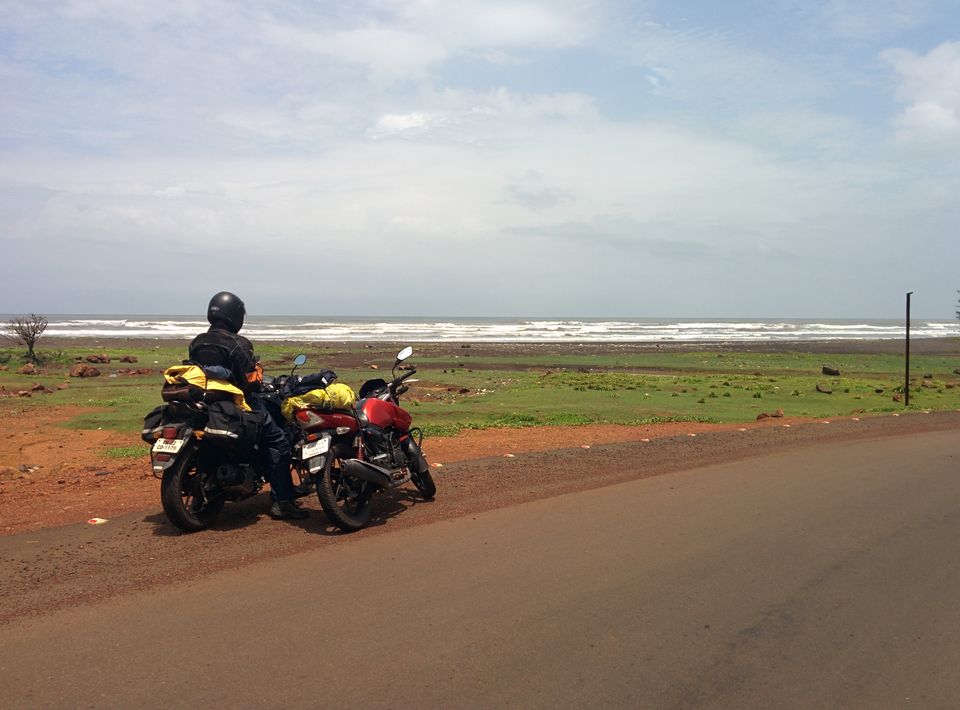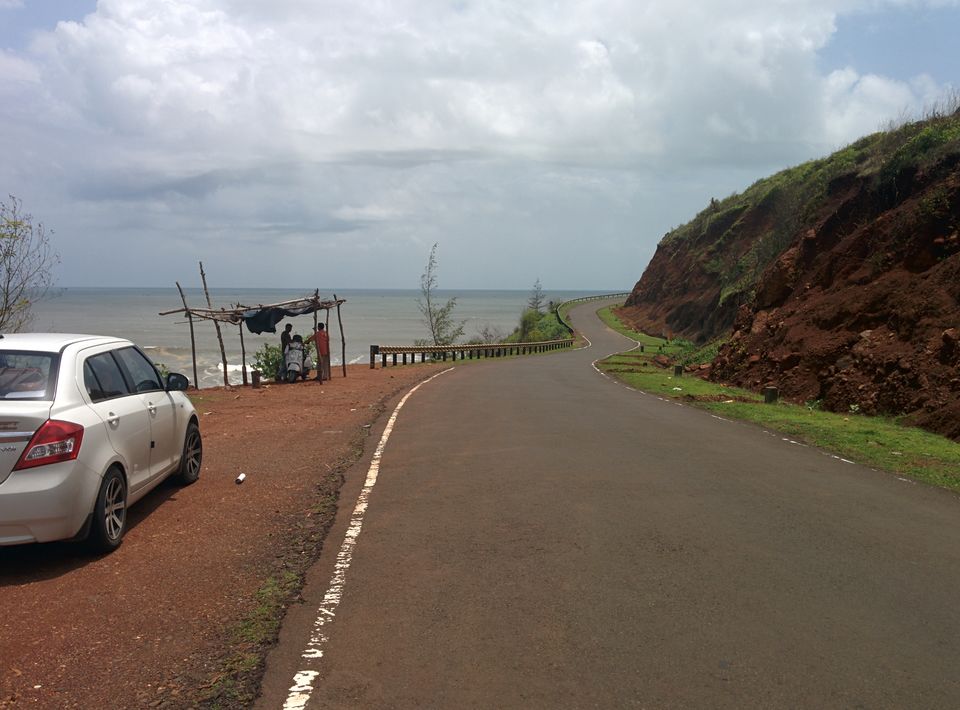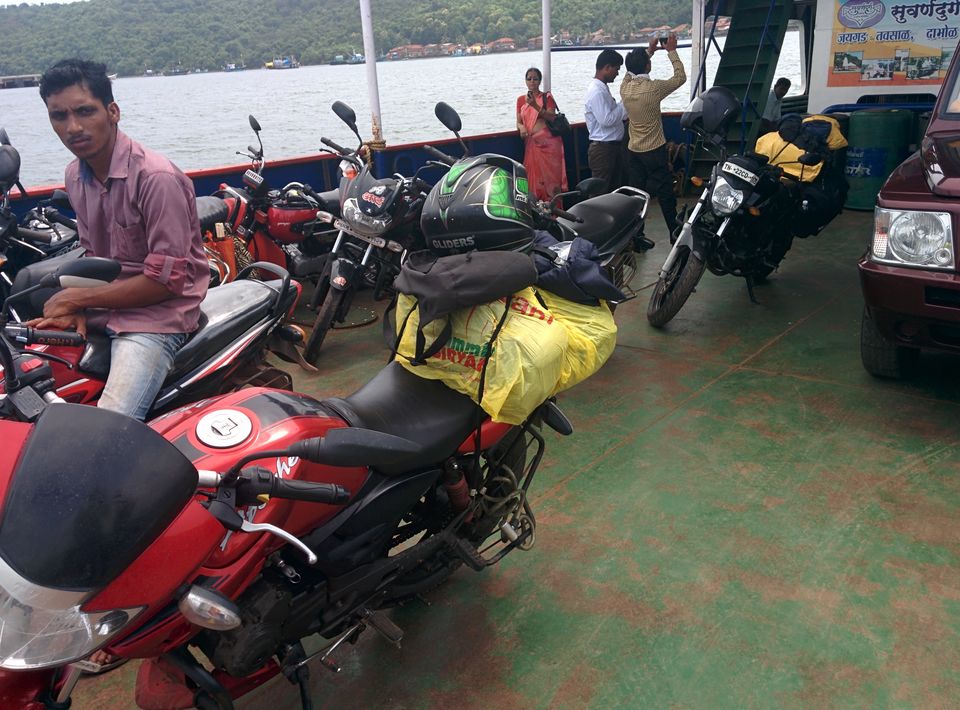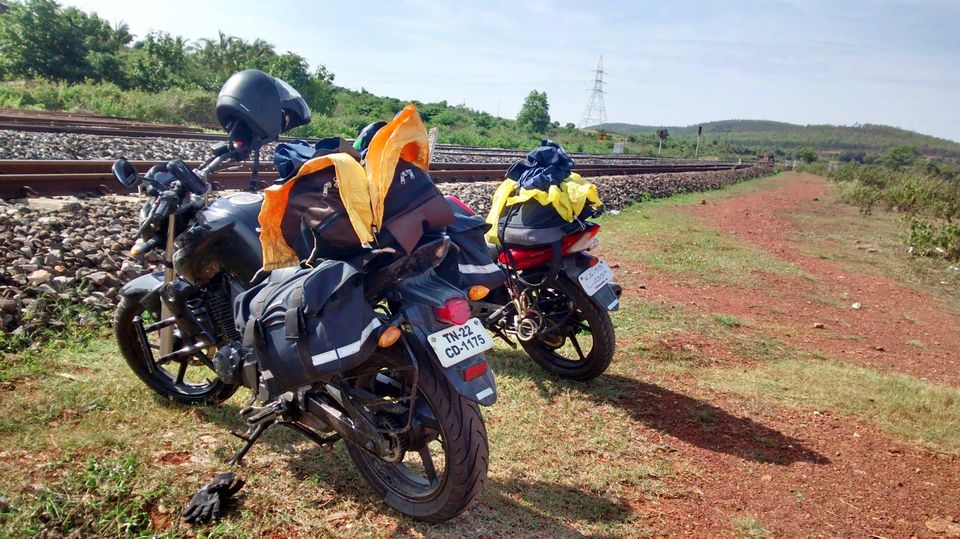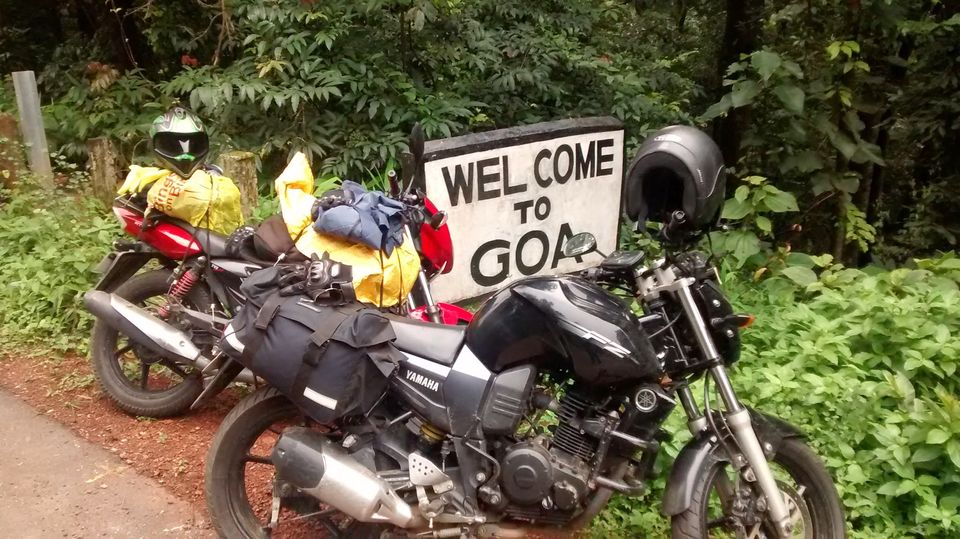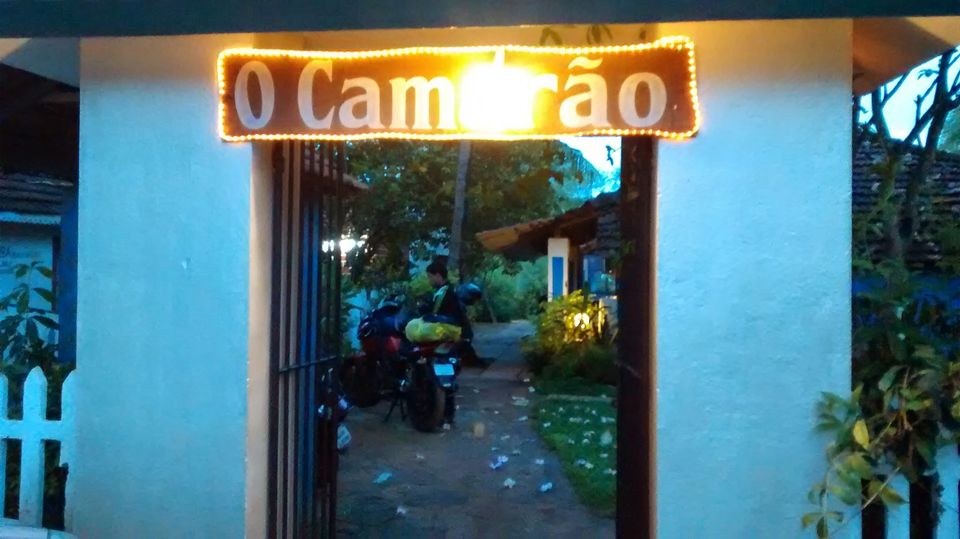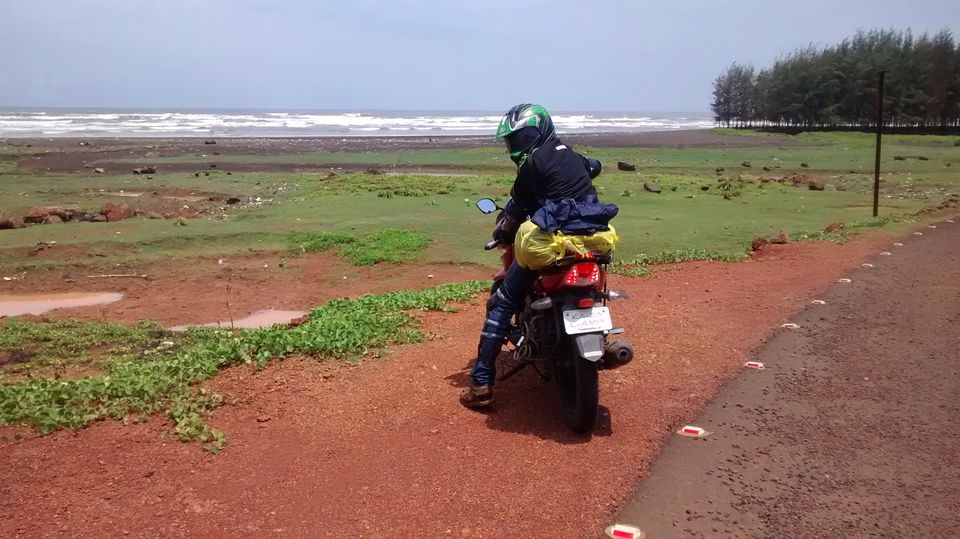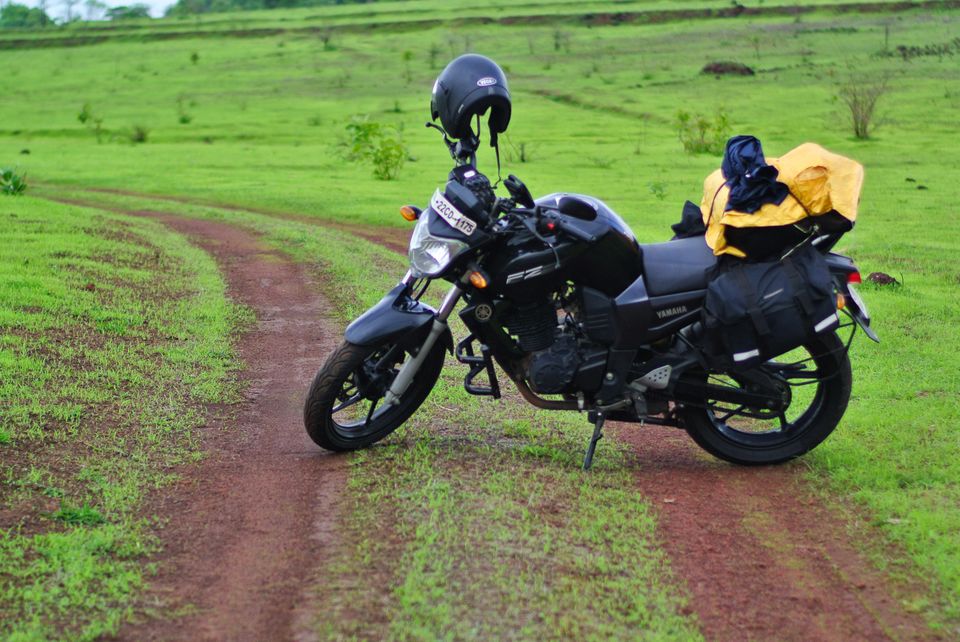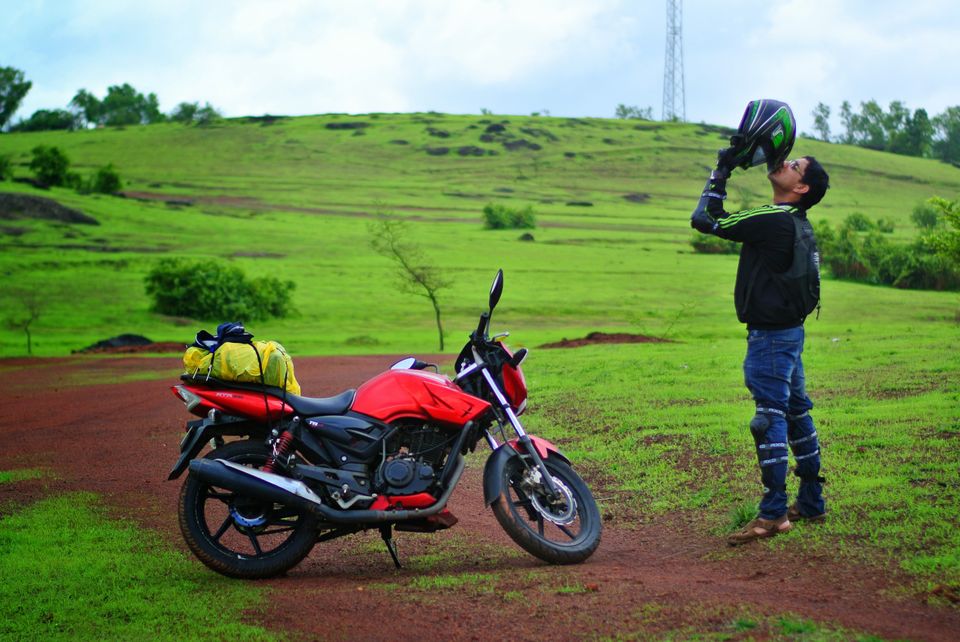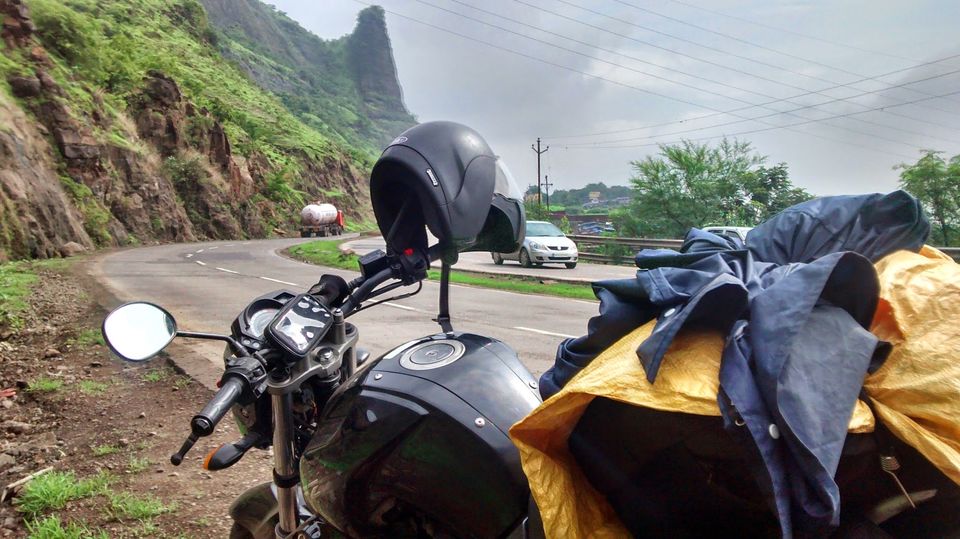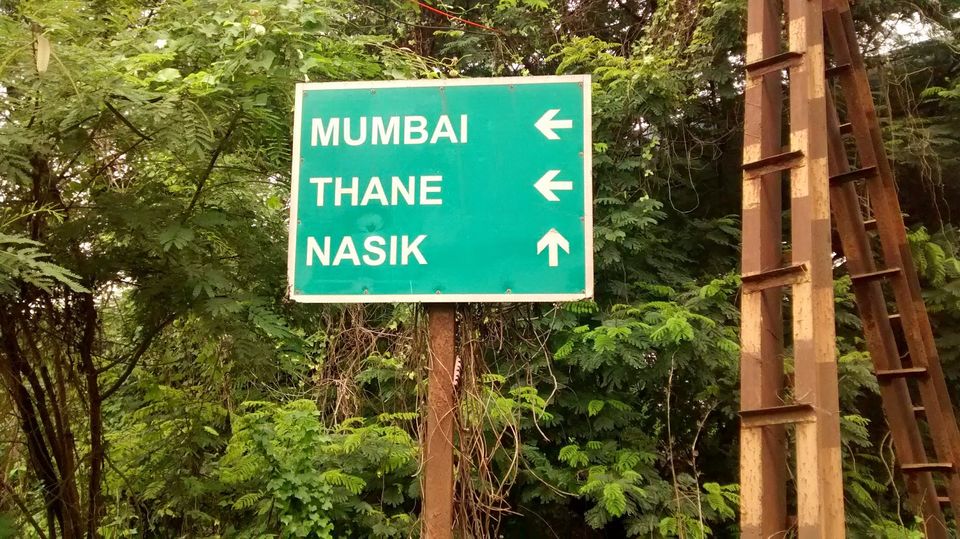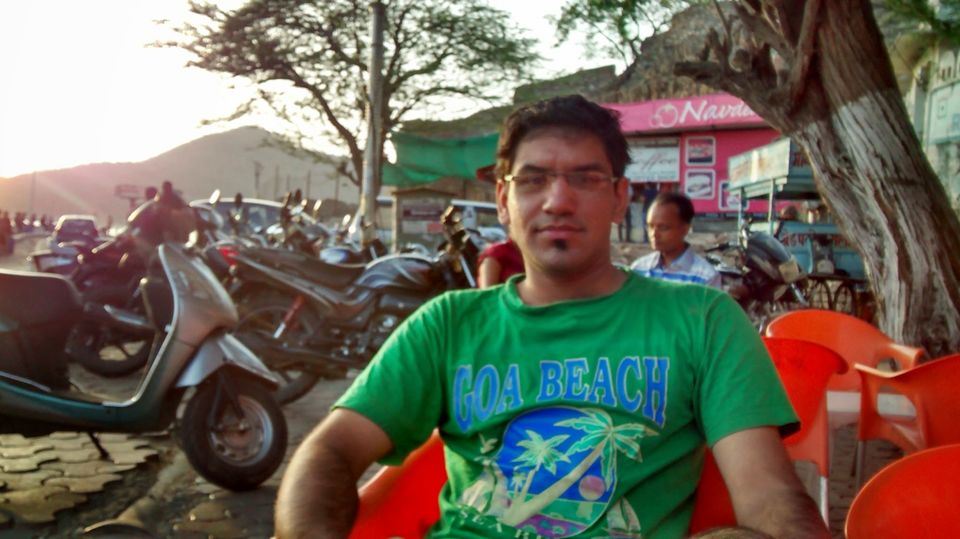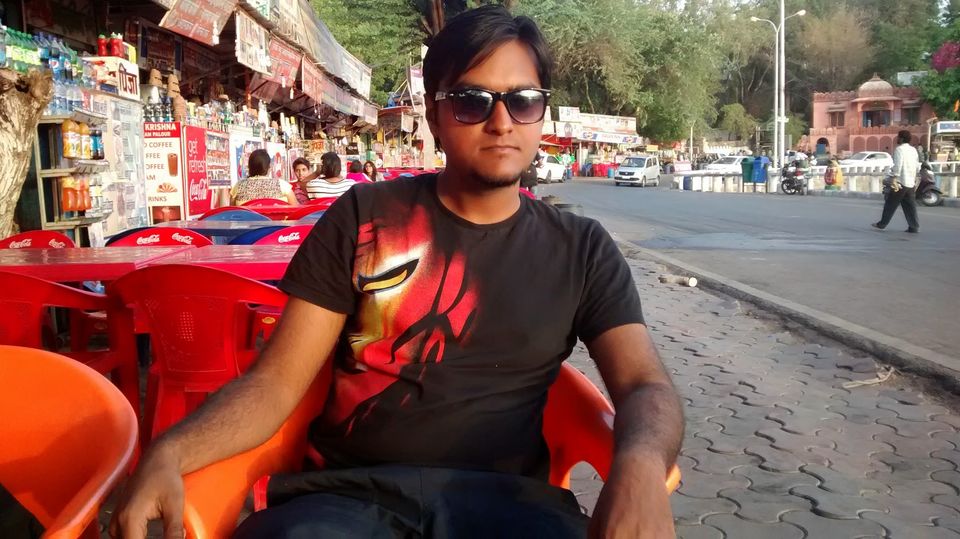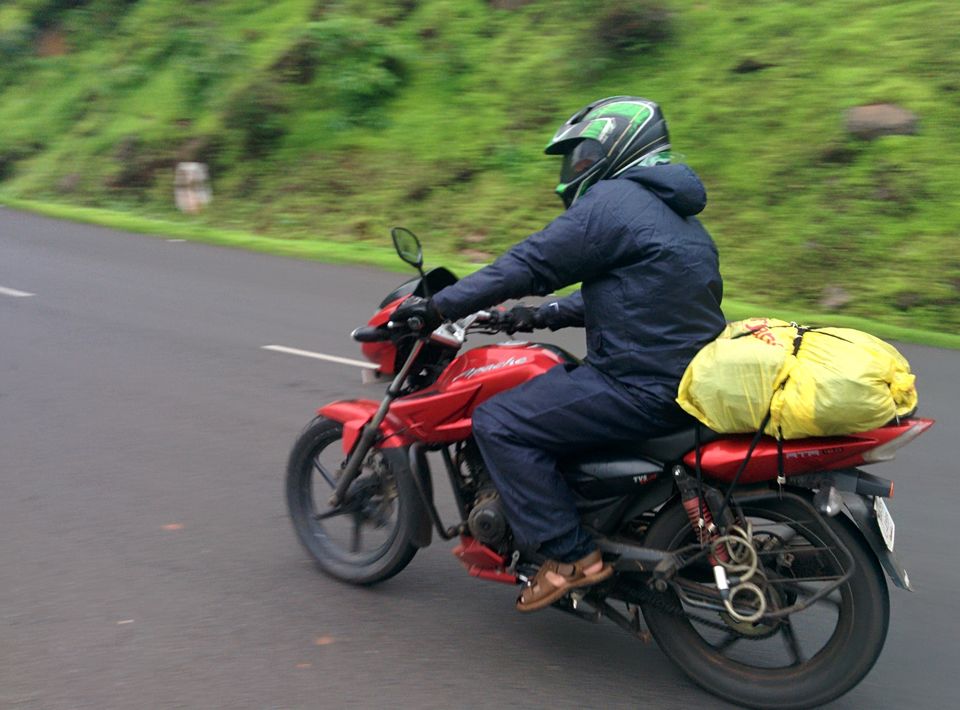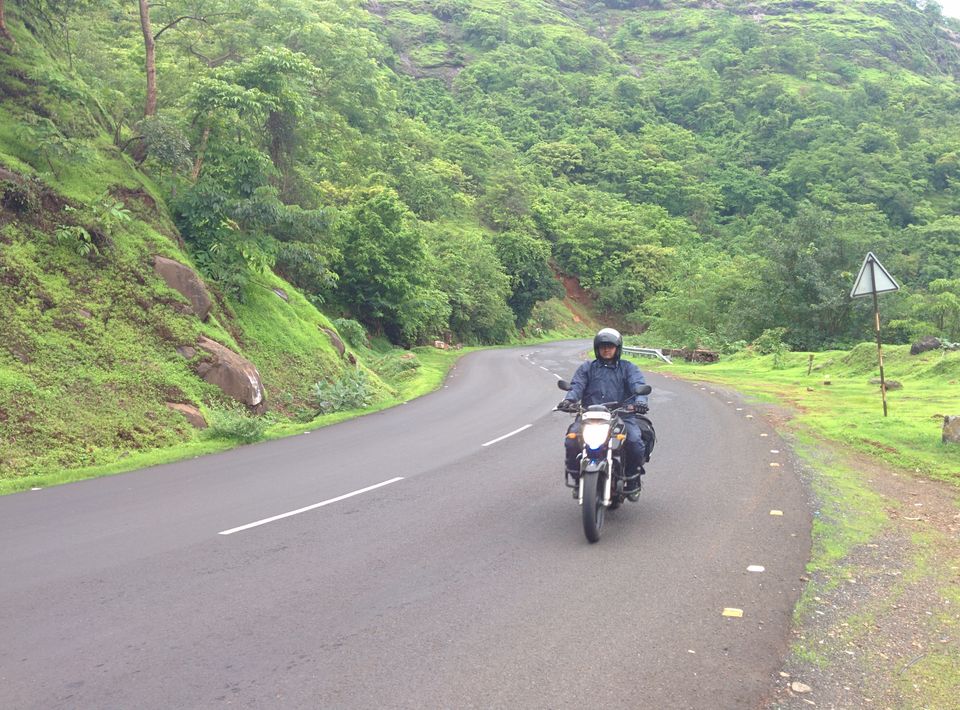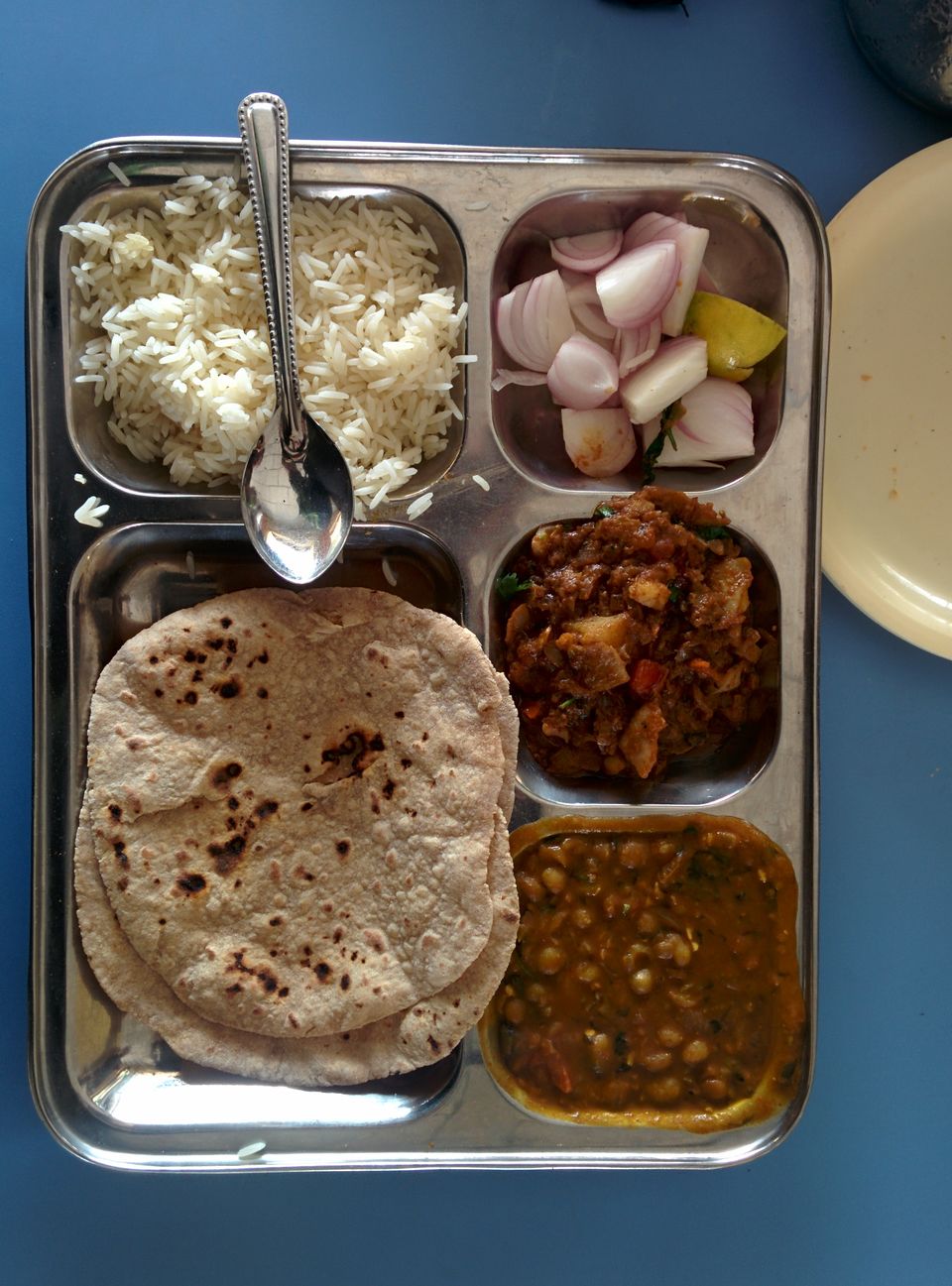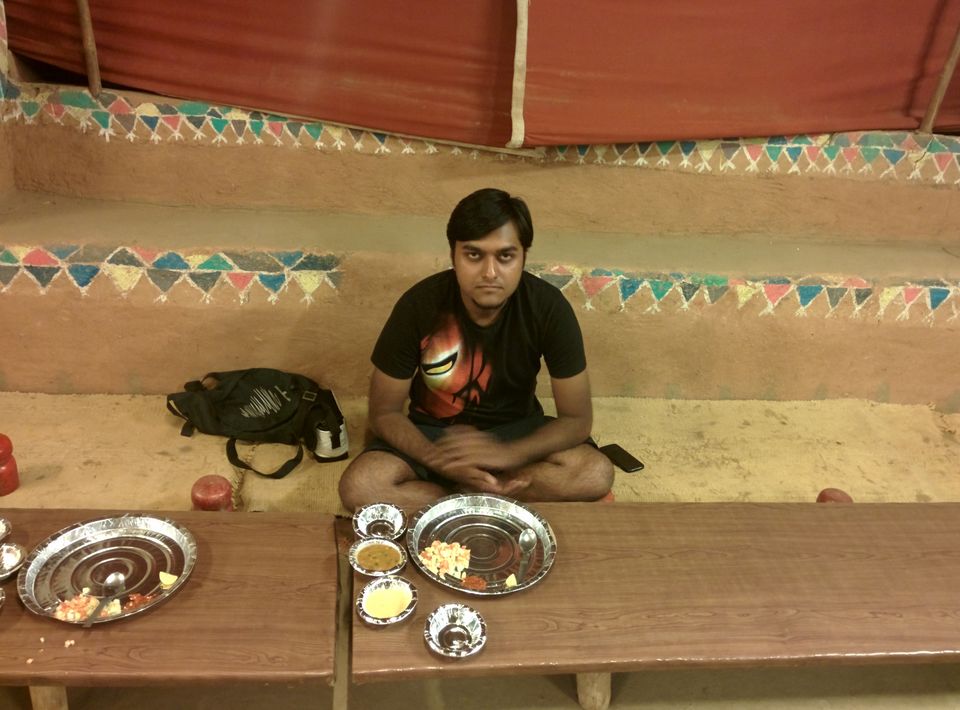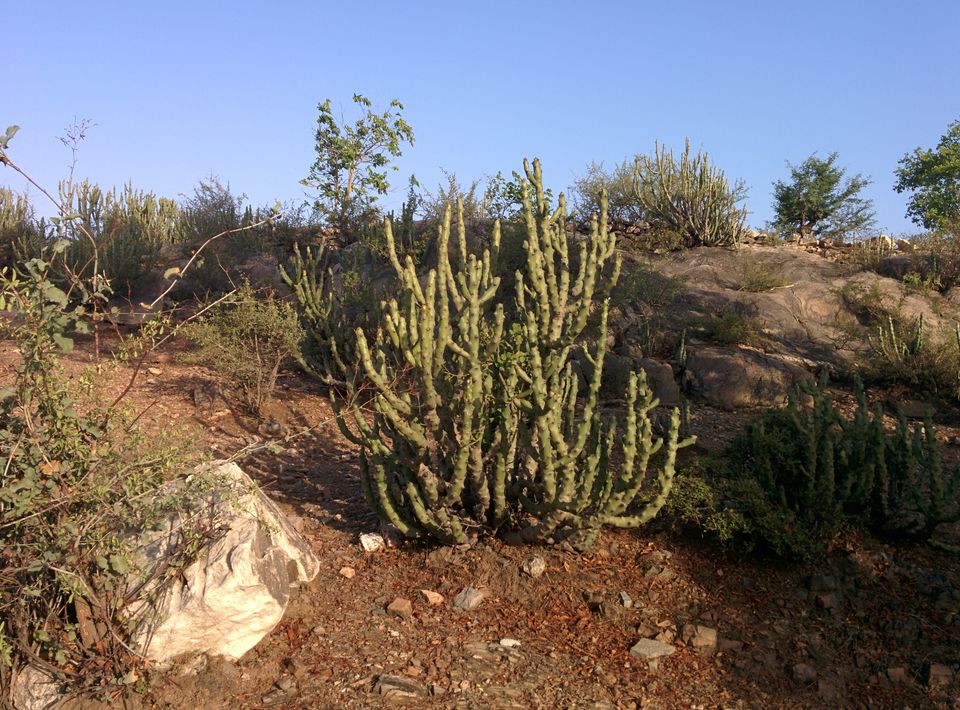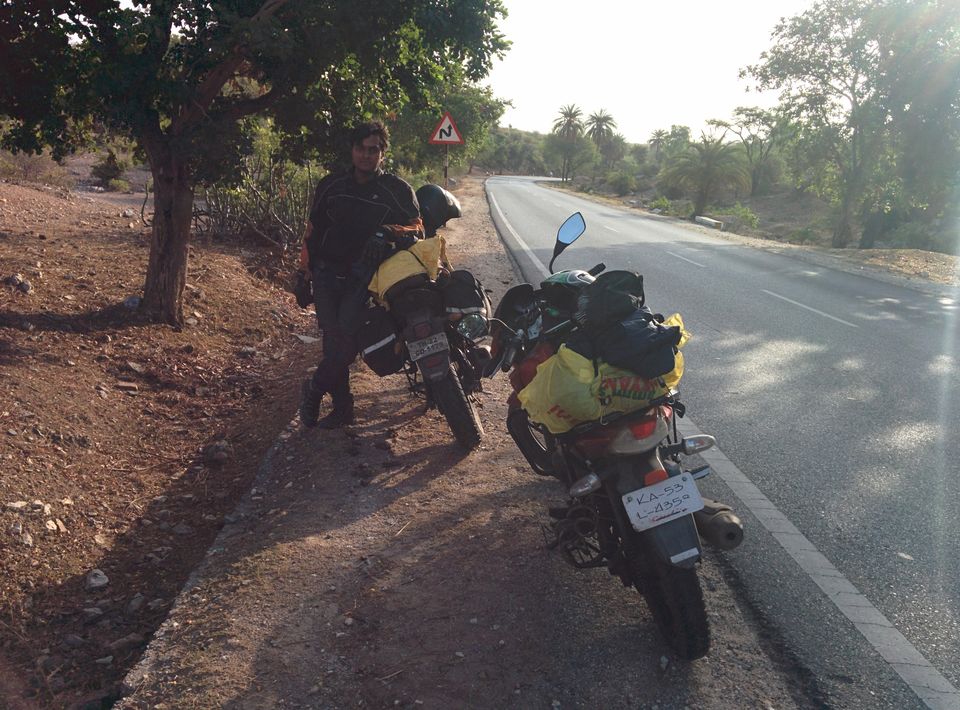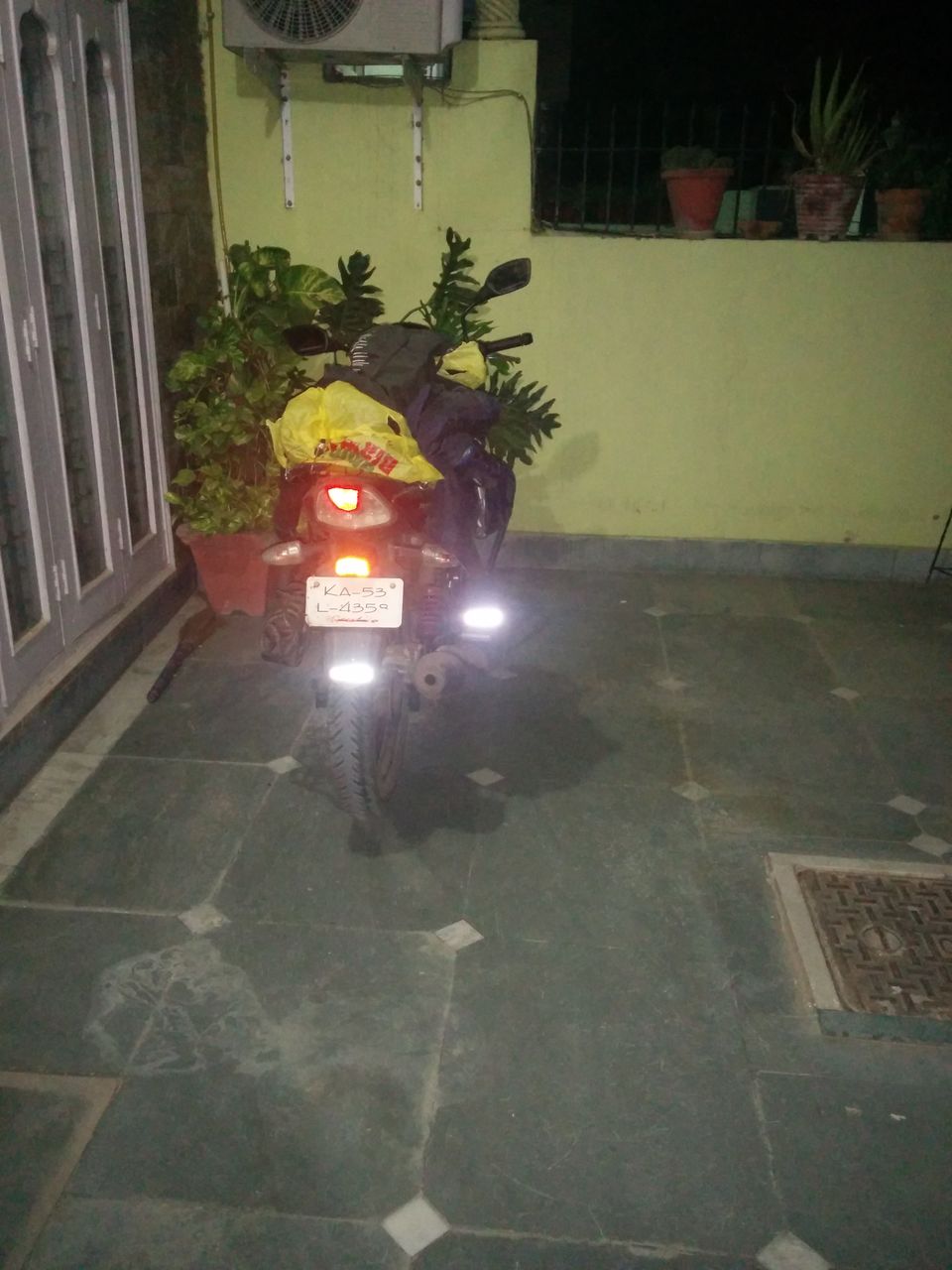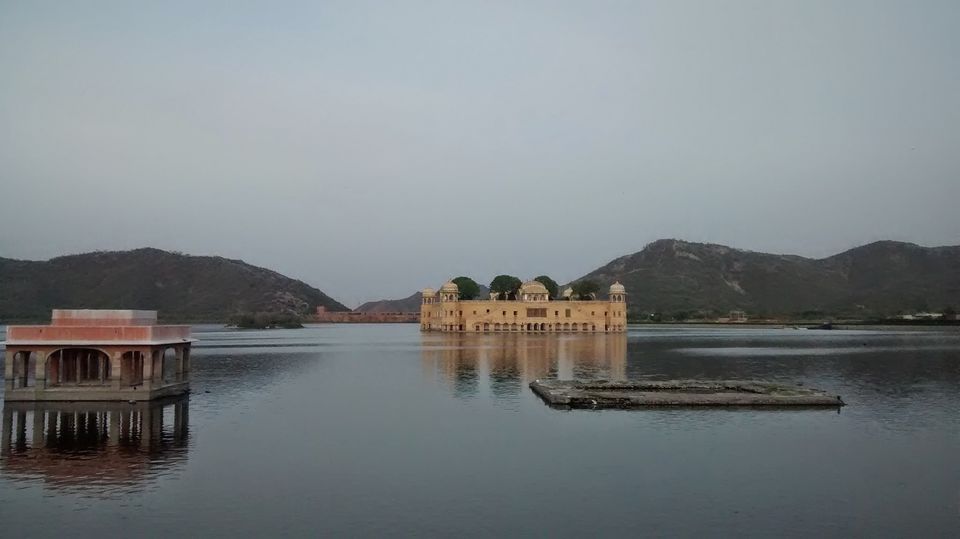 Bangalore is an energetic city full of passionate young crowd, mostly IT folks like me. I got my first job soon after graduation and the working location turned out to be this awesome city with perfect weather. the city of of Gardens n Lakes but I would prefer The City of Beer. This is the place where I was introduced to this addiction of motorcycle touring. After spending almost 3 years It was time for me to change the job and head back North to my hometown, the Capital city New Delhi. After months of searching I finally got the offer for a job in Delhi.
It's been always in my mind to travel to Delhi on Bike. It was "The Dream" but every time that Dream seems so distant. Everything was falling into pieces now, The money, leaves(gap between last and first day of two jobs), people who will support me (BangaloreBikers folks), bike, plan, determination somehow every obstacle which I used to see for this Dream seems to go away.
Everything decided I started up planning the route, prepping up the Bike and secretly hoping for someone to accompany me on this one side trip. Which was unlikely as I was not coming back. Luckily one my friend shared the same dream. All it took was some 4 lines of FB chat of me telling about my plan and he was in. So now we were two riders off to Journey of lifetime covering 6 states of India in 6 days, covering 2700 KM on our 150cc bikes.
PS: Please share your comments (only positive..:P)