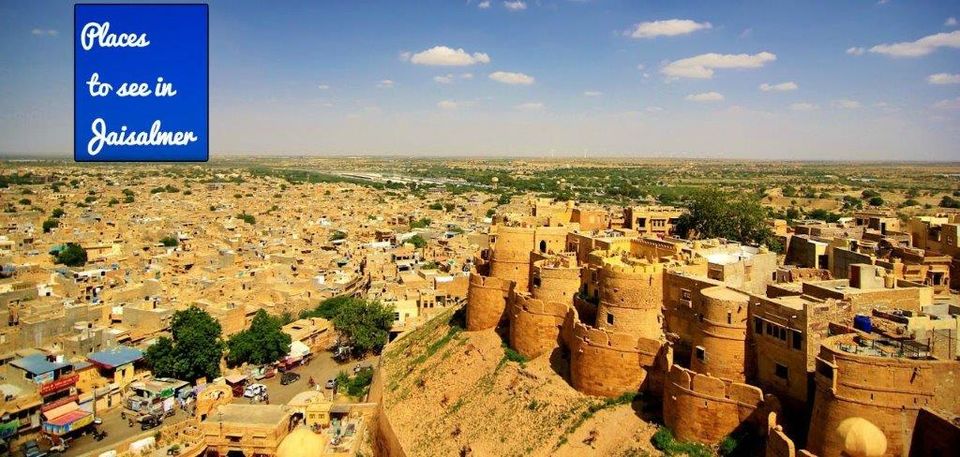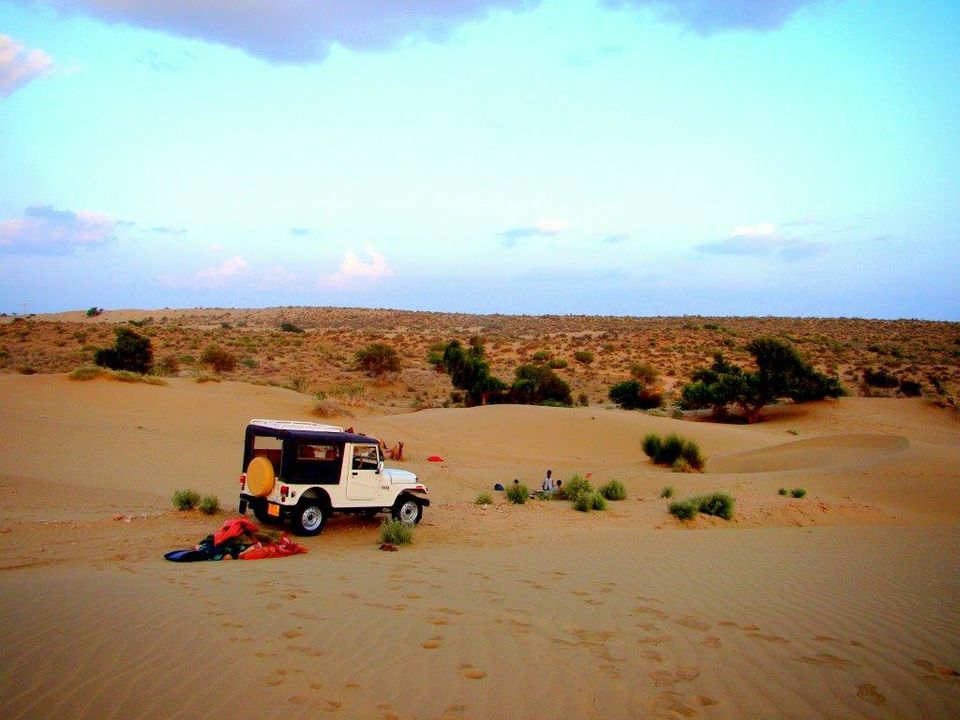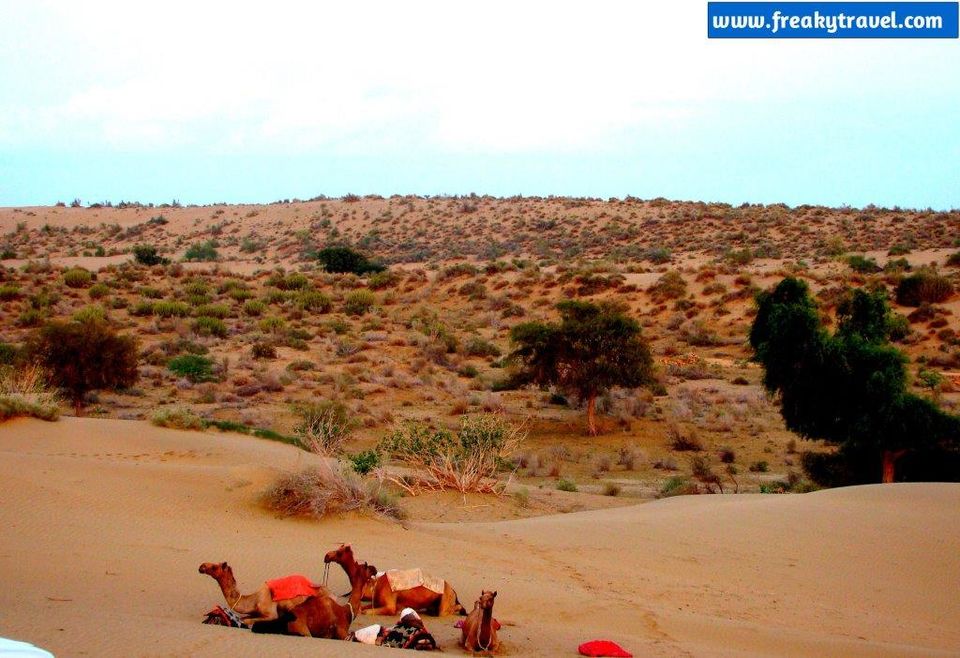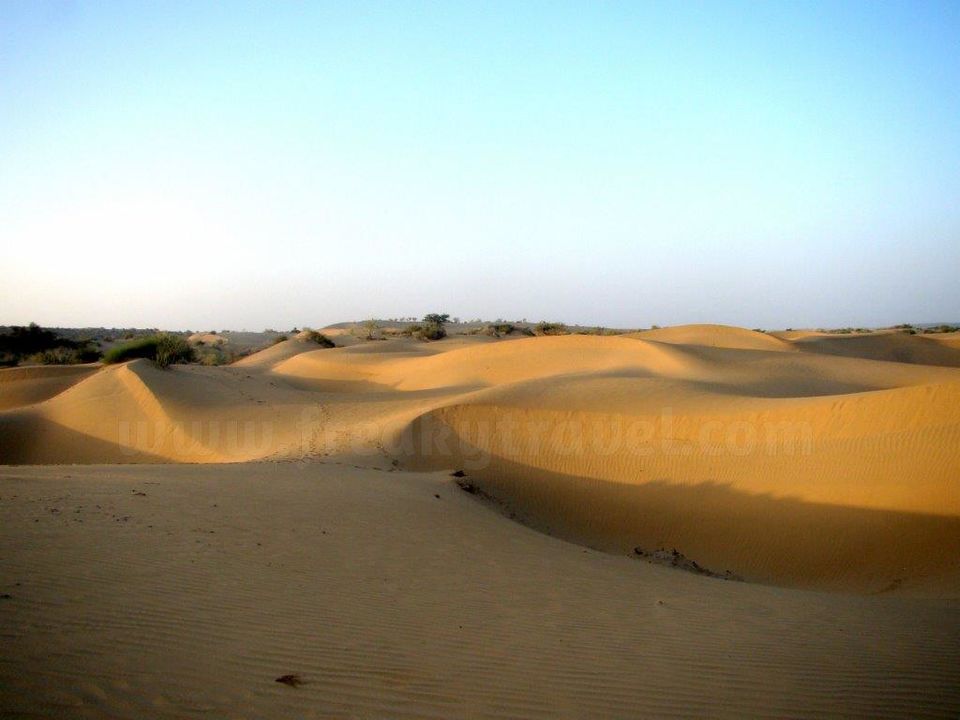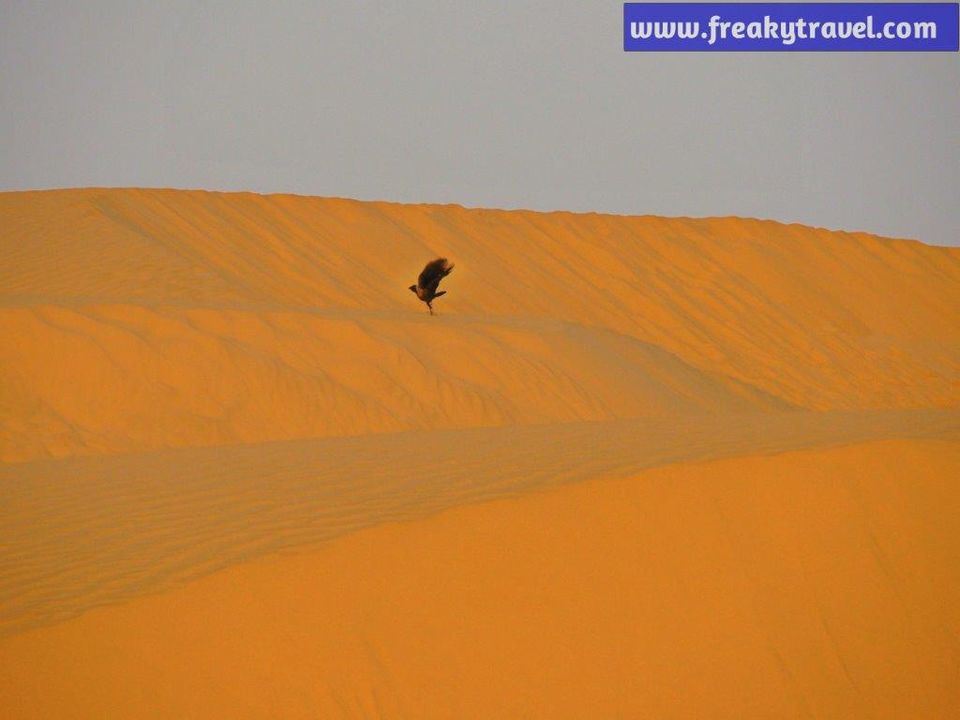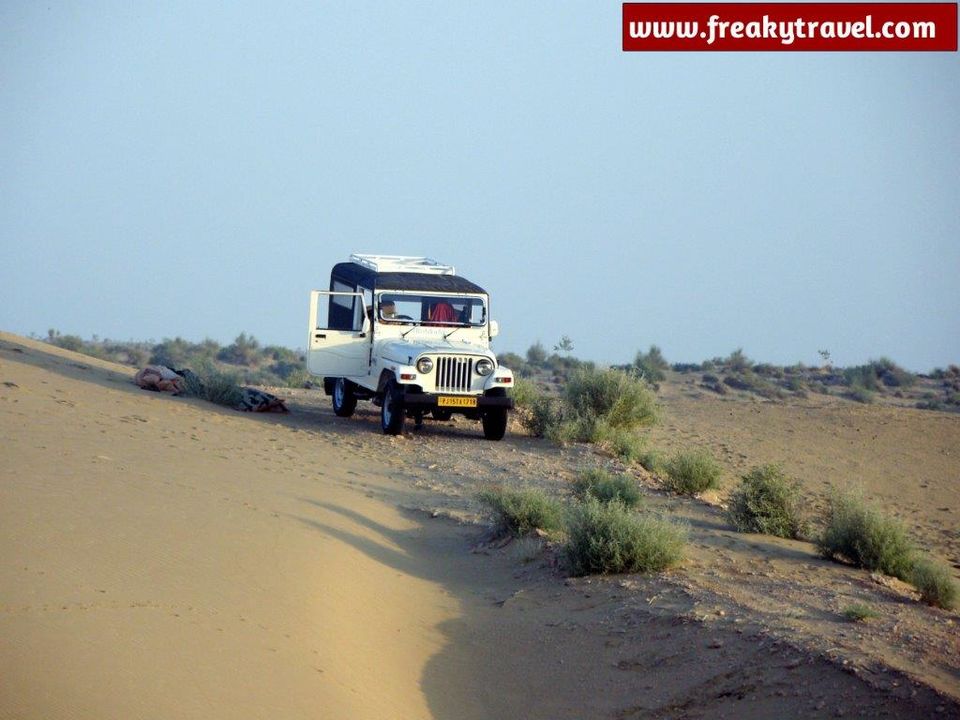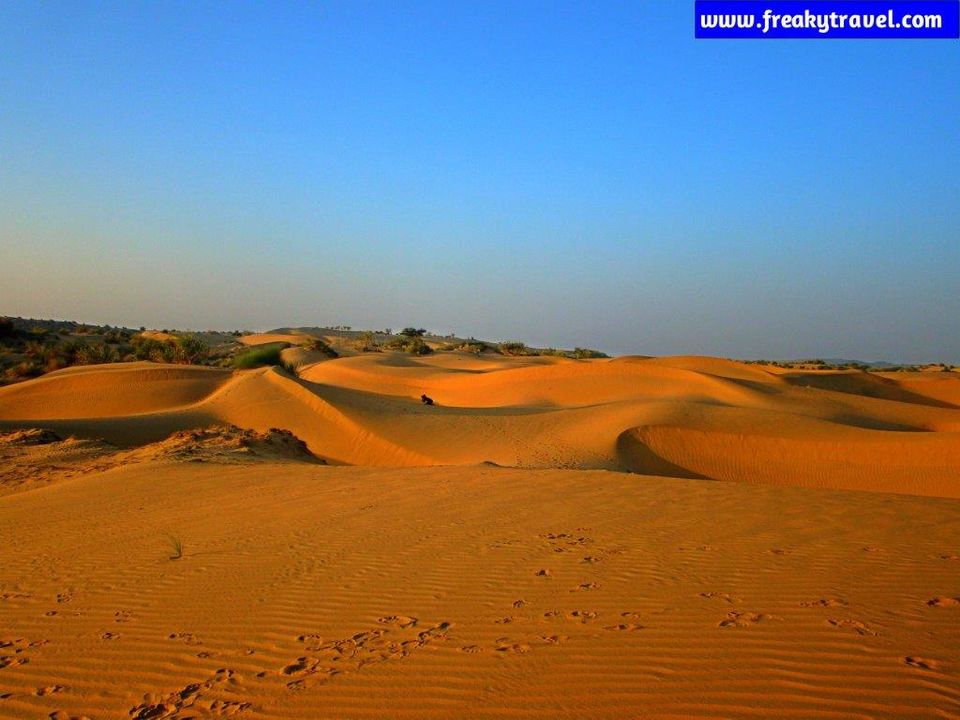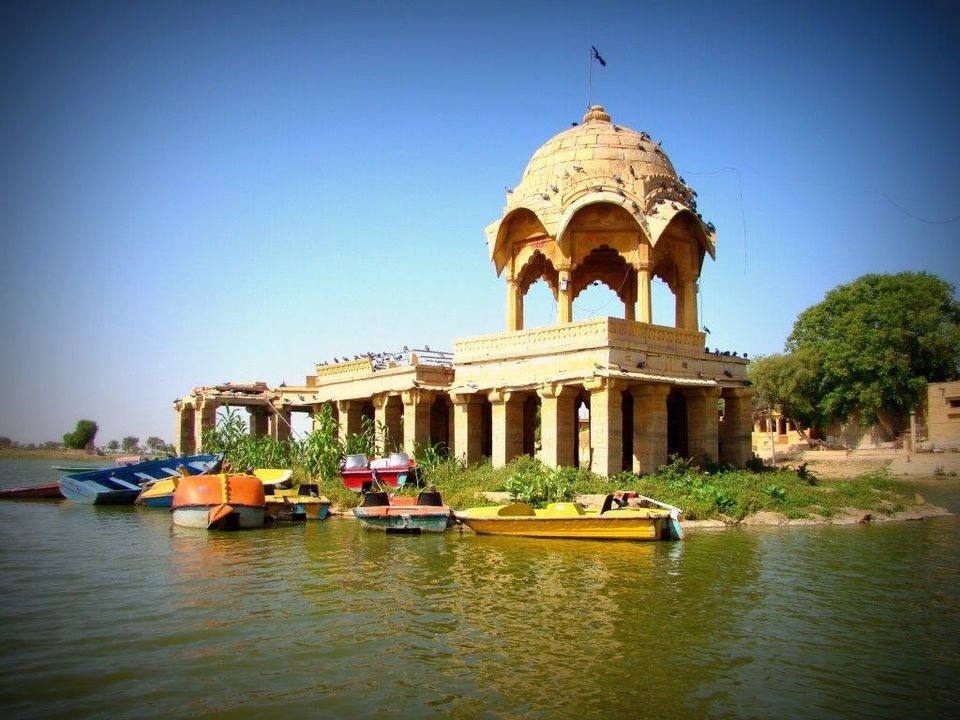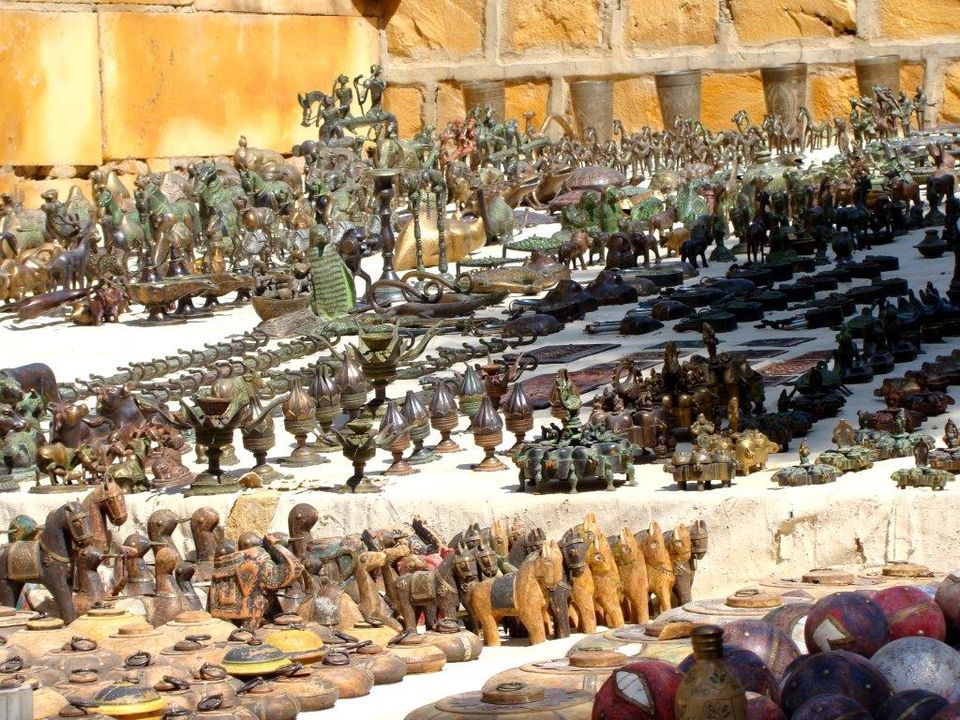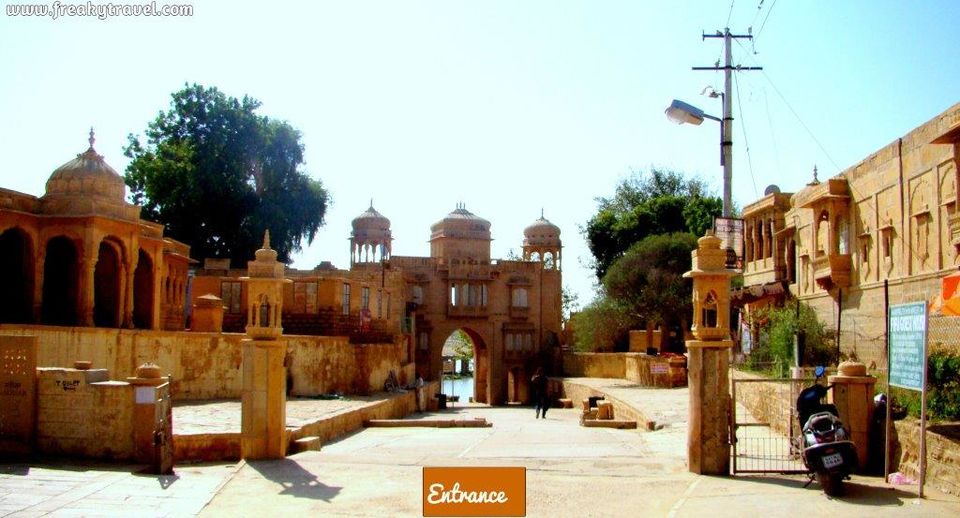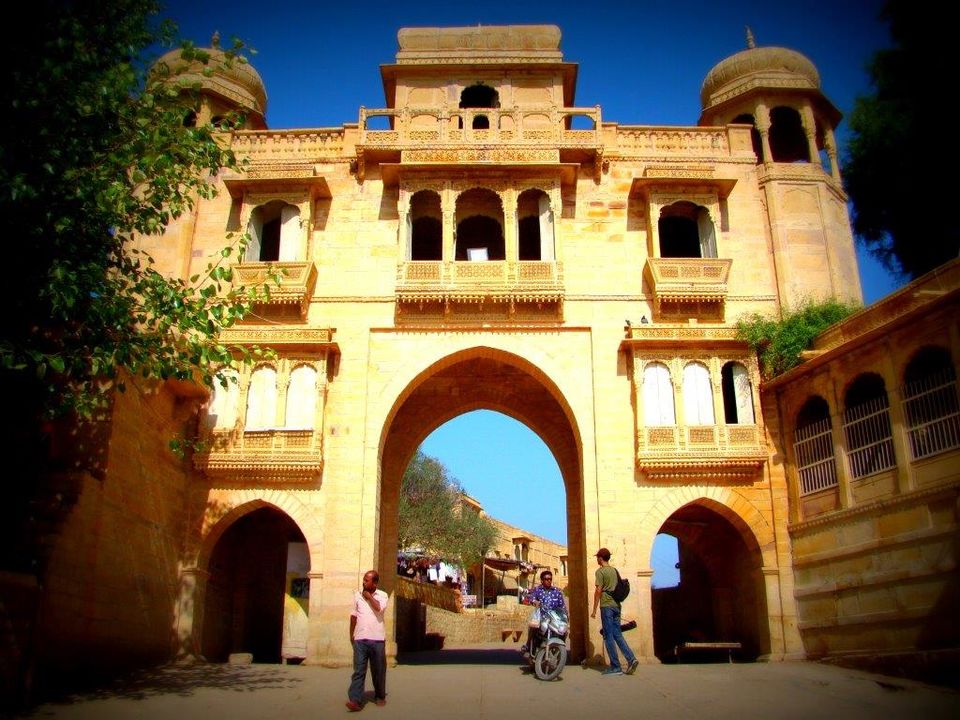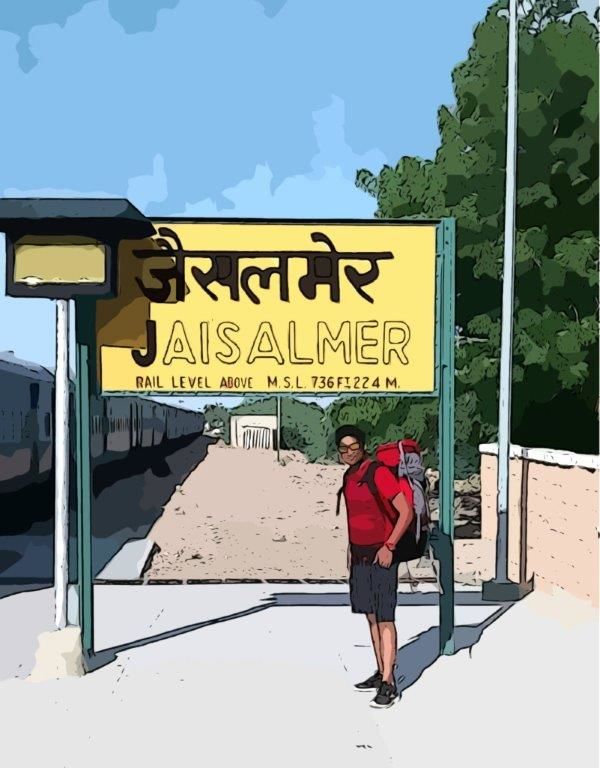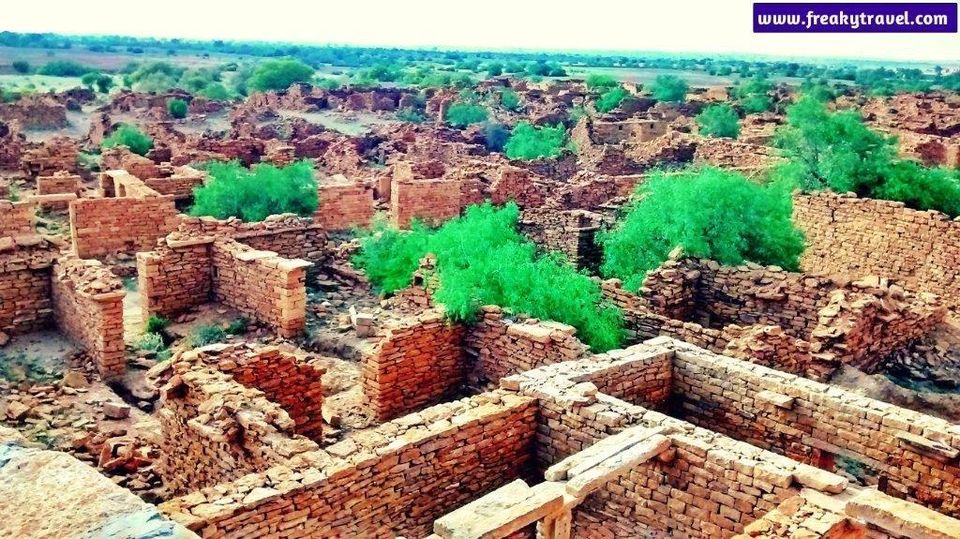 Jaisalmer- "The Golden City", is a small town in the Indian State of Rajasthan. It stretches to only 5kms and having a population of 50,000 people (approx.). Rising from the heart of Tharp Desert, etched in yellow Sandstone, this citadel city stands in all its awesome splendor.
Second Oldest fort in Rajasthan, sleeping under the stars, go on a desert safari, Ghost Town, Royal cemetery and many more. This small city of Rajasthan has many things to offer.
About 5000 people still live within the ancient walls of the fort. Walk through the tiny lanes lined with temples, souvenir shops and many skilled artists will make you feel Is it real or it is a mirage. Finally, feast on panoramic view of the city from Various Cannon points as well as Rooftop Restaurants. Jaisalmer has the rich cultural heritage of this region. Even though food is not that great, but still you will love it. In order to know the city well you should hire a guide. Believe it or not, in each and every wall, corners and bricks you will find some or the other stories engraved and by looking at it you will feel that they are still alive.