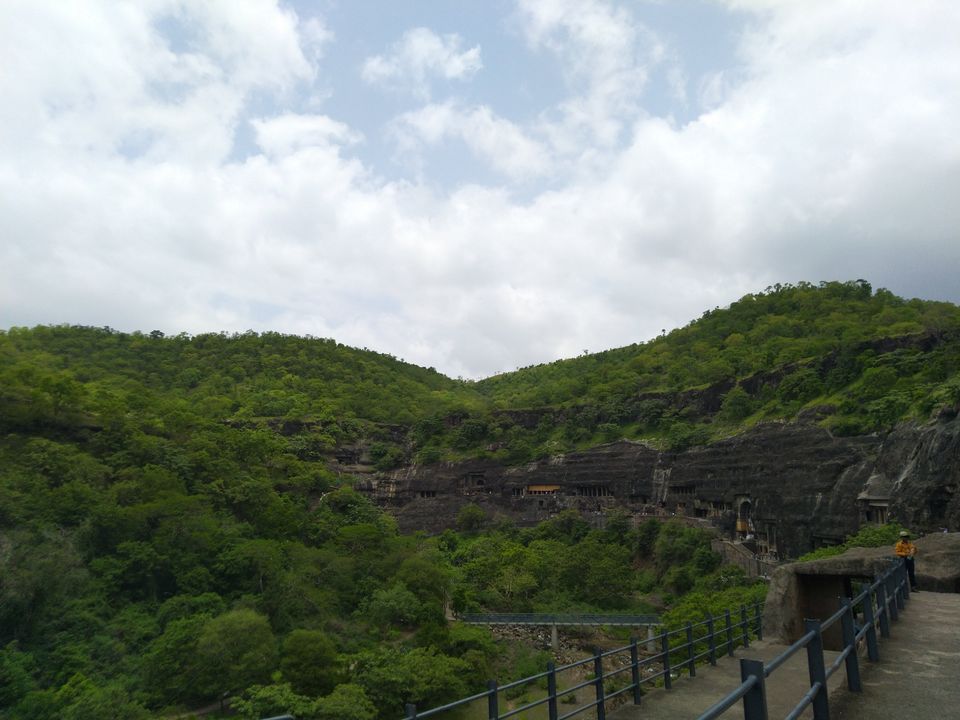 It was built during 757-783 AD by Krishna I who was the uncle of Dantidurga. Built during the 6th to 8th century in the Kalachuris period, the Hindu Caves were built in two phases. Caves 14, 15 , 16 were built in the Rashtrakuta period.
We are amazed by its beauty and carvings.The shiva temple is very beautiful.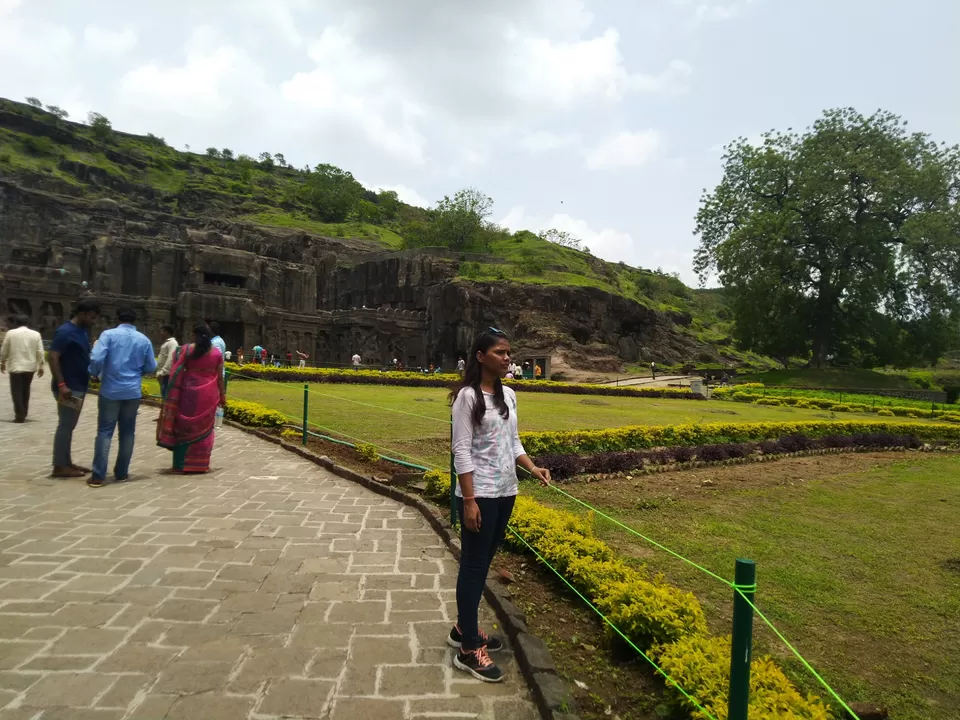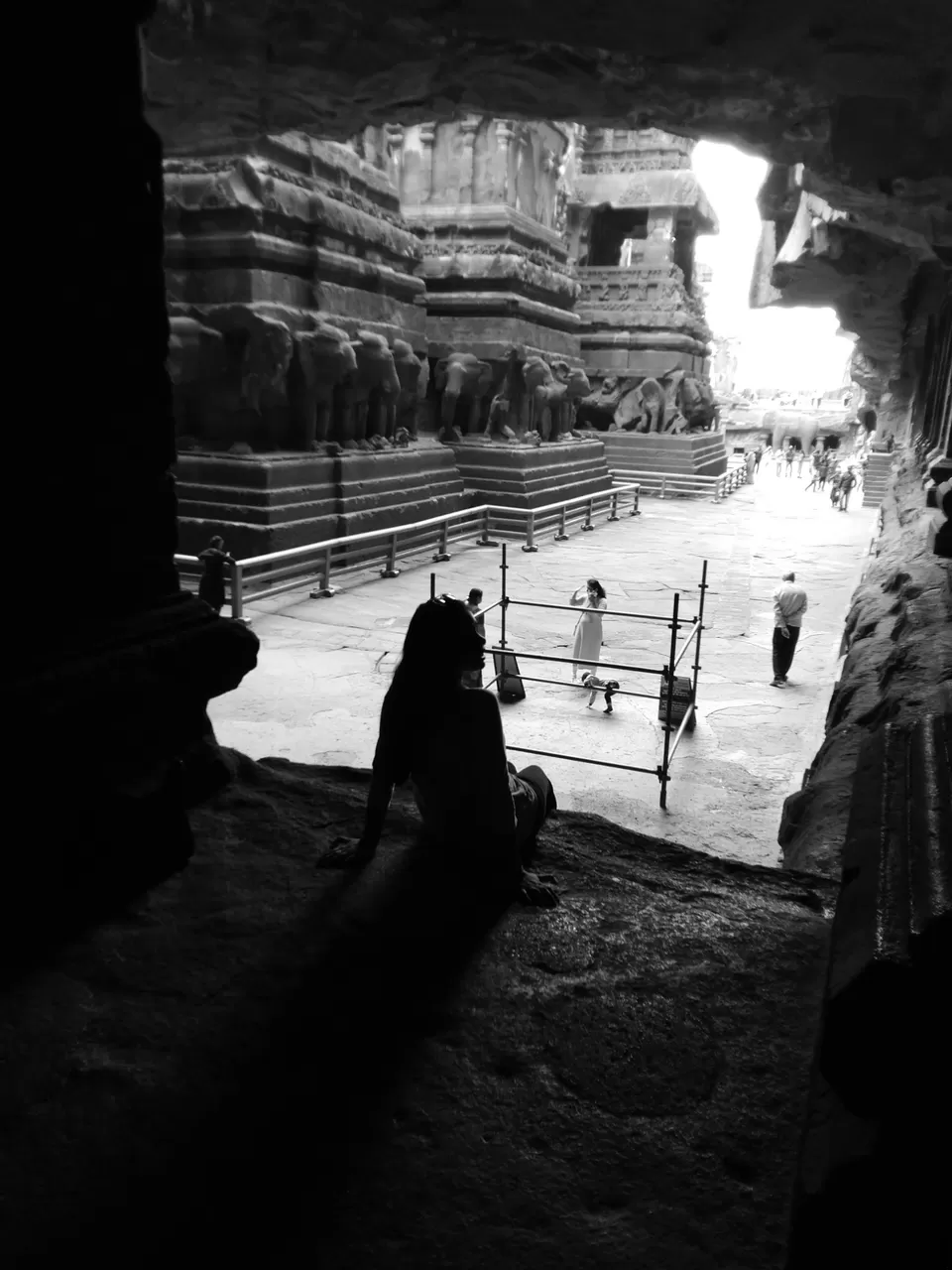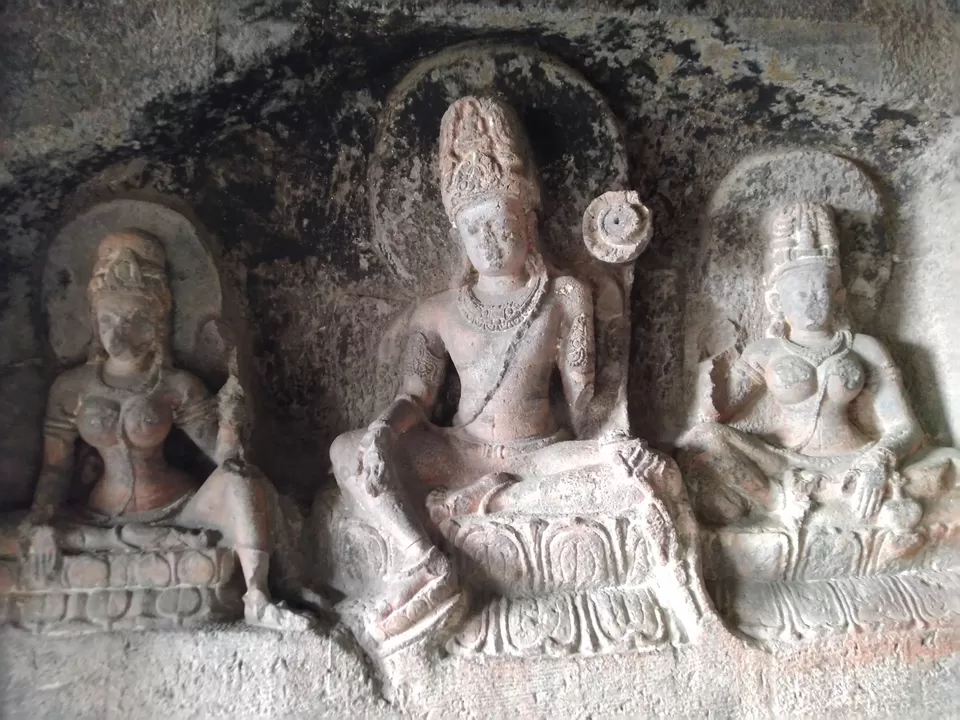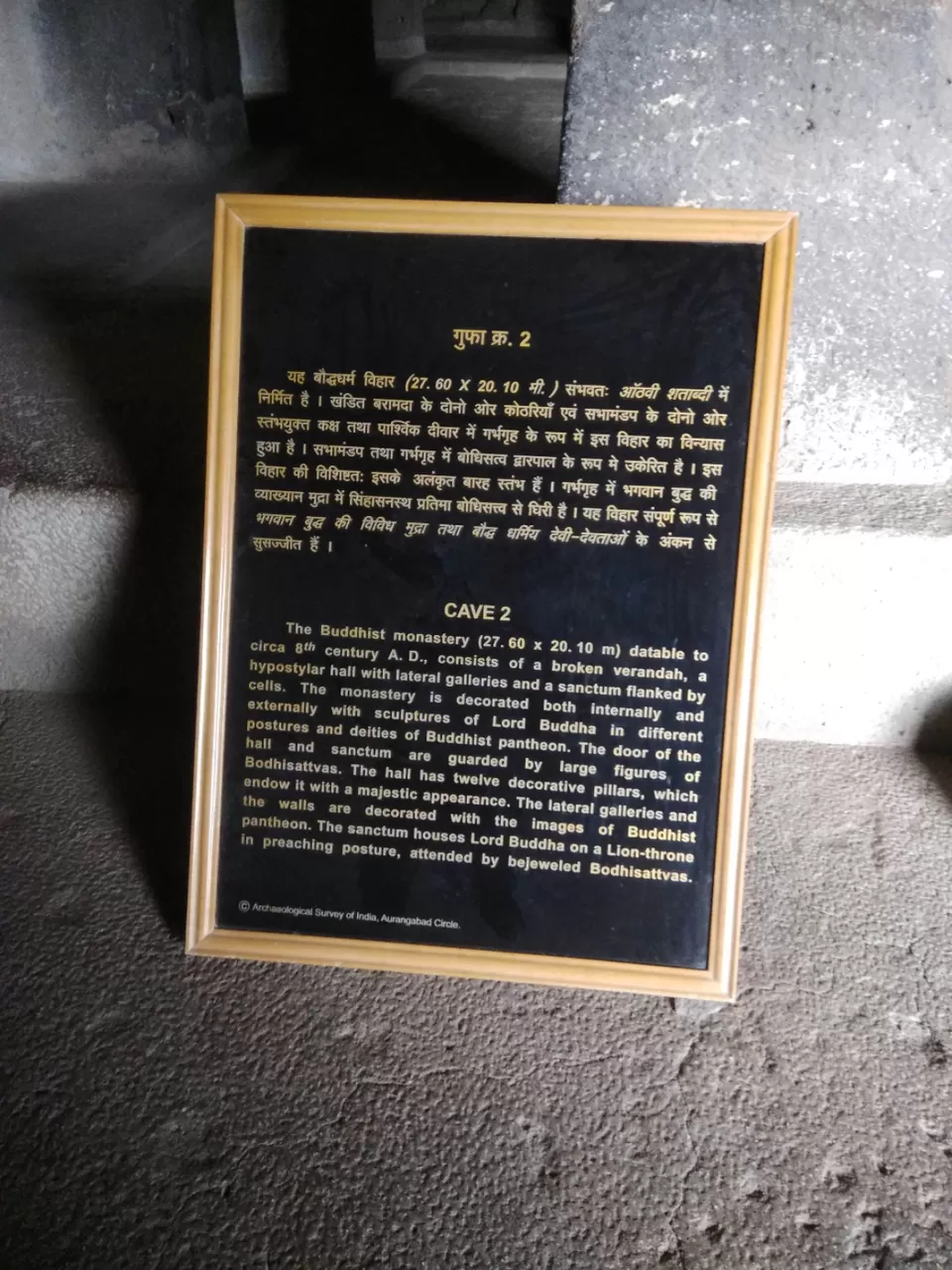 After that we went to daulatabad fort and done some trekking, enjoyed some street food and shopping.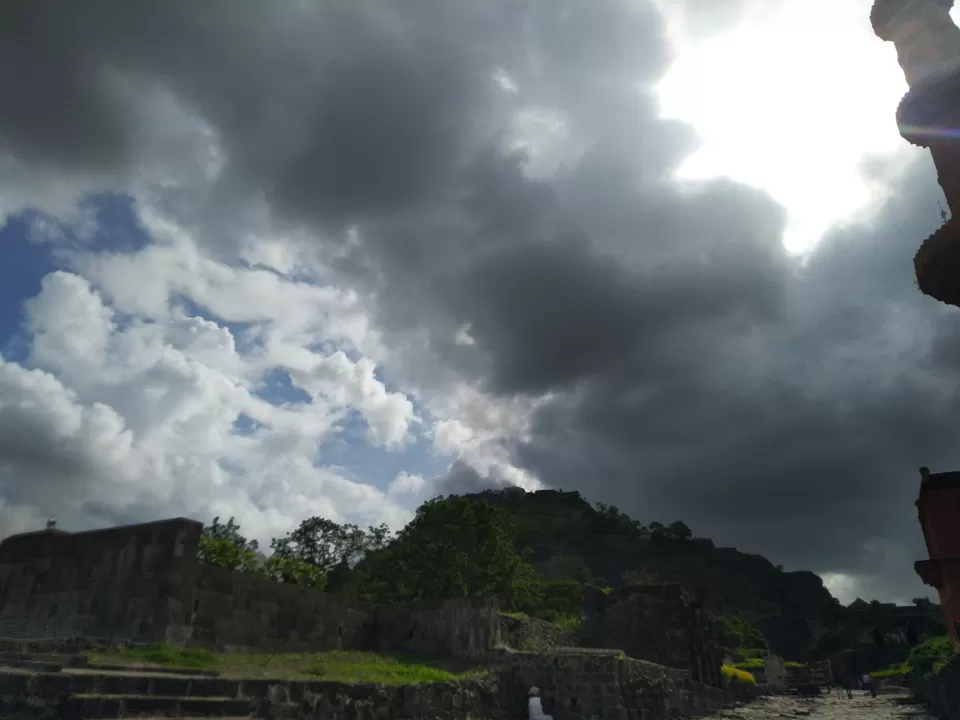 From daulatabad fort , we have hired and auto and went to bibi ka maqbara , we enjoyed the sunset there and went back to our hotel.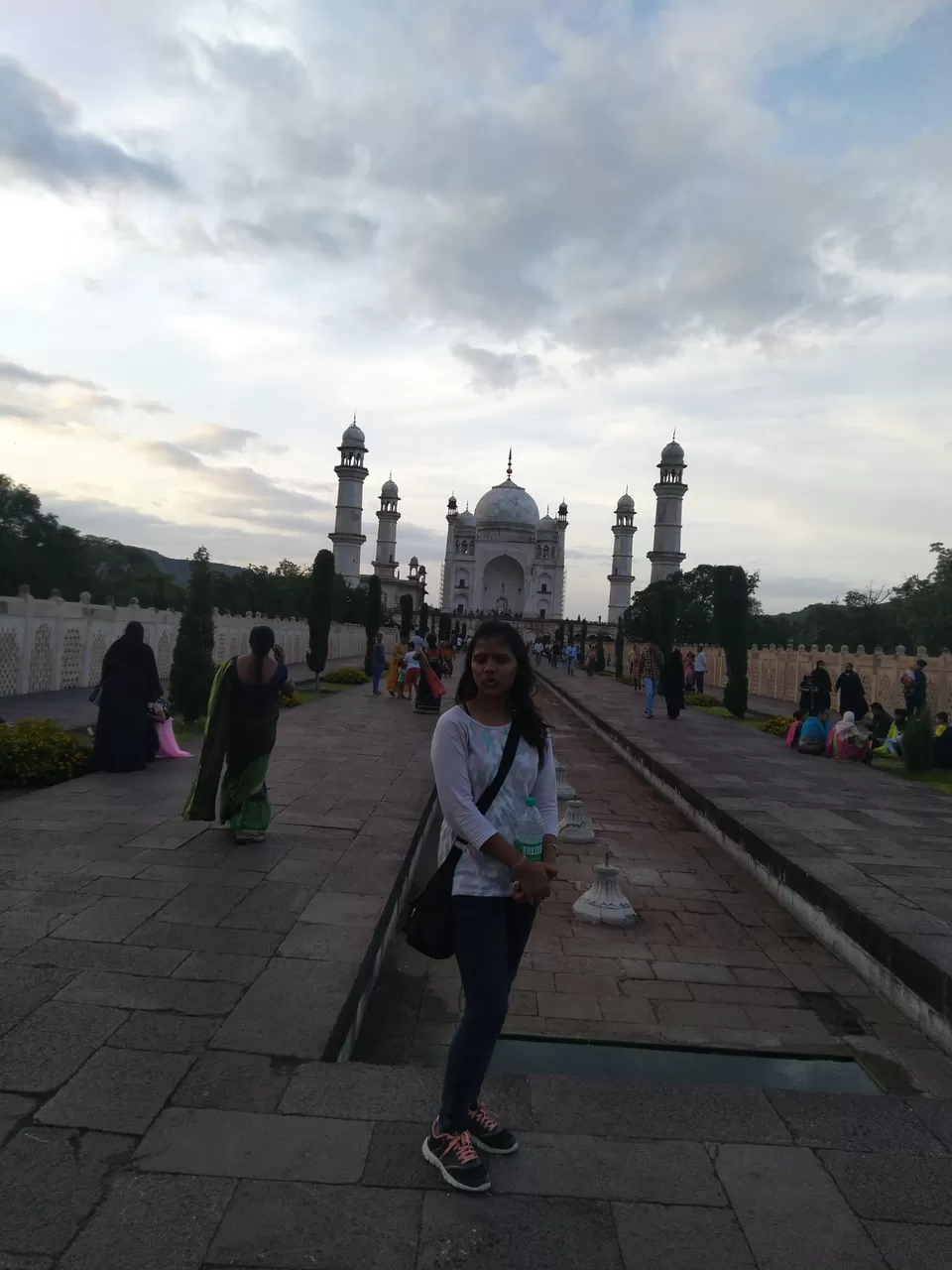 We have already booked a ticket in bus provided by state government for Ajanta Caves.
Next morning reached the bus stop and boarded the bus ,it takes around 3 hours to reach the Ajanta Caves.
The first Buddhist cave monuments at Ajanta date from the 2nd and 1st centuries B.C. During the Gupta period (5th and 6th centuries A.D.), many more richly decorated caves were added to the original group. The paintings and sculptures of Ajanta, considered masterpieces of Buddhist religious art, have had a considerable artistic influence.
We have visited all the caves , enjoyed the beautiful waterfall.
And head back to the bus , reached the railway station at 8 and back to Hyderabad next morning.
Everything happens as per plan except we didnt get the sat in train and have to pay fine to TC🤣🤣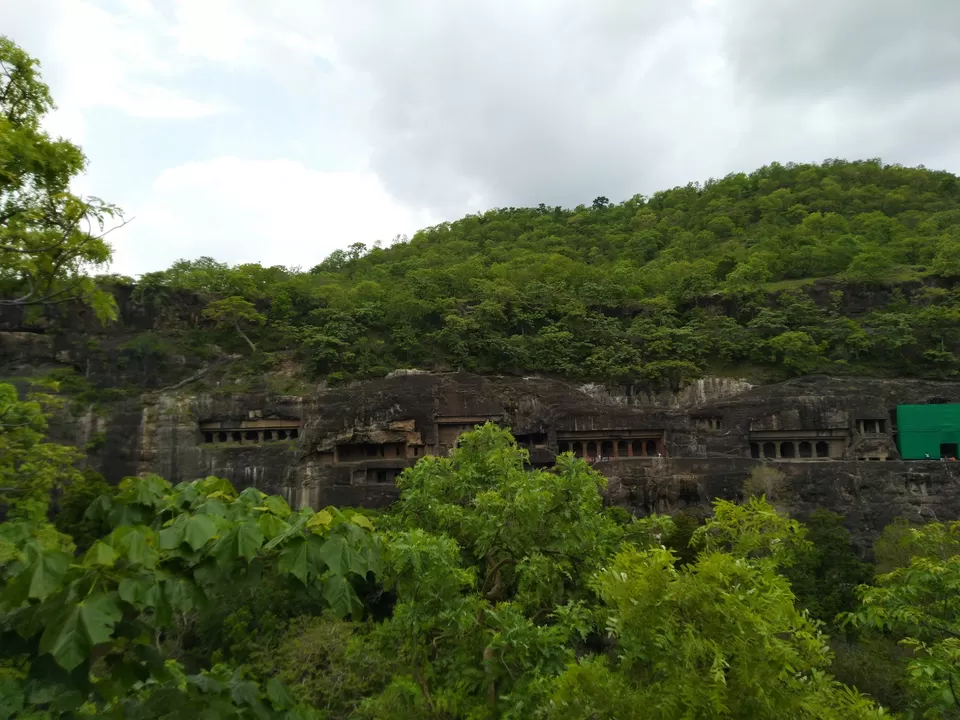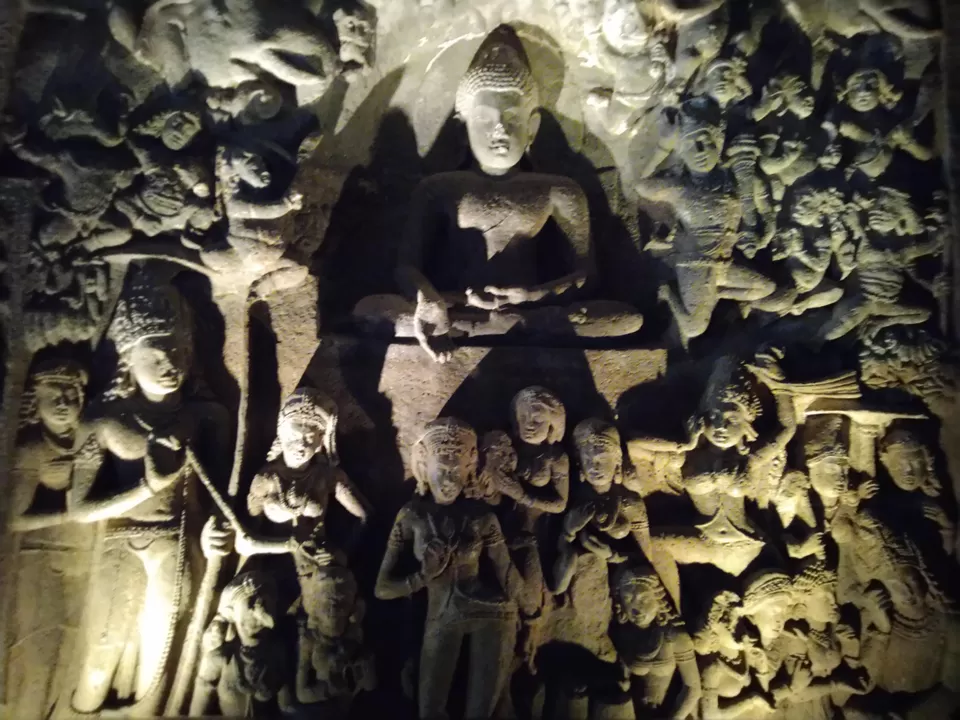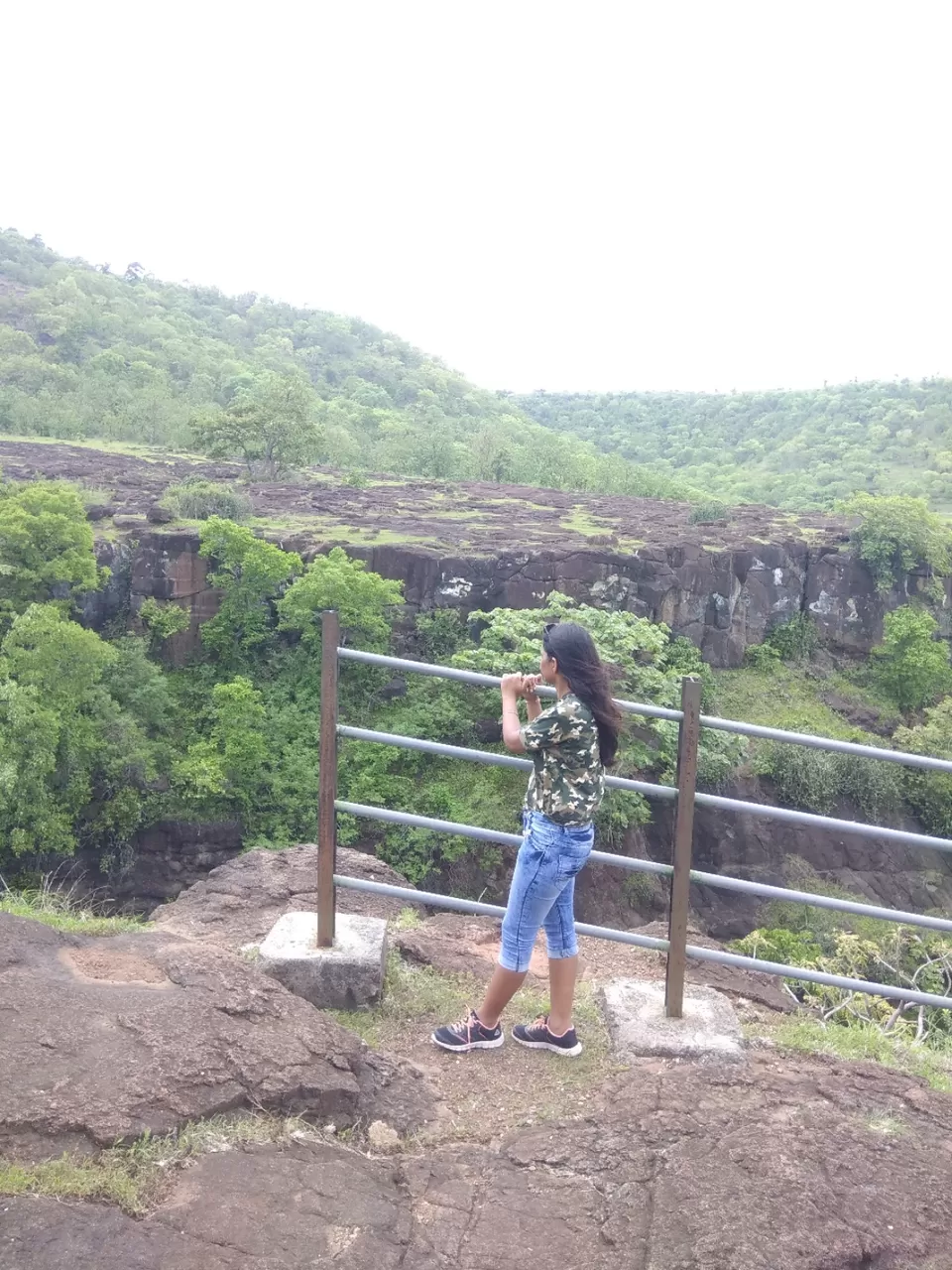 Hyderabad : My brother visited to me in his summer break.
So,we decided to visit some new place and finally selected Aurangabad.
We have taken Hyd-Mumbai Express and reached Aurangabad at 10:30Am and directly went to our hotel nearby the main bus stand .
After refreshing , we have taken the government bus and went to Ellora caves