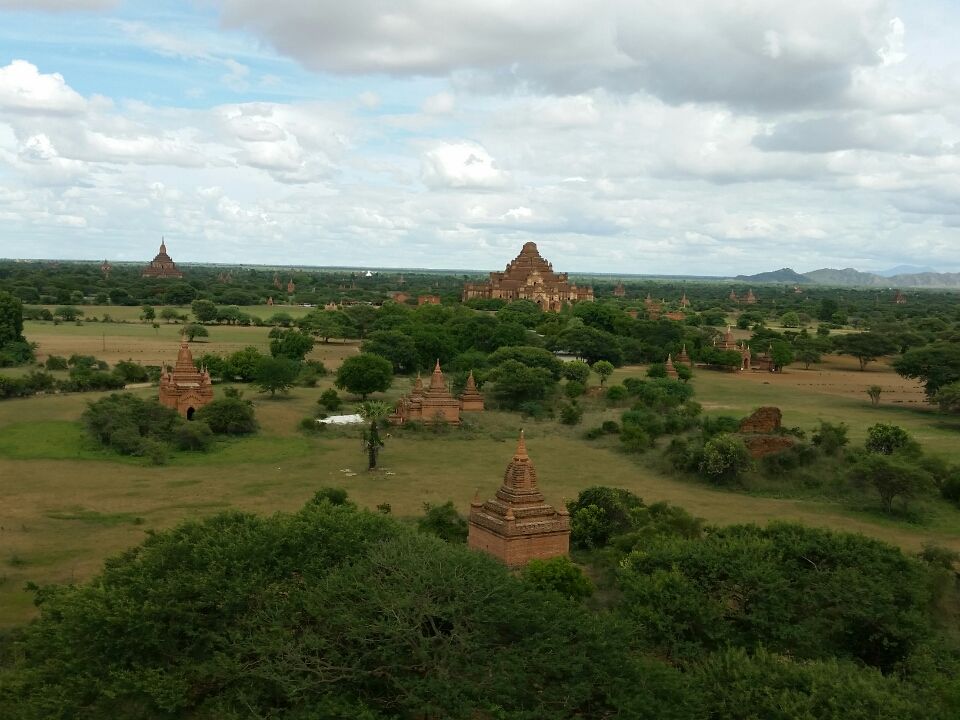 Old Bagan, Myanmar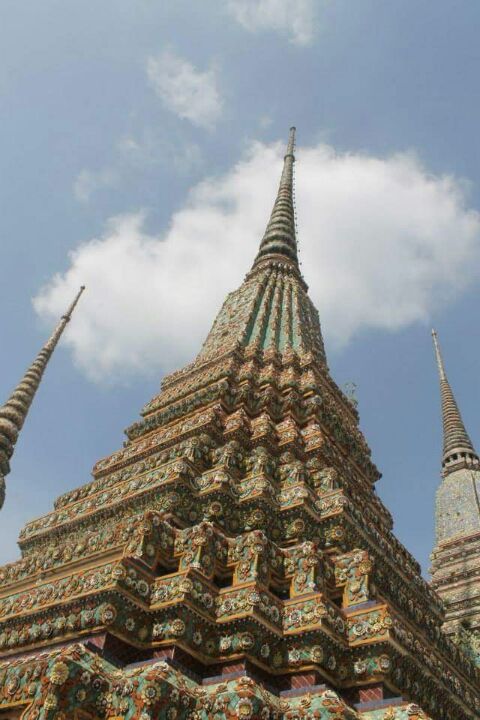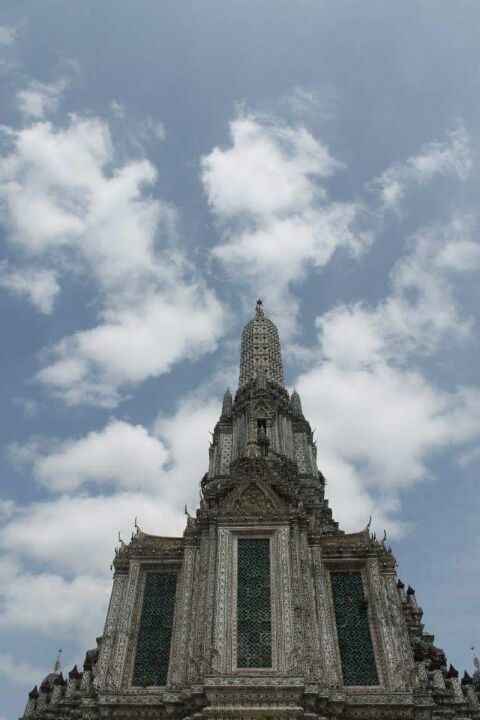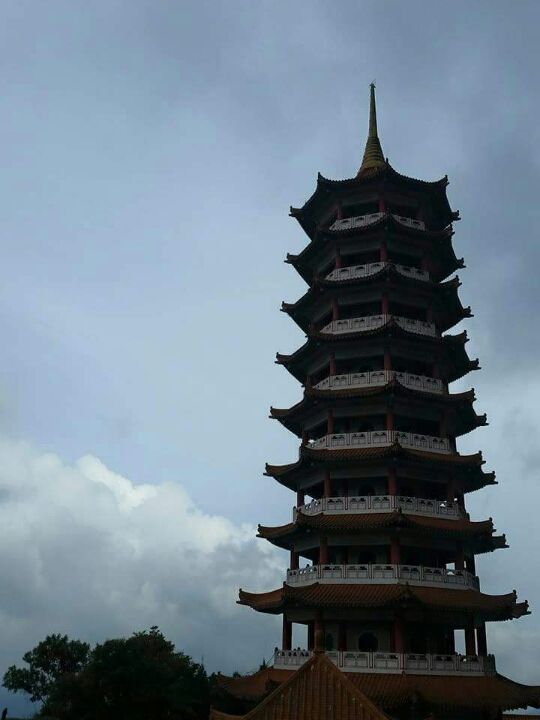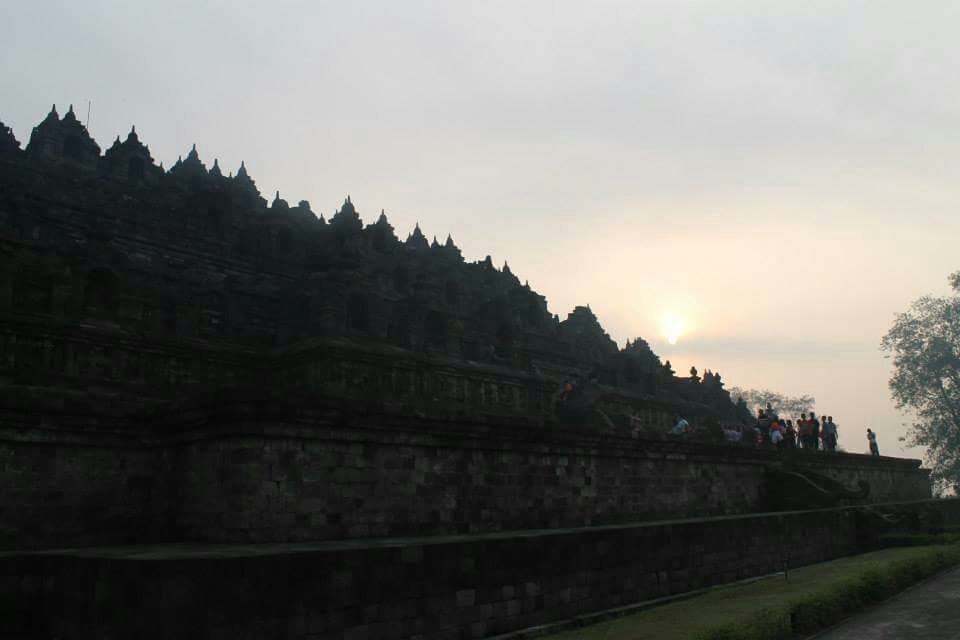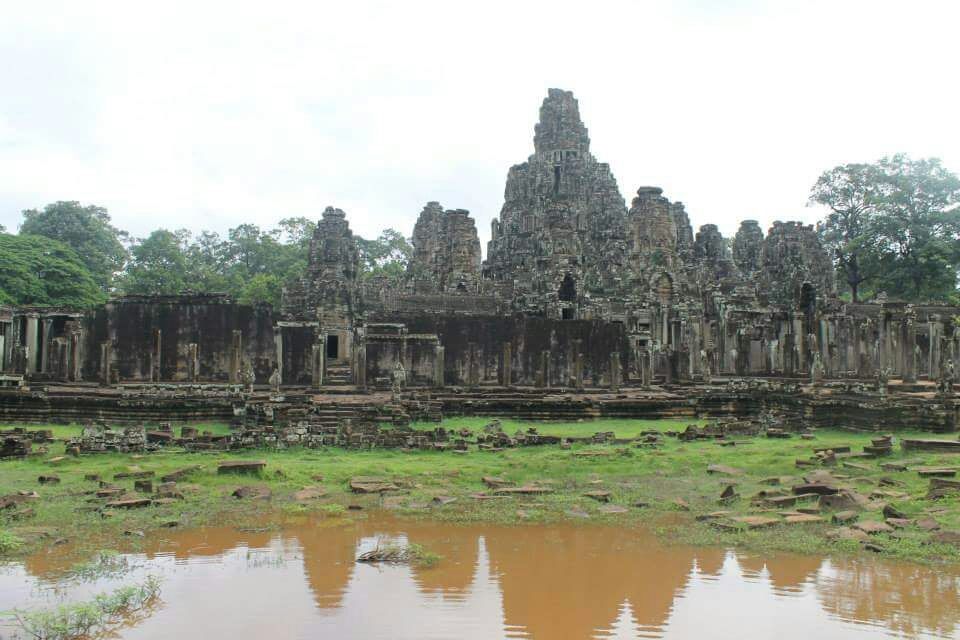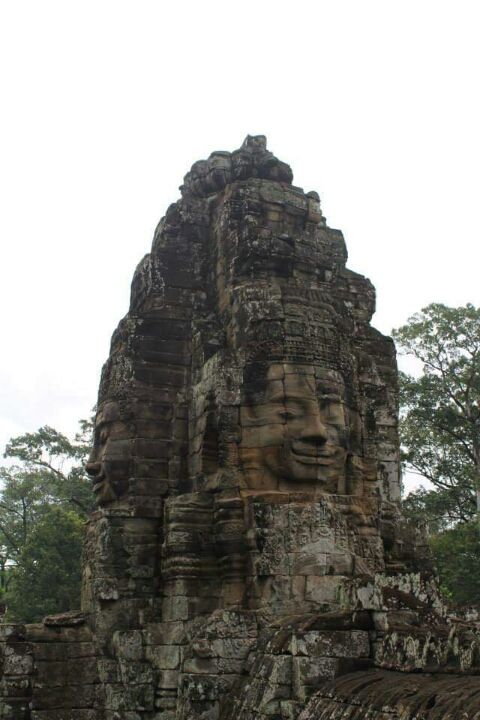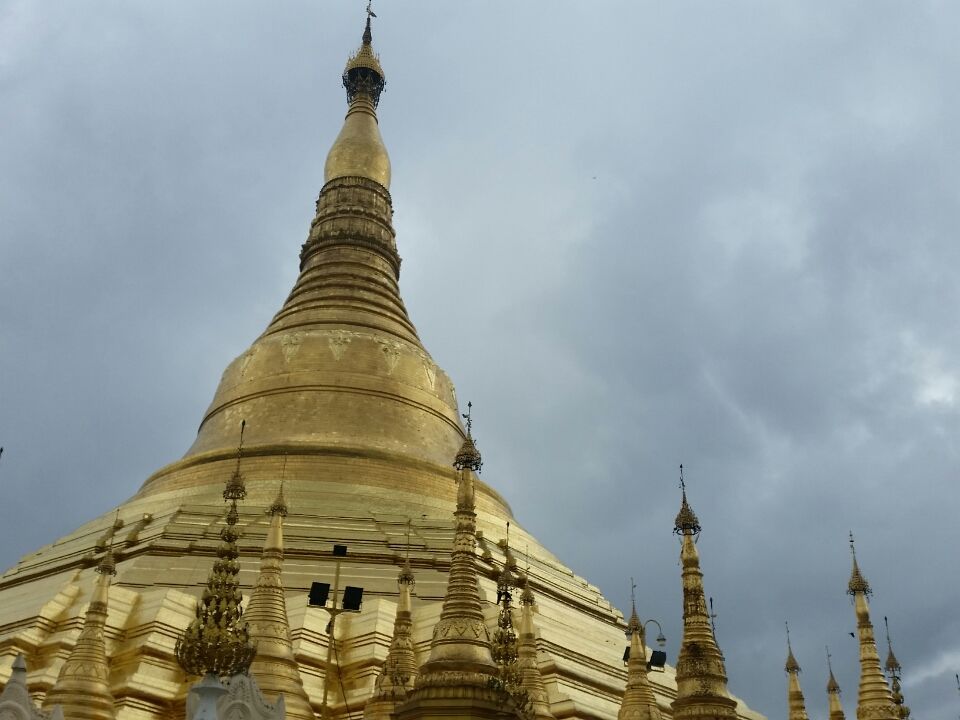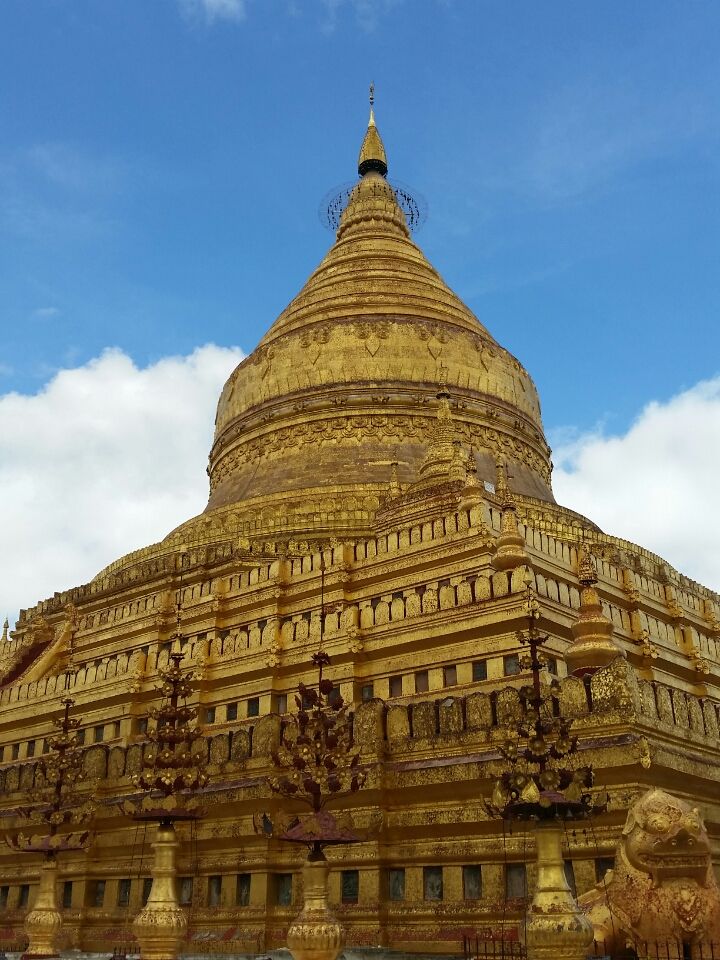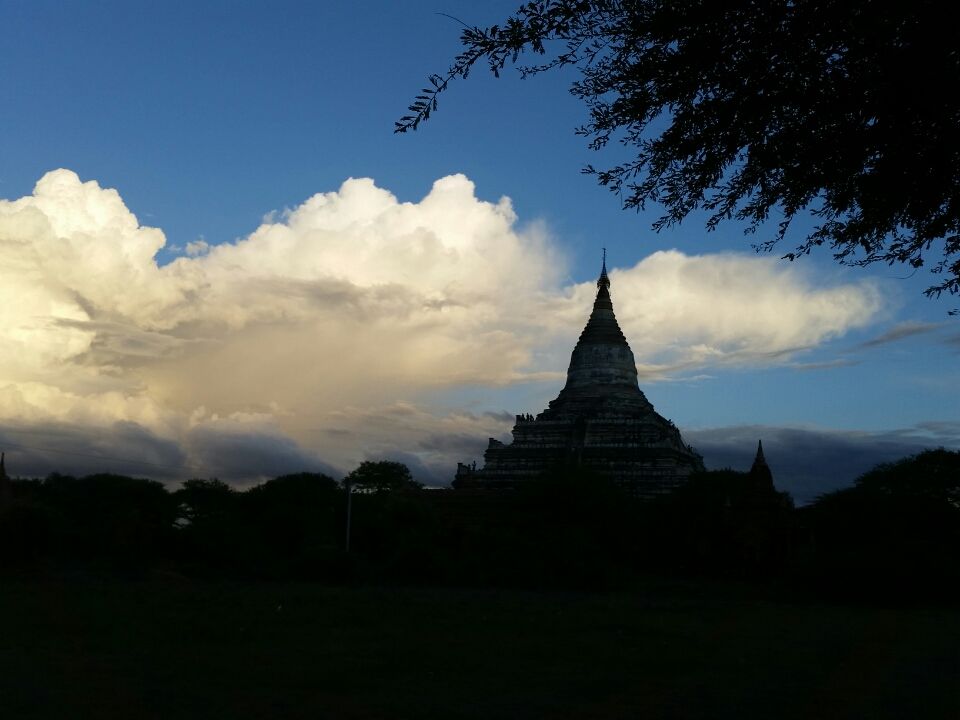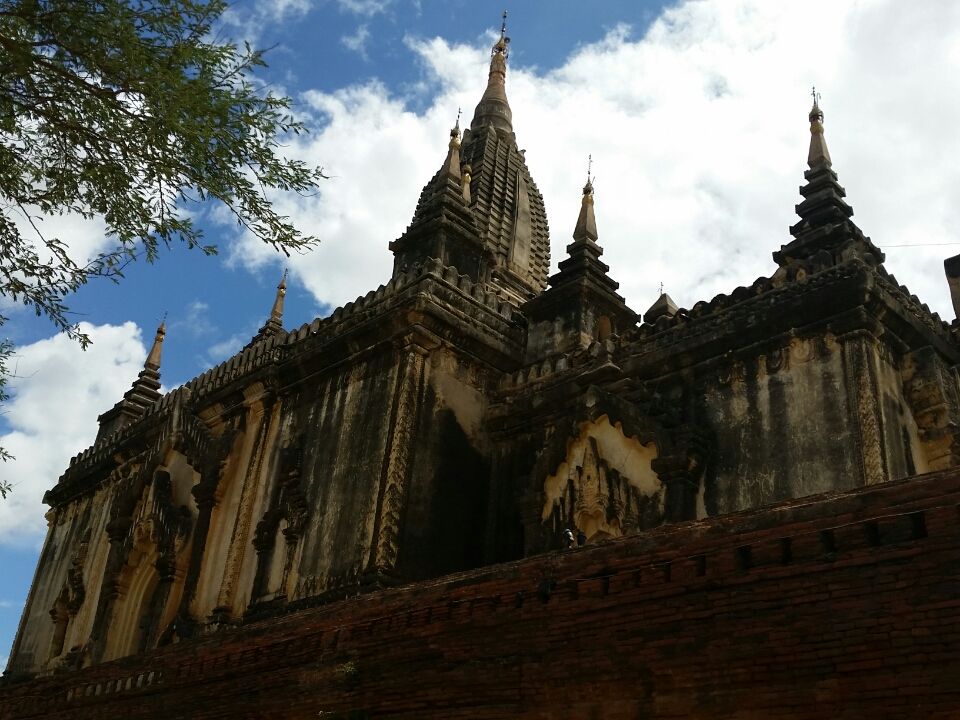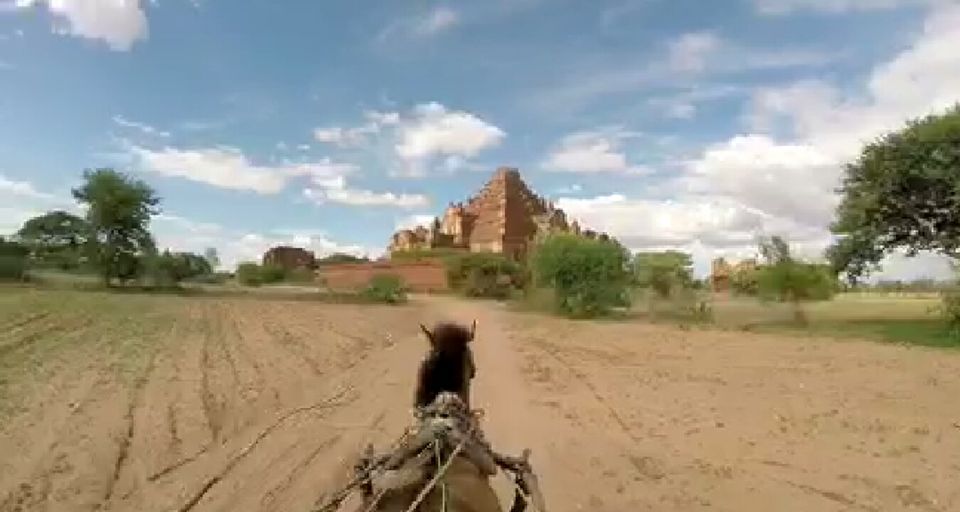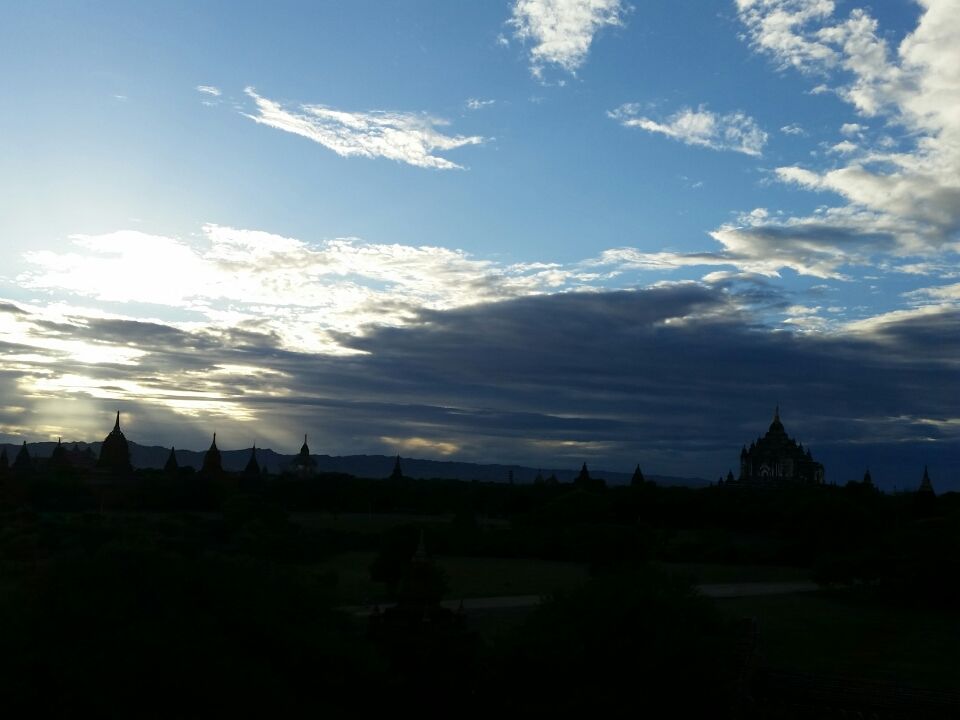 Once the travel bug bites there is no known antidote, and I know that I shall be happily infected until the end of my life. – Michael Palin
As a girl growing up in a city where there were no trains and only a few tall buildings, visiting other countries was on my bucket list. At the age of 20, I started traveling; I could still remember the feeling of being ecstatic and terrified at the same time. Seeing a few of the world's famous skyscrapers was awesome, but a different kind of skyline captivated me.
Here are a few of my favored skylines:
A visit in Thailand would not be complete if you haven't been to one of these temples. There are hundreds of temples all around Bangkok. They can be easily accessed via ferry and tuktuk.
Genting is famous for its cool weather, casinos, indoor and outdoor theme-parks. But only a few minutes away from the hill resorts, Chin Swee Caves Temple is situated 4,600 metres above sea level providing a stunning view of Genting Highlands. Getting there is easy if coming from Resort World Genting as they offer free shuttle bus every hour.
Yogyakarta, Indonesia

Borobudur is a Buddhist temple and offers one of the best sunrise views in Central Java. Aside from being listed as a UNESCO Heritage Site, it is the world's largest Buddhist monument. If you're planning to do the sunrise tour, you will be treated with a souvenir and free breakfast while enjoying the magnificent view of Borobudur. Yay! The temple is quite far from the city, the easiest way to get there is through joining a tour or renting a car.
Anyone who watched the movie Tomb Raider, would immediately recognize this view. Angkor Wat is actually a temple complex and the largest religious monument in the world. You could choose to explore the temples by bike, car, horse cart and even elephants.
Myanmar
Without a doubt, this is my ultimate favorite. I wish this was my view right now! There are literally thousands of pagodas in Myanmar (Burma). Myanmar remains untouched by Western influences. Visiting the country, especially Bagan, would feel like going back in time. Getting around Myanmar is easy and cheap. Renting an e-bike would be the smartest choice as there are temples that doesn't have paved ways. I would definitely go back in a heartbeat.