A non- stop journey spread across seven states beginning from Bangalore > AP > Telengana > Maharashtra > MP > UP to Delhi. Despite receiving acute criticism for planning a trip to Delhi during the hot and windy climate of June, the over brimming desire to visit the Capital State made me take a break from corporate life, pack my bag and leave Bangalore on 31st May. It was indeed an amazing feeling to experience the mix of cultures, from the South to the North of India.
By the mid-day of 2nd June, I reached Delhi and was received by my sister. After settling down the luggage and freshening up, we decided to spend our evening at the Select City Walk. The very next day arrived the pride of our family, my brother, the strong and valiant soldier, all the way from Kashmir. The plan was all set and there was no more wait. We, the trio, immediately headed for the "Lotus temple"-The place which represents the purity of human soul and the ability to rise above conflict and prejudice. From there, we went to "Dilli Haat" where the antique face of Delhi was exhibited. It was followed by the famous "ISKON Temple" where you come to realize that "Anything is possible when you have INNER PEACE. We winded up our day by visiting the tallest brick minaret in the world, "Qutub Minar".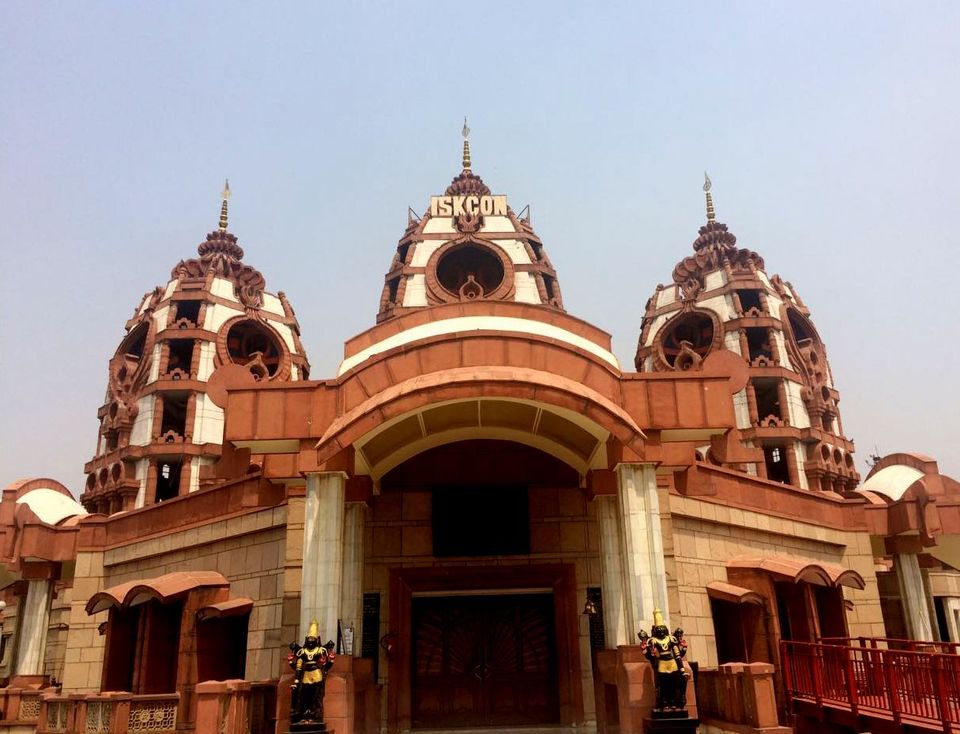 On 4th of June, we started off early in the morning to experience one among the Seven Wonders of the World, the "Taj Mahal". The architectural marvel was enclosed by tall walls and we were spellbound for a moment on entering that barricade. The tomb of love did not fail to amaze us and it made our day.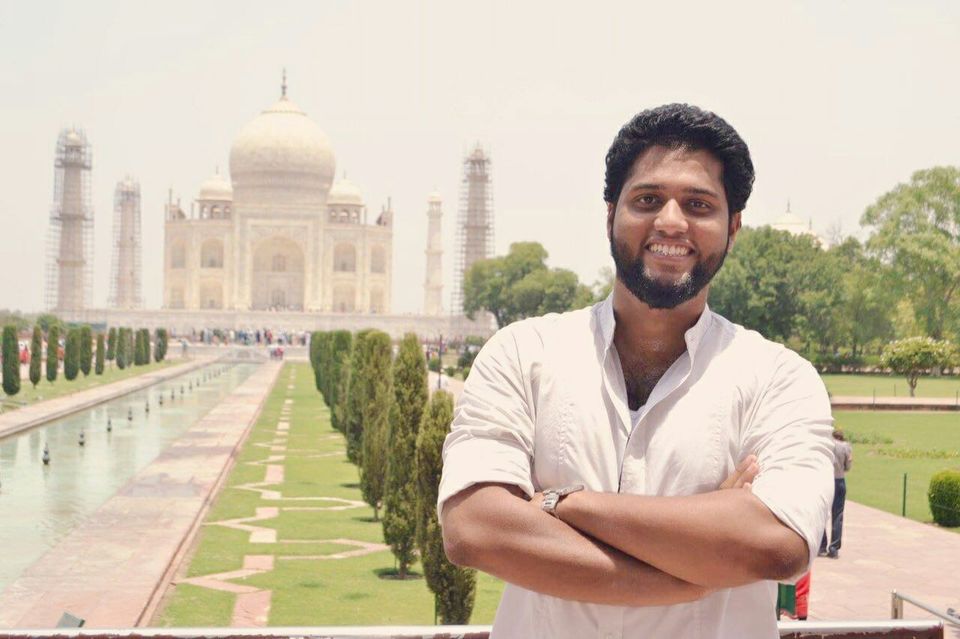 On the next day, we visited "Connaught Place" (CP) famous as a shopping destination. After spending a brief time in CP, we left for the magnificent "Red fort", the residence of Mughal emperor and now houses a number of museums. It was followed by our visit to the "India Gate", the war memorial which was all lit up in the night and the crowd which kept increasing with the passage of time. A party freak doesn't need Google maps to locate where he belongs on weekends and so there I was, in "Hauz Khauz Village".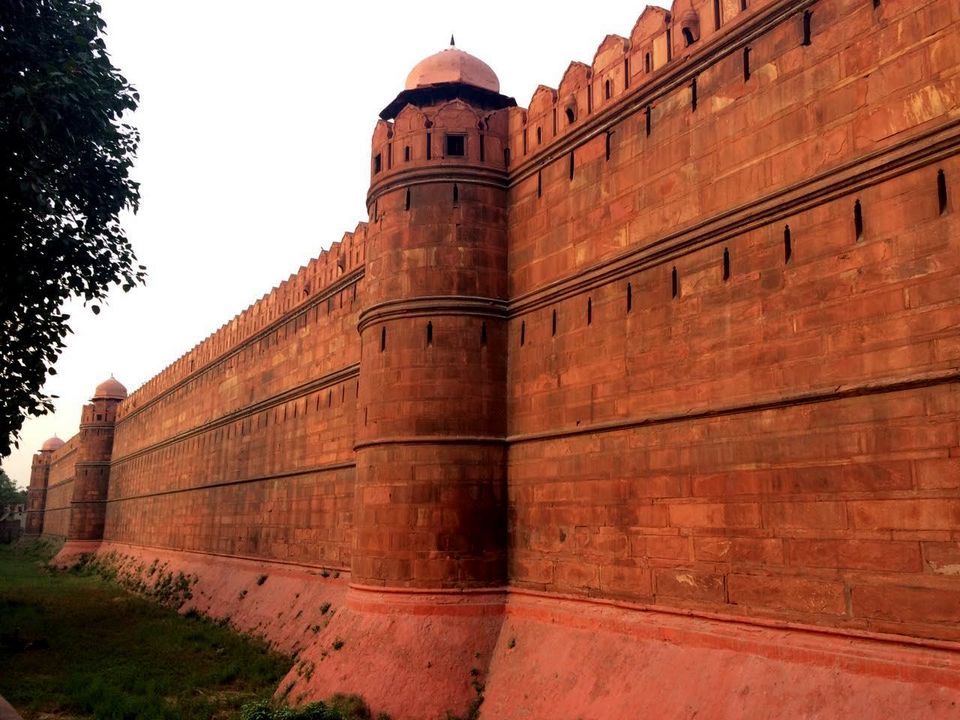 On the 6th of June, we went to "Akshardham", a Hindu Mandir which perfectly defined serenity and is commendable for its beautiful carvings and architecture. It would be unfair not to mention the exceptional lighting and movie show present there. Then "Humayun's Tomb"- Inside the walled enclosure the most notable features are the garden squares (Chaharbagh) with pathways water channels, centrally located well proportional mausoleum topped by double dome. After that I met my college friend Allan, after a gap of two years and together we had the so-called national snacks- Pav bhaji and Pani puri!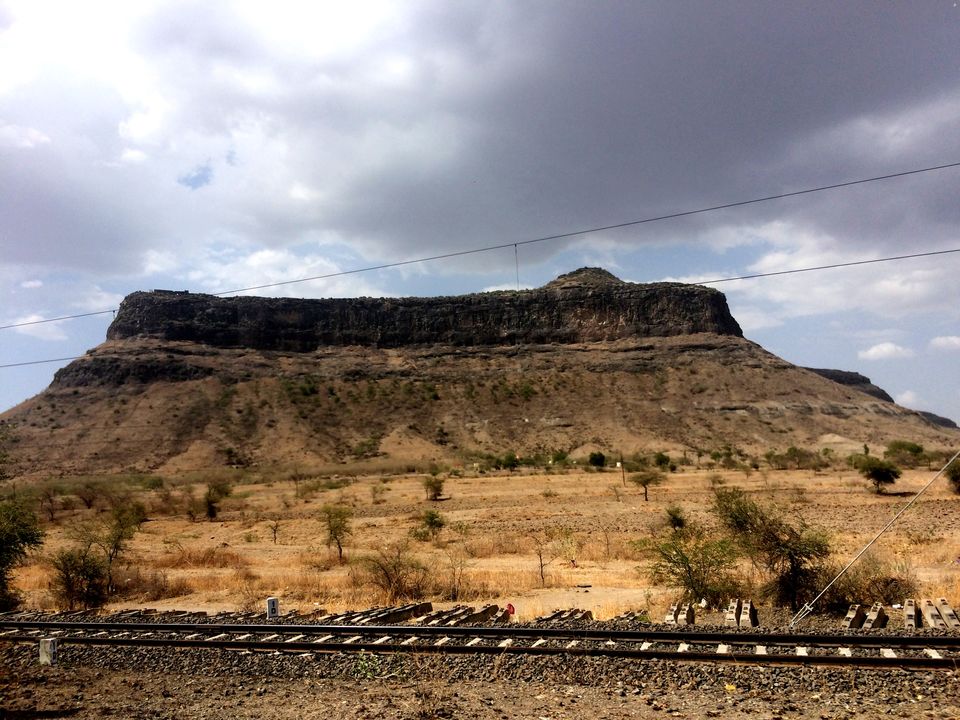 On my way back, the intermittent drizzle reminded me of the heavenly weather in Bangalore. So then I was back to the Silicon Valley of India from the Heart of India with an unfinished route map in mind for the next trip! ;)
Explore more beautiful places to visit in Delhi