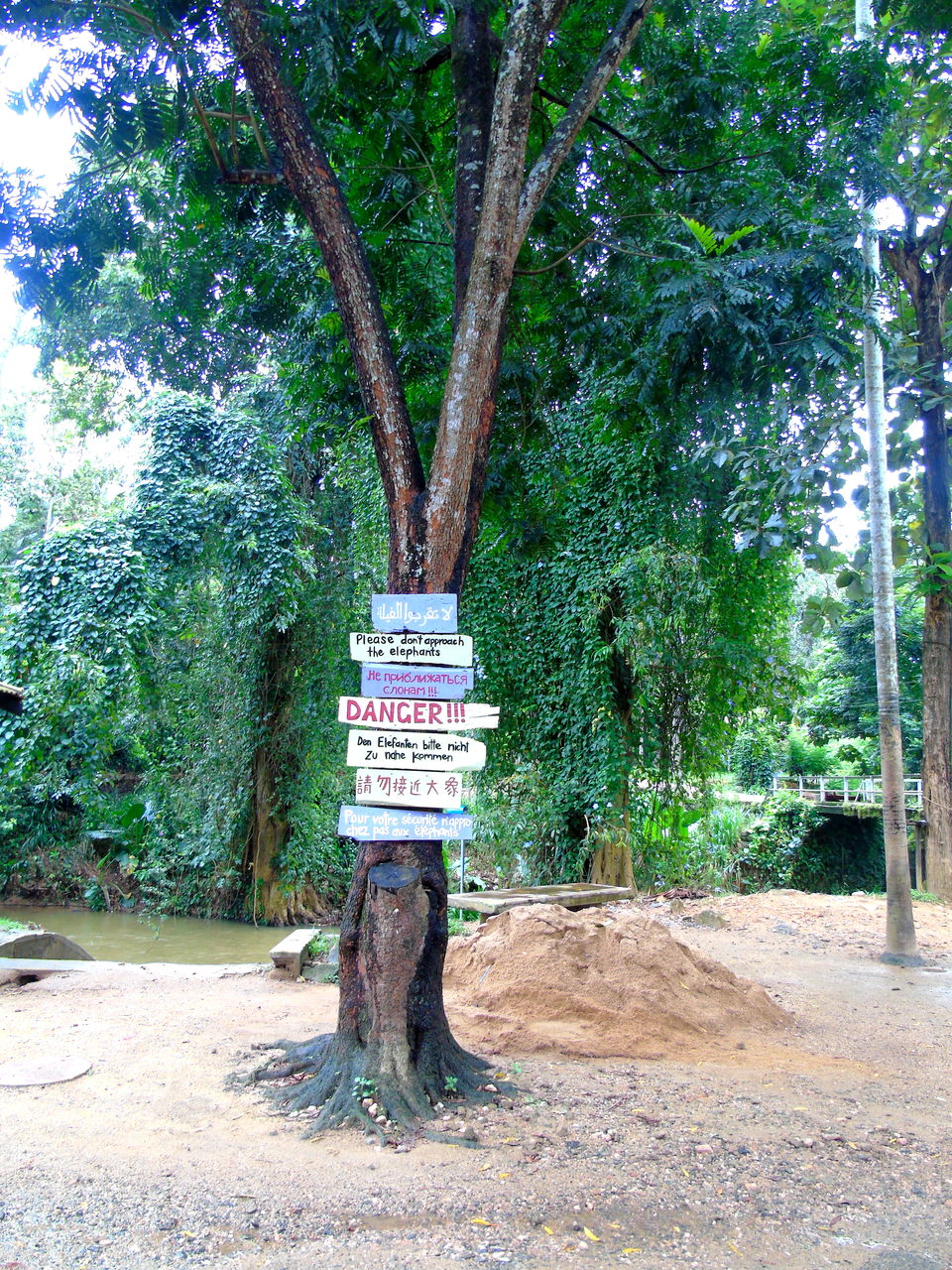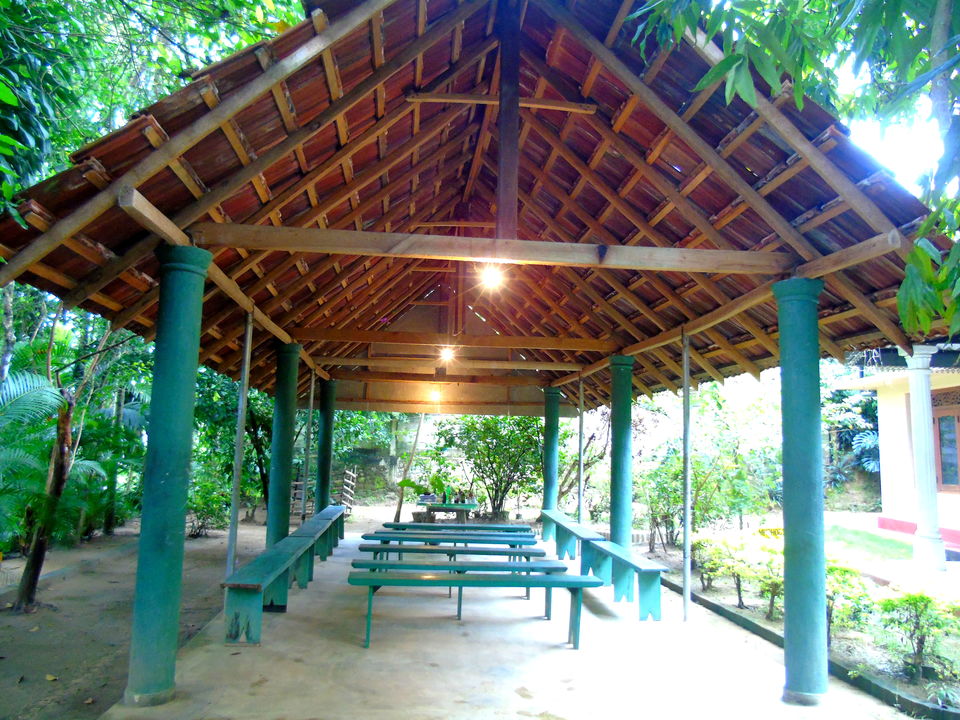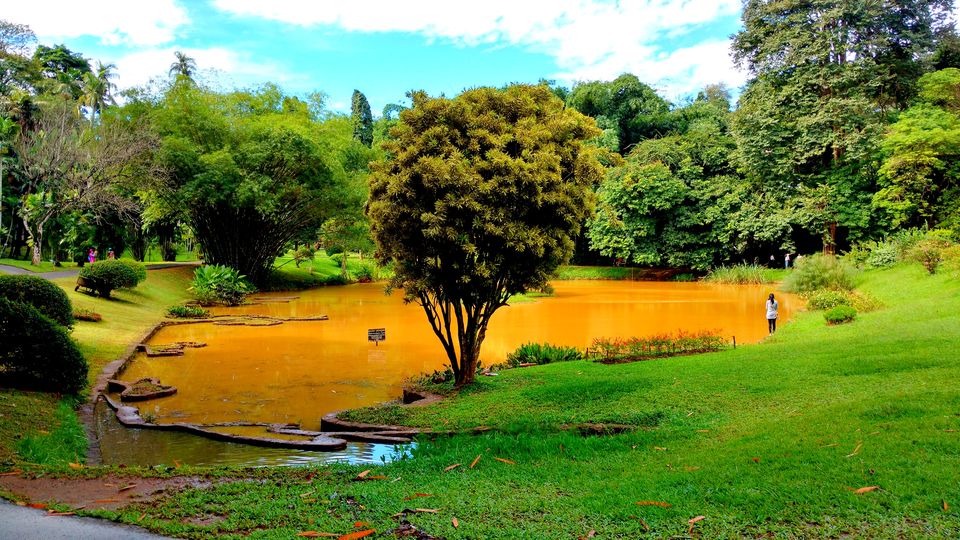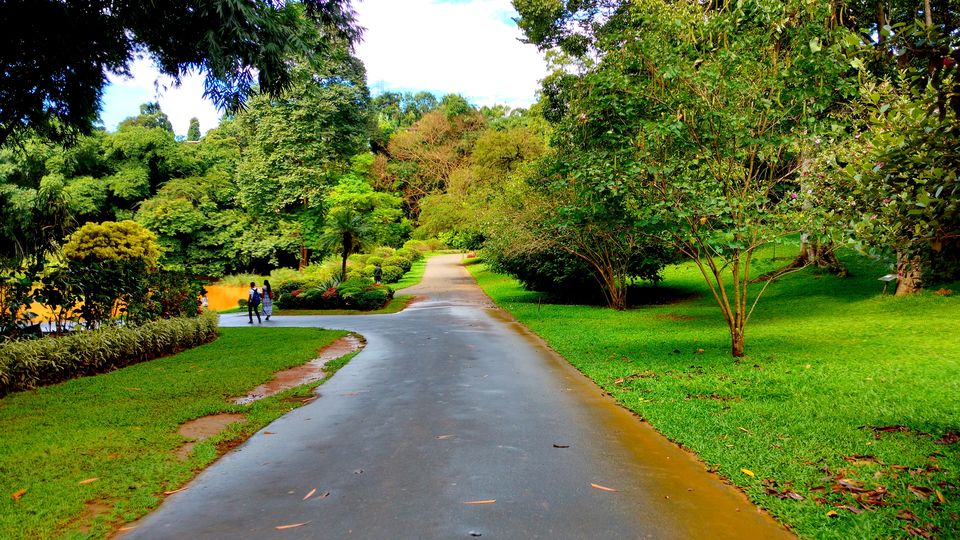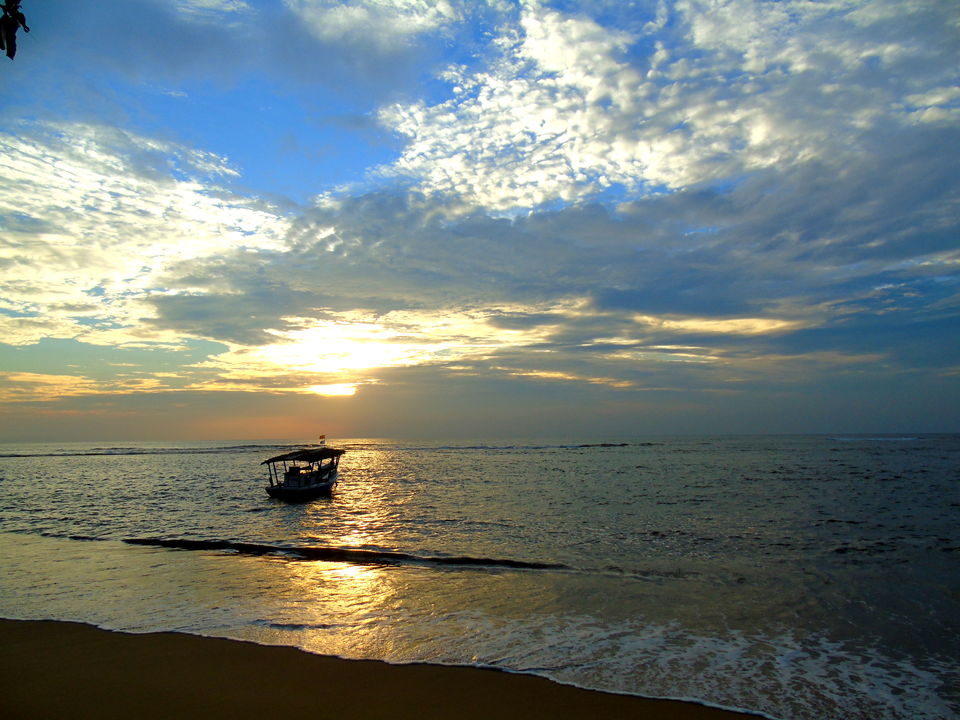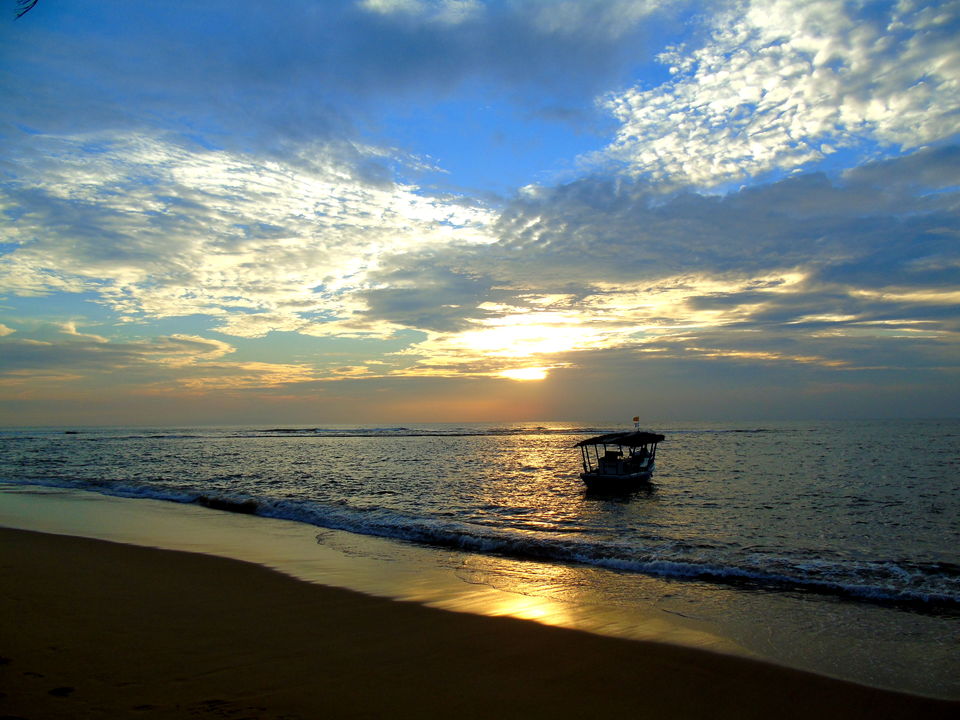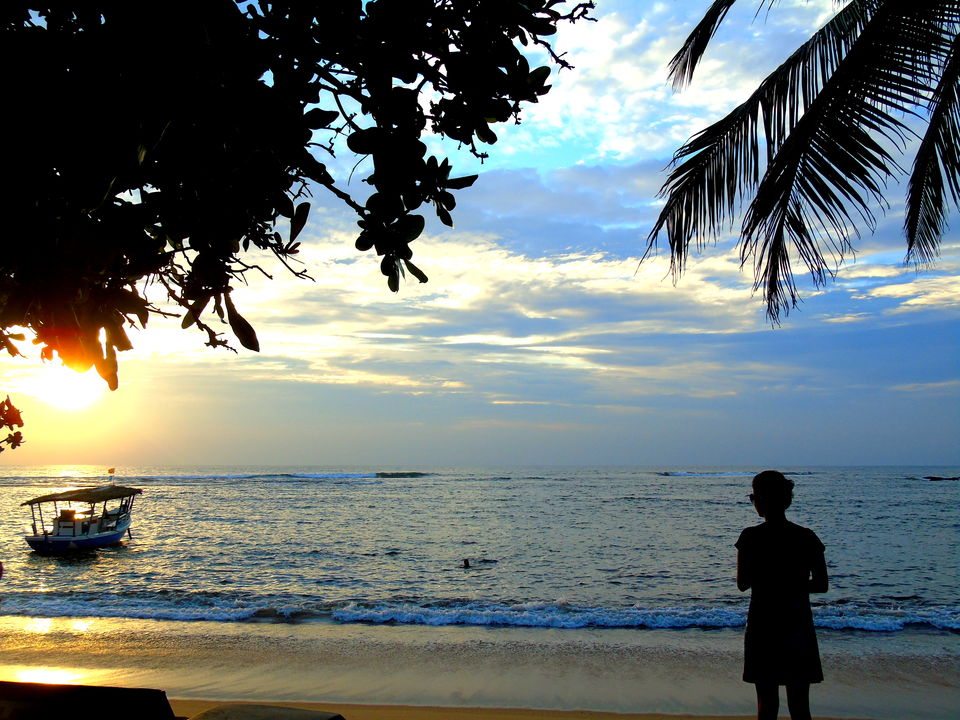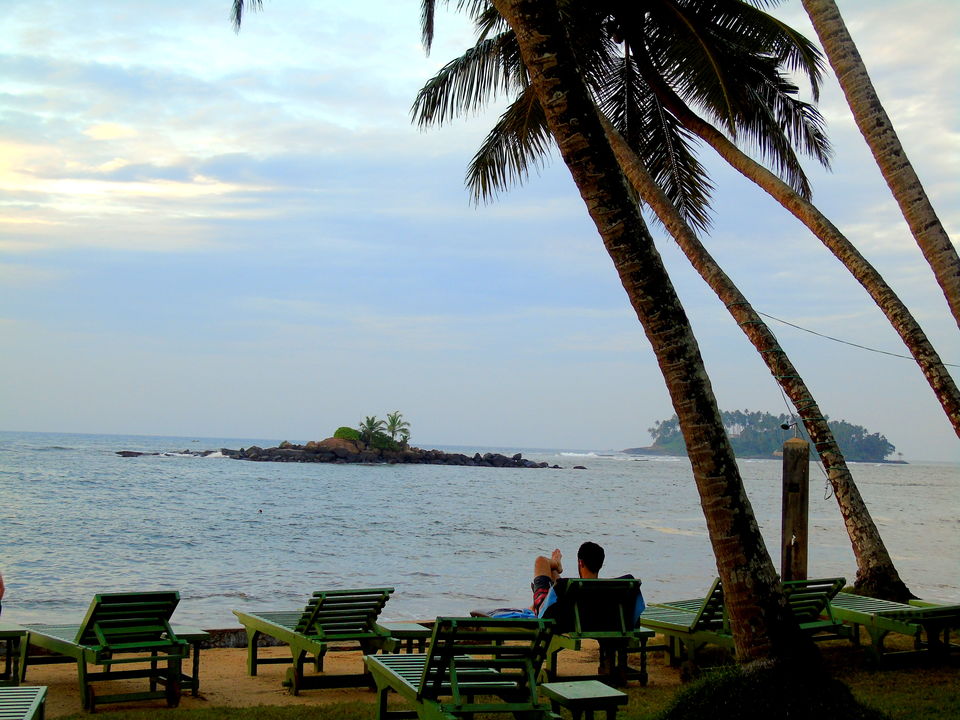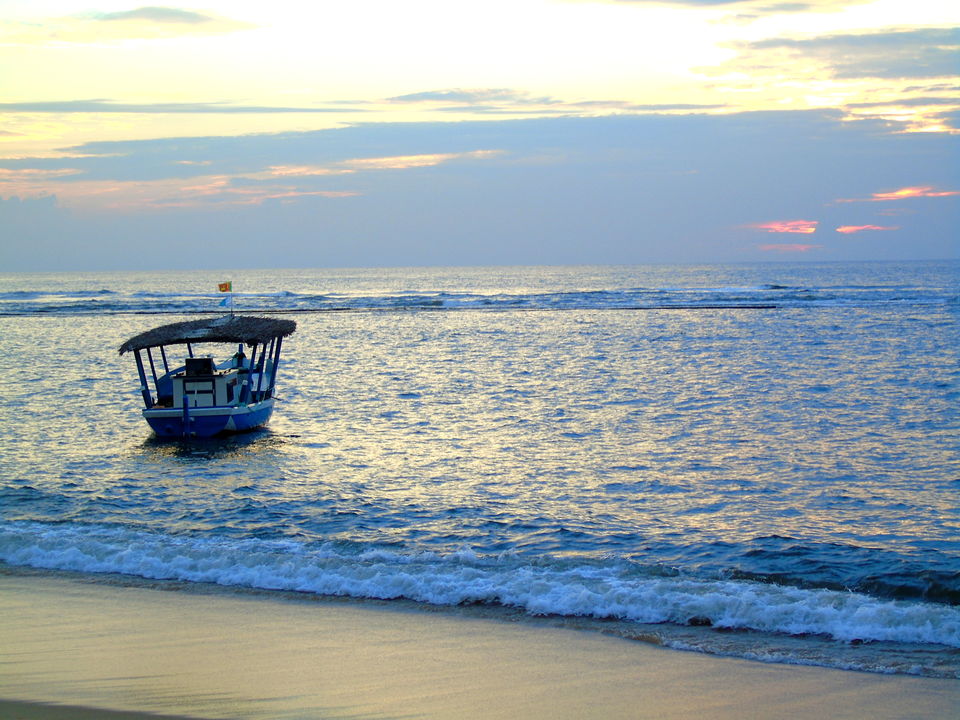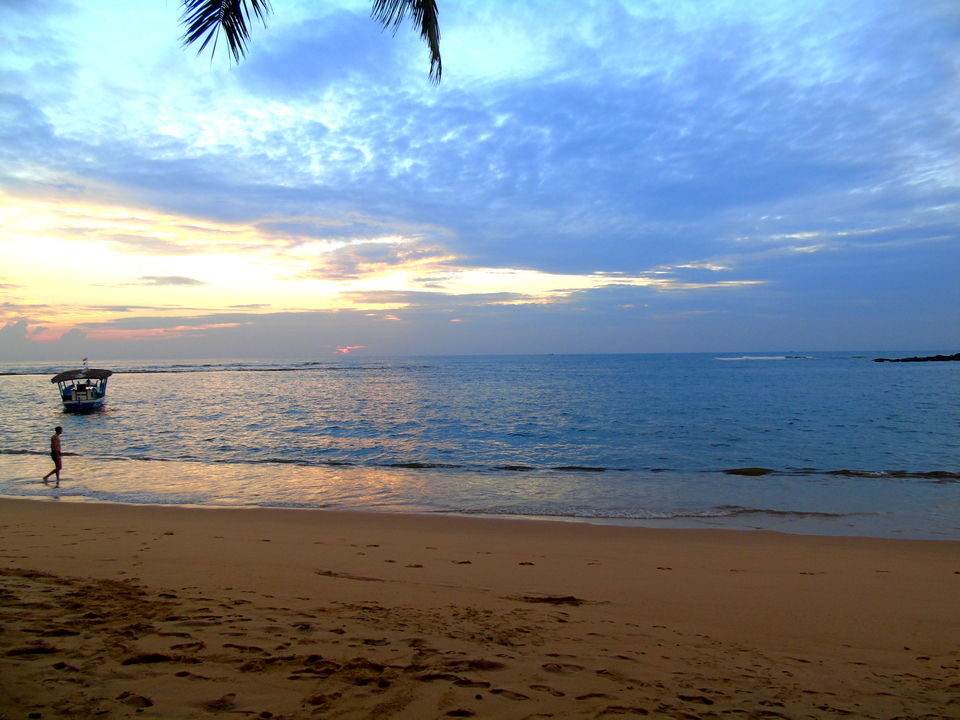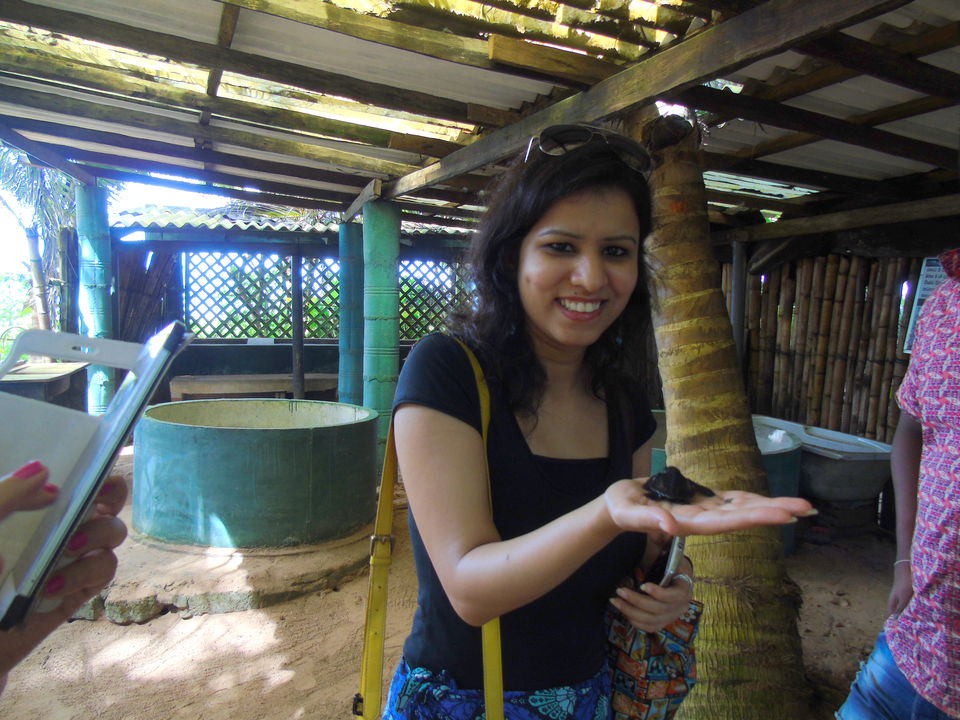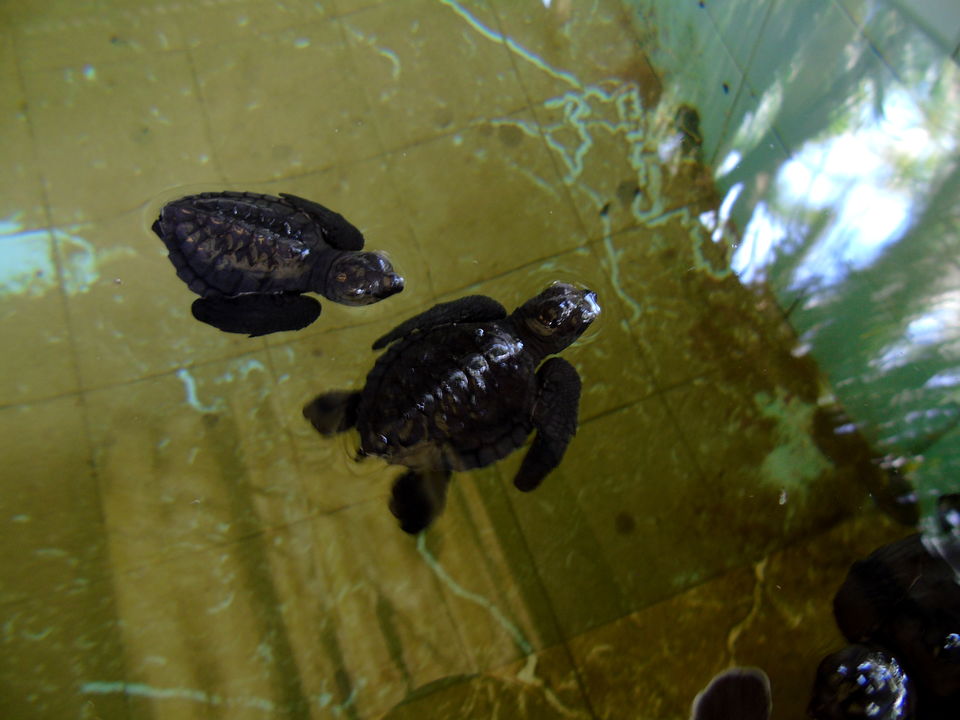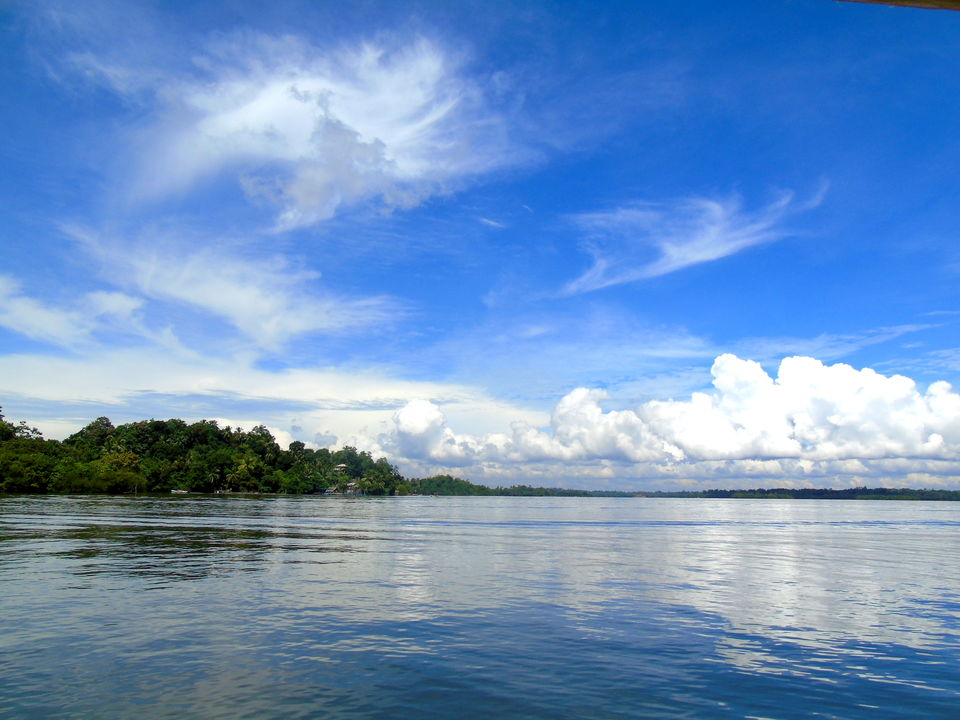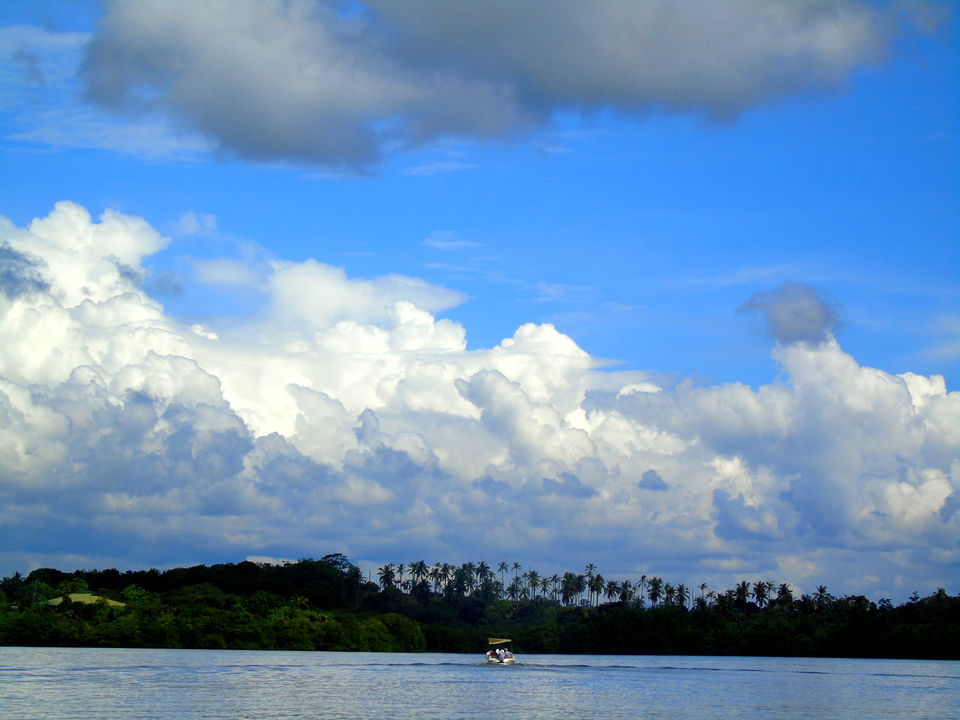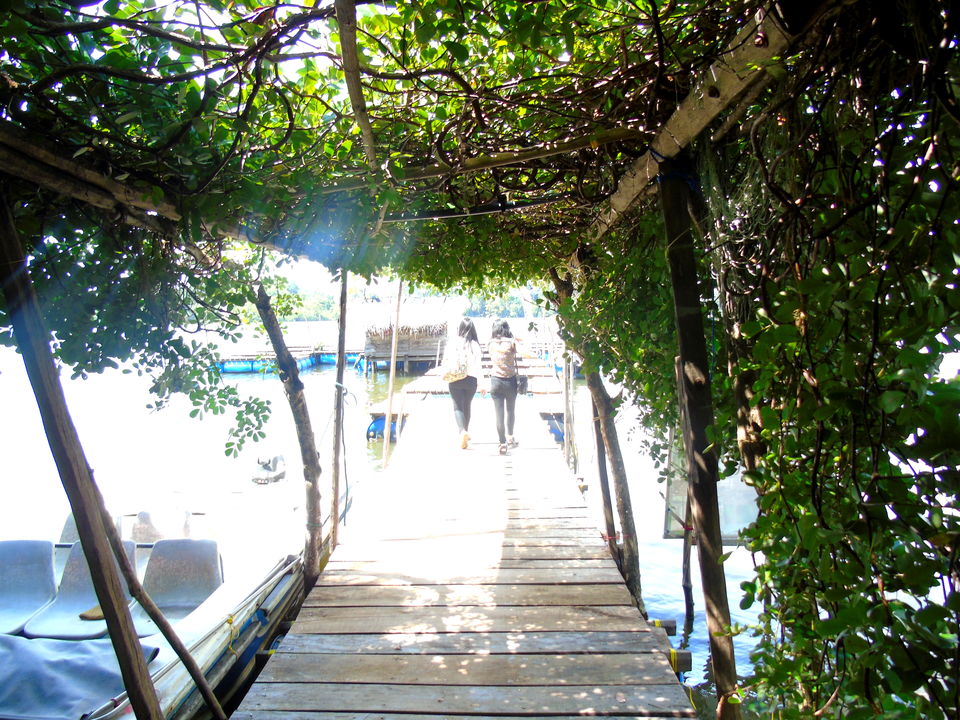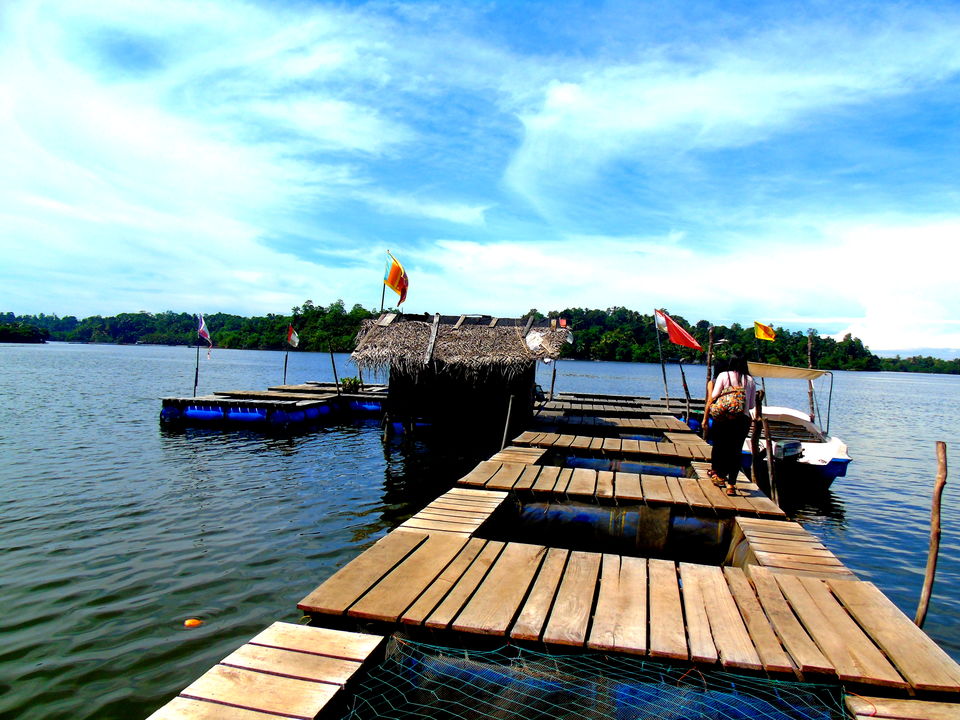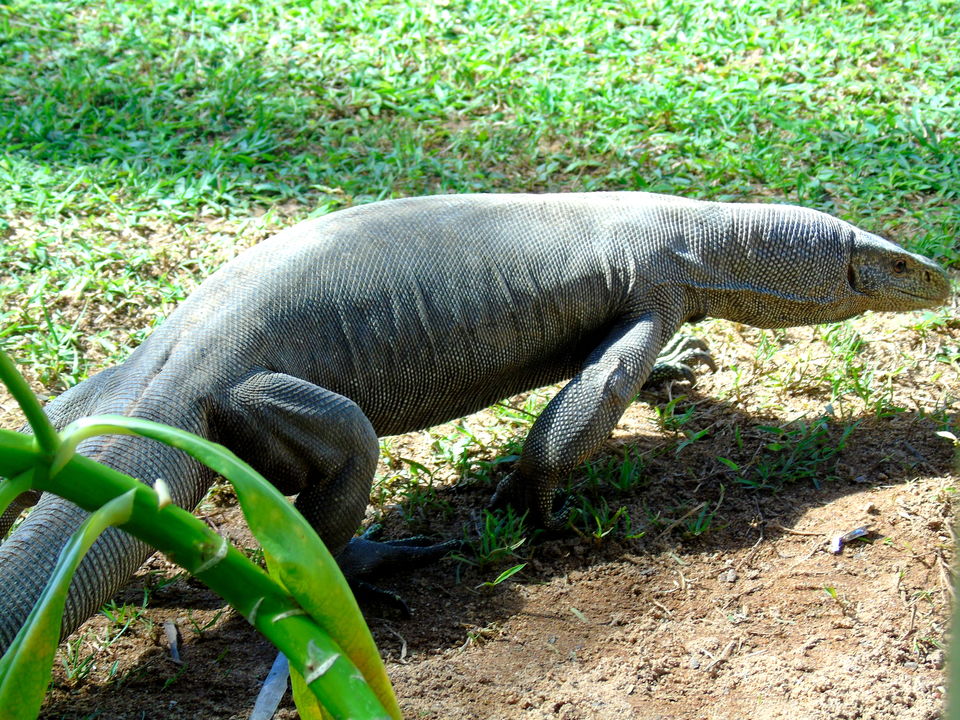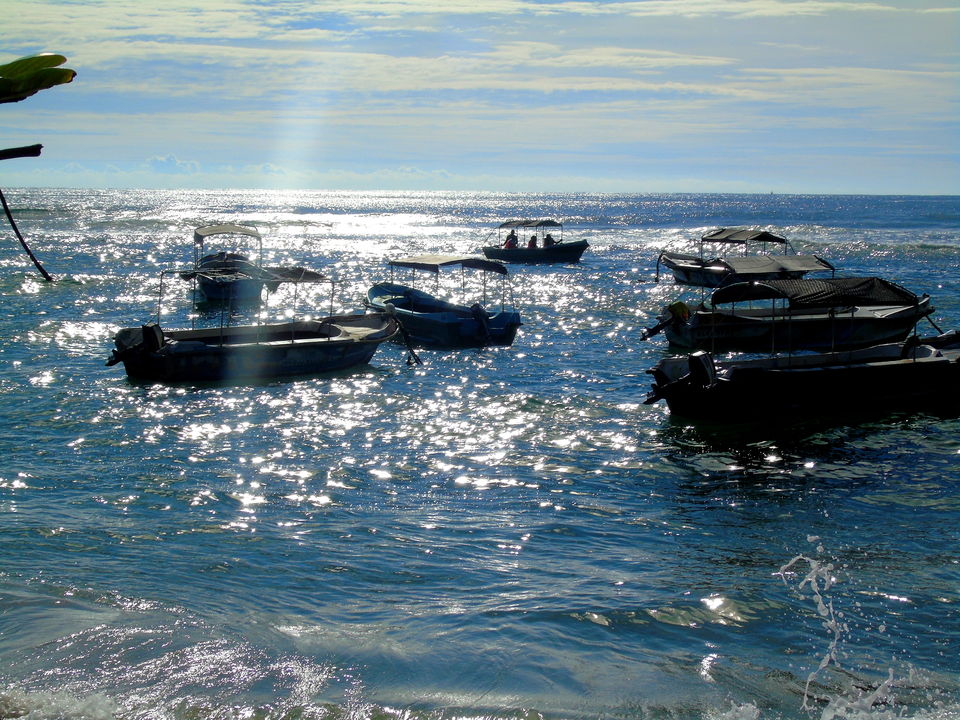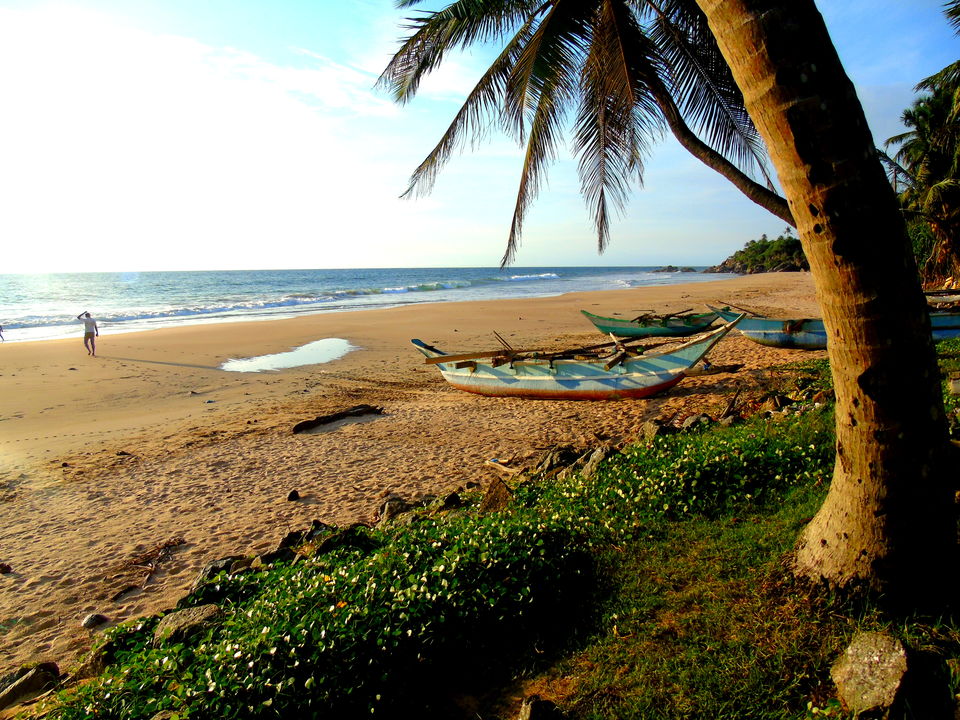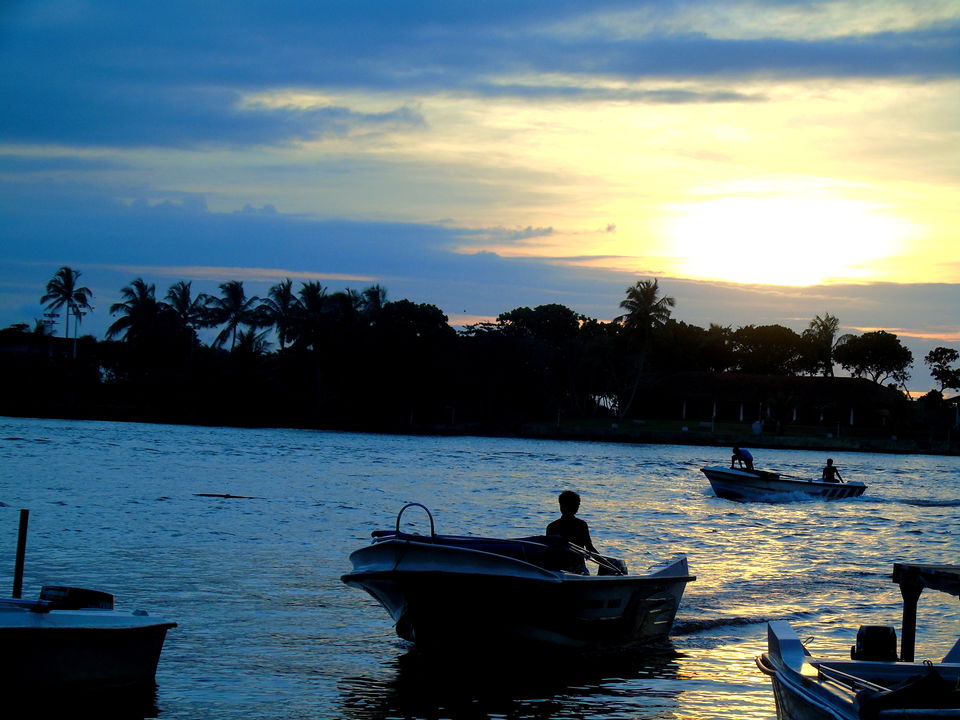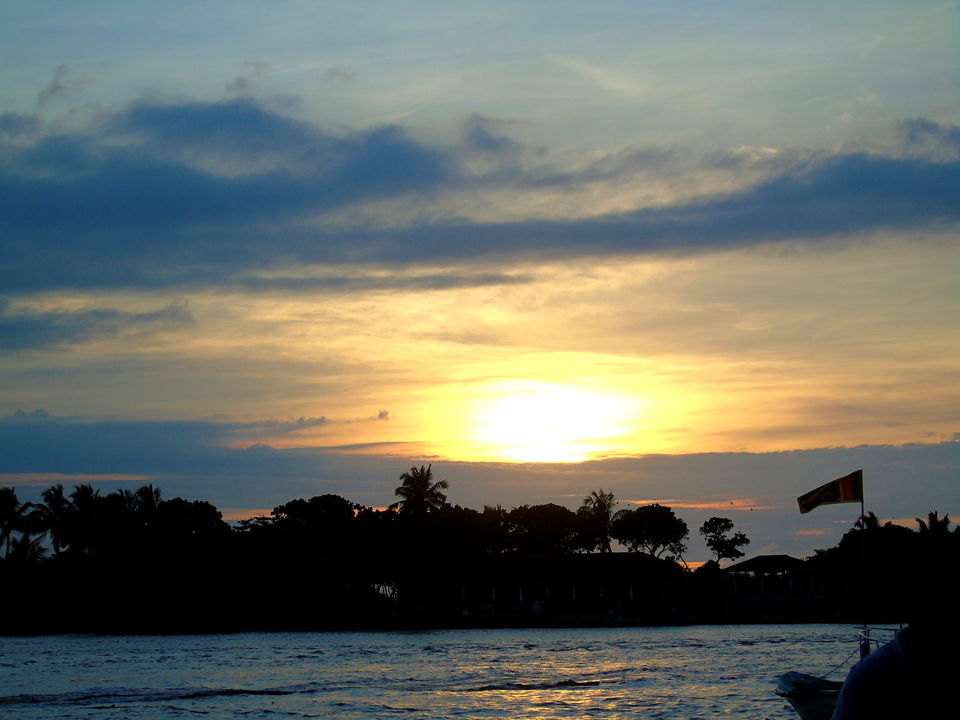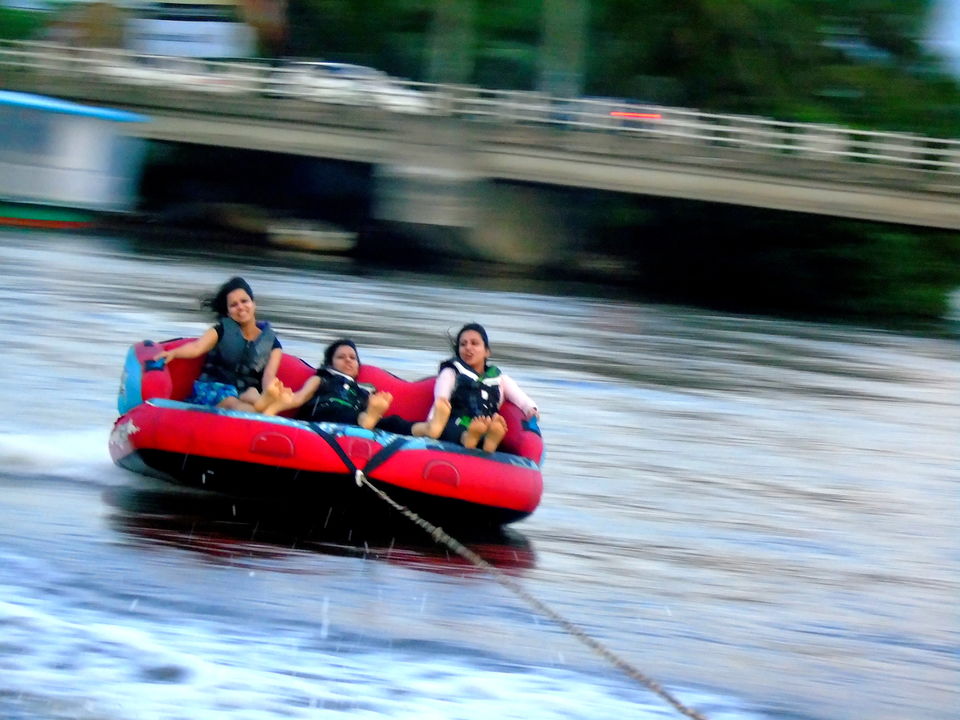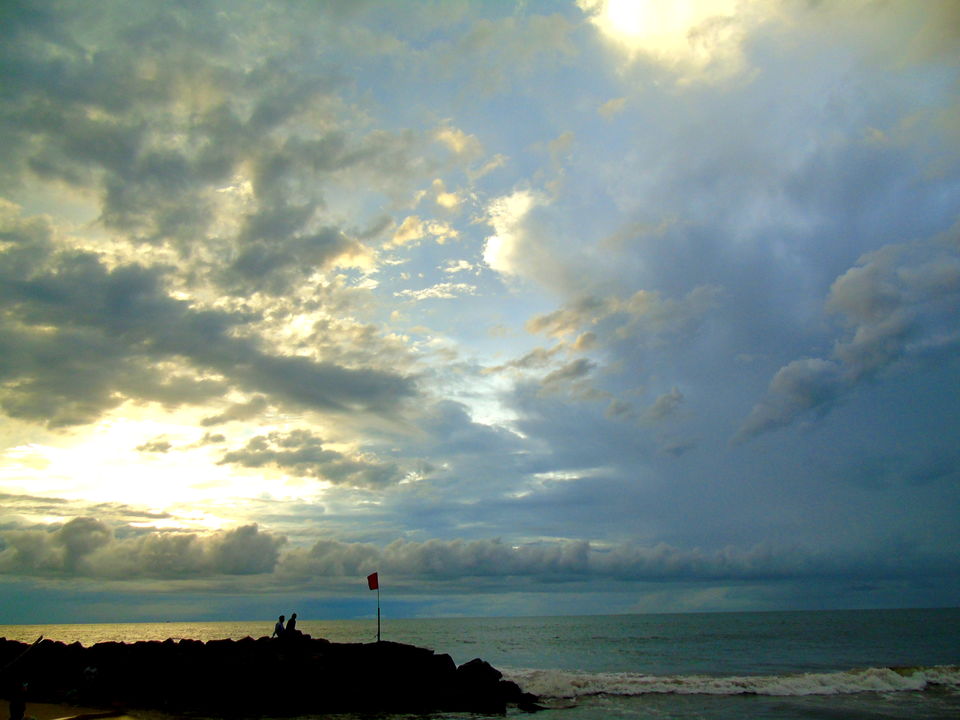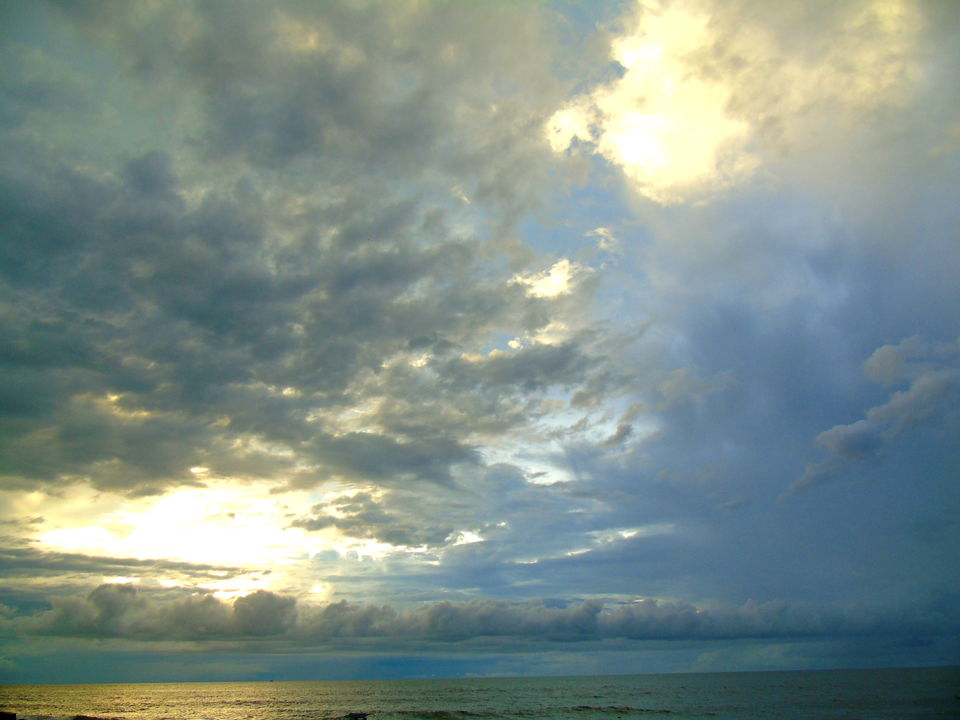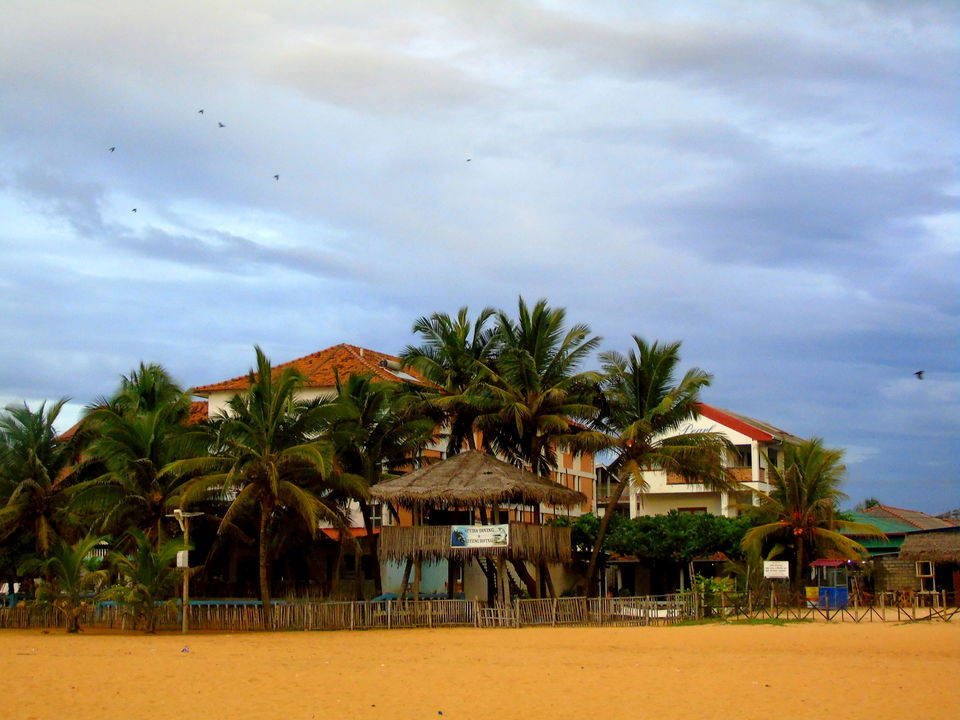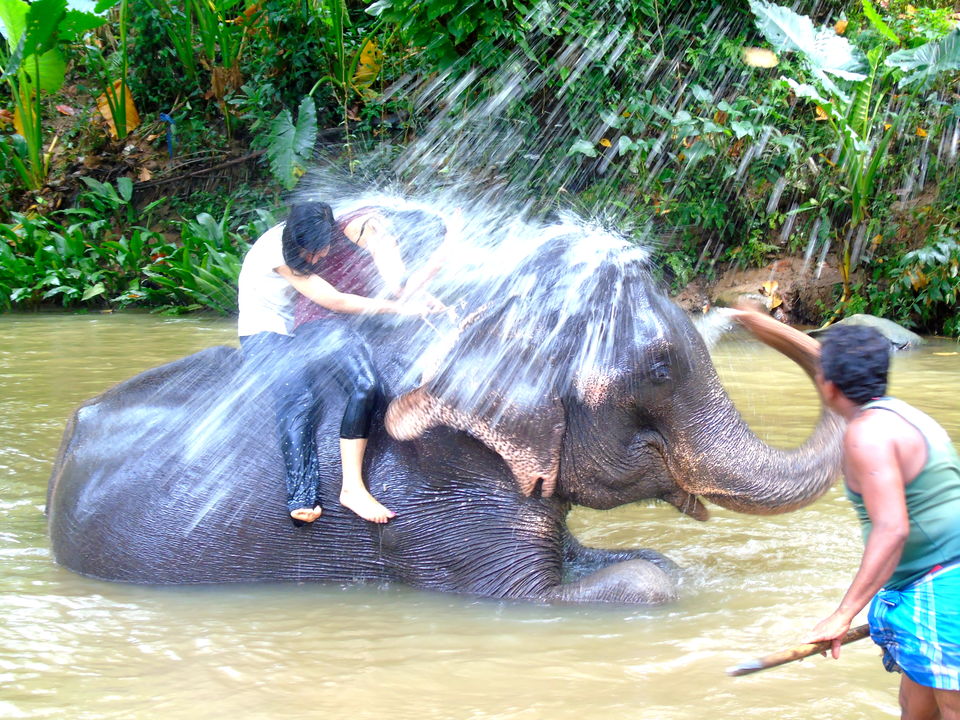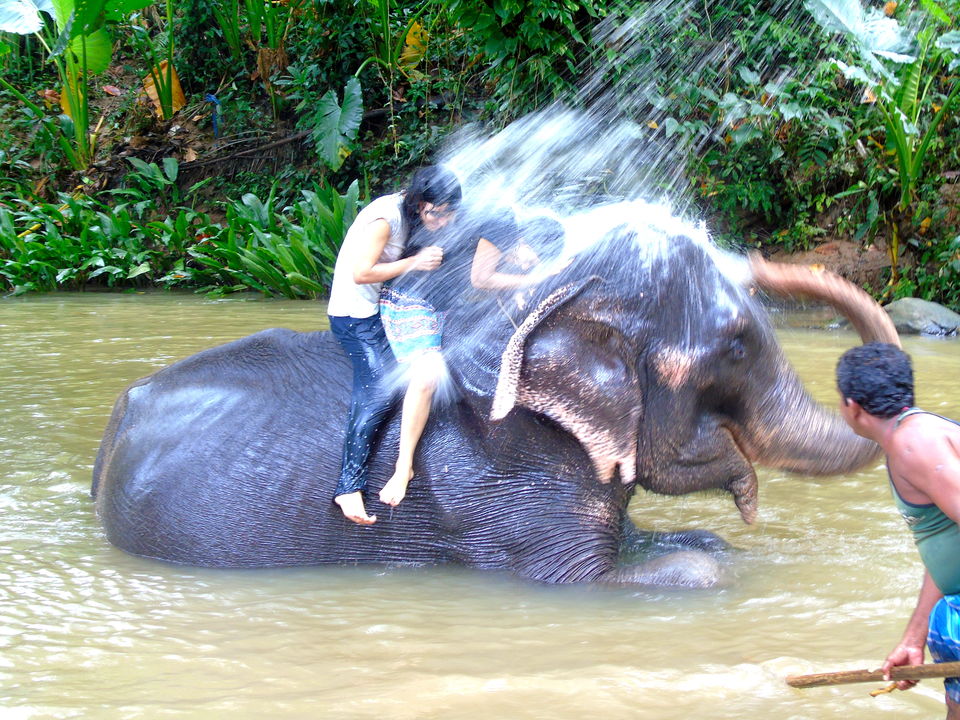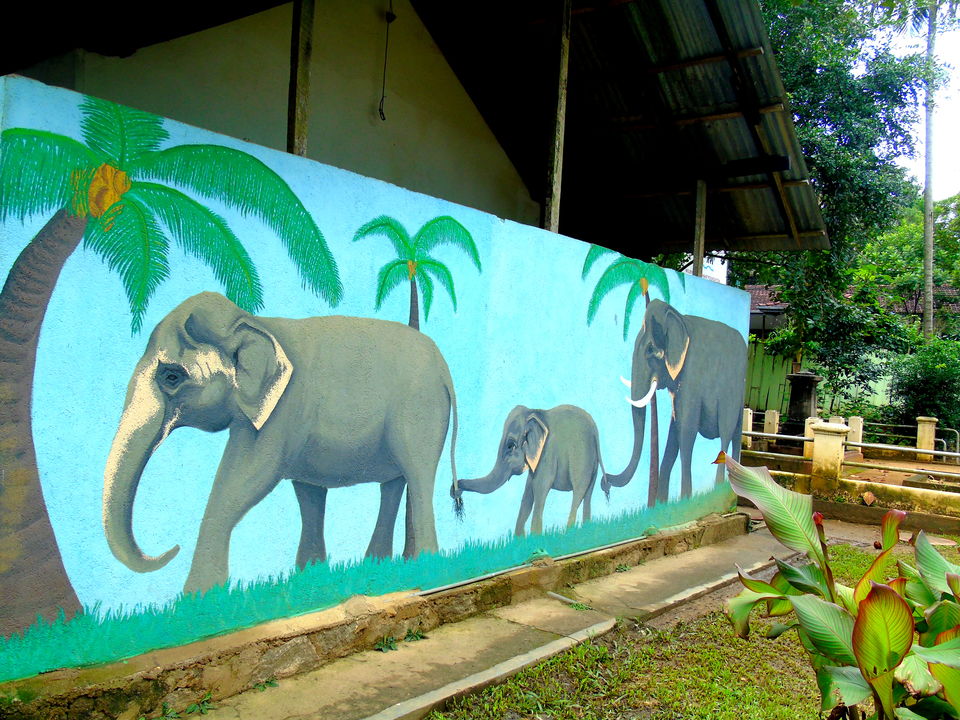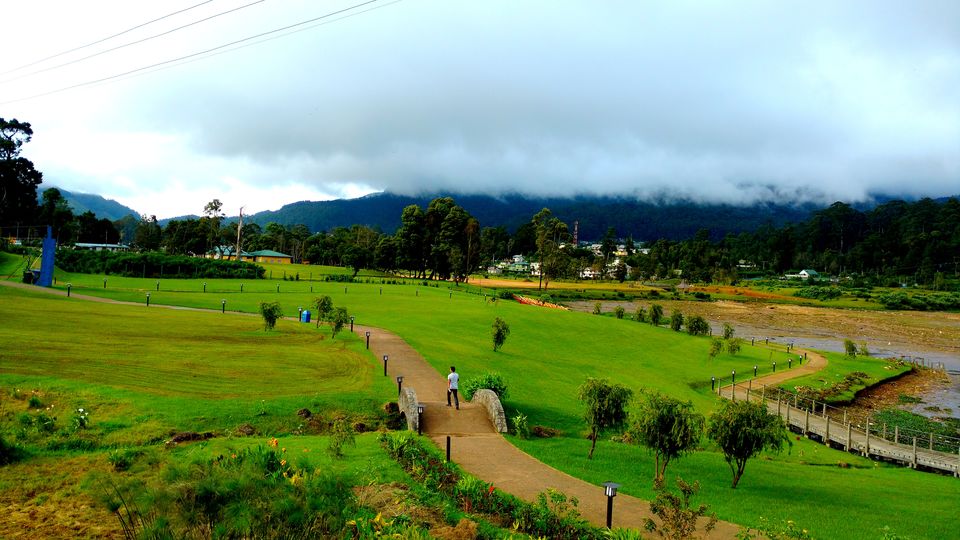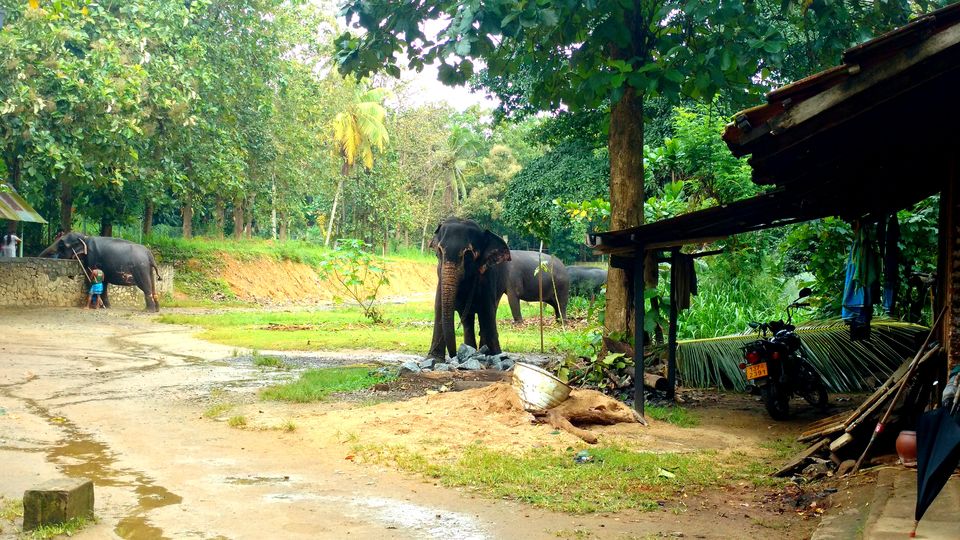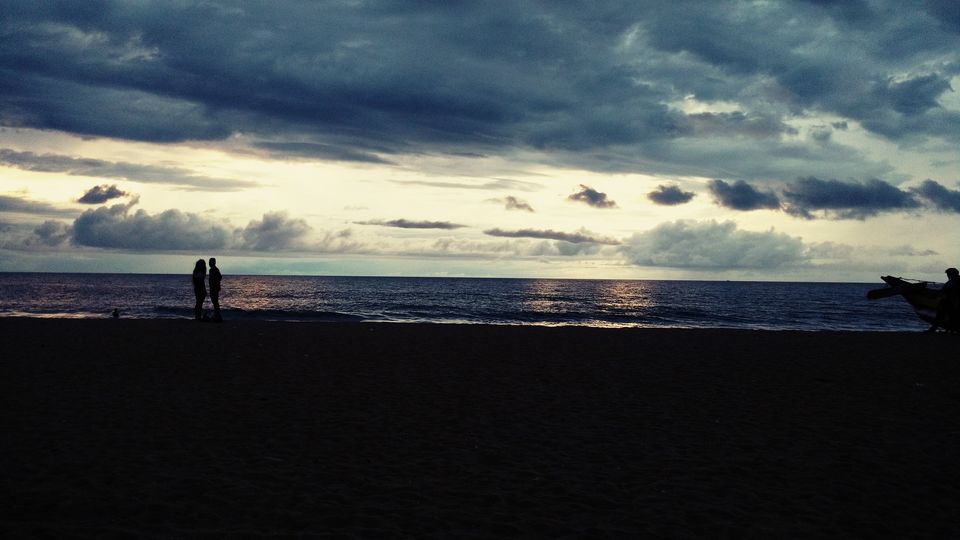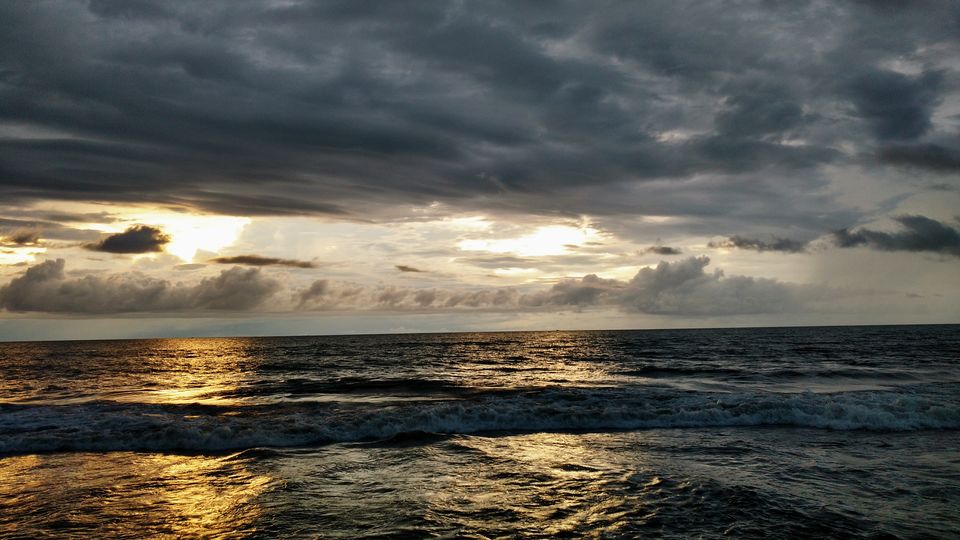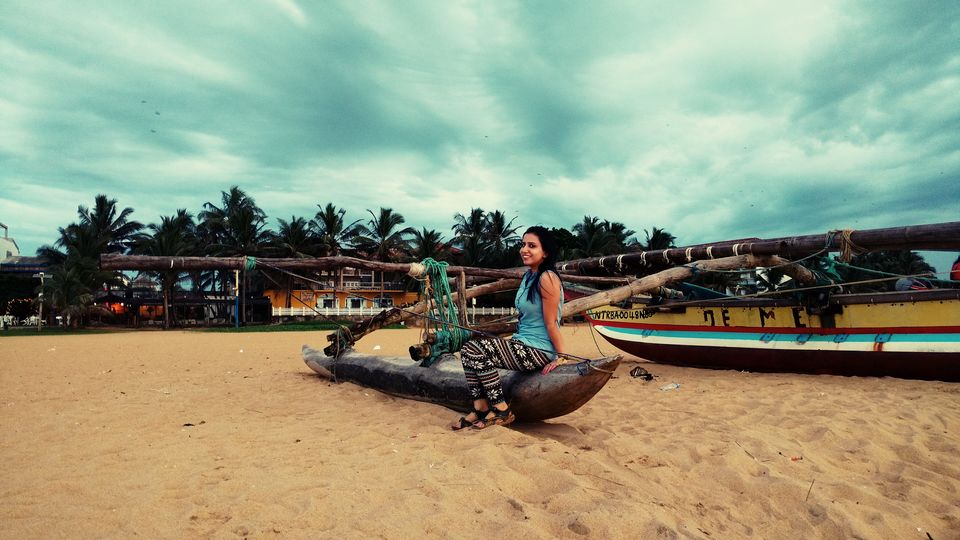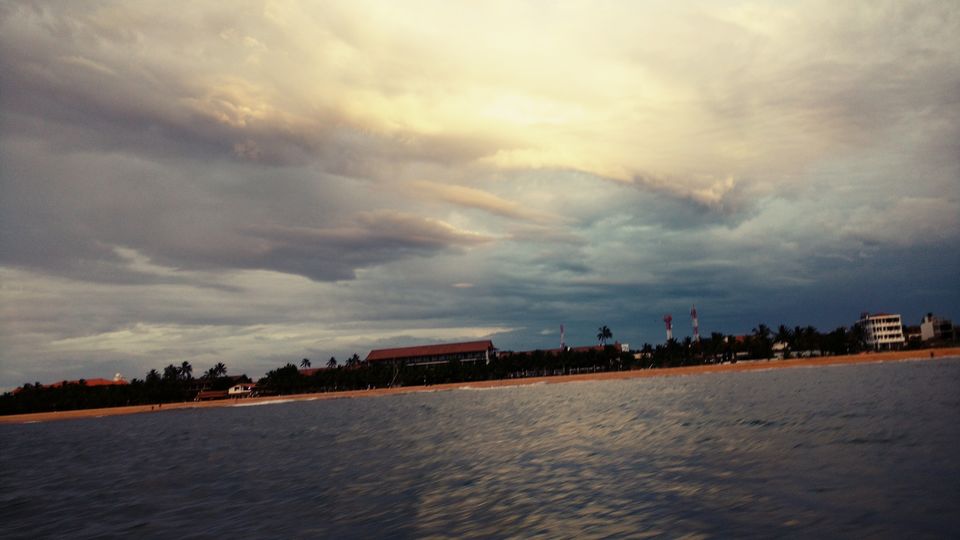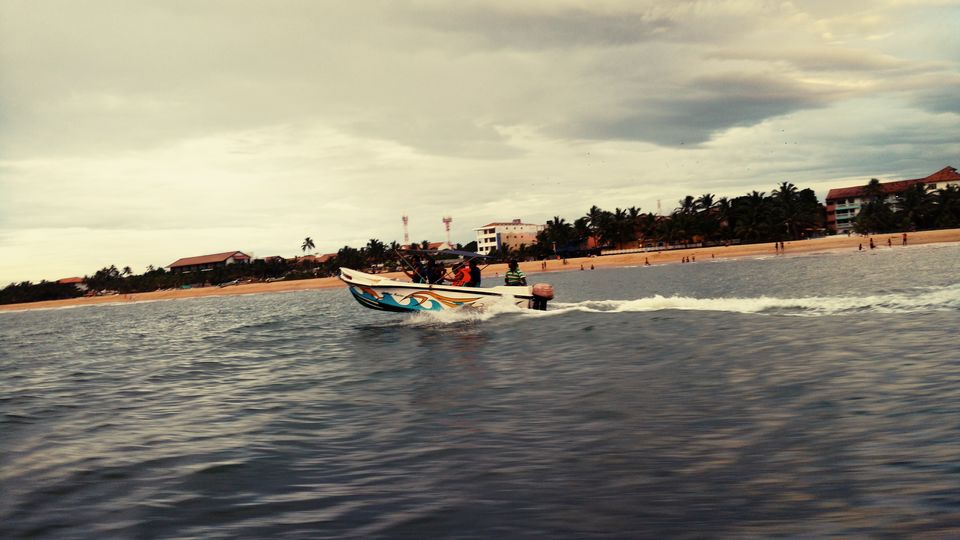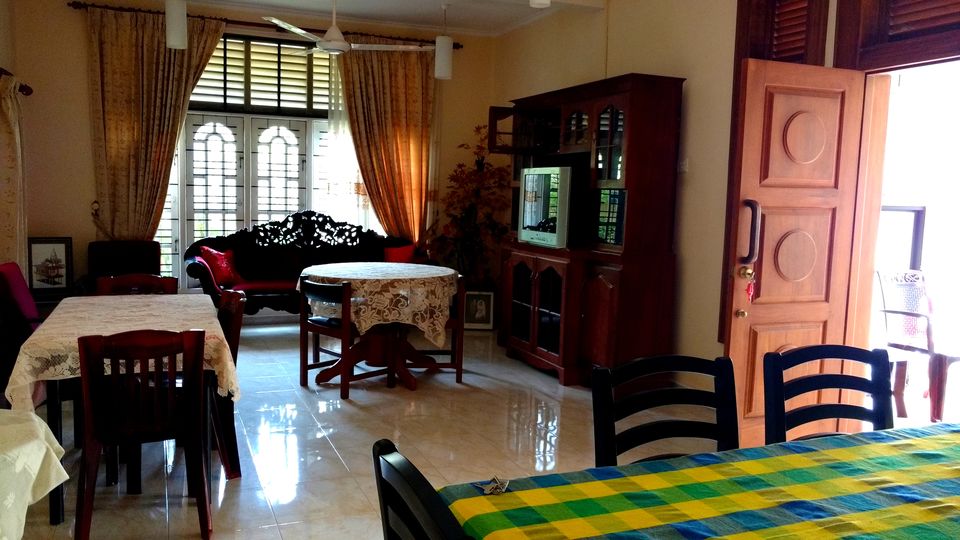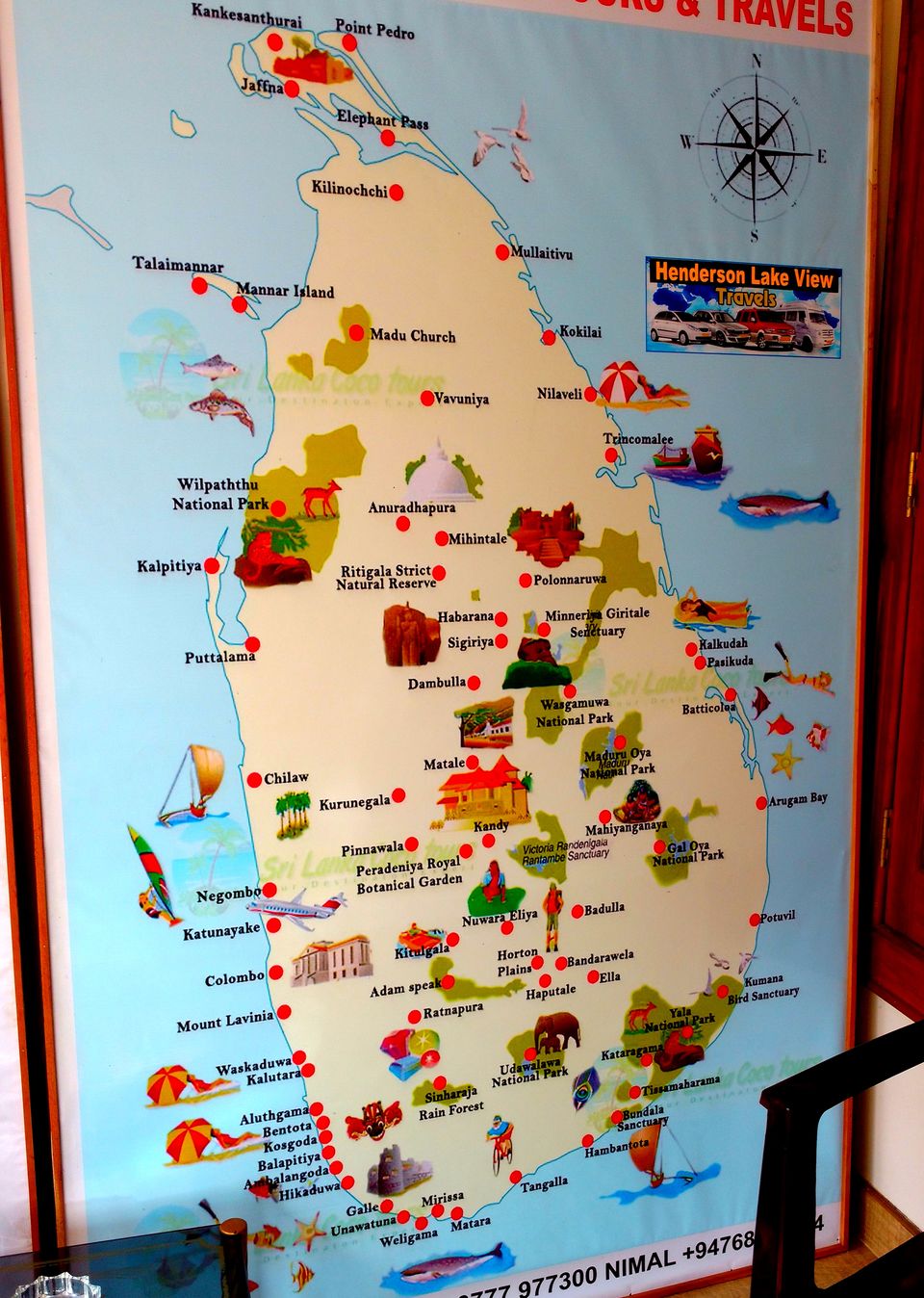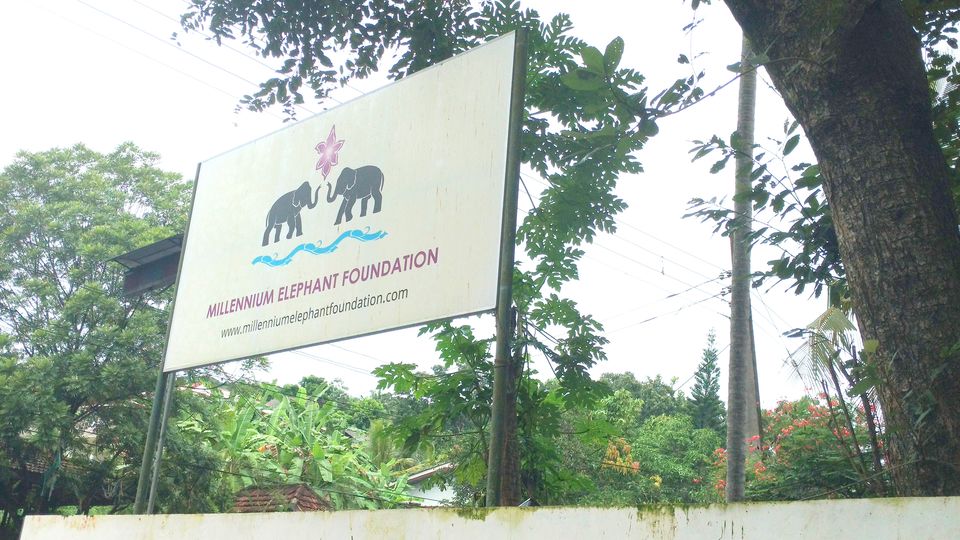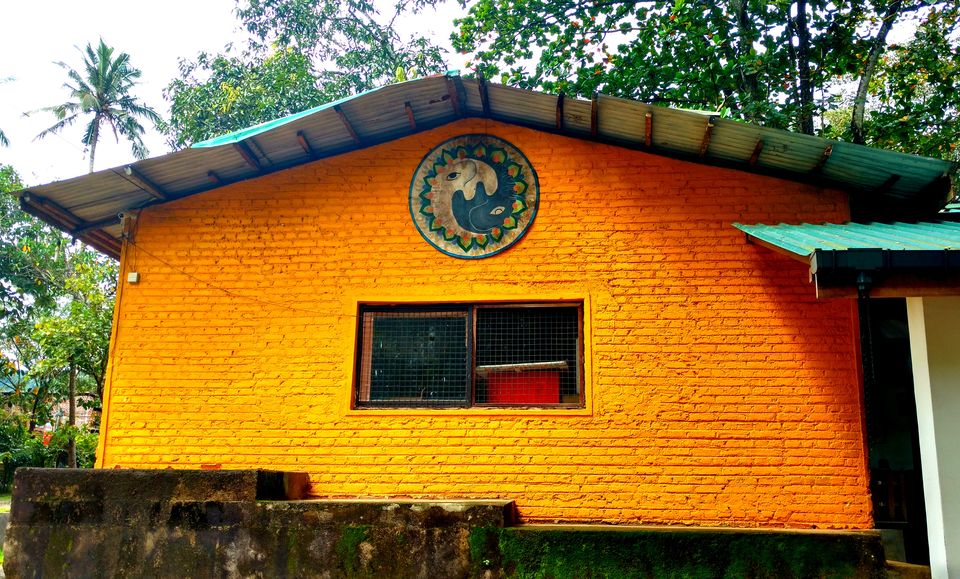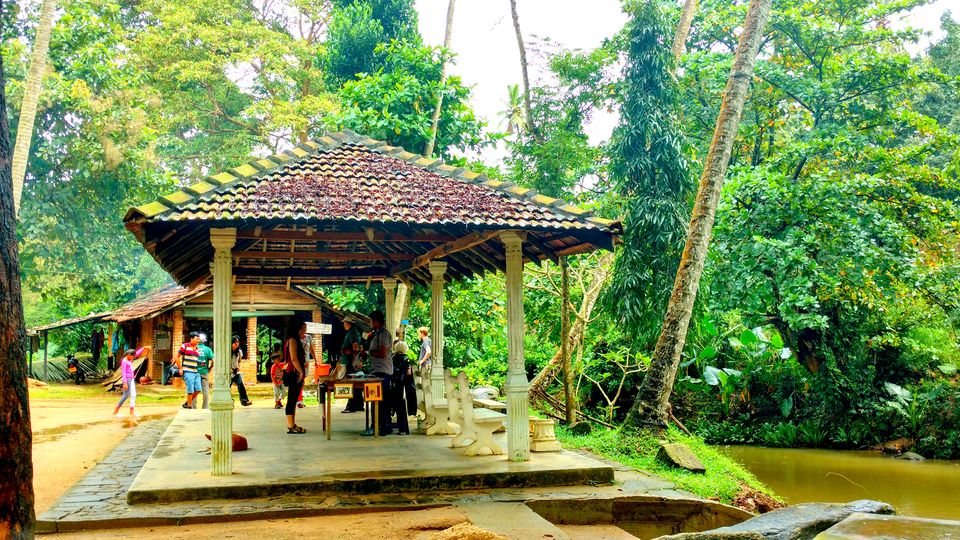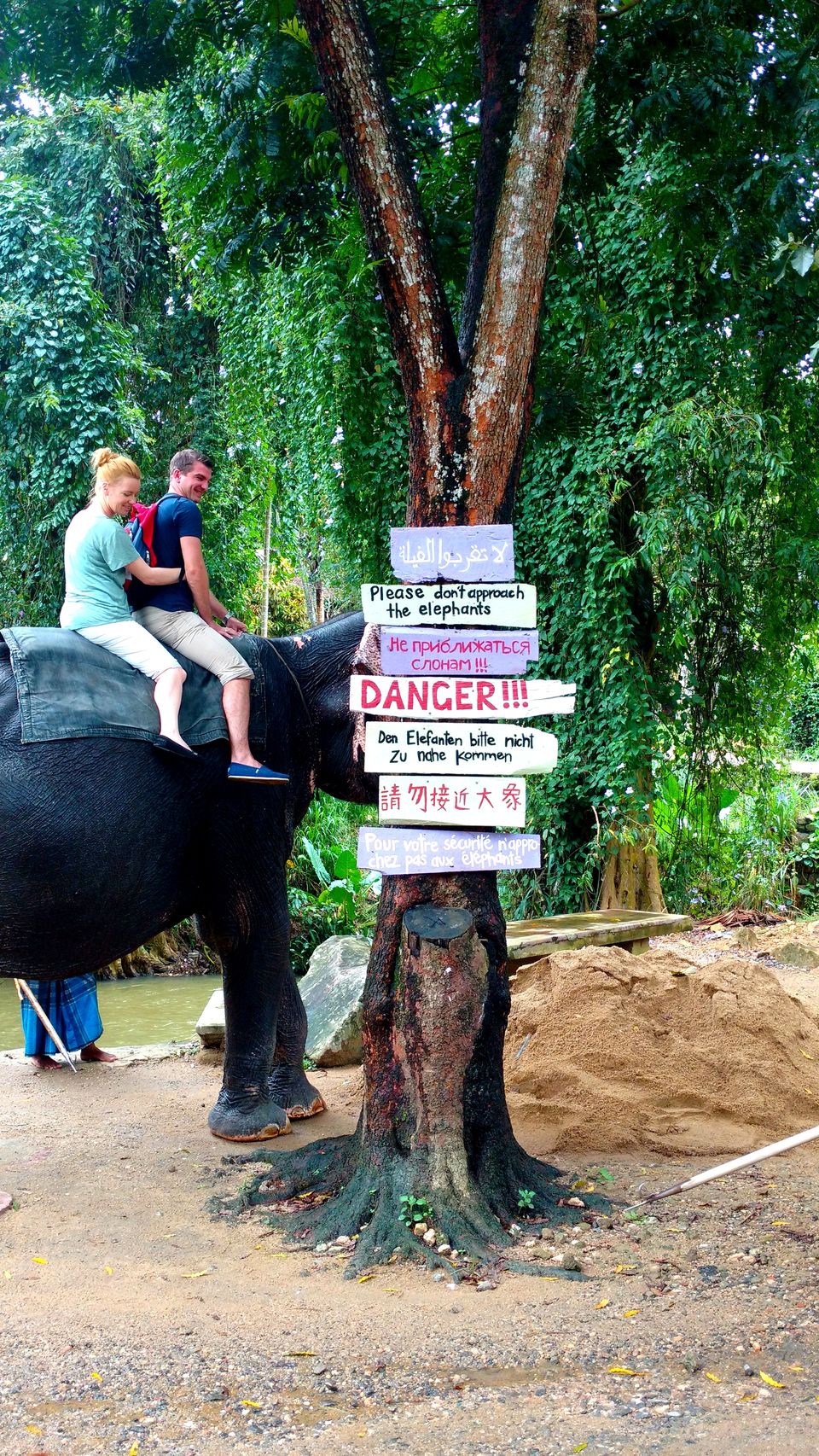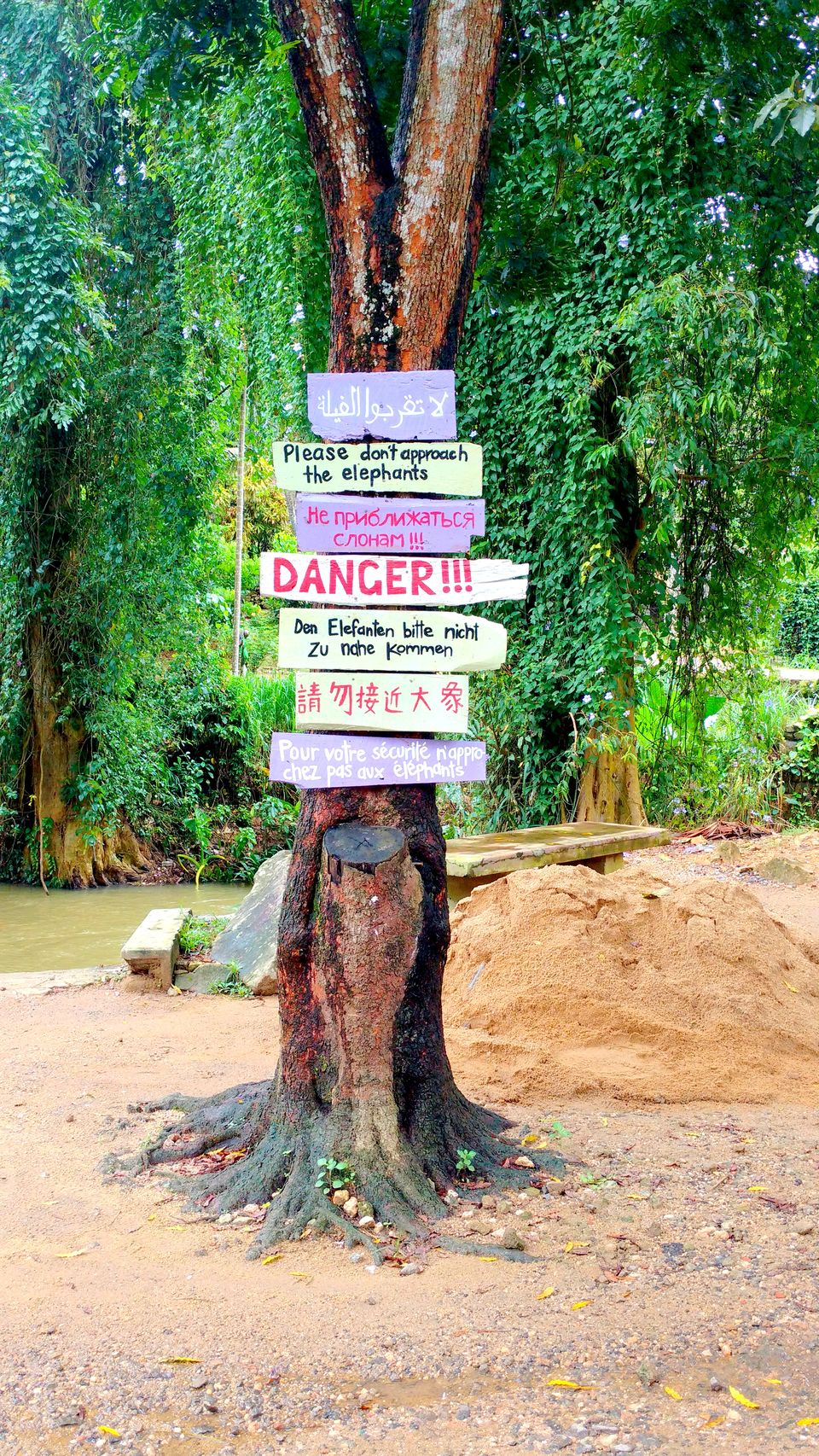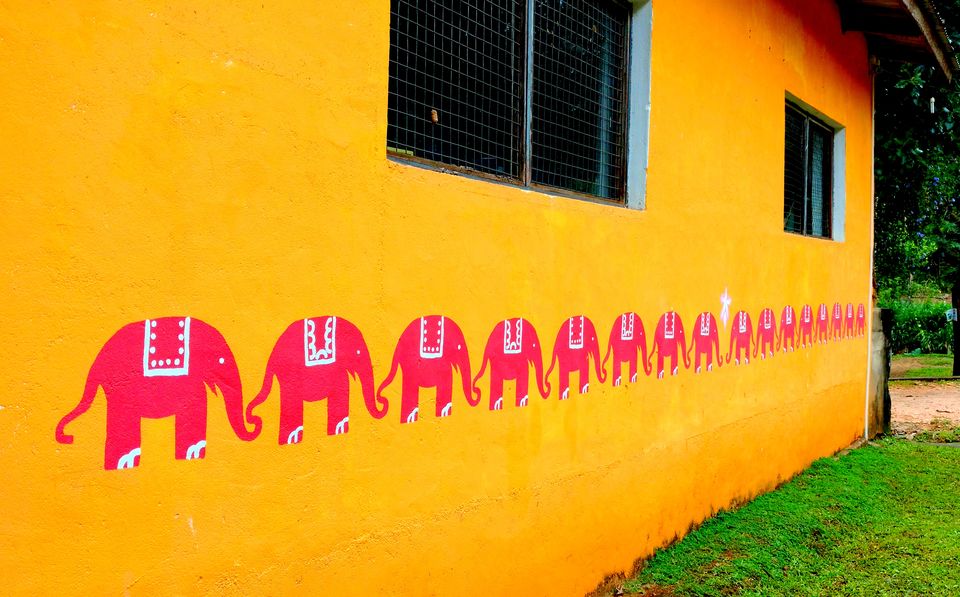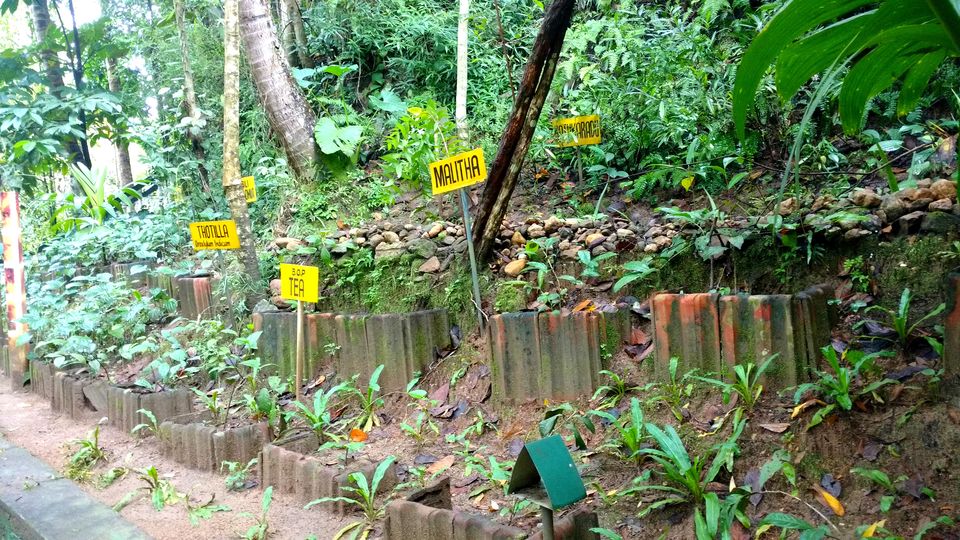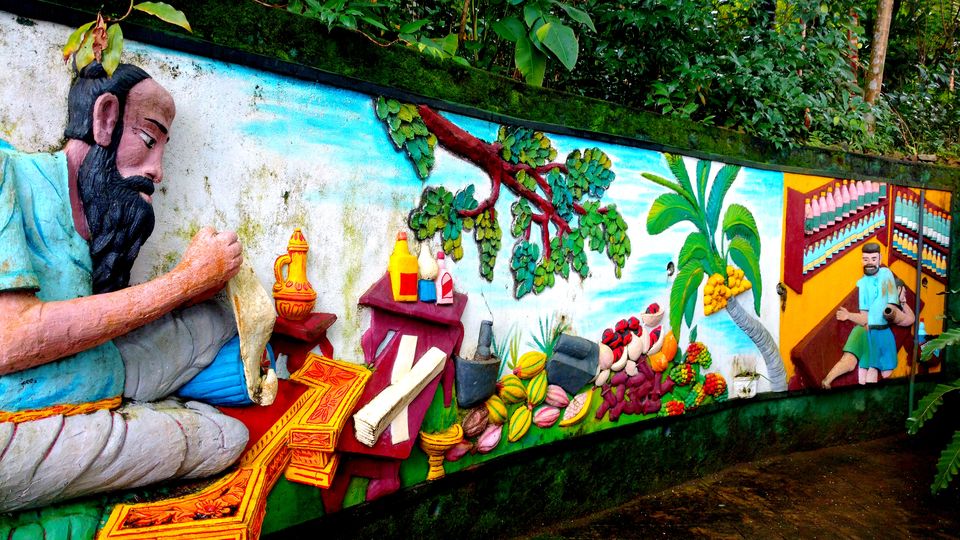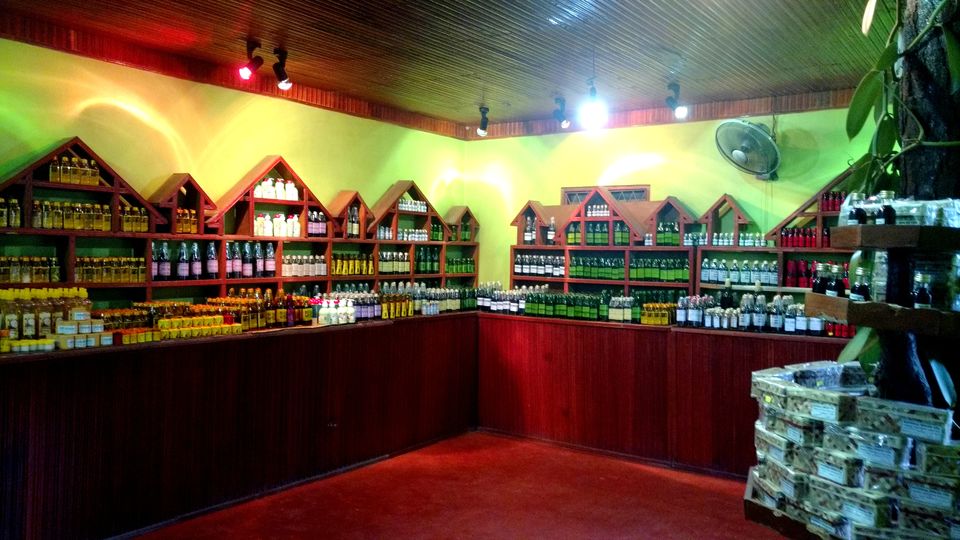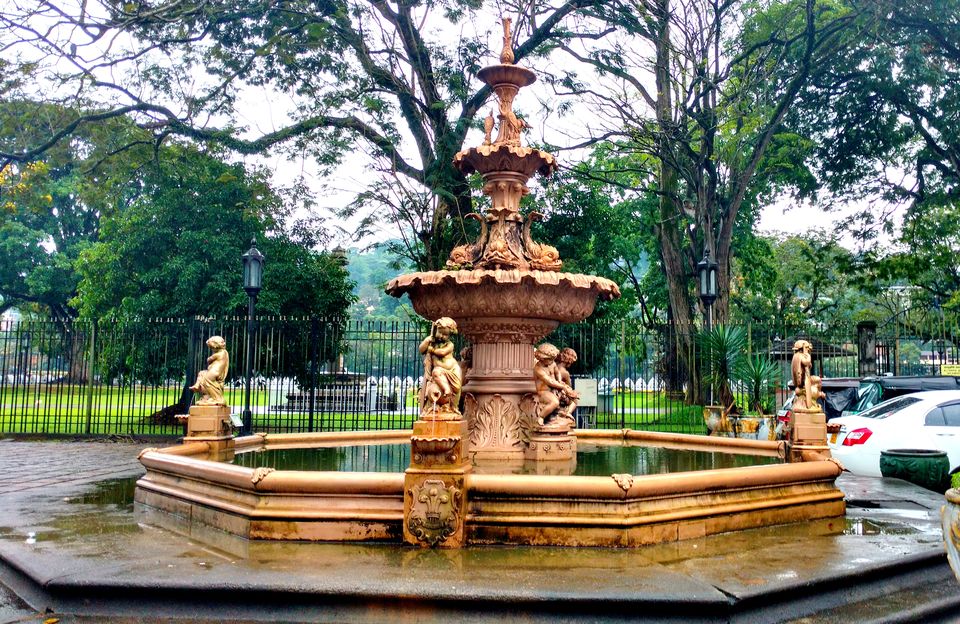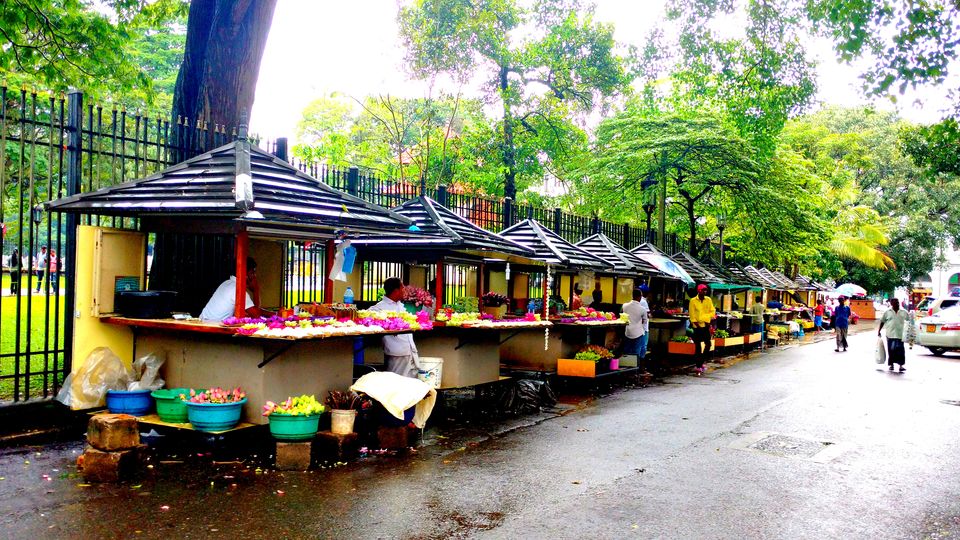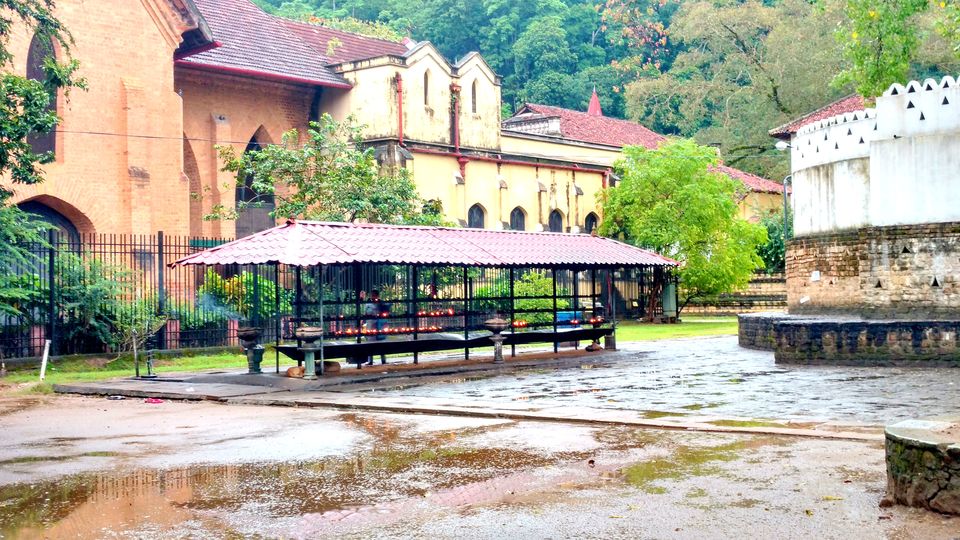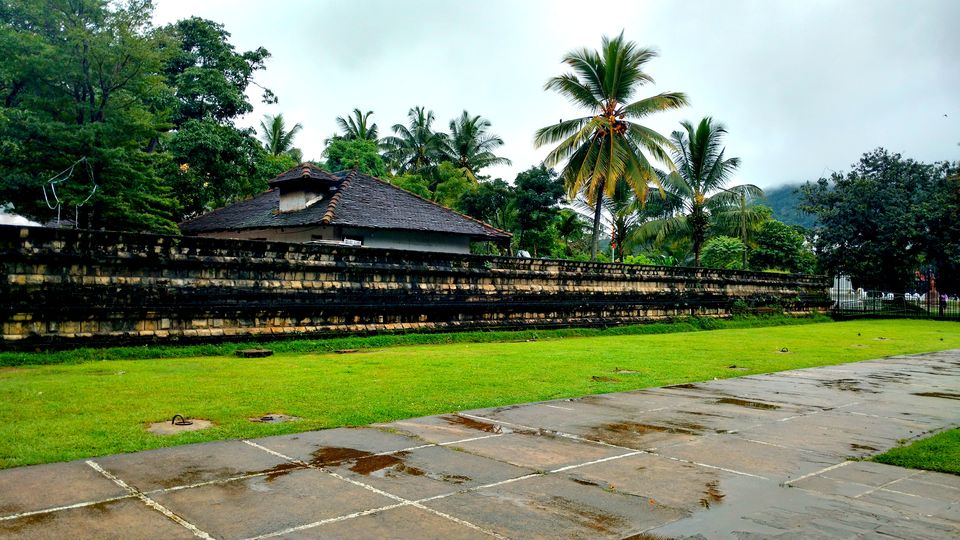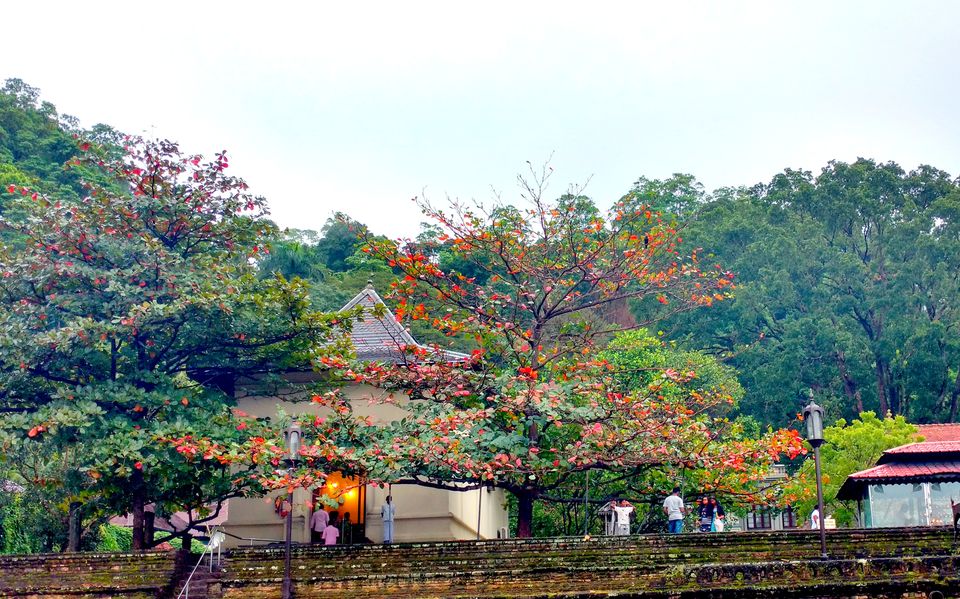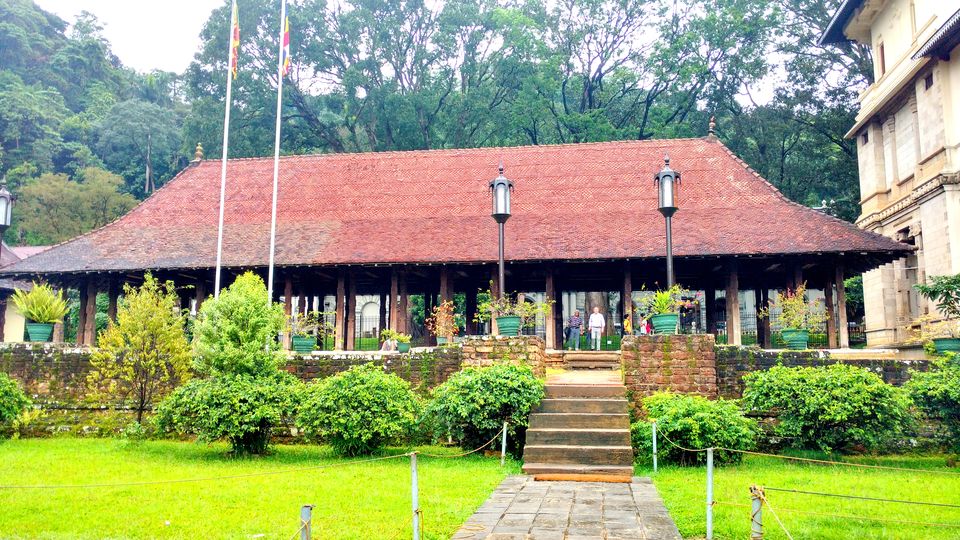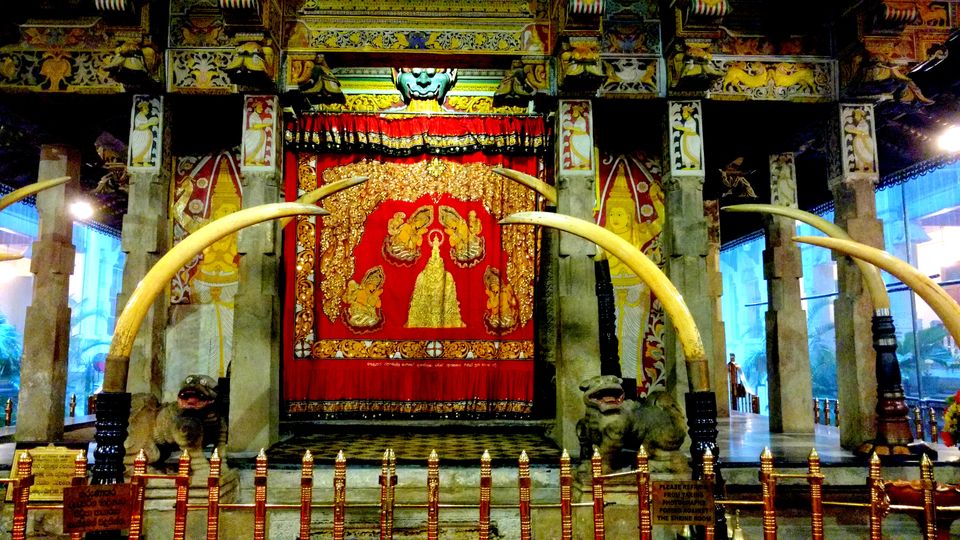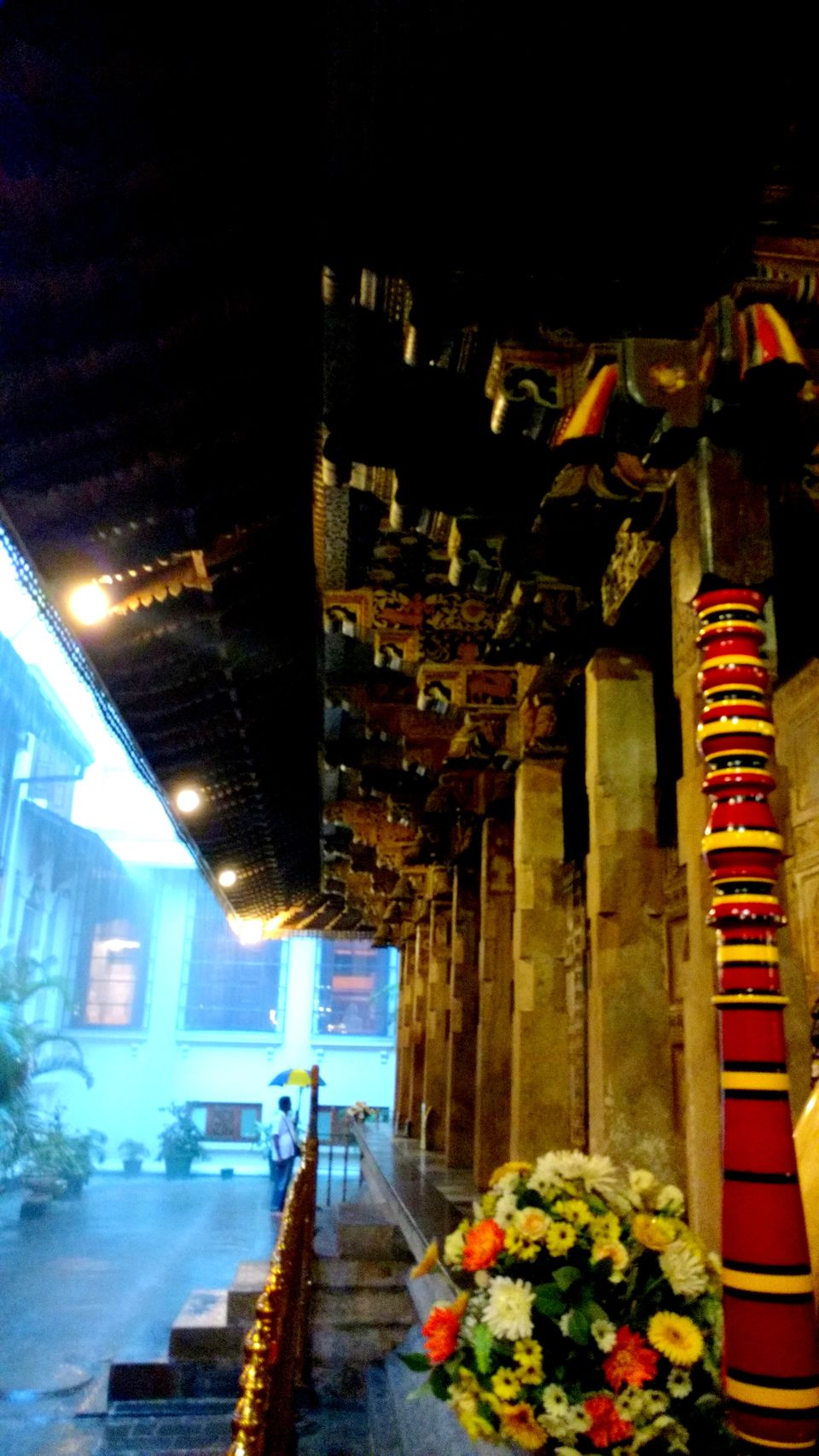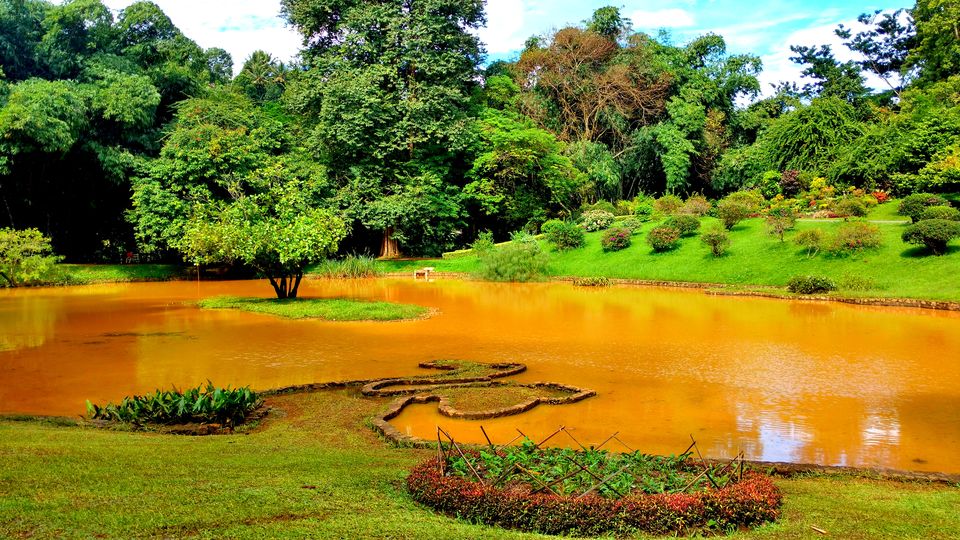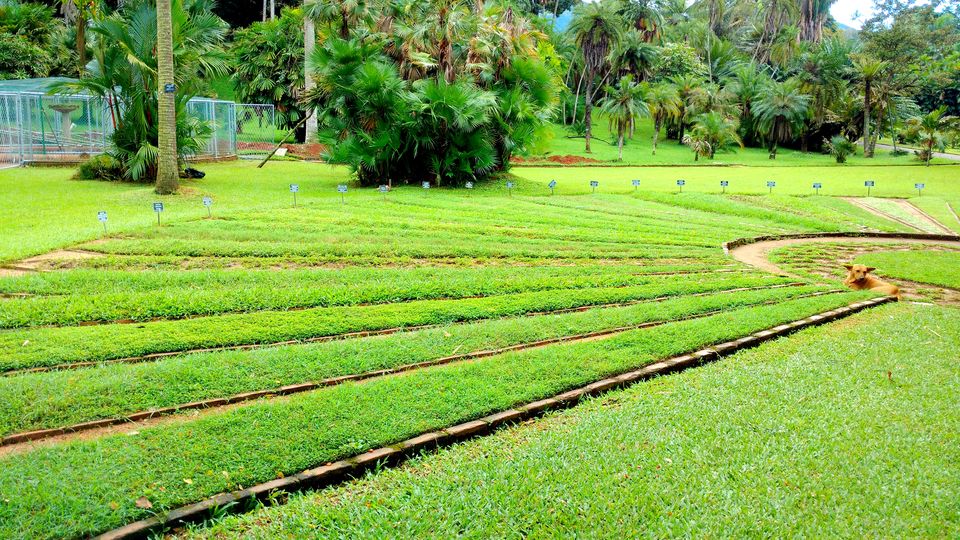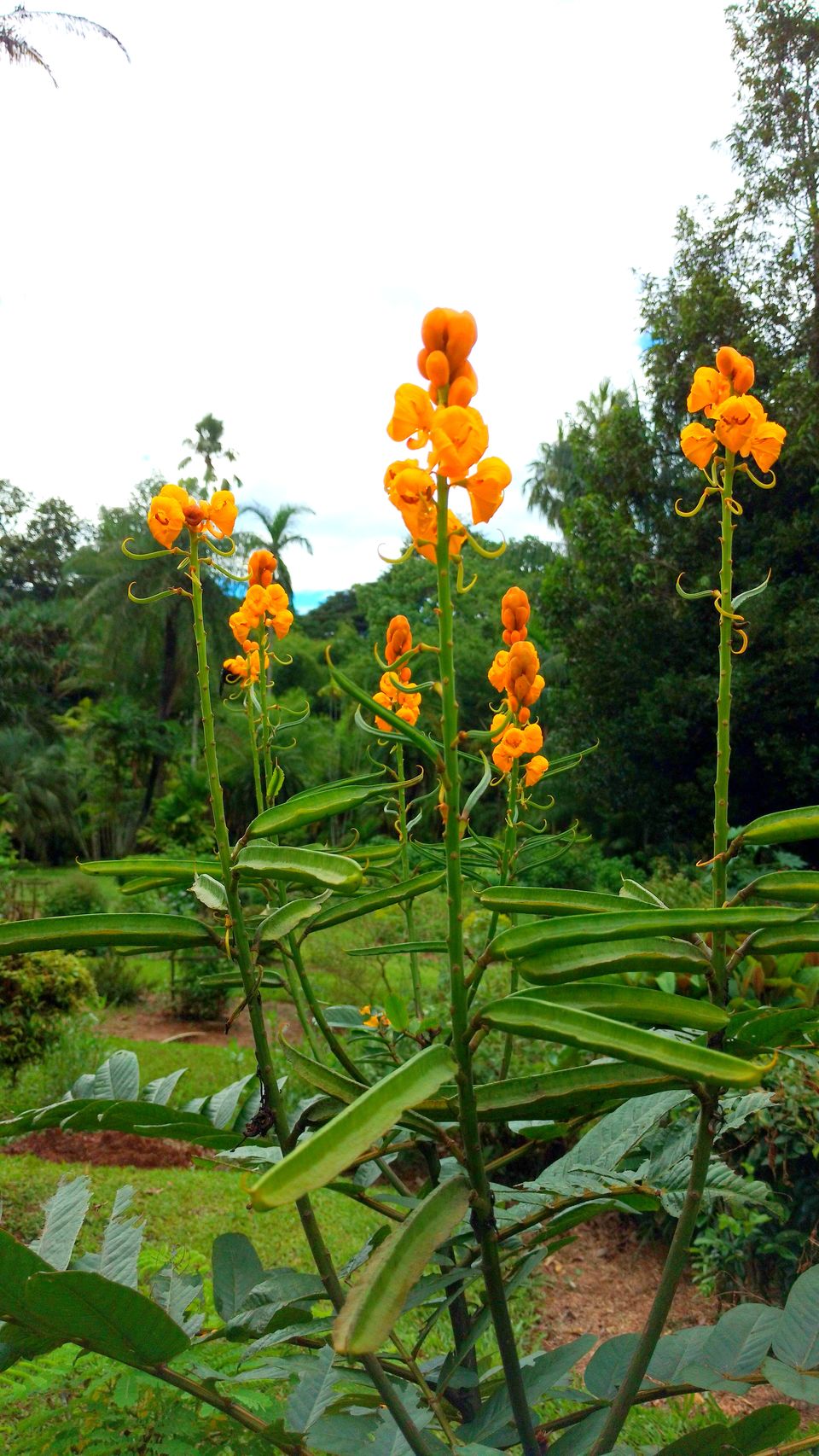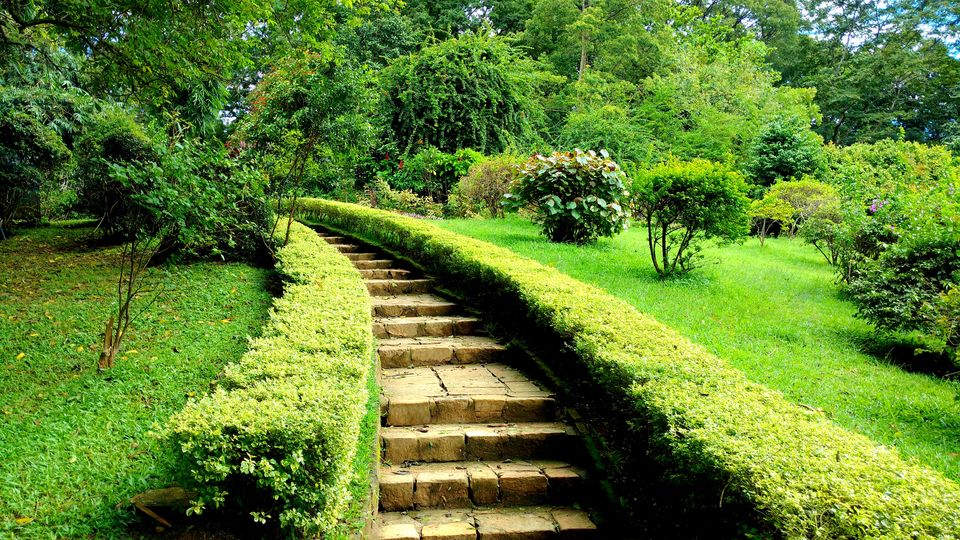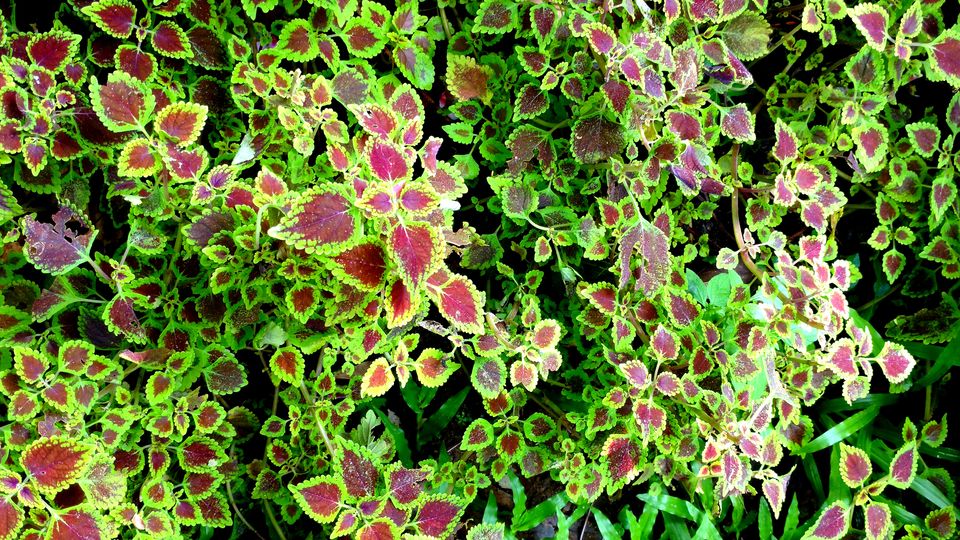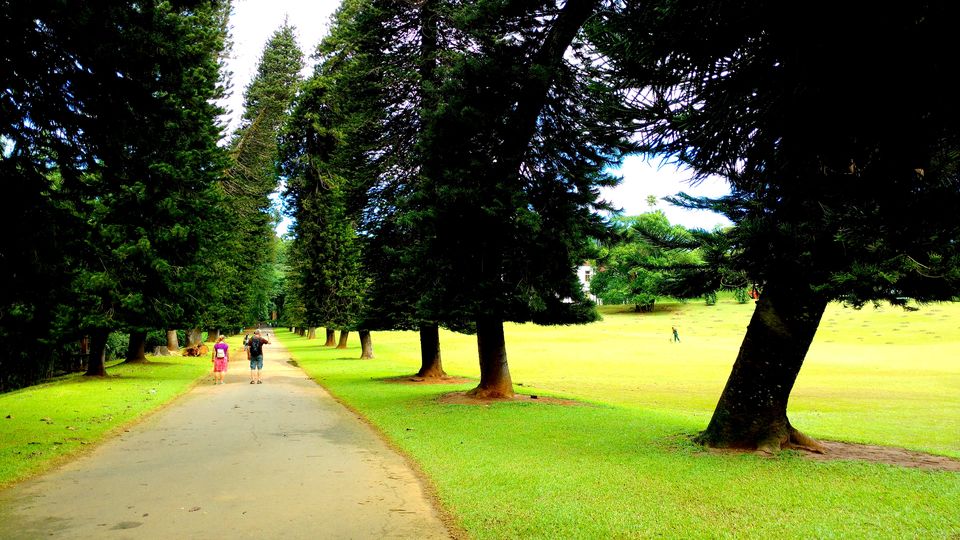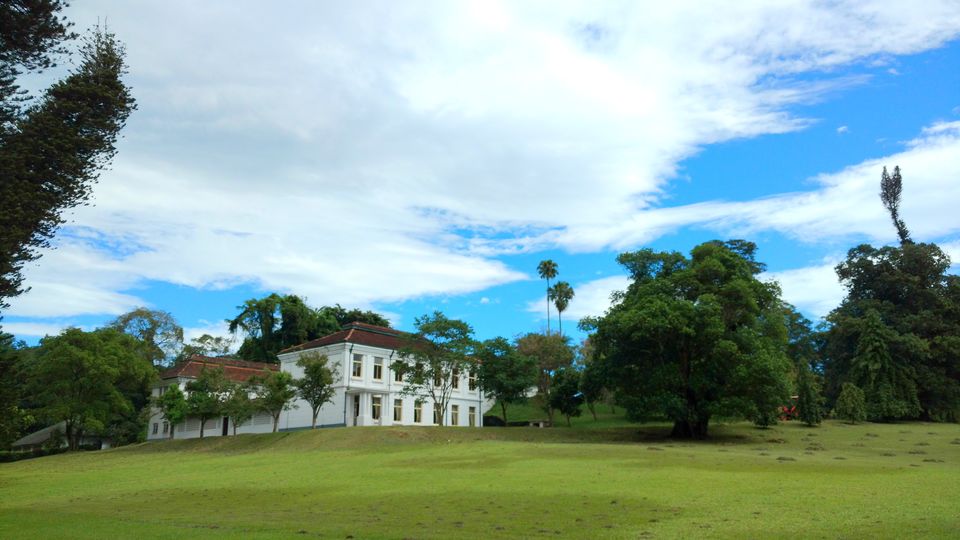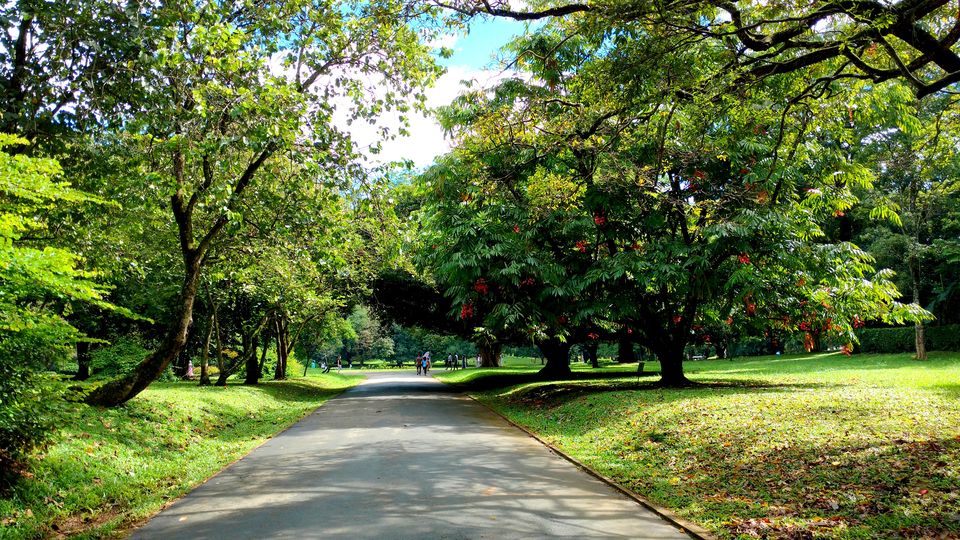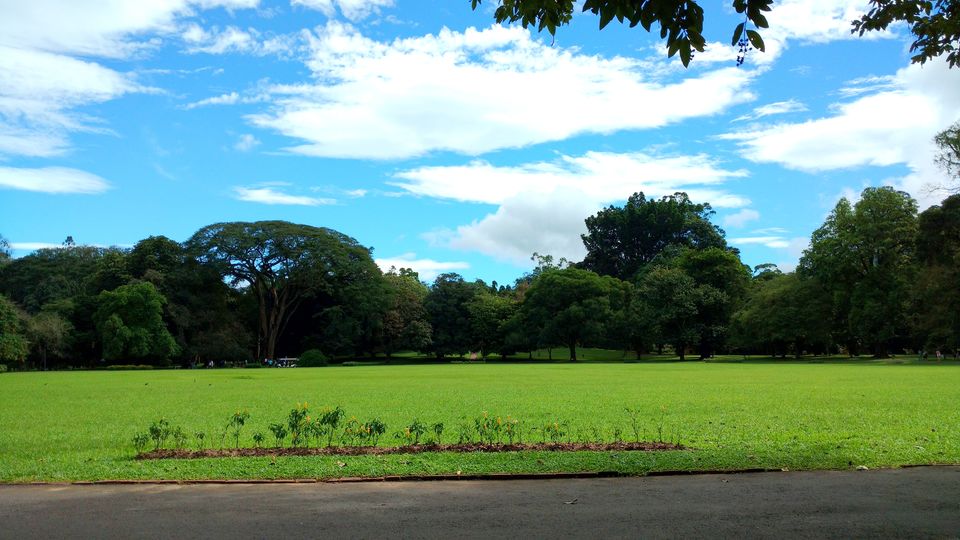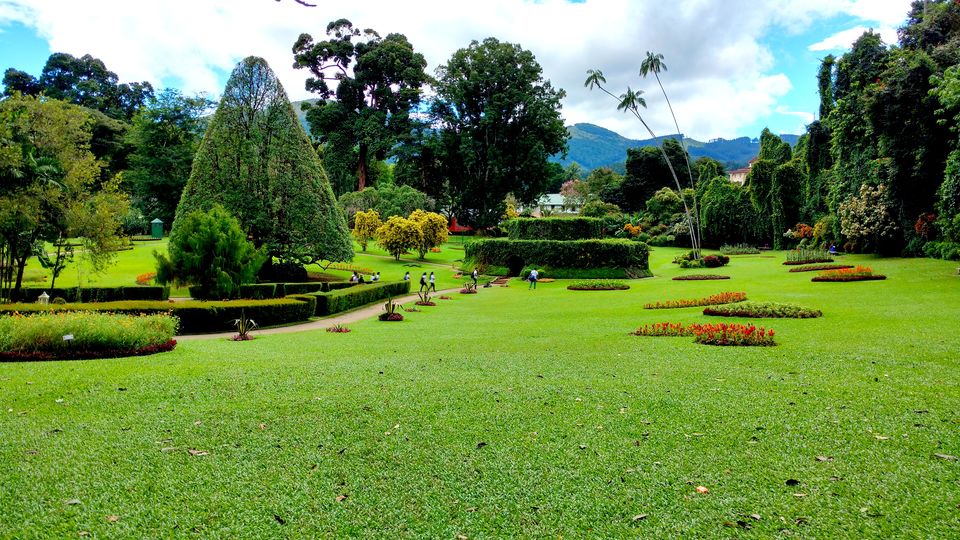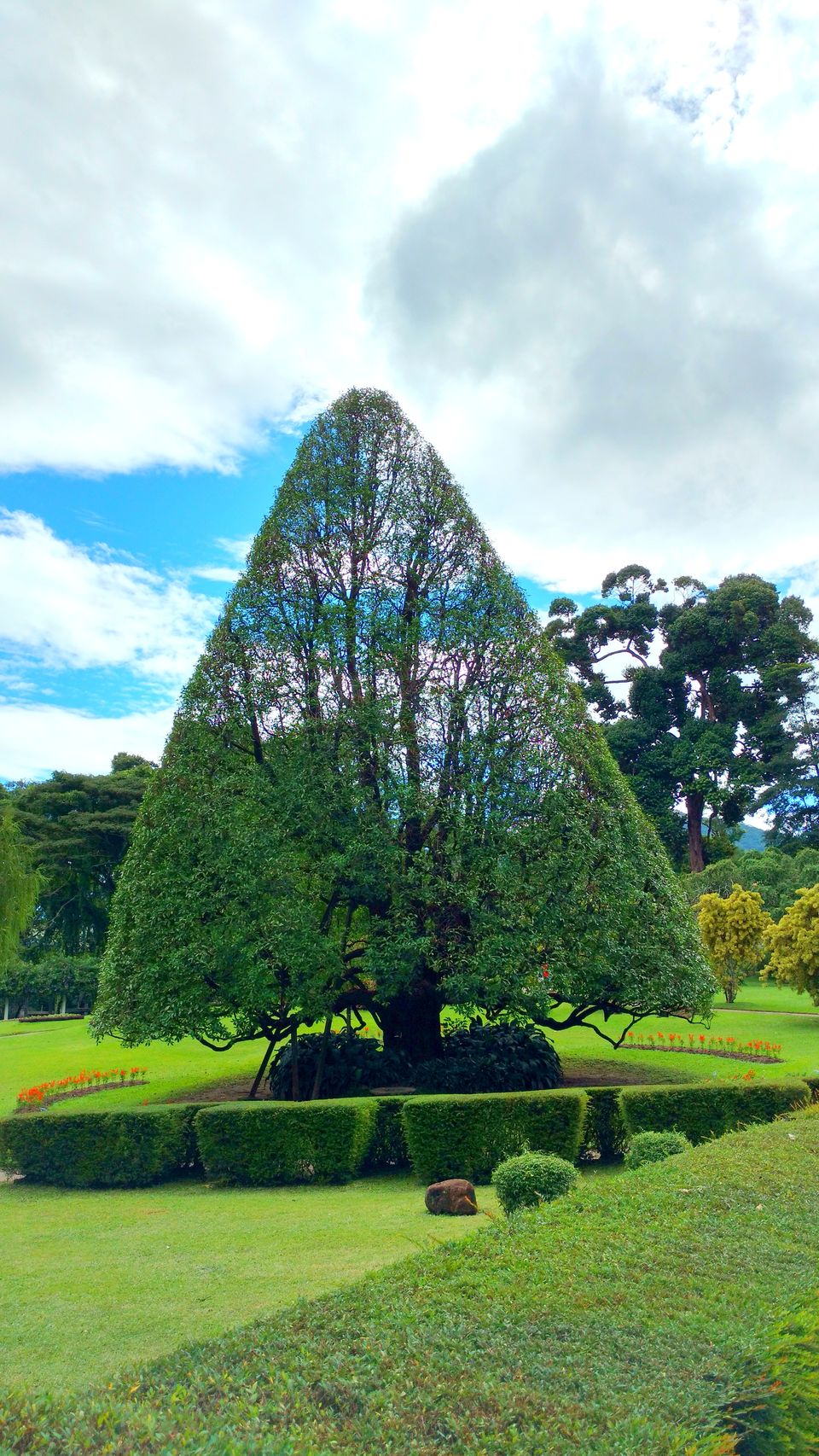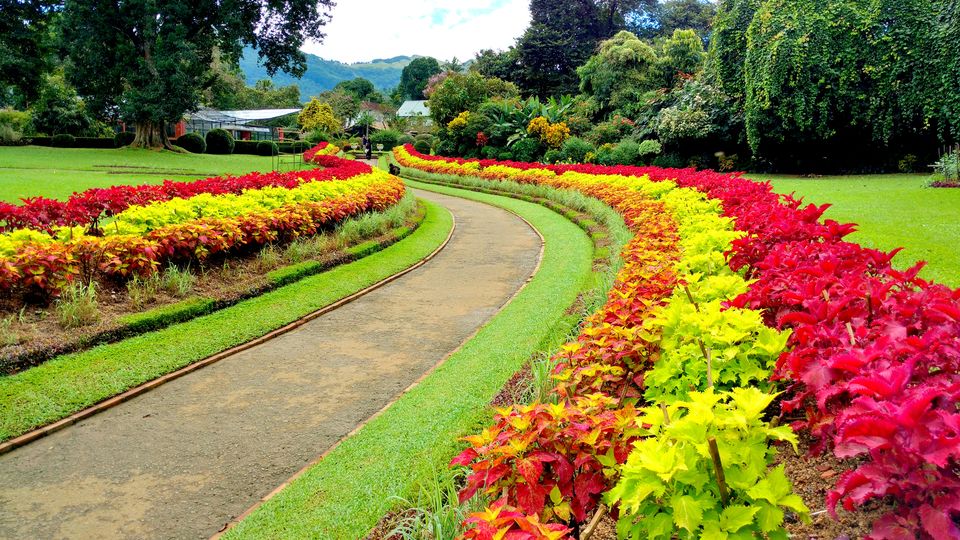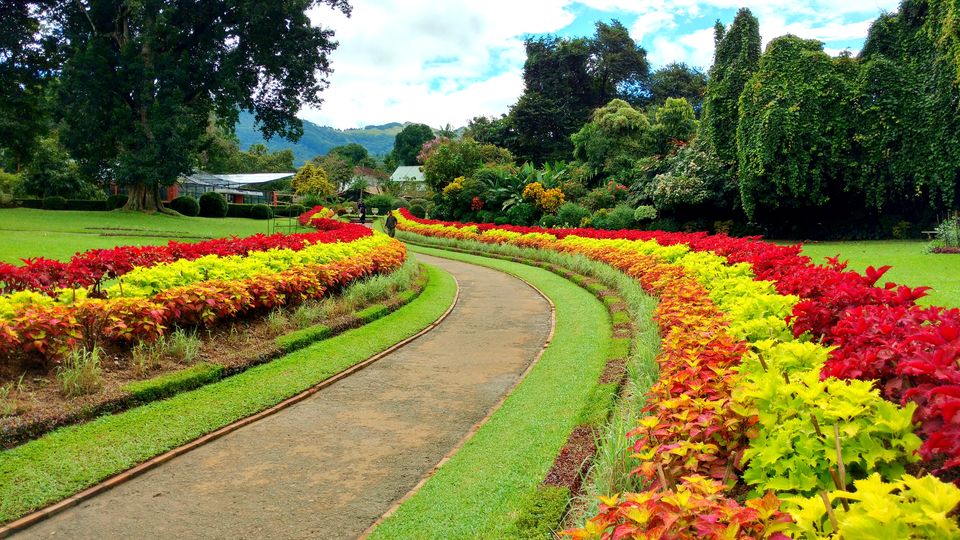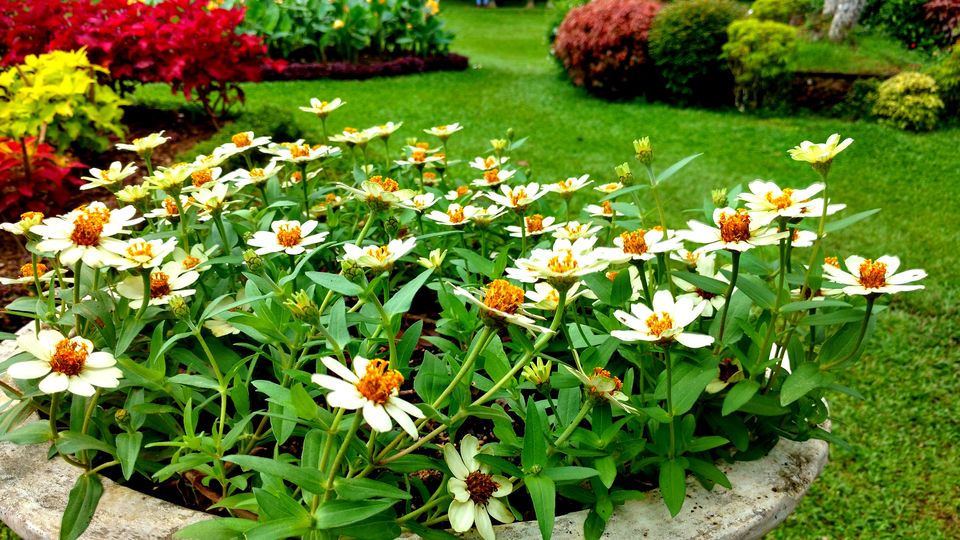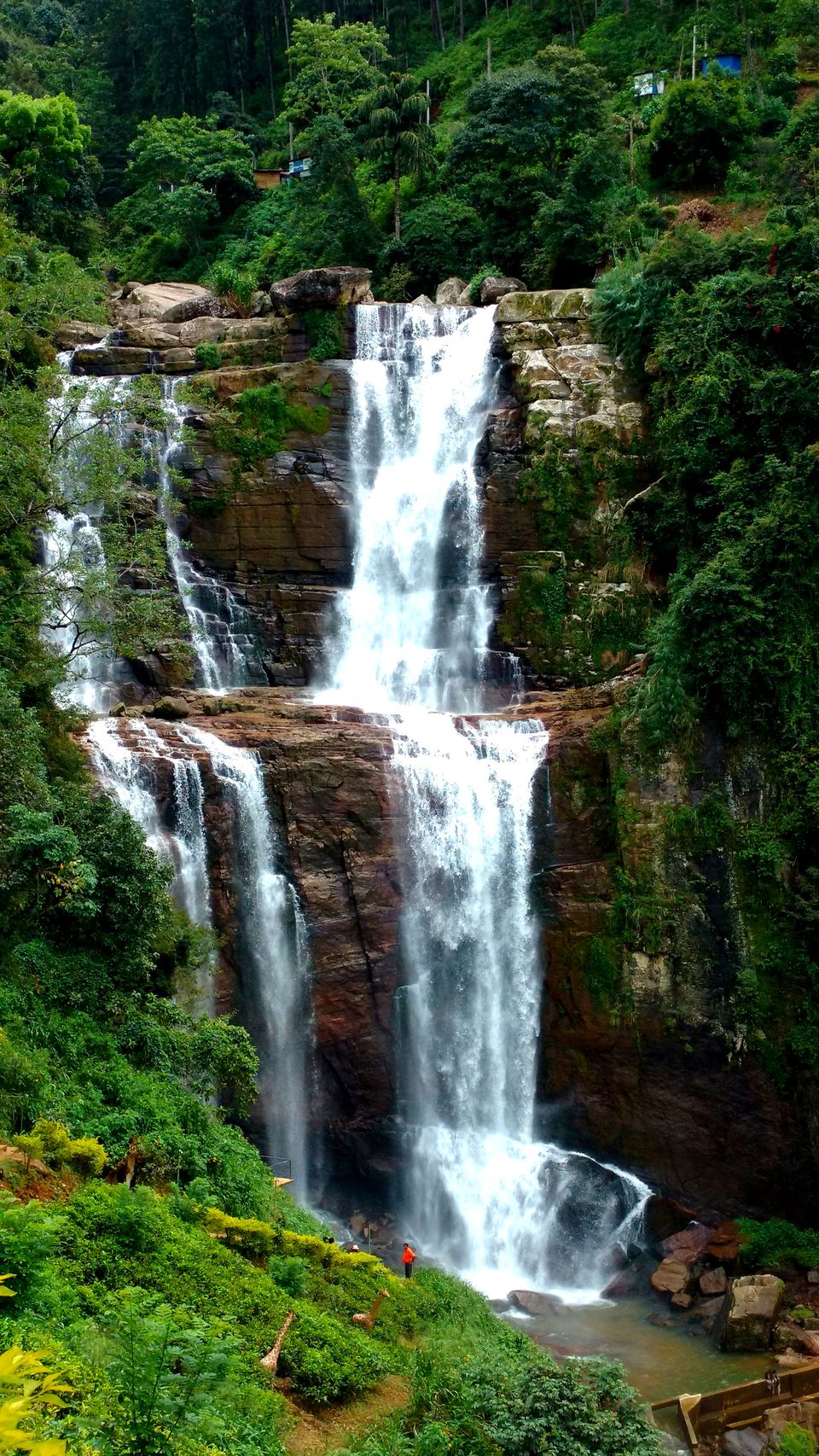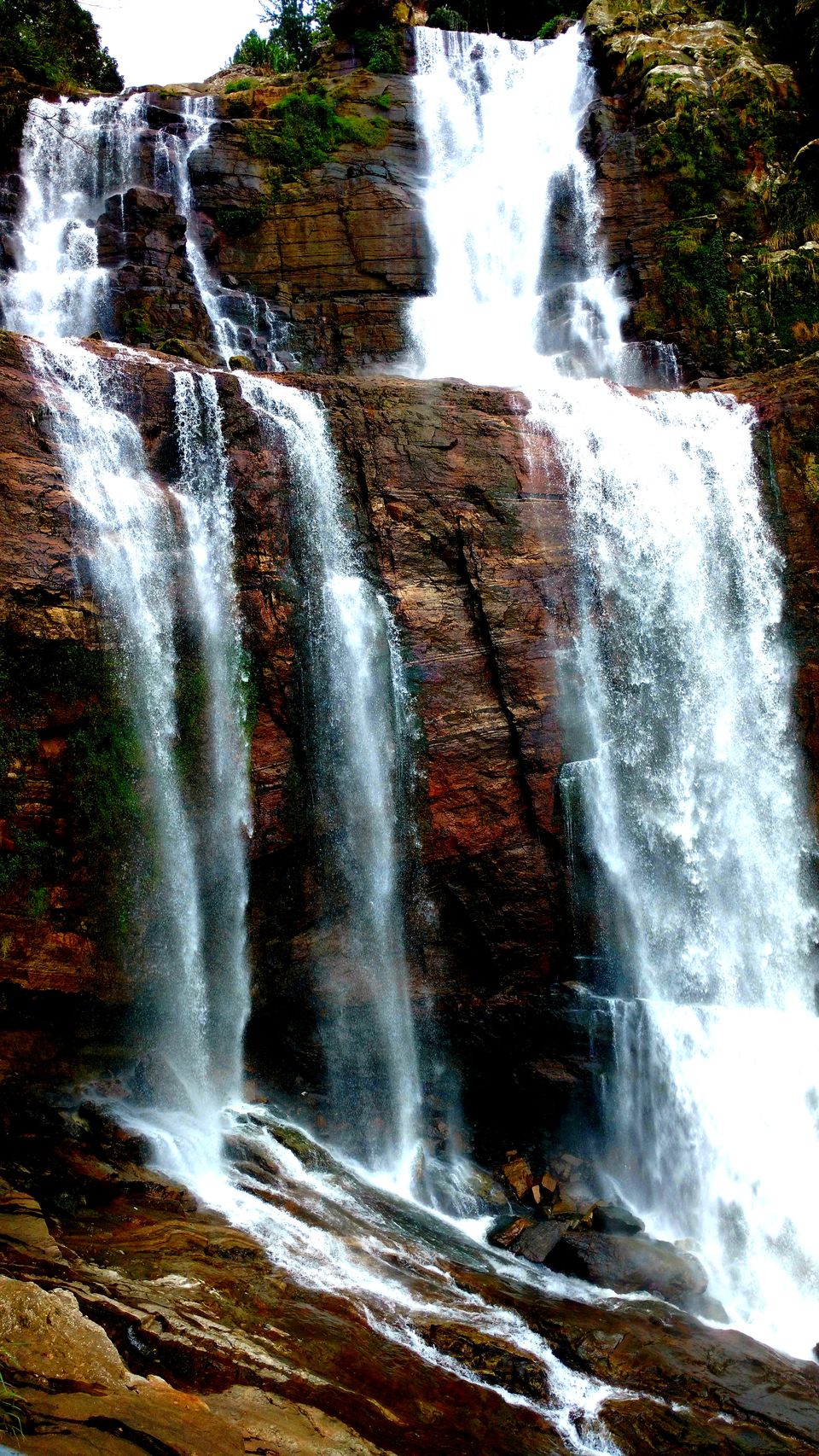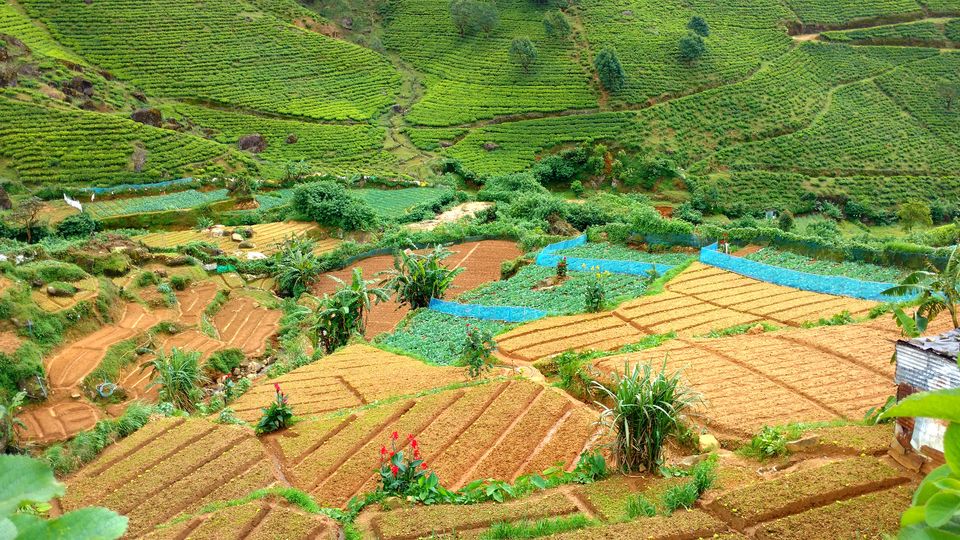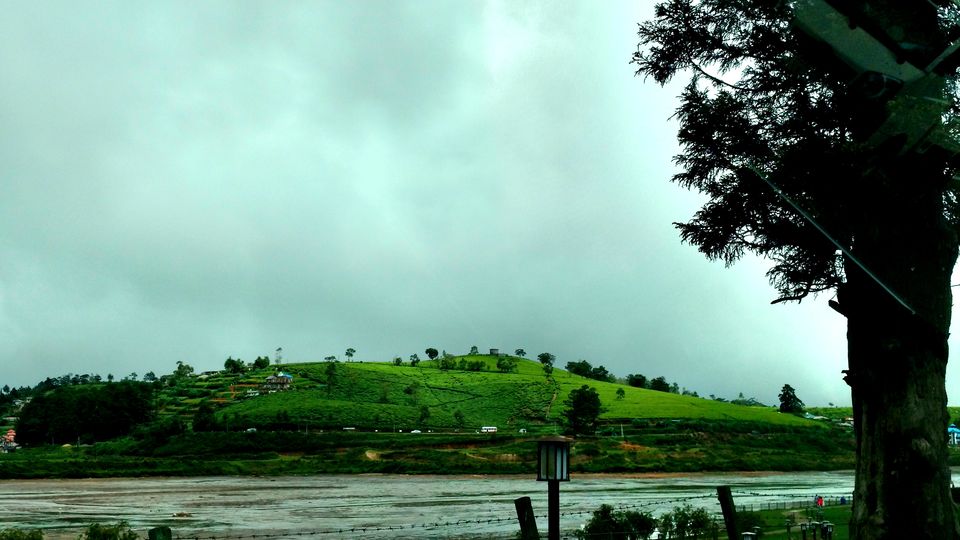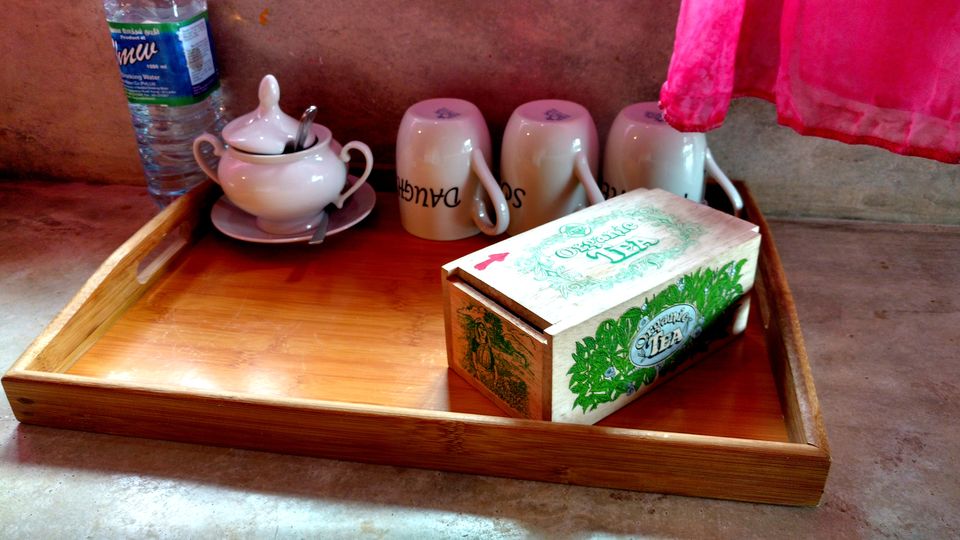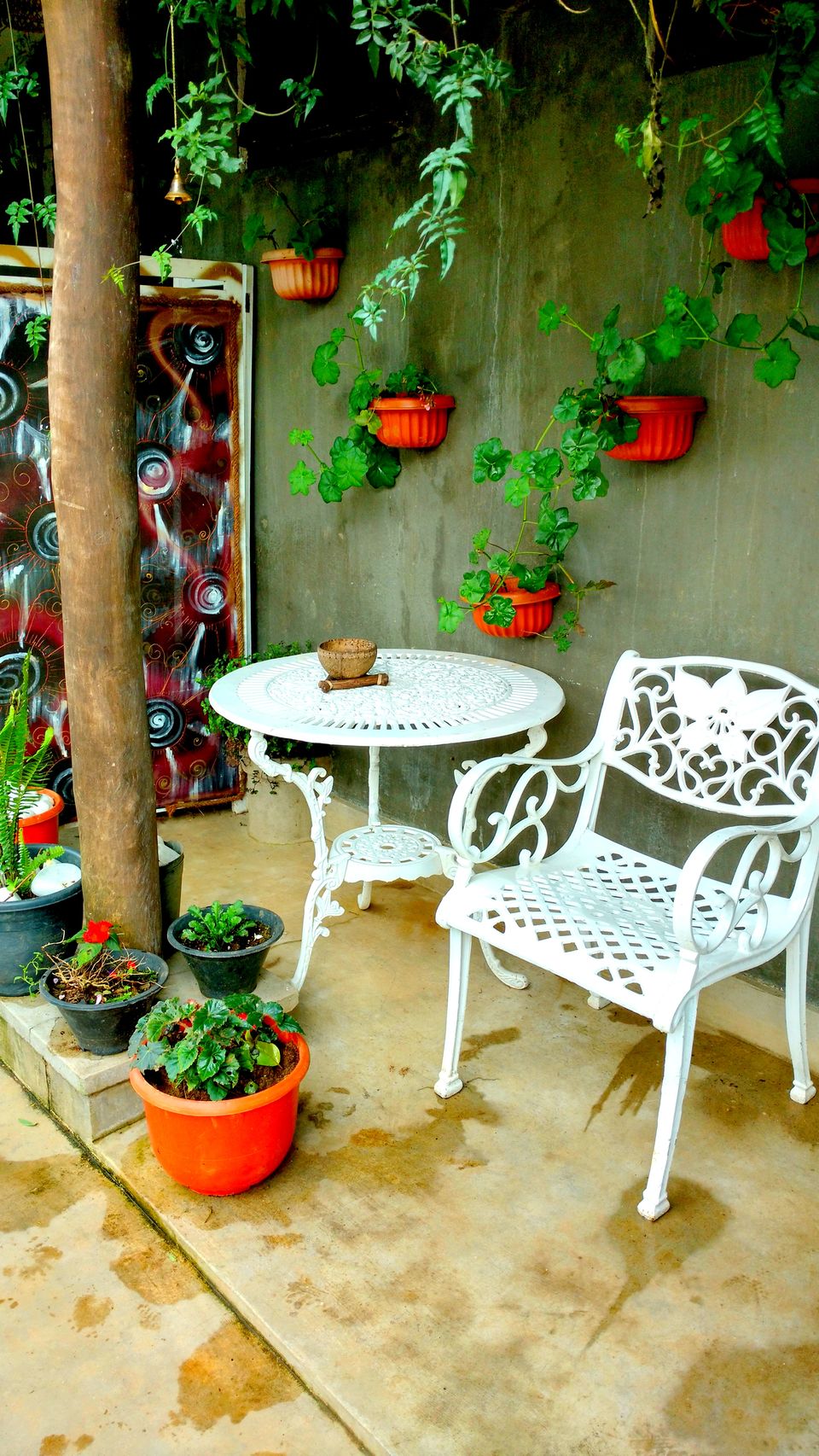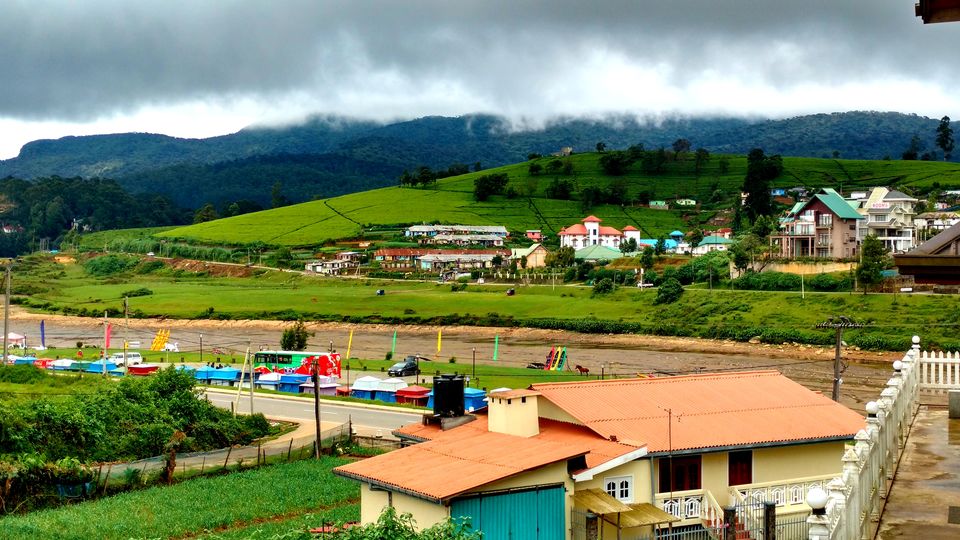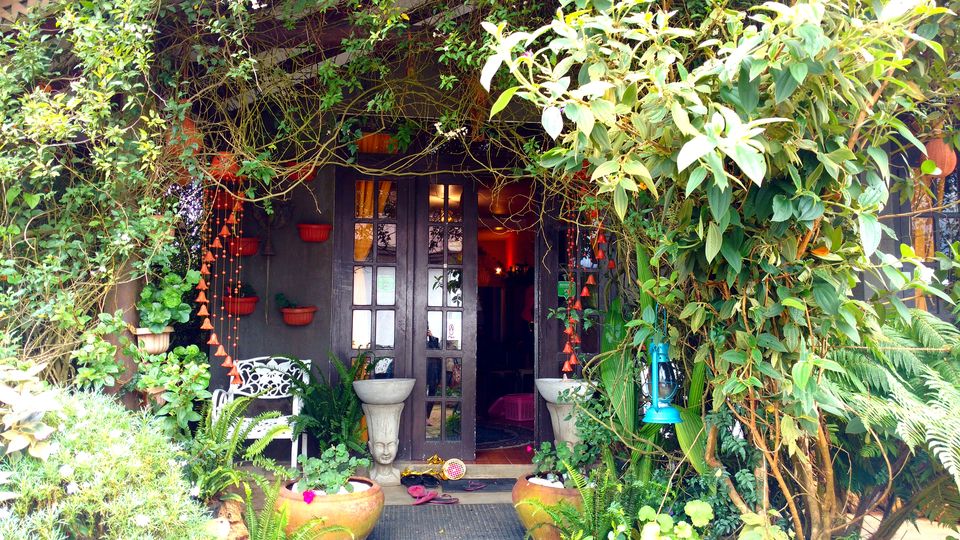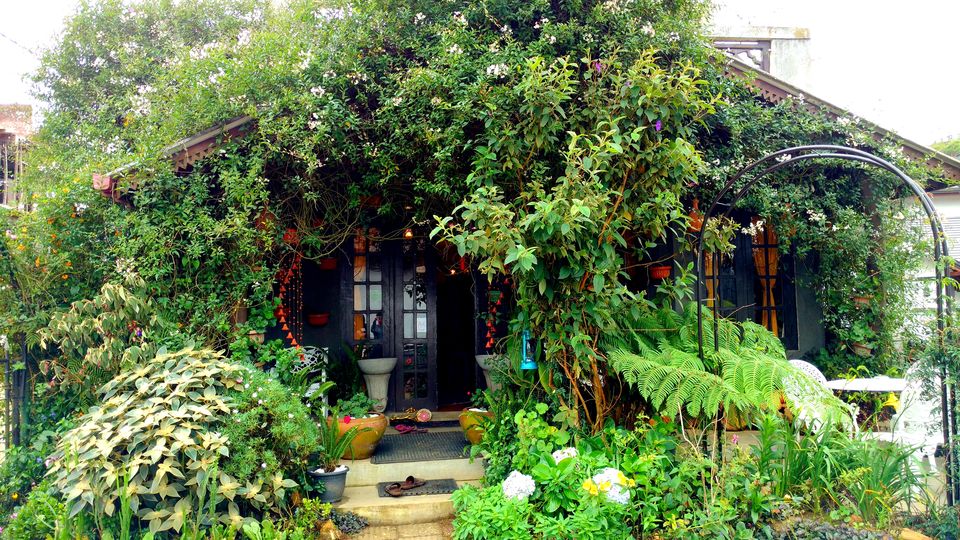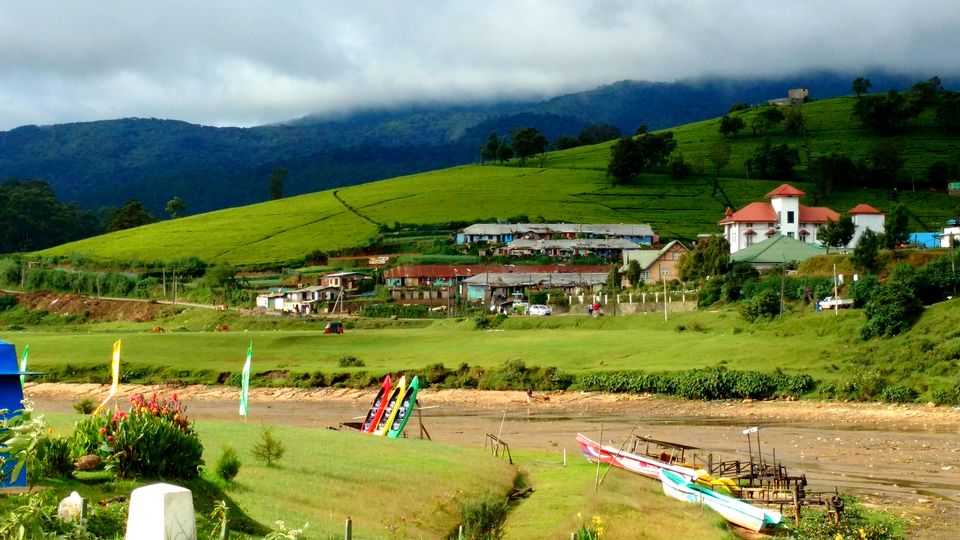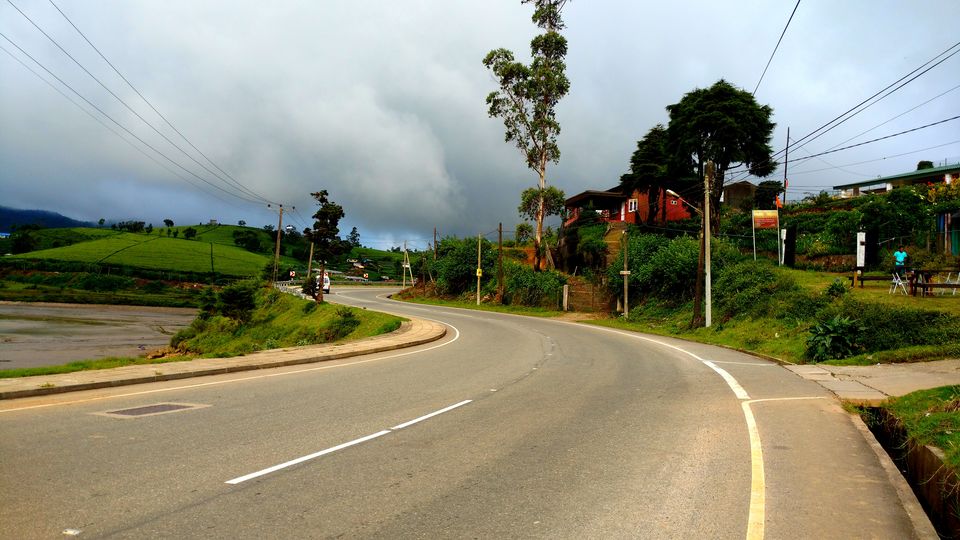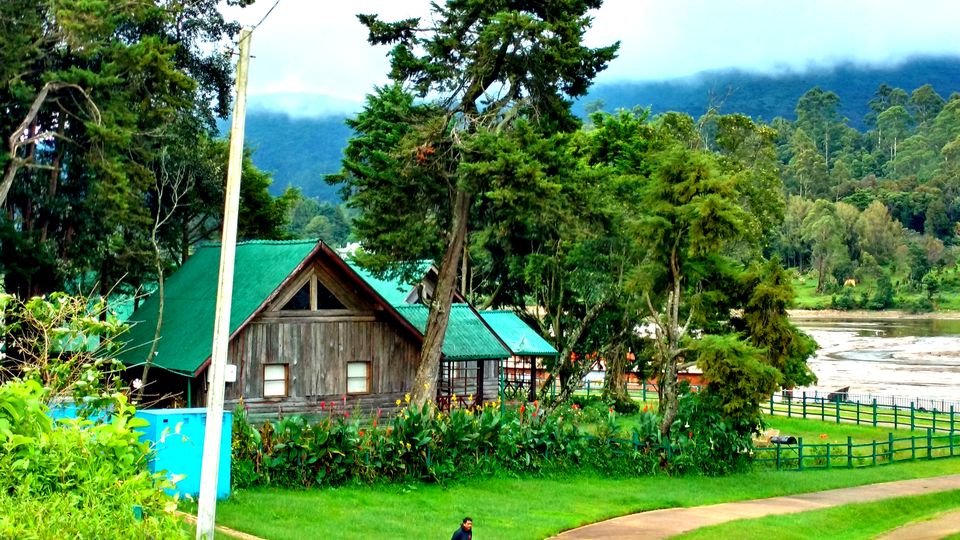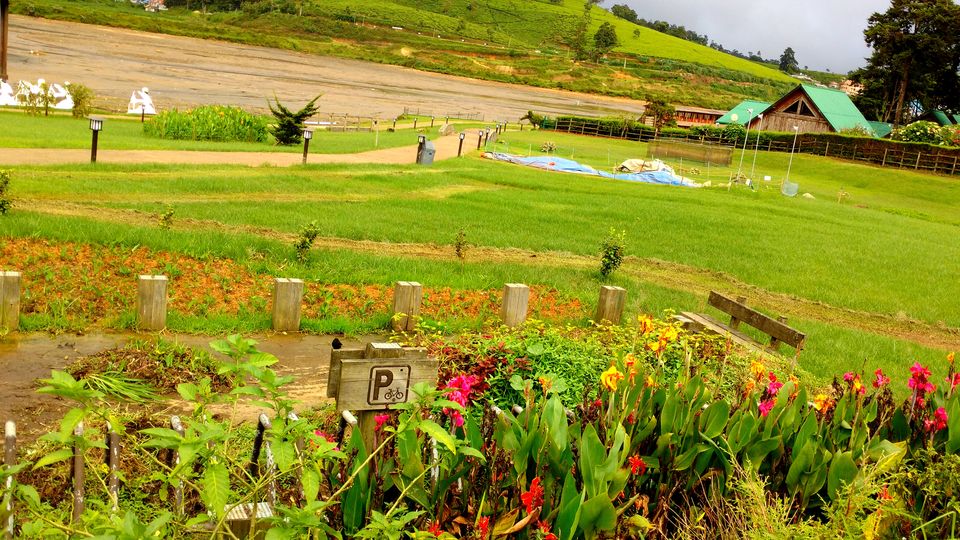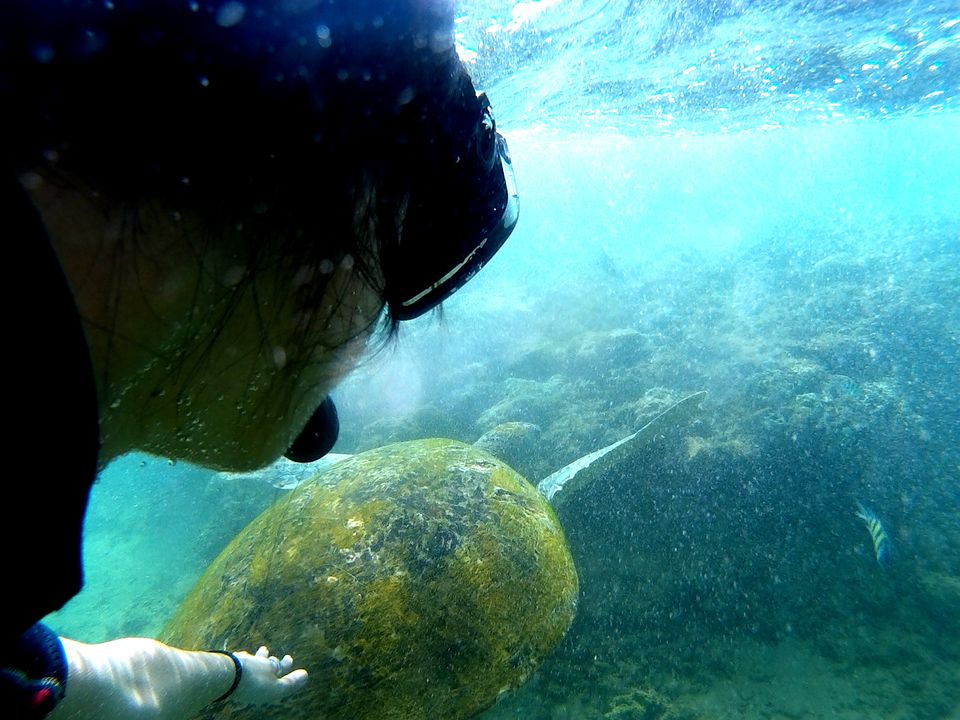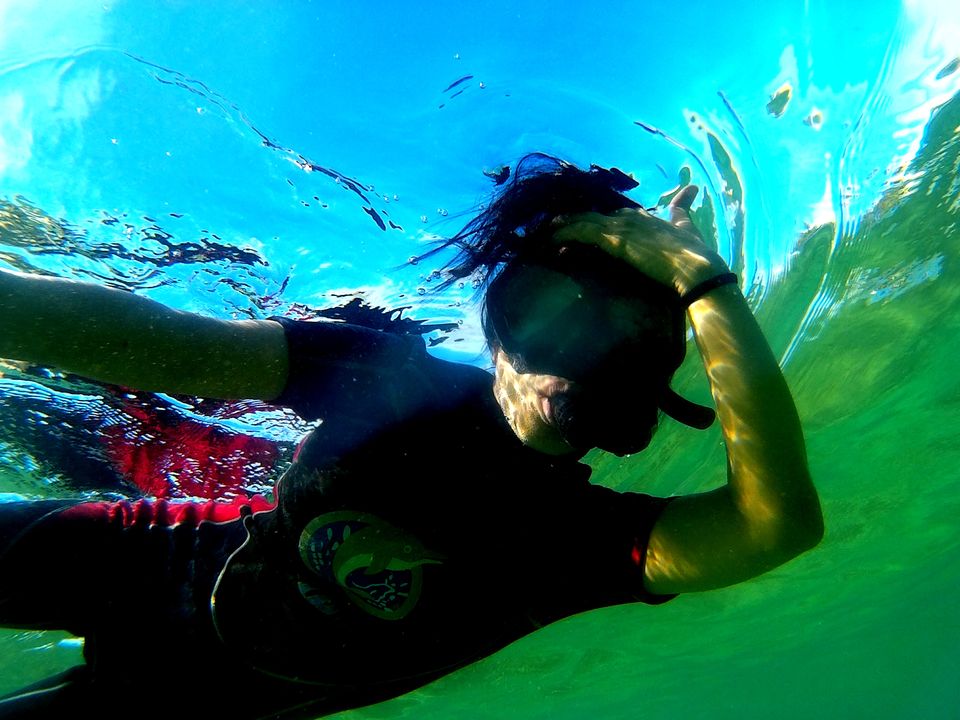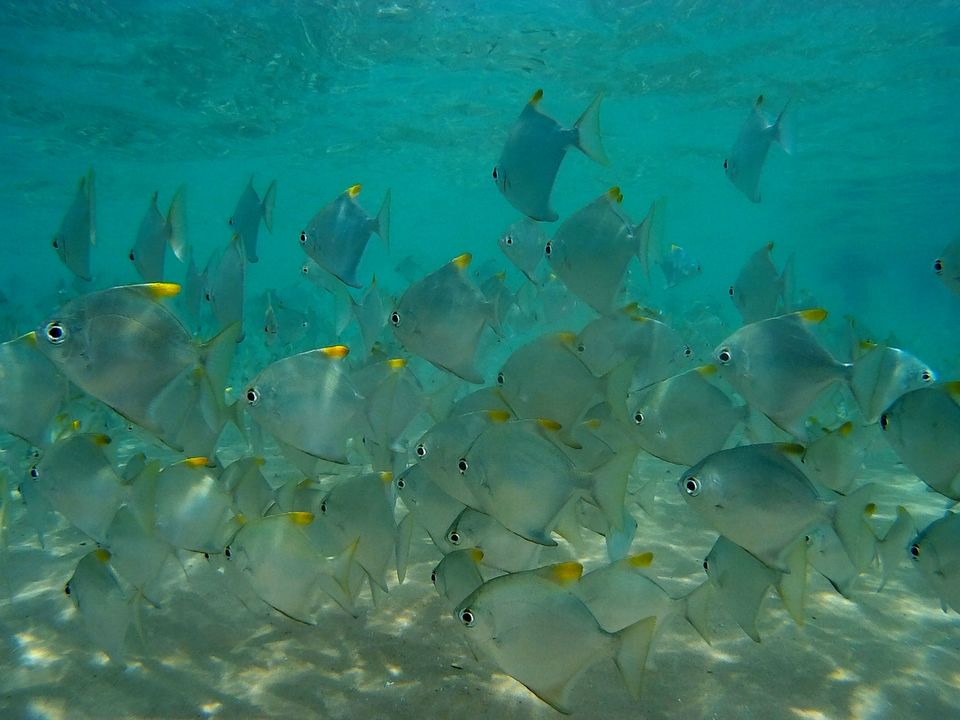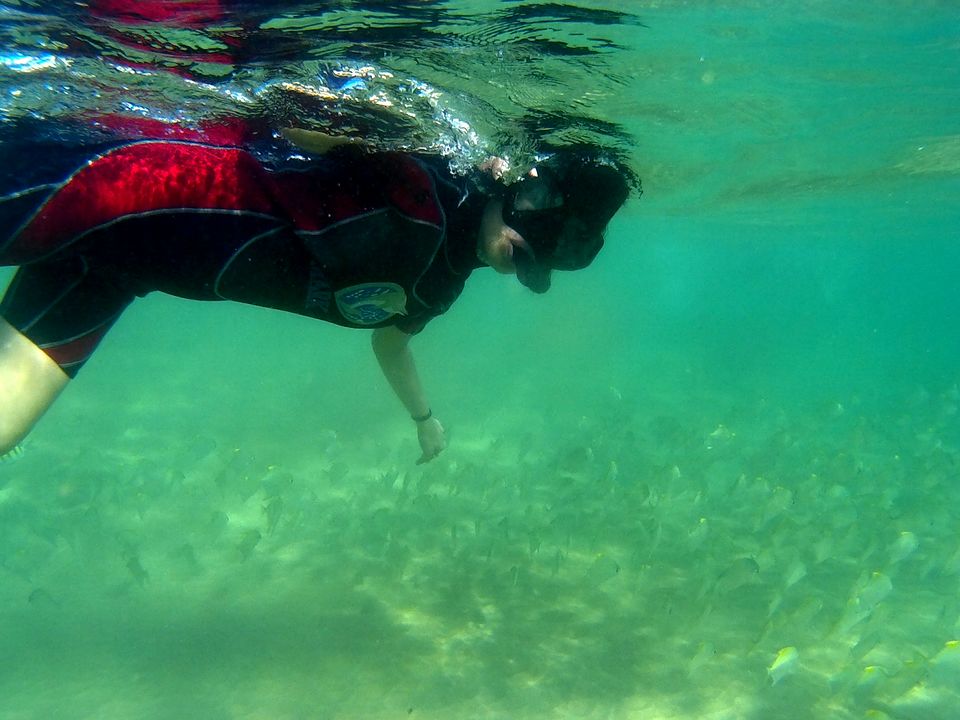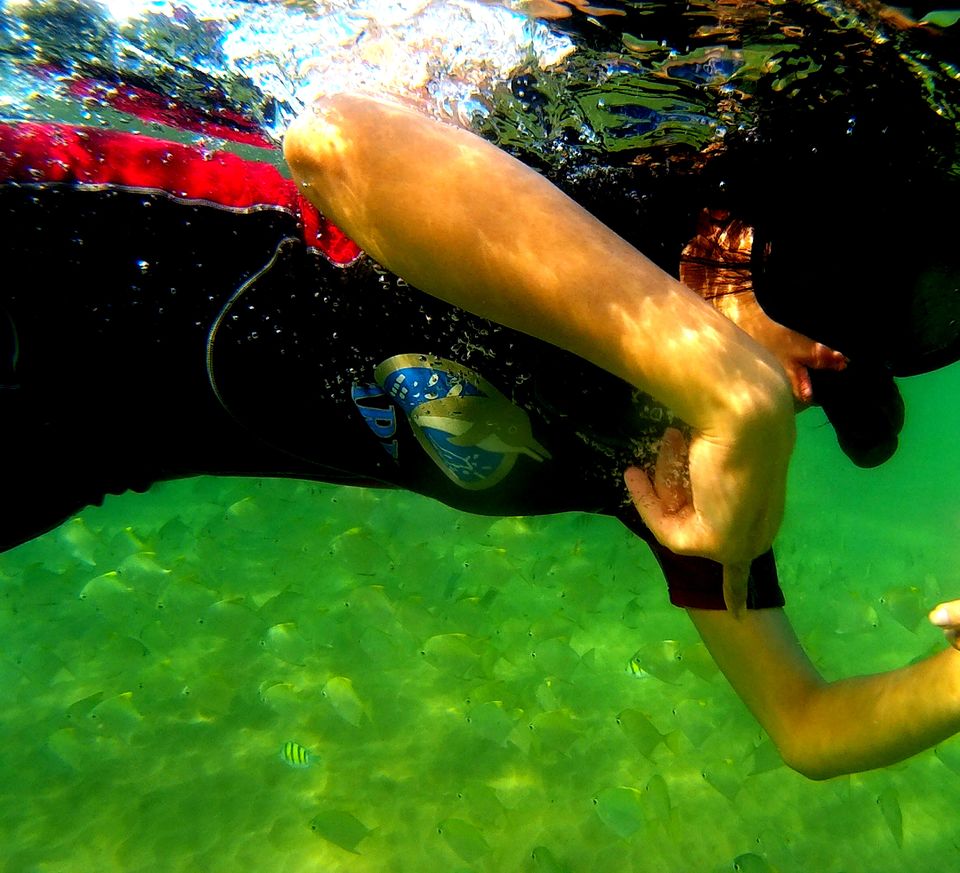 Sri Lanka is truly - Wonder of Asia.
This was my first trip to Sri Lanka and i had just 7 days to explore this bful country. I went with my 2 sisters and was a little apprehensive as it was an all girls trip and we were going to a new country.
But to my surprise, people were extremely nice and helpful. We stayed in home stays in most of the places and that was one of the best decisions we took, we got to live with localities, eat with them and listen to their interesting stories. So me being an event manager by profession, i have this habit of making a detailed checklist and itinerary (and trust me it doesnt take away fun of travelling ,as a lot of people think). 
So when we landed in Sri Lanka and started speaking to locals,drives, travel agencies - we realized that our itinerary was a little too ambitious and we had to cut down few places and we were feelign terrible about it. I am writing below my itinerary with experience in this wonderful country :
So we landed in Colombo around afternoon and we decided to relax that day in Negombo itself and we had booked a bful Home Stay called Henderson Lake view residence.
It was away from the main city therefore was a very quite place. We met the host family , had lunch and left to see Negombo beach which was around 5 kms from there. It was a nice beach and luckily the sky was extraordinarily stunning and we could capture that in out pictures.
We took a speed boat ride, ate some snacks and went to the nearby market. When we came back, we met a lot of tourists from various countries who were staying in the same home stay and we decided to spend the evening listening to their travel stories .
Below are few pictures of Henderson Home stay and Negombo beach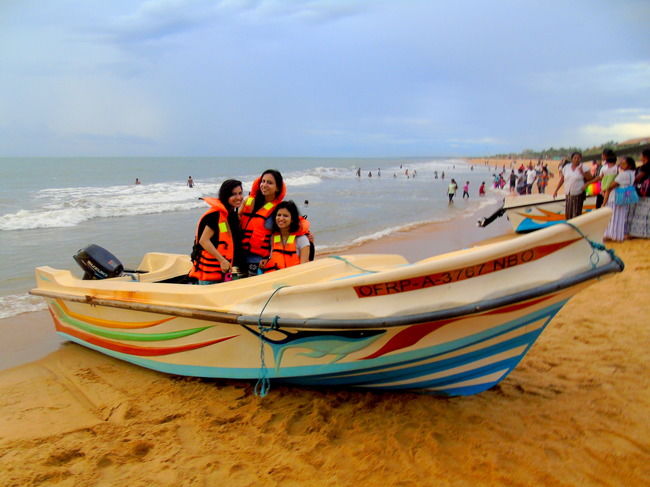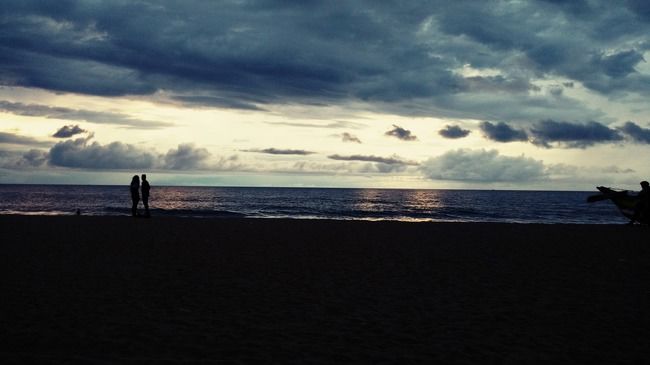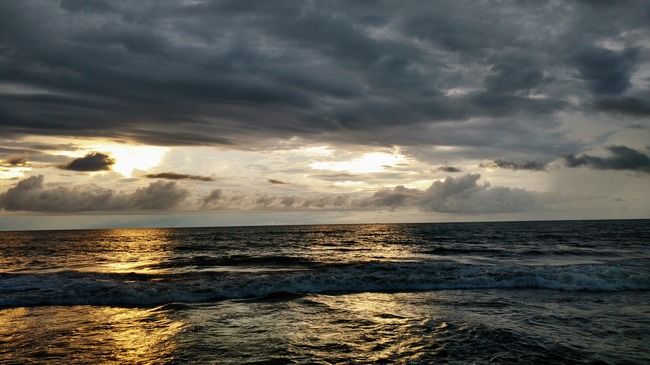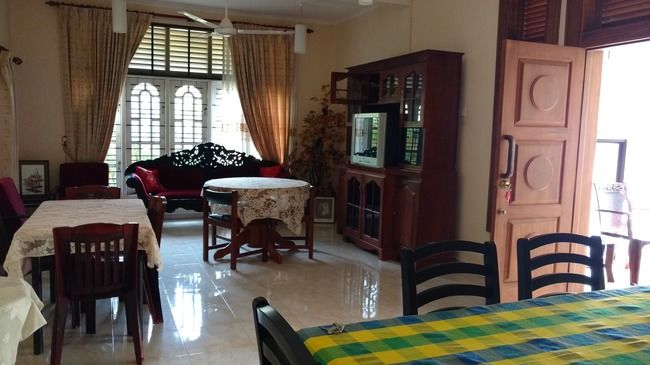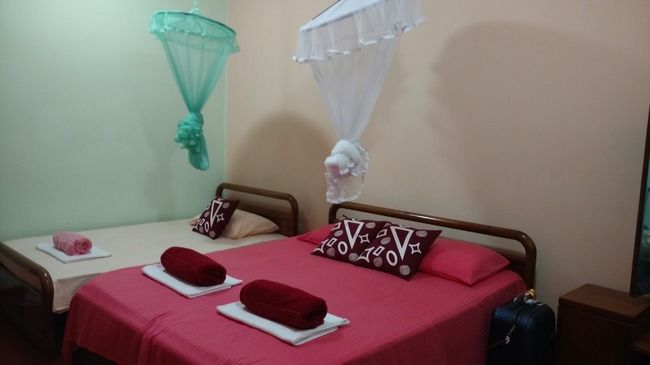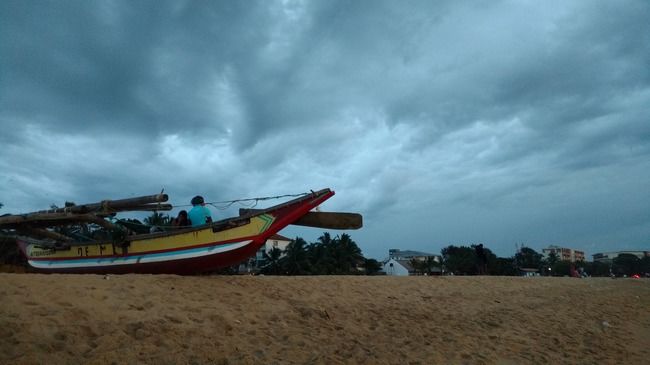 Day 2 & 3 - next day early morning, after a wholesome breakfast - We left for Kandy. On the way to Kandy, we visited Millennial Elephant Orphanage and Spice plantations. Elephant orphanage was a really nice experience as not only did we get to feed the elephants but also to bathe them and take bath with them.
It was quite fun to sit on elephant's back while they spray water on you. (i am an animal lovers and generally i am against making money on animal's expense but these elephants are raised and fed by the money which comes from the ticket money, its an orphanage for elephants).
Spice plantation was an interesting tour as well but not extraordinary, i have been to spice plantation in Munnar and this was not much different from that.
Kandy is set on a plateau surrounded by mountains, which are home to tea plantations and biodiverse rainforest. The city's heart is scenic Kandy Lake popular for strolling and very close to the main market with all big food chains and apparel brands (in case you plan to shop).
We were staying in Kandy riverside home stay which was a huge house and the host family stays on the ground floor and give out whole of first floor to only one set of tourists. This floor has a huge living room with lots of books, TV , Sri Lanka travel guide, 2 bedrooms with 3 beds in total, a pretty balcony facing river with a dining table, one small kitchen with Oven and utensils and a small gym with 2-3 gym equipment. Family was really sweet and helpful, breakfast was really nice and we truly felt at home there. Its a little far from the main city therefore is away from the hustle bustle.
We visited Temple of the tooth and Botanical Garden in Kandy, botanical garden is a must go - its huge and you need atleast 4-5 hours to see it. So that was Kandy for us and from there we left for Nuwara Eliya.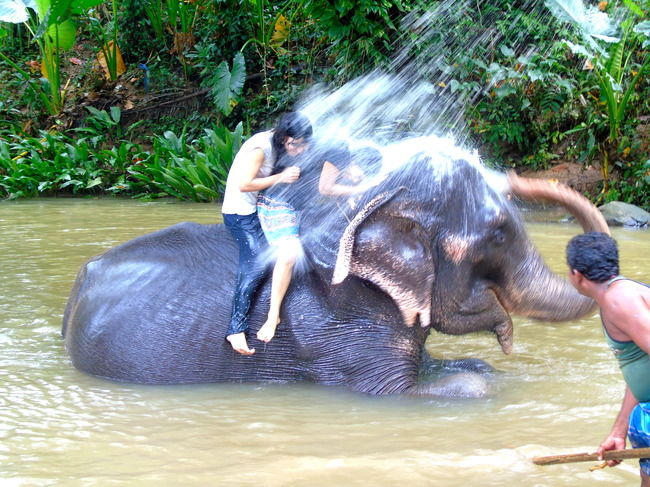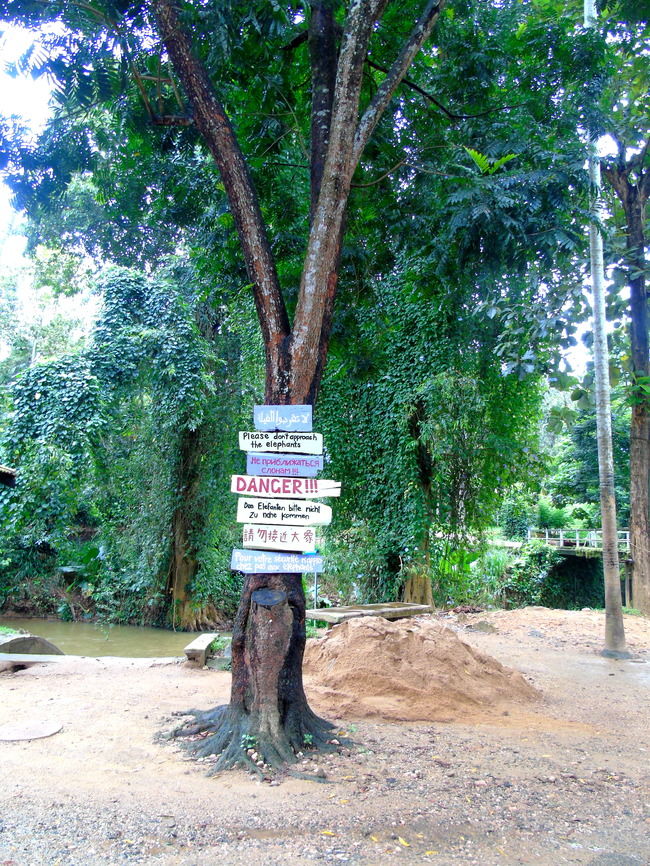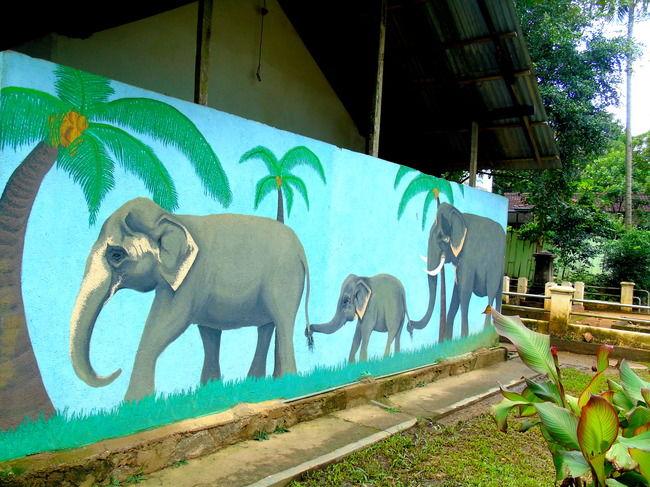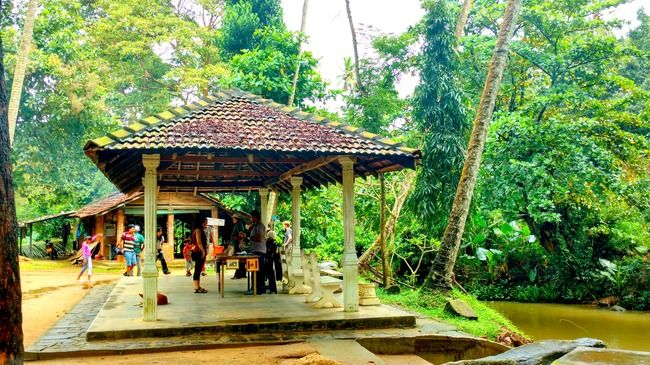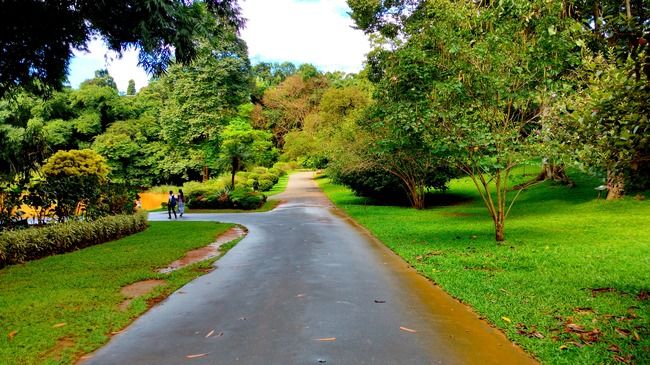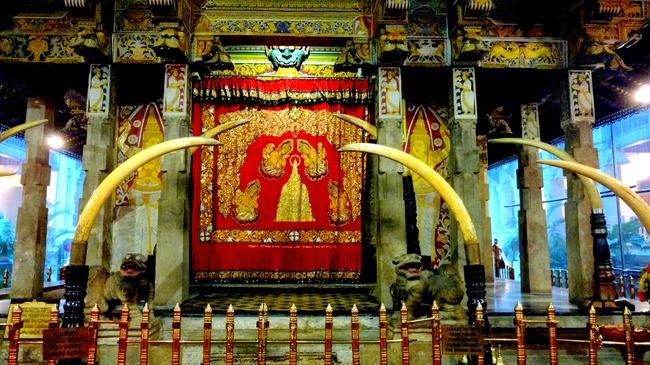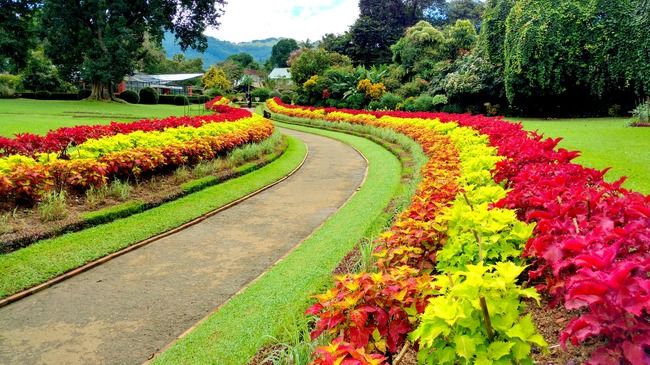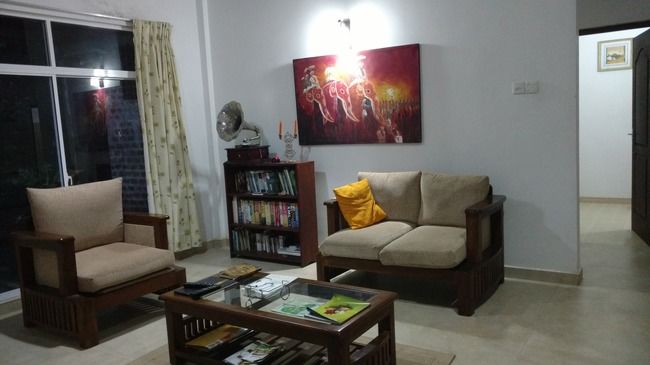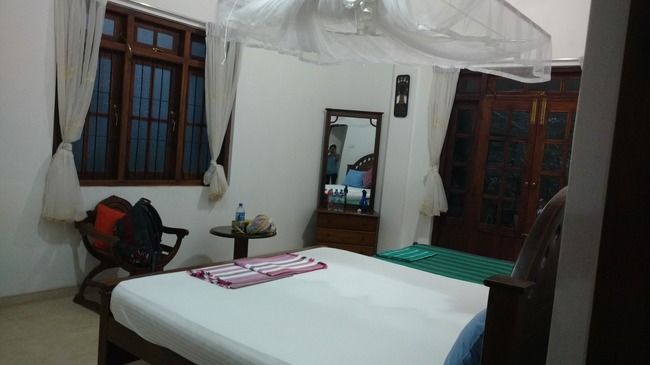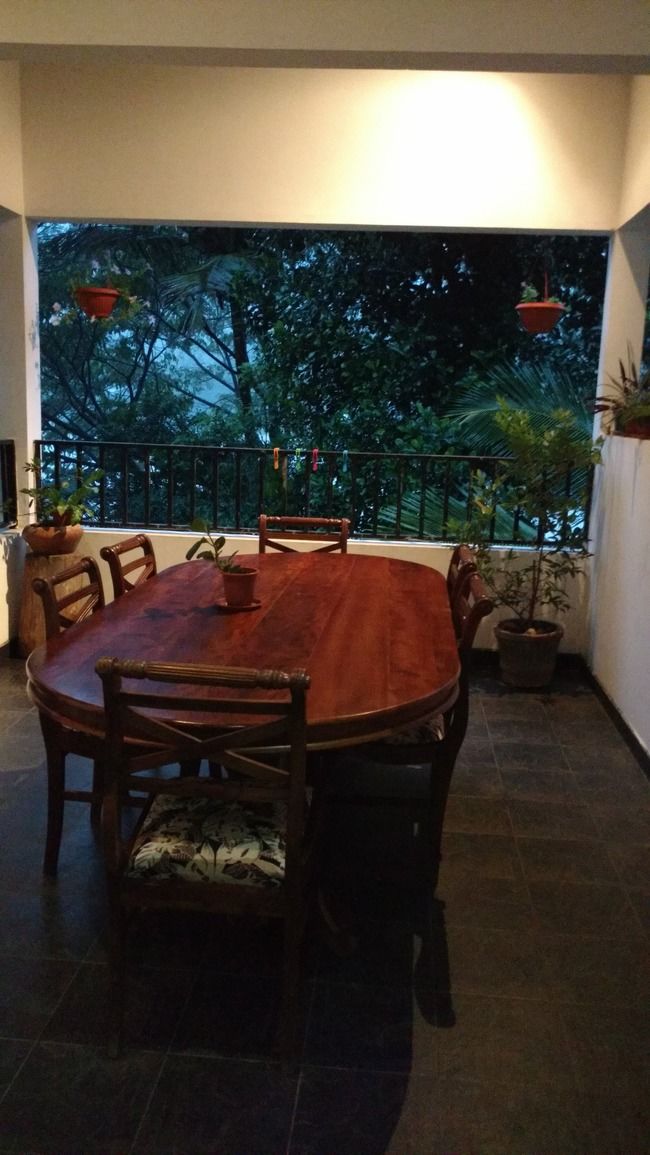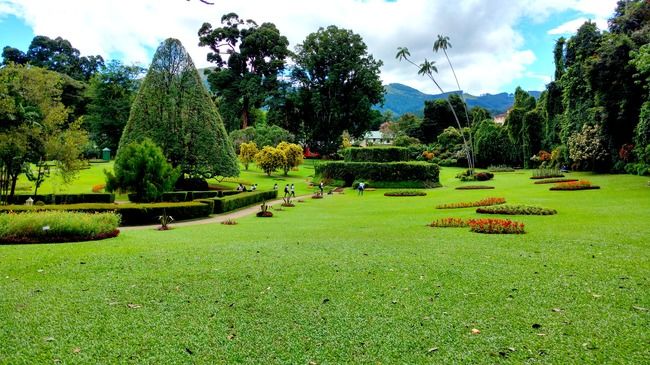 Nuwara Eliya is the coldest place in Sri Lanka and i suppose the highest as well. If i have to define Nuwara Eliya in one line, it will be - Stirring mountains carpeted with lush green tea gardens, roaring waterfalls mingling with the clouds and landscapes shimmering in sunlight and disappearing under the rising mist. We did a lot of research before hand and found the most beautiful home stay ever - Heidi's home. Again very hospitable & sweet family and also a very creative one. The rooms of this home stay was painted by the lady of the family and this must be the greenest house i have seen, bful plants and flowers.
View from the home stay was unbelievable and i was happy to know the hard work and research does pay off :)
We roamed around the market place and enjoyed walking in this bful place, saw one of the waterfalls and various tea estates as well. All in all its a magnificent place with scenic beauty all around.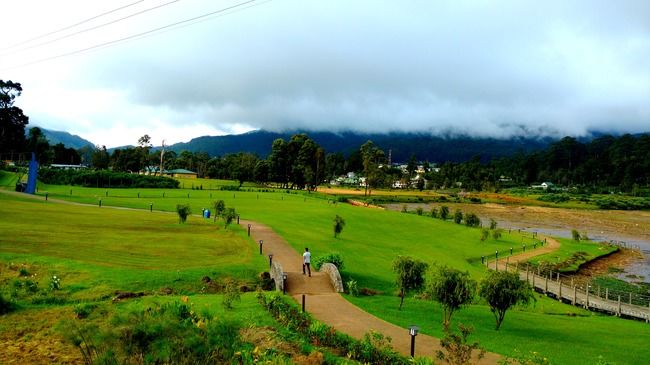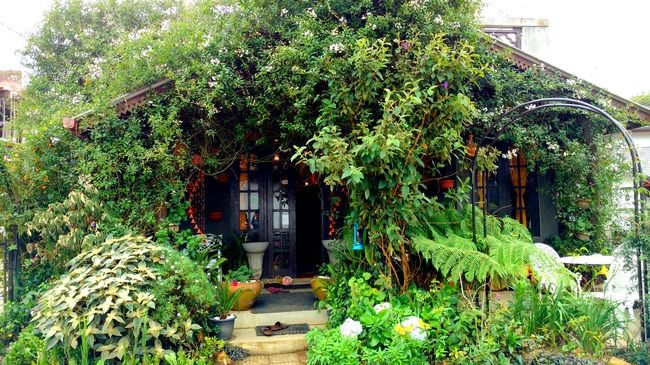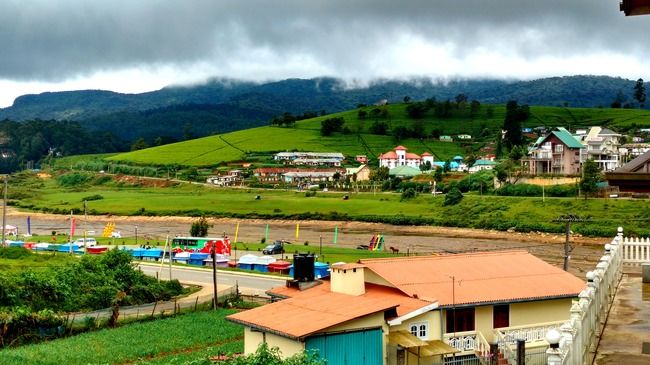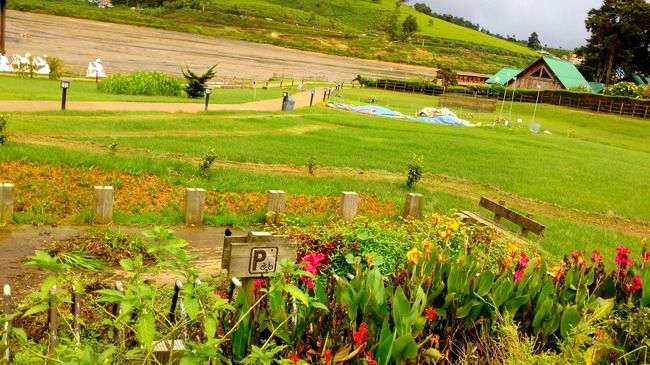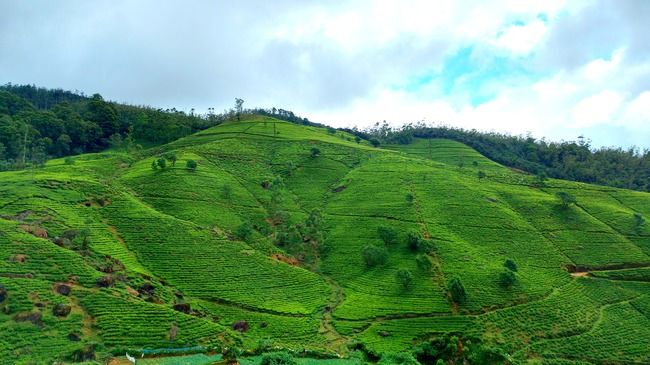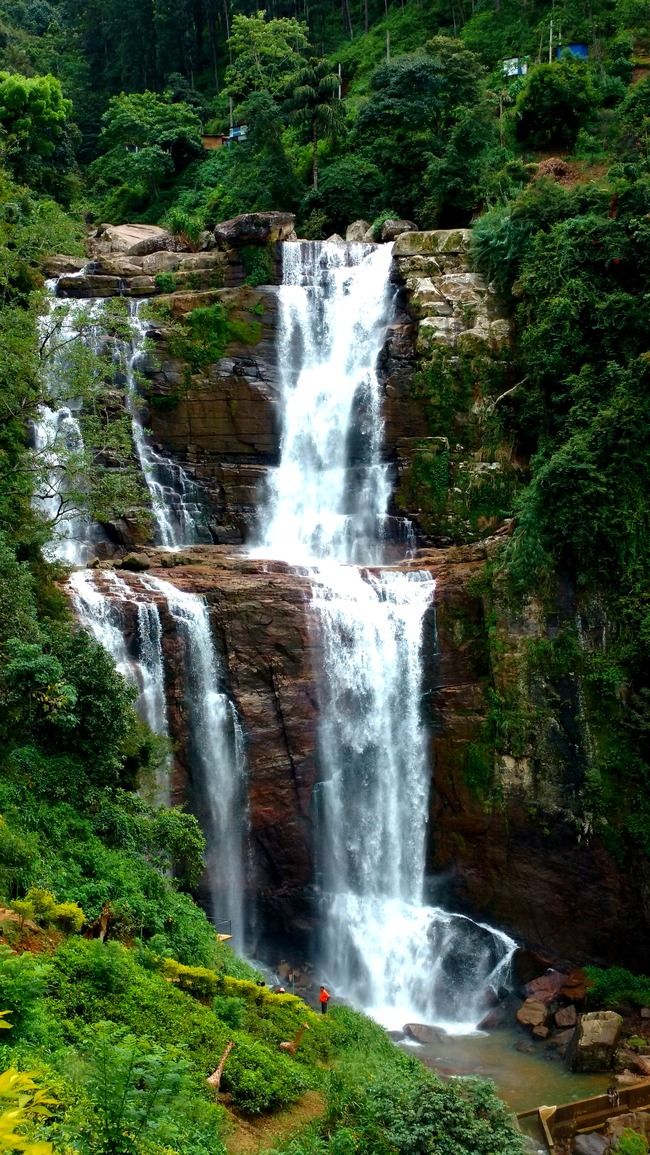 Day 5 & 6 - After breakfast and a short walk , we were headed to Bentota which is south western coastal belt of Sri Lanka. This was the only place where we stayed in hotel in Sri Lanka, we stayed in this hotel called Ypsylon resort which was a beach side hotel and we had a view of bful ocean right out of our window. Services of the hotel were quite sad but location made up for everything else. We literally had all our meals on the beach side.
So our first day at Beruwala (where our hotel was located) was all about relaxing beach side, enjoying sun and taking dips in the ocean.
 On Day 2 we left for Hikkaduwa beach, which is one of the best beaches in Sri Lanka and is famous for snorkeling and diving. This beach did live upto its expectations.
We did snorkeling and saw various fishes and a huge turtle as well, clarity of the water wasn't at its best due to rains but i would recommend this to everyone. In fact if possible, go for diving instead of snorkeling as you get to see a whole new world when you dive deep.
Another highlight of Bentota is the ride on Madu River, its around an hour and a half ride where you cross various mangroves and small islands.
You can go for fish spa in one of the small islands and also see how they make cinnamon and buy it as well. It's a good activity, not must do but good to do.
Besides these, we went to turtle hatchery an saw 2 days old turtles and around 20 different varieties of tortoise and turtles.
We ended our Bentota trip with few water sports at Backwater which were quite enjoyable.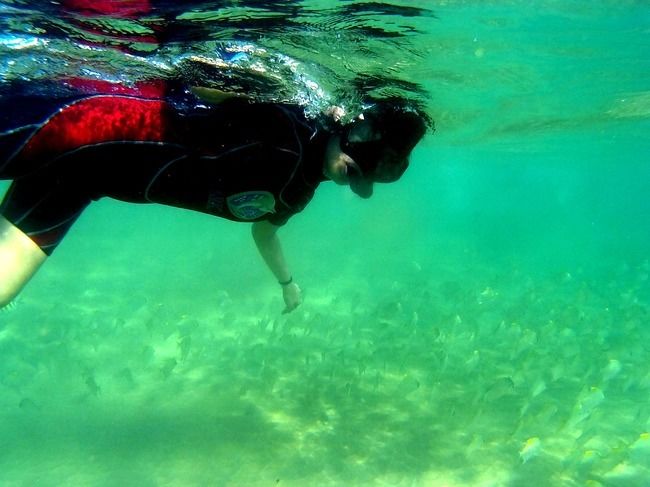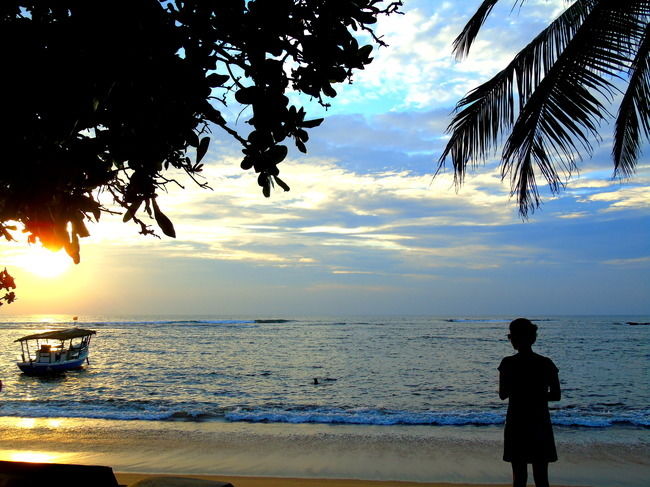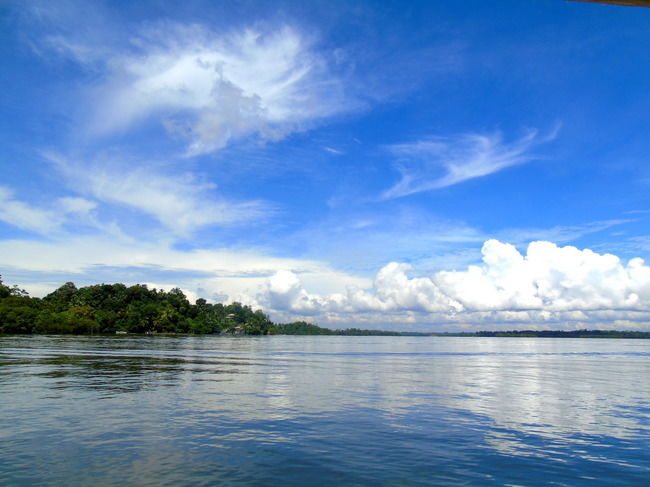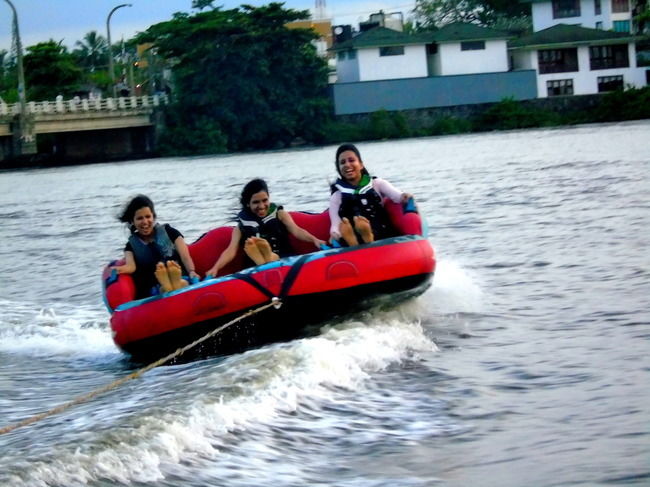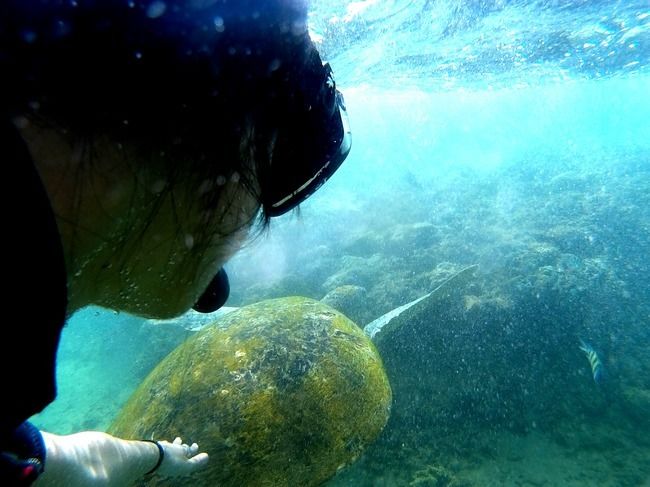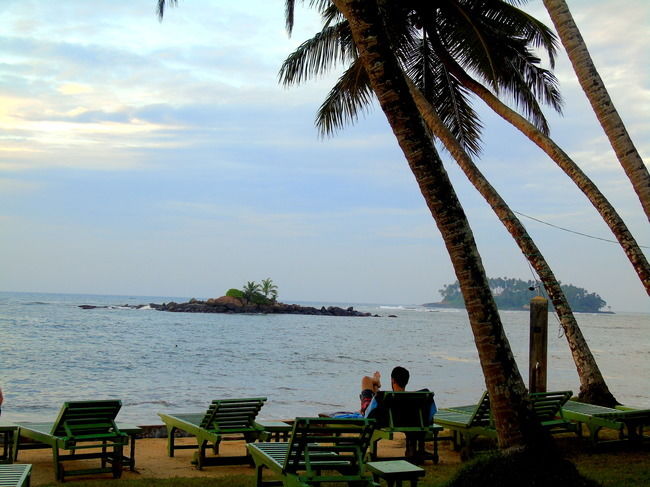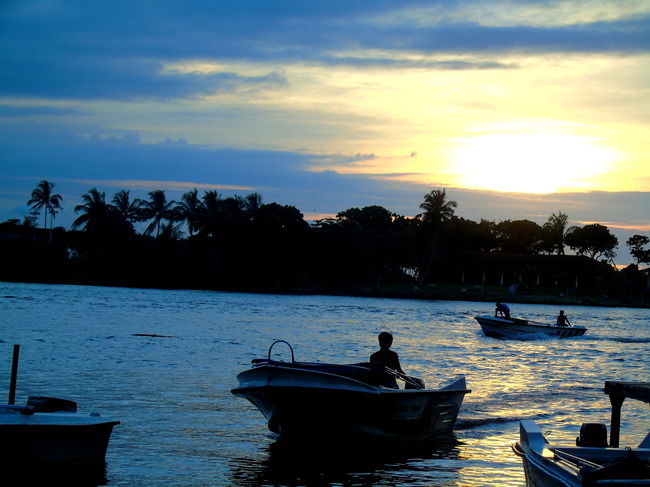 Day 7 - We had a late night flight to catch on day 7 and had a whole day to ourself but no place to stay so we had a lazy breakfast and left almost at afternoon from Bentota . Had our late lunch in Colombo and planned to check out markets and malls to buy souvenirs for friends and families. After checking out 3-4 malls , we finally got the perfect place - House of Fashion. Its a huge mall with not just souvenirs but everything possible and that too at much lesser rates than India so we spent some 3 hours there, had dinner and headed to the airport.
One thing i know after this trip is that i am definitely going back to Sri Lanka for more, still to see Archaeological marvel of Sigiriya, Architecture of Pollu Nuwara. 
Dutch-colonial buildings of Galle and many more ! So in terms of services the hotel was ok but the location was amazing, it was right on the beach and it was one of the best and less crowded beaches.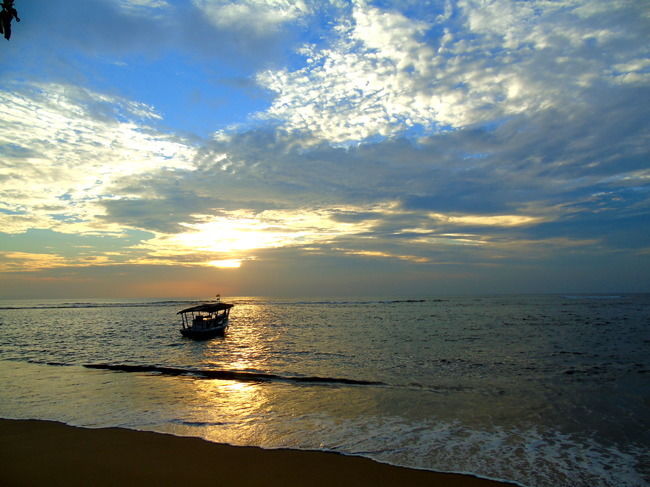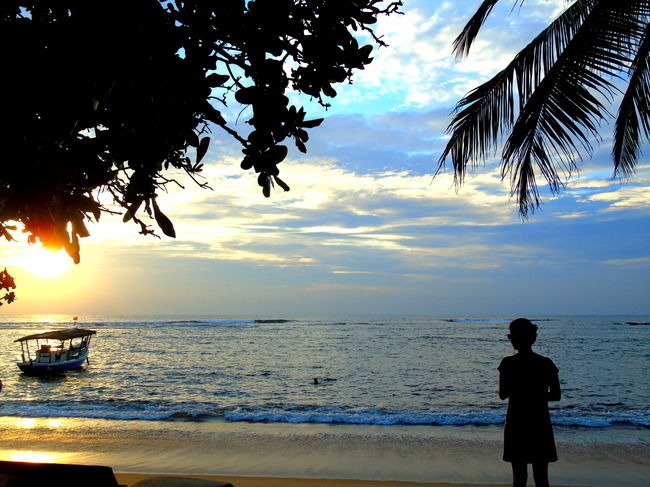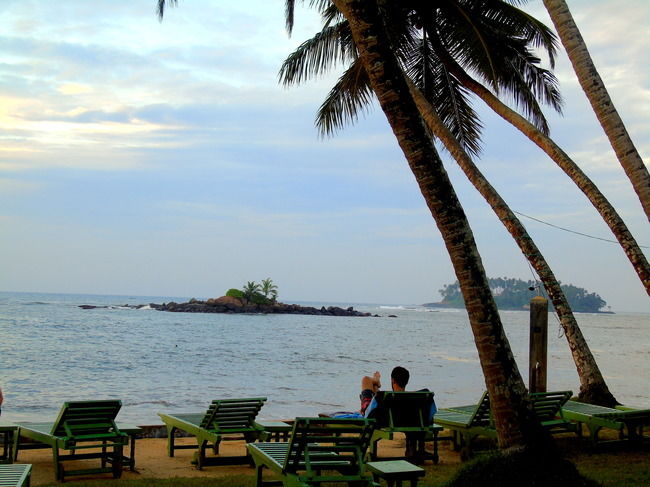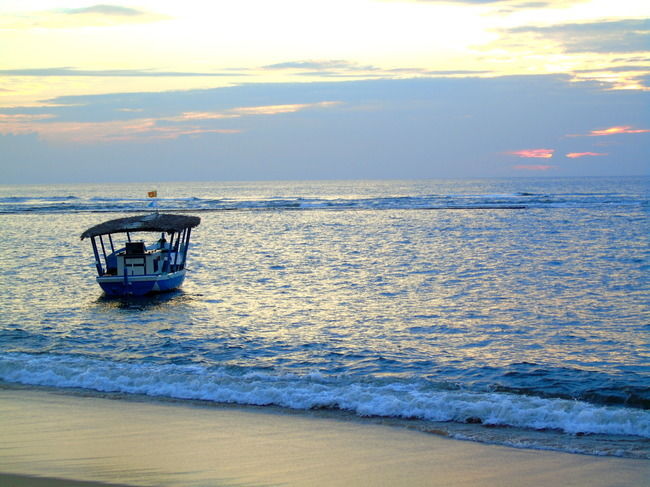 Beautiful place, i loved the plants and greenery and its run by a very sweet family.i would reccomend this place to everyone, this is one of the most bful homes i have ever seen.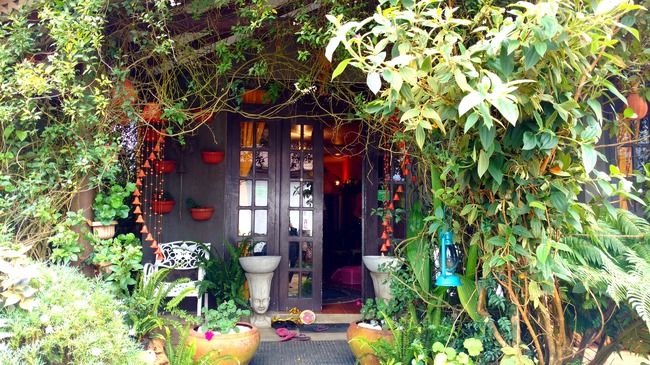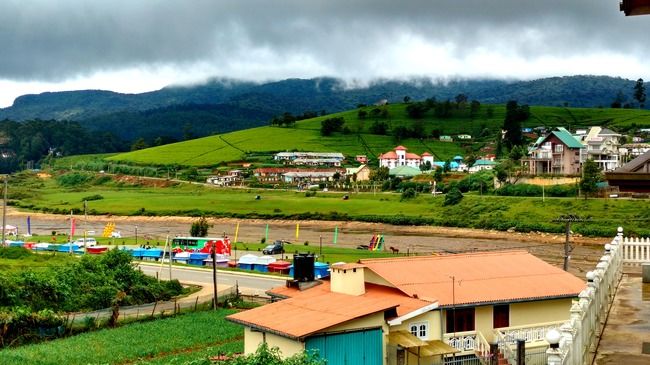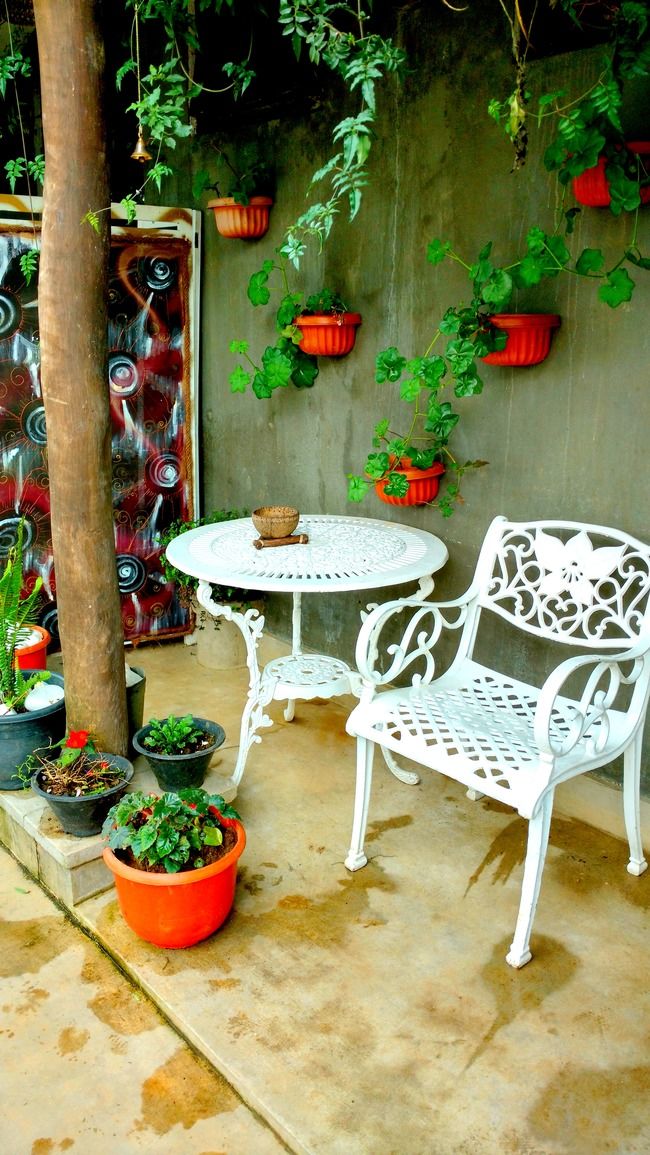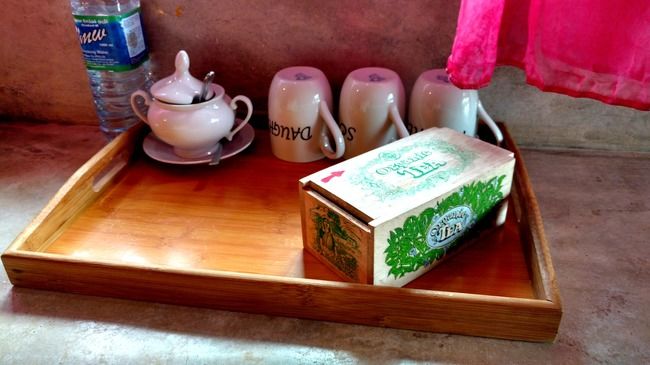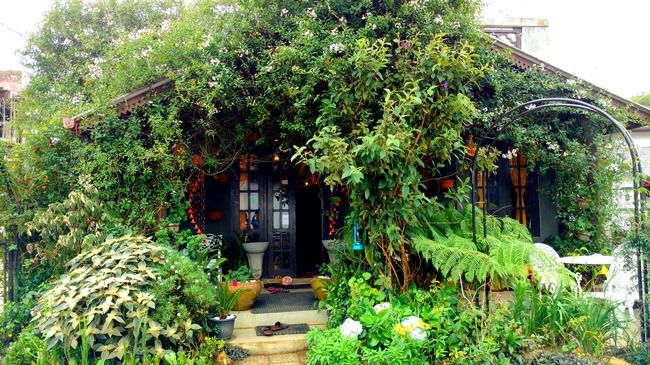 I am so glad that we chose to stay in Home Stay