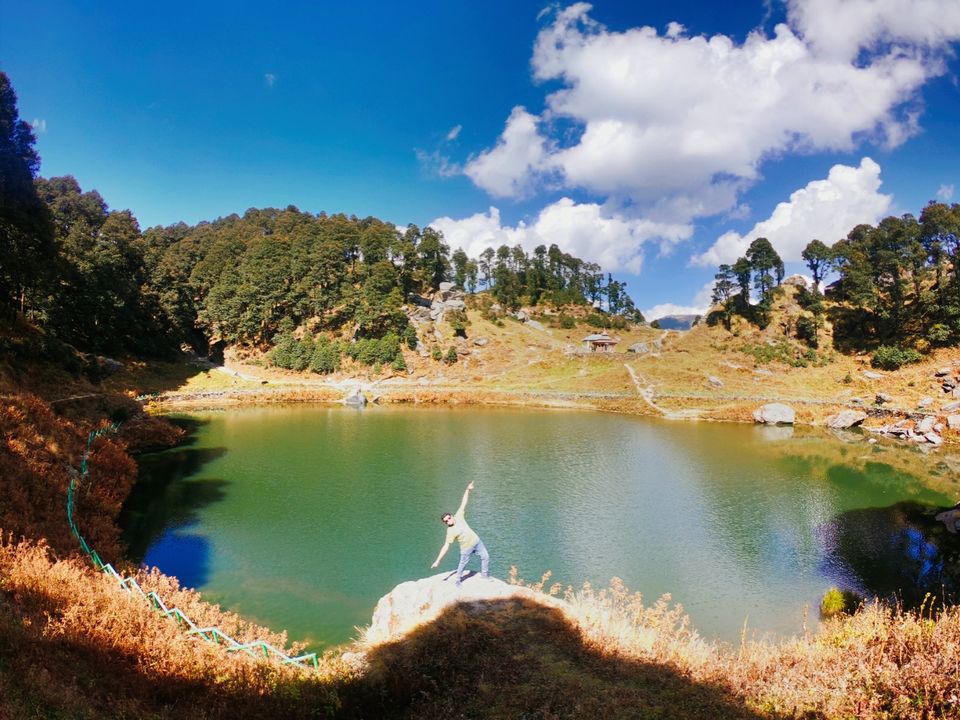 "The Mountains are calling and i must go"
-John Muir
I had always believed in some supernatural force attracting me towards the mountains, valleys and the perennial rivers or at least that's a bizarre excuse i have for my friends, family and colleagues as i cannot stop myself from wandering :P
The idea of this trip was long ingrained in my subconscious mind after i heard about the adventures of Bir-Biling in person from one of my close friends. I started planning for it right after the Valley of Flowers excursion i did in august which gave me over 2 months to finalize the itinerary. Bir alone can be covered in a couple of days and hence there was a need to to think about an extended road map that can be stretched for more than a week (a longer itinerary keeping in mind i was travelling all the way from Mumbai).
After surfing through various travel sites (primarily Tripoto & Tripadvisor) and other independent blogs, i found trippers predominantly going gaga over Tirthan valley of Himachal Pradesh, a valley tucked away from the maddening crowds of Delhi and Chandigarh. My usual travel companion came to the rescue as our other acquaintances ditched us with no remorse.