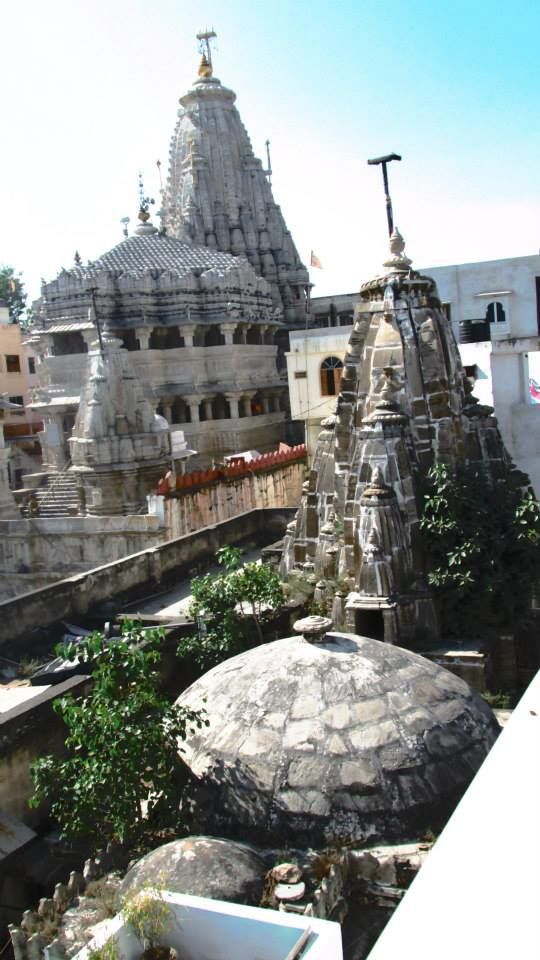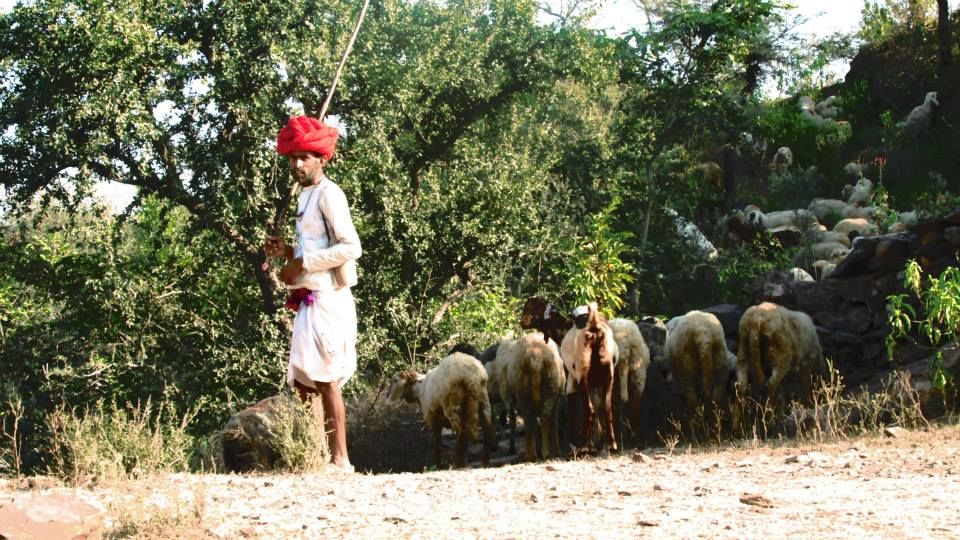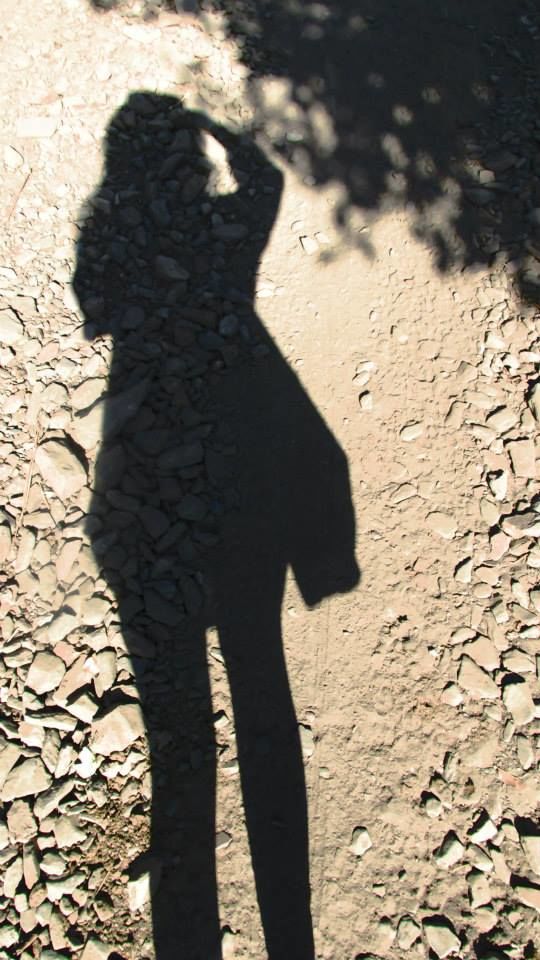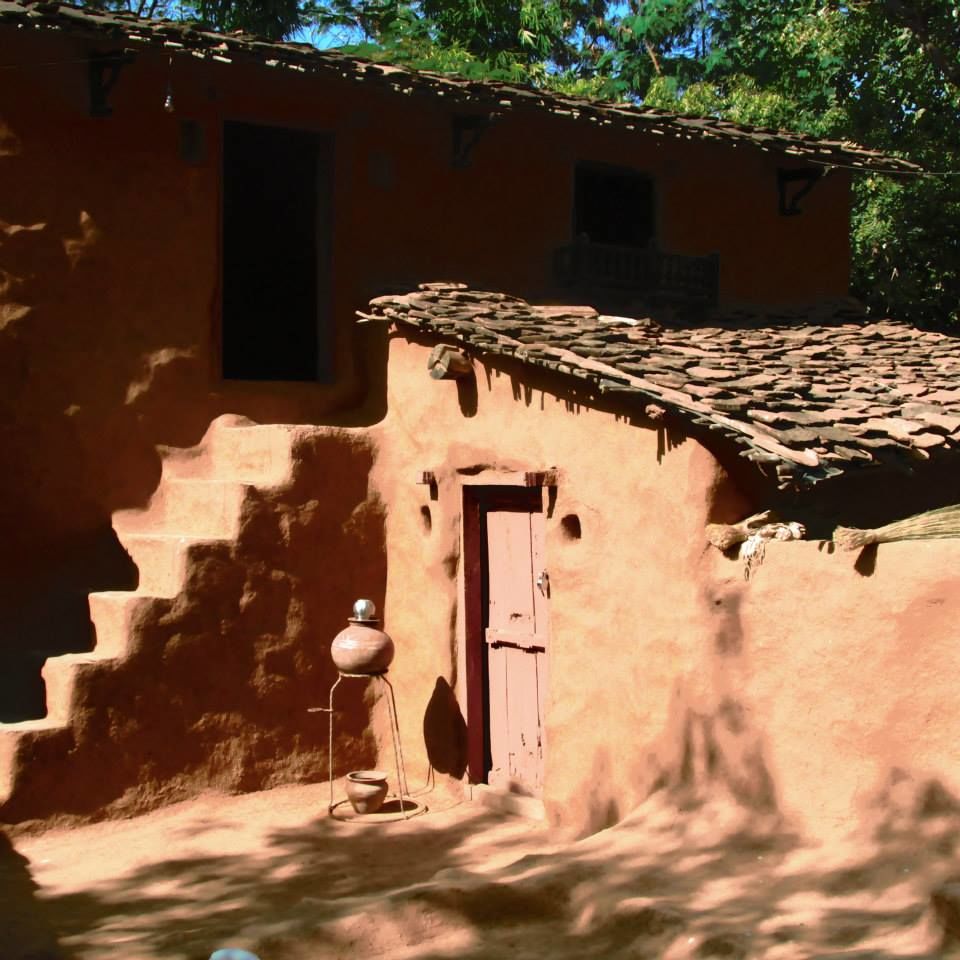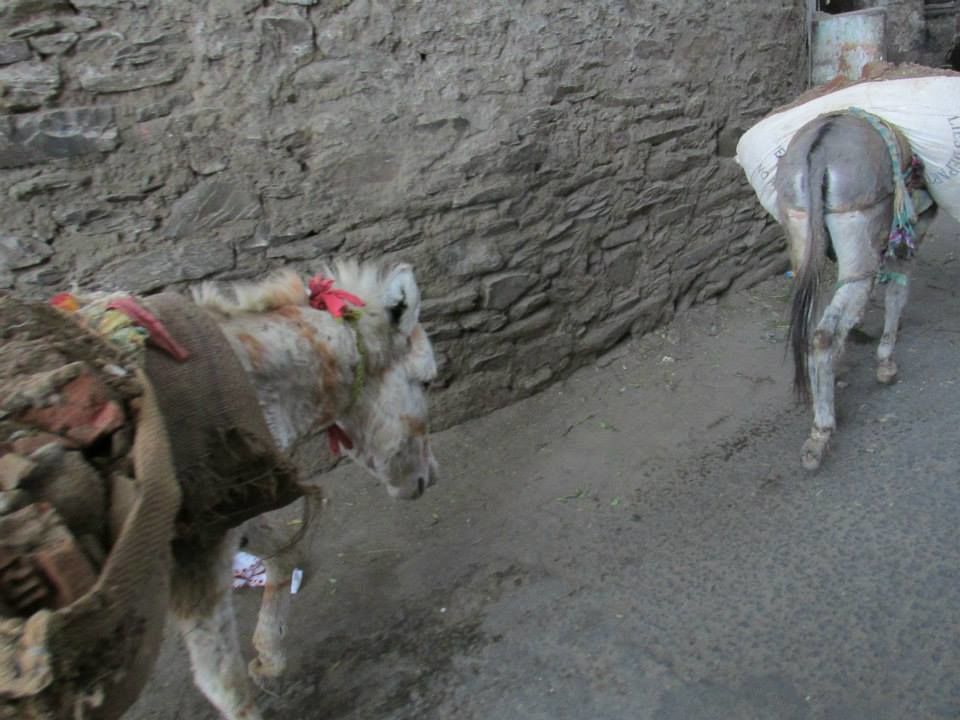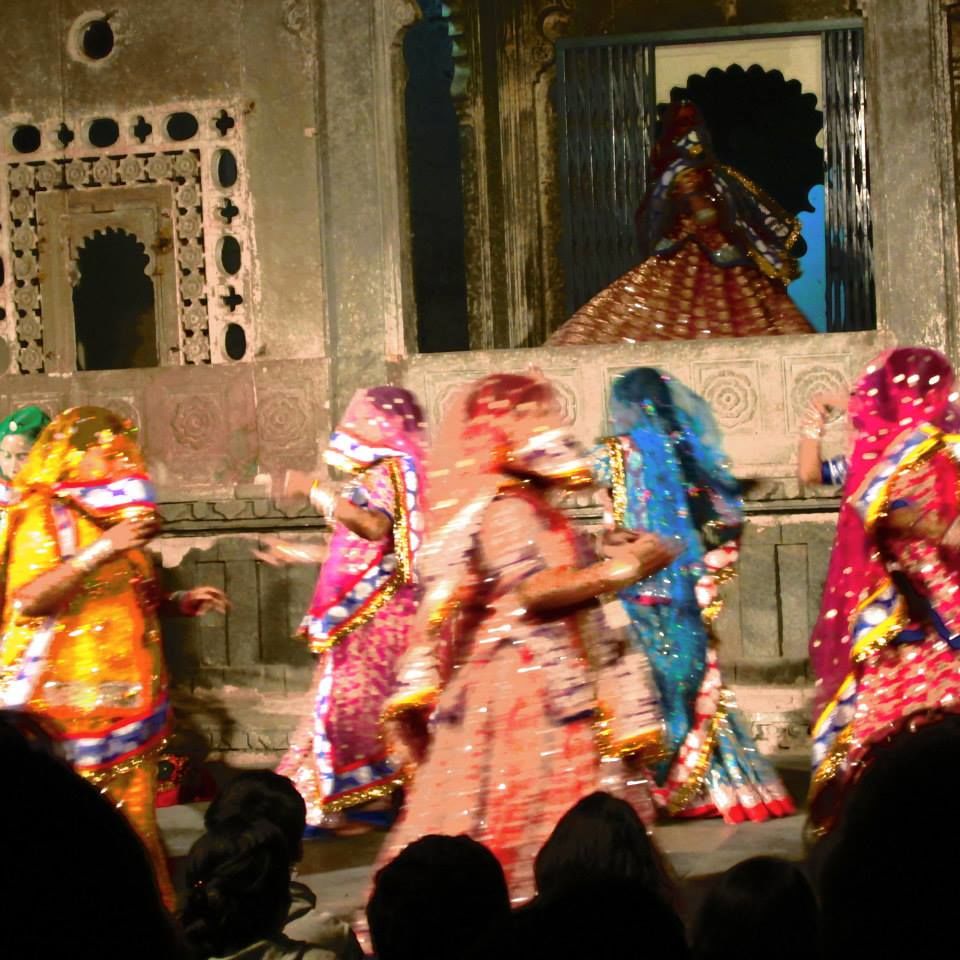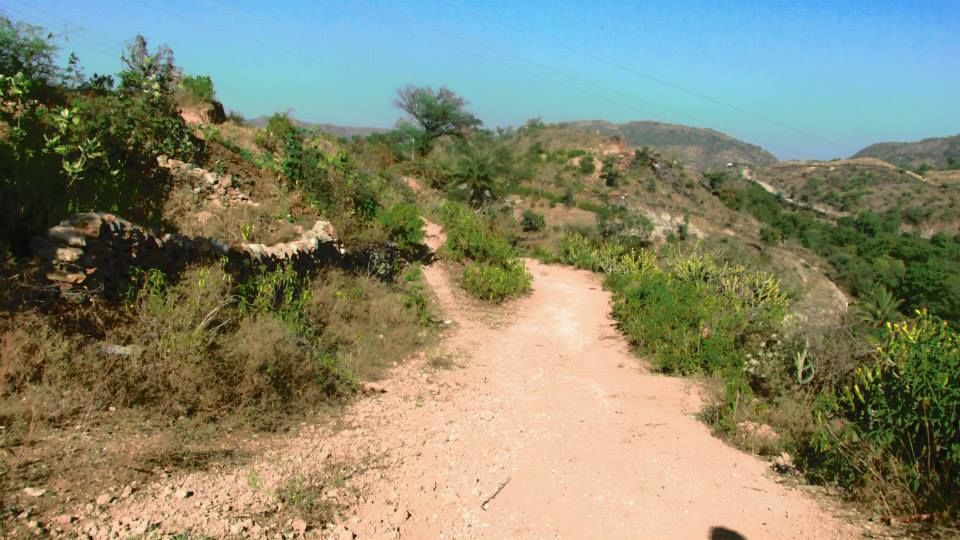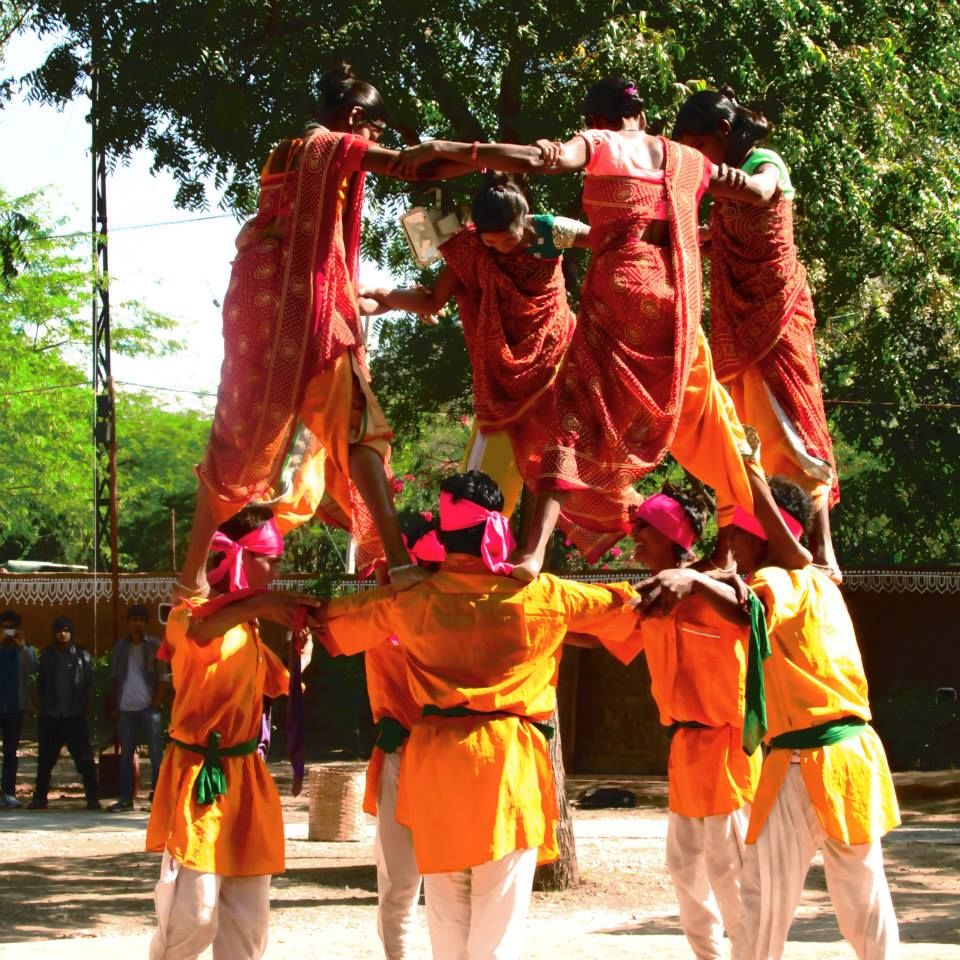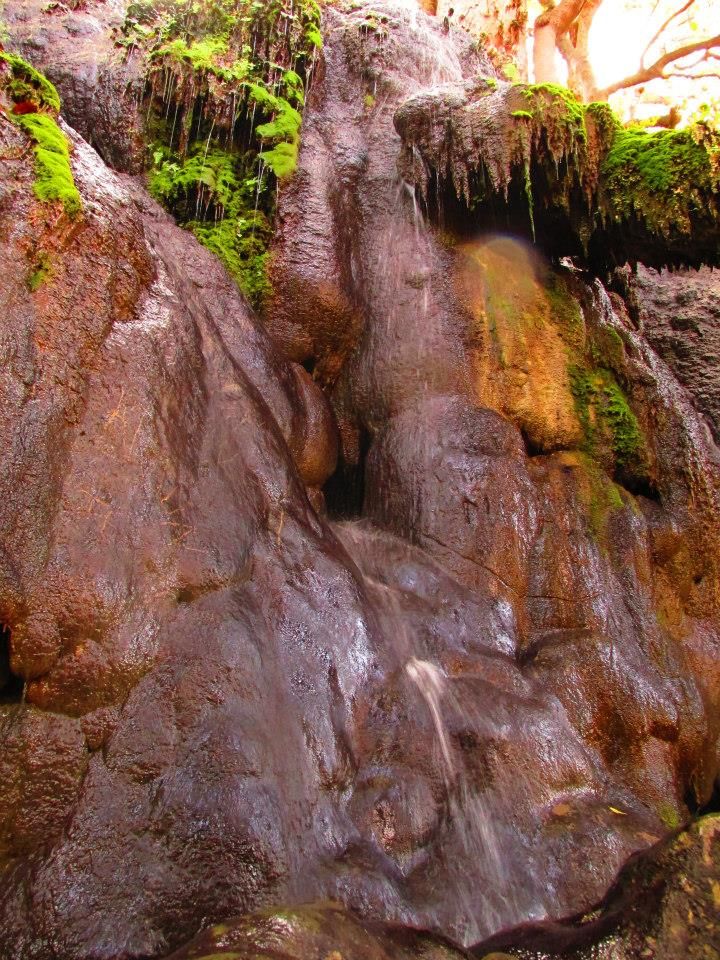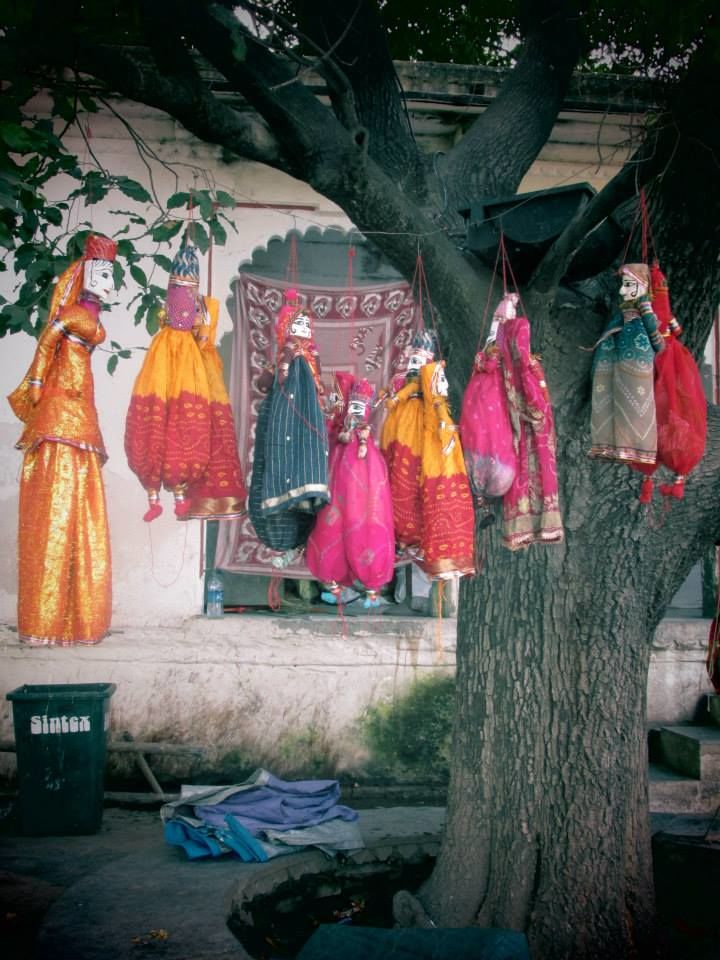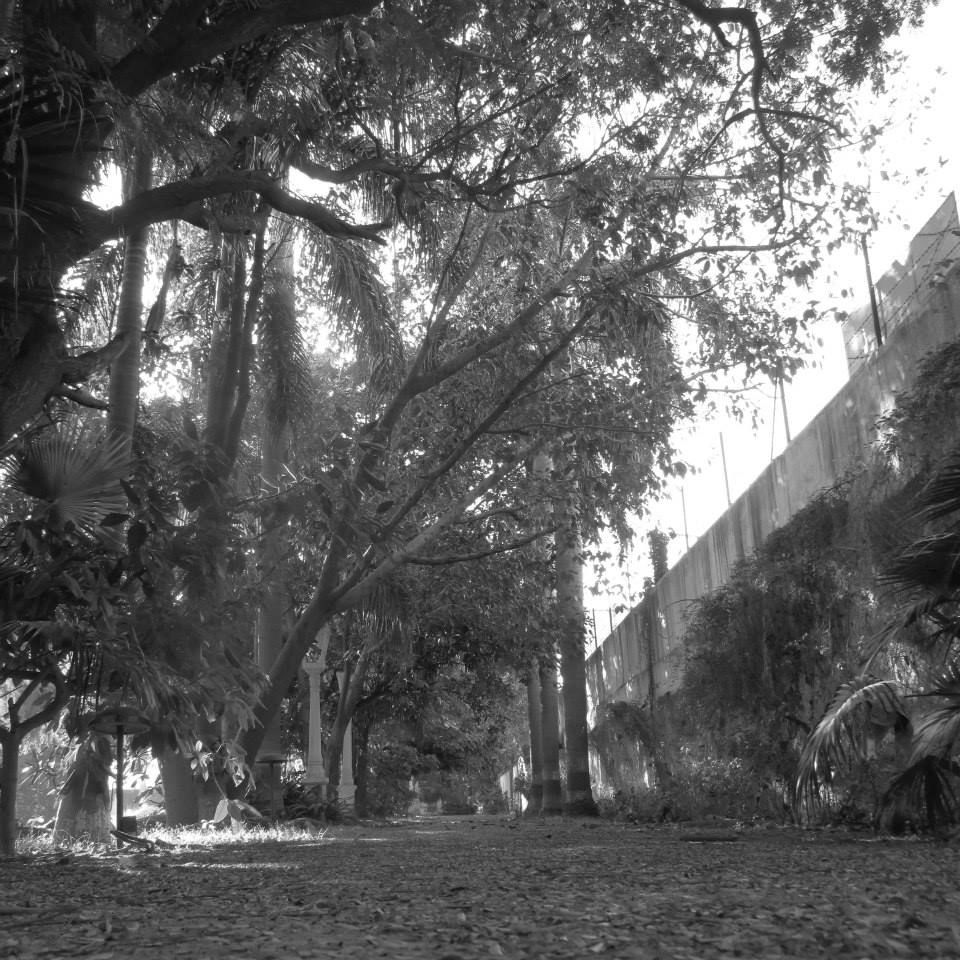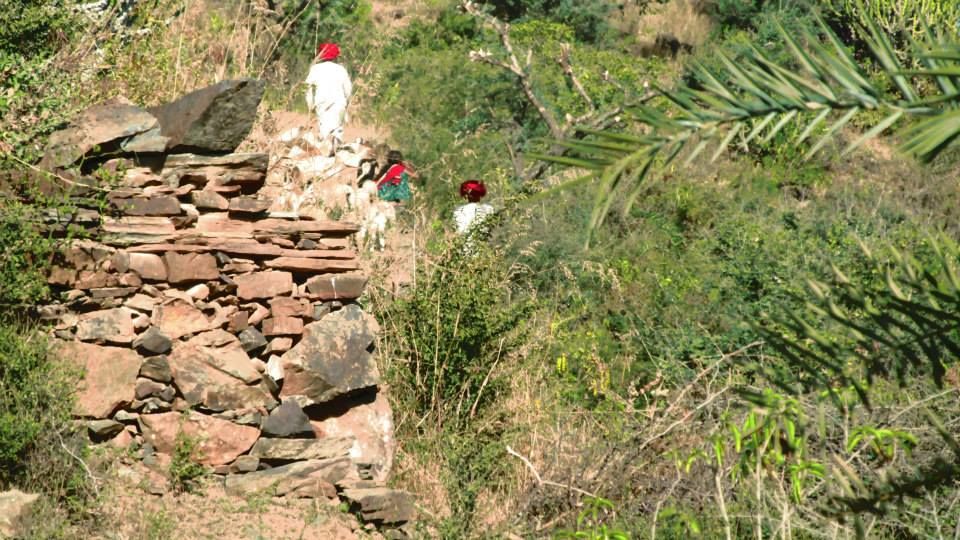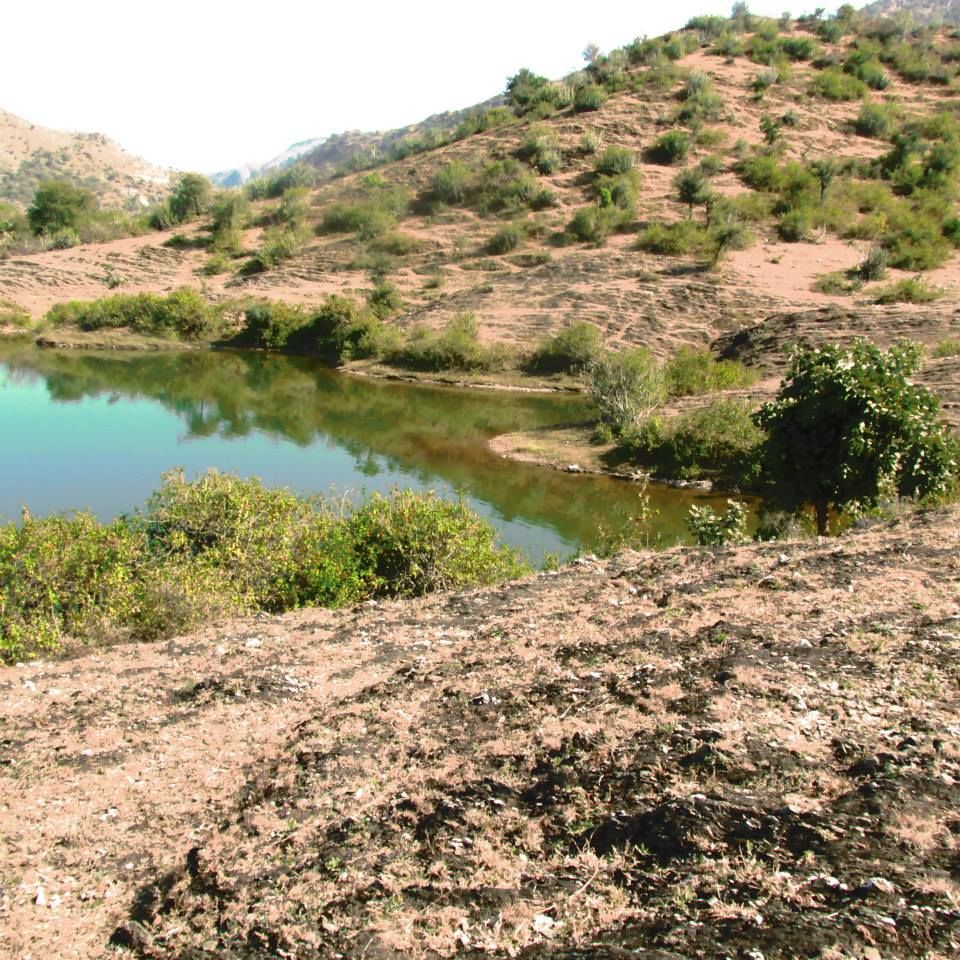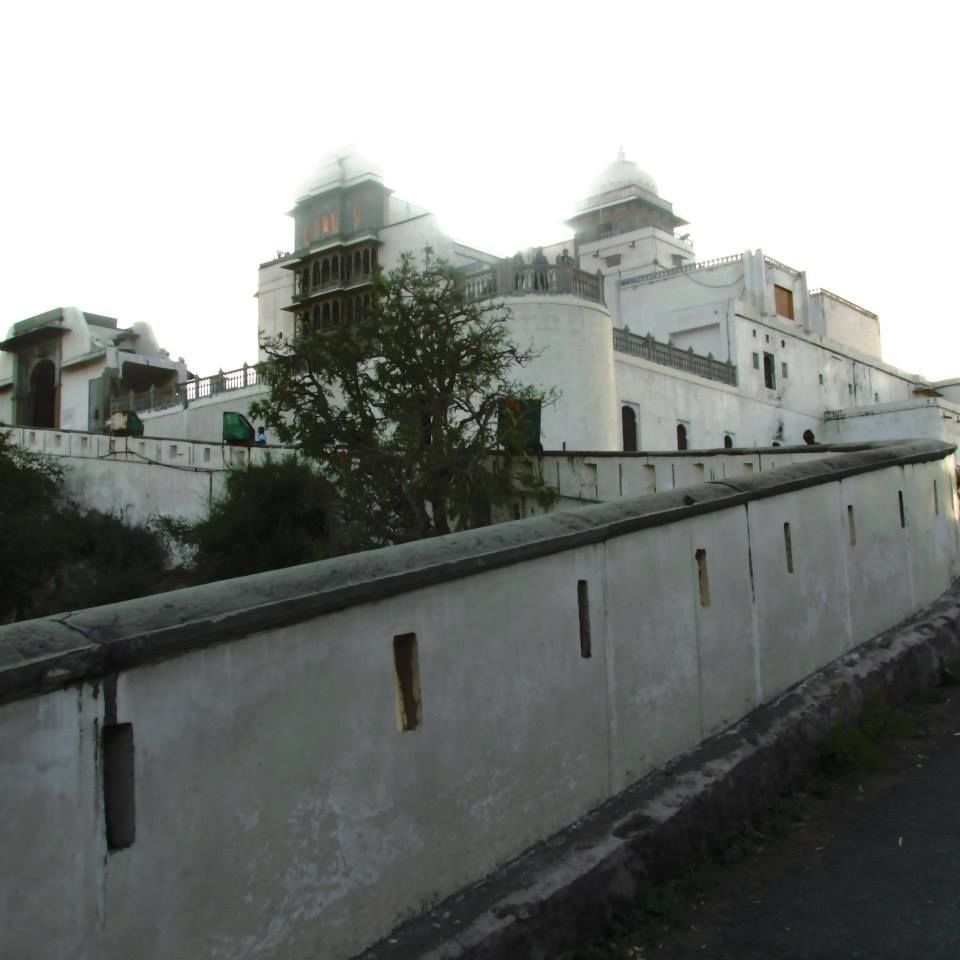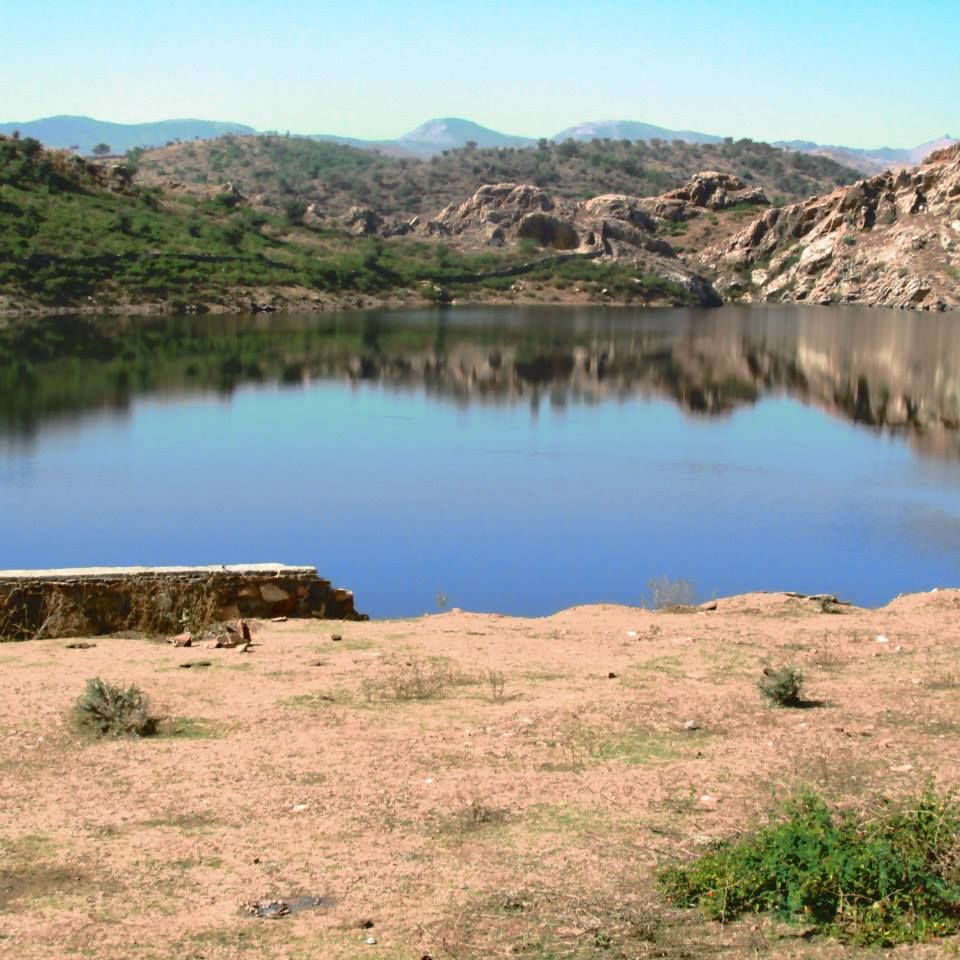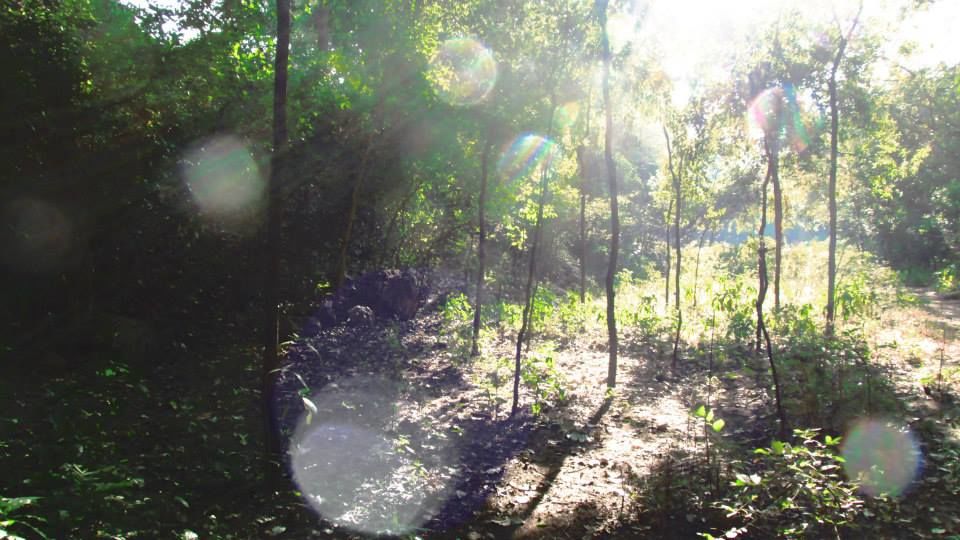 It was 5 in the morning when I opened my eyes and looked out the window of my bus. The stone on the roadside said "Udaipur -1 km". I realized I had reached sooner than I expected. I gave a quick phone call to Vivek, the owner of the hotel i had pre-booked. I took an auto from the bus station to the hotel. He charged me 100 bucks. I found it expensive because where I am from (Delhi), they would have charged 70 or 80. Maybe they thought I was a tourist from one of the South-East Asian countries, owing to my looks. Anyway, the hotel I had booked- Jagat Villa, was small but the owner and his family, who lived on the ground floor, were very hospitable. Vivek was nice enough to give me a list of places that I must visit in Udaipur. I stayed in the old part of Udaipur, which is smaller but feels more like home.
On my first day, I went to the Jagdish temple and the City Palace. The latter is a palace turned into a museum now. The entry charge for Indians (200 or so) is lesser than the foreigners. Vivek had promised to take me to the local places of Udaipur, after I was done visiting the enlisted places in the guide book. So, post-lunch, we both set out on his bike to a village just 20 kms away from the Udaipur city. It was an amazing place. When one hears of Rajasthan, flashes of dessert and camels come in the mind. However, this place was very very green and even a little hilly. Vivek told me that the villagers were pagan worshipers. They had a raised platform set up in the jungle, with idols of the pagan Gods established adjacently. The broom in the temple is supposed to drive away any ghosts that is believed to haunt people. In the evening, I went for a quiet dinner in one of the rooftop cafes- Jheel Guest house, and spent my time there eating, reading and watching the lake.
The next day I went to Shilpgram. Its a small village which has also been turned into a tourist center, filled with hand-made products and work of some really good craftsmanship. I saw some local dances there and bought a traditional dupatta. I had, by the evening of my first day in Udaipur, made a deal with this auto driver, owing to which I would only hire his auto in exchange of low prices. Luckily, he was a nice fellow and did not try to take advantage of the situation. (However, I wouldn't advice doing this, if one is not sure about the intentions of the person). The third day, I met a nice man, born and brought up in Udaipur, and working in France. We chatted over tea and talked about culture, books and movies. He showed me around Tiger Lake, the next day. It is a beautiful valley, surrounded by yet two beautiful hills. He took me to the outskirts of Udaipur. It was hilly, but filled with dry vegetation. Not many peolple were around in the villages, since they had gone to the city to find out about the Election result. In the evening, I decided to go for the folk dance and puppet show, that Vivek had been constantly talking about. It was in this old Haveli (palace), Bagore ki Haveli, where every evening they conduct folk performances for the infinite amount of tourists in Udaipur. The charges for entry and camera are separate. It was a lovely performance. The dancers consisted of several pairs of mothers and daughters. This has apparently become a family tradition for them, to follow in the path of their mothers, or sisters.
During breakfast, the next day, I met a fellow solo traveler- a musician from Switzerland. We decided to explore the outskirts of Udaipur together, without any help from the locals. We rented a bike, which was 450 bucks for the whole day, and began our journey, with no destination and no plan. We rode for hours and finally stopped in a chai stall for a delicious cup of masala chai. We had no idea where we were, but it had been 4 hours, so we were pretty sure we were little lost. We somehow made our way back, asking people around for directions. We both were not good with maps, so there had been no point of carrying the map. Thankfully, we were back in Udaipur by nightfall and we retired to a grand dinner, since we were famished. My next destination was Mt. Abu, where I stayed for just a day. It is a nice place to unravel from the heat of Rajasthan, but I regretted leaving Udaipur. It was a lot more fun there. Mt Abu mostly contains a lot of religious places. Most places i got to visit were temples, which didn't interest me much. I just enjoyed walking on the hills there. I felt like one of the 1920s existentialist writers, solitary and contemplative.
Anyway, next was the Pink City(Jaipur). It is a usual city, with some forts and pink houses. I mostly spent my time there eating and trying Rajasthani cuisine- Dal Bhatti. After two days, it was time for me to return back to Delhi, which saddened me. However, I was glad for this experience. Since, it was my first solo trip, it will always be special for me.
I look forward to visiting more of Rajasthan - Jaisalmer, Pushkar, Jodhpur. Maybe this winter, when its pleasant and cold there and when I need to escape from the humdrum life of Delhi to discover new things, about myself and about others....