Year 2019 wasn't much for me in terms of backpacking.I kept visiting Vrindavan (though I loved the place and started devoting myself to love of God) and pushkar for pushkar mela(which turned out into a great pain for me as I booked no place to stay and I fell in Puskar lake accidentally).I choose to laugh a lot remembering those series of events(Refer my other contents for relating with it)
So this year (2020) began with great spirit,faith and a profound promise of keeping myself out of my spoiling comfort zone .I took an overnight bus ride from Delhi to Jodhpur
Delhi-Jaipur-Jodhpur
It took somewhere around 12 hours to reach the place.As I had no such train booking ,I had to take the other way round.Reaching Jodhpur was fun as the morningwas cold due to January .I booked an average hotel and it was very close to the places on my list.
The place is beautiful both from inside and outside.If you want to see how Maharaja's lived a great royal life ,do visit this place.Entering Umaid Bhawan will let you know about the great Maharaja's,their interests,passion and generations . What I liked about the place was a museum where you can get to see collection of vintage cars which let you know more about the place.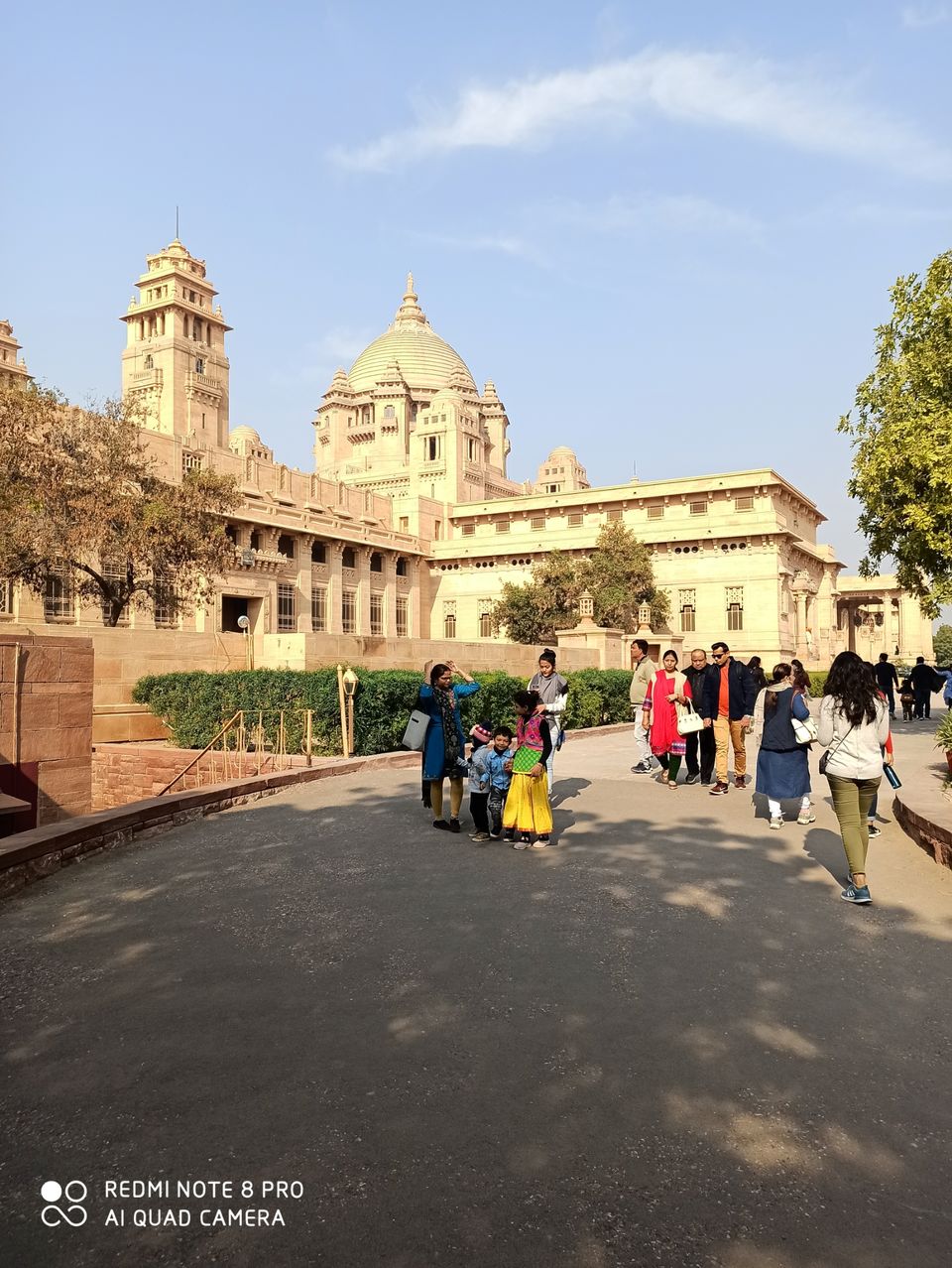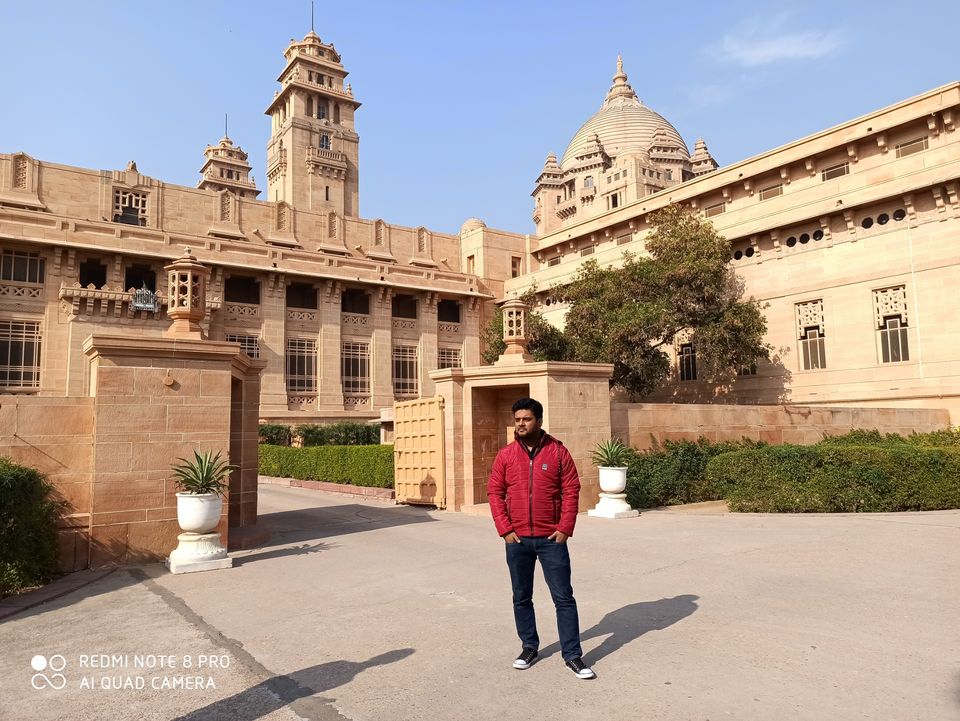 Do add this place on your list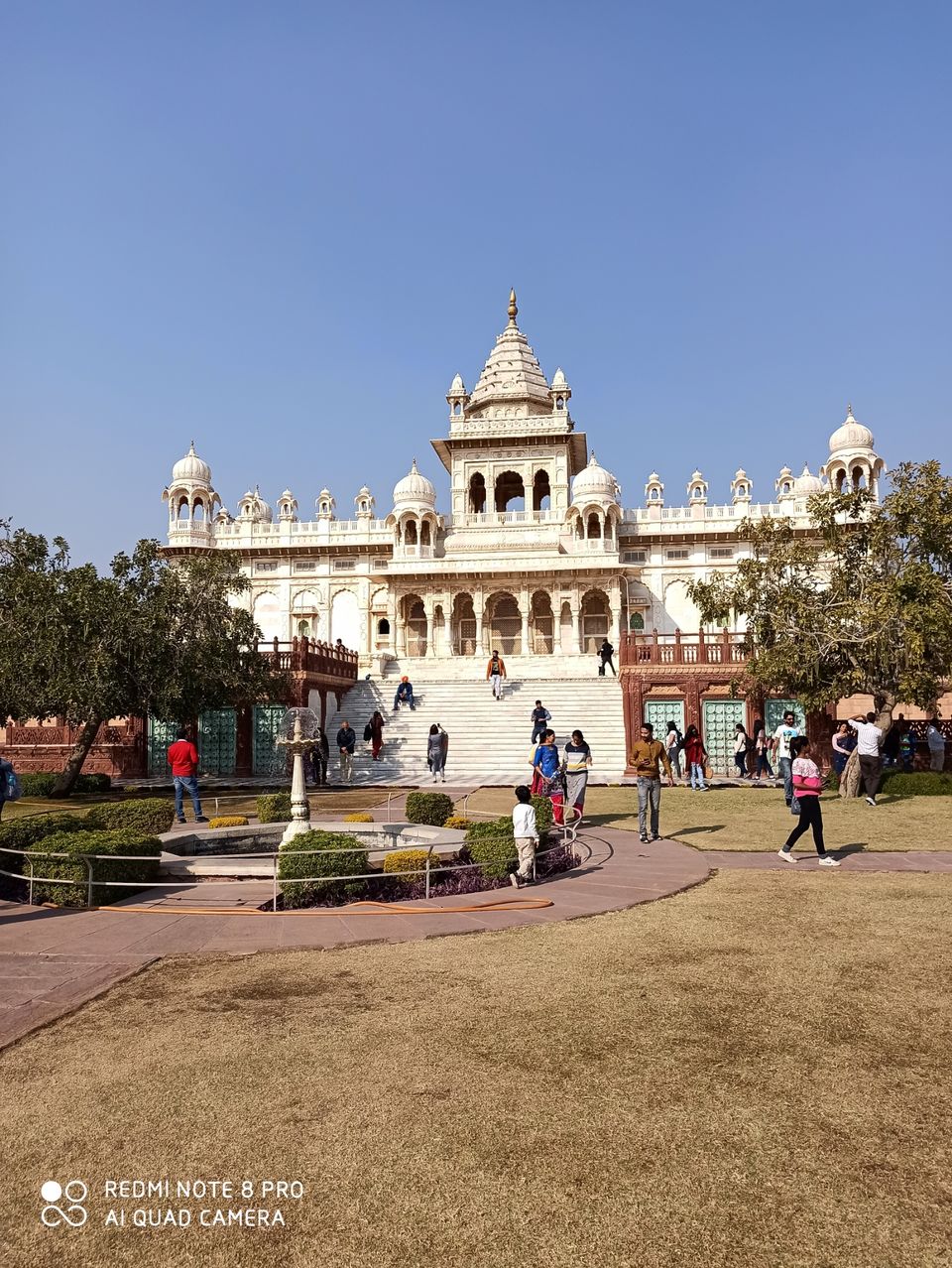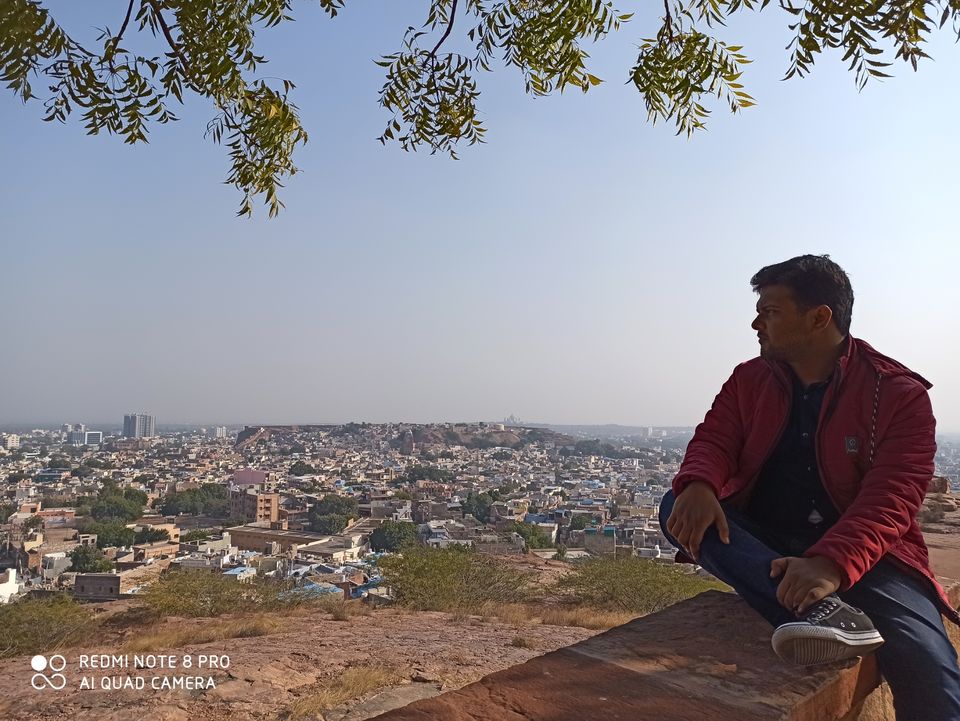 This is the most beautiful fort I have seen till date.You get a very beautiful view of the Jodhpur from this fort.
Do try Pyaz Kachori from Cafeteria of the Fort.Once you will enter the fort you will get to know much about the tradition, culture and history of Rajasthan.Take sufficient time to explore the beauty of the fort.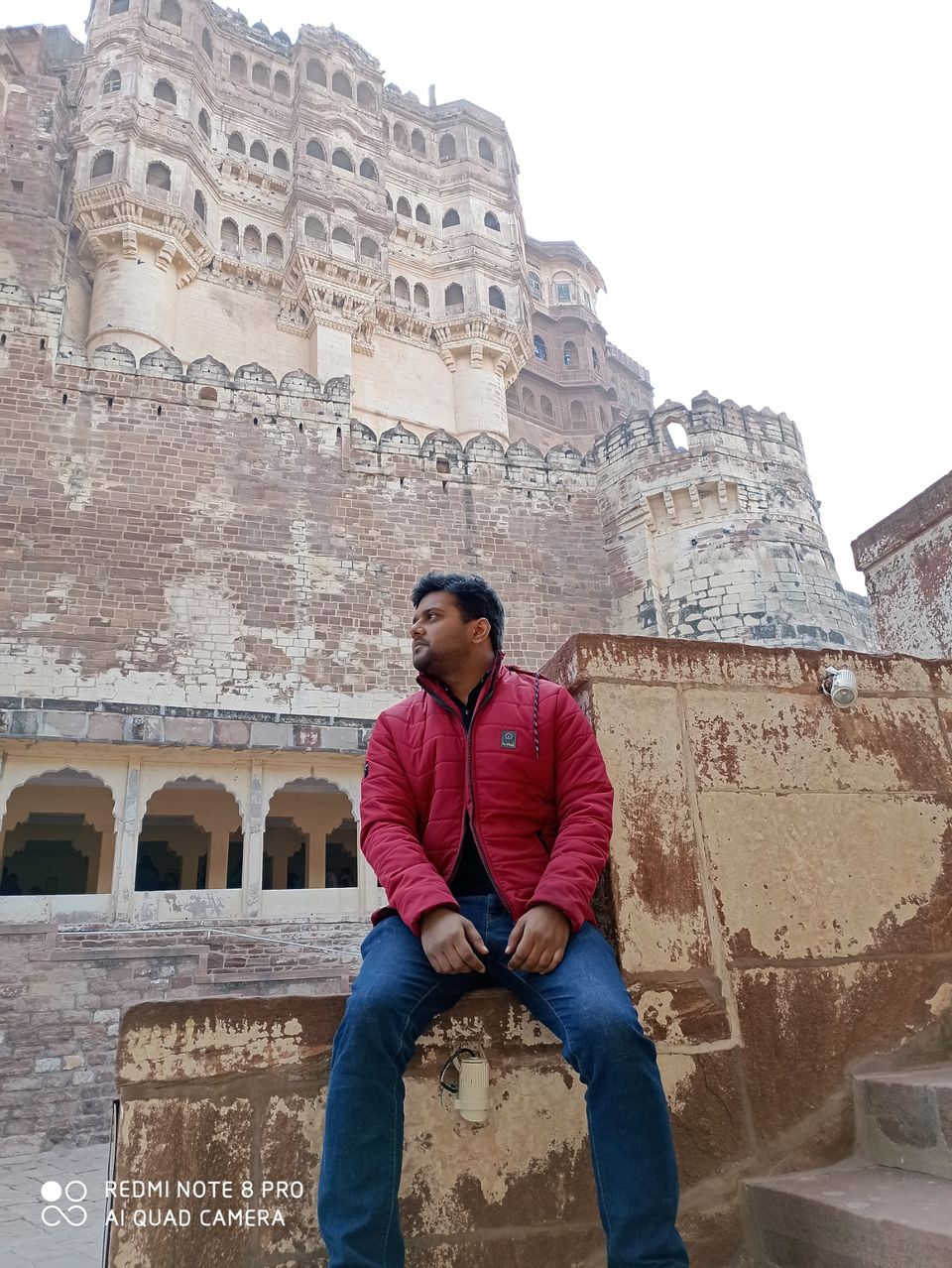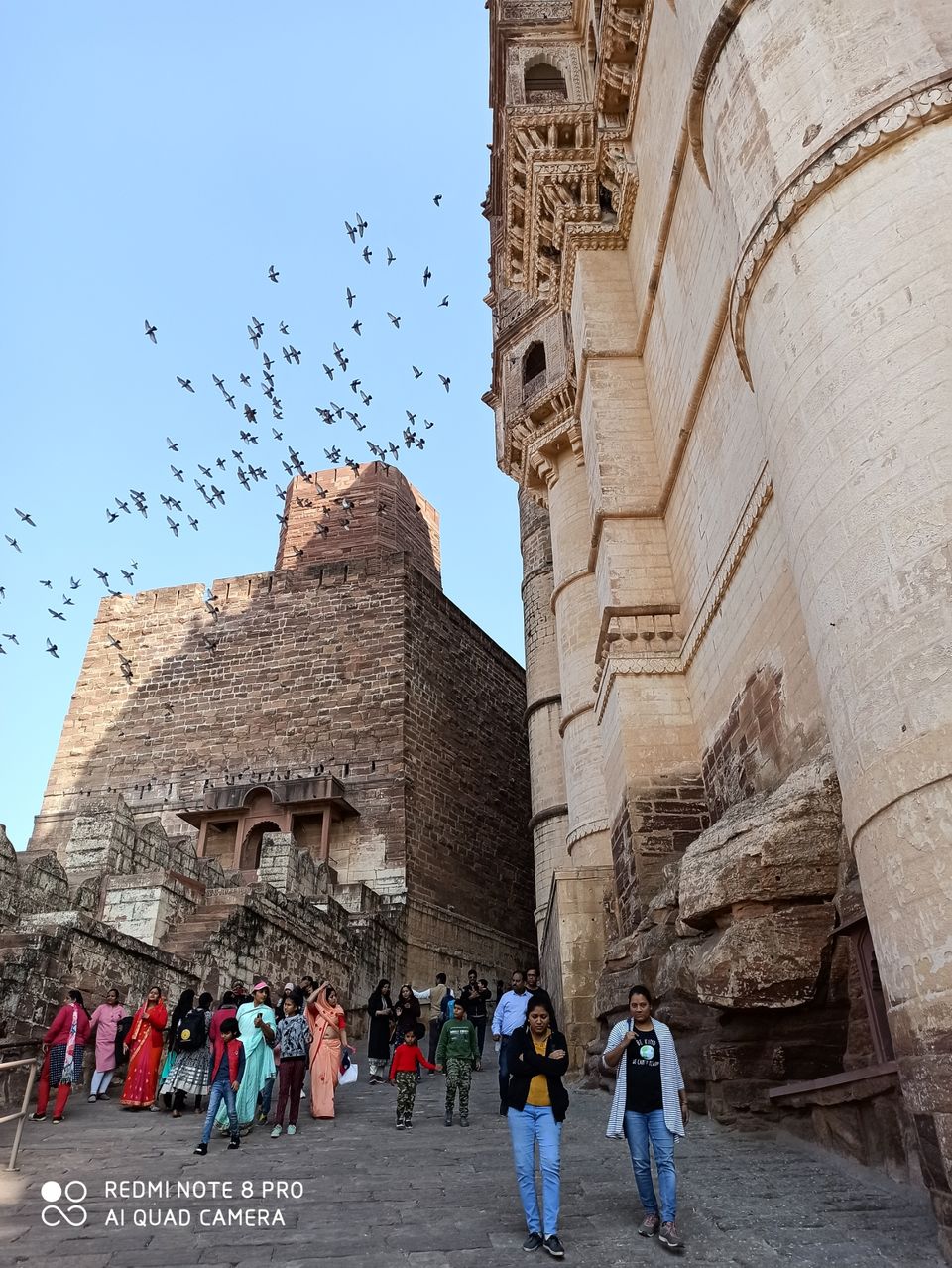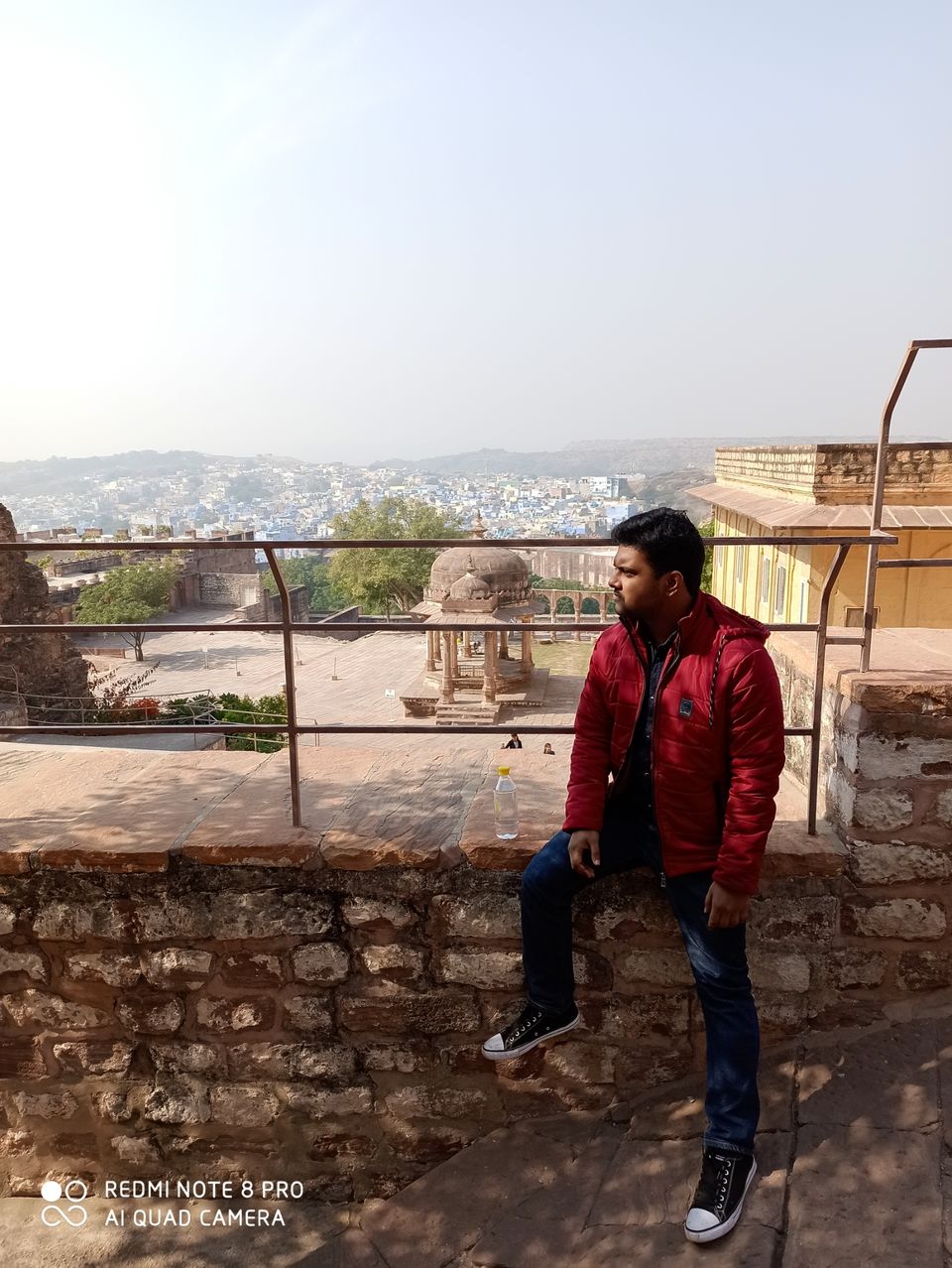 Not very far from Jodhpur comes a desert area called Osian.This is the very first time I have seen a desert and here you can visit temples too which have their own beauty and cultural faith.
Do try Mirchi vada,Pyaz kachodi ,jalebi etc if you are in Blue city.
Walk around in blue city as there are a lot hidden beautiful lanes .
Visit ghanta ghar for shopping and do try the cultural outfit as it gives a very smart look.
I expect you all to let me know How you felt about my Jodhpur travelling experience.Do follow me for other upcoming trips.