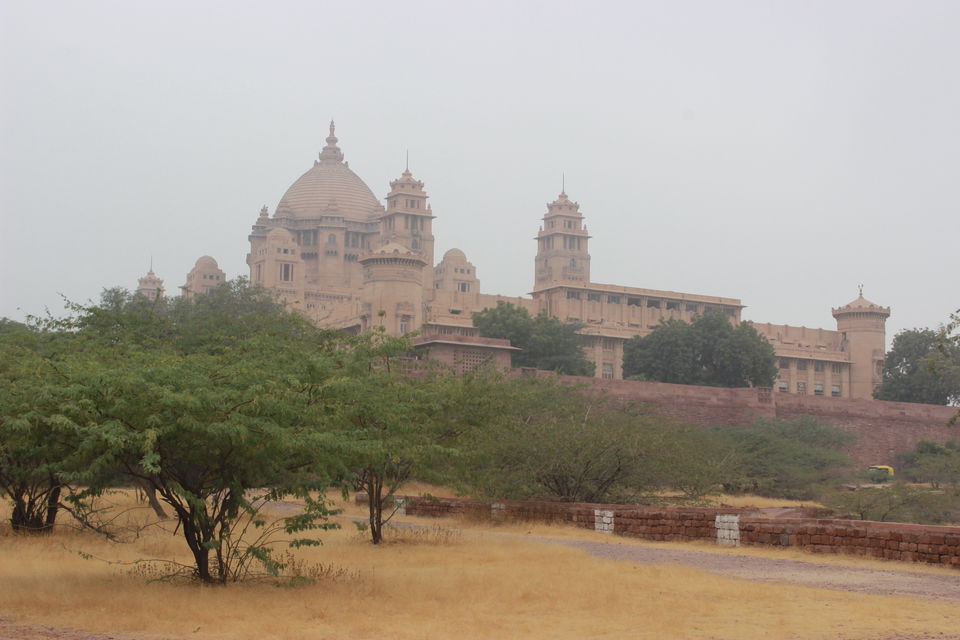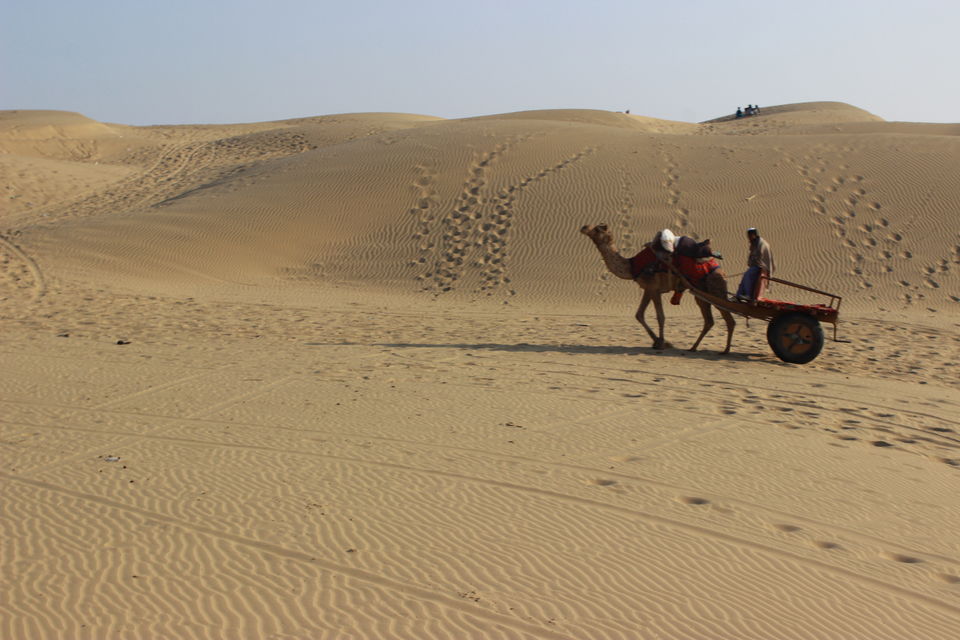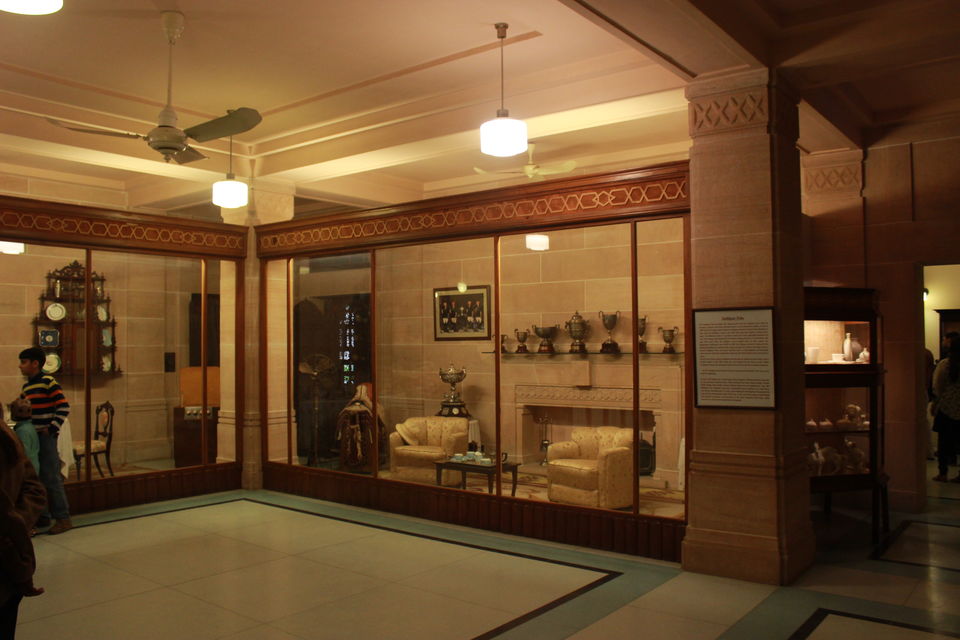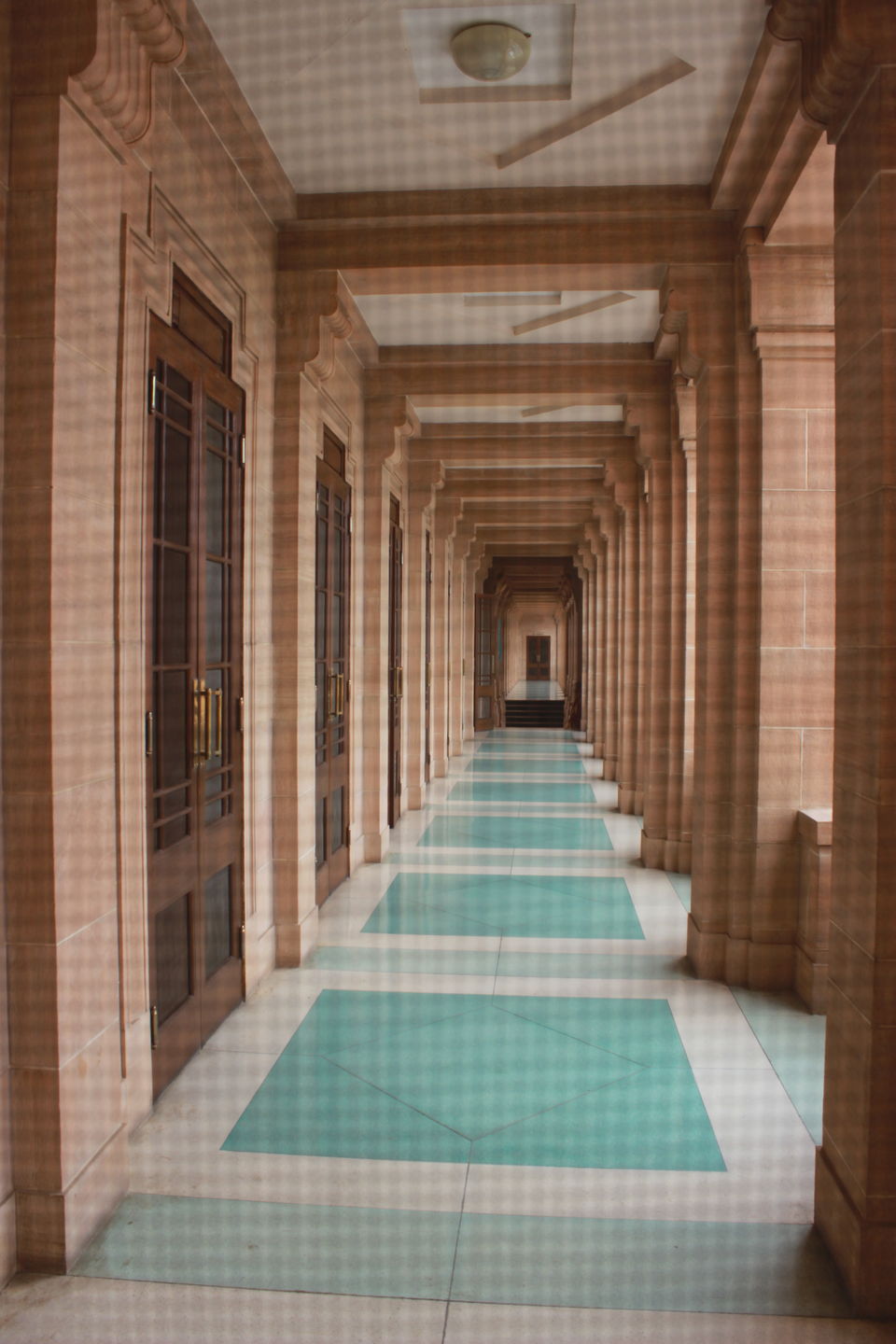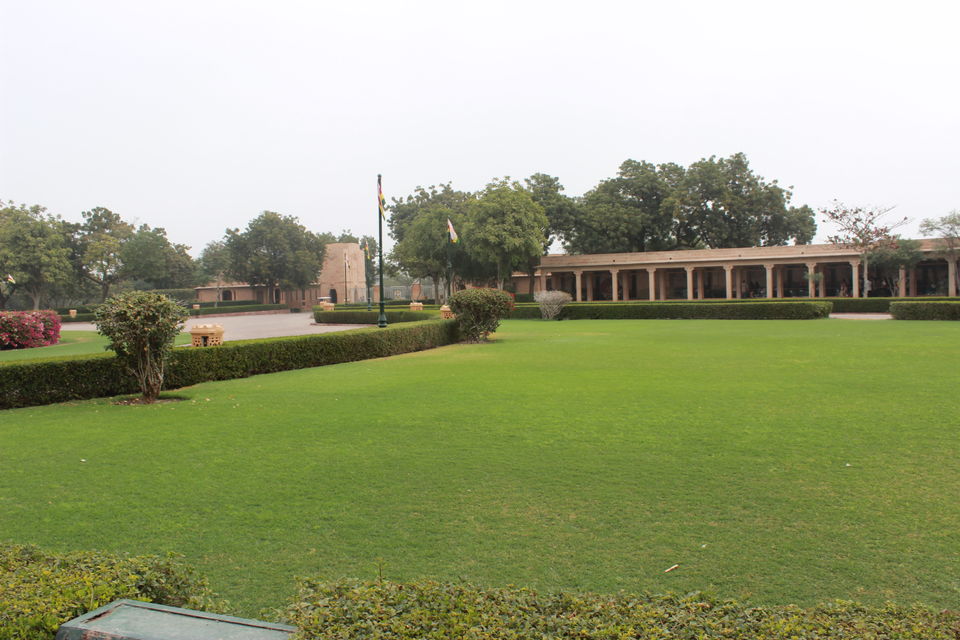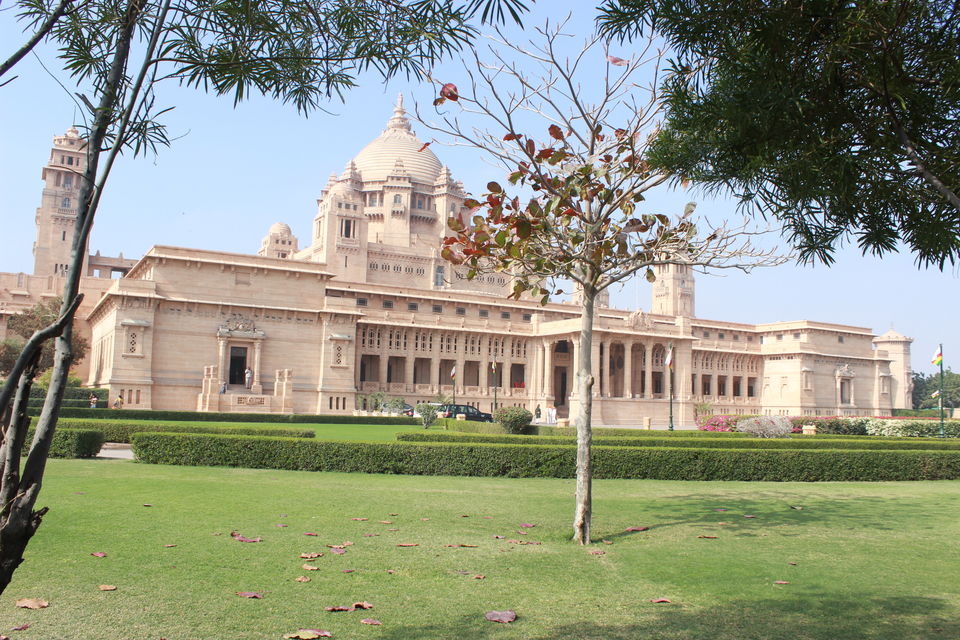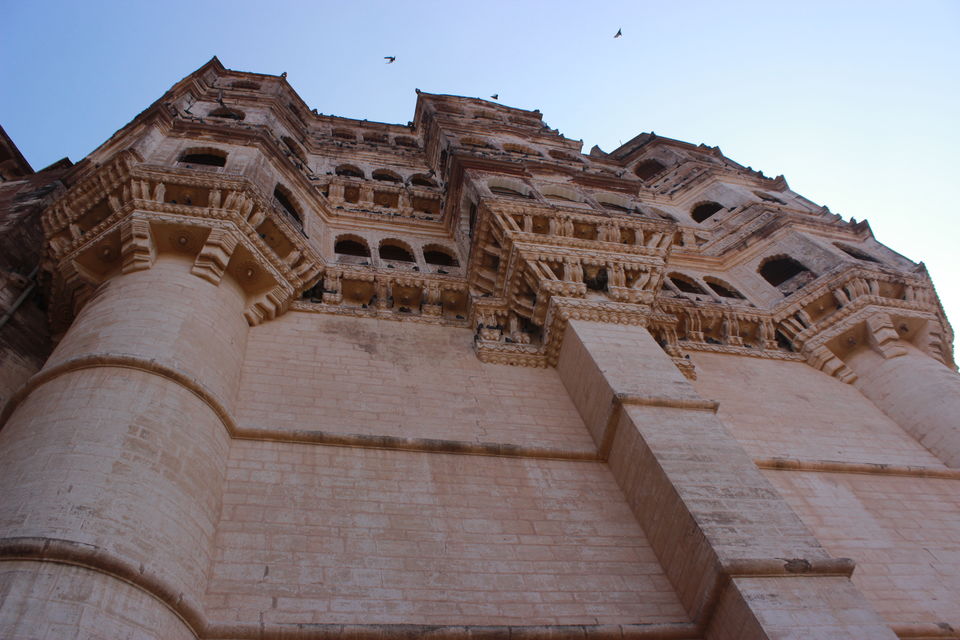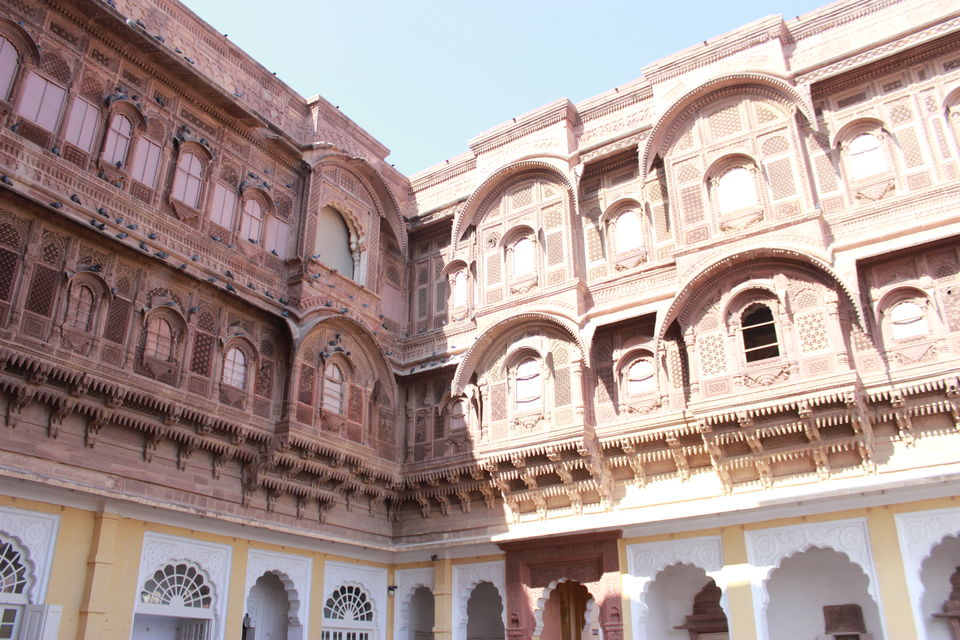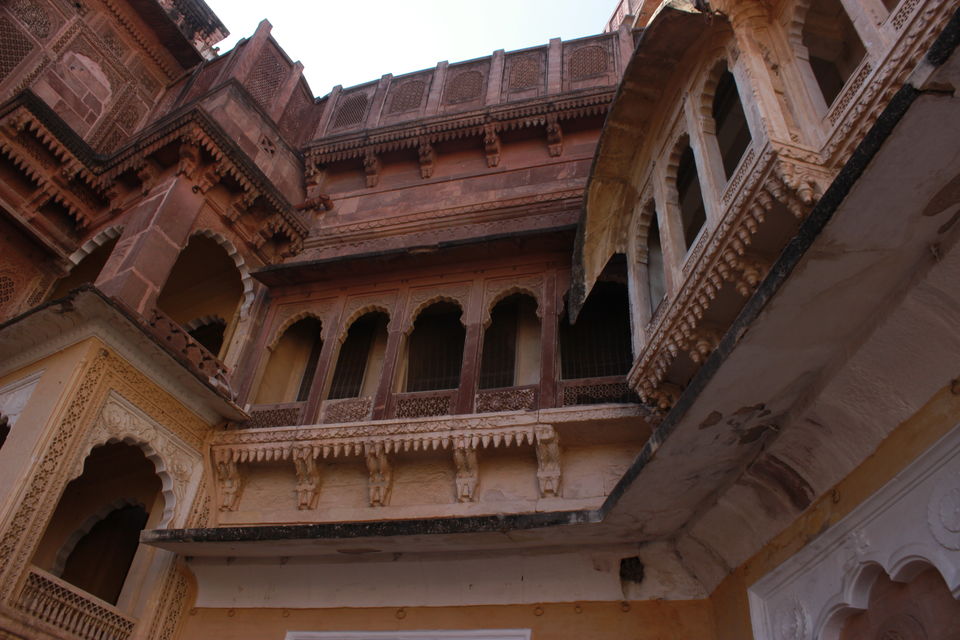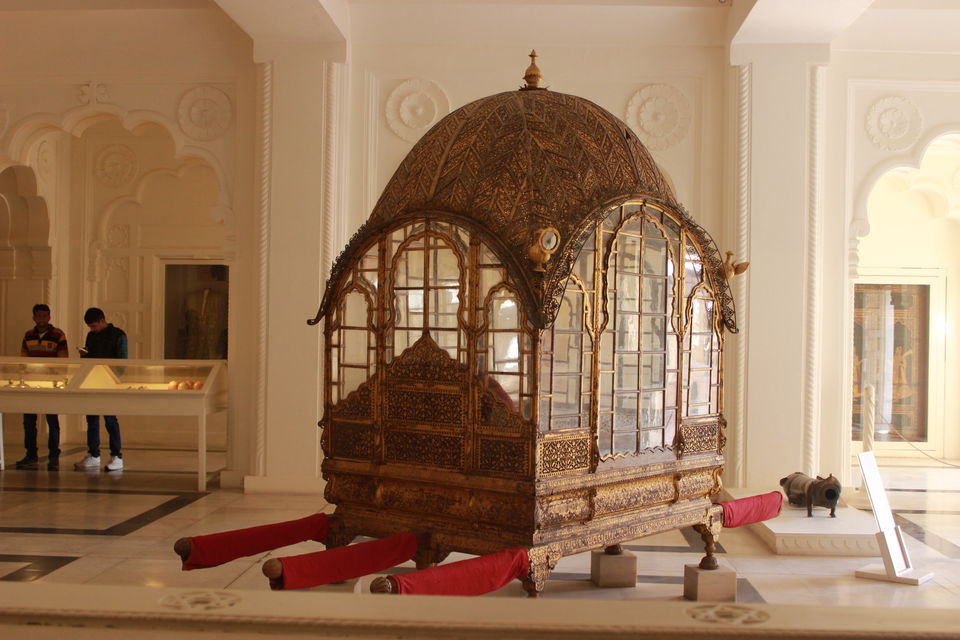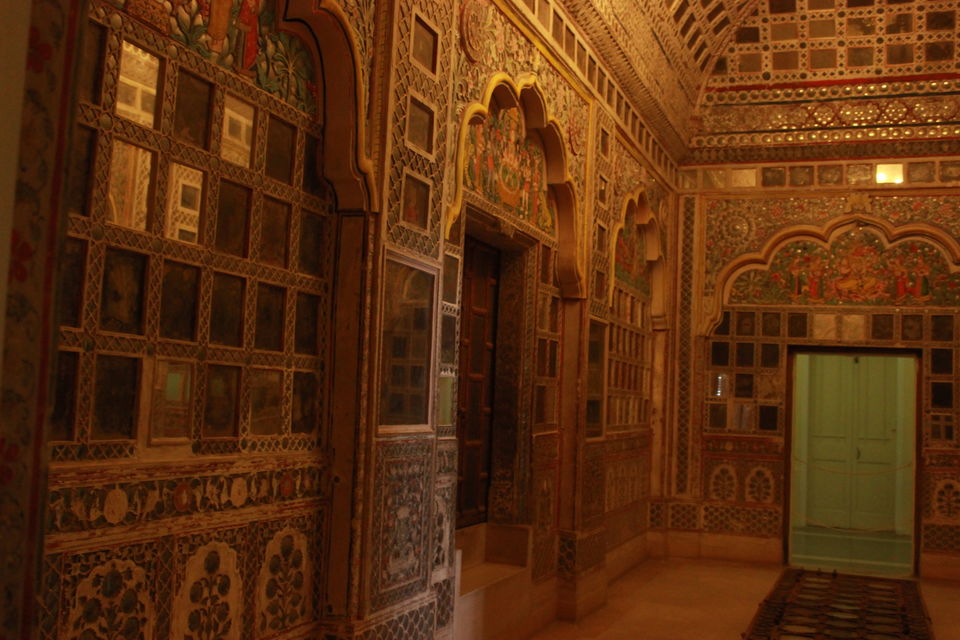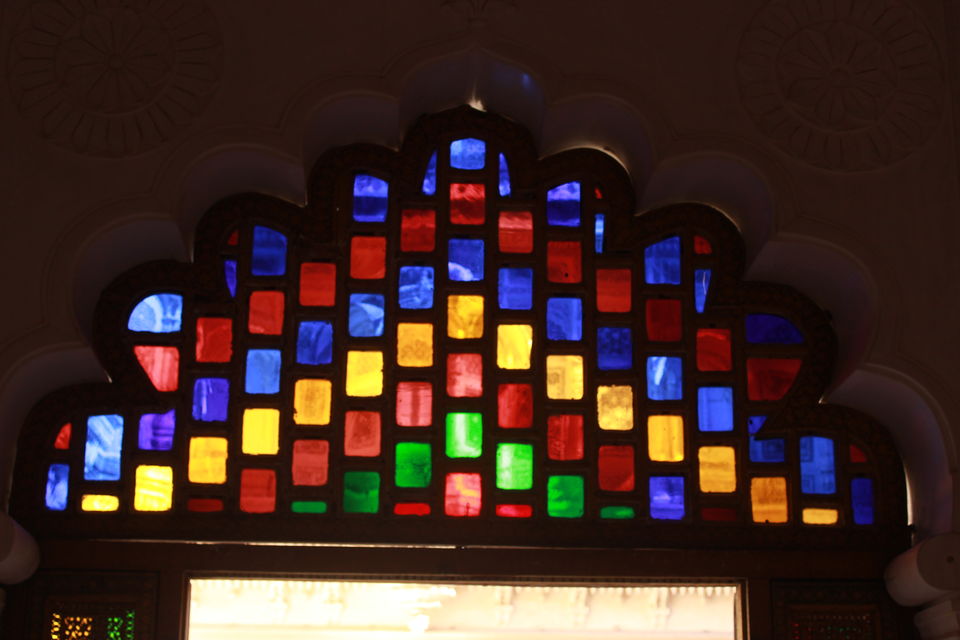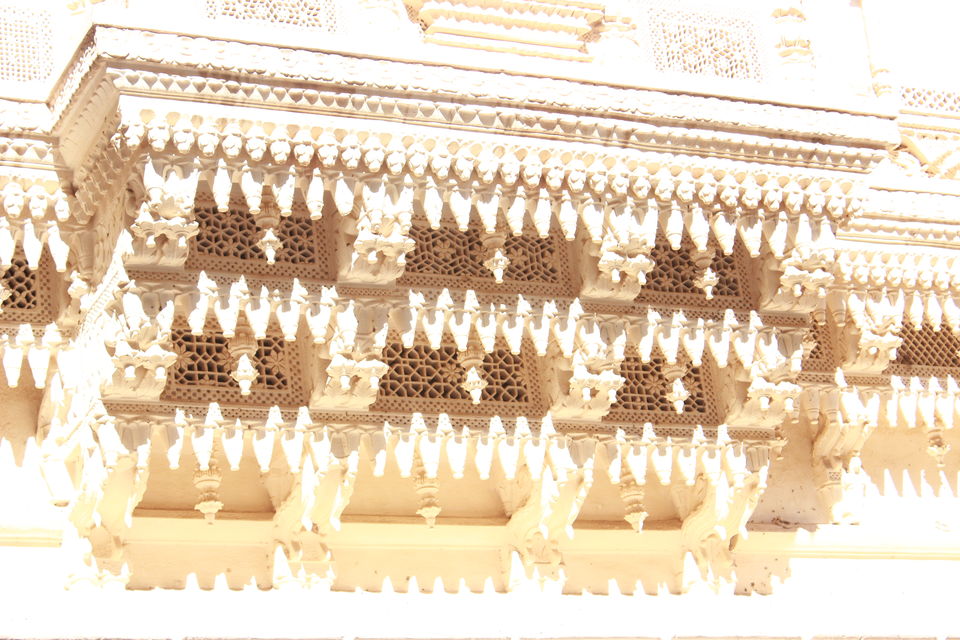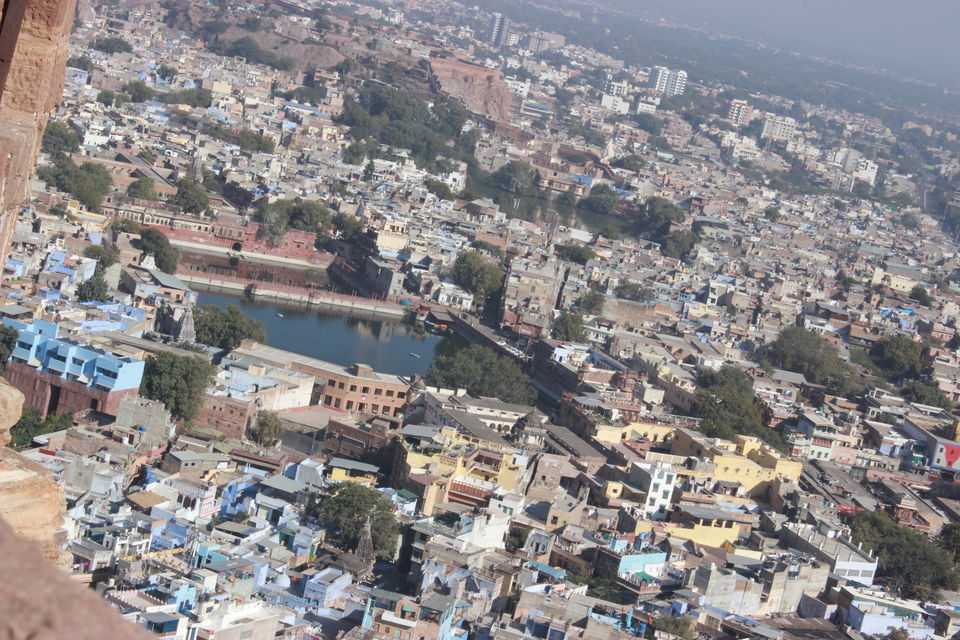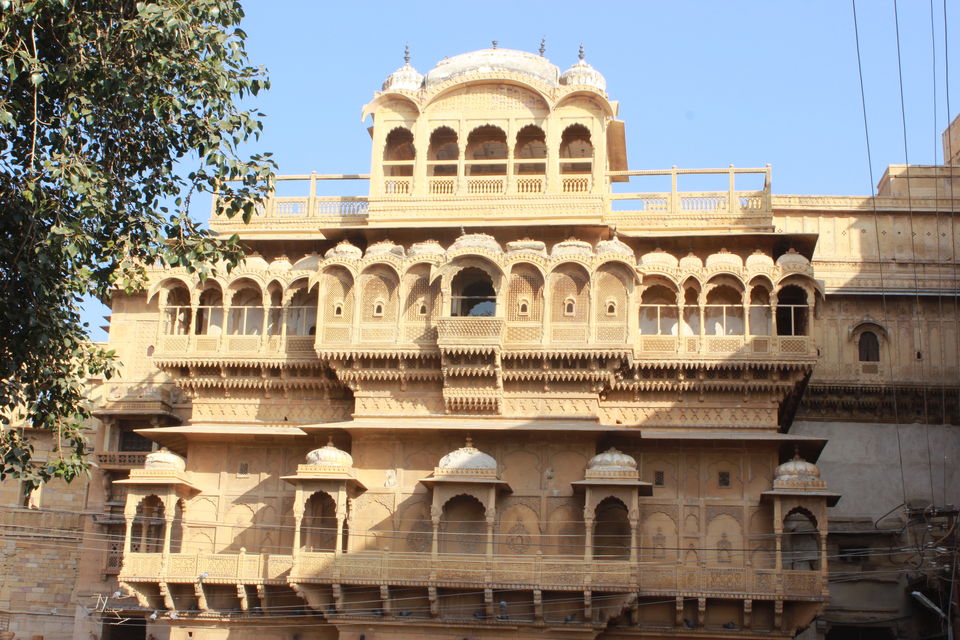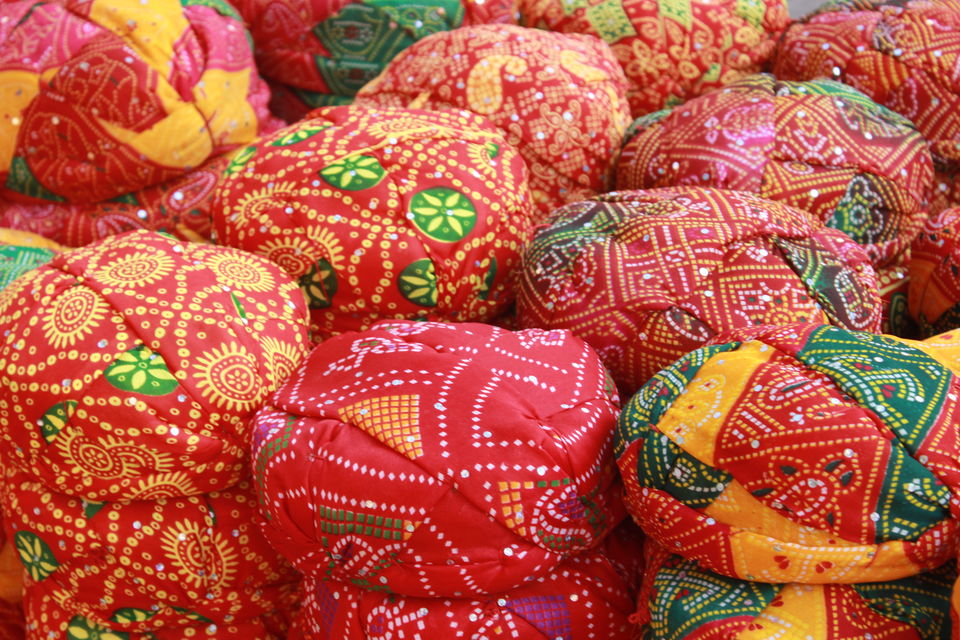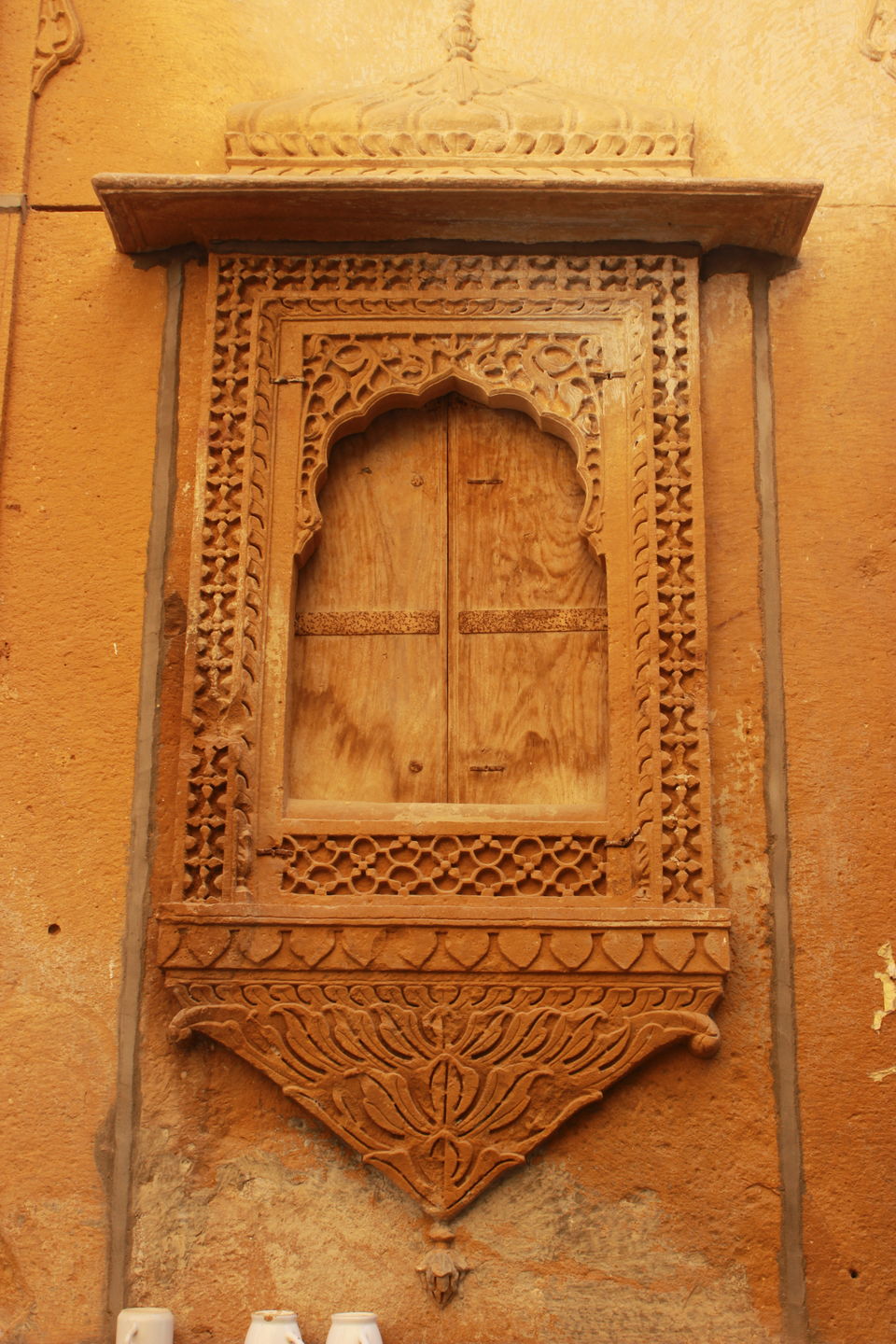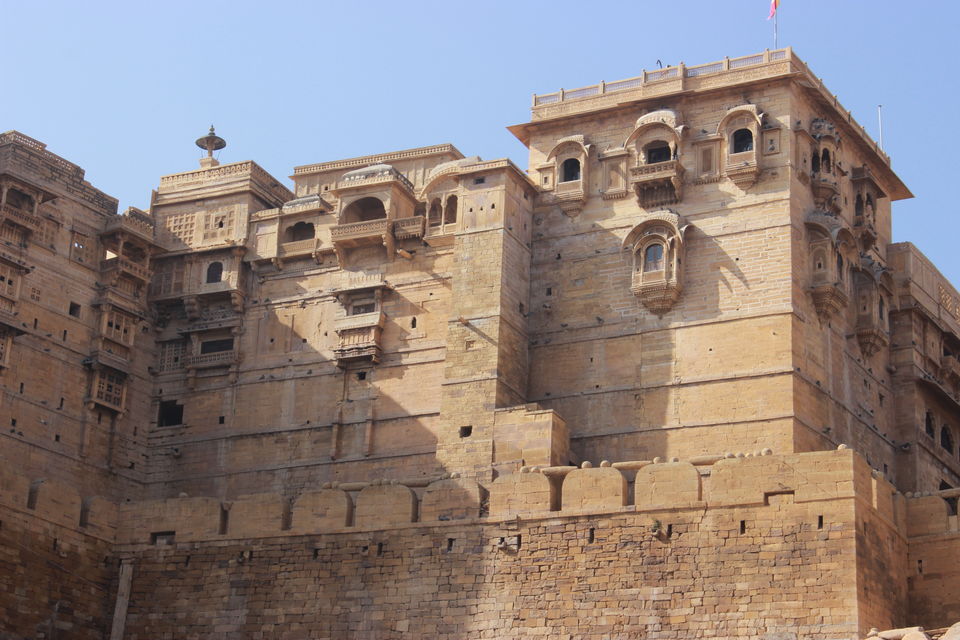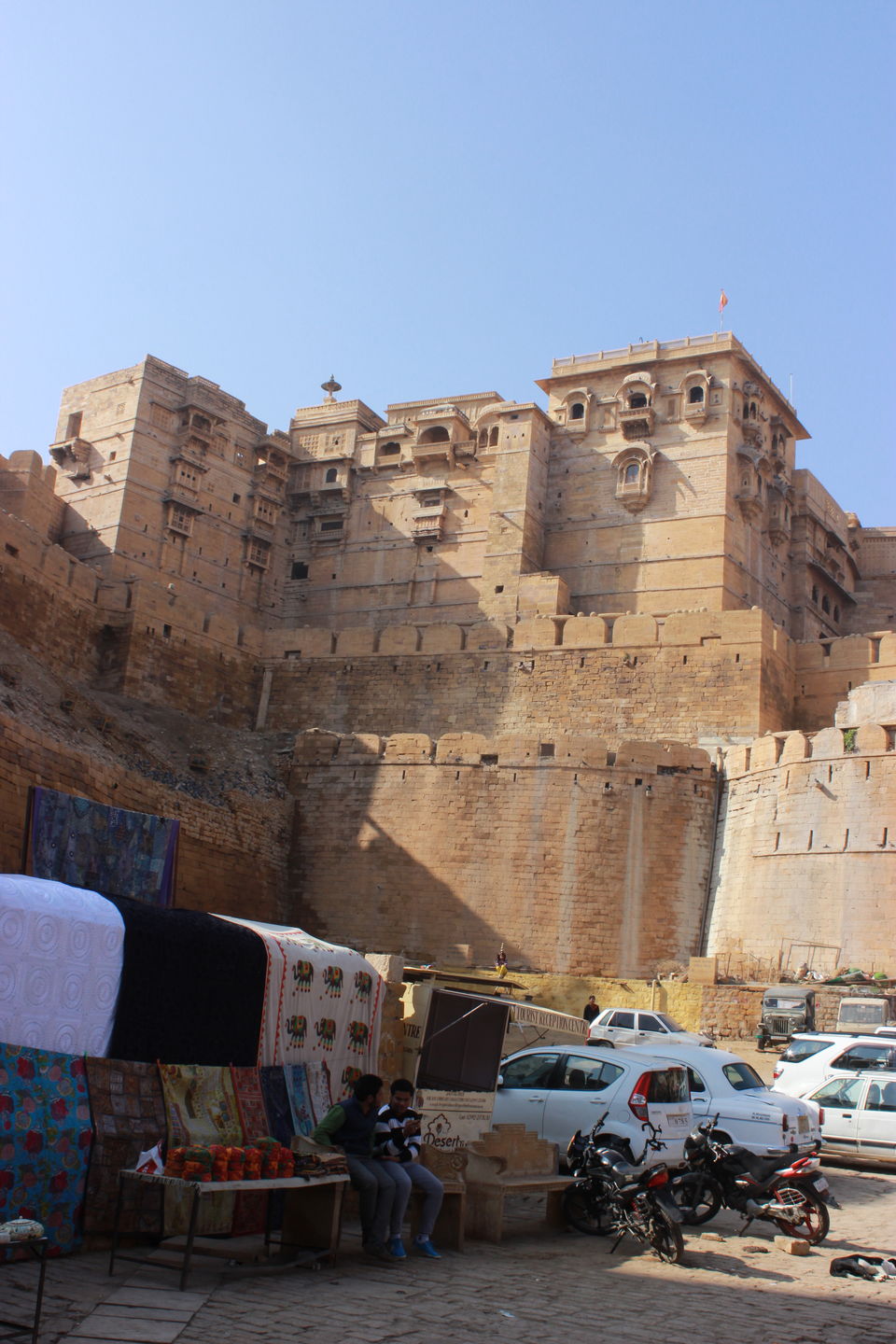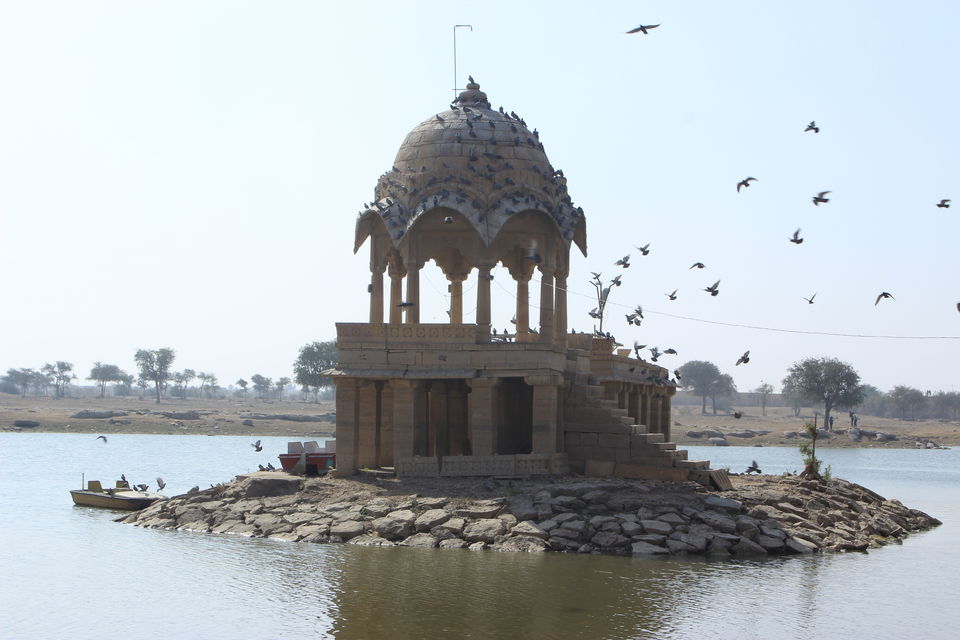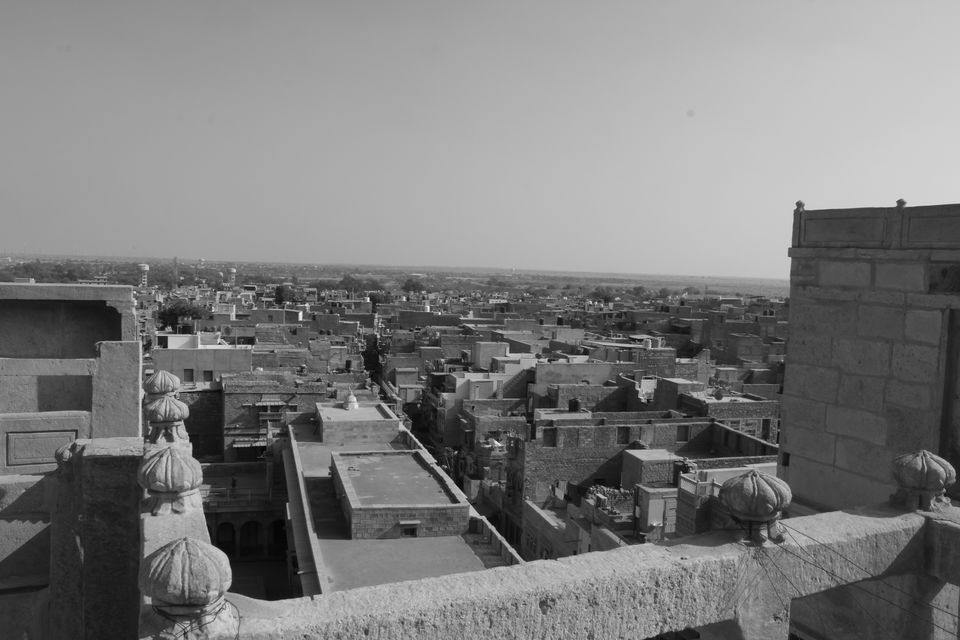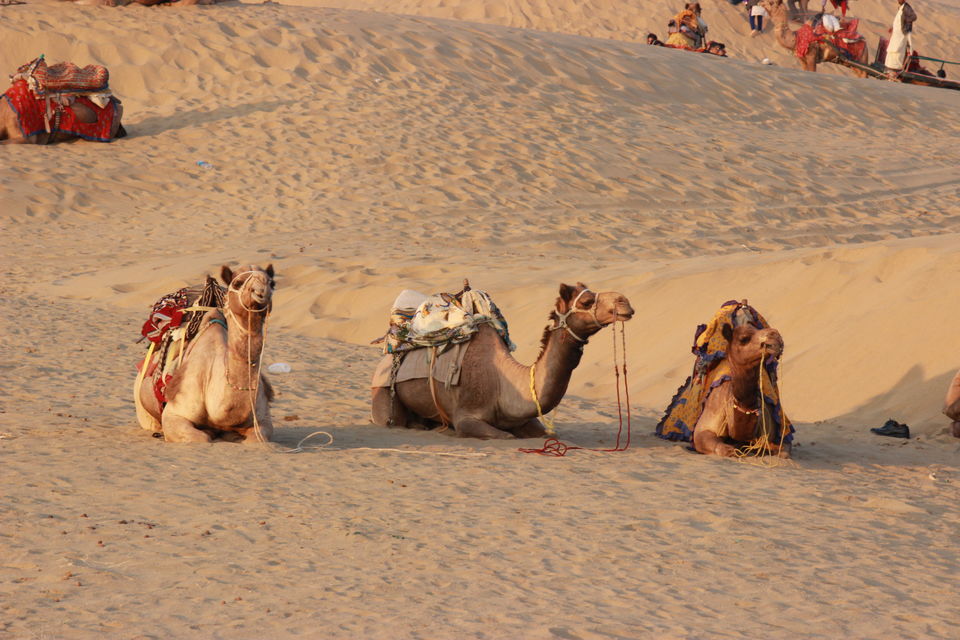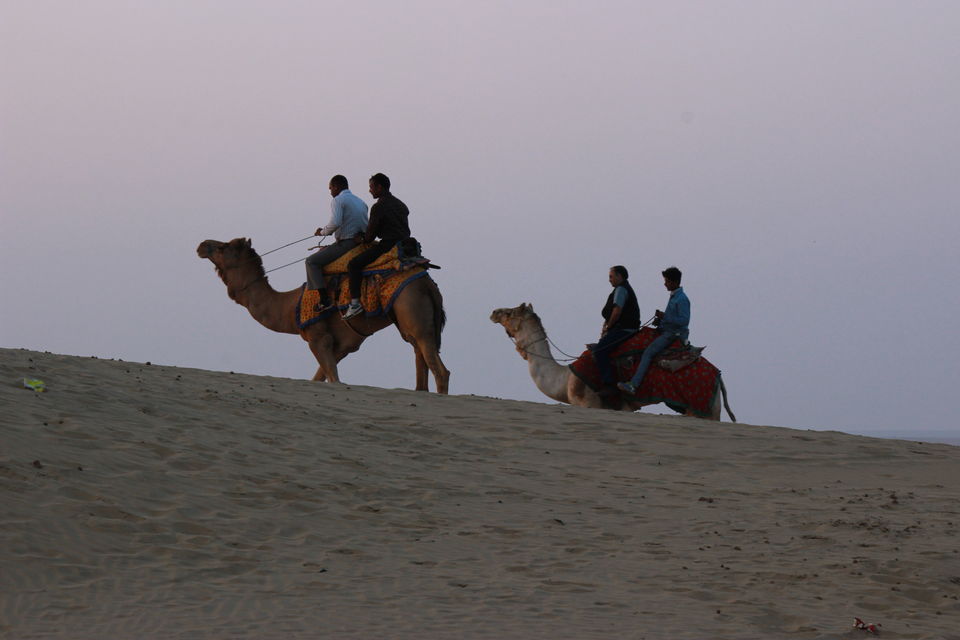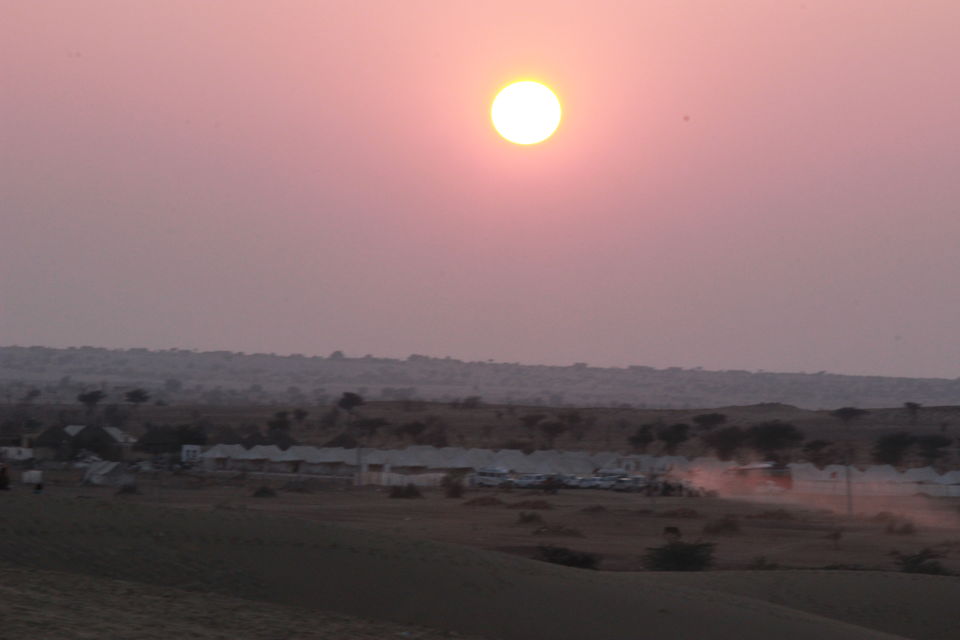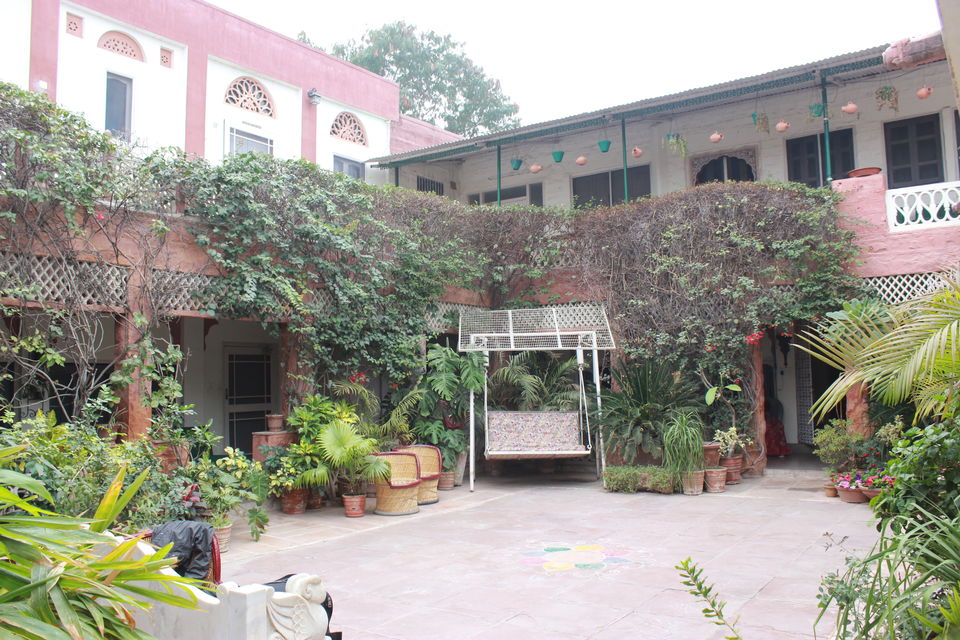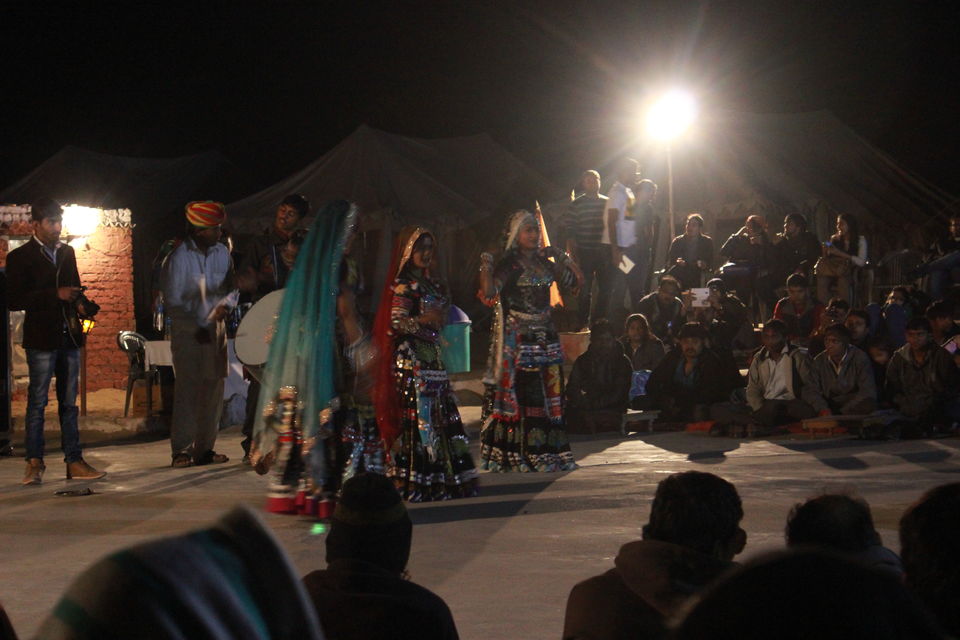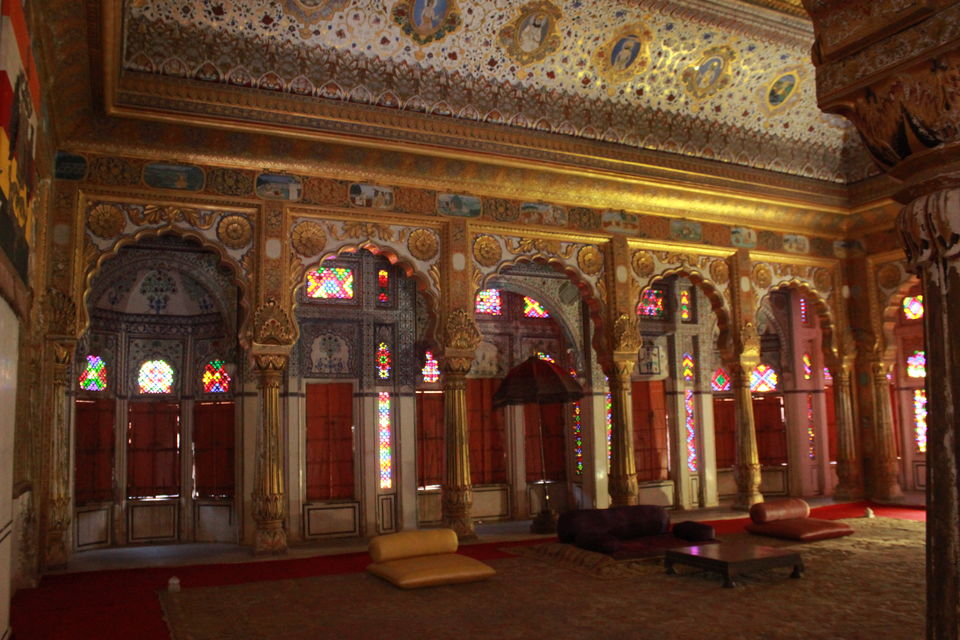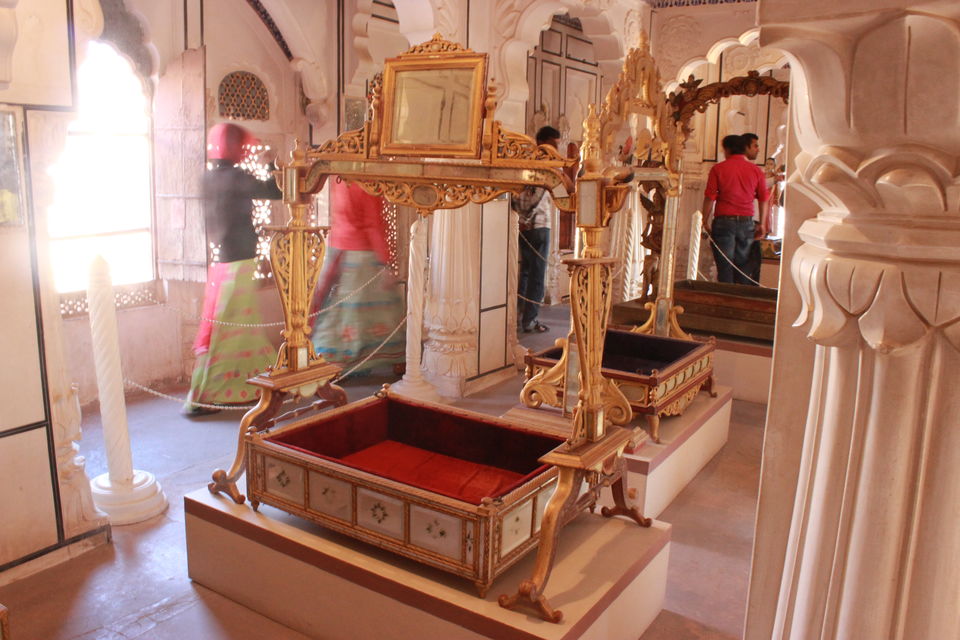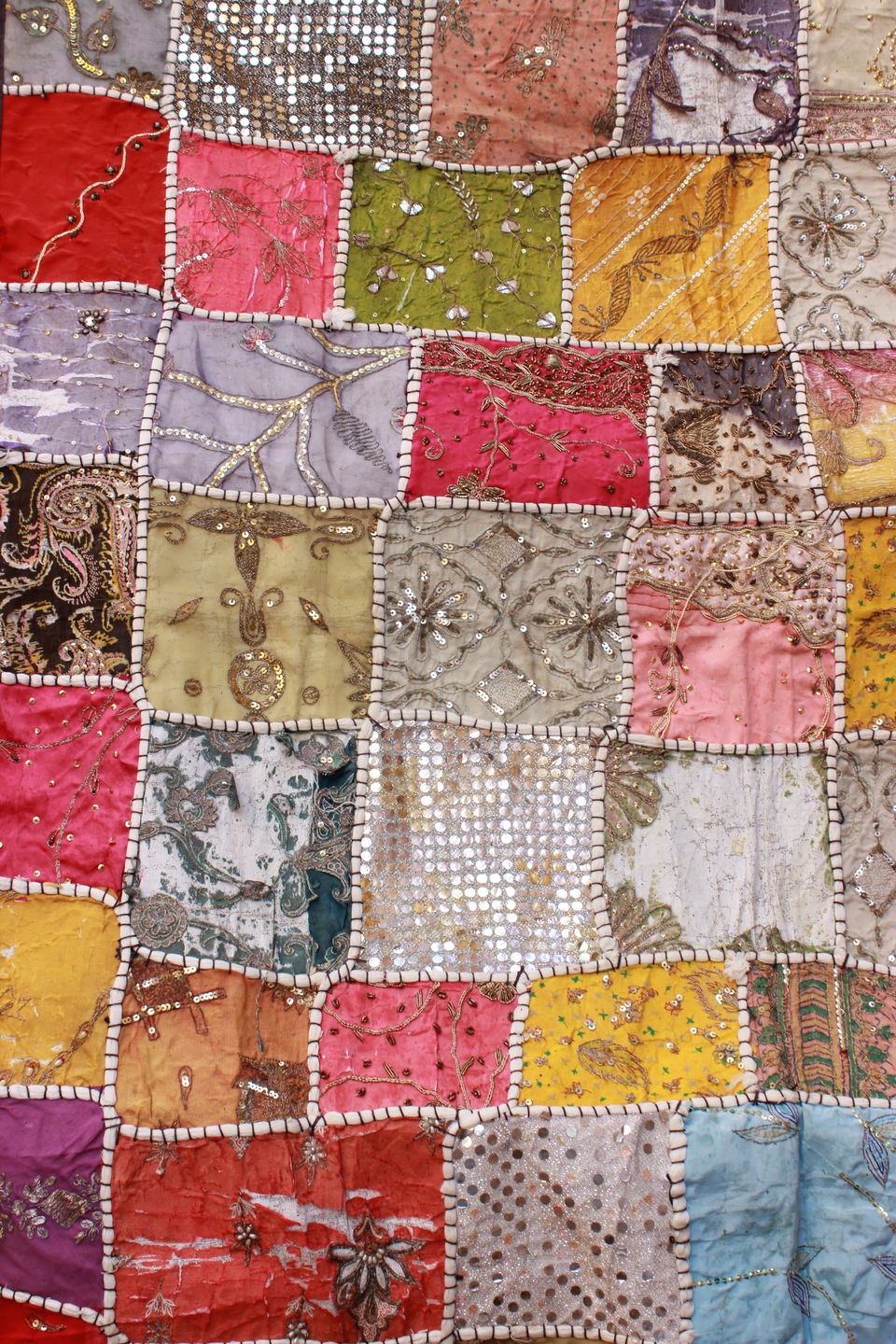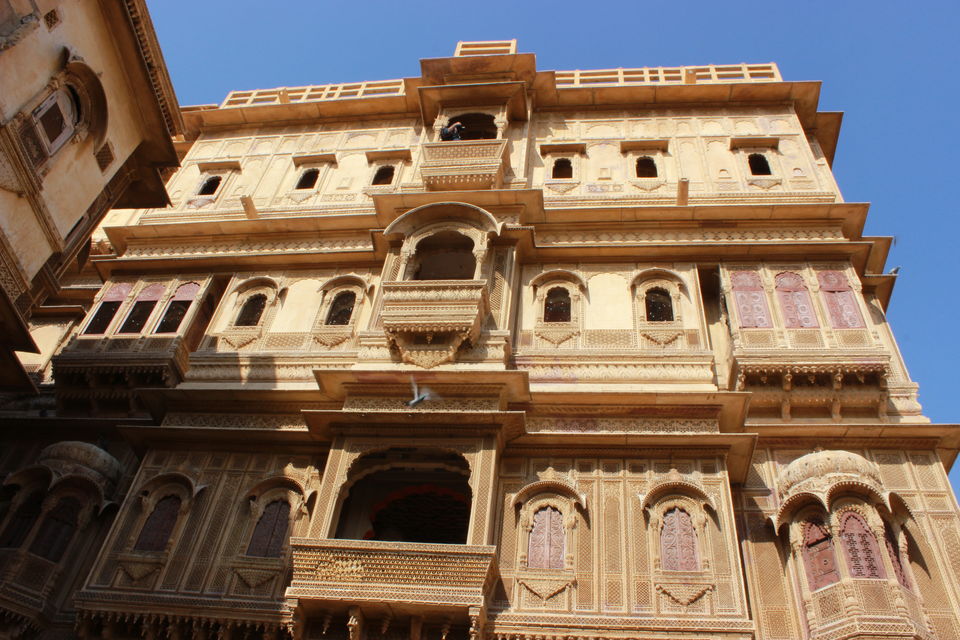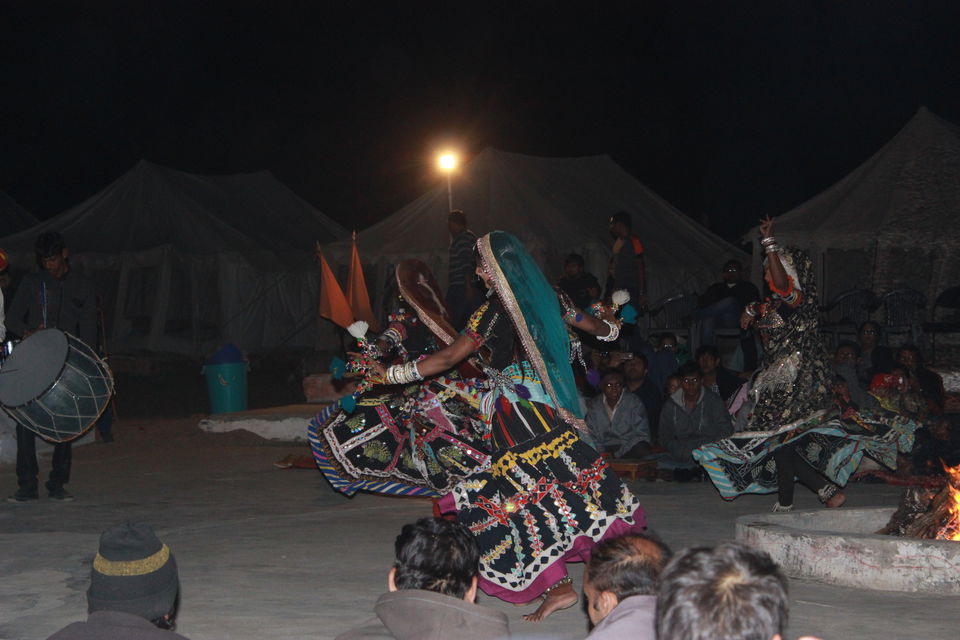 Rajasthan, a last moment Road Trip in the final trimester of MBA, with best friends will always be a memorable trip. The crazy time spent with four friends will be cherished in the corporate world. Hats off to two friends who decided to drive day and night to these beautiful places and not to forget the complete guidance of another friend through Google Maps :)
Delhi is well connected to Rajasthan through NH8, 6-lane between Delhi-Jaipur, the best roads in North India. The trip would be incomplete without the visits to dhabas on the way and the yummy vegetarian food.
Jaipur, Jodhpur and Jaisalmer are indeed marvellous places to visit. Best time to visit would be October to March. Udaipur and magnificent forts of Jaipur could not be covered due to time shortage, hope to do so in the near future!