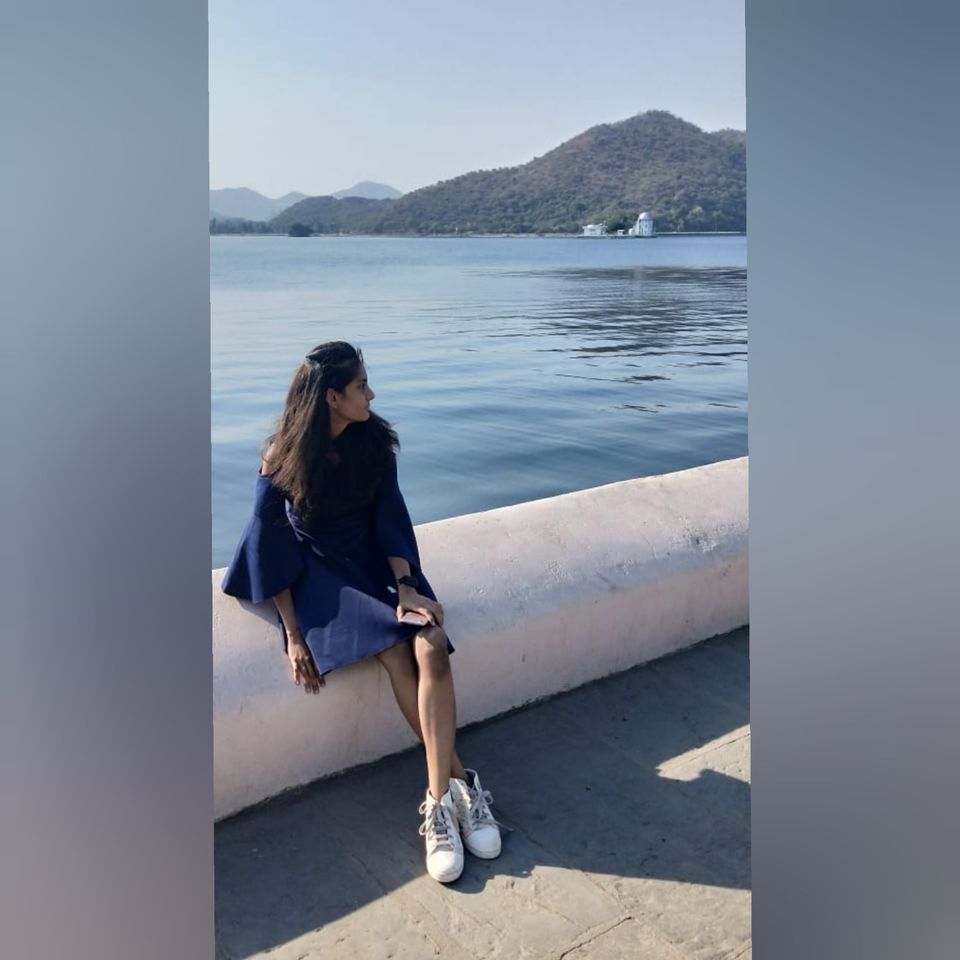 Udaipur also known as kashmir of rajesthan, is one of the beautiful and peaceful place to visit! You will have a great vacation over there with family and friends just like i had ! So before having bagbacks to udaipur beep into these blog to explore udaipur nicely
Places to visit in udaipur
1) lake pichola - pure lake of udaipur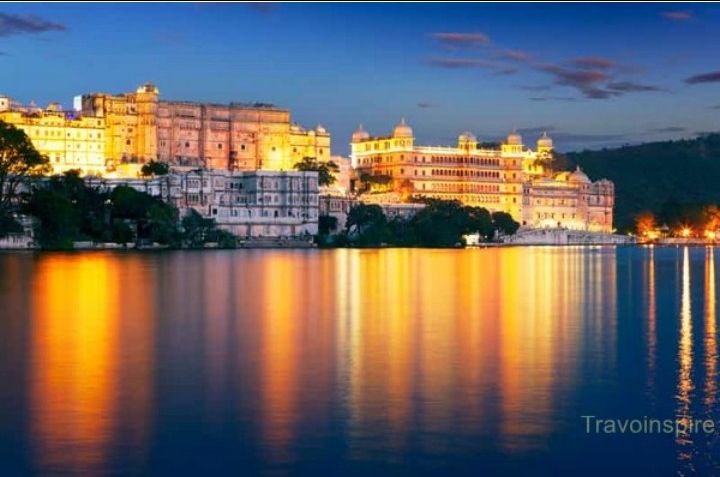 One of the beautiful and pure lake of udaipur and also mine favourite place in udaipur is lake pichola . You will surely enjoy the view and sunset over lake pichola. Its very refreshing and awesome place. And also the boat ride experince during sunset is so sooting and memrizing. So dont forget to visit this place.
2)The pride of lake city - fatesagar lake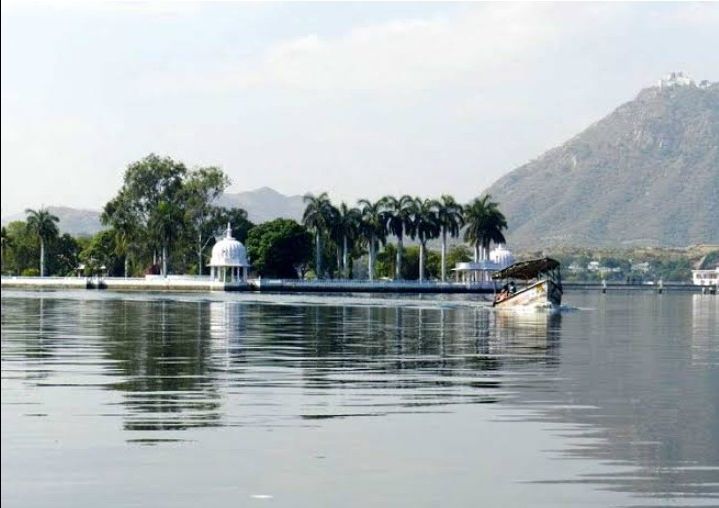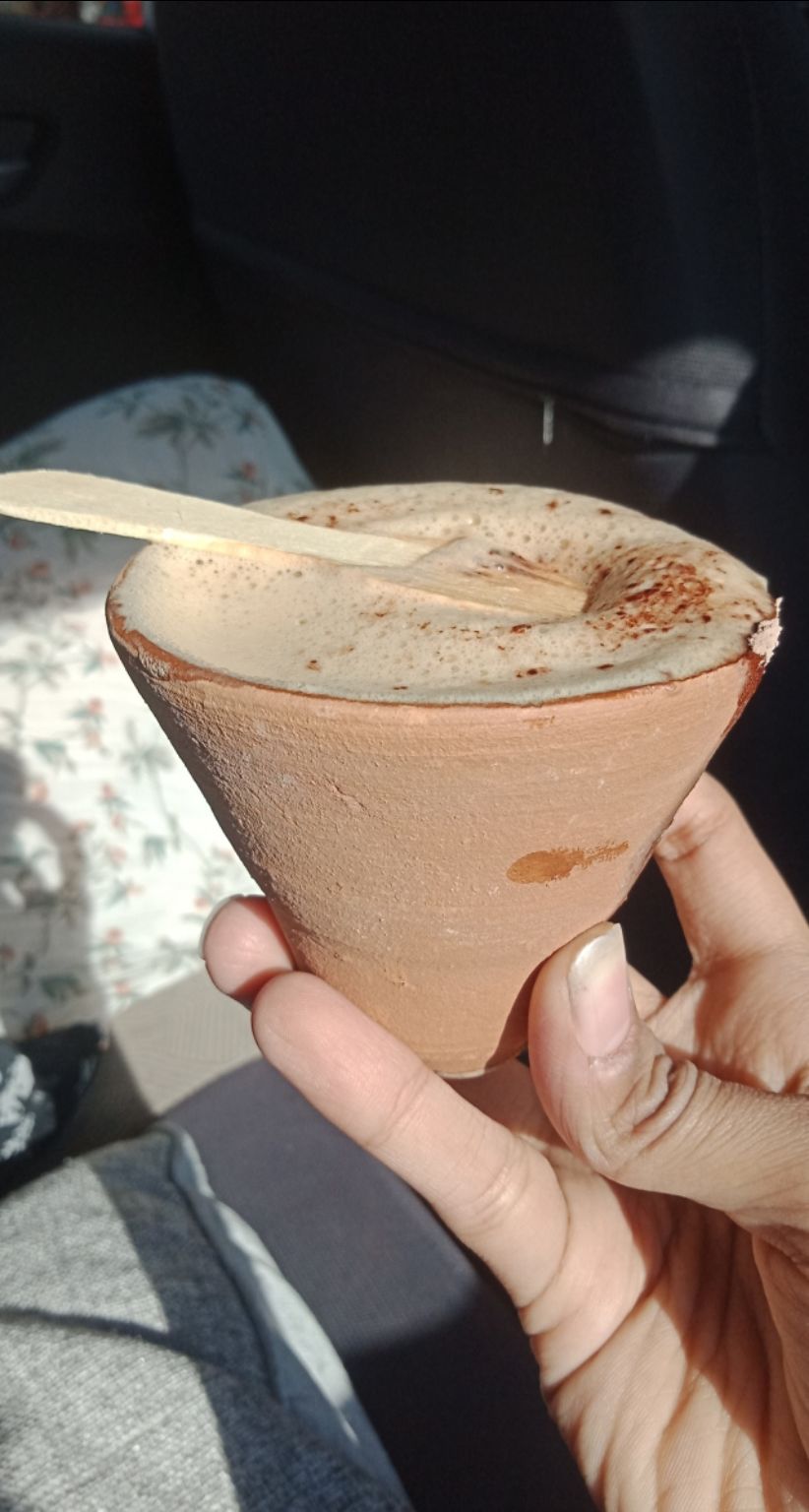 Fatesagar sagar lake also known as artifical lake is surrounded by hills and the water gives an incredible view of whole city. Its an amazing place for enjoying , for capturing memories and also for food! You will enjoy the food and coffee over there . Its the soothing place with amazing view
3) city palace - glimpse to rajesthan history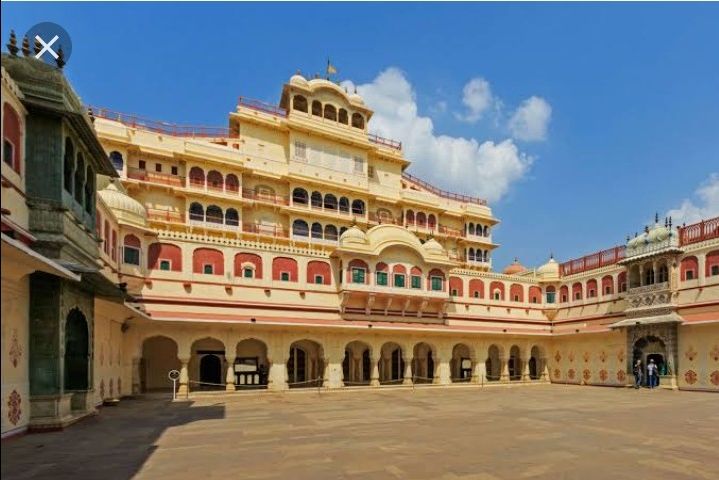 city palace located at the bank of river pichola will give you an esthatic view of history of maharaja and mehals of udaipur. This place includes the exquisite interiors with antique furniture and unique paintings. So visit the city palace to know the history of rajesthan
4) saheliyon ki bari-garden of maids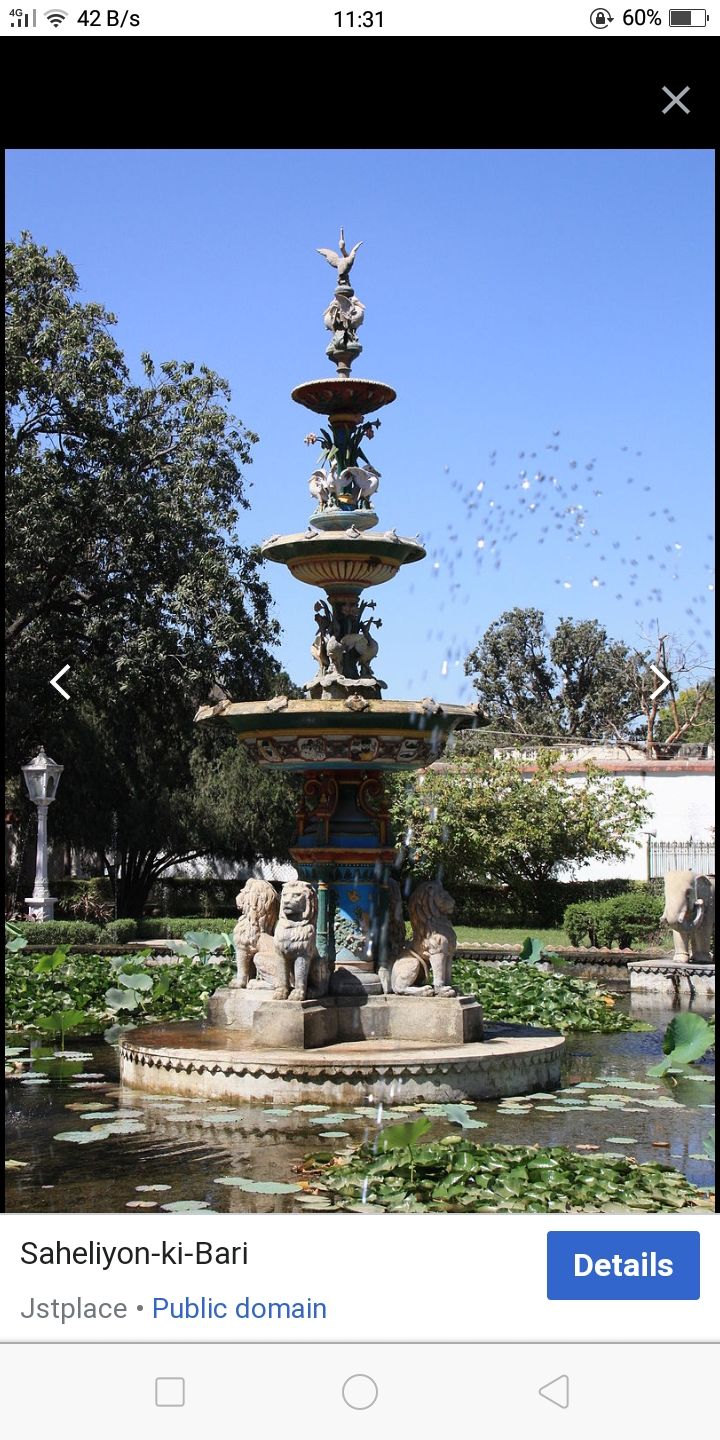 shaliyon ki bari is a major garden and popualr tourist place in udaipur. You will enjoy the lotous pool with small museum which represent our Indian history. It is also known as garden of maids! Its a renowed garden with beautiful history!
5) Bahubali hills - a short hike to heaven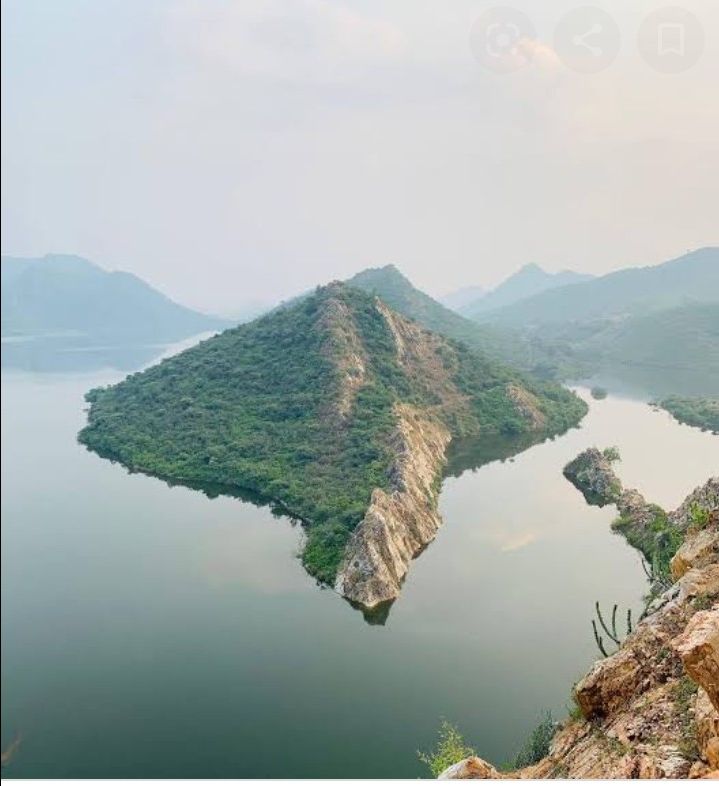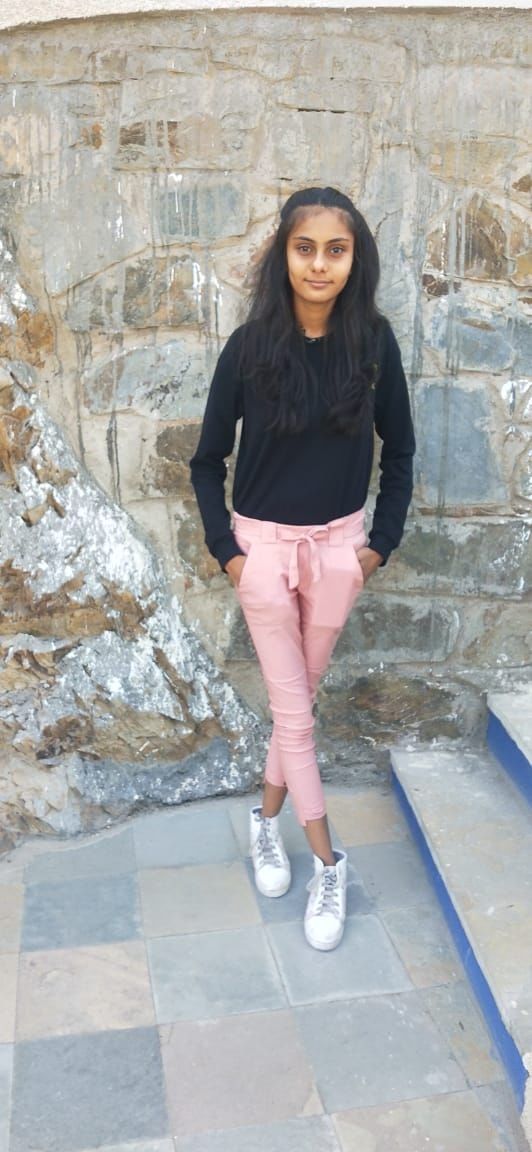 Last but not least ,Bahubali hills which are located nere lake badai is the centre of attraction of udaipur. It is surrounded by arravali hills. To reach the top of hill you need to do trk of 10-15 mins for an amazing view. You will surely enjoy this nature place!
So these are the places of udaipur which i enjoyed the most ! Morover if you are finding the place to stay here is the amazing resort name RAMEE ROYAL.
You will surely enjoy the resort .
Thankyou for reading this blog!