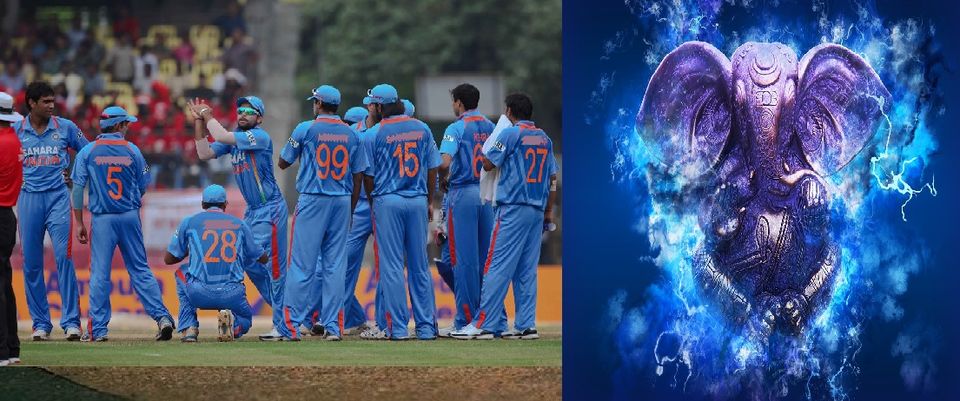 The Cricket World Cup 2019 is almost at the close, with India standing tall at the semi-finals. While rain decided to dampen the spirits of the players yesterday, the fans are more than willing to go to great lengths to support their teams. Chennai in particular, has become the hub for ecstatic fans thronging from all over the country because after all, this is where their prayers are most likely to be heard.
The Cricket Ganesha Temple is suddenly flooded with devoted fans praying for Team India's victory in the tournament. This temple has idols of Lord Ganesha in various cricketing avatars and was setup by Ramakrishnan, who is a devoted fan of cricket.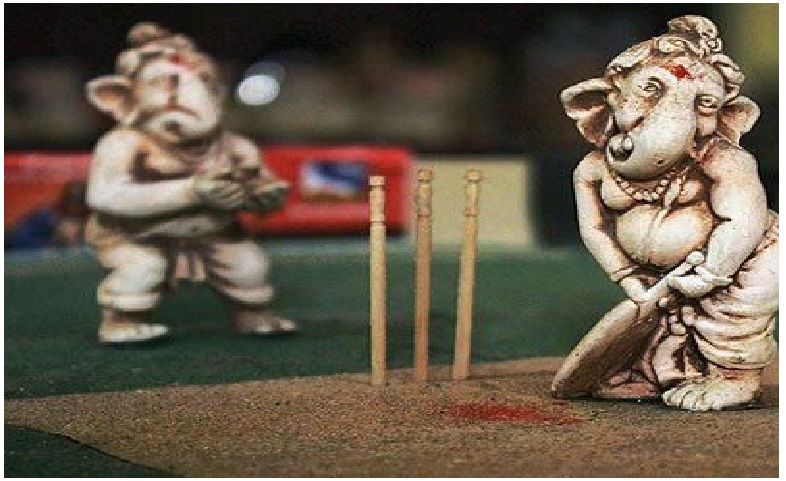 Ramakrishnan is clearly overwhelmed with the attention that the temple is receiving and said that he was not expecting such an enthralling response. When he moved to Anna Nagar East, the absence of a Ganesha temple in the locality made him take this step.
Interestingly, the Cricket Ganesha idols here portray different cricketing manoeuvres, such as a cover drive, fielding a ball, and even blessing left-handed batsmen. Ramakrishna had vowed to name his beloved 'Cricket Ganesha' if India won the 2001 Eden Garden match against Australia. India won the match as well as the series by 2-1.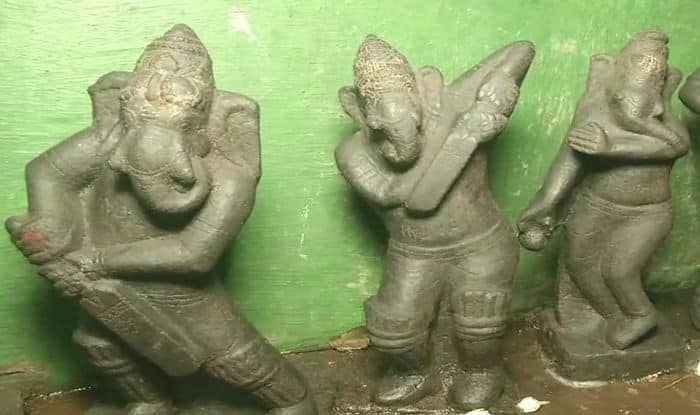 To add authenticity, he even composed cricket mantras, and has framed 108 rhymes till date. Bhajans are also a part of the daily routine. If you too are looking for a place where all your cricket woes are heard and answered, this is just the place. Make sure you carry the Lord's favourite modak as an offering for a quicker response. And keep cheering, "India… India!!!"
Tell us about your views in the comments below or here on Tripoto.
Get travel inspiration from us daily! Save our number and send a Whatsapp message on 9599147110 to begin!