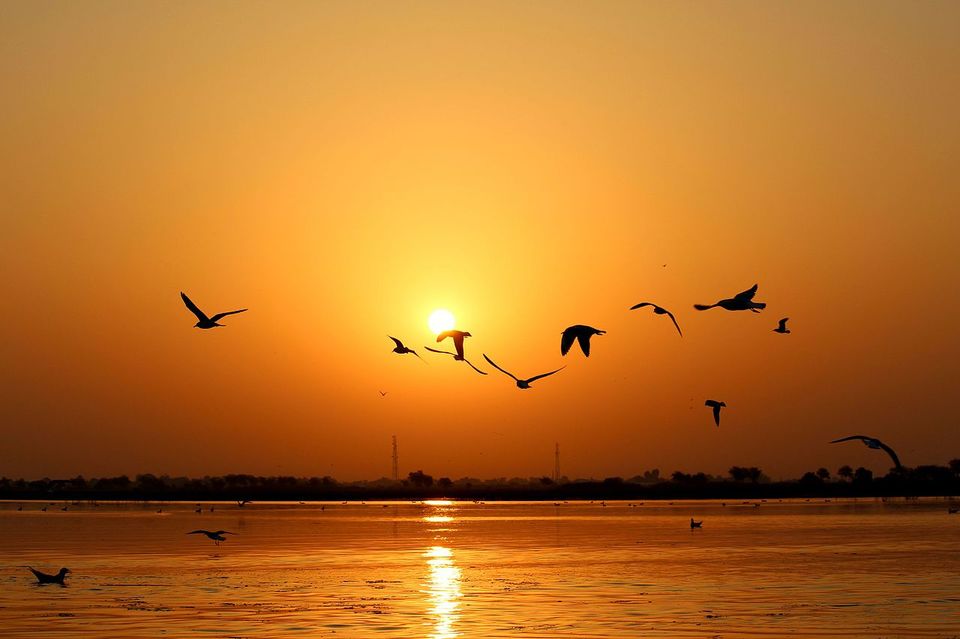 Ahmedabad is the seventh largest metropolitan in India and is located in the centre of Gujarat, which makes it an ideal base to explore nearby attractions. And, there are plenty of tourist places near Ahmedabad to keep you occupied for a couple of weeks. Some of the best places around Ahmedabad are Akshardham Temple, princely Vadodara, UNESCO World Heritage Sites - Rani ni Vav, Champaner-Pavagadh, and Old Ahmedabad itself.
Ahmedabad became India's first World Heritage City. The 5.5km walled city, 600 pols (old narrow lanes), Bhadra Fort, Jama Masjid, Adalaj Stepwell, Sabarmati Ashram, and Jhoolta Minar are some of the heritage highlights of the city. It is also a mecca for food lovers. You can indulge in traditional Gujarati cuisines from around the state or try Gujju takes on the western fare.
Popular Tourist Places Near Ahmedabad (50 - 100km)
Gandhinagar, the capital of Gujarat, was the first planned city in Gujarat. It is neatly divided into sectors making it easy to navigate. Planned tree plantations throughout the city give it a cooler feel than Ahmedabad. At 27km, it is one of the closest places near Ahmedabad.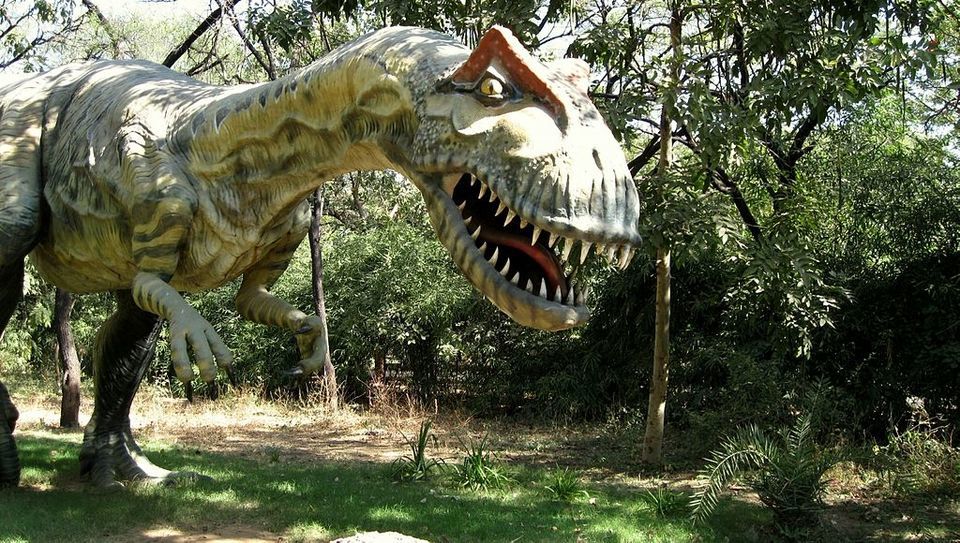 Indroda Dinosaur and Fossil Park is an ideal place to see animals from the present and the past. It is the world's second largest hatchery of dinosaur eggs. The theme park is home to reptiles, blue bulls, peafowls and langurs. But, what brings most people to Gandhinagar is the Akshardham Temple.
Distance from Ahmedabad - 27 Km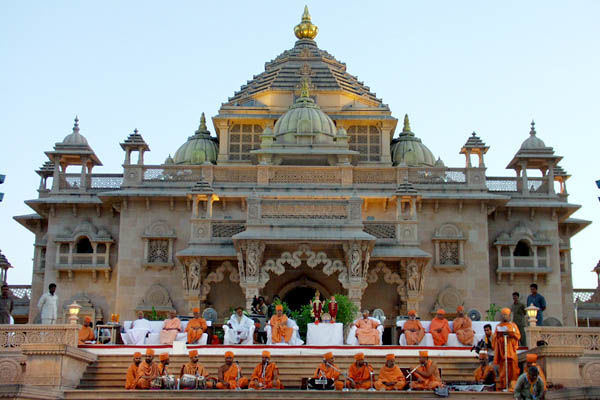 Akshardham is one of the most famous tourist places near Ahmedabad. Akshardham means the divine abode of God. Built in 1992, it worked as the model for future Akshardhams in Delhi, the US, and the UK.
The halls and walls of the temple echo spirituality. Walking through the temple is like taking a tour back in time to the beginning of Hinduism. Over 200 murtis represent spiritual stalwarts from millennia gone by. The 45-minute light and water show brings to life age-old tales from Hindu mythology. It is truly captivating.
Distance from Ahmedabad - 30 Km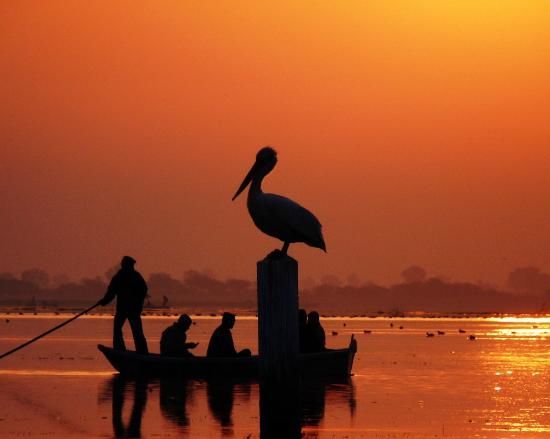 Nalsarovar is one of the best wetland sanctuaries in India. It is home to more than 250 species of birds. Birds from Europe and far reaches of Asia migrate to this lake in winters. The lake which serves as the main attraction has boating facilities. Boats can be hired everyday from sunrise to sunset and a sail along the lake is the perfect way to soak in the surroundings.
Distance from Ahmadabad - 64 Km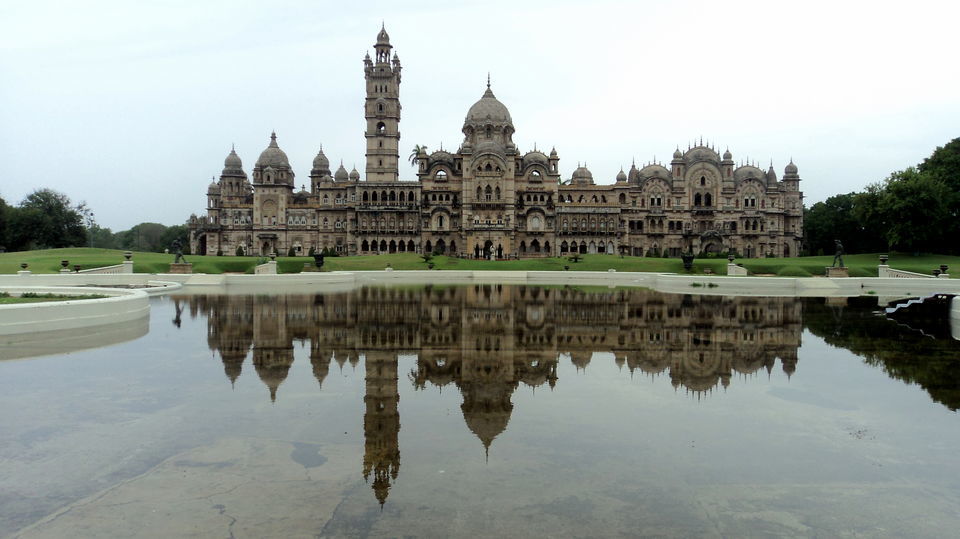 Vadodara was one of the last princely states to merge into the British Raj. Which is why this city boasts a glory unmatched by its sister cities. Opulent palaces, historical monuments, museums and beautiful gardens are the city's pride. While here, don't miss out on local delicacies like bhakharwadi and sev-usal.
Distance from Ahmadabad - 111 Km
Incredible Places Around Ahmedabad (200km)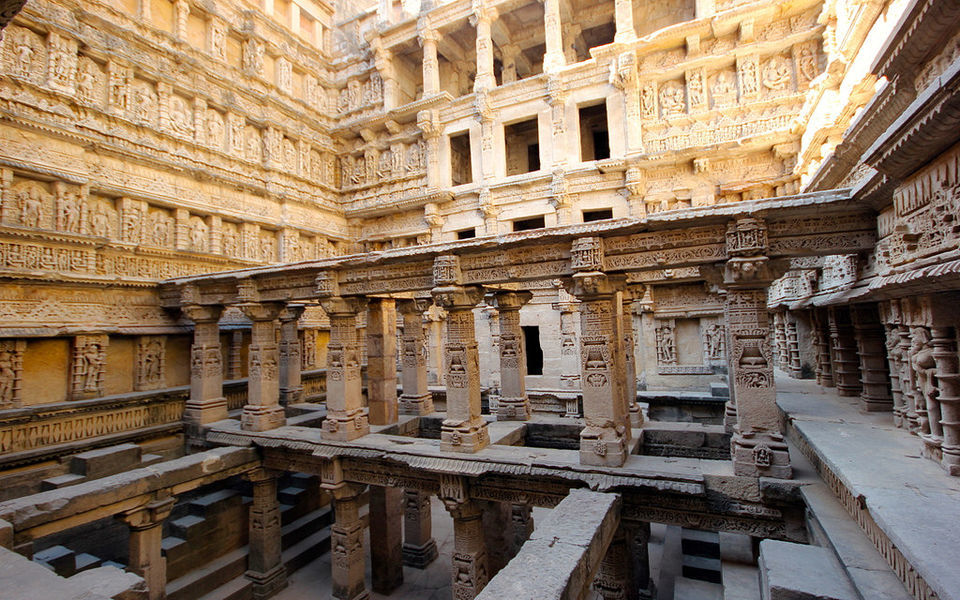 This ancient fortified town dating back to 745 AD is steeped in history. There are numerous attractions like forts, lakes, step wells and places of worship to keep you on your toes. When in Patan don't miss out on Rani ki Vav (queen's step well), one of India's latest entrants to the list of UNESCO's World Heritage Site. The old city which is warm and inviting will leave you reeling in its glorious past. It is home to more than a hundred finely-carved Jain temples. The spirituality of the place will have a positive impact on you. Bask in its glory!
Distance from Ahmedabad - 125 Km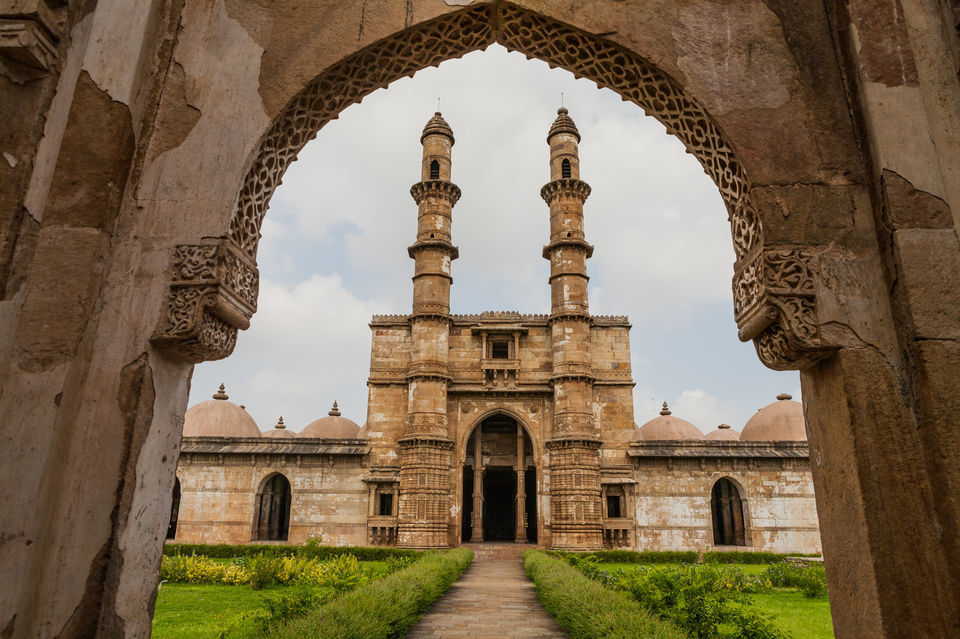 The UNESCO World Heritage Site of Champaner is one of the most stunning places around Ahmedabad. Nestled in the Pavagadh hills, Champener-Pavagadh archaeological park has palaces, tombs, mosques, temples and step-wells dating back as far as the 8th century. If you are the one who is into monuments and structures, Champaner – Pavagadh is the place for you.
The town's name has been derived from a flower. It took 23 years for the city to be constructed. The highlights include the mosques of Champaner, Sikander Shah's Tomb, Helical step-well, Brick Tomb, Pavagadh Fort, Jambughoda Wildlife Sanctuary, among other places. Champaner-Pavagadh is an ideal two-day getaway from Ahmedabad.
Distance from Ahmedabad - 146 Km
Built by Brahmins, Ambaji Temple attracts people from all religions. Open seven days of the week, it has been welcoming its crowd of devotees for ages now. Over a million people visit this temple every year.
Entirely built of white marbles alongside gold cones, the temple has only one entrance. It is believed that Goddess Amba has prohibited her disciples from constructing other doorways. One can experience havans and reading of the Vedic texts called 'Viso Yantra'.
Distance from Ahmadabad - 174 Km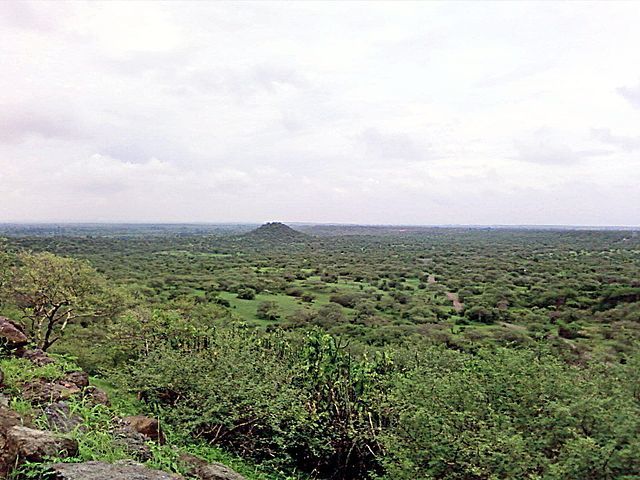 Known mainly for the beautiful Hingolgadh Sanctuary, it is marked by lush greenery, forests and hills. The government declared this place a protected site in the year 1980 and it is now looked after and managed by the Gujarat Ecological Education and Research which is also known as GEER.
This dry deciduous scrub forest is home to almost 230 different kinds of birds. Red-vented bulbul, twittering green bee-eater, spotted dove, and wood pecker can be easily seen dominating the skies and trees. Chinkara, Bluebull, Wolf, Jackal, Foxes, Indian Porcupine, Indian Hare, Hyena, and Flying foxes can also be spotted with some luck.
Distance from Ahmadabad - 182 Km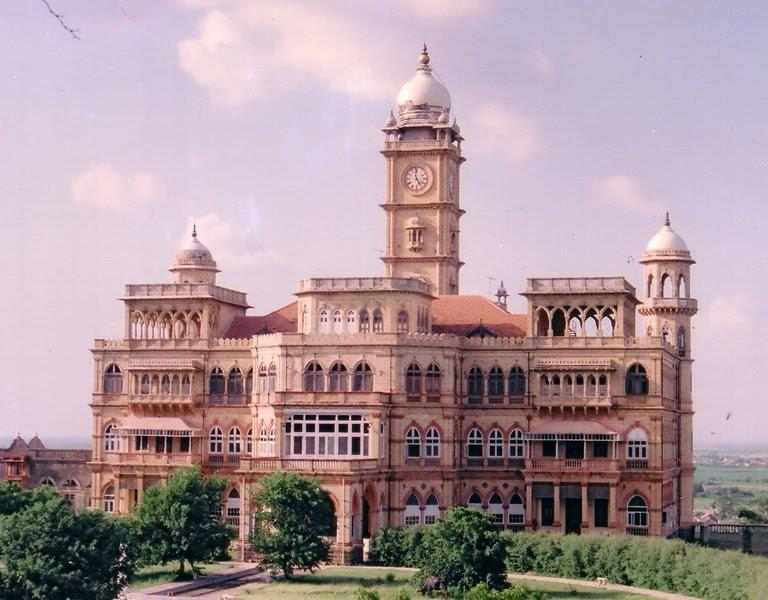 Wankaner an erstwhile princely state is well known for its architecture, clay products and ceramics. Ranjit Vilas Palace is one of the best places near Ahmedabad to see Gothic architecture. The palace is famous for its Gothic arches and columns, oriental marble balconies and Franco-Italian window panes. It also boasts of a good range of automobiles.
The summer palace, now a heritage hotel, is equally beautiful. Other nearby attractions are the Nagabava Temple, Shahbava Dargah, and the Macchu Dam.