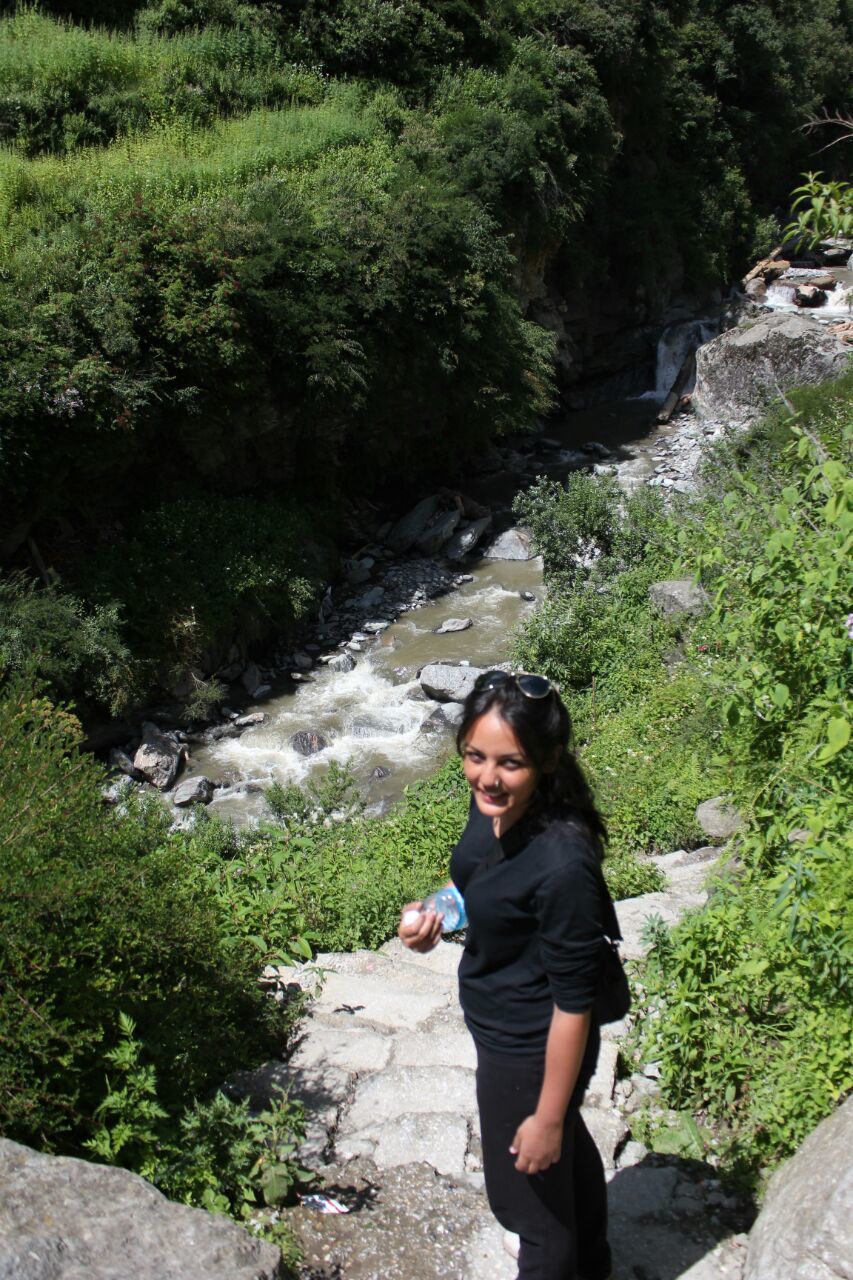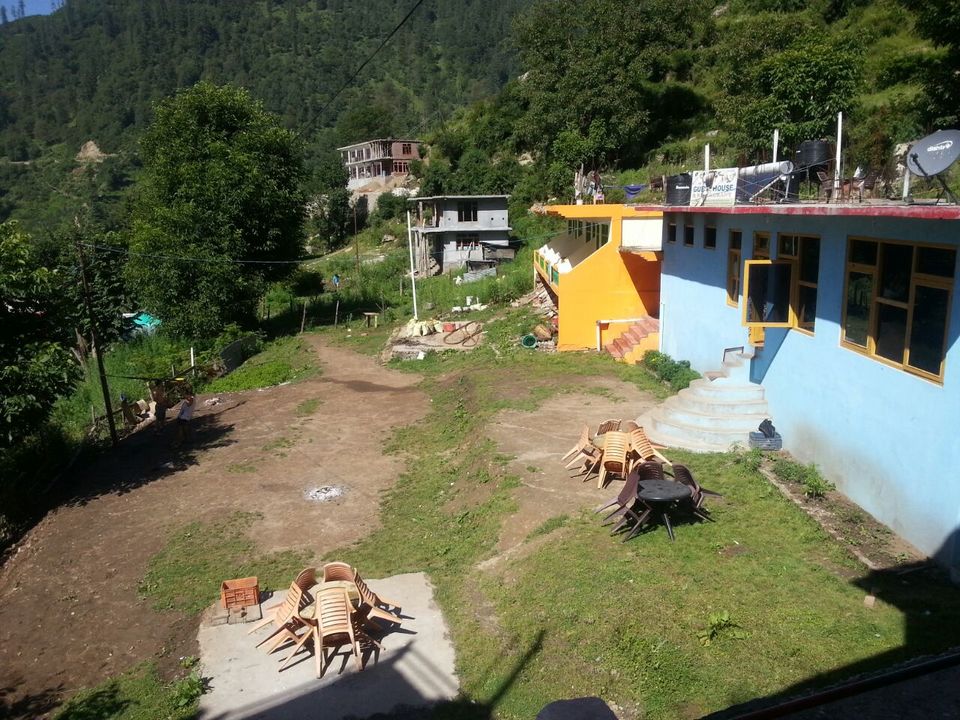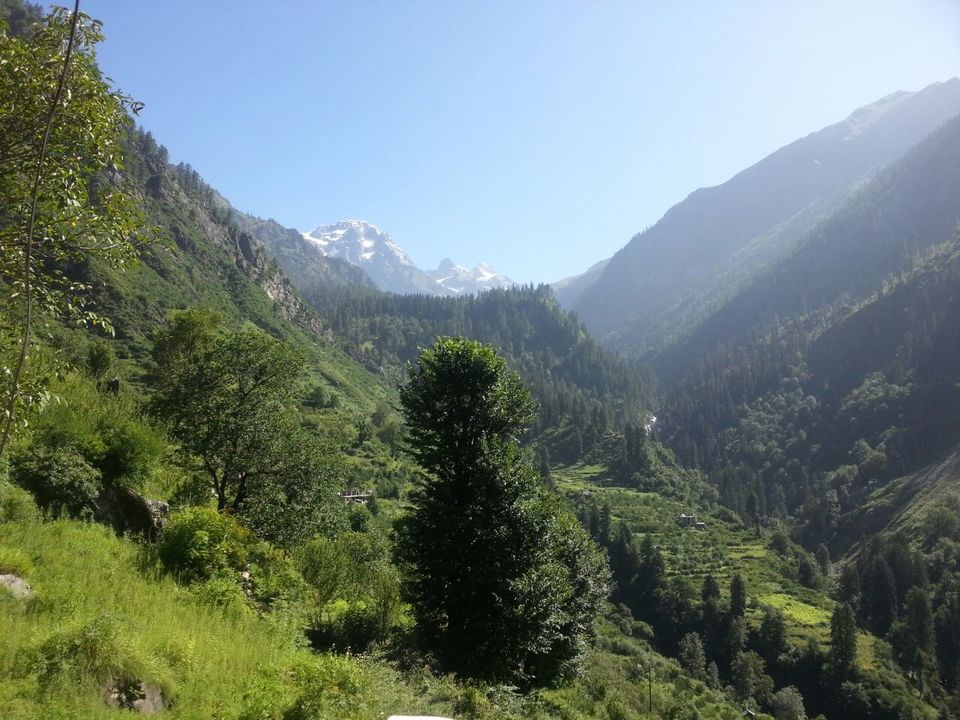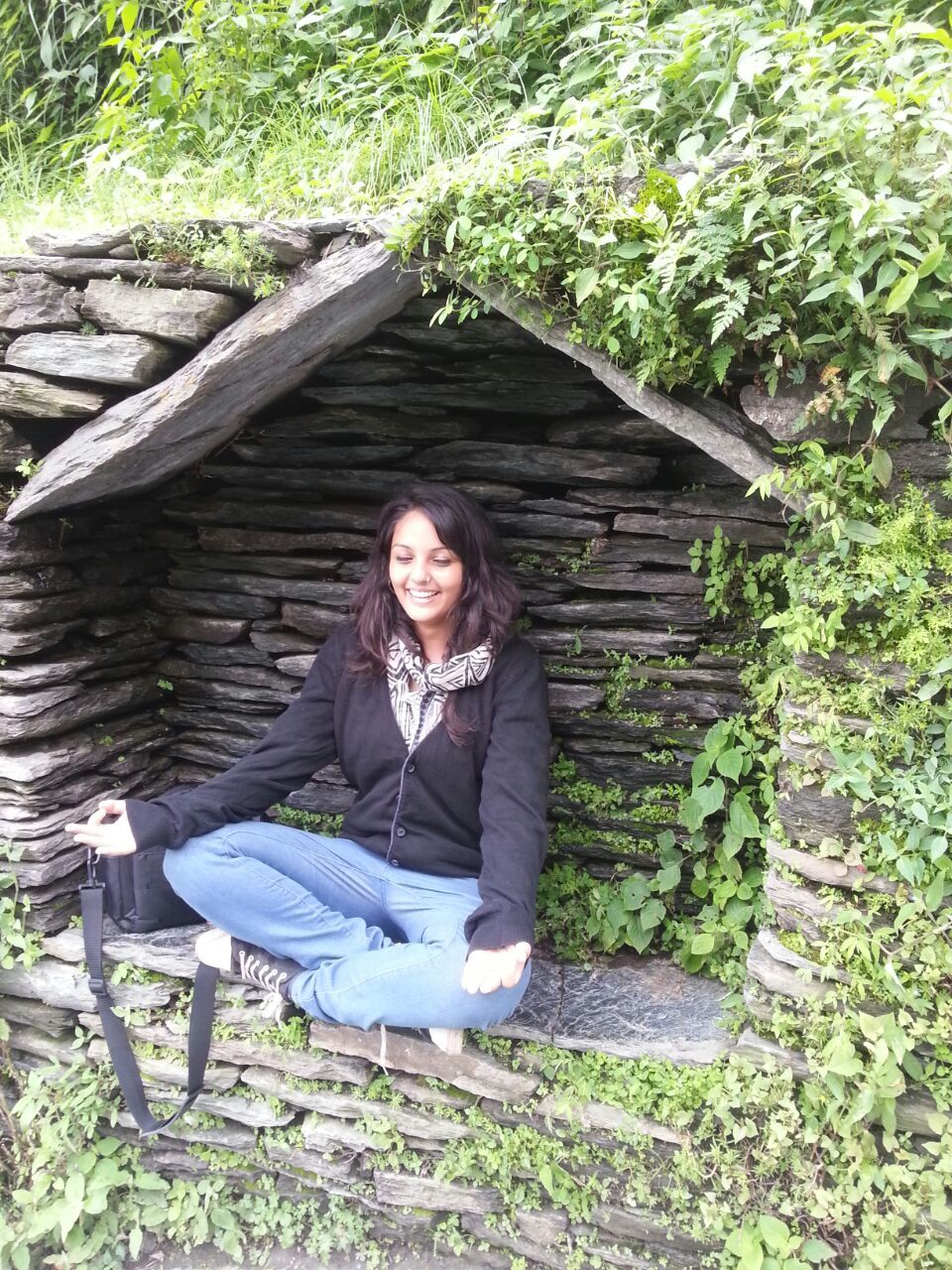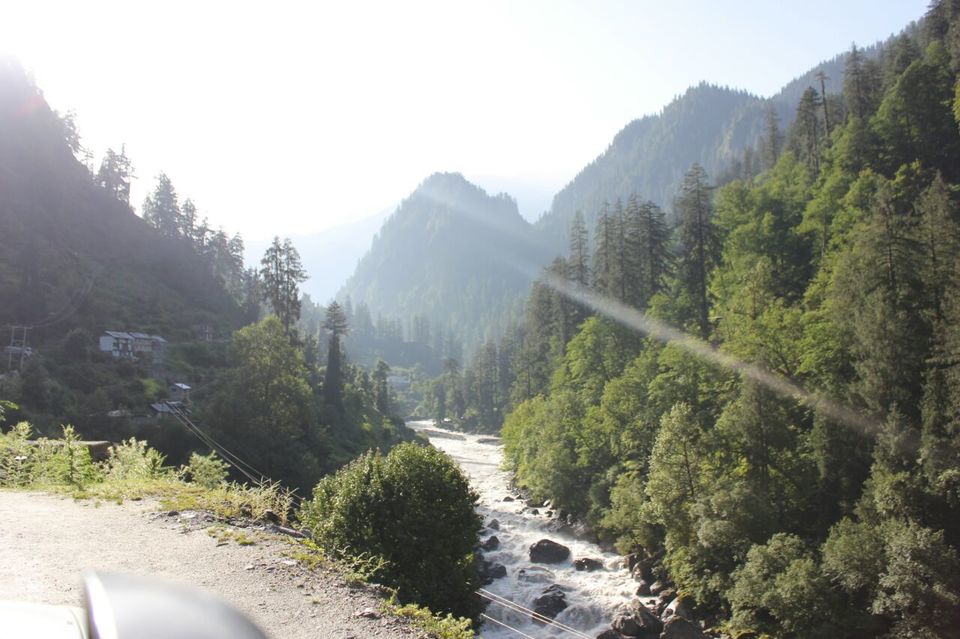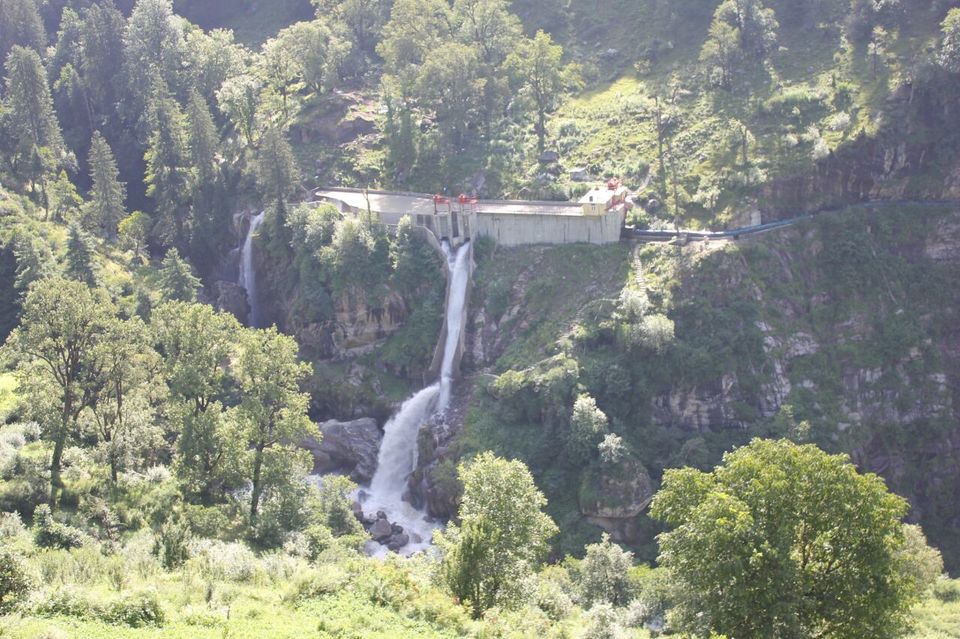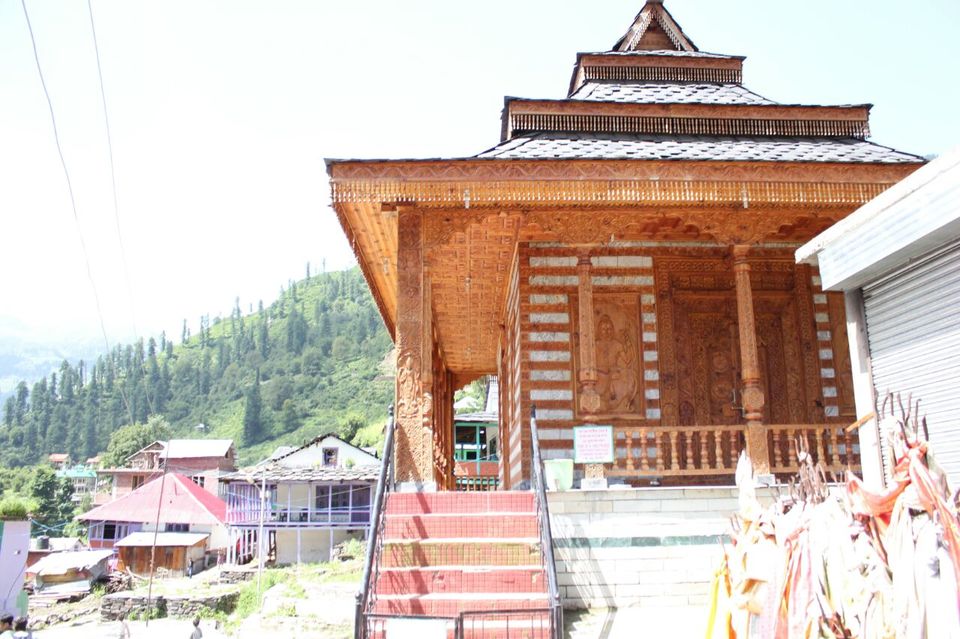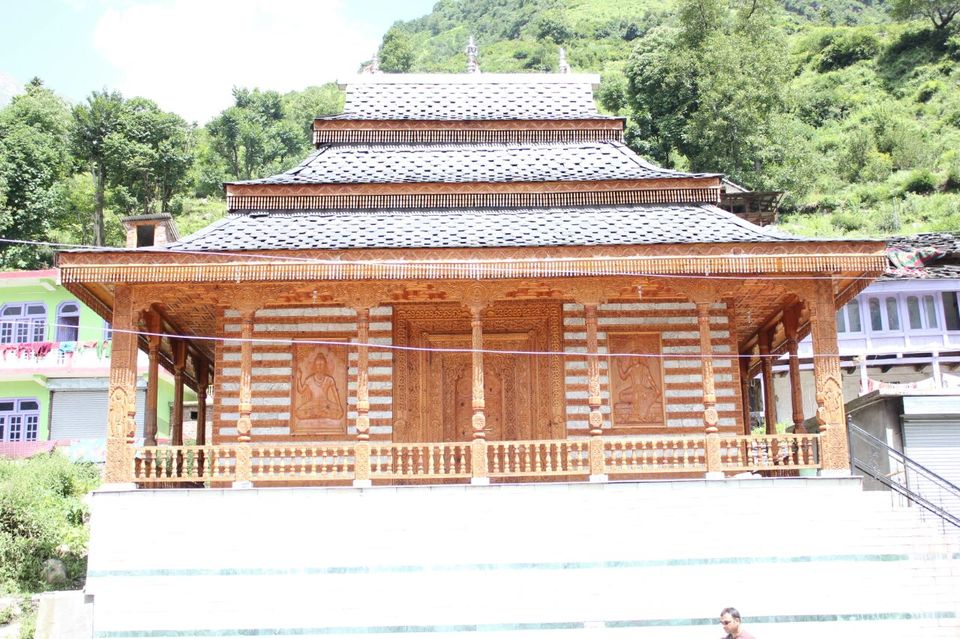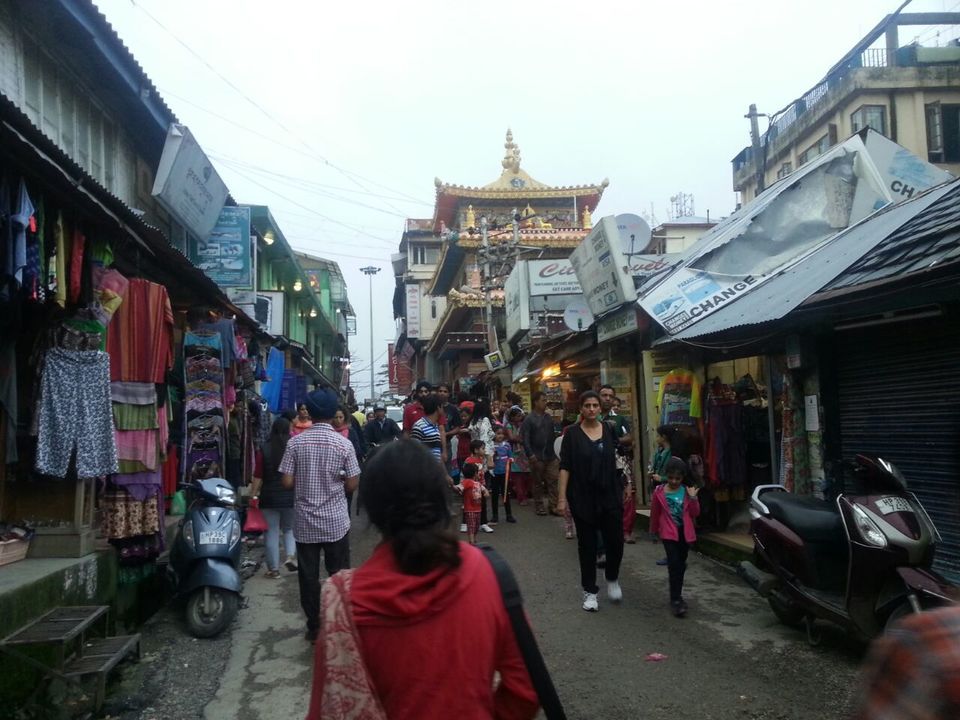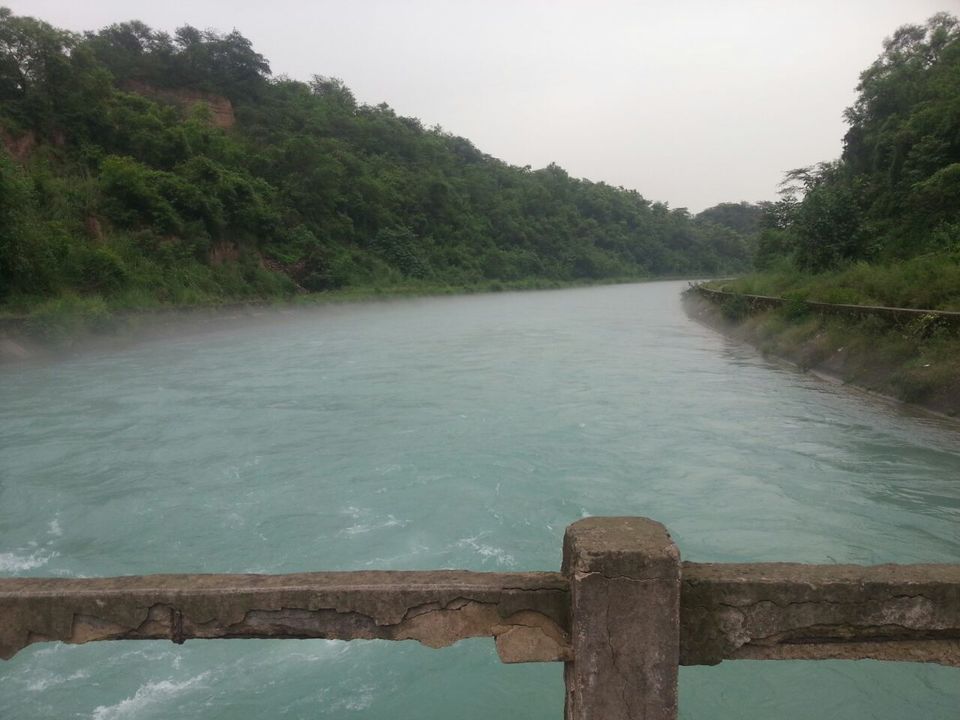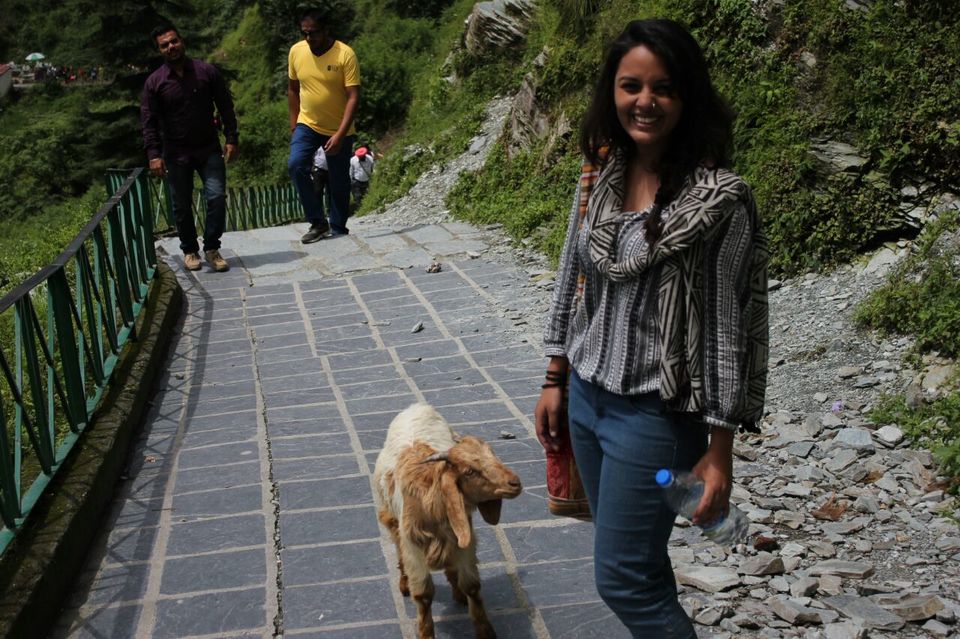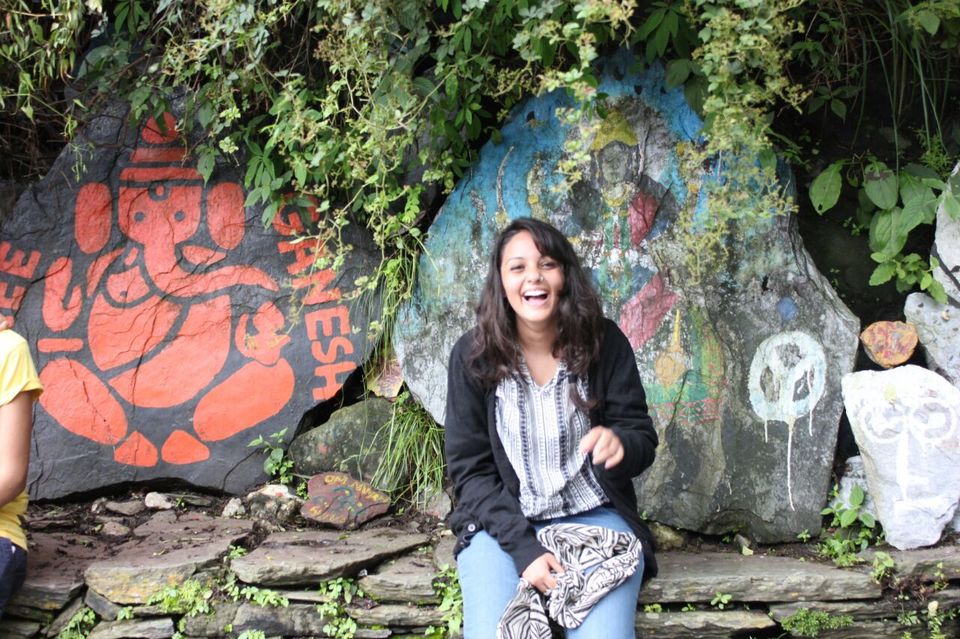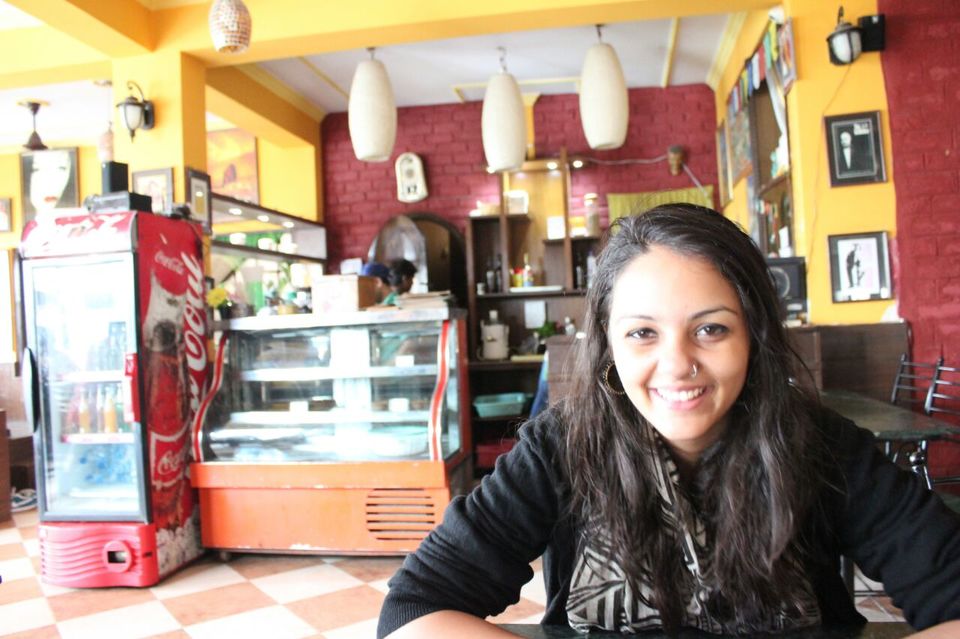 We started from Delhi and planned our trip to Kasol.
Things to look out for: Happens so, the monsoon and holidays for Independence day are a bad combination for a trip to the hills in Parvati valley. Or anywhere in the hills for that matter. Make sure to go check these amazing hills out when no one else can. The families and the babies might ruin your escape from the city. Anyway, as we headed out for Kasol from Shimla, we got stuck in a dreadful traffic because of the weather. The whole hill was covered by cars honking and people cranking up. We decided to stop before the traffic in a hotel we happened to cross, for tea and breakfast. We spoke to the hotel manager about the traffic and if it would clear up. He was glad to call his son and ask about the route around his house so that he could tell us. He said it would take 4-5 hours.
Mcleod ganj: Since we had only 5 days of the vacation, we decided not to waste our time and took a detour to Mc leod Ganj instead. Anunay, my friend had already been to Mcleod ganj so he assured it would be a peaceful getaway. But to our horror it was full of families with their babies, lining up traffic which made the town look like a city. We were stuck in traffic for 2 hours and learned that all the restaurants from our budget to the expensive ones were full. We had no idea what to do anymore since we were dead tired from the journey. We luckily found a room in Kalsang guest house, the last one for Rupees 500. It was a lodging house with a common bathroom for each floor. It wasn't half bad. We stayed the night and decided to go to Kasol the next morning. We left for Shiva cafe the next morning
Shiva cafe, Mcleodganj: The next morning we headed out for Shiva cafe, leaving our bags behind in the car. The trek was around 2 hours long. Shiva cafe is famous for its Hashish and trippy ambience but to our horror the trekking route and the cafe were full of families, while a hermit sat there smoking pot. I'm sure some of them would have been passive high mistaking it for nature's beauty. We left the place disappointed as it would have been a pleasure to sit there smoking pot with the hermit in peace instead of listening to the babies laugh and play.
Kasol: We reached Kasol at night at around 1 am after driving from Mcleodganj in utter disappointment. Expecting the famous hippie culture there at least, we were continued to be disappointed, constantly regretting to have come during a national vacation. We tried knocking a lot of hotel doors, but all of them being fully occupied, we managed to sleep in the car for the night outside a nice hotel! We could see other cars lined up infront of us with families twisting and turning in their nomadic sleep. We laughed it off next morning after freshening up at a fully constructed restroom of a partly constructed hotel.
Tosh: We left for Tosh at around 8 am and reached by 1 pm approximately. We felt relieved at the narrowness and danger of the roads as it made us believe tourists with families wouldn't have managed to reach. As we reached the entry where the car parking was,we spotted cars in a line from Punjab and Delhi and felt disappointed yet. But to our relief the village was exempted from the annoying tourists. We saw a board for the hilltop guest house and decided to go there. I thought it would be a small village so i took off without changing into shoes which proved to be quite stressful. It was quite a trek up in the village. We saw the guest house and inquired. The tariff was Rupees 500 for a night which finally made us feel that the trip might get better now. And it did. The guest house and the cafe, high above was a delight to be in. The food, the atmosphere everything reeked of good hashish and a great time. The cafe sold stuff as well. We stayed in the guest house for 2 nights and 2 days and left in peace for a satisfying trip all in all.
Malana: While on our way back, we couldn't help but feel bad for our exploring and adventurous side, We found two Israeli's asking for lift on the way to Kasol. We gave them a life and started to feel jealous of their endeavours. They had been to Kheerganga trek too which we couldn't because of lack of time. We dropped them off at Kasol and almost suddenly took a detour to Malana village since it was unexplored and what a delight it was. The route to Malana was better than Tosh in respect of the roads. We had to park the car at the highest motorable spot then set out for a trek to visit malana and come back on the same day as we had college the next day. Please carry eatables and a lot of water for the trek. Our water finished and we found it very difficult to move another step. The roads were steep and narrow and had the sun scorching us at every turn. We saw a pipe next to a waterfall draining out drinking water. (The locals told us looking at our exhausted faces) We drank out of the pipe and that was an experience I can never forget. It felt like the water purified me and I felt the freshness within me. Maybe it was just water quenching my thirst. But i would live for such experiences everyday.The village reeked of Hashish and 10 year olds came to us asking if we want to buy. One of them guided us to a cafe called Cafe Muzik in the town. It is a cafe to go to. The owner a 25 year old great looking boy bought a waste land with a dump for a house and changed it into a cafe, tripping it up with little blue lights and amazing music. All the people in the cafe sat there sketching, thinking, smoking Chillums and just relaxing. It's a place every stoner would want to go to, celebrate and come back with amazing stories and experiences to live with! :)