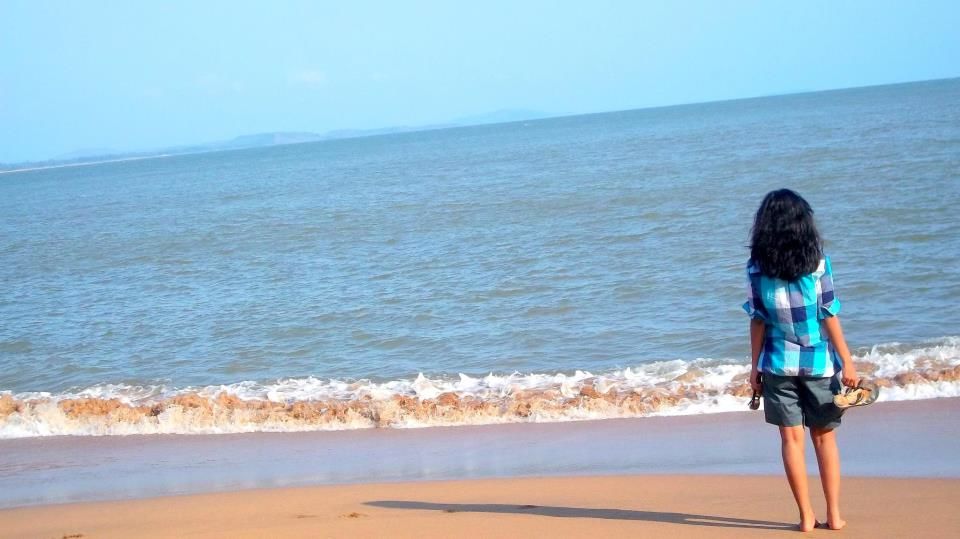 Sometimes all you need is silence, peace and a quick vacation and Gokarna is the must to visit.
Gokarna is not just a town of pilgrimage but a land of trees, blue seas and glittering sands.it is a small town in Karnataka, primarily known for two reasons – its beaches and temples.
The best time to visit here is between October to Feb.
Getting here from Bangalore.
Train: One can take a train that leads to Karwar from Bangalore
Bus- There are lot of private bus that Red bus provides to Gokarna from Bangalore. There are even KSRTC bus facility. it is just a 8 hour journey.
Car- One can even drive, it is approximately 490 km through Davanegere.
The top 5 beaches in Gokarna are :