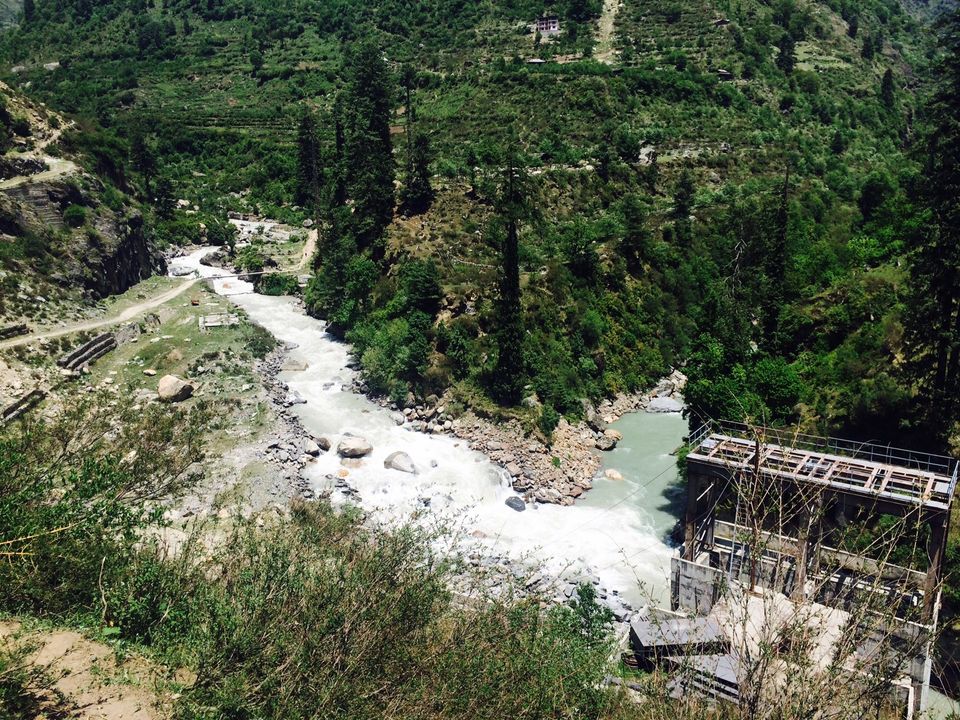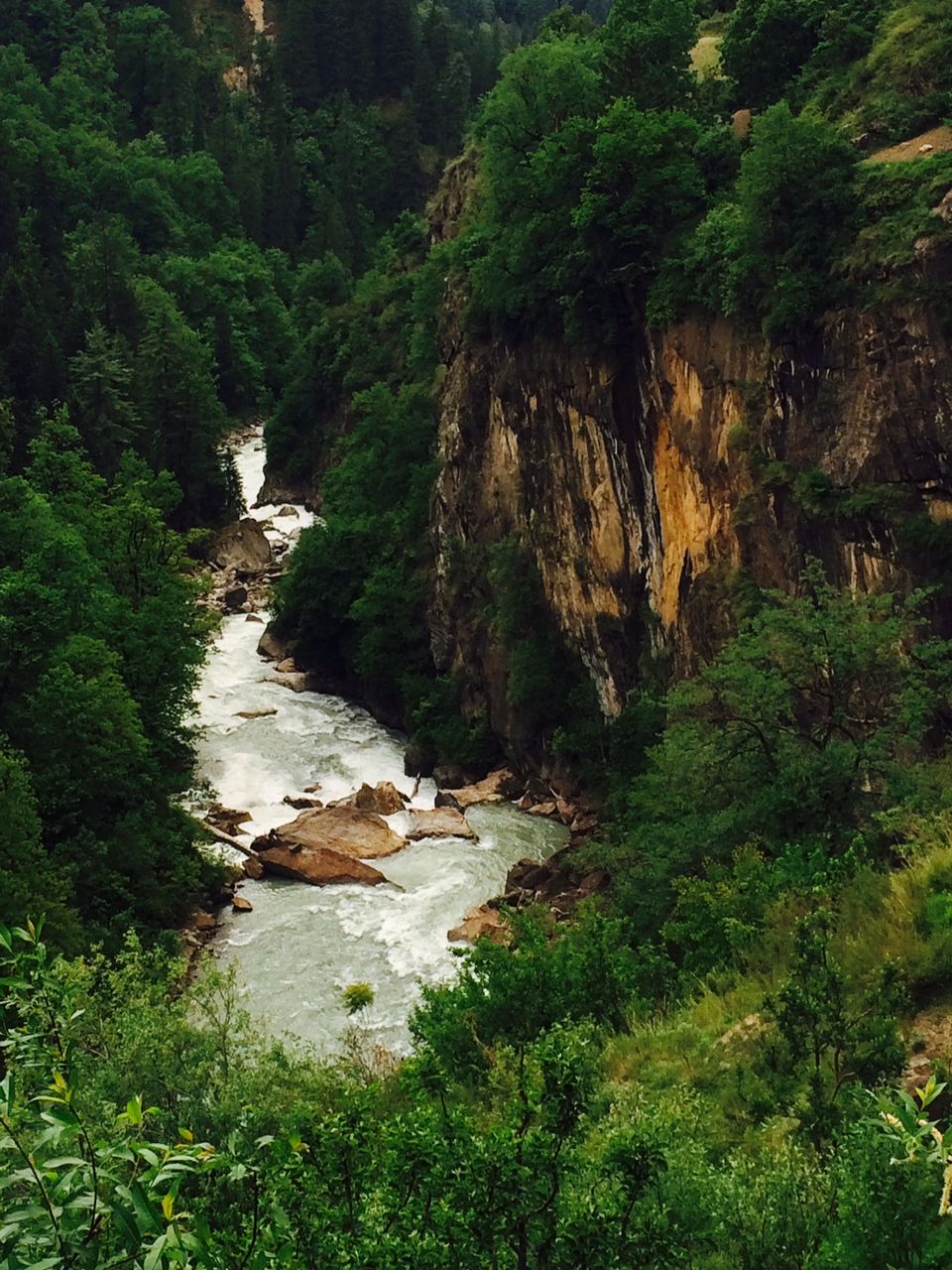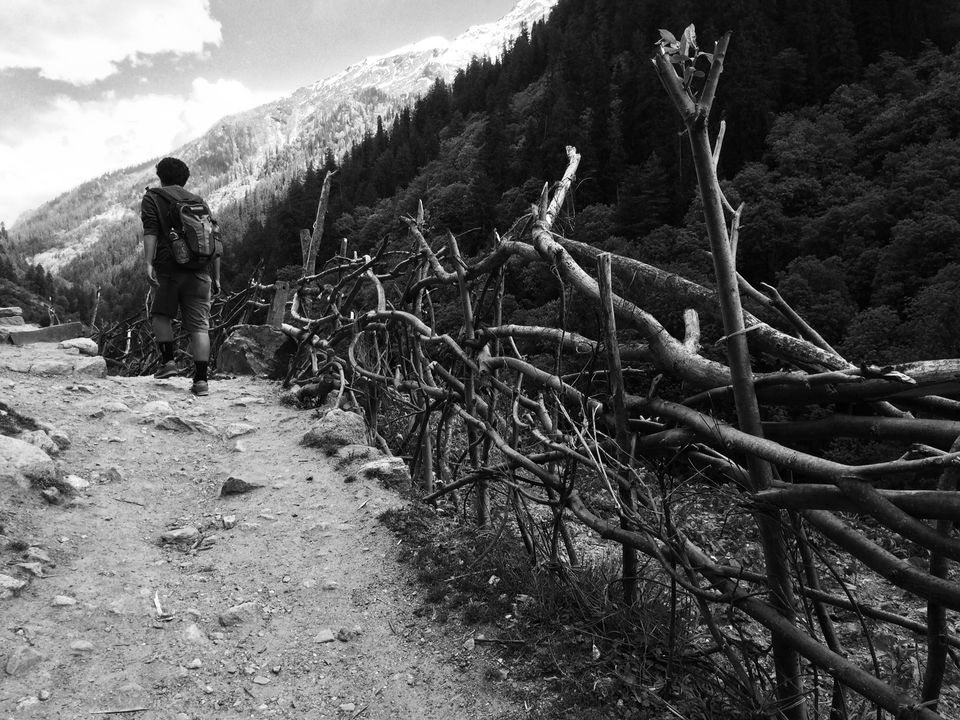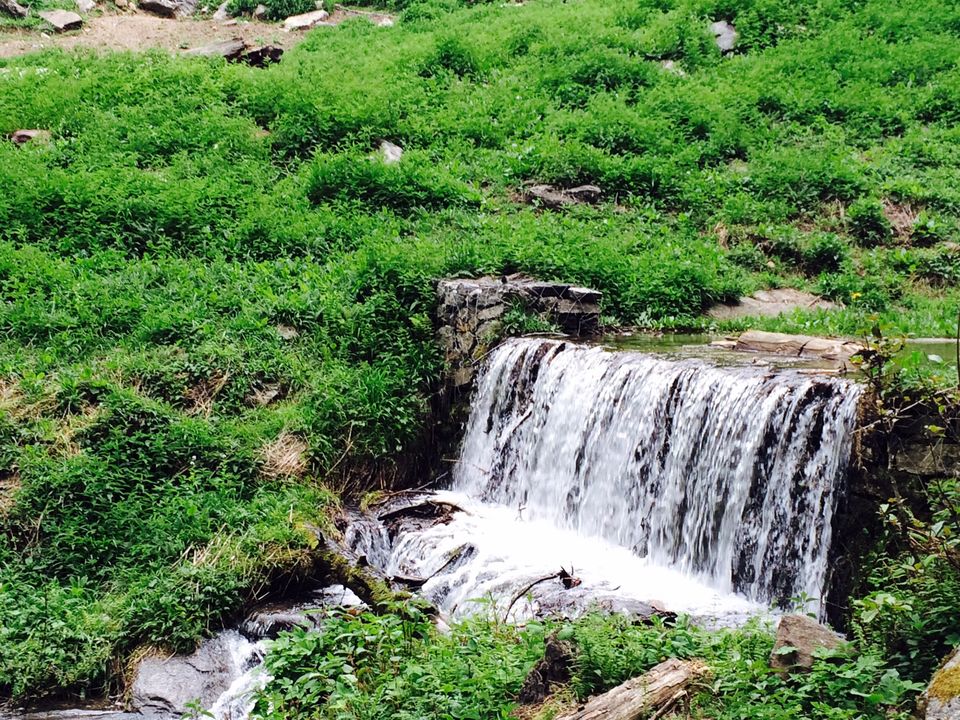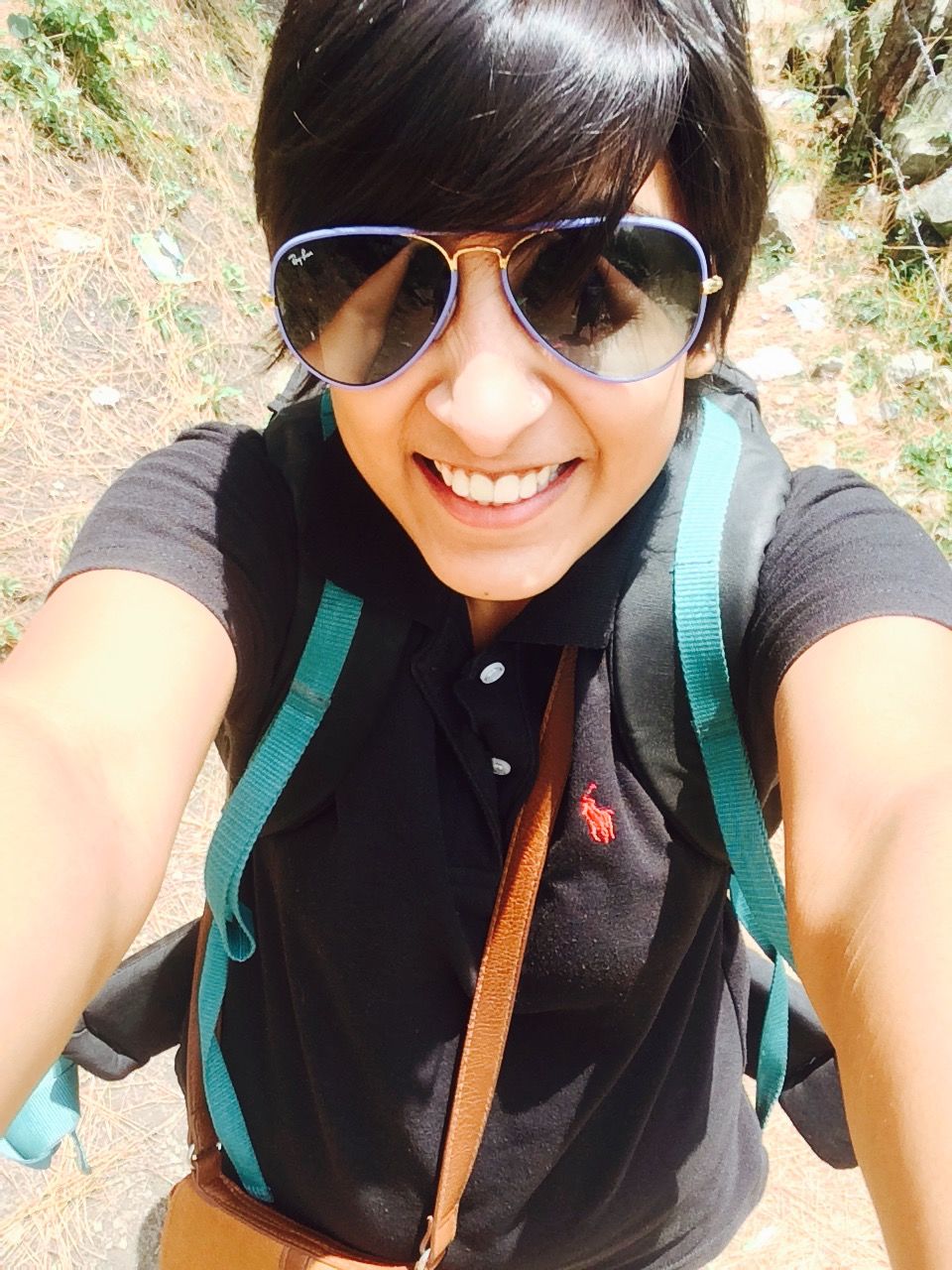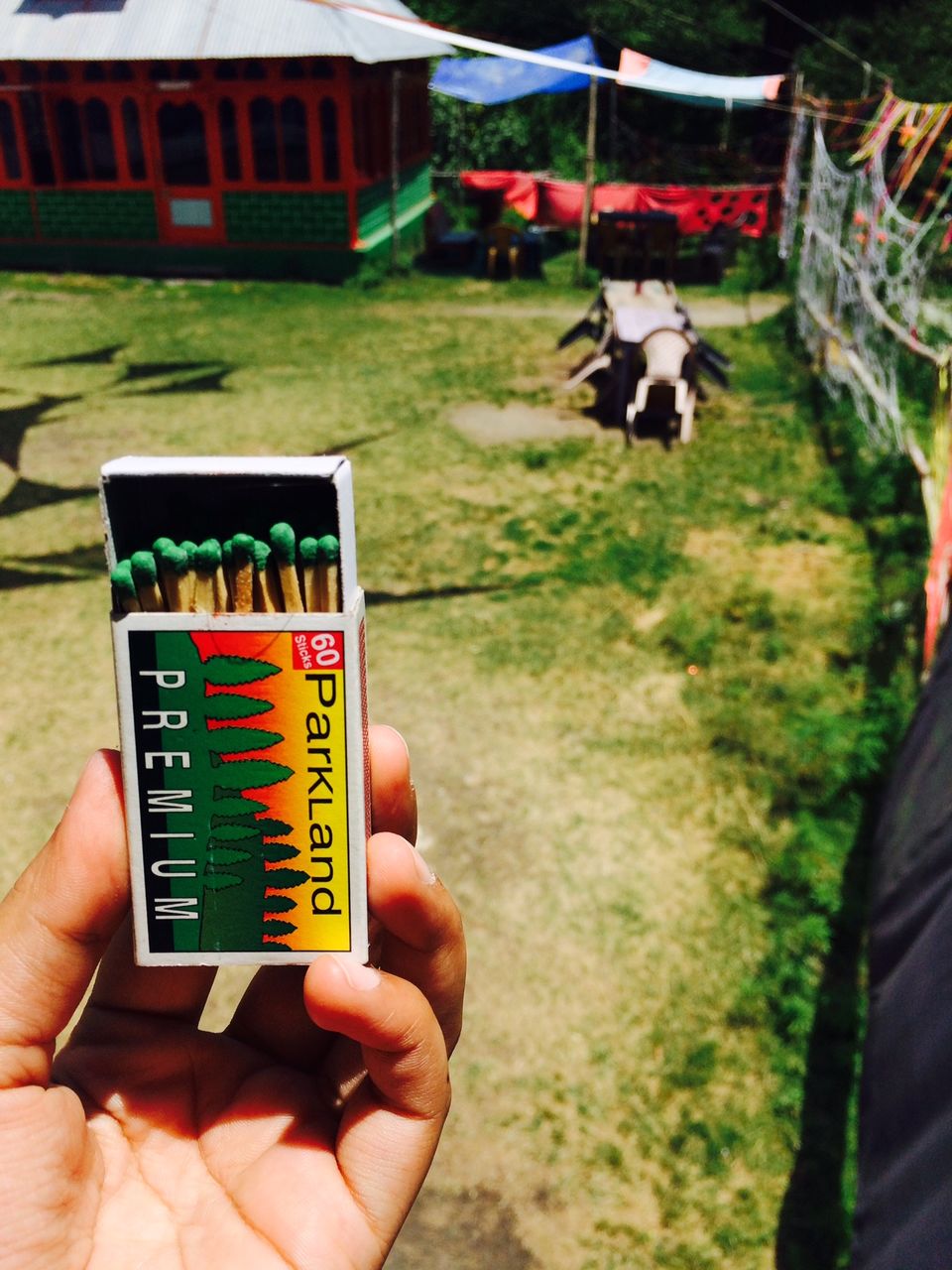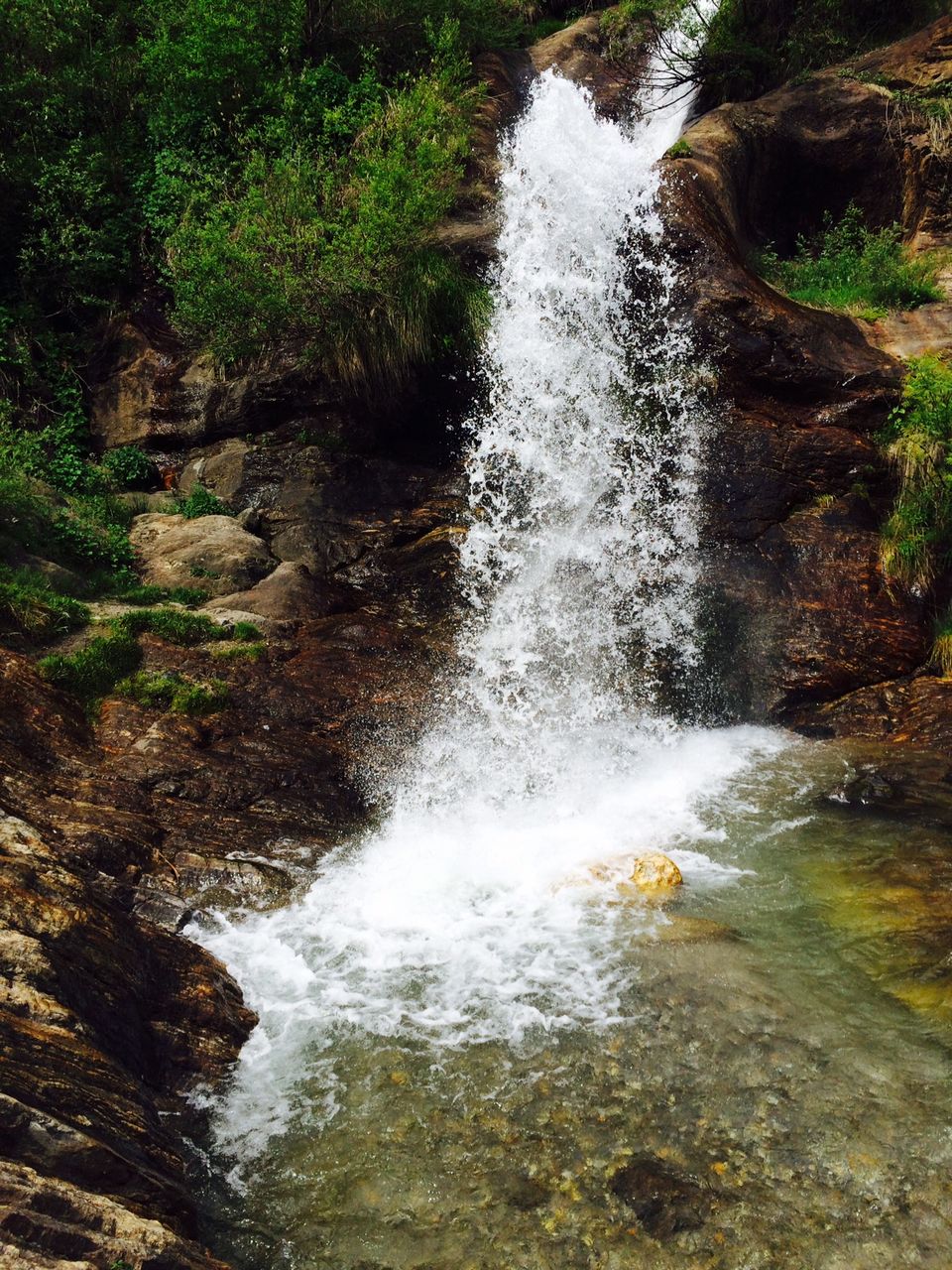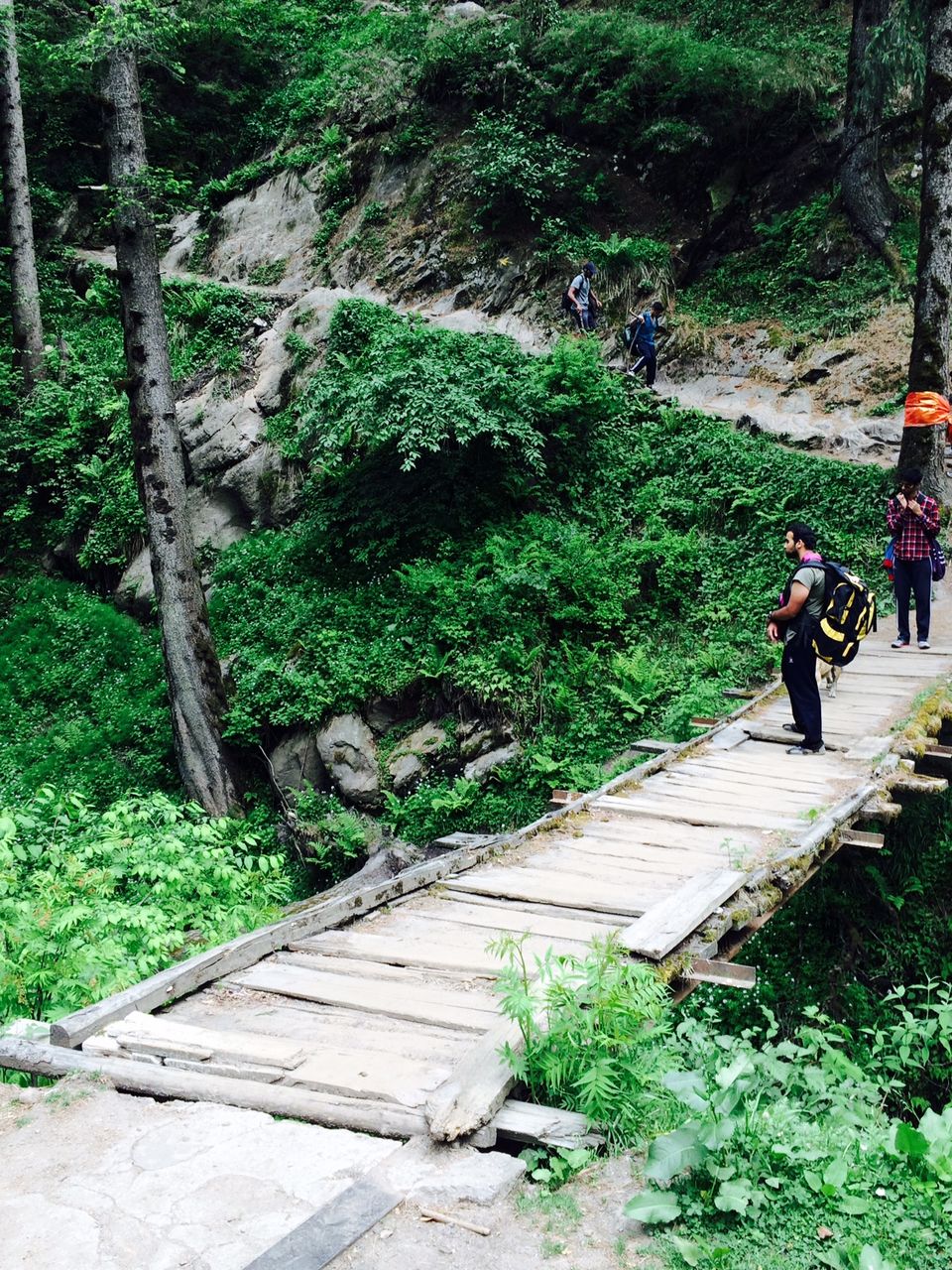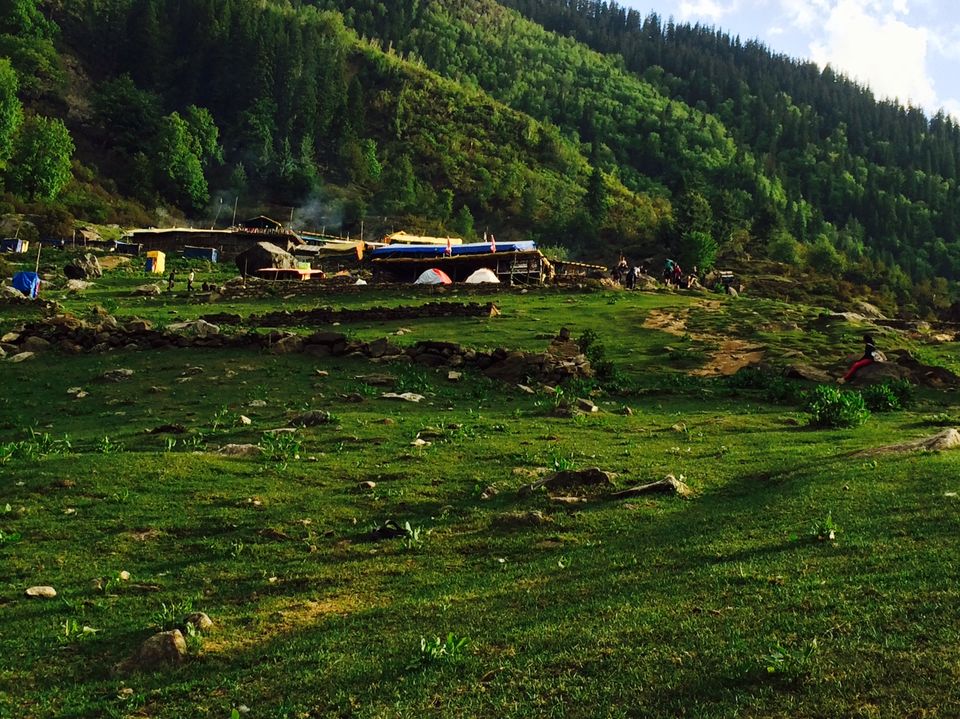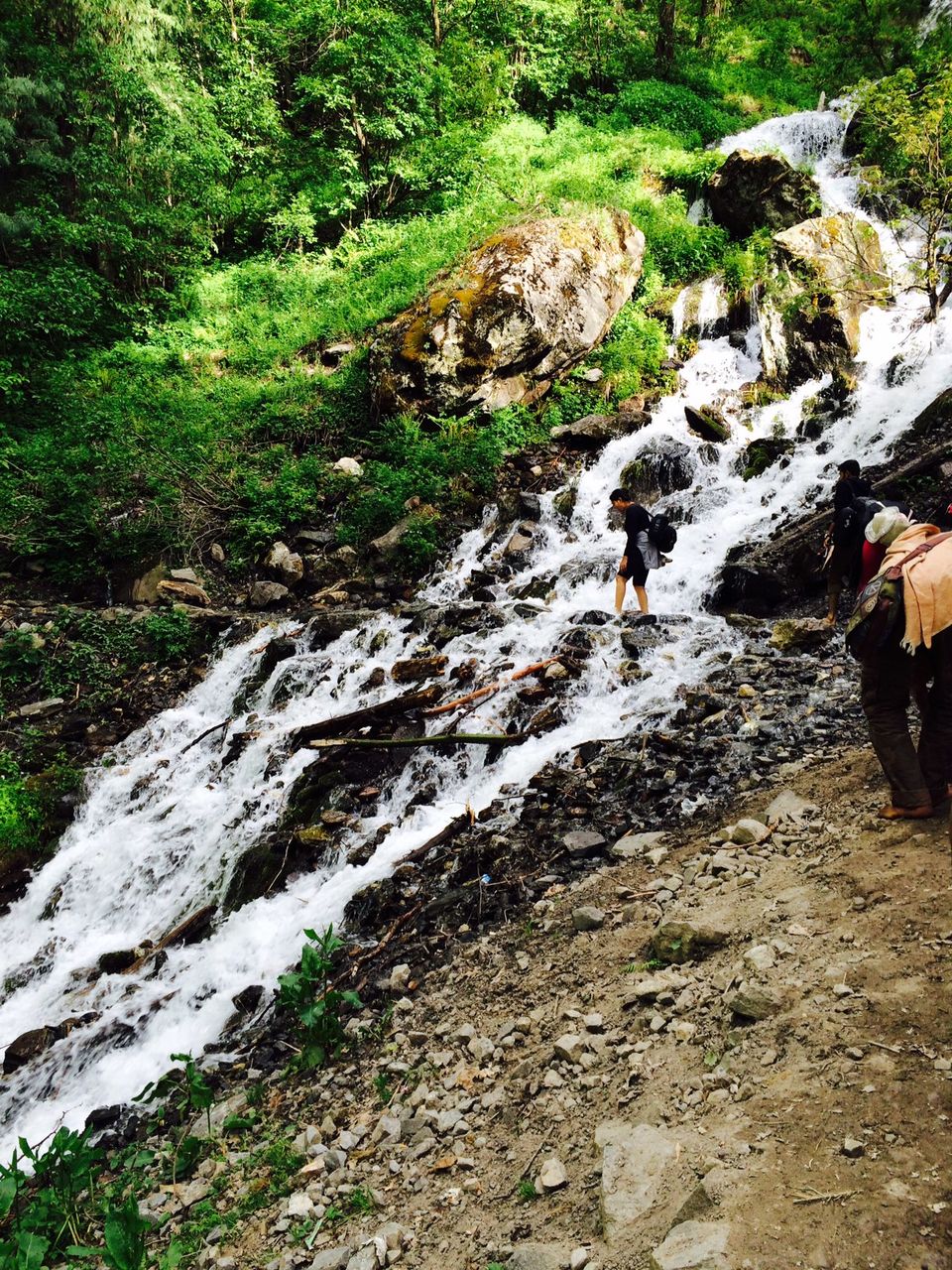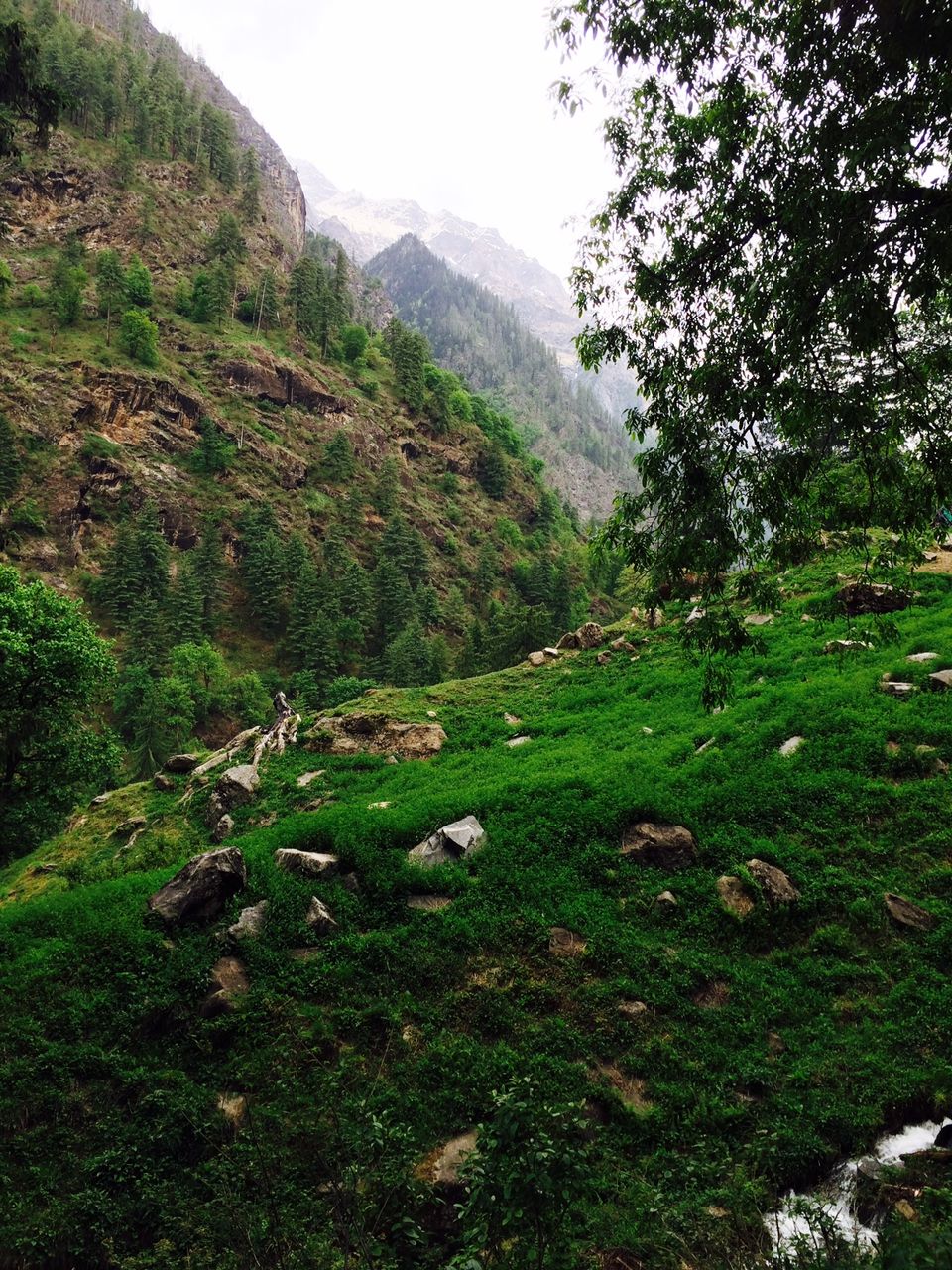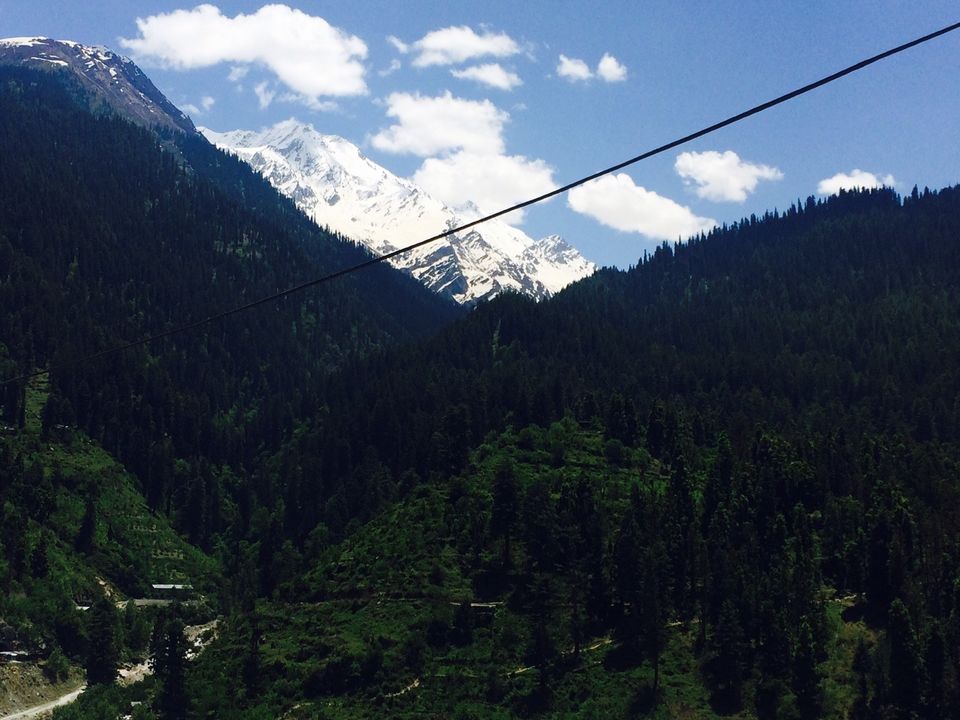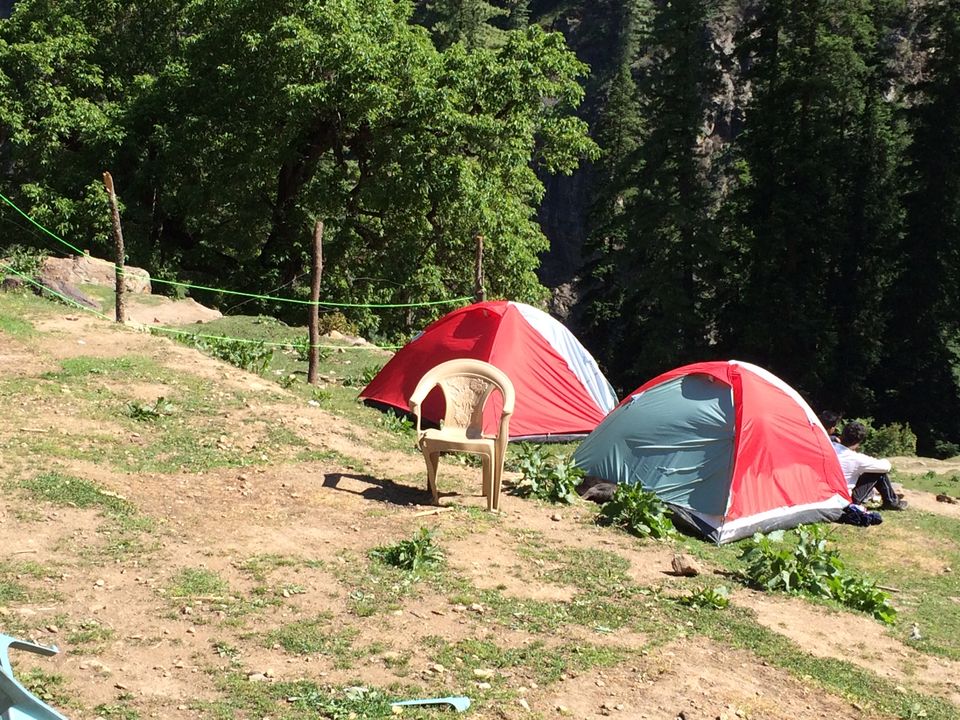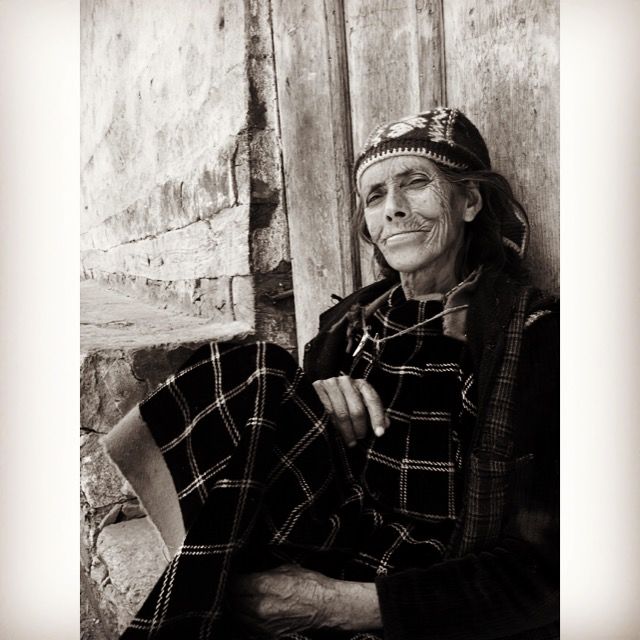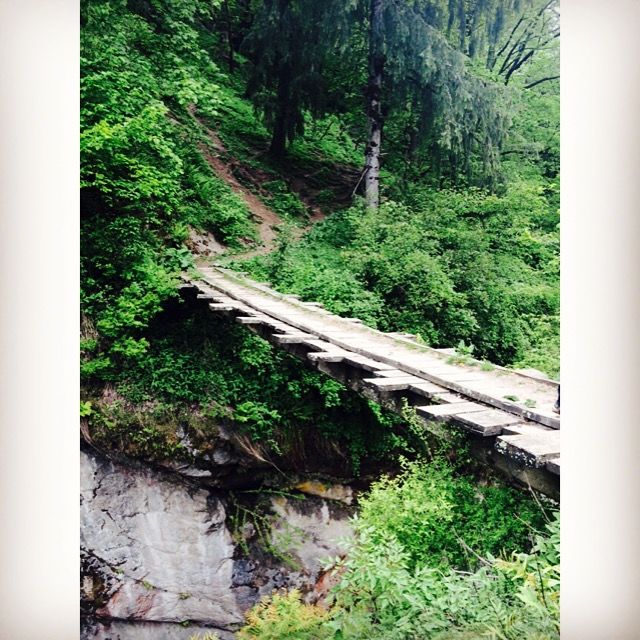 How to reach there?
Just take any bus to Manali and get down on Bhuntar
Delhi – Bhuntar – Kasol – Barshaini – Start your trek to Kheerganga
The perfect time to go to this place is 12months a year, but just go!
Missing out an opportunity to go on one of the best treks in India is not a good decision. A 15km trek surrounded by lush green hills and an endless river. You have some beautiful cafes in between to rest which gives you a breathtaking view. It is a trek to nature's beauty and serenity. Kheerganga is a meadow at 2960m where Shiva is said to have meditated for 3000 years, given a chance I wouldn't want to leave that place for another 3000 years.
It is a 3hours trek which I completed in 5hours :P Thanks to Somit Pangtey who literally dragged me up there. They have the most beautiful bridges to connect you with the world out there. There are no signals; so let your loved ones know you are going to meditate for sometime away from the world. You'll get to meet some localities, some hippies and some restless souls on your way. 
Once you reach there, you have different options to plan your stay – either a tent, Ashram at the top and restaurants that turns into a guesthouse and give you the basic comforts to spend the night. Keep your bags there and head to the top to enjoy the most beautiful, soothing and natural way in which Keerganga welcomes you – the natural hot springs. Later once the sun is set, just lie down in the natural open air theatre made of grass and hills and stargaze all night.
I don't believe in going to one place, again and again, life is too short to repeat places but if given a chance, this is the only place I would love to go again. It is impossible to explain the beauty of this place, the peace you get there, the sound of river, the silent screams of mountains and the chills I'm getting while just thinking about this place.
I think Pink Floyd wrote this song while sitting at the top of Kheerganga.
"The grass was greener
The light was brighter
The taste was sweeter
The night of wonder
With friends surrounded
The dawn mist glowing
The water flowing
The endless river
Forever and ever"