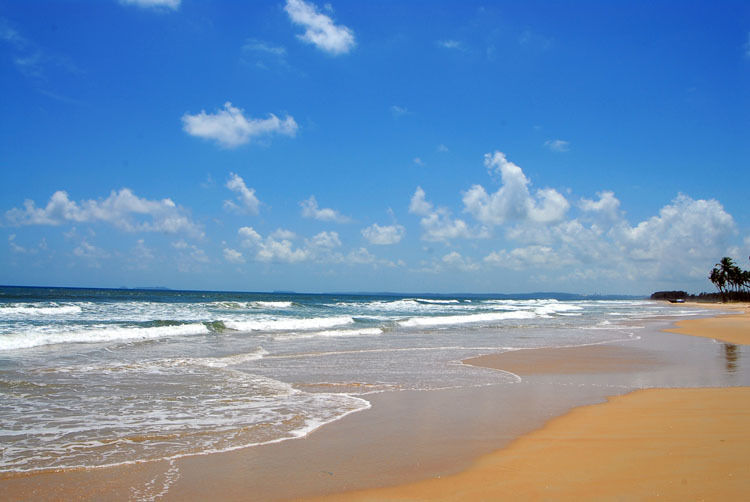 Goa – the place you will never leave. Every year millions of travelers visit Goa. The northern part of Goa alone houses thousand of shacks, pubs and clubs. With the shacks playing hypnotic music and the sea breeze caressing your face, Goa is every travelers delight. 
From the crowded beaches like Baga, Calagute in the north to uninhabited, serene beaches like Galgibag and Kakolem in the south, Goa will definitely offer something to everyone.There is a lot more to Goa travel than parties, beaches or shacks. A perfect place for sun chasers and star gazers, it will offer you amazing moments to cherish. 
The architecture, especially in the southern part is awe inspiring. Being a Portuguese Colony till 1961, Goa boasts beautiful homes, churches and cathedrals. One can spend days travelling through some of the magnificent architecture of 16th century onward. The food is amazing everywhere. There are some places you must visit for the sake of your taste buds. The local bakeries running since the colonial times bake some of the finest breads you will get in India.
Travel light, Travel more.
Day 1