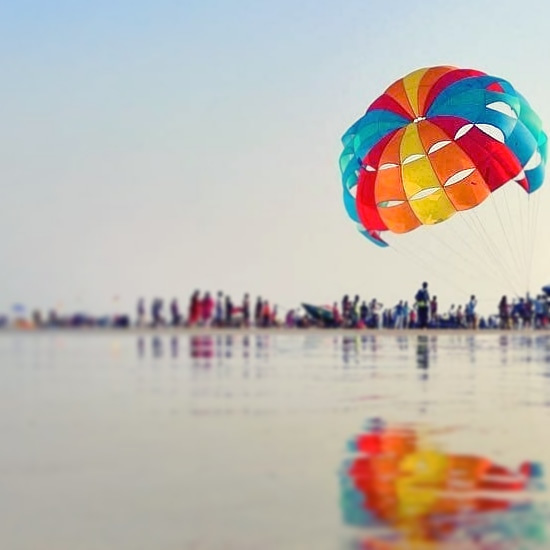 But the sad part is when you'll talk about travelling SOLO, you'll get mixed reaction. There will be a lot of people who'll be appreciating you by heart and the rest will either gossip or discourage you.
Trust me, I've gone through the same. But, the worst part of mine is, if I decide something nobody can stop me at all.
I was supposed to go to Phuket, Phi Phi Island and Krabi with my friends. But suddenly, in one fine morning I felt like not going there with them. Rather, I wanted to go ALONE.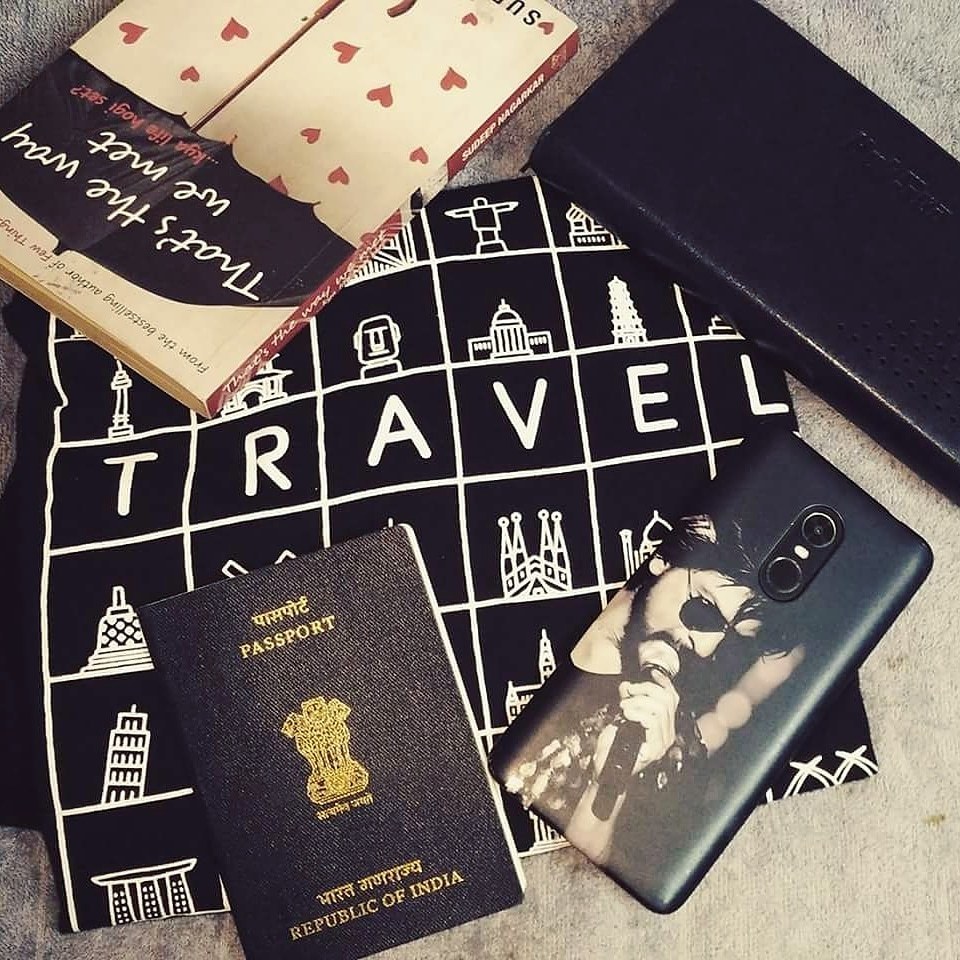 I decided then that I was going to GOA. At first, I thought that I would experience the trip of Mumbai to goa by road.
Then, my research told me if I would take train, it would take more than 10hours and by bus it would be more than 15hours.
So, a working woman like me, who tries to manage her annual leave with loads of effort, should not opt for the train or bus. Thus, I found that flight was the best option. At least, it saved my time.
I booked my flight tickets. It was a full Flight Journey :
Being a solo traveler , I always feel that you should not let others know that you're travelling alone. Especially, if you're a girl. So, I always pretend that I was sleeping and my friends have gone out, that made me go out by myself. This is the only thumb-rule that I follow whenever I travel alone.
Okay my journey began on 5th May, 2018, at 4am. My flight for Kolkata to Mumbai was at 05:50.
I booked an Uber and went to airport where I had to pay only Rs. 185.
There, after the security check, I finally felt like, "OKAY, THE TRIP IS ON.'
But my excitement made me catch the Airbus of Kolkata-Chennai.
Thankfully, before entering to the airbus, they check the boarding pass. Or else I had get down in Chennai Airport and call my Ex-Boyfriend.
Jokes apart, I was guided to go to the right gate which was Gate No.23E. previously I went to 23A.