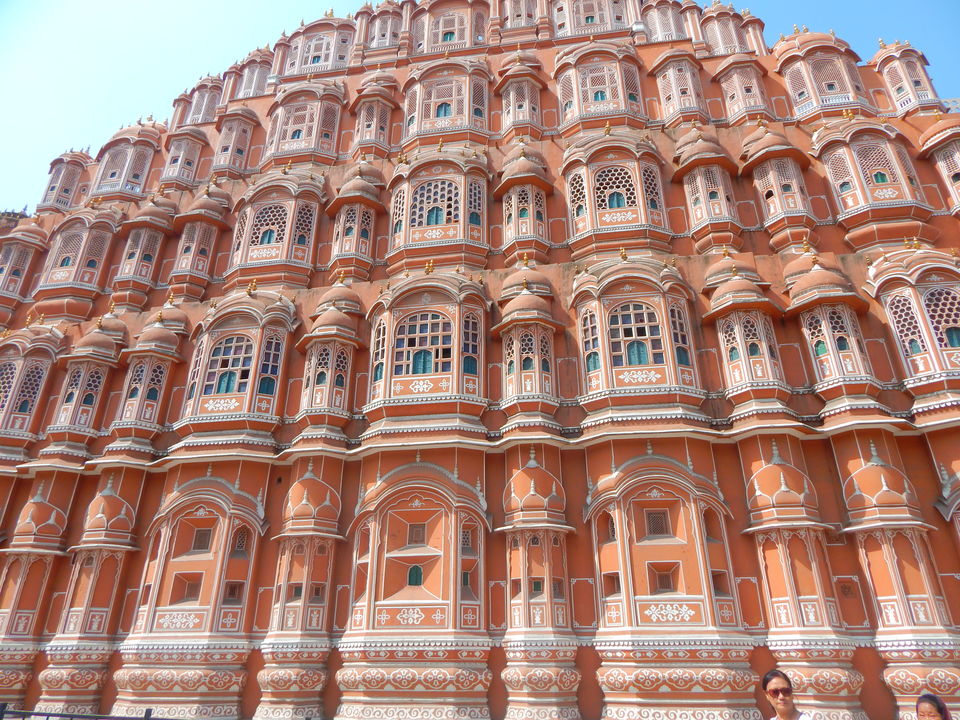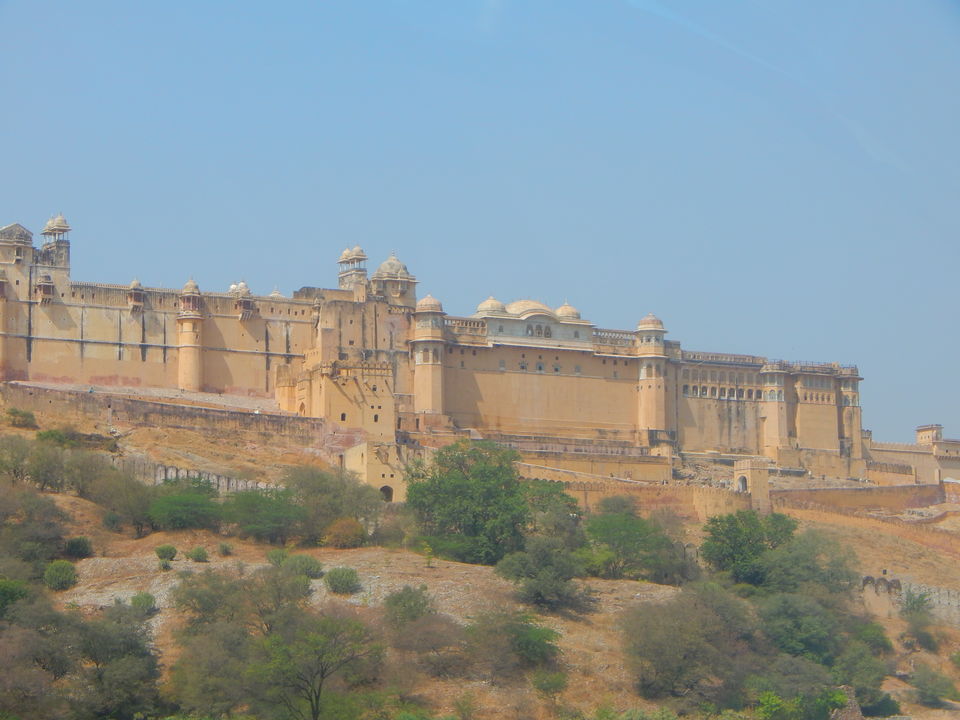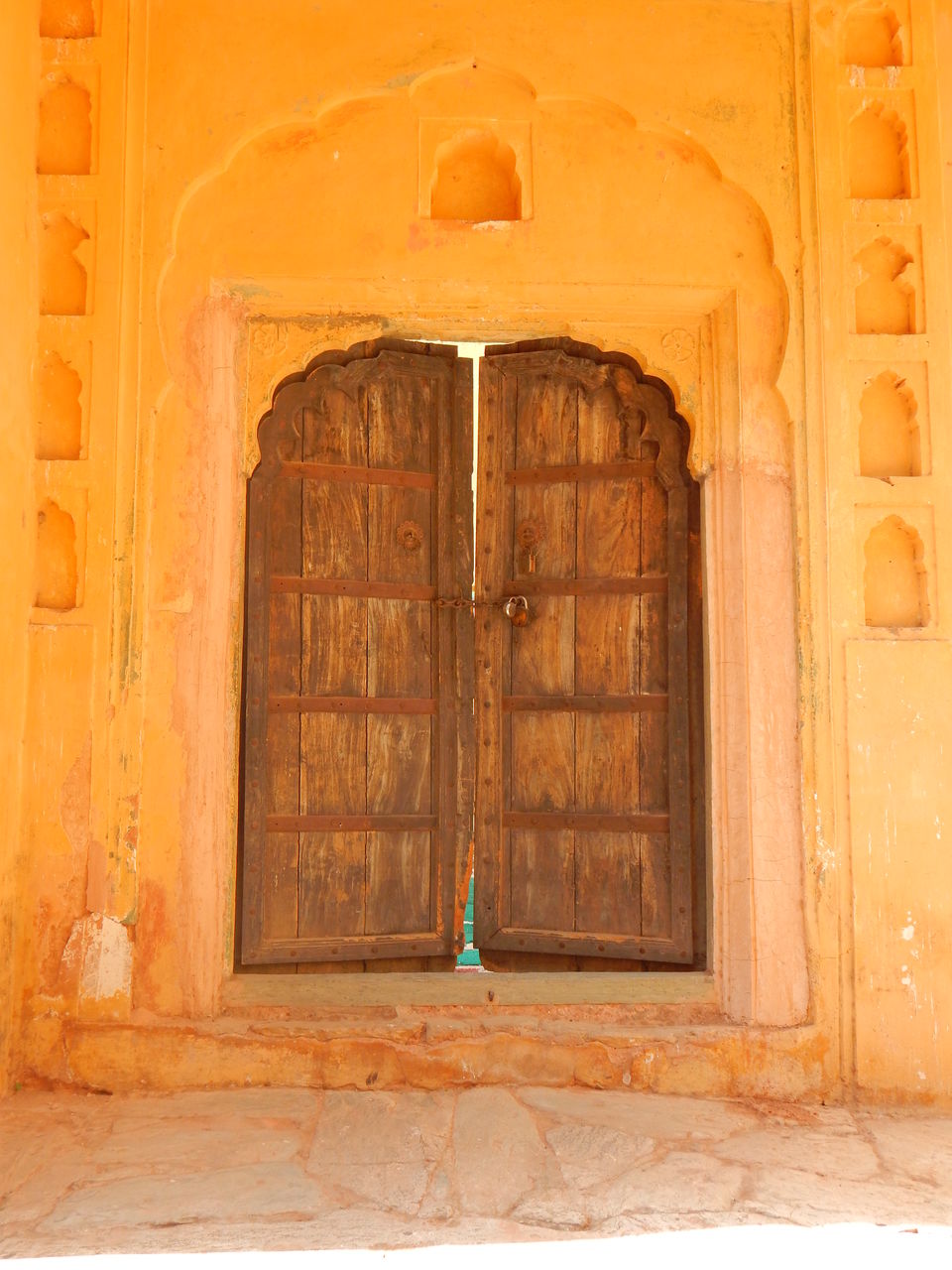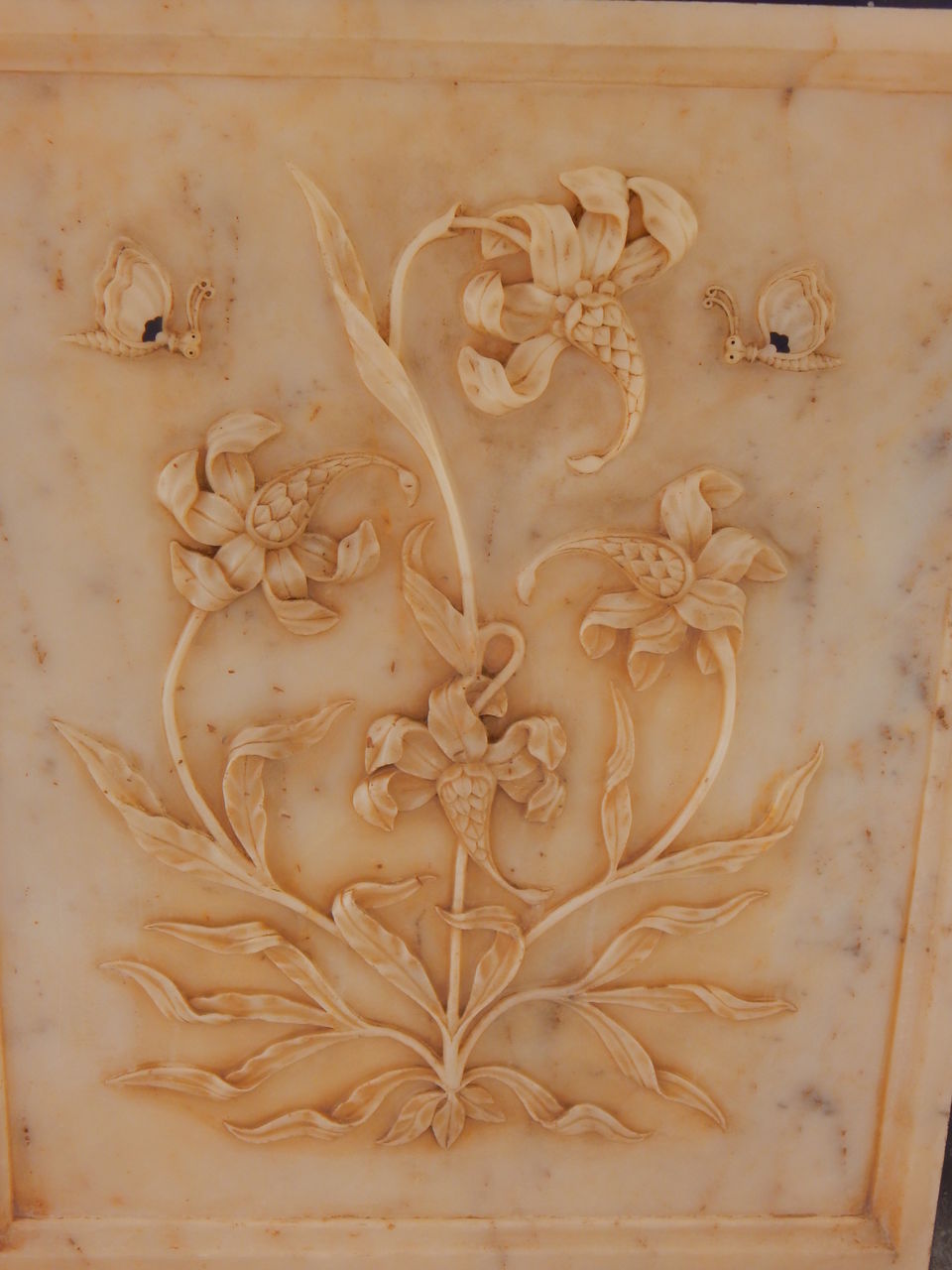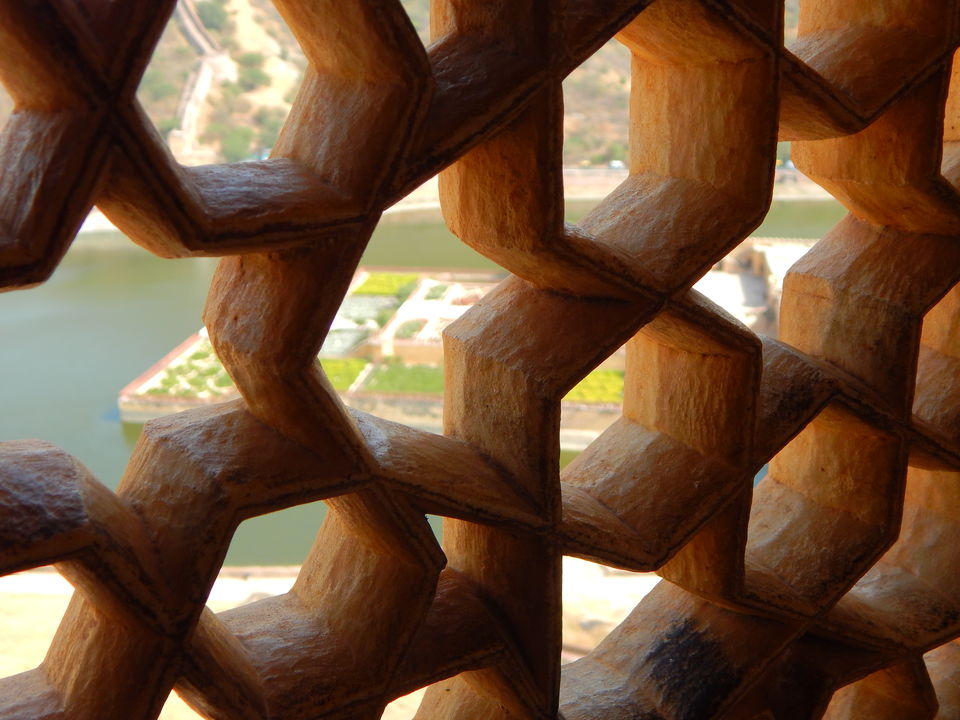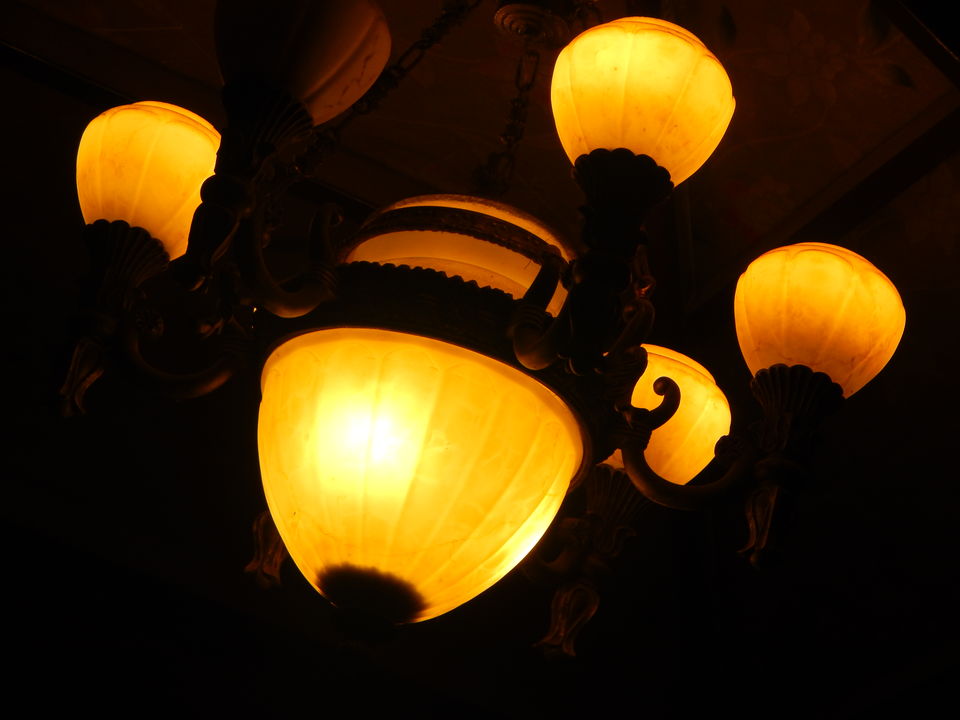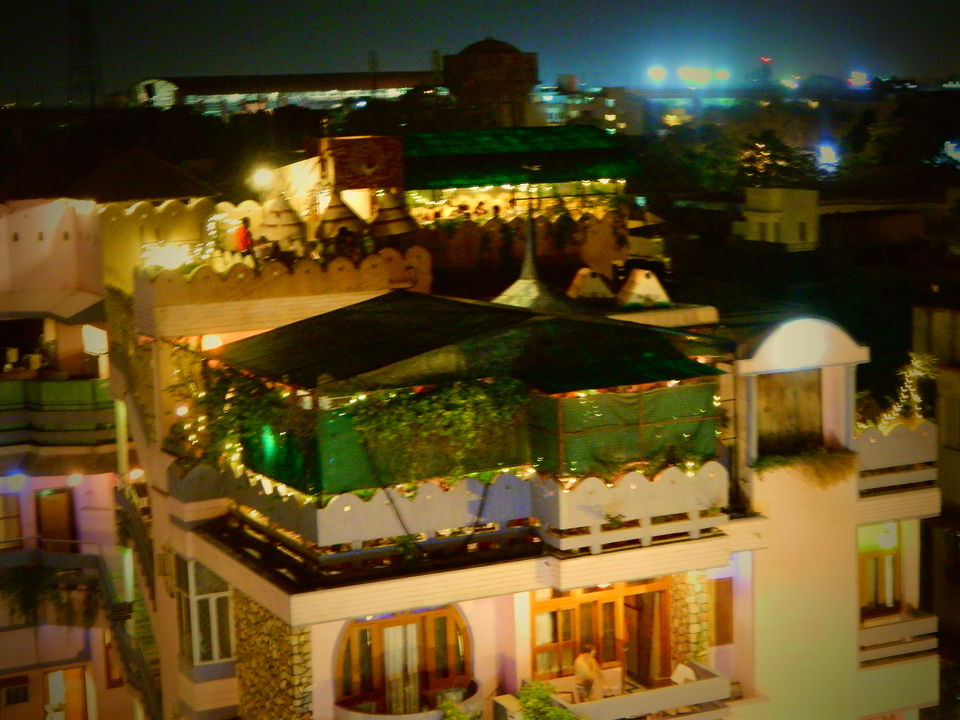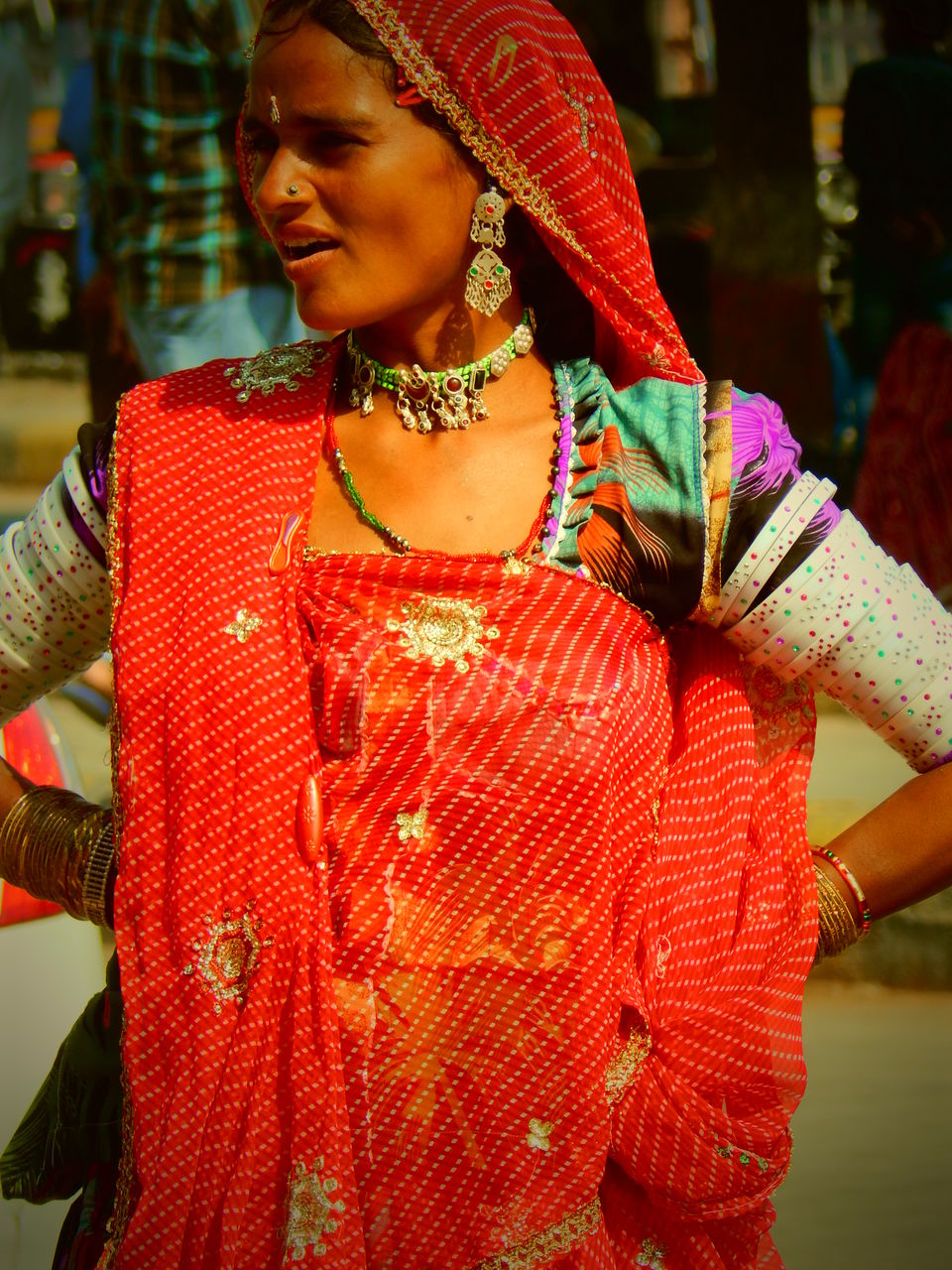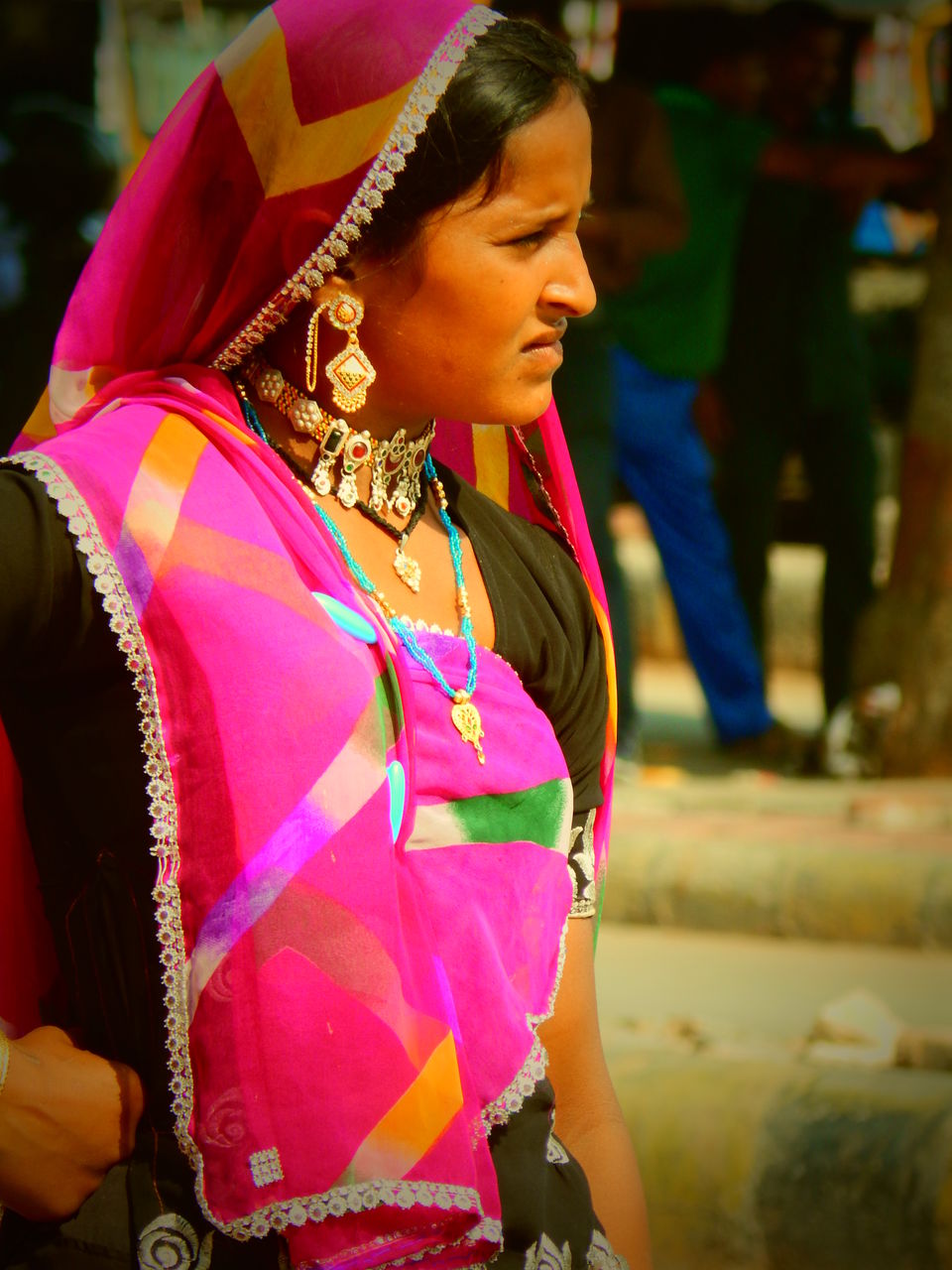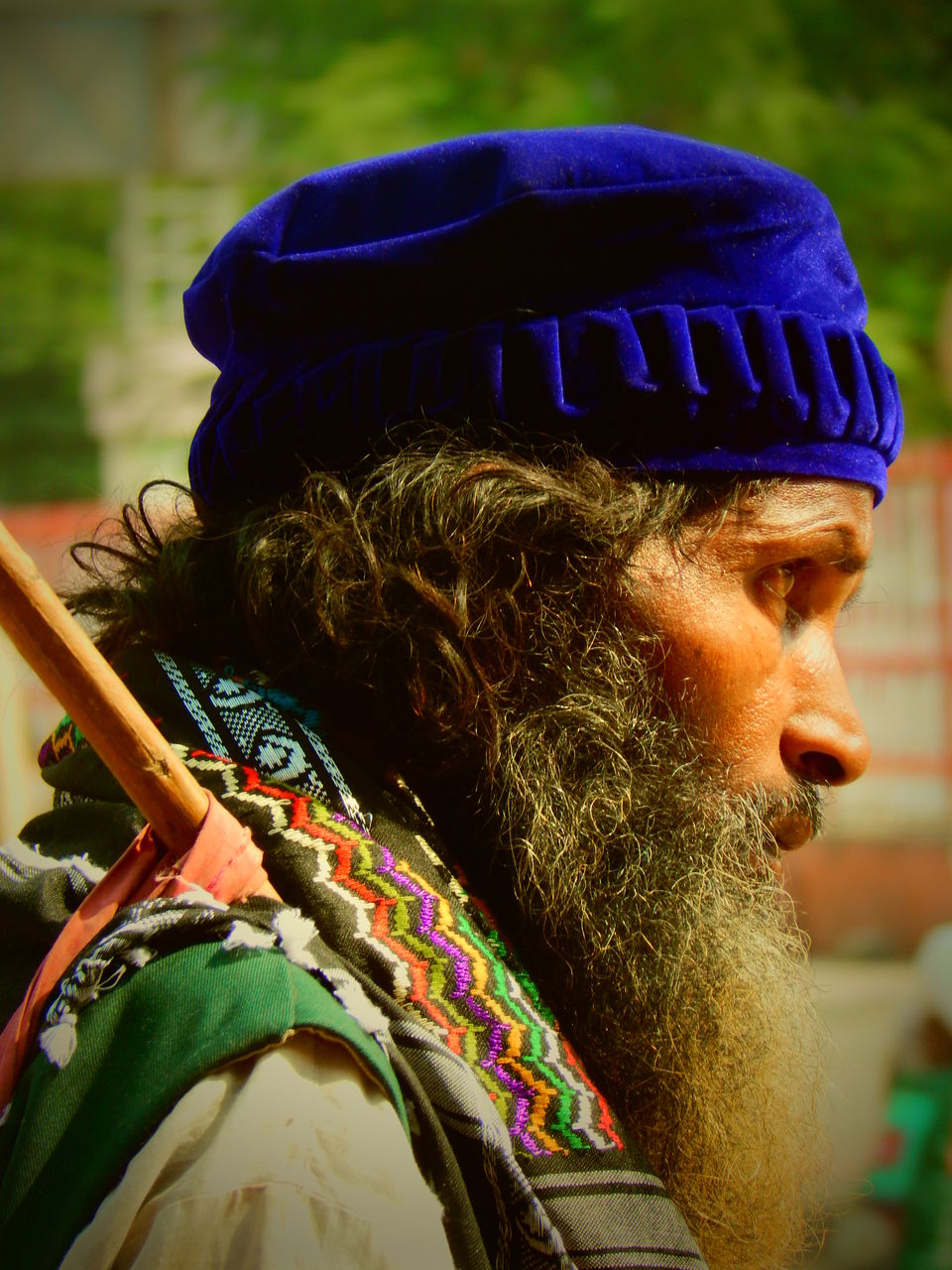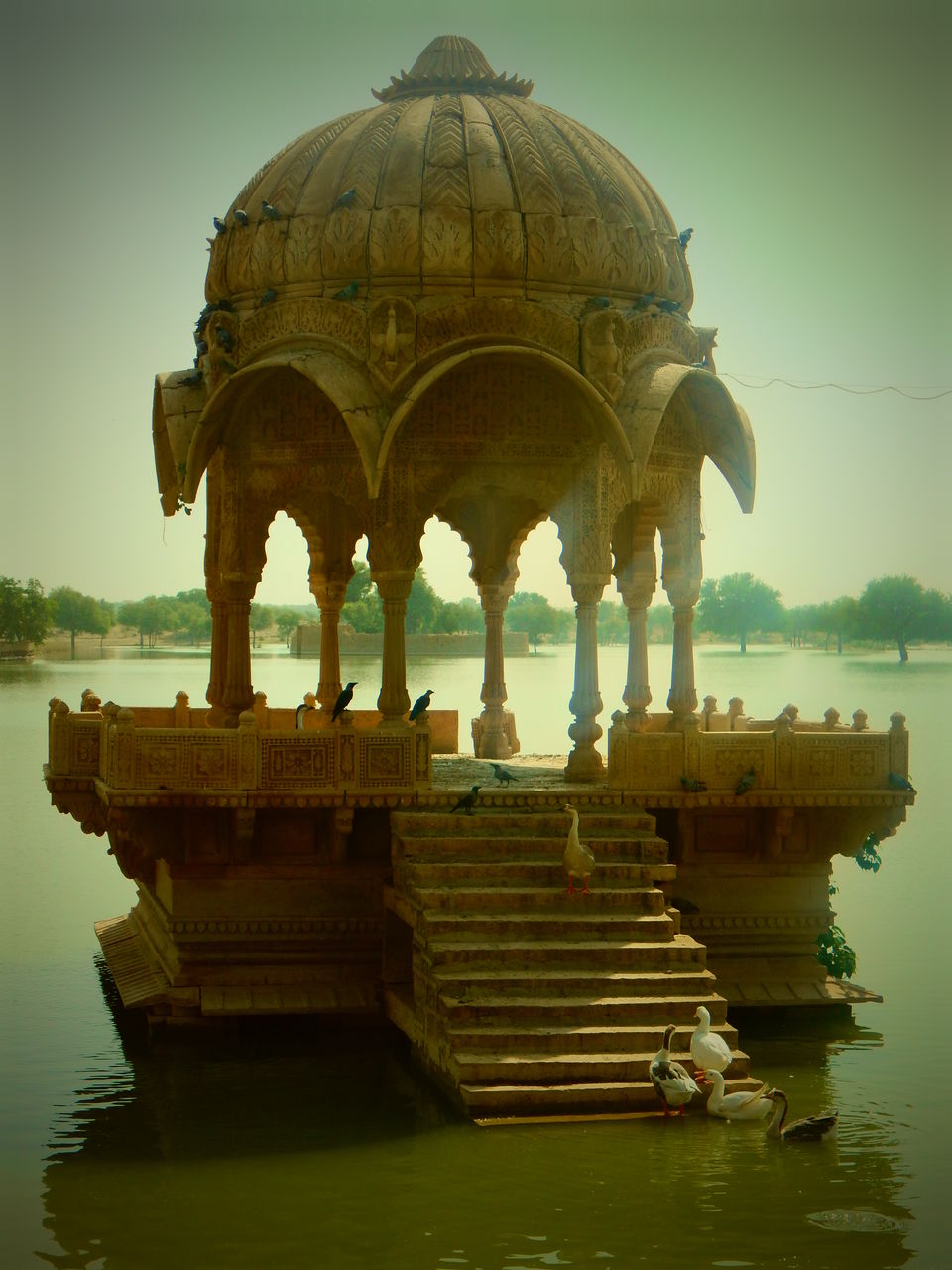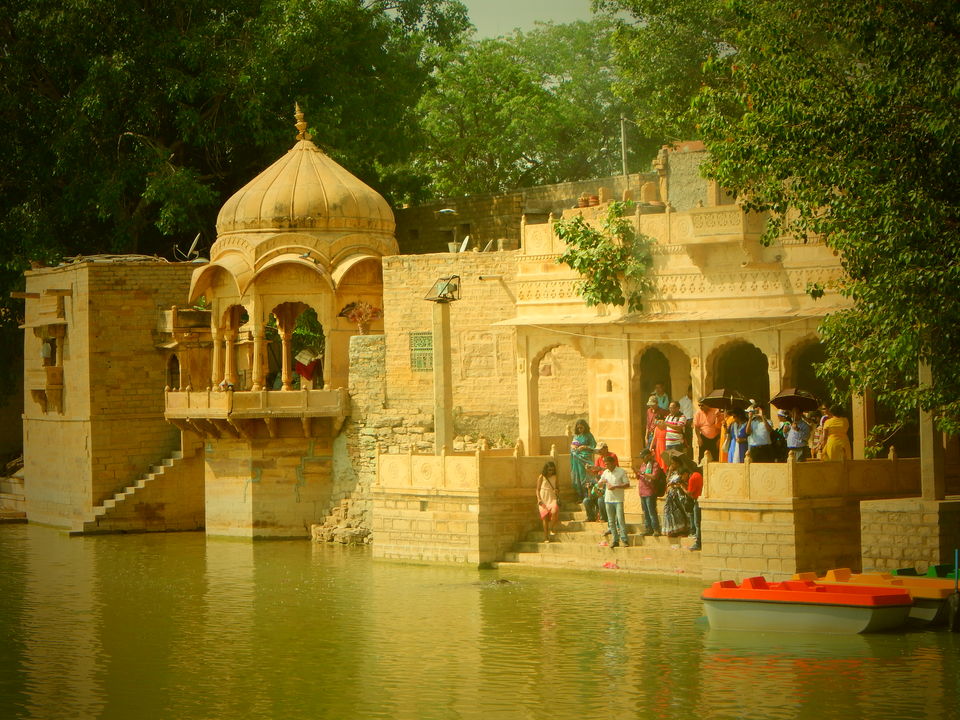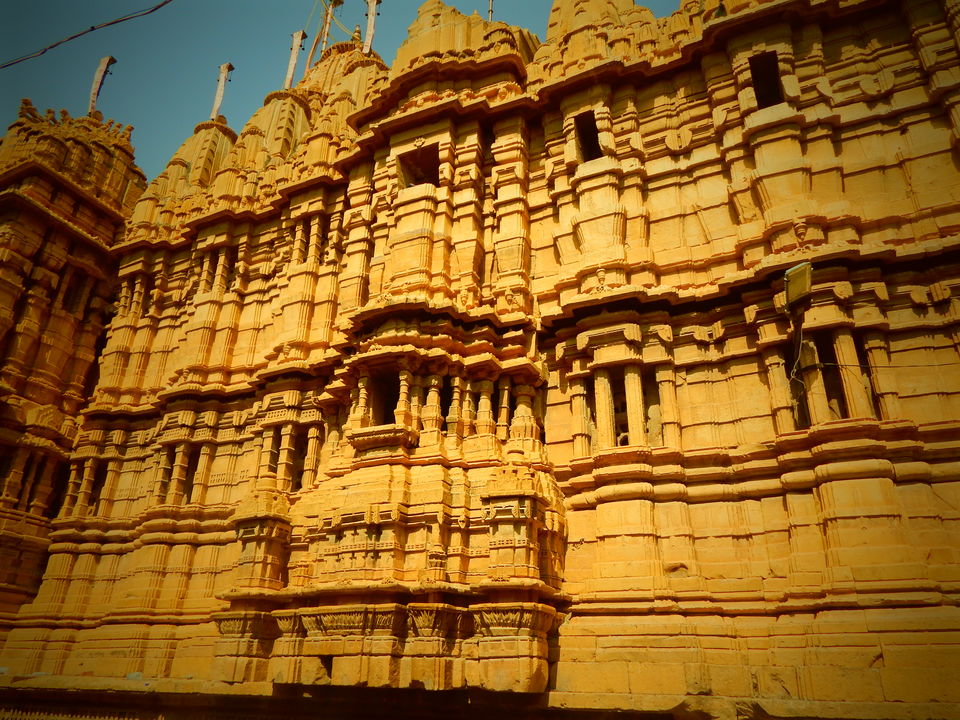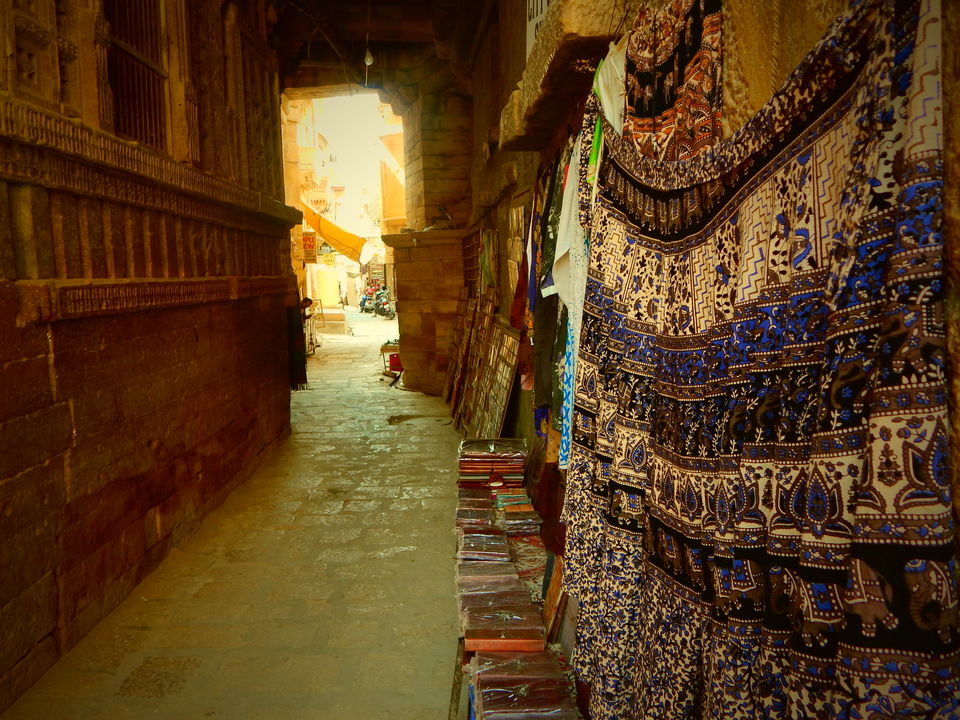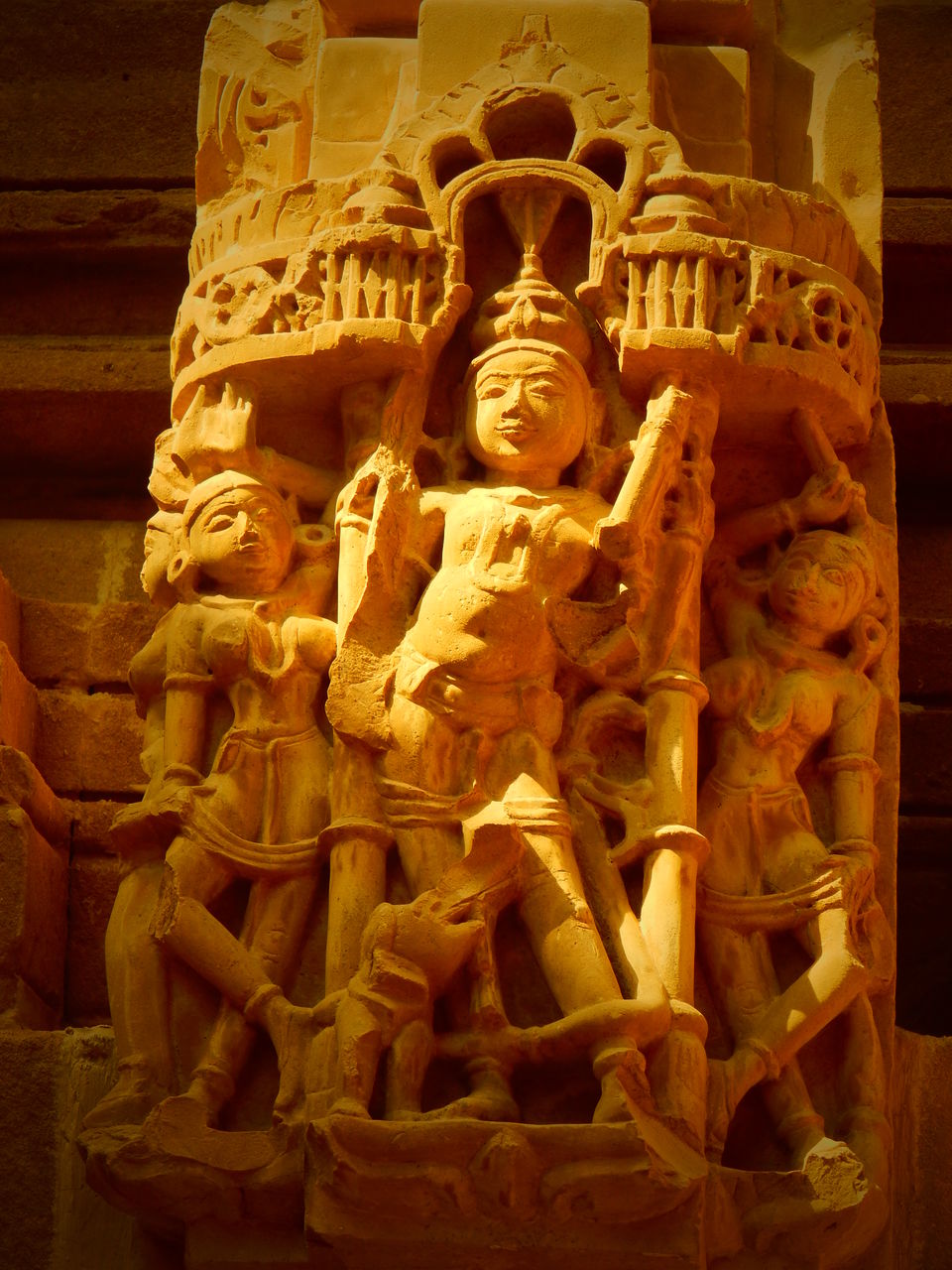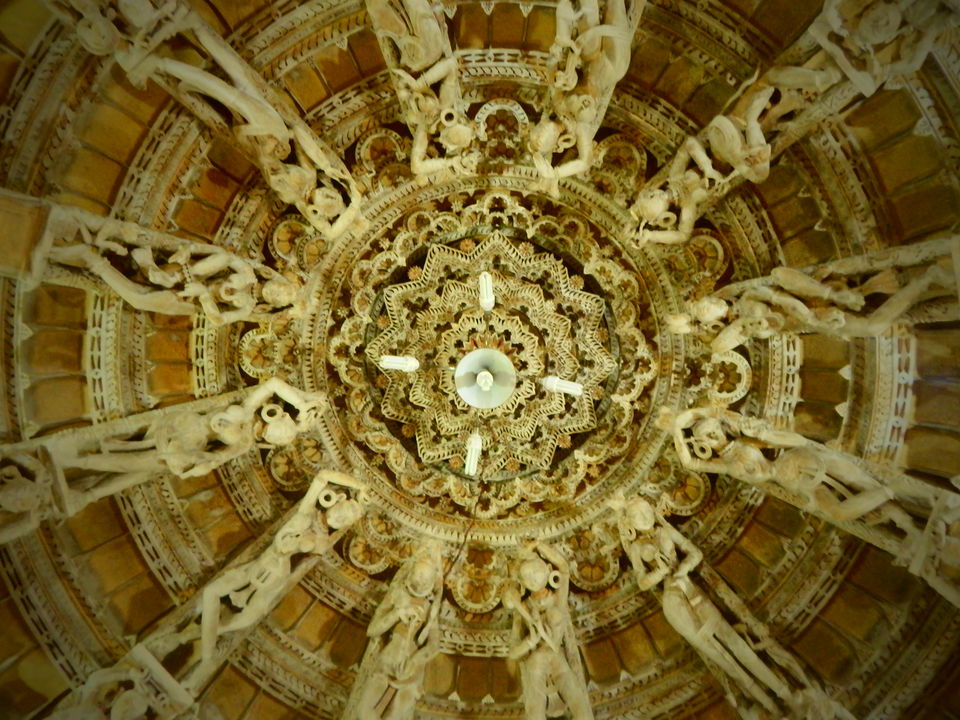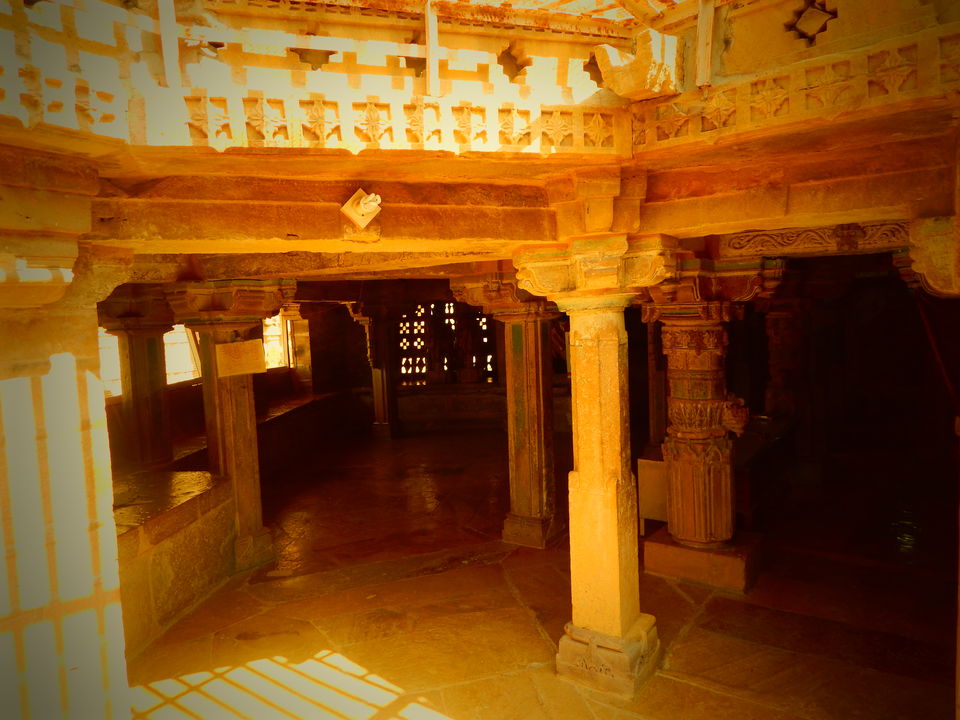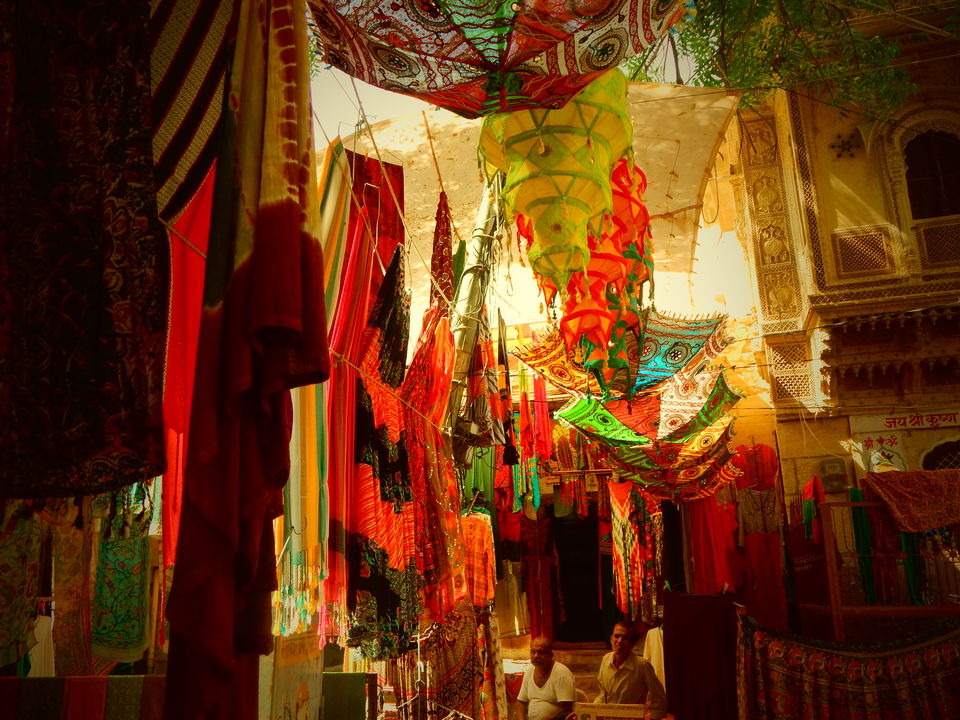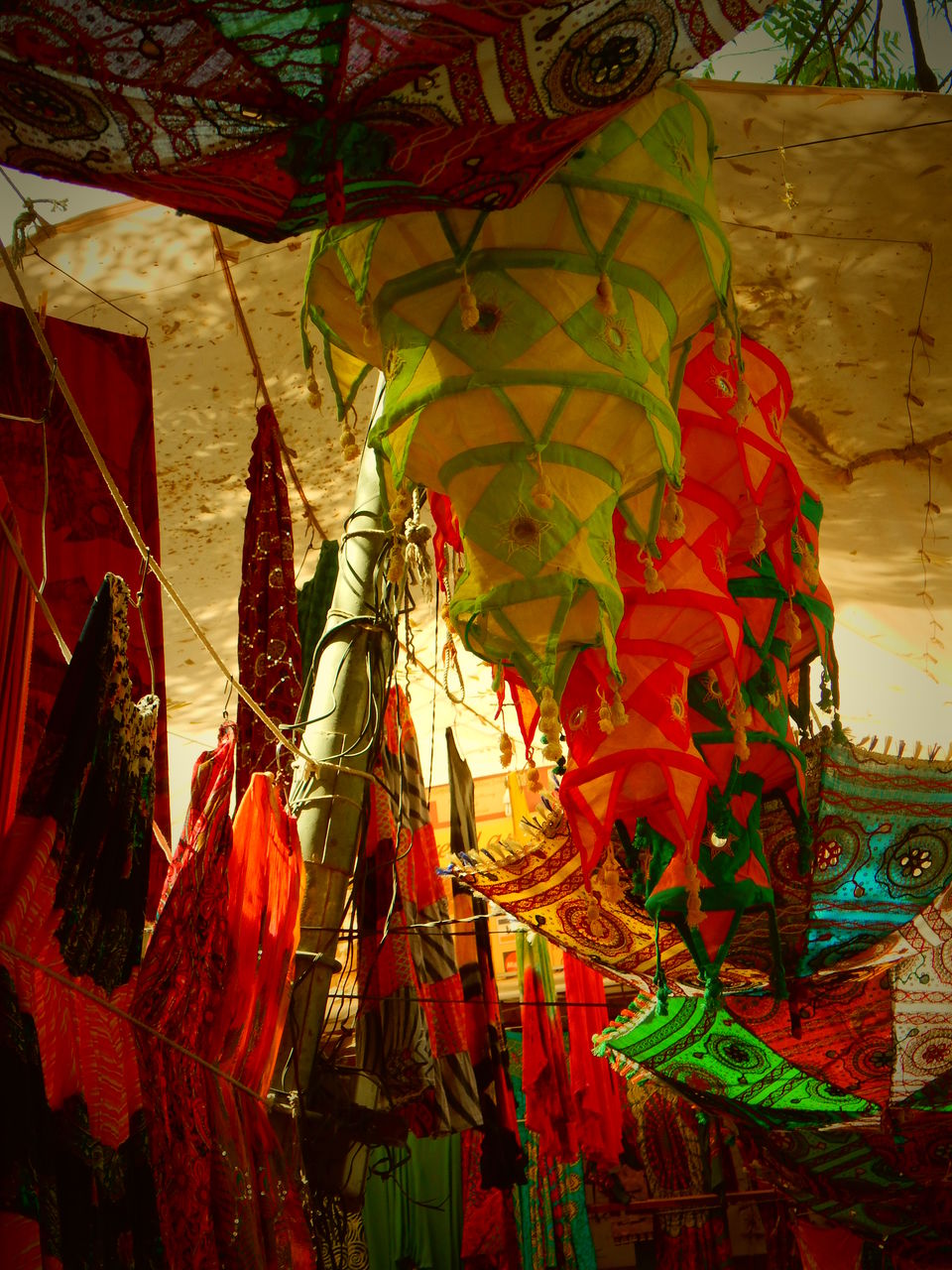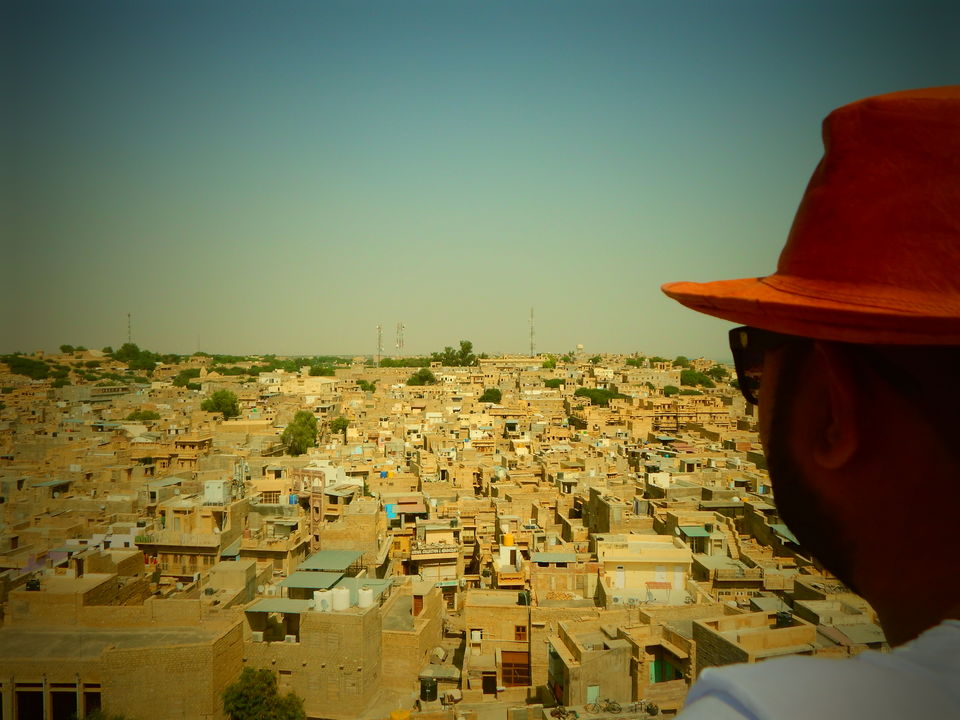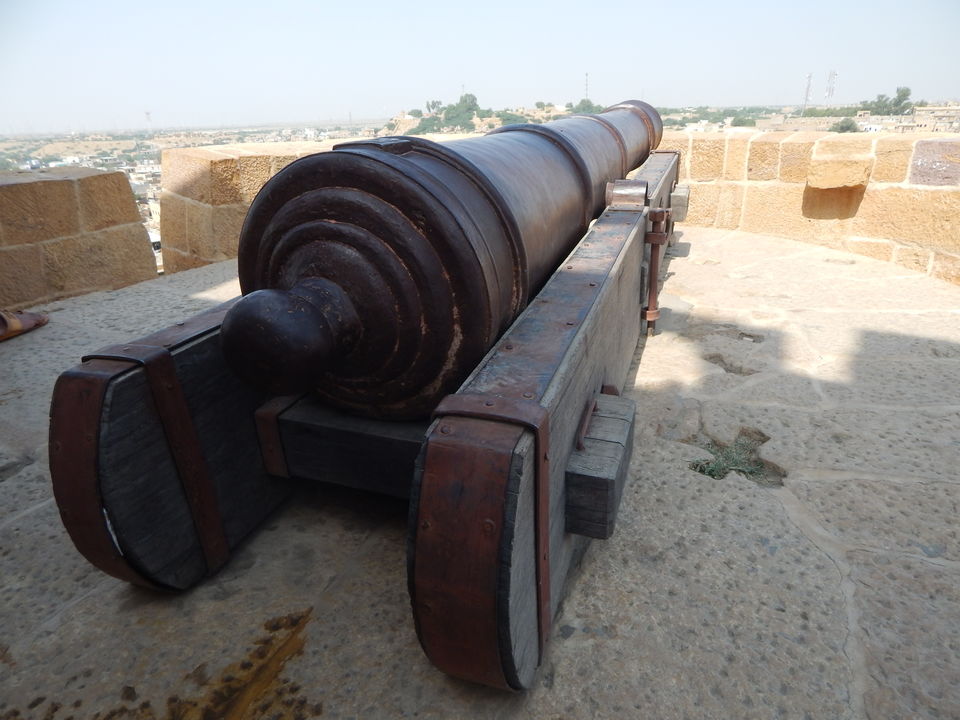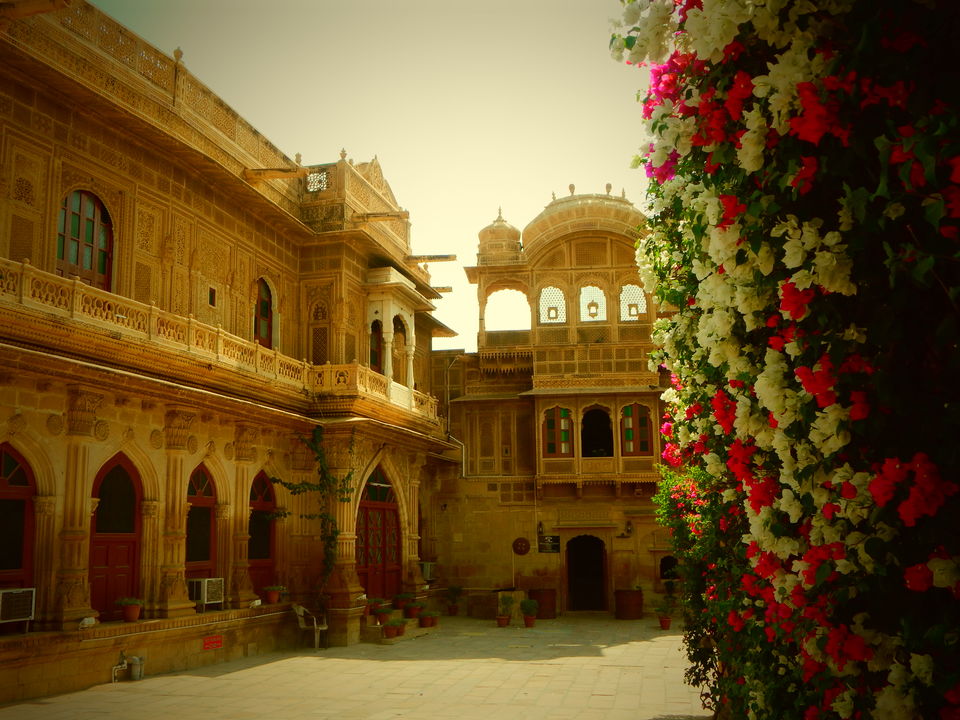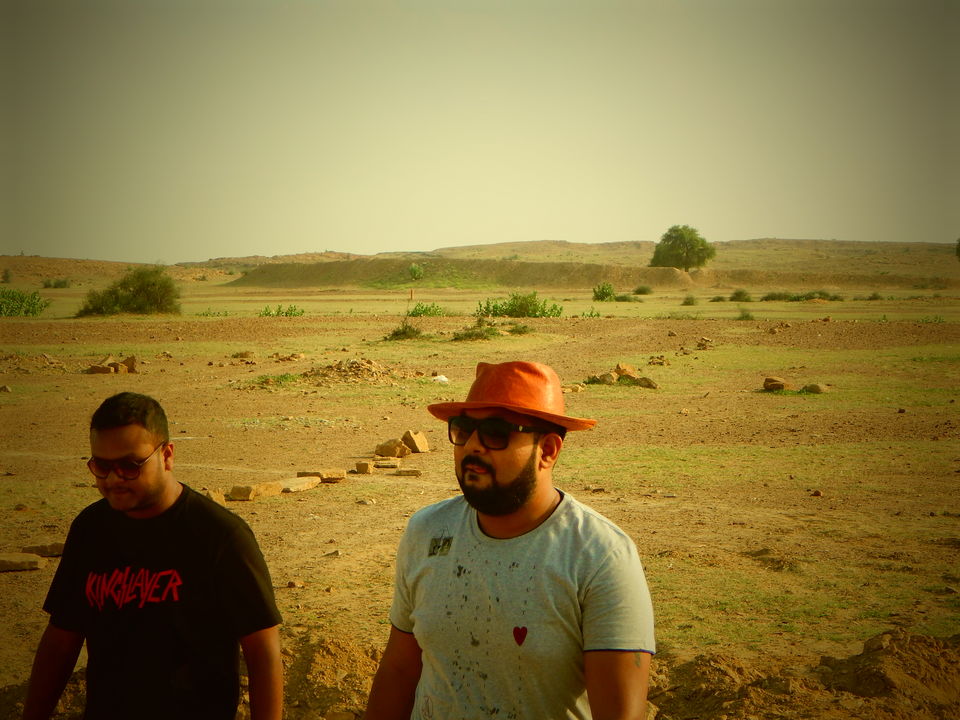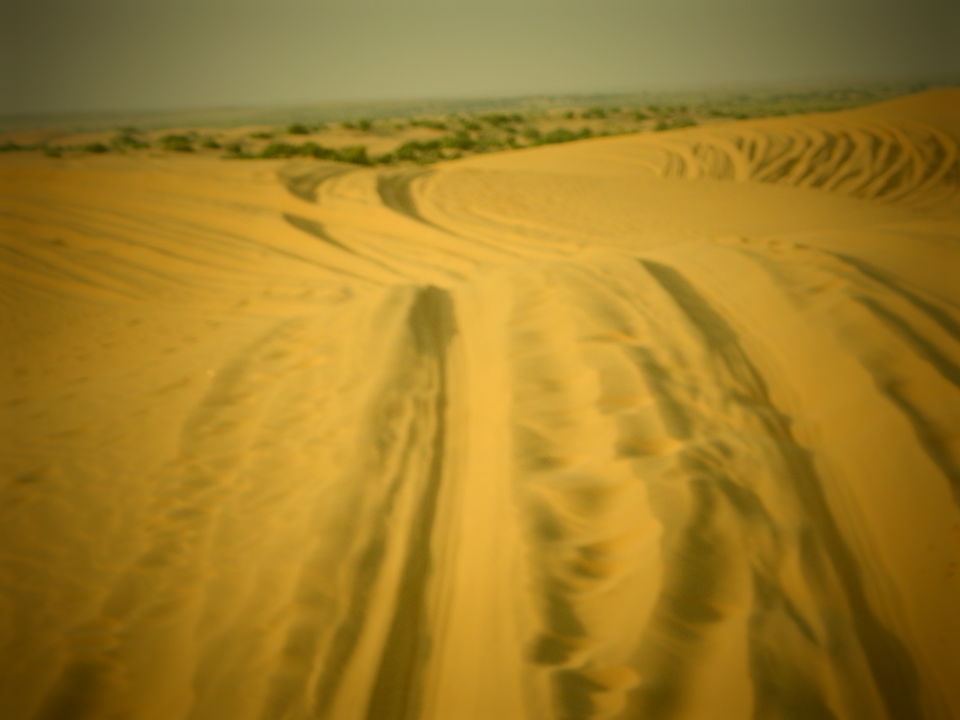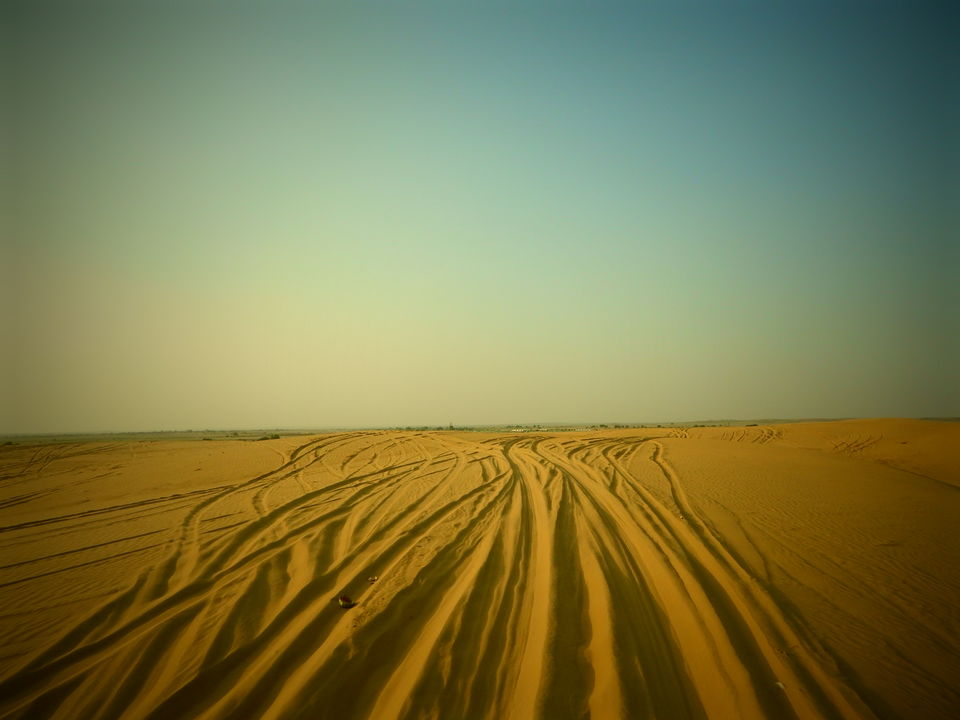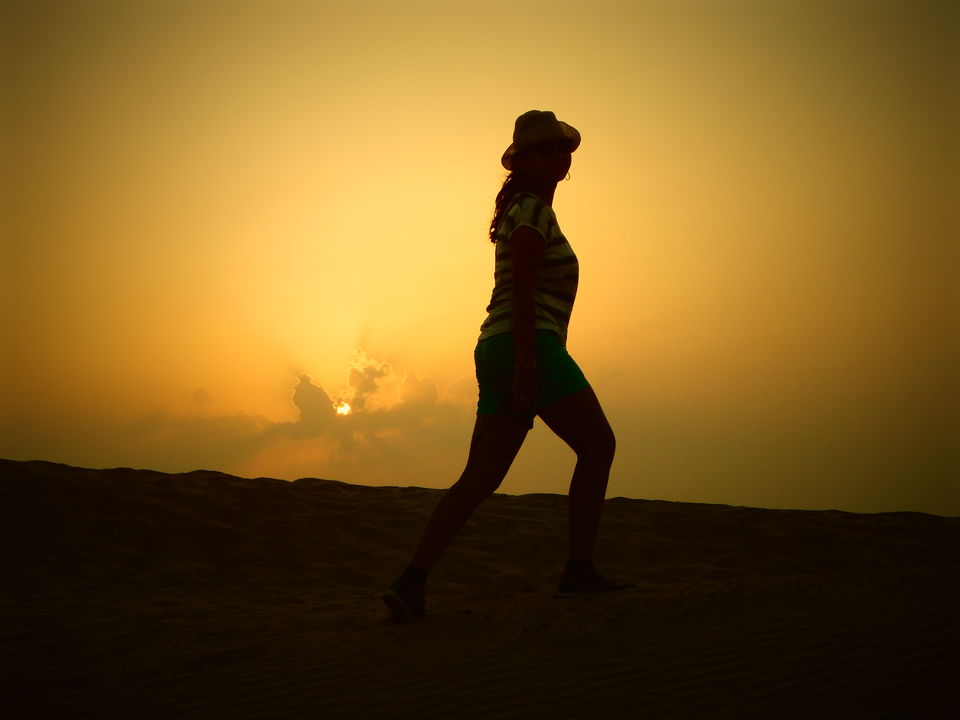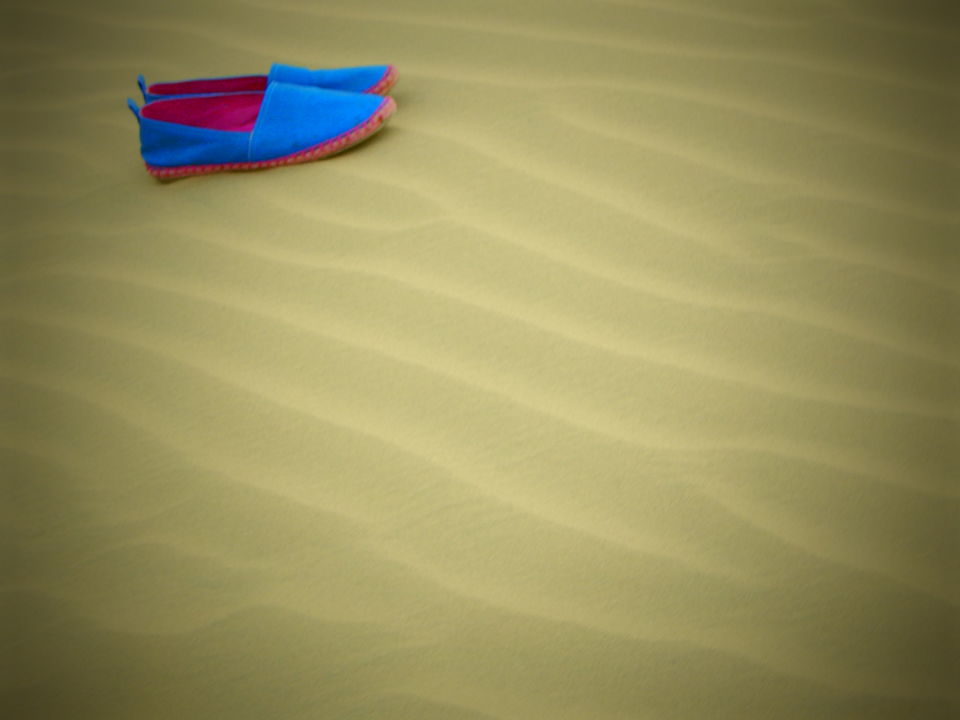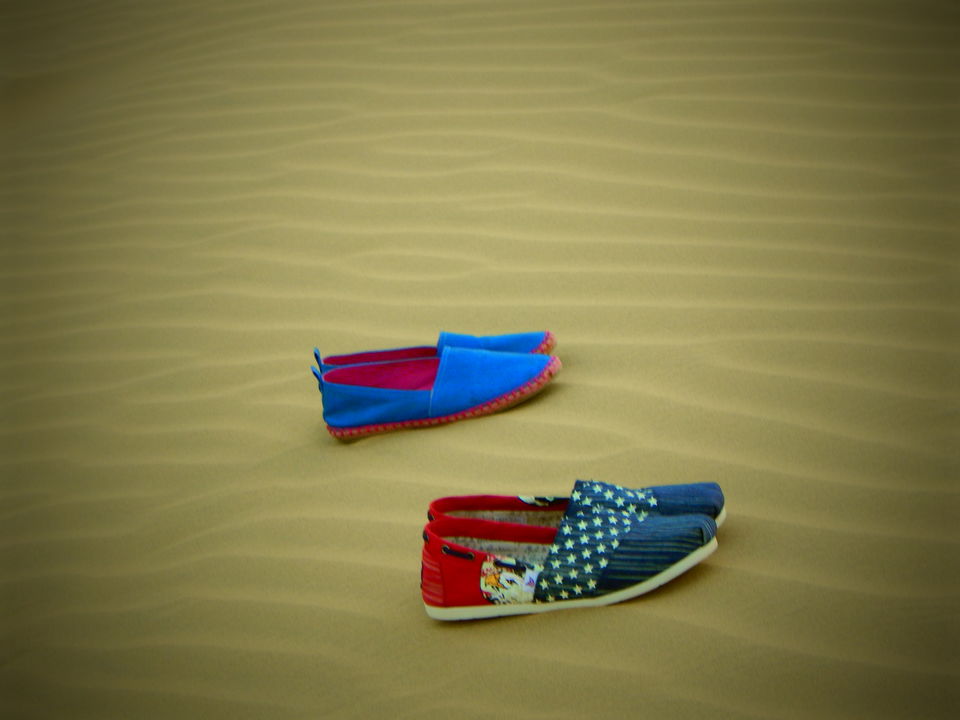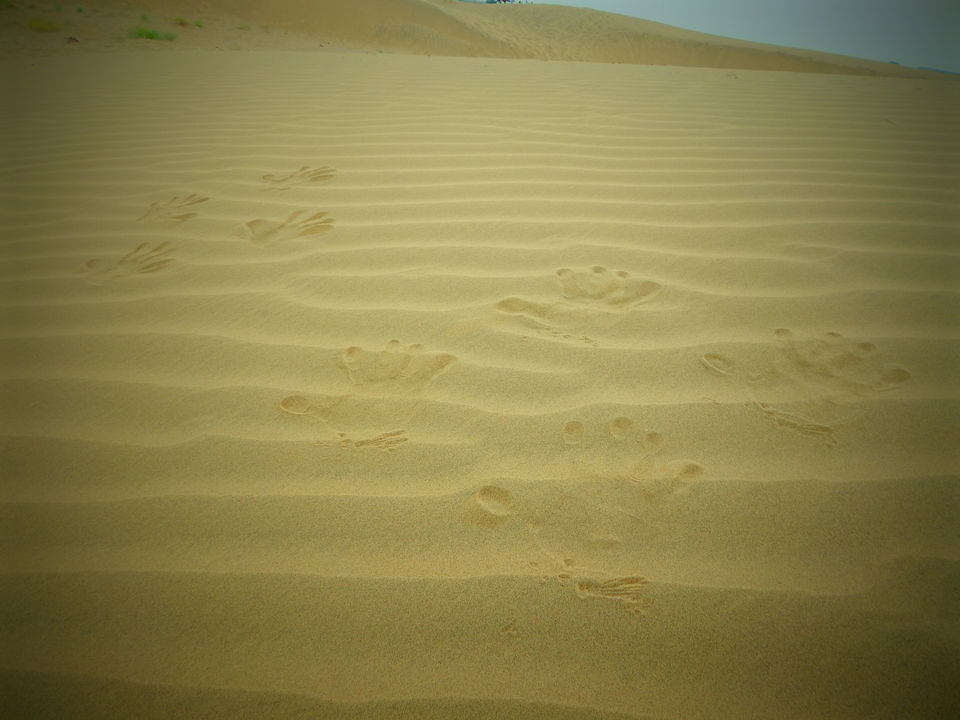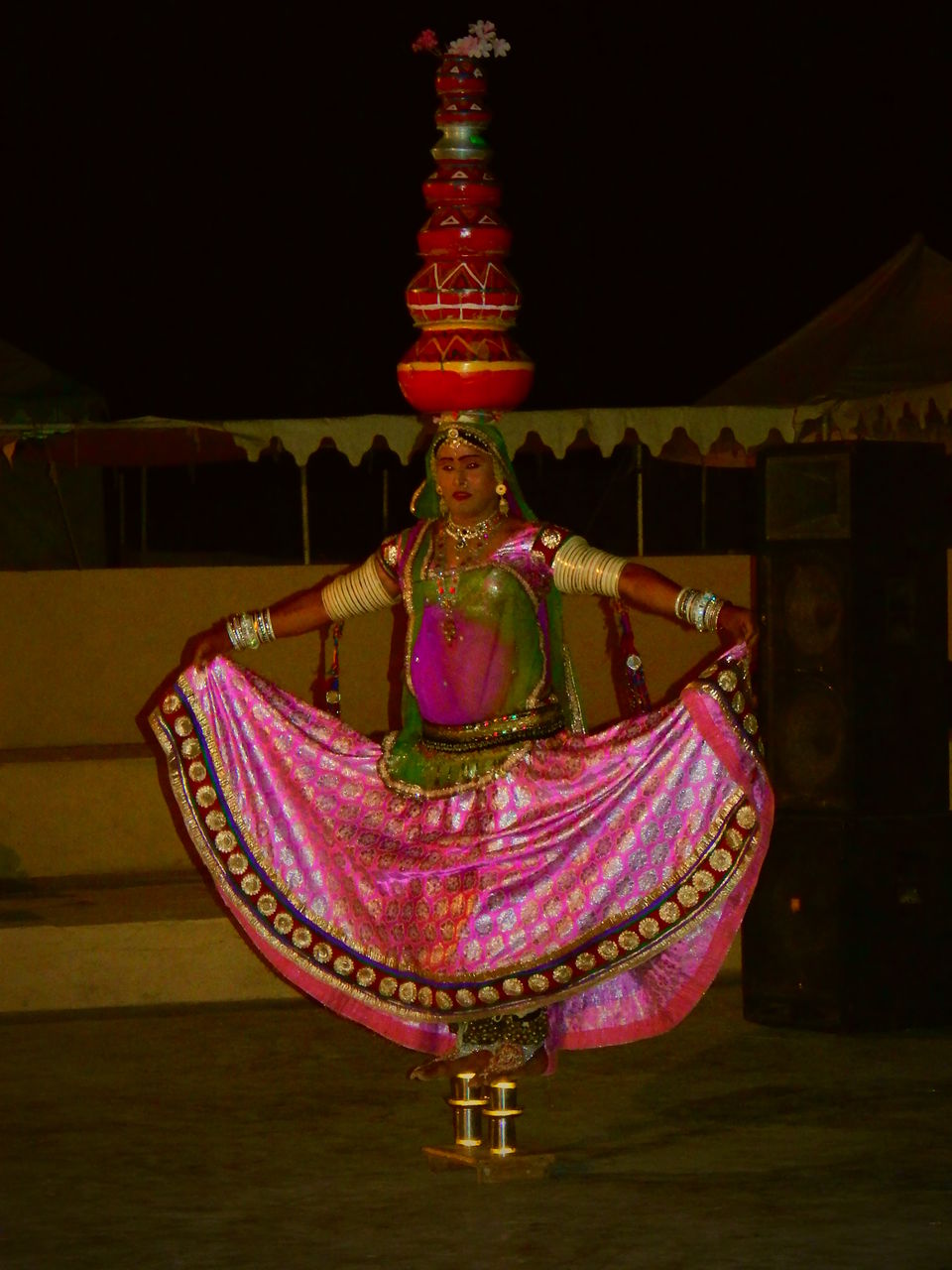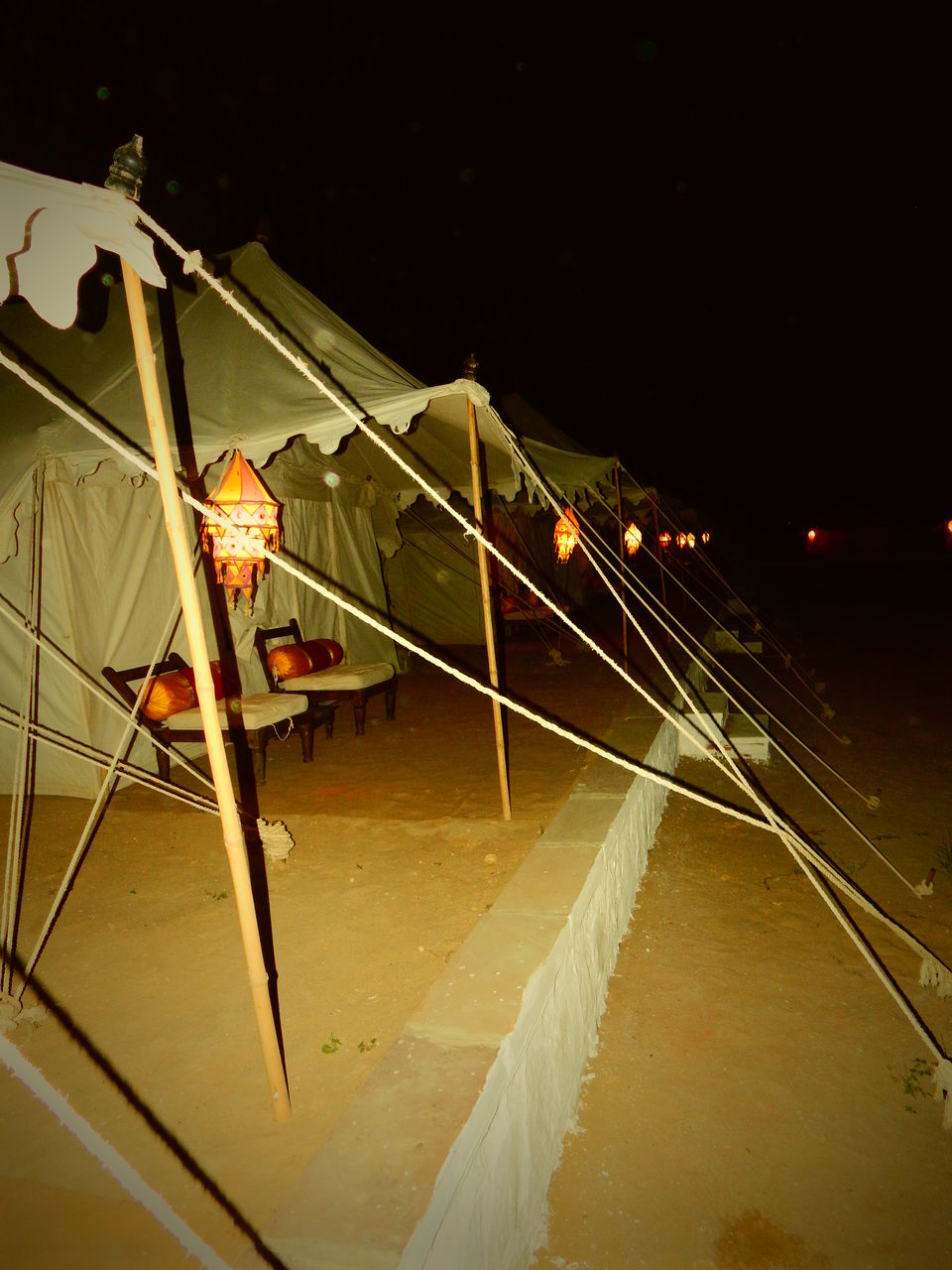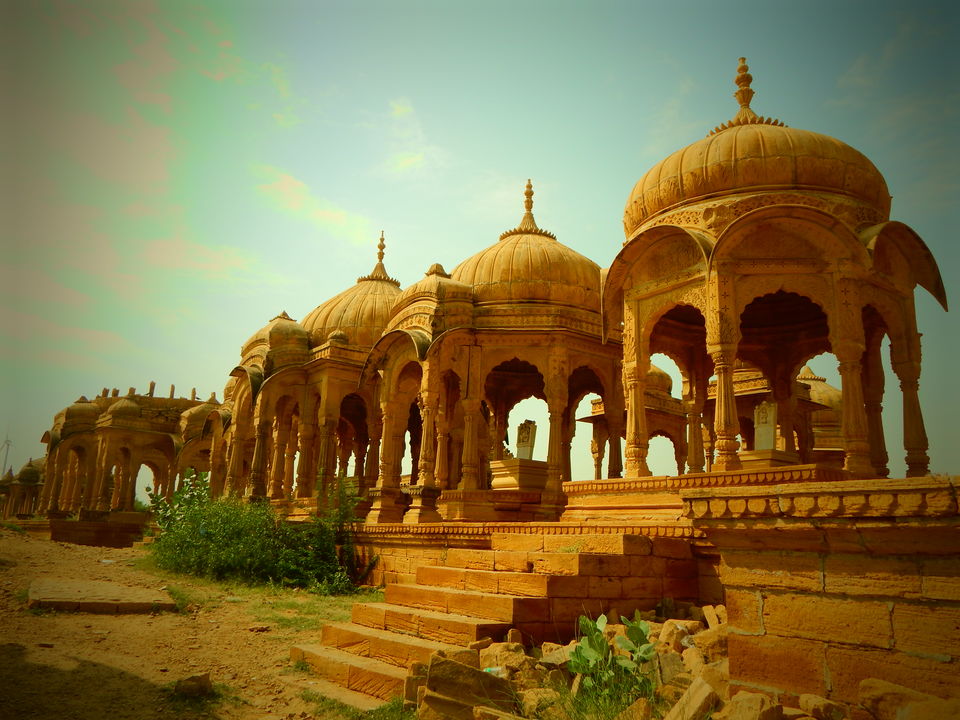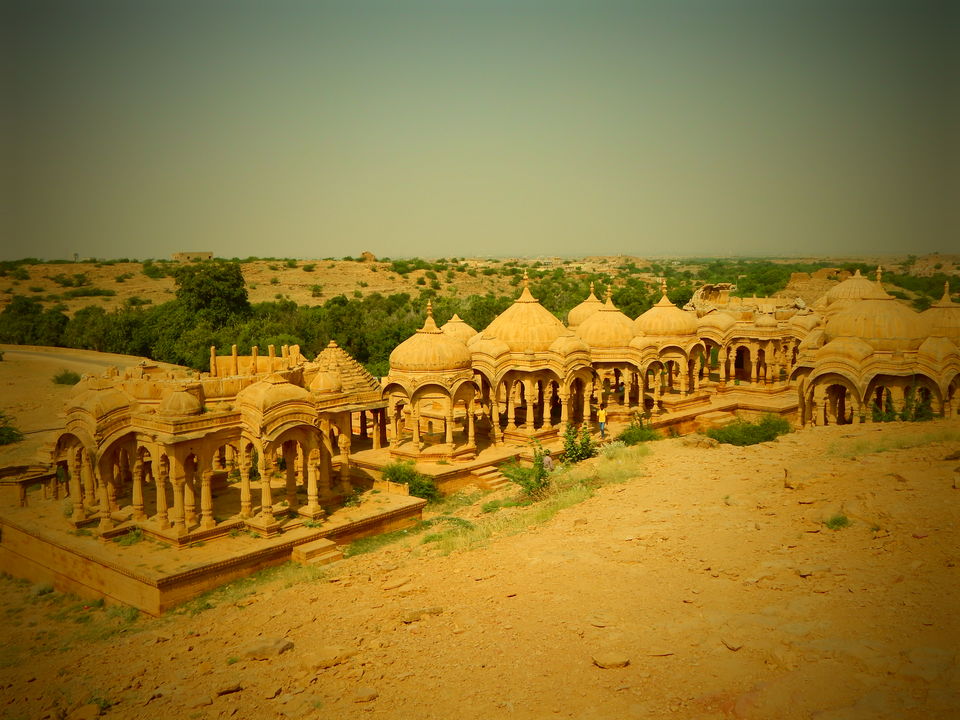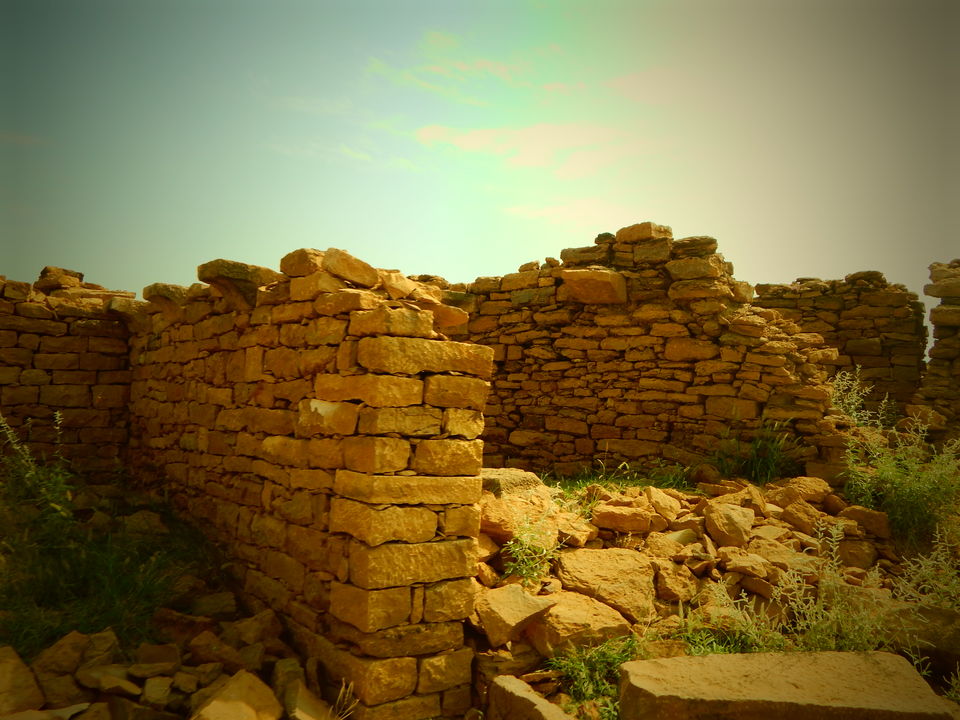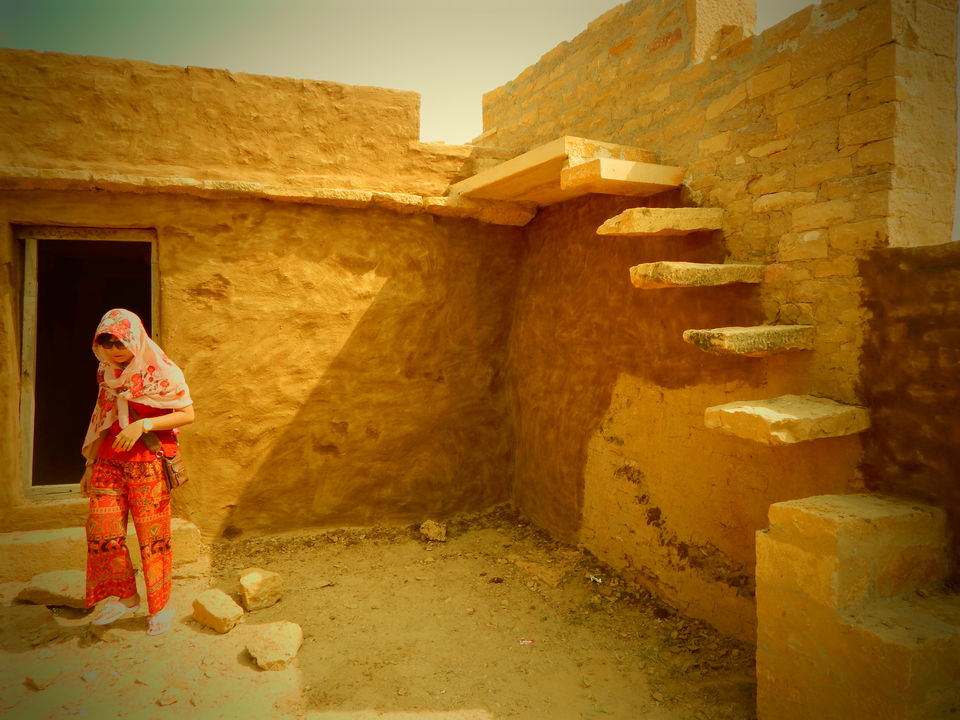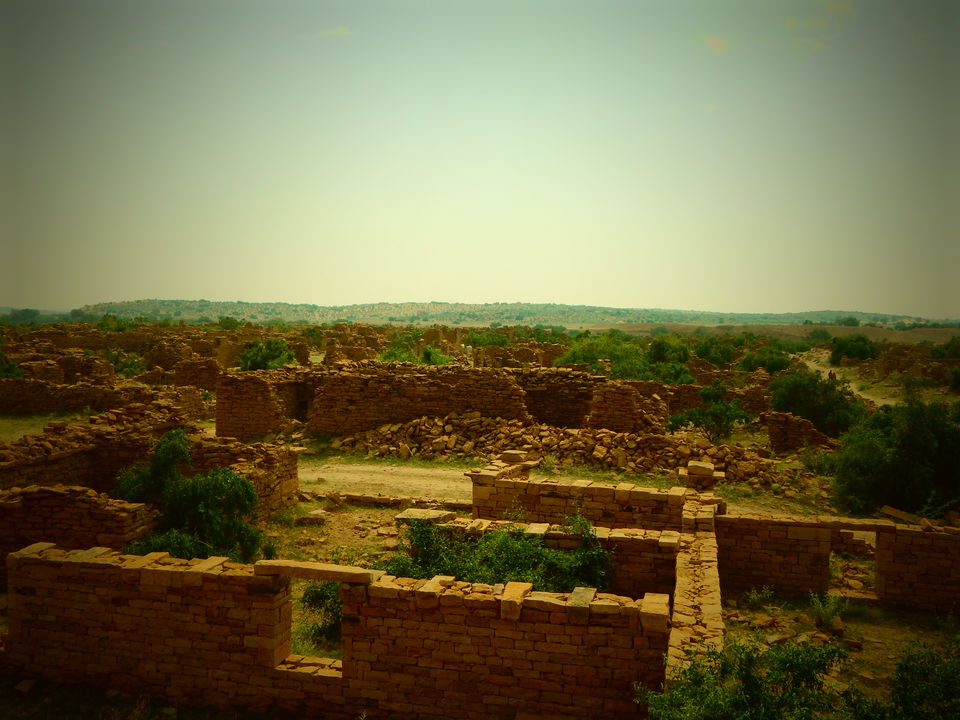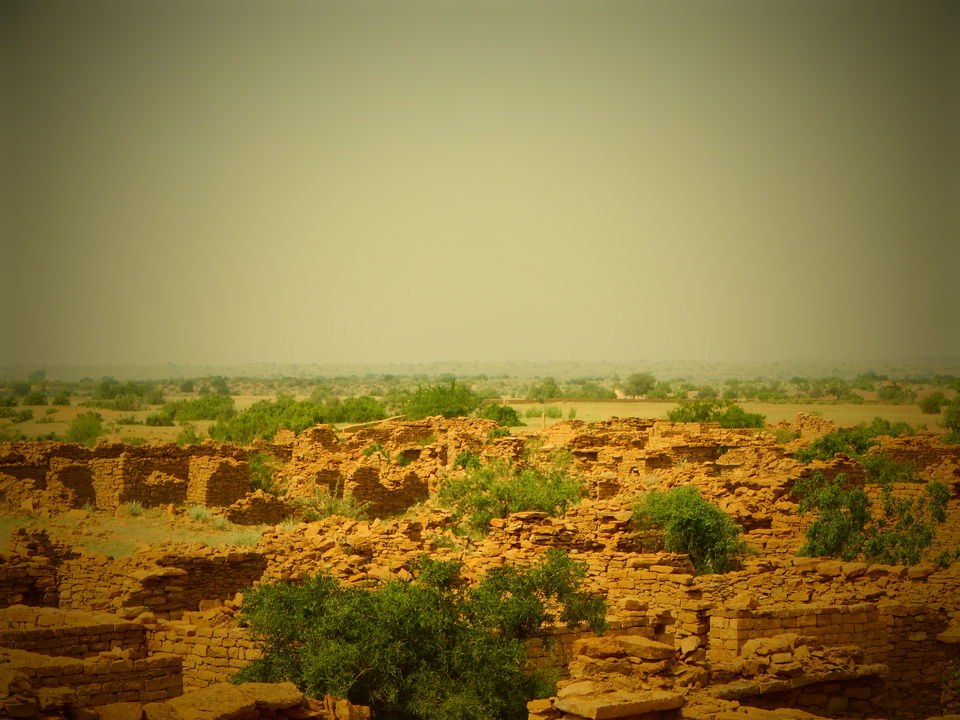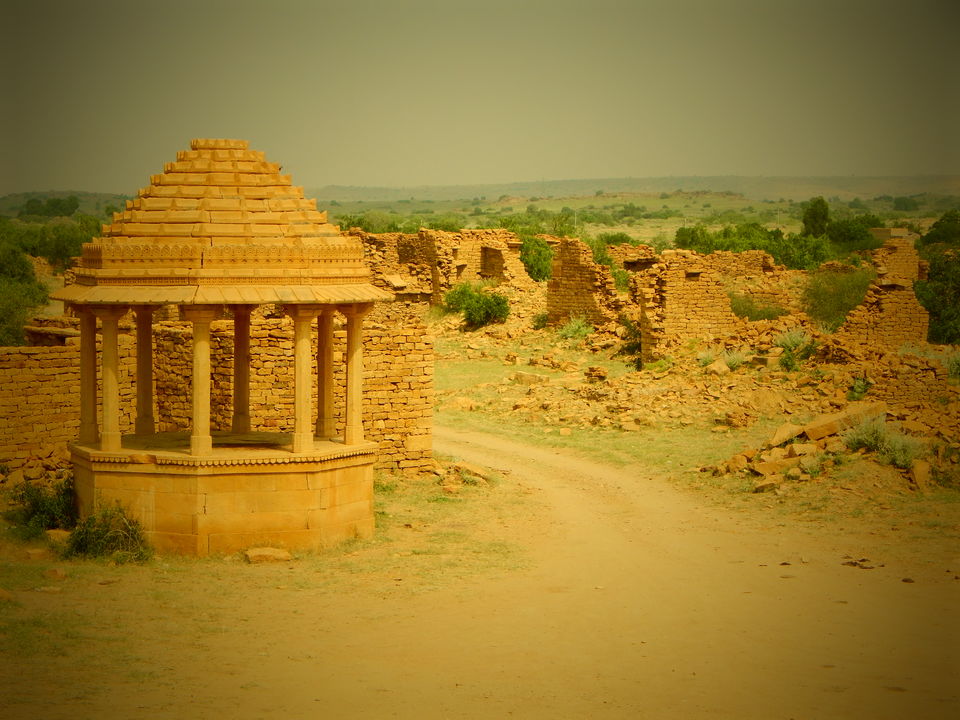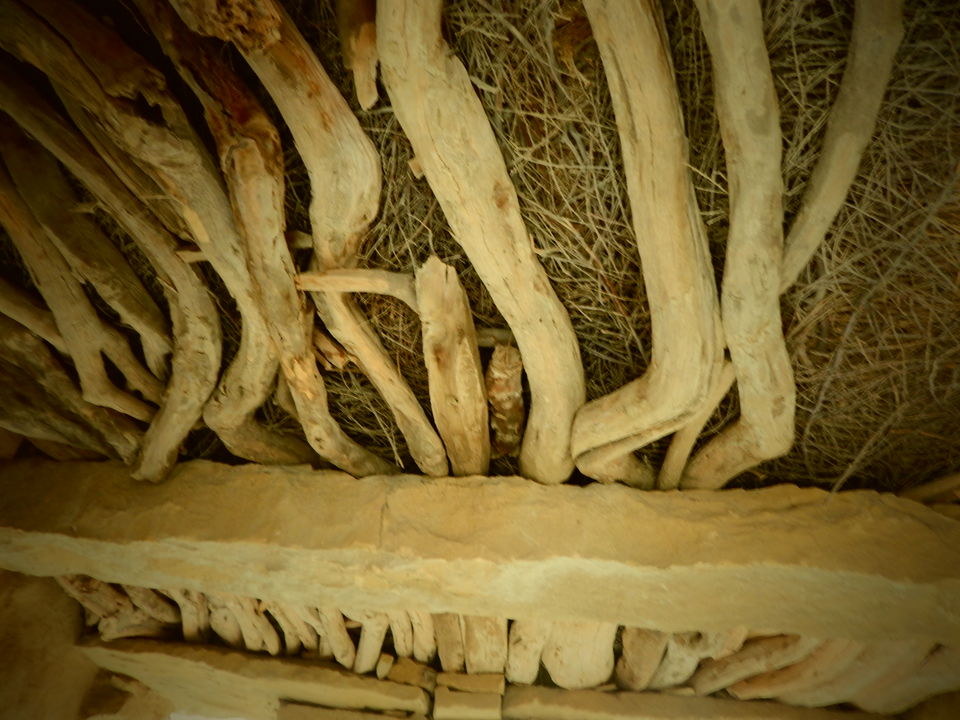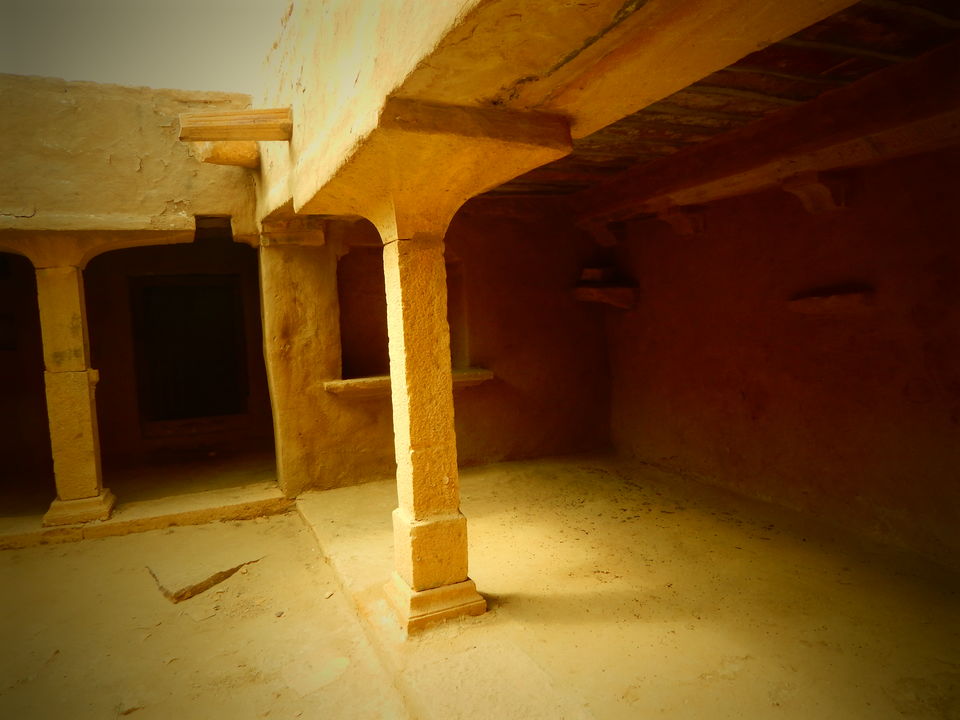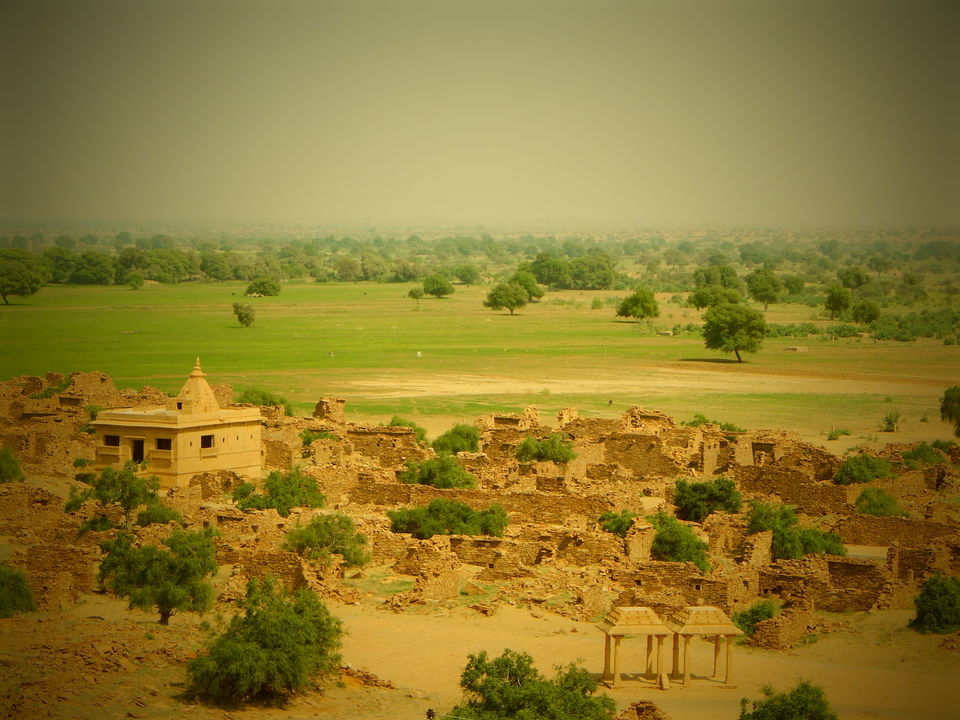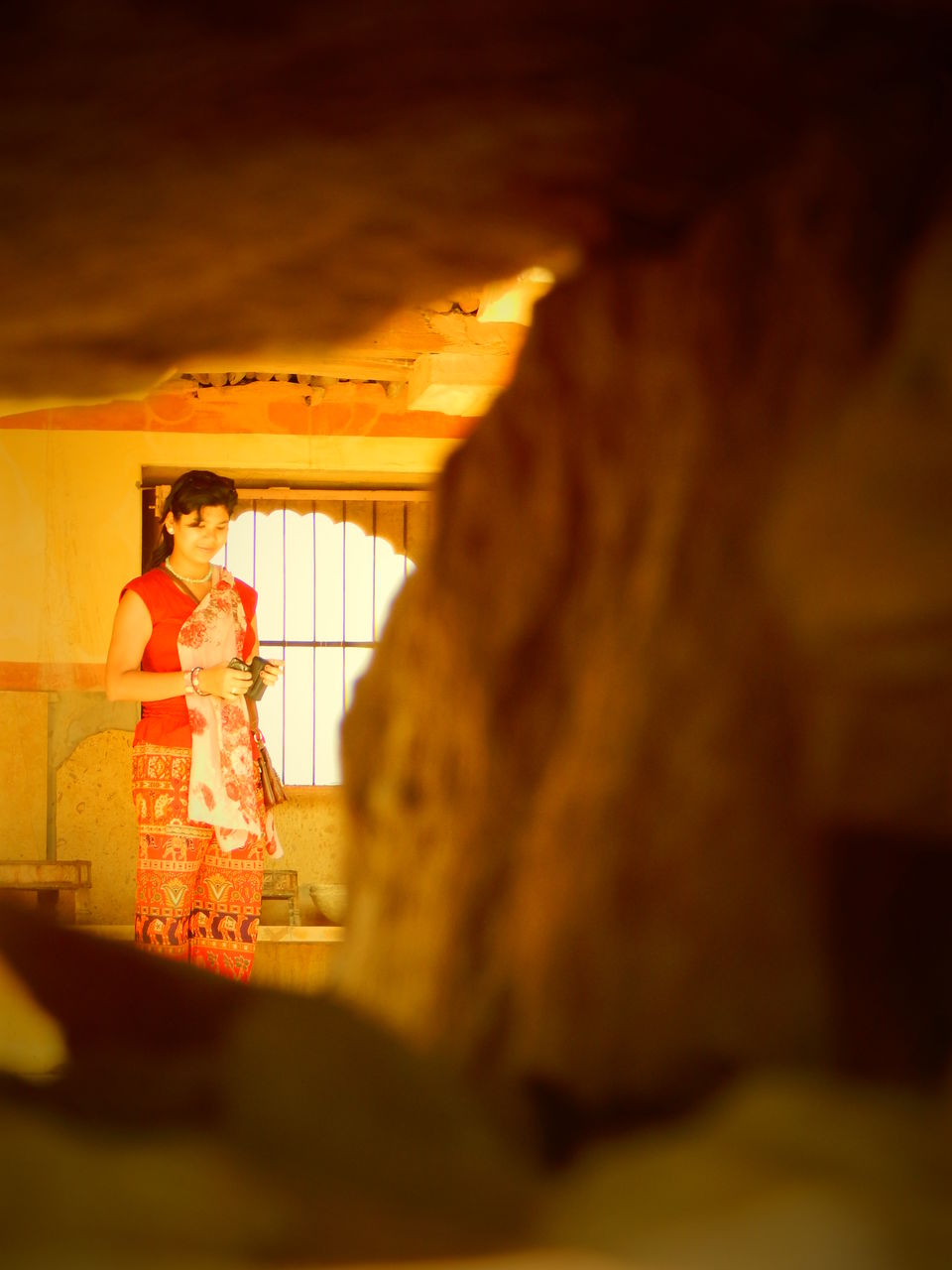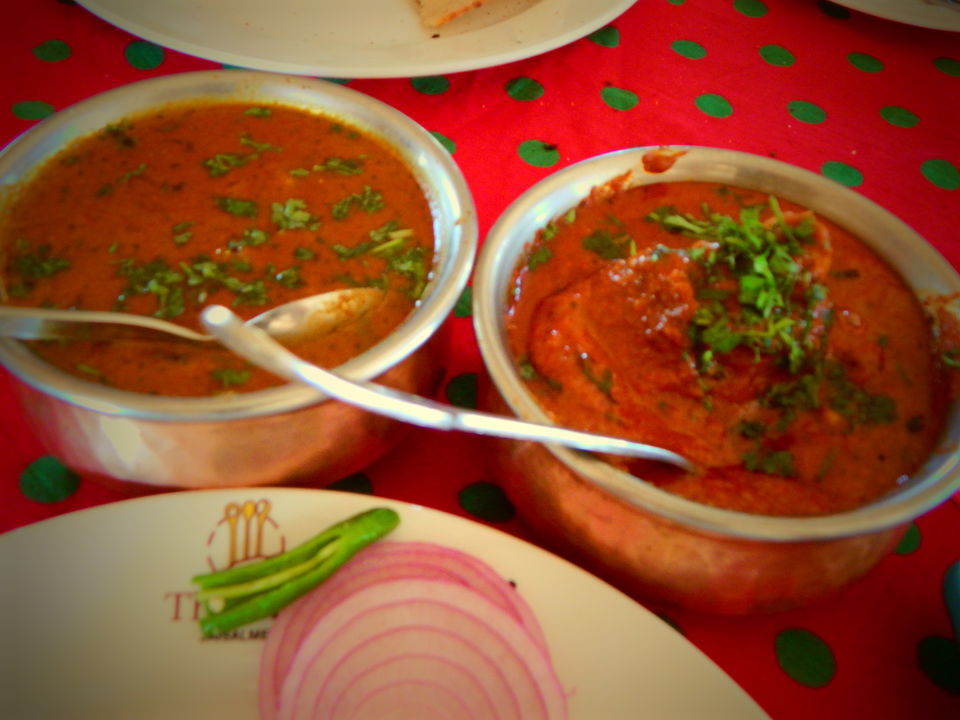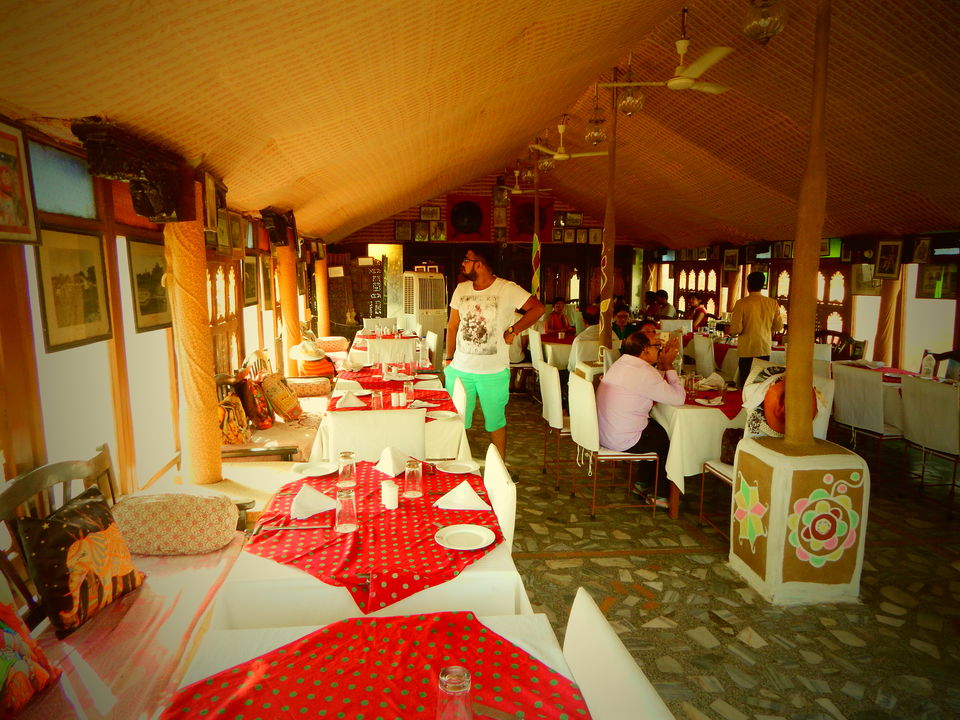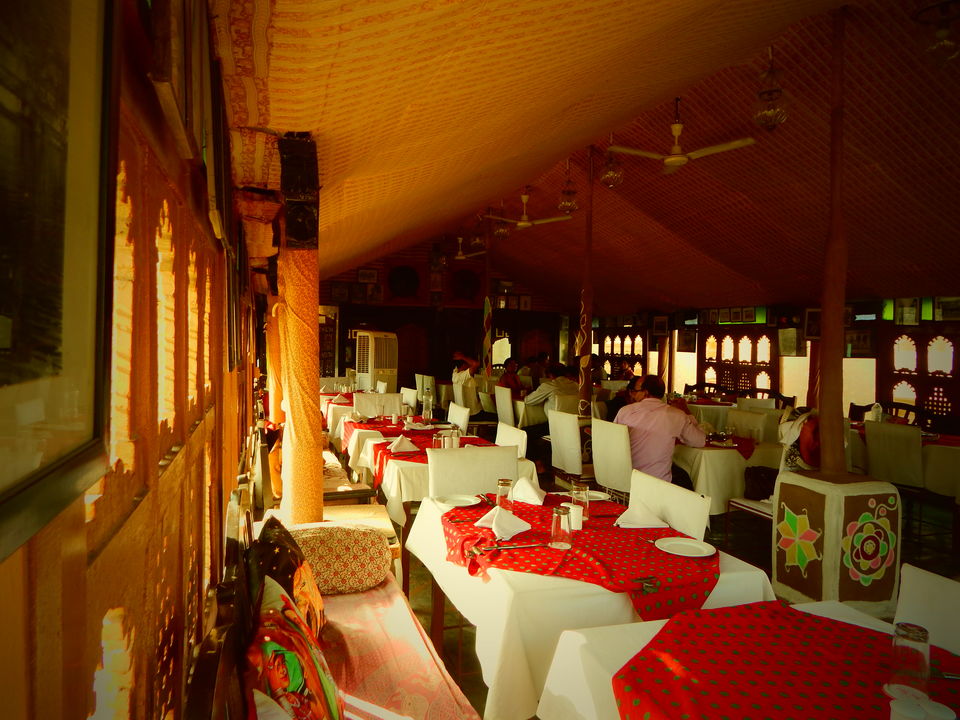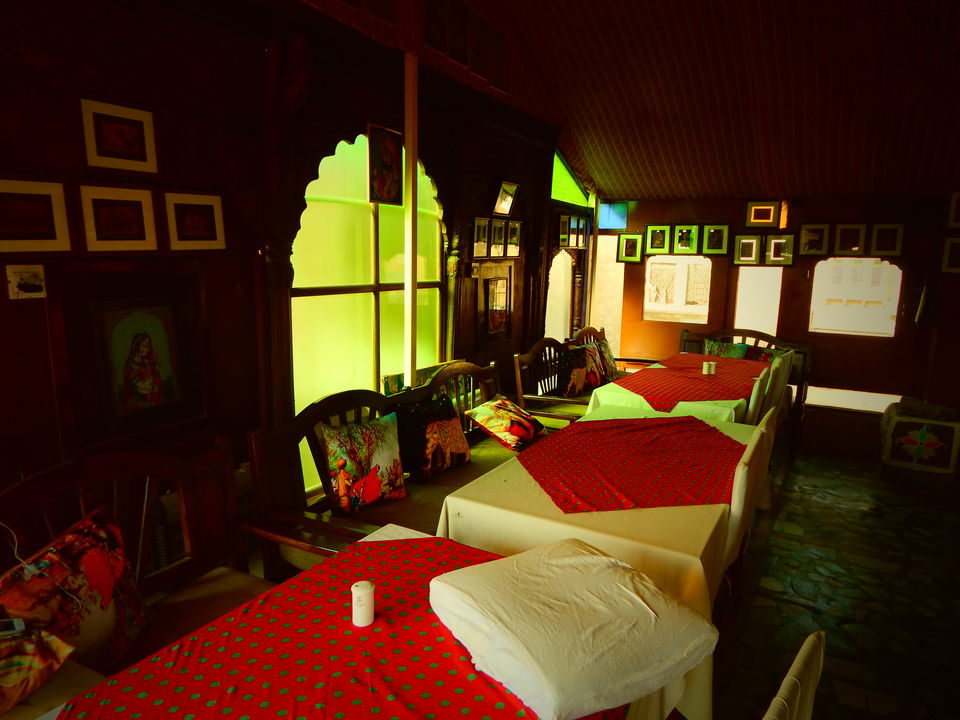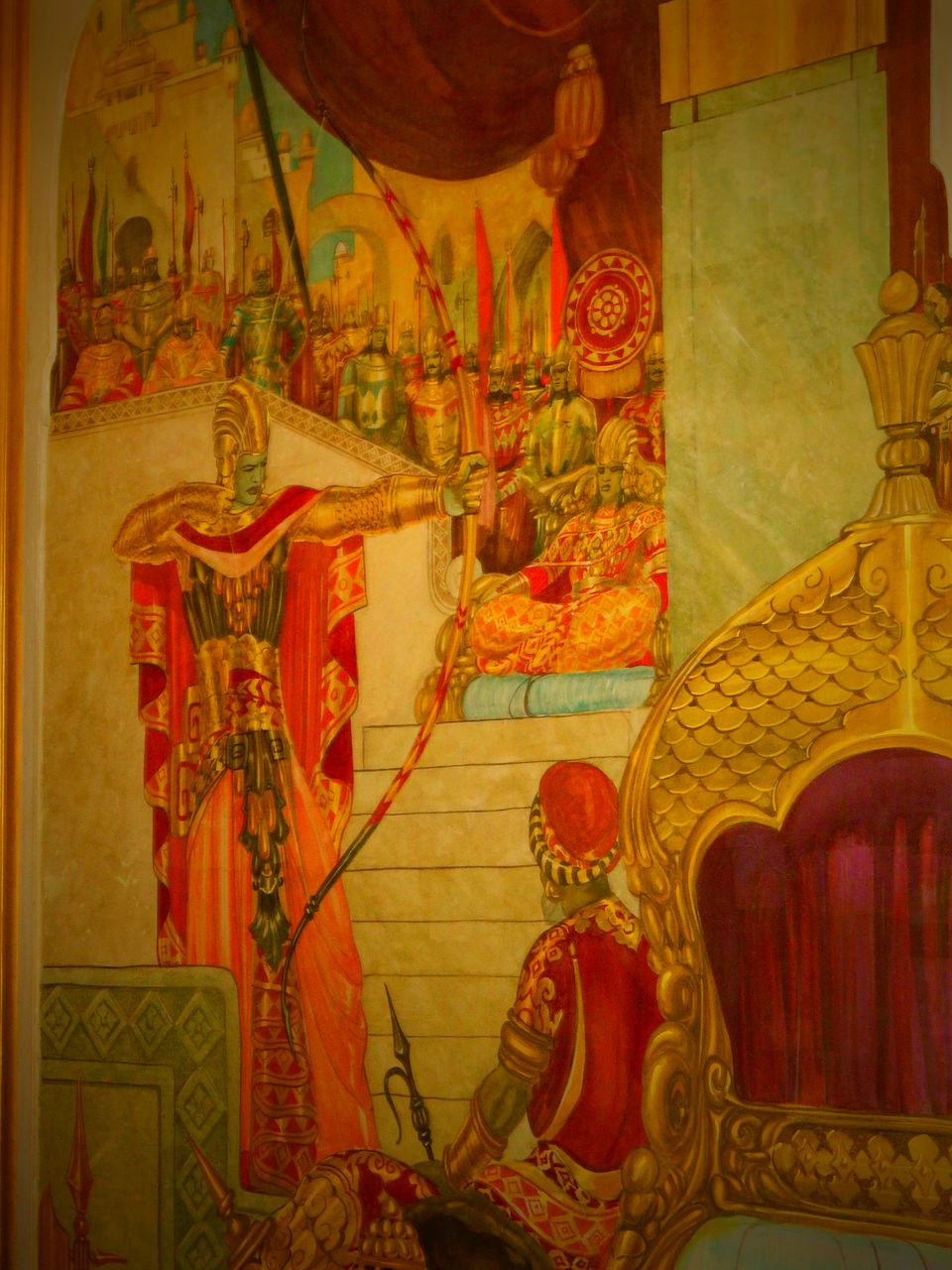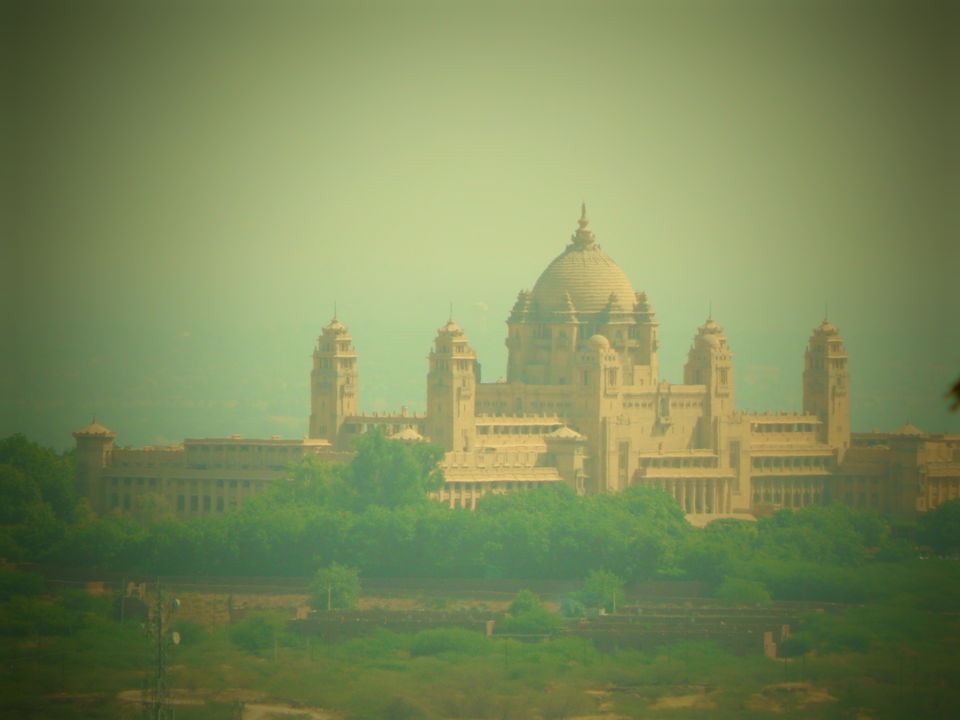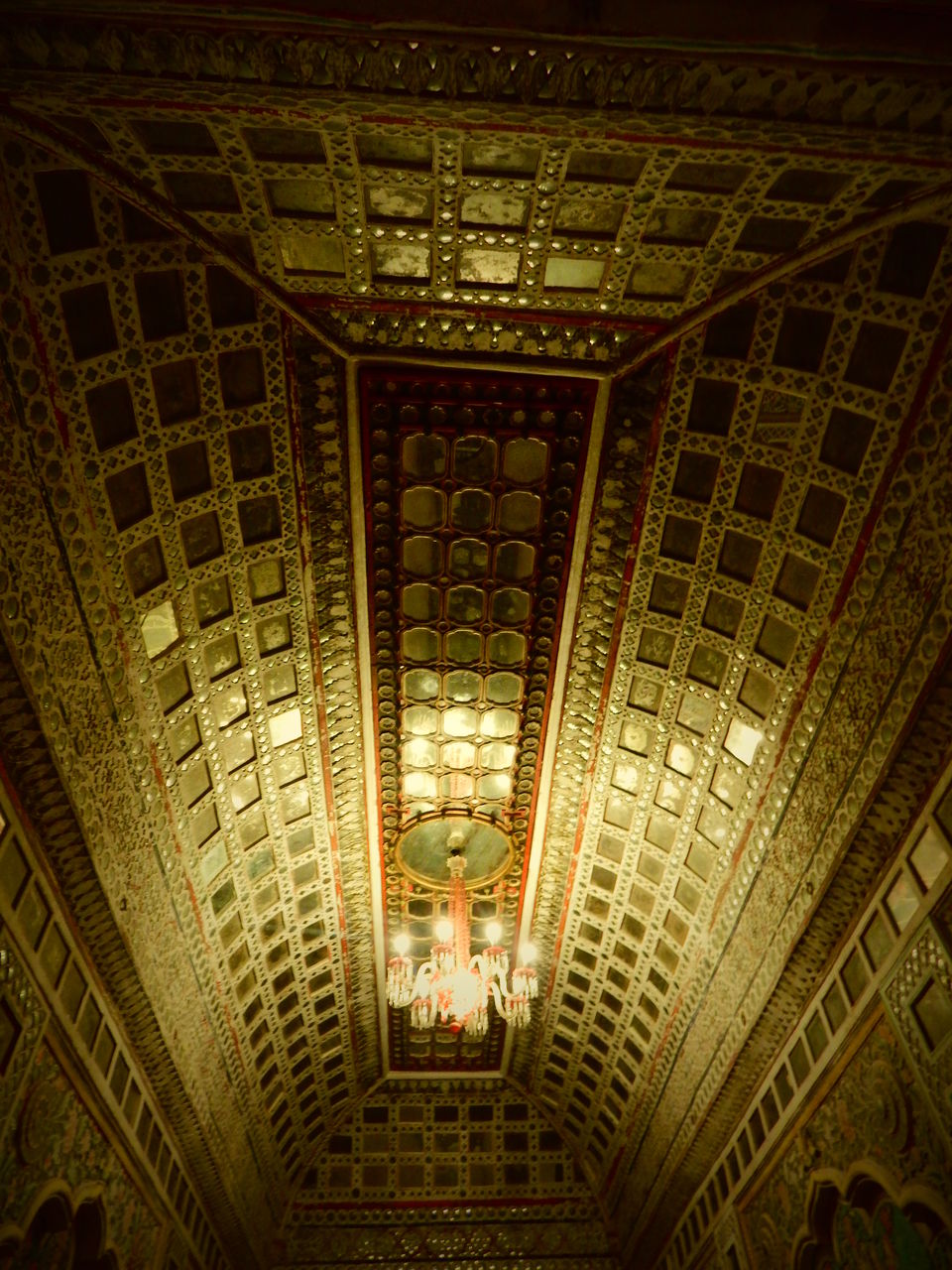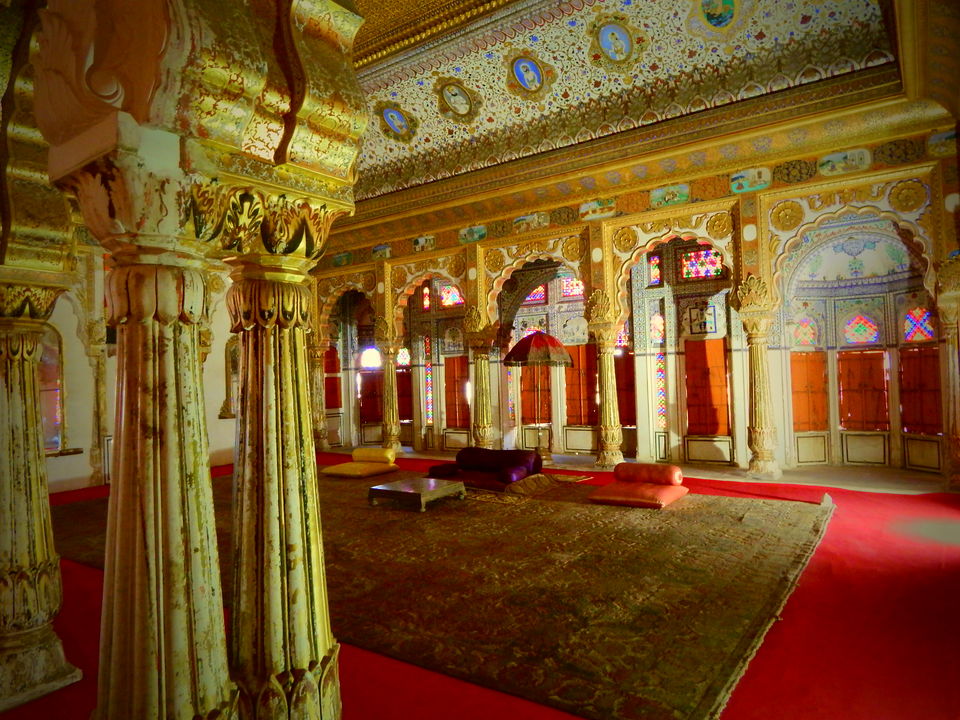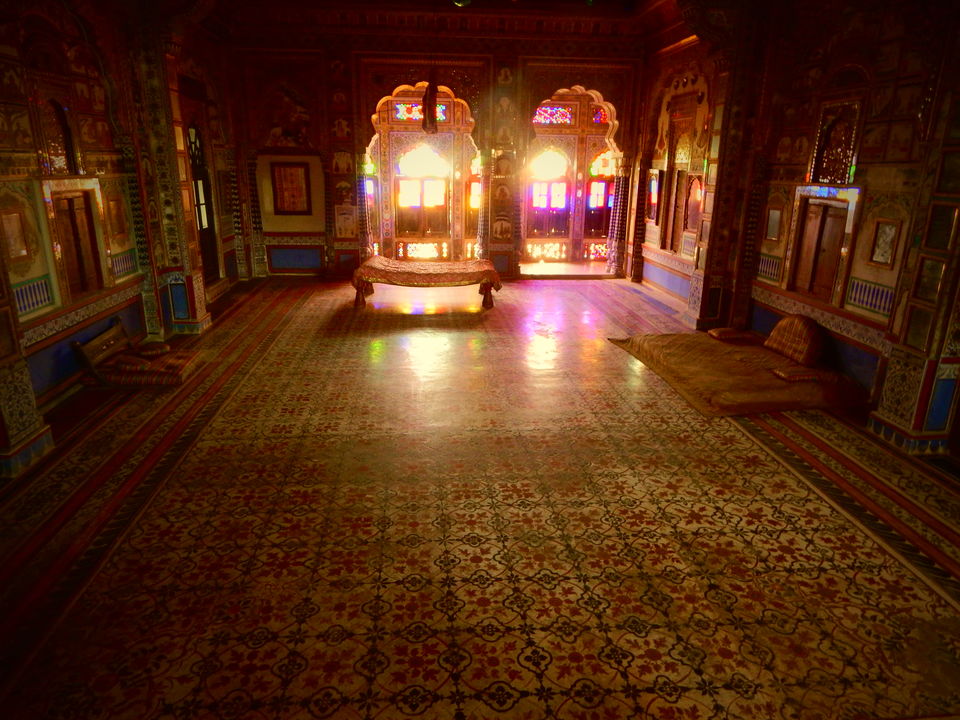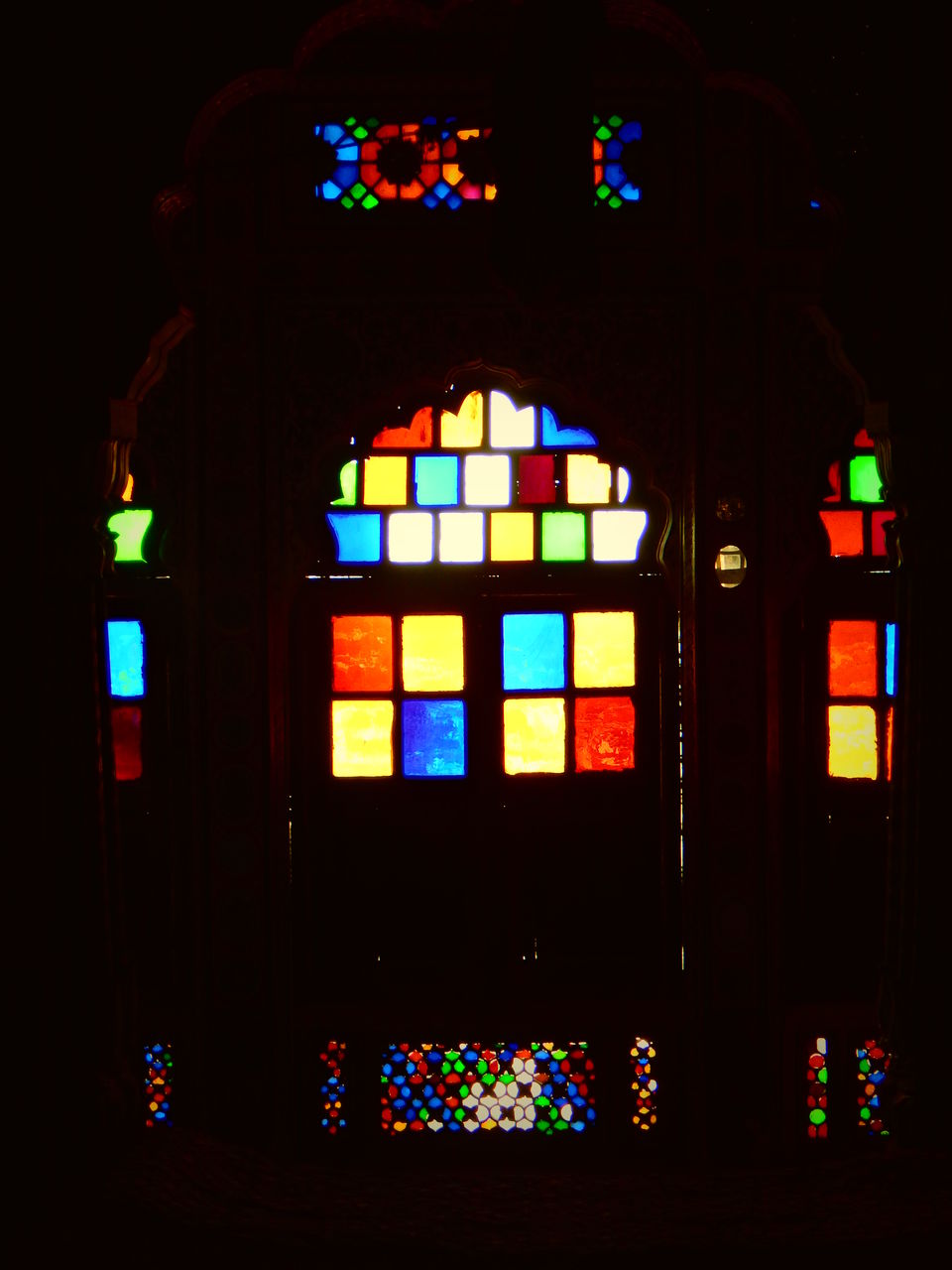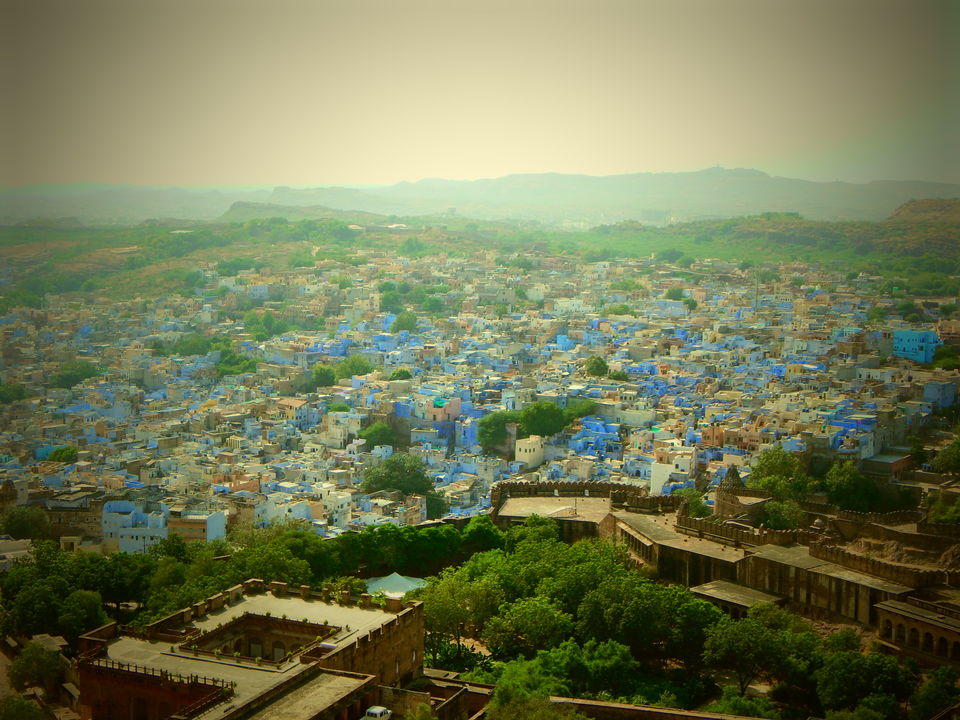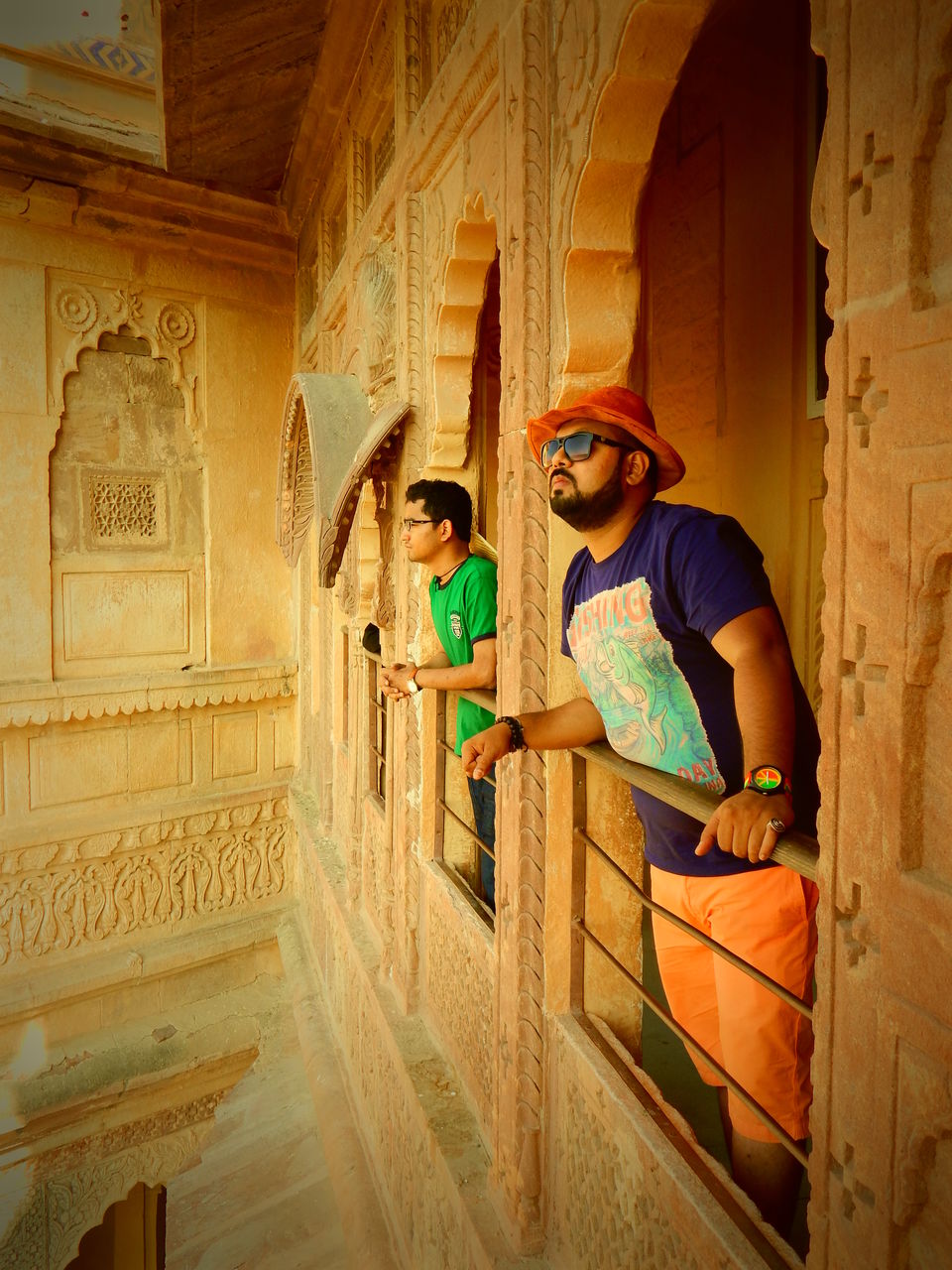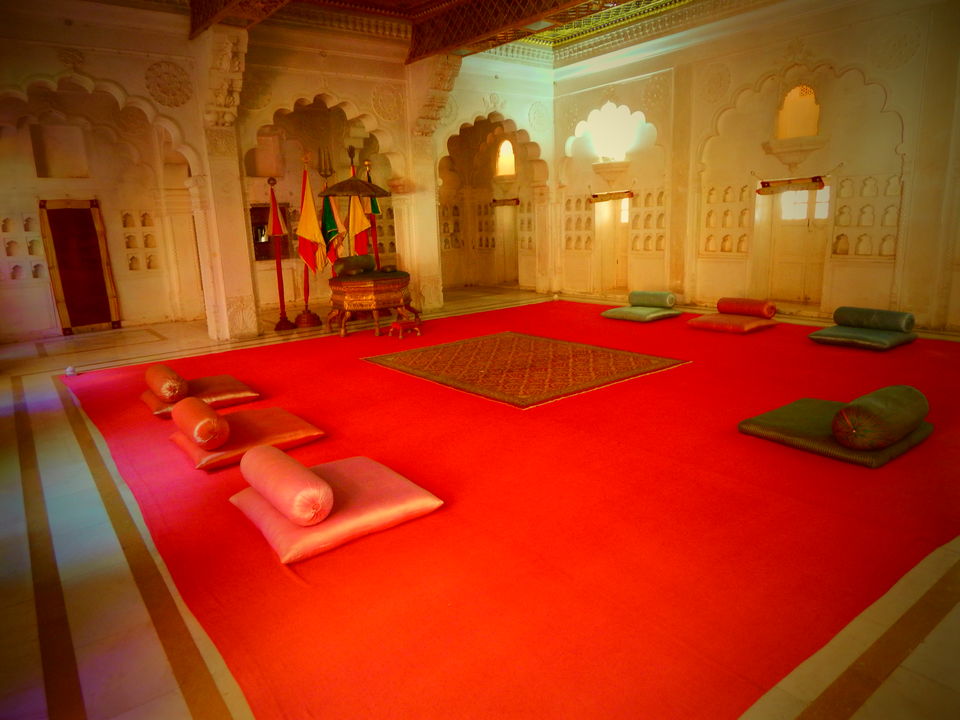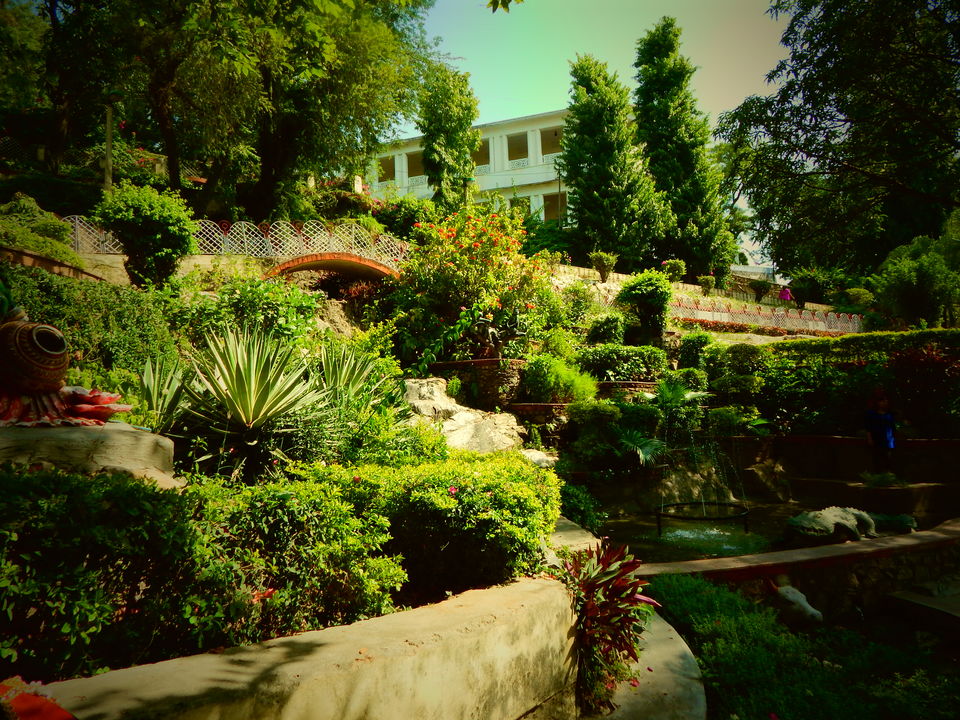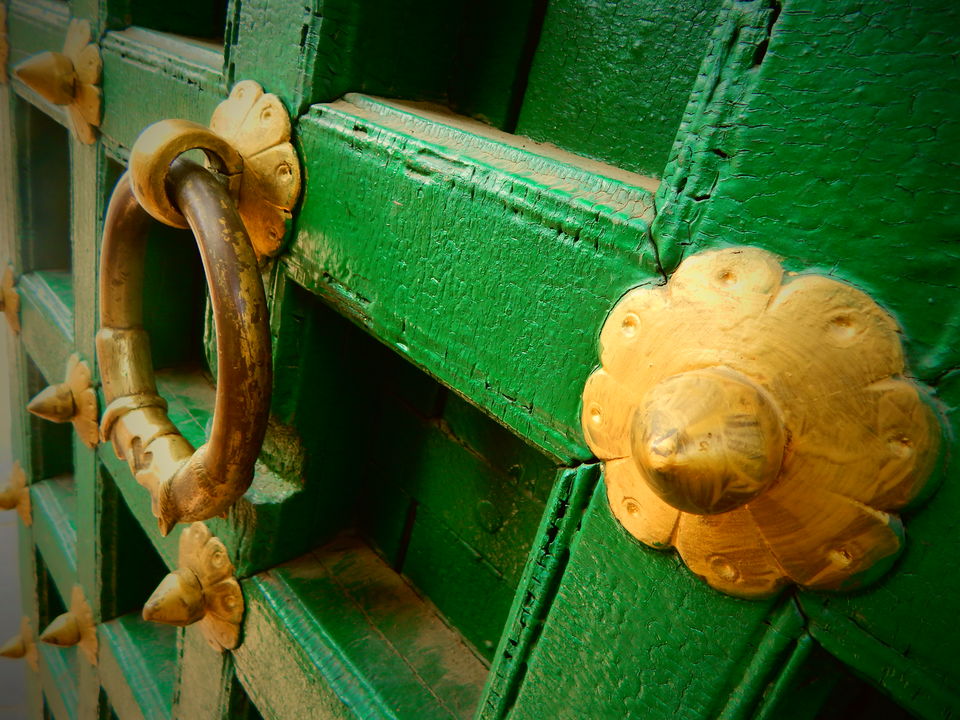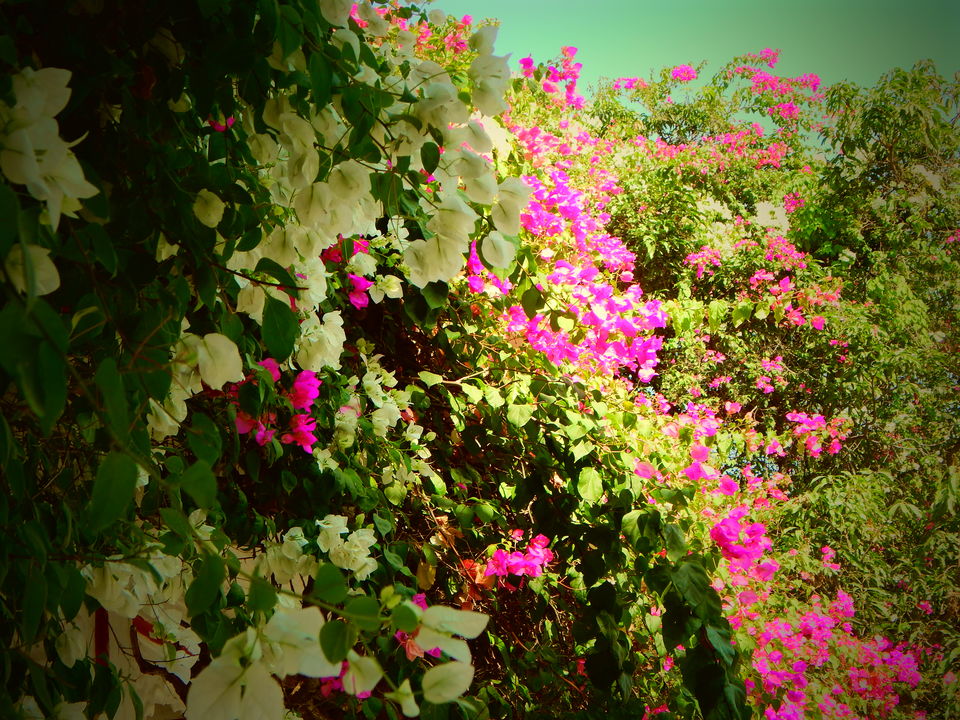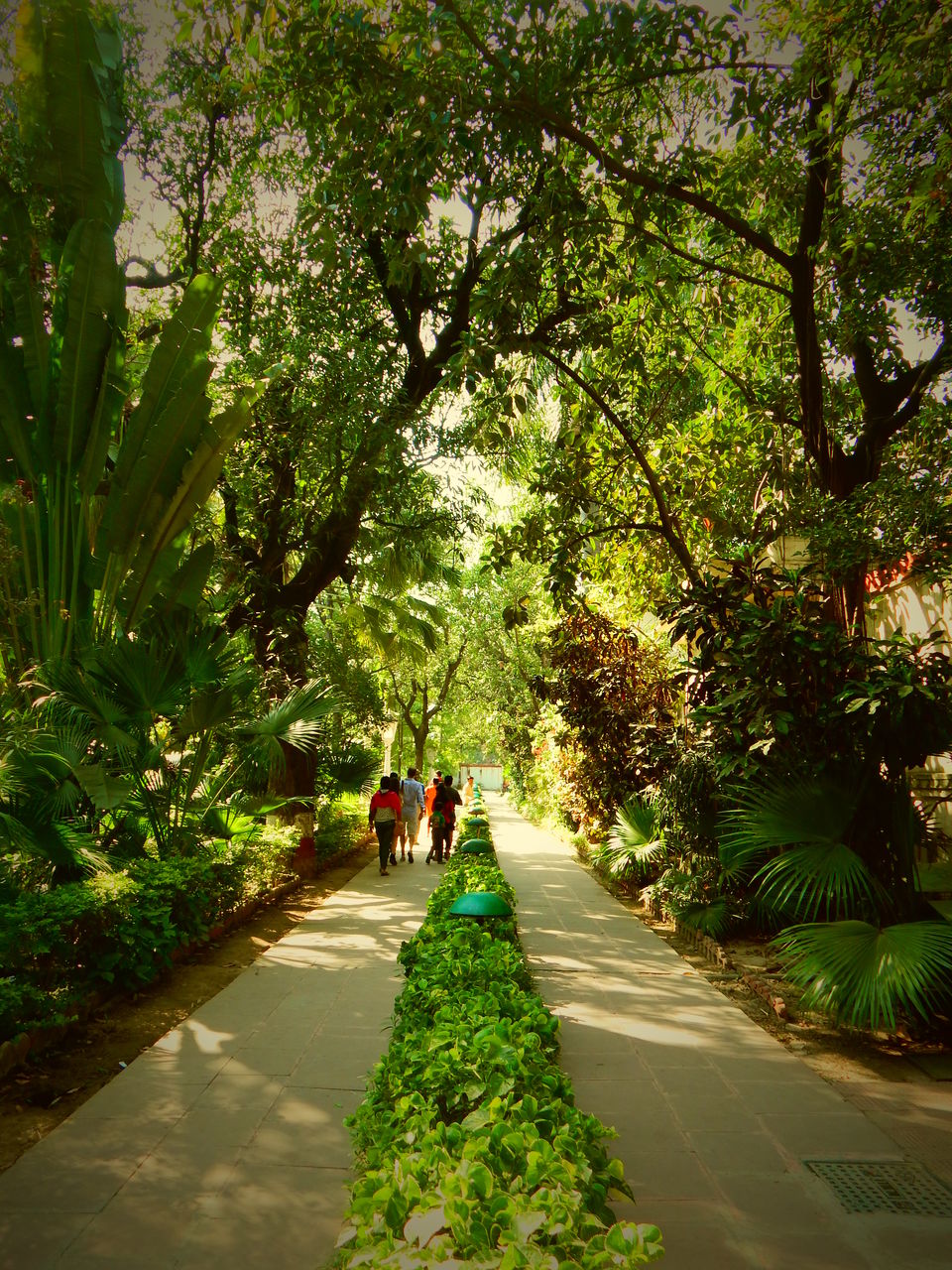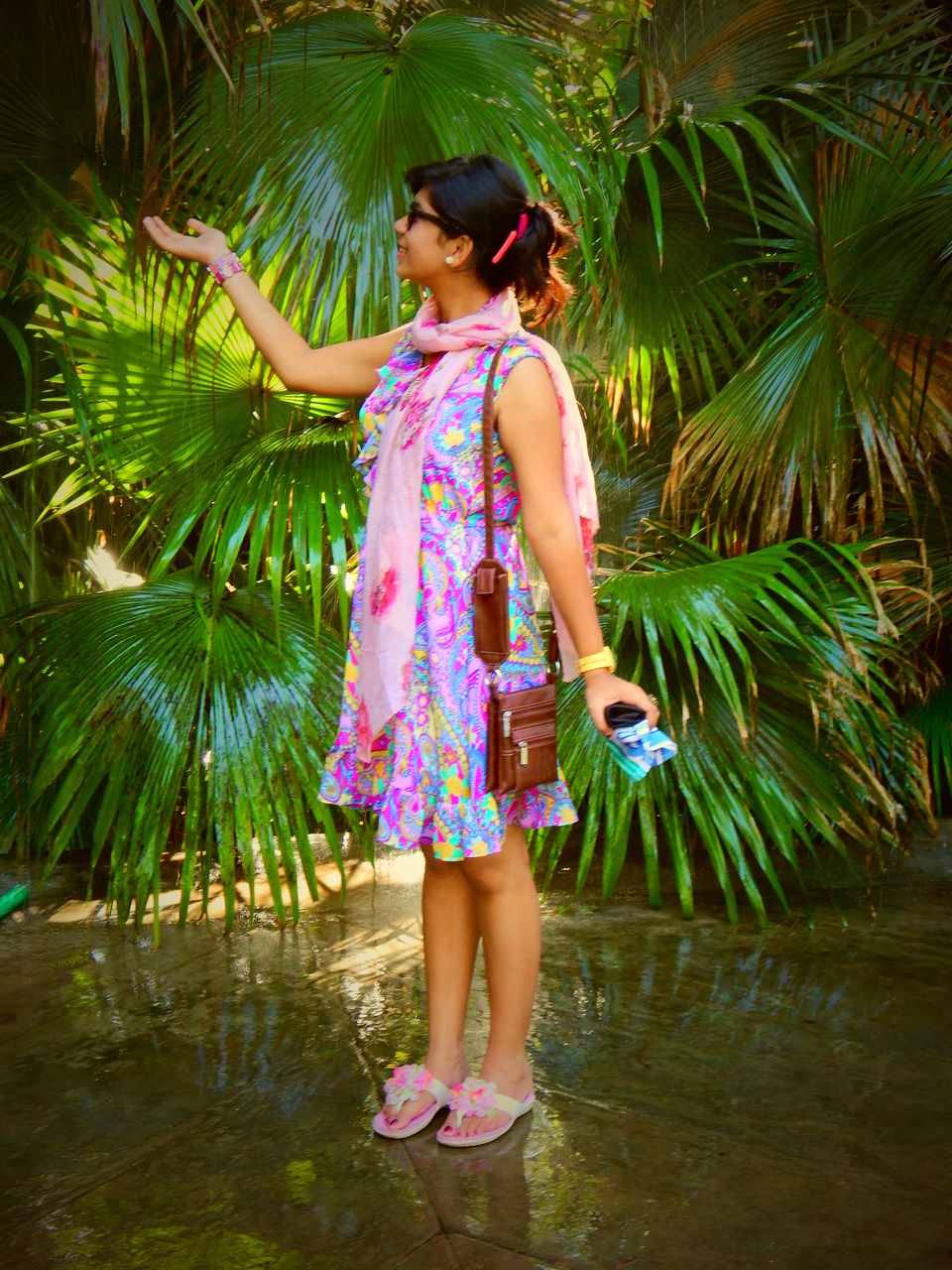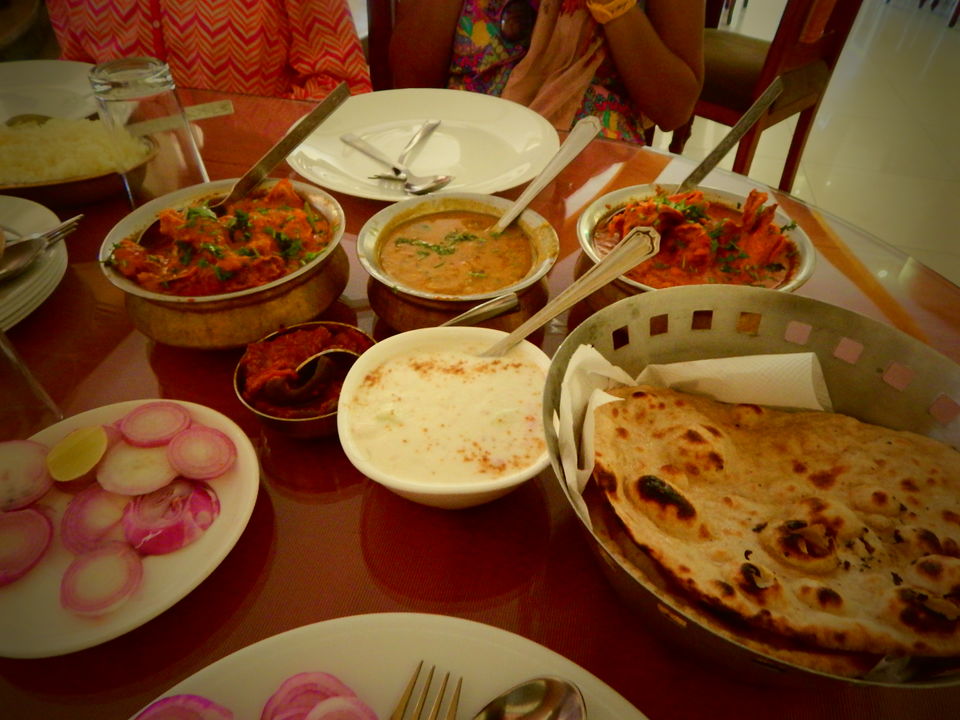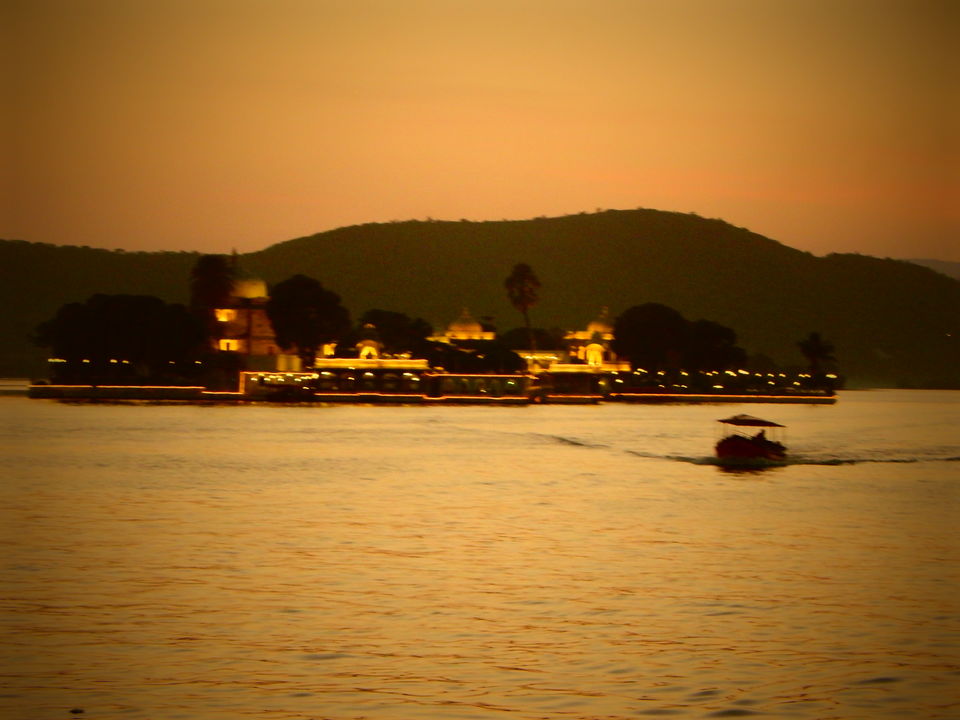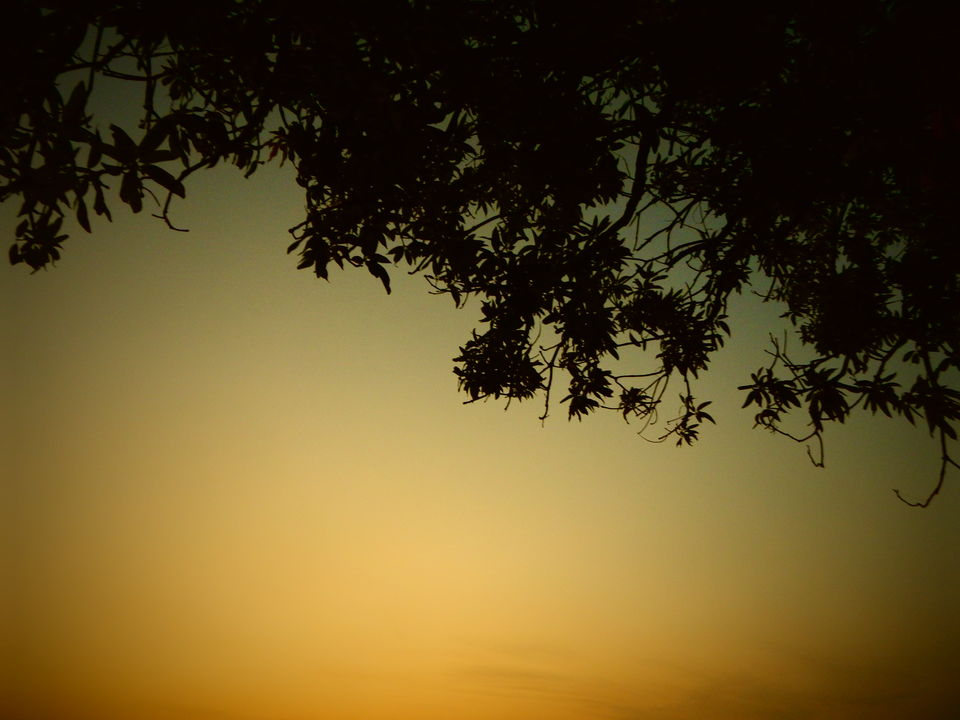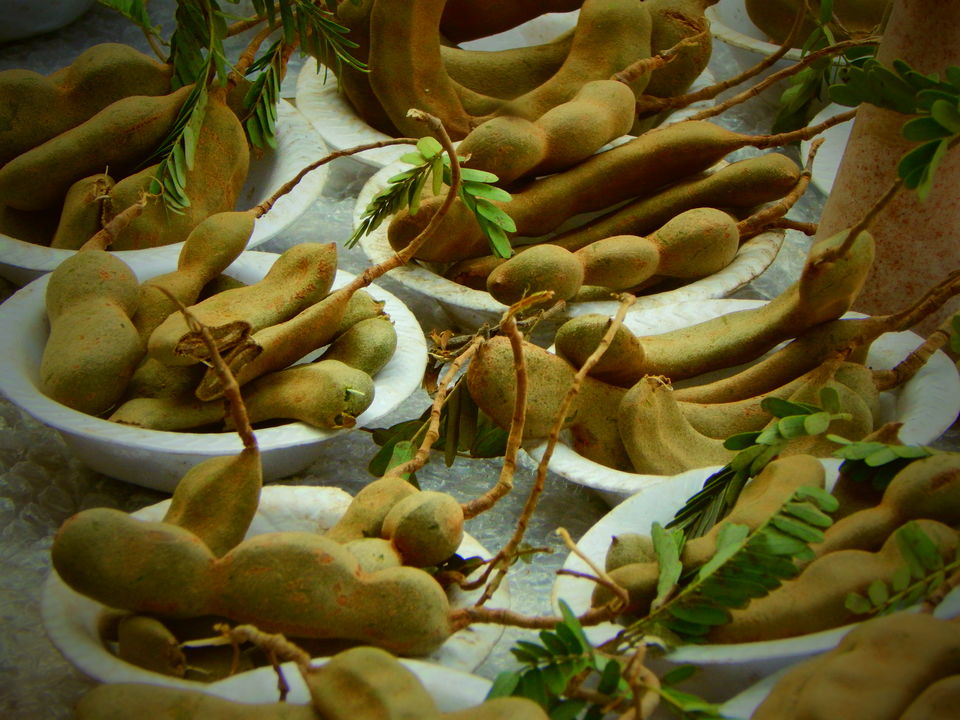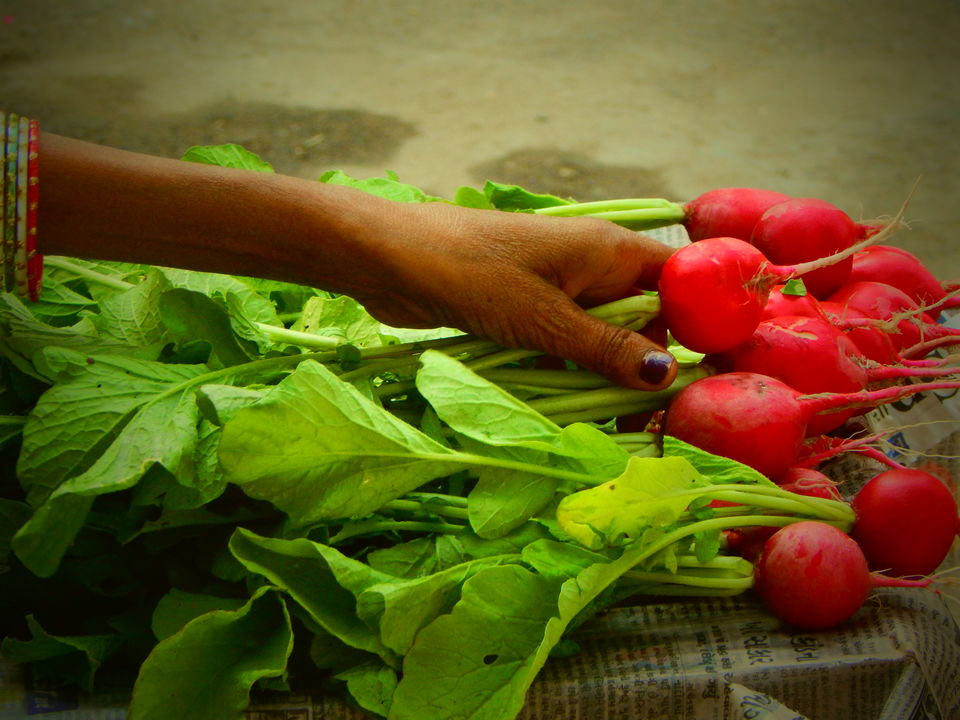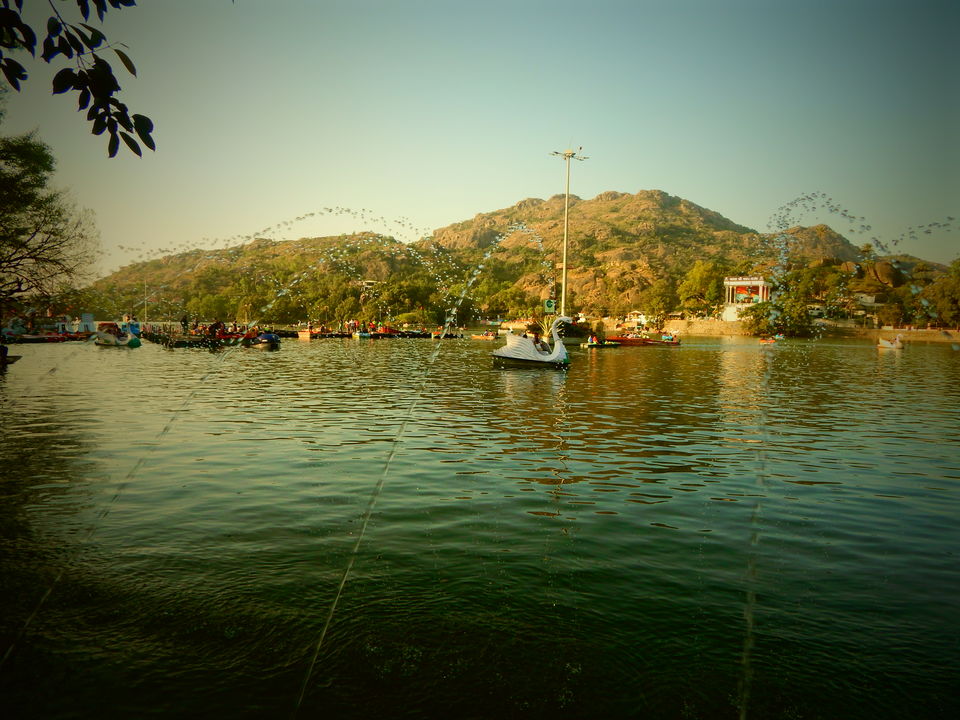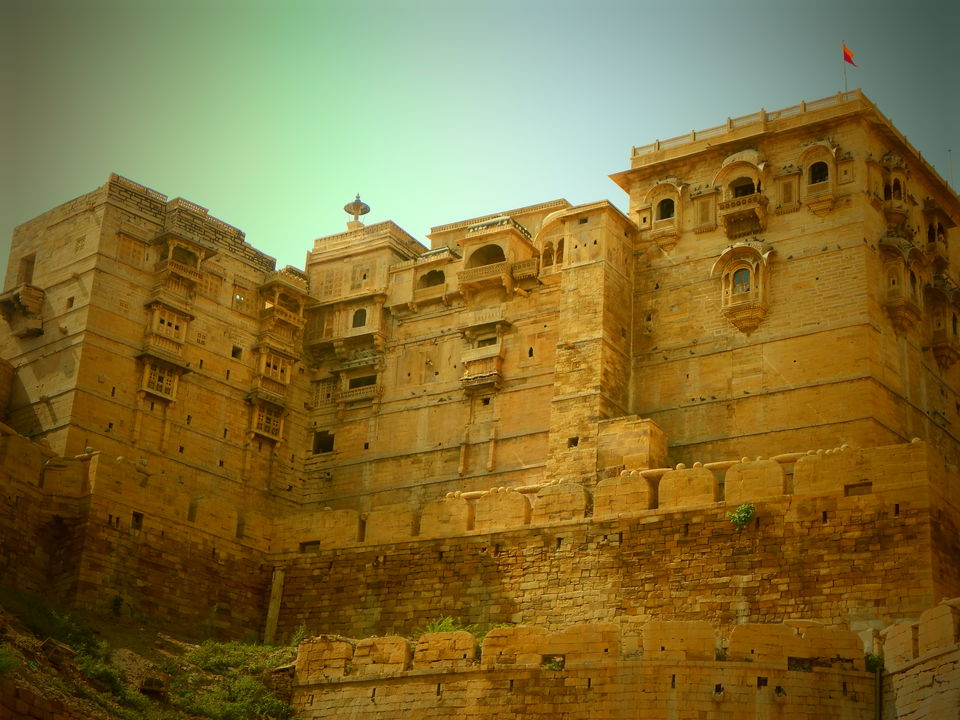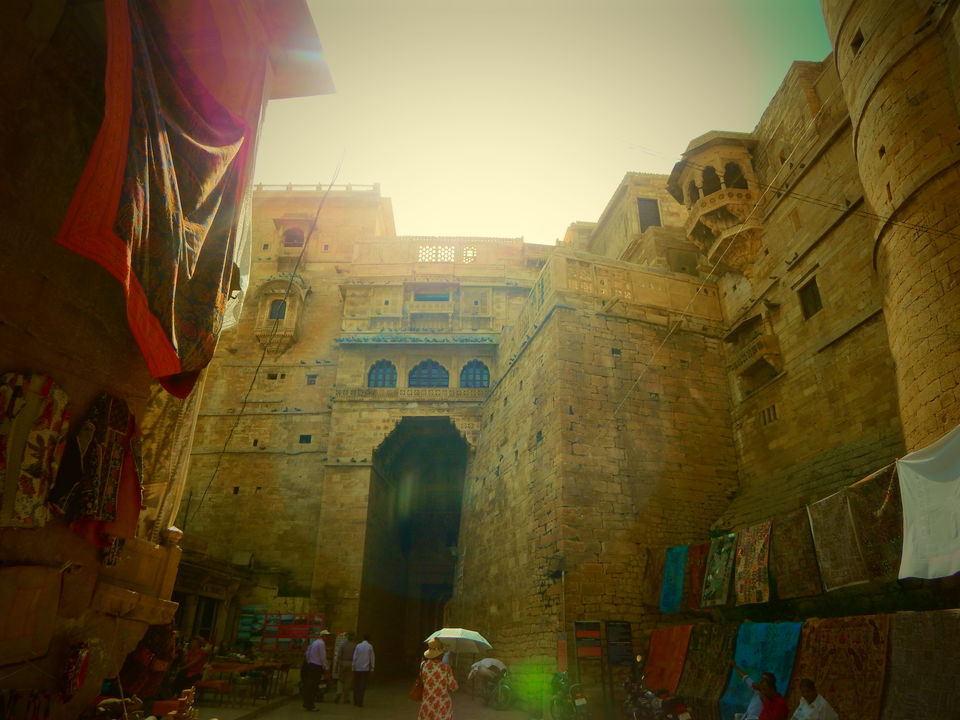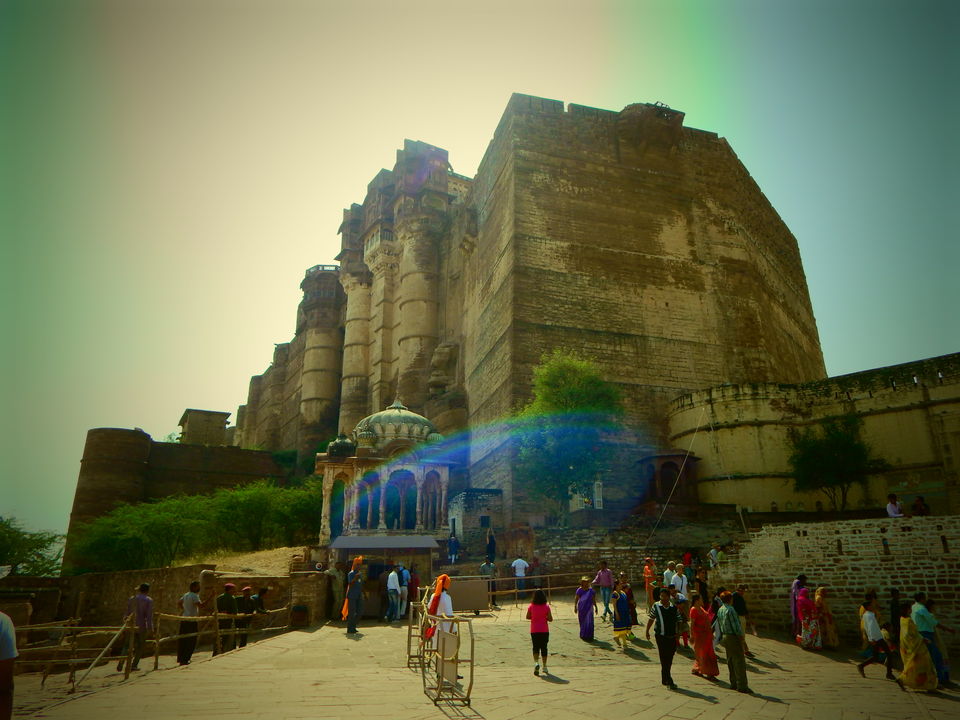 This trip to Rajasthan was basically a family trip on a time crunch (during the season of Navratri). We were in total a group of 14 members looking to extract the most out of our 8 days Rajasthan trip itinerary. So we basically covered Jaipur, Jaisalmer, Jodhpur, Udaipur, Mt. Abu. Lack of time made us skip Bikaner, Ranthambore, Ajmer, Pushkar, Chittorgarh. (Well, that is a sojourn for our Rajasthan Trip-2). Rajasthan is not a trip to be covered in a time frame of hardly over a week guys, so either plan a long holiday (I would suggest a month long) or break the trip in parts & visit one circuit at a time and leave the others for the next time.
Being a first time visit for my family, siblings & relatives, the trip was a big shroud of mystery, excitement and zeal among all of us and Rajasthan didn't disappoint us one bit. Right from the people to the food to the art, architecture, hospitality, everything was picture perfect & worth remembering forever.
I would advice spend the most in Jaisalmer and enjoy Thar to the fullest. Don't skip on the Camps and a must visit trip to Kuldhara (2nd most haunted place in India after Bhangarh). Apart from Jaisalmer, I would rate Jaipur, Udaipur as the places where you need to spend more time after Jaisalmer. (By Udaipur I also refer to Chittorgarh, Kumbhalgarh Fort, Haldighati, Eklingji & Nagra, Nathdwara).
A day in Jodhpur would be enough (I repeatedly say only if there is time crunch) and two days with overnight stay in Mt. Abu is a must. (We made a mistake of traversing from Udaipur to Mt.Abu & back in one day. So please don't make the same mistake as ours.)
Any information anyone needs more about these places, itinerary, hotels etc, I will be more than happy to help.