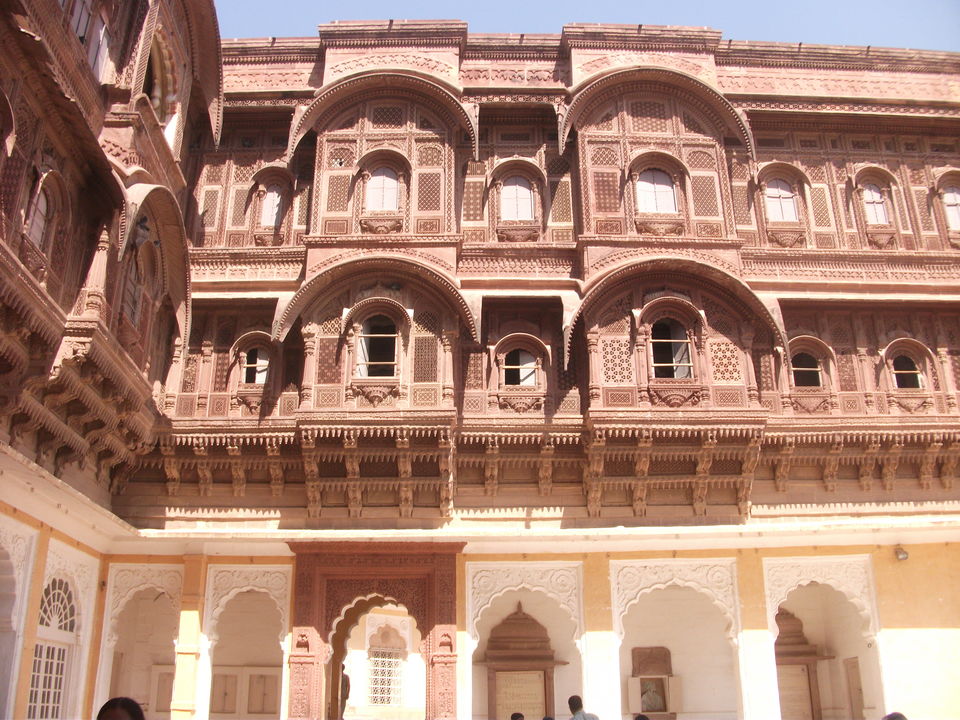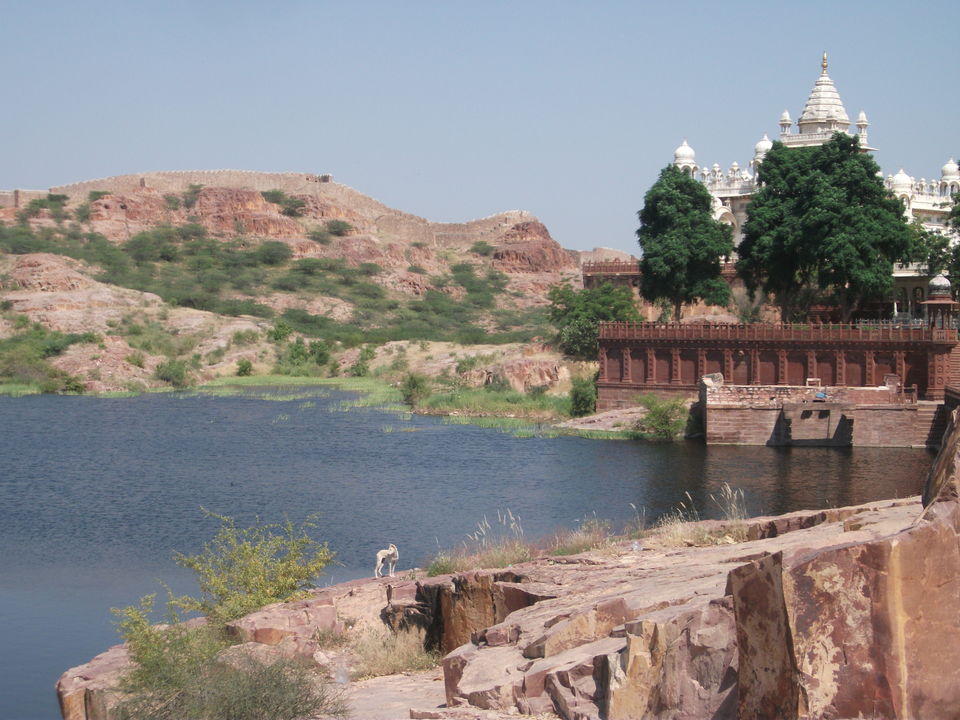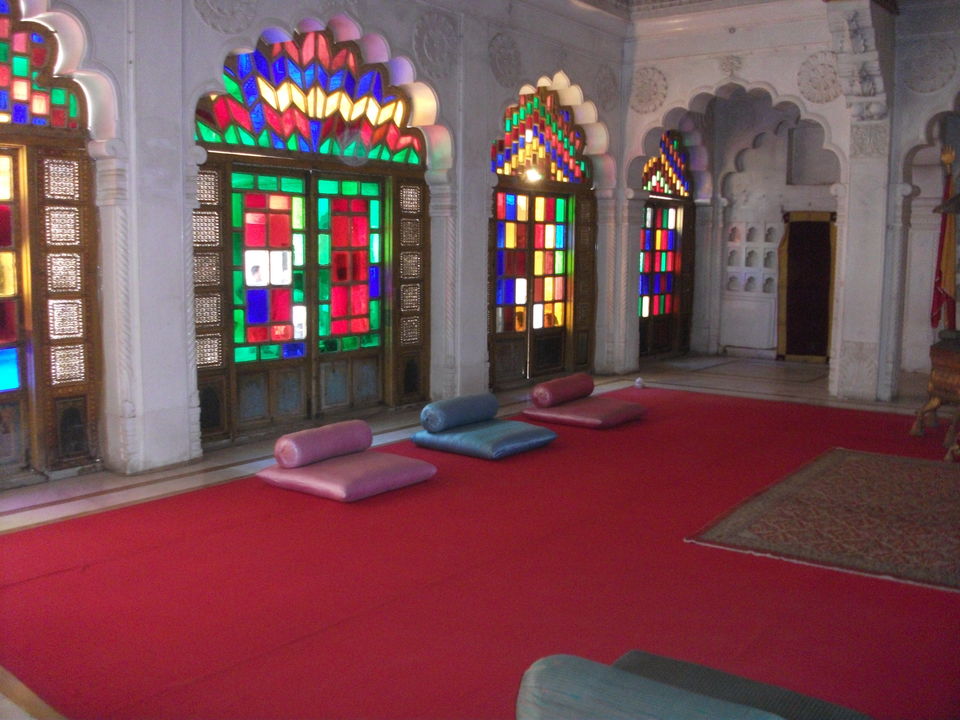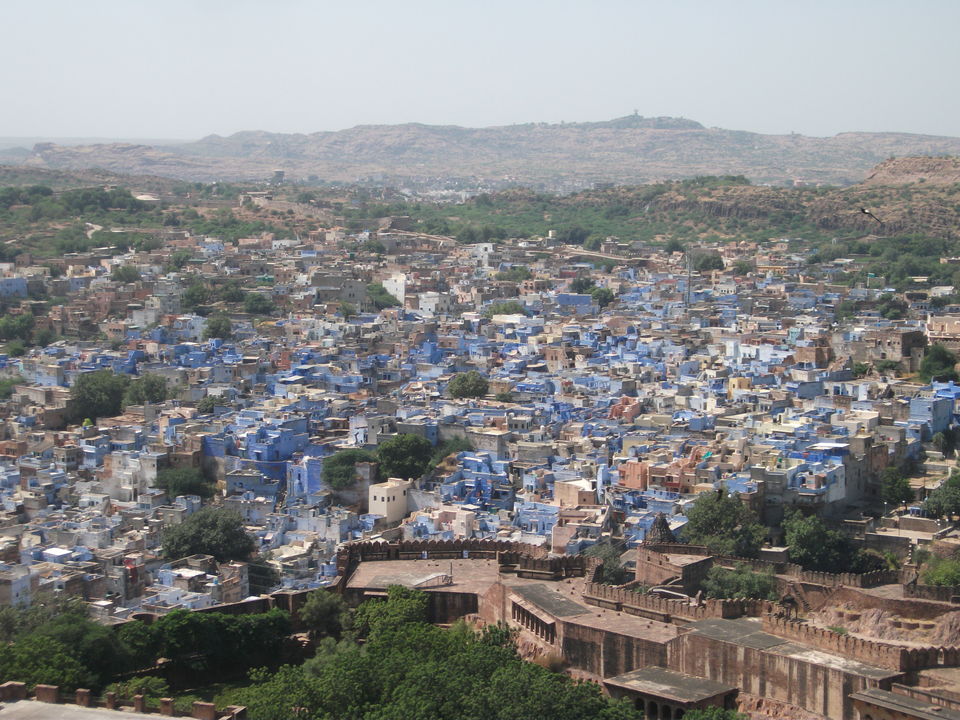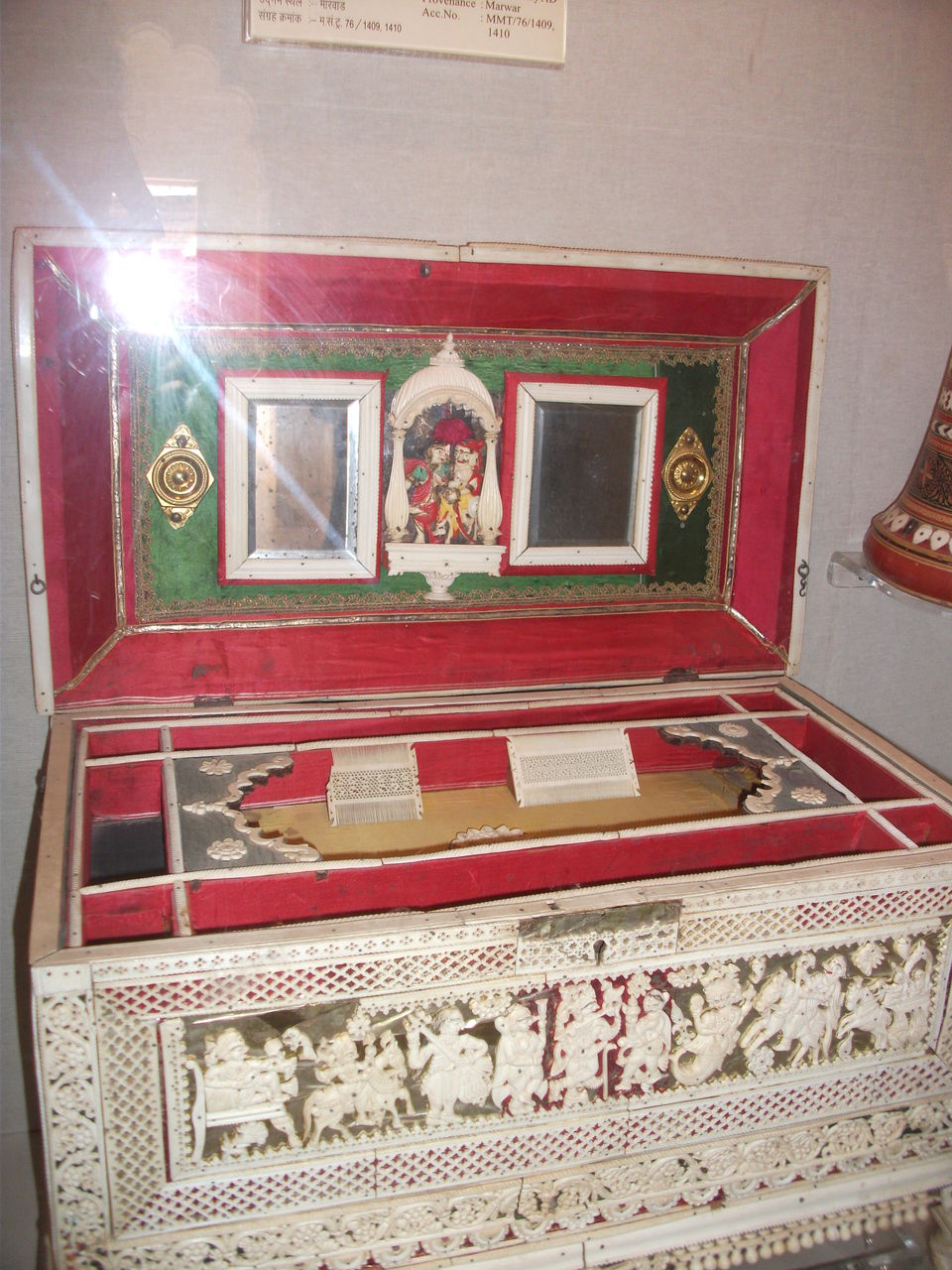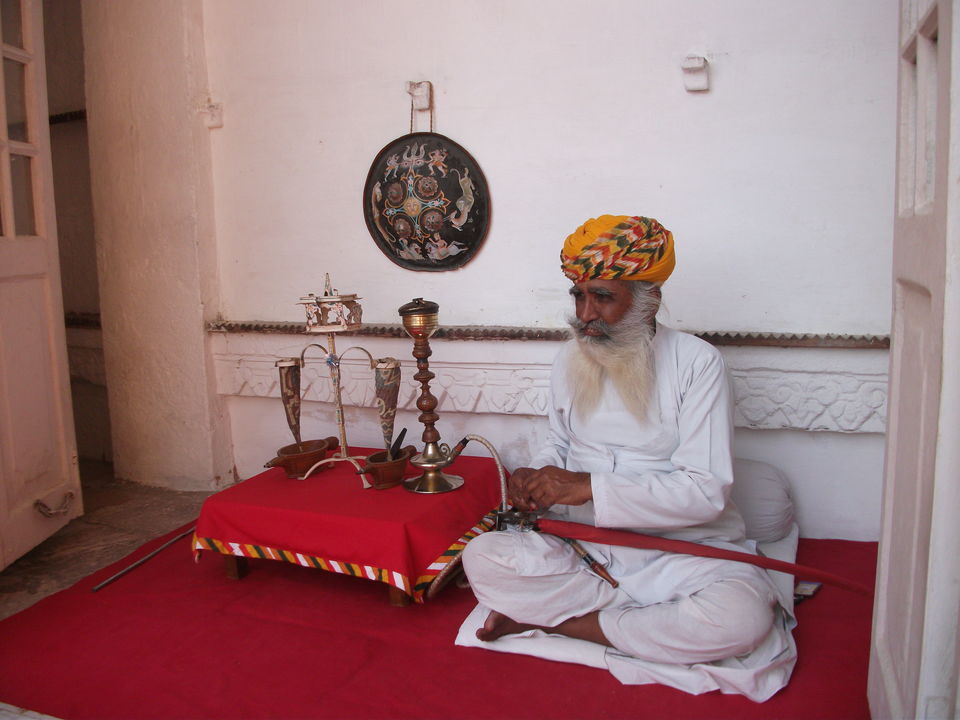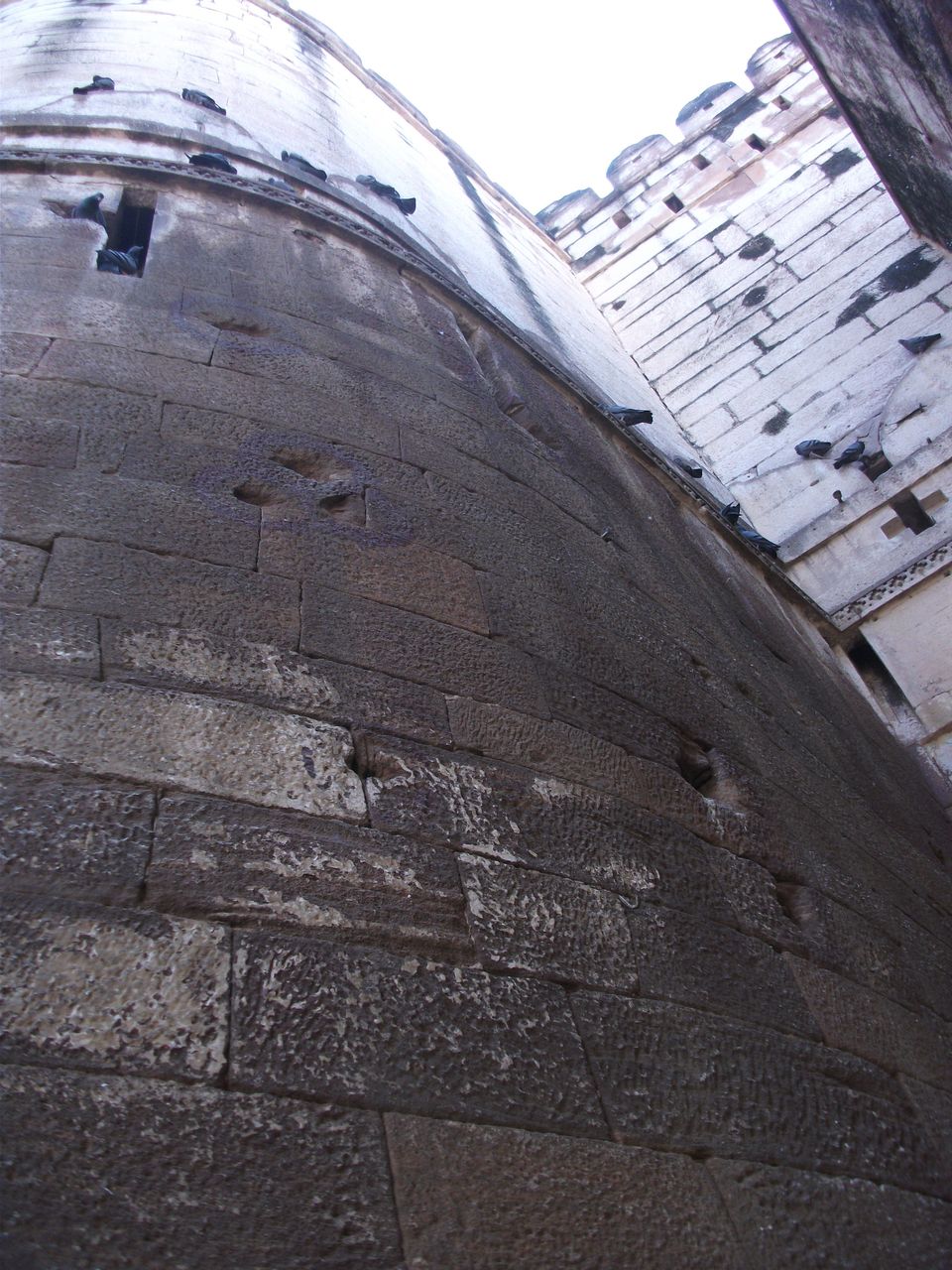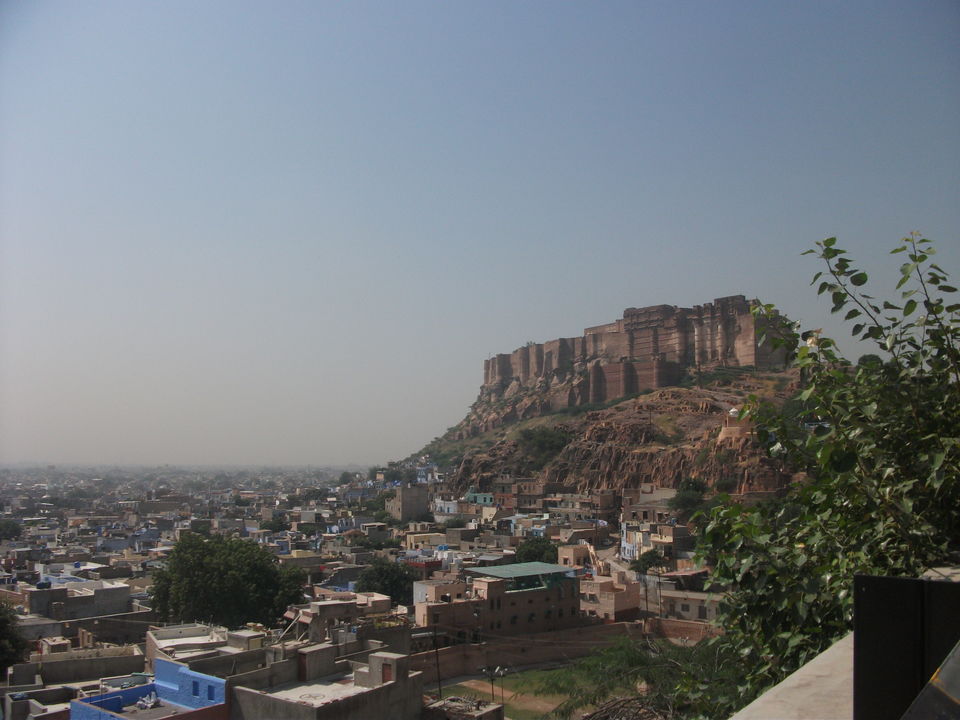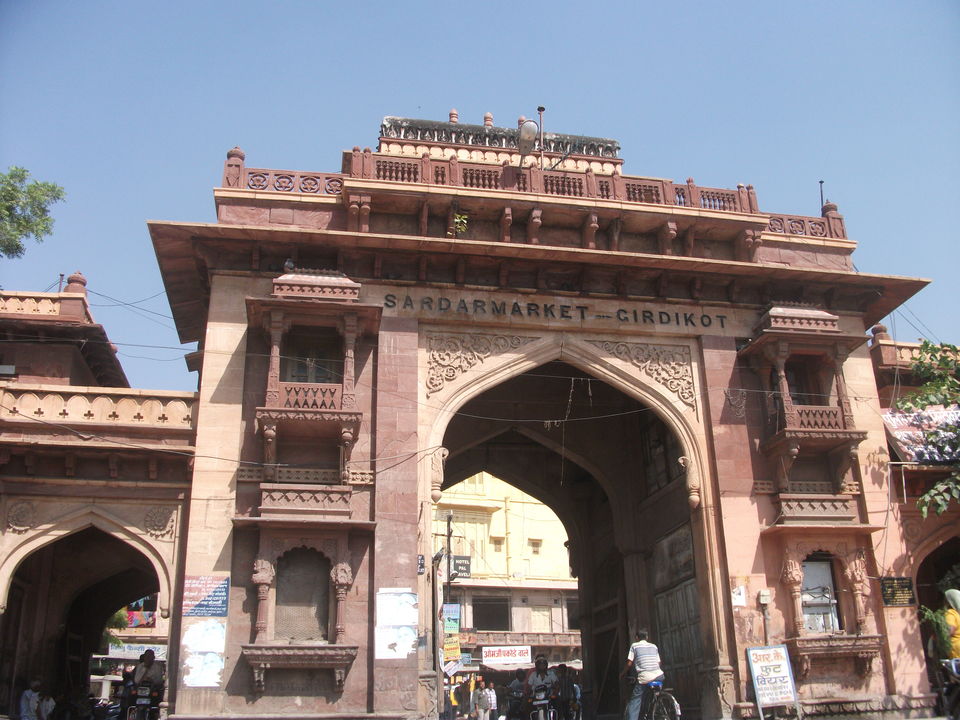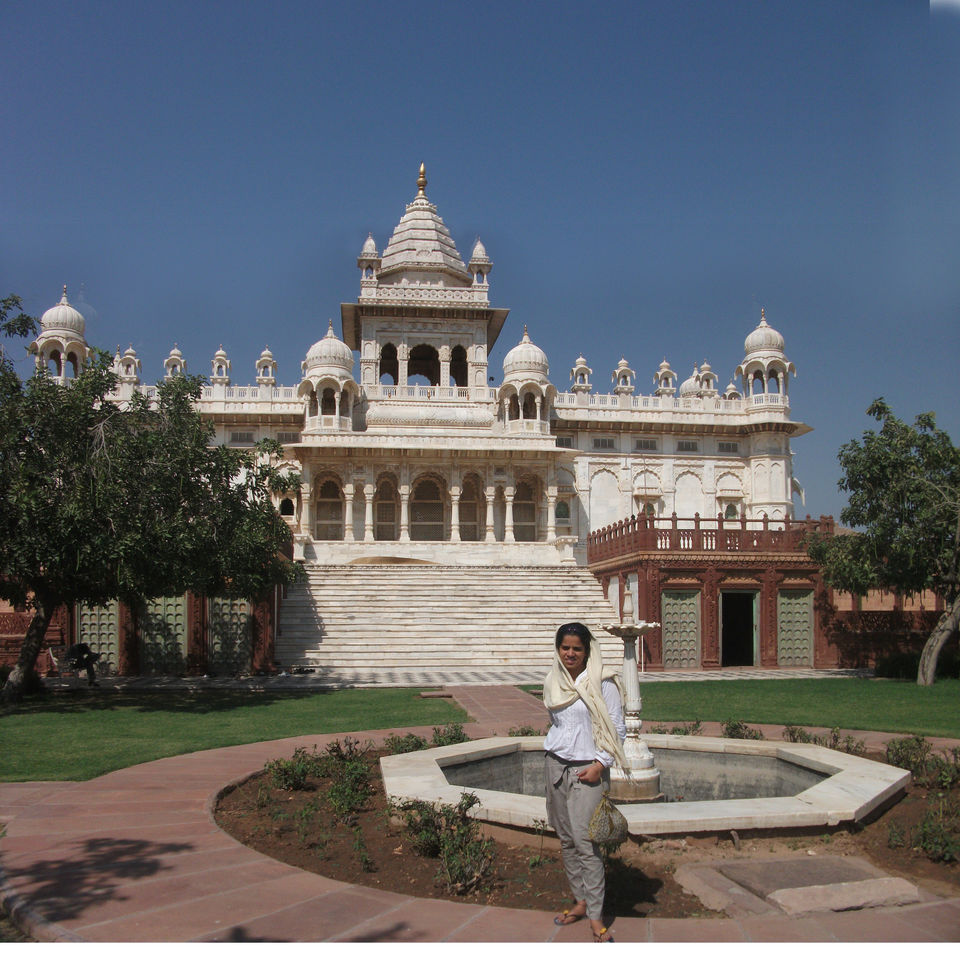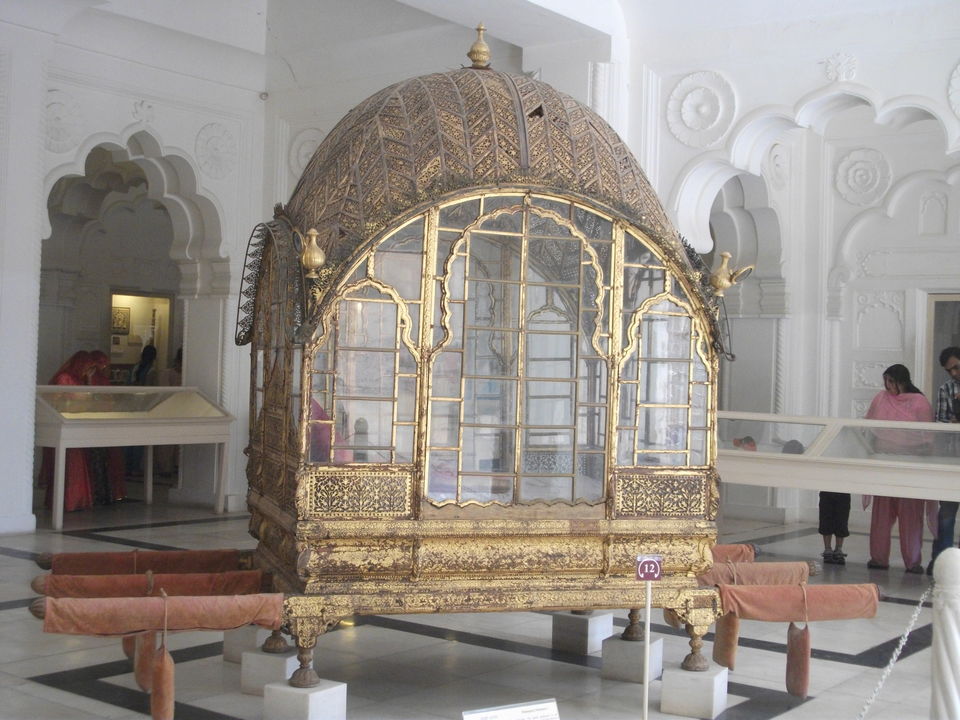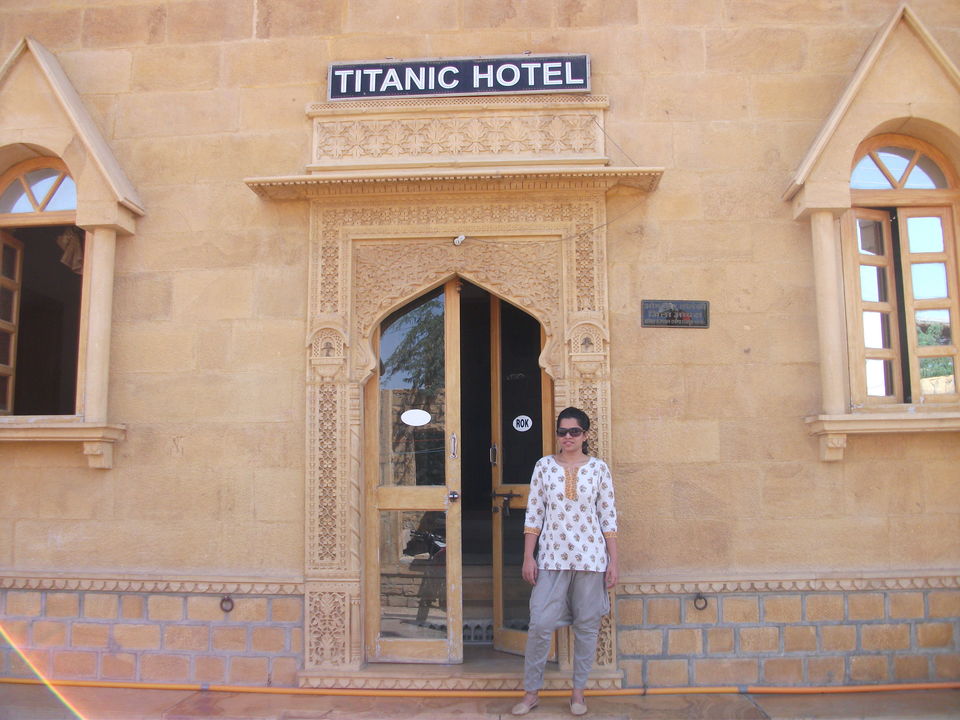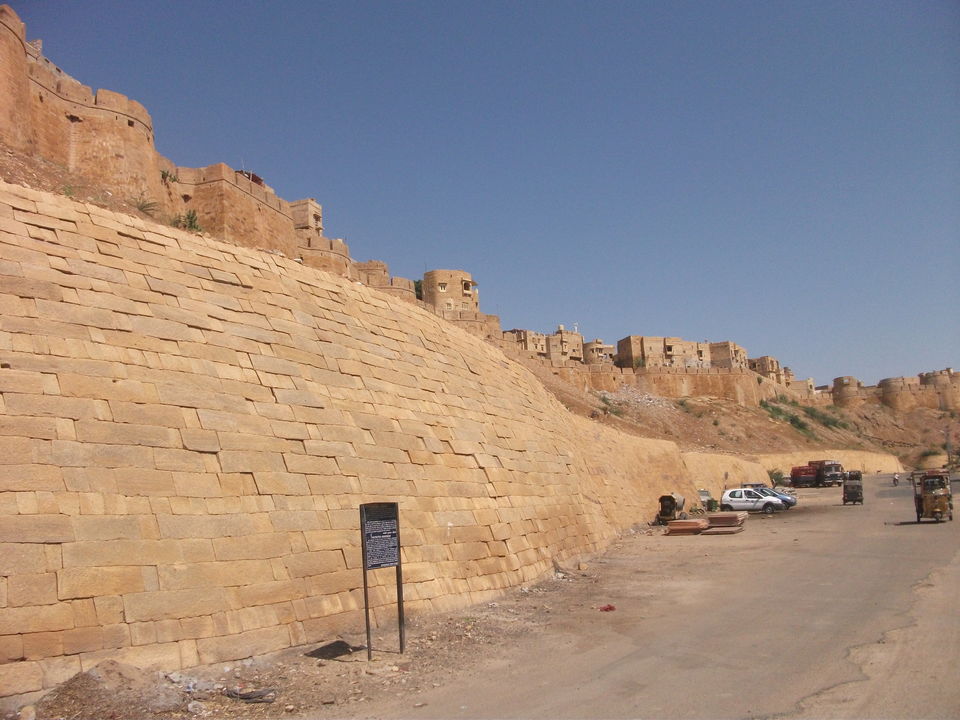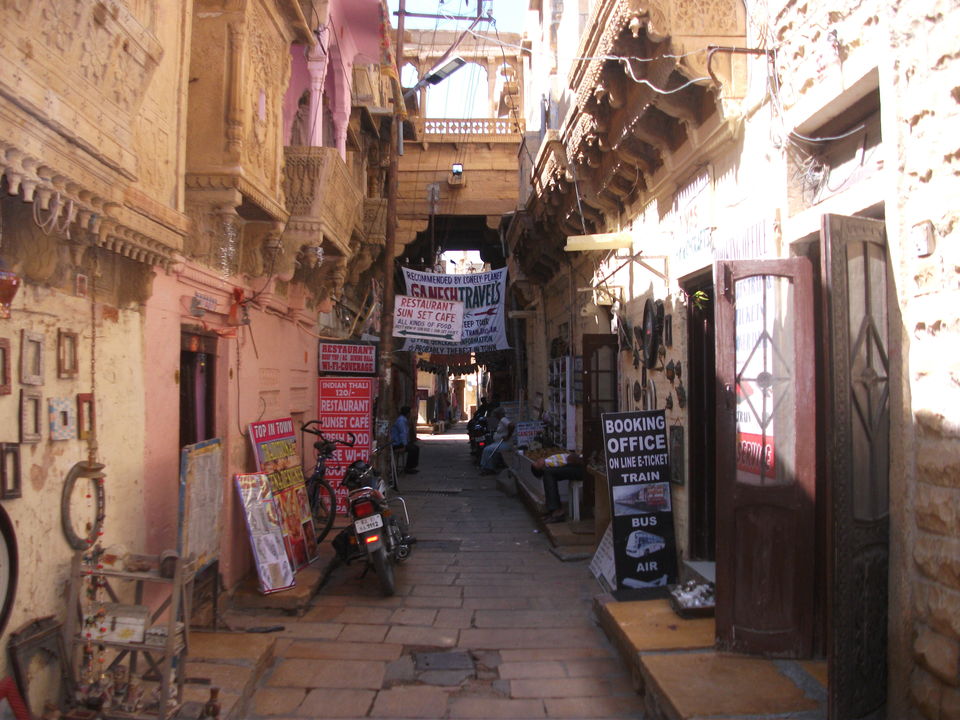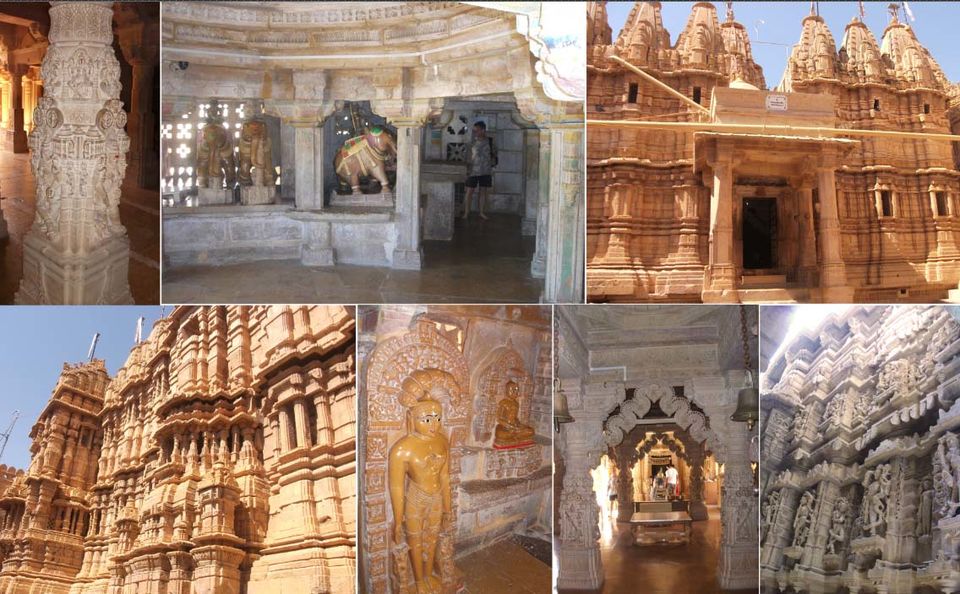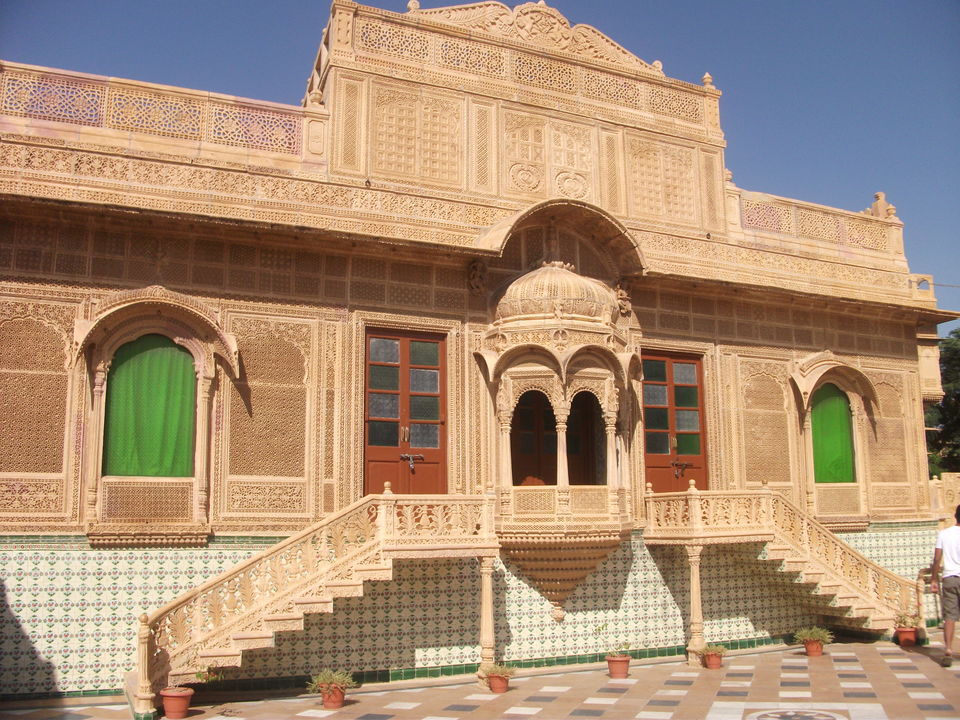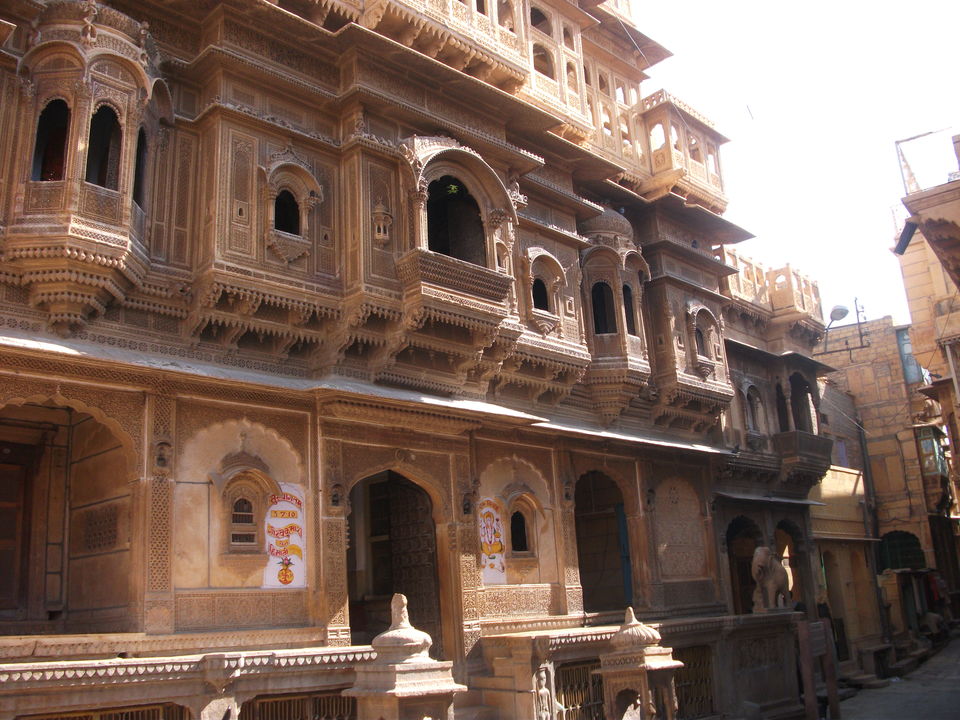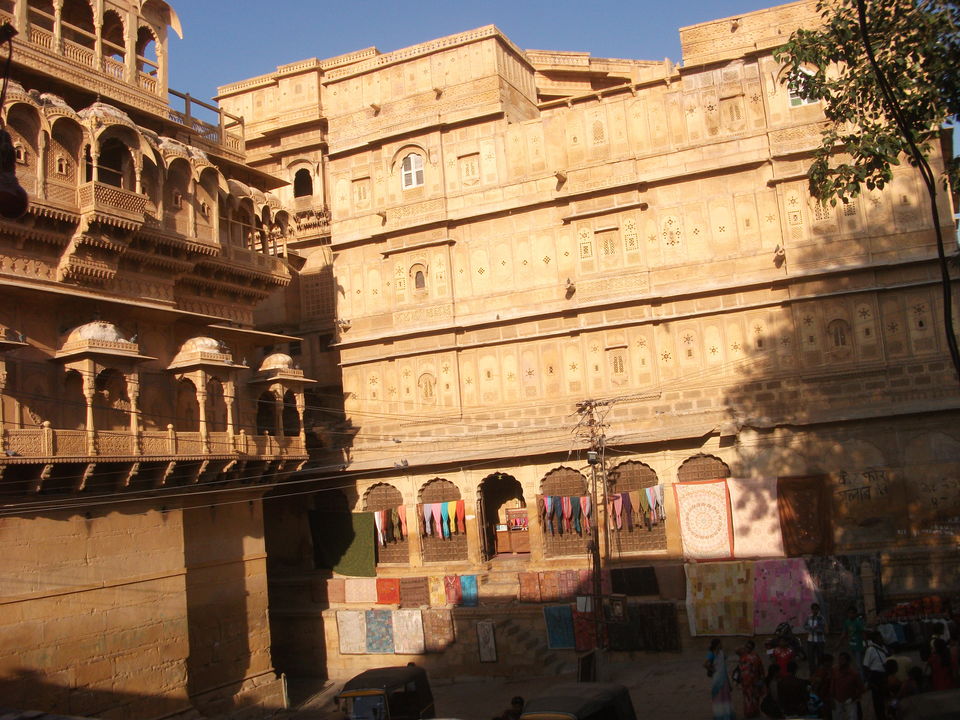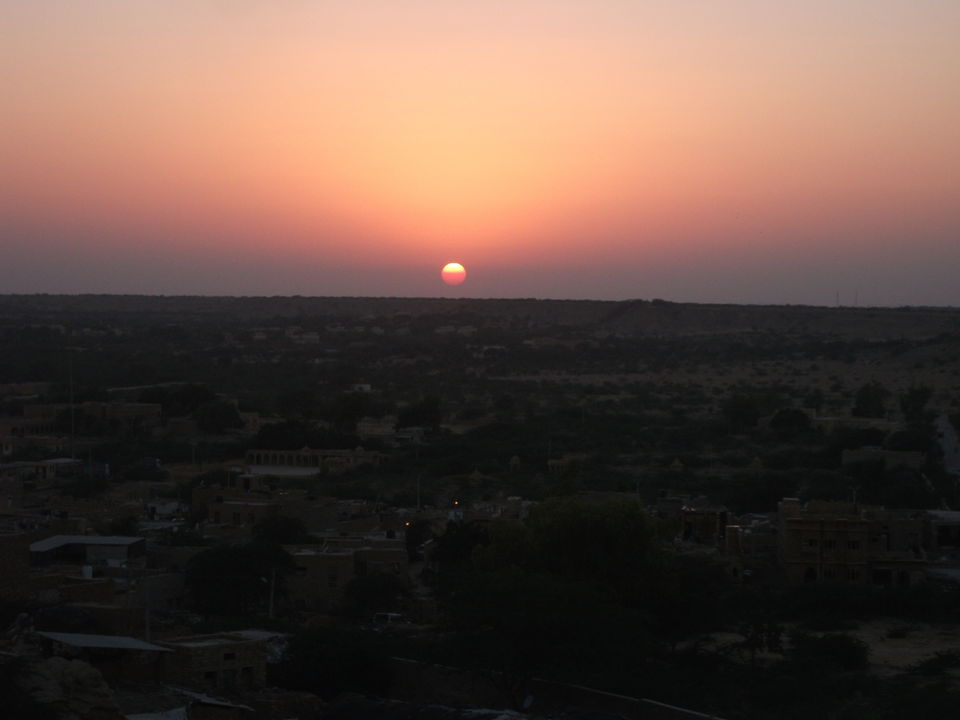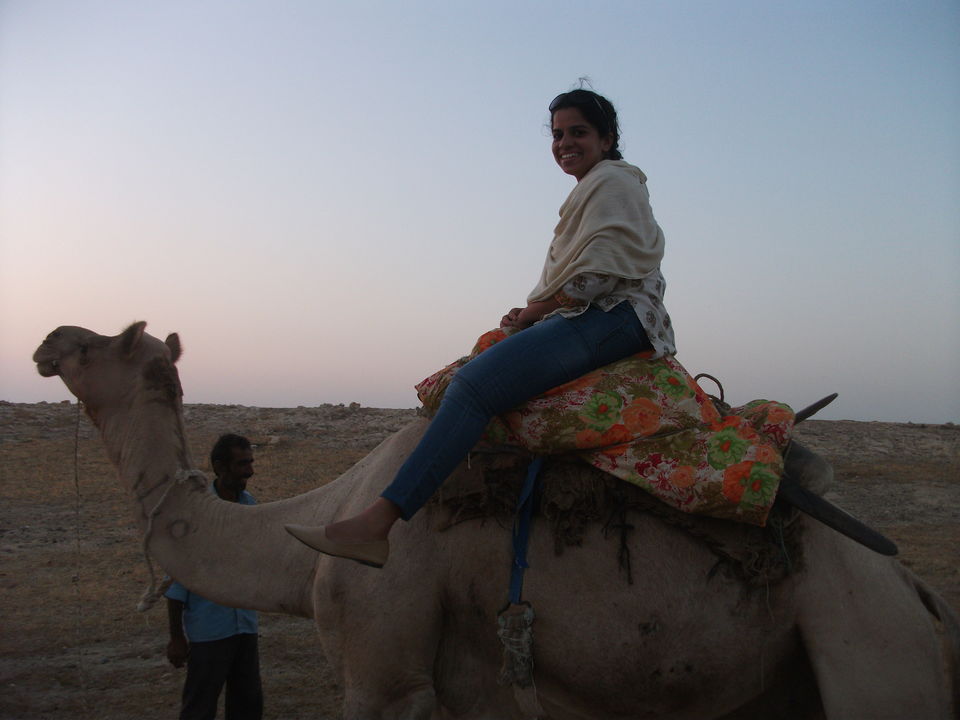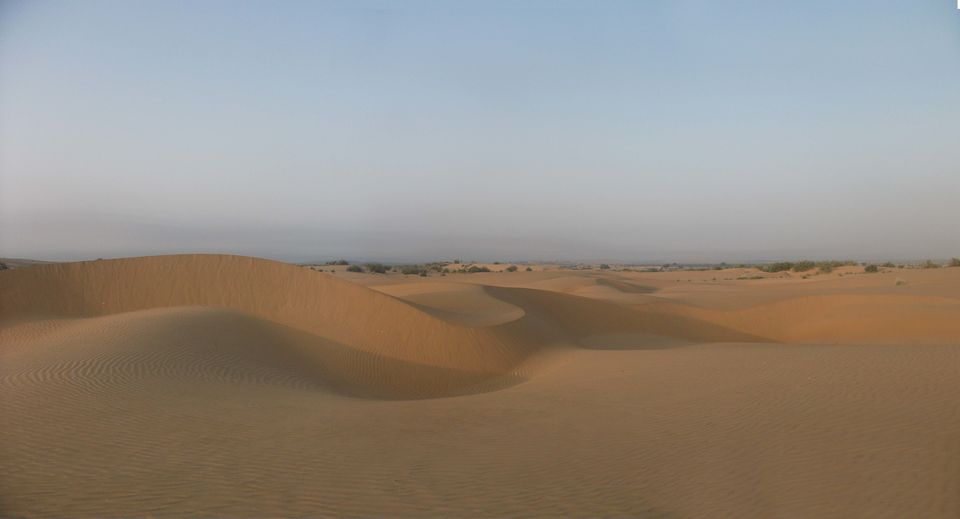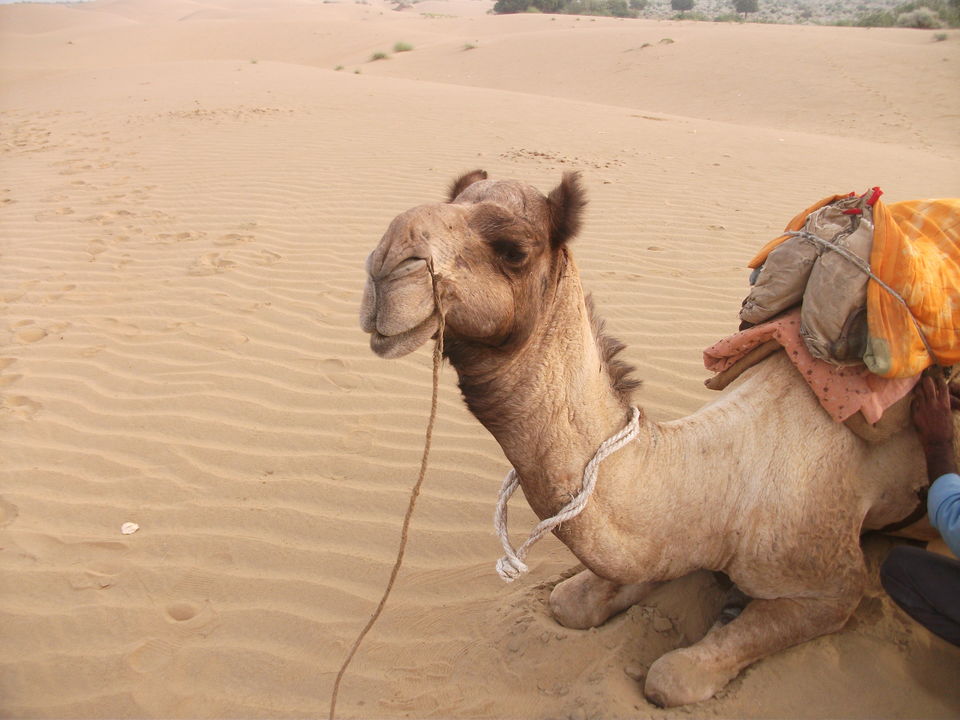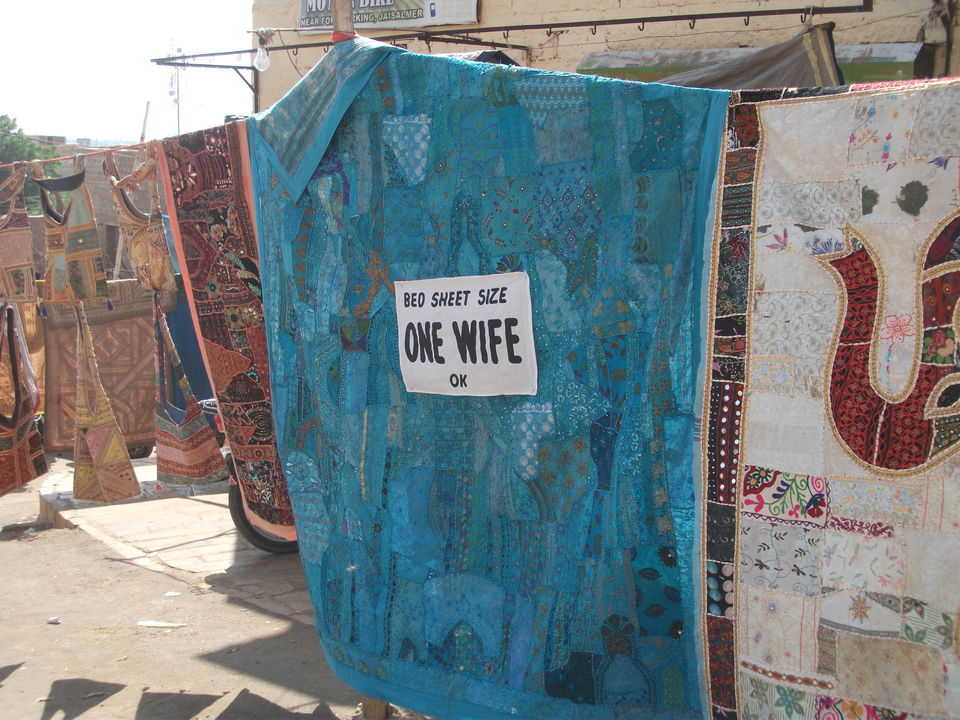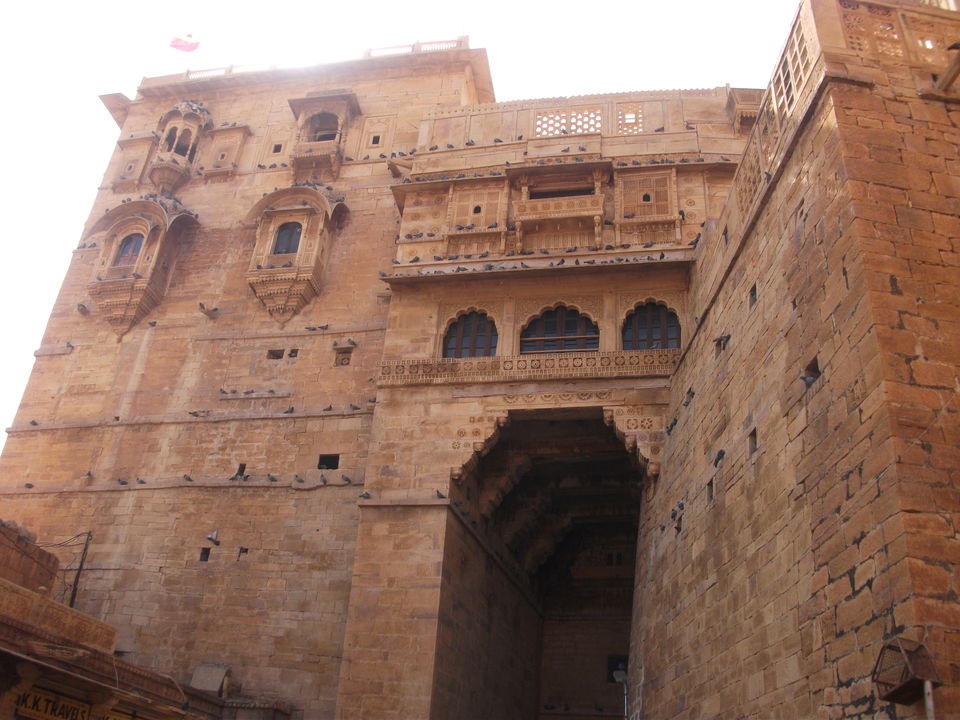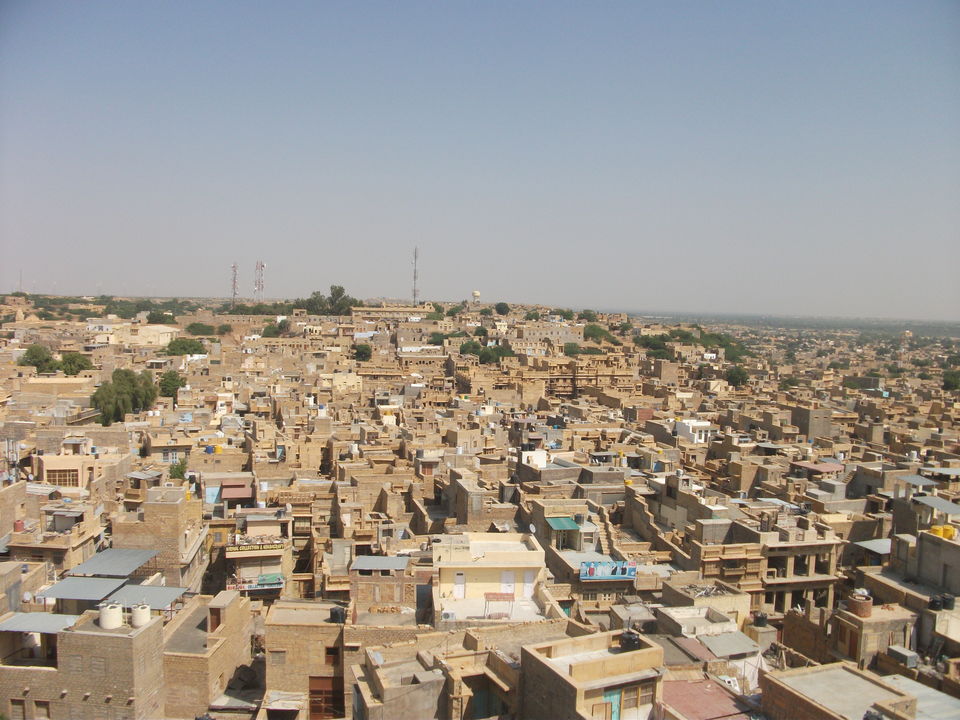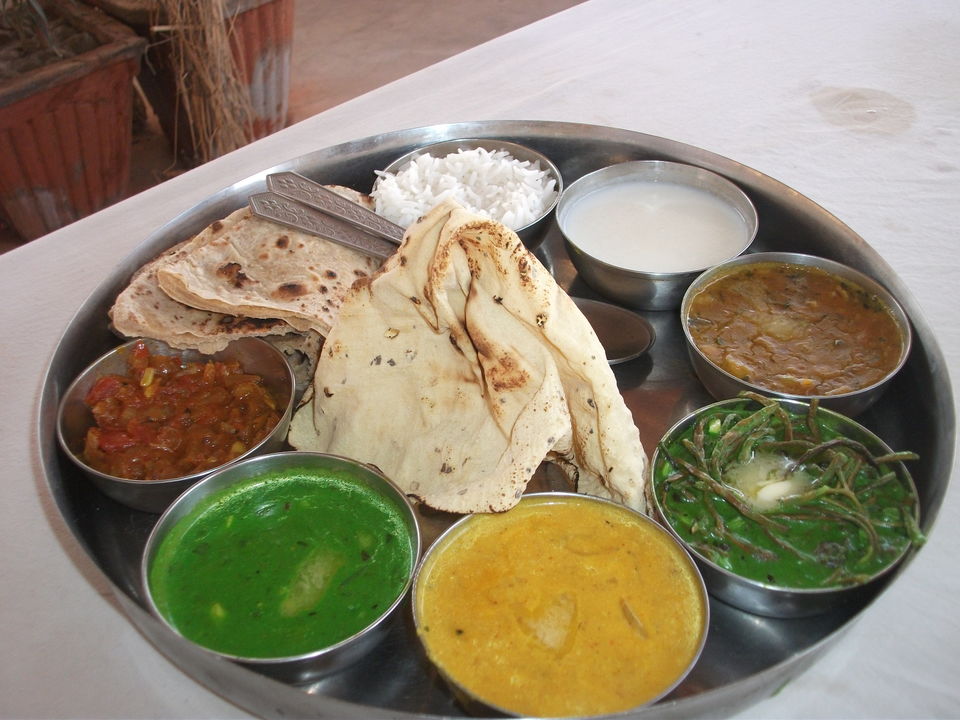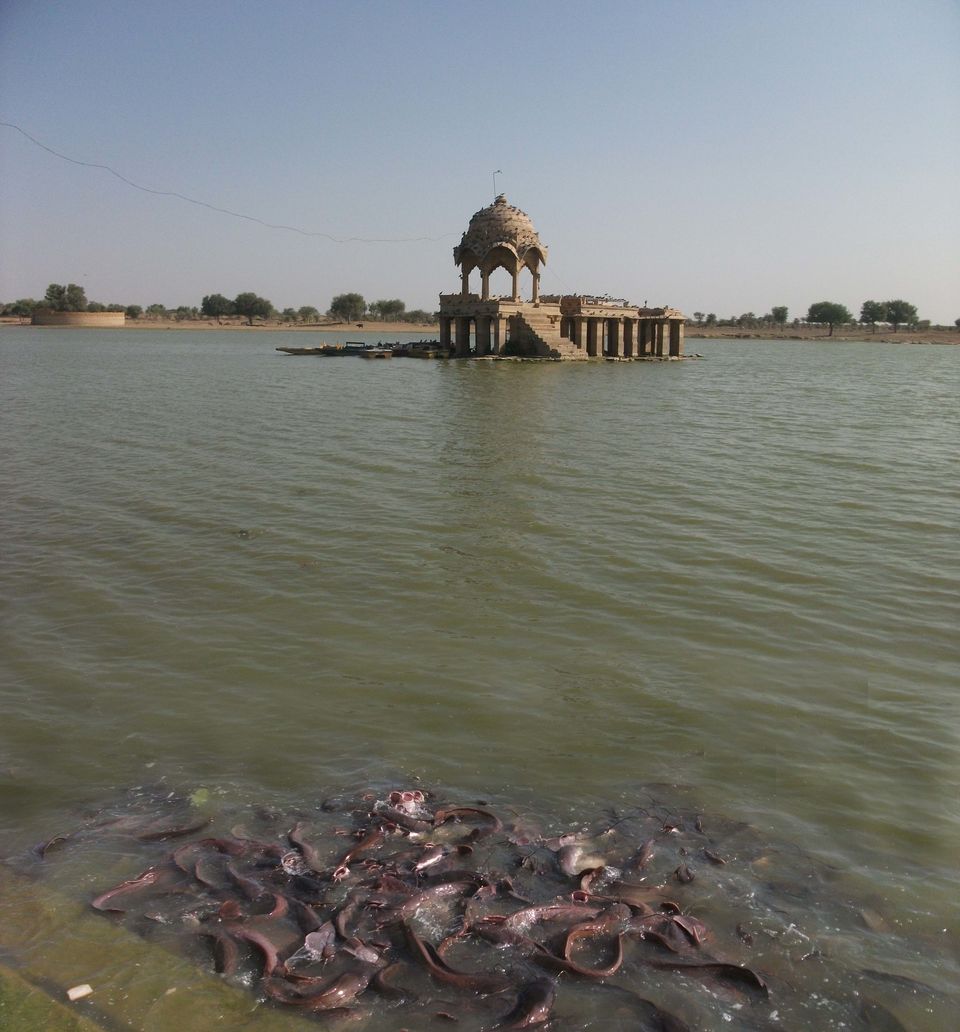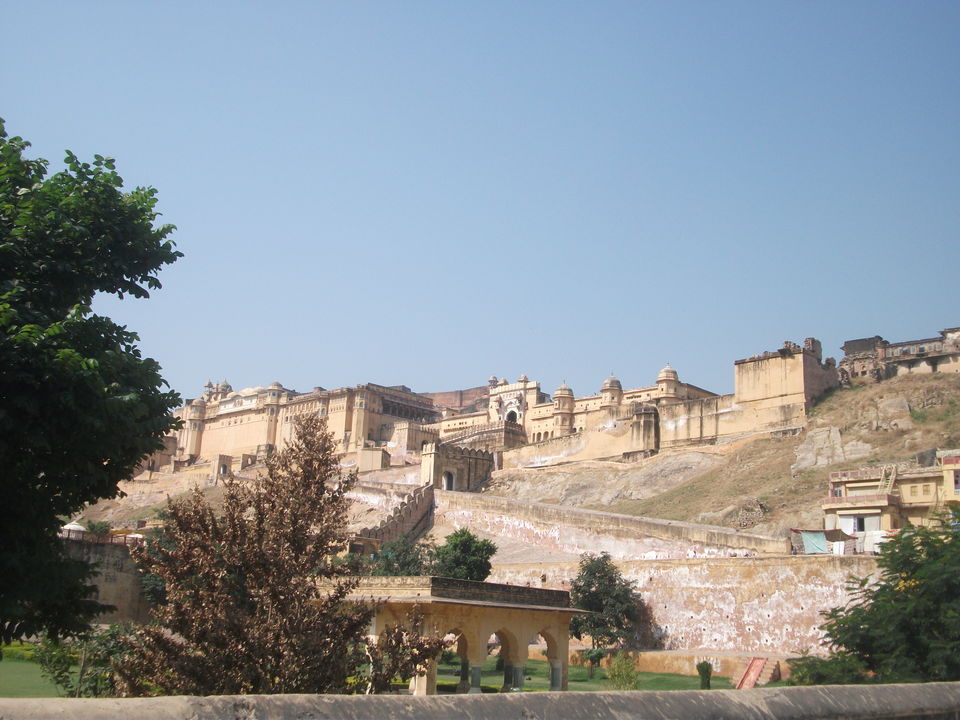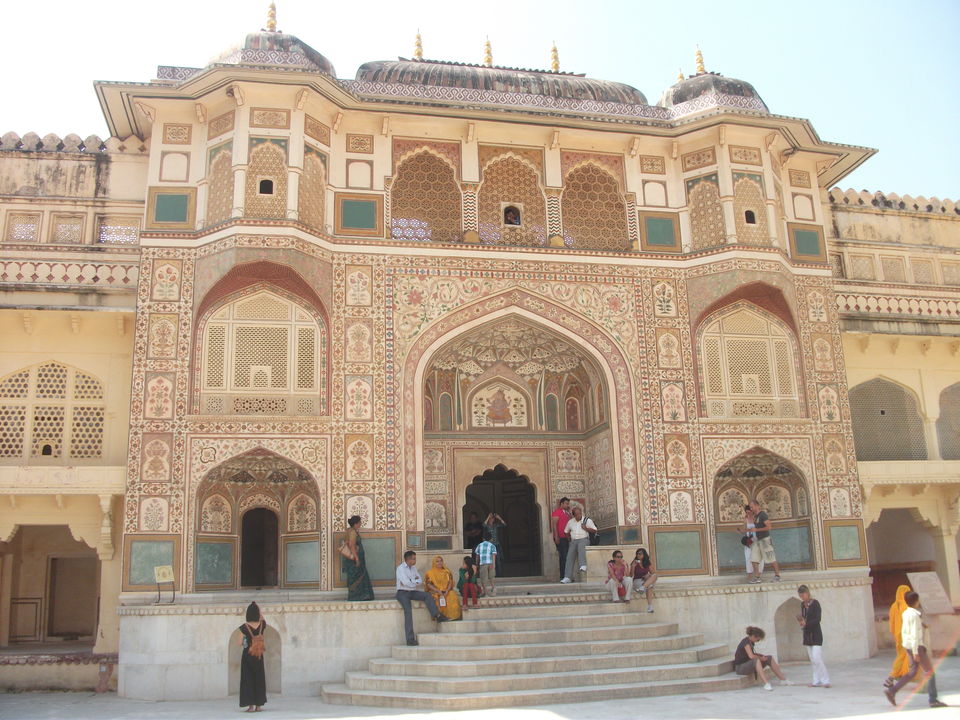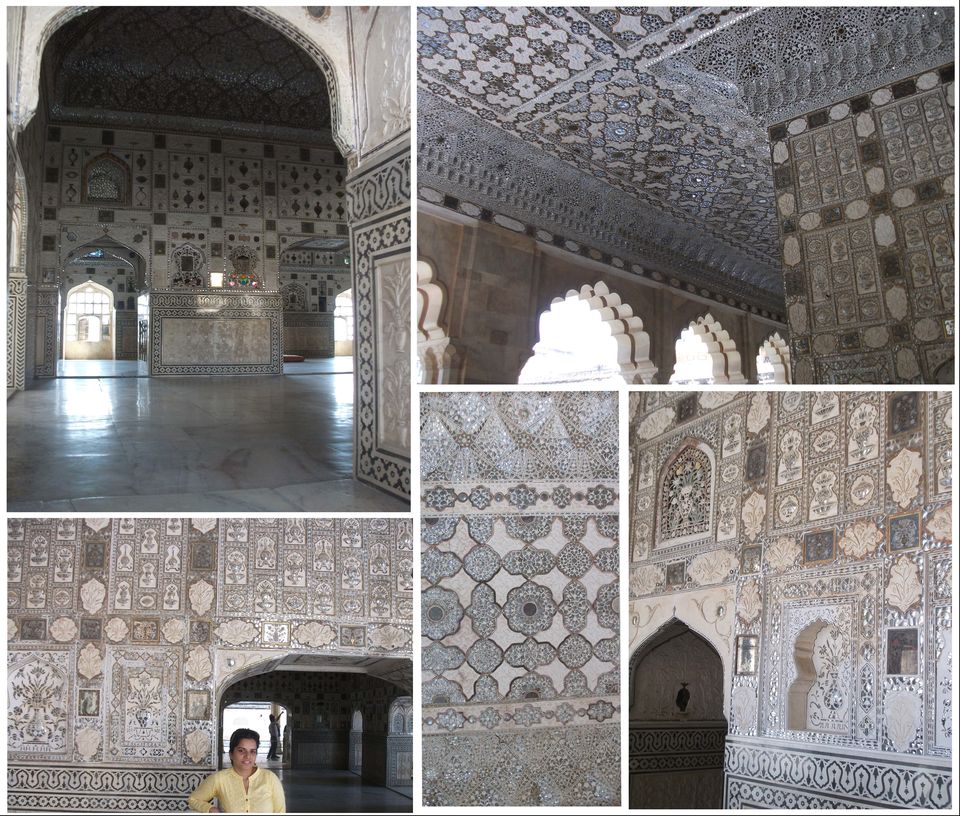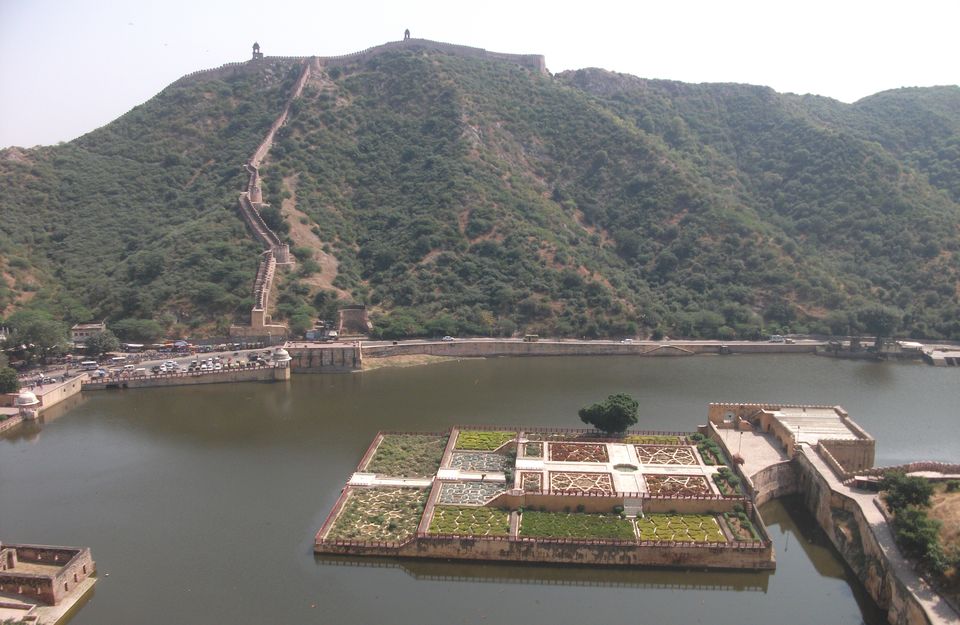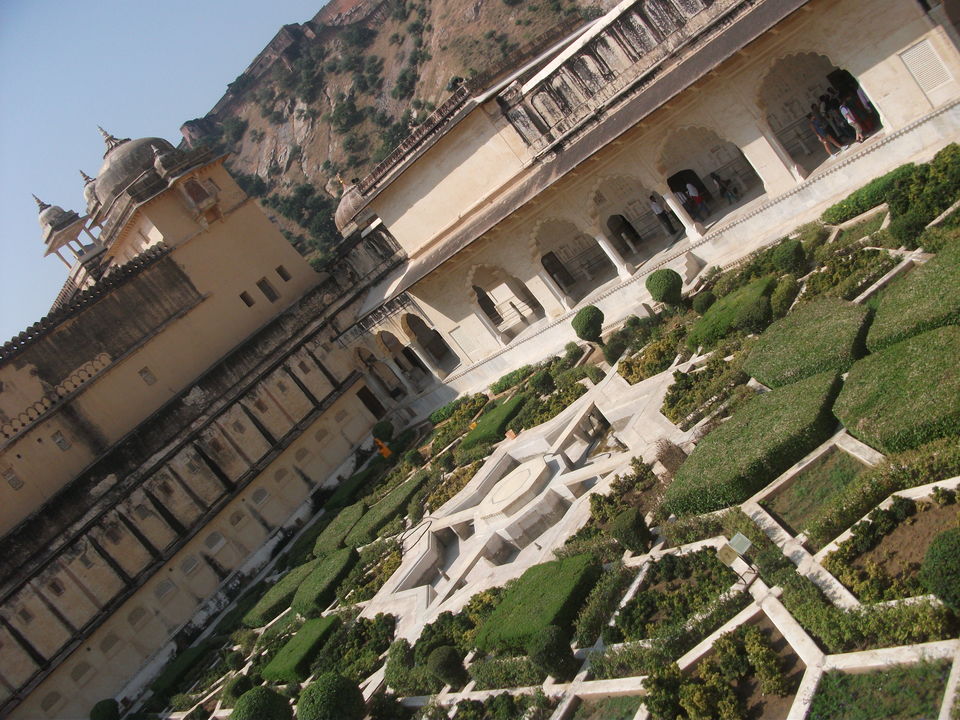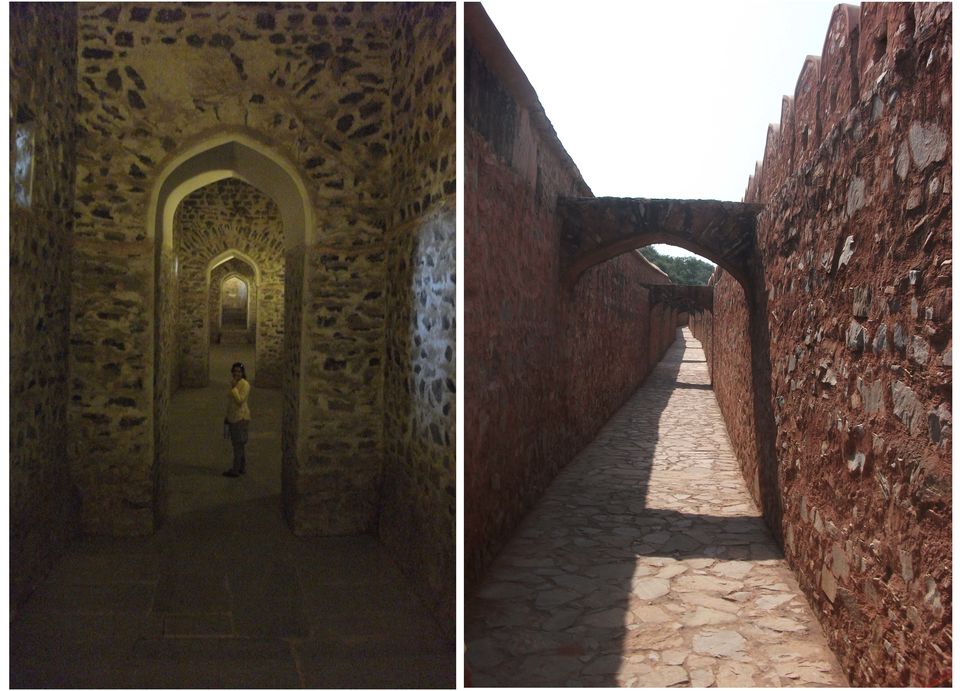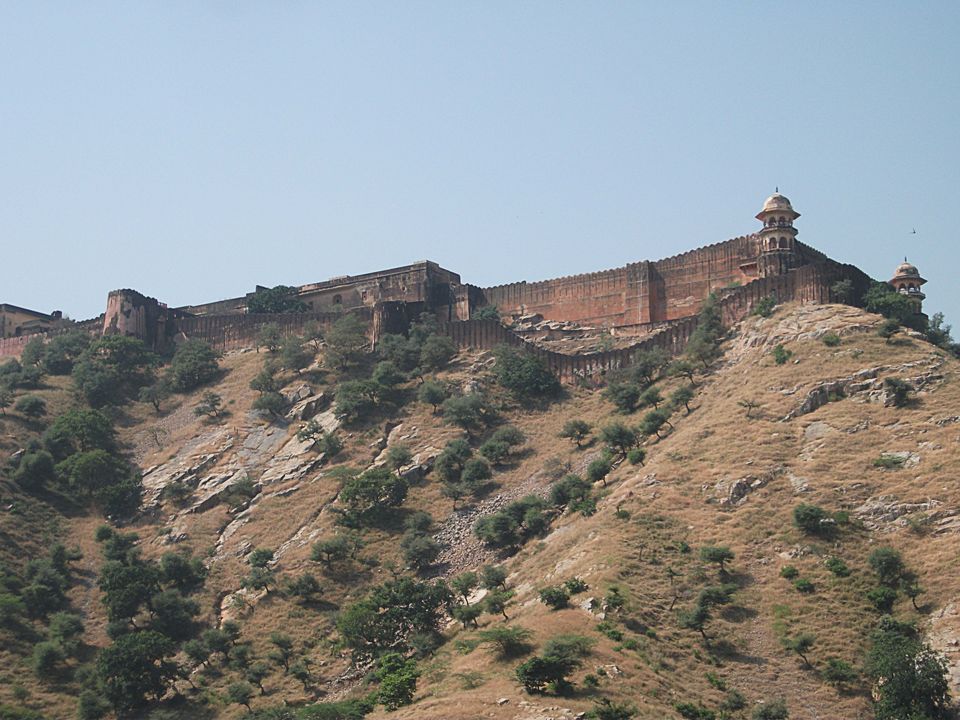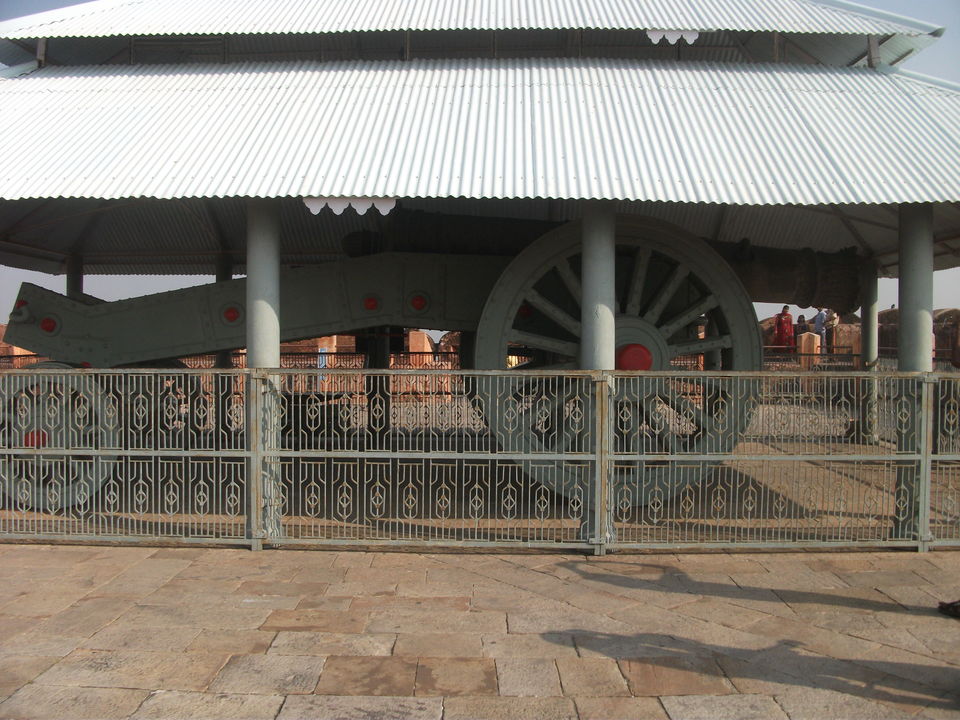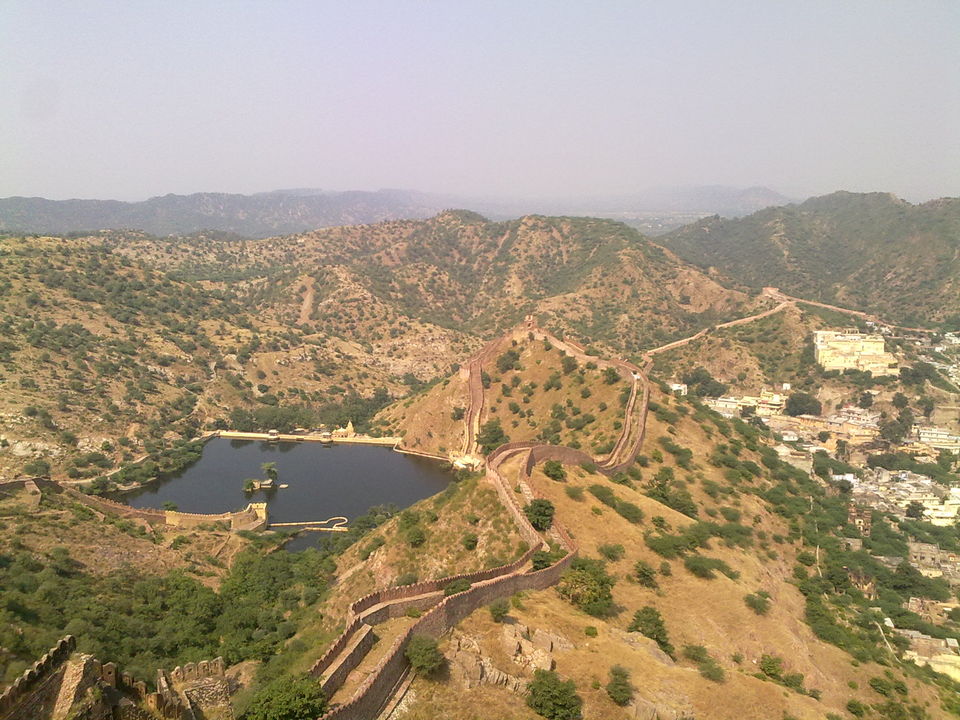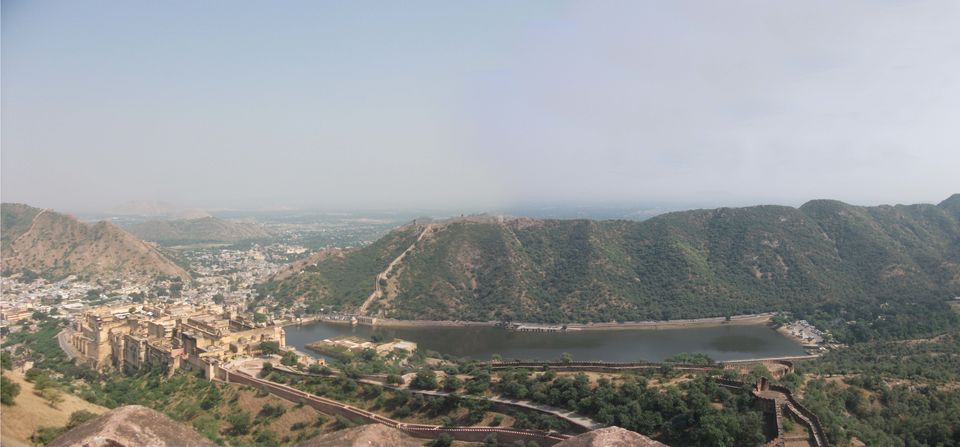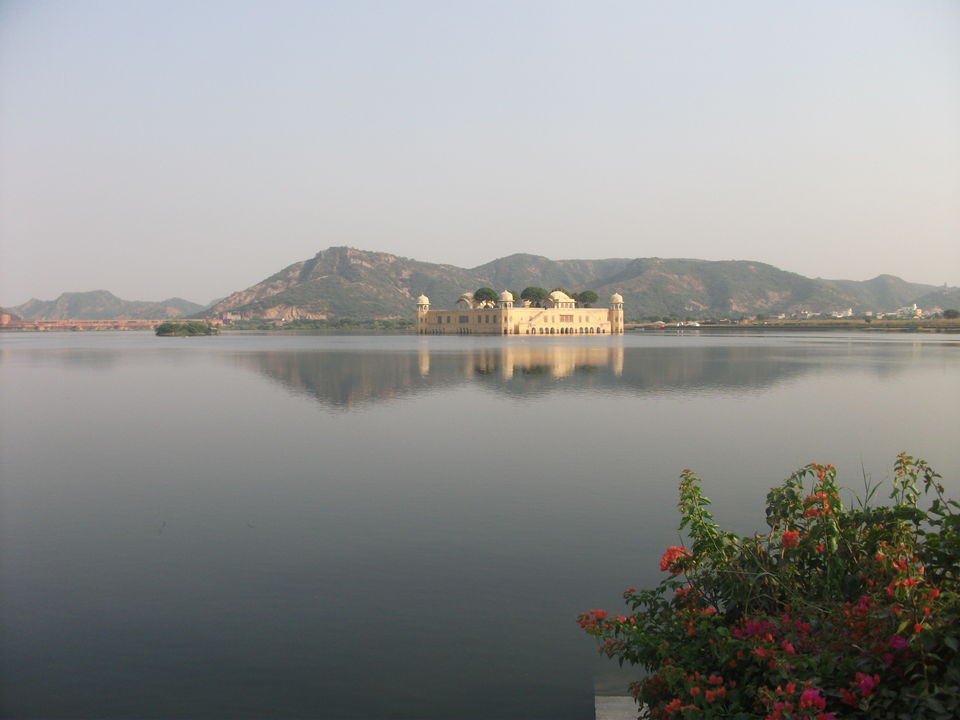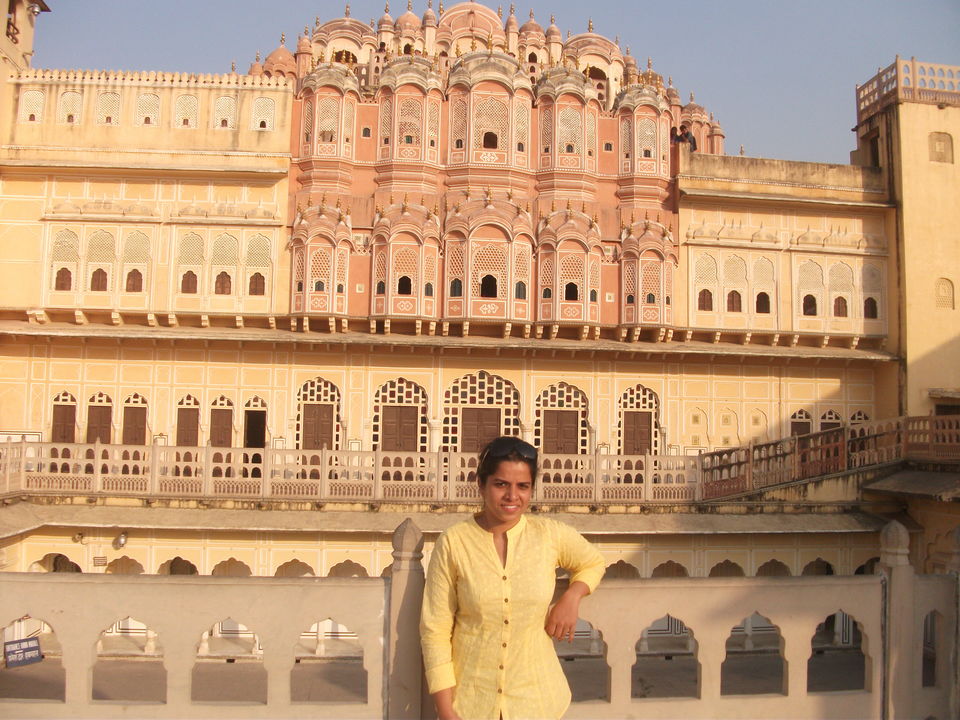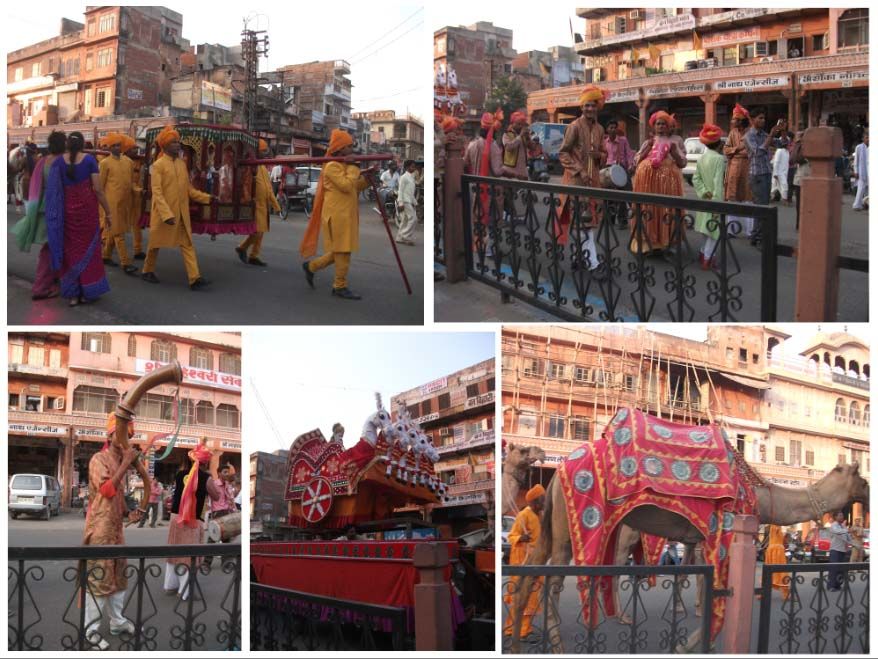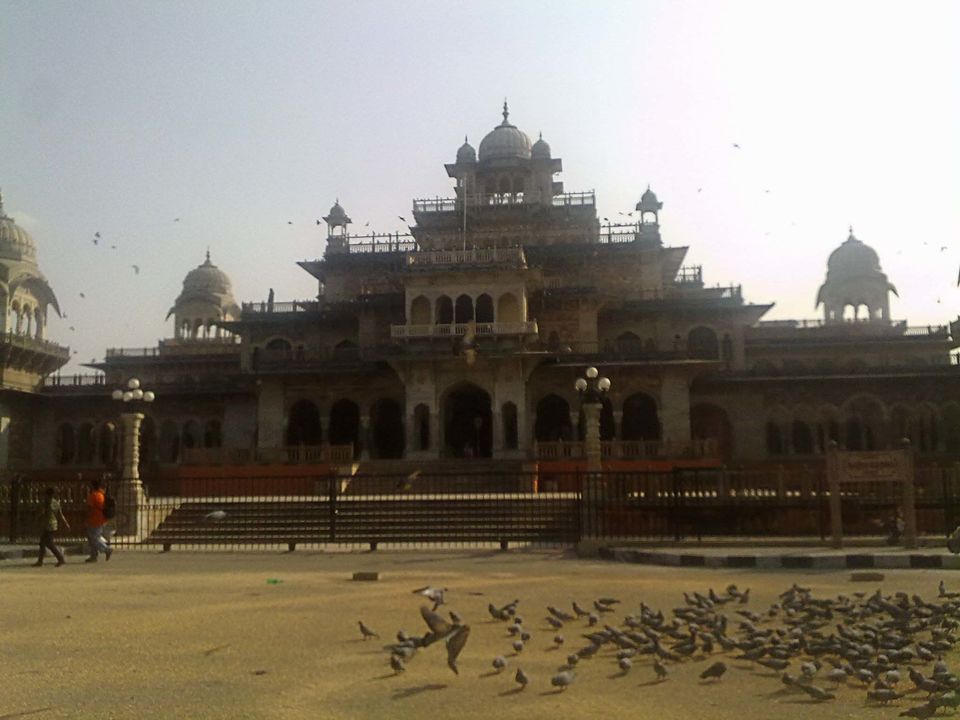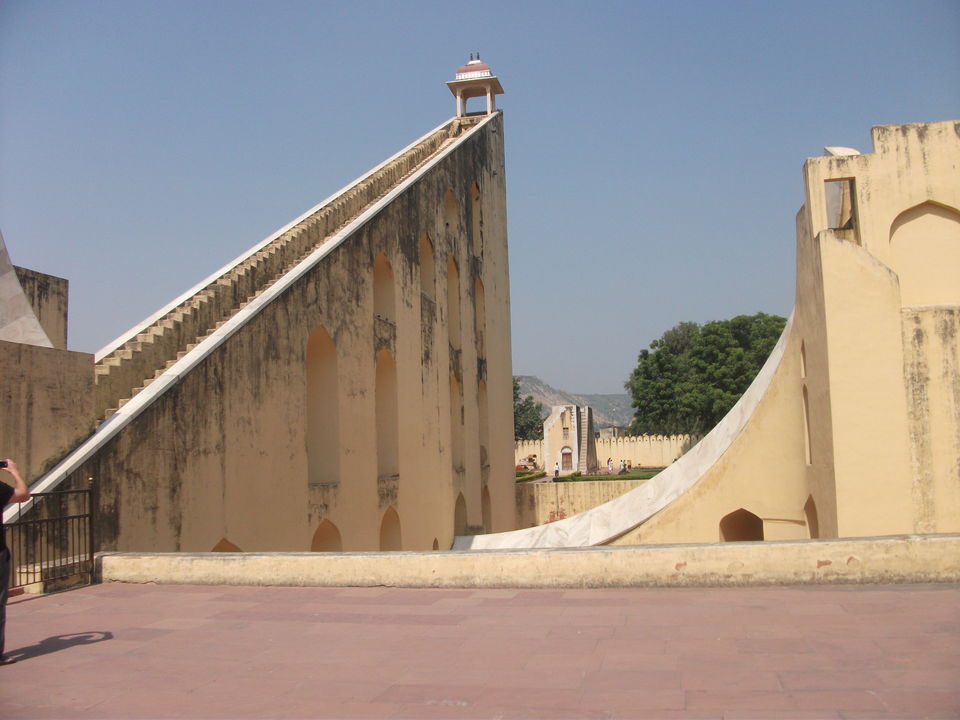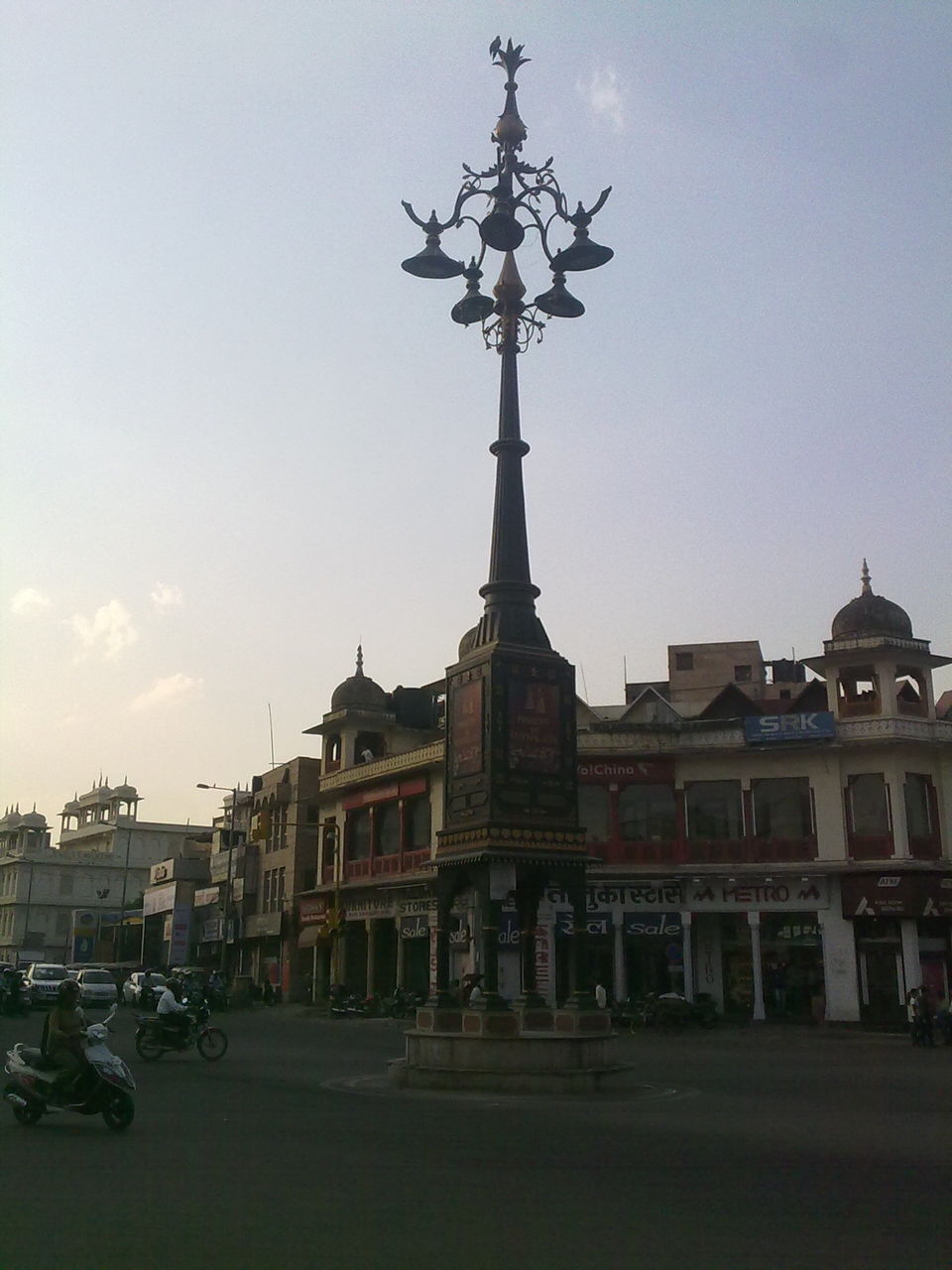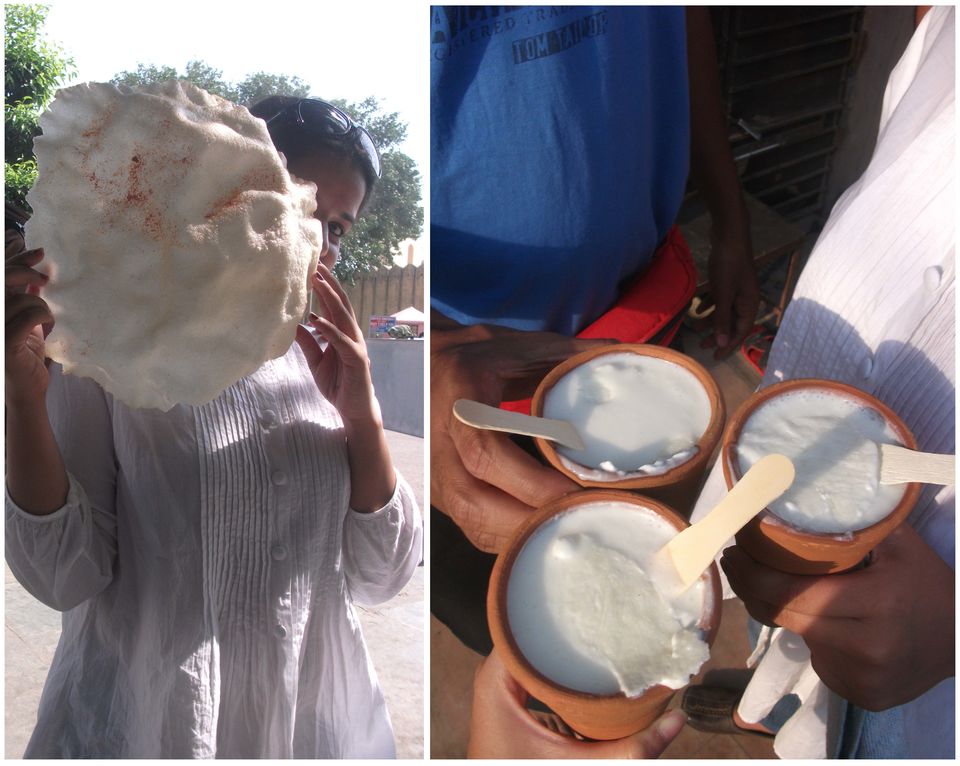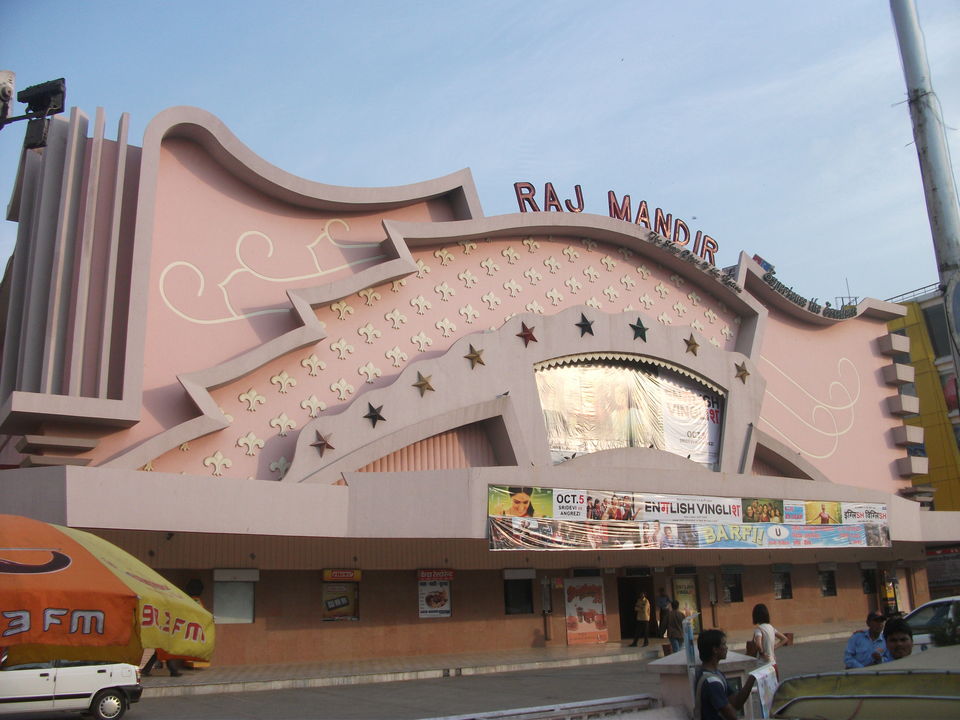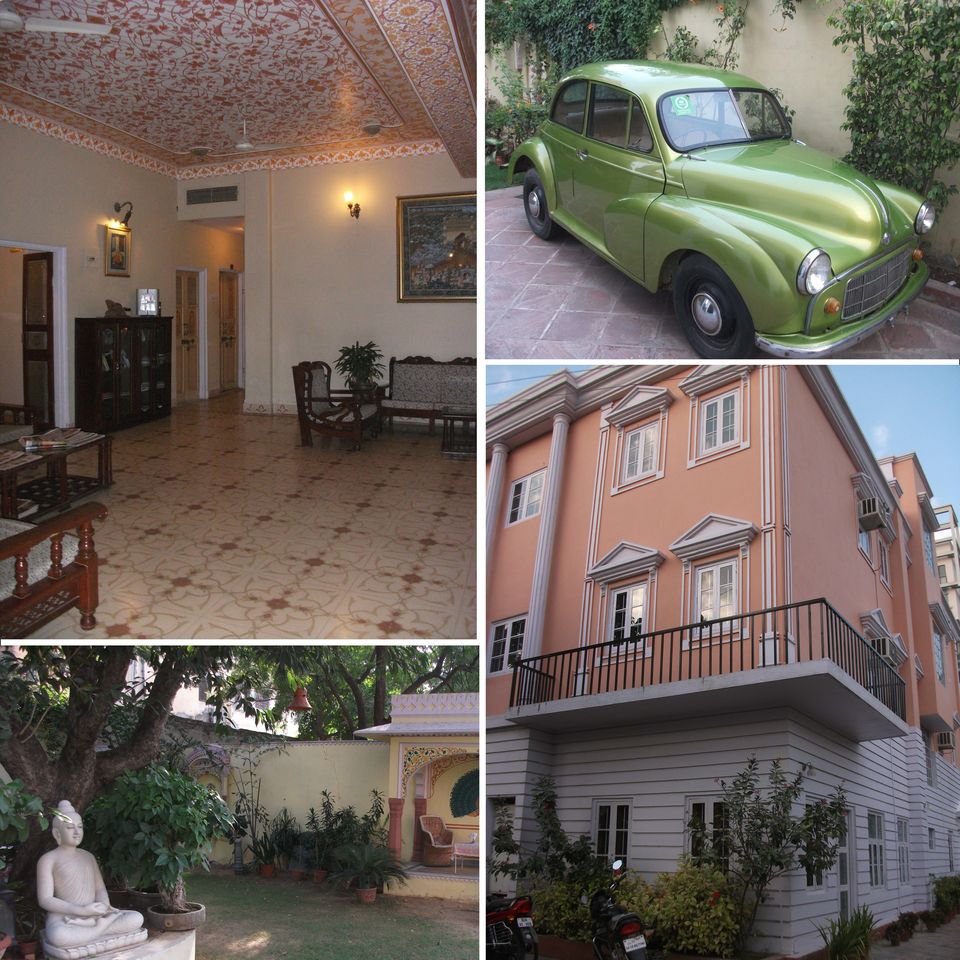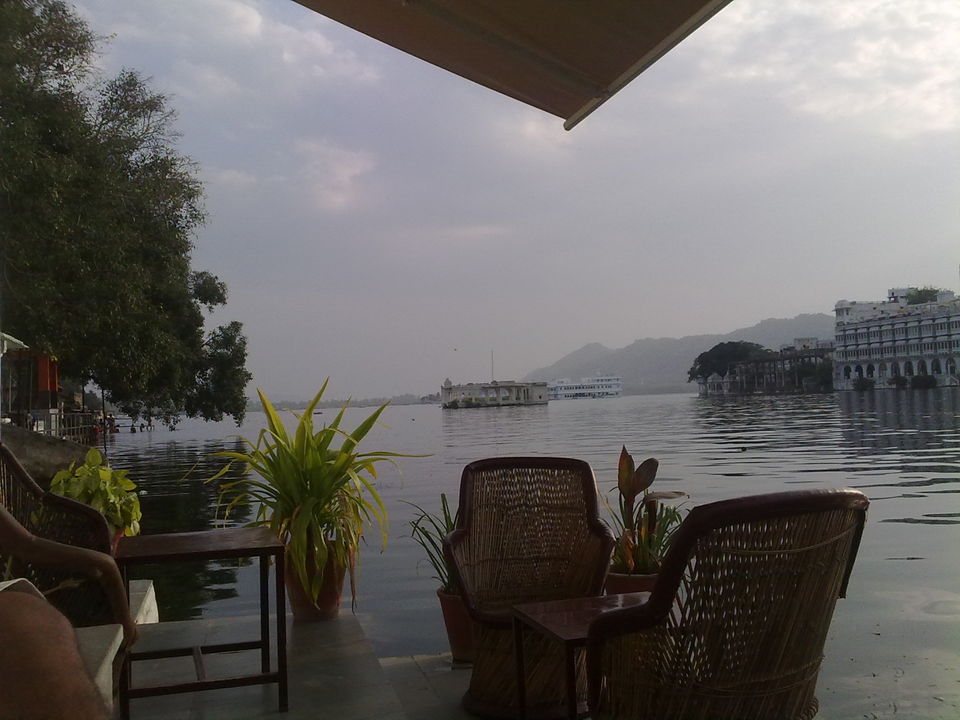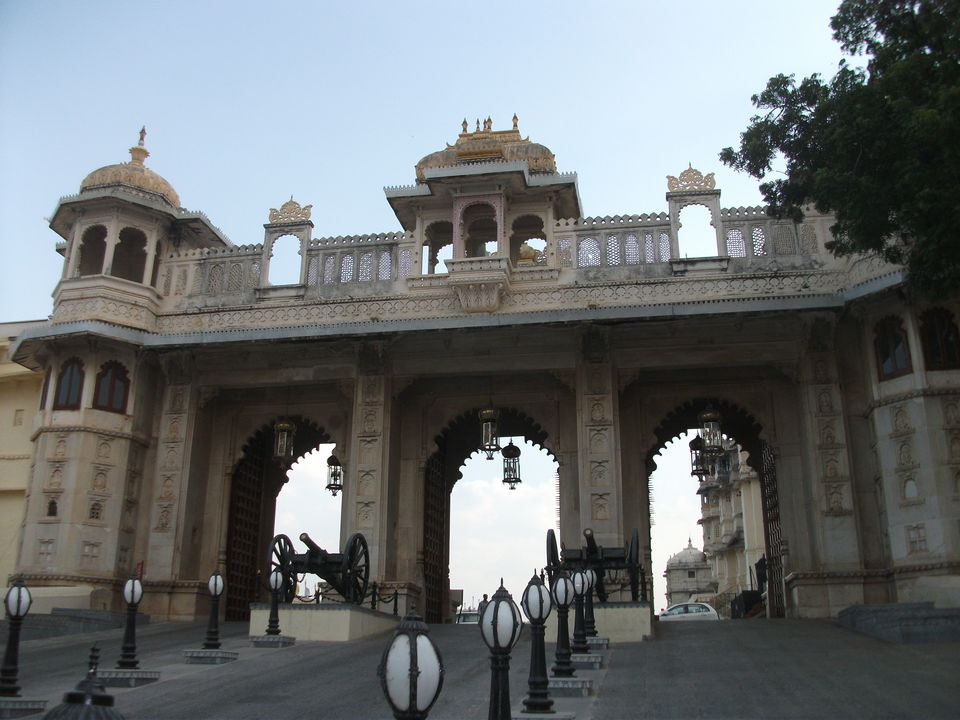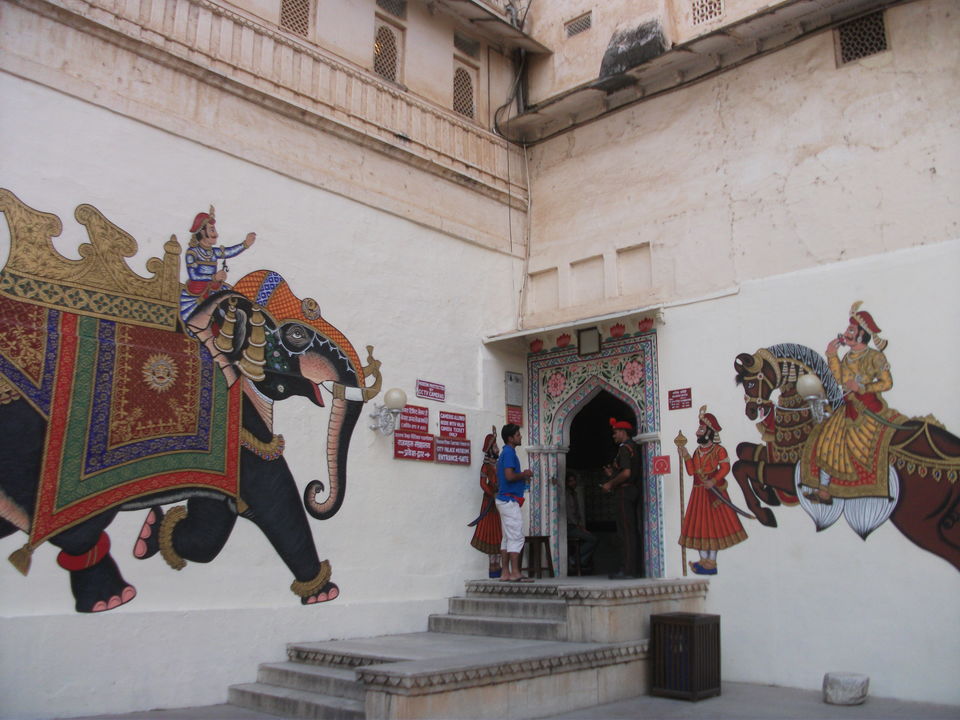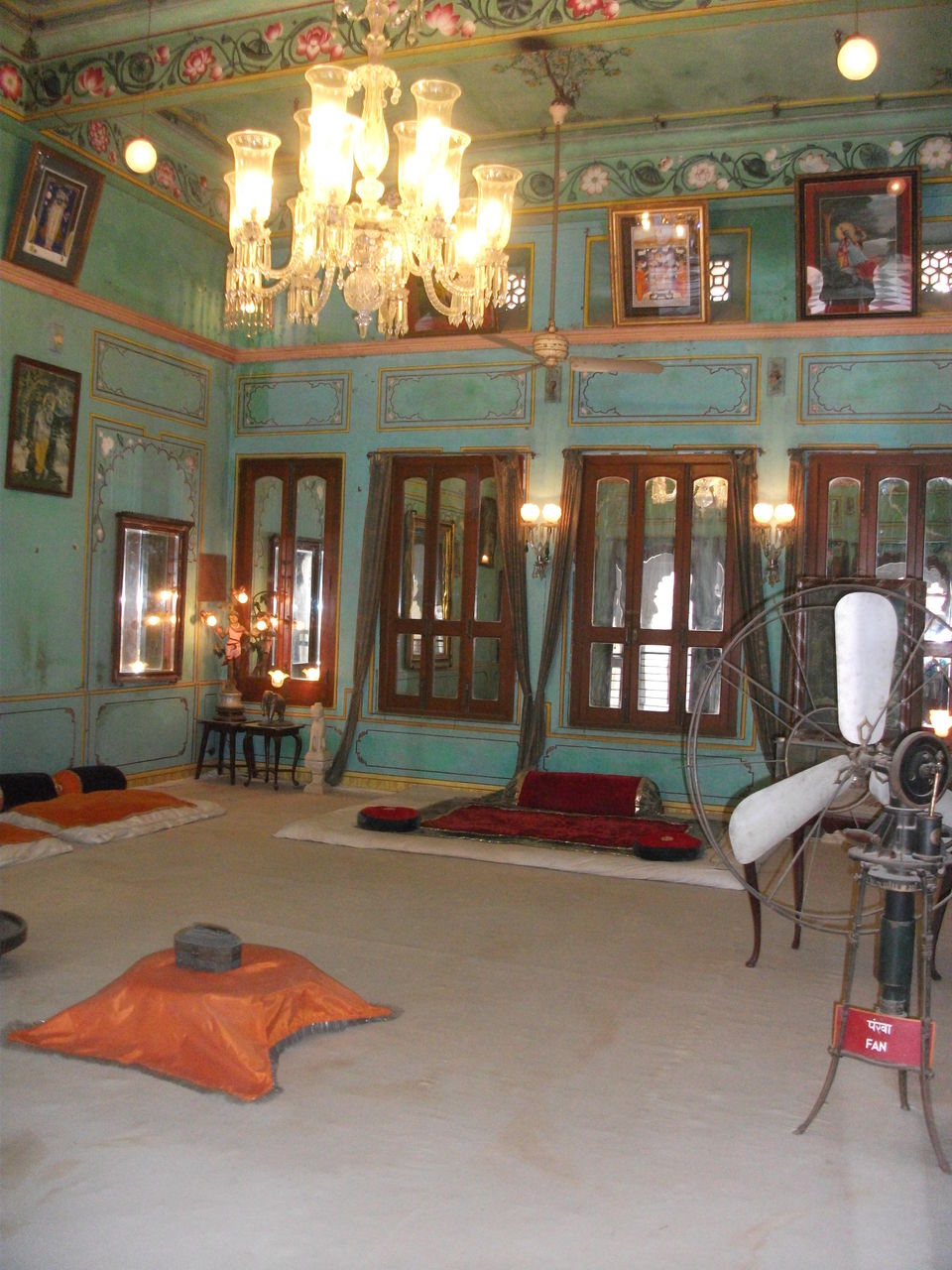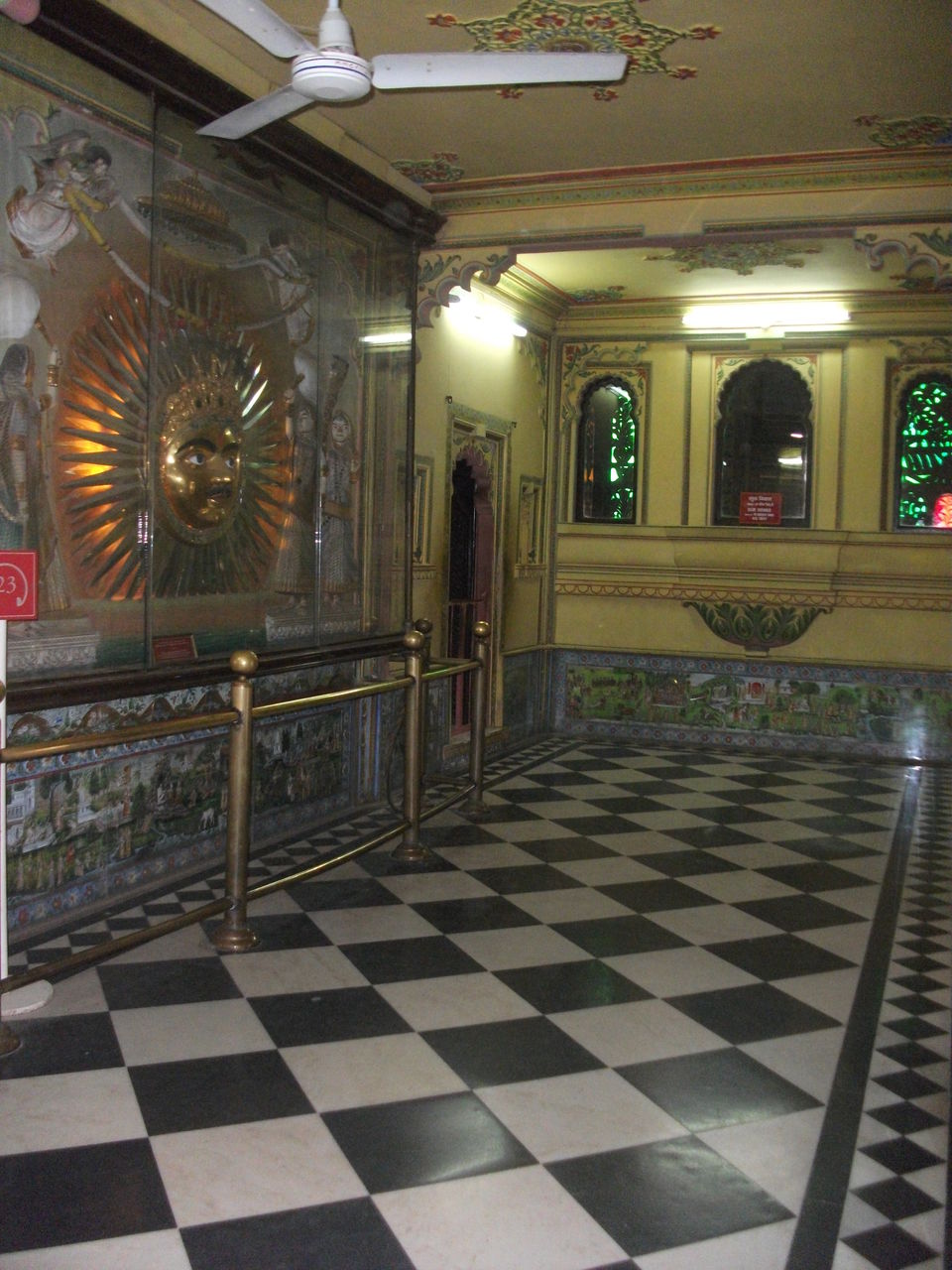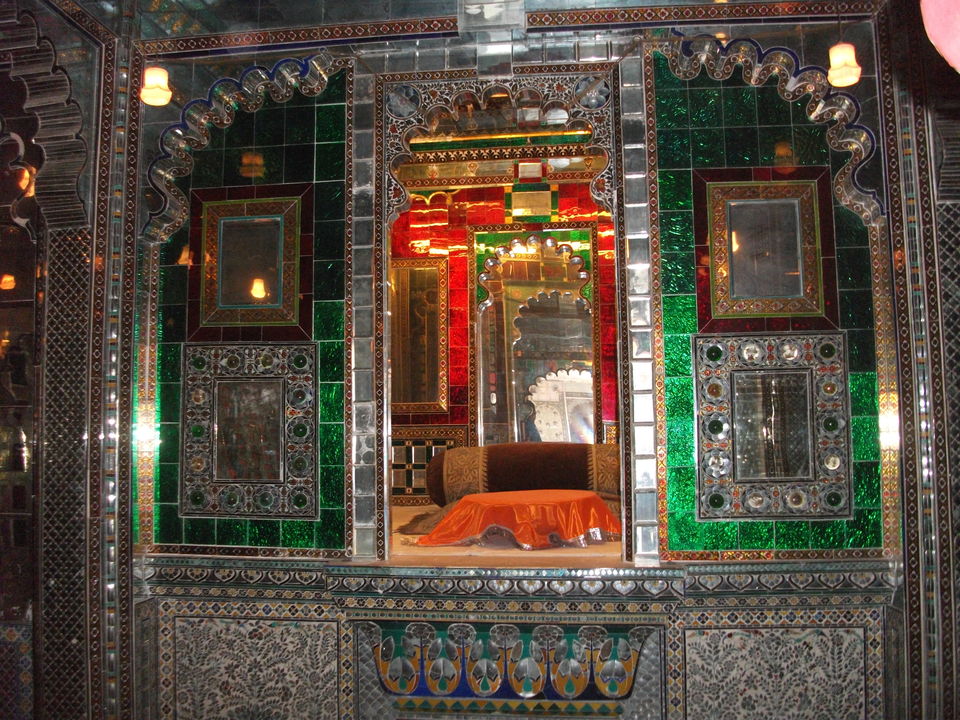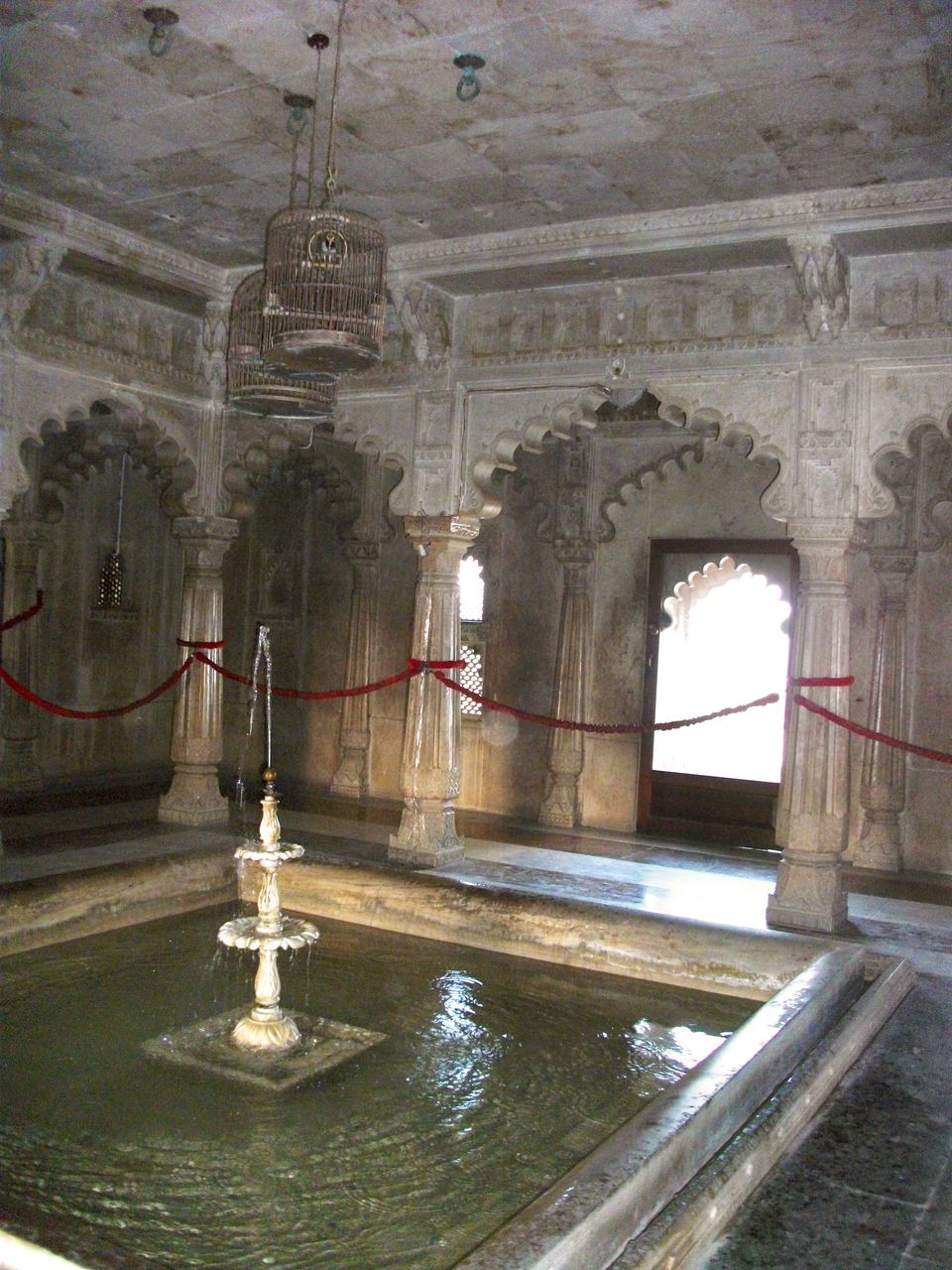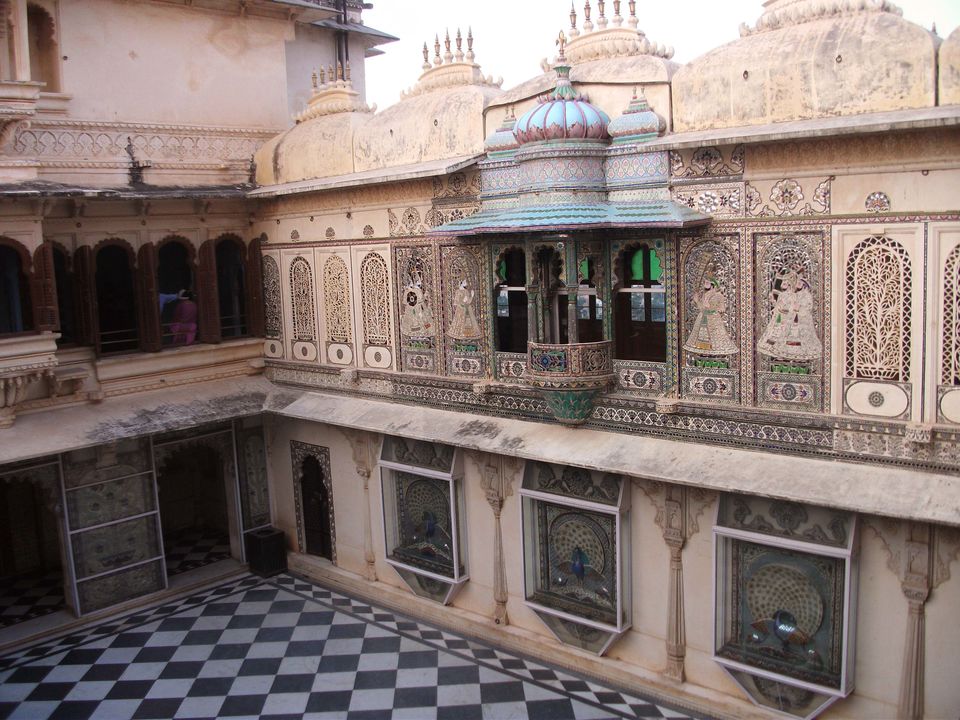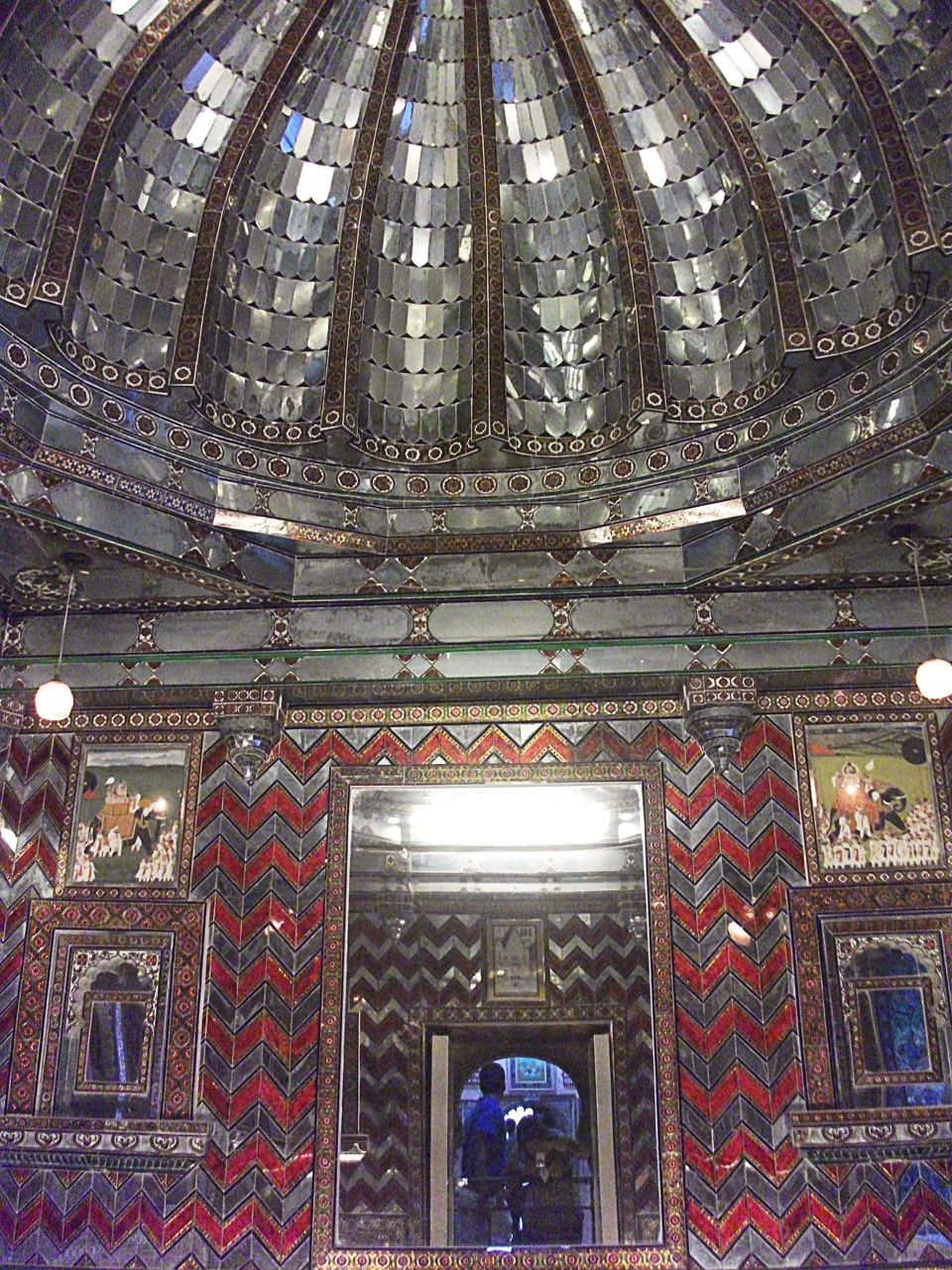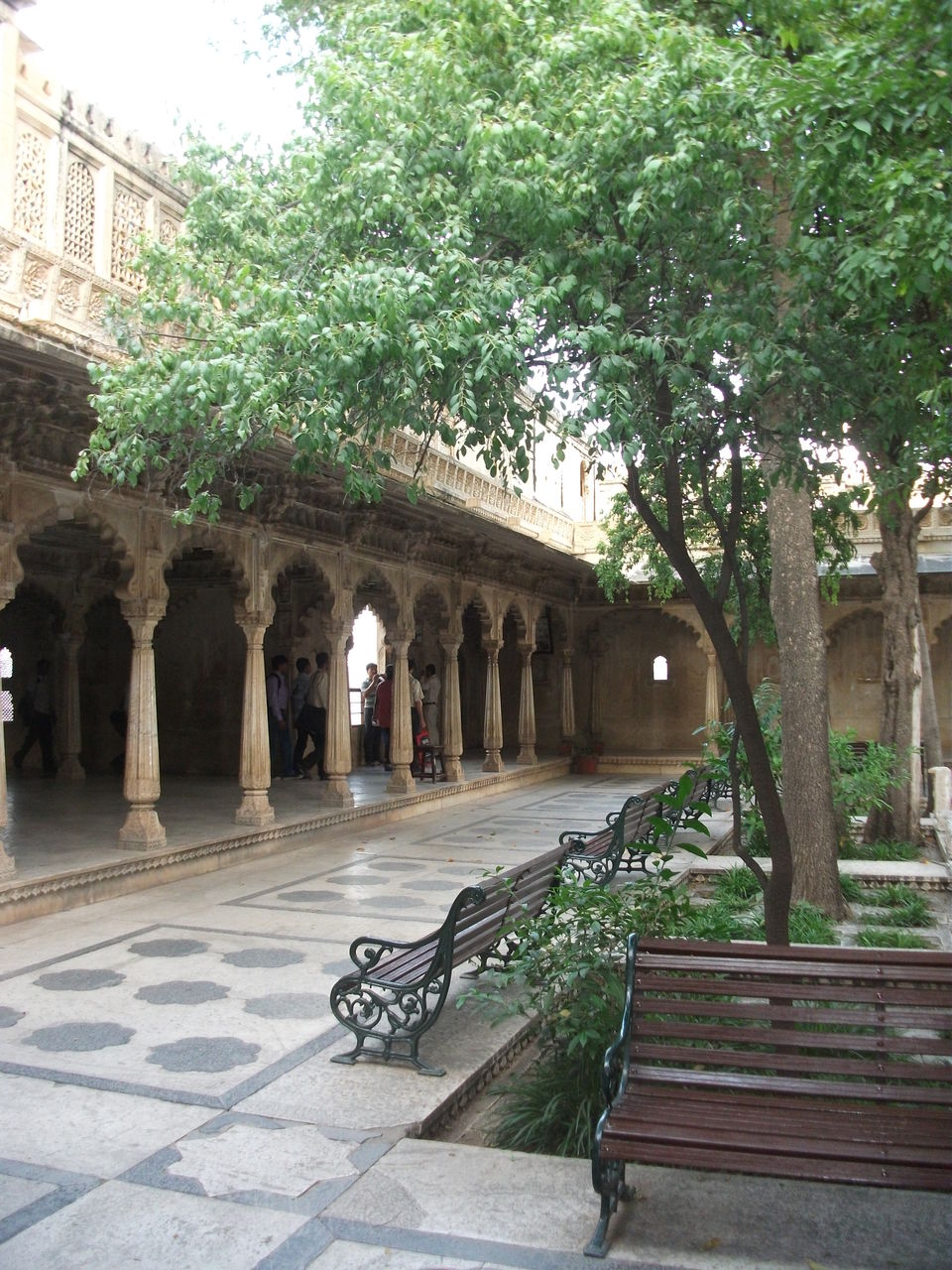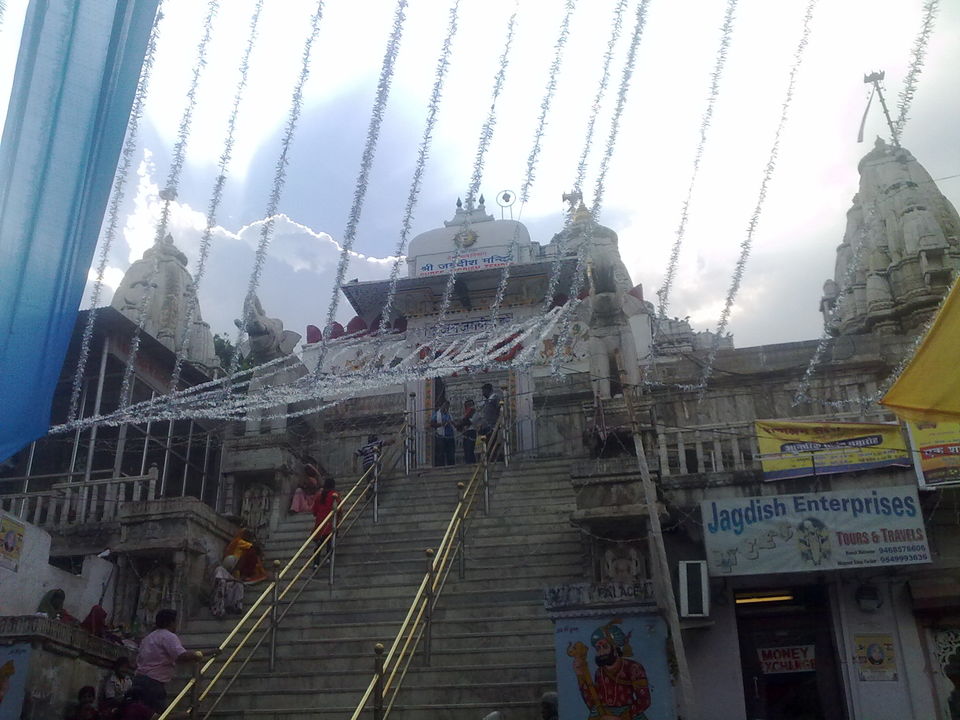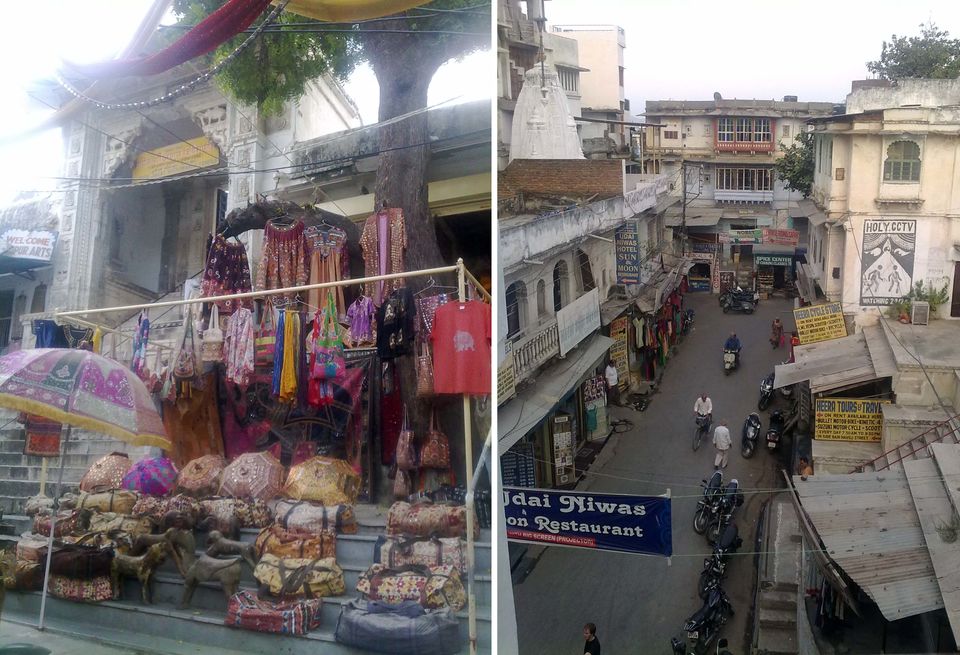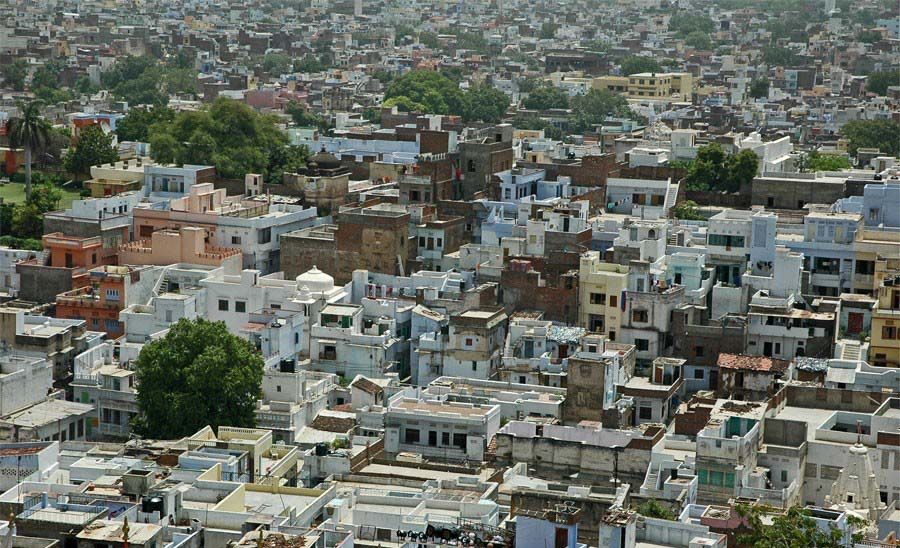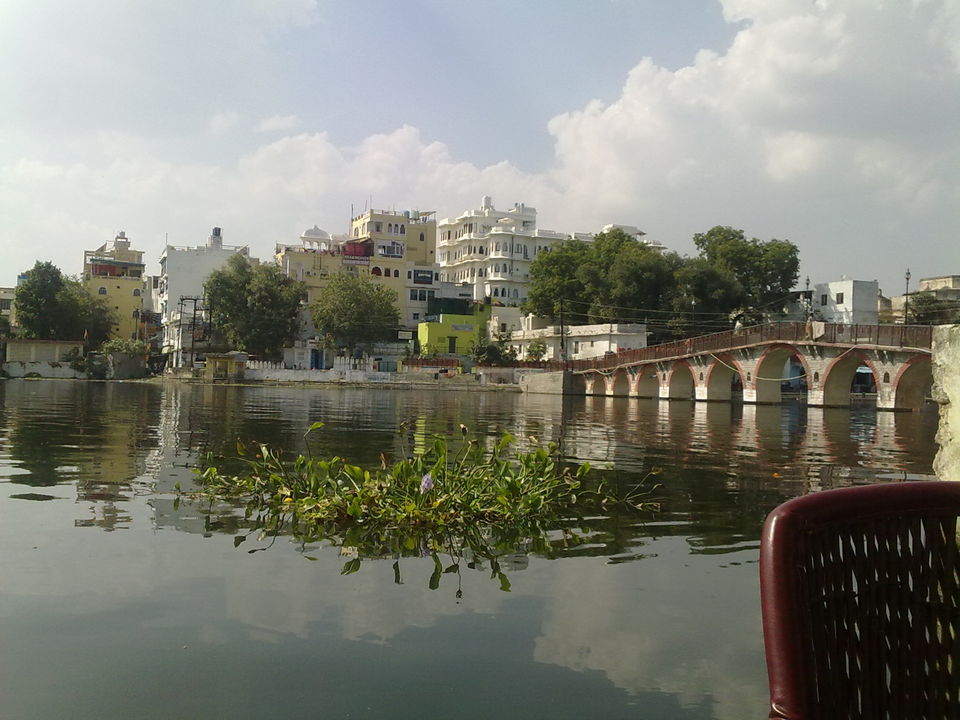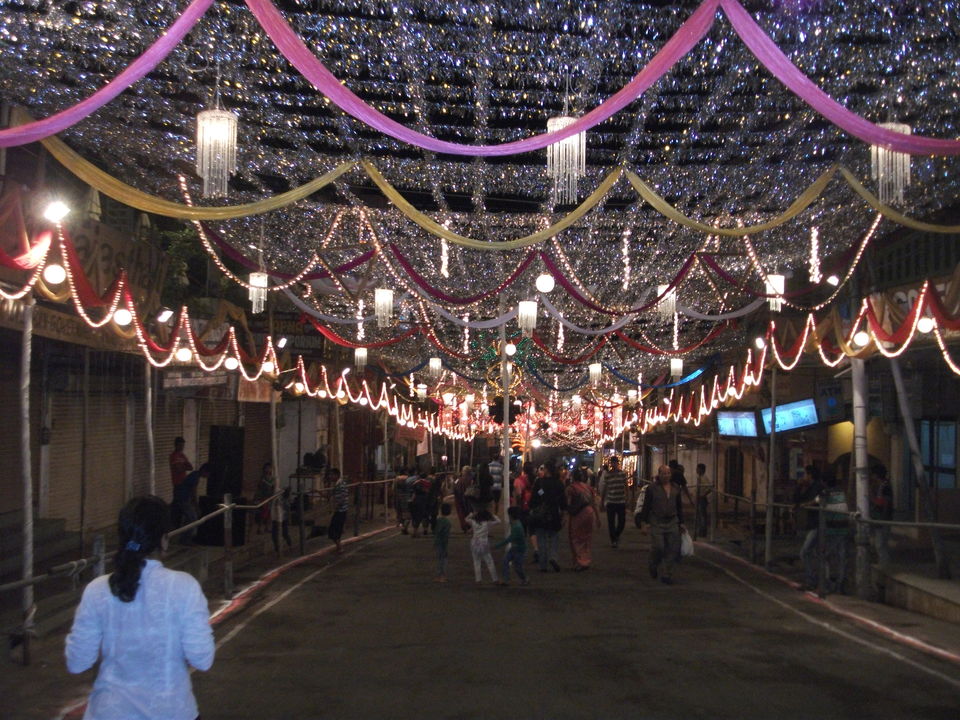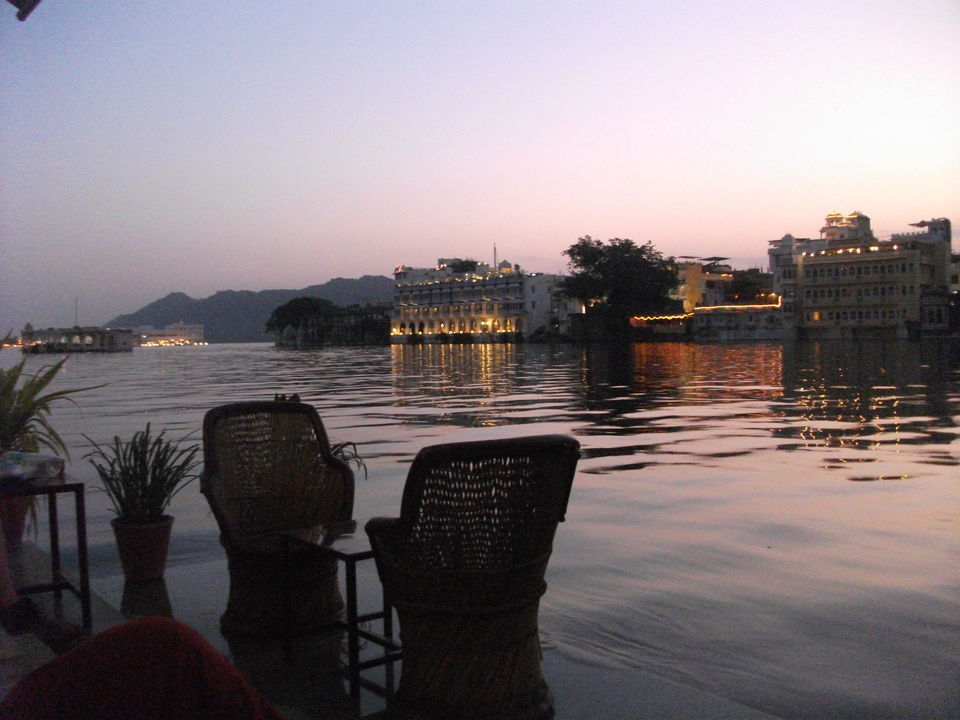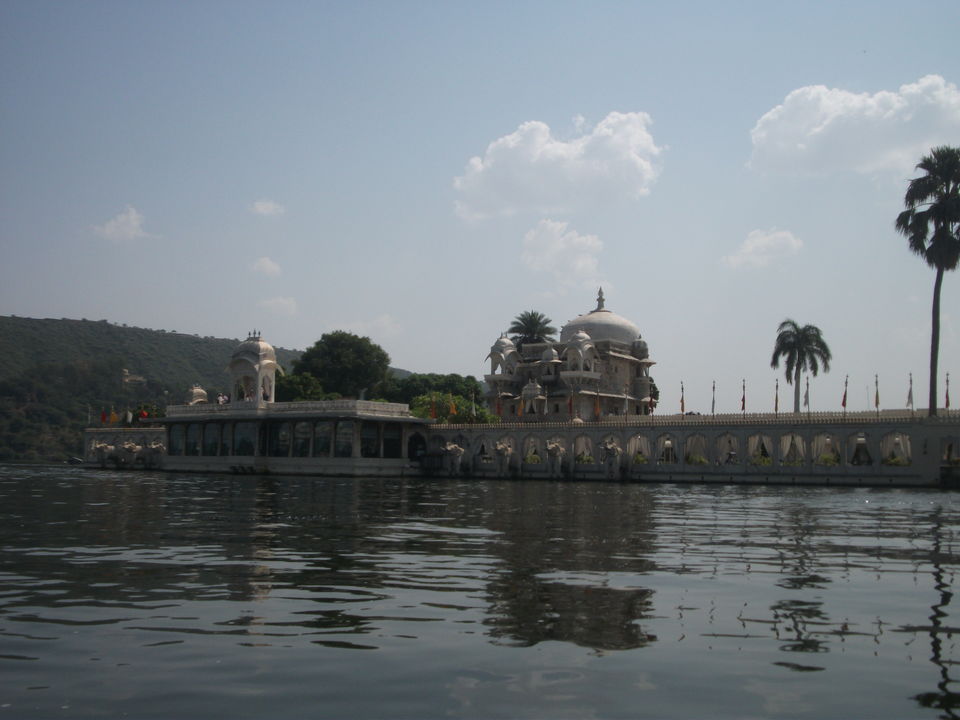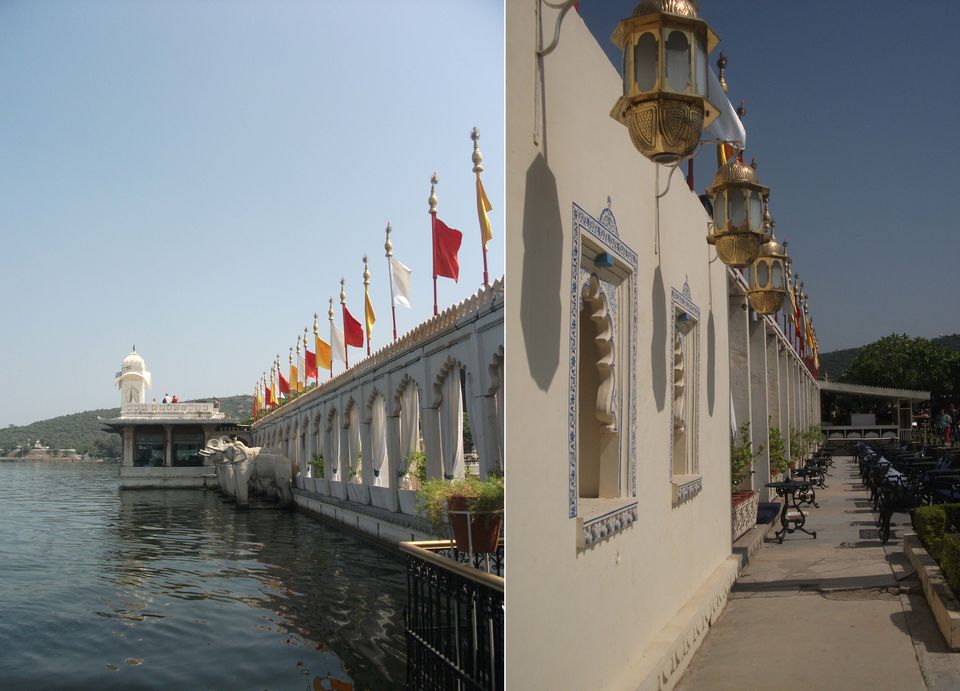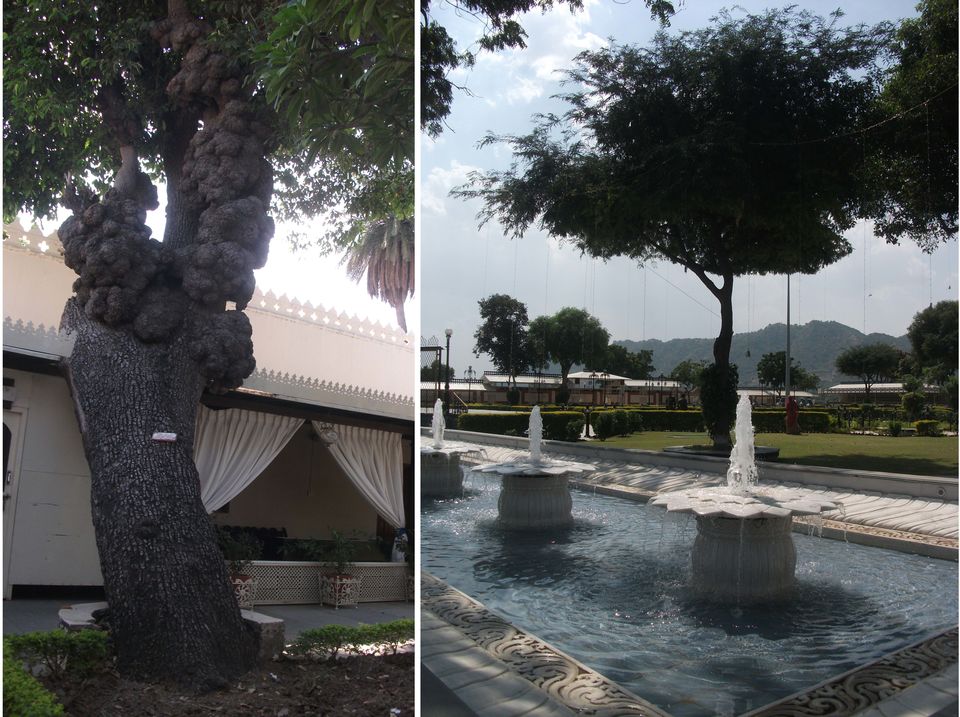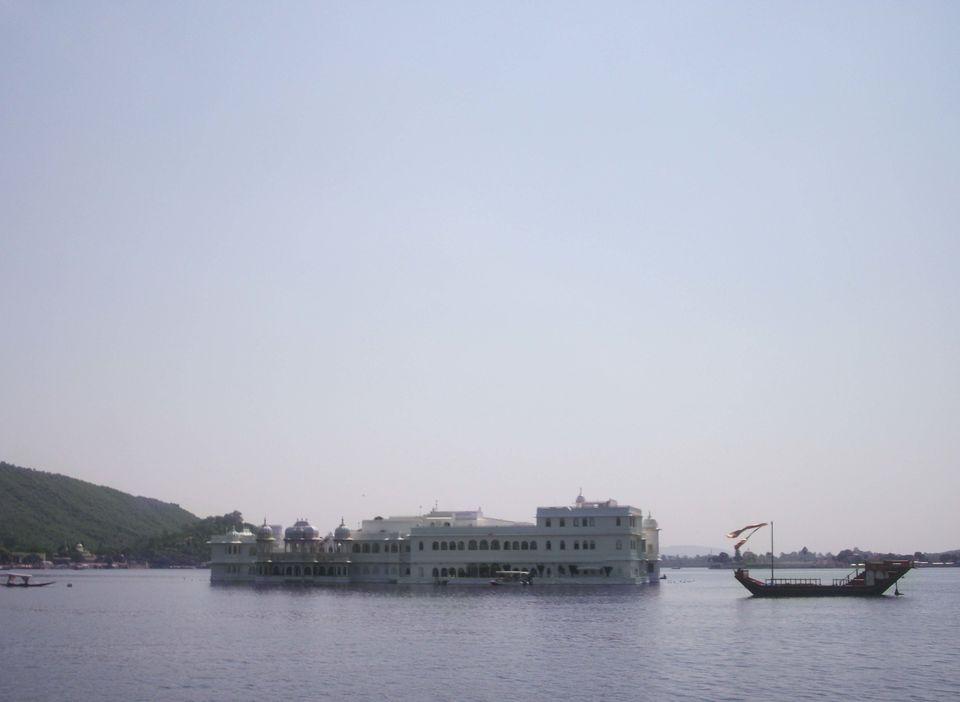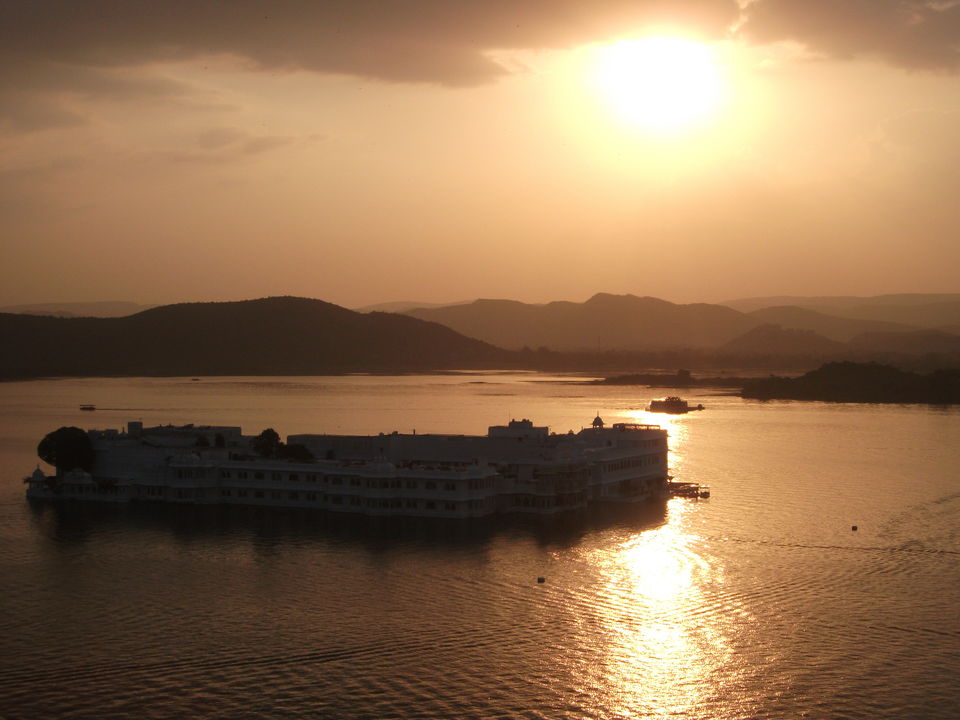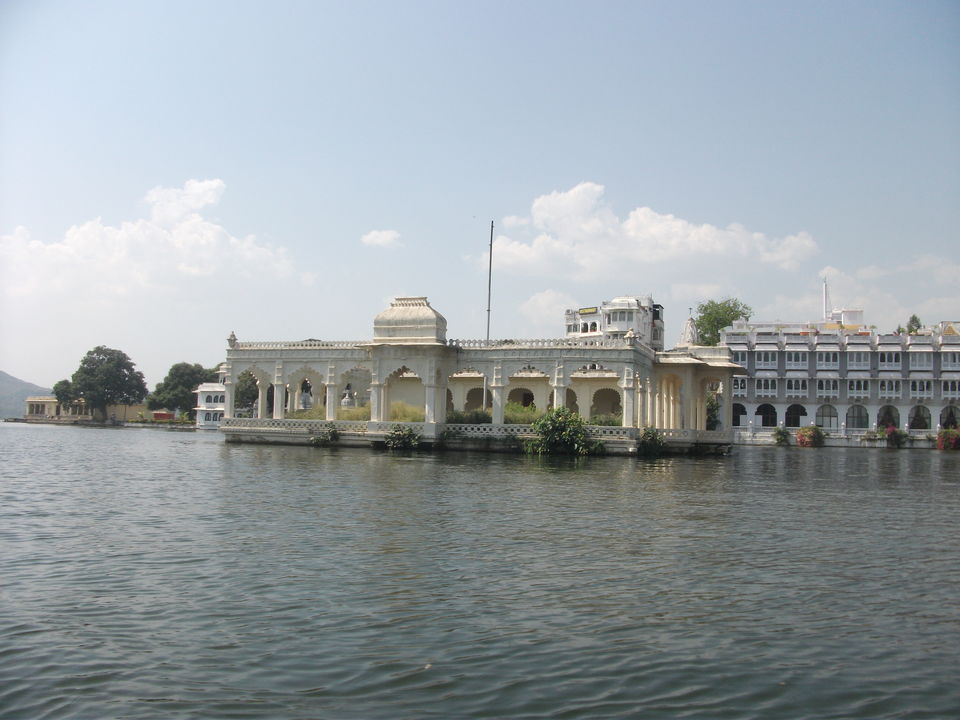 Rajashtan! It is one of the most colorful (in culture, art, clothing, festivity, people) states in India. I am just in Love with this state and will definitely return for more. Rajasthan has many tourist cities and a week is just not enough to absorb the new experiences. The people are so FRIENDLY and so humble. In my opinion the non-"royal" folk of Rajasthan are the epitome of simplicity and content.
Getting there, it all depends on where you want to start your journey. There are train stations in every major city connecting to other states. By air the only international airport is in Jaipur. If you are traveling from India, the domestic airports are in Kota, Bikaner, Jodhpur, Udaipur, Jaipur & Jaisalmer(which is open only during a specific part of the year)
As for me, I will always opt for the economical option TRAINS. My route was Jodhpur(blue city) - Jaisalmer(Brown city) - Jaipur(Pink city) - Udaipur(White city). I use a logical thumb rule while traveling...in order to avoid accommodation costs, travel between locations as much as possible during nights that way you have the entire day to browse the place and a place to rest at night. I had pre-booked all my train journeys a month in advance for this trip.
Accommodation tips, I cannot stress this any further but tripadvisor has varied options for hotels, be it luxury or budget; that is obviously in my opinion. Find the one that suits you the best, the reviews on tripadvisor will help you decide based on hotel up keep and accessibility to the main city and attractions. Most hotels will provide complimentary pick up and drop offs.
For this trip I made my accommodation choices in advance, I jotted down the phone numbers of the hotels and informed them of my arrival a day before. Some of them asked me to pay in advance in order to book a room. I chose to stay at Jaisalmer, Jaipur and Udaipur.
Food. Food. Food. The rajasthani people conformed to different cooking techniques in order to adapt to their water scarce region; the food is very rich as it cooked in Ghee, milk or yogurt; its very nutritional as it consists of Jowar and Bajra. Rajasthan offers gastronomic local delicacies, spicy curries and delectable sweets!!
In most of my trip I find that my fellow tourists hardly ever opt for the local cuisine and eat what they eat every other day(burgers,pizzas NO NO NO!). Its so sad that they miss out the best past of a regions culture. I walked helter-skelter to taste the distinct famed dal-baati-churma, and it was worth it! The rajasthani thali, gatte Ka saag, rajasthani Khadi, bajre ka sogra, Mirchi vada, Lahsun Chutney, Laal Maas, laapsi, the malai lassi, mawa kachori!! YUMMY! just re-collecting the names tickles my taste buds.
Things to do. known for its Lakes, desert, palaces and majestic forts, Rajasthan has plenty of those. One can sit by a lake and write a sonnet; roam the walls of the forts hoping to find spirits whose tales are better than anything a tour guide has to offer; watch the colors of city in their traditionally dressed women, men in colorful turbans; go for a desert safari (overnight to watch the sunset & sunrise OR just a day safari); have a glimpse of simplicity first hand in the lives of the people living in these deserts with their cattle(cow, camel, sheep, lamb); or listen to the folk music and watch the folk dance; see how the royals lived and still live by visiting some of the palaces; Or eating the local cuisine; just walk about the roads of the city
A few necessary and useful tips:
For group travelers, try not to be so engrossed in your own group and mingle with the locals, you might learn a thing or two about the place.
Carry a lot of water to keep yourself hydrated
You HAVE to try the local rajasthani cuisine
Do not liter on the roads or in the deserts